Pachadi is a traditional South Indian side dish. It refers to food which has been pounded. No oil is used in this recipe. Pachadi normally will be thick in consistency compared to chutney.
36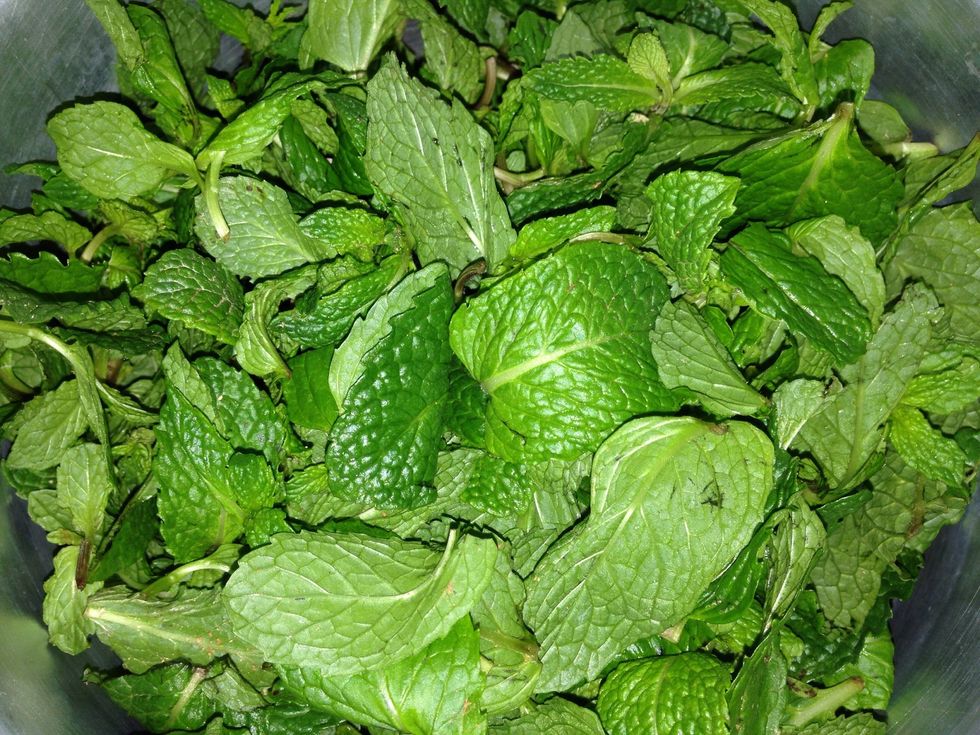 Mint leaves (main ingredient).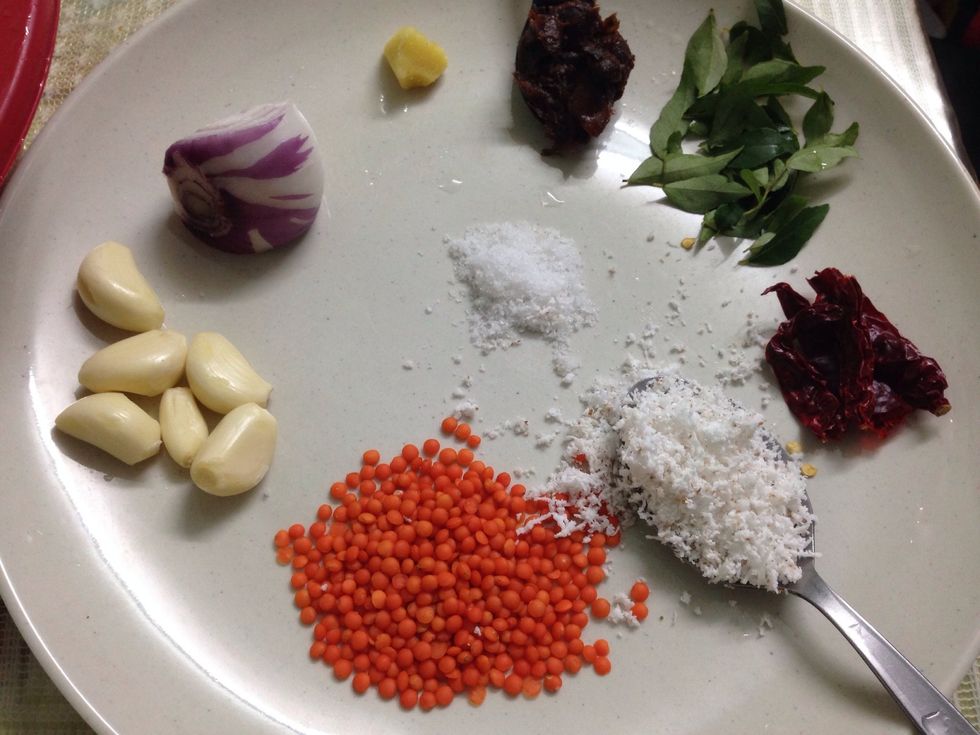 Ingredients....garlic, onion, ginger, tamarind, curry leaves, dried chillies, coconut, Mysore dhal (u can substitute with urad dhal) and salt. This is my mum's recipe:)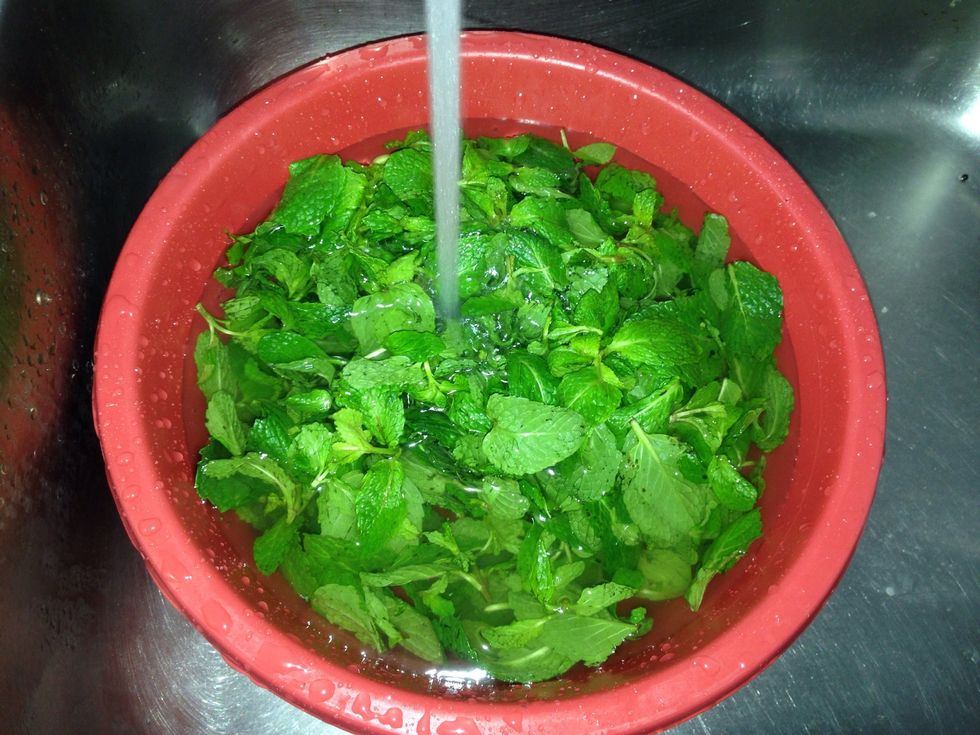 Rinse the mint leaves well to get rid of the dirt.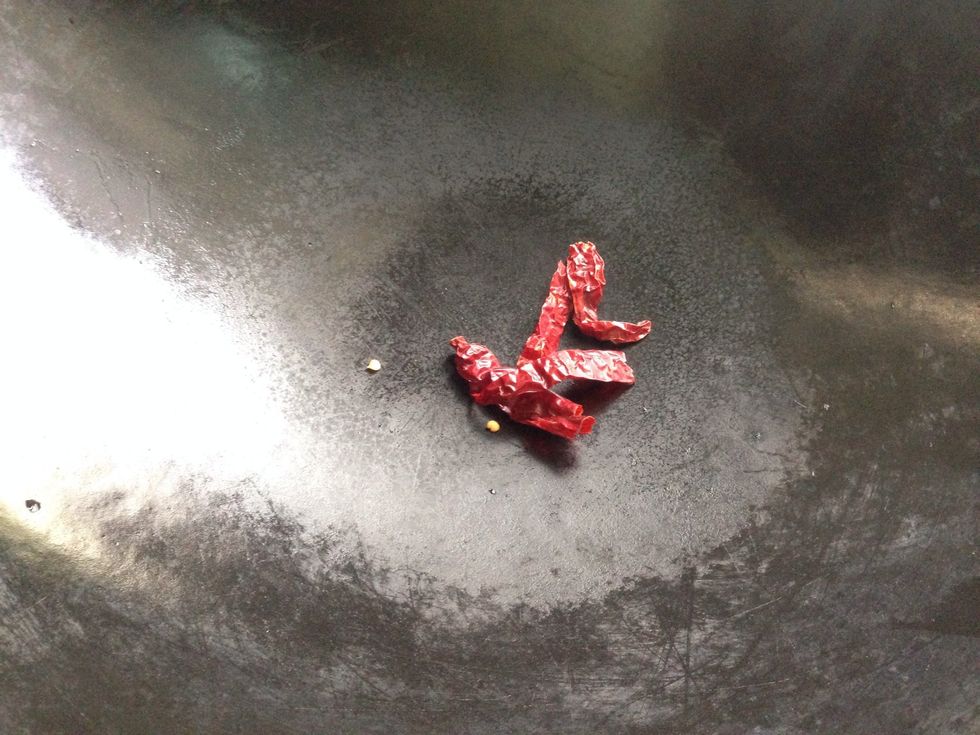 Sauté dried chillies without oil. Set aside.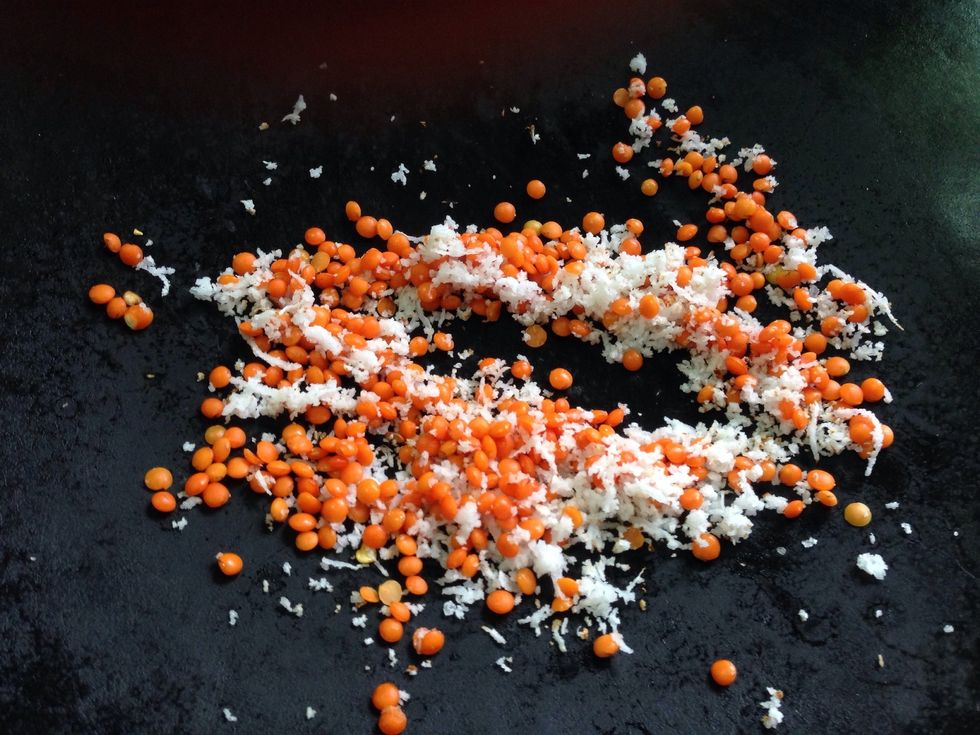 Then roast Mysore dhal with coconut. Set aside.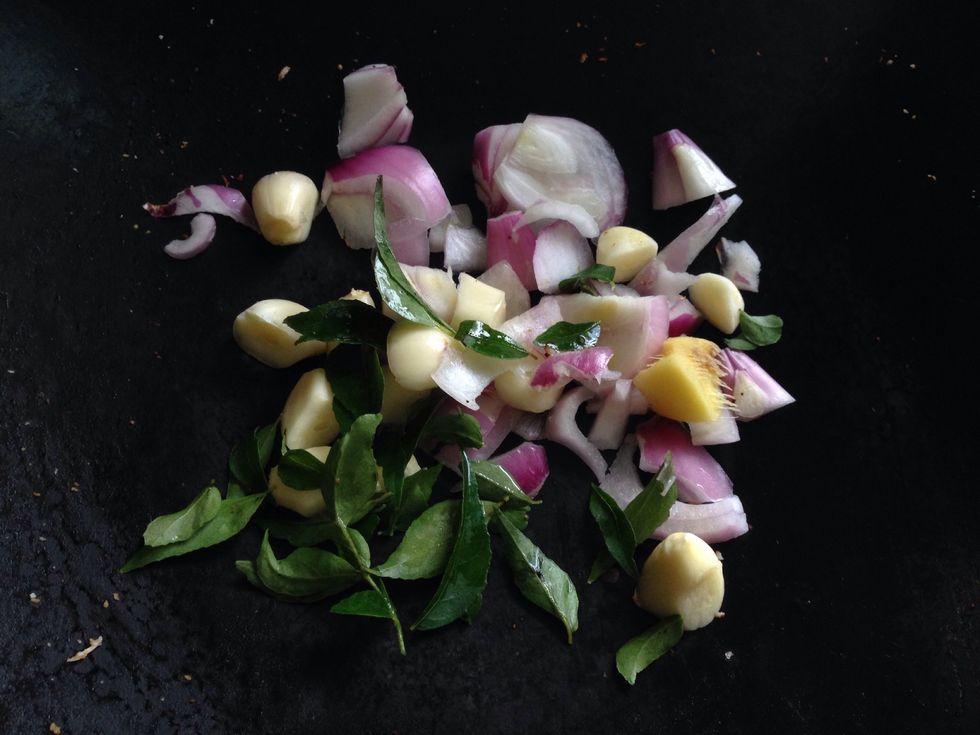 Sauté shallots, garlic, ginger and curry leaves. Set aside.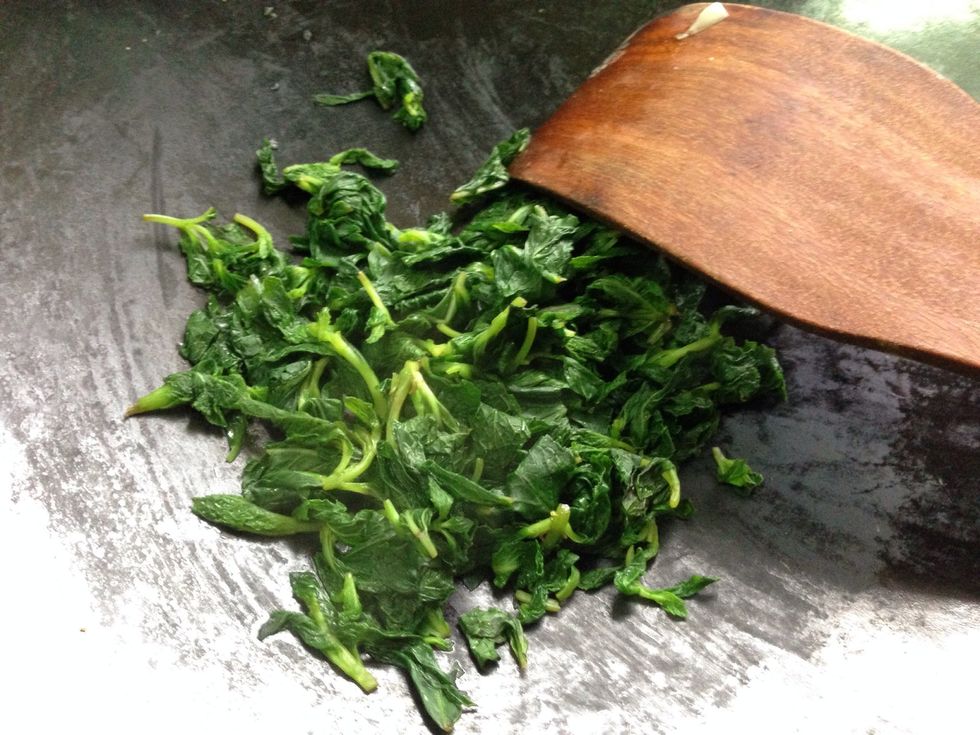 Sauté the mint leaves until it reduces in volume and add salt. Set aside and let it cool down.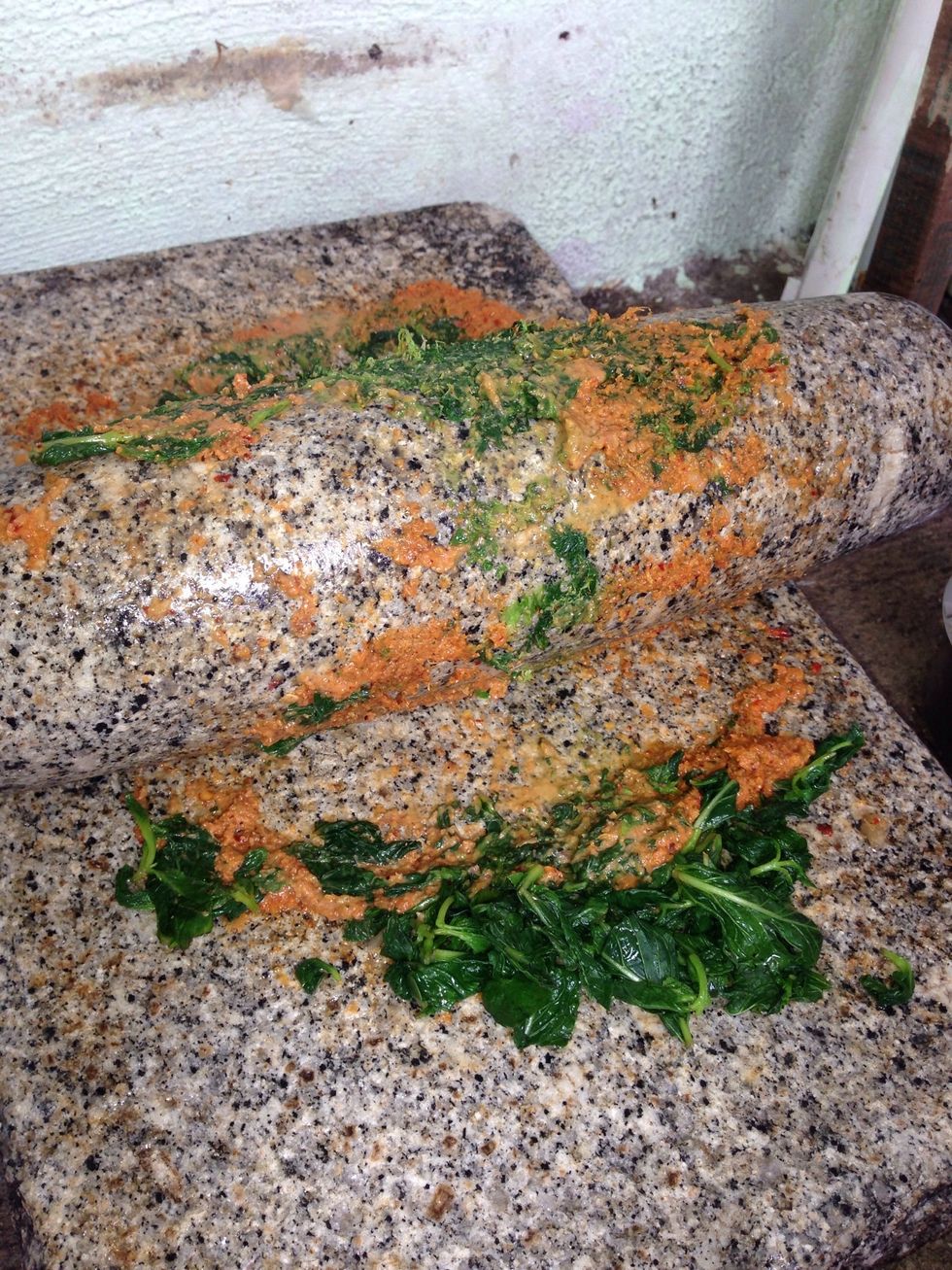 This is a metate (ground stone tool). Grind all the ingredients including tamarind paste and followed by the leaves. U can use mixer grinder instead of metate.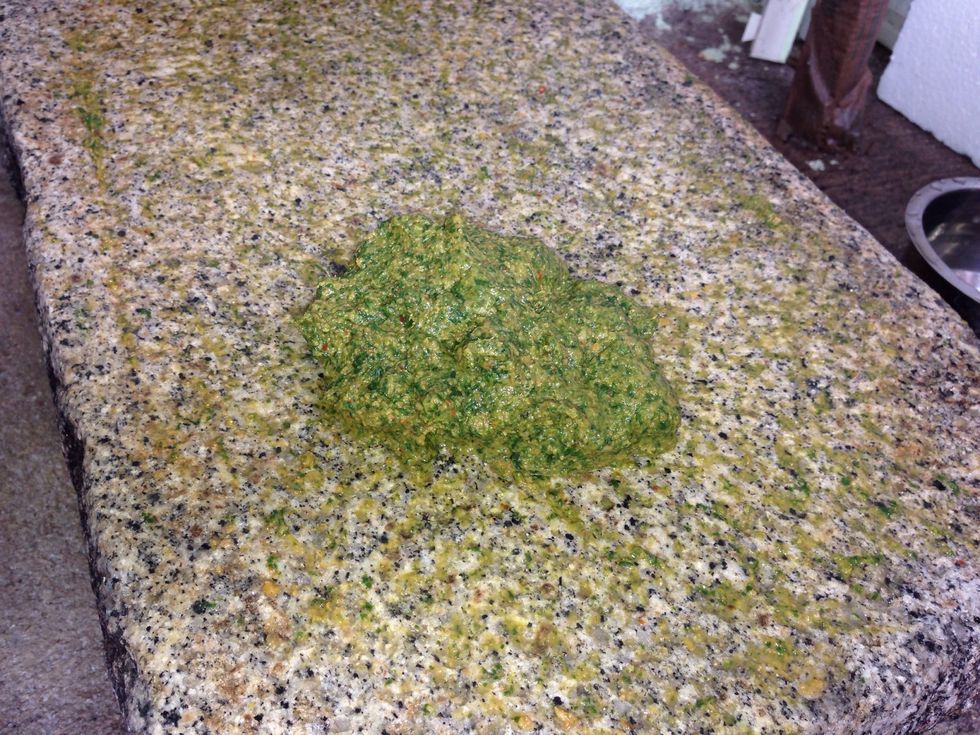 Grind till it becomes a thick paste like this.
Tadaaaaa....it's done and serve it with hot rice.
5 cups of mint leaves
2 dry chillies
1 red onion
6 cloves garlic
1cm ginger
1 spring curry leaves
1 tbsp of coconut
2 tsp mysoor dhal
1 tsp tamarind
Salt to taste