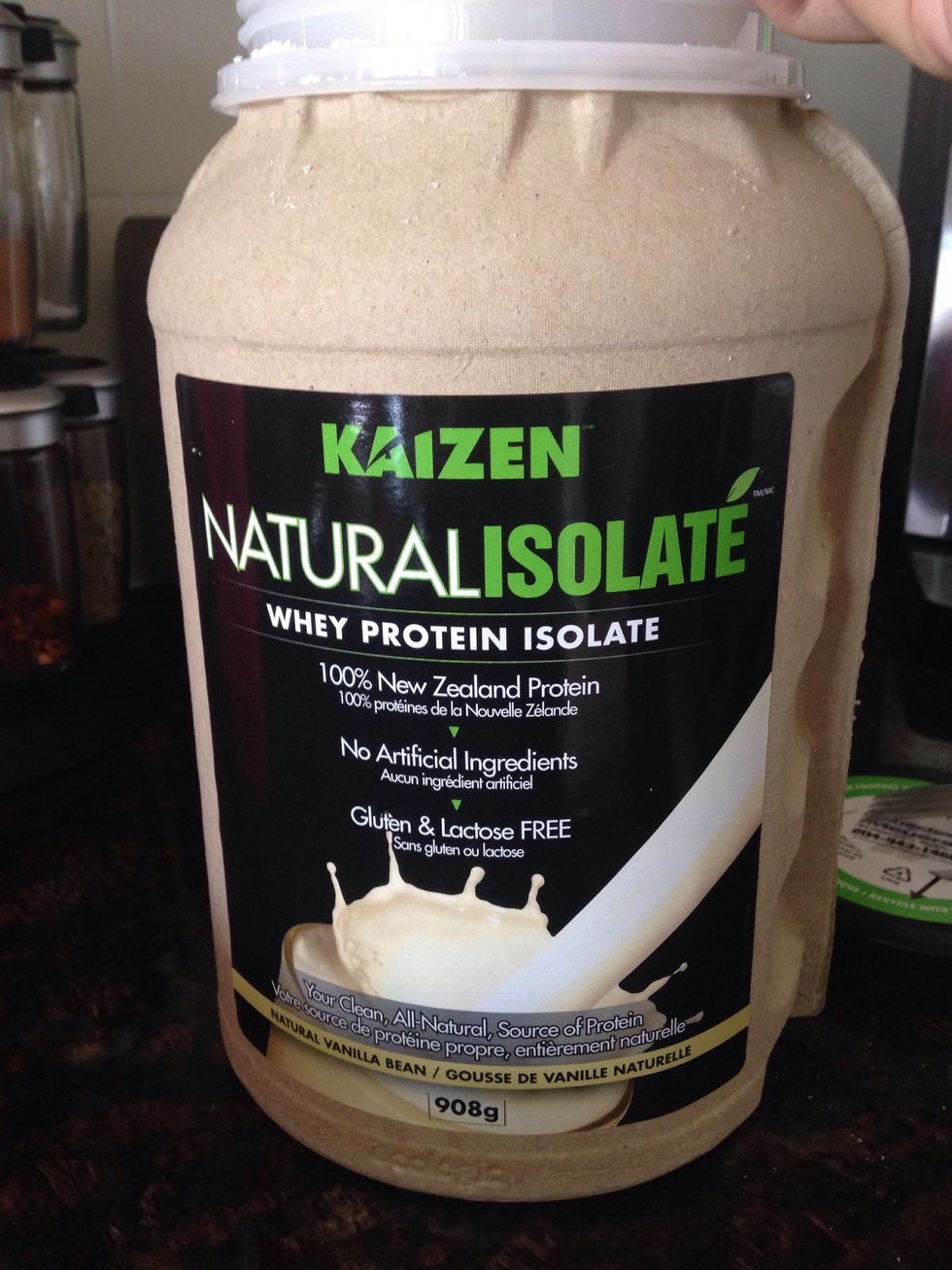 1 heaping scoop of your favourite whey protein. My fave is Kaizen Natural New Zealand Whey protein.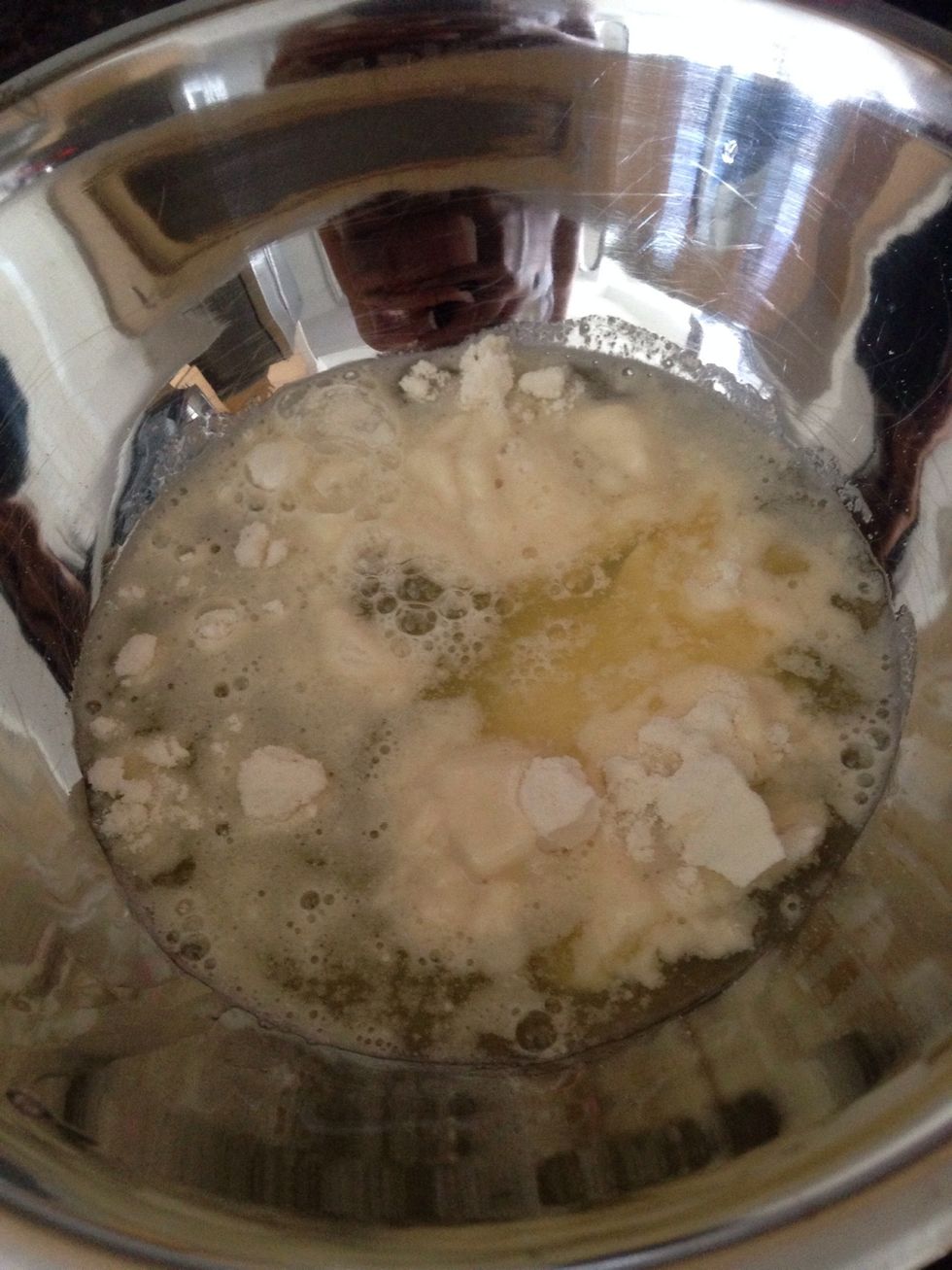 Add 3-4 egg whites. I added 4 egg whites.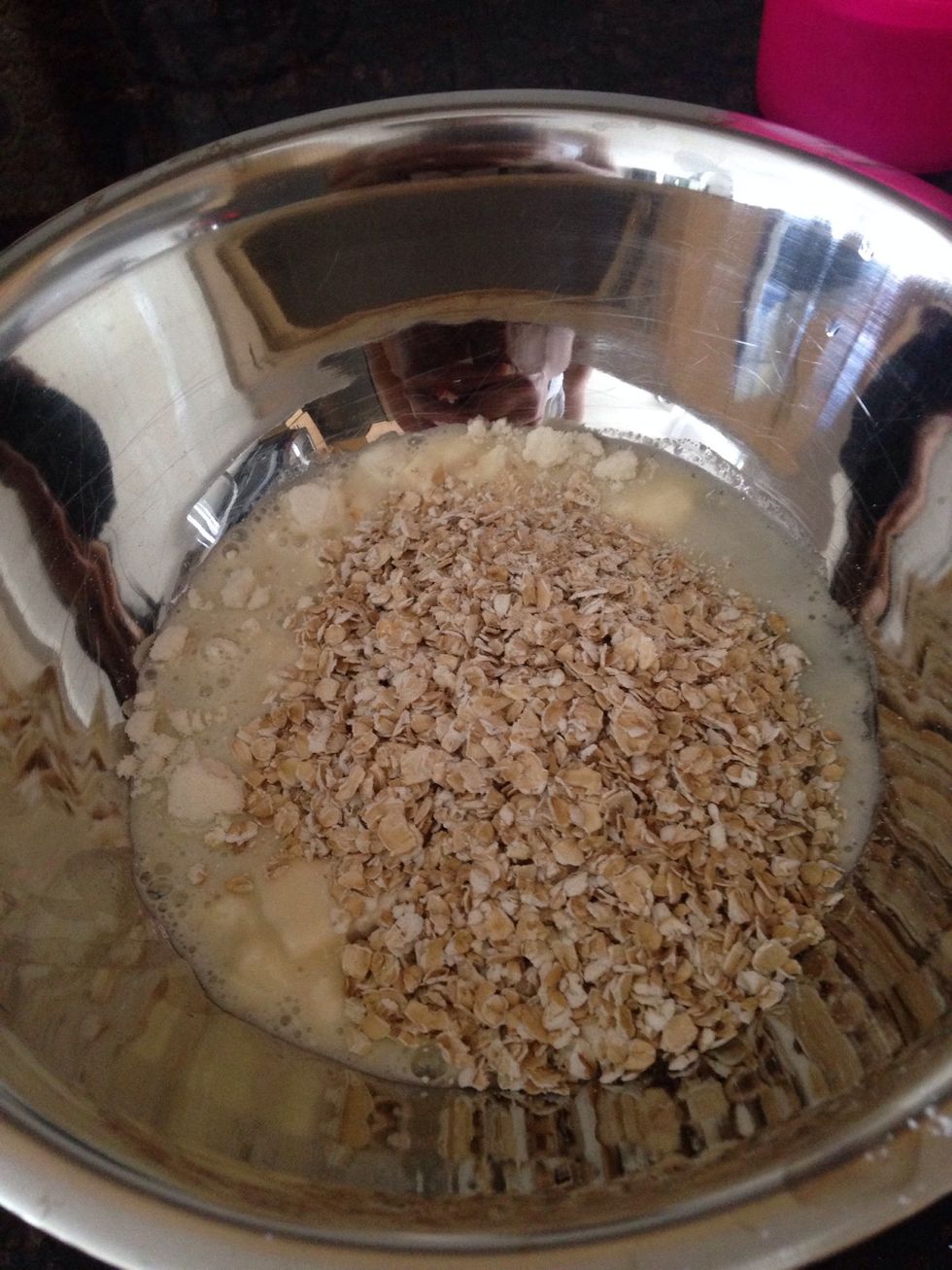 1/4 cup oats.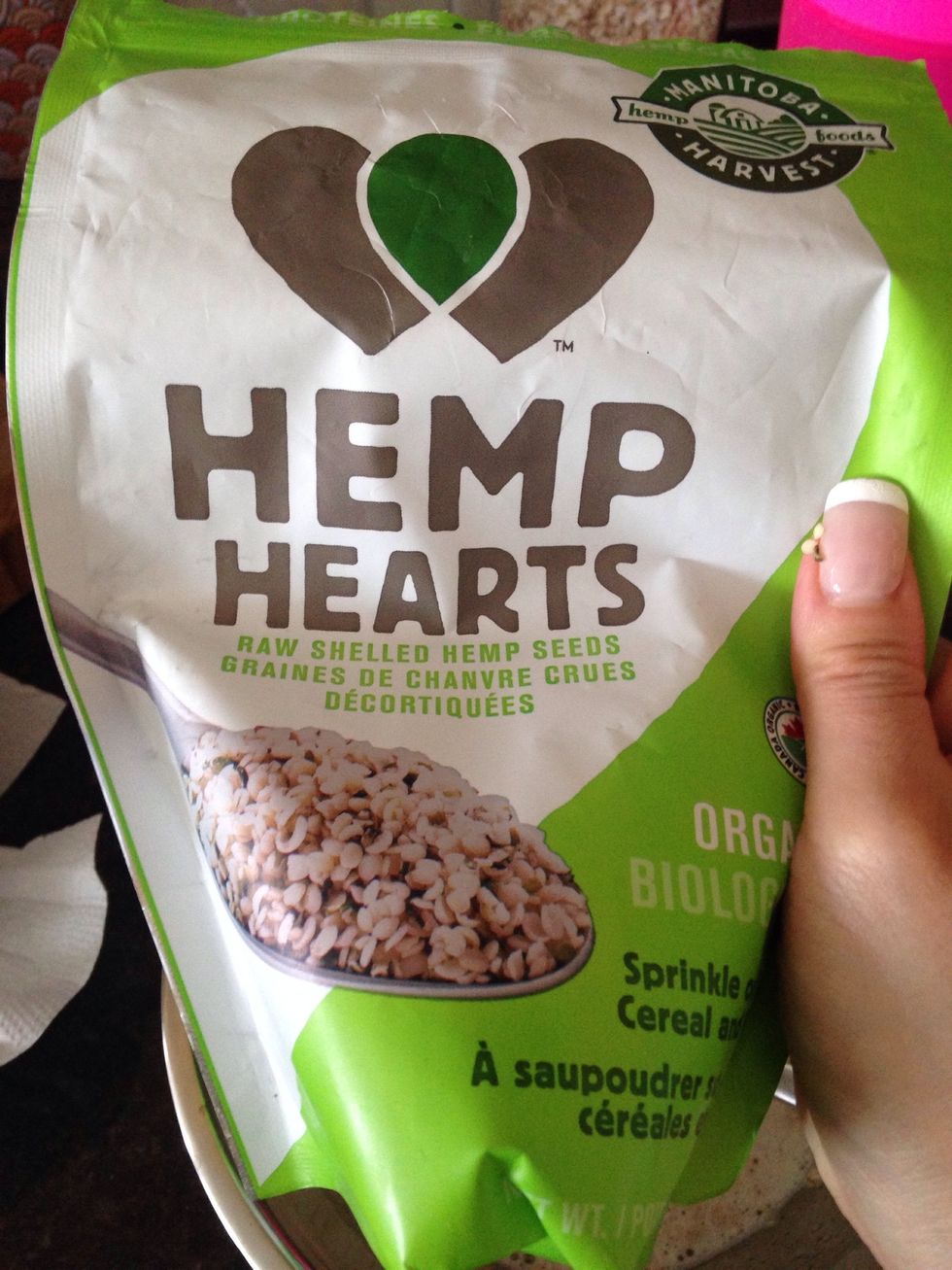 1 tsp of hemp hearts.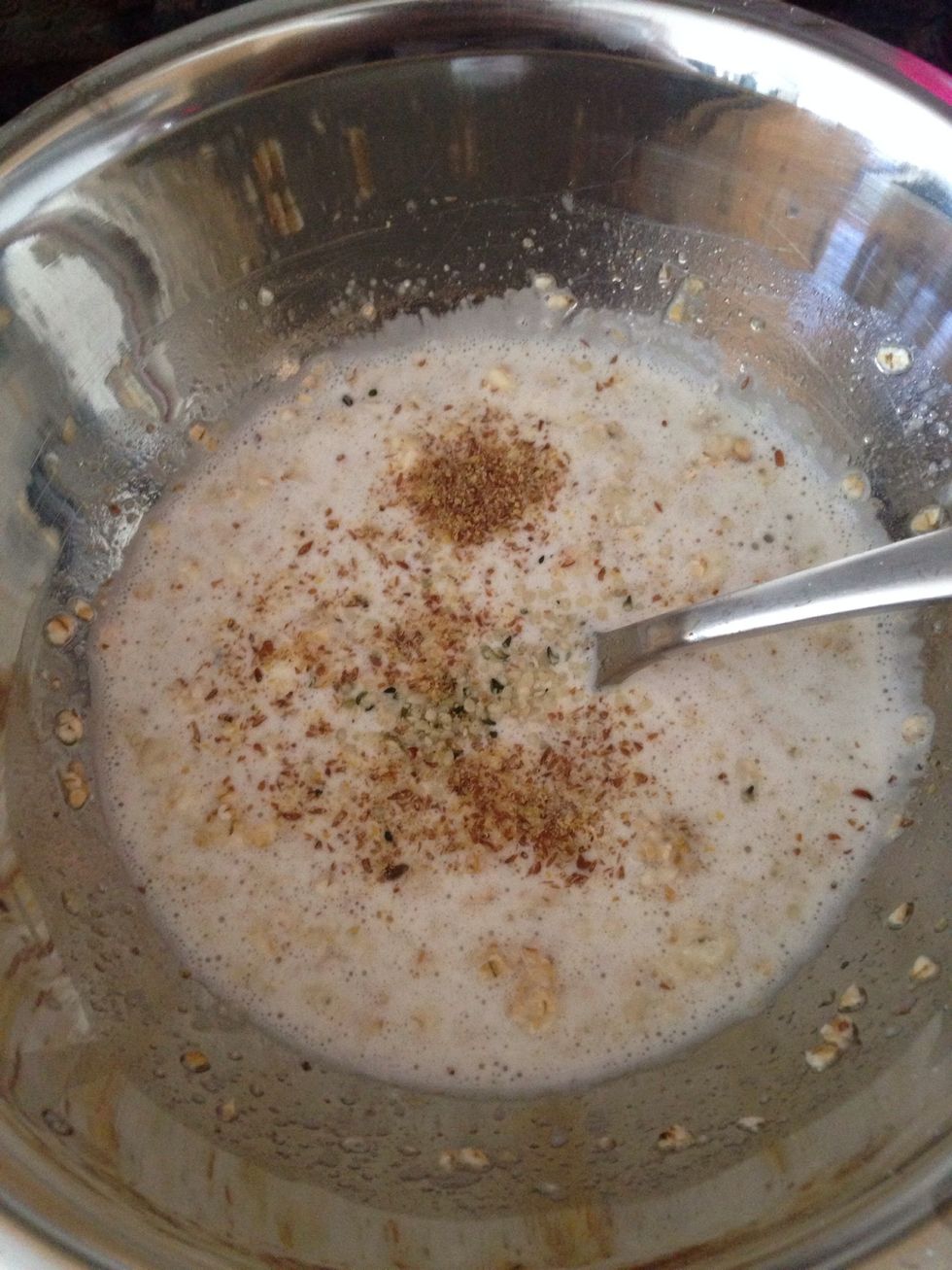 1 tsp of ground flaxseed
Mix all ingredients together.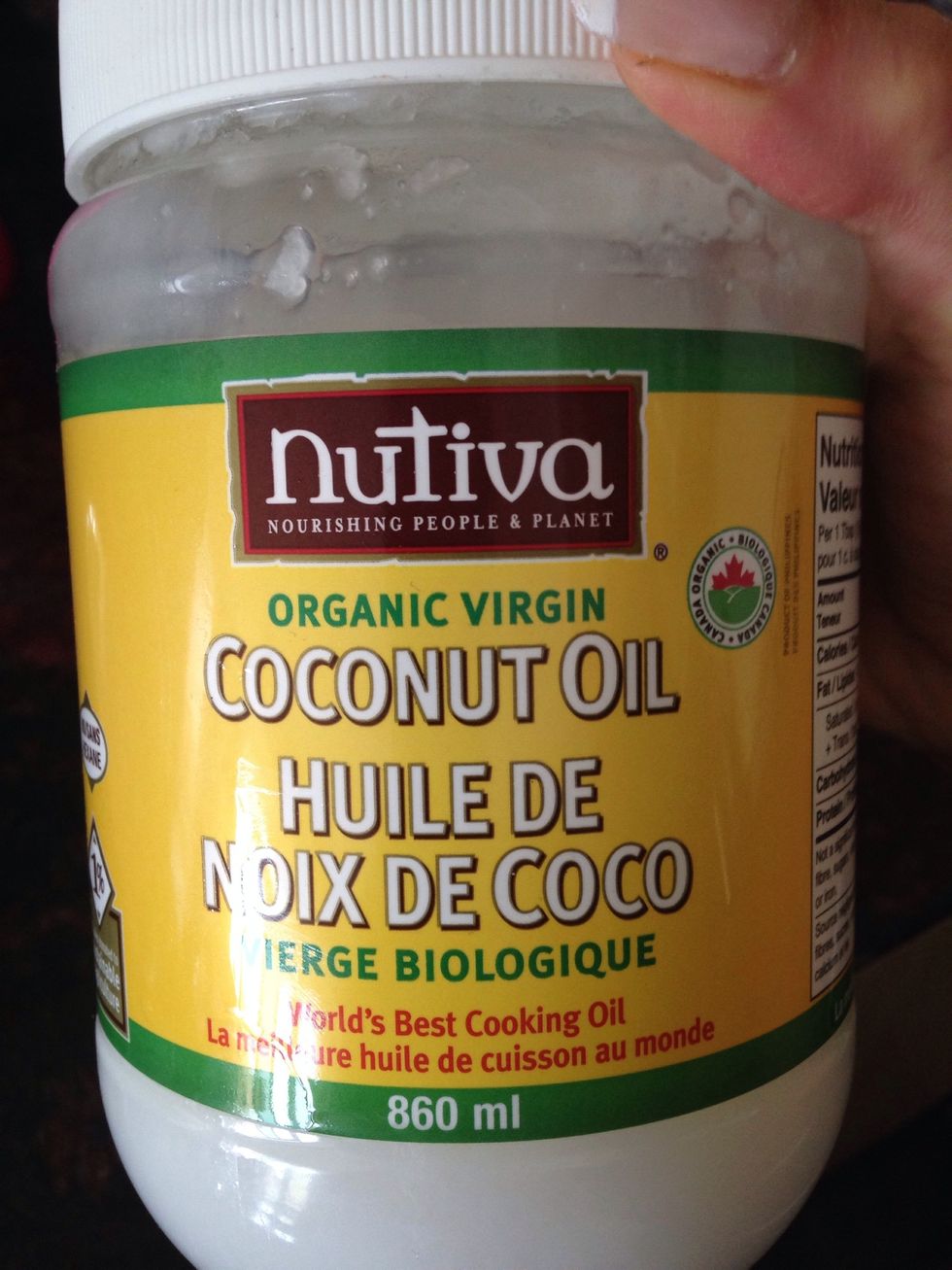 I used coconut oil to grease my pan.
Pour mixture into pan. Flip when you start seeing it harden
I made one big pancake and broke it up when I plated it.
Add your favourite topping. I added real maple syrup and jam. Mmmm, enjoy!
1/4 Oats
1 heaping scoop vanilla protein
3-4 egg whites
1tsp hemp hearts
1tsp flax seed
1tsp coconut oil
Deanna Demay
Follow me for more HEALTHY recipes and TRAINING vids. \nOwner @Pro_Physiques. @X2XClothingCA Sponsored. National Bikini Competitor. Holistic Health/Healing \n