No more excuses for skipping breakfast or eating junk because you didn't have time for a healthy breakfast. Makes 12 squares.
31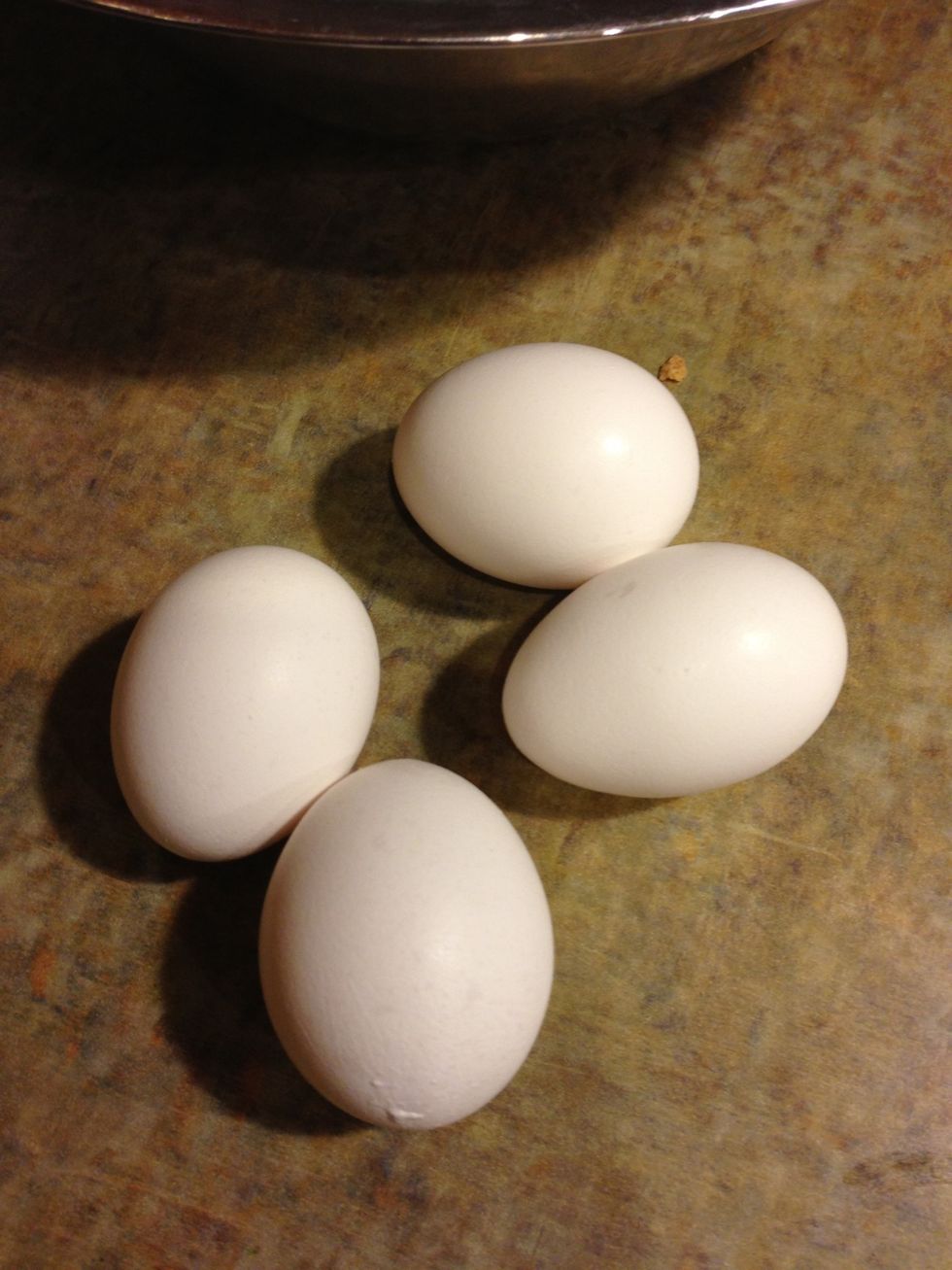 4 eggs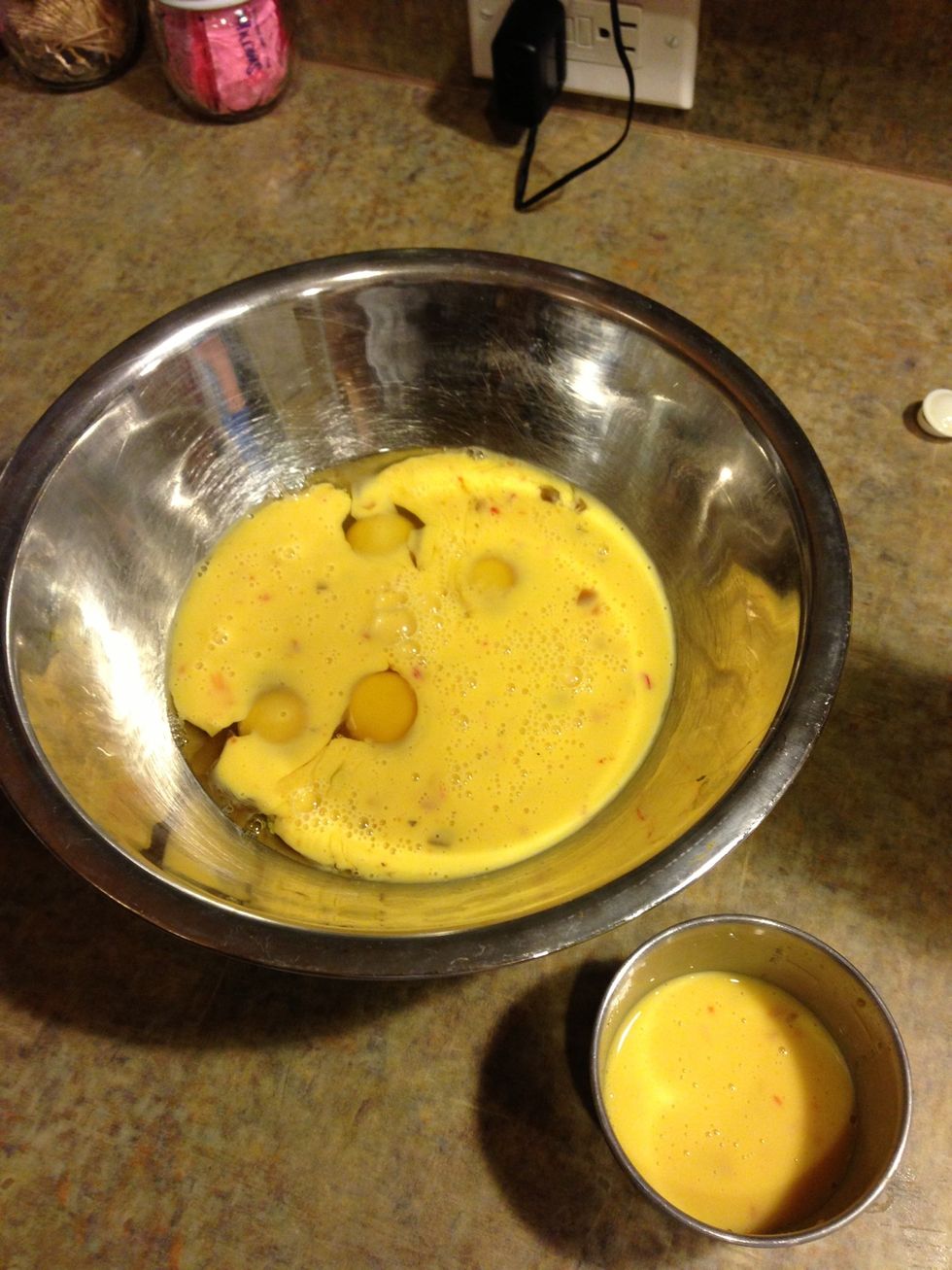 2 1/4 cup Egg Substitute (or egg whites)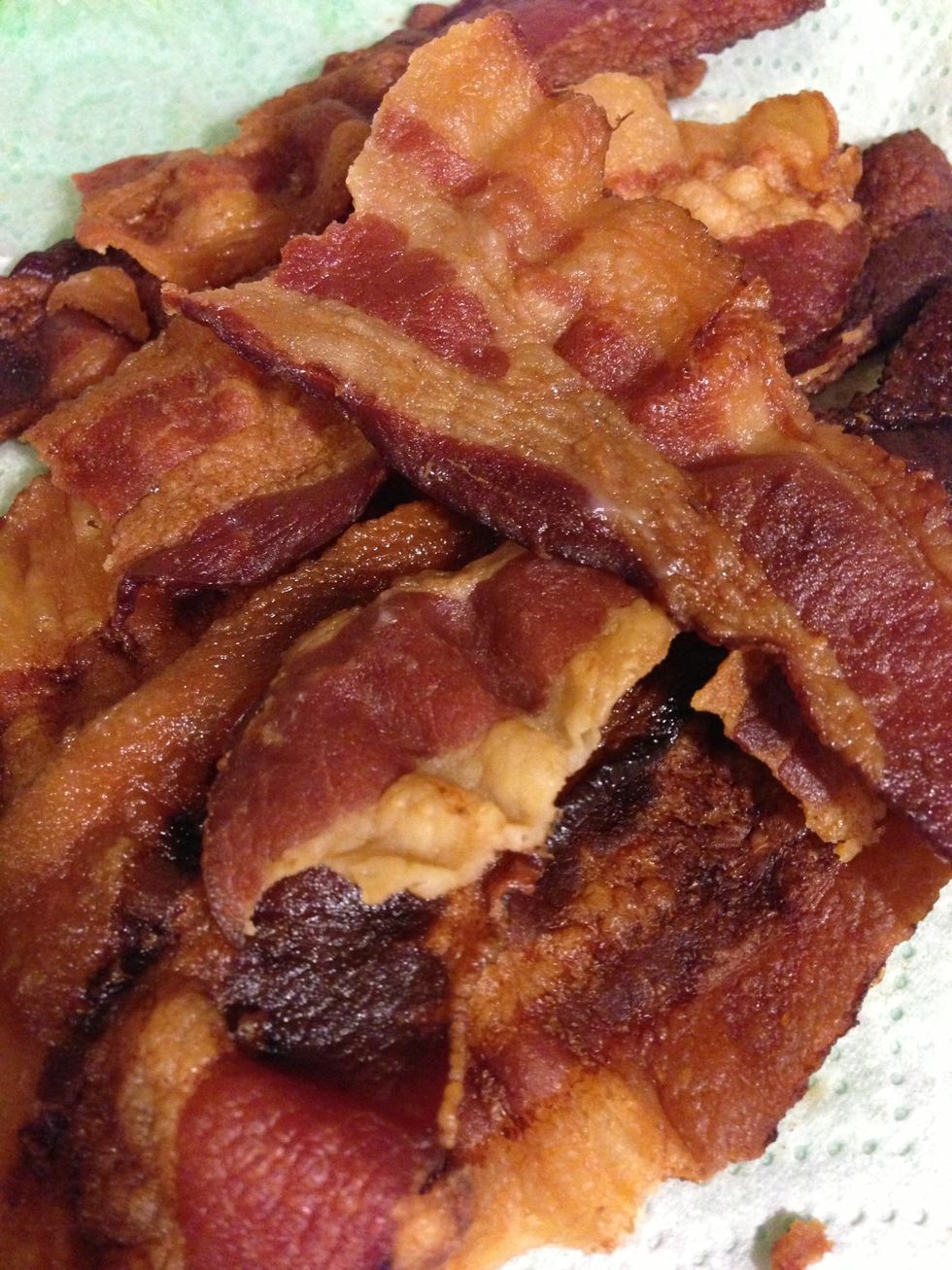 1 lb Cooked bacon (pieces)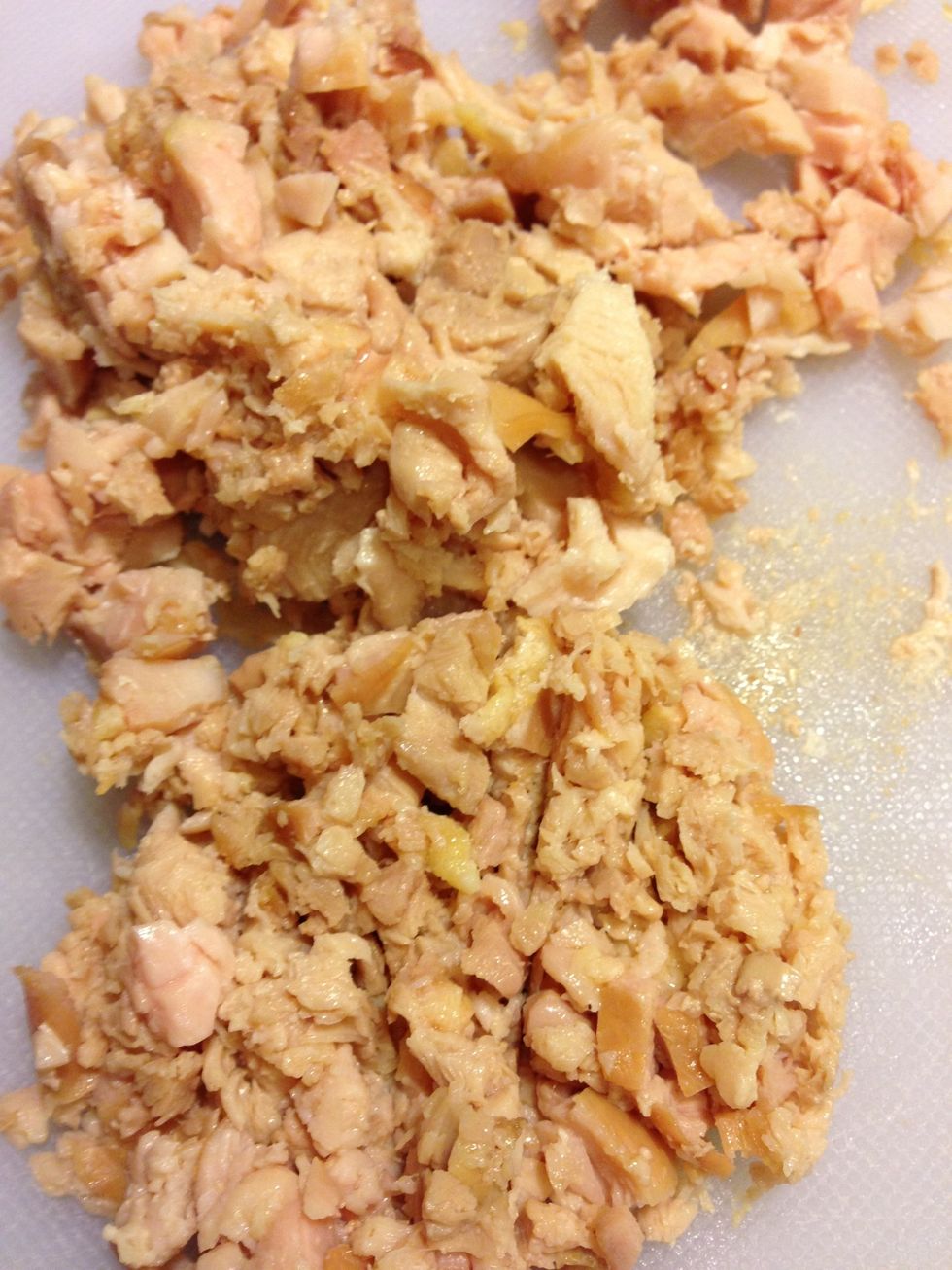 2 cups Chopped Chicken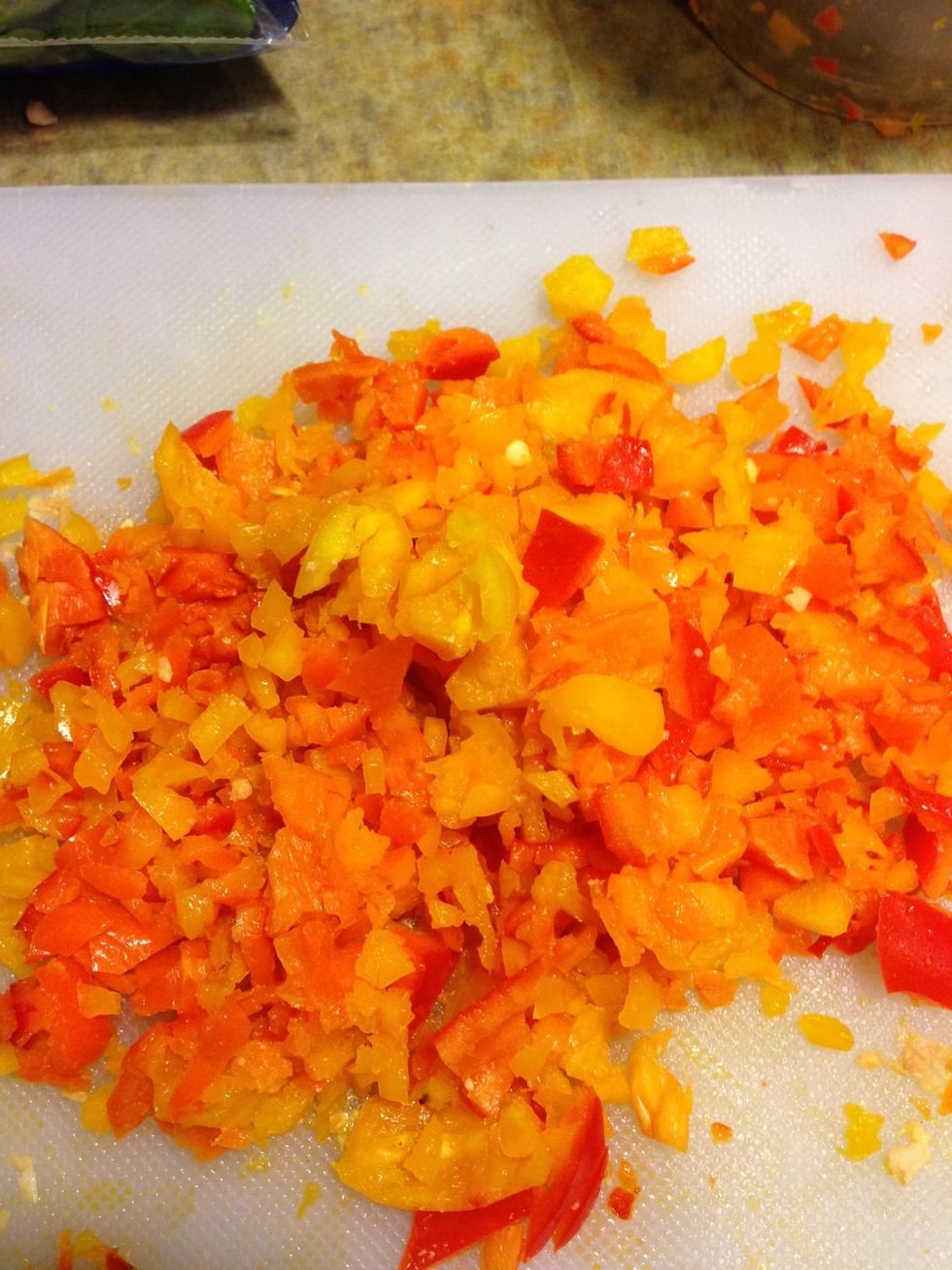 1 cup Chopped bell peppers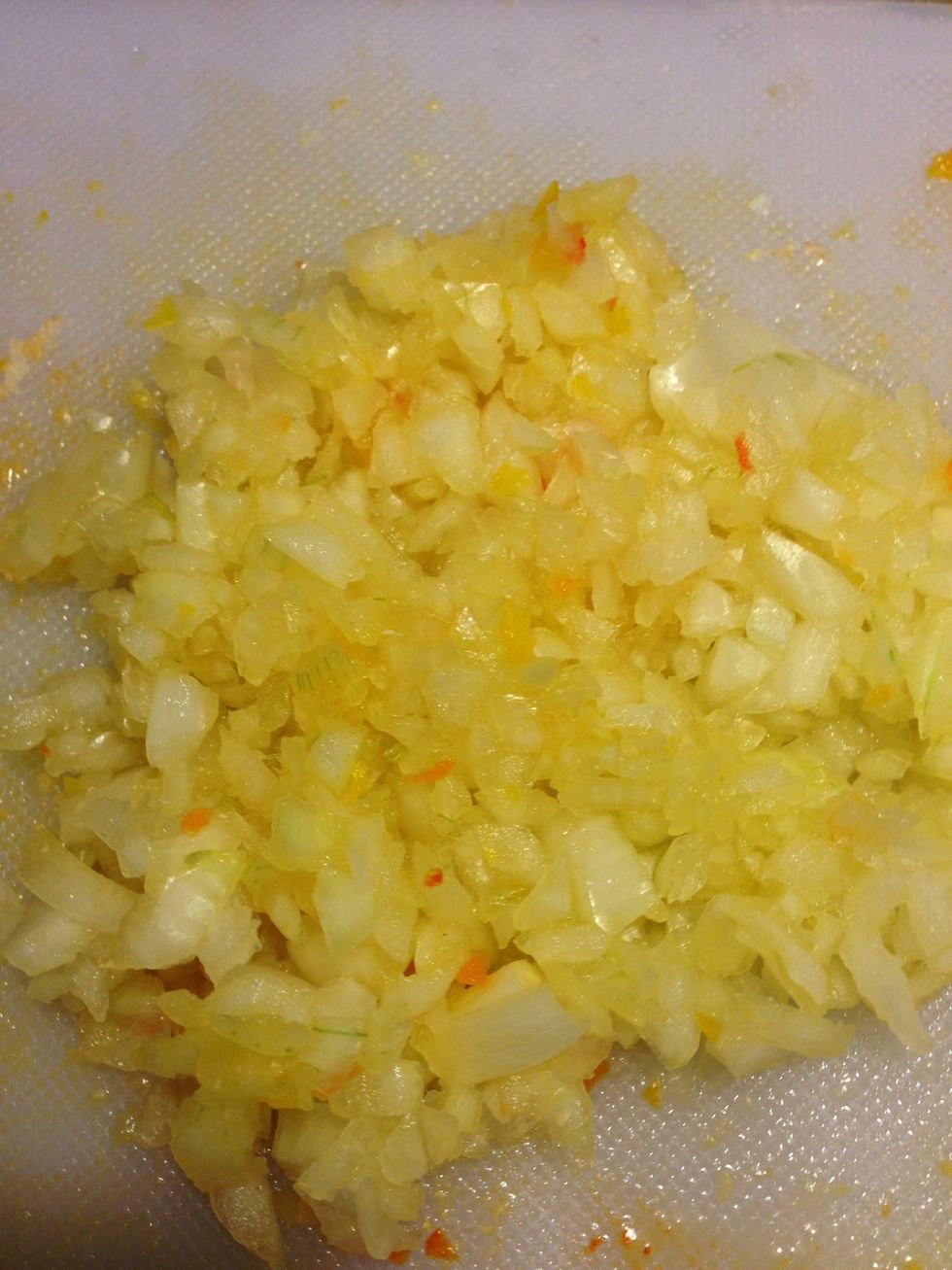 1/2 cup Diced onions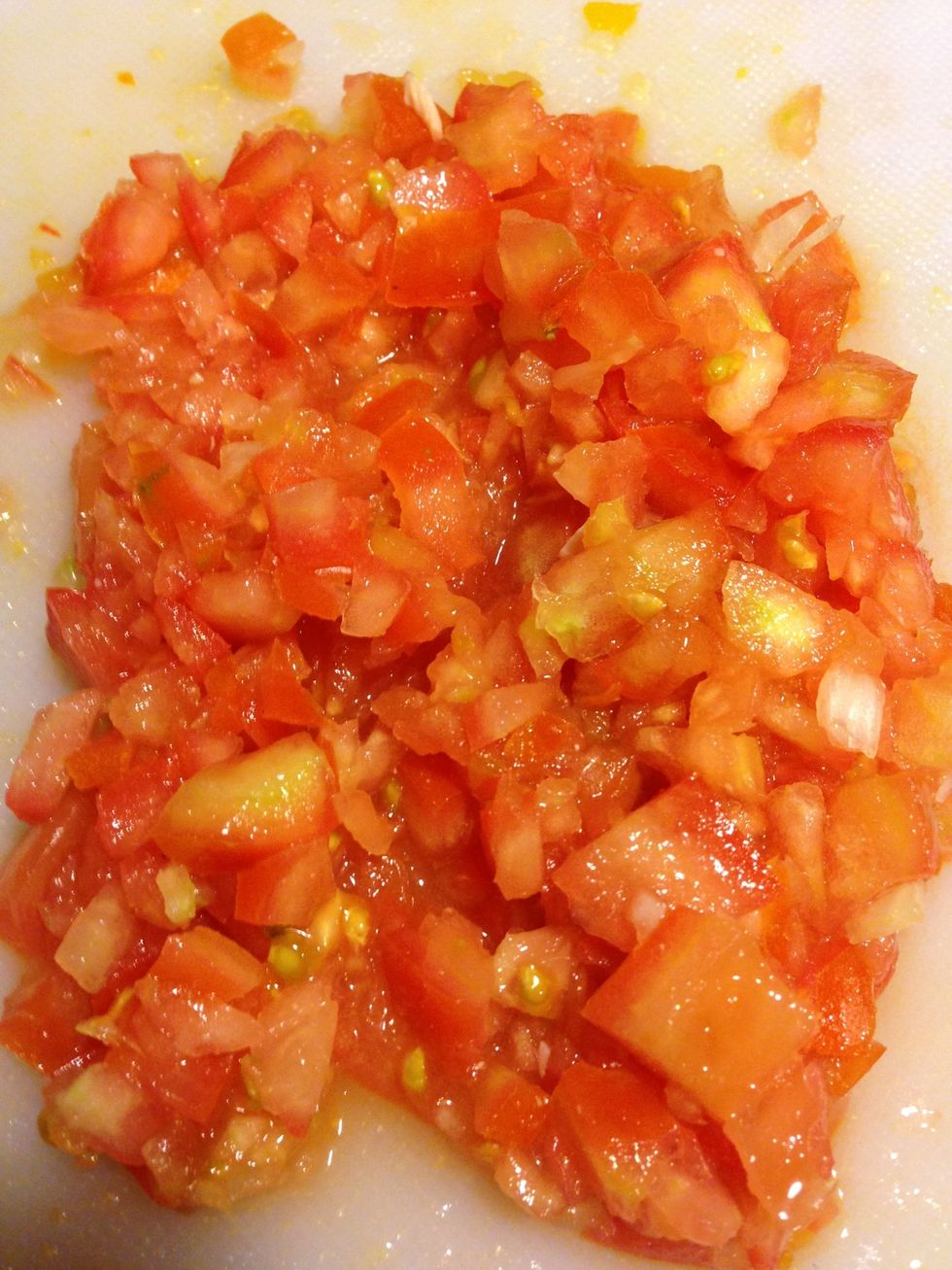 1 cup Diced tomatoes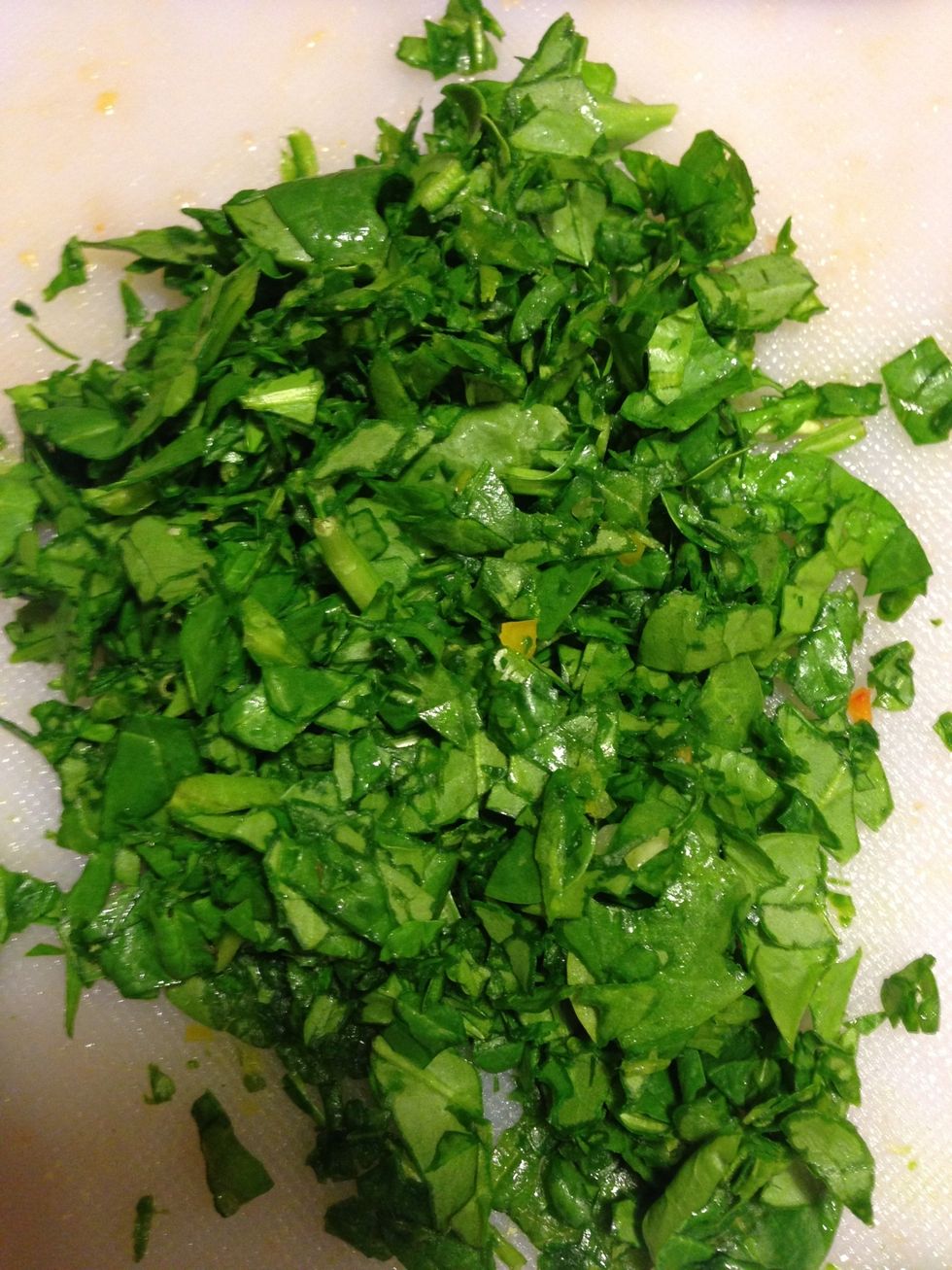 1 cup Chopped spinach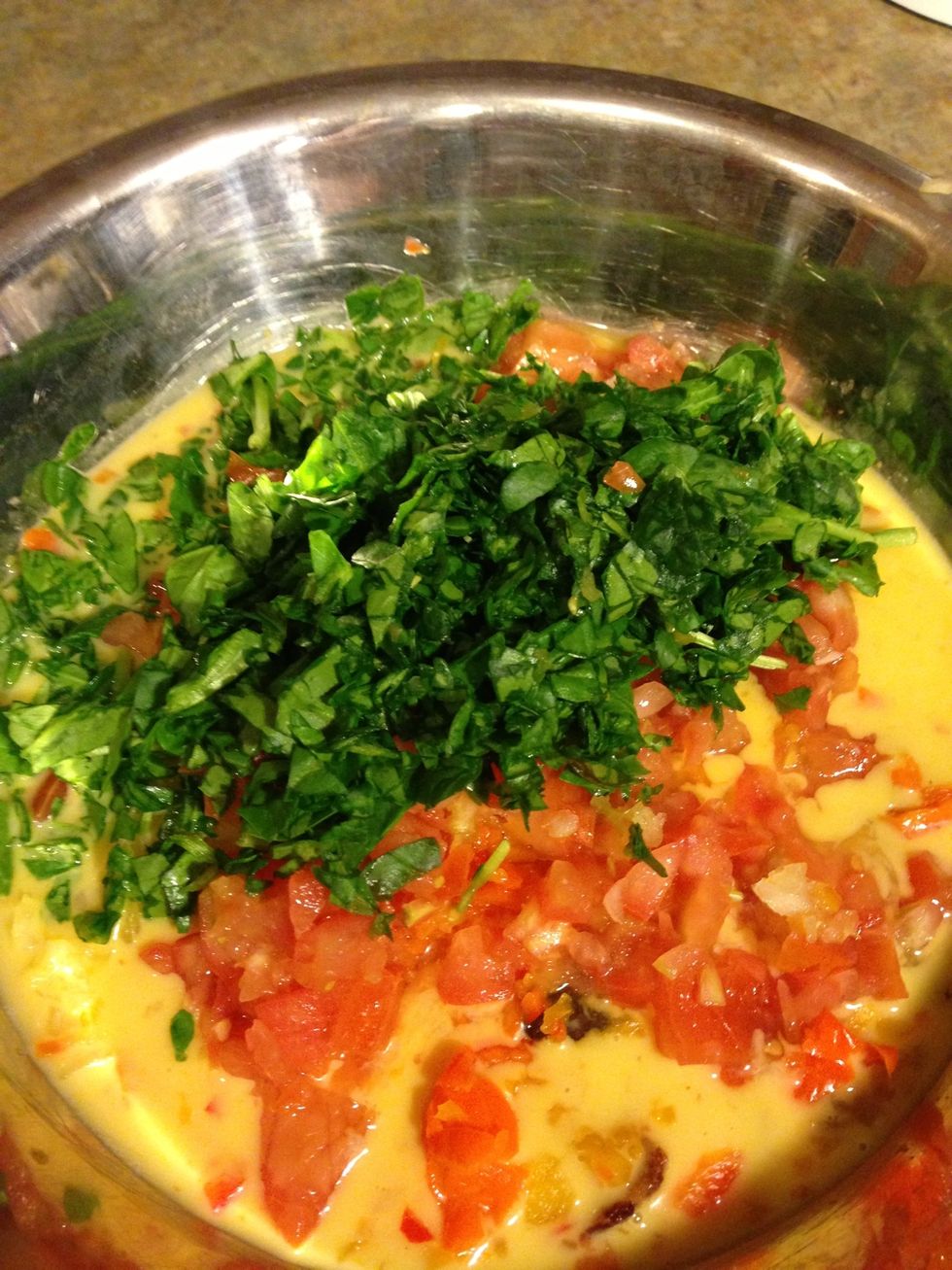 Mix in large bowl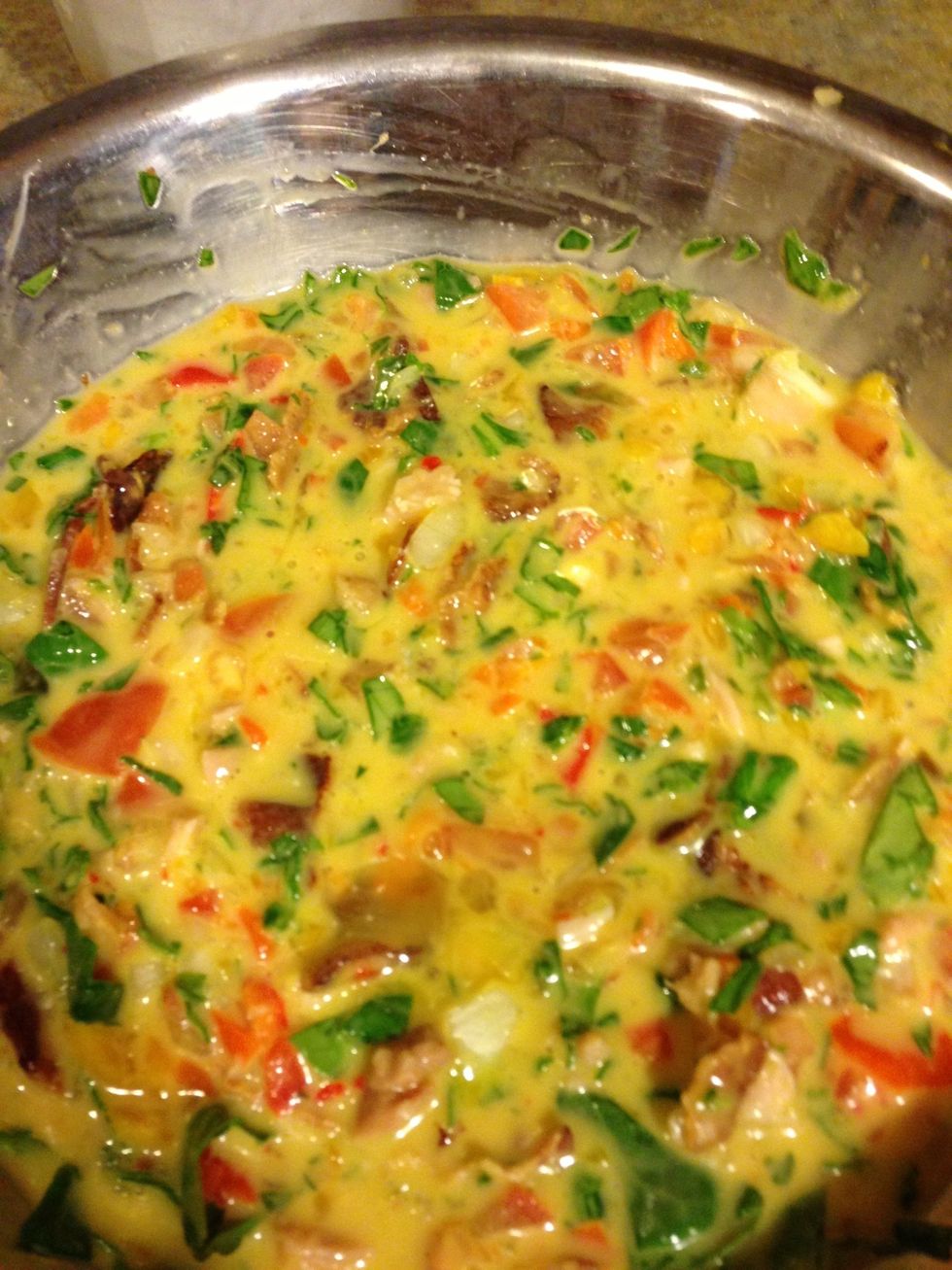 Mix in optional shredded cheese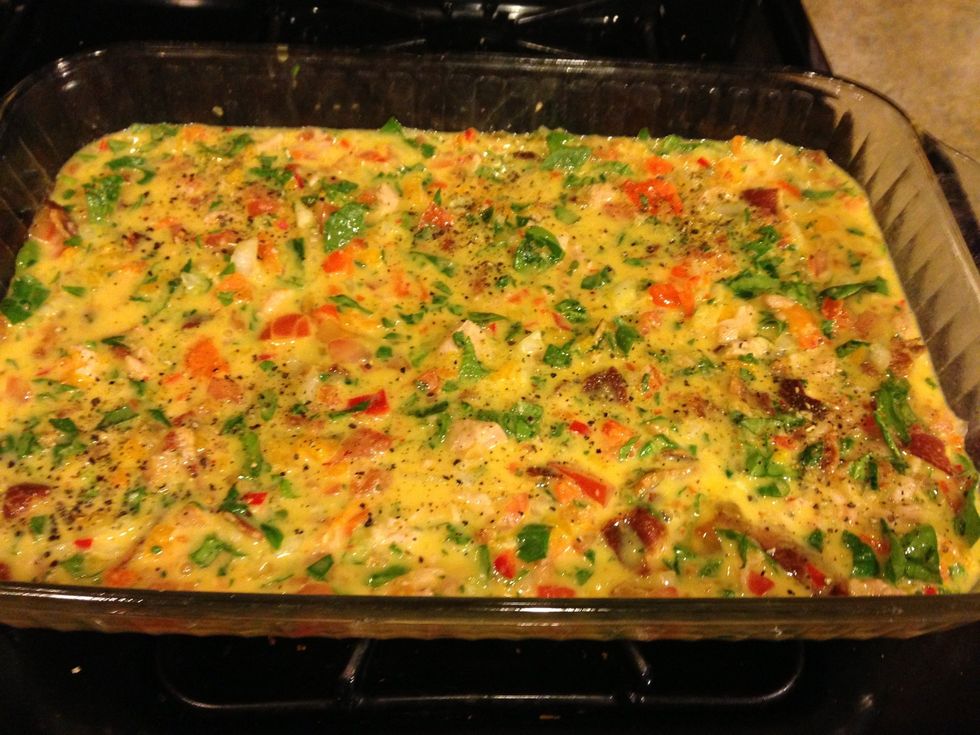 Use non-stick spray on 9x13 dish and bake on 350 for 20-30 min.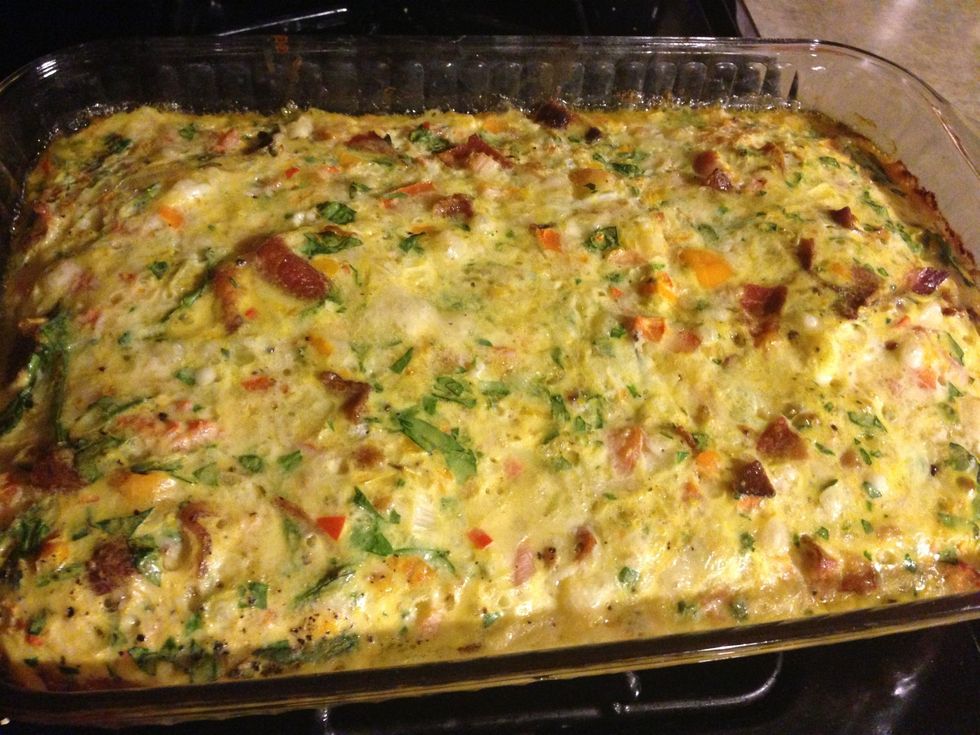 Cut into squares. Wrap squares in foil for quick warmup in oven or toaster oven.
4.0 Eggs
2.0c Egg Substitute (or whites)
1.0lb Cooked bacon
2.0c Chopped Chicken
0.0c Diced Onion
1.0c Diced Tomatoes
0.0c Chopped bell peppers
0.0c Chopped spinach
Dash of pepper
Optional Swiss cheese