How to make protein packed gluten & sugar free cookies
Make Protein Packed Gluten & Sugar Free Cookies
31
Gather your supplies and preheat the oven to 350 degrees.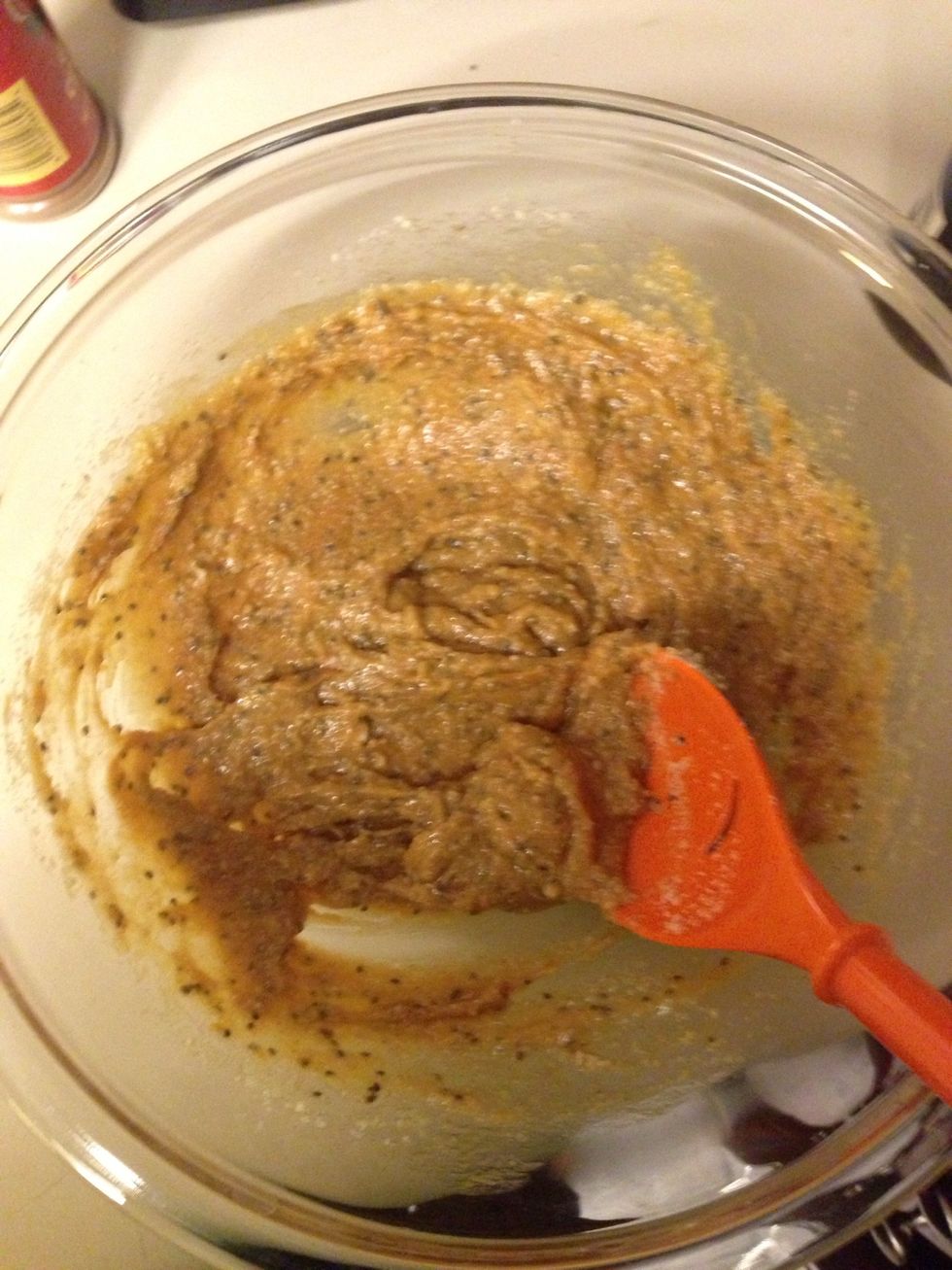 Put all the ingredients into a bowl and stir.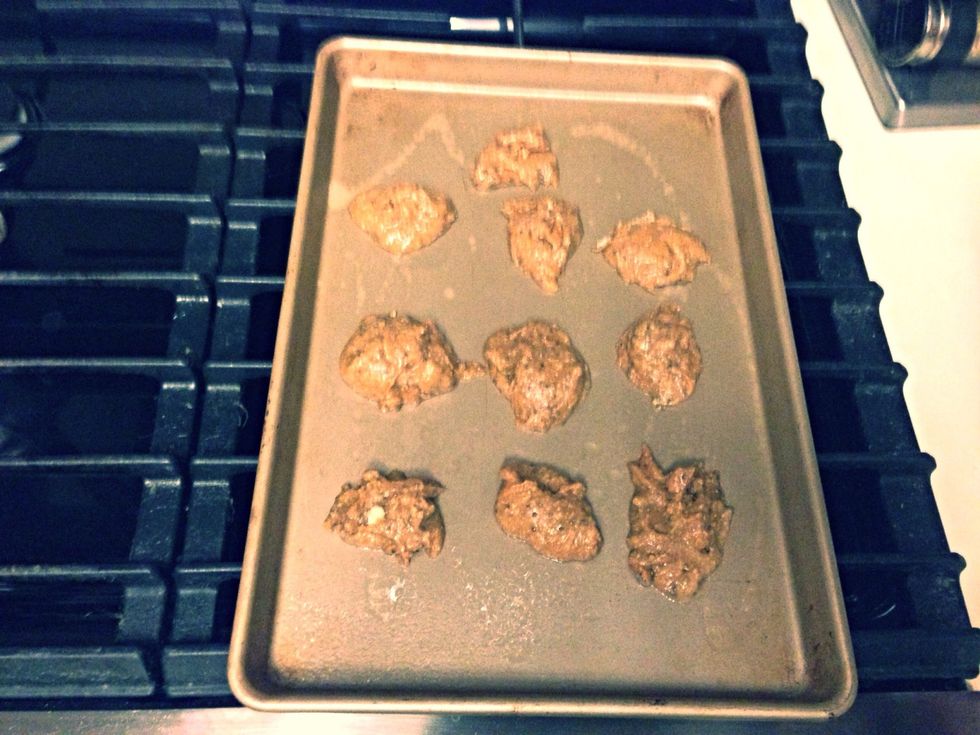 Spray baking sheet with coconut oil and place mixture onto the sheet. Put in the oven (350 degrees) for 15 to 20 minutes.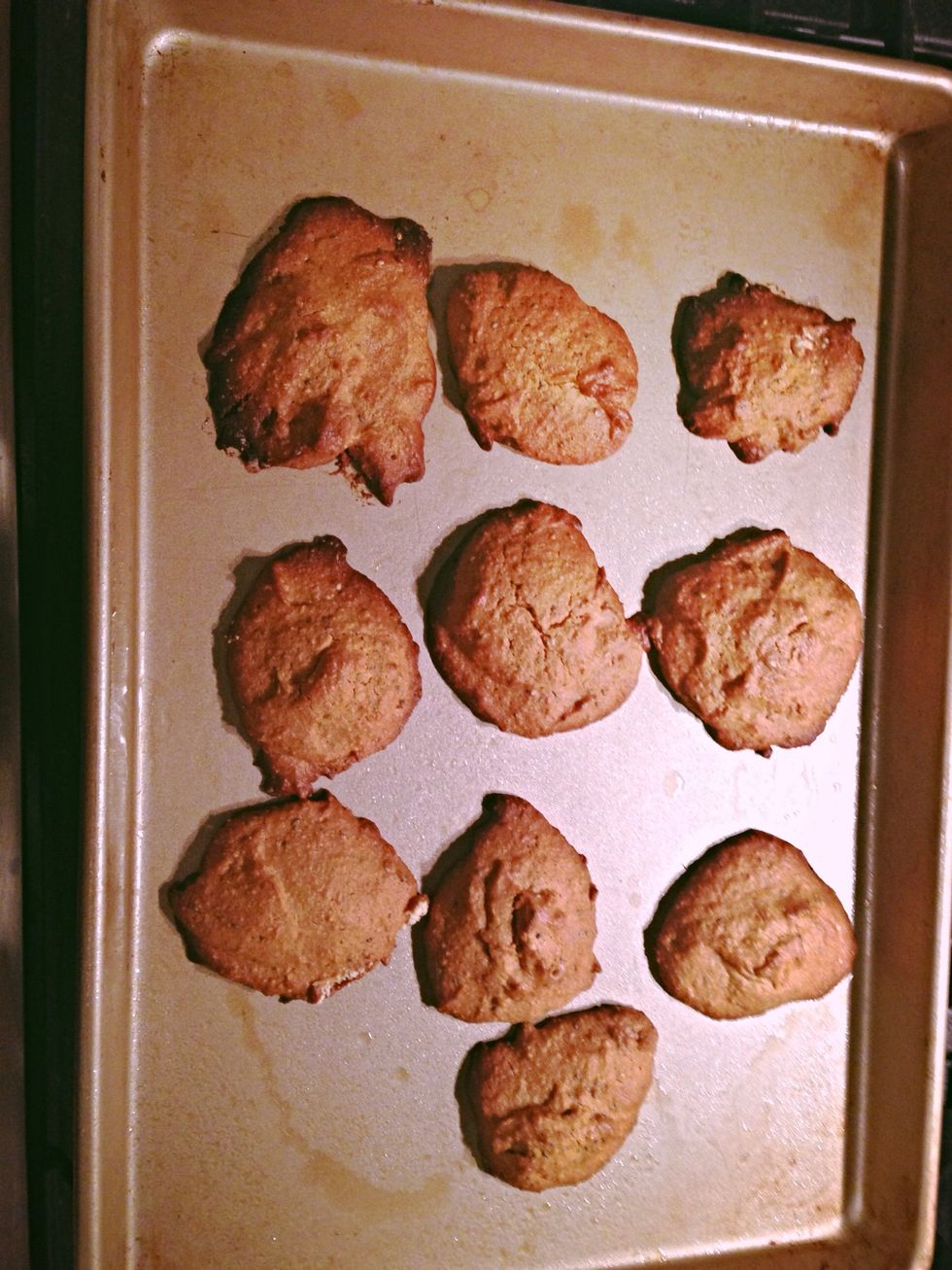 The cookies should be slightly browned on top when they are ready. Allow to cool.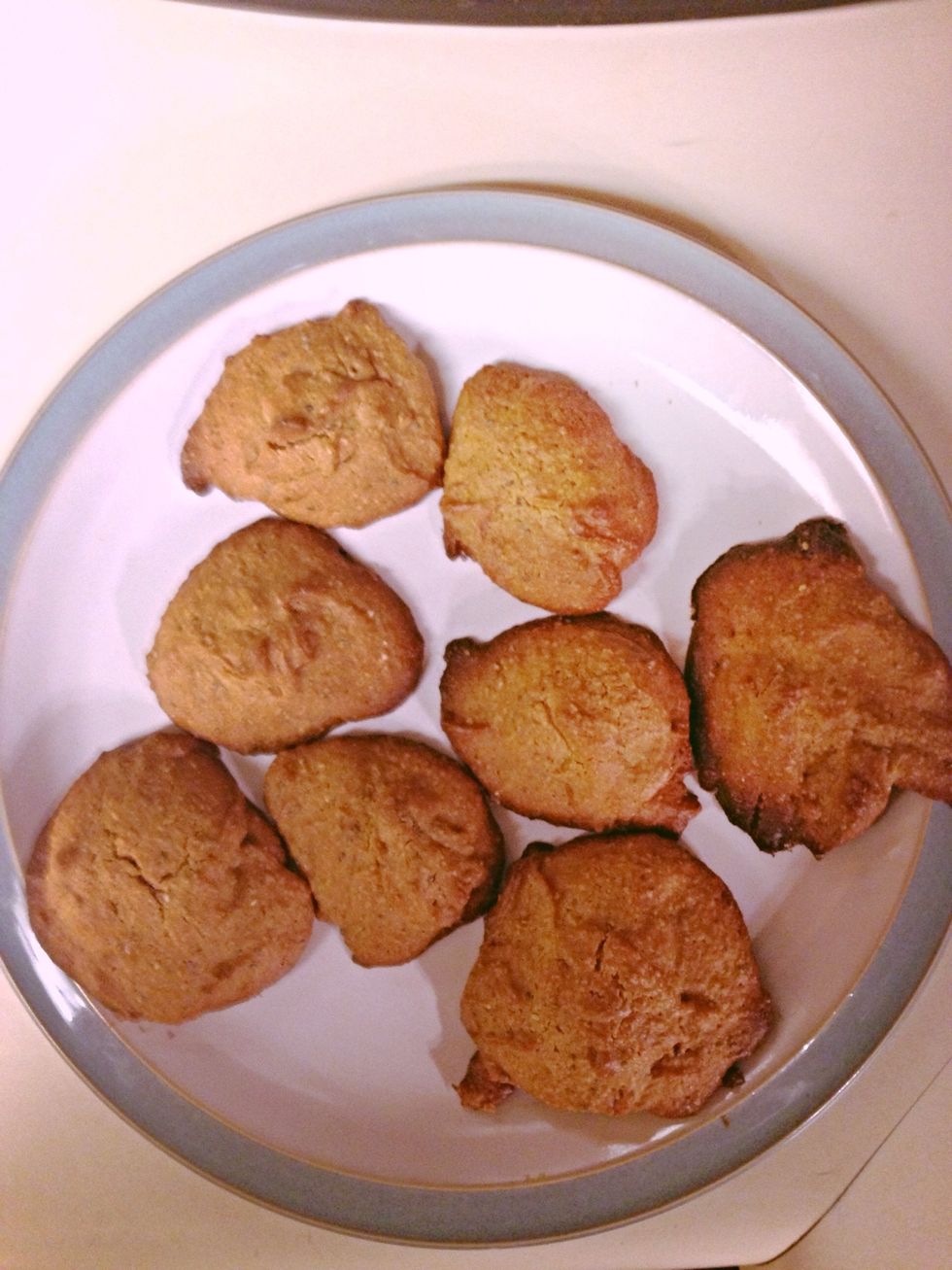 Now enjoy a cookie with a little raw honey on top.
1 cup of coconut peanut butter
a dash of salt
a dash of cinnamon
1 teaspoon of natural vanilla extract
1 teaspoon of baking powder
2 tablespoons of raw honey
1 cup of almond flour
1/4 cup of chia seeds
1 whisked egg
Santa Barbara, California