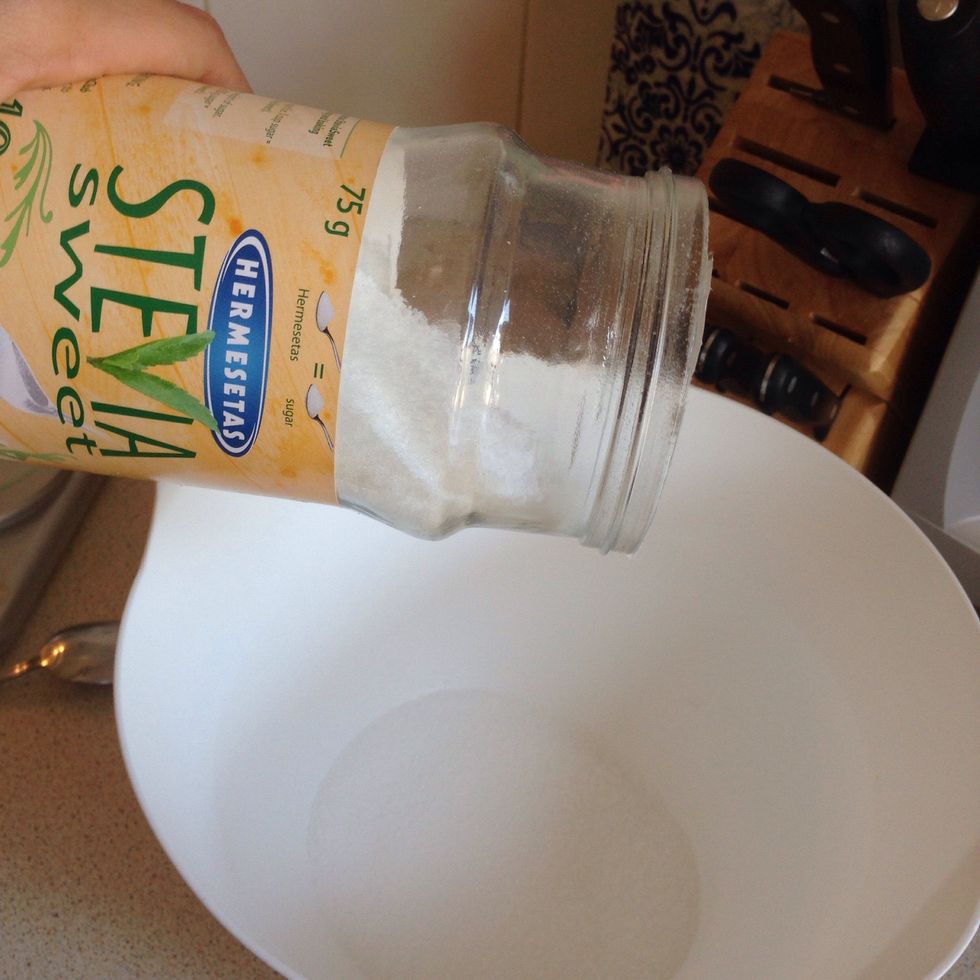 Add 3/4 cup of Stevia to a bowl.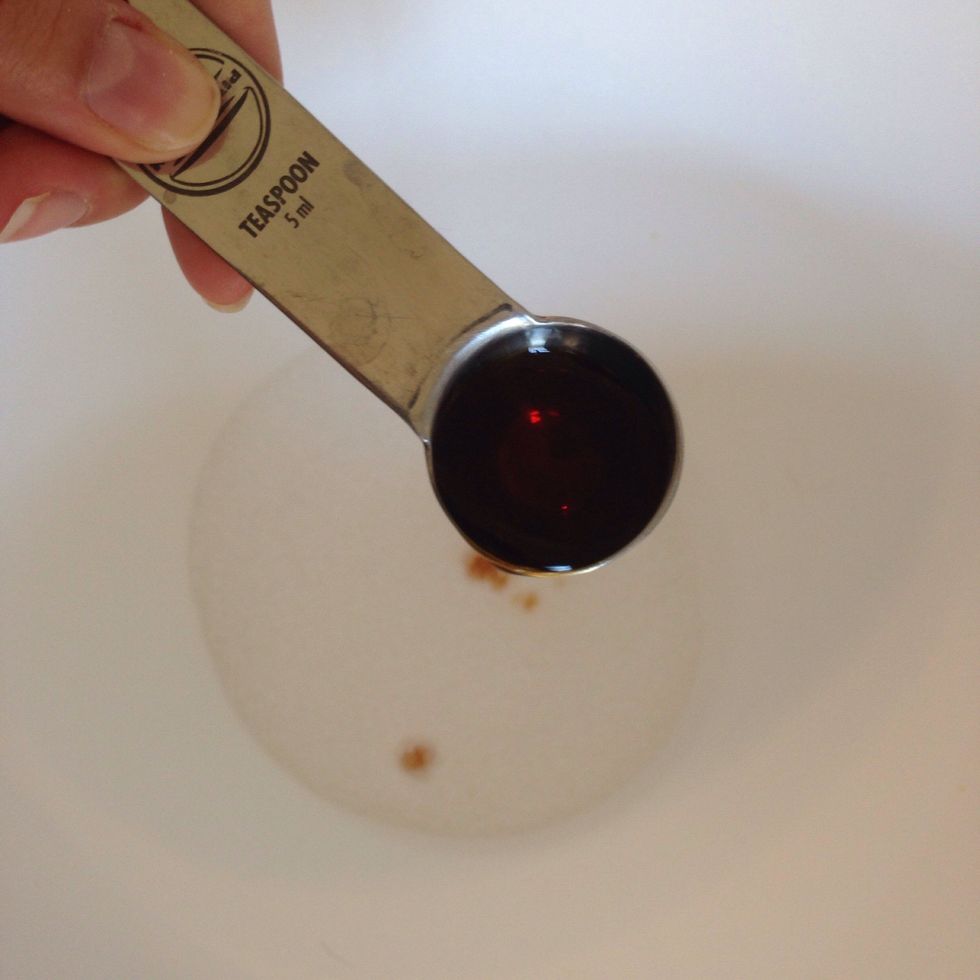 Add the 1 teaspoon of vanilla extract to bowl.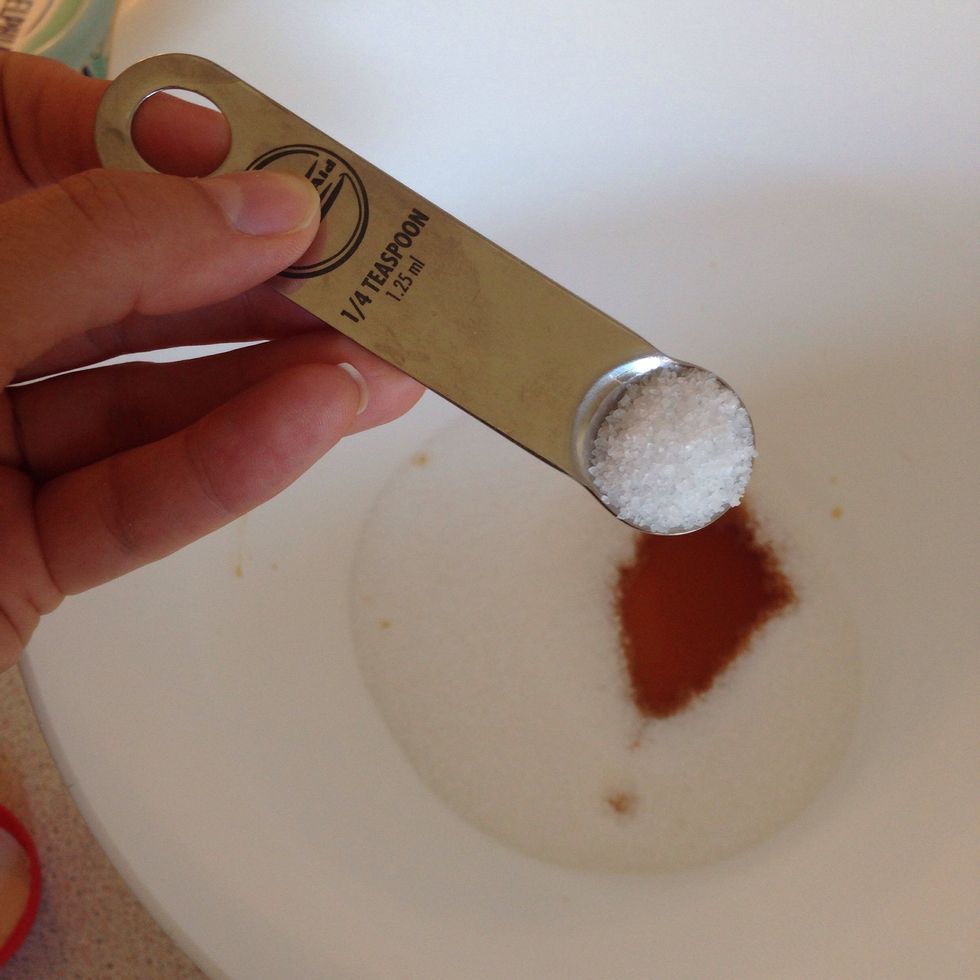 Add 1/4 teaspoon salt to bowl.
Add 12 ounces of fat free plain Greek yogurt to bowl (you could also use flavored yogurt if you like).
Add 12 ounces of fat free cream cheese to bowl.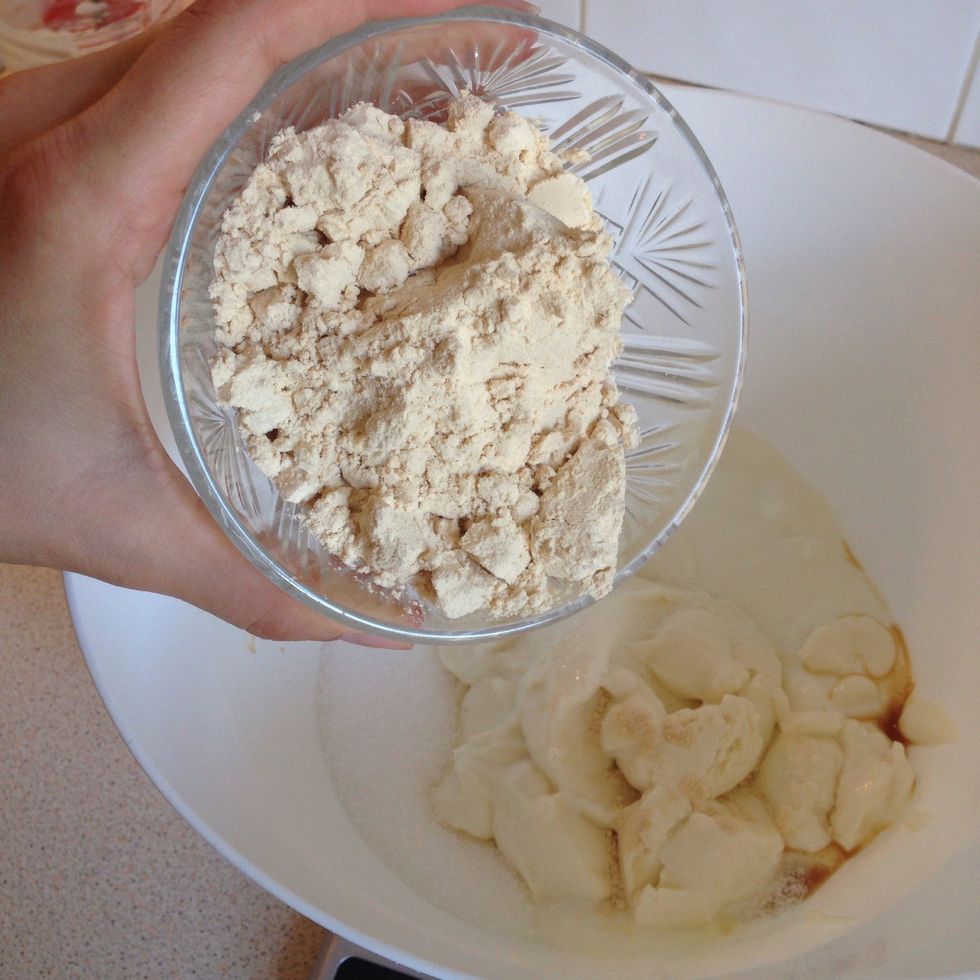 Add 60g of vanilla protein powder of your choosing - I would recommend whey protein for this recipe. (I typically use pea protein for my smoothies and protein bars, but not for this...trust me).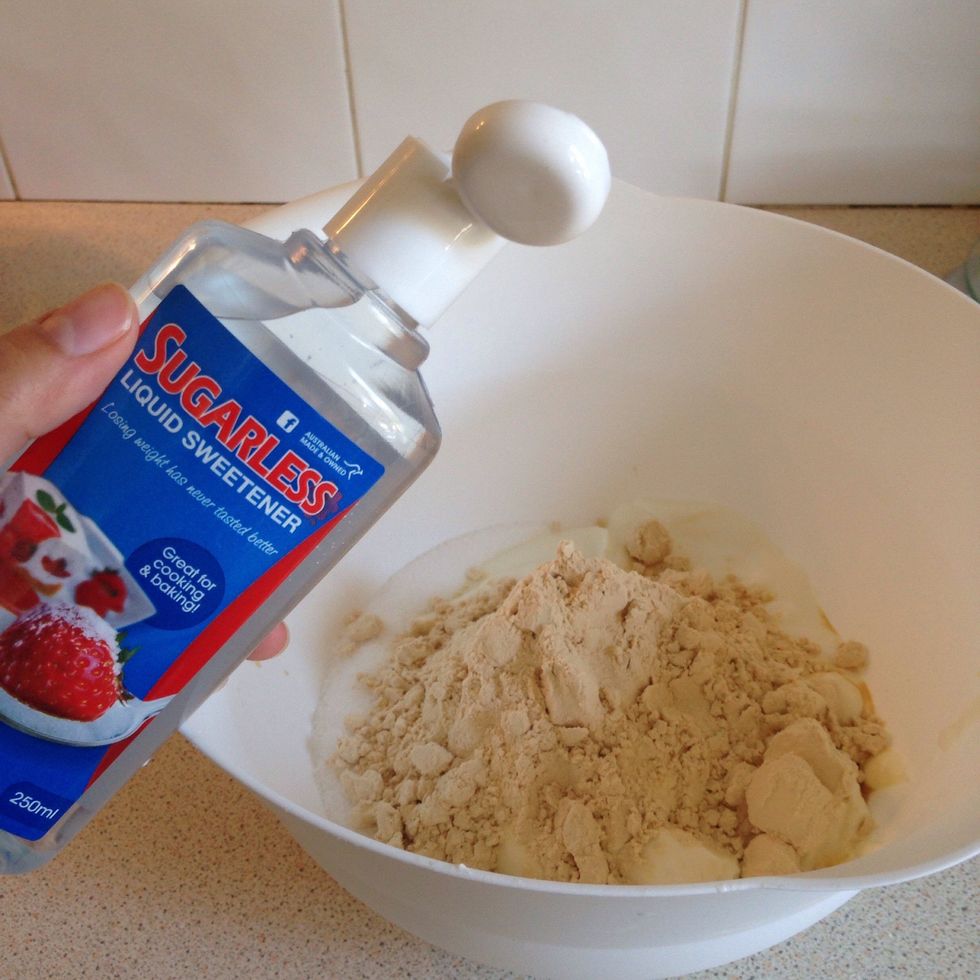 Add 20 drops of sugar-free liquid sweetener to bowl.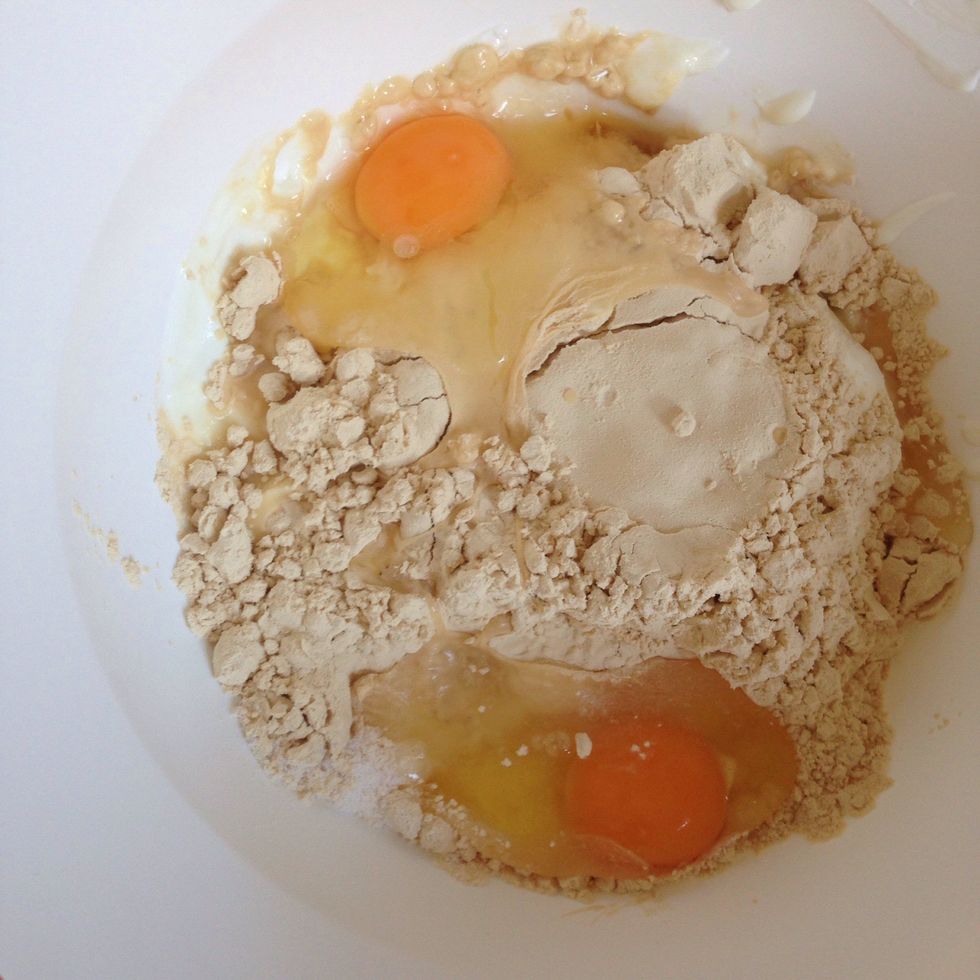 Add 2 whole large eggs to bowl.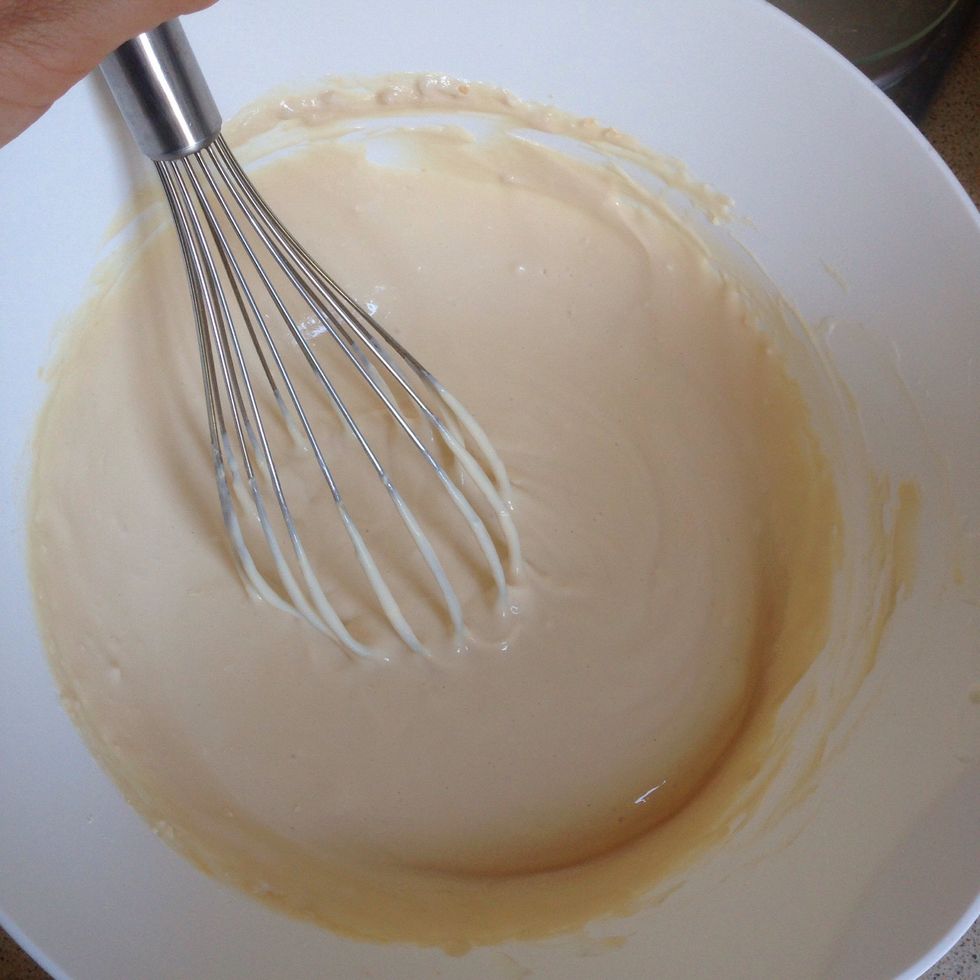 Whisk everything together until there are no more lumps in the batter, approx 2 minutes. (Note: you can use an electric mixer, I simply chose to mix by hand).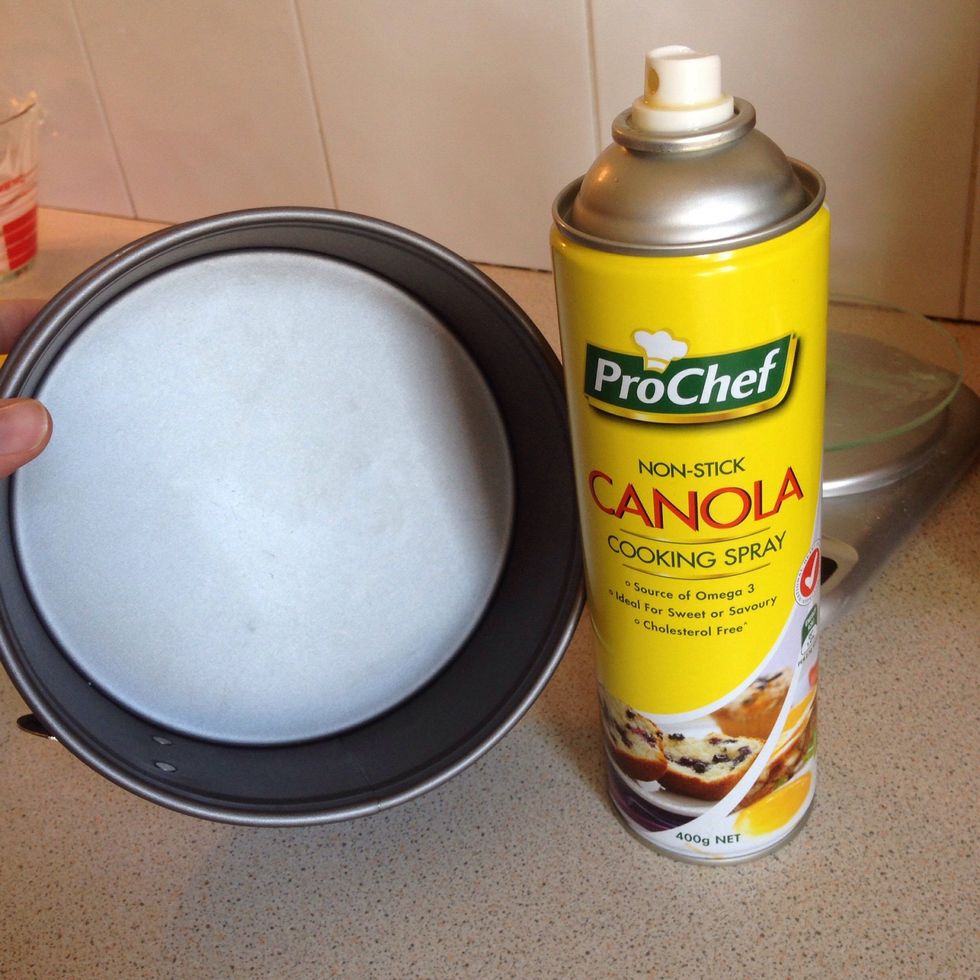 Pre-heat your oven to 325 degrees Fahrenheit (162 C). With non-stick spray, spray a 6x2 cake pan evenly. (A springform pan is ideal but you can get away without one).
Pour batter into greased pan and place into oven. Let bake for 30-35 minutes at 325 F (162 C) then lower temperature to 200 F (93 C) and bake for an additional 50-60 minutes.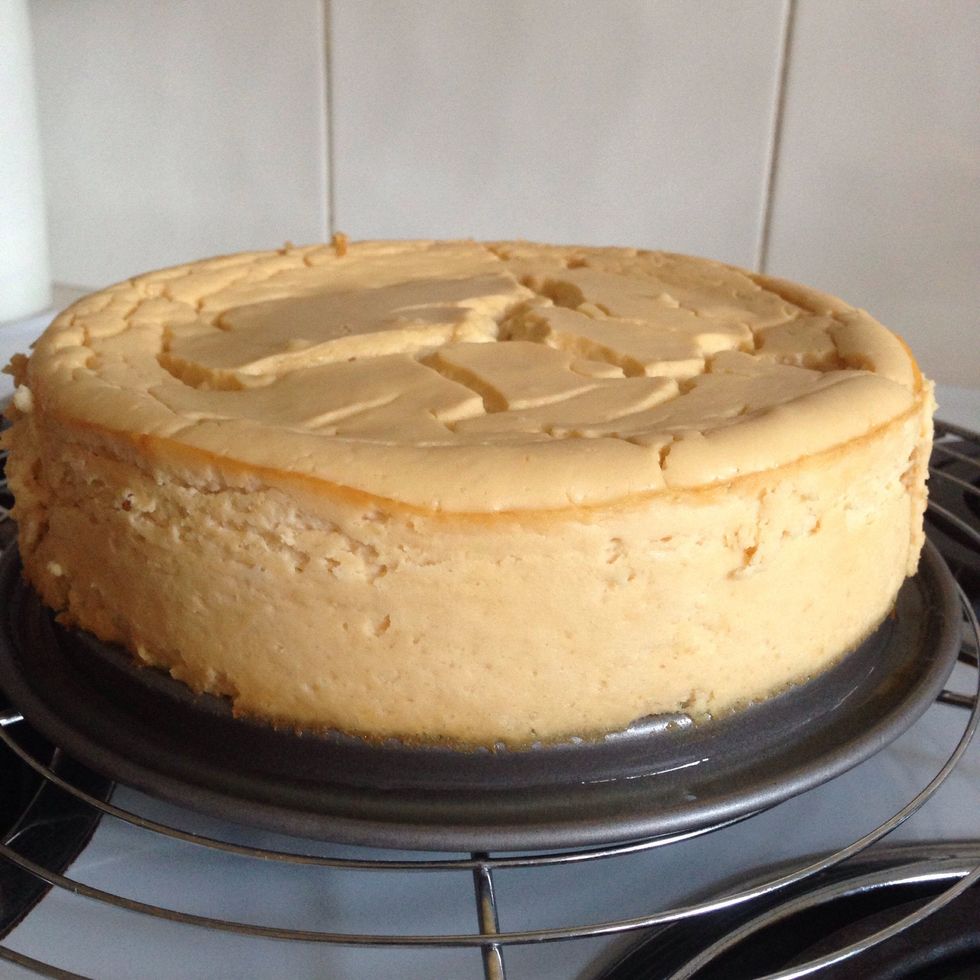 Take cheesecake out of the oven and allow to cool for 30 minutes before removing the springform pan. It will look something like this once done.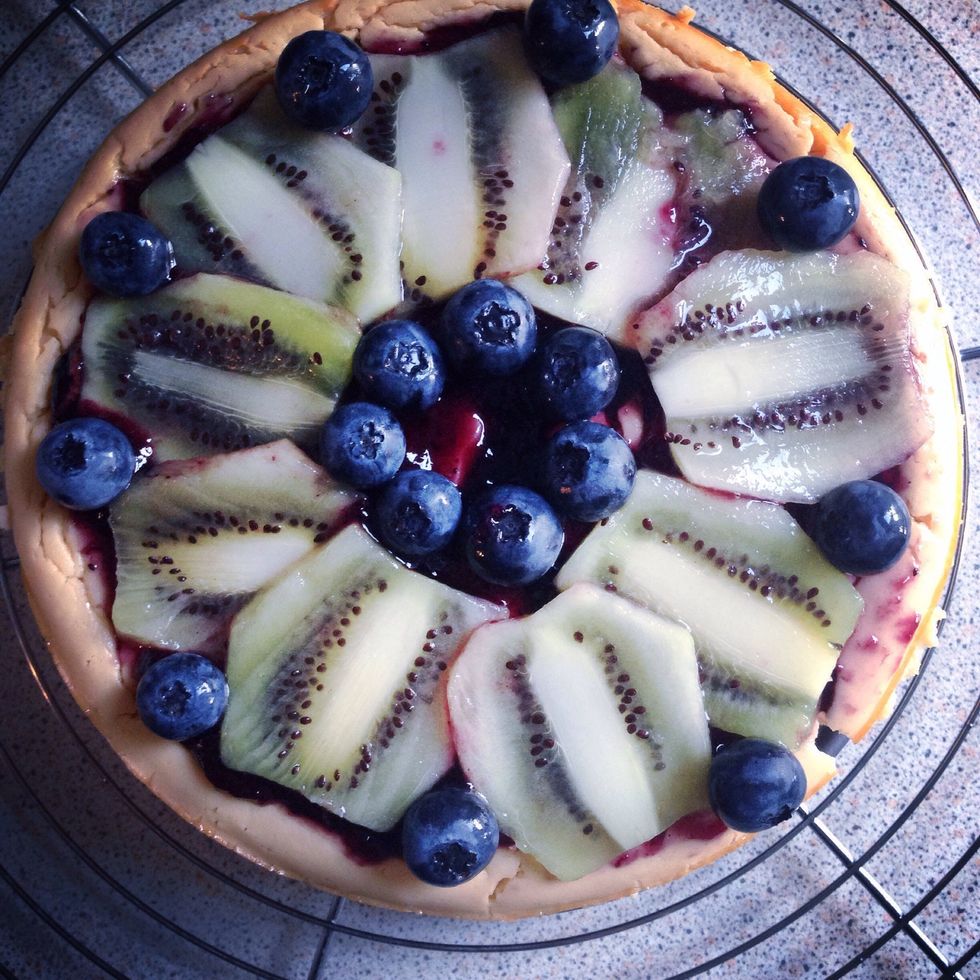 Evenly spread the fruit preservatives on the top of cheesecake and allow to chill in the fridge for a few hours. Once chilled, decorate the cake with any fruit you like and enjoy!
12.0oz Fat free cream cheese
12.0oz Fat free Greek yogurt
2.0 Eggs
3/4c Stevia
20.0 Drops Liquid stevia (or other sweetener)
1.0tsp Vanilla extract
60.0g Vanilla protein powder
1/4tsp Salt
3.0Tbsp No sugar added jam/preserves
Fruit of your choice for topping
1.0 6x2 springform pan
Non-stick spray