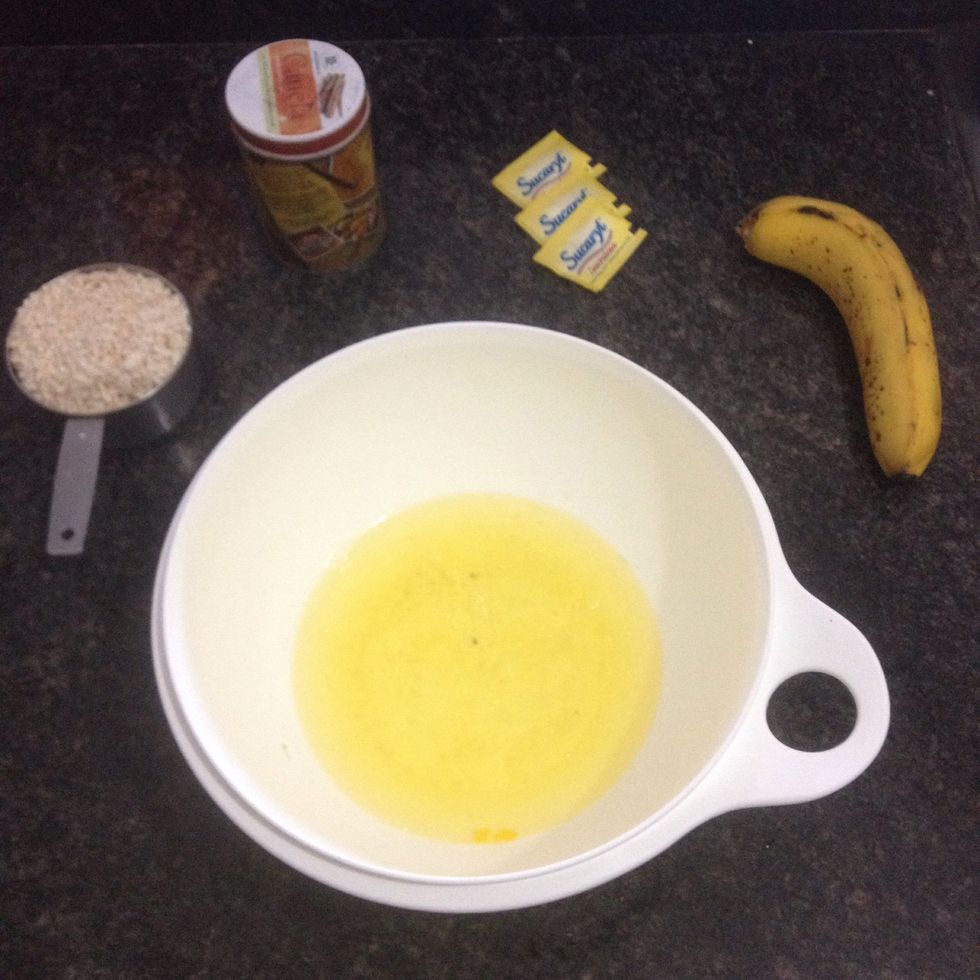 If using whole eggs, separate the whites.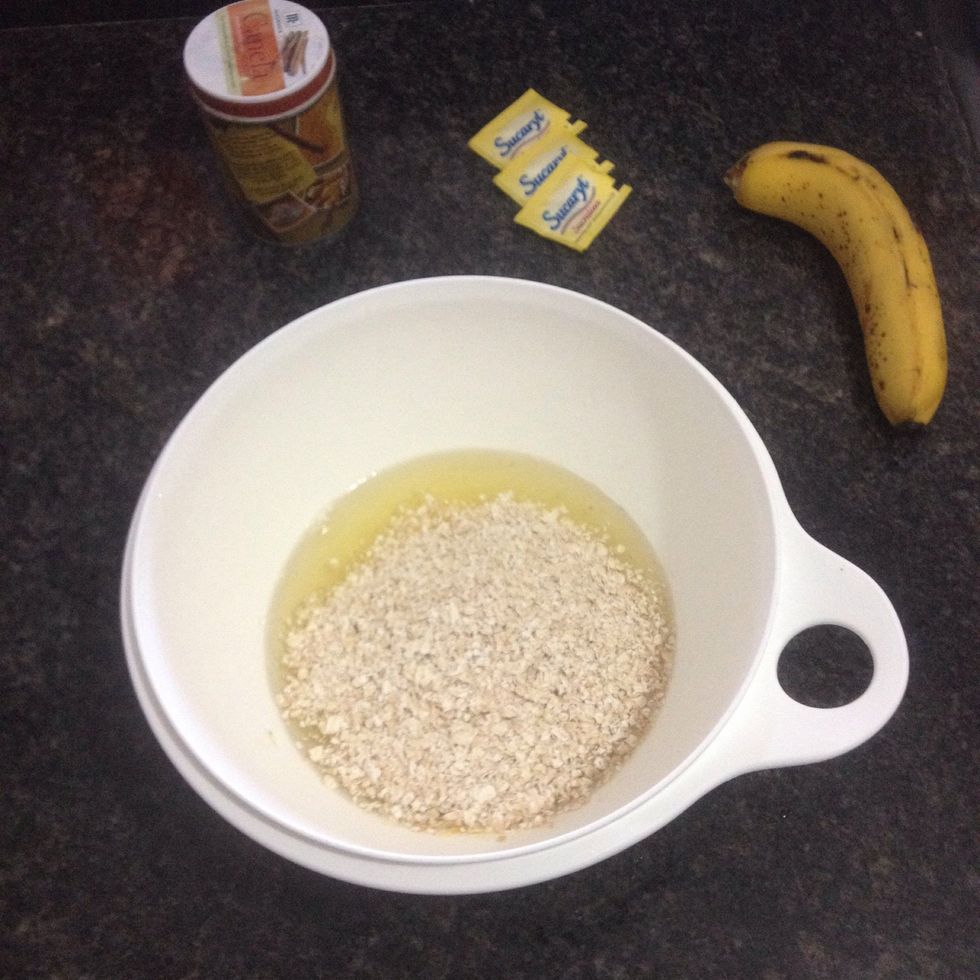 Add the oatmeal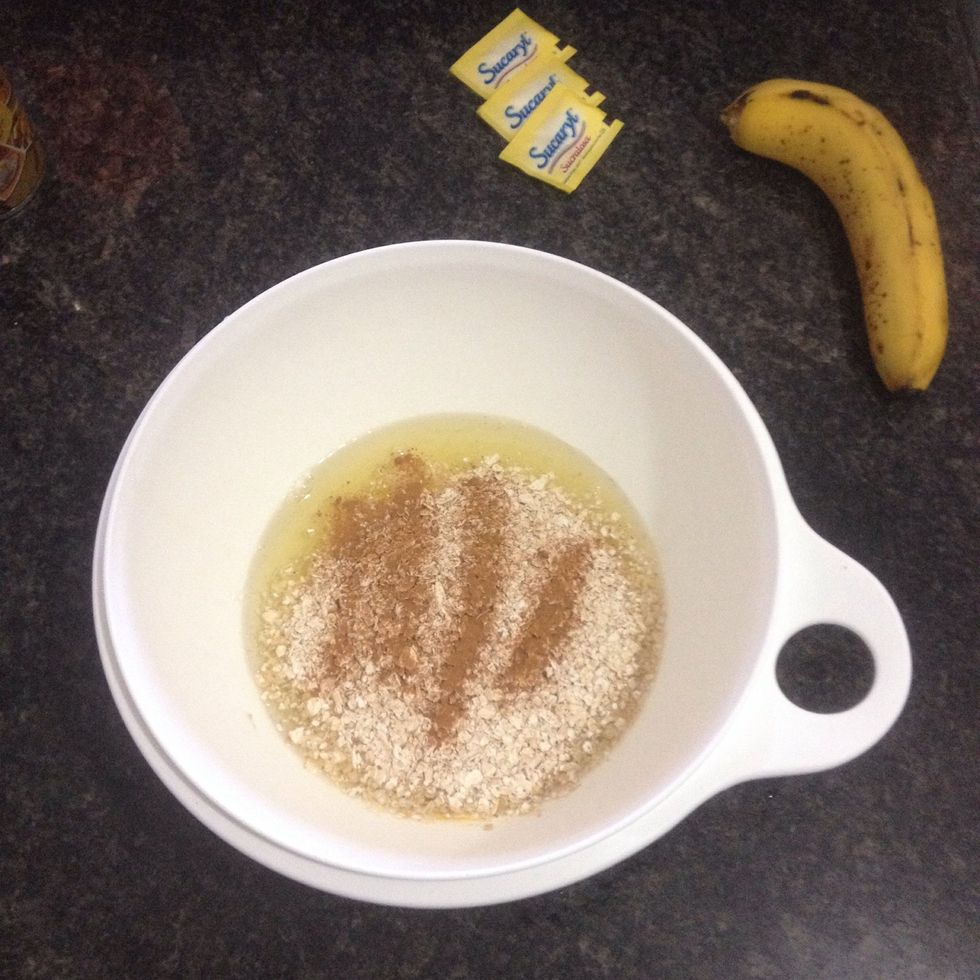 Add ground cinnamon to taste. TIP: if you wanna spice things up, add cayenne pepper for sweet n spicy greatness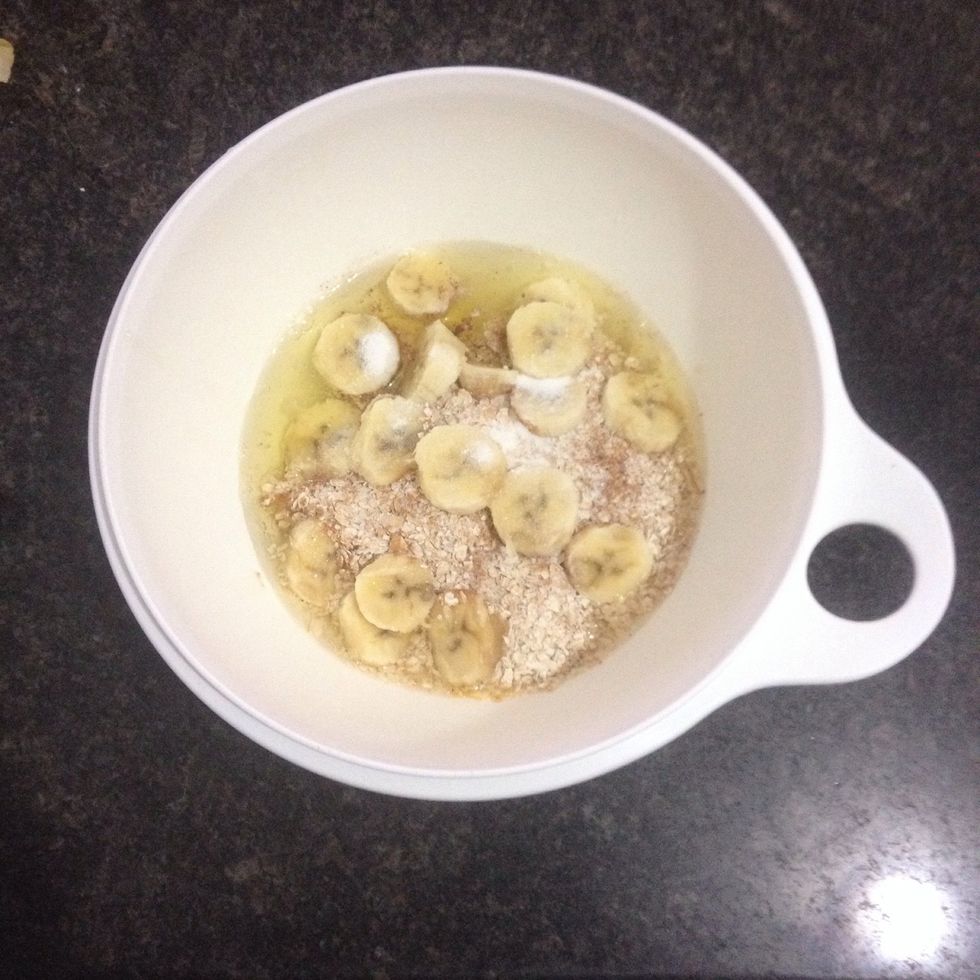 Pour the remaining ingredients TIP: if you wanna have extra protein, at this point add one scoop of vanilla whey protein powder and pour a little bit of almond milk.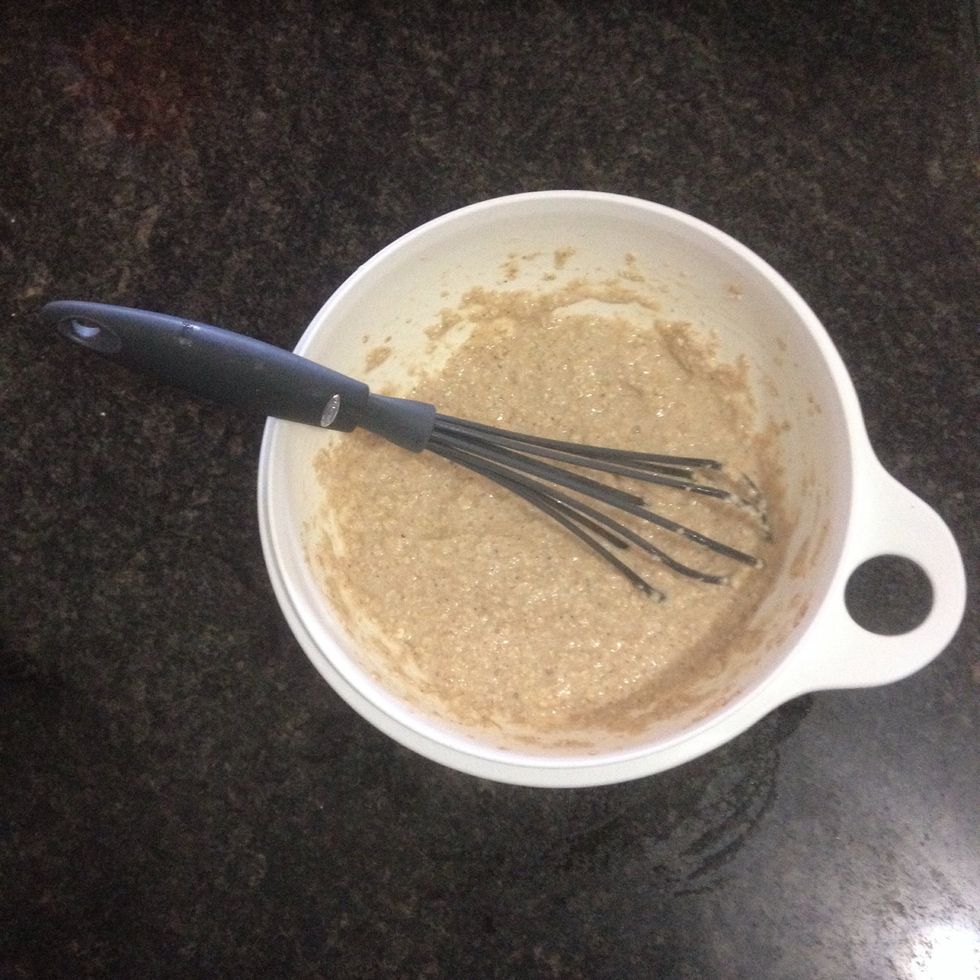 Whisk all the ingredients together.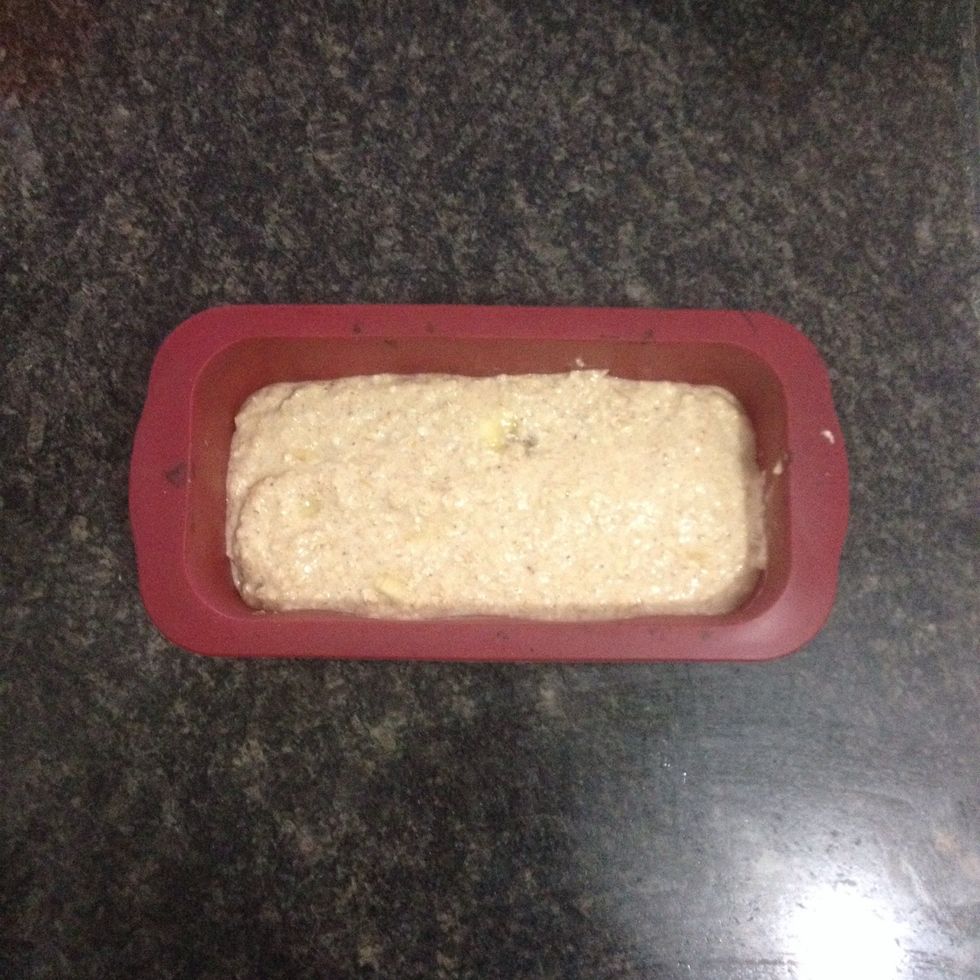 Pour the mixture in a bread mold, if you are not using a silicon one, just grease it trough.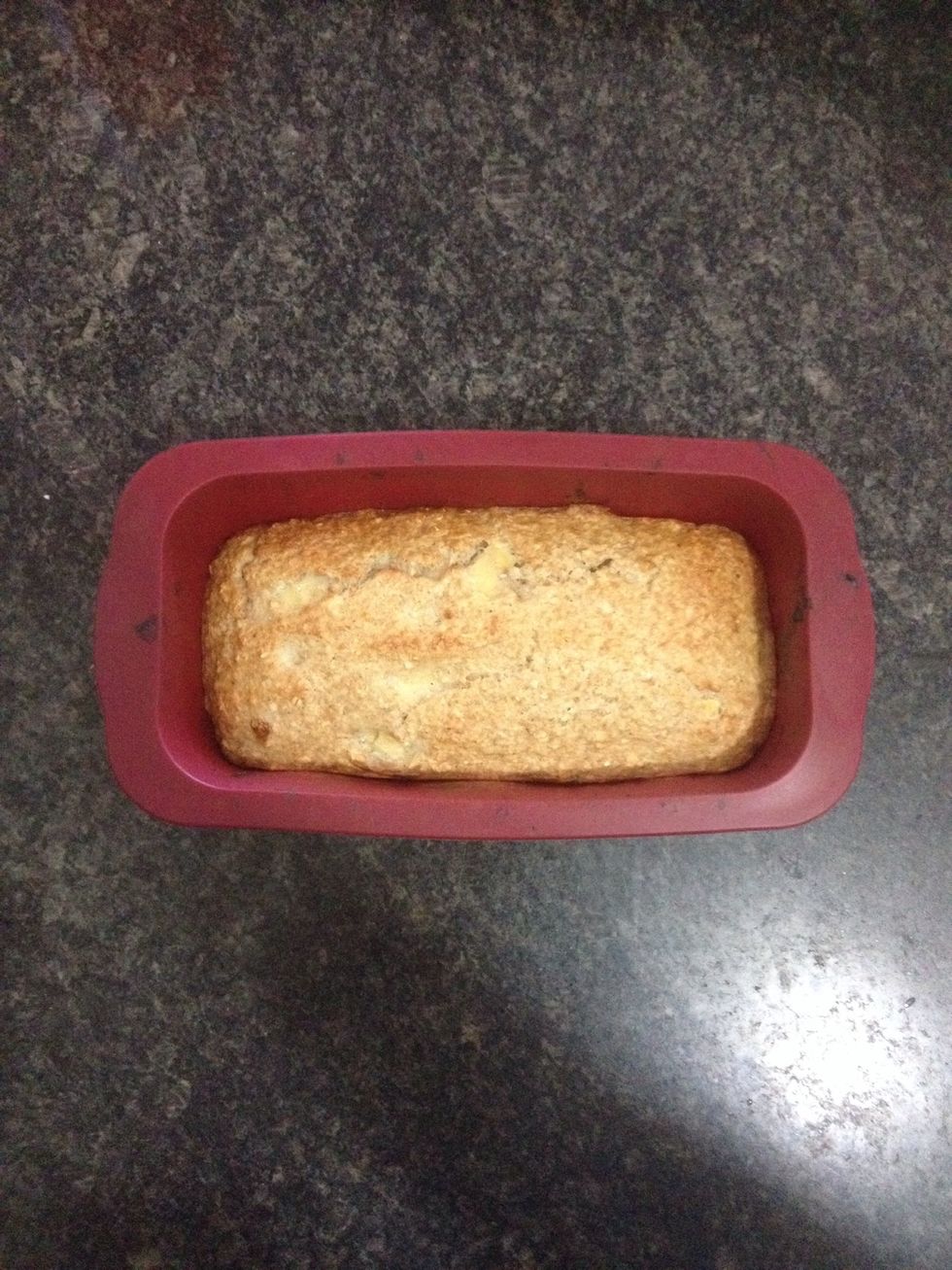 Bake in the oven at 405F / 207C for 15 to 20 minutes or until golden brown.
Slice and enjoy. Approx. macros (without protein powder) 340cals 6F/61C/26P
1.0 Banana
1.0c Oatmeal
6.0 Eggs (whites)
Ground cinnamon
Sugar/ sugar substitute
Vanilla to taste
Salt
1.0tsp Baking powder