How to make protein ball 'truffles' #healthyeating
Great for an energy boost or after a workout. Enjoy!
19
These are high in calories and good fat so try to only eat 2-3 at a time as a snack before or after a workout.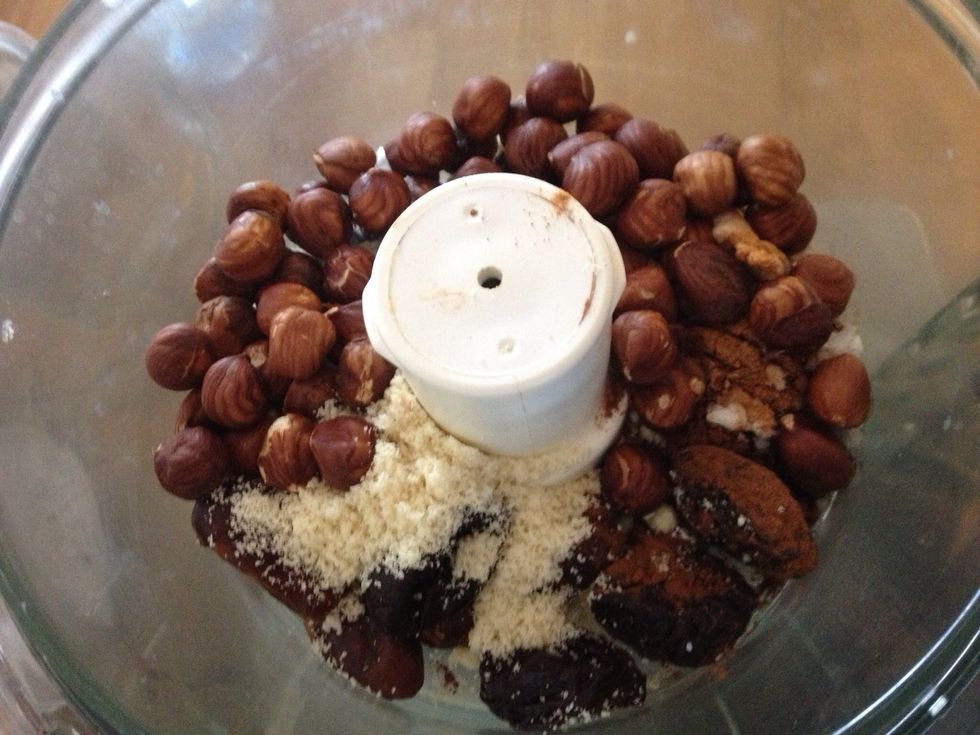 In a food processor put 10 dates, 10 prunes, 2 handfuls of lightly roasted hazelnuts, 2 tbsps ground almonds, 2 tbsps cocoa powder, 1 tsp coconut oil, 2 tsps cinnamon and about 2 tbsps of almond milk.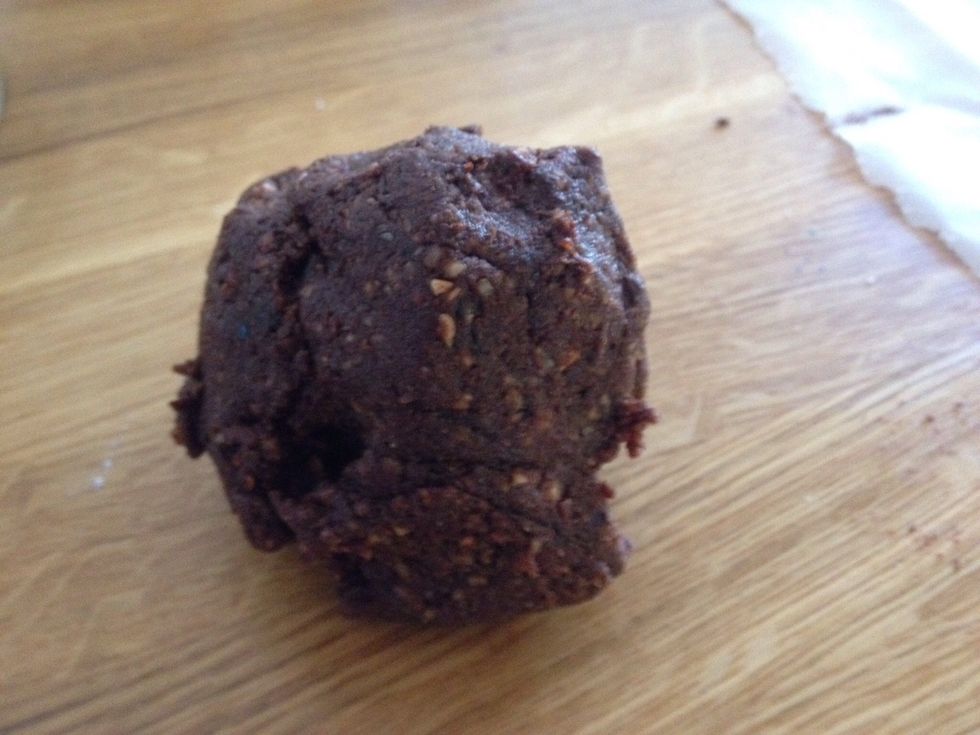 Start by pulsing the food processor and once the mixture is all relatively small turn the food processor on continuously until the mixture will form a ball like in the photo
Roll small pieces in your hands to resemble truffles. If you wise you can dust them in cocoa or chopped hazelnuts.
Find more recipes in my other guides or at www.theschoolofbalance.com and follow me on twitter @schoolbalance or The School of Balance on Facebook
The creator of this guide has not included ingredients
The School Of Balance
Nutrition + Fitness + Mindset + Happiness + Relaxation\n\nThe Pathway to a Happier, Healthier and Balanced You