A sweet and salty pizza that is worth a try. It just works.
7
You can find this at most whole-foods by the wraps. They have it in a lot of supermarkets just ask.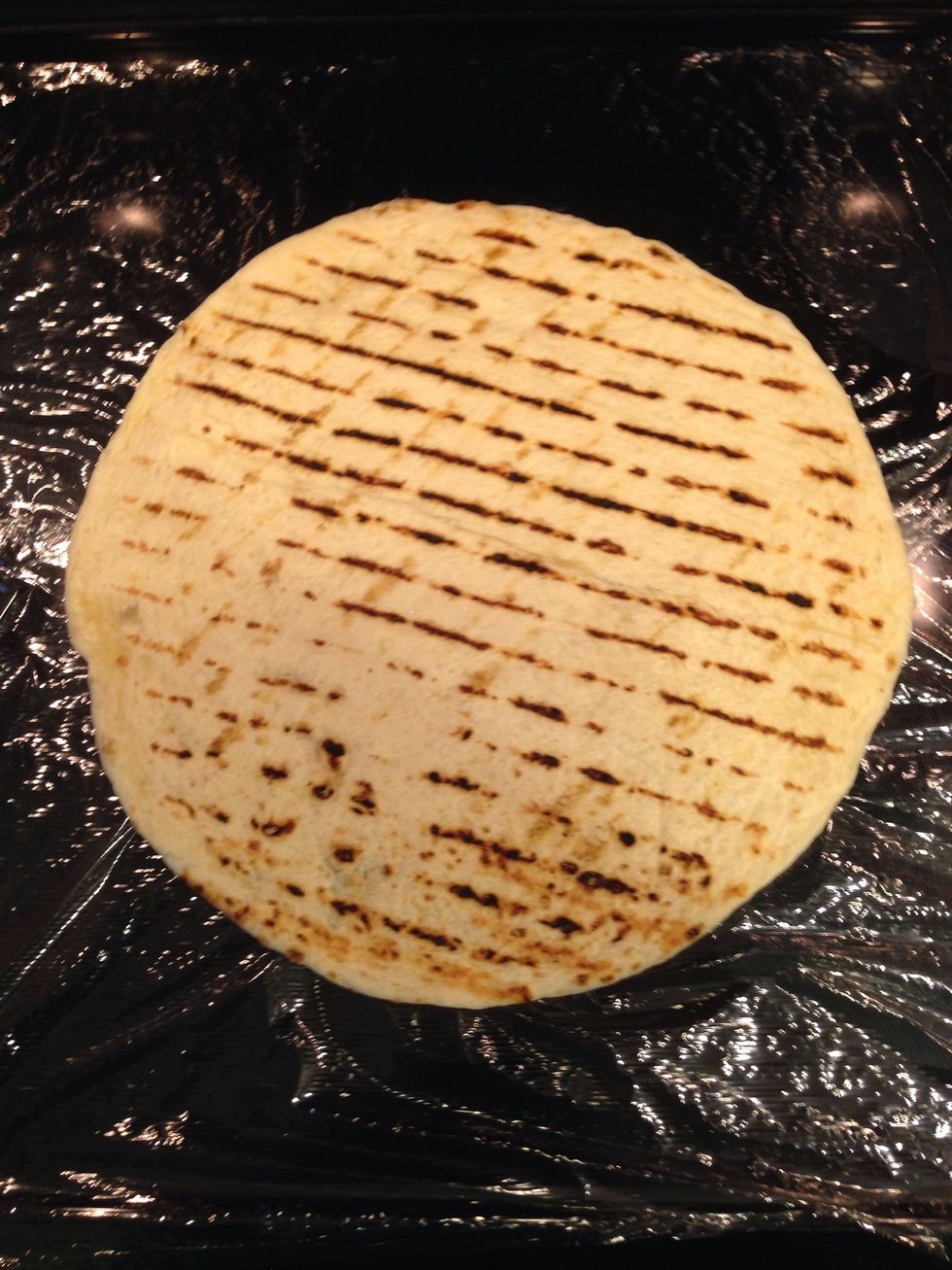 Take dough and lay it down over cling wrap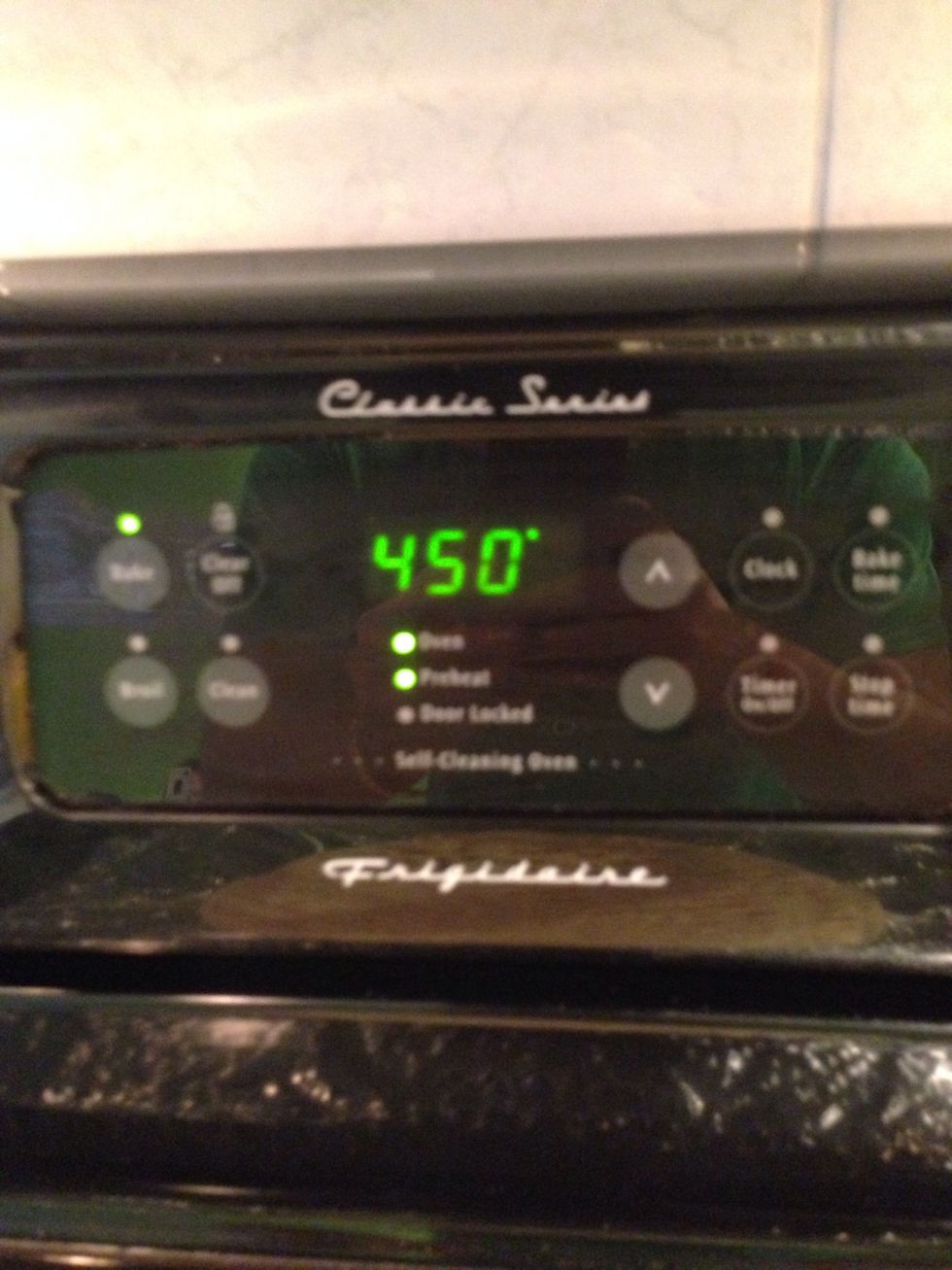 Preheat oven to 450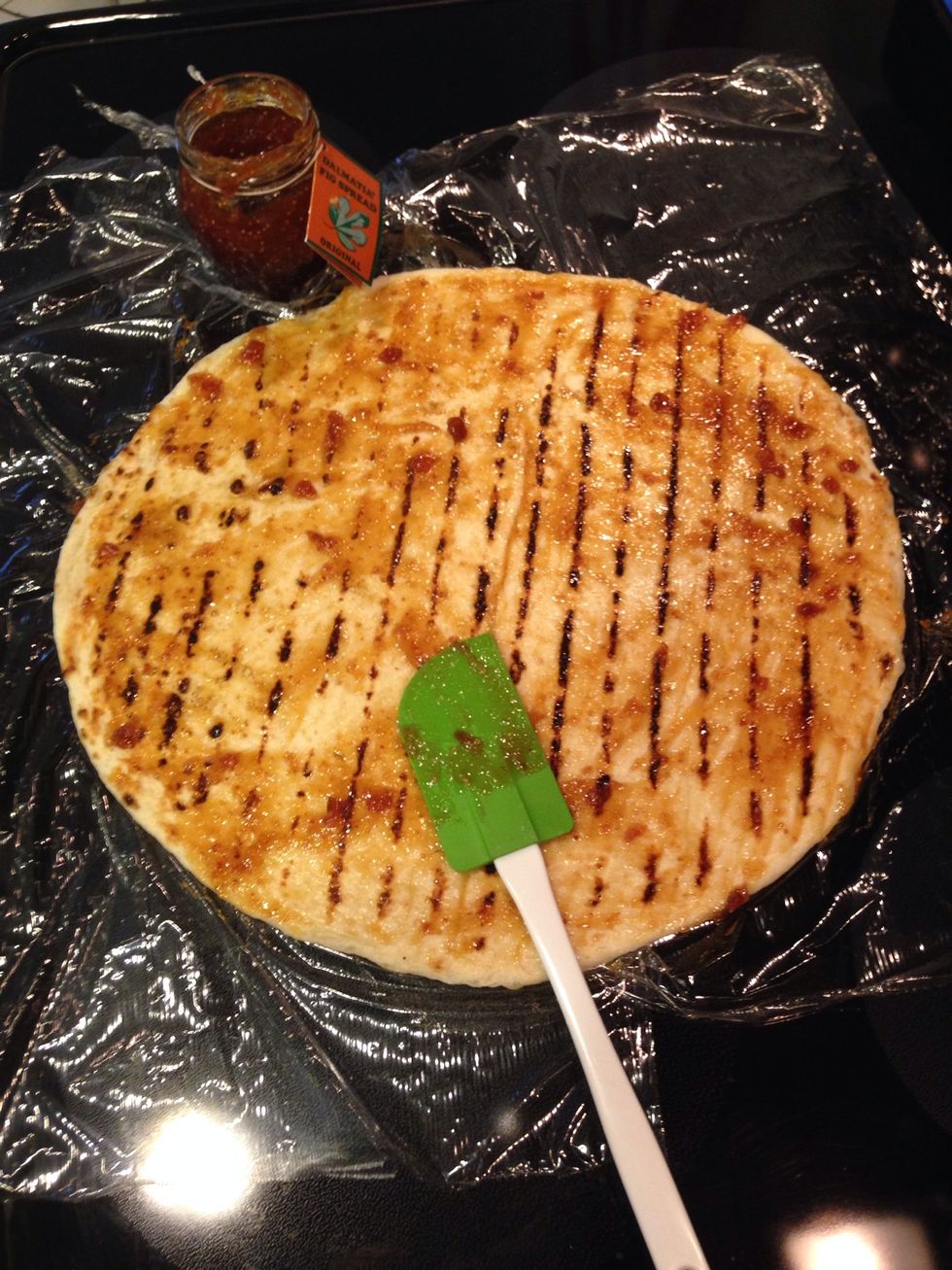 Take the fig spread and smear it all over the pizza. Get every part of it. But don't put too much because it will be to sweet. It will caramelize in the oven and become really nice.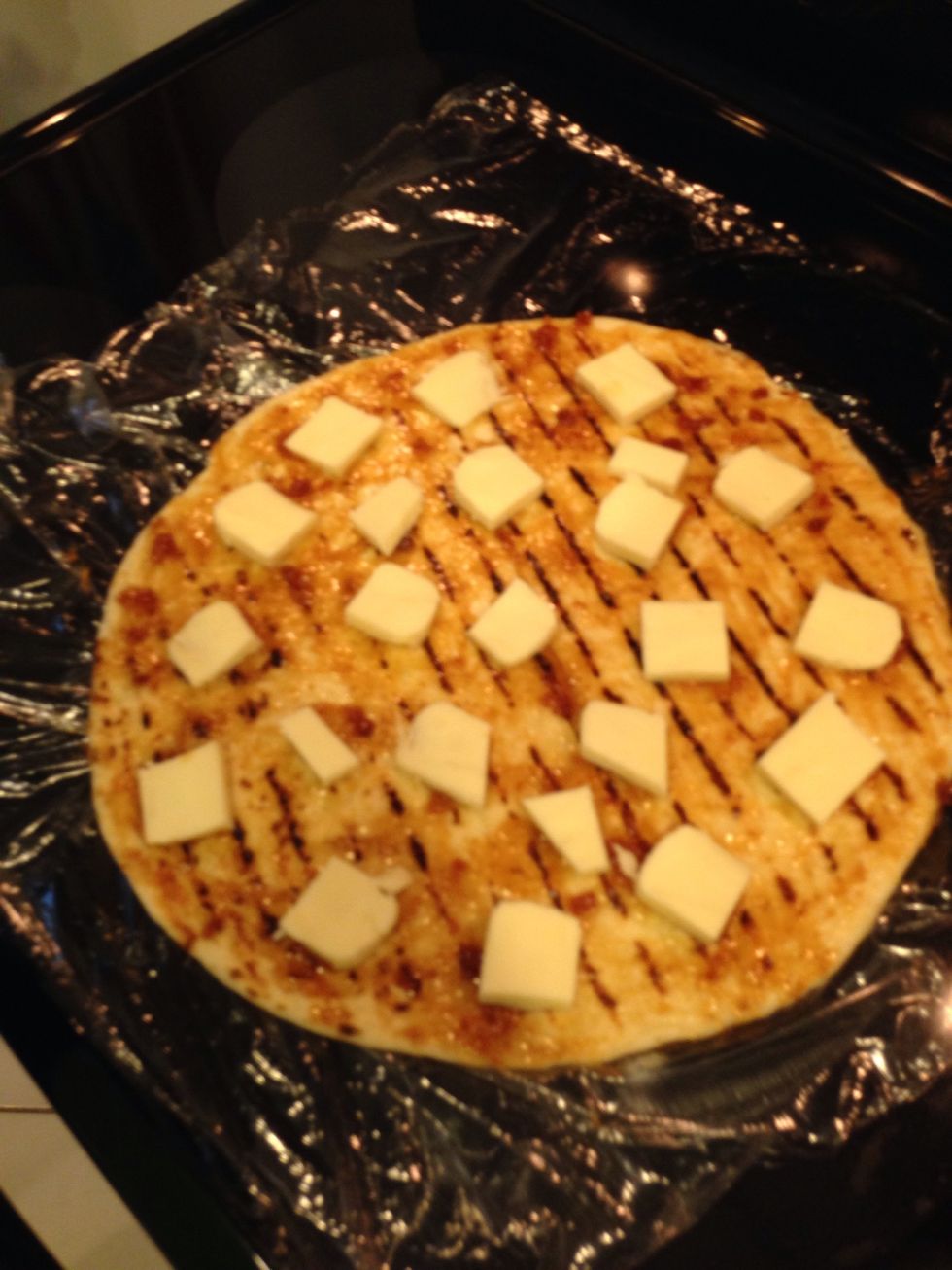 Cut cheese into squares all over the pizza. Not so close to the side because it will ooze over. Use the packaged mozzarella not the wet one in brine.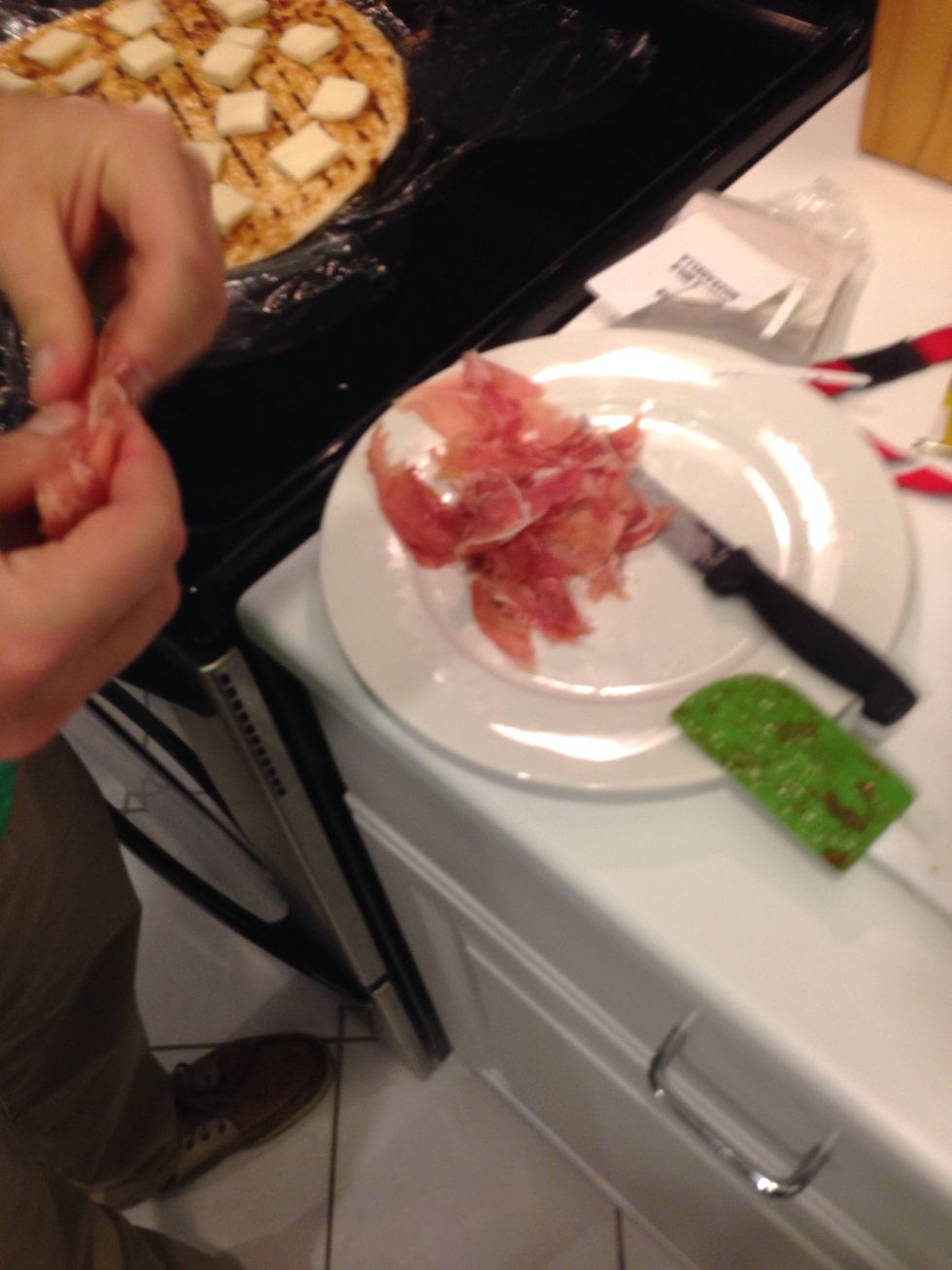 Take prosciutto de Parma and shred with hands.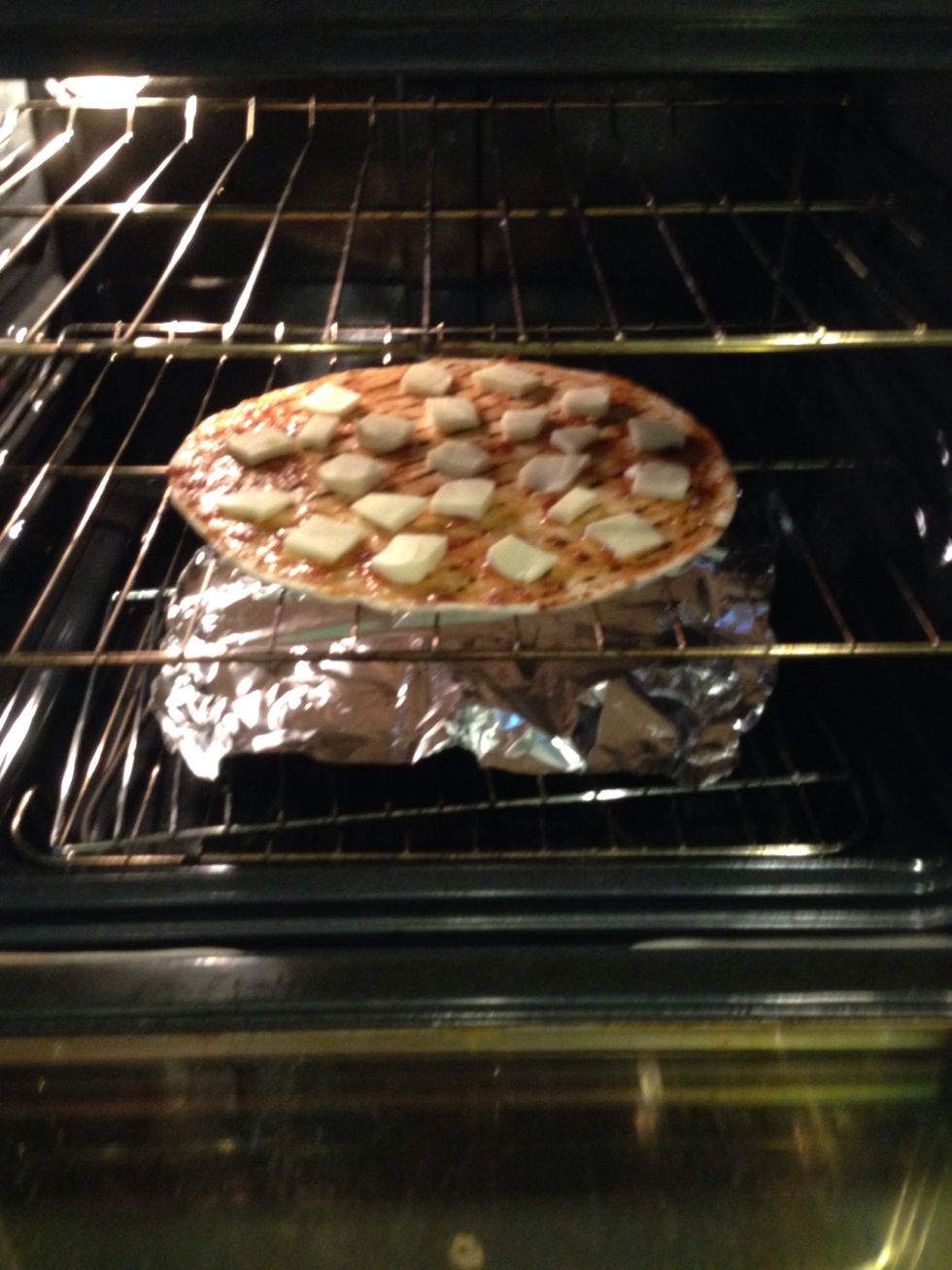 Put pizza directly on rack with foil underneath. 8-10 minutes on 450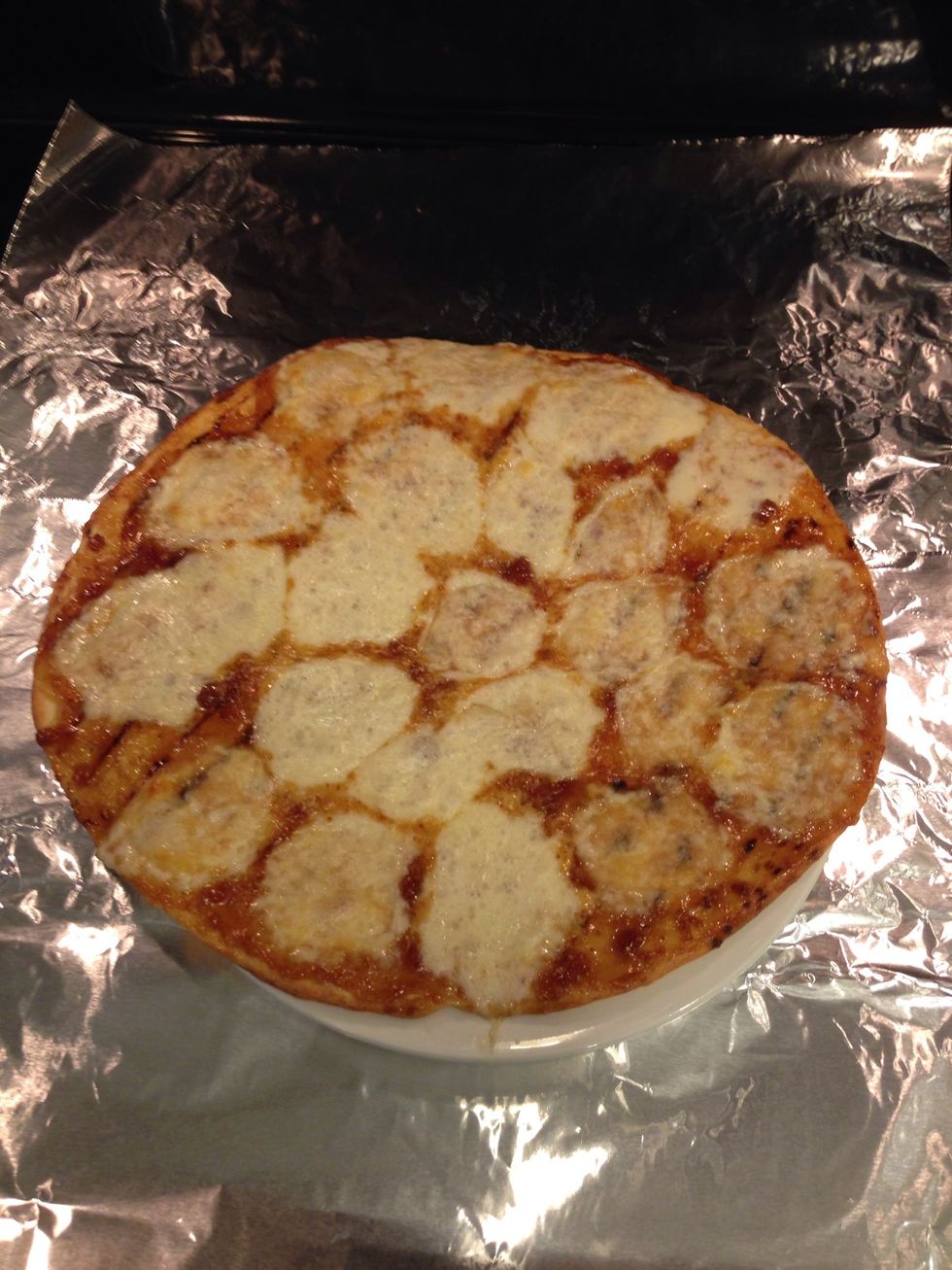 This is what it should look like when done. Lay pizza out over foil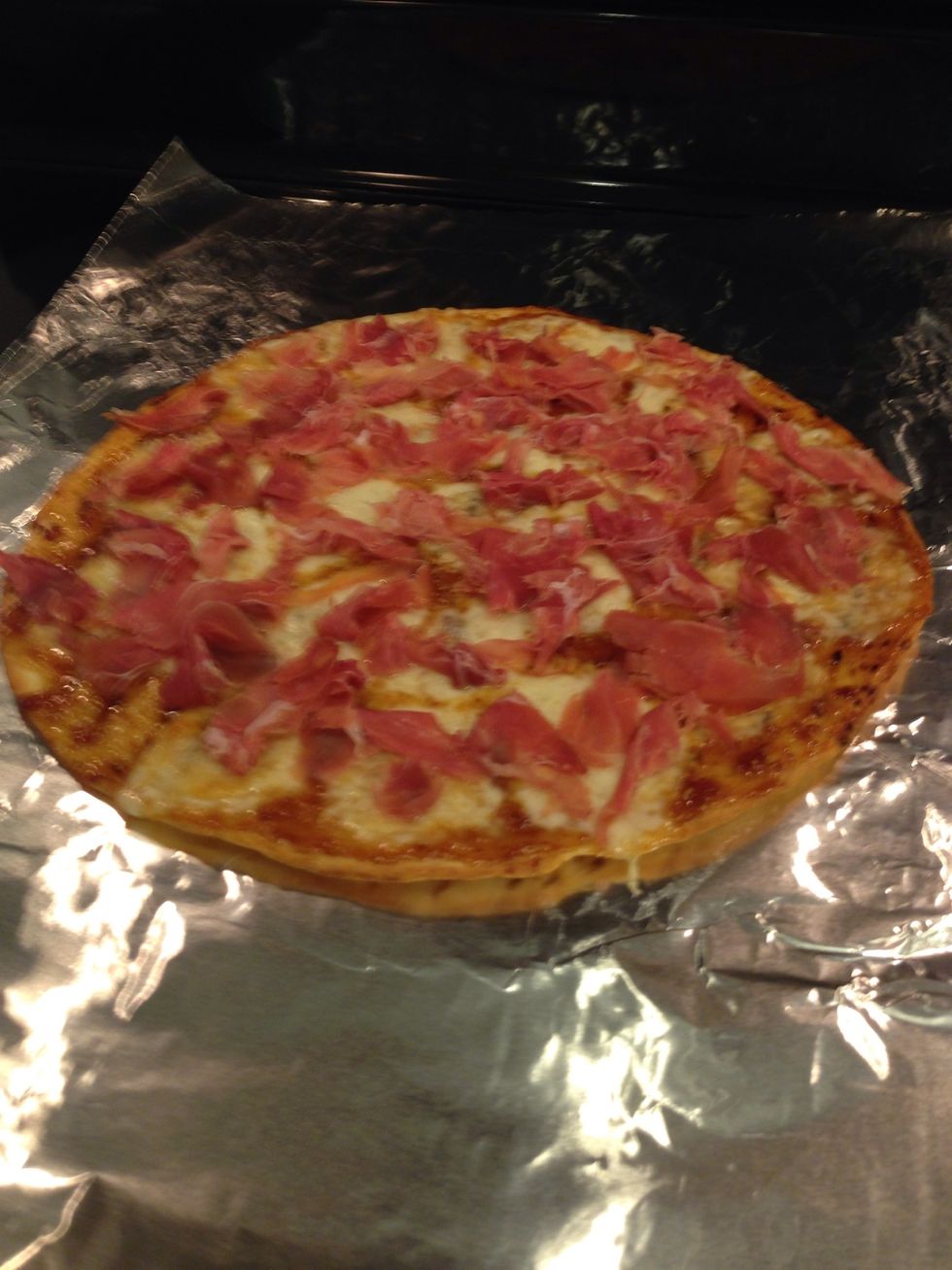 Put prosciutto on pizza when it is still hot. You don't want to cook it in the oven because it will ruin the natural flavor and texture of it.
Put arugula (in my case lettuce cuz I forgot it) on the pizza with small amount of balsamic glaze. Dust with parmesan.
1.0 Grilled pizza crust
0.0lb Prosciutto de Parma
Arugla
Fig spread
Mozzarella
Balsamic glaze
Dan Amen
One man, one mission, to always be Grillin and Chillin. Not showing off, not falling behind.\n