An easy to make appetizer that everyone will love!!
15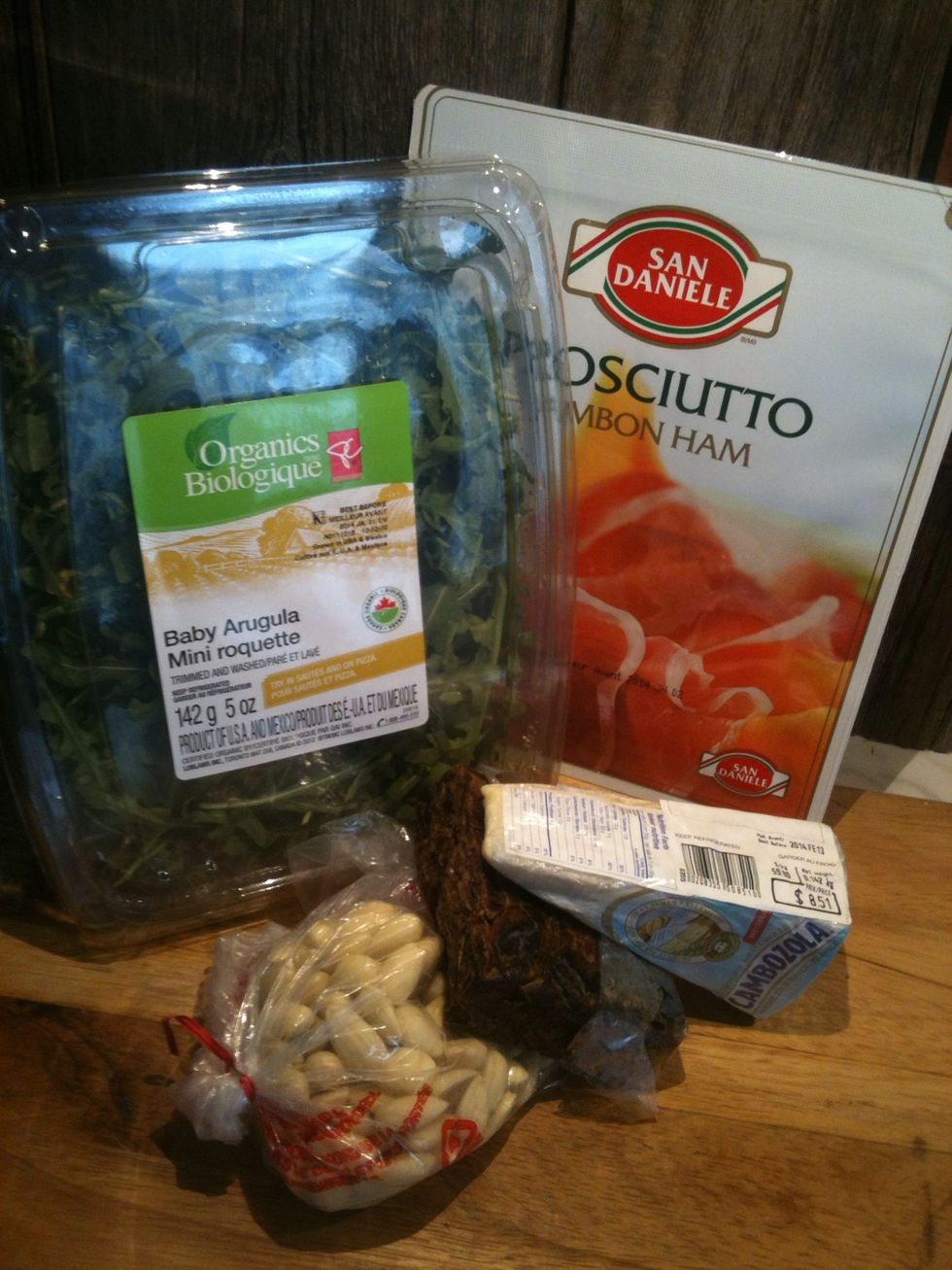 The supplies you will need.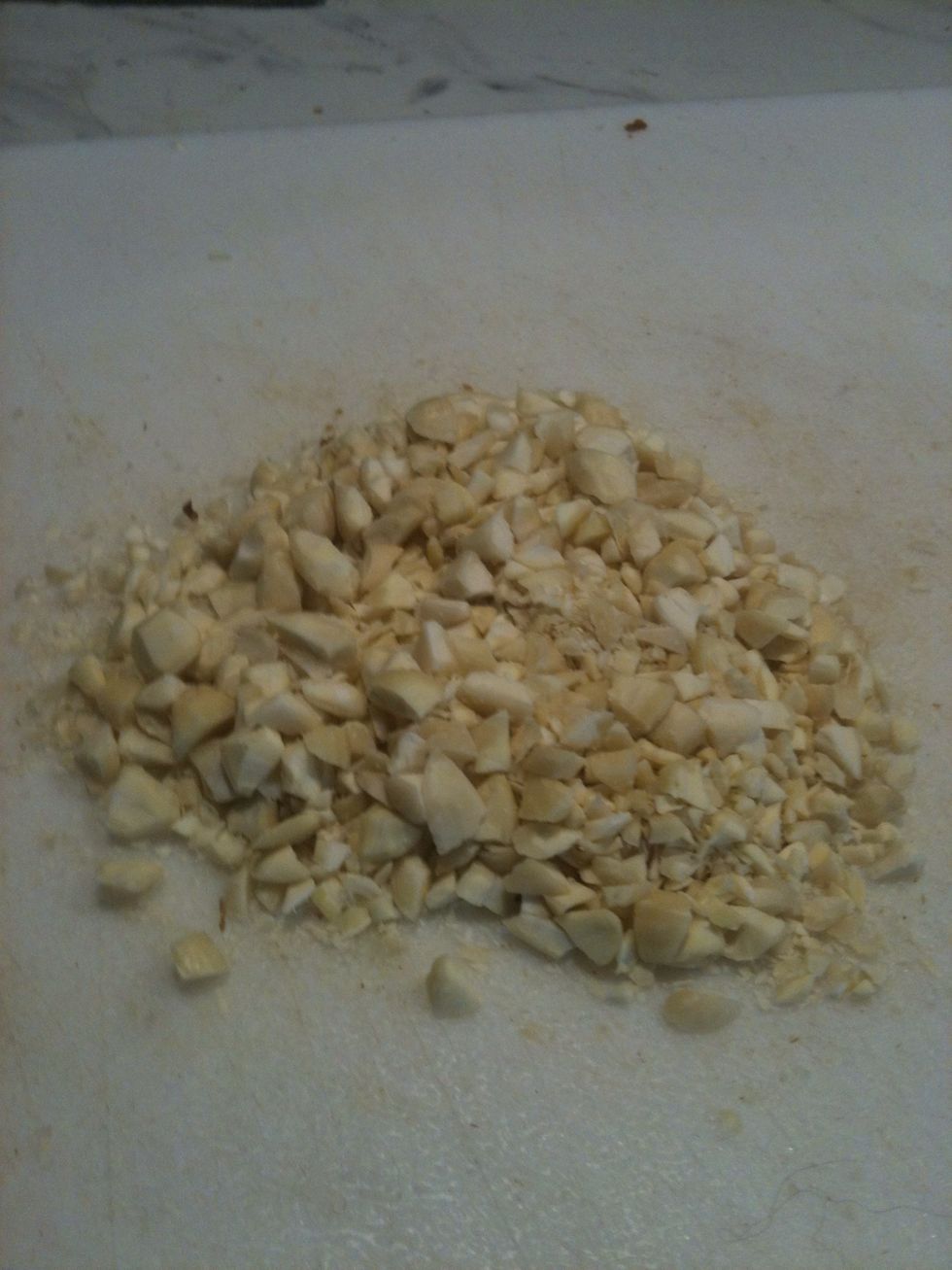 Chop the almonds so that they aren't to big but small enough to have some crunch.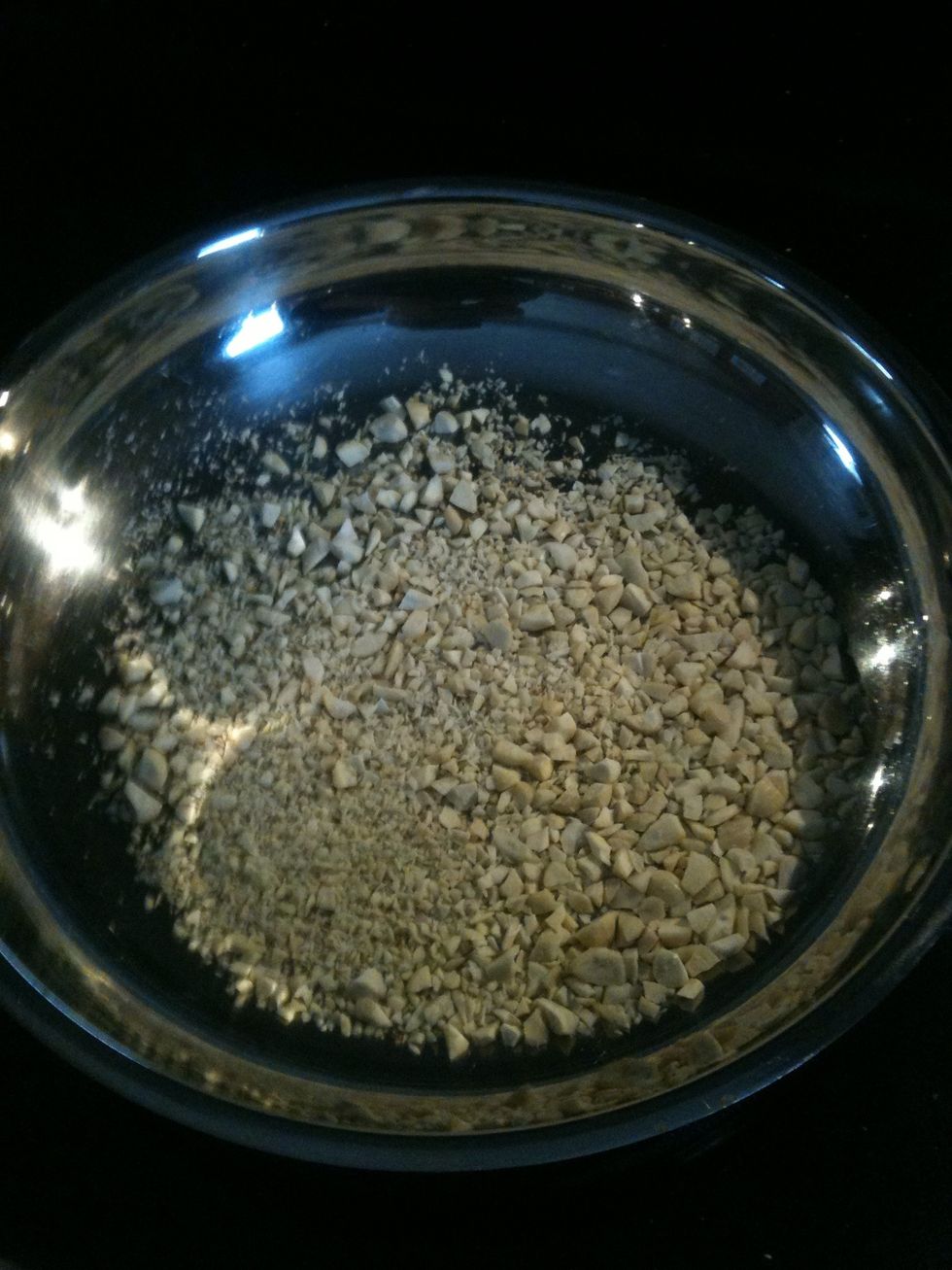 I like to toast the almonds a little. Then add them to the mixture when they have cooled down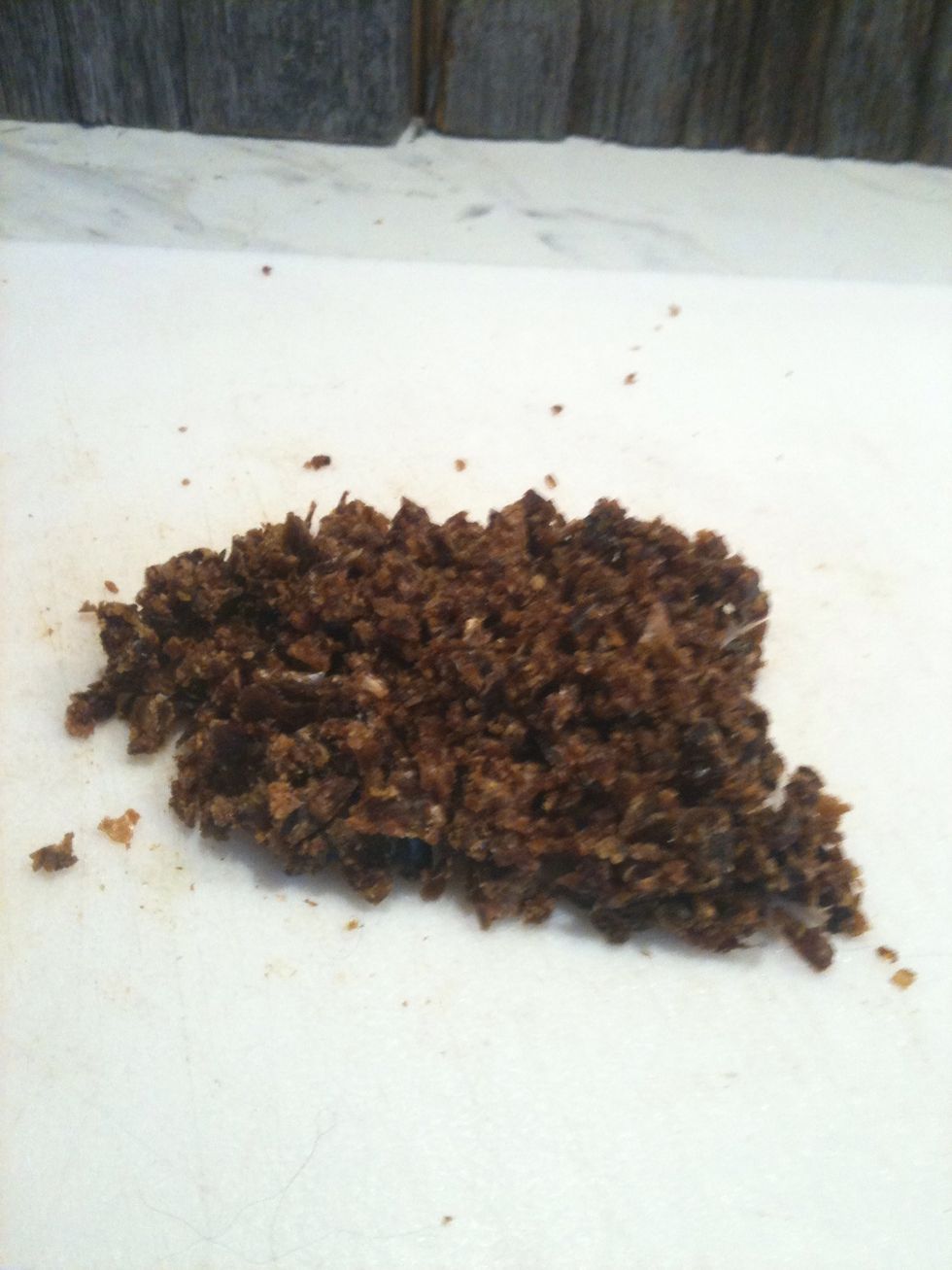 Chop the dates into small pieces. Of course they were already pitted.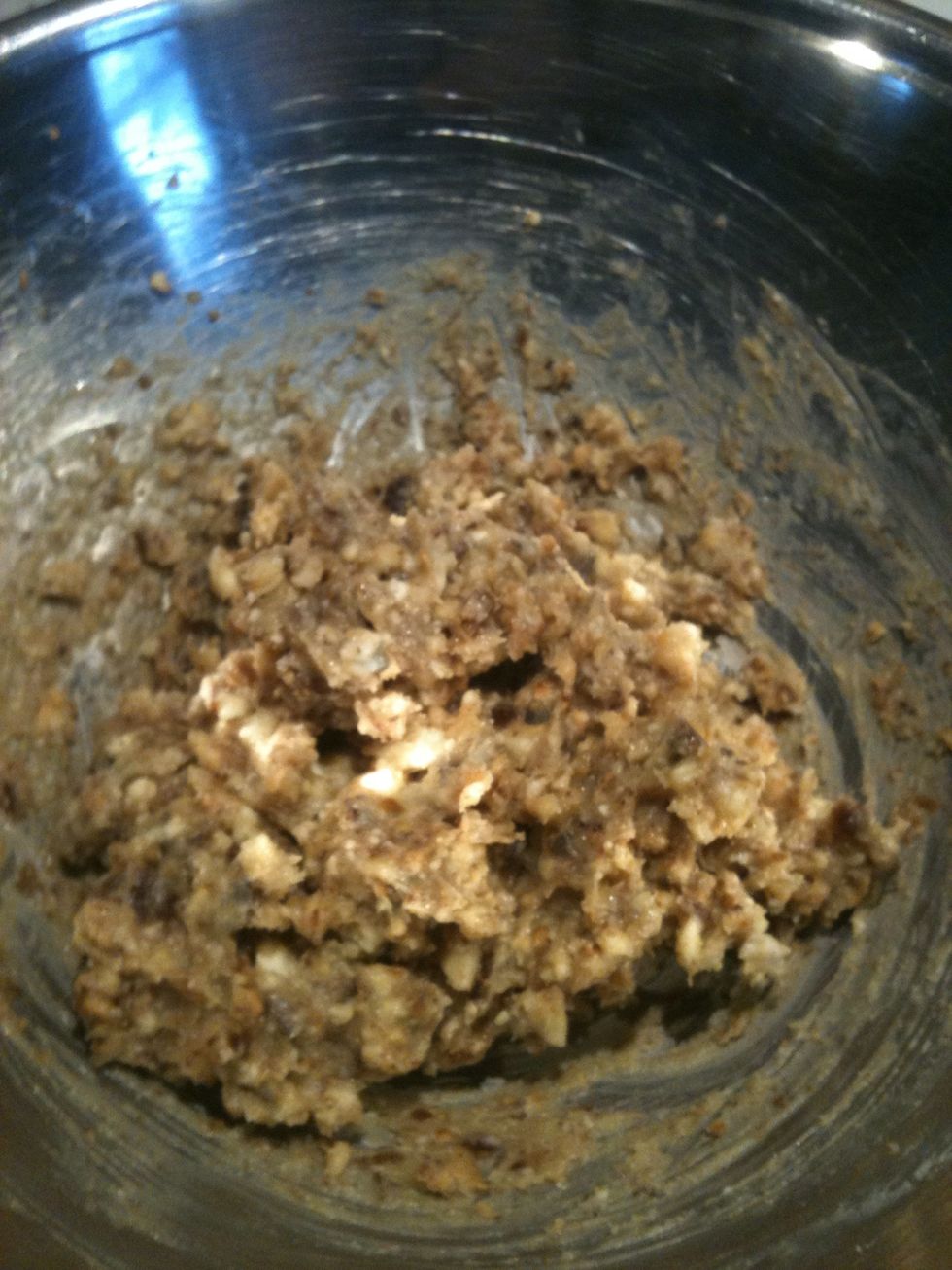 Mix the dates, cheese, and toasted almonds in a bowl. Mix well.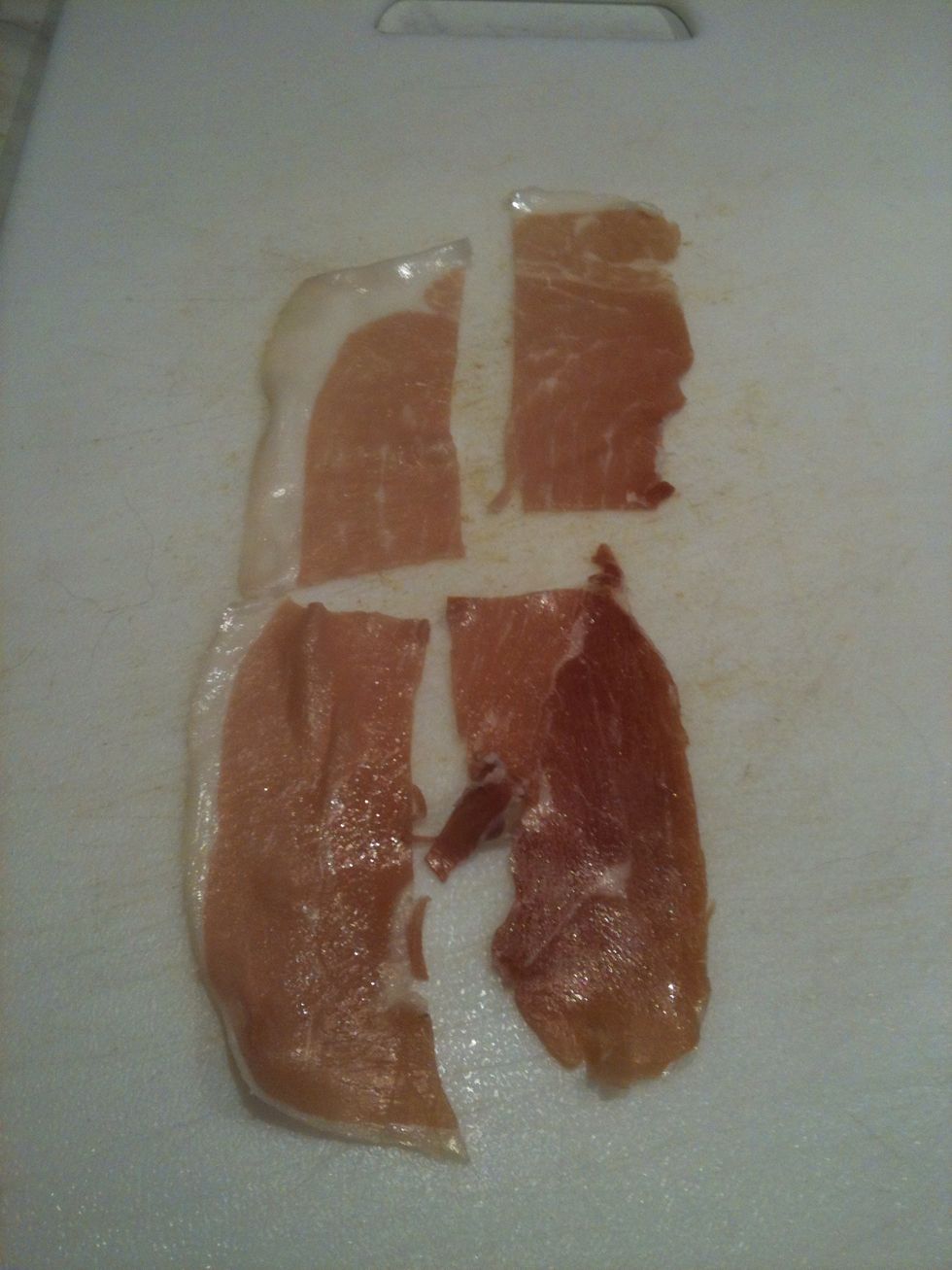 With each slice of prosciutto, I have cut into four, so that it's comes out nice and small.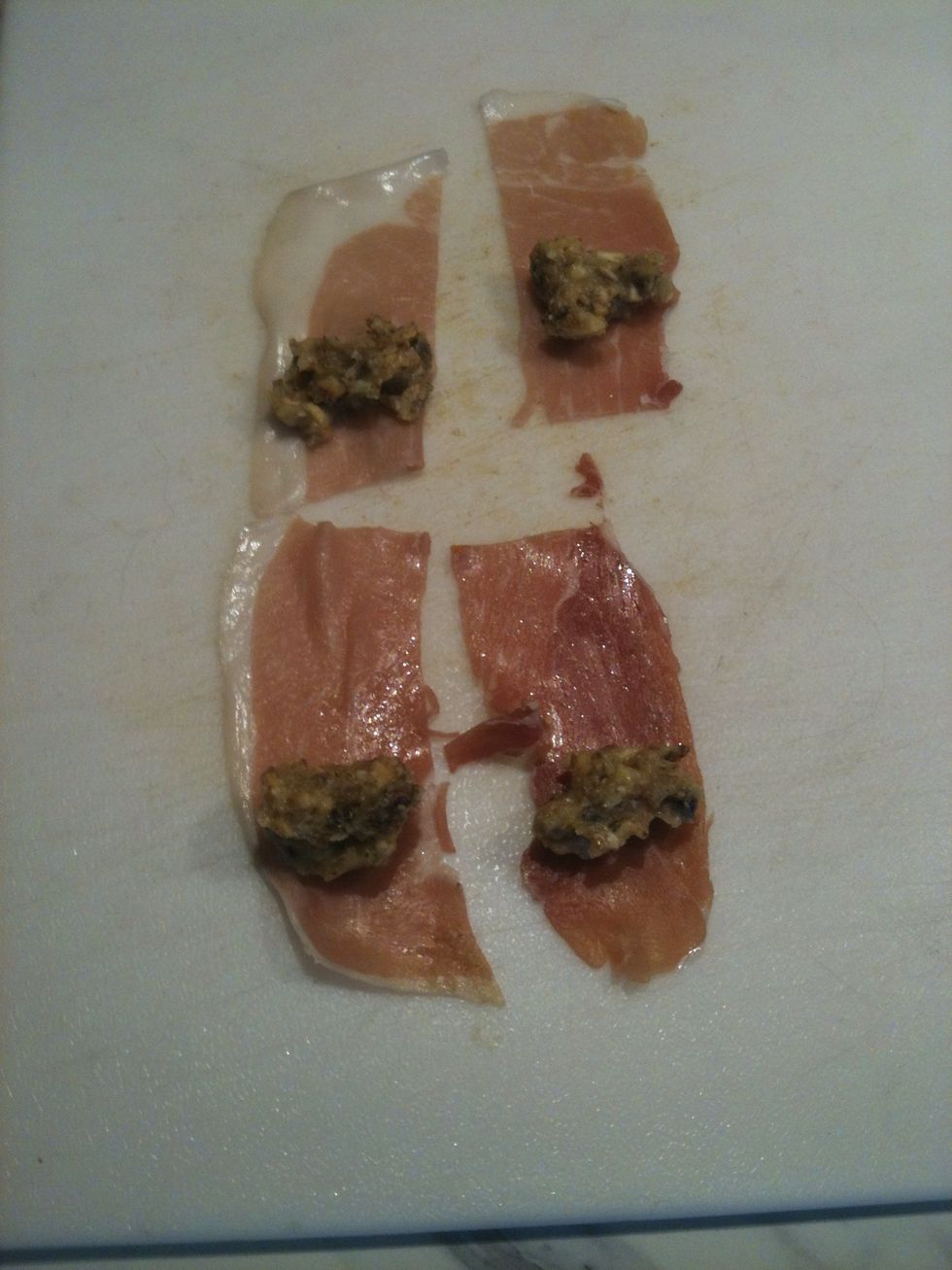 Place a small amount of mixture onto each piece of prosciutto. Put it so you have about a half inch of prosciutto showing (as shown)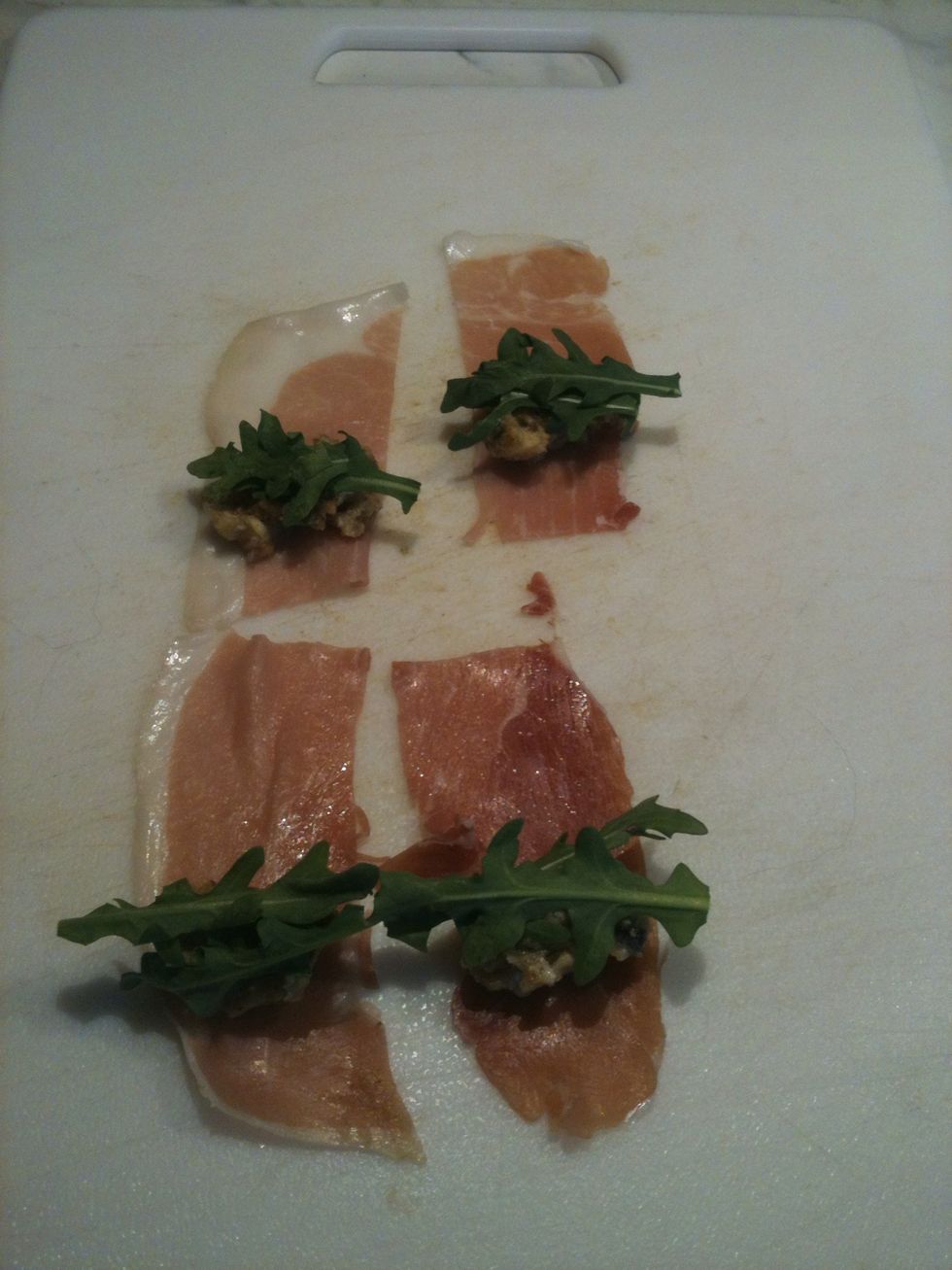 Now place some arugula on top of each piece of the cheese mixture. I have used baby arugula because the size is easy to work with.
Now grab the edge of the prosciutto and warp around the mix and roll.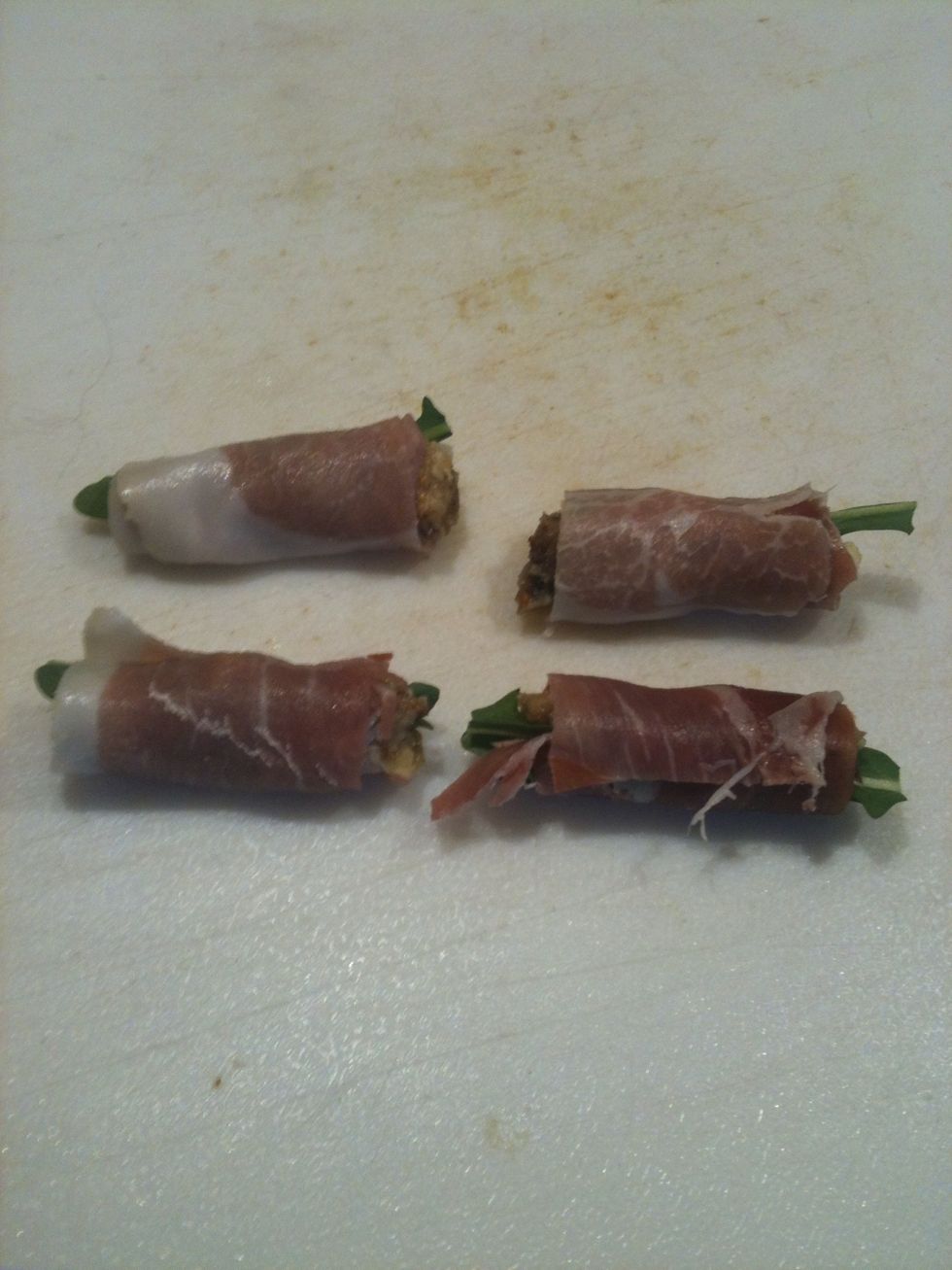 Do this with the rest of the ingredients and your done. It all depends on how much mixture you put in each piece will determine how many are made.
Set them on a tray and serve. I was able to make about 36 of them. Enjoy
1/4c Almonds (chopped)
1/4c Dates
1/4lb Cambozola cheese
1.0bnch Baby Arugula
125.0g Sliced Prosciutto
Dave Wood
I enjoy woodworking and do it yourself projects, also enjoy cooking from scratch and having fun!! Toronto, Canada