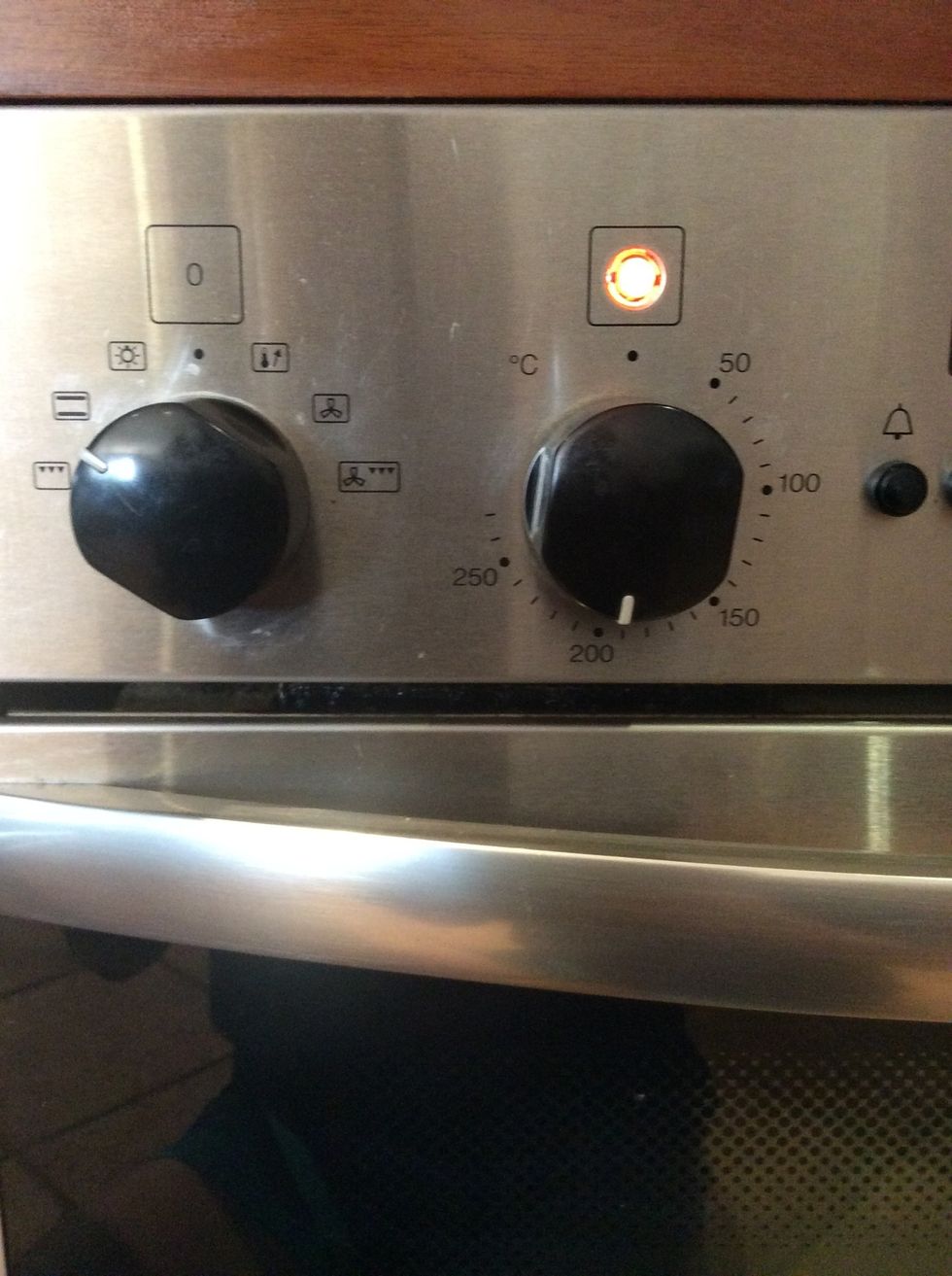 Preheat oven to 200 degrees celsius.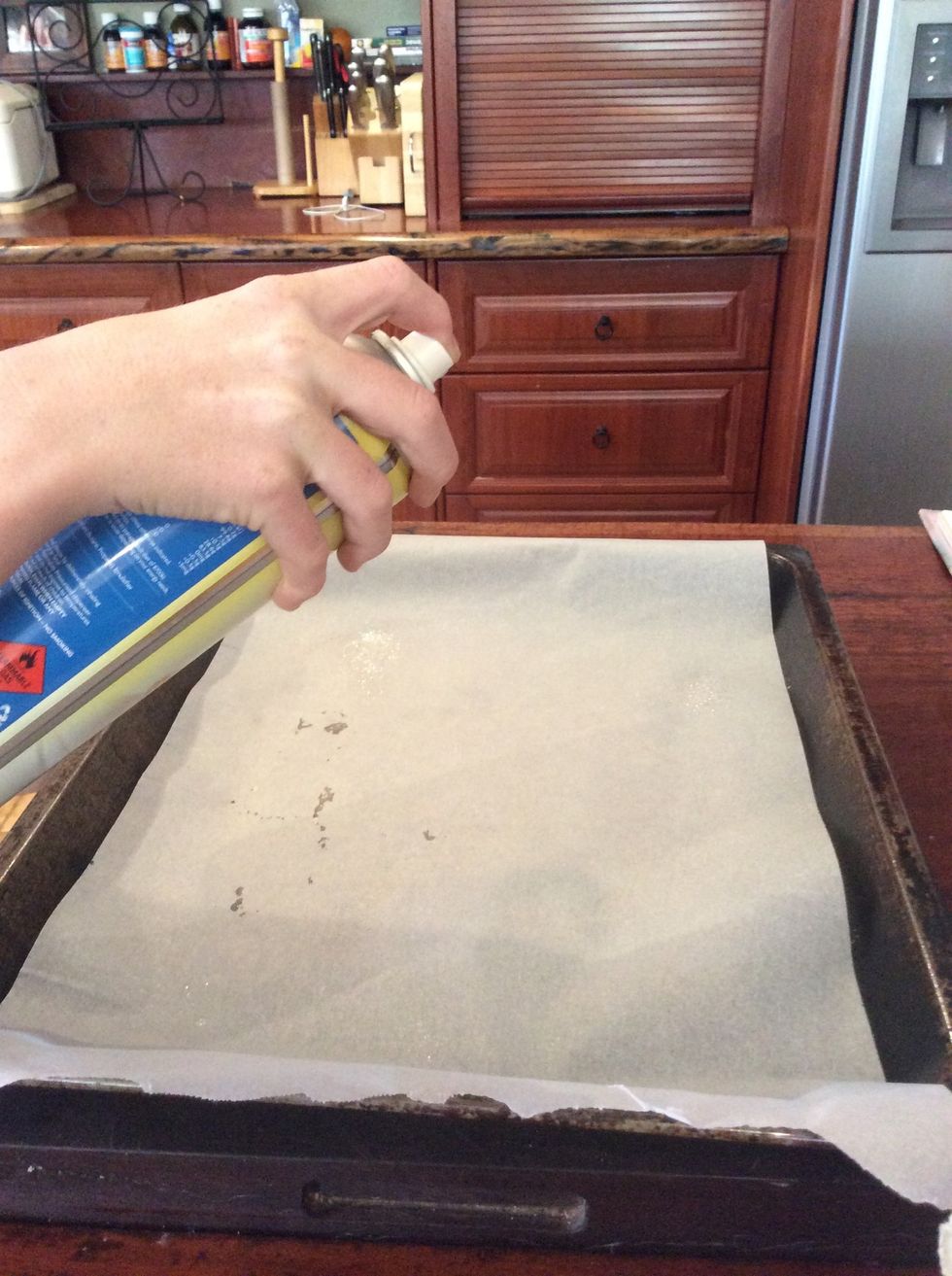 Grease baking sheet and sprinkle it with cold water. (This will generate steam in the oven to help raise the pastry.)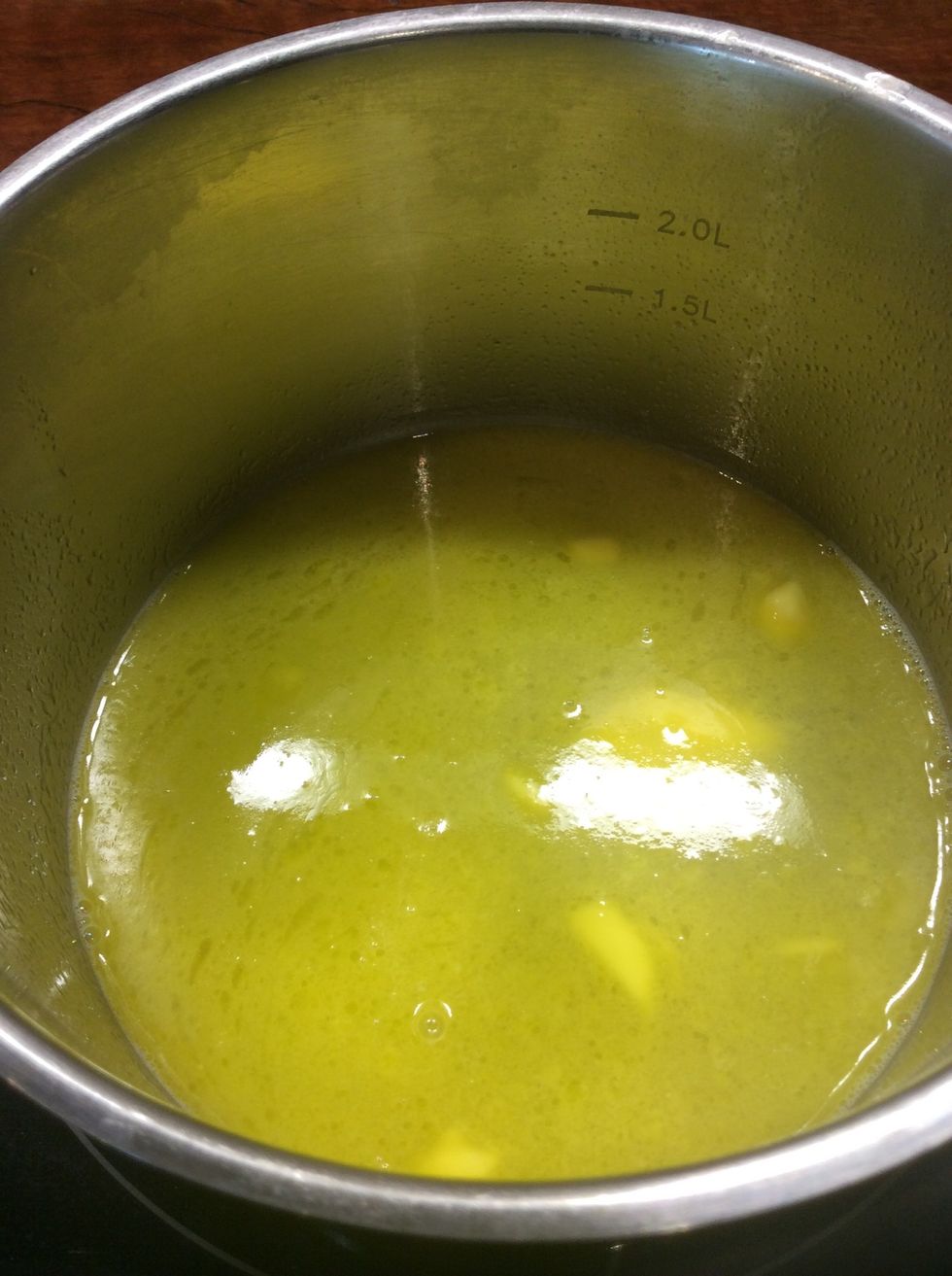 Place butter and cold water into a saucepan and heat until butter has melted.
Add flour all at once then beat the butter and flour together with wooden spoon until mixture comes together.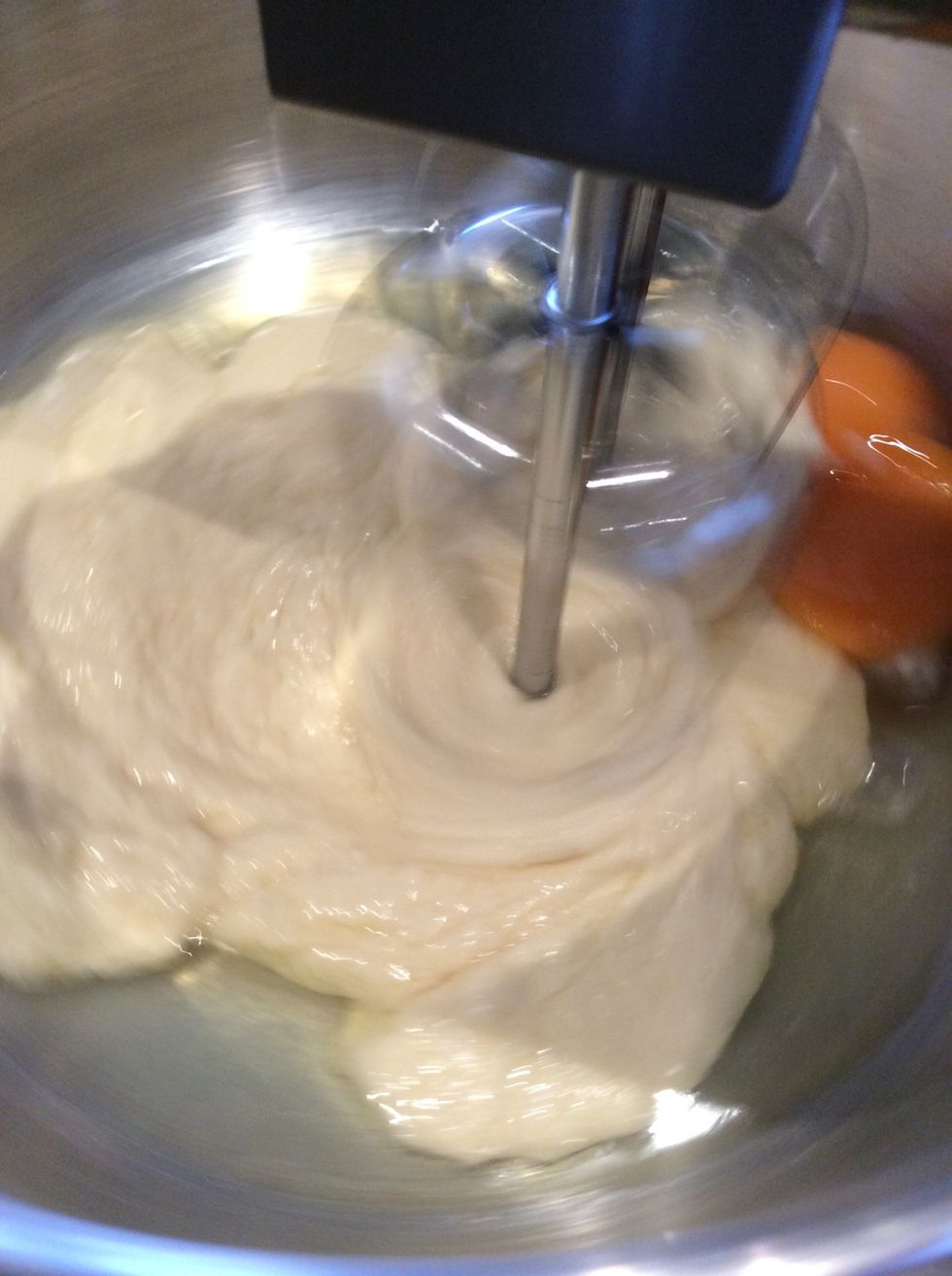 Allow mixture to cool for a couple of minutes. Then beat the eggs with an electric whisk a little at a time until shiny.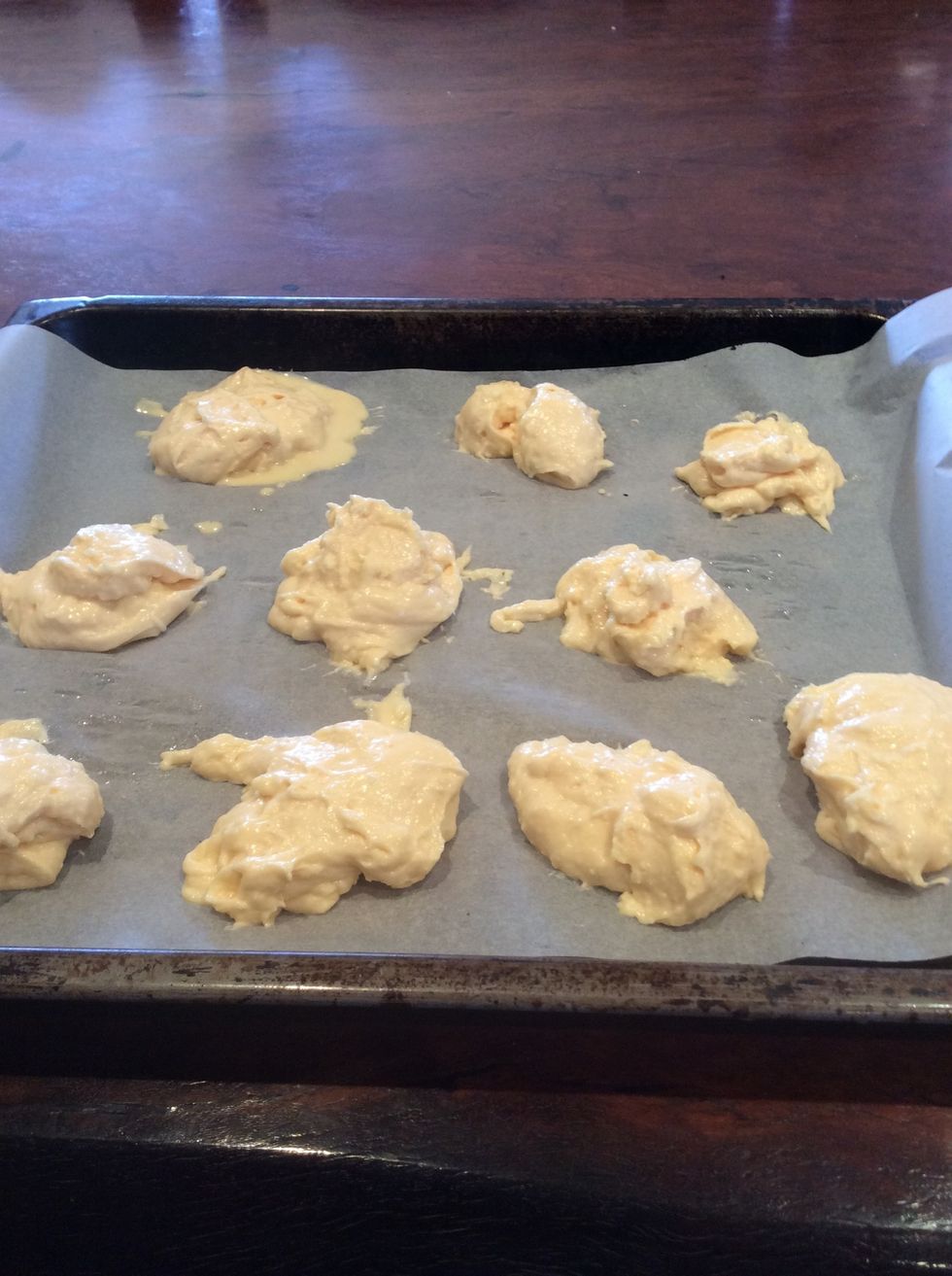 Put mixture onto tray and put into oven for 20 - 25 minutes.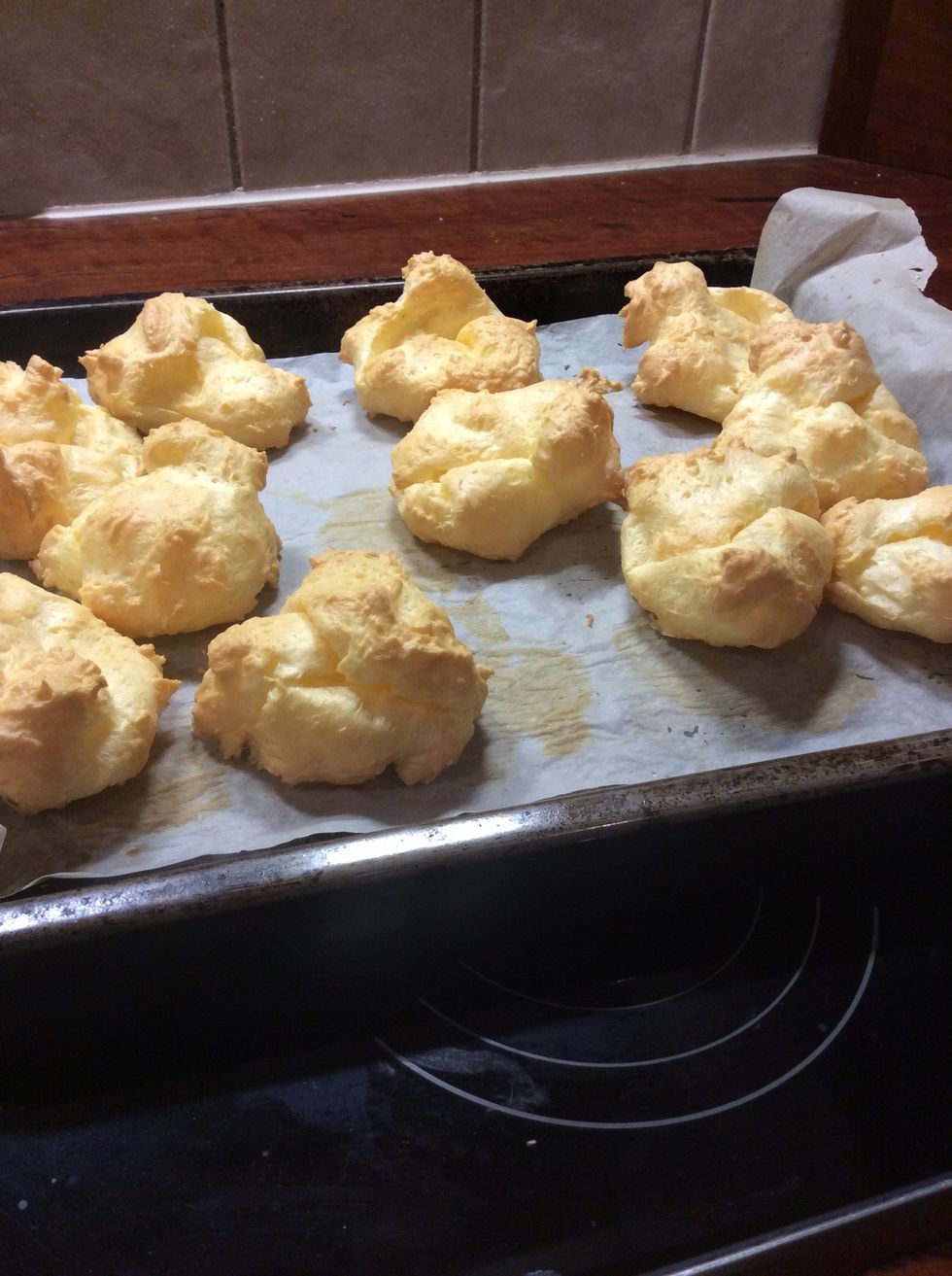 Take them out of the oven and let them cool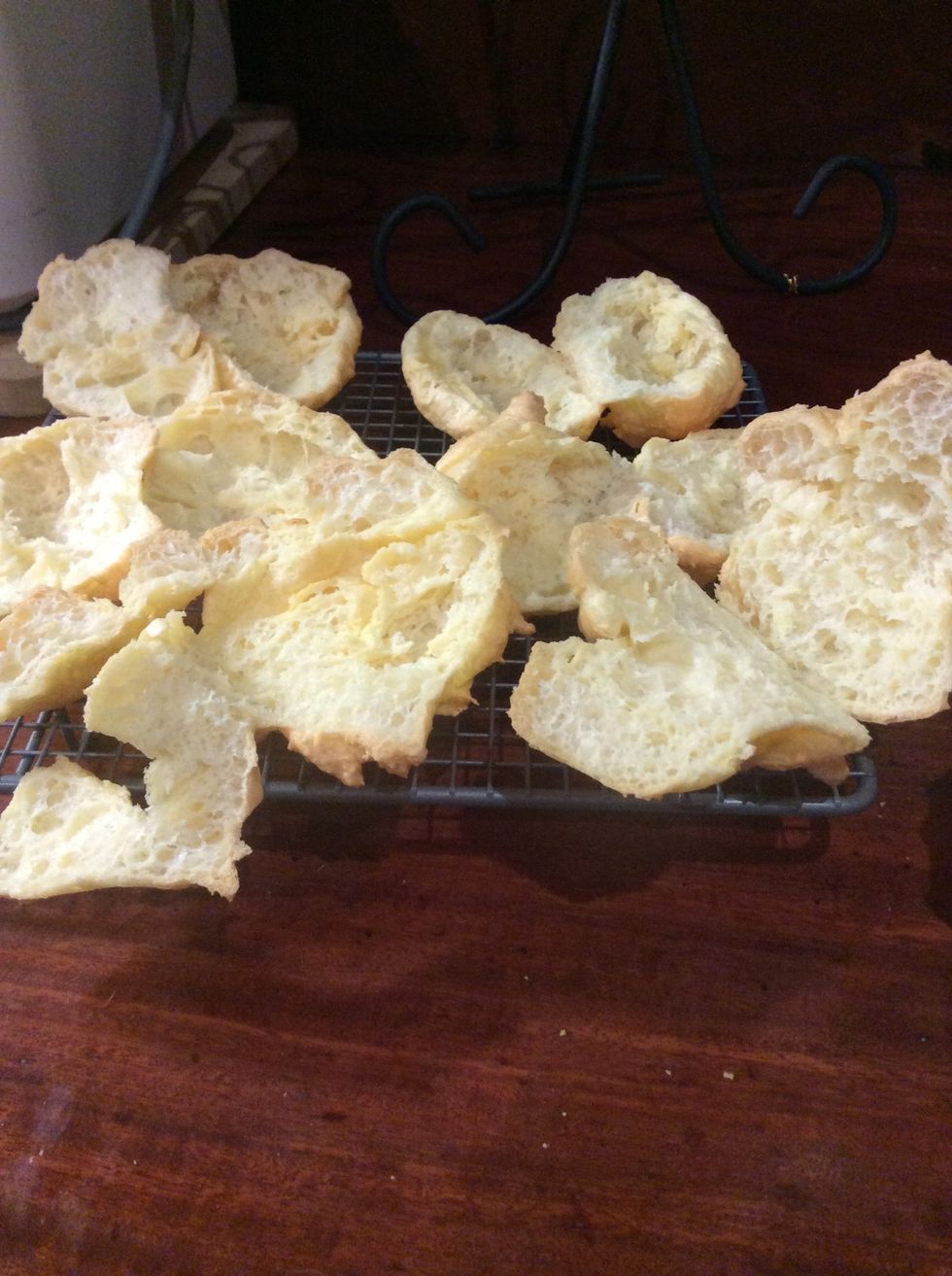 Cut pastries in half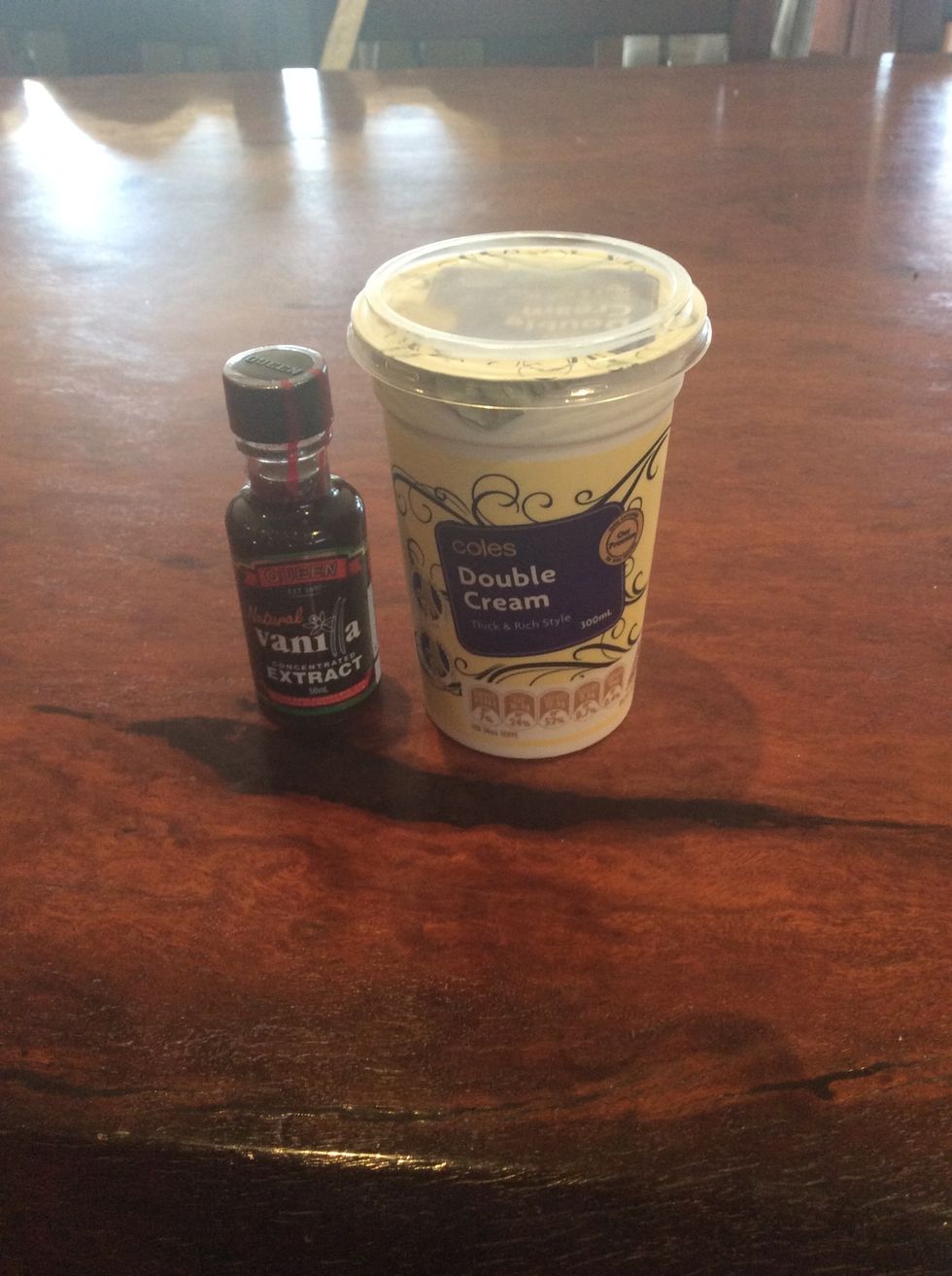 Add vanilla extract and cream to a bowl and beat.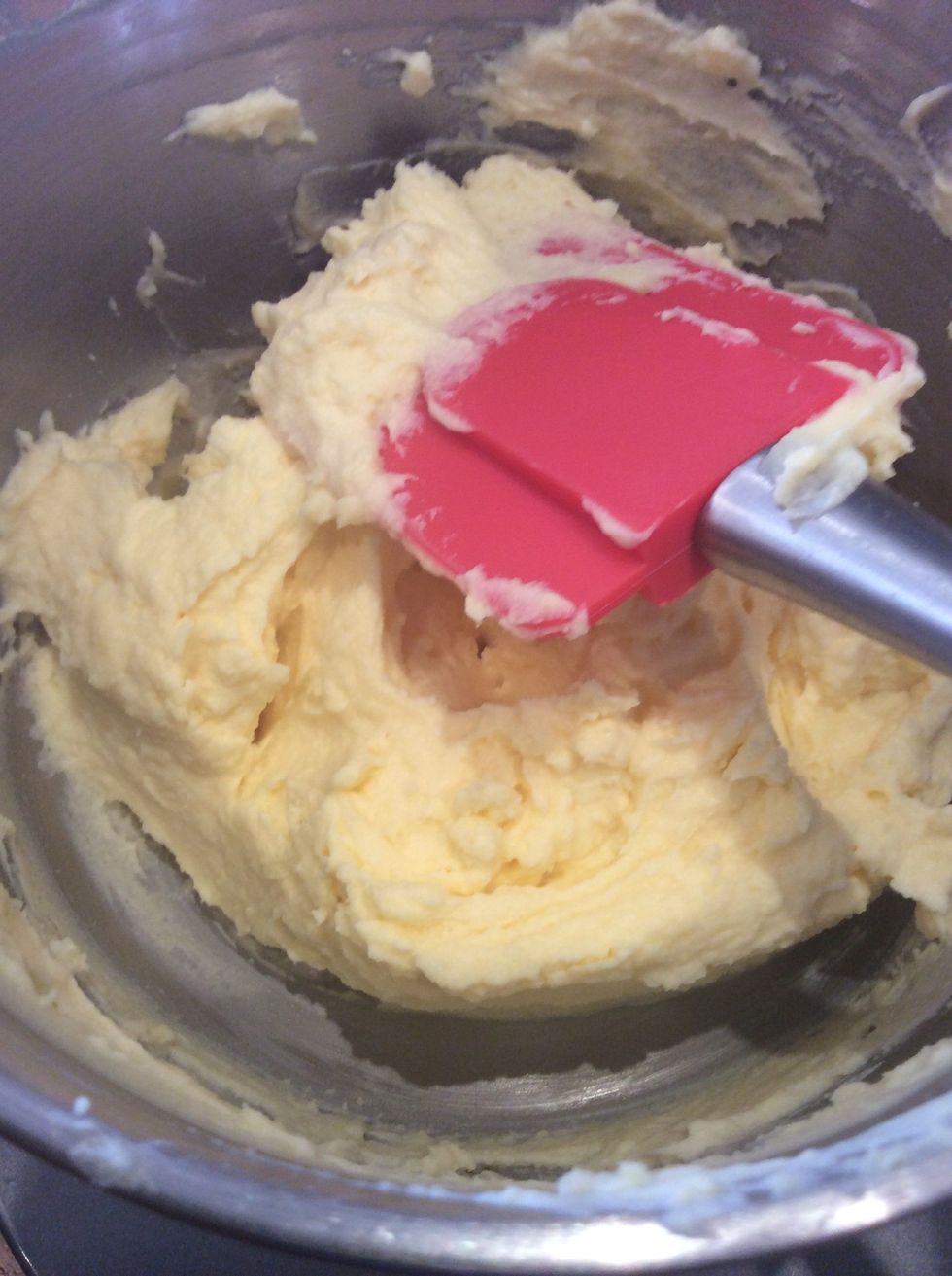 The cream should look like this.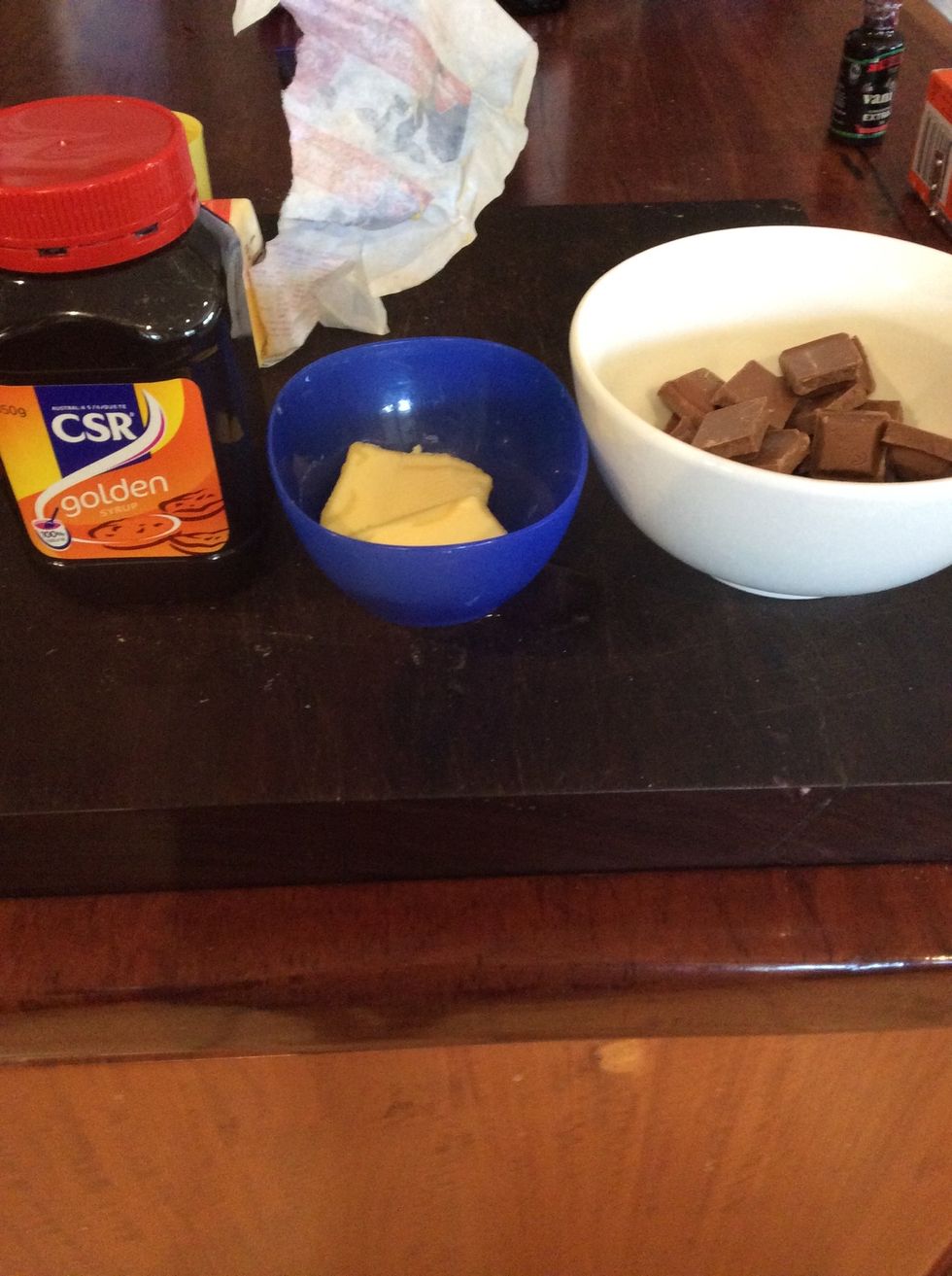 Now for the chocolate sauce. Add chocolate golden syrup and butter and put on top saucepan with boiling water in it until melted.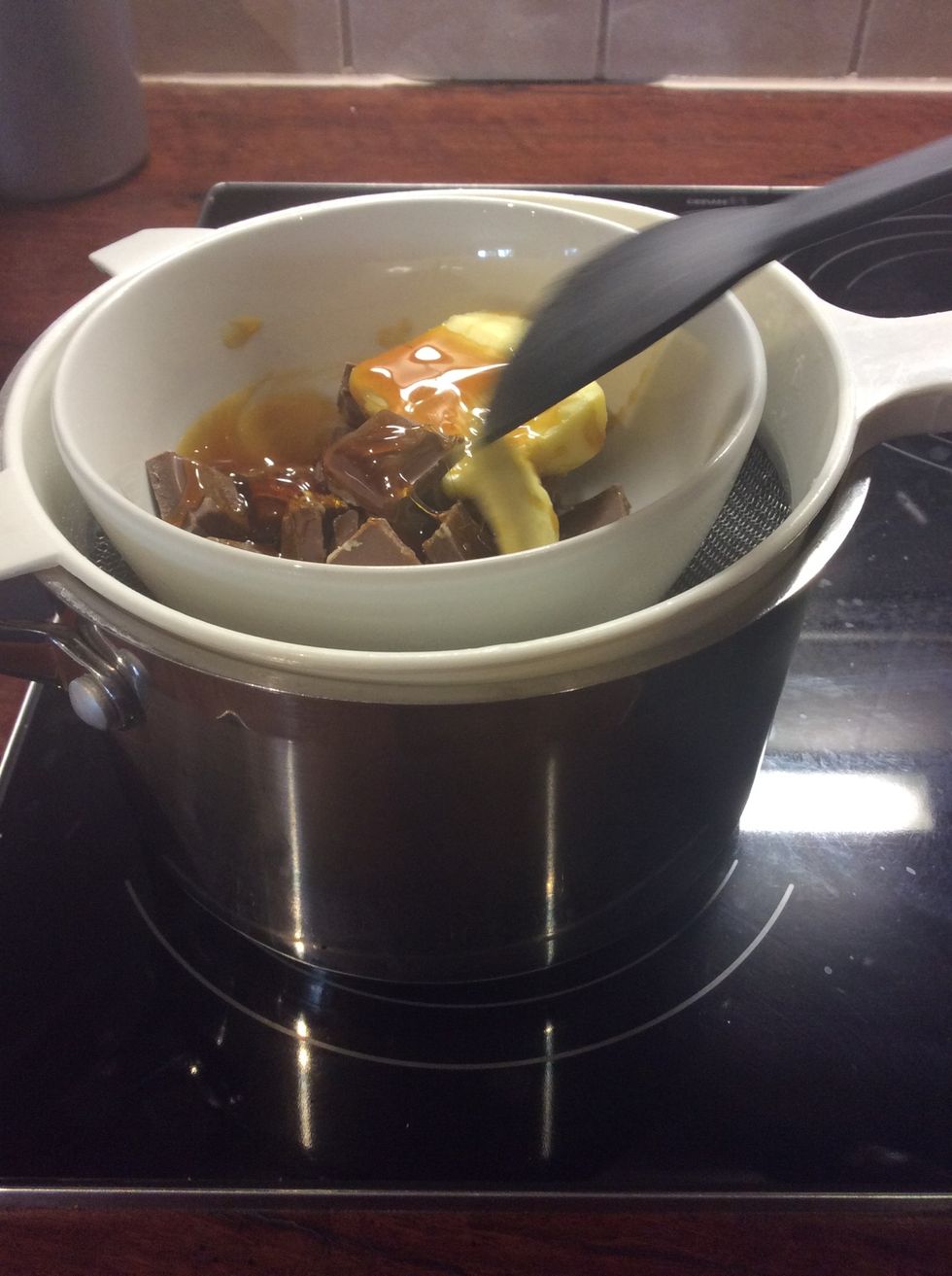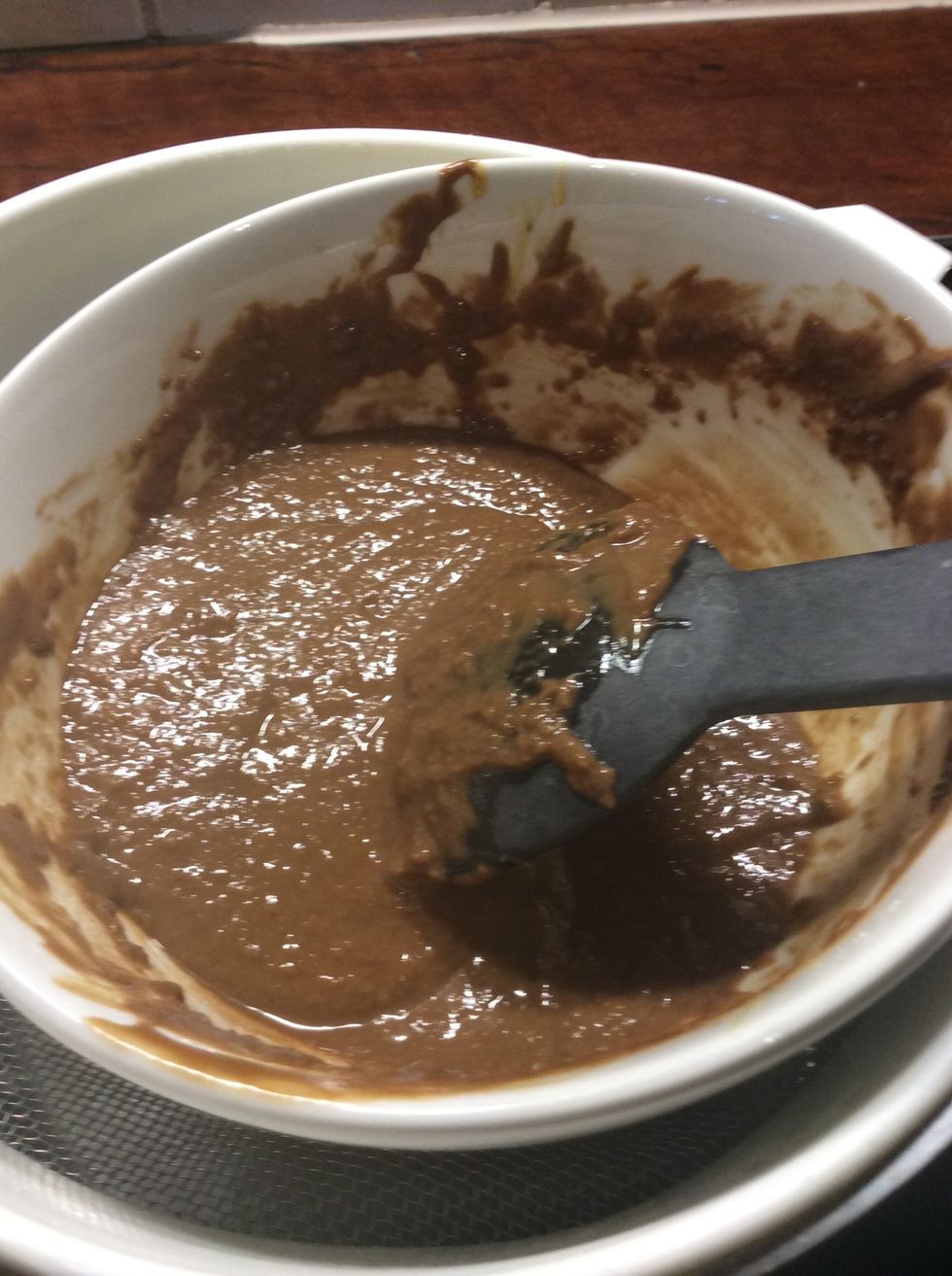 It should look like this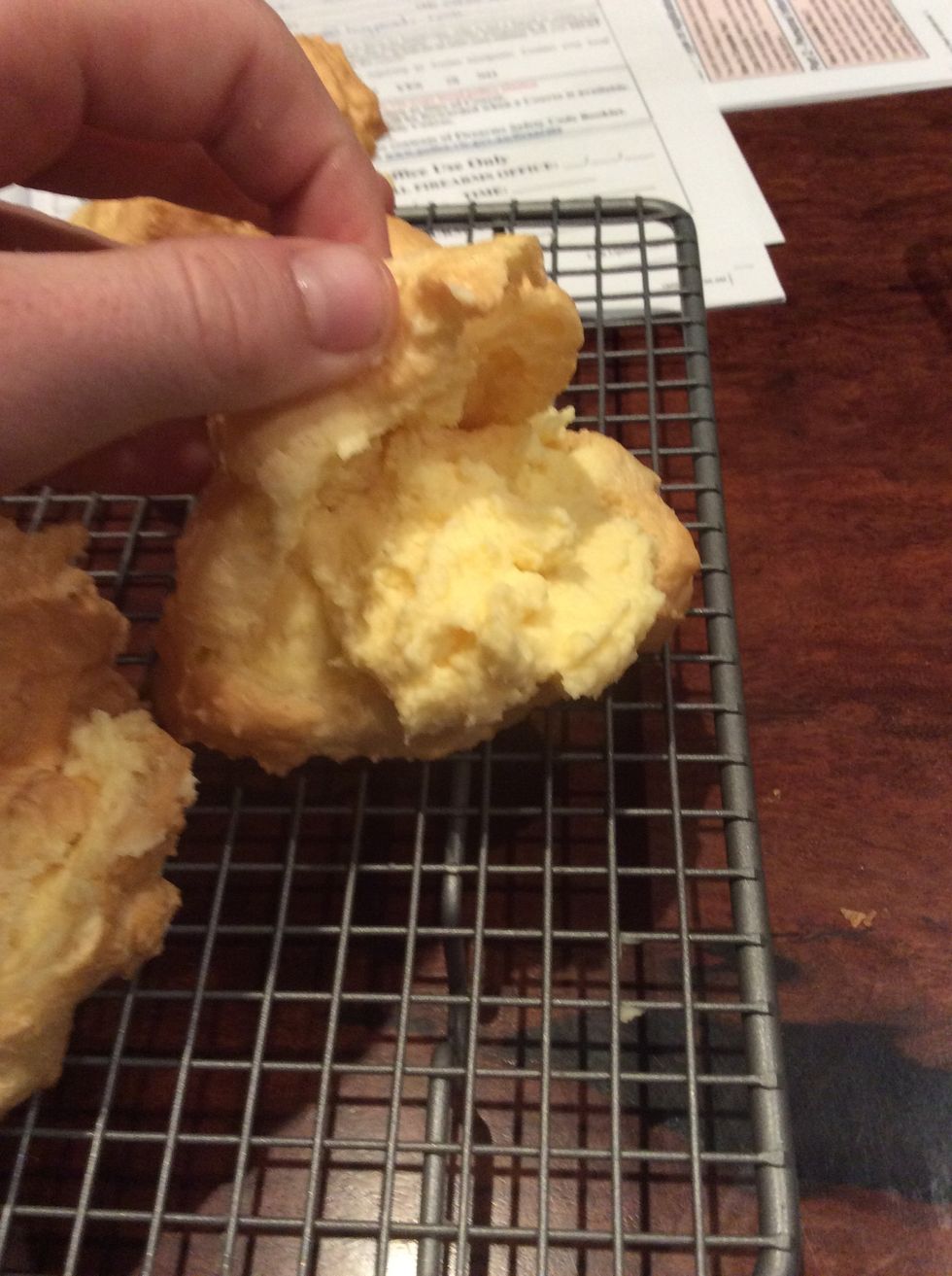 Fill each pastry with cream and put the top back on.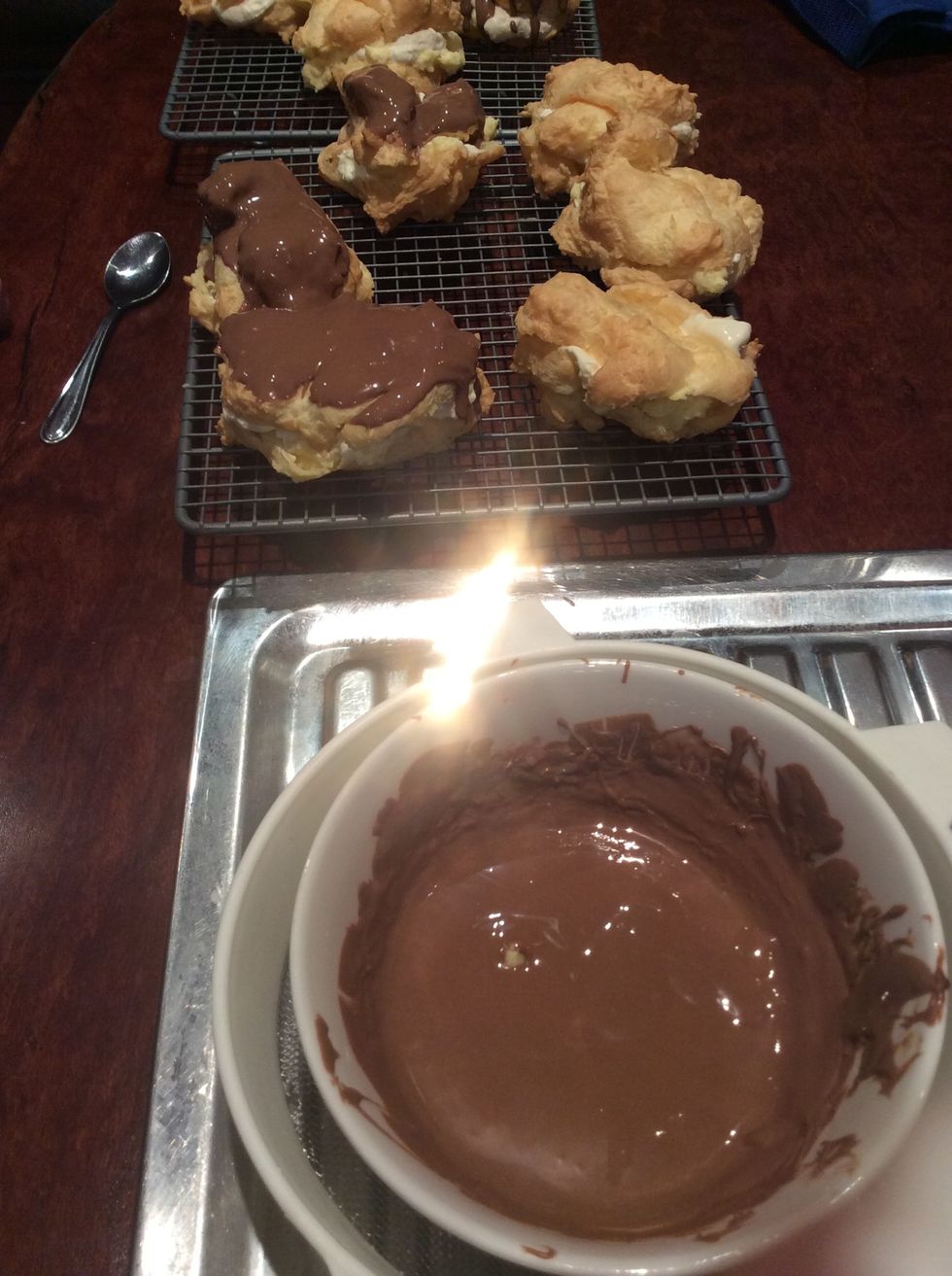 Add chocolate to the top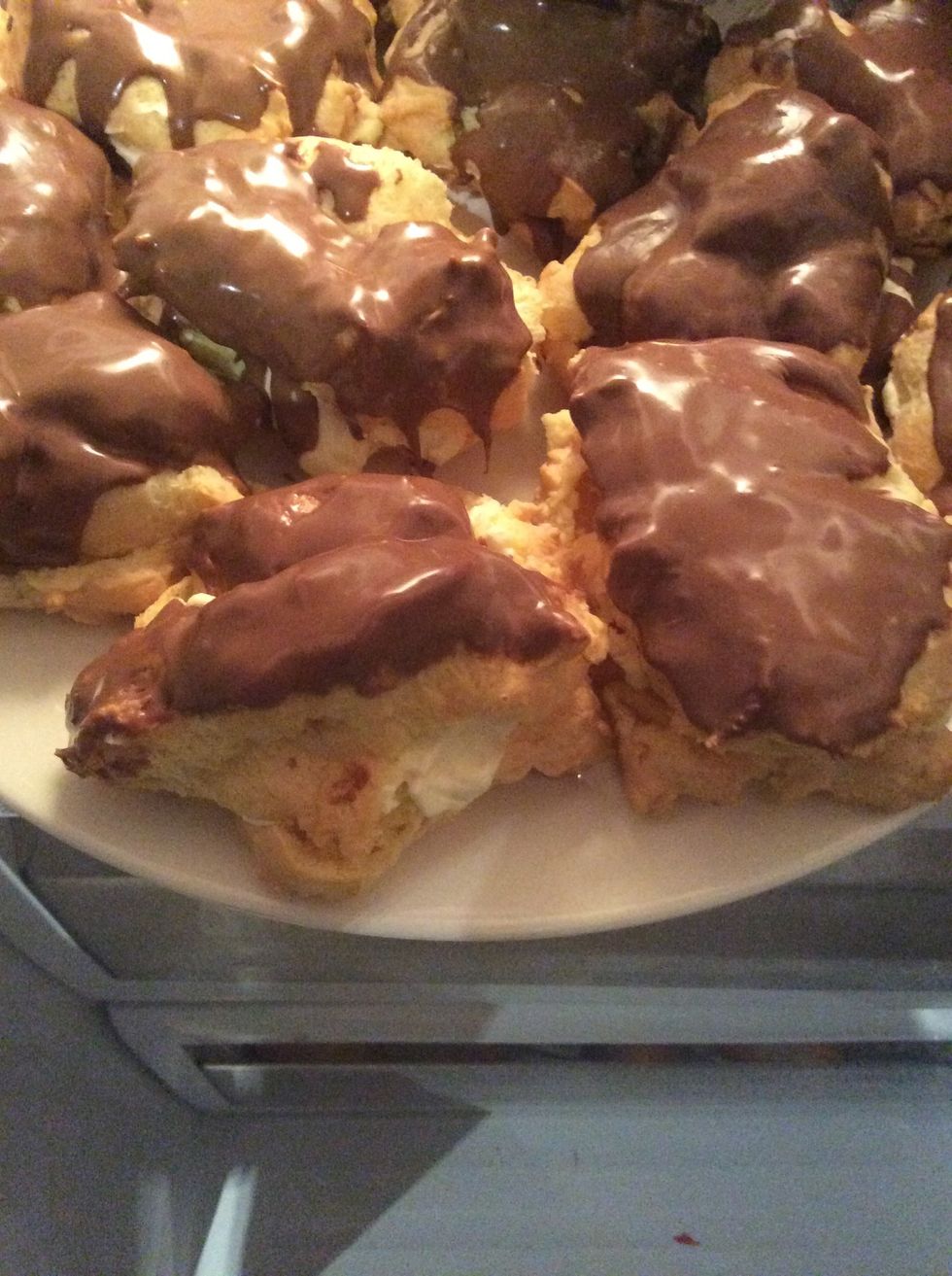 Let them set in the fridge for about 30 minutes. Enjoy
150.0ml Cold water
50.0g Butter (diced)
75.0g Plain flour (sifted)
2.0 Eggs
1/2tsp Vanilla extract
300.0ml Double cream
125.0g Plain chocolate
2.0Tbsp Golden syrup
25.0g Another bit of butter (for chocolate sauce)