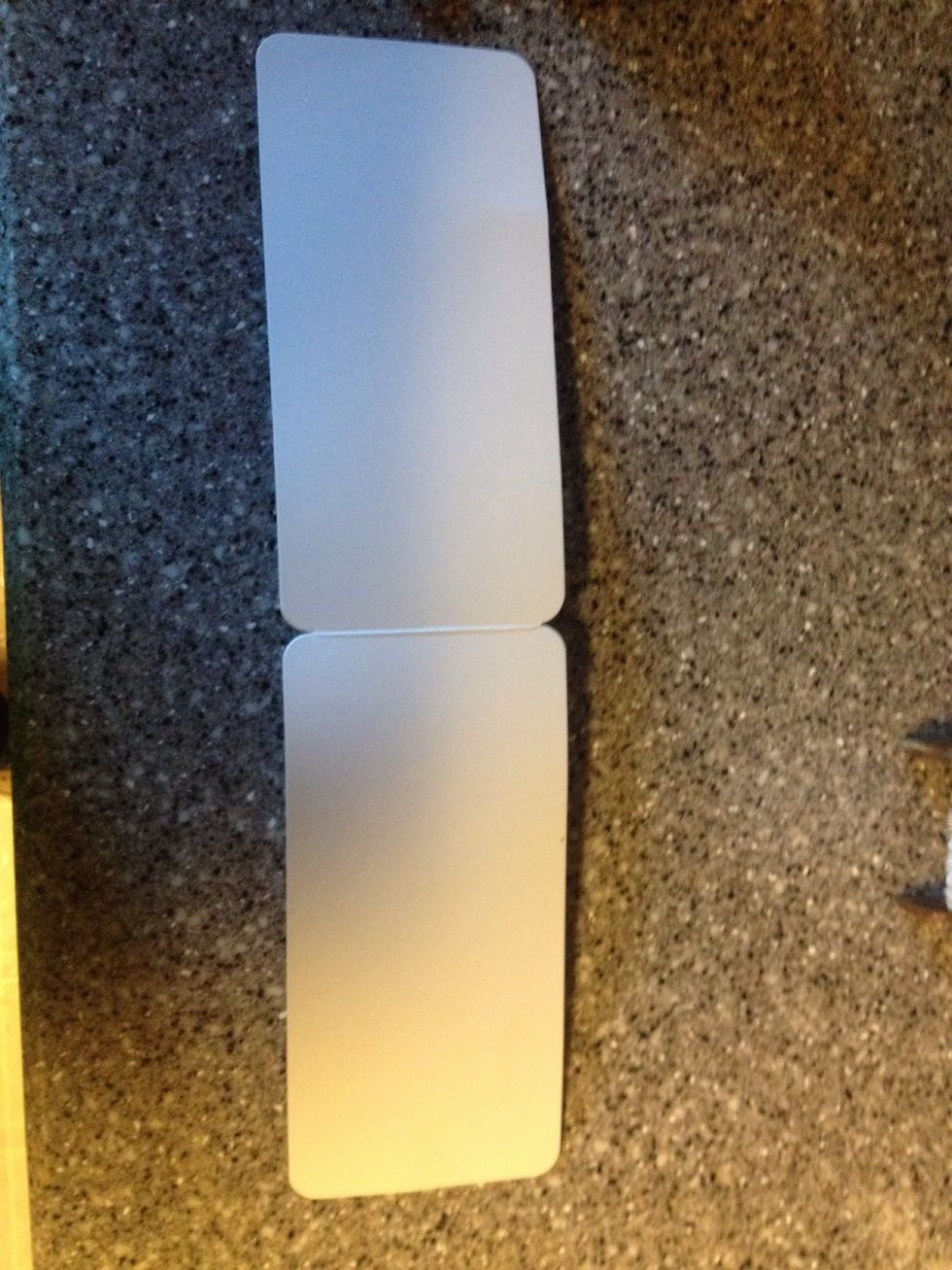 Cut out a oval shaped piece of card stock (or use the inserts that come with tights like I did) so the paint won't bleed through.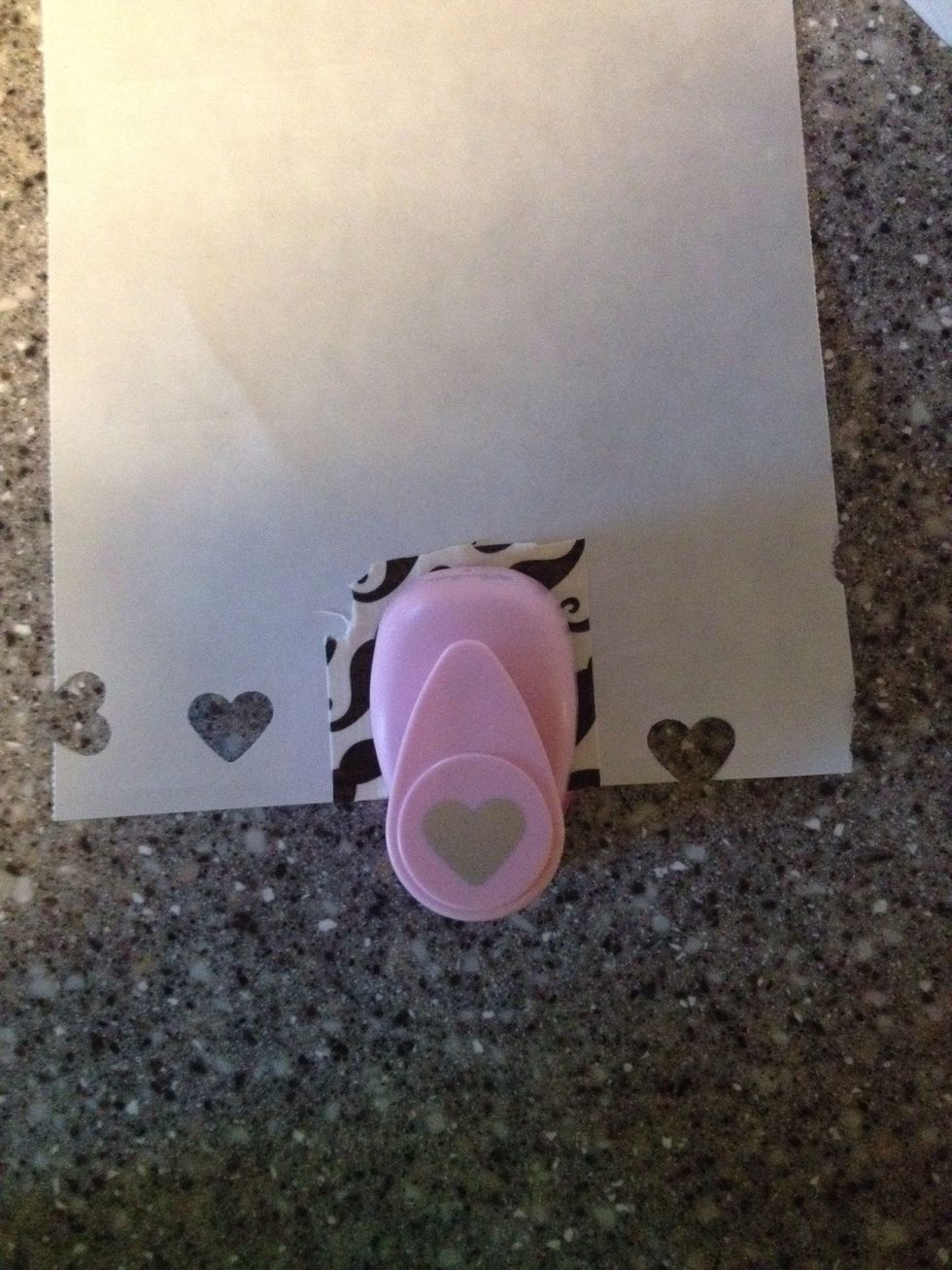 Put small squares of duct tap on the wax paper and stamp the pattern in.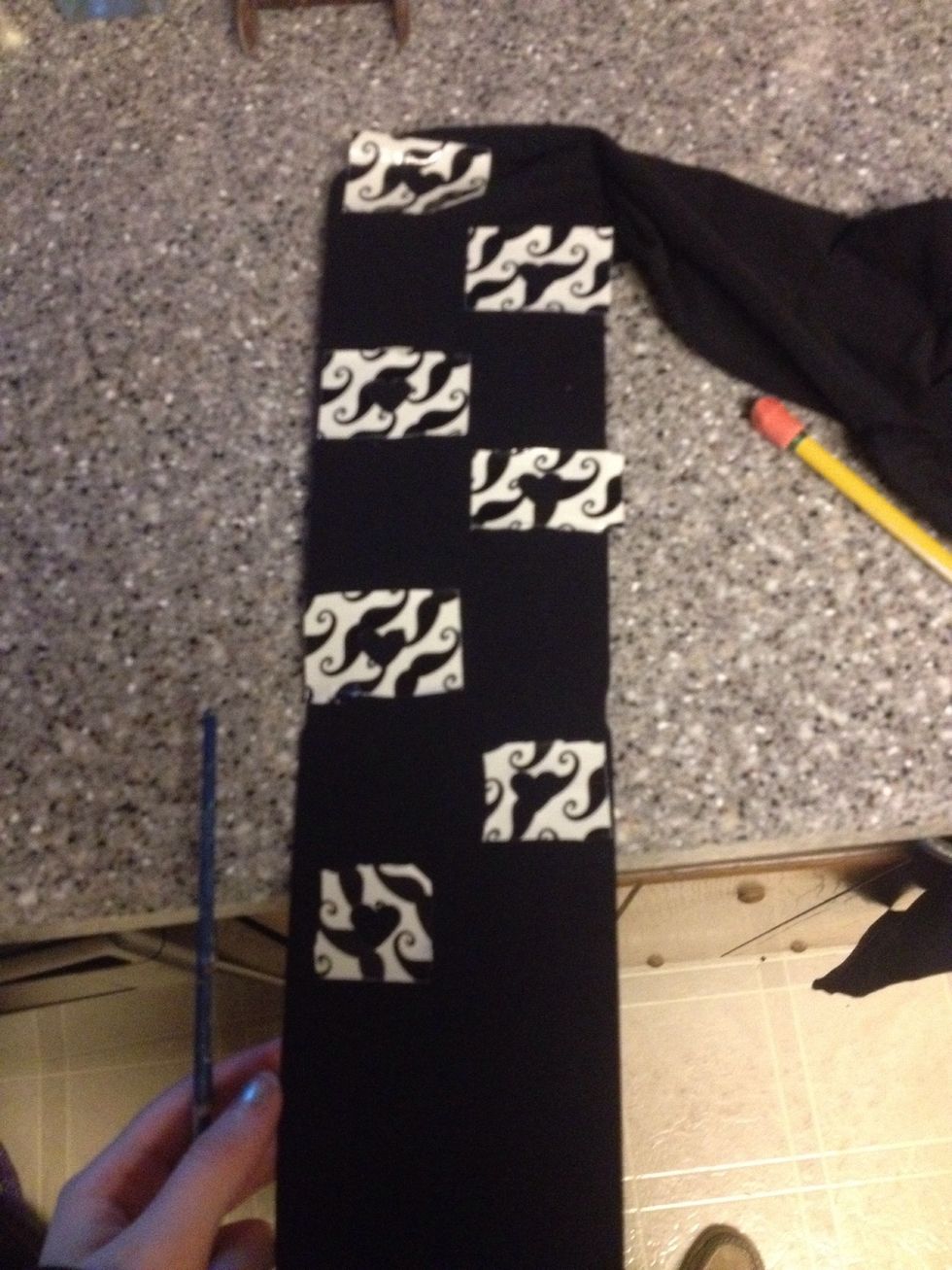 Put the duct tape in a pattern you like. You can leave a foot size section unpainted because it would probably be covered, or rub off. Also make sure the tape is completely flat on the tights.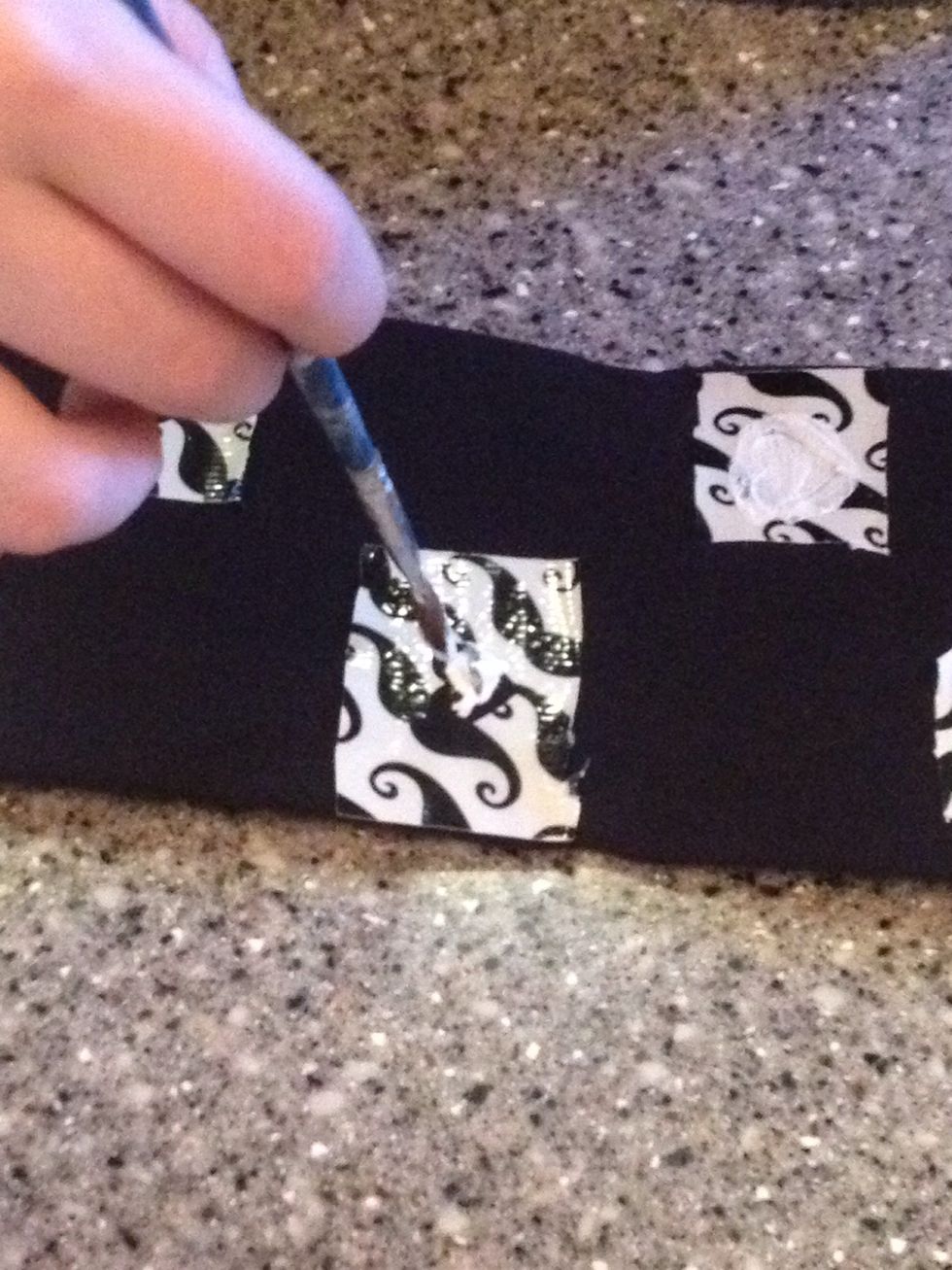 Start painting around the opening of the duct tape. Star from the bottom and work your way up.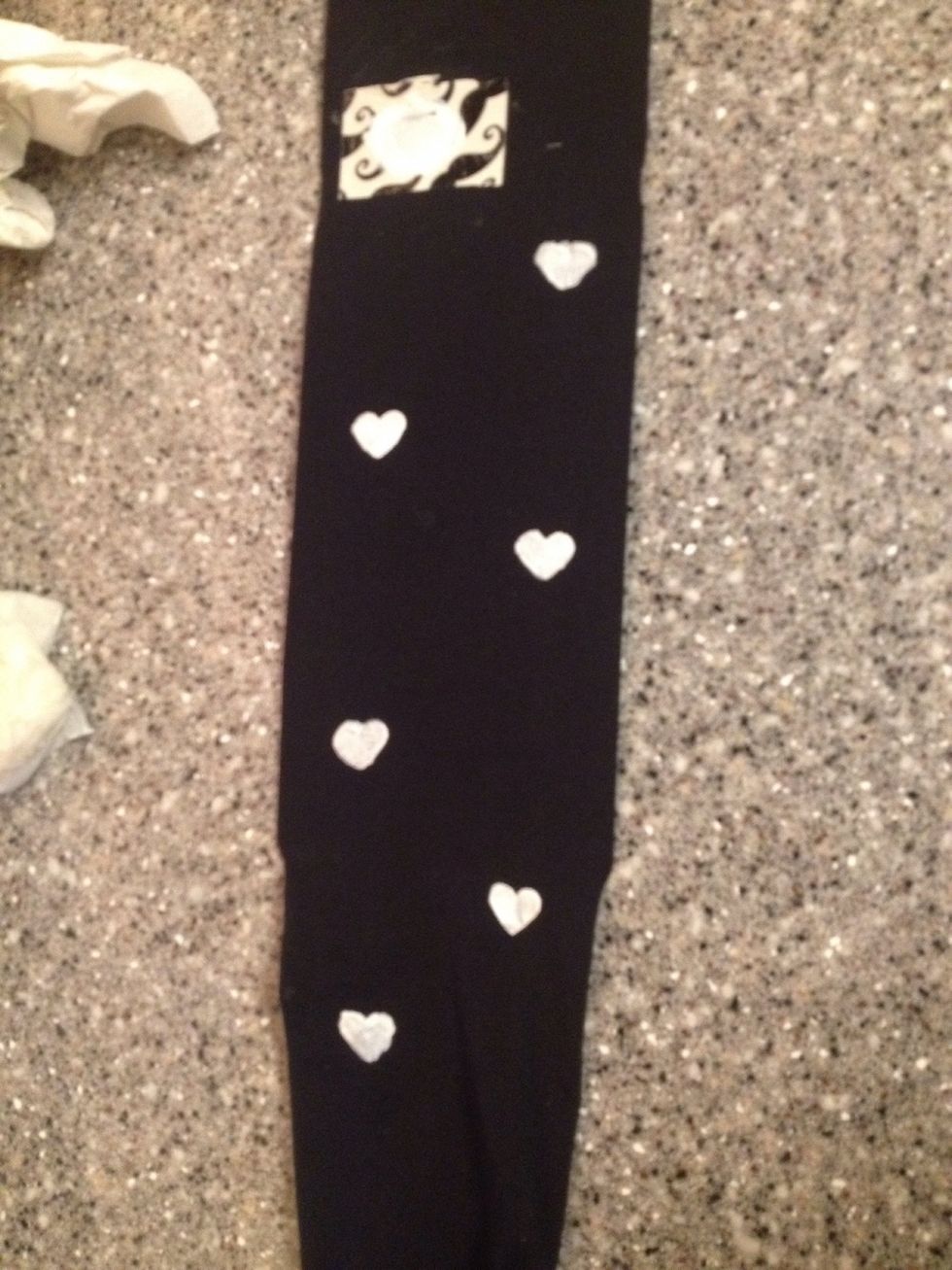 Peel the tape off after a few minutes before the paint is dry.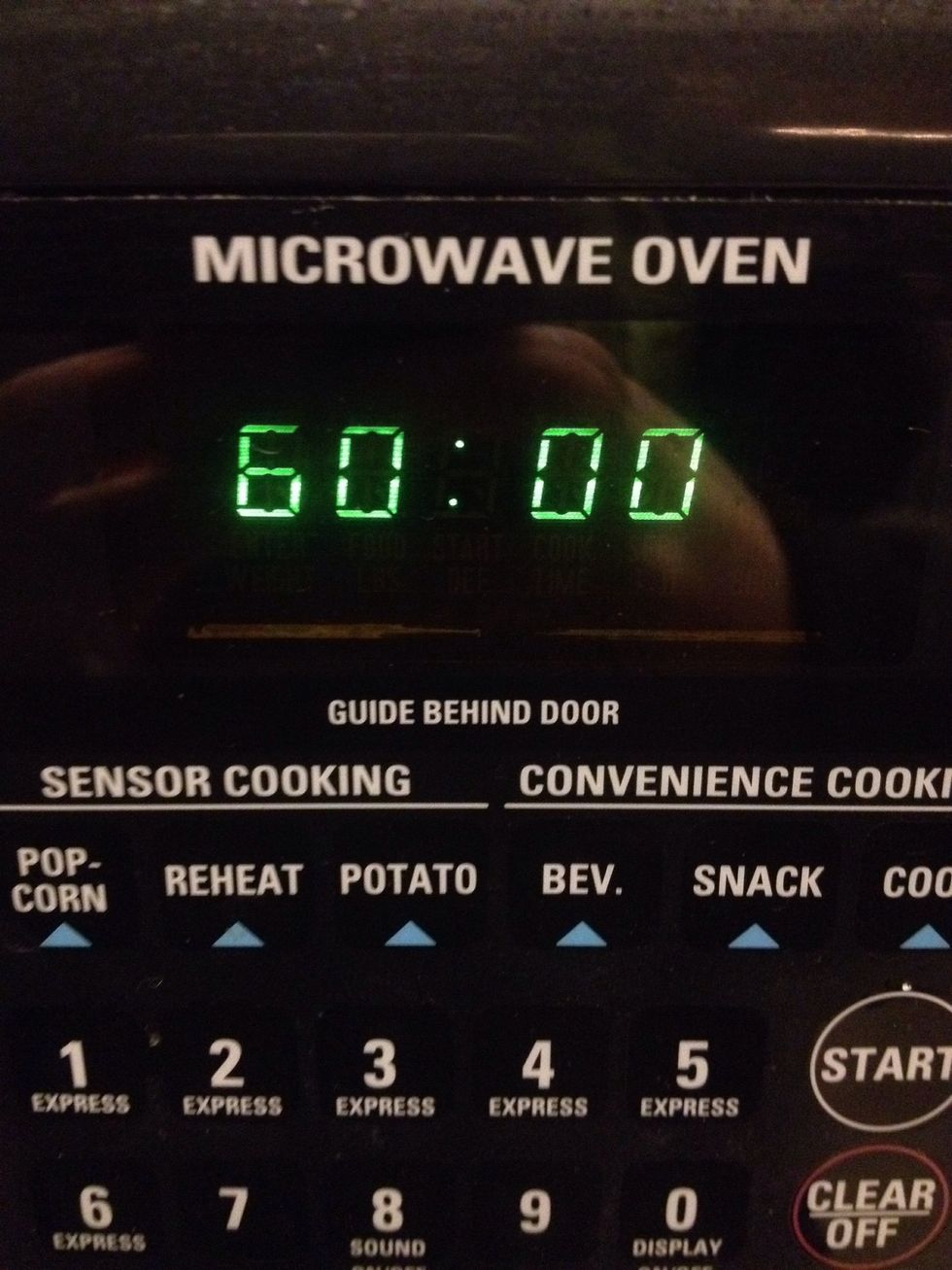 Wait and hour for the paint to dry to the touch.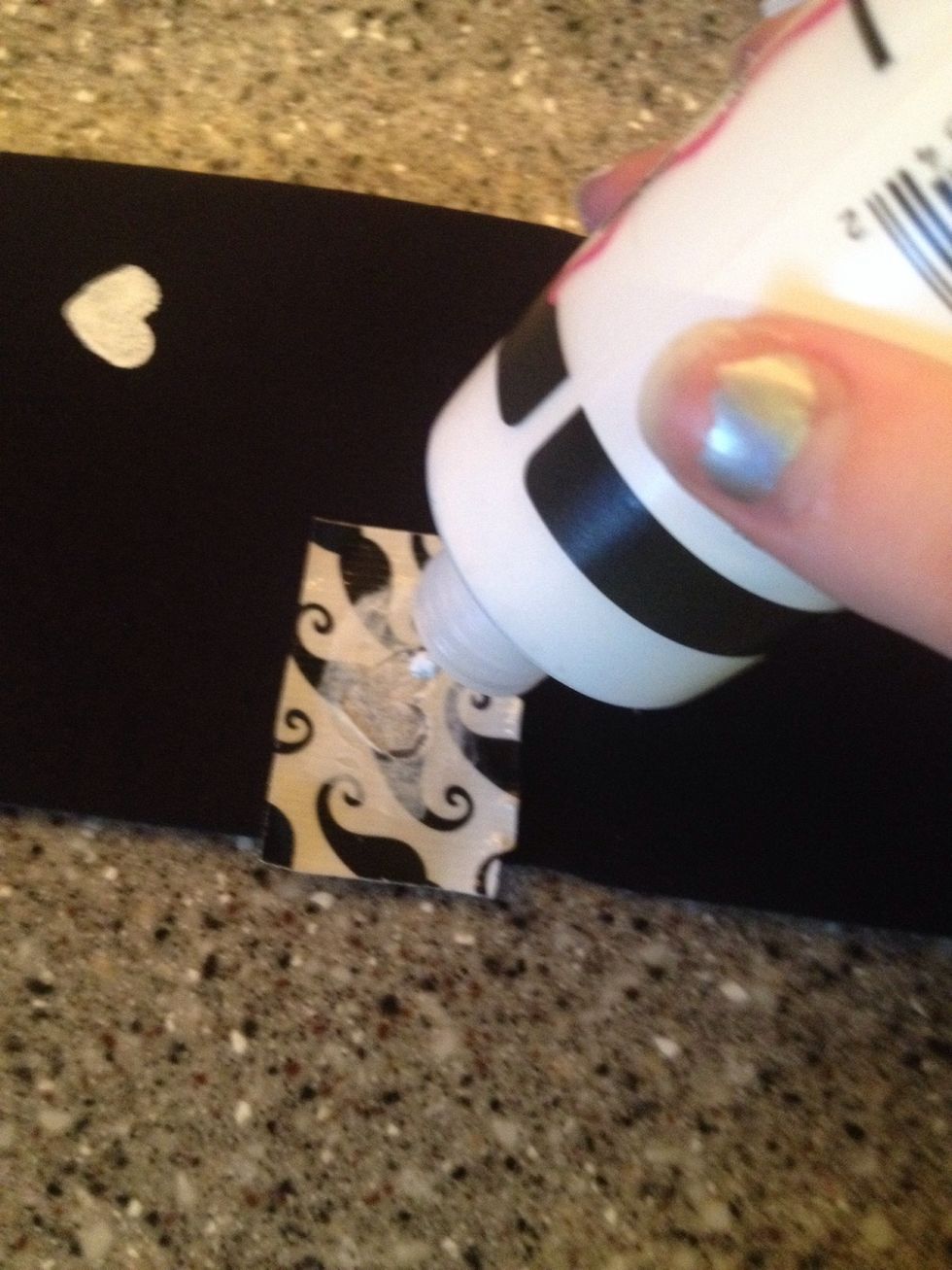 If the paint looks faded, streaky, or disfigured, put a new piece of tape back and put on a second coat.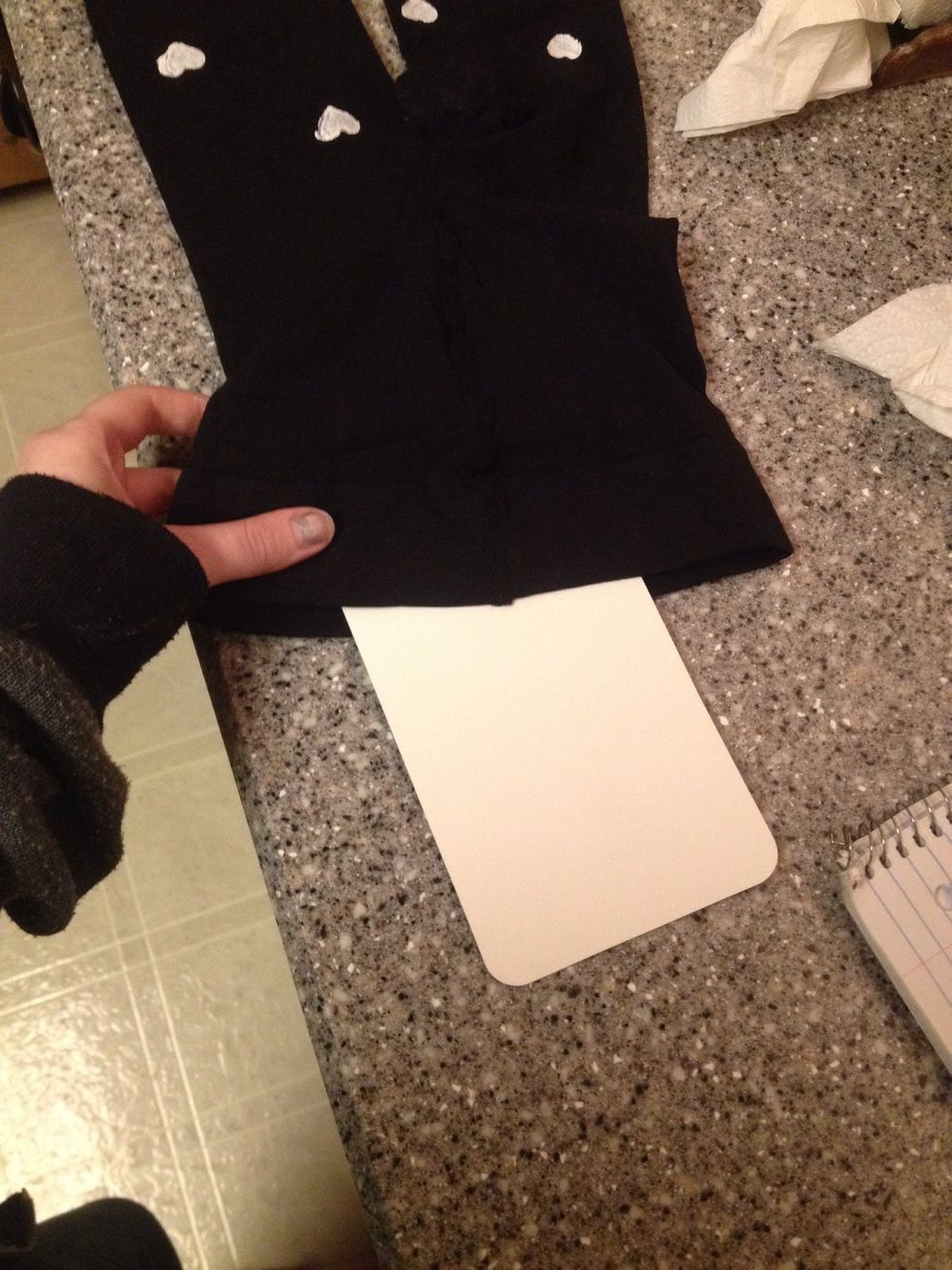 Remove card stock.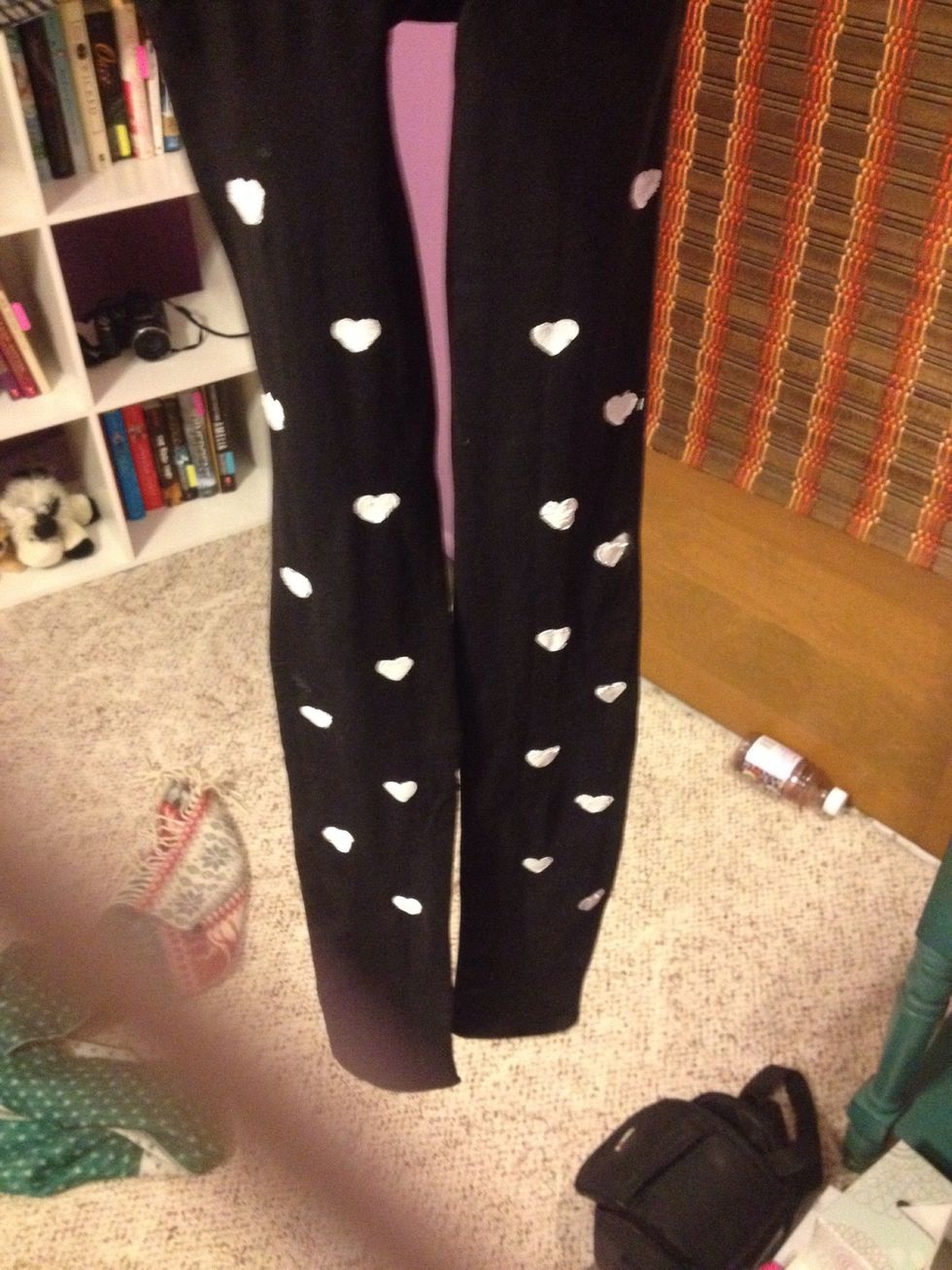 Remove tape and enjoy!
Tights
Fabric paint
Duct tape
Card stock
Scissors
Stamp punch
Paint brush
Wax paper