These are printable Easter cards that you can share with anyone. First, log on to your Google account and go to Google Drive.
Click "NEW" at the top of Google Drive, and go to "More"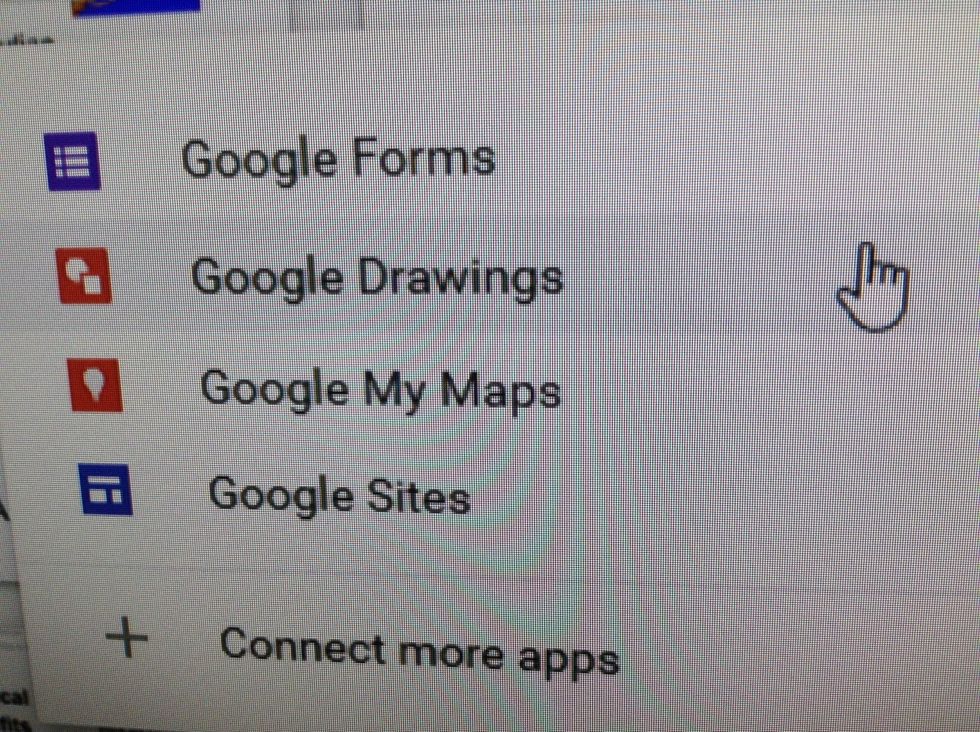 Go to Google Drawings.
You will be brought to this screen. Click "File" at the top left.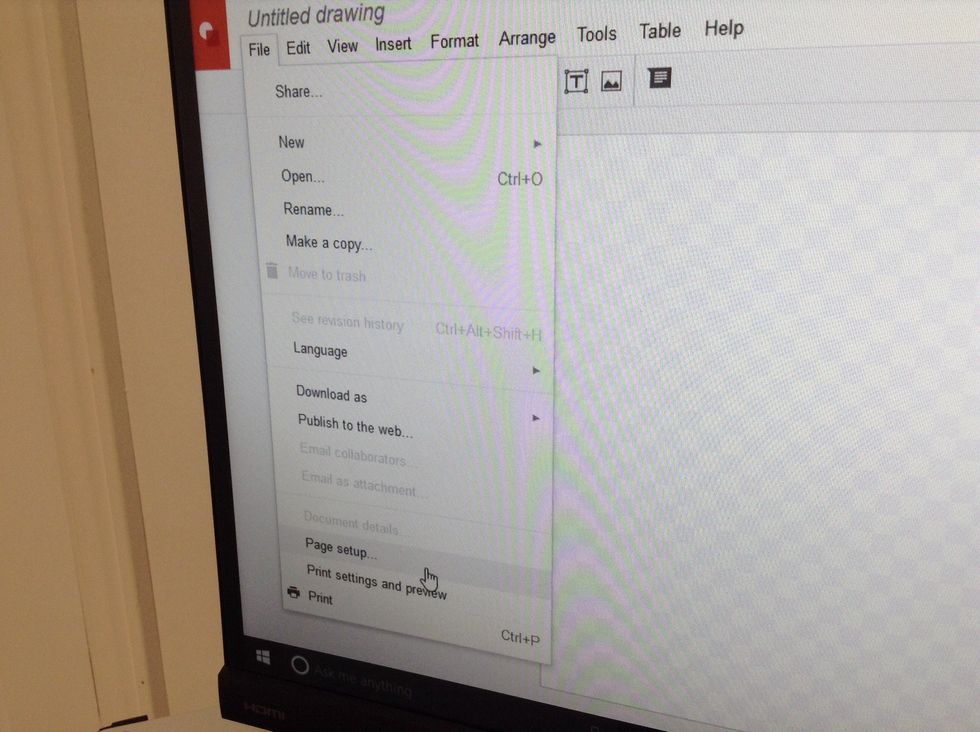 Go down to "Page Setup".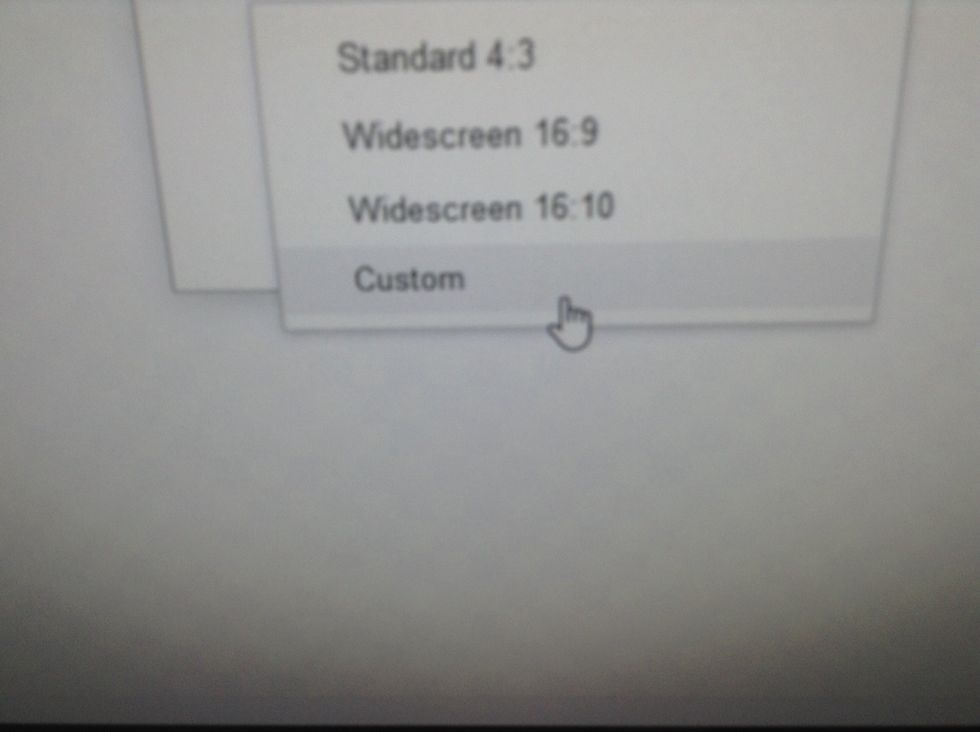 Click on "Custom".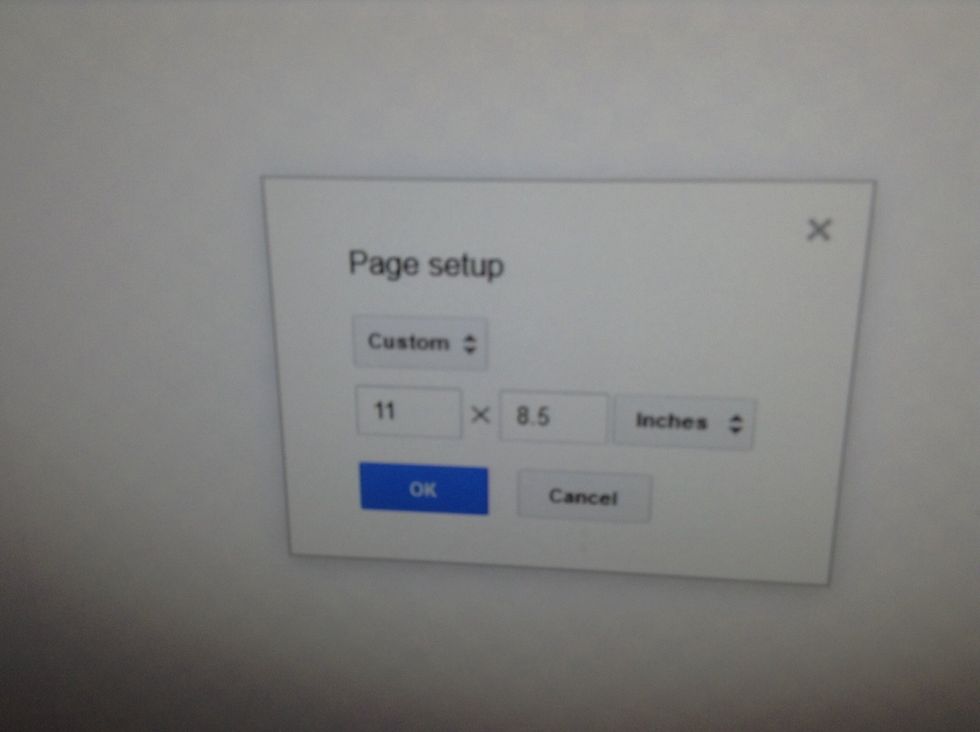 Set it to 11 x 8.5. This is the size of a horizontal sheet of paper.
Open up a tab and find a picture of something Easter related. For example, I looked up Easter bunnies.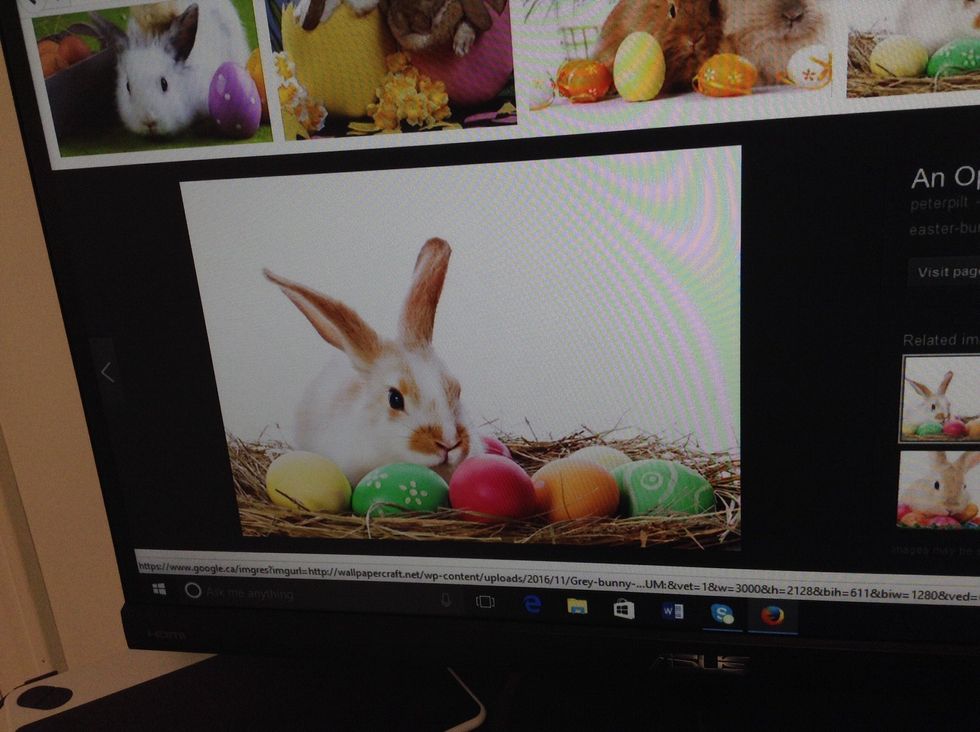 Find a picture you like and copy it.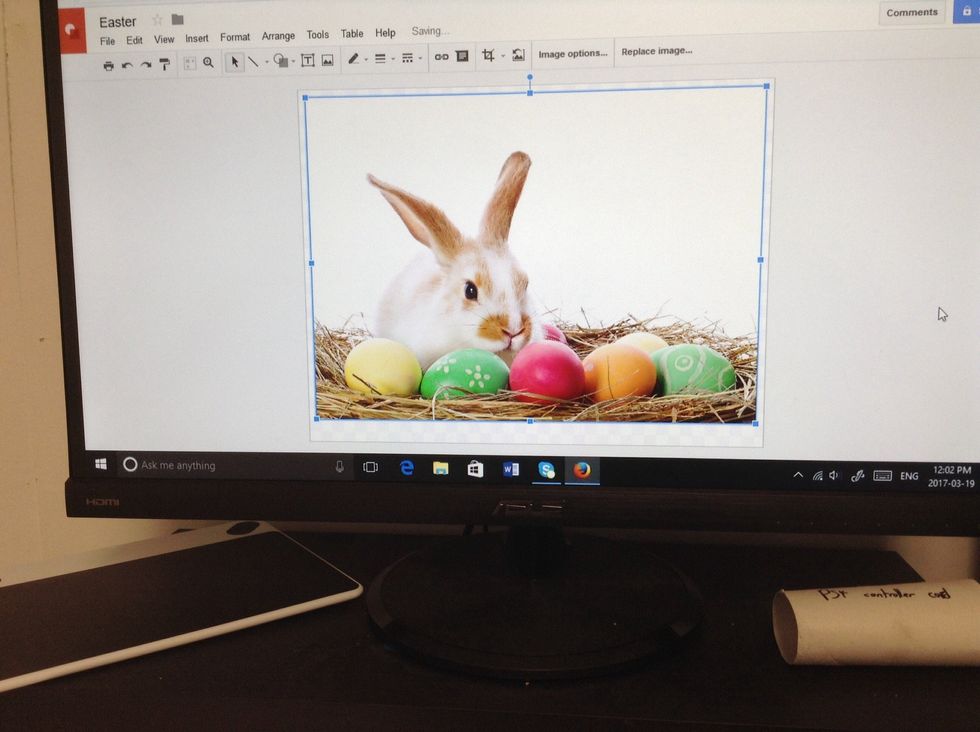 Paste it in the Google Drawing.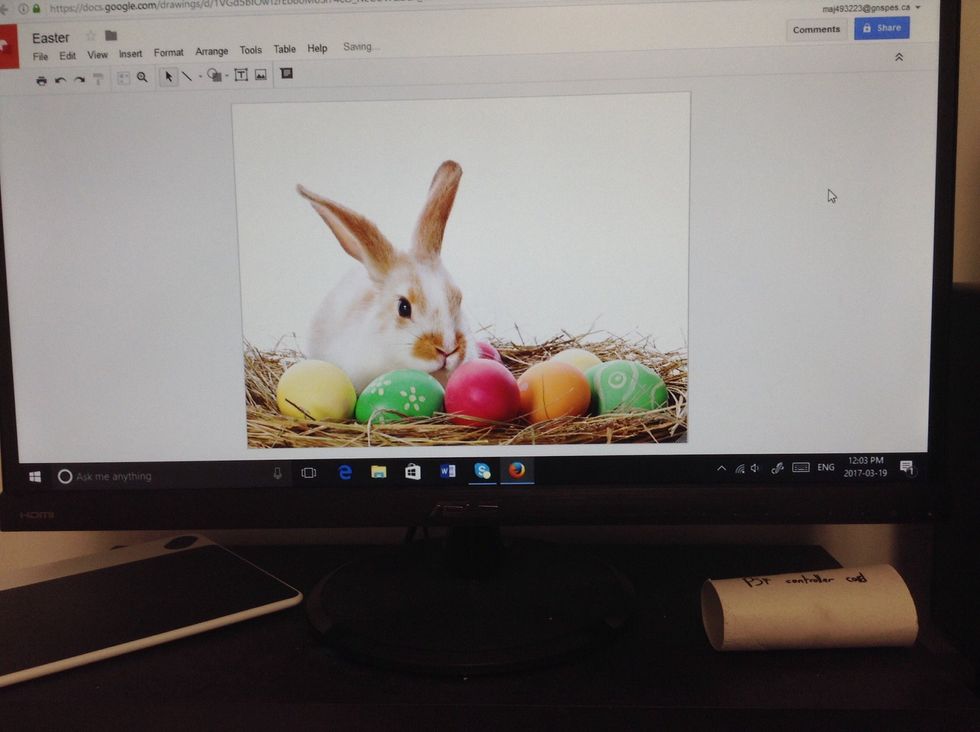 Drag the corners and sides to expand the size of the drawing to cover up the transparent (checkered) part.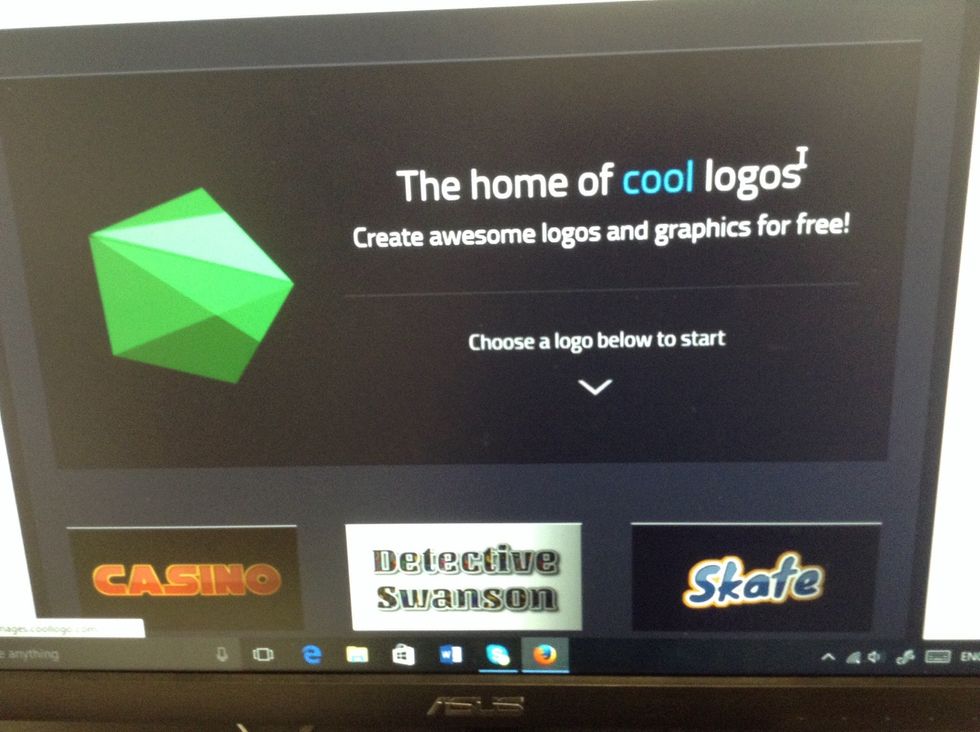 Next, open up another tab and go to coollogo.com.
Choose what logo you want. For this one, I'll be using Candy Cake. I made a guide on how to make a logo, so you can follow that.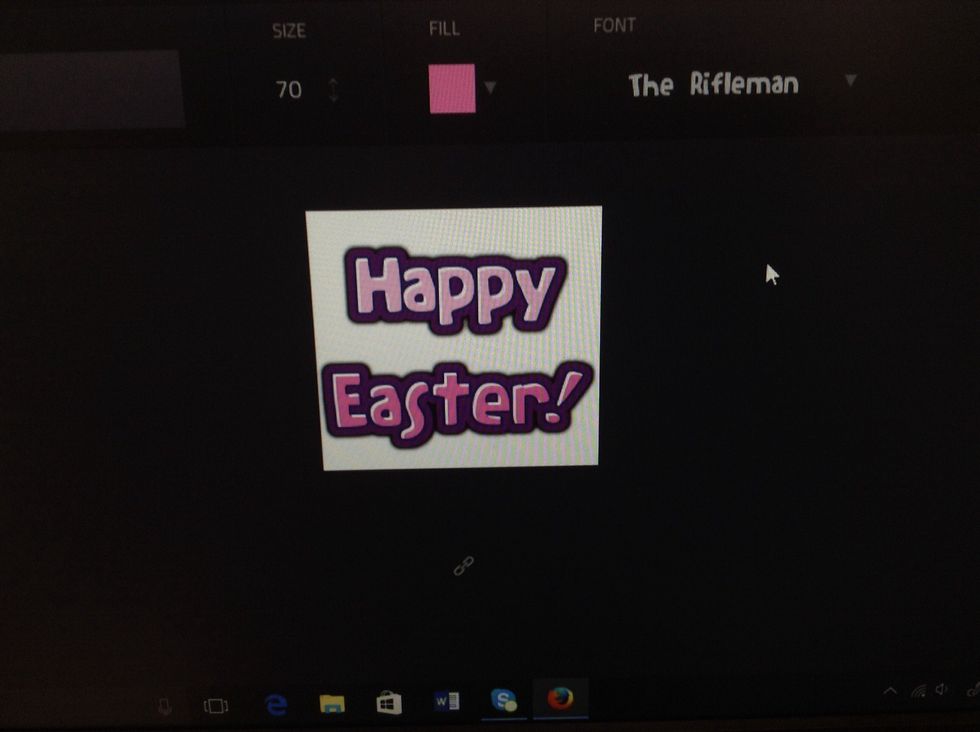 Make a "Happy Easter" message or something similar. You can also put "To:" and "From:" if you want to.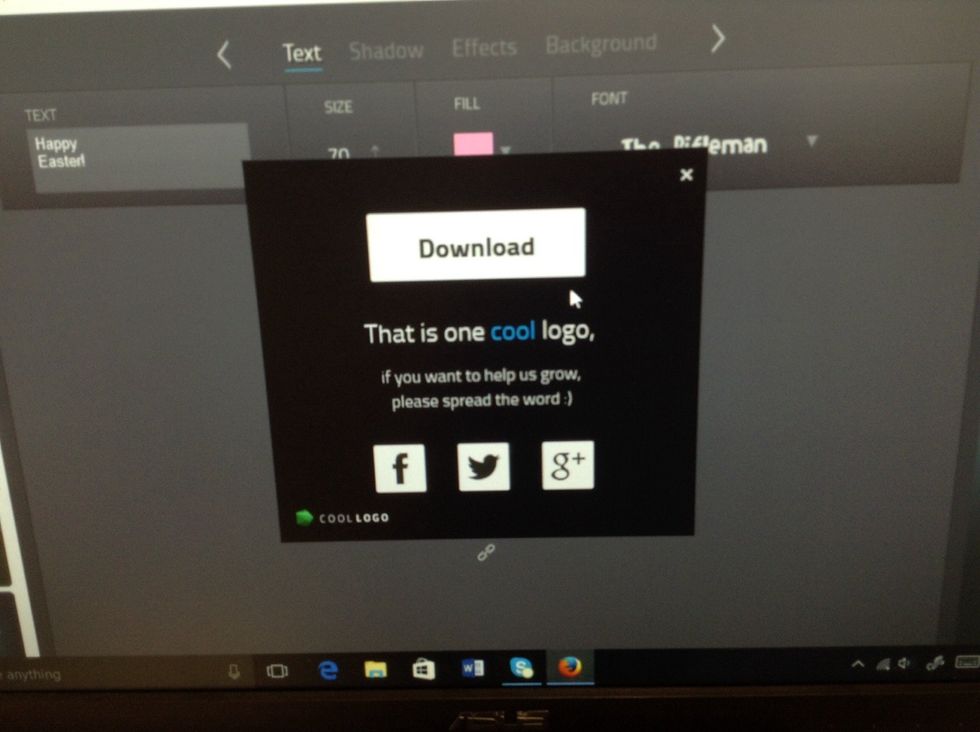 Once you're happy with it, download it and put it on the image.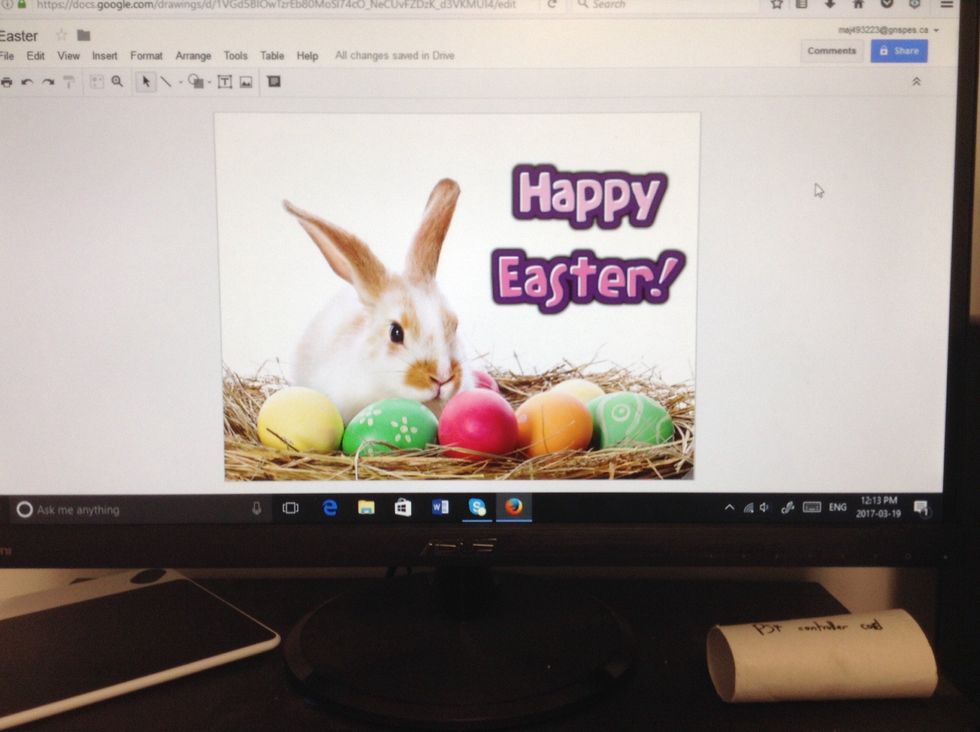 Once you like the way it looks, print it off with a colour printer.
Here is the finished picture! Happy Easter!
Computer
Google Account
Colour Printer
Paper
Awesome Guides
Hey! This is my Snapguide account. I won't be on much, but I hope you enjoy the content I make!