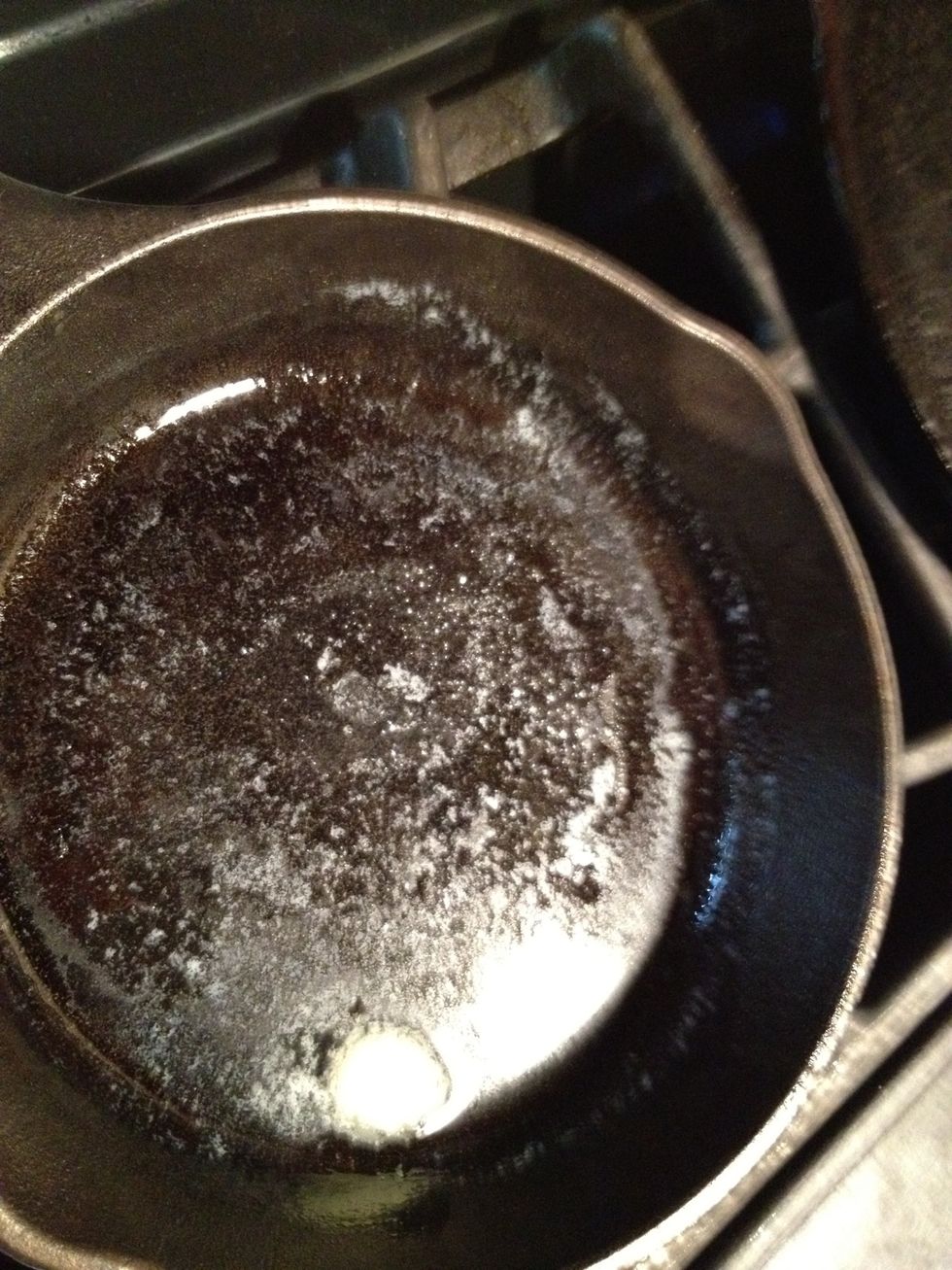 Melt butter in preheated skillet.
Crack two eggs in a bowl and stir.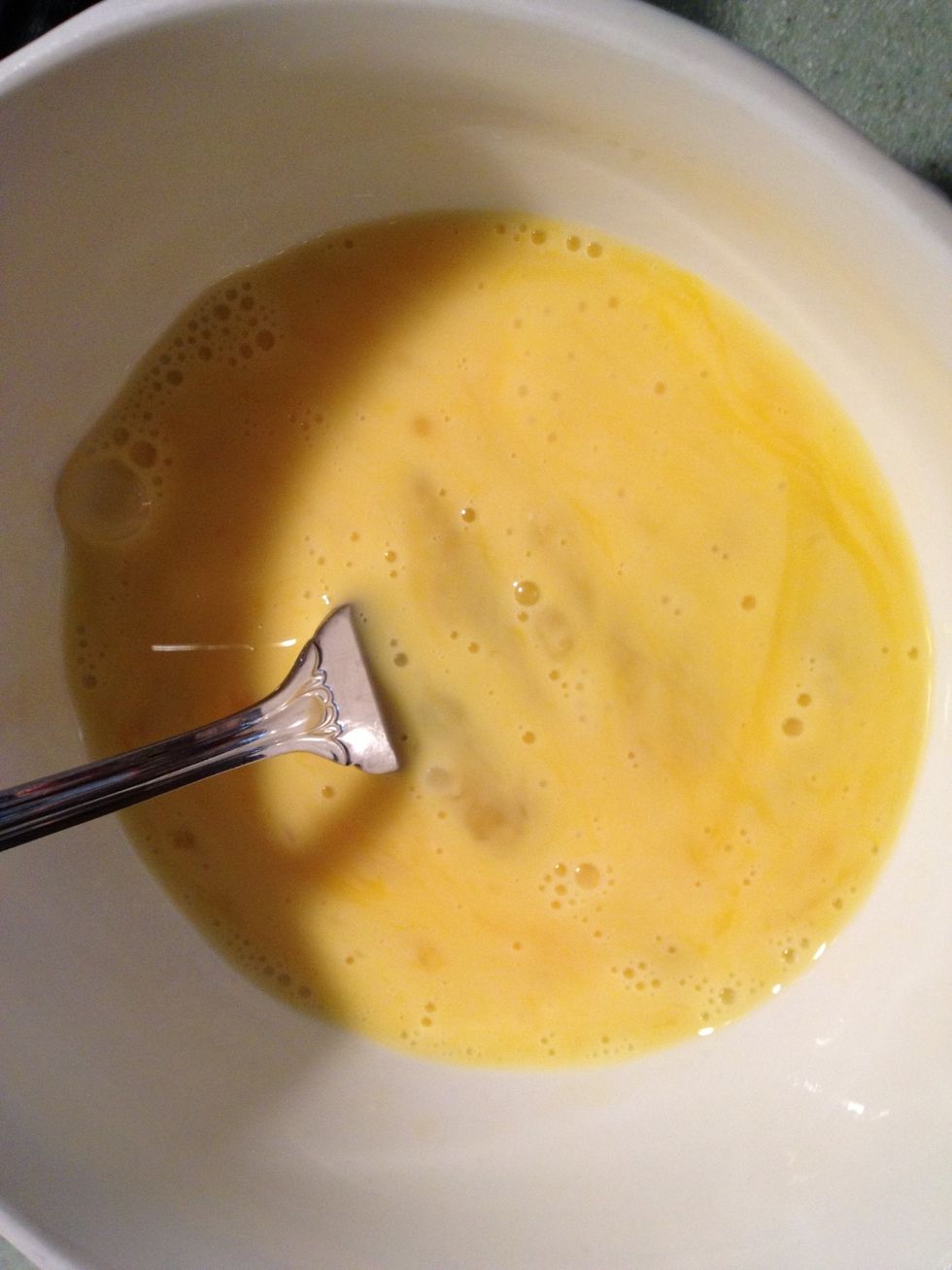 Add milk to stirred eggs.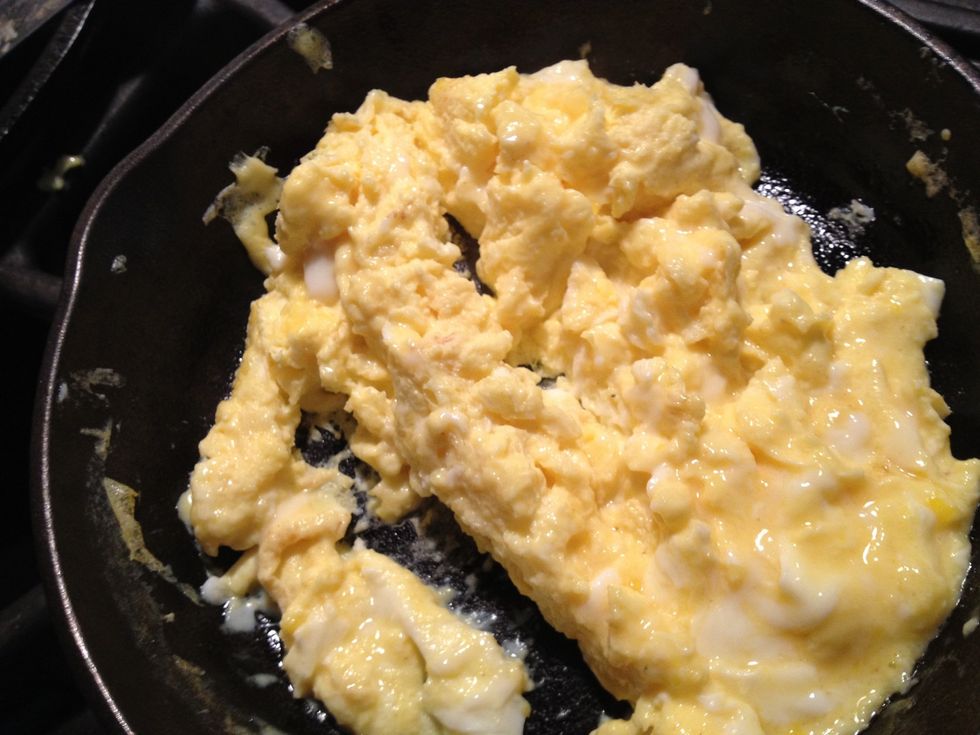 Scramble in small cast iron skillet.
On tortilla, place slices of cheese (or grated cheese), bacon bits, and scrambled eggs. Roll up and place in flat skillet. Cook, rolling burrito to cook all sides and fully melt cheese.
Cook until lightly browned on all sides.
This is my daughter's favorite breakfast She isn't really into princess things so the naming of this dish was purely for fun.
Cast iron skillets
2.0 Eggs
1/4c Cheese
2.0Tbsp Bacon bits
1.0 Tortilla
1.0Tbsp Butter
1/8c Milk