Combine 1cup 1/2 of flour with a 8g package of yeast and 3 pinches of salt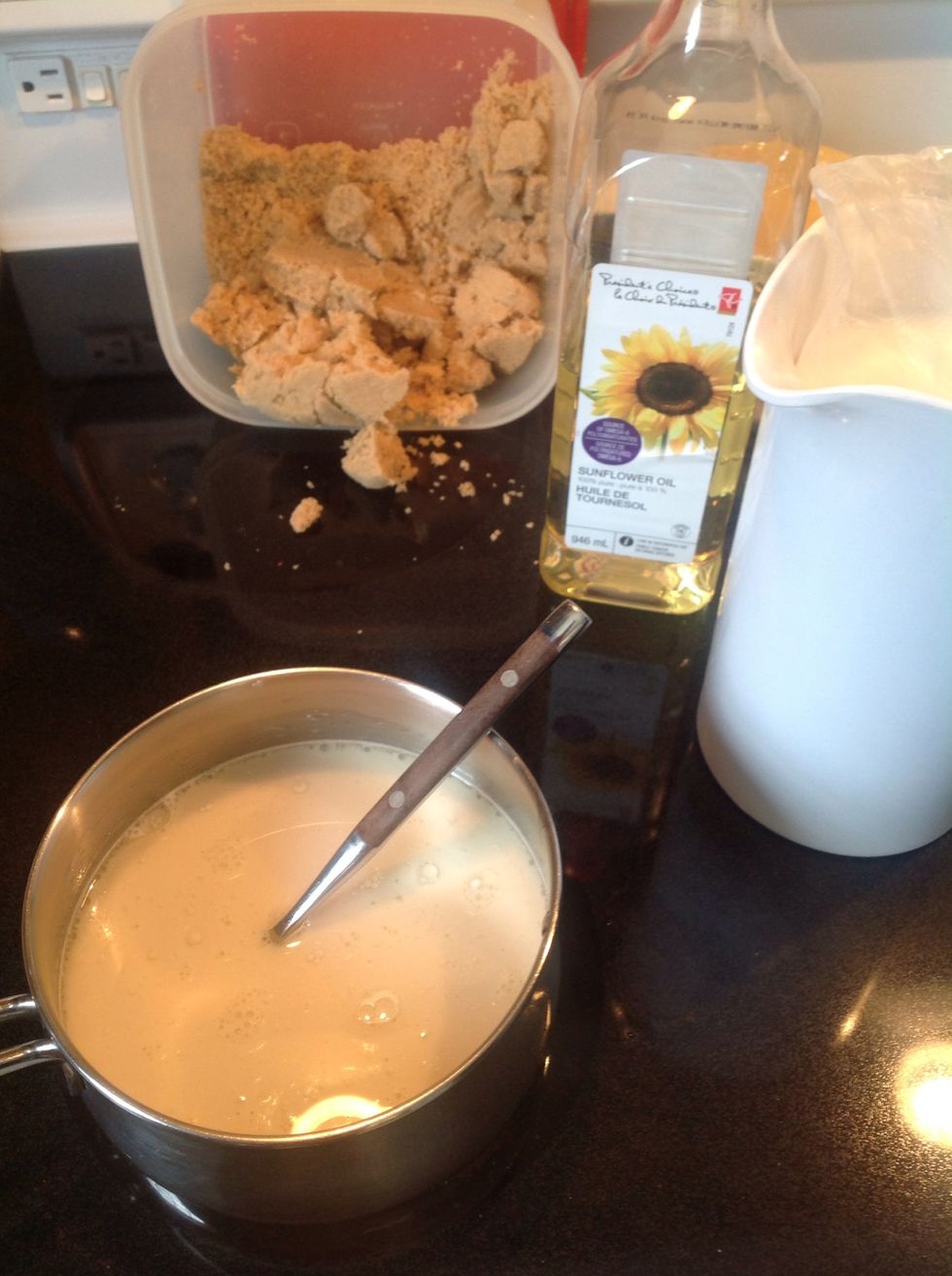 In a small pot, pour 1 and 1/2 cup of milk, 2 tablespoons of sunflower oil and 1/4 cup of brown sugar and cook until it's lukewarm
Pour the milk in the flour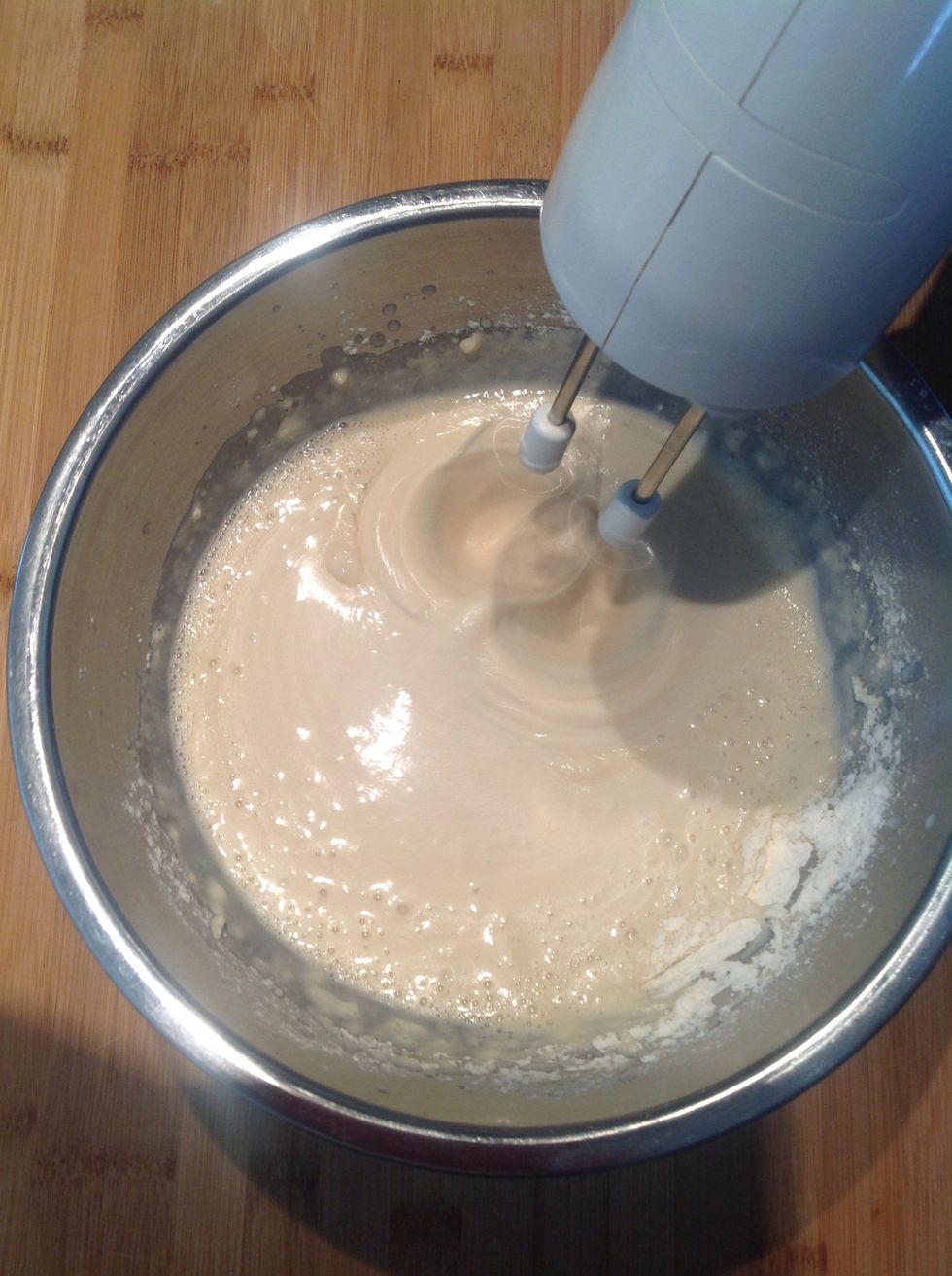 Mix with a handmixer for 3 minutes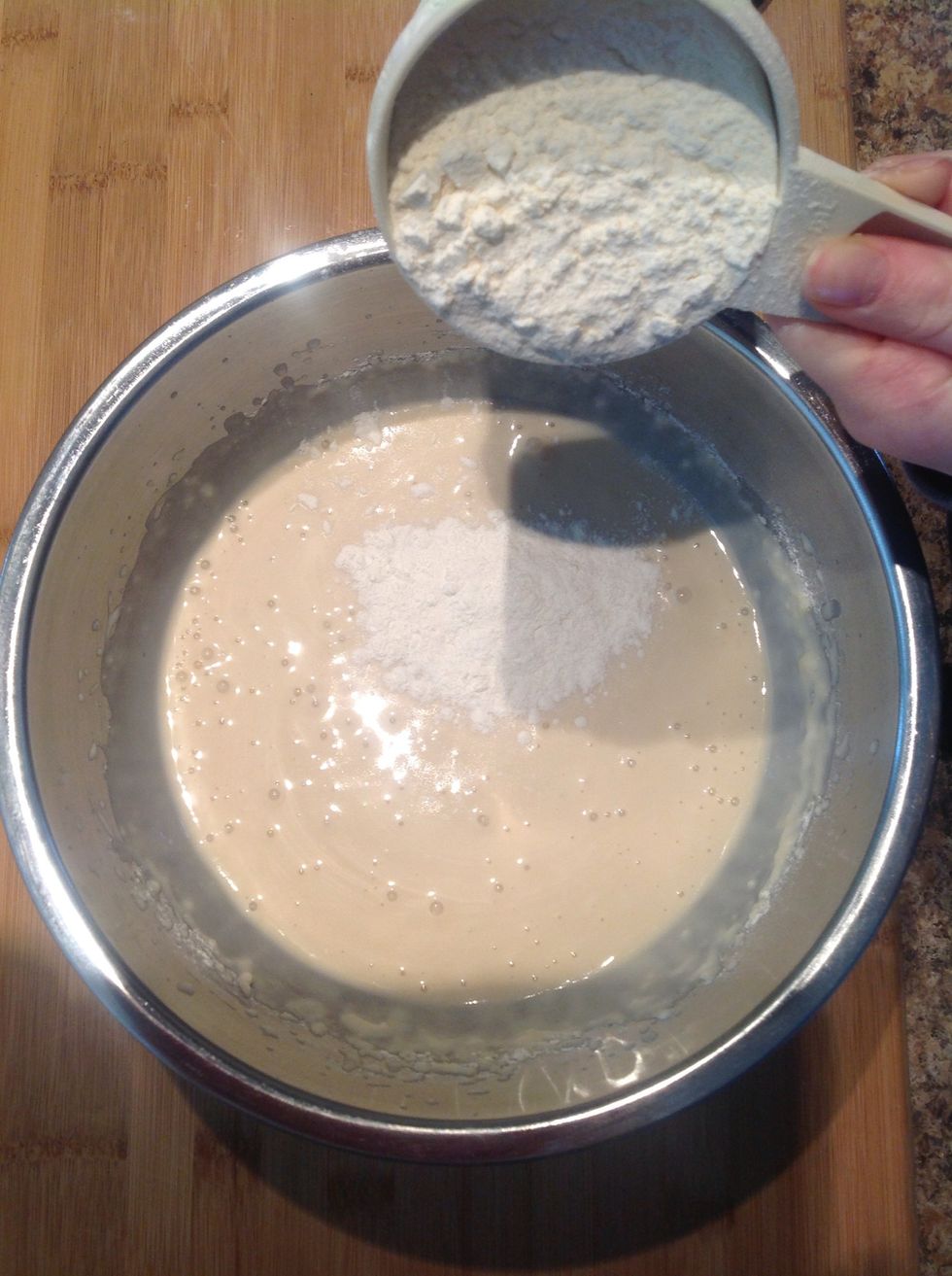 Add 2 more cups of flour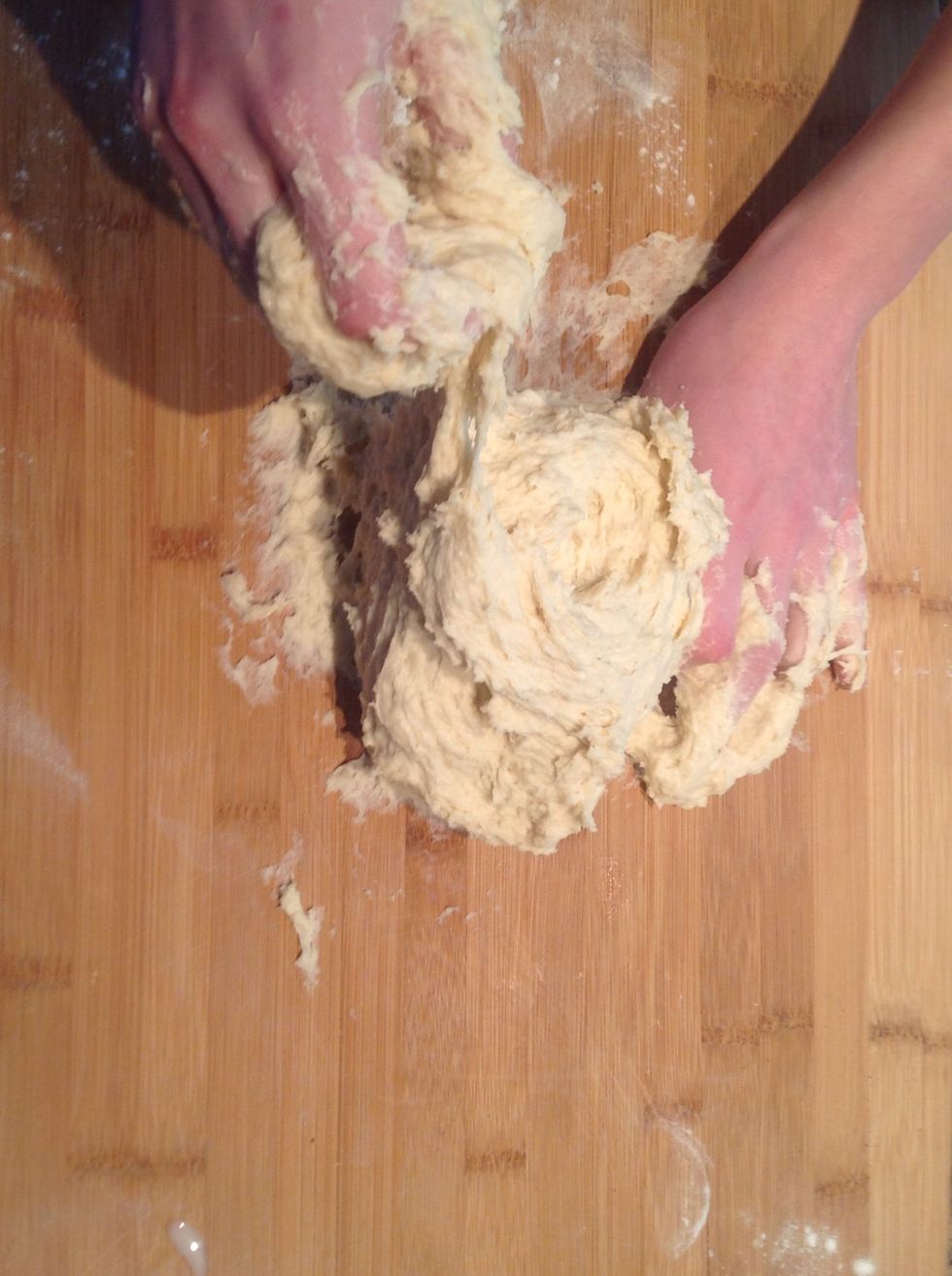 Knead...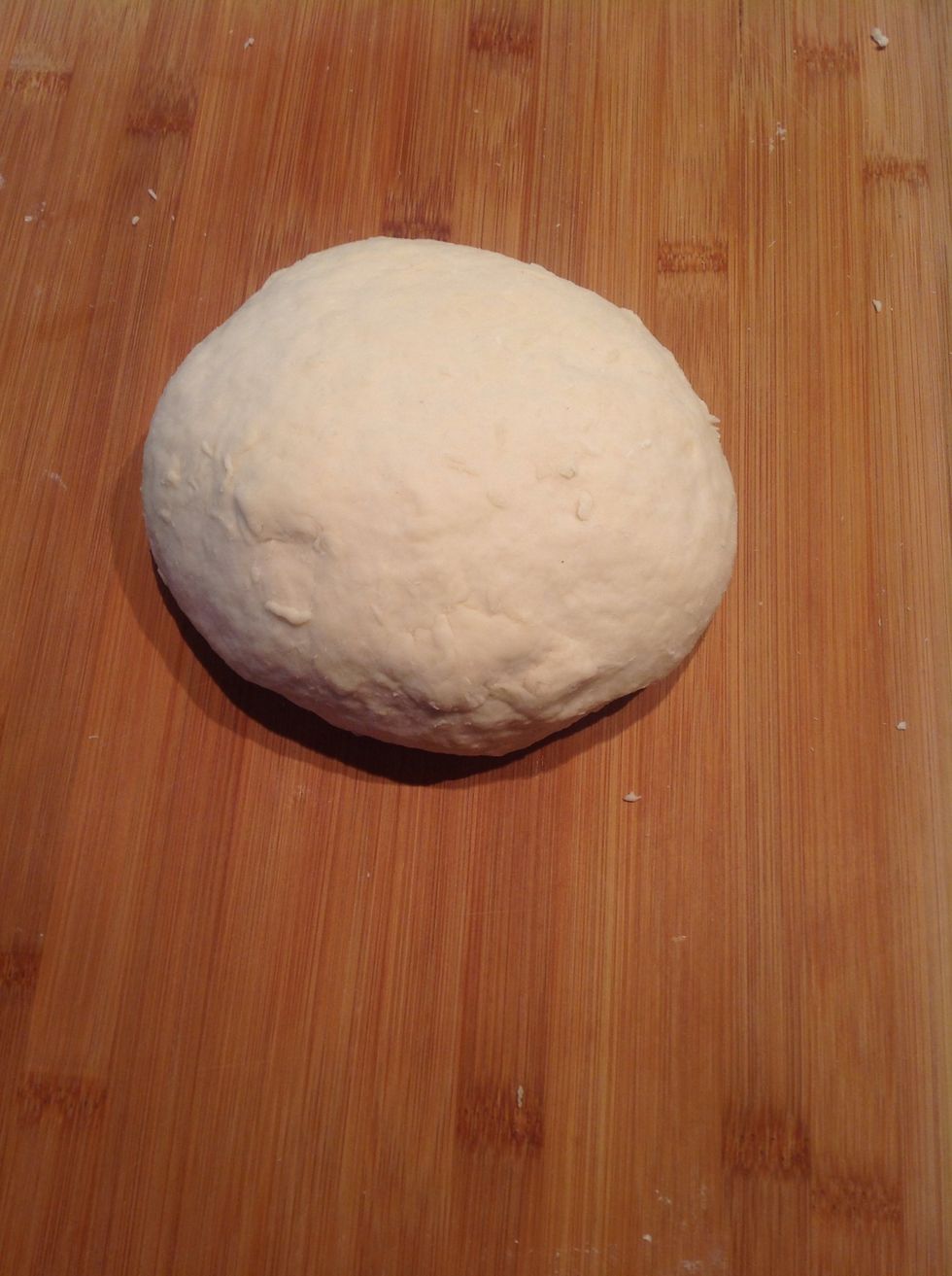 ... Until it looks like this!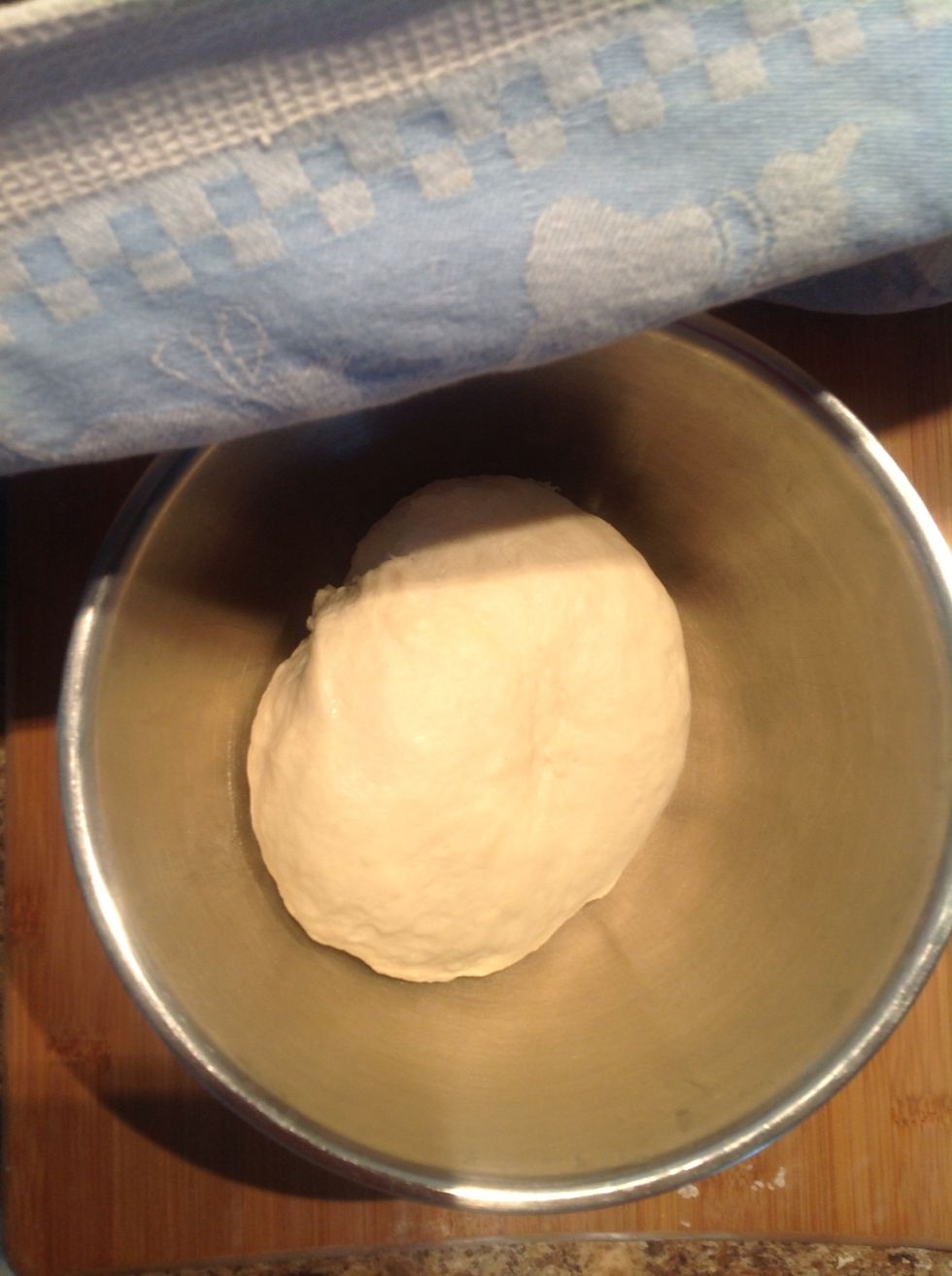 Cover with a cloth an sit in a warm place for approximately 60 to 90 minutes or until the dough has doubled in size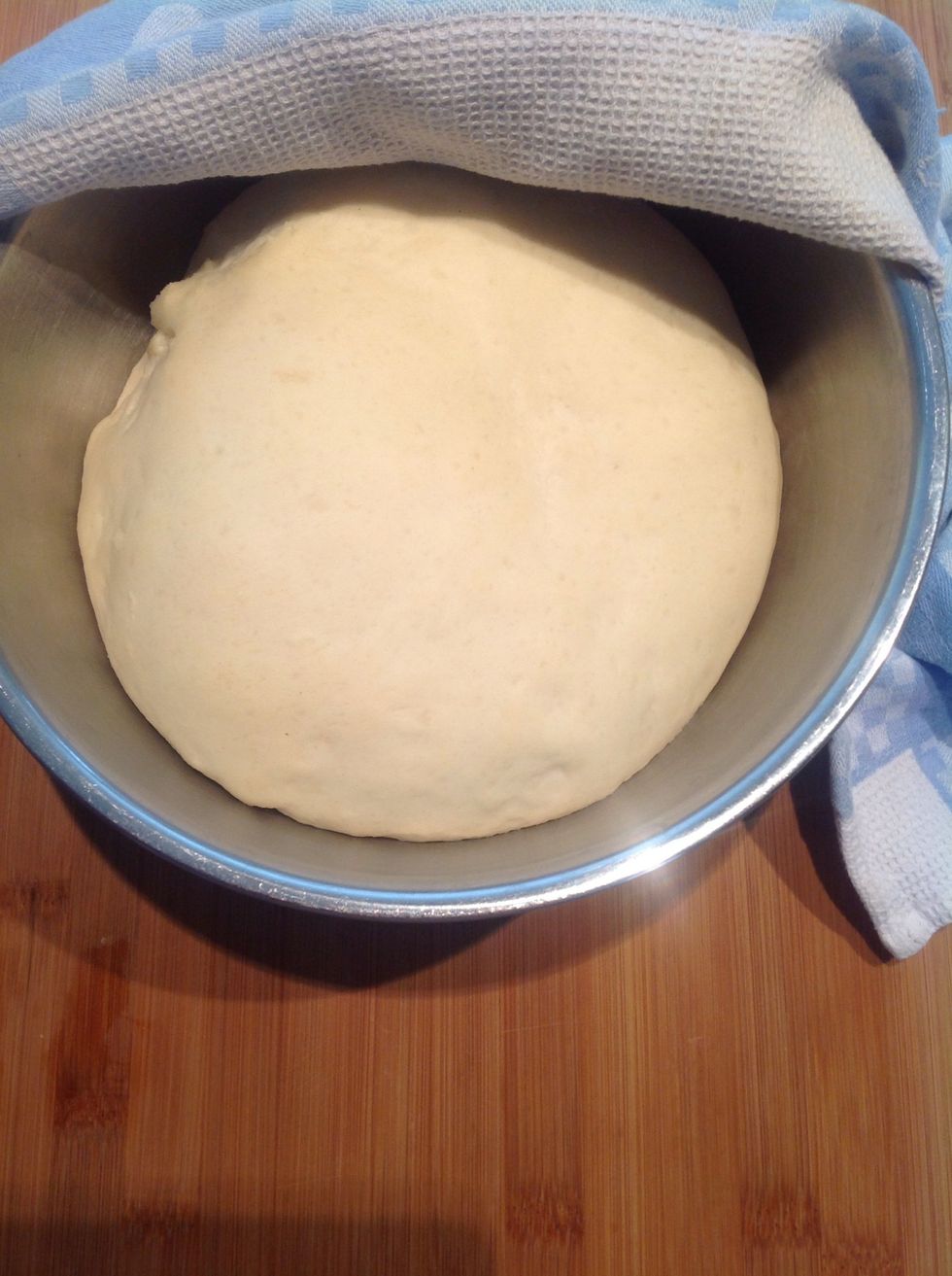 When the waiting is done,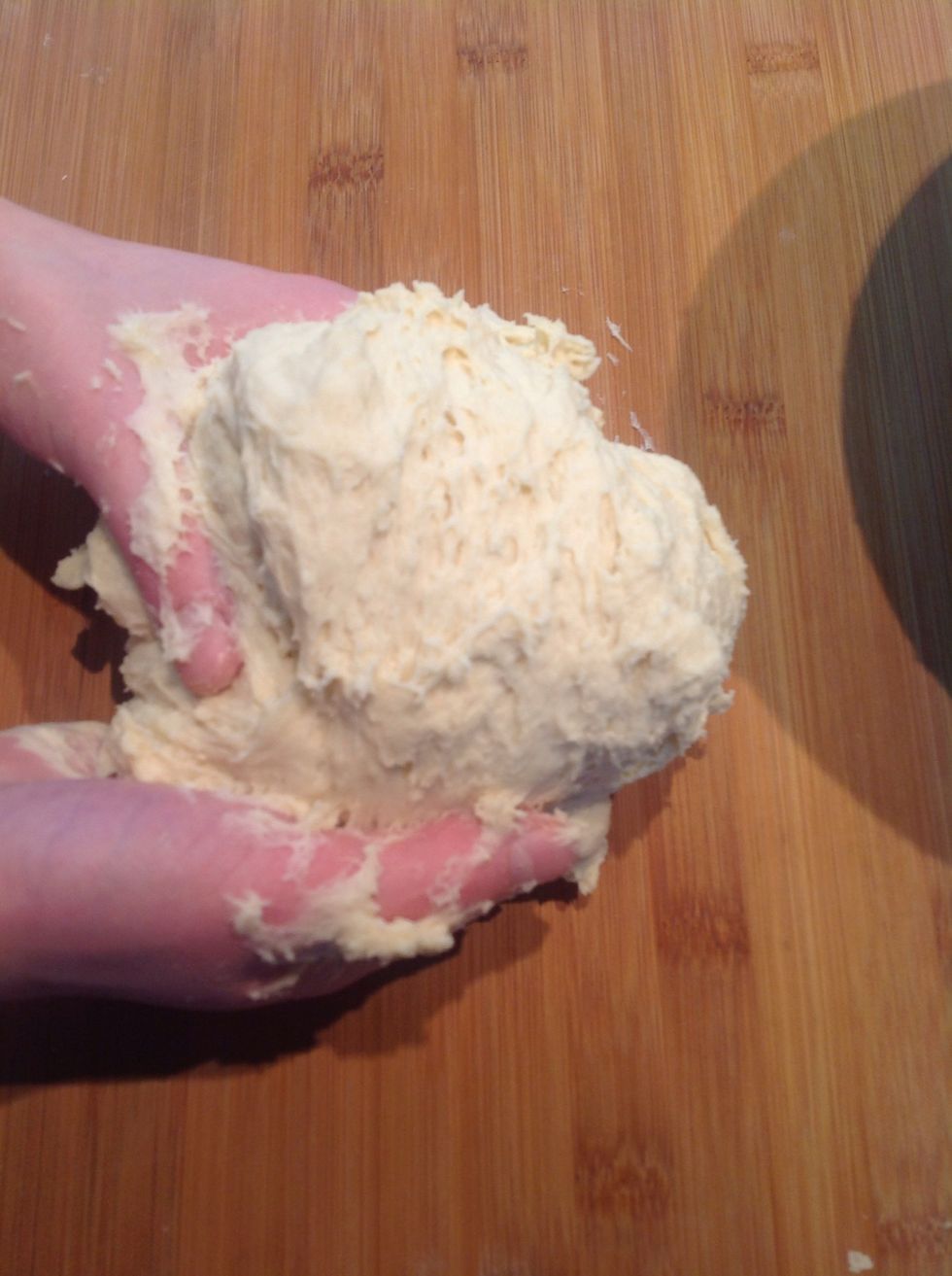 Knead a second time
And allow to sit another 10 minutes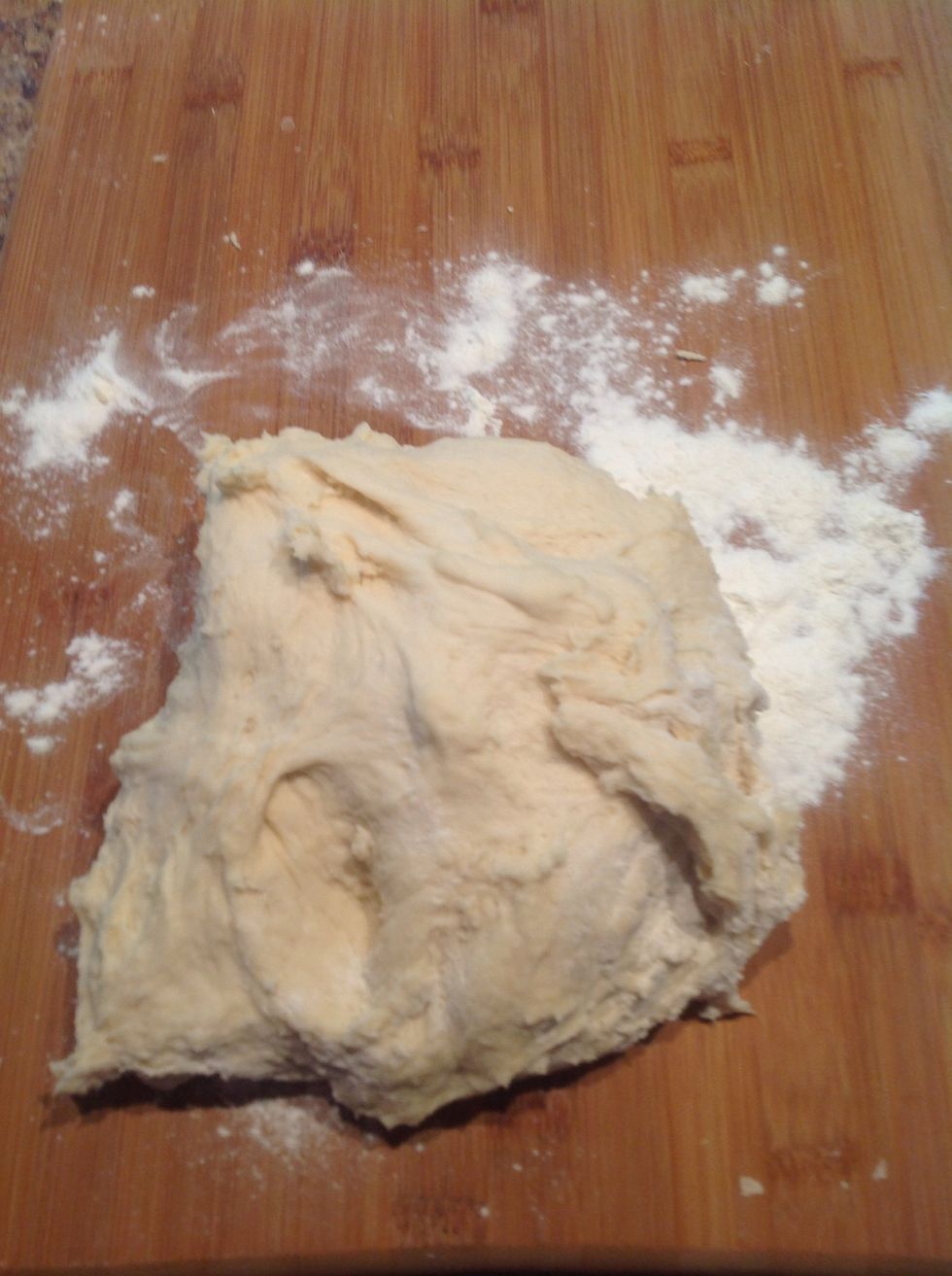 Knead again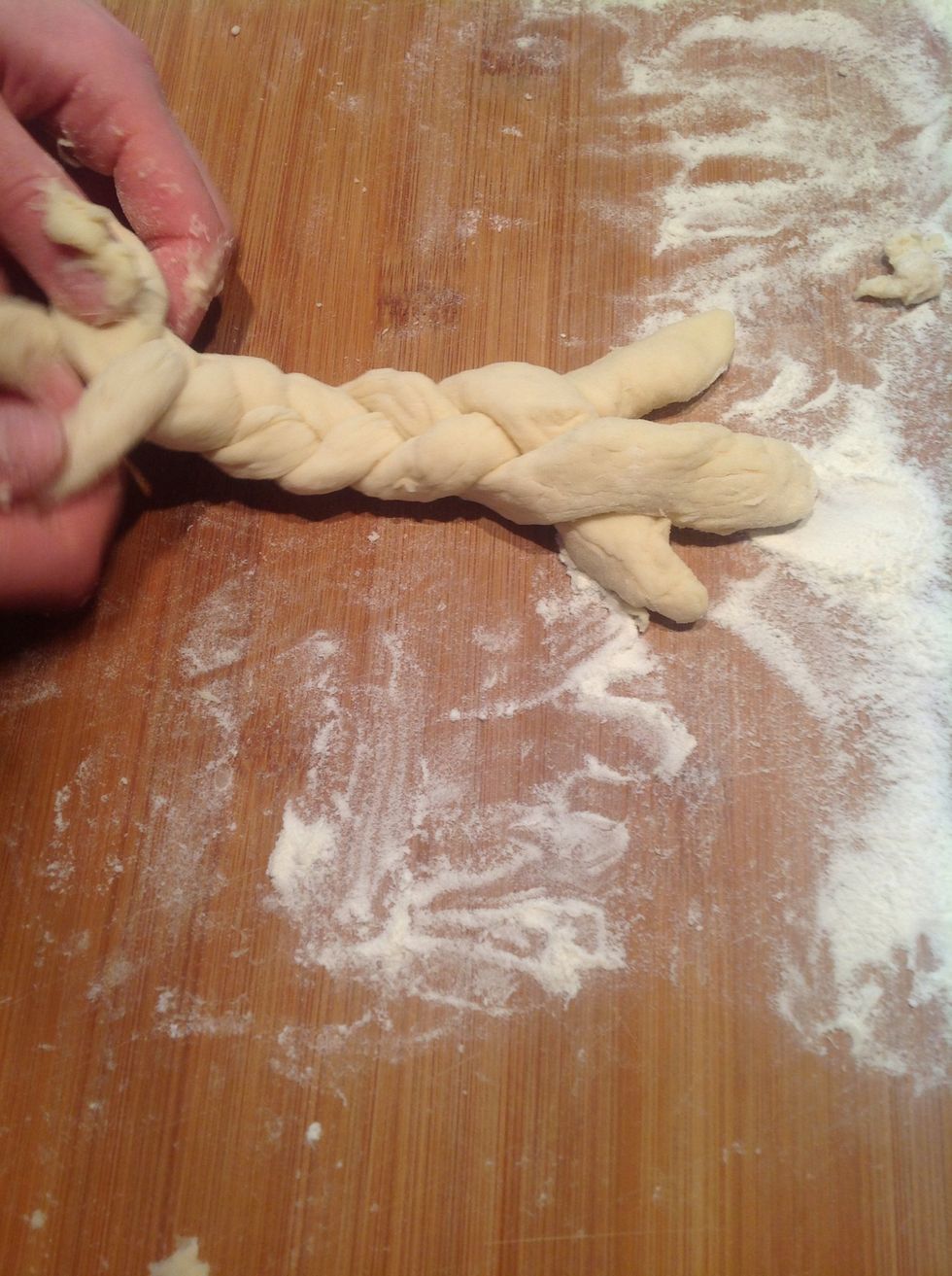 Start to shape the dough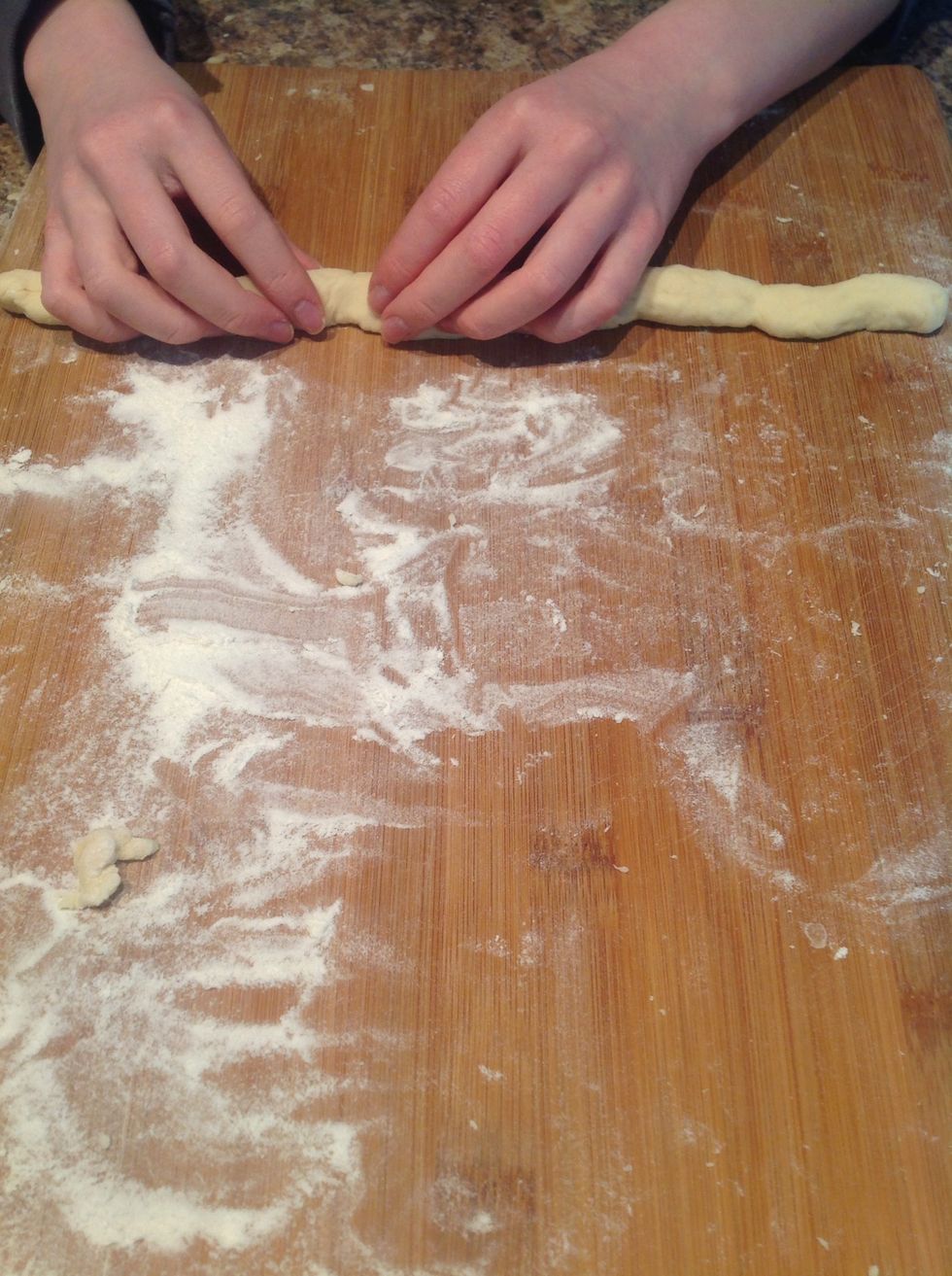 Here is how to make a pretzel shape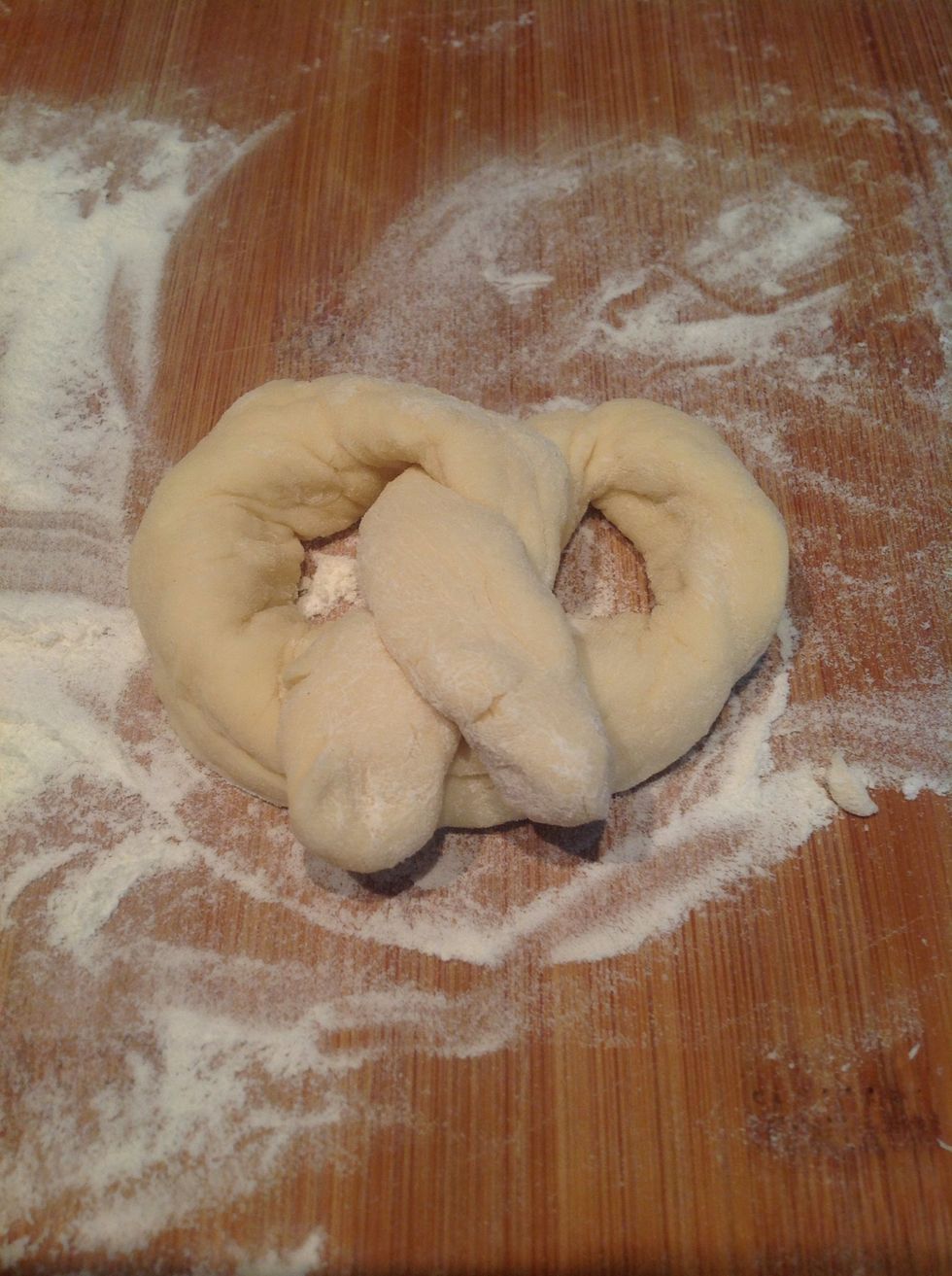 Voilà!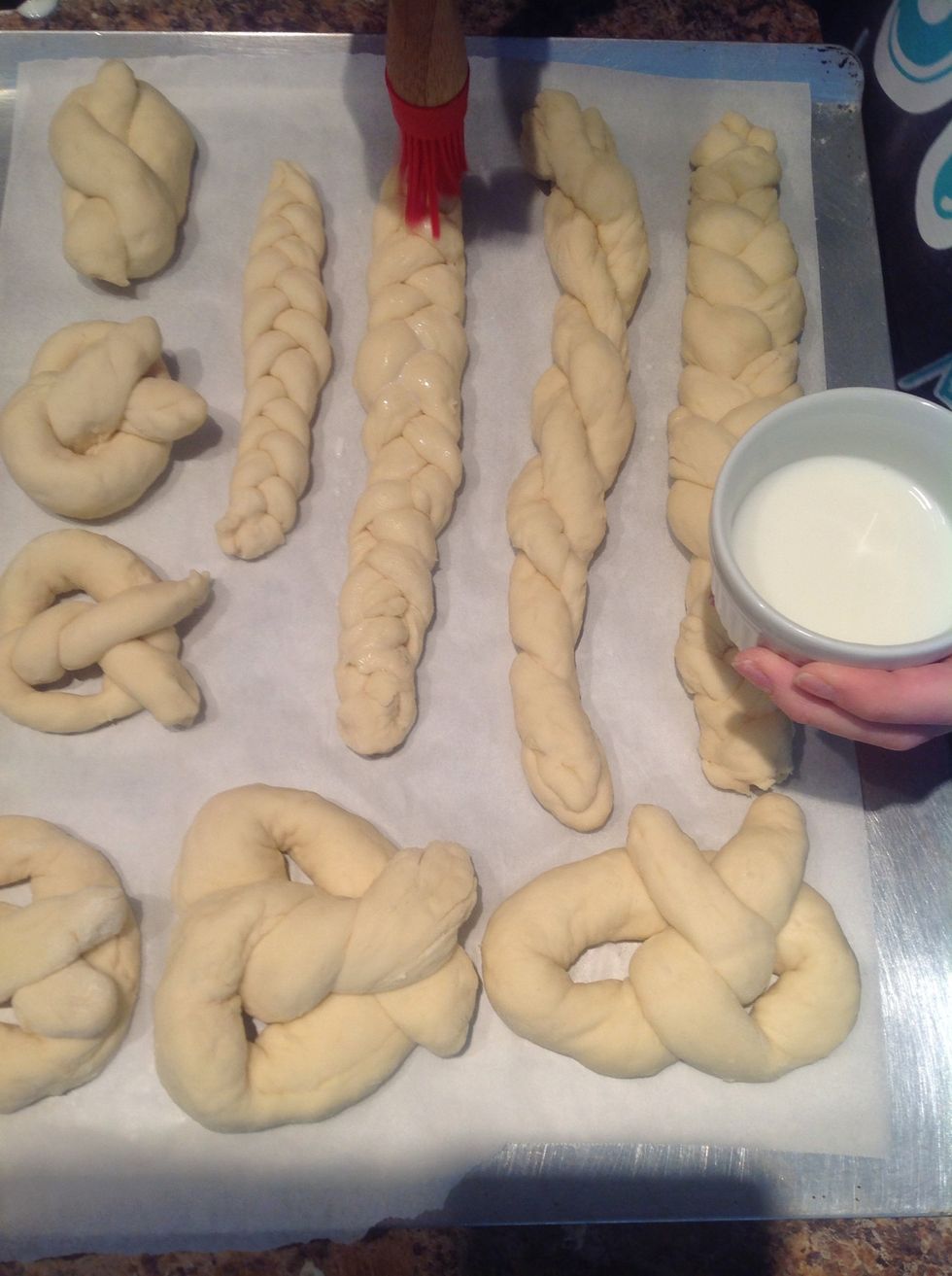 When you are done, brush the top of each pretzel with milk
Choose your topping. We chose sugar and cinnamon but you can also use salt or sesame seeds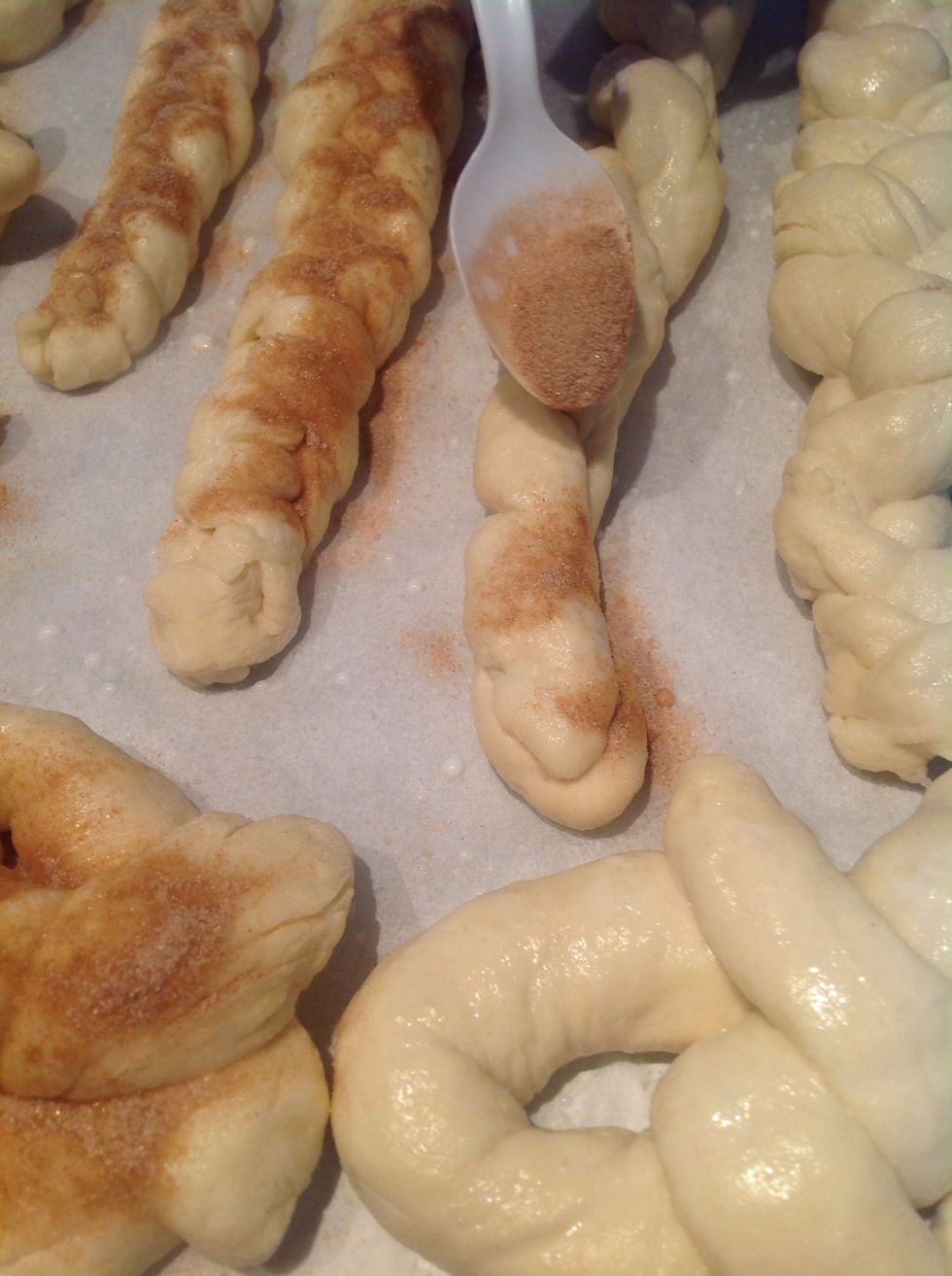 Sprinkle your topping on the pretzels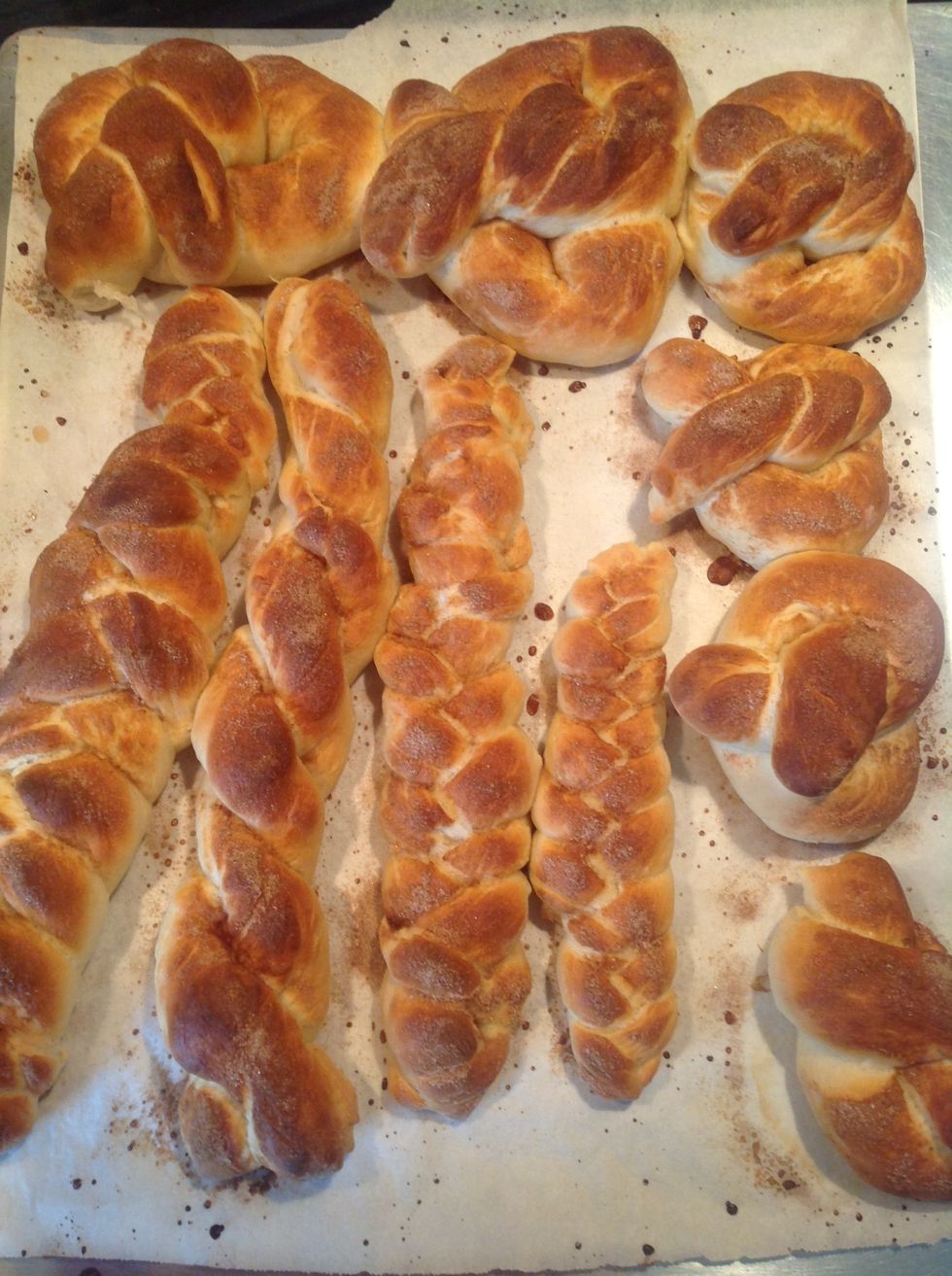 Bake at 475F for approximately 12 minutes
There you go!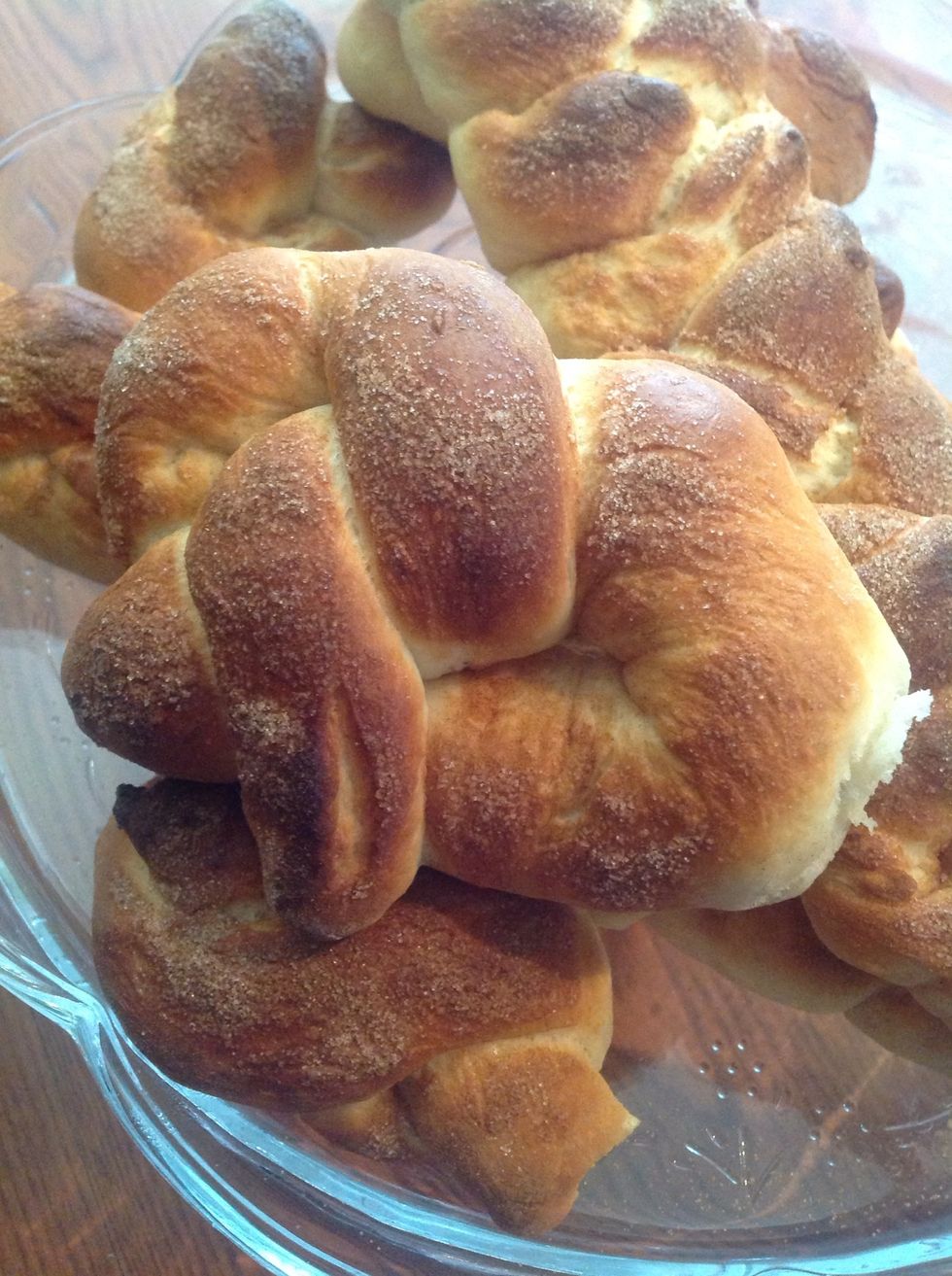 Enjoy 🍞
The creator of this guide has not included tools