How to make pretzel crusted honey mustard chicken
Make Pretzel Crusted Honey Mustard Chicken
36
Preheat oven to 400 degrees Fahrenheit.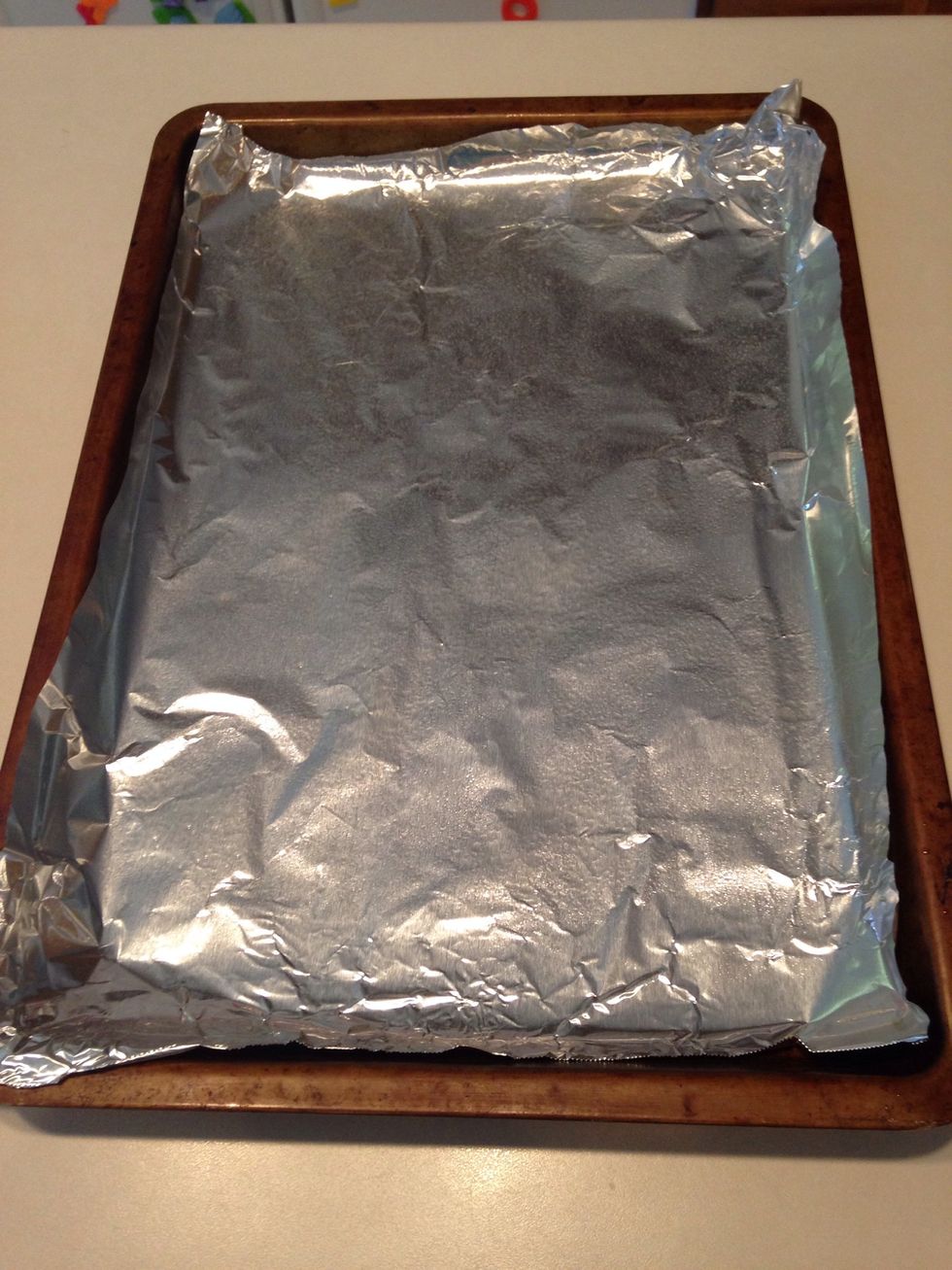 Cover baking pan with aluminum foil and spray with cooking spray. Set aside.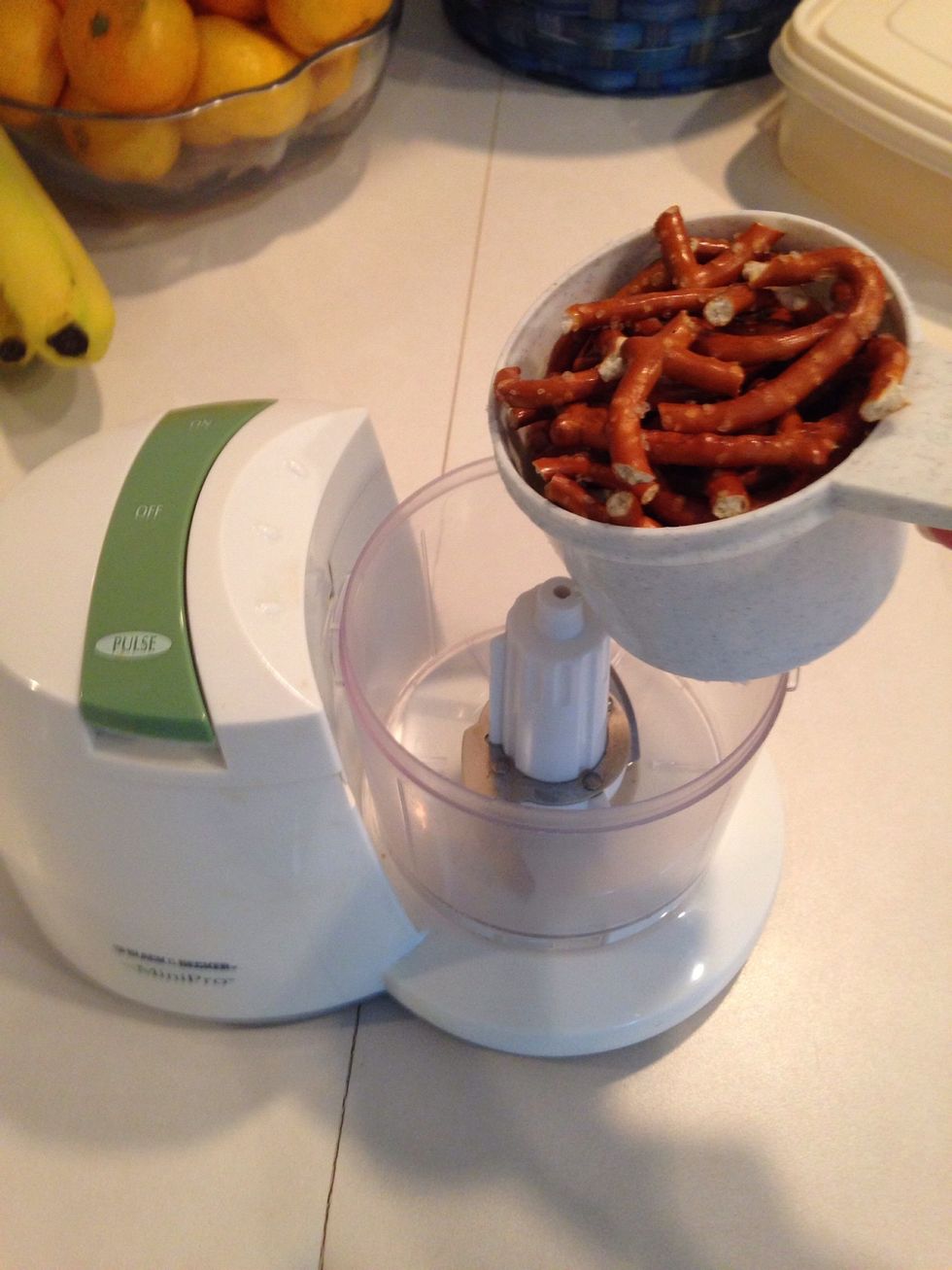 Add 2 cups of pretzels to a food processor.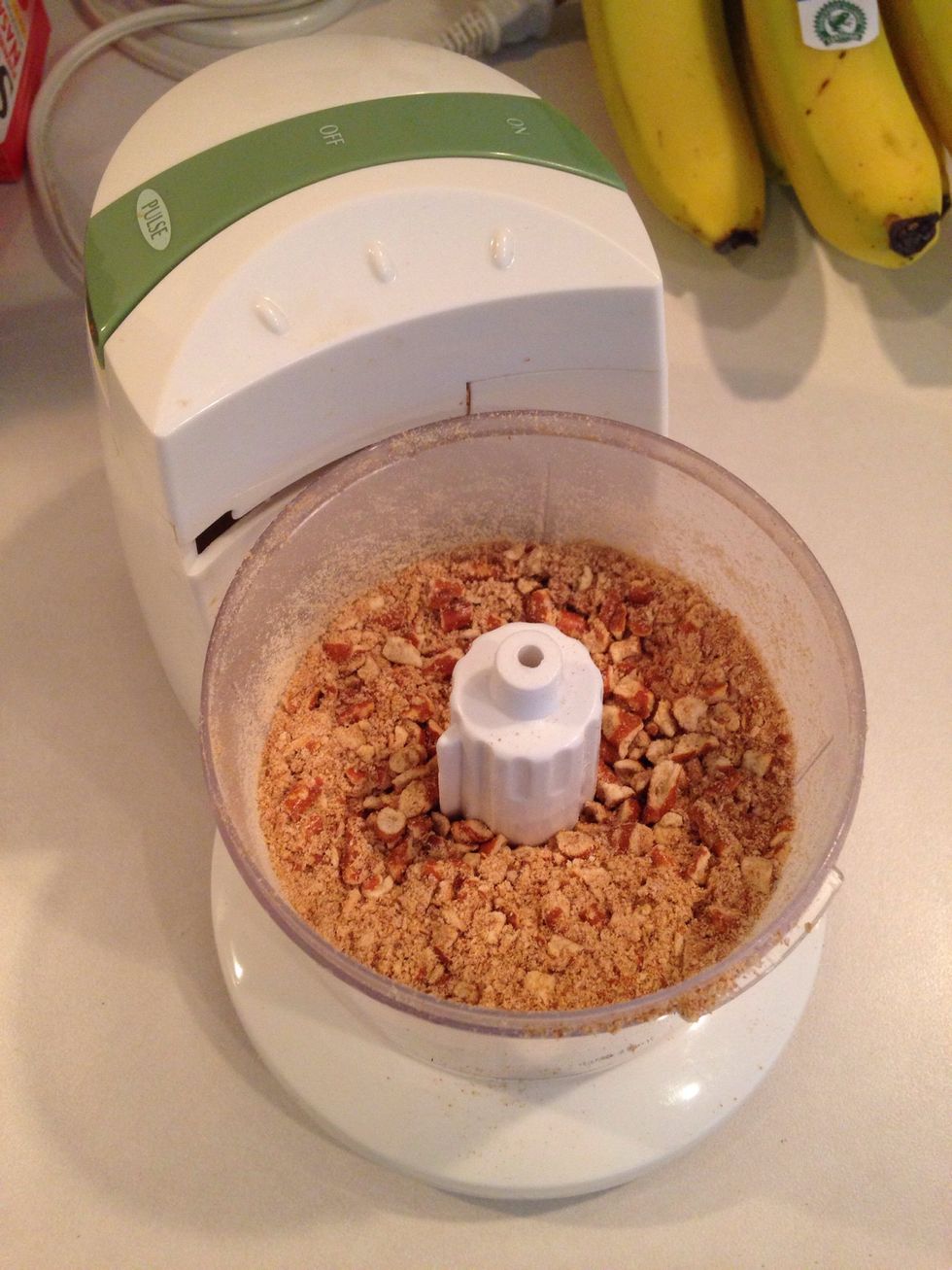 Pulse processor until you have finely crushed pretzels with small pieces throughout.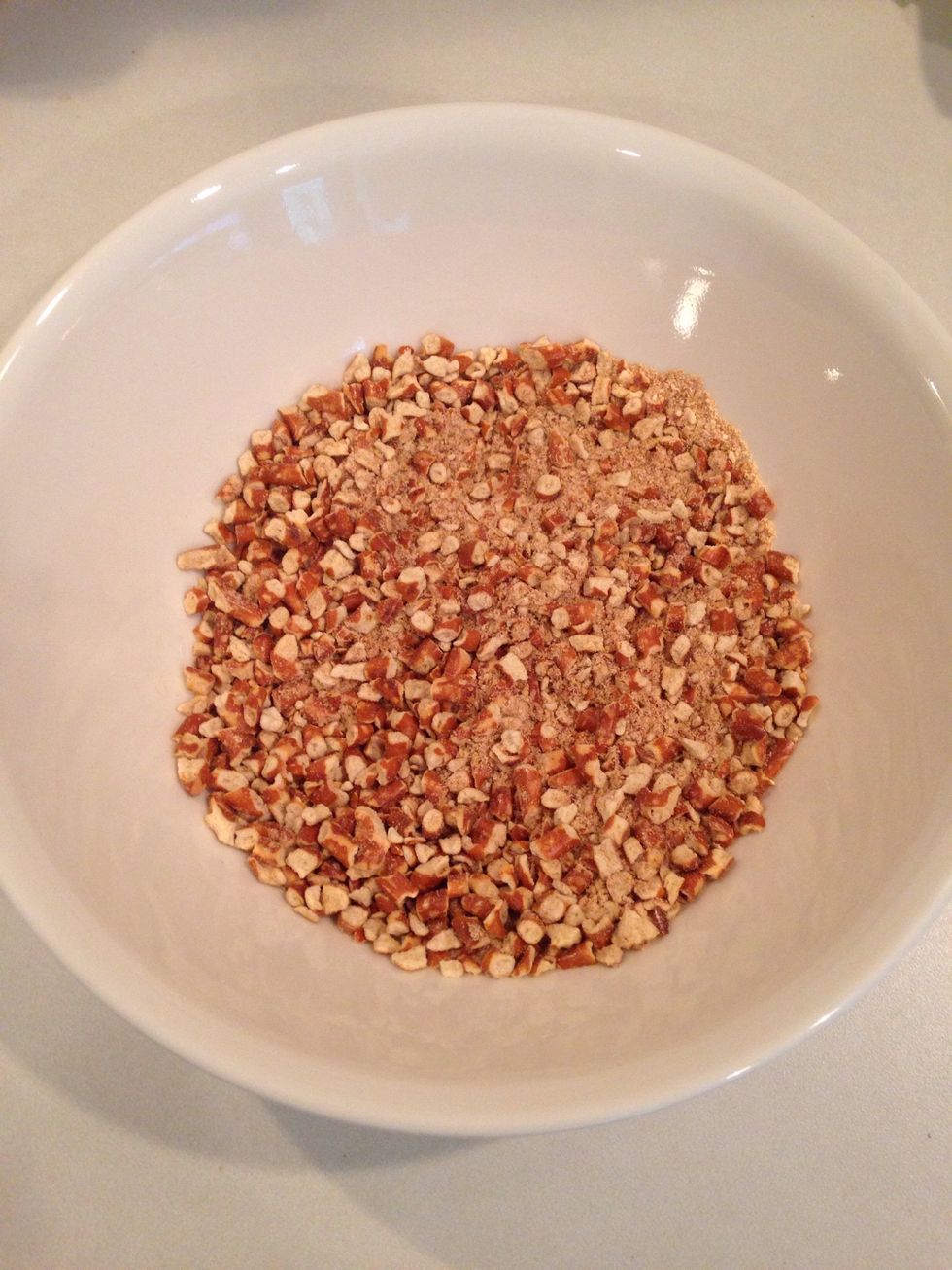 Pour into a wide bowl.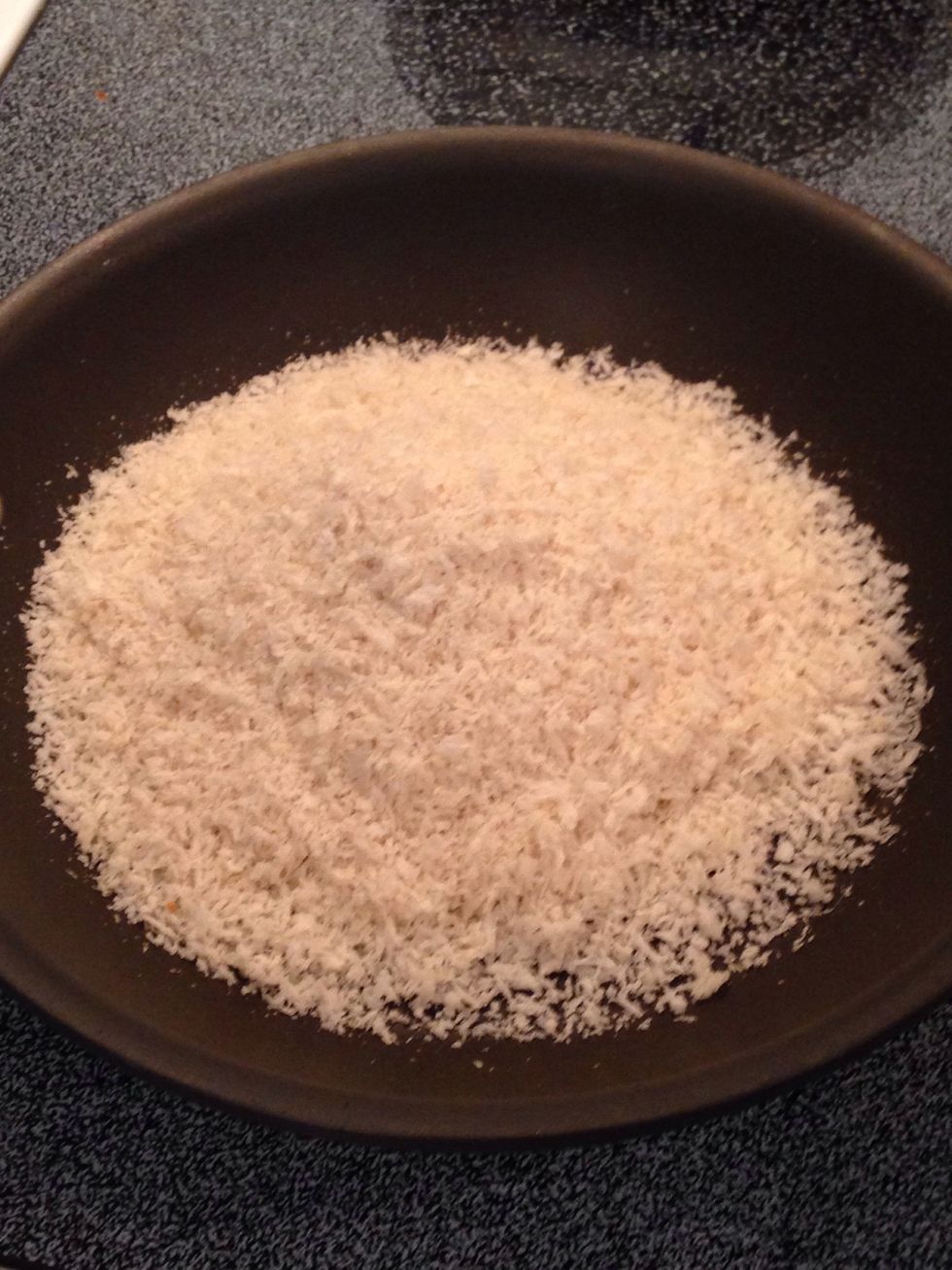 Heat frying pan over medium heat and add Panko bread crumbs.
Stir constantly until Panko starts to brown. Do not let Panko burn!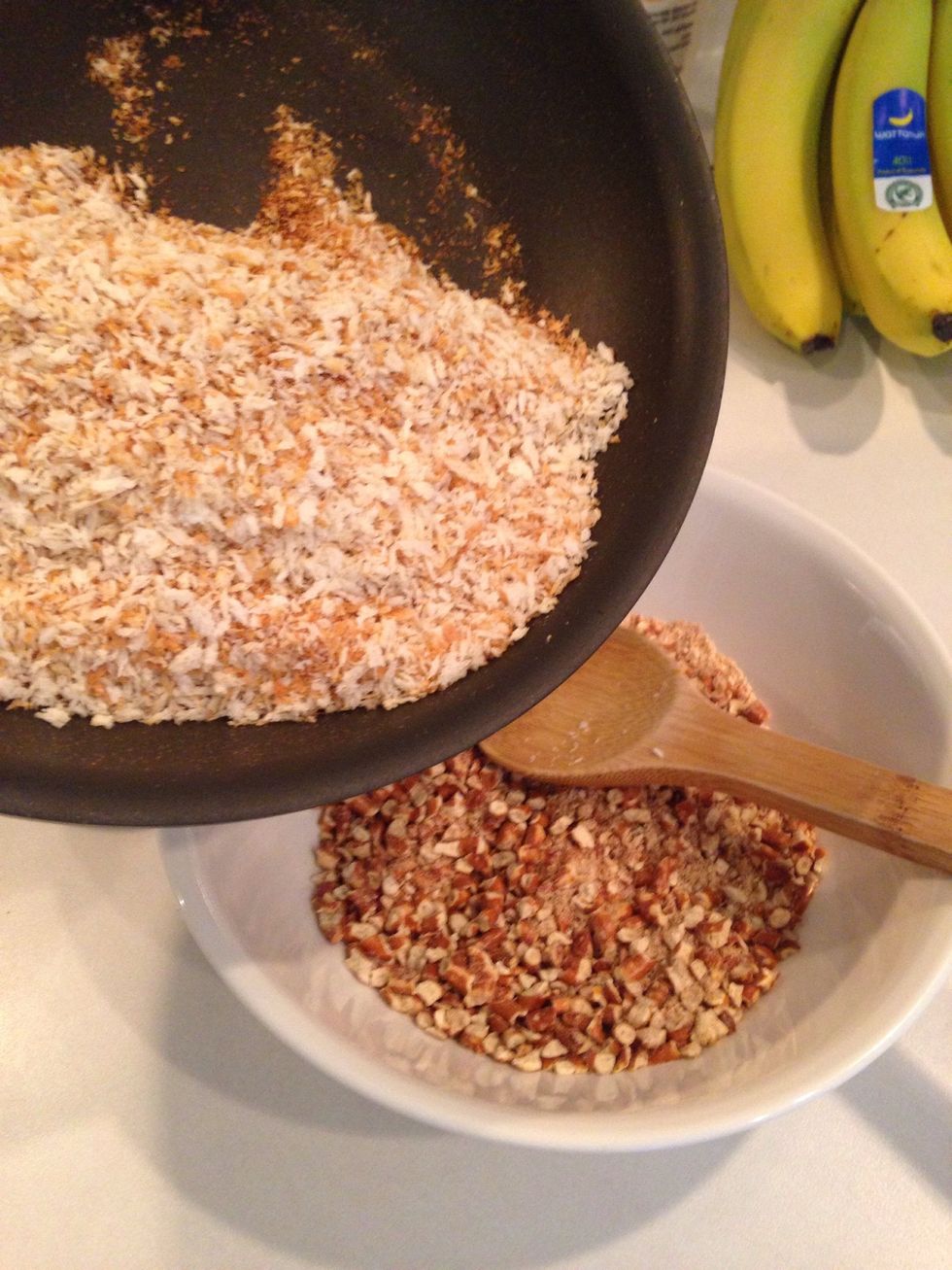 Pour Panko into pretzels.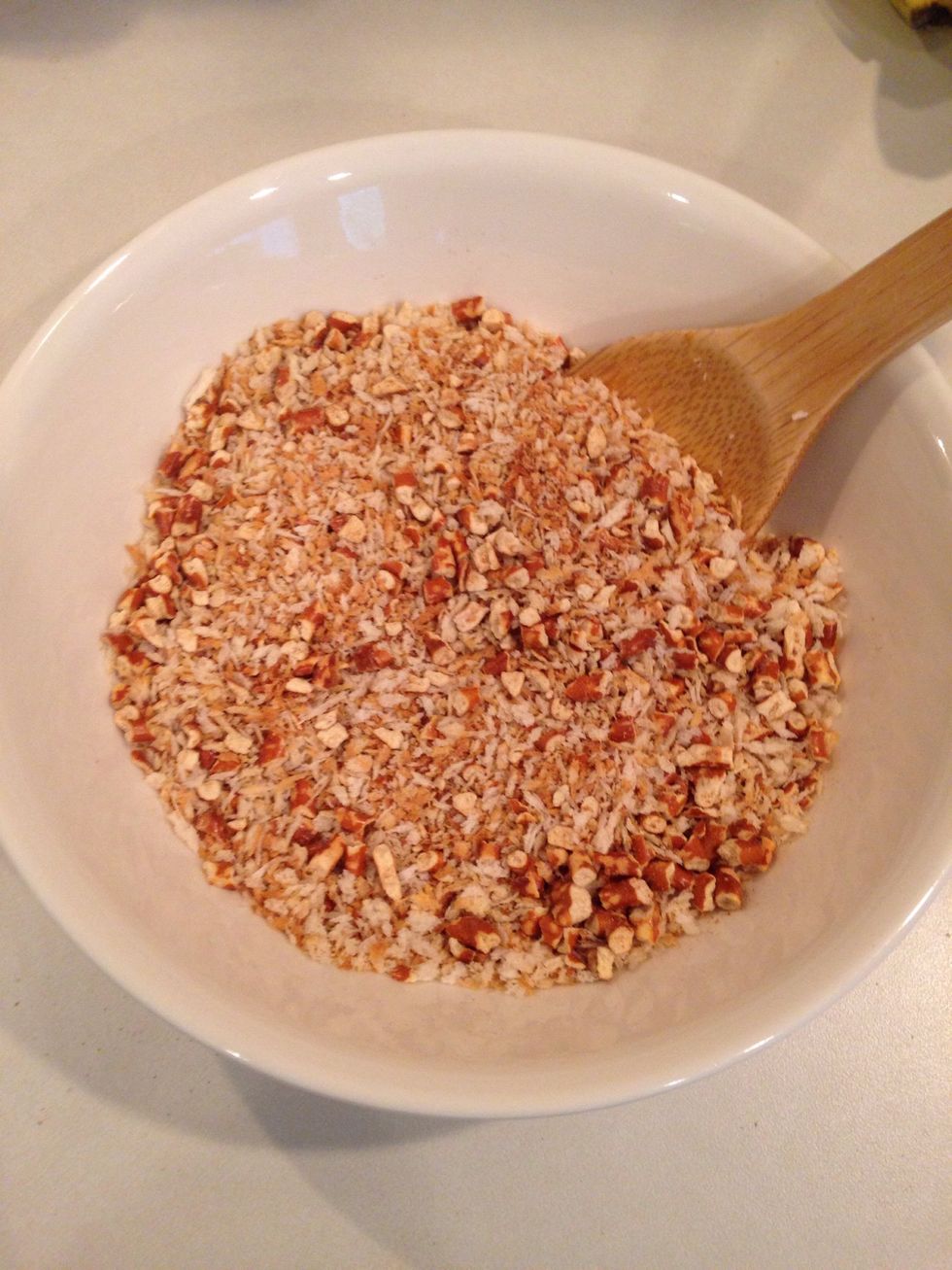 Stir.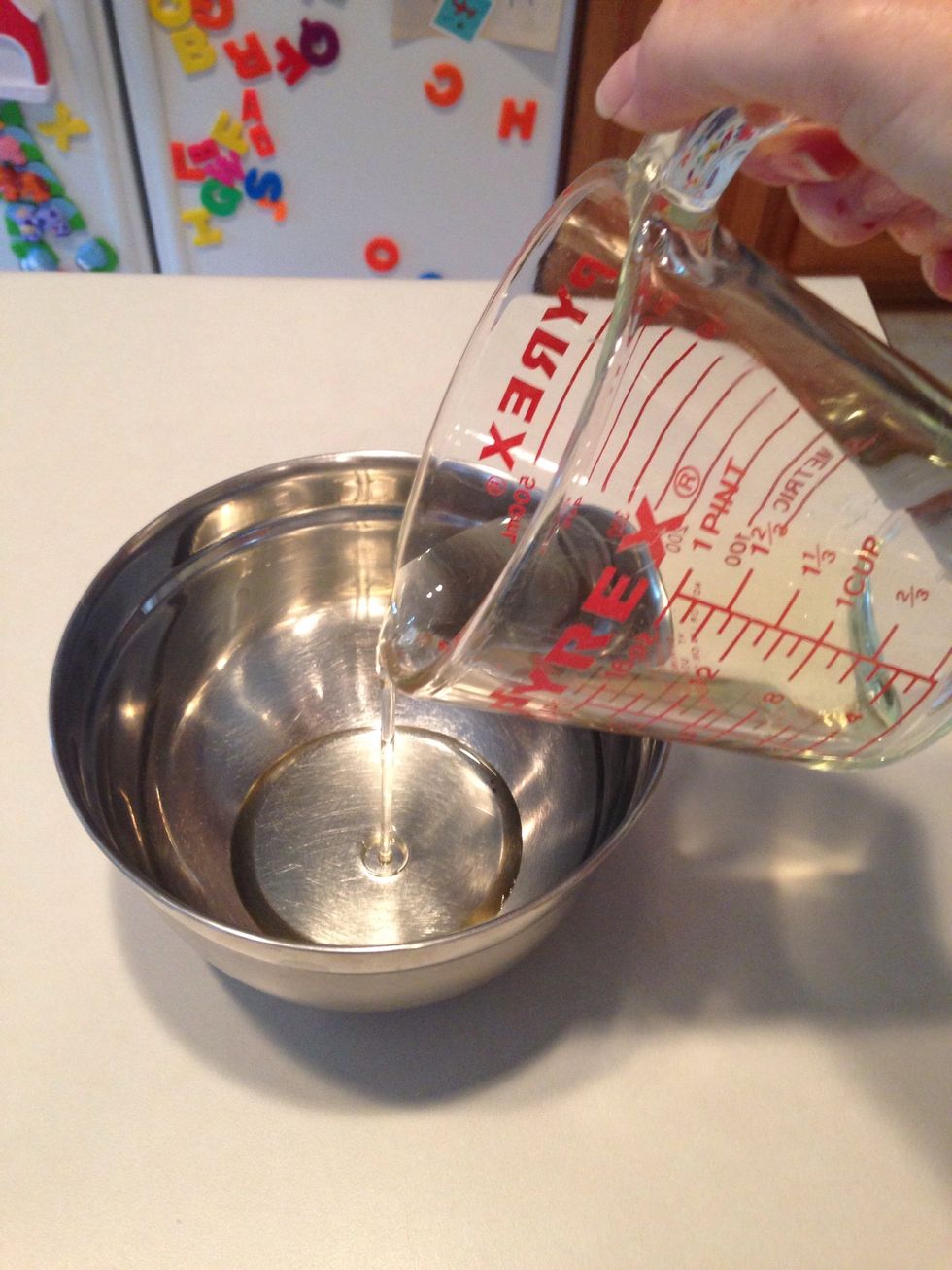 In a separate bowl, start making the dipping sauce. Pour oil into bowl.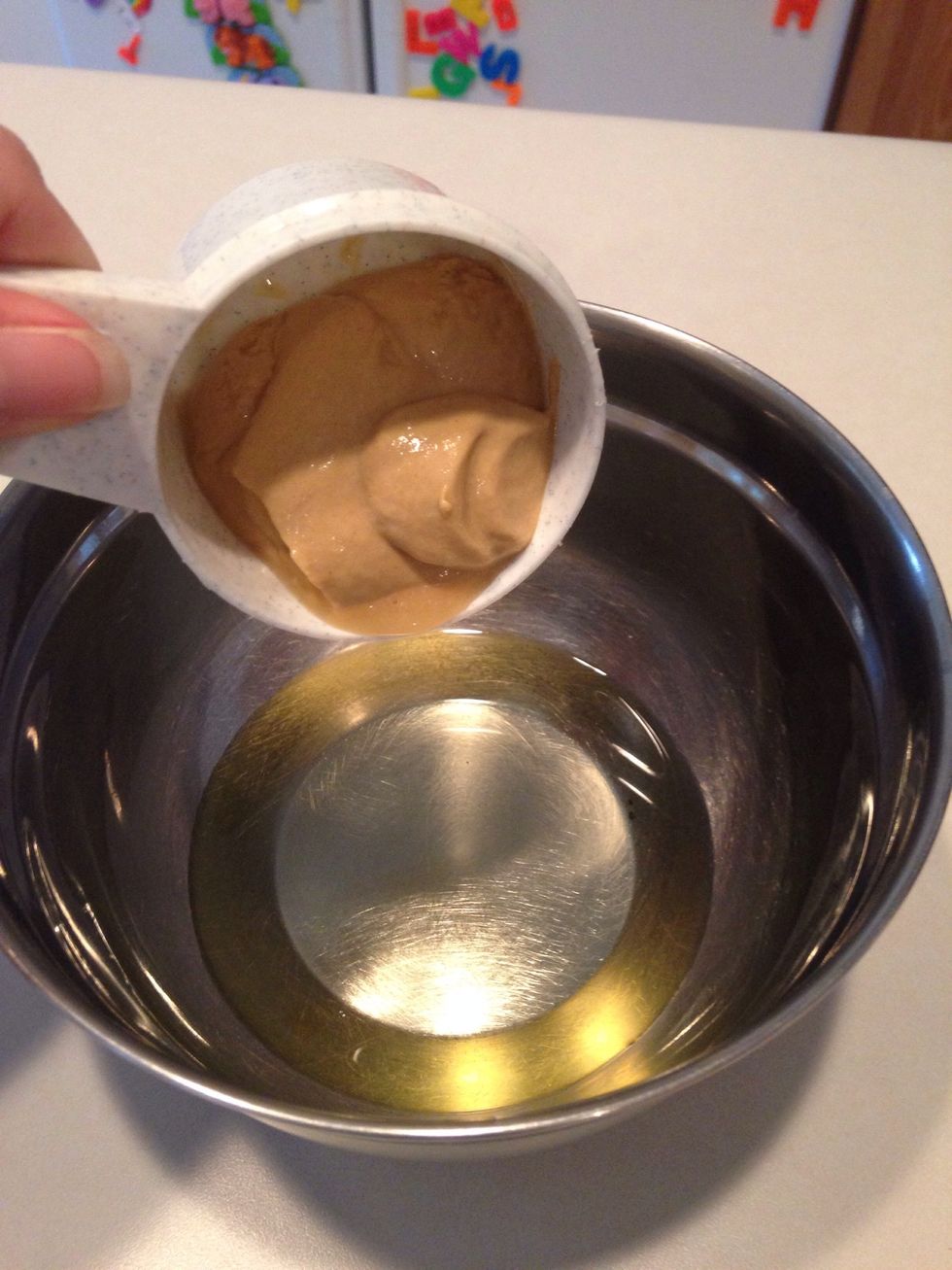 Add mustard.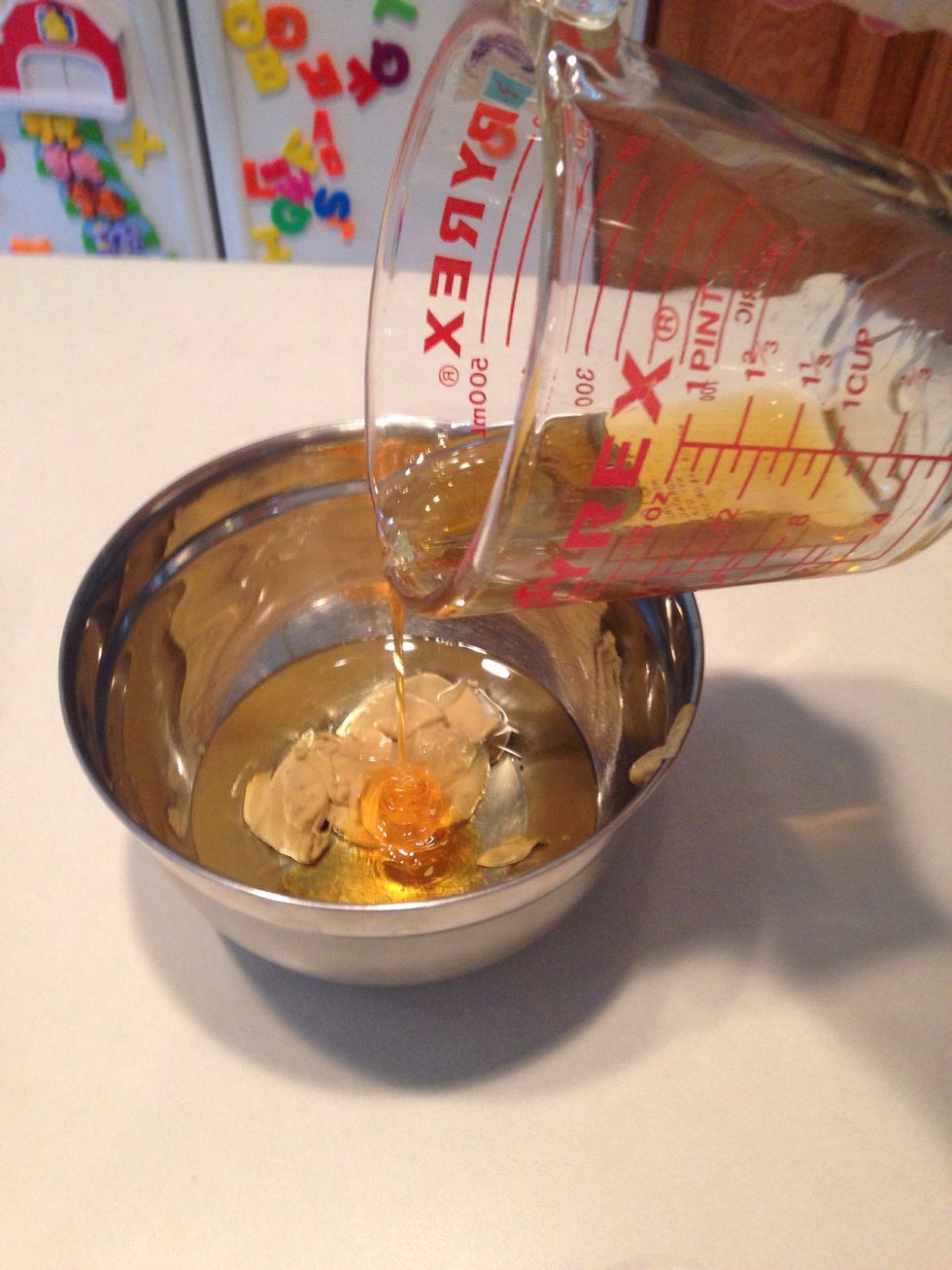 Add honey.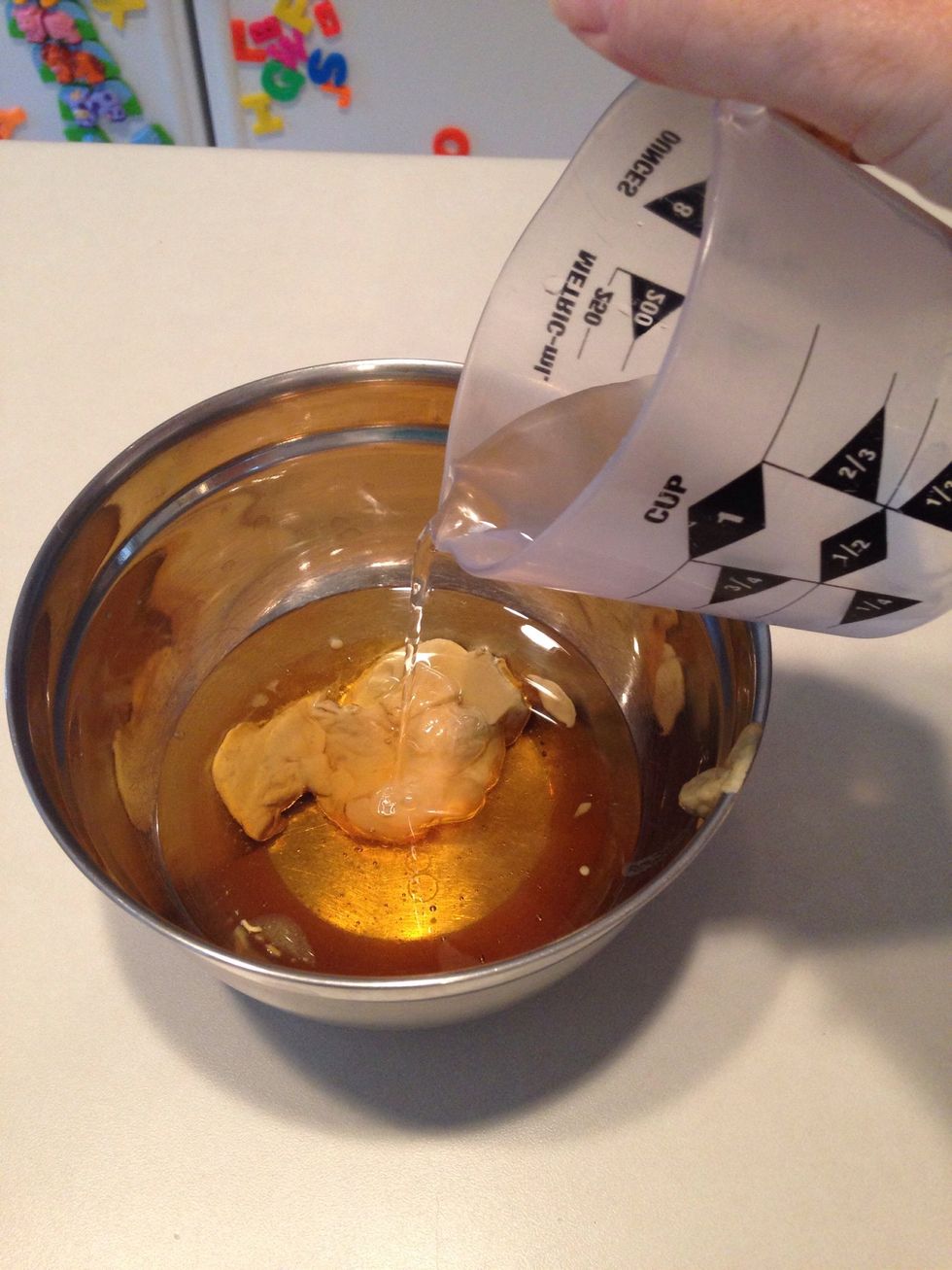 Add water.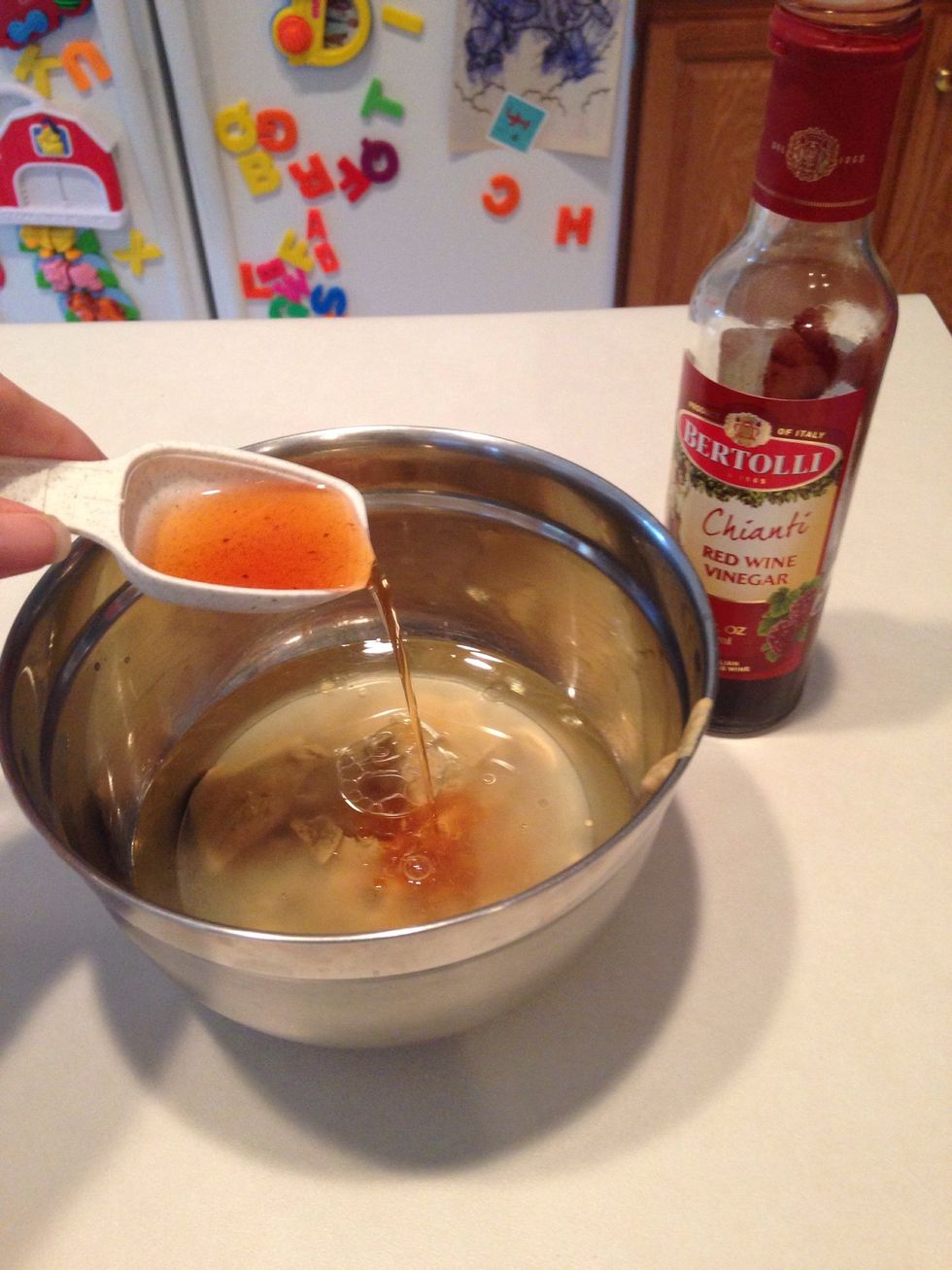 Add red wine vinegar.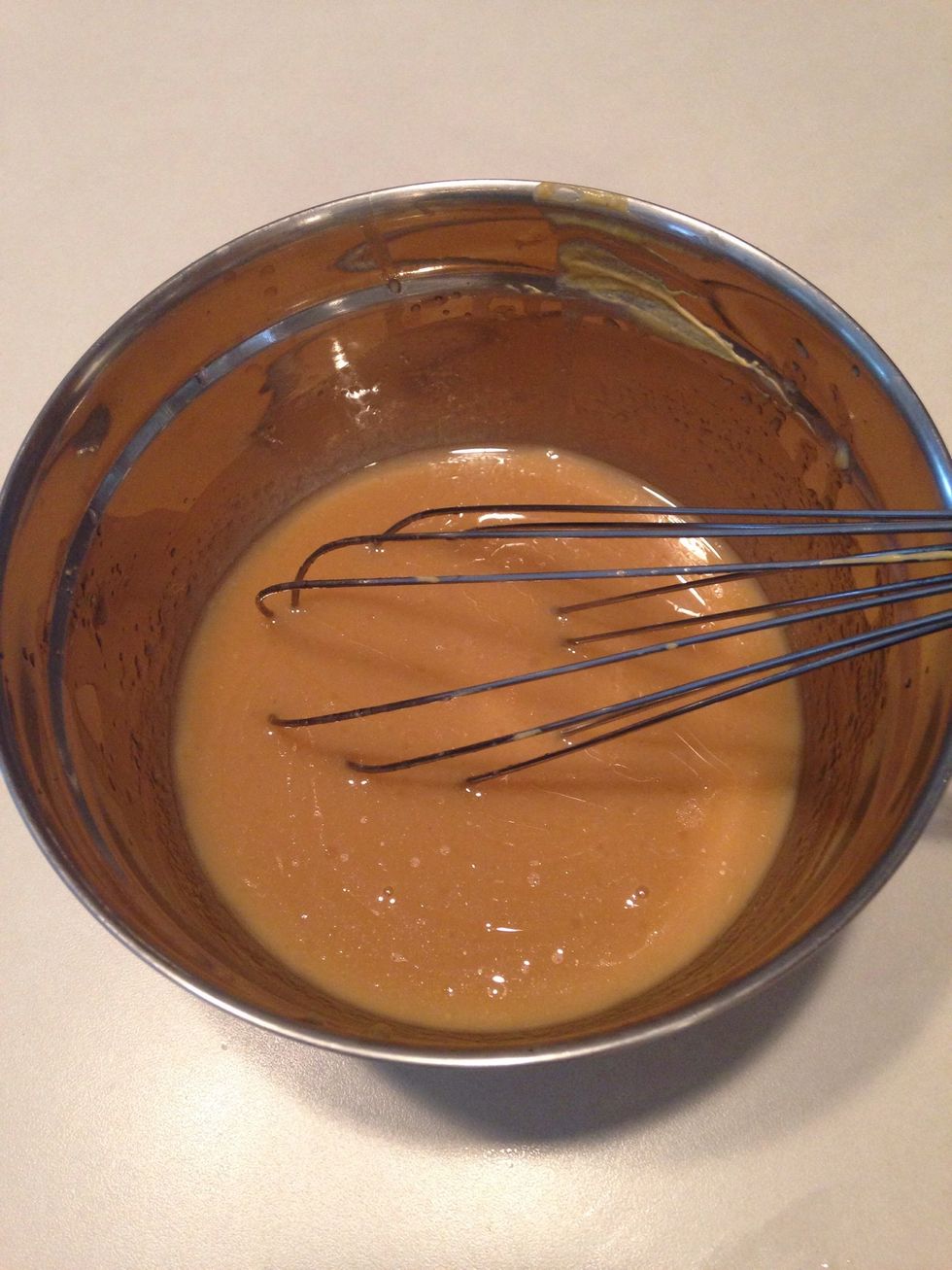 Whisk well or blend with a food processor.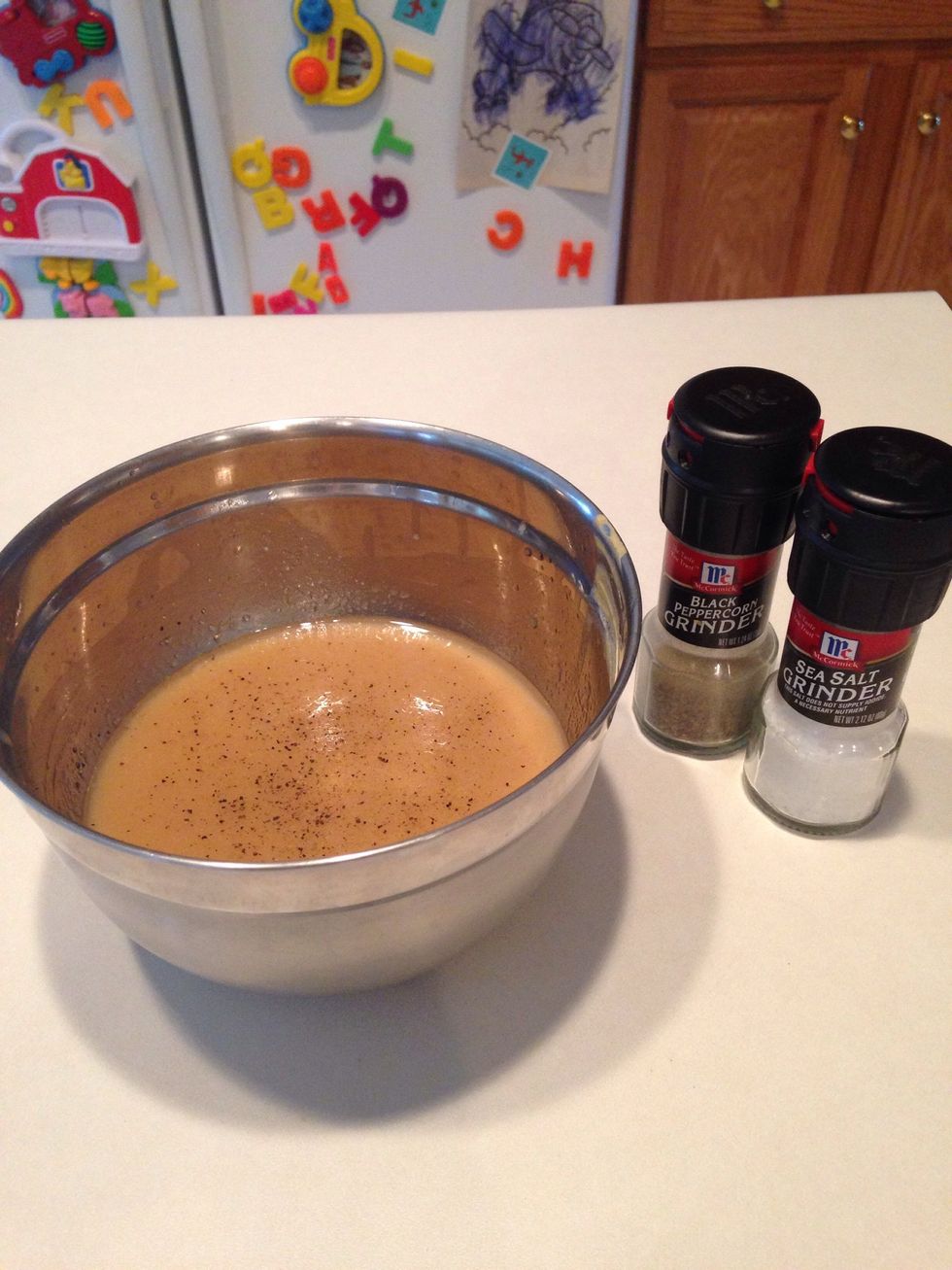 Add salt and pepper and adjust sauce to taste by adding more honey or mustard.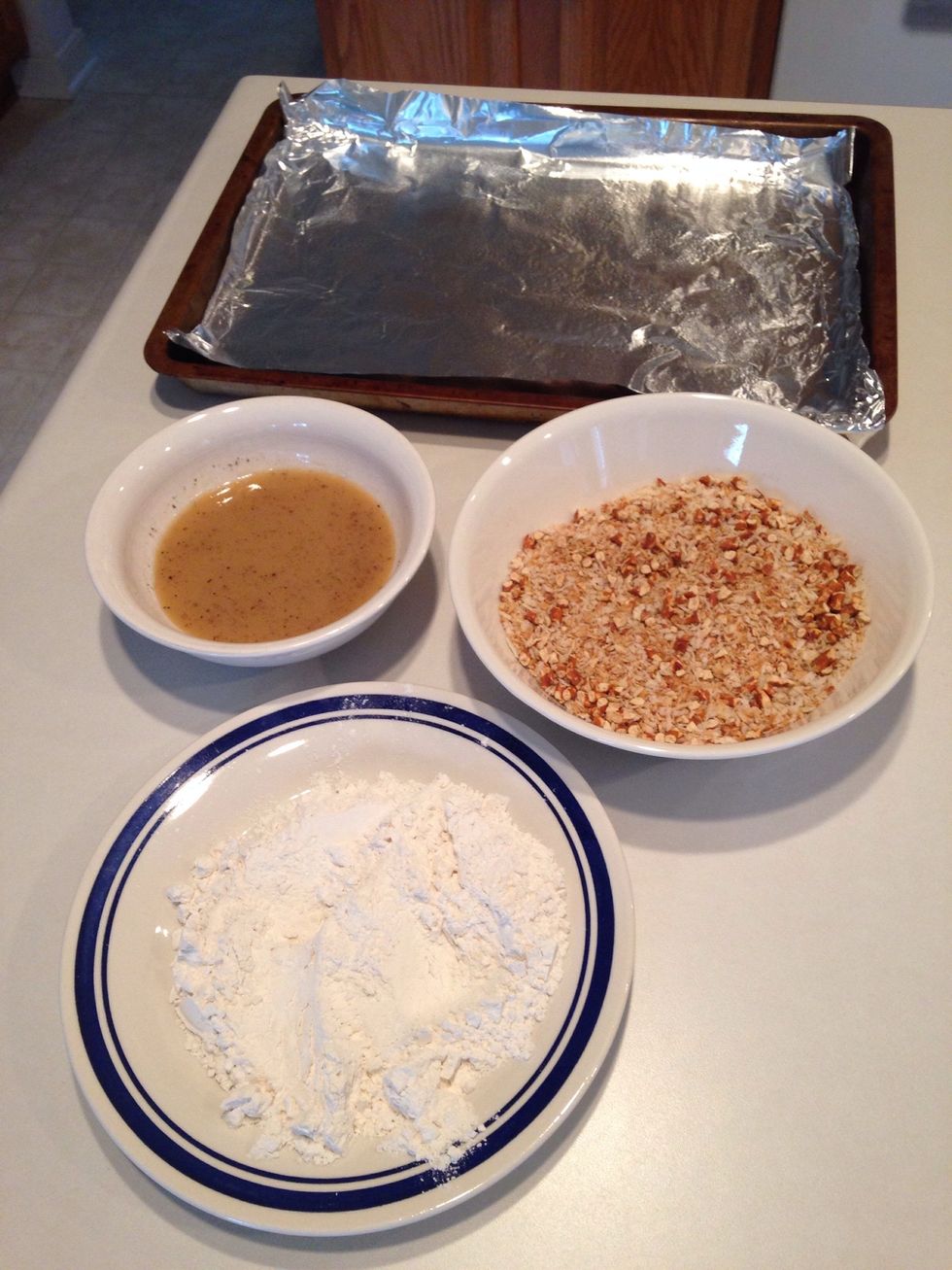 Set up coating station like this. Pour half the honey mustard sauce into a bowl; reserve other half to use as dipping sauce for cooked chicken. Pour flour on a plate.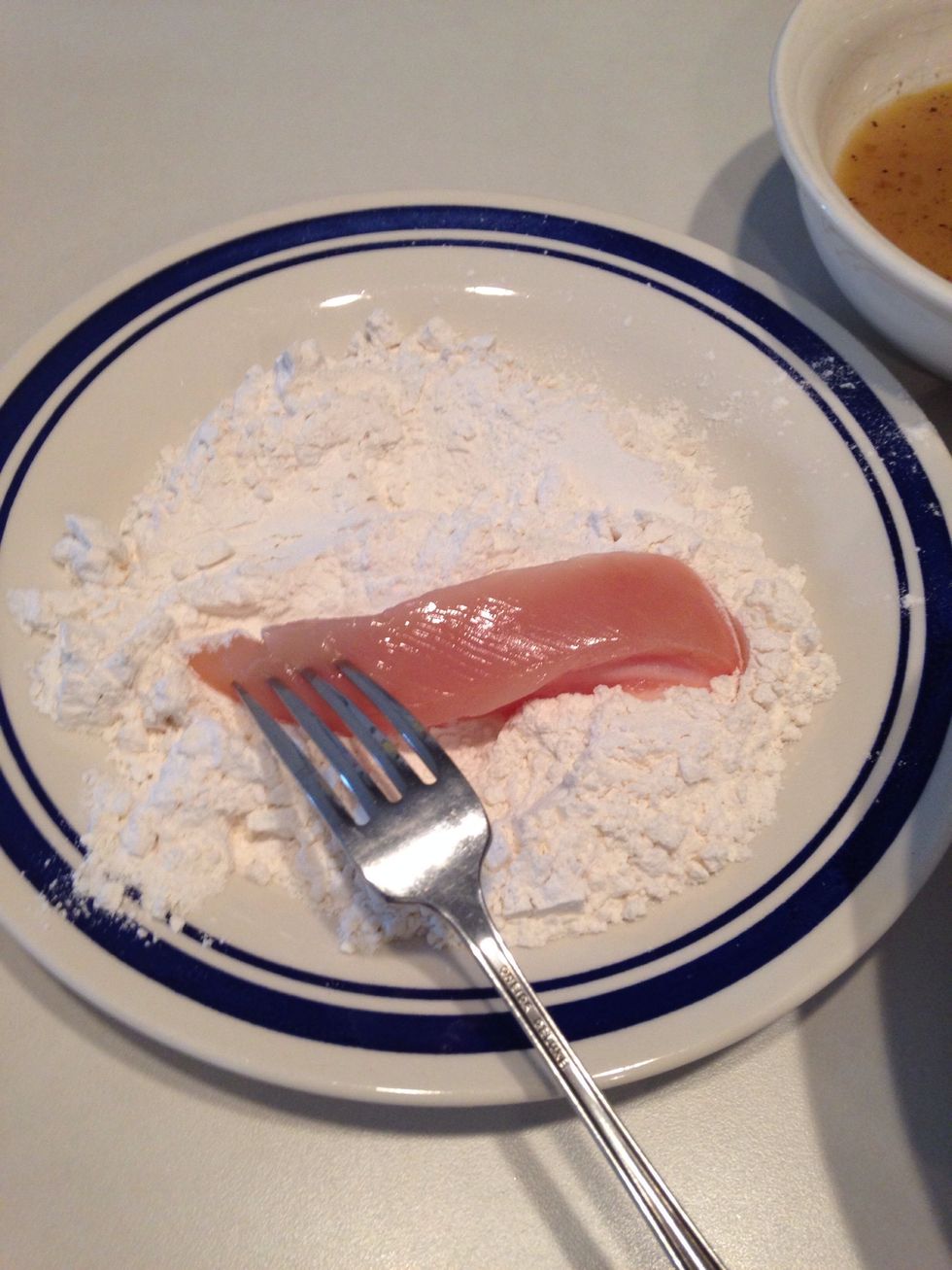 Dredge chicken tender in flour, shaking off excess.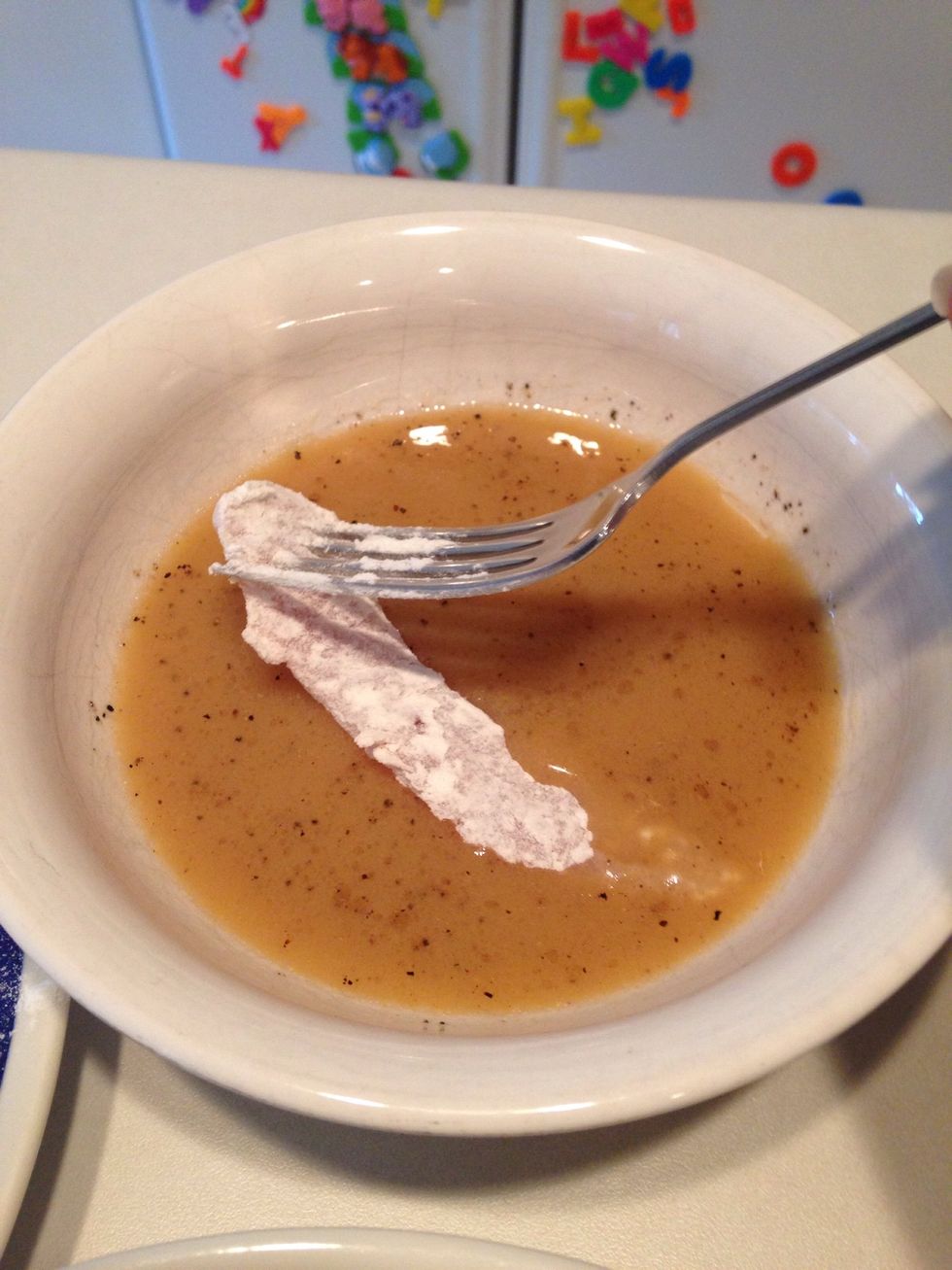 Dip flour covered chicken in sauce, coating front and back. Allow sauce to drop before transferring to next bowl.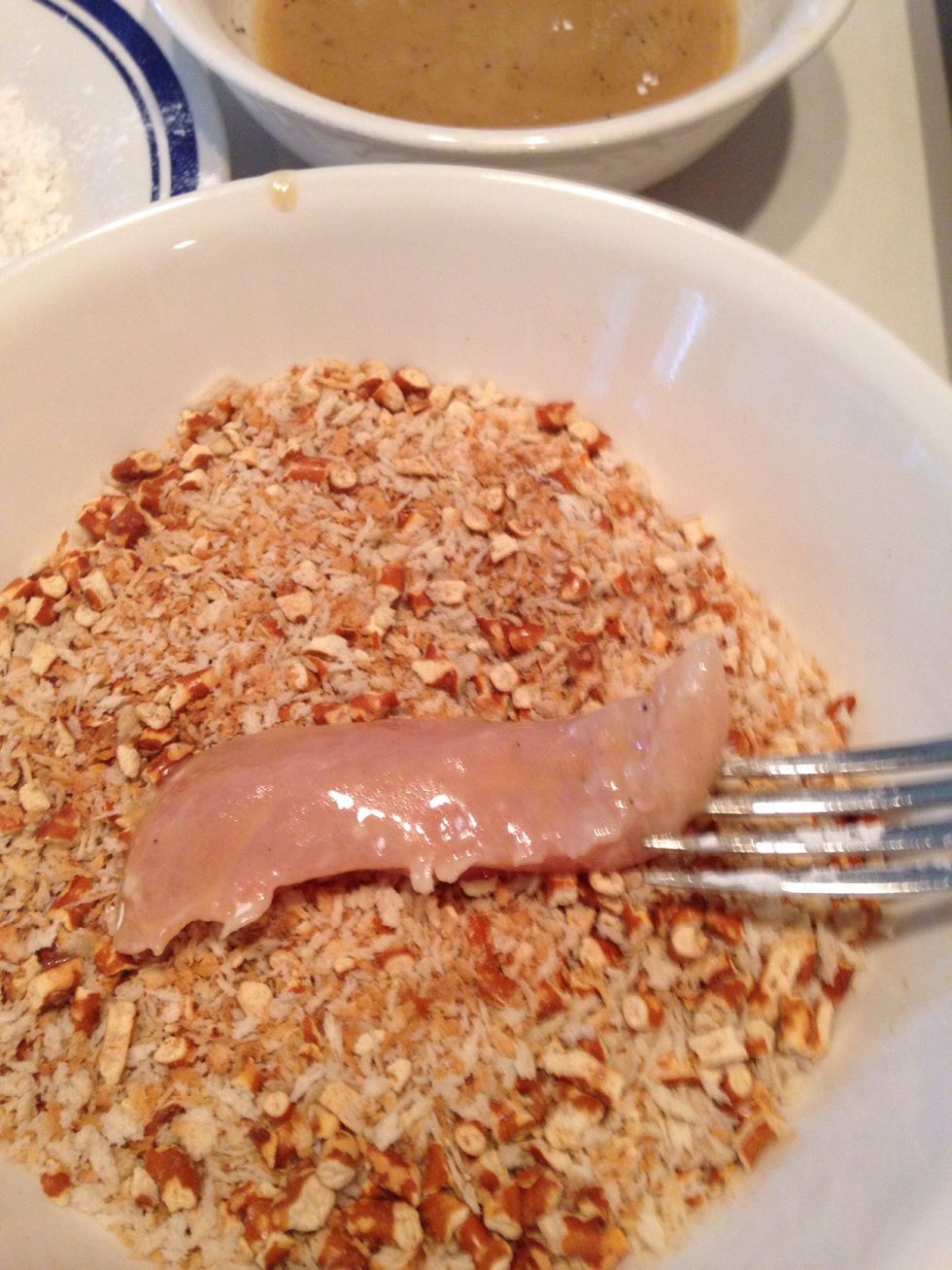 Place sauce covered chicken in pretzel/Panko mixture. Press down to make coating stick to chicken.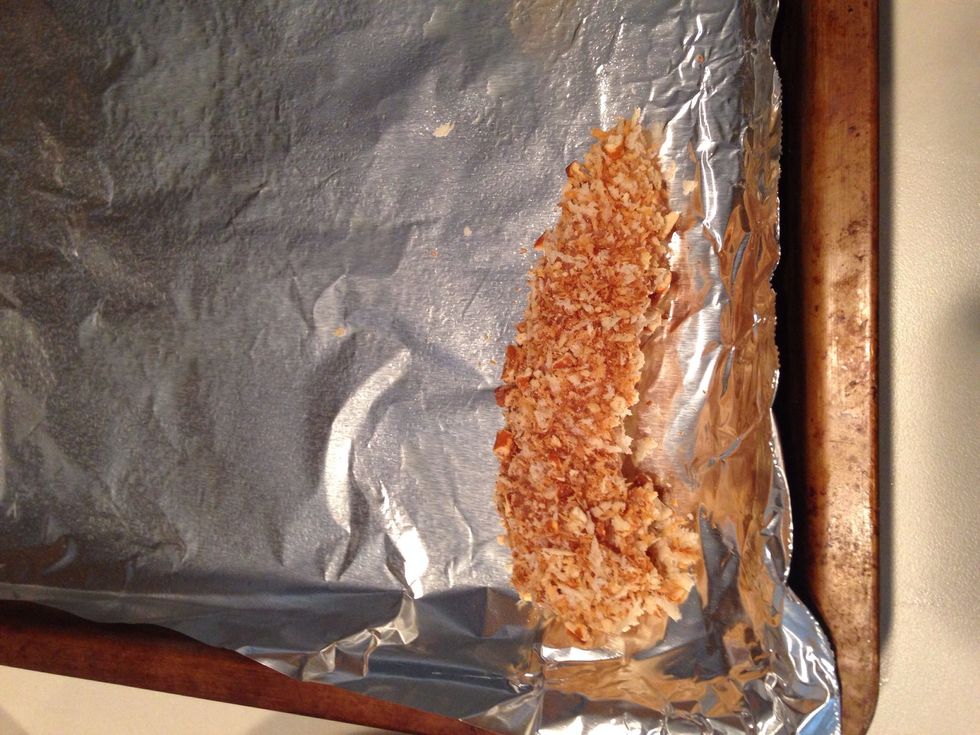 Place chicken on baking pan.
Arrange chicken on pan and place in oven. Bake approximately 15 minutes.
Place reserved sauce in a dipping bowl. Serve and enjoy!
2.0 Packages fresh chicken tenders
2.0c Panko bread crumbs
2.0c Pretzels
1/2c Vegetable oil
1/4c Dijon mustard
1/3c Honey
1/4c Water
3.0Tbsp Red wine vinegar
1/2c Flour
Salt and pepper