REMINDER: Before you try this activity you need to listen to these steps to make them look pretty !
This is your first supply you need it can be any flatting iron this is just what i use !!!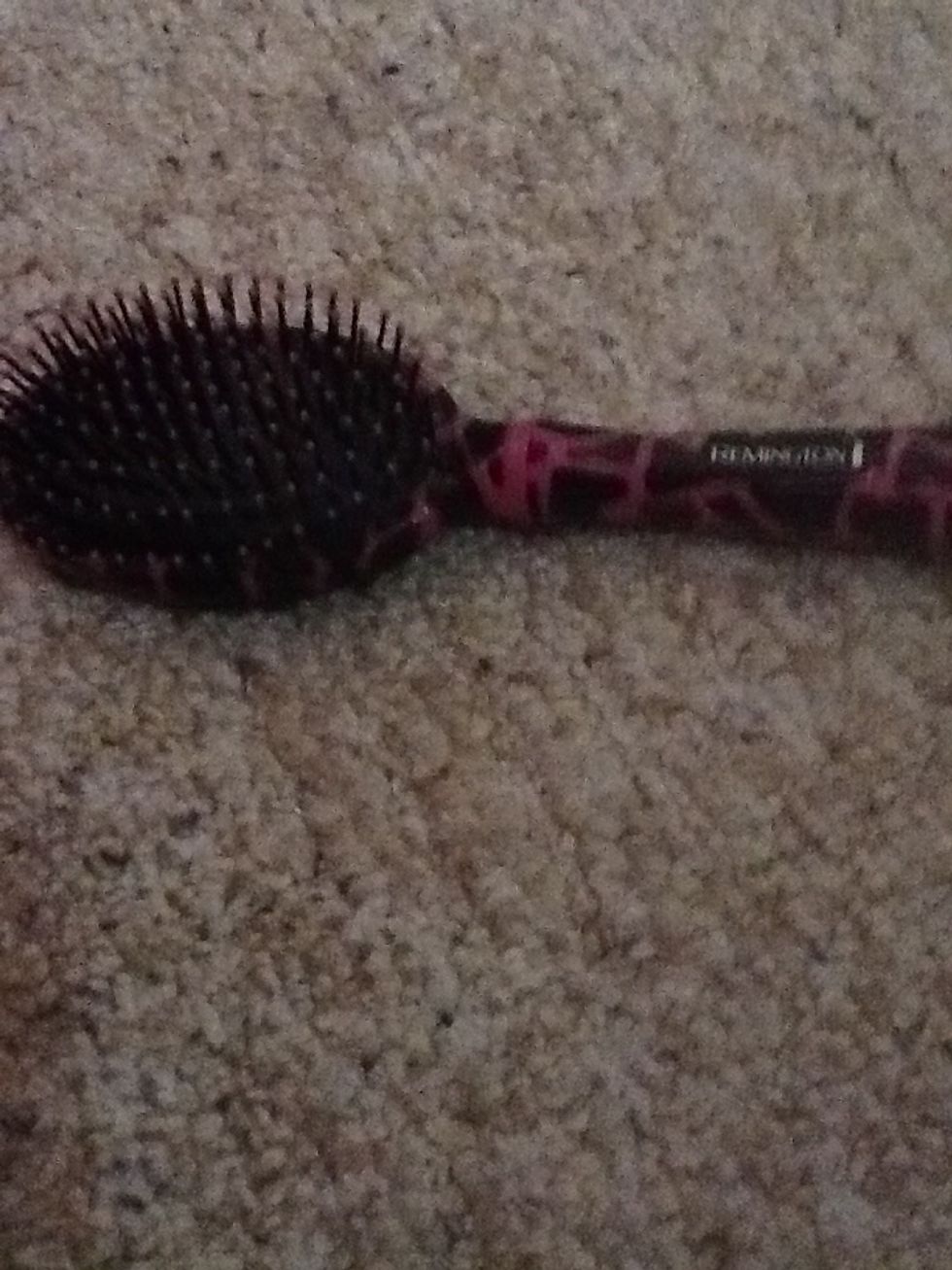 Then a brush !!!!!!!
Lets get started with this fun activity but remember don't burn yourself !!!!!!!!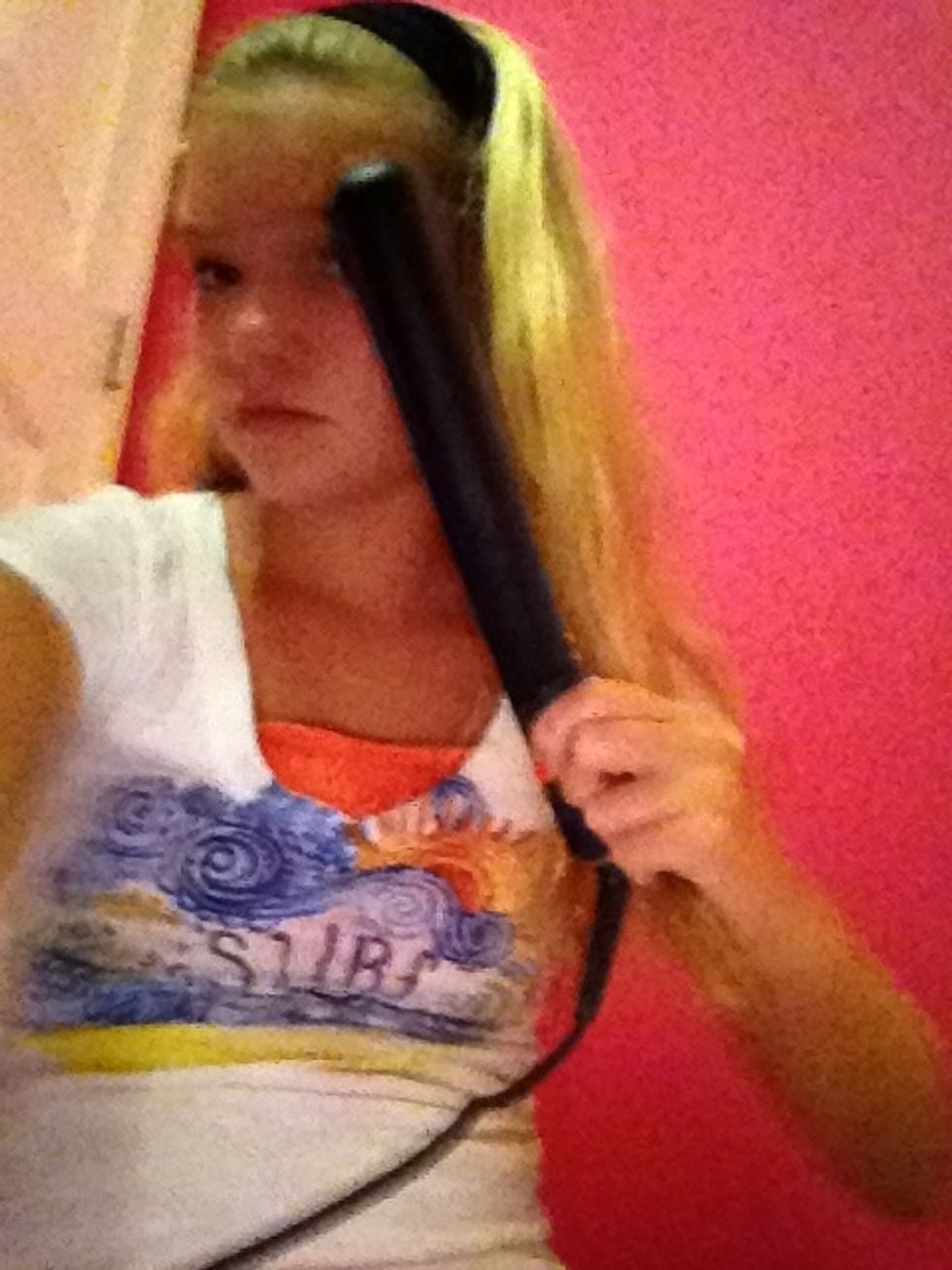 Take the flatting iron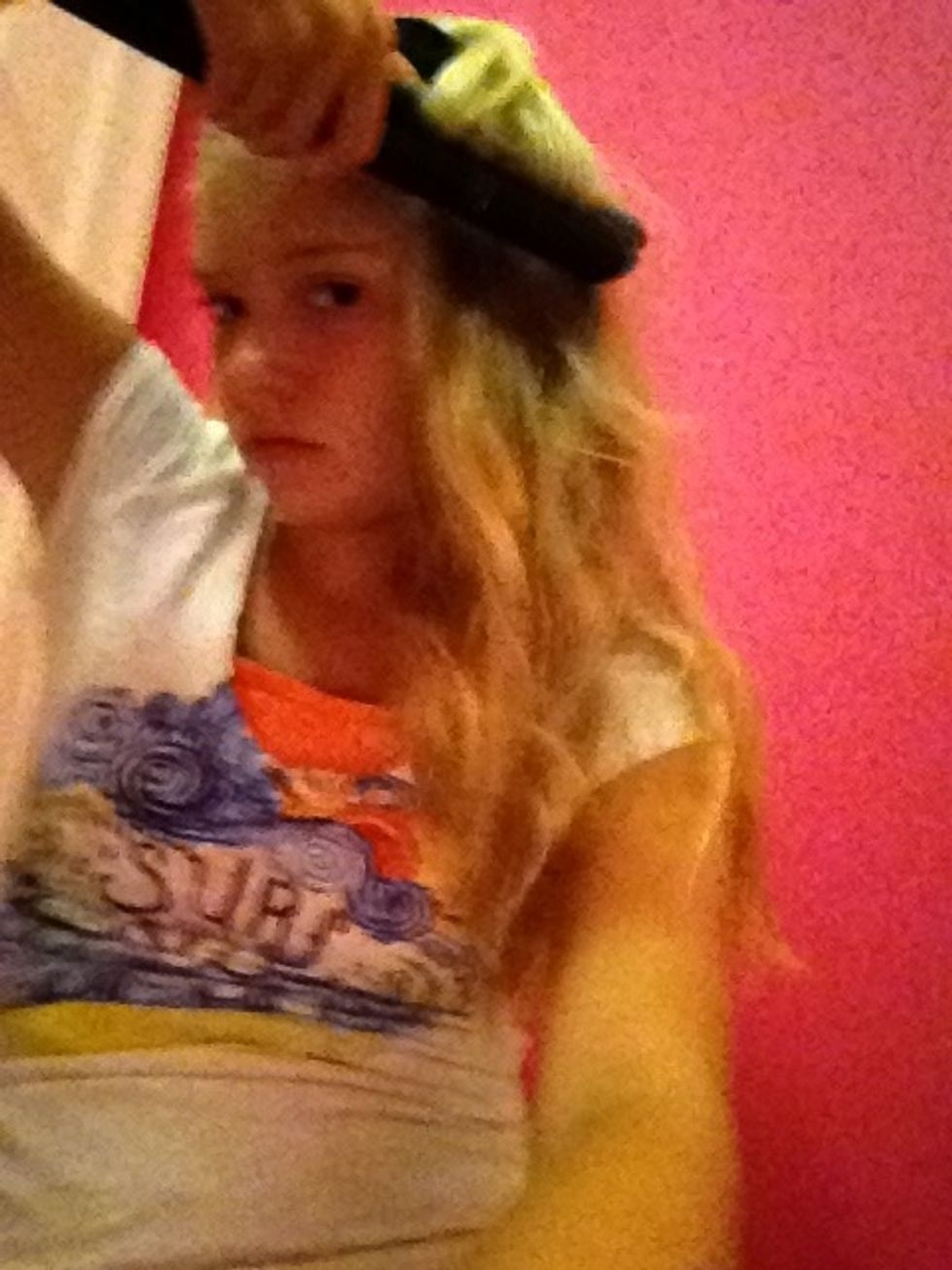 Put it to your hair and then face it down ward to make pretty curls then next step is to do it up wards DON'T HOLD IT ON THERE THEN 10 sec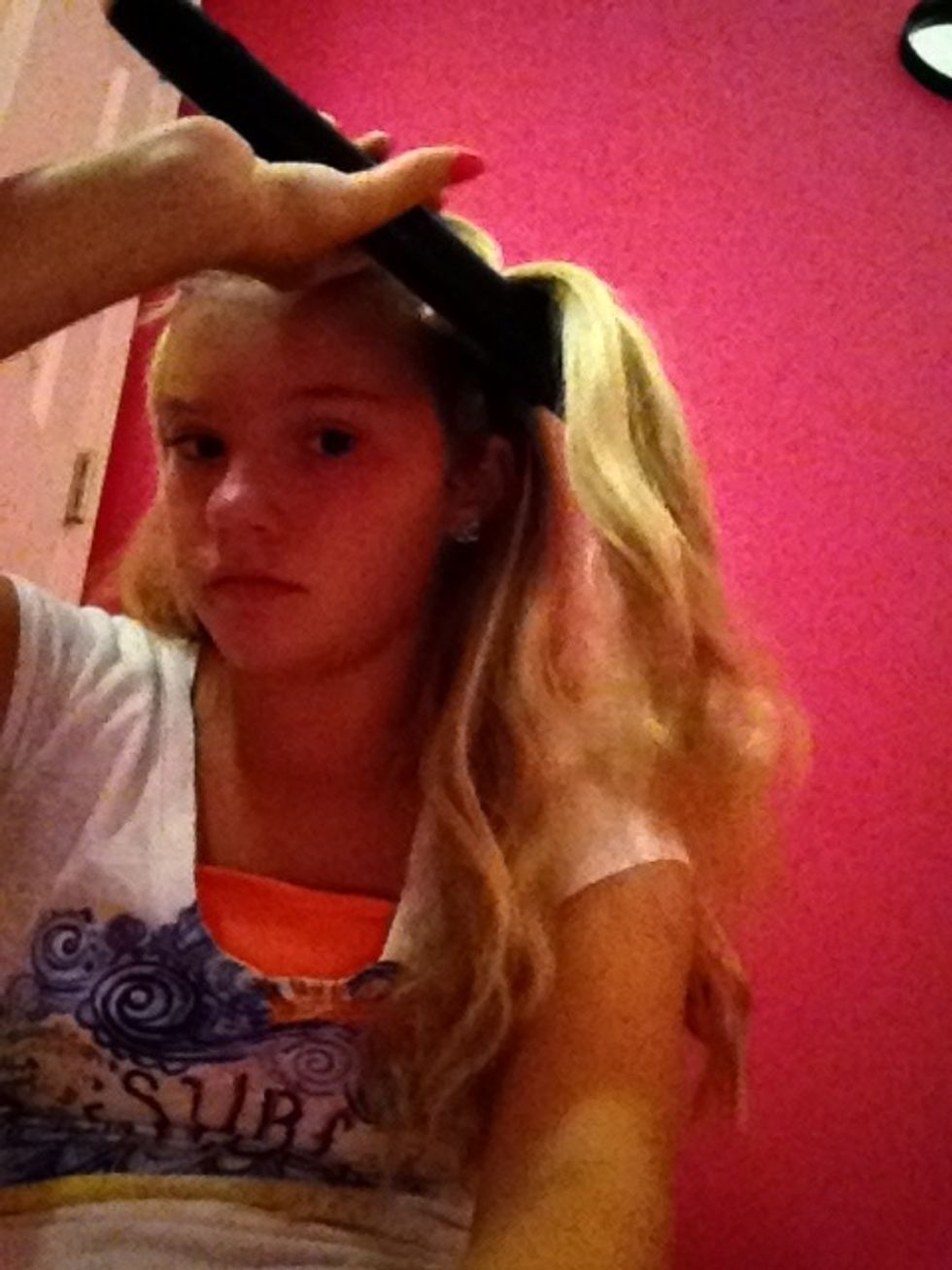 Then pick up the same strand and then where the bump was go below it and flip the curling iron up DON'T HOLD ON THERE FOR MORE THEN 10 sec !!
Remember to rotate the steps so do it down ward then up ward and to that on your whole head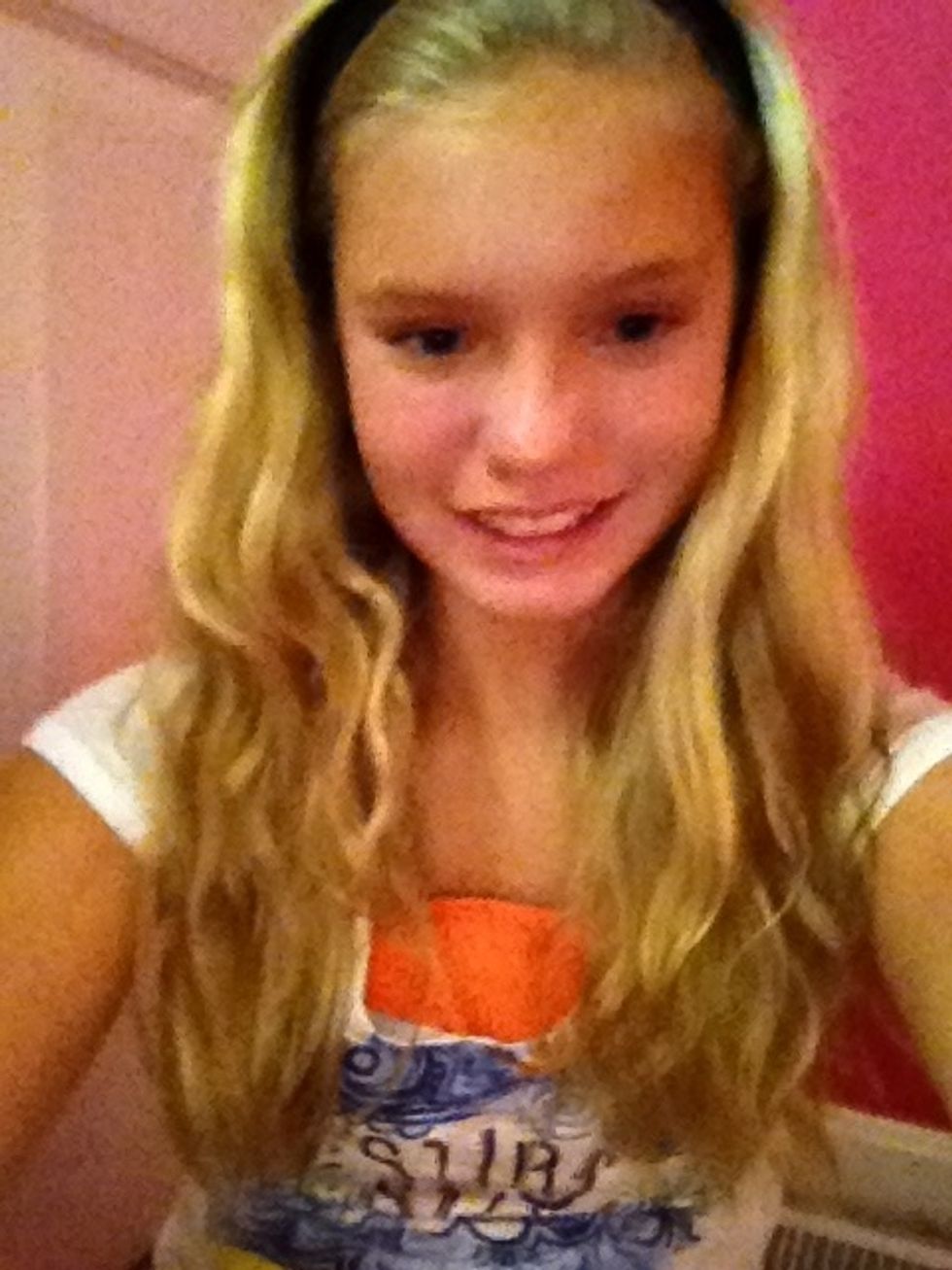 Then you do that the rest of the way down just do your whole head and then you will end up with cute curls then add a little hairspray !!
Thank you for looking at this guide I hope you liked it if you follow me Ill follow you back don't forget to look at my other guides !!!!!
A flatting iron I use a GHD but you can use you ow
Brush