My little girl doesn't have much hair so I always like to put a headband on her. I wanted them to be unique I decided to make her some with just a few supplies. This so simple. I hope you'll try it!
10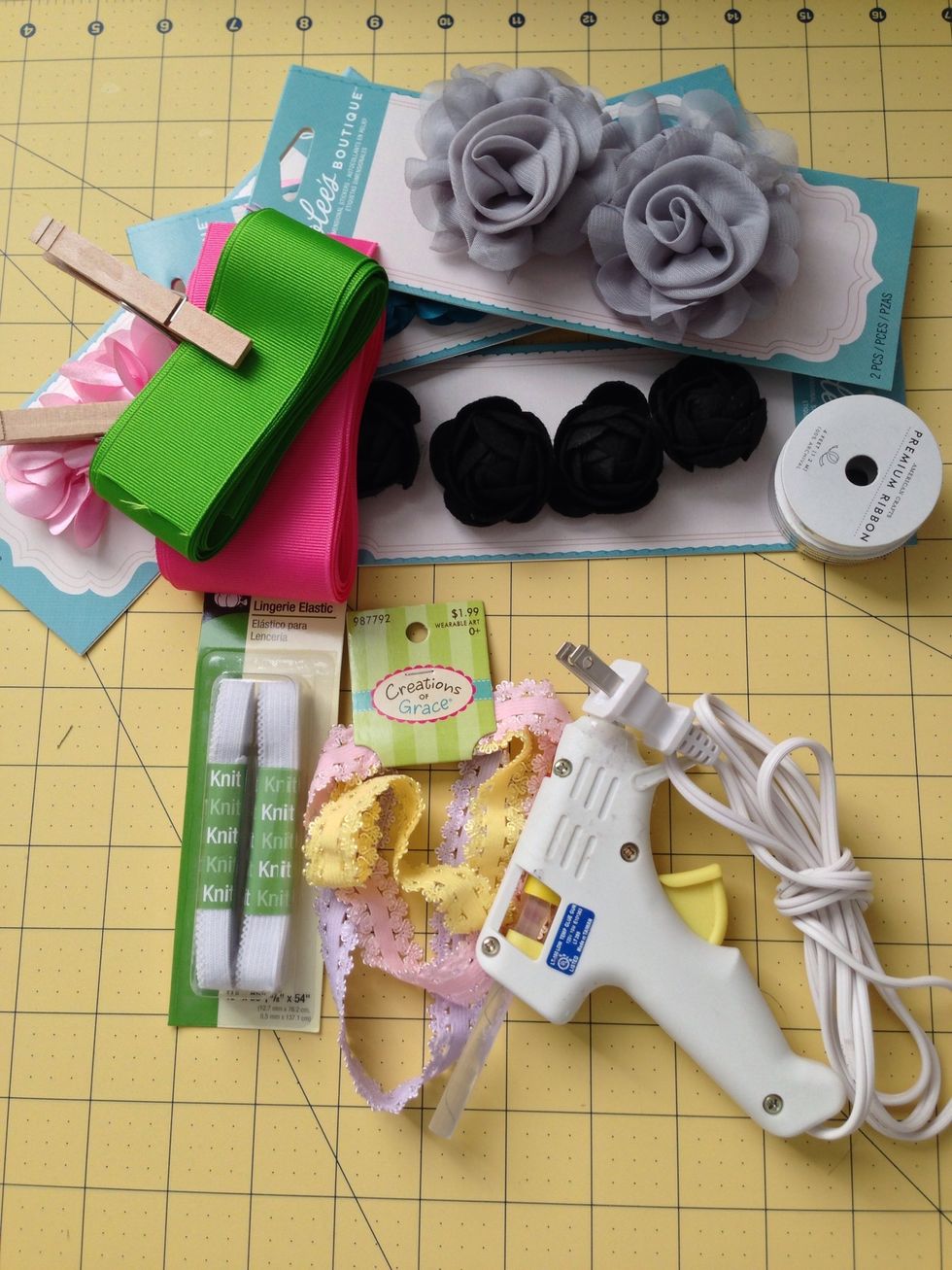 Gather your supplies. I found some cute little flowers in the scrapbooking section of my craft store. My baby is small so I didn't want to spend a lot on the larger flowers in the hair section.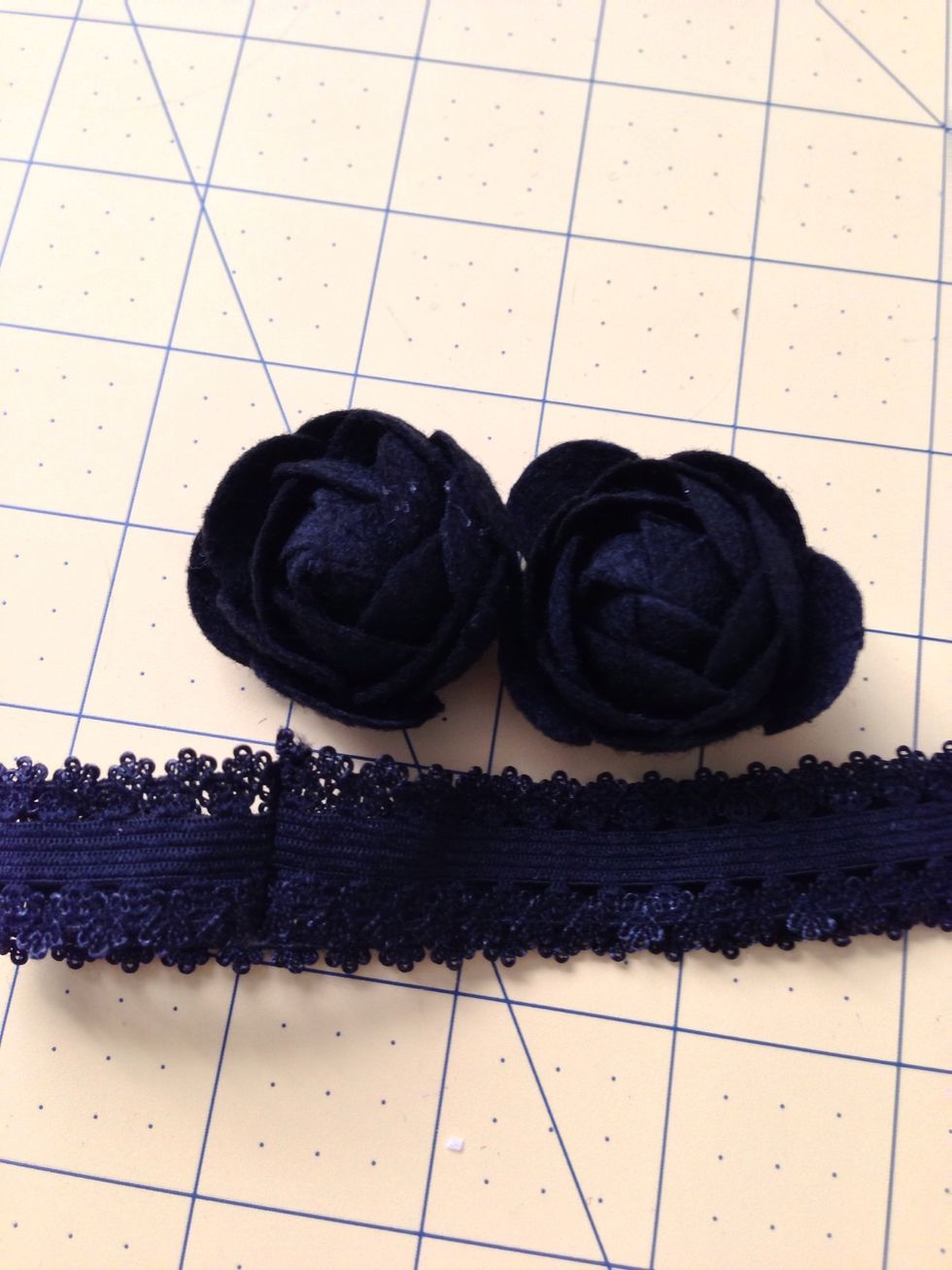 Simply take a couple flowers and hot glue them to your pre-sewn headband.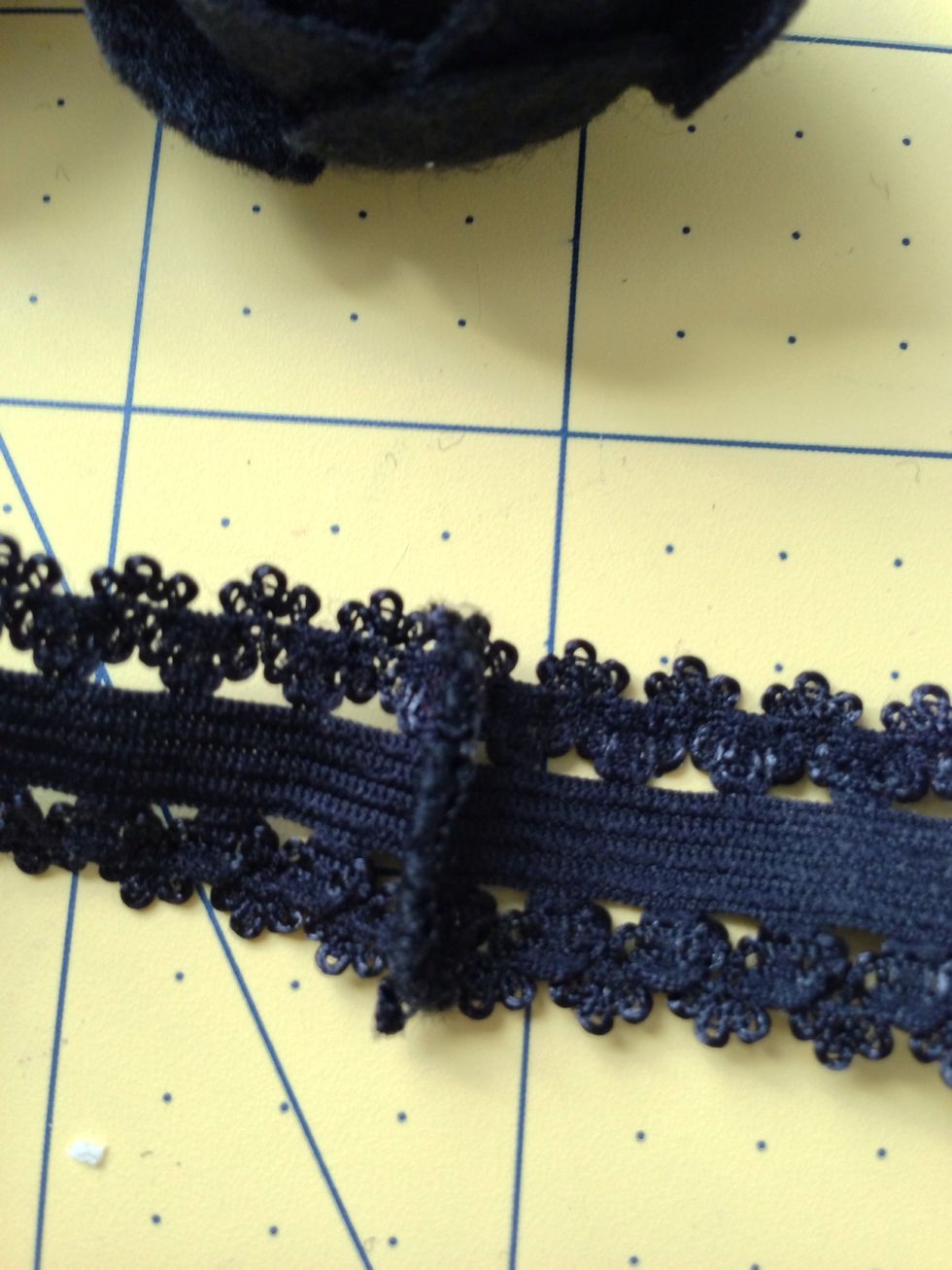 I always glue my flowers over the seam so that it doesn't irritate or rub my little girls skin.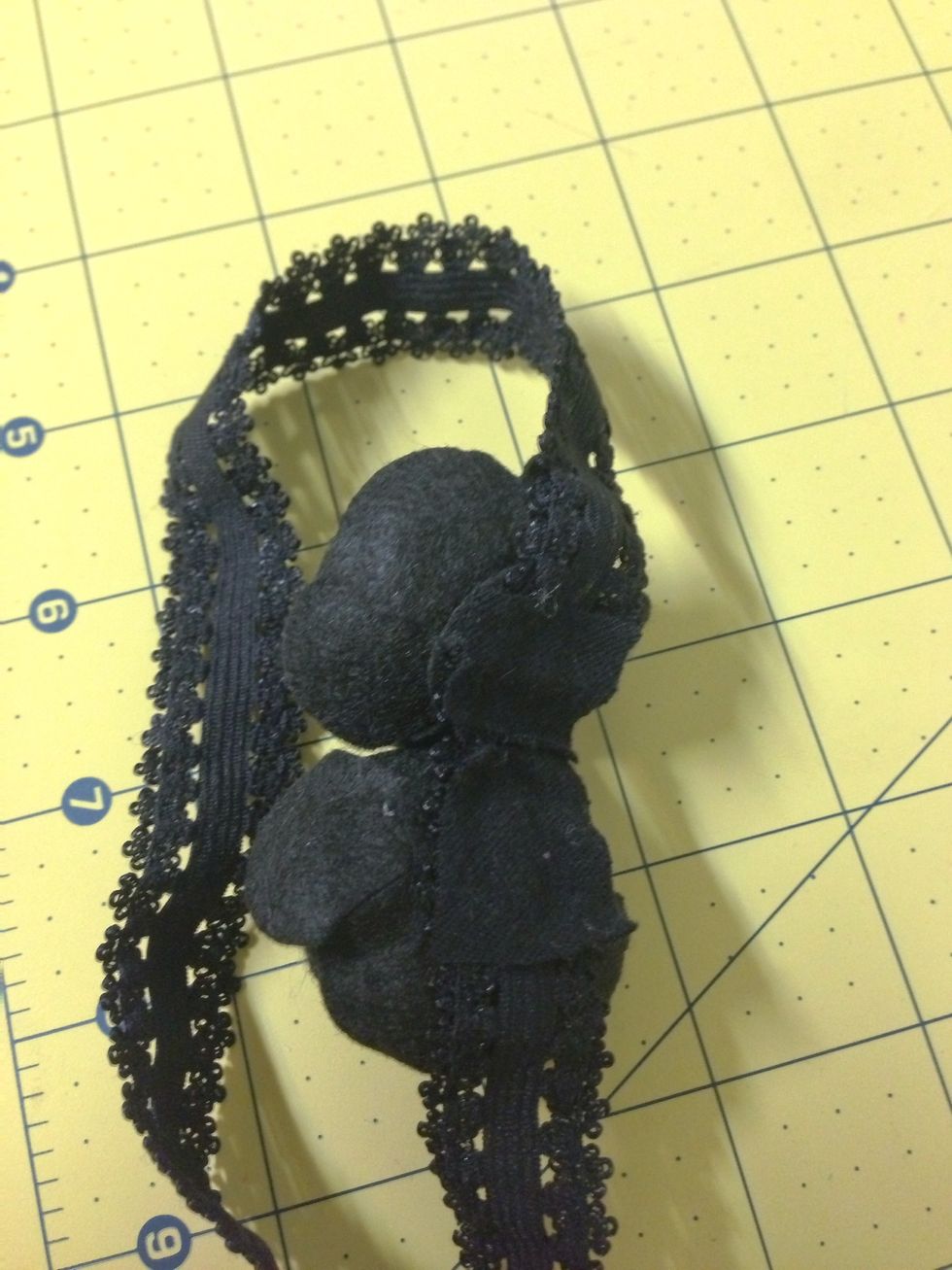 Cover the hot glued portion with a small piece of scrap felt and a small dot of hot glue.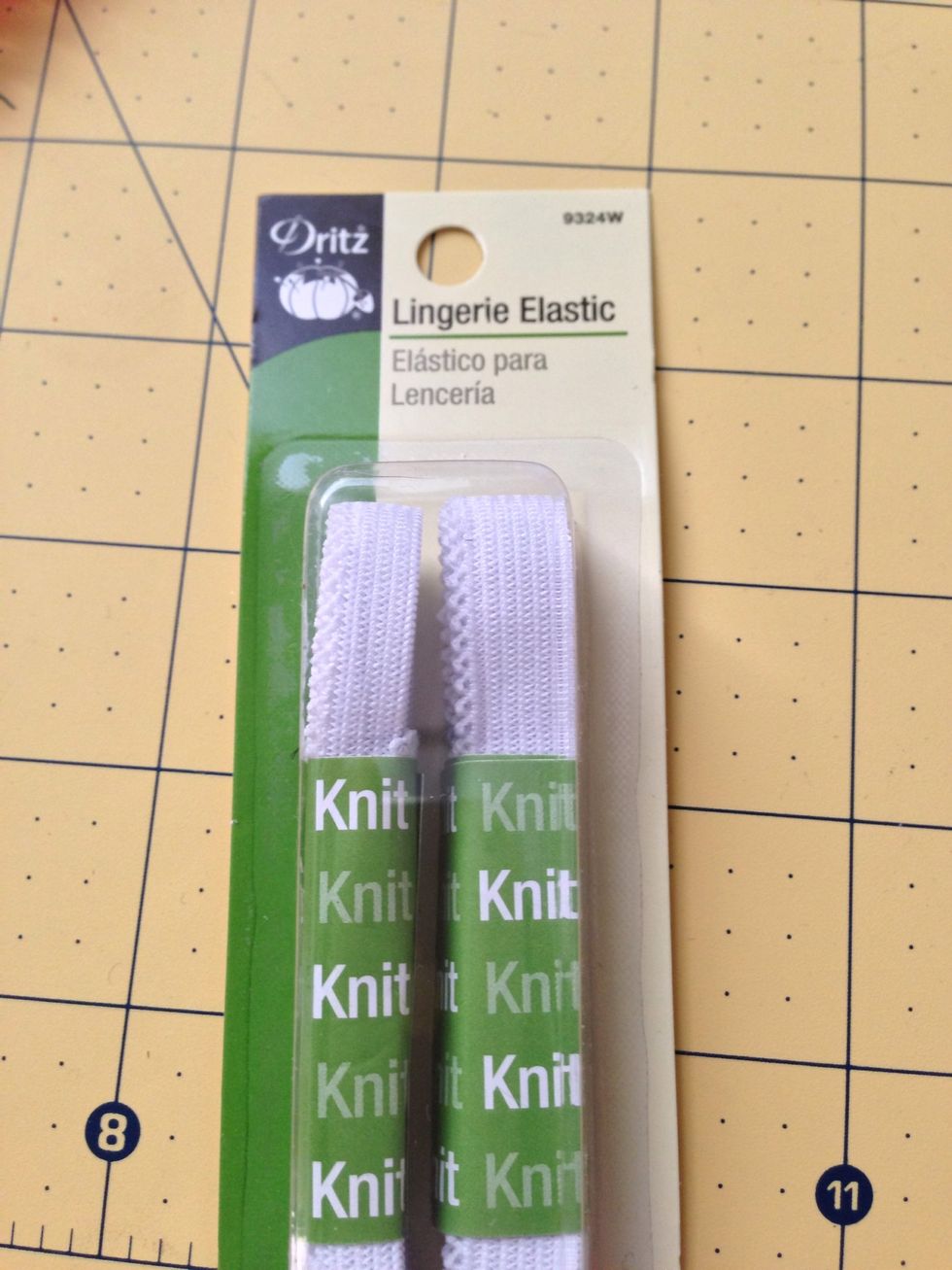 If you can't find pre-sewn headbands you can make your own. I found this lingerie elastic with a pretty scalloped edge at the craft store as well.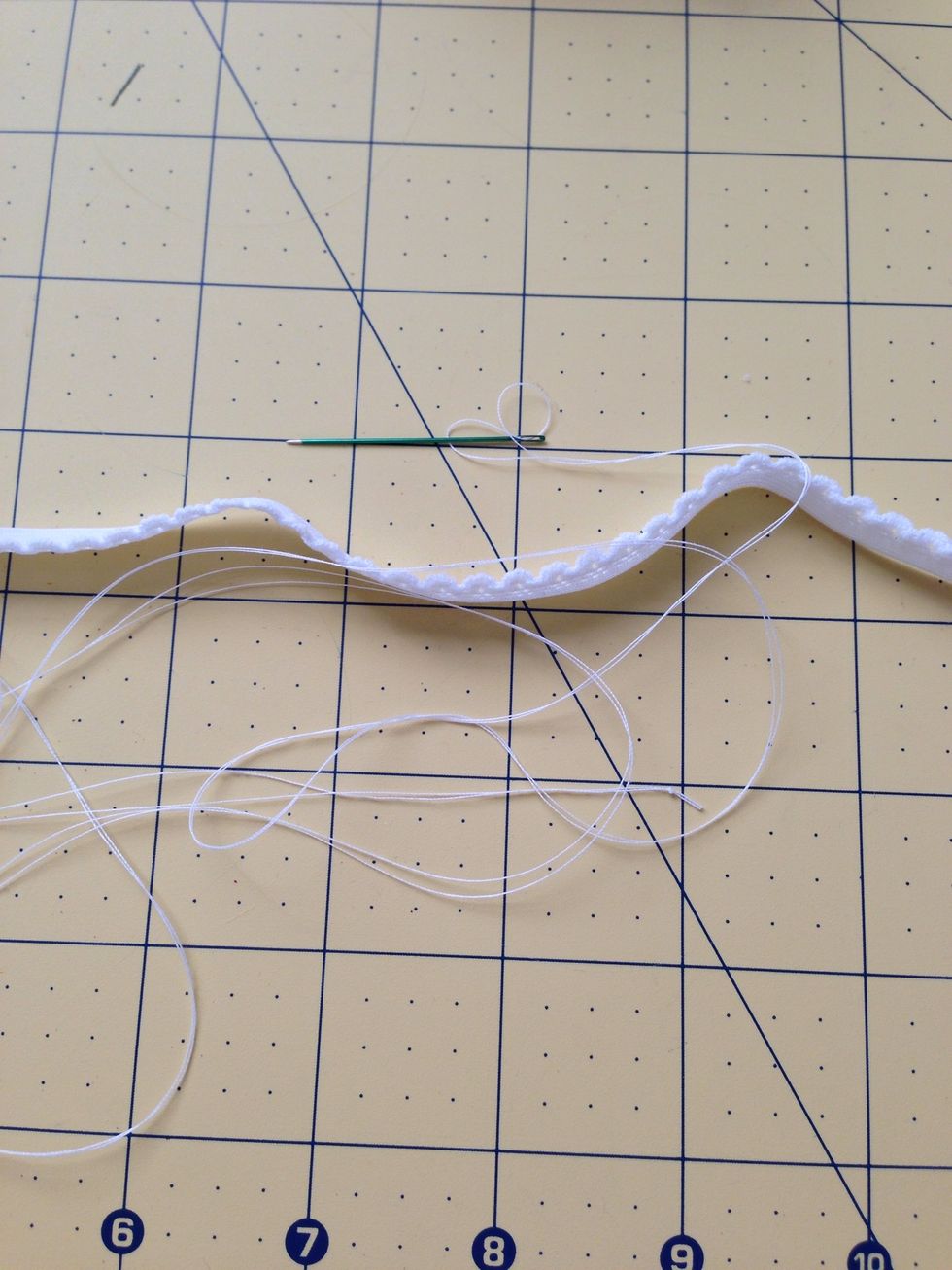 If your baby is already here, measure their head and cut the elastic to the exact length. You want it to be snug when they wear it. If you are making it for a newborn, cut your elastic to 13 inches.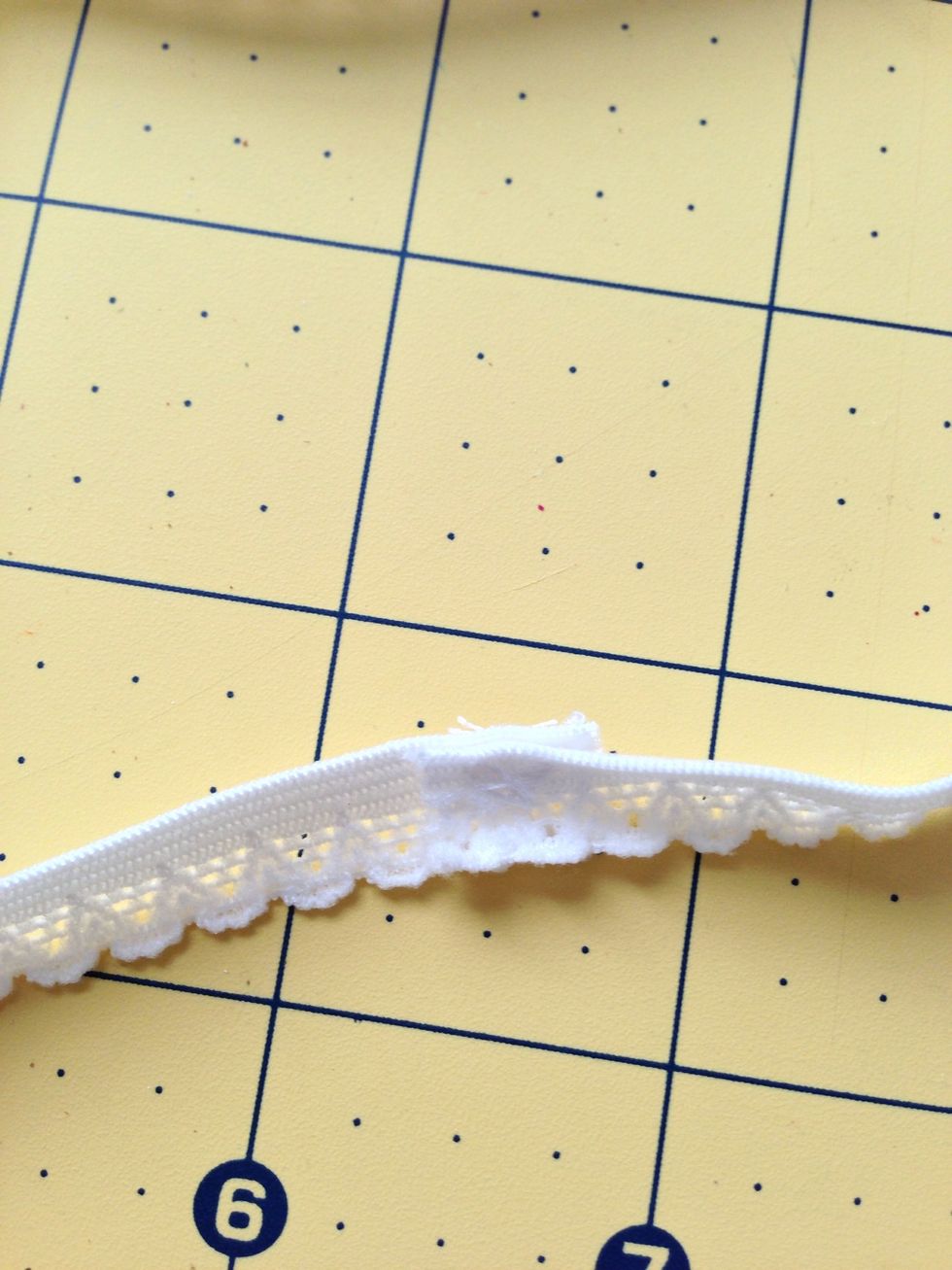 Overlap your ends and hand sew them together. It doesn't have to be neat because it will be covered with a flower.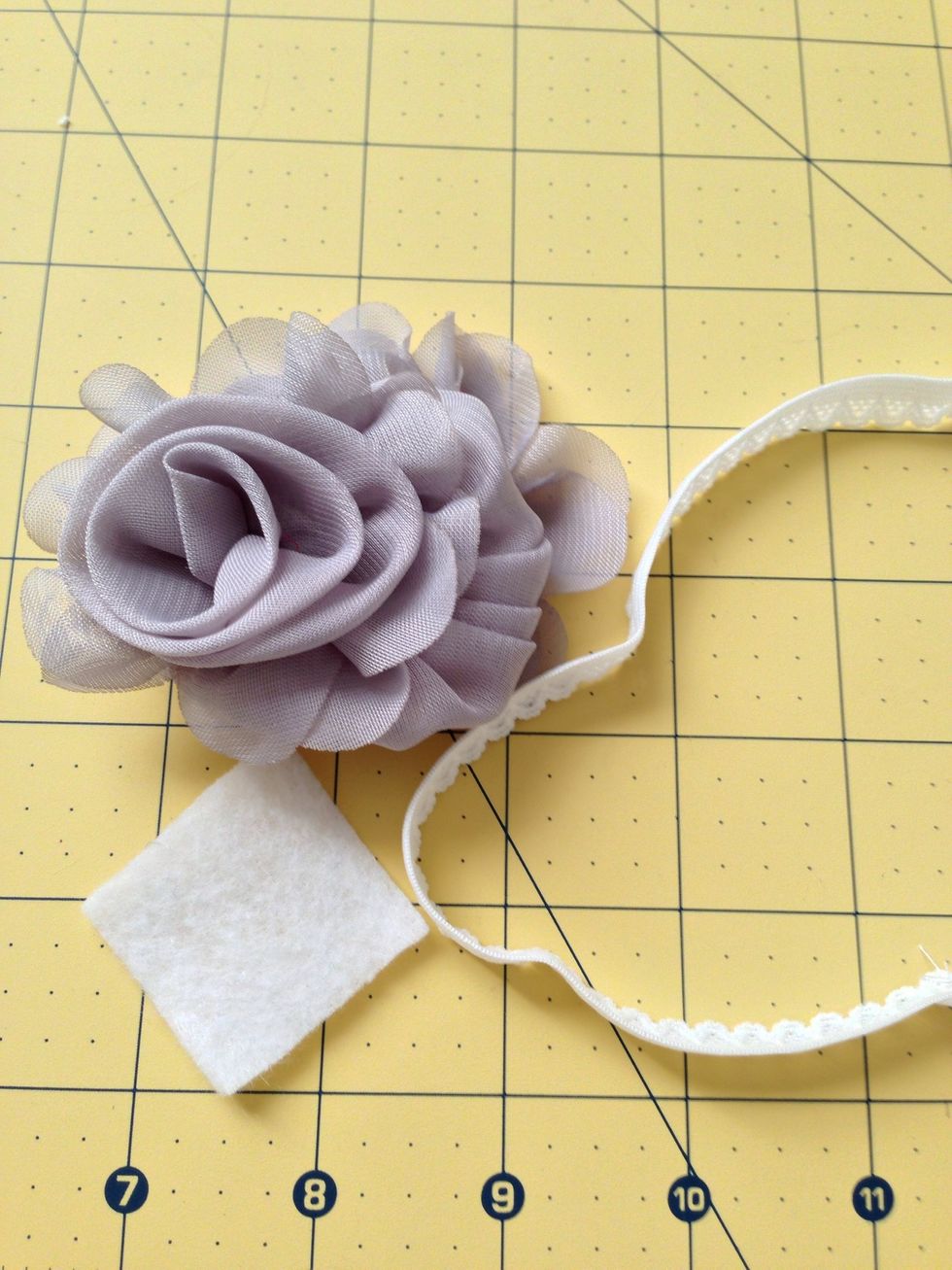 Hot glue your flower to the elastic and cover it with a piece of felt.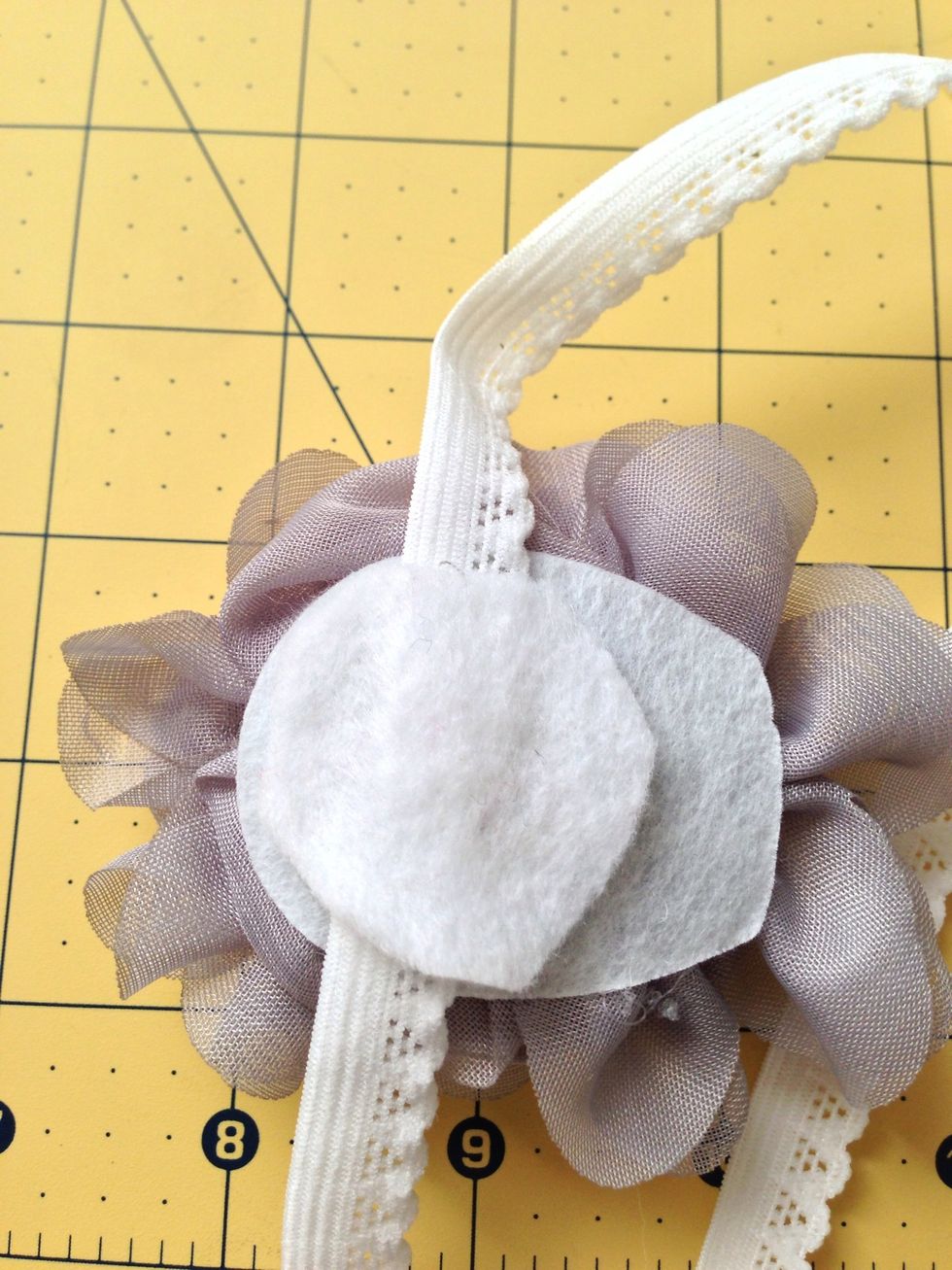 It should look like this.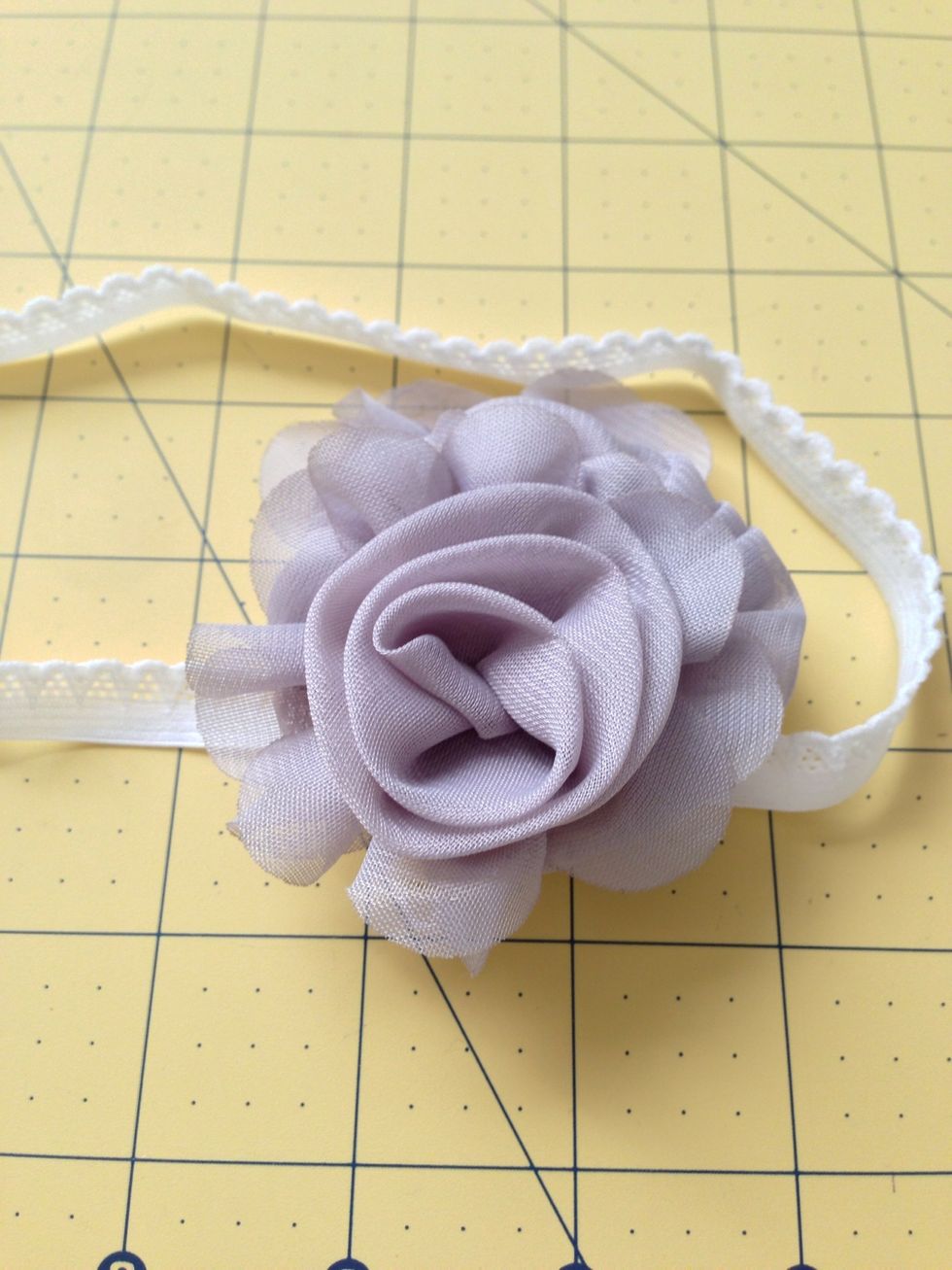 Here is the front of the flower.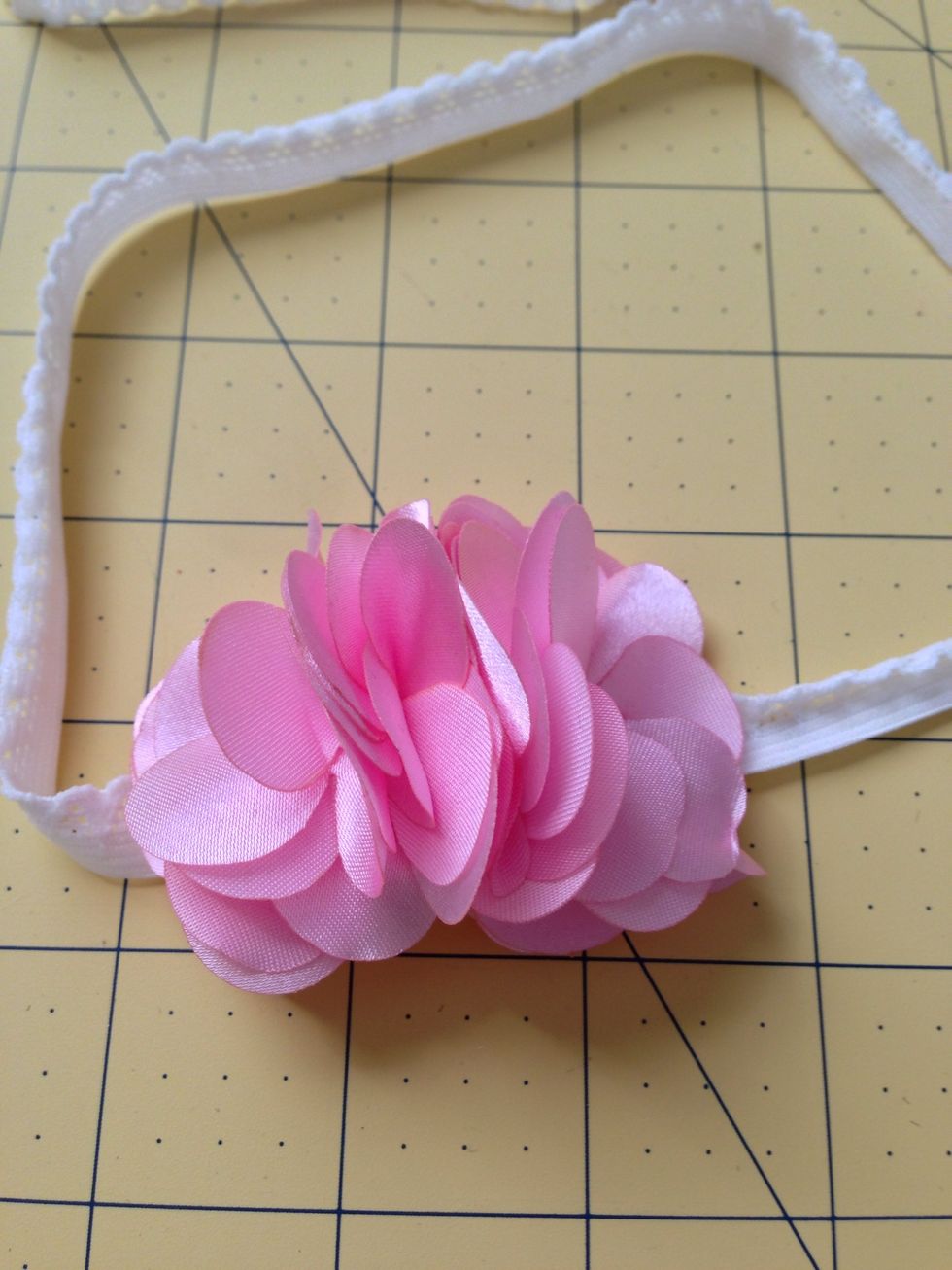 Another in pink.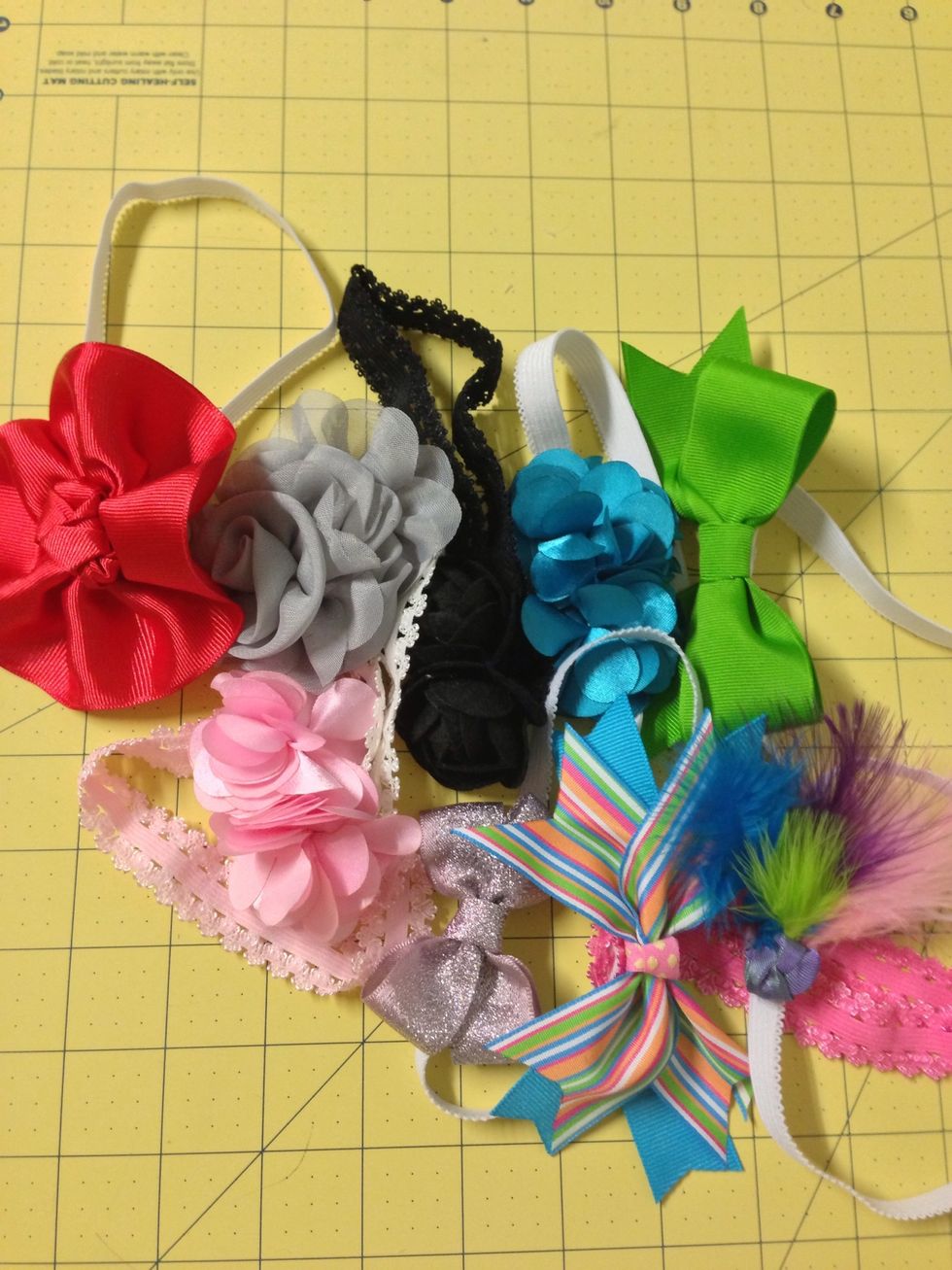 Continue the process until you have as many head bands as you can stand! Super Simple!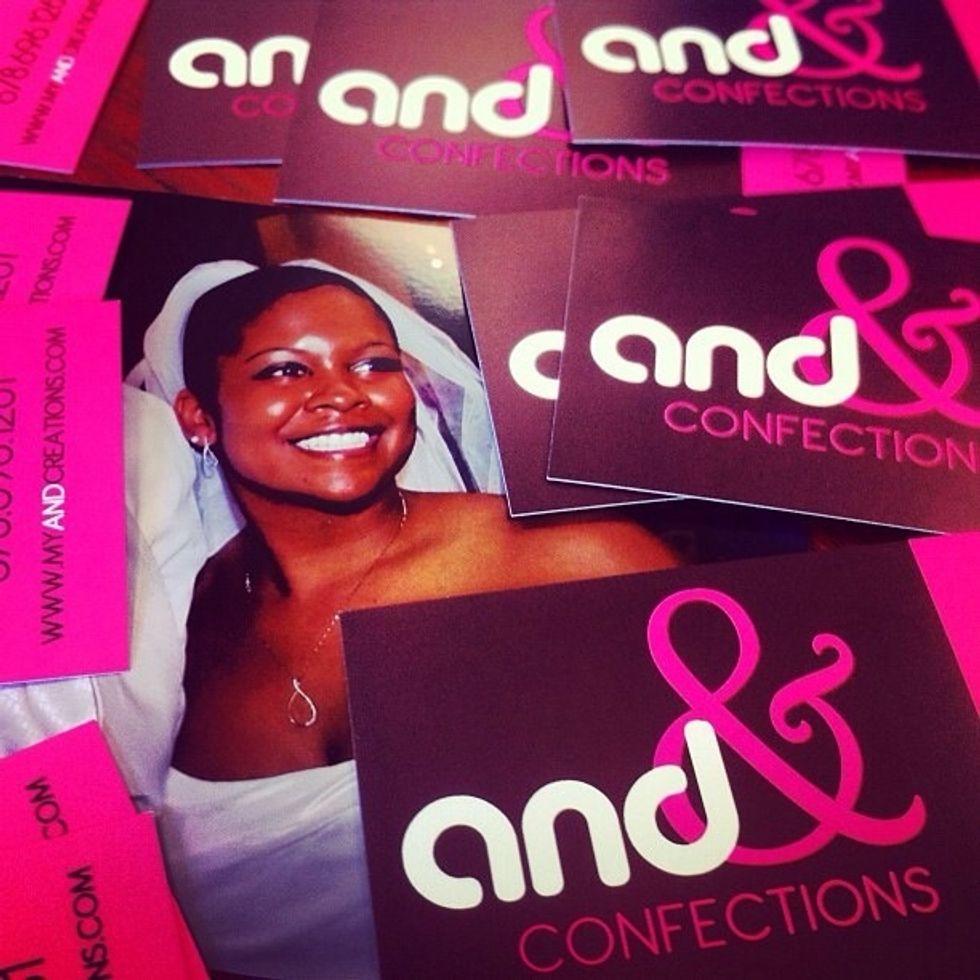 Be sure to follow us on twitter: @myANDcreations and like us on Facebook: www.facebook.com/ANDcreations. Thanks for viewing this guide!
Scrapbooking Flowers
Lace Headbands/ Elastic
Hot Glue Gun
Felt Scraps
And Confections
A former science teacher turned Boutique Bakery business owner. Follow our adventures! YouTube.com/myANDcreations Instagram.com/myANDcreations