How to make pretty file folders from one sheet of paper
Make Pretty File Folders From One Sheet of Paper
5636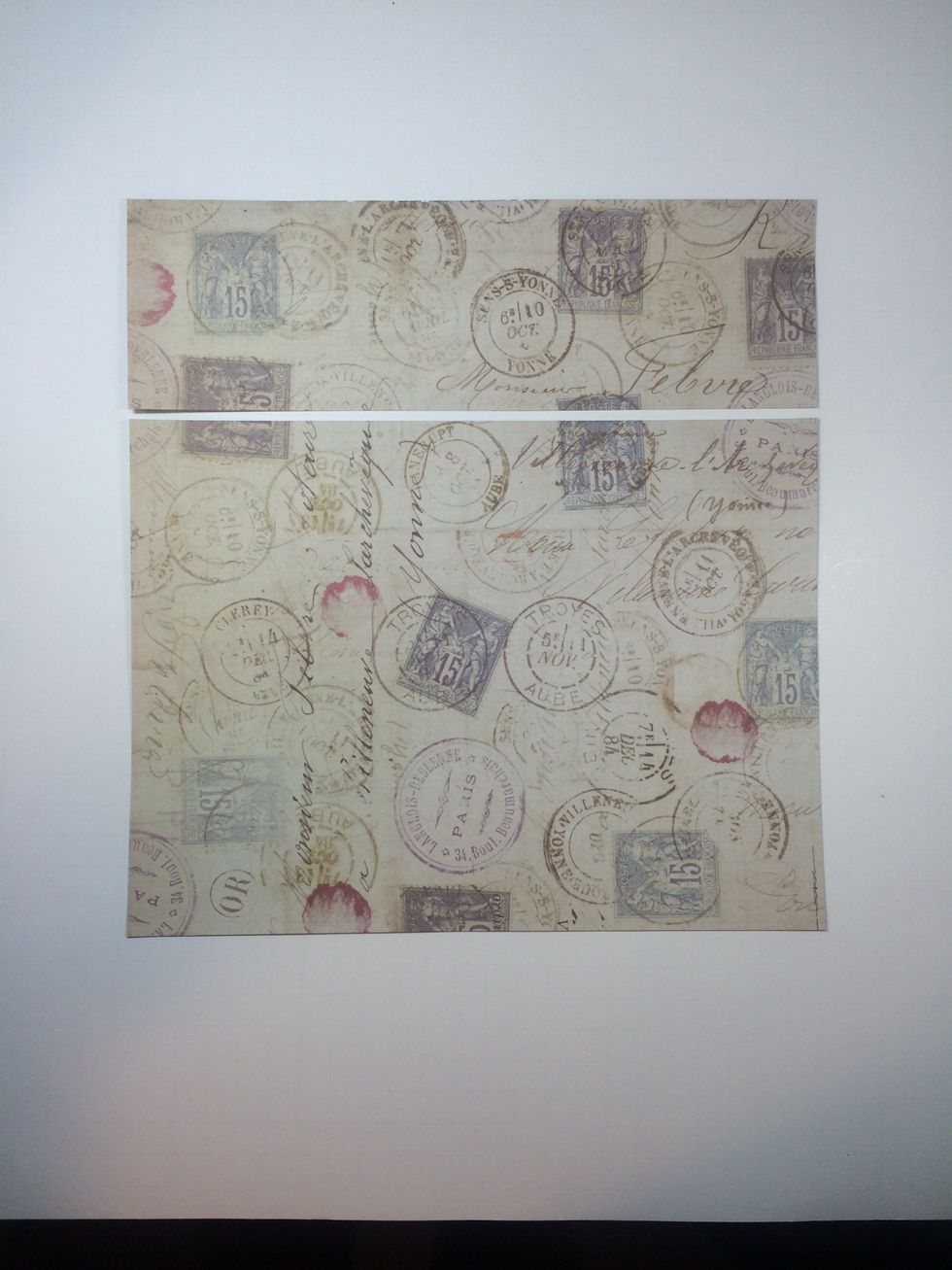 Cut a 12" x 12" piece of decorative paper into two pieces: 8 1/2" x 11 1/2" and 3 1/2" x 11 1/2".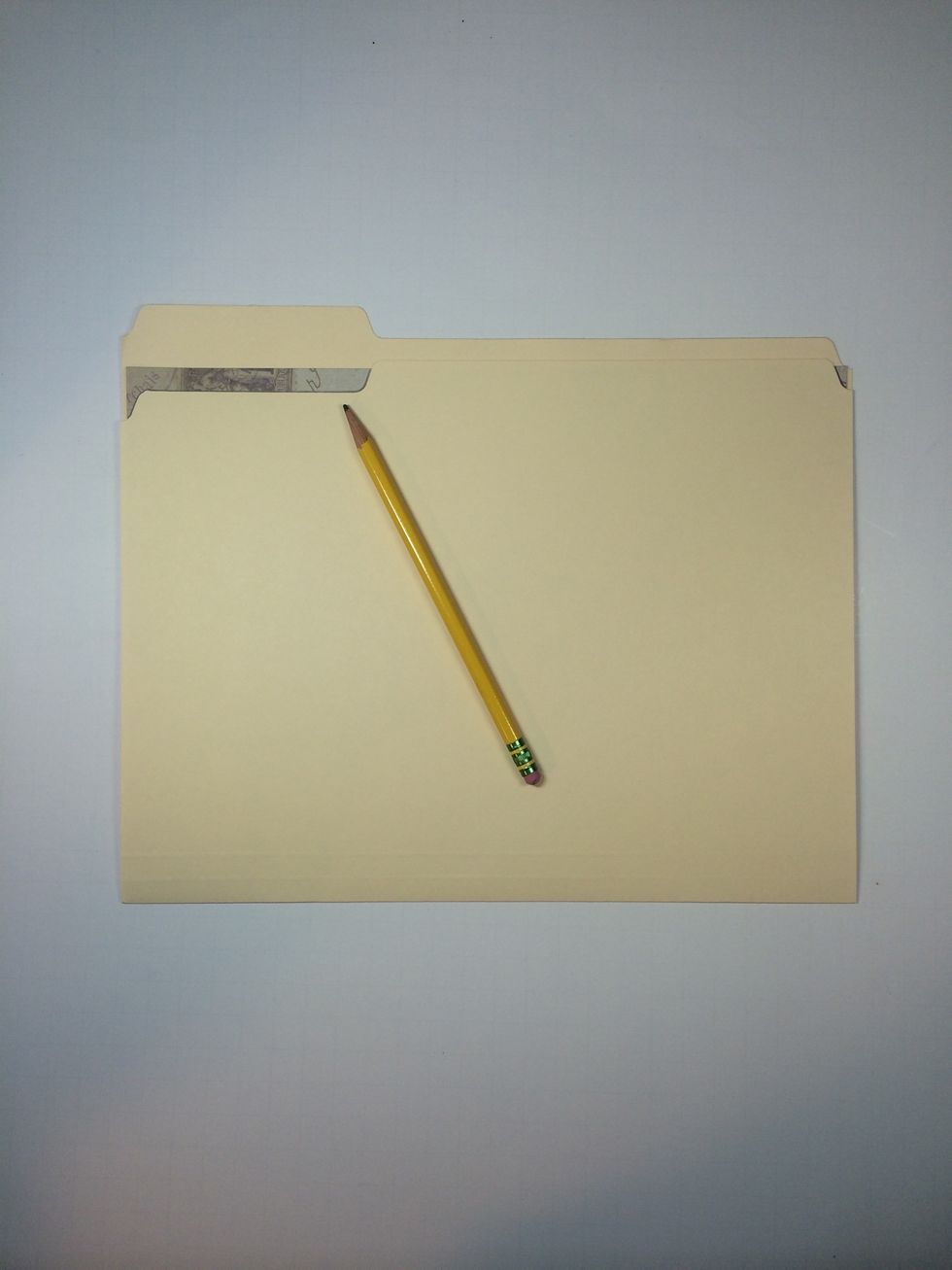 Place the largest piece inside a manila folder (there should be space on the left and right edge) and trace top edge with a pencil.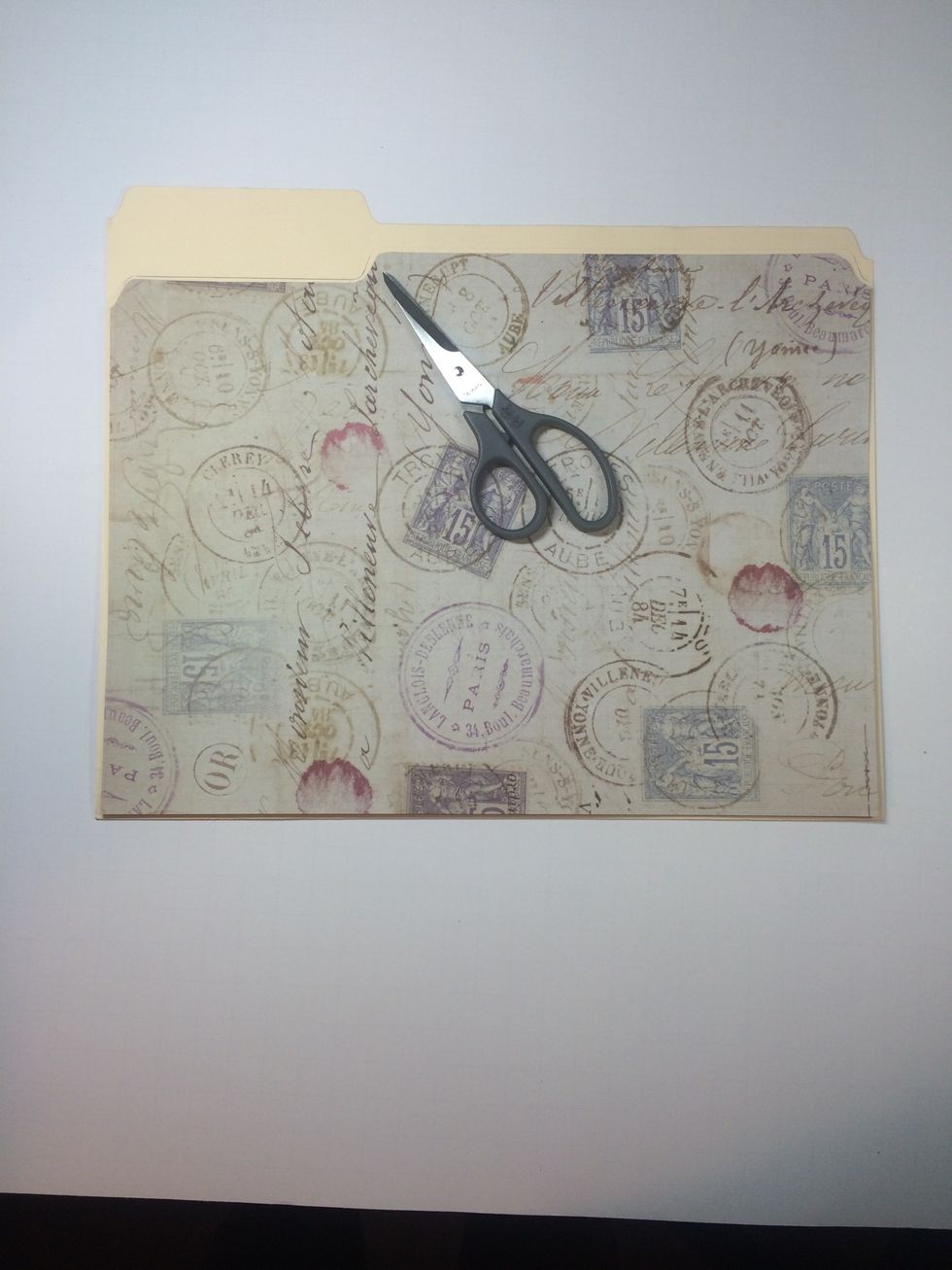 Cut 1/8" in from your traced pencil line.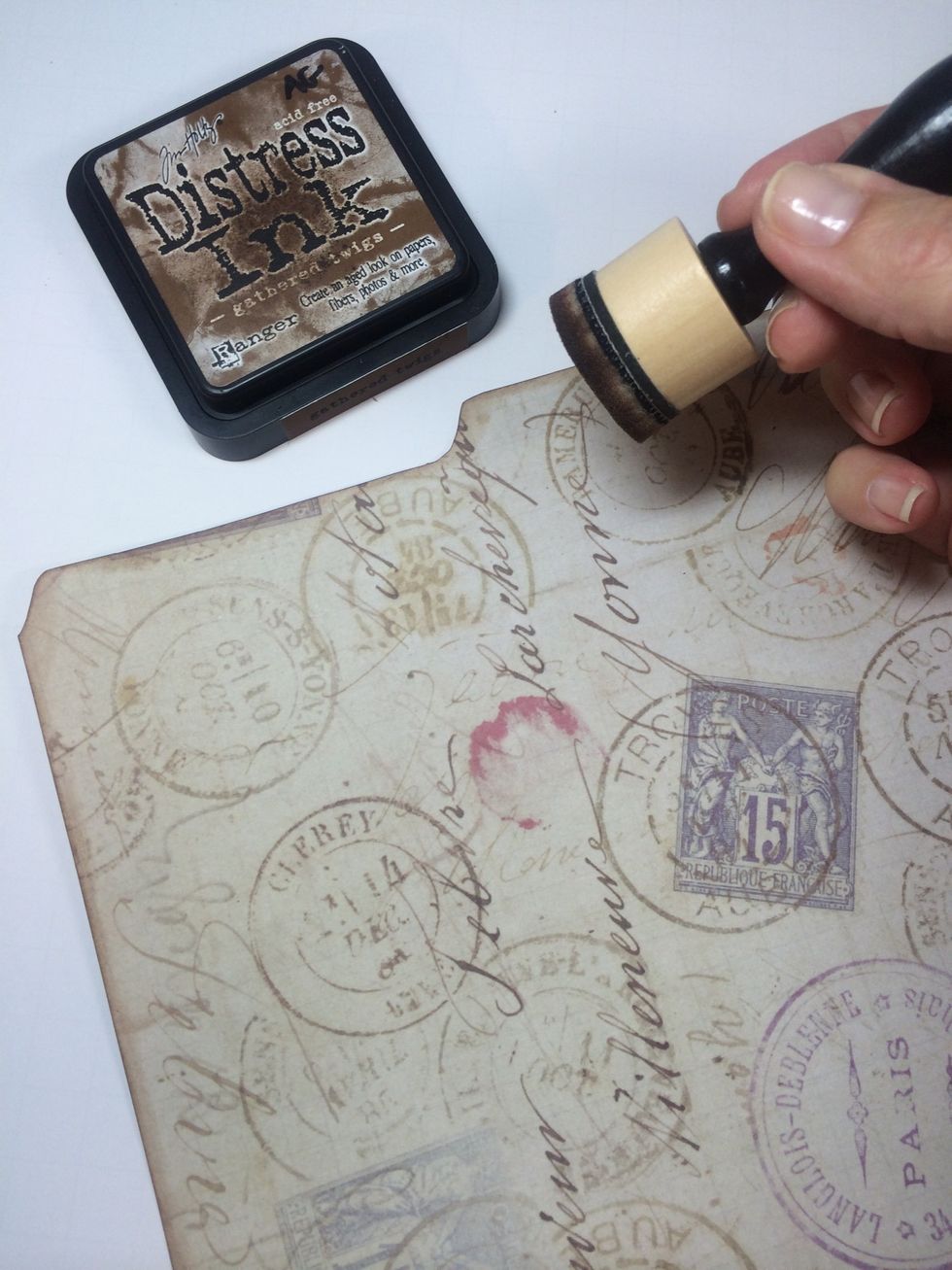 I'd desired, ink distress the edges with a blending tool or sponge.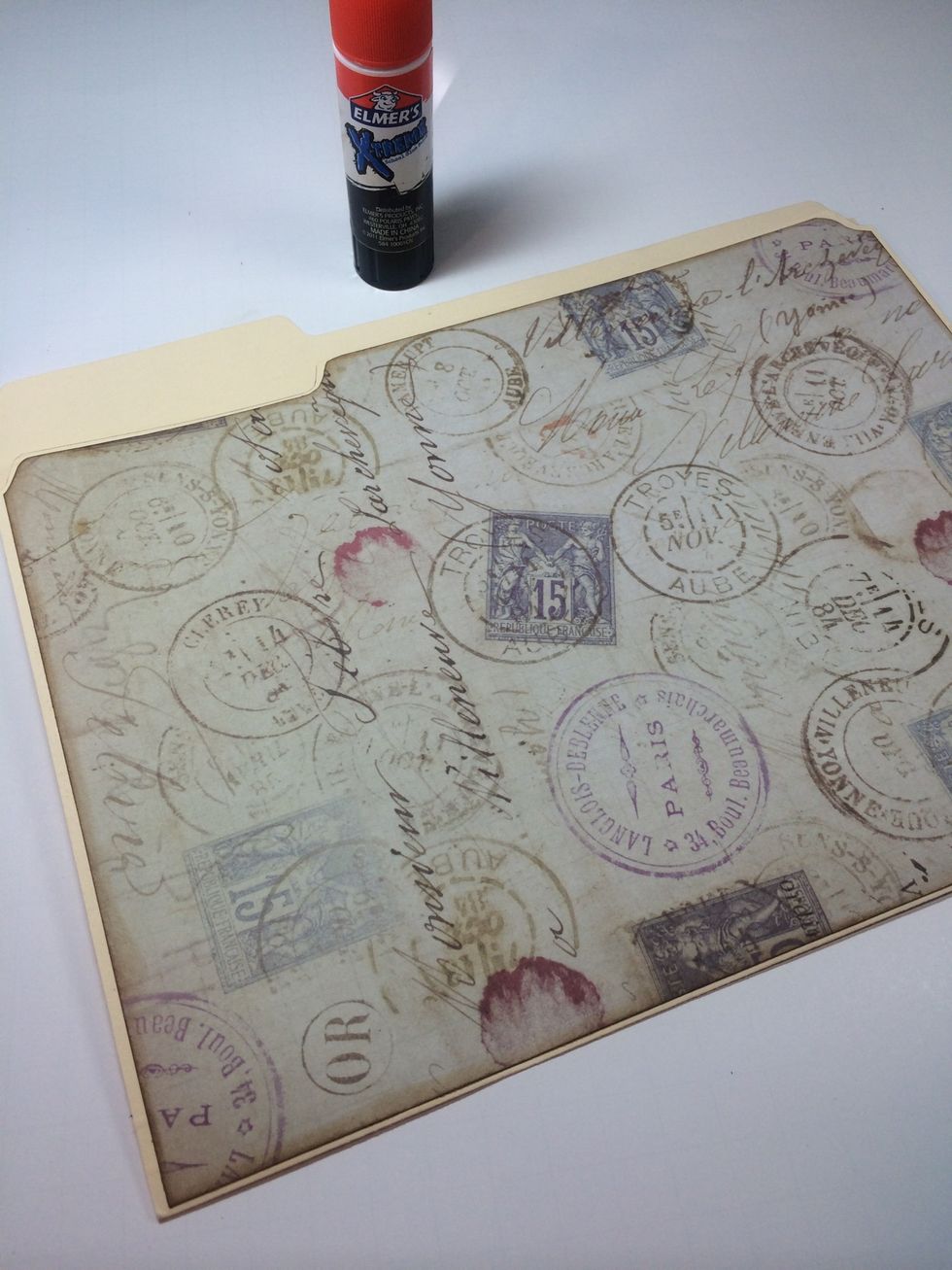 Use glue stick or strong tape runner adhesive to adhere paper to front of folder.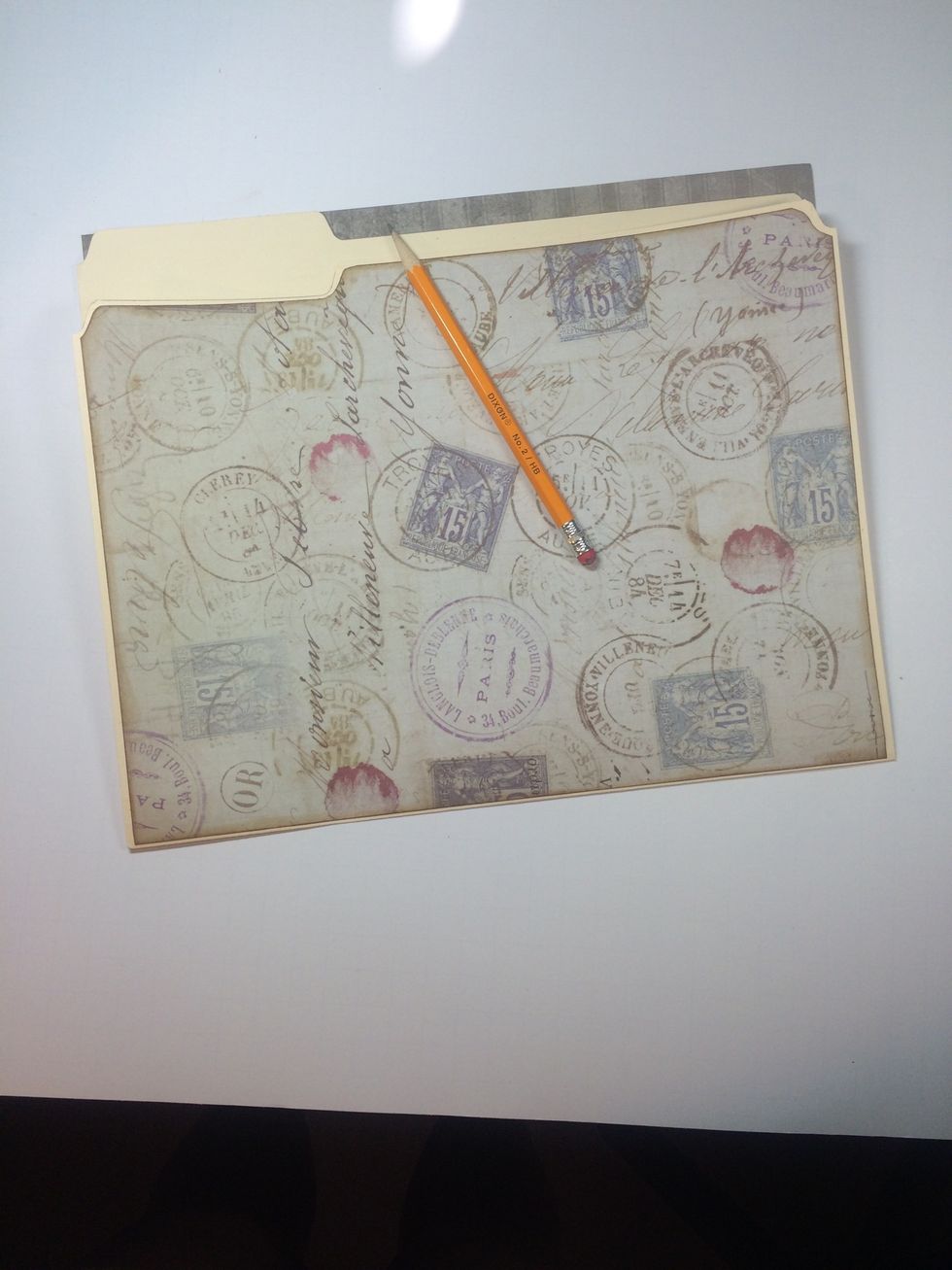 Now trace the back flap of the folder onto the smaller paper.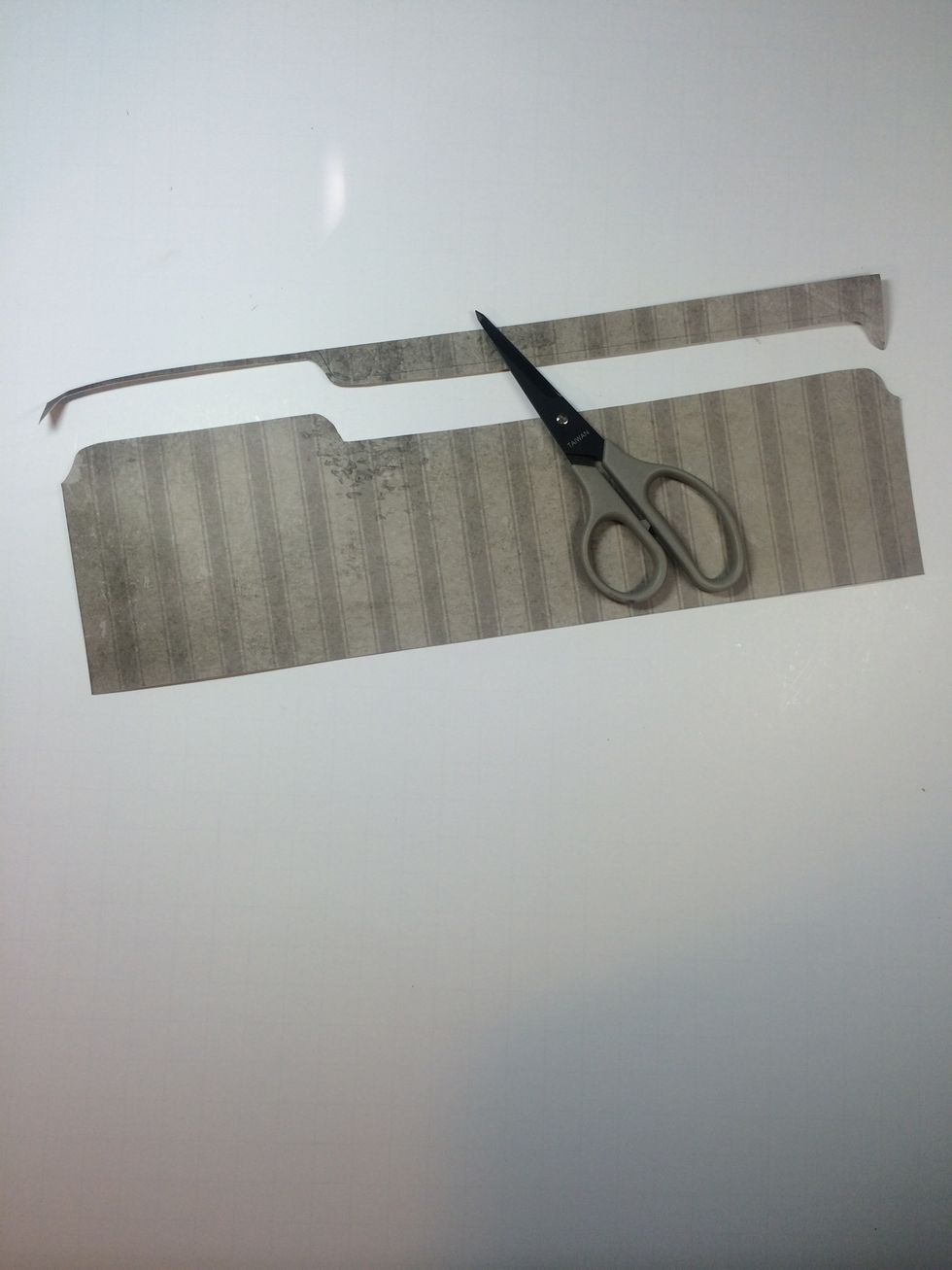 Cut 1/8" from traced line.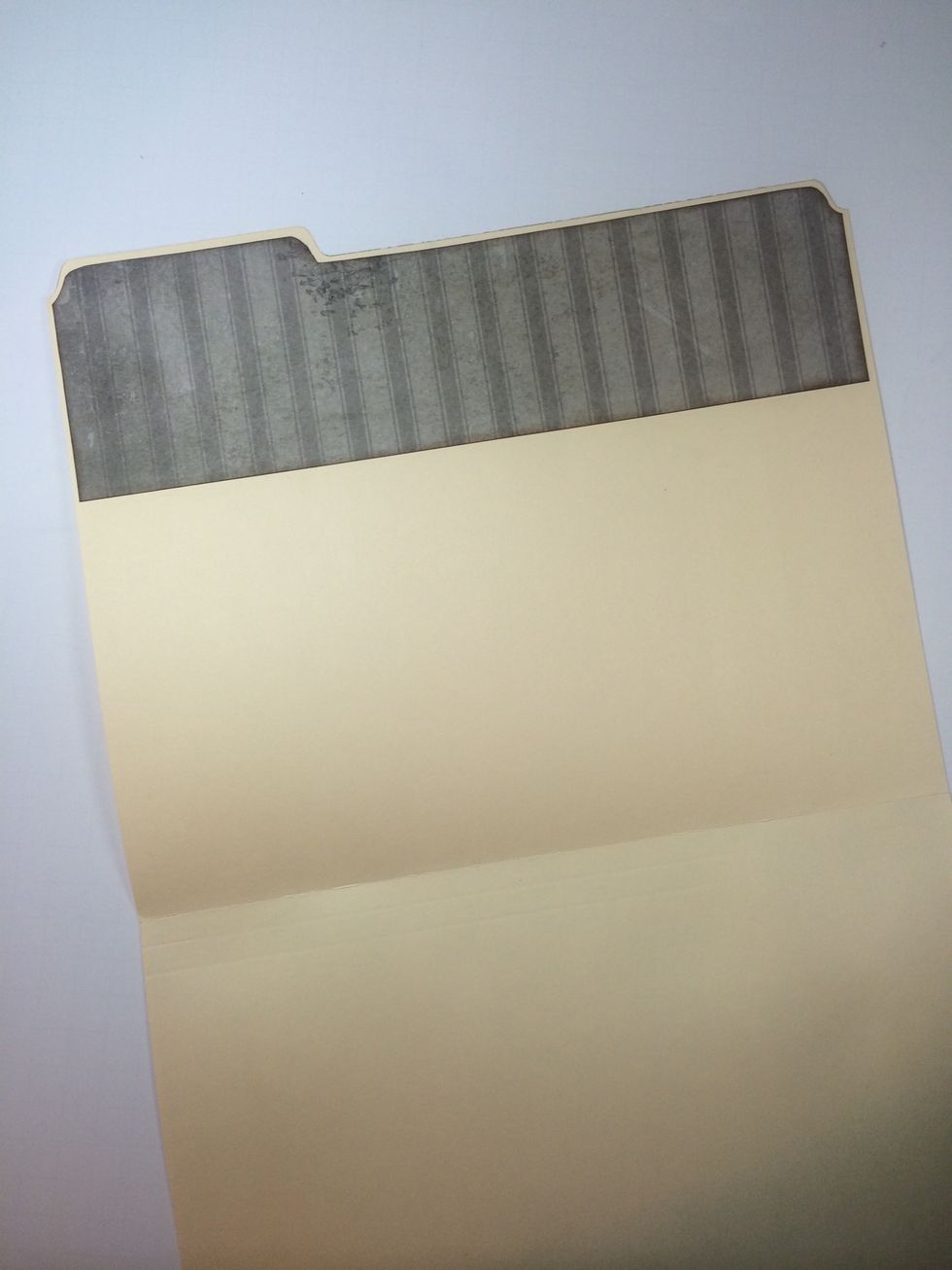 Ink edges, if desired, and adhere to inside of folder.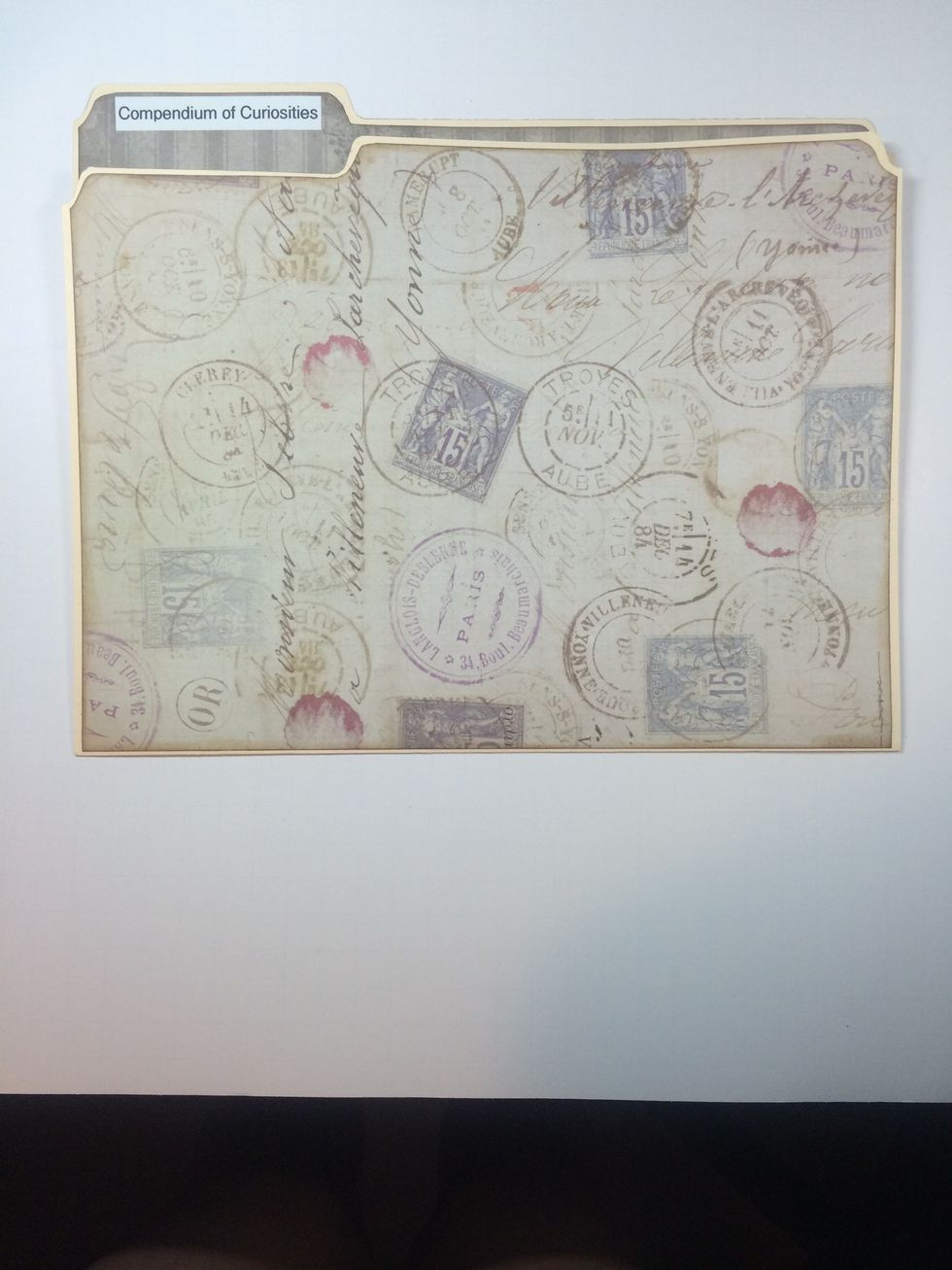 Add a label to your pretty folder.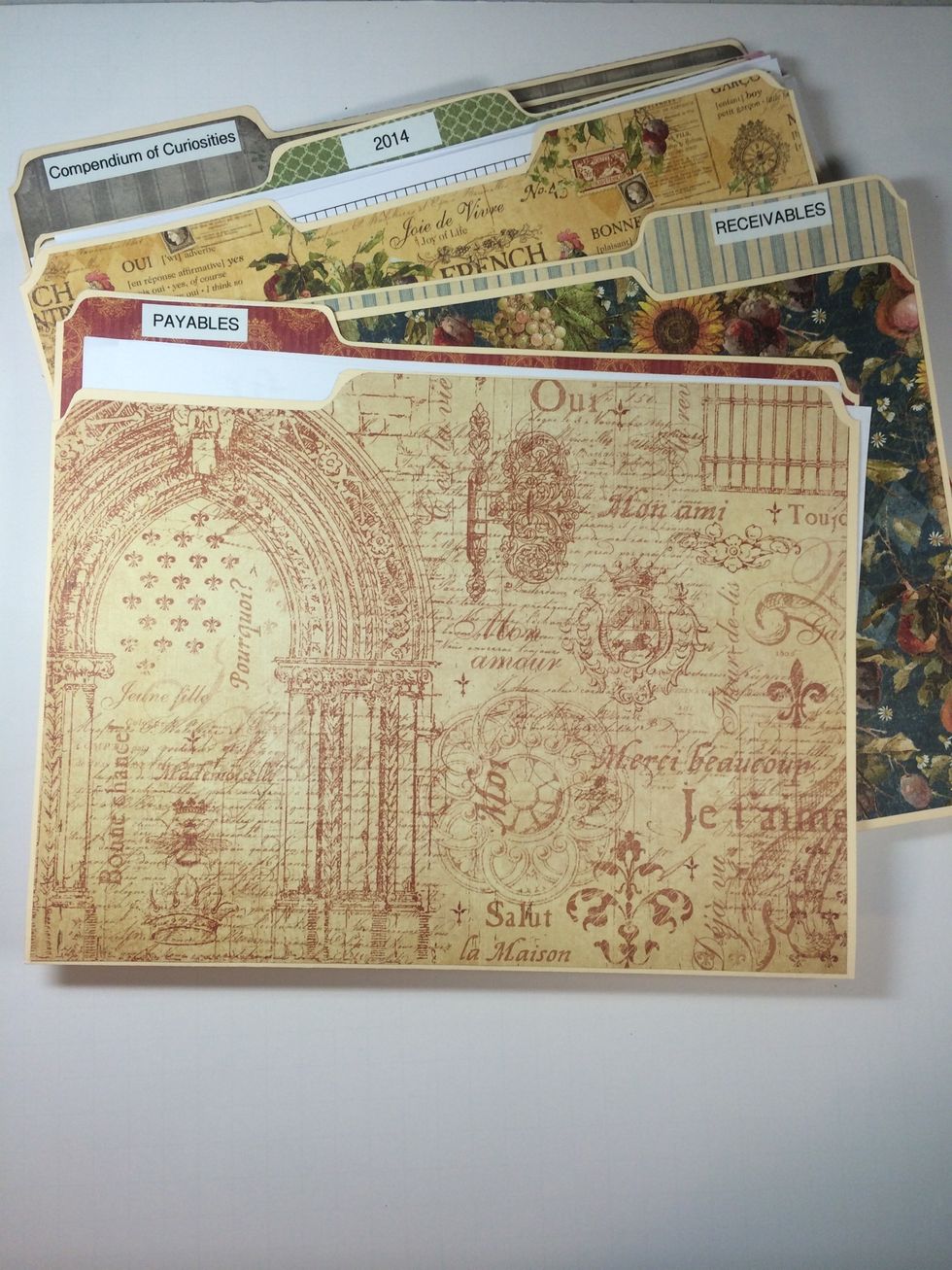 This is a great way to use up extra scrapbook paper and to liven up the office! For more ideas and inspiration visit my blog at AnnettesCreativeJourney.blogspot.com
12" x 12" decorative paper
Regular manila file folder
Adhesive
Distress ink, optional
Scissors