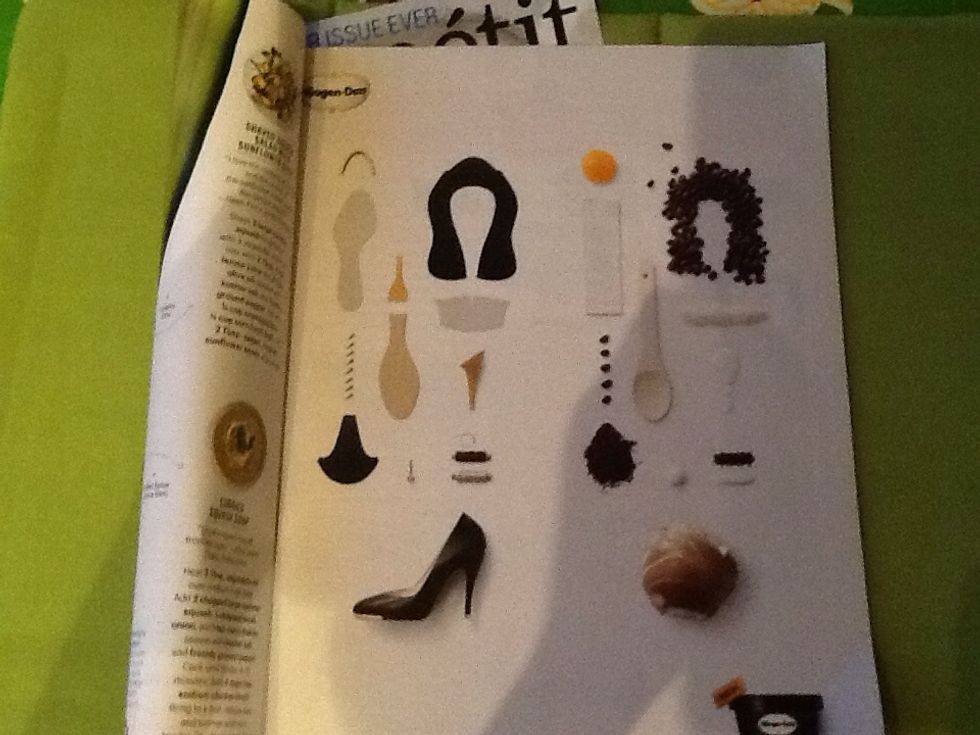 Find an old magazine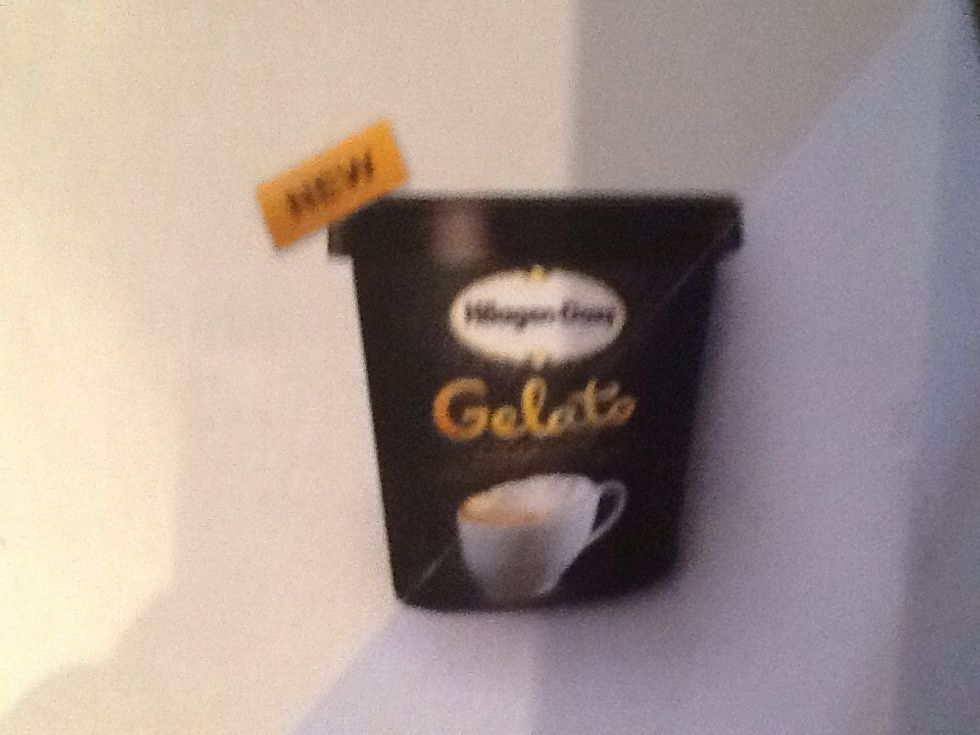 Find a delicious food product that you think your dolls would eat. (Sorry my picture is so blurry)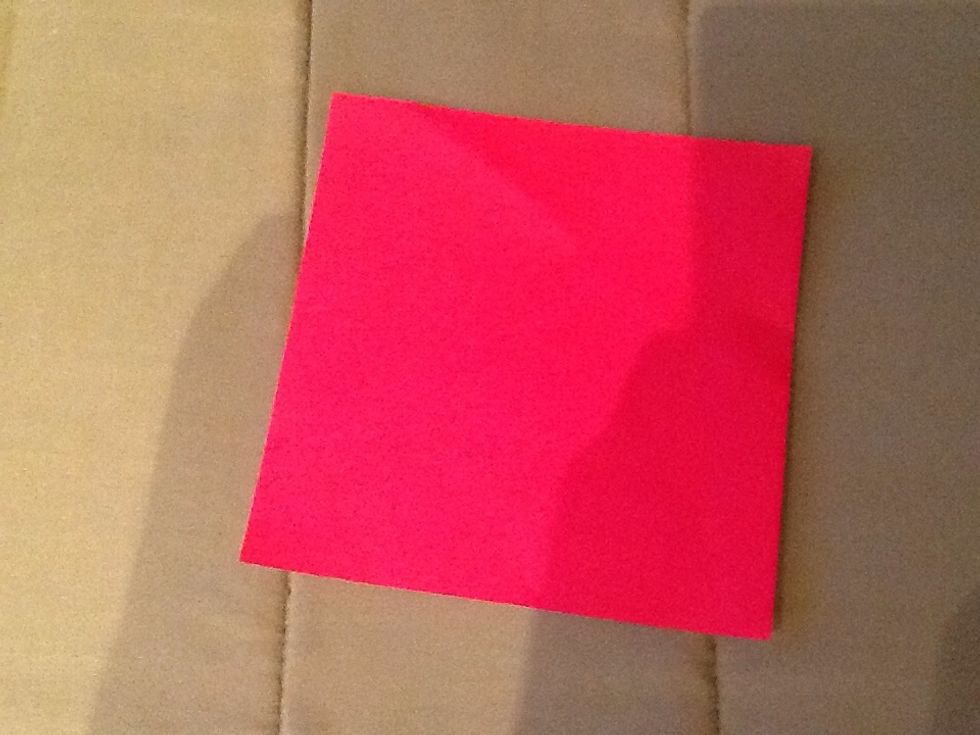 Get a small square piece of paper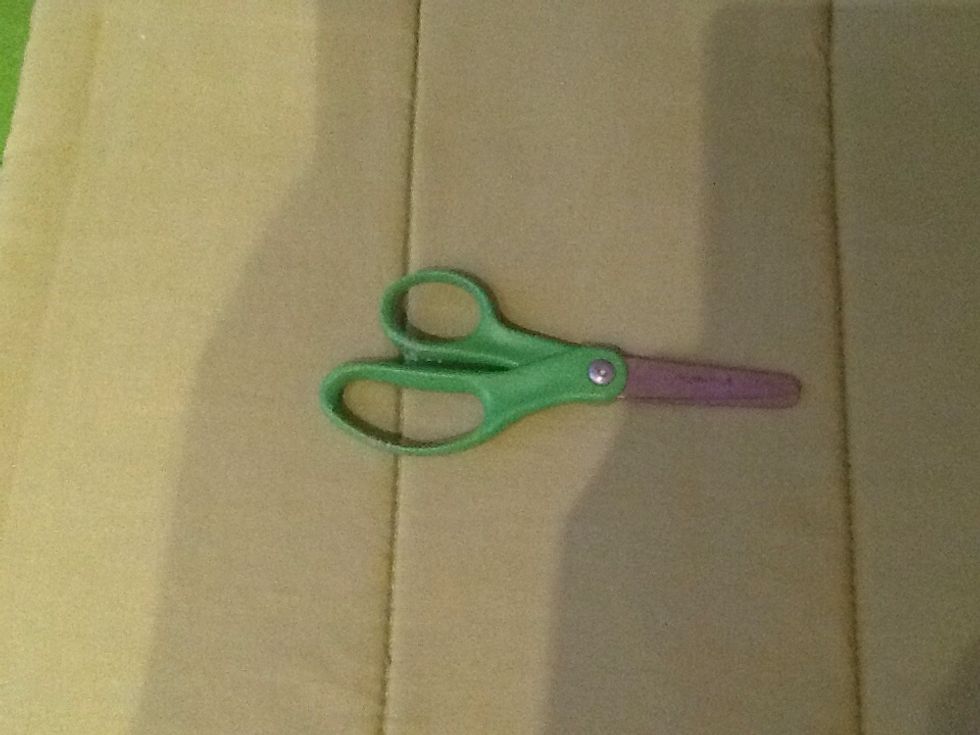 Get some scissors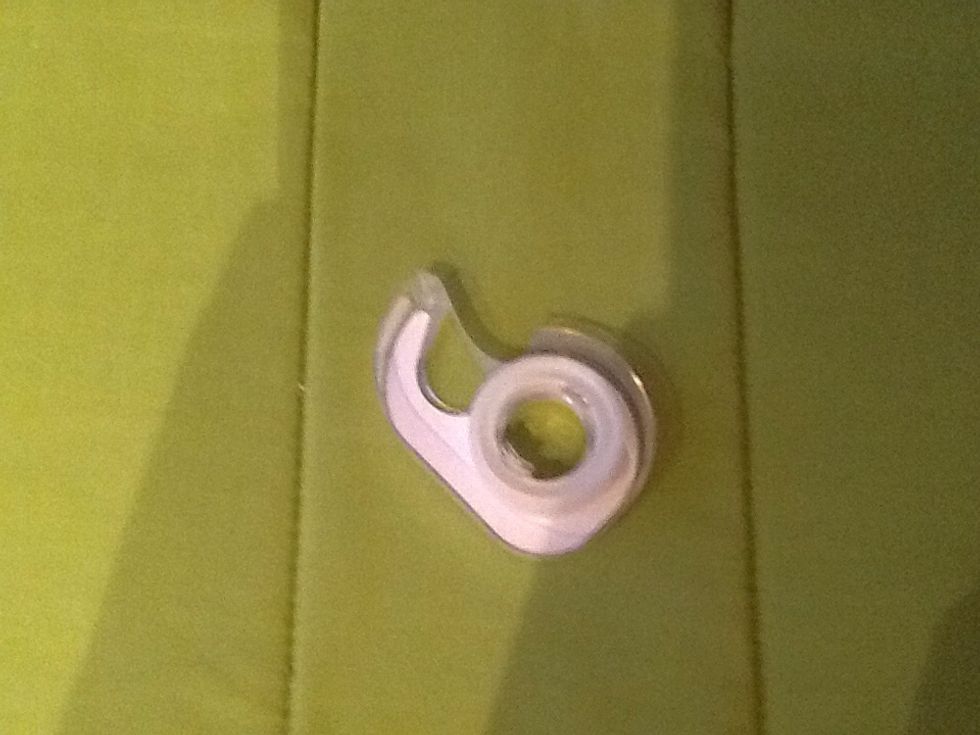 And some tape and let's get started!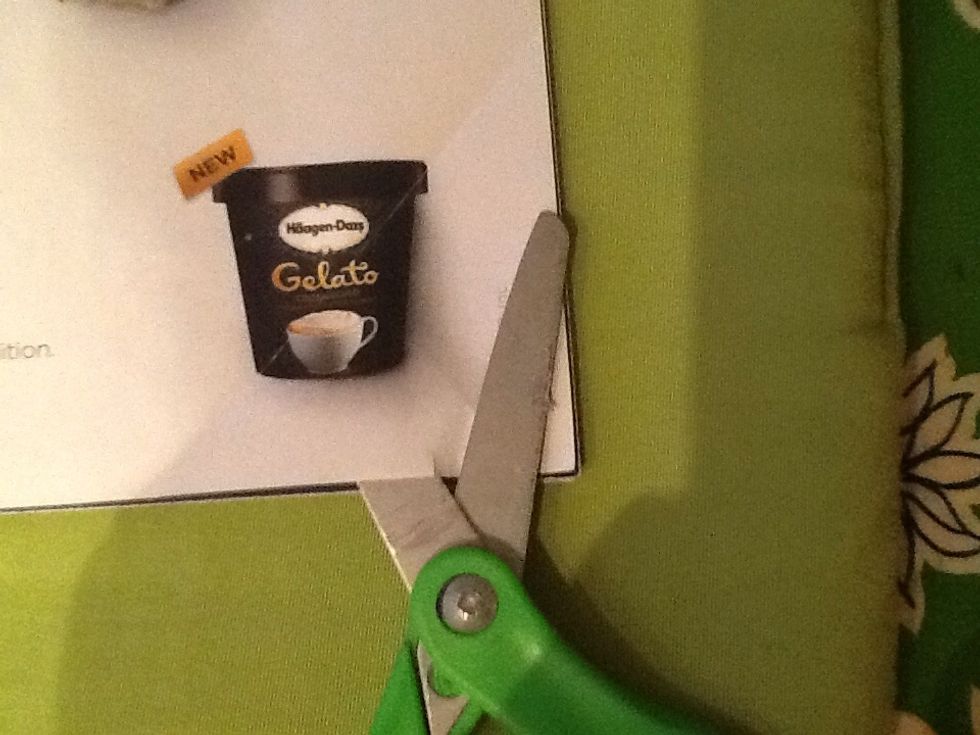 Start cutting your yummy paper food
Then flatten it out so it looks neat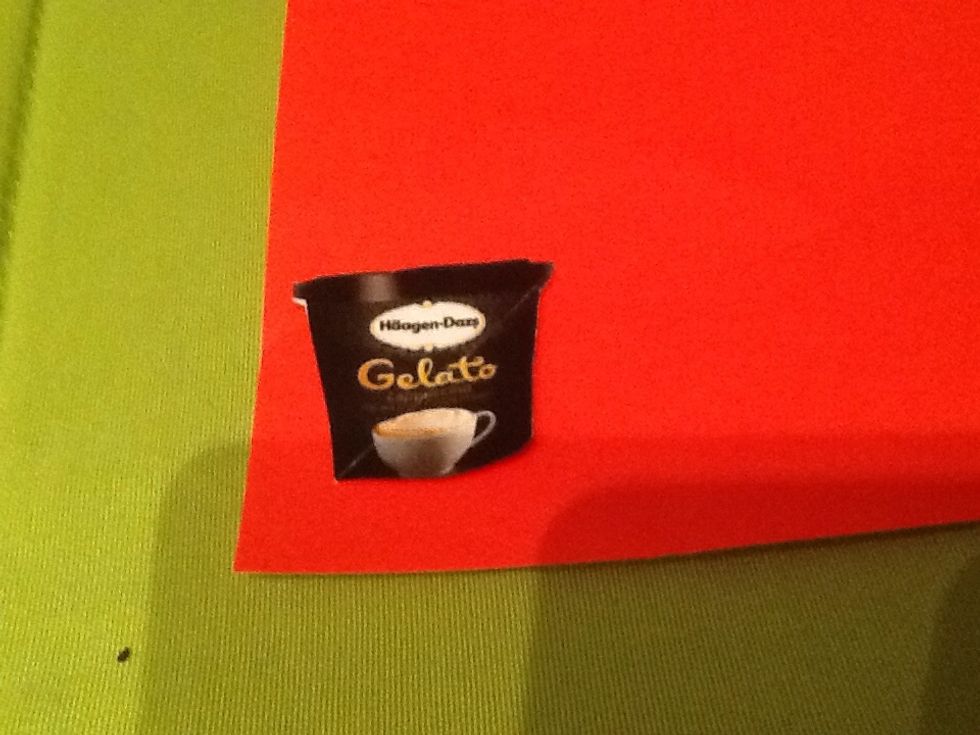 Then get your piece of paper and put your food on it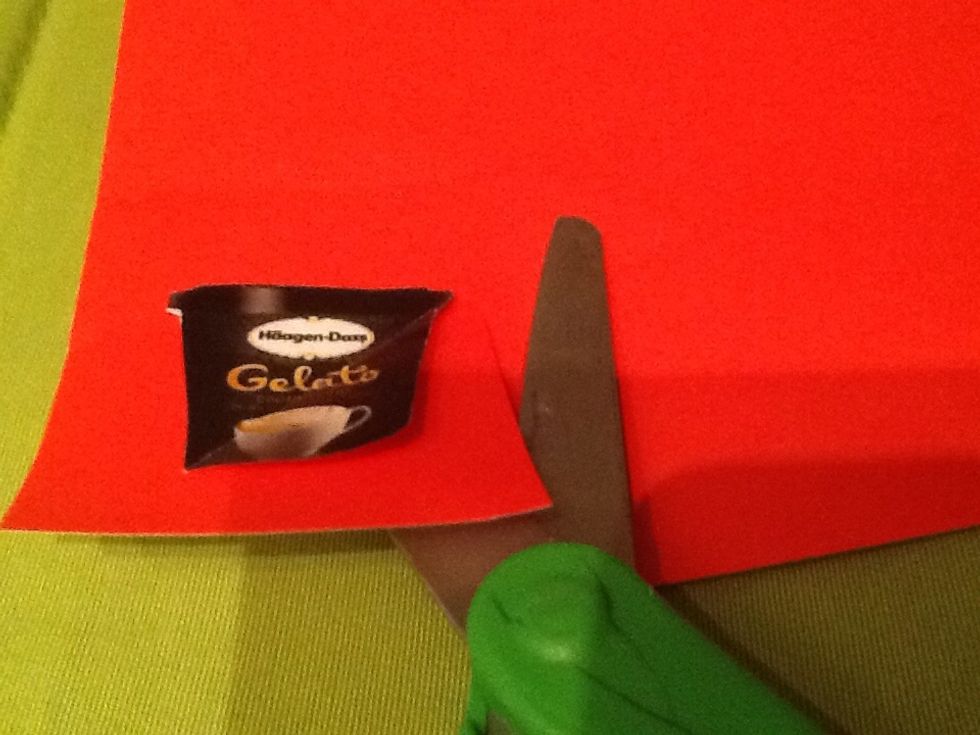 Cut a square a little bit bigger than the food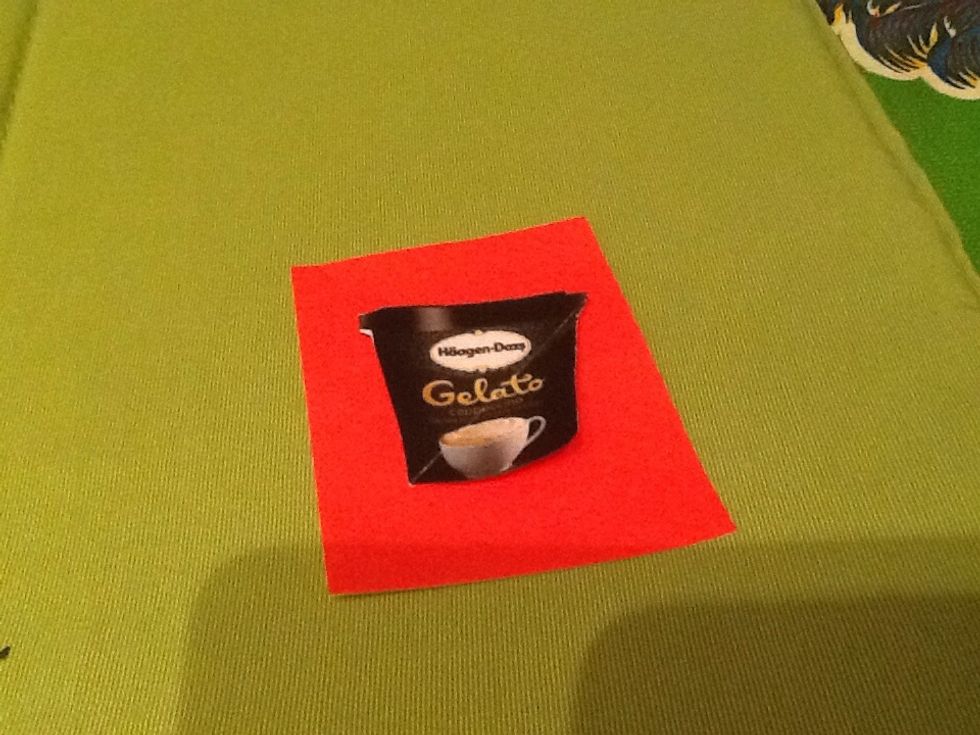 Perfect!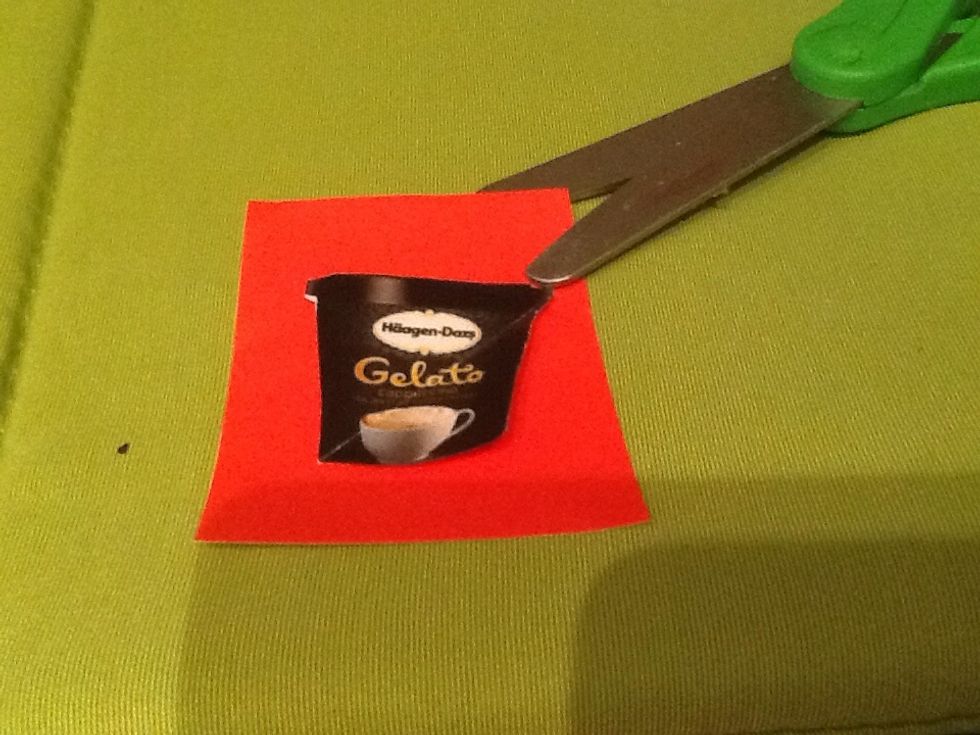 Cut triangles in the Corners of the paper square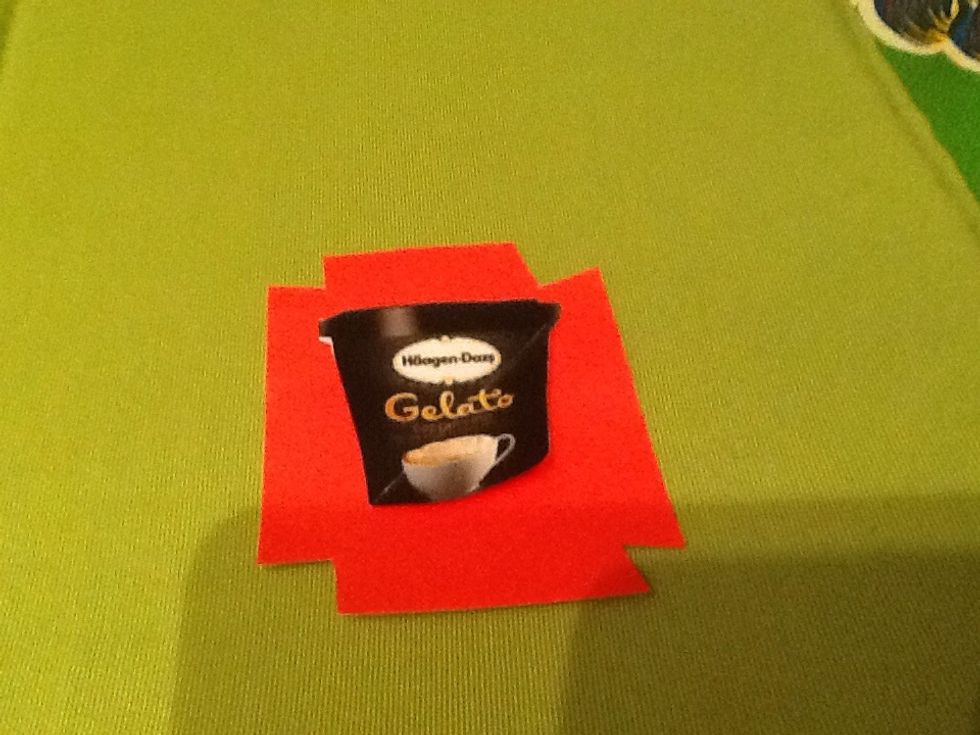 Now get your glue
I got my glue!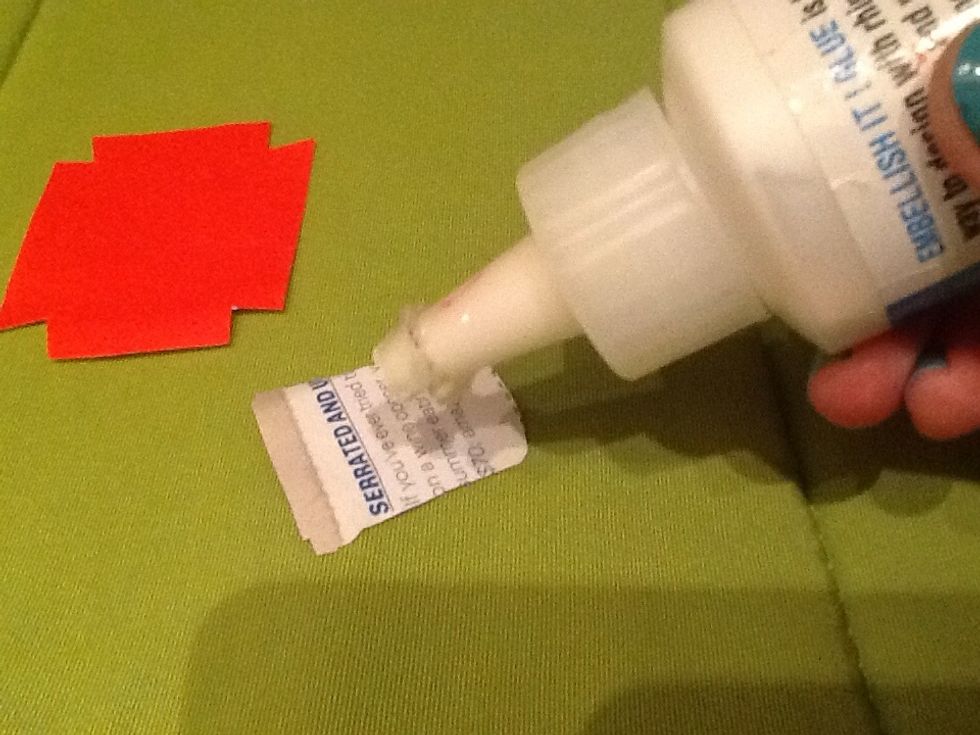 Add some glue to the back of the paper food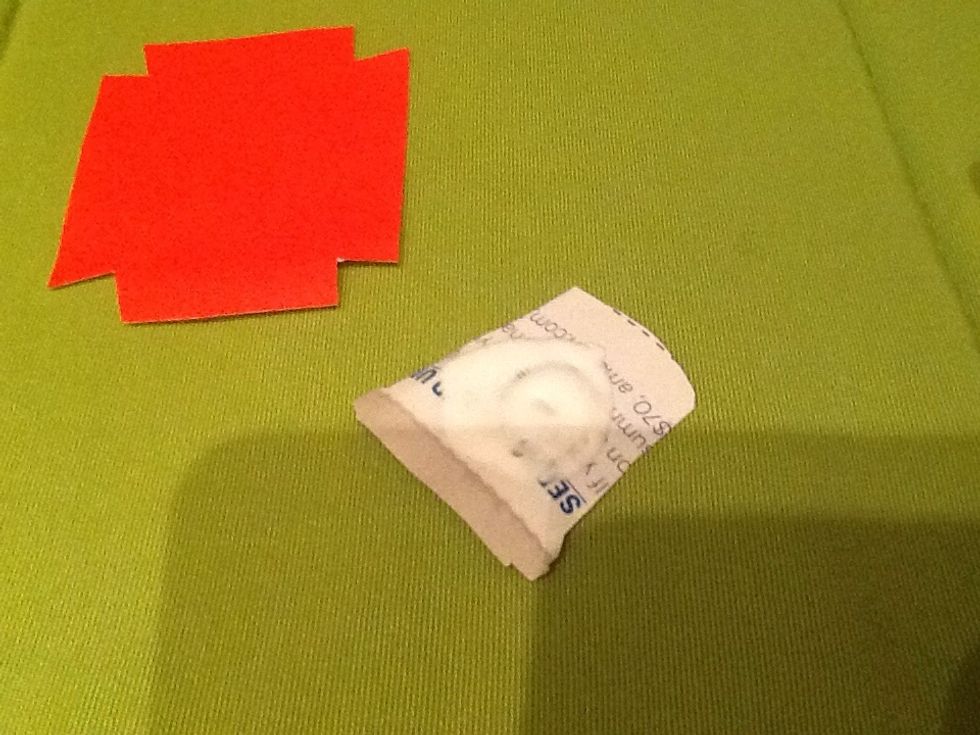 Rub it around so the glue doesn't leak through the paper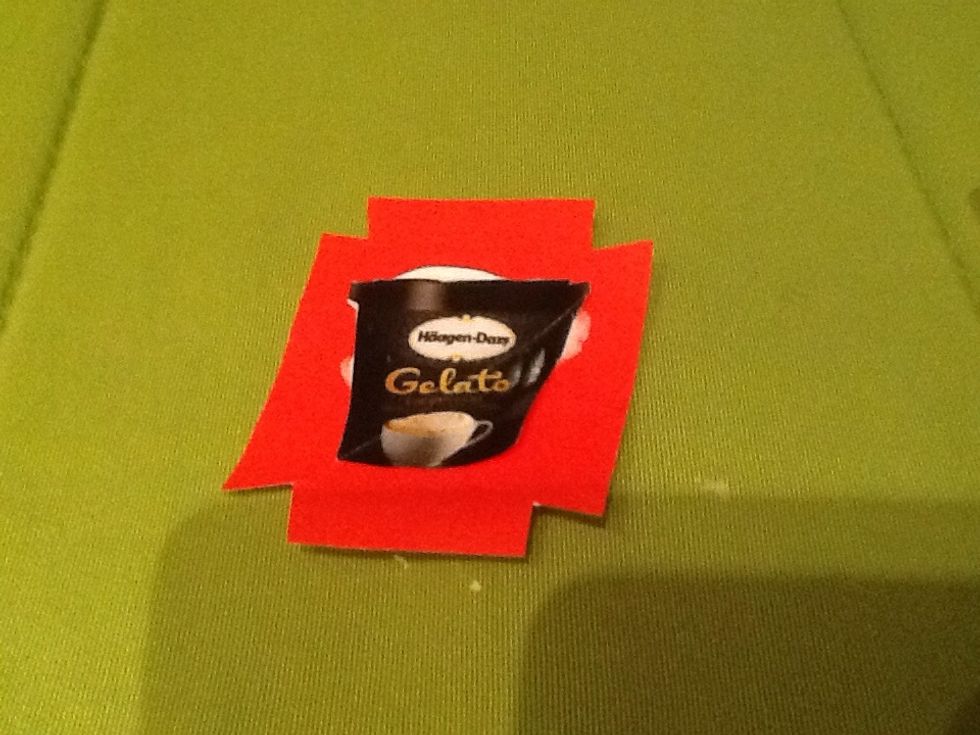 Put it on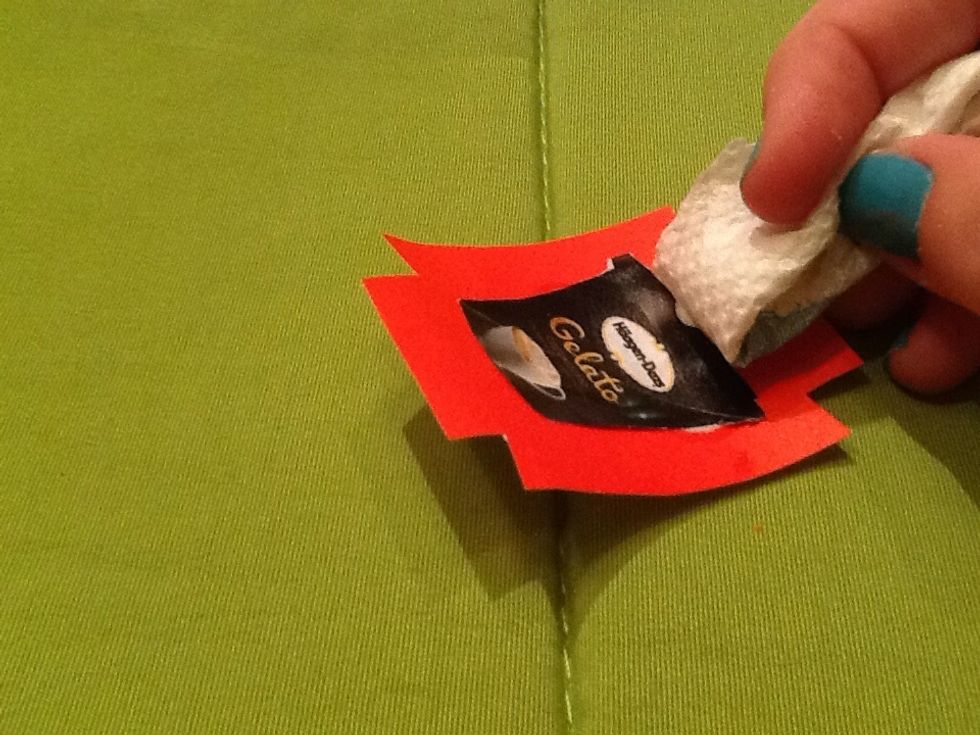 Rub around the edges to get the glue off and make sure you do it before the glue dries. If your glue won't come off don't worry lots of types of glue dry clear so you can't see it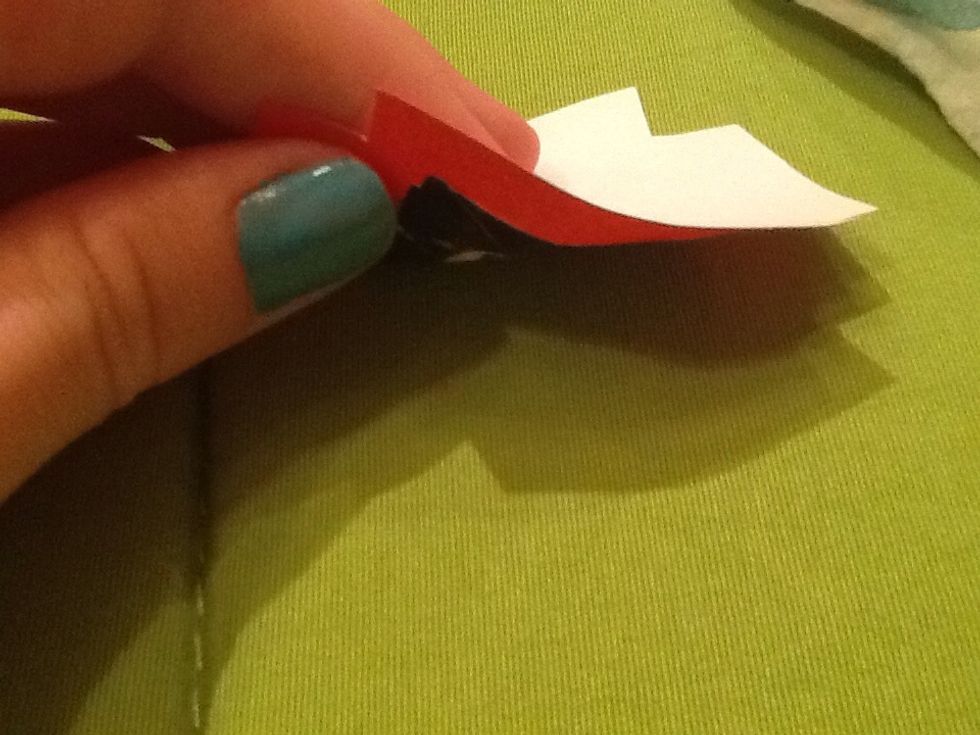 Flip over to the back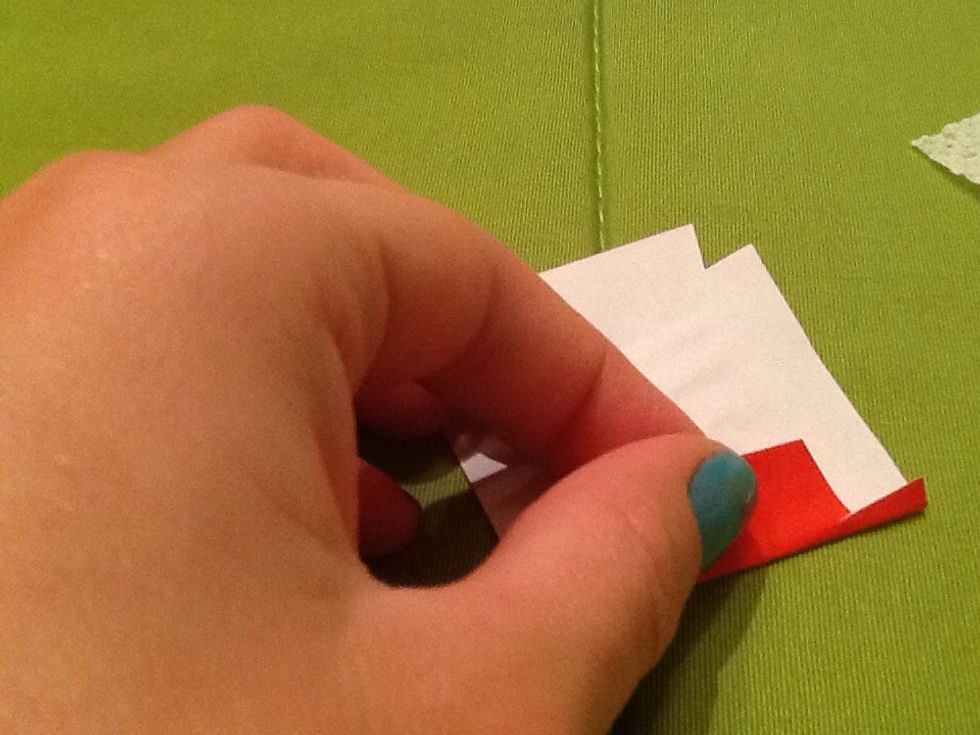 Fold all the edges except the one where the the part where you open your food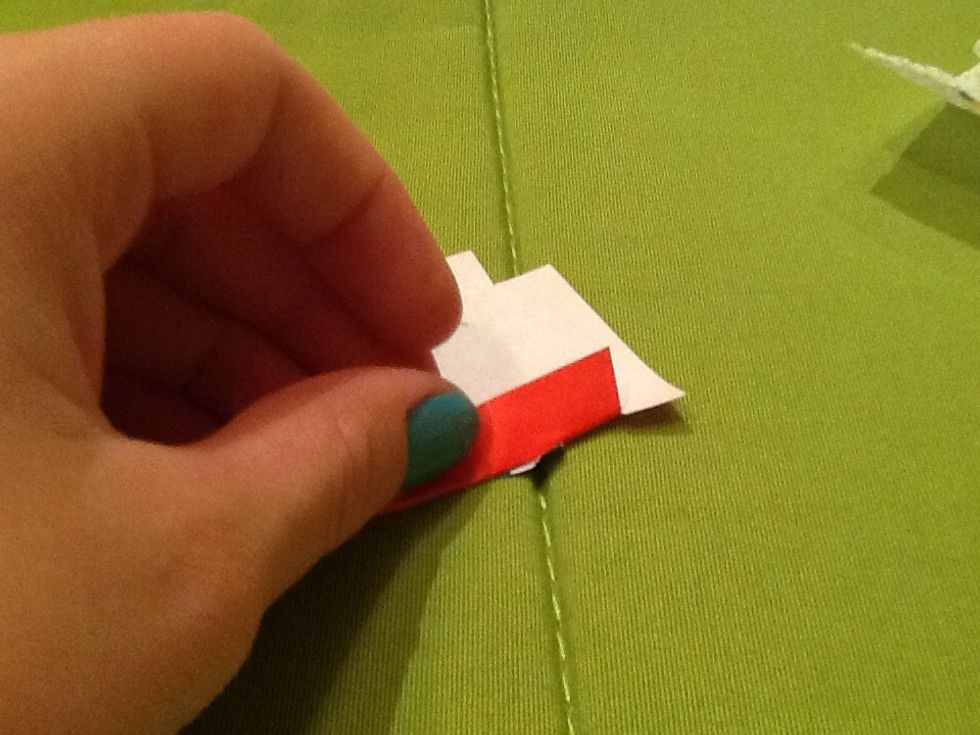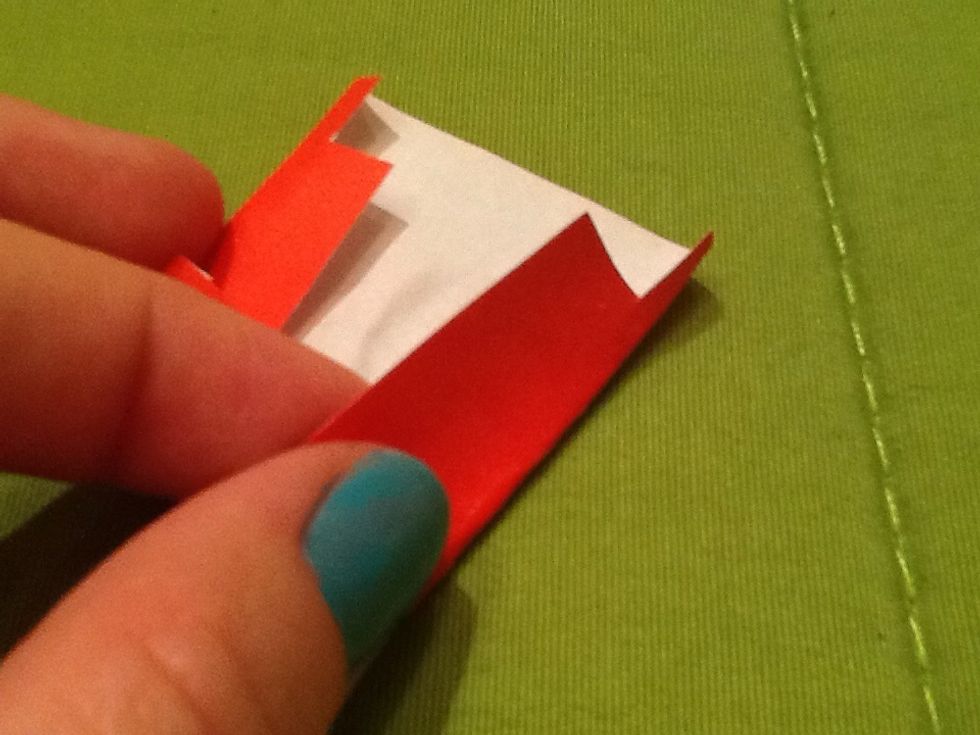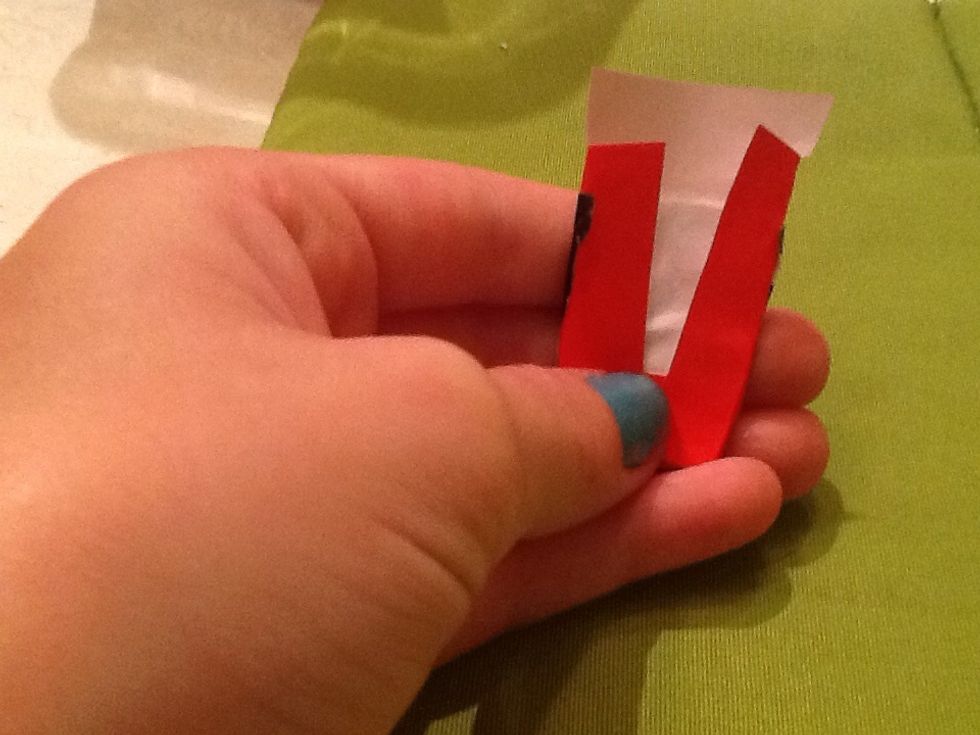 Turn over
Scrunch up so the edges are touching each other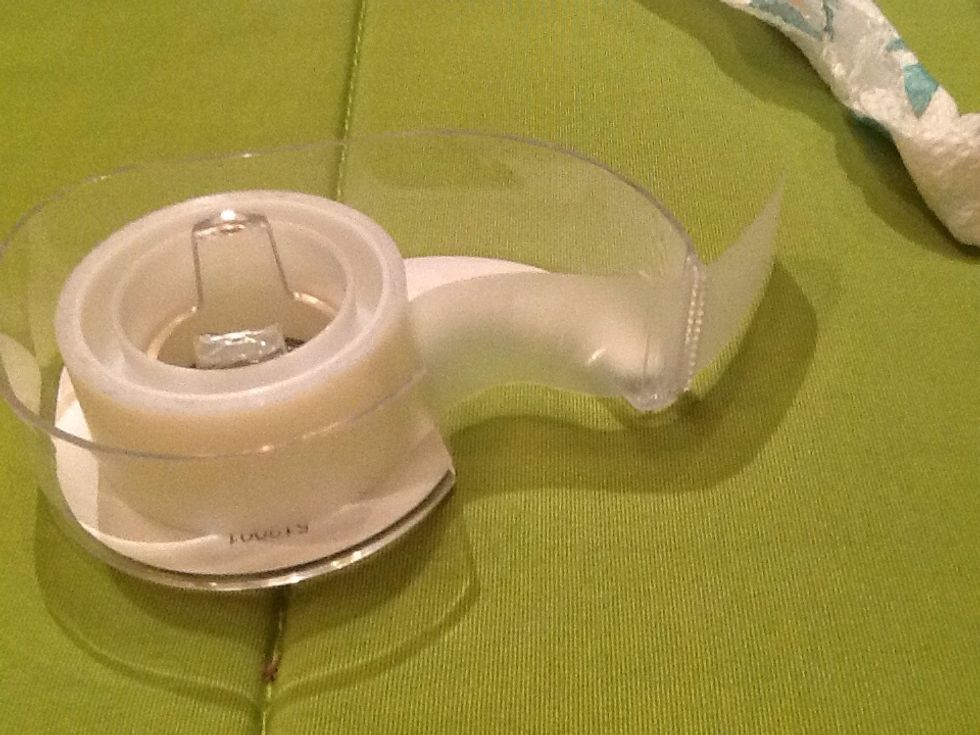 Them tape then together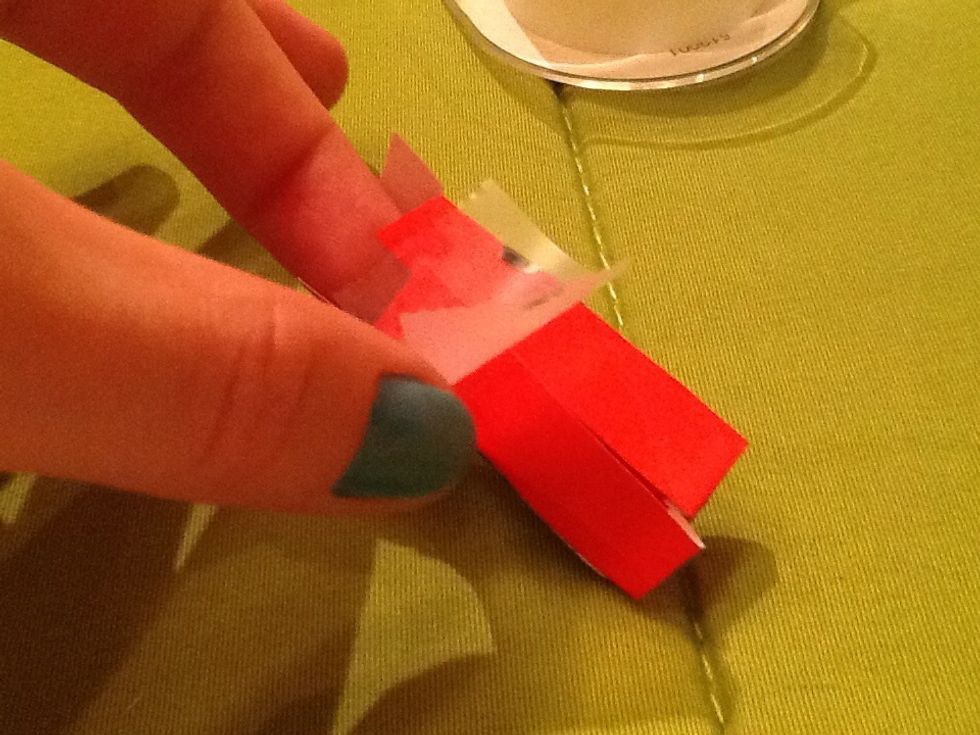 This is me taping it together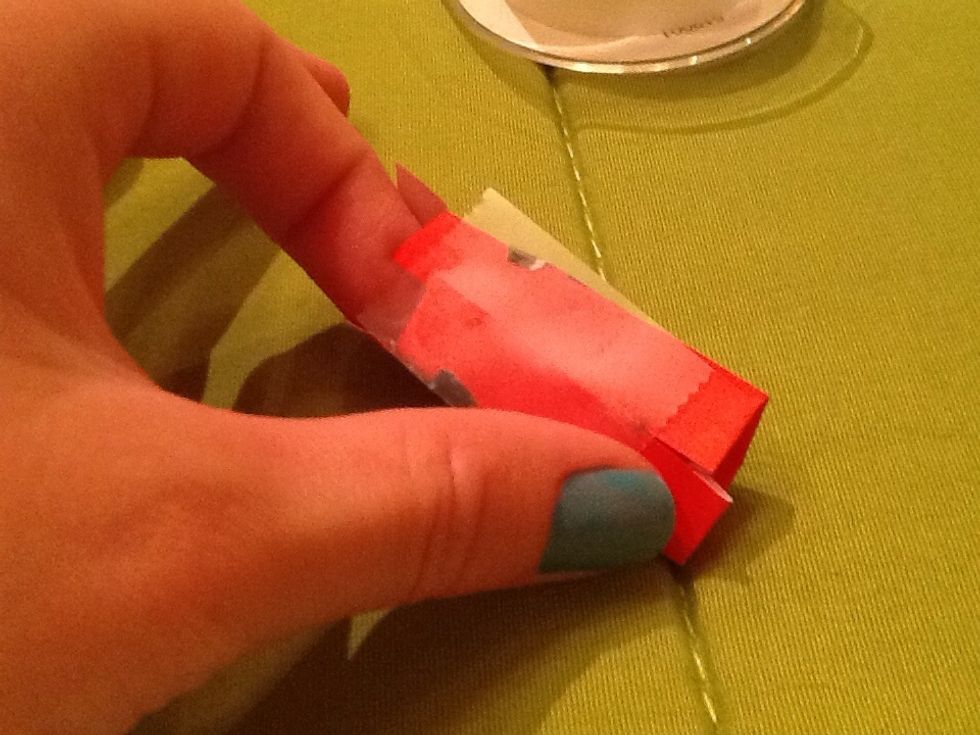 Perfect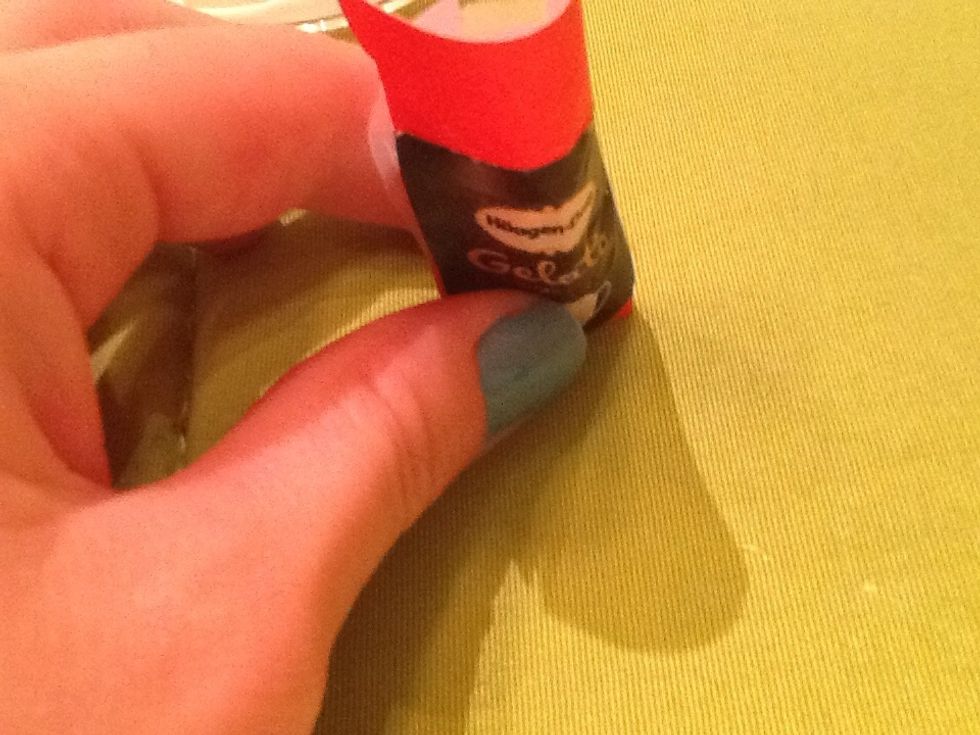 This is the front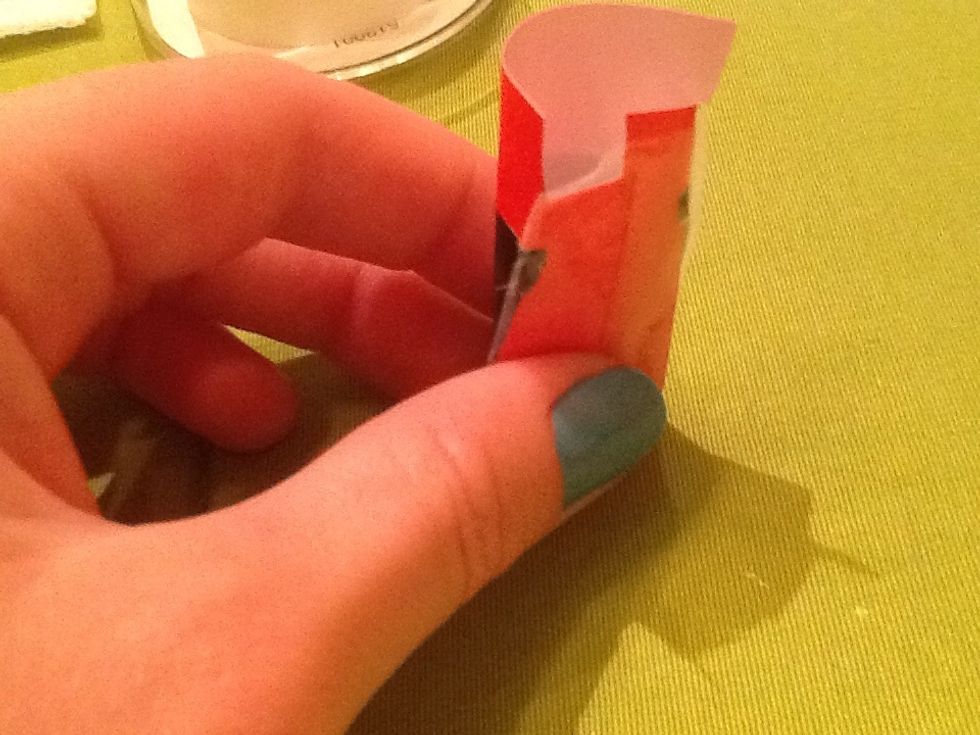 This is the back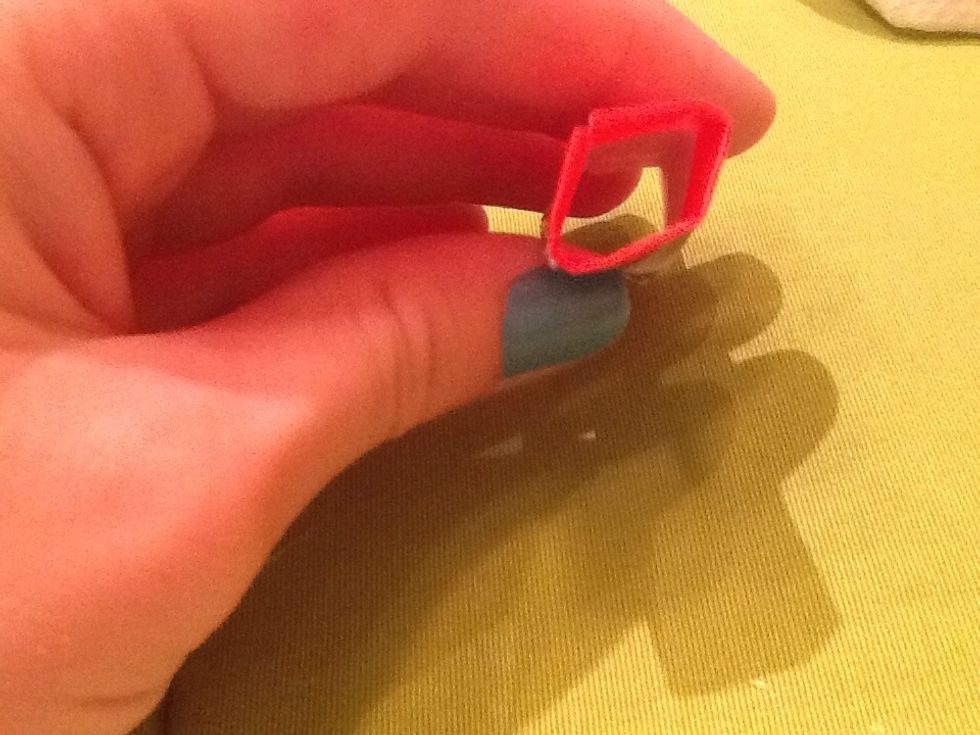 This is the bottom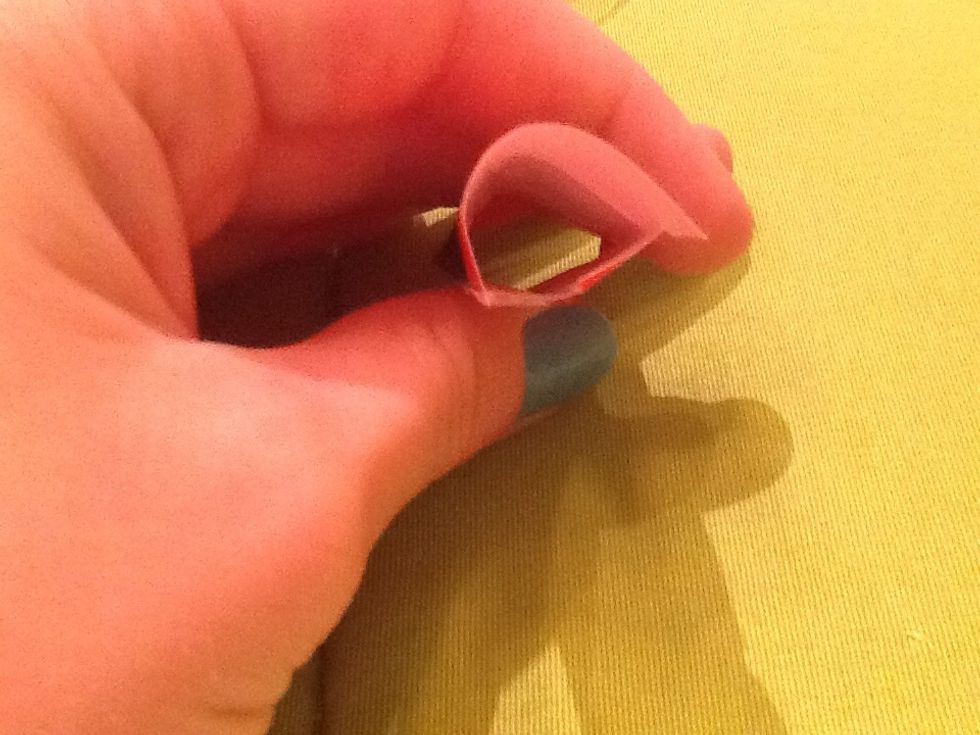 This is he top
This top is really long we need to cut it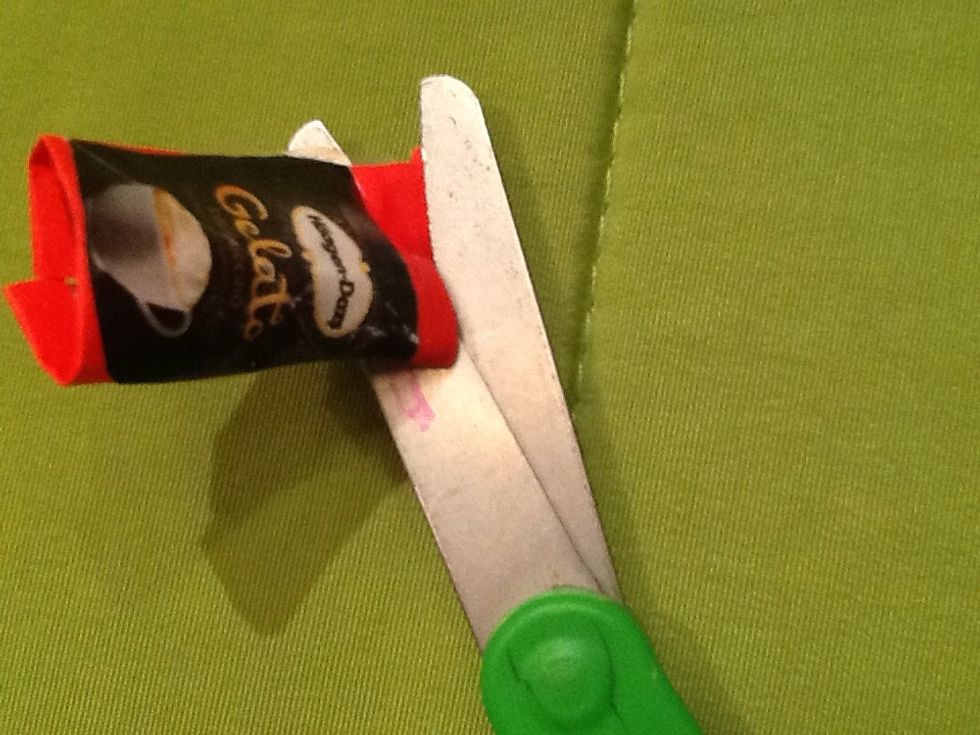 Cut... Cut...
Done! Not make a little slit on the sides of the top that we cut
Me cutting the other side
As you can see I cut triangles in the top. Do that on each side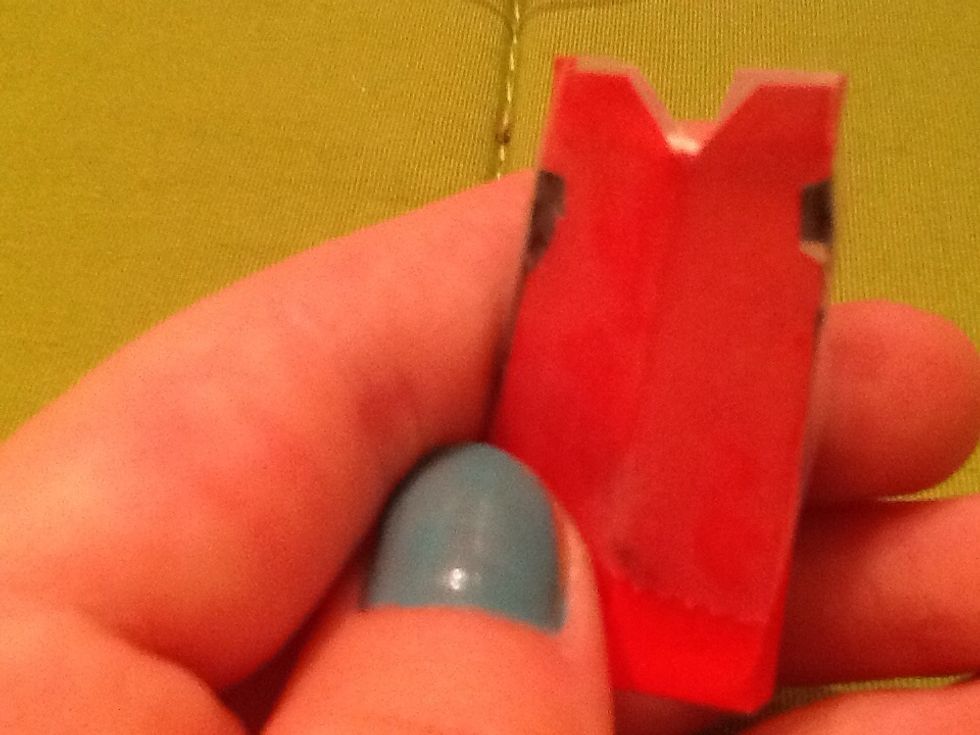 I did it on e front and the back. This is what it should look like
Fold in all the edges
And were done!
I hope you liked this sorry it did not really work out for me and the pictures were really blurry and also this is my first snap guide so I am not so good at it. Like for more!:)
The creator of this guide has not included ingredients