Make Preschool Snacks (Orange Slice Butterflies)
2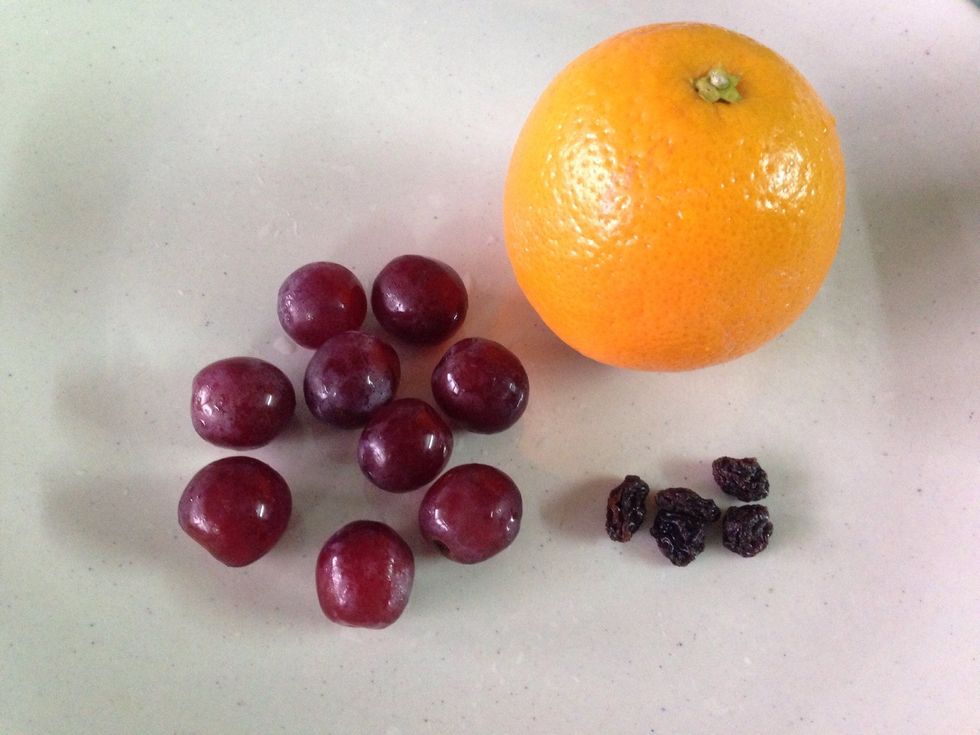 The ingredients. Green grapes would be colorful.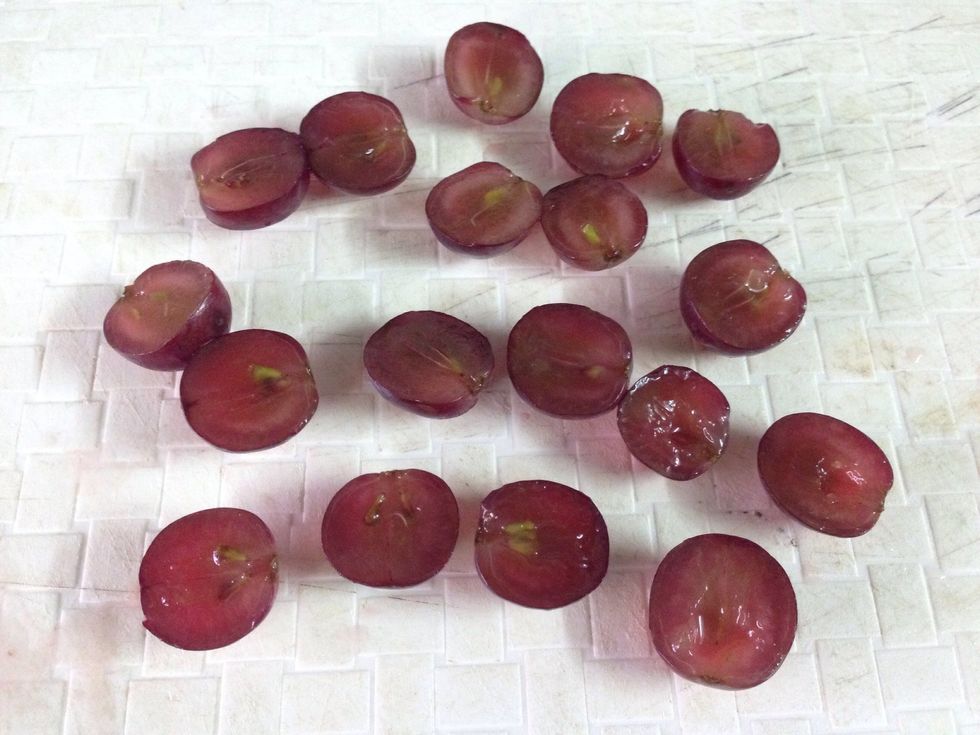 Cut the grapes into half and remove the seeds.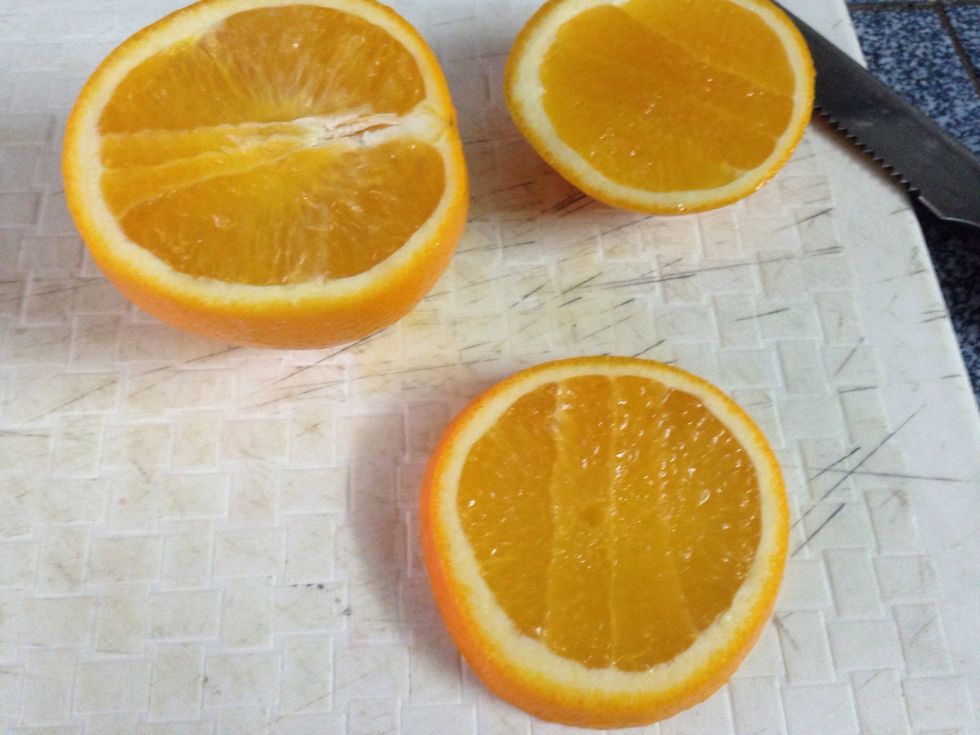 Slice the orange.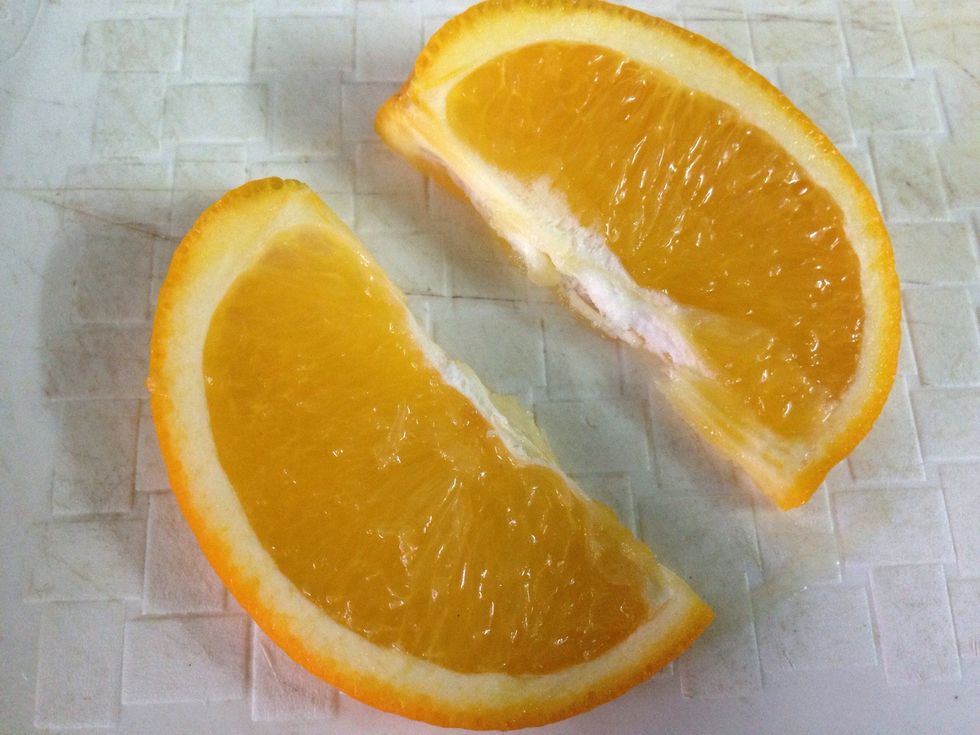 Cut the orange slice into 2.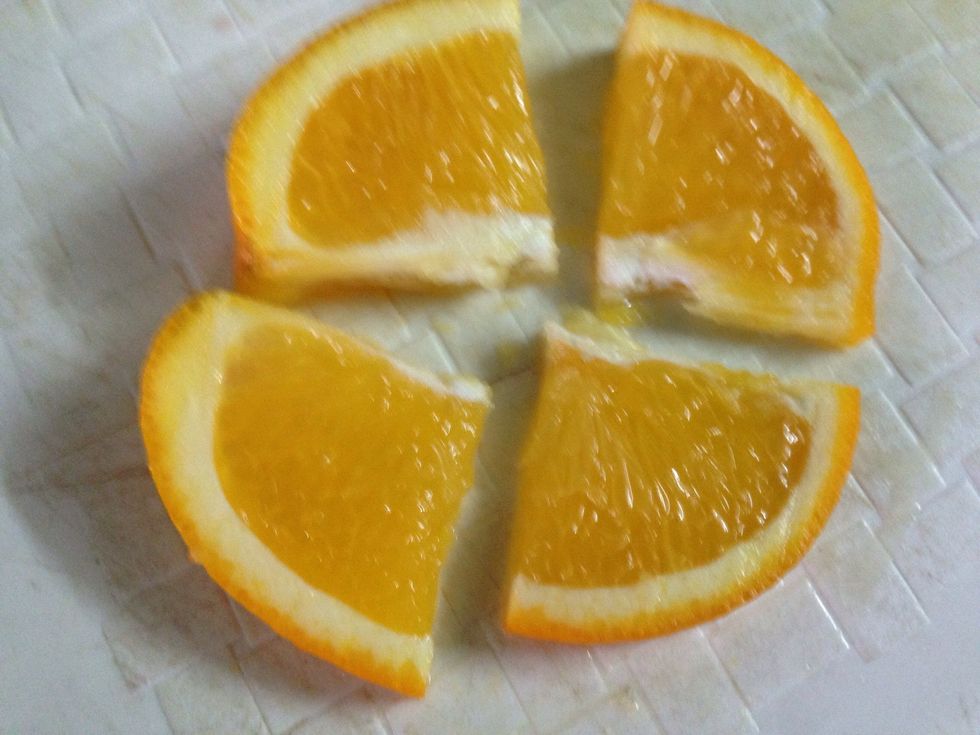 Then cut into 4 to make the wings.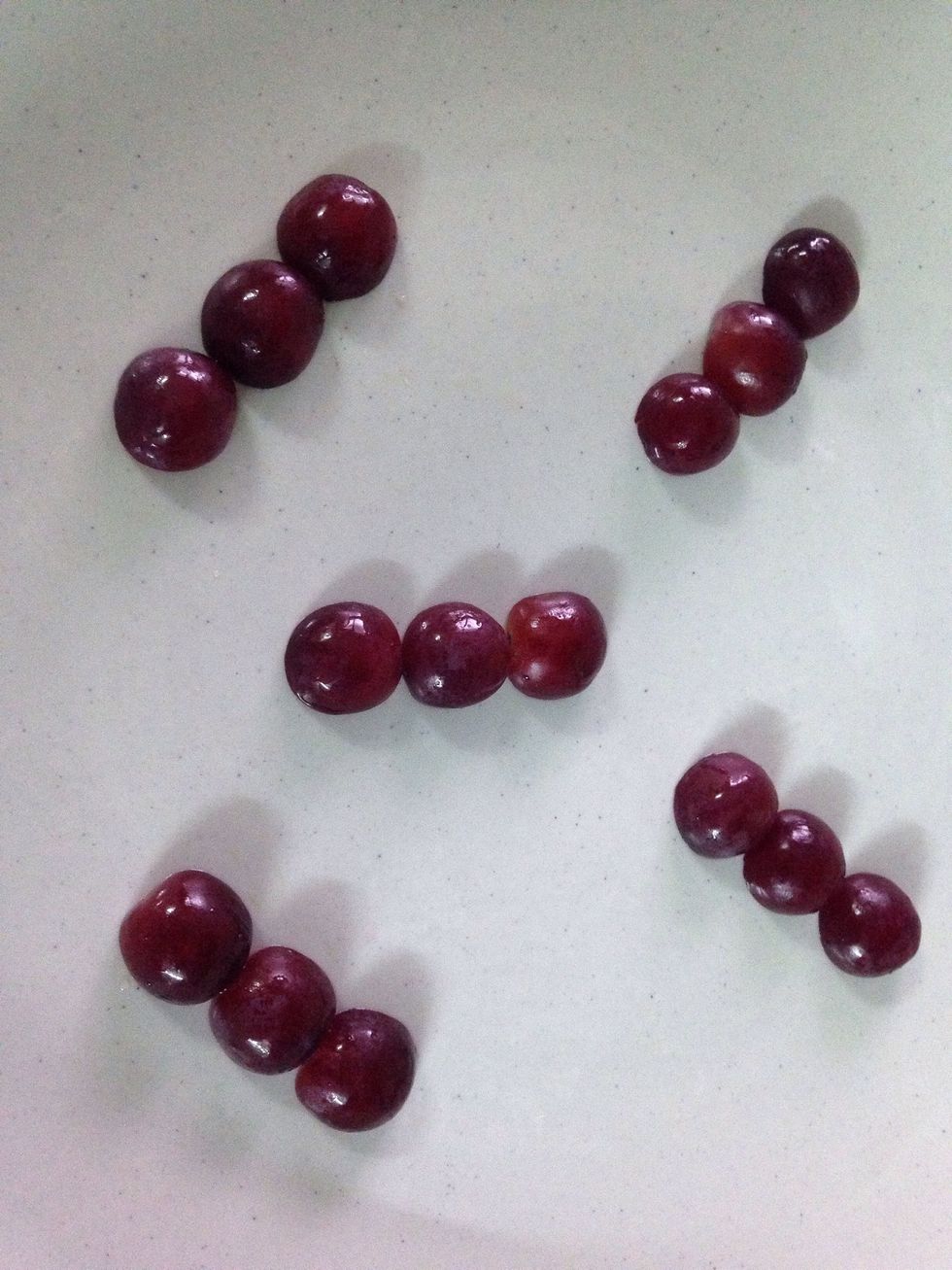 Arrange the grapes on the plate.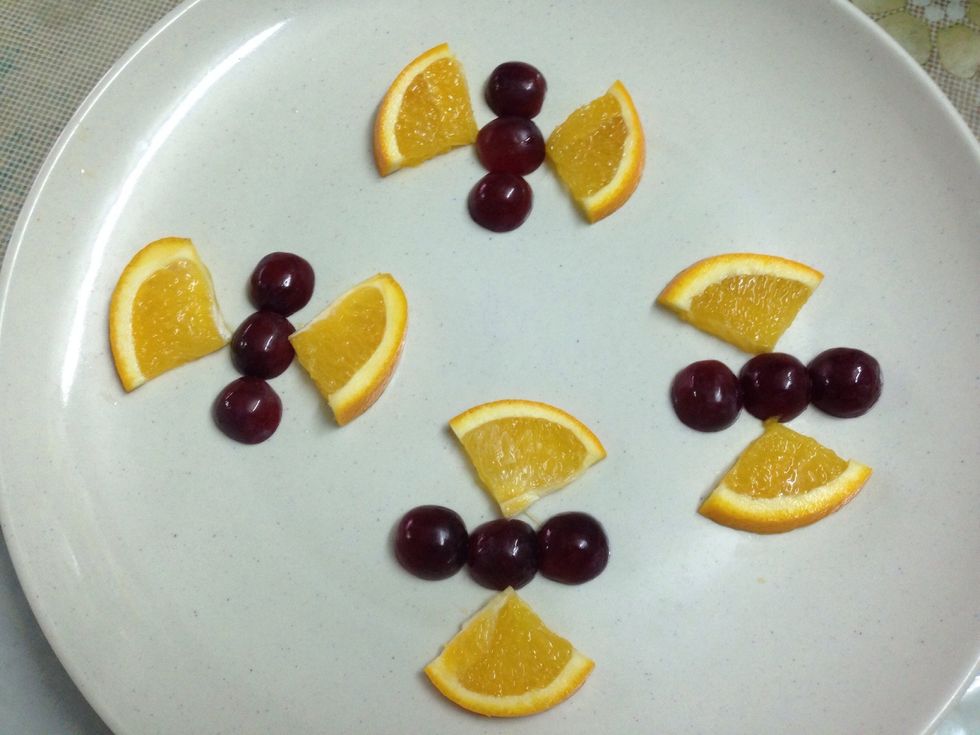 Arrange the wings.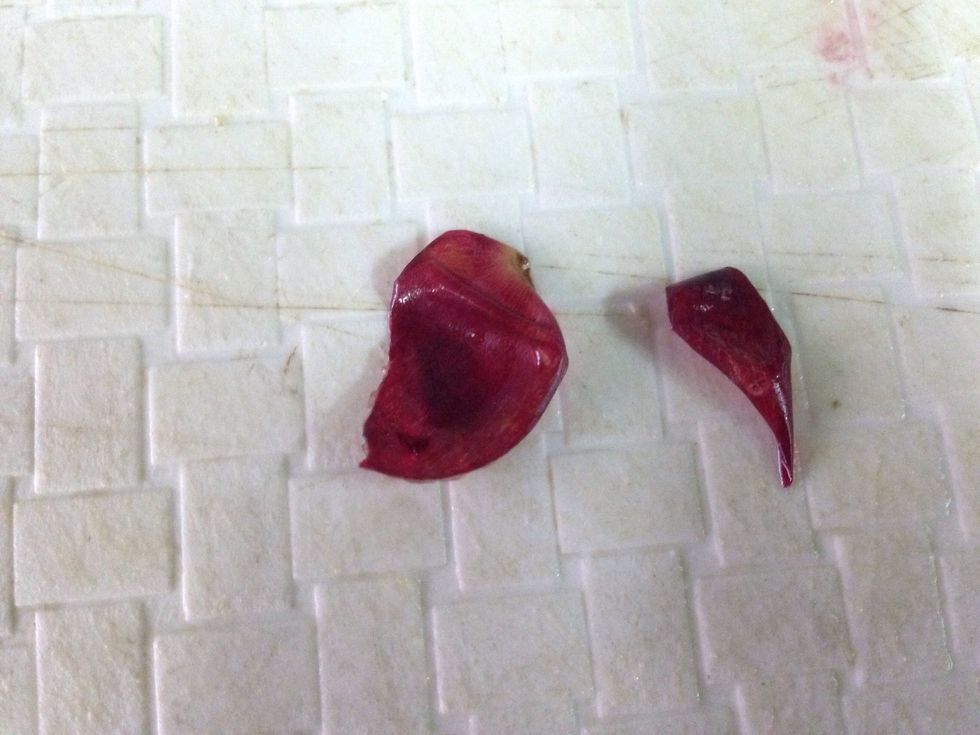 Peel one of the grape's skin and cut into small rectangles.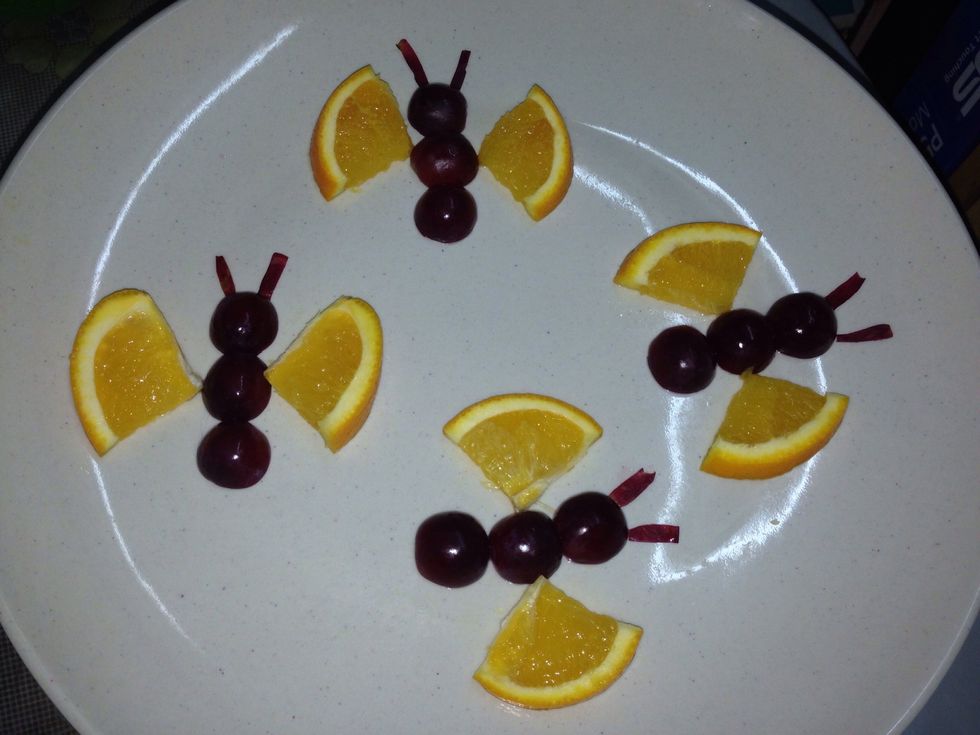 Arrange the skin as tentacles on the plate.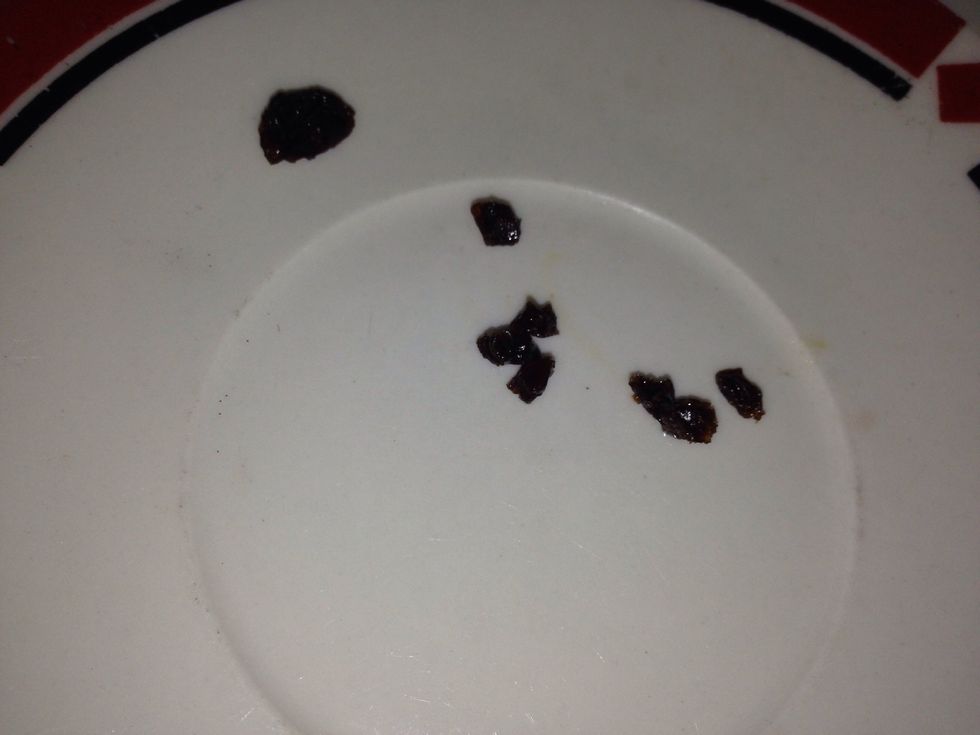 Chop 1 raisin.
Place the raisin on the grape (the eyes).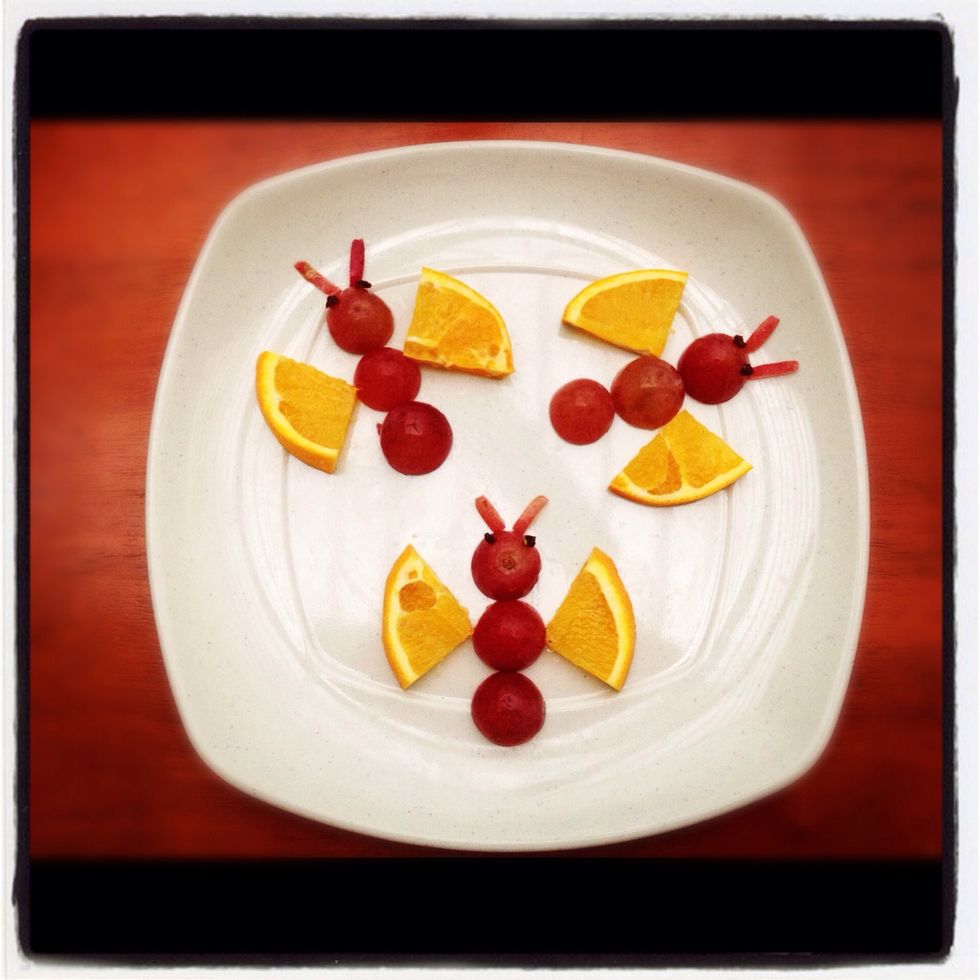 Here you go, orange slice butterflies. It look like ant with wings;)
Red grapes
Orange
Raisins