Feeling tired and never want to exercise? Maybe it's what you eat before your workout. Try eating a few of these 30 minutes before you exercise. This recipe is from the awesome blog www.veggienook.com
15
Gather your supplies. I used dried strawberries instead of goji berries. You can use whatever dried fruit you like. Dried apricots would probably be yummy!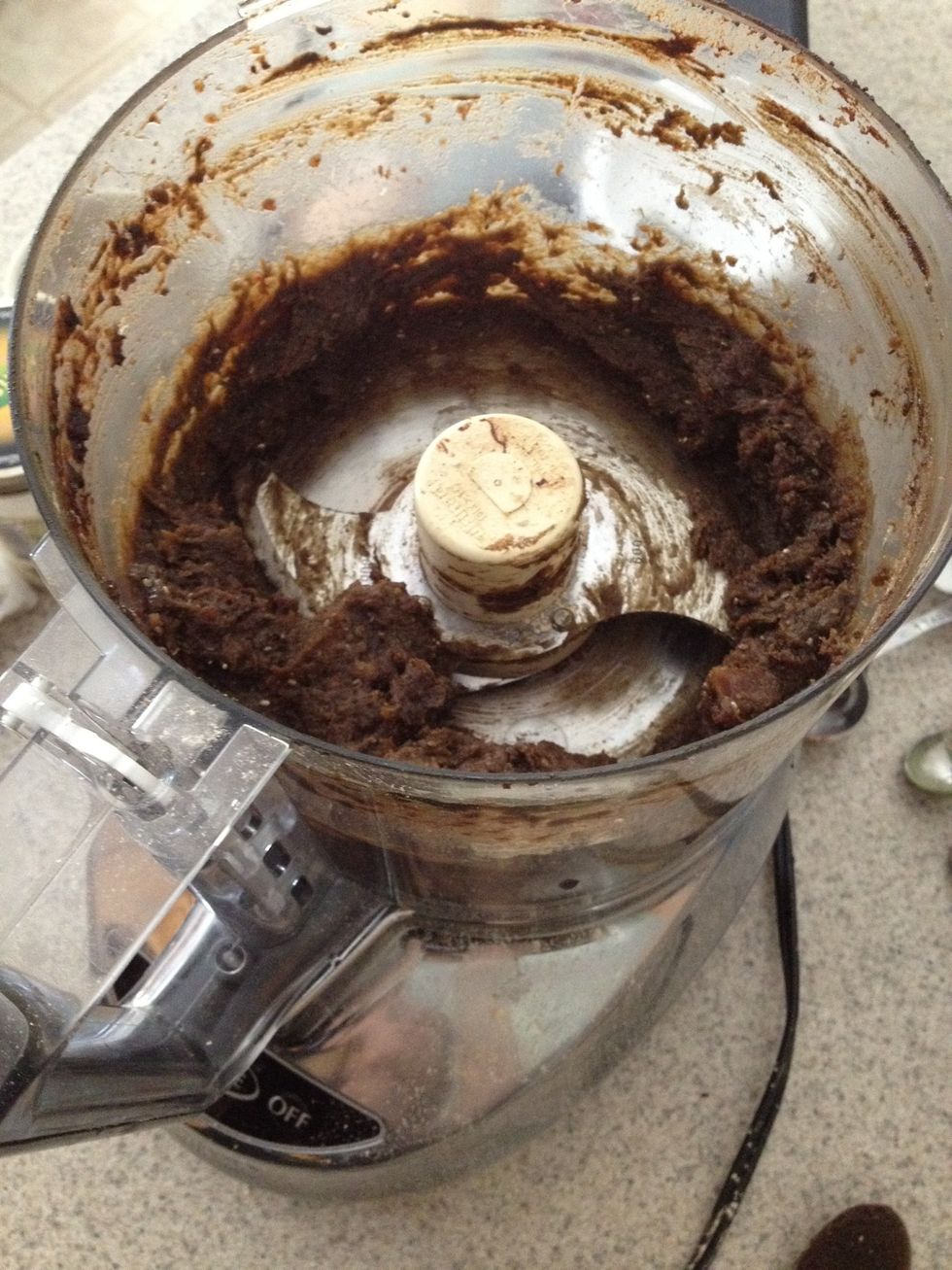 Put all of the ingredients (see supply list) in a food processor or powerful blender and blend until mixed.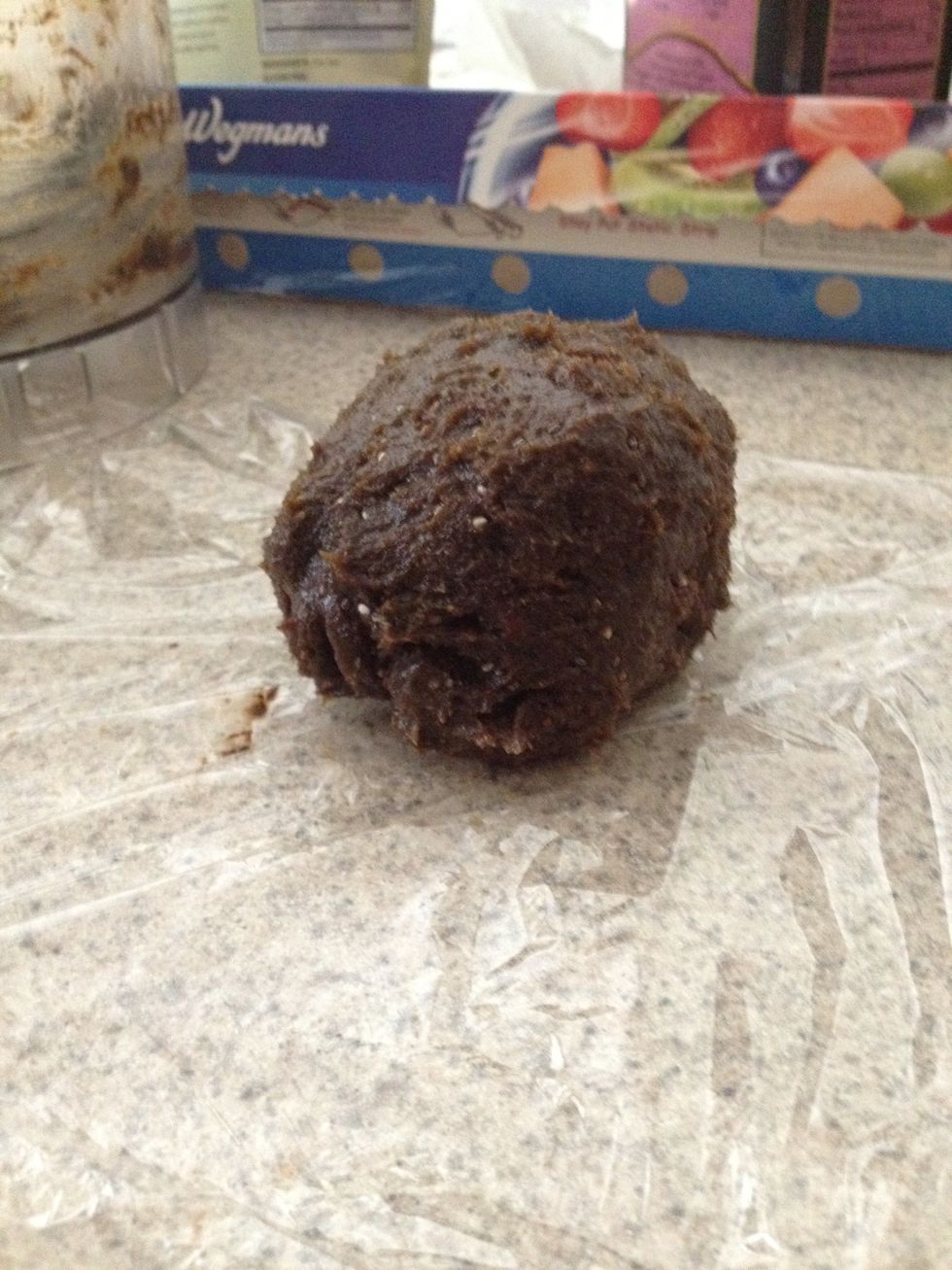 Form a ball. It will be VERY sticky! (I know what you're thinking this looks like. No comment.)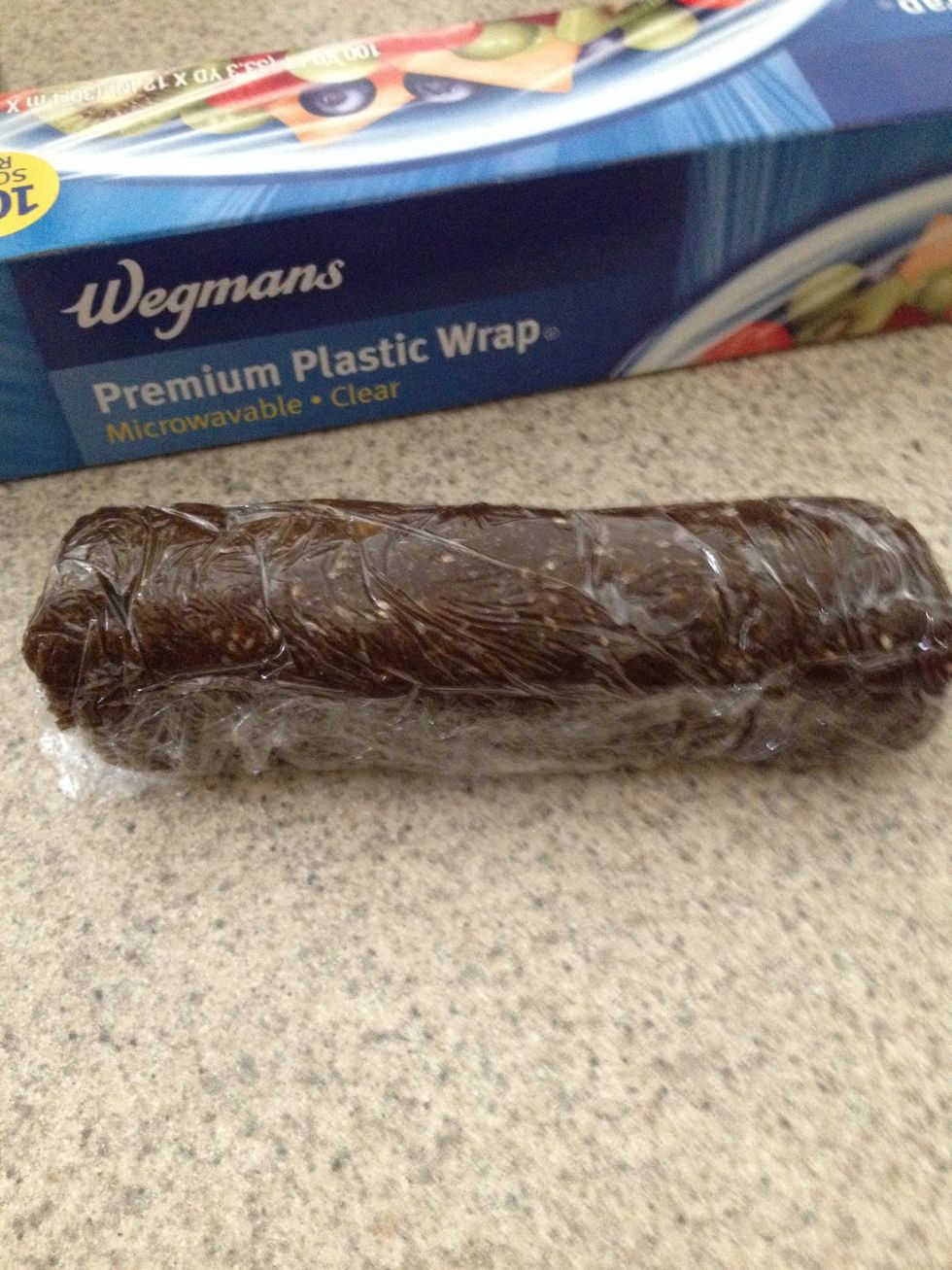 Shape into a log and wrap tightly in plastic wrap.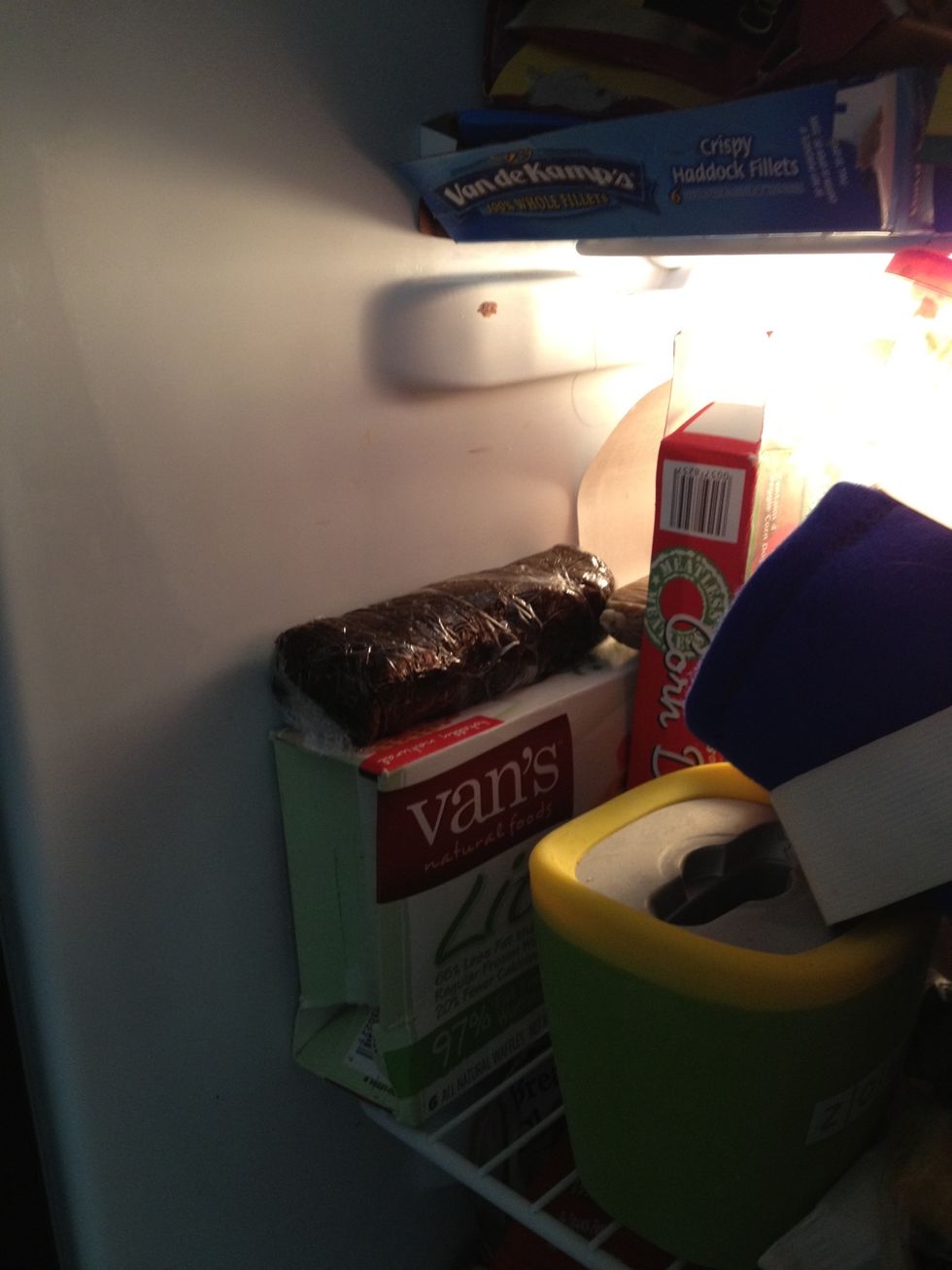 Place it in the freezer.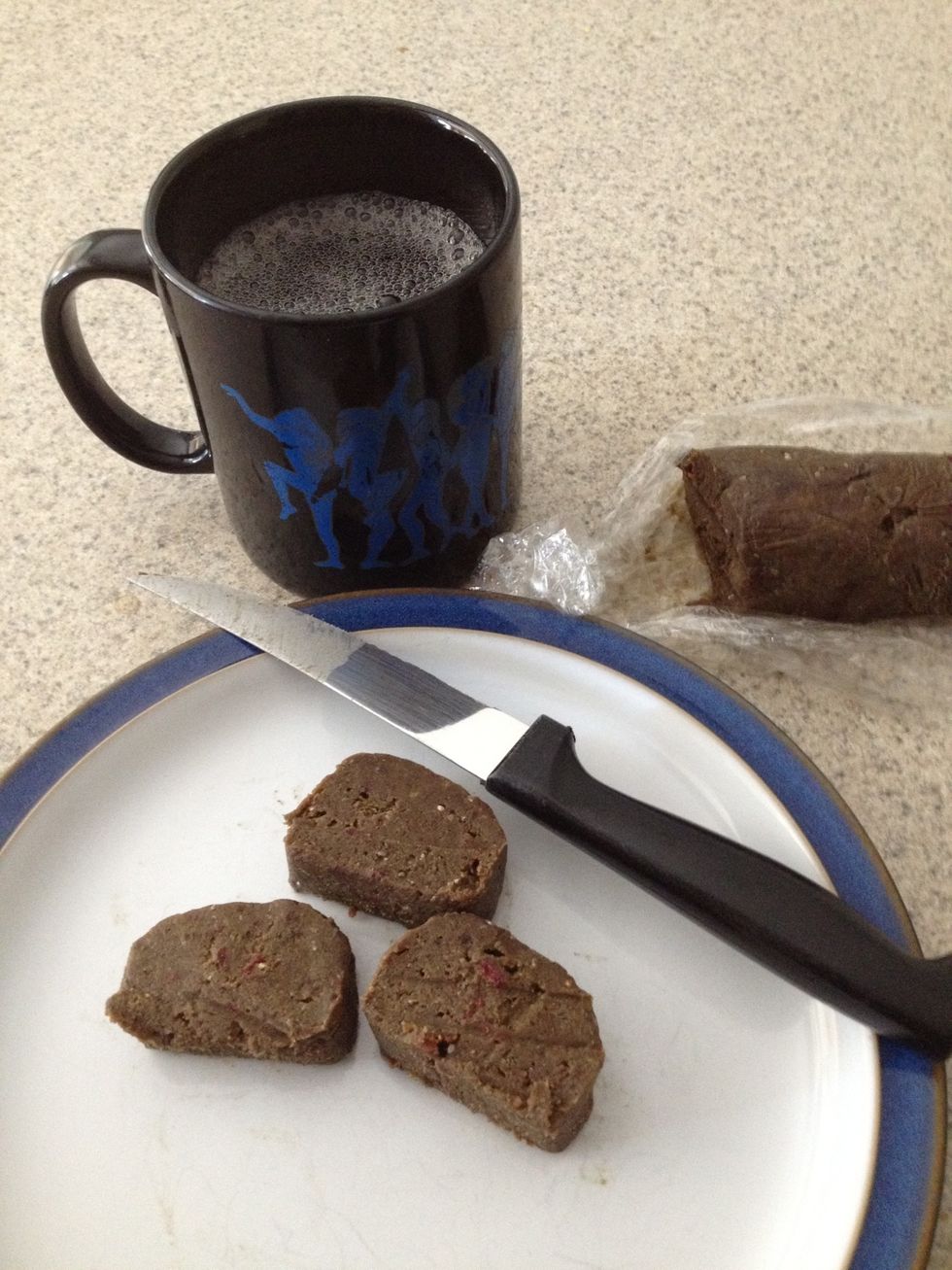 Before you workout slice some of it and enjoy. I keep it in the freezer because I like it very cold. You could keep it in the fridge. It's not a pretty looking snack but it will keep your body fueled.
5.0 Large Medjool dates
2.0Tbsp Goji berries or any dried fruit
2.0Tbsp Coconut oil, melted
1.0Tbsp Cacao powder
1.0tsp Maca powder (optional)
1.0tsp Spirulina powder (optional)
1.0tsp Water
0.0tsp Vanilla extract
Pinch of sea salt
Shayne
I'm a mom of 2, an artist, a teacher, a vegetarian, a bass player and I love ice hockey. I'm also obsessed with reading vegan food blogs.