Don't use tiger prawns. The prawn farming destroys the mangrove, the use of antibiotics are enormous and the workers are underpaid and overworked. Use langoustines or Norwegian prawns.
This will serve 4 as a starter. Turn your oven on at 480°F/250°C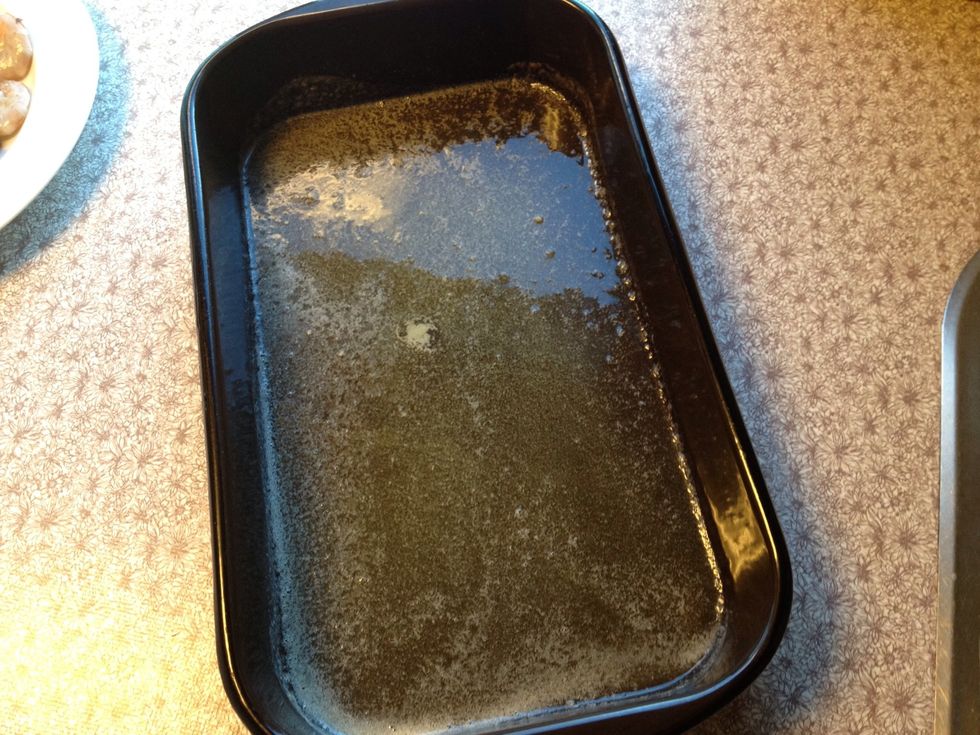 Melt the butter and pour it into an oven proof dish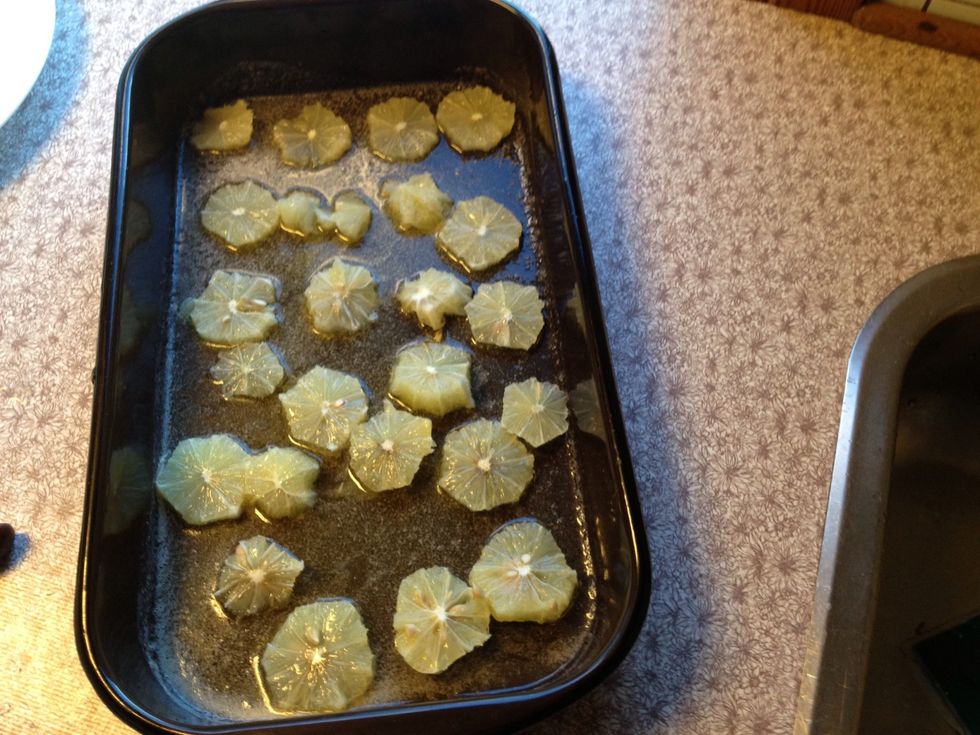 Cut the rind and the bitter white off the lemons. Slice them and place in the melted butter.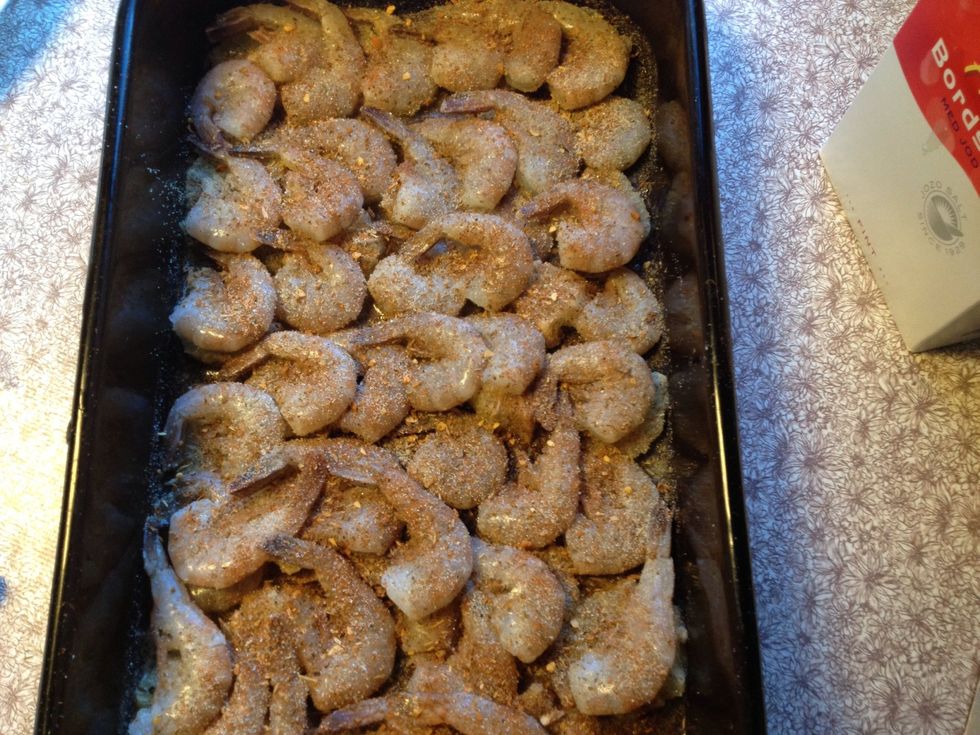 Add the raw prawns on top and sprinkle with the spices
Bake in the oven for 12-15 minutes.
Serve with salat and bread
1.0lb Raw prawns
4.5oz butter
3.0 Lemons
Italian spice mix
Salt
Pepper
Garlic powder
Pinch of sugar