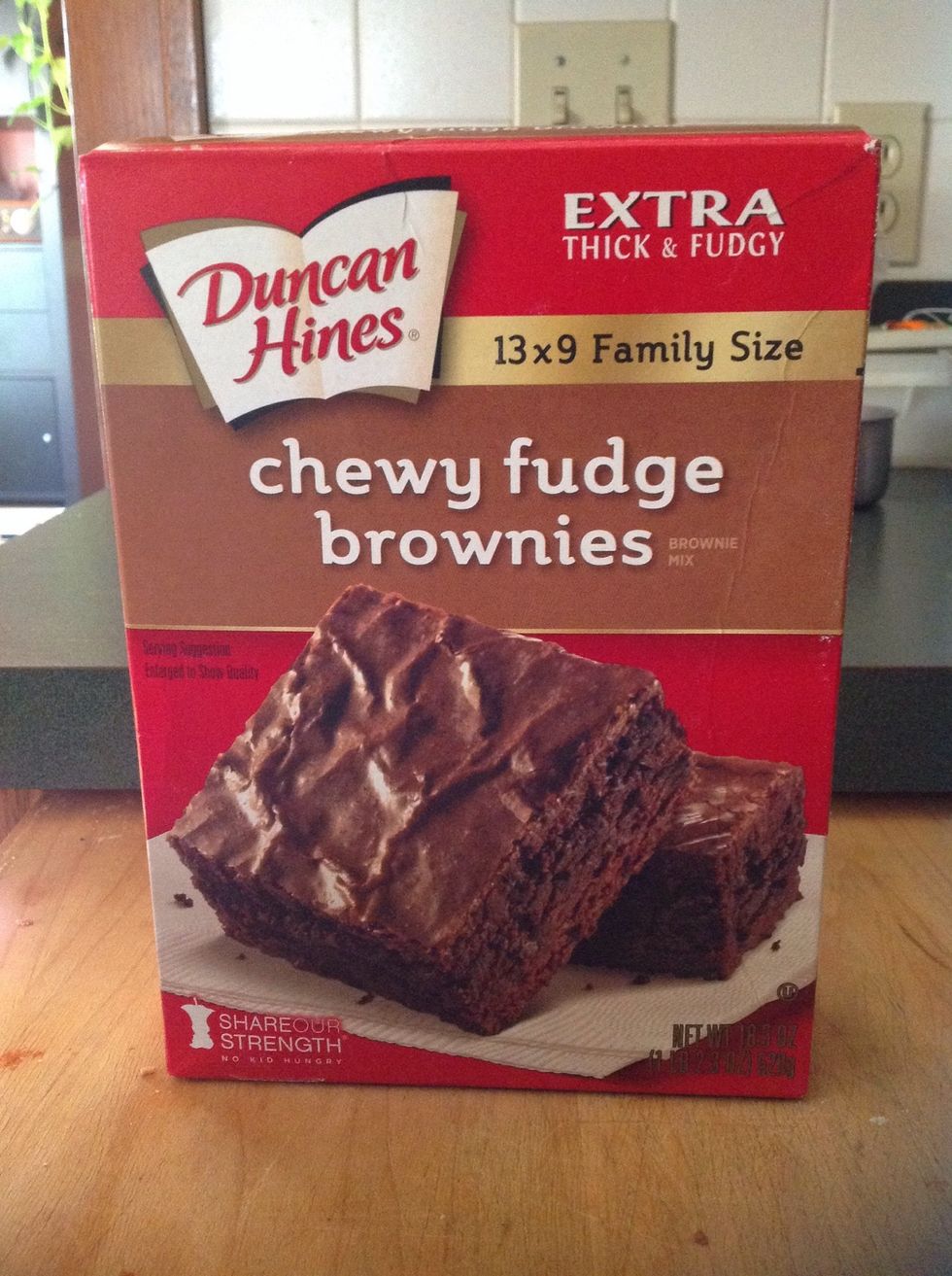 Buy one box of brownie mix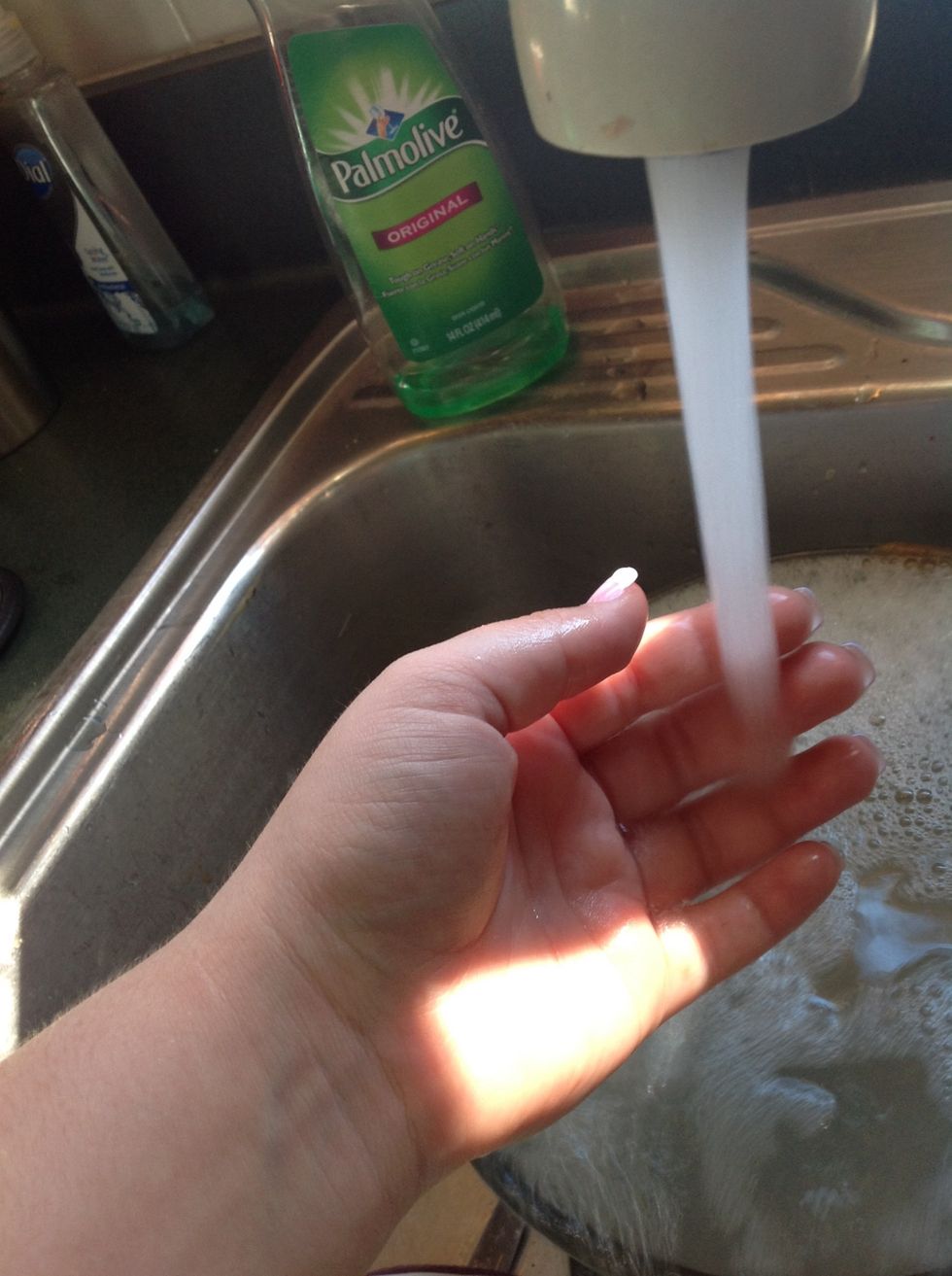 Wash your hands.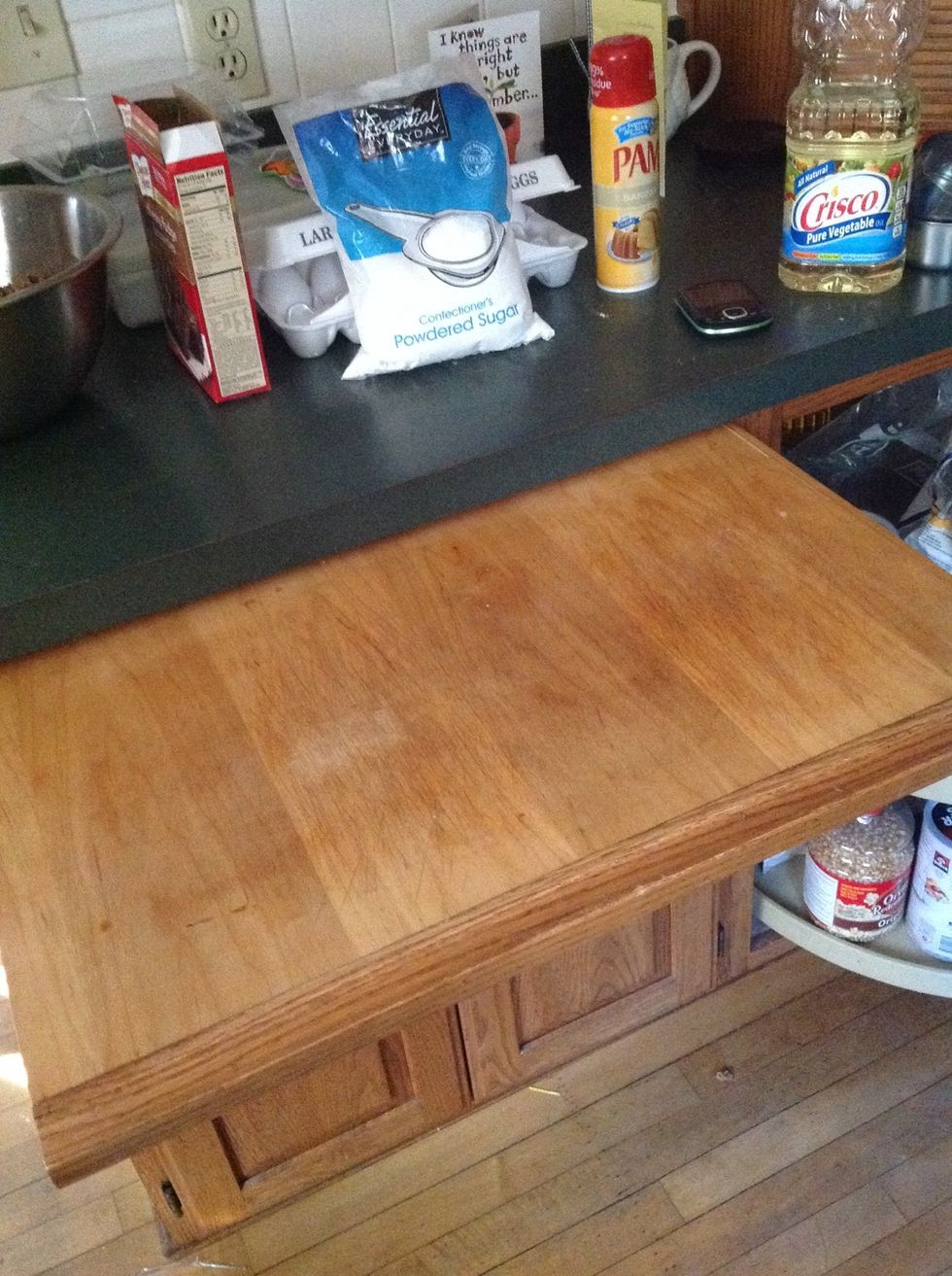 Also, make sure the area you are cooking on is clean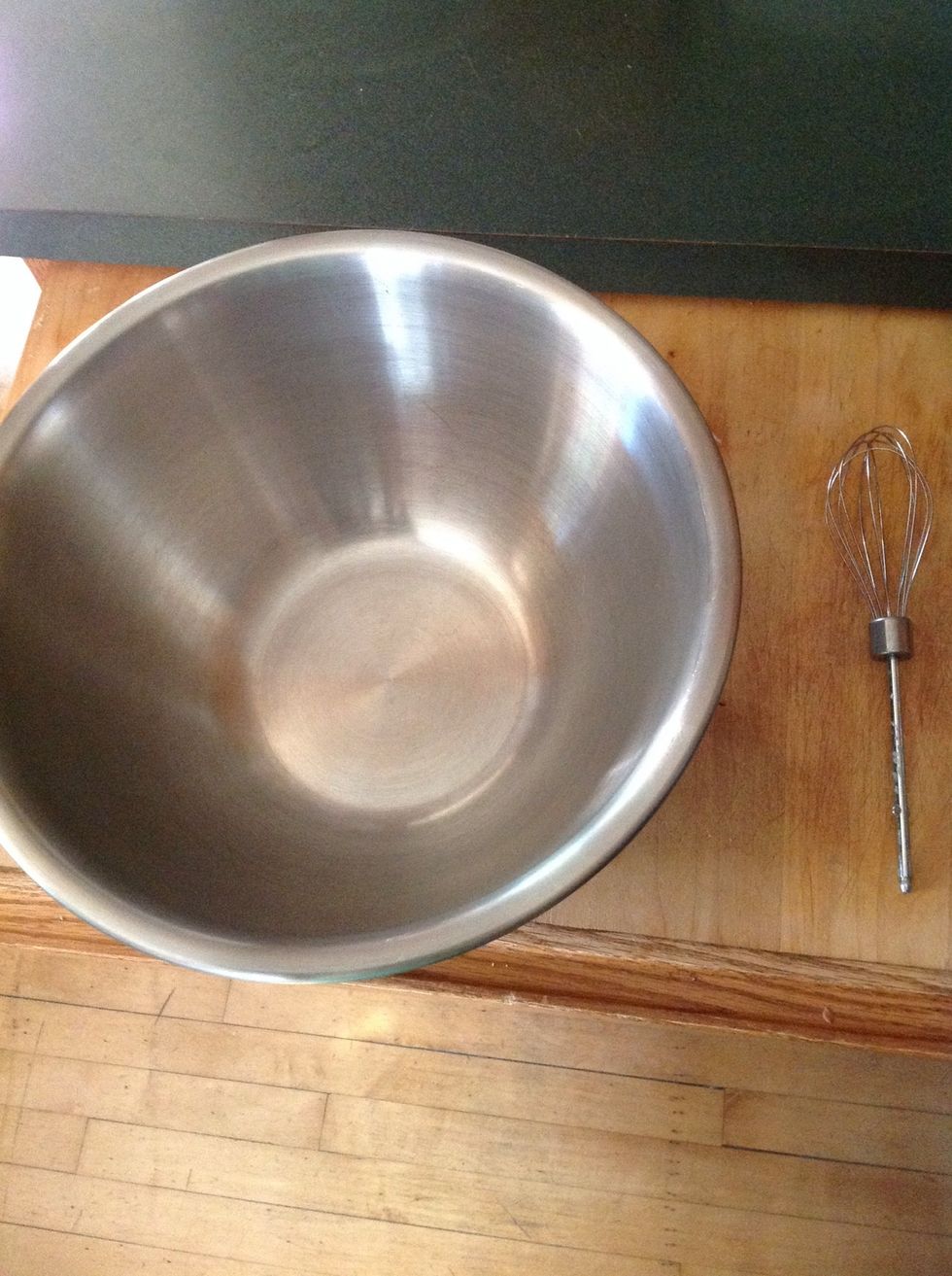 Get out a large bowl and a mixing utensil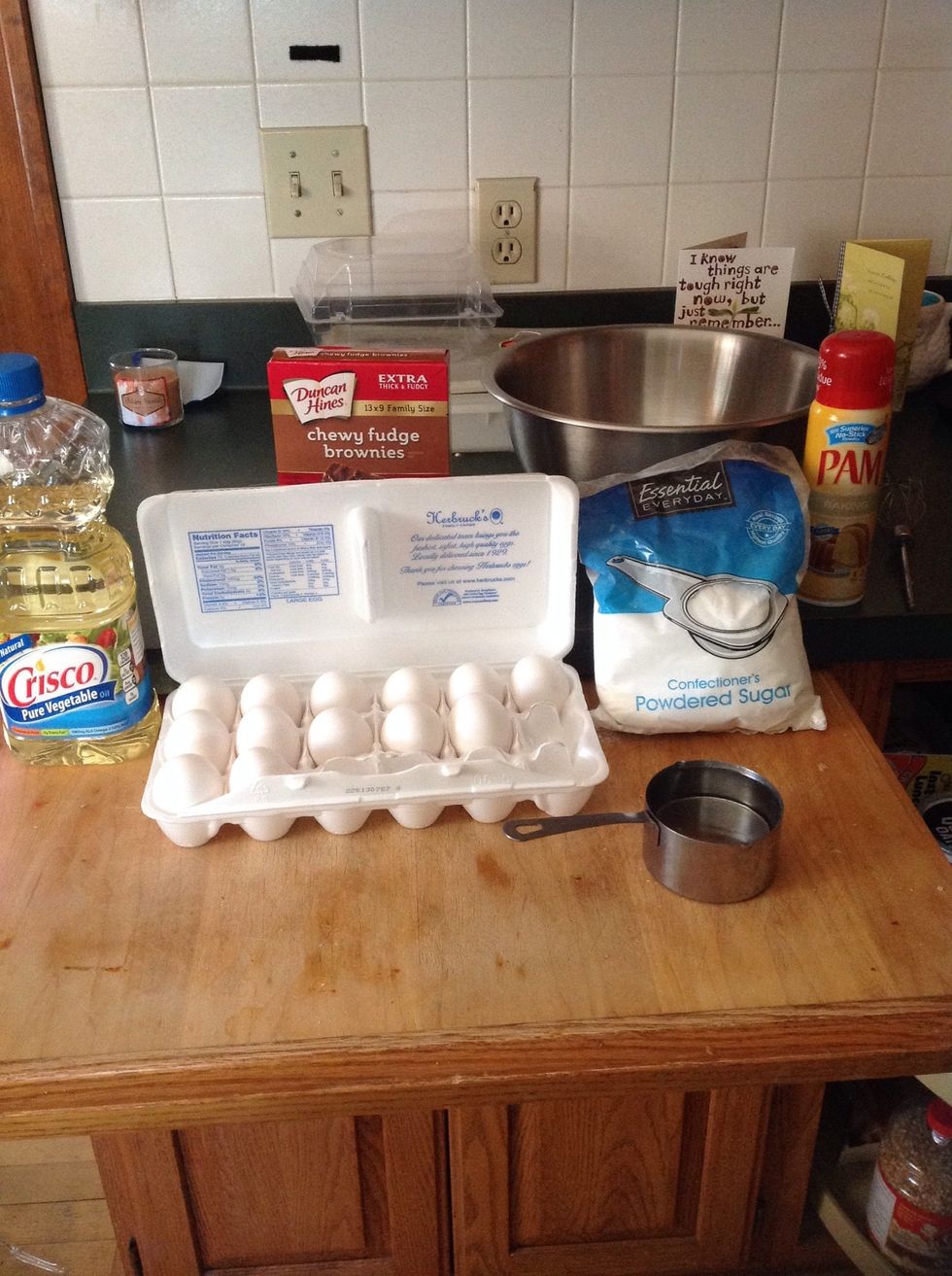 Take out all your supplies so they are ready to go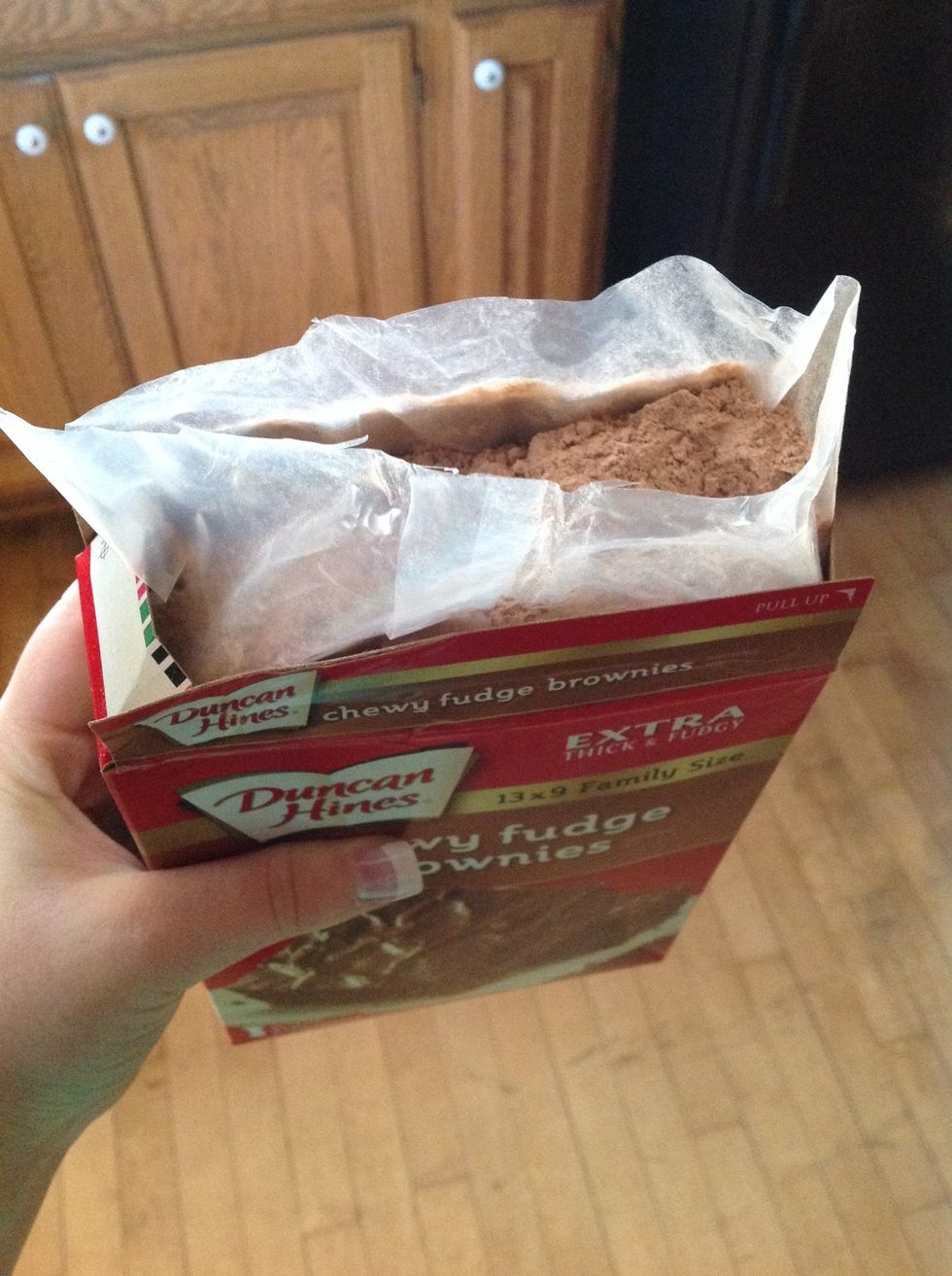 Open the box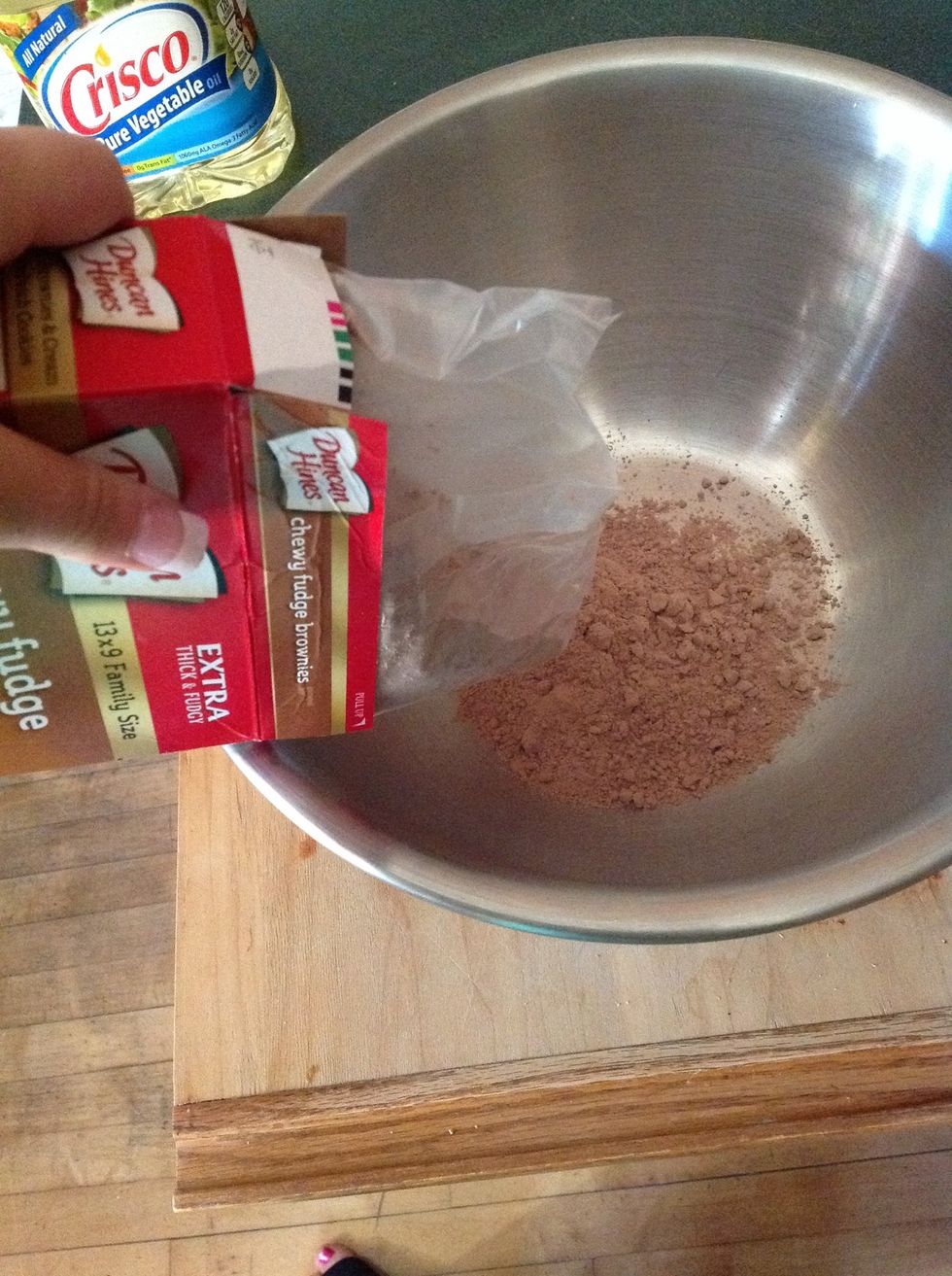 Pour the whole box into the large mixing bowl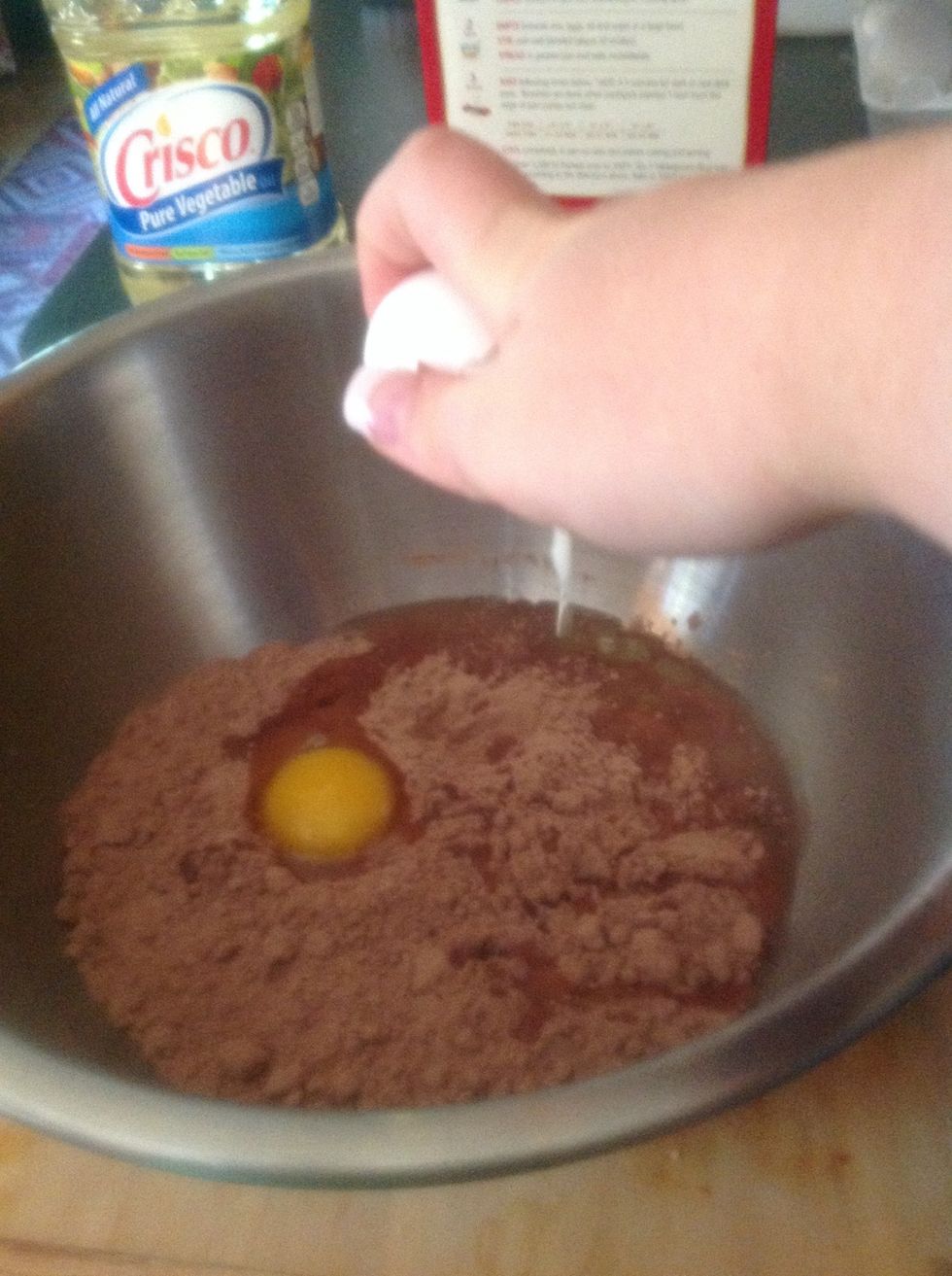 Crack 2 large eggs into the bowl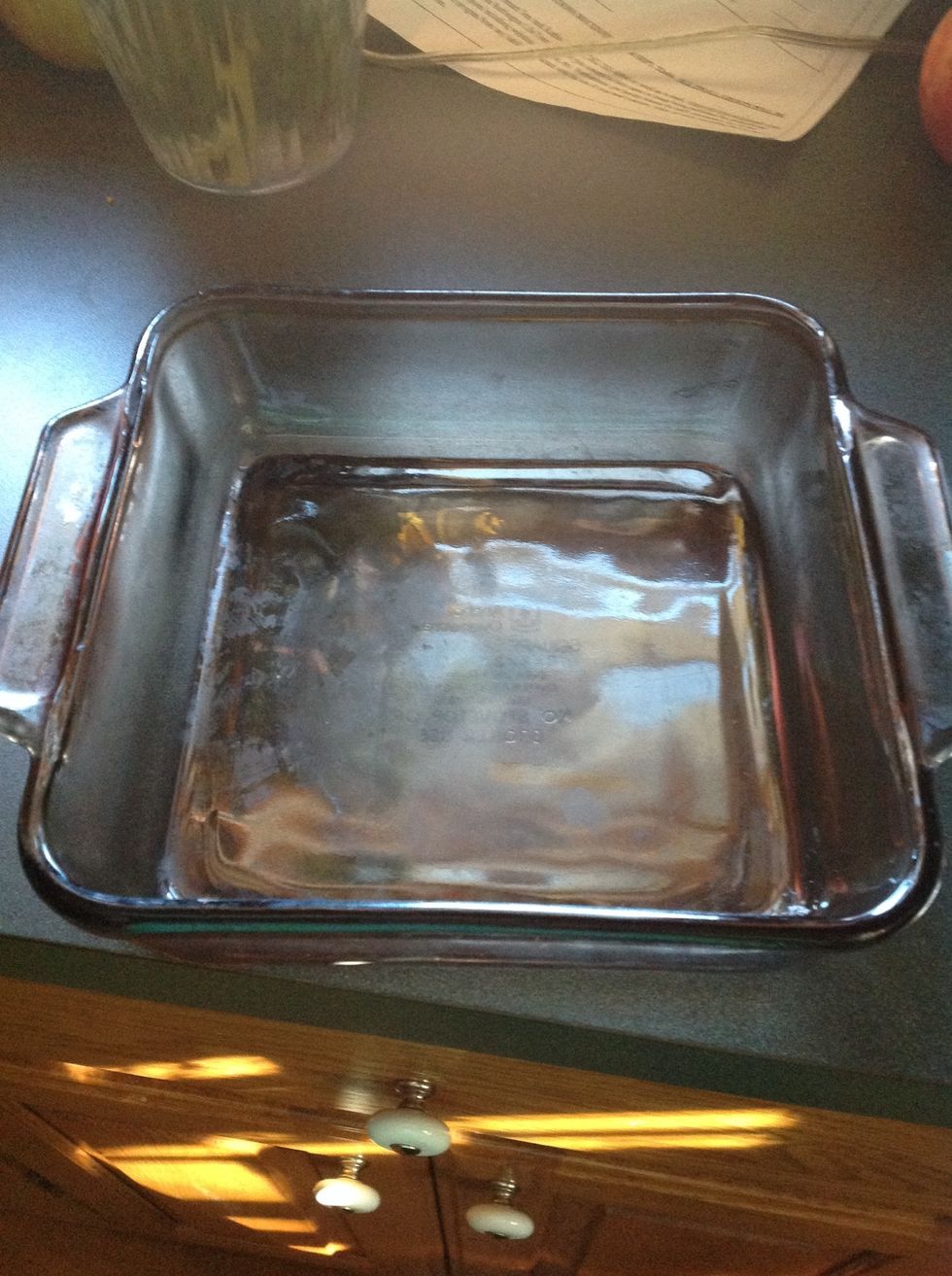 Get out a 9x13 pan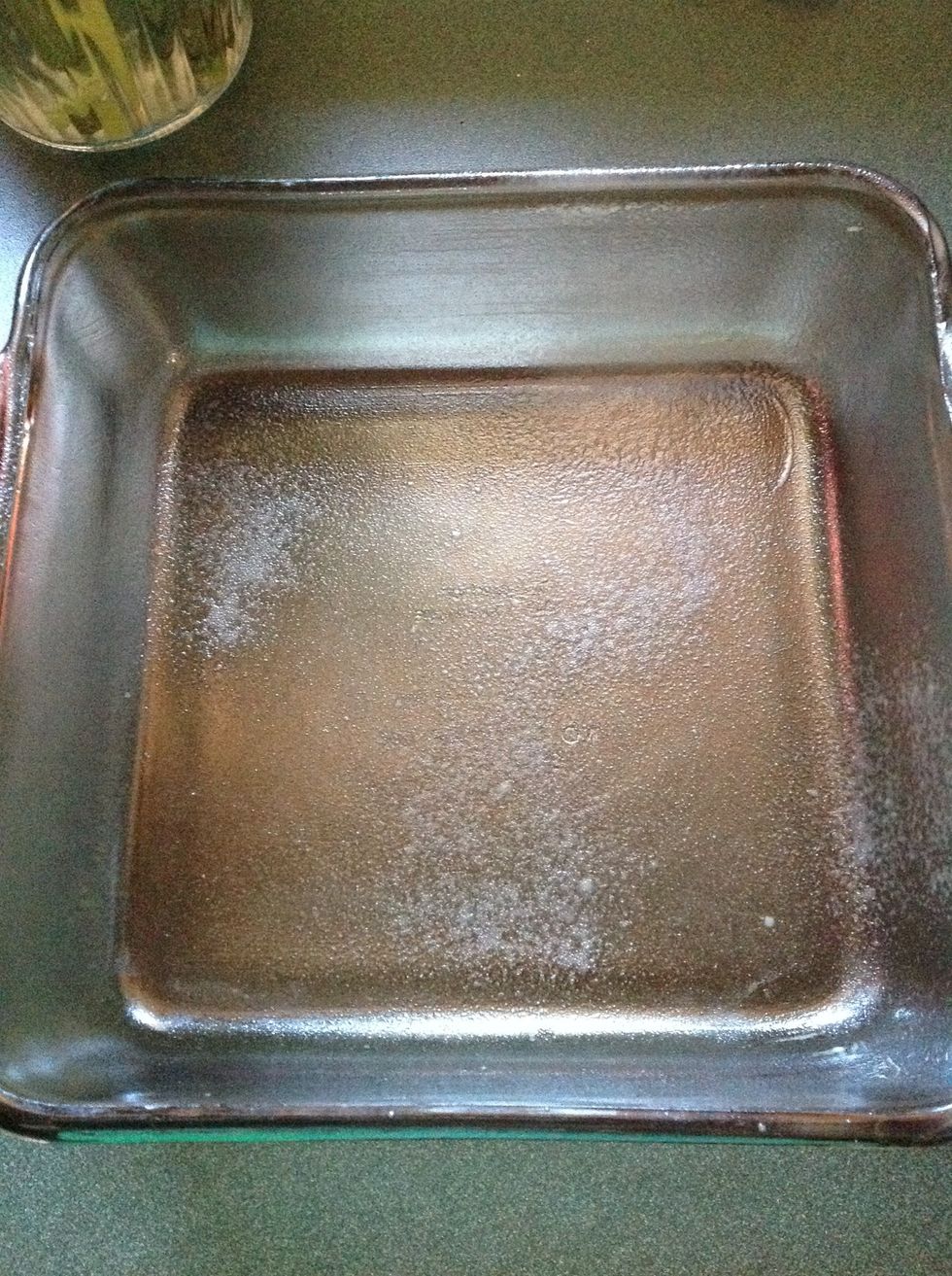 Make sure the whole pan is covered with the spray.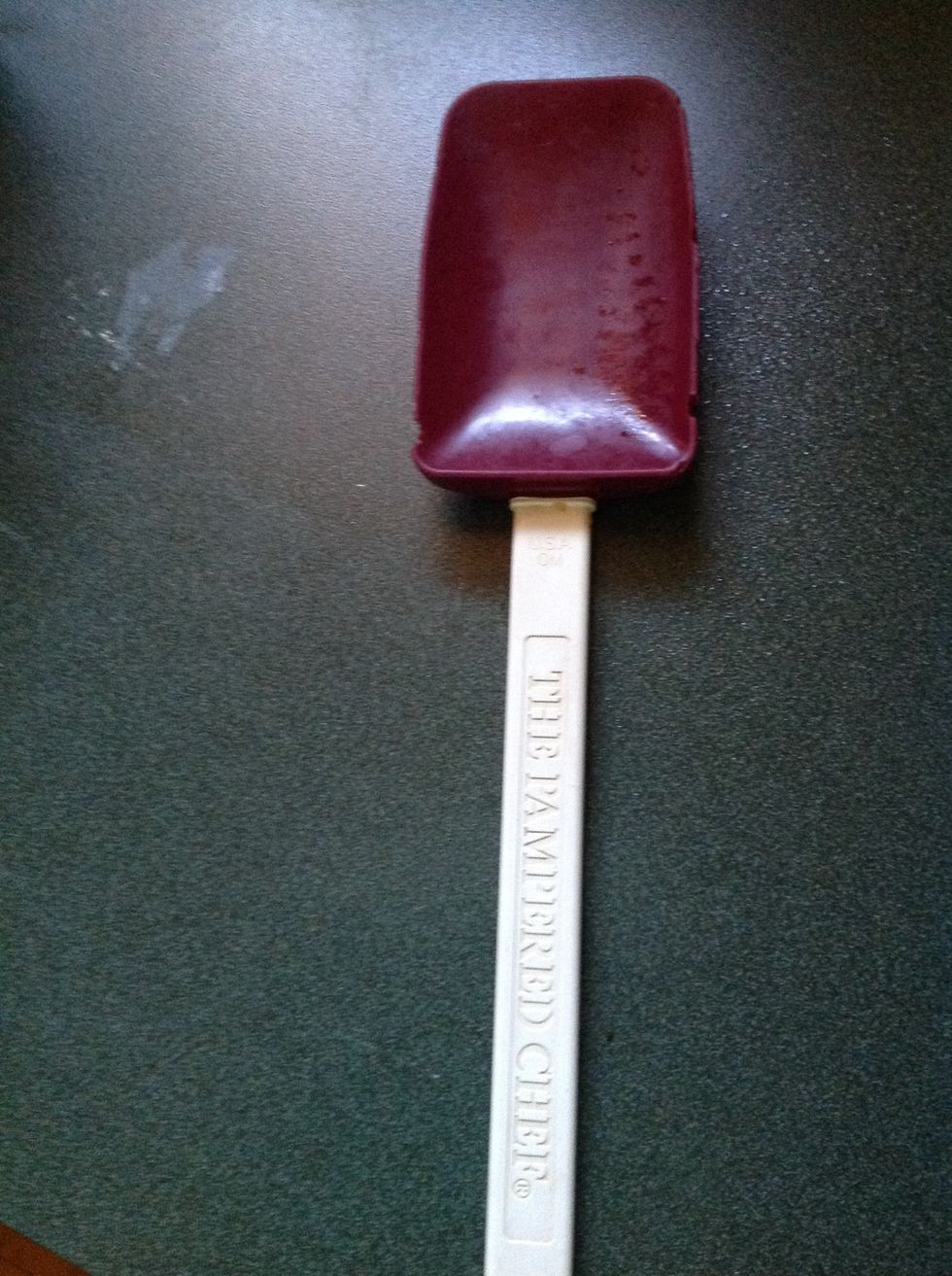 Get out a spatula.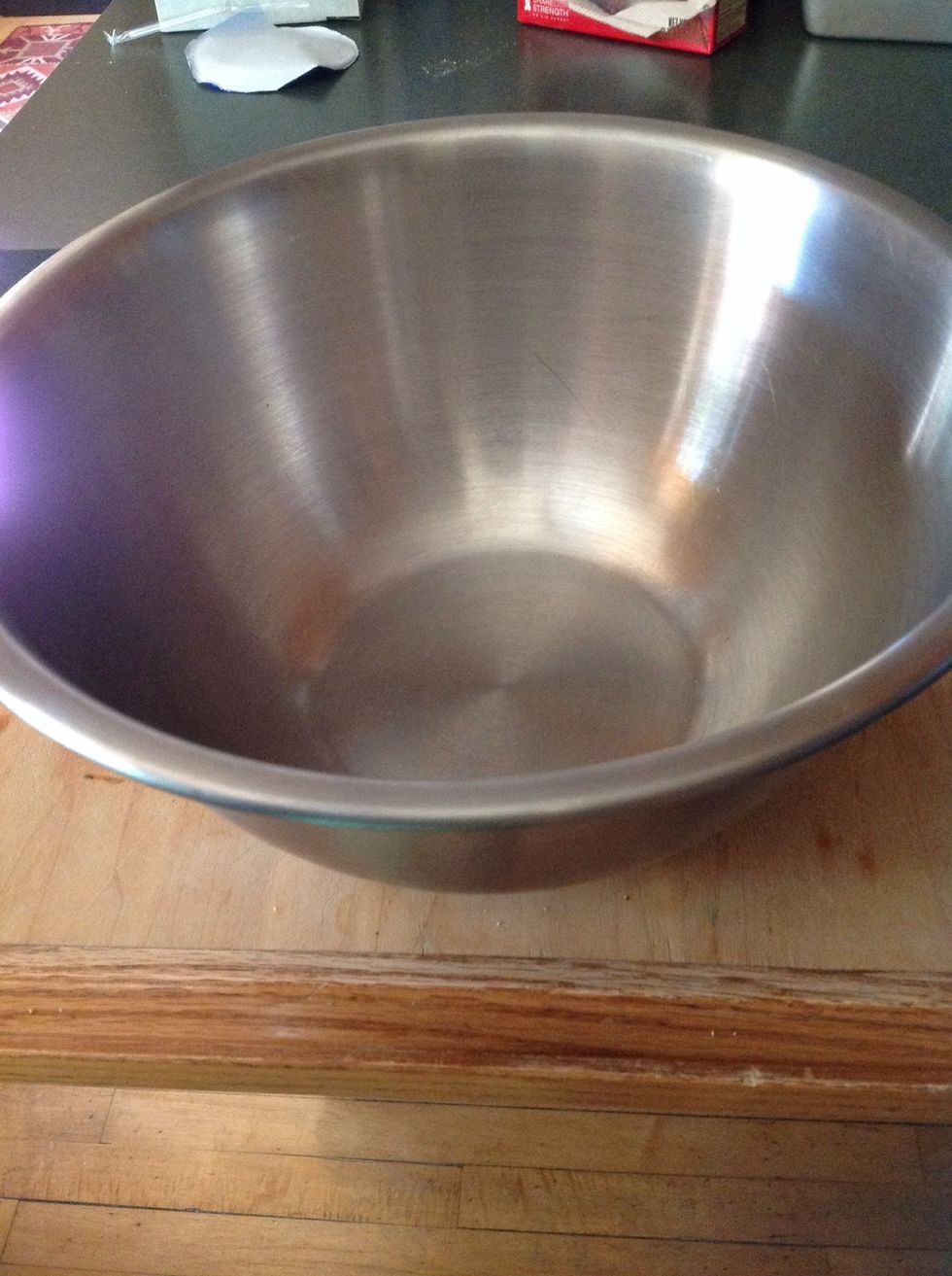 Make sure all the batter is out of the bowl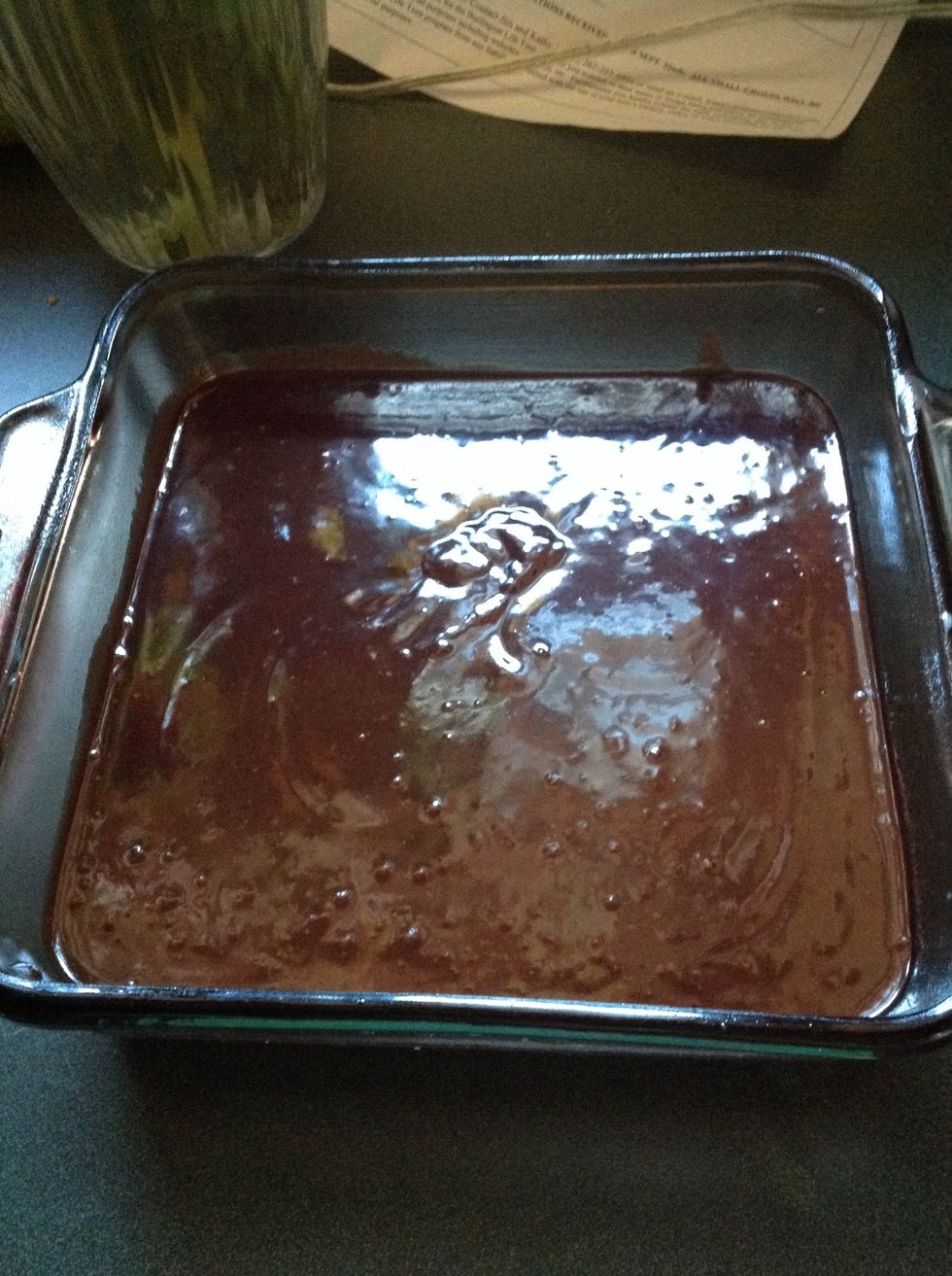 Also, make sure the batter is evenly spread around the pan.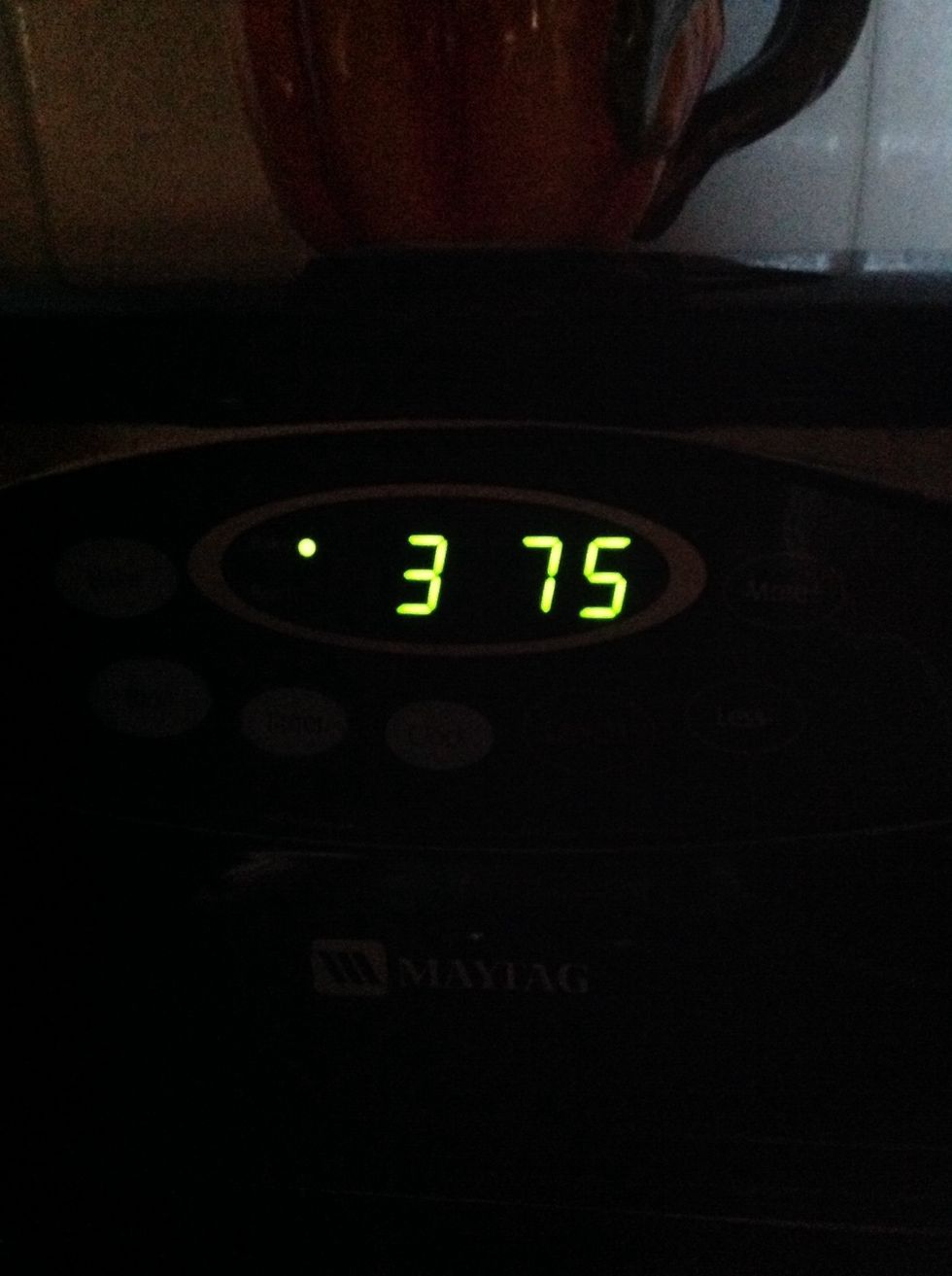 Preheat oven to 375 degrees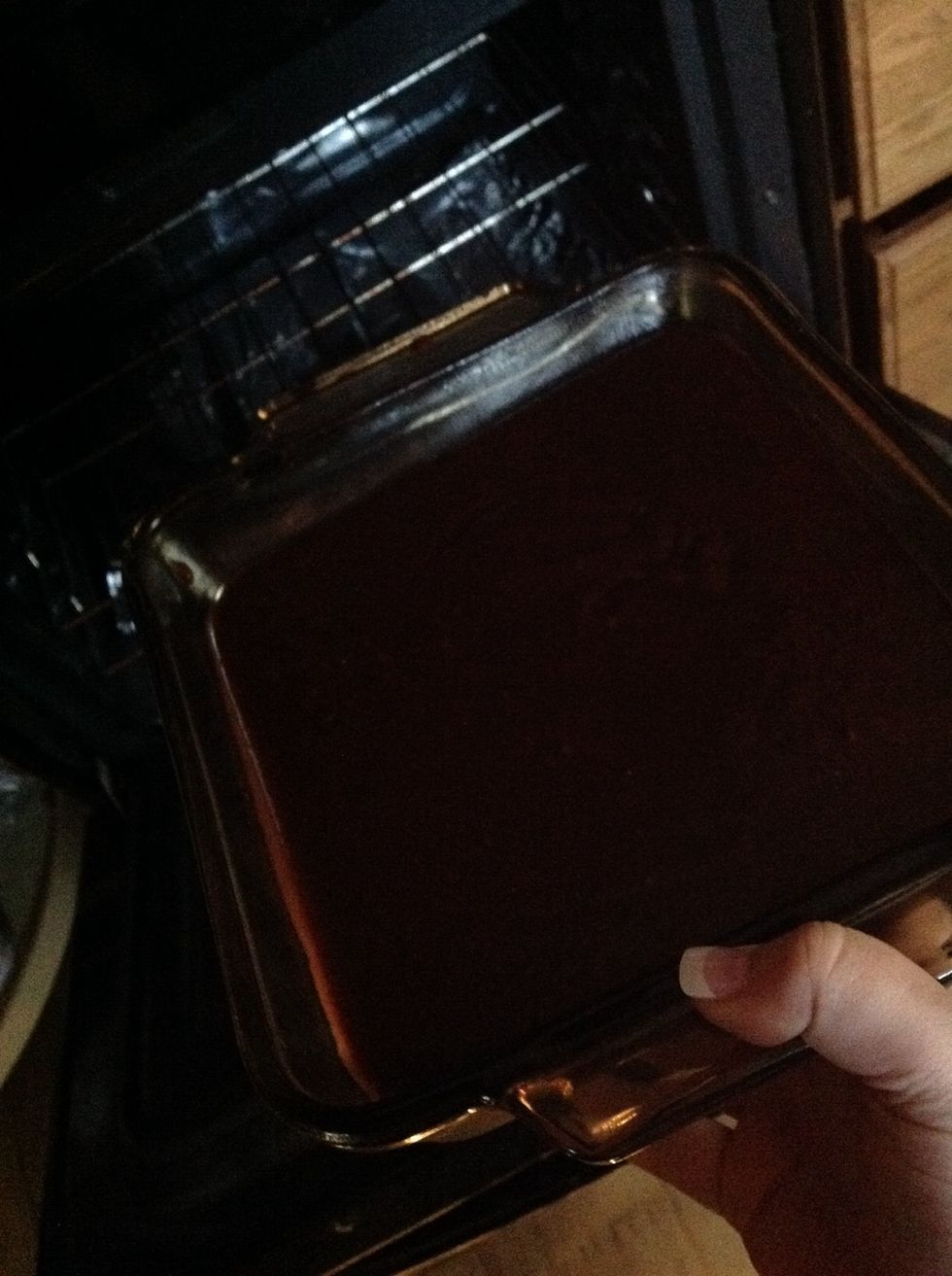 Put the pan into the oven.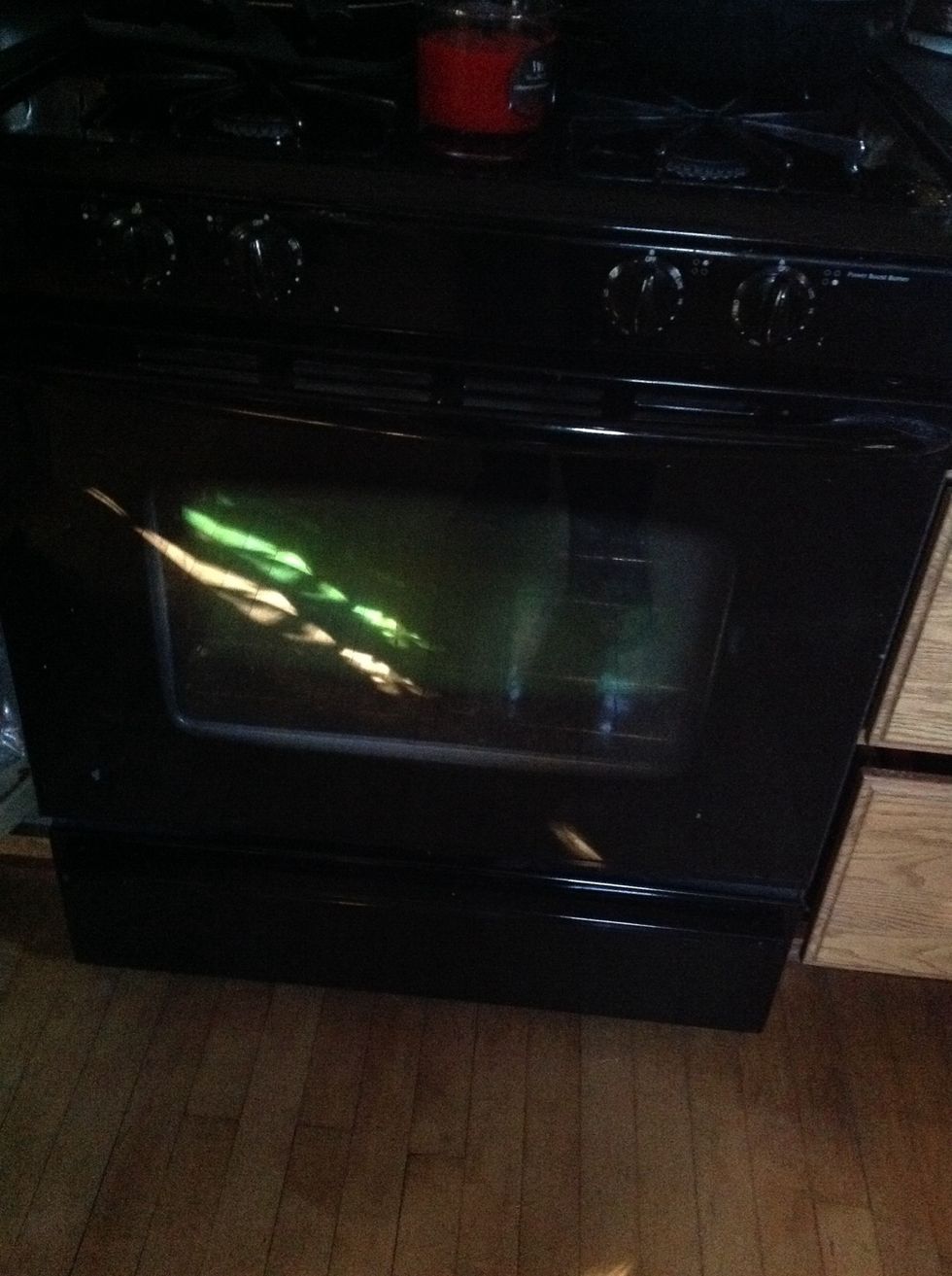 Shut the oven door.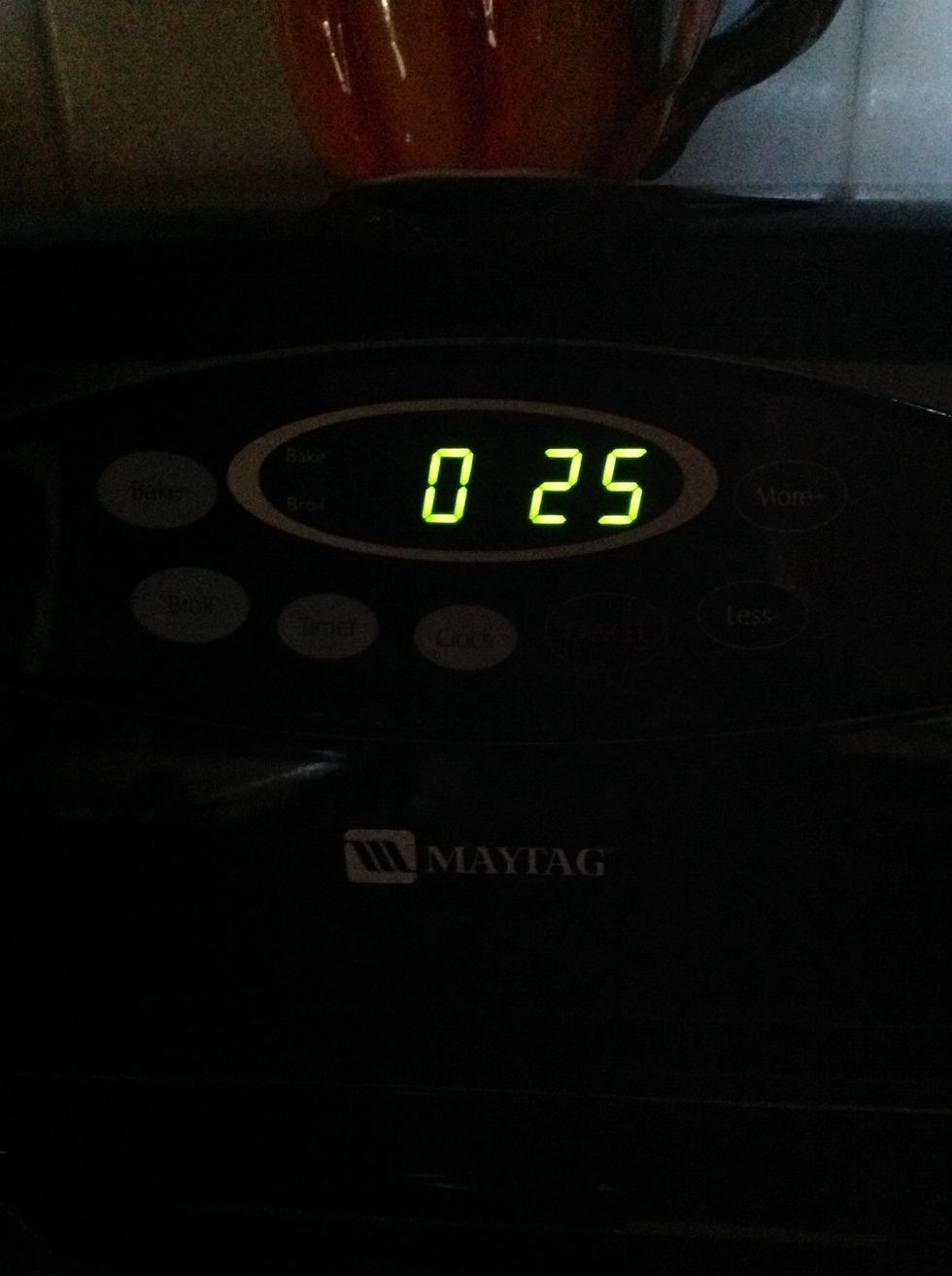 Set the timer to 25 minutes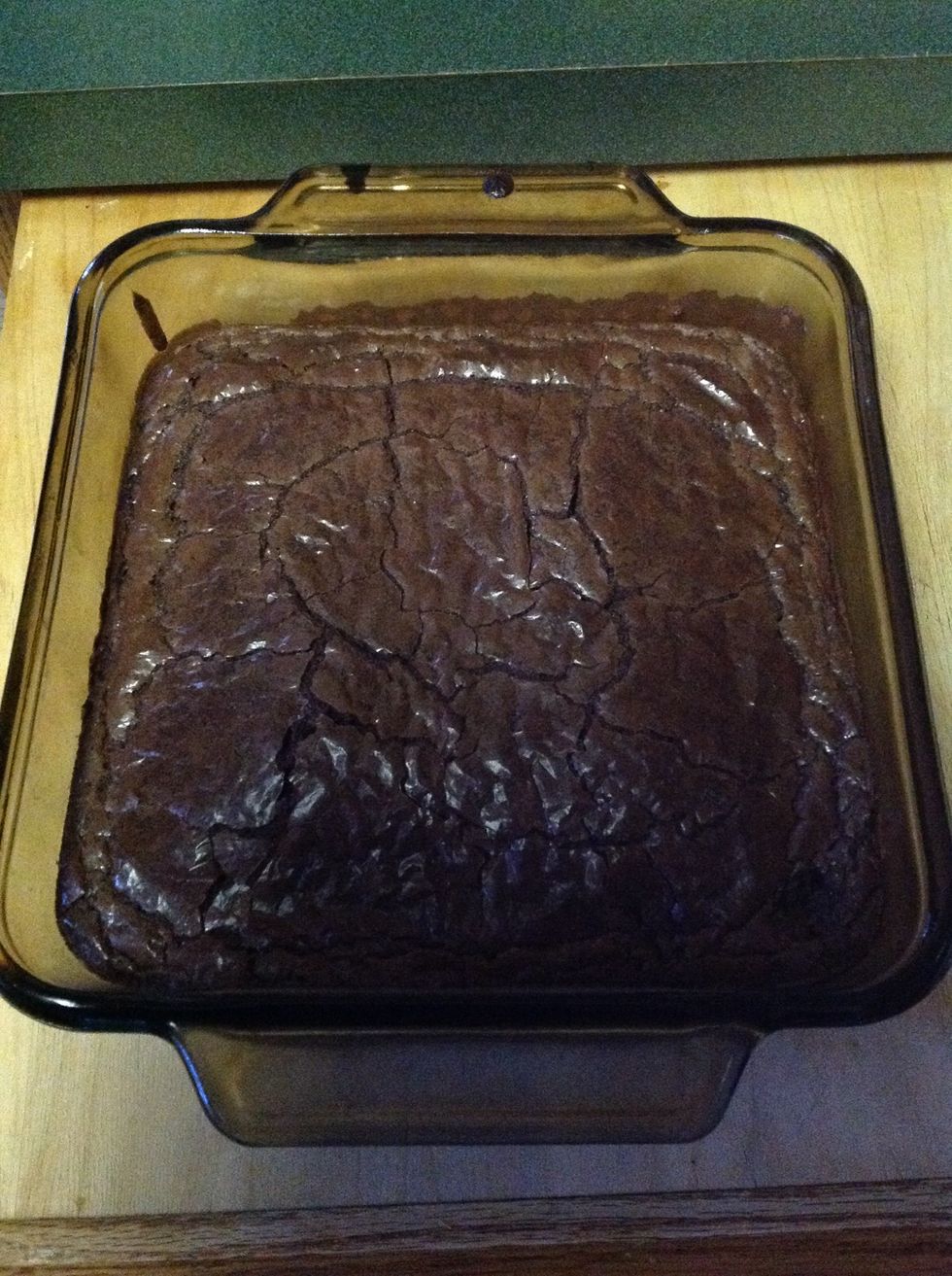 Let the brownies cool.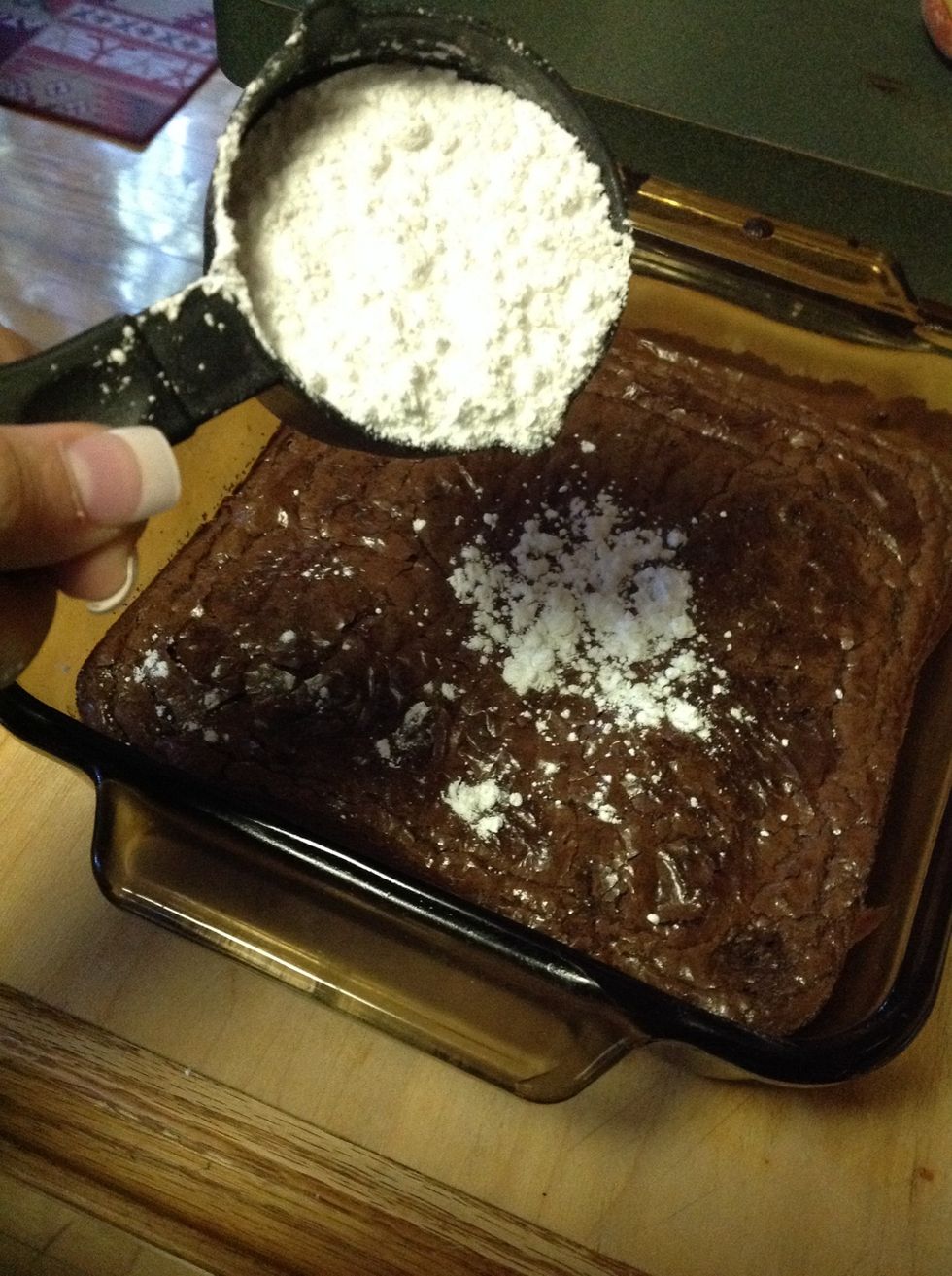 Evenly sprinkle 1/3 cup of powdered sugar.
Cut the brownies. (It usually makes around 10 brownies, depending on size.)
The creator of this guide has not included ingredients