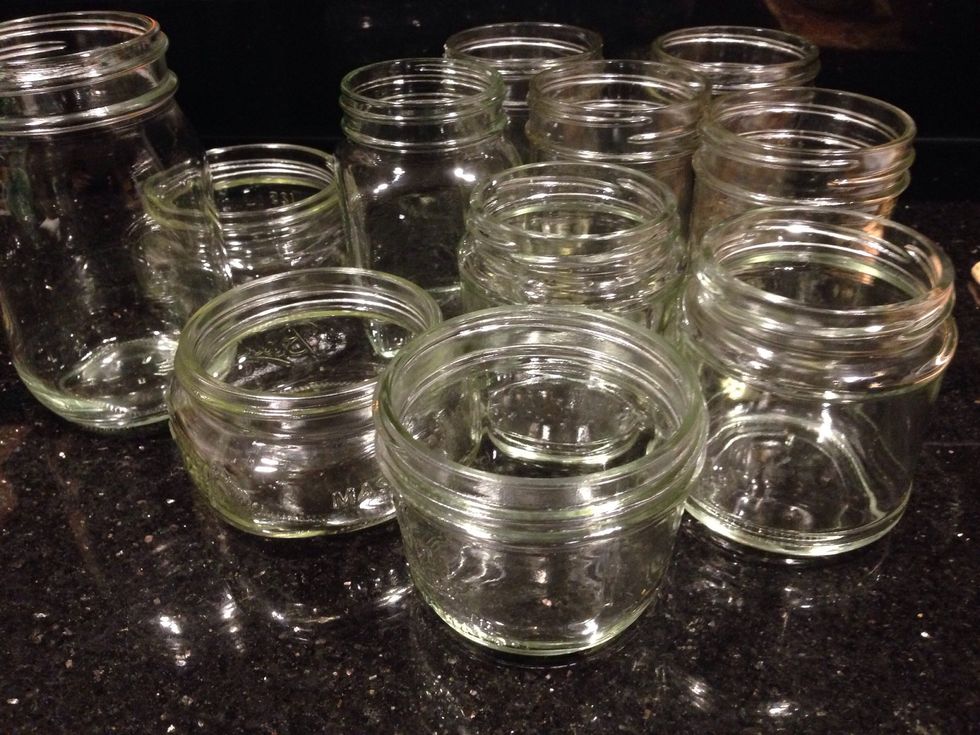 Reusable jars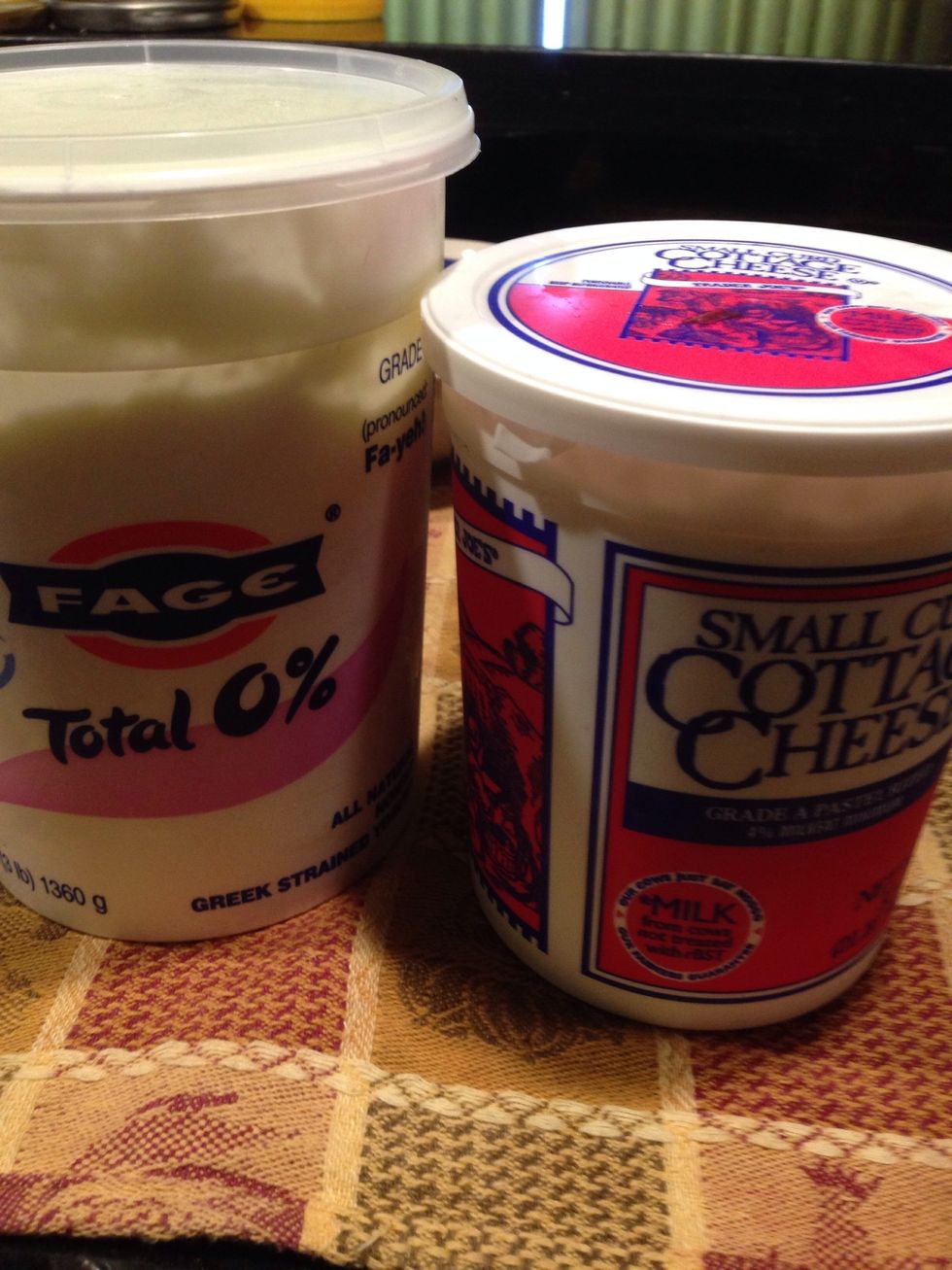 Cottage cheese and yogurt
Strawberries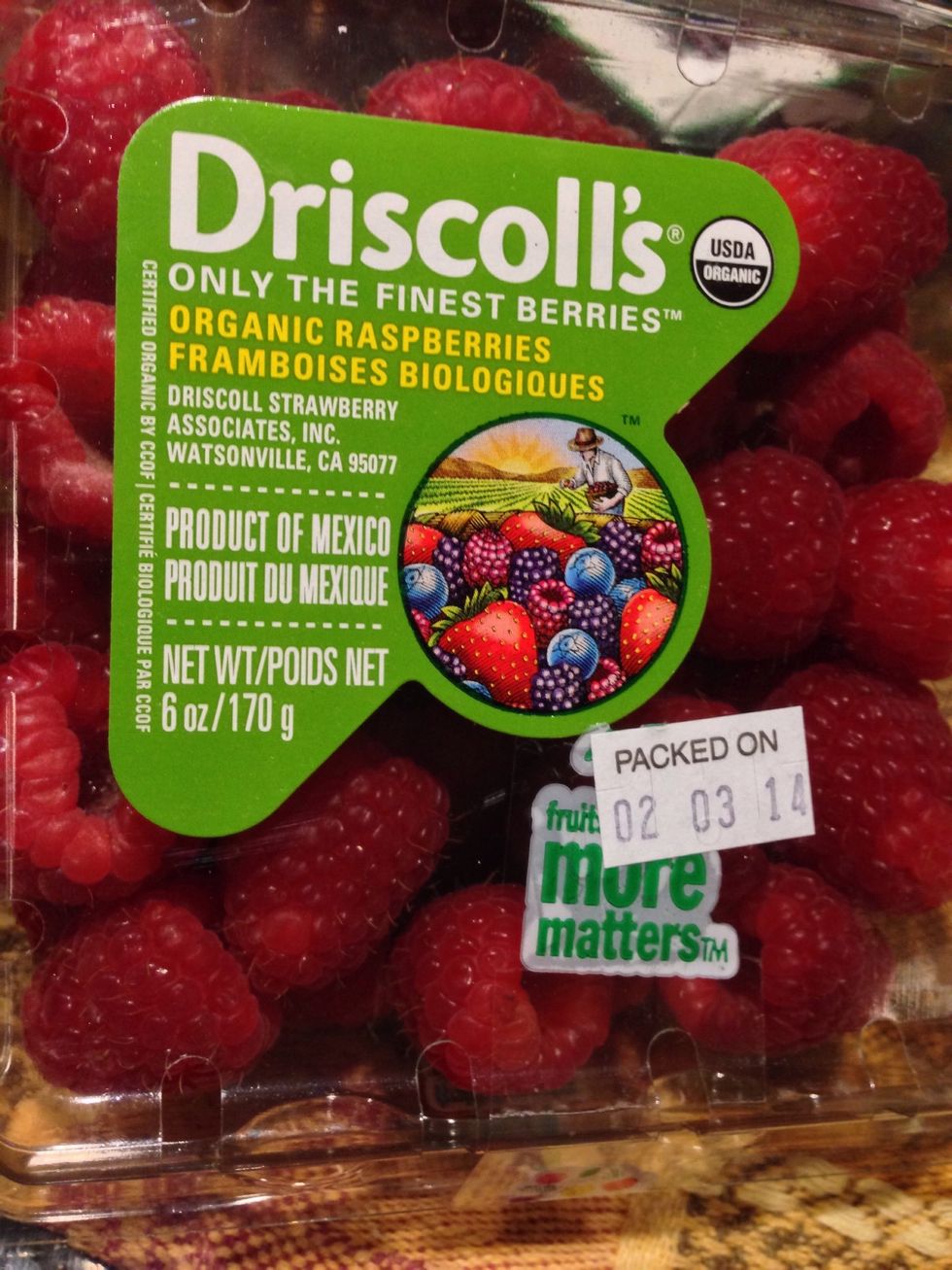 Raspberries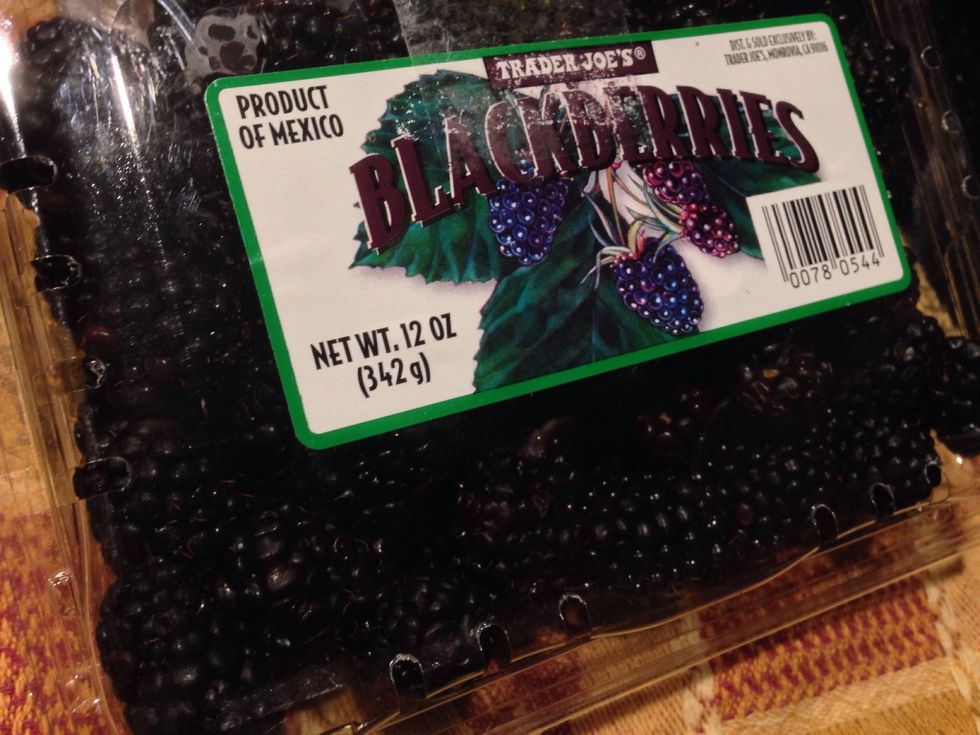 Blackberries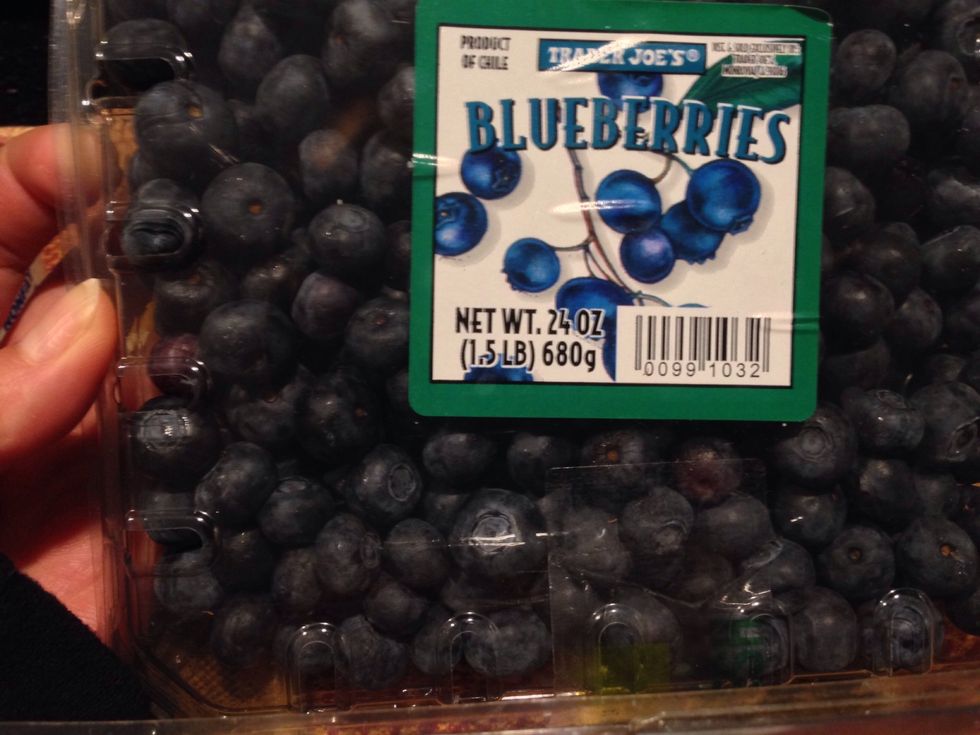 Blueberries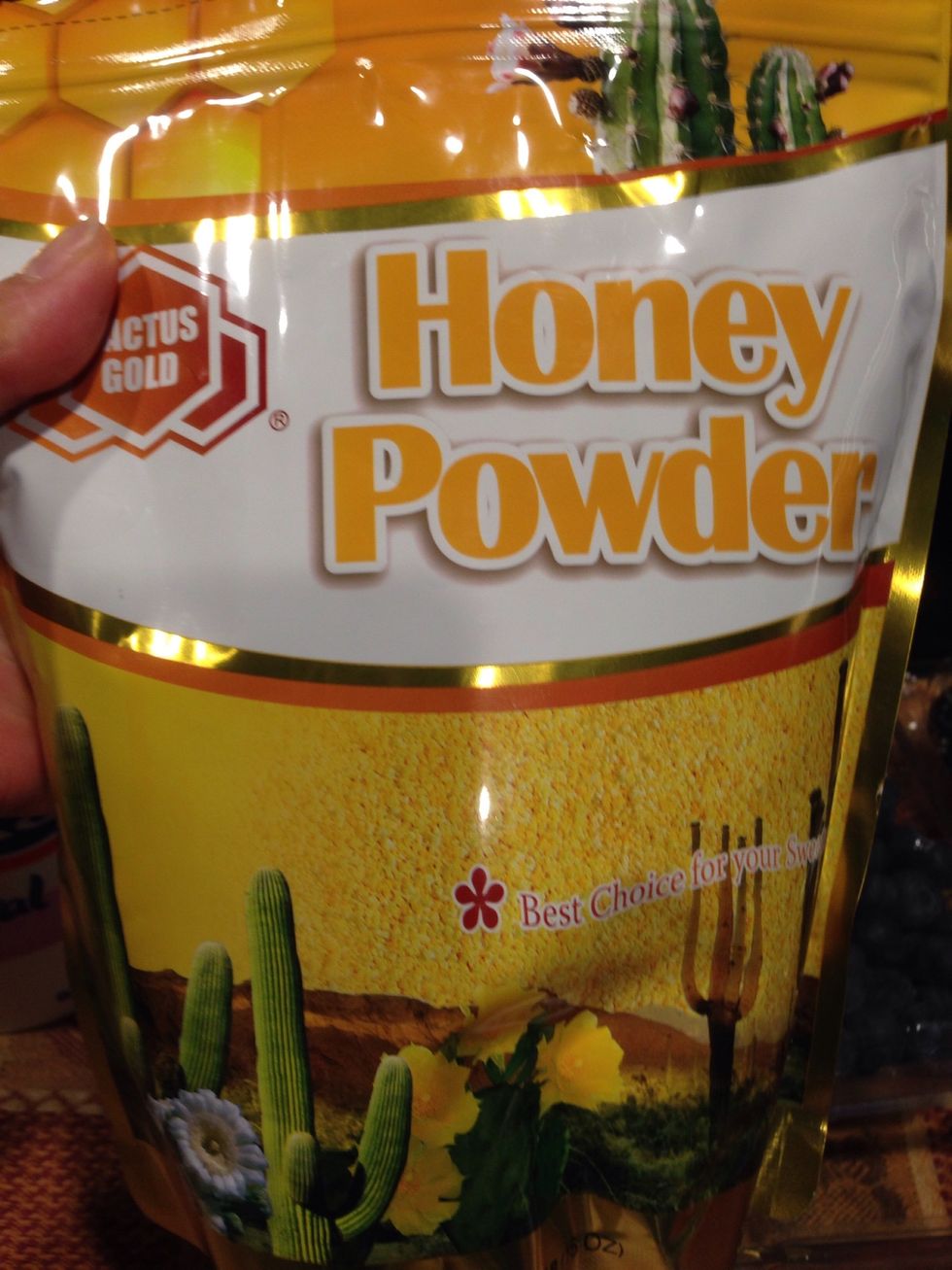 Powdered honey found in Korean market or regular honey is ok too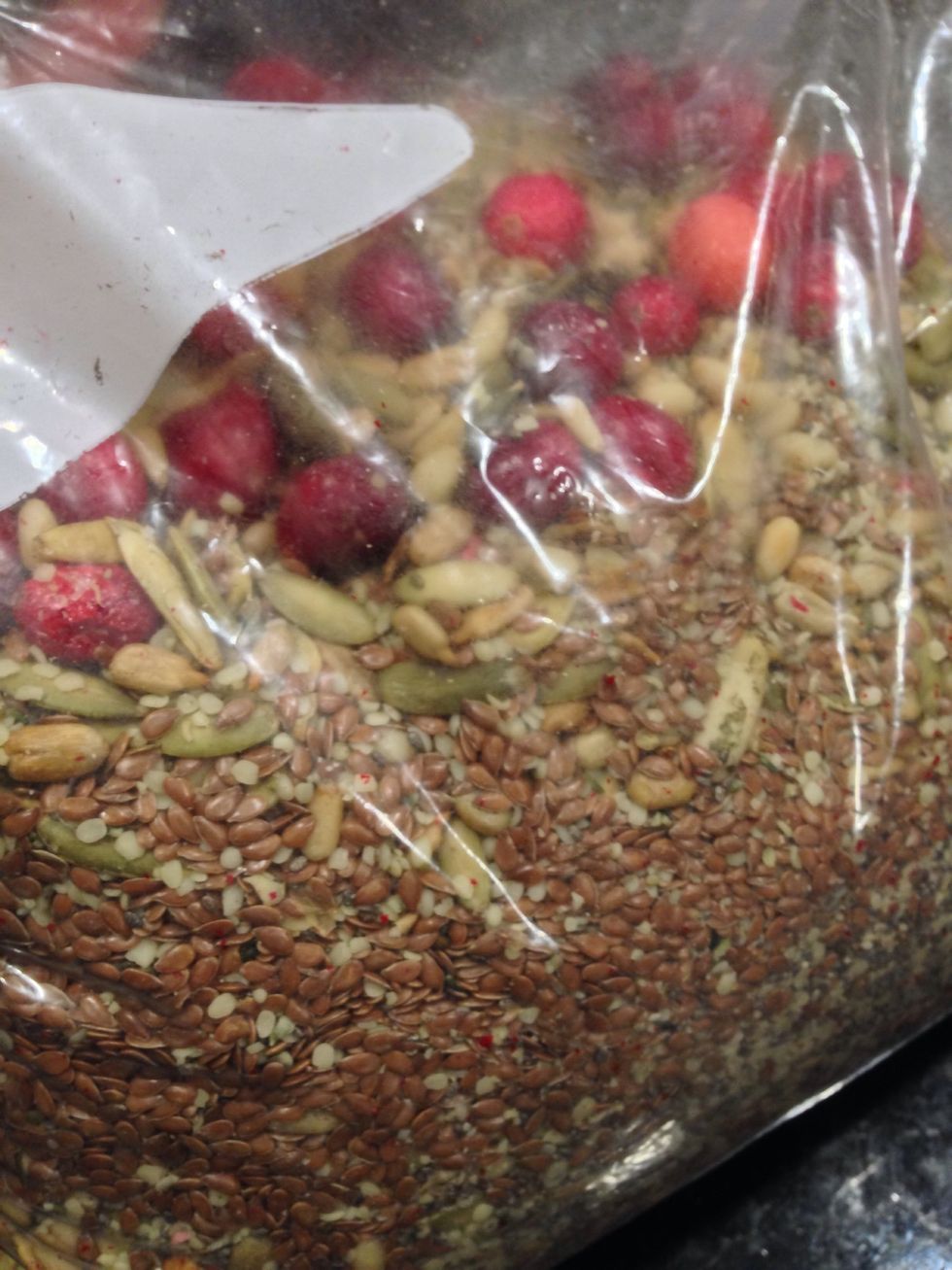 Power seed mix : sunflower, pumpkin, flax, chai seeds with hemp and dry cranberries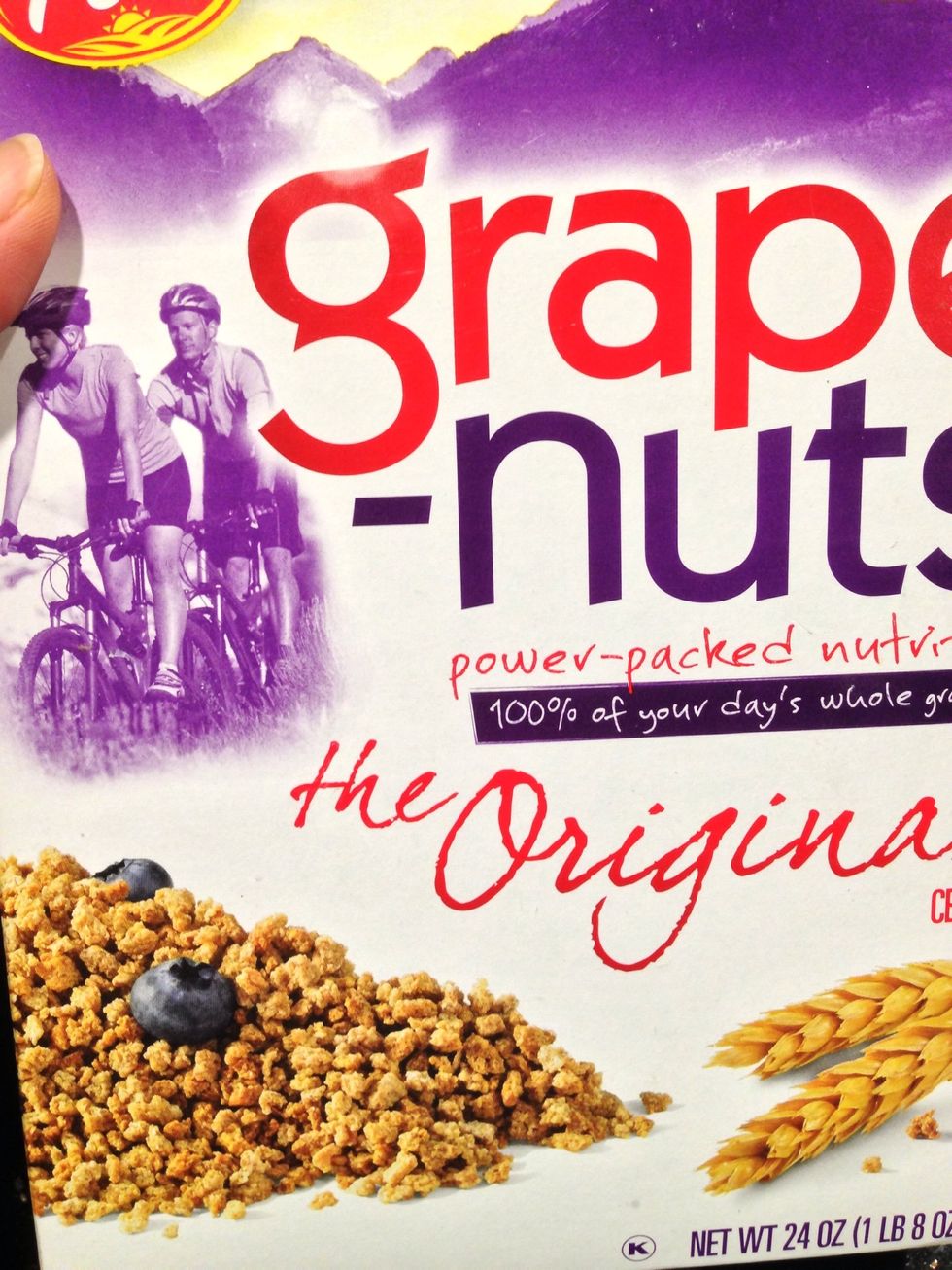 Grapenut or granola cereal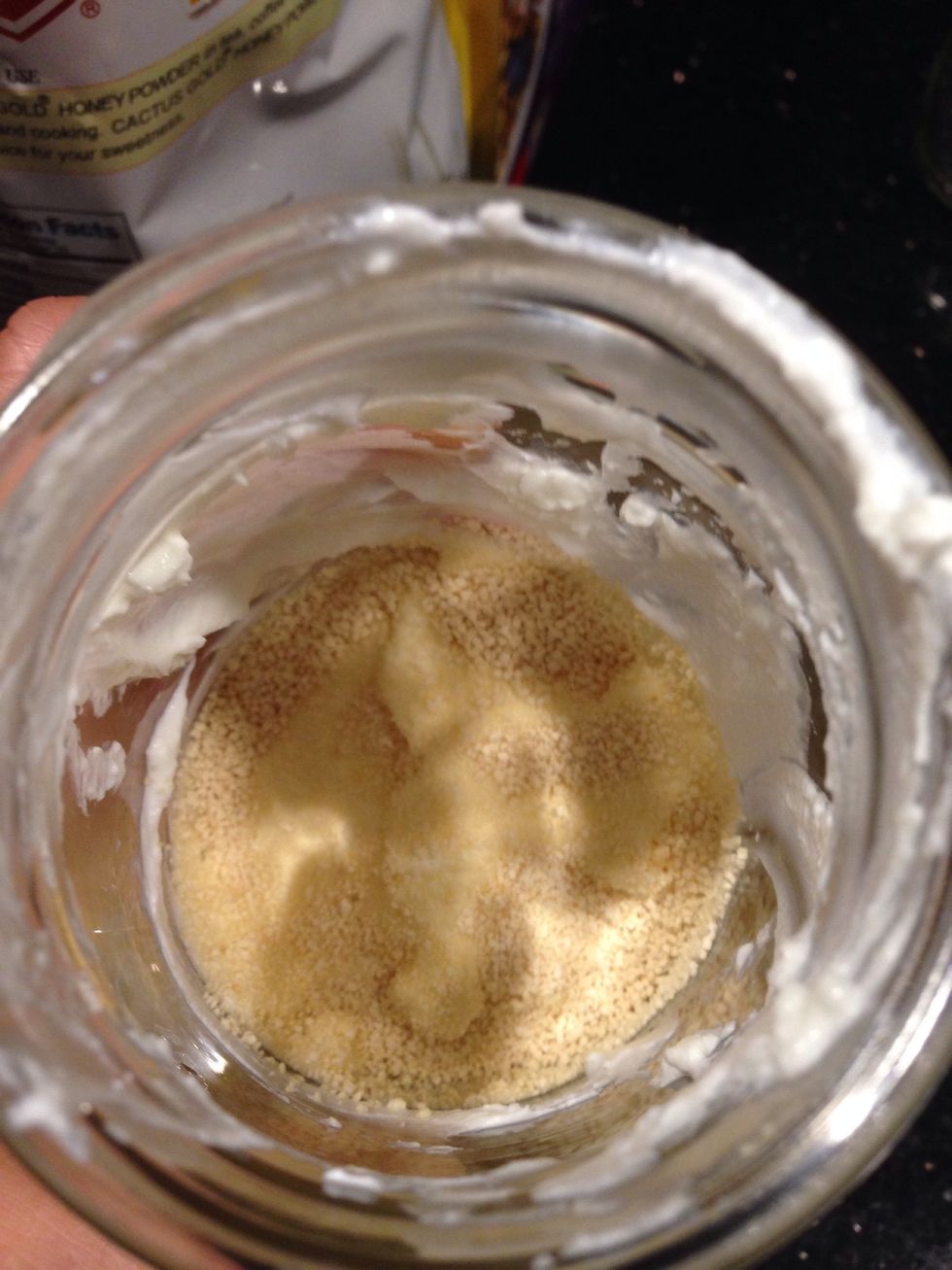 Bottom layer is yogurt and powder honey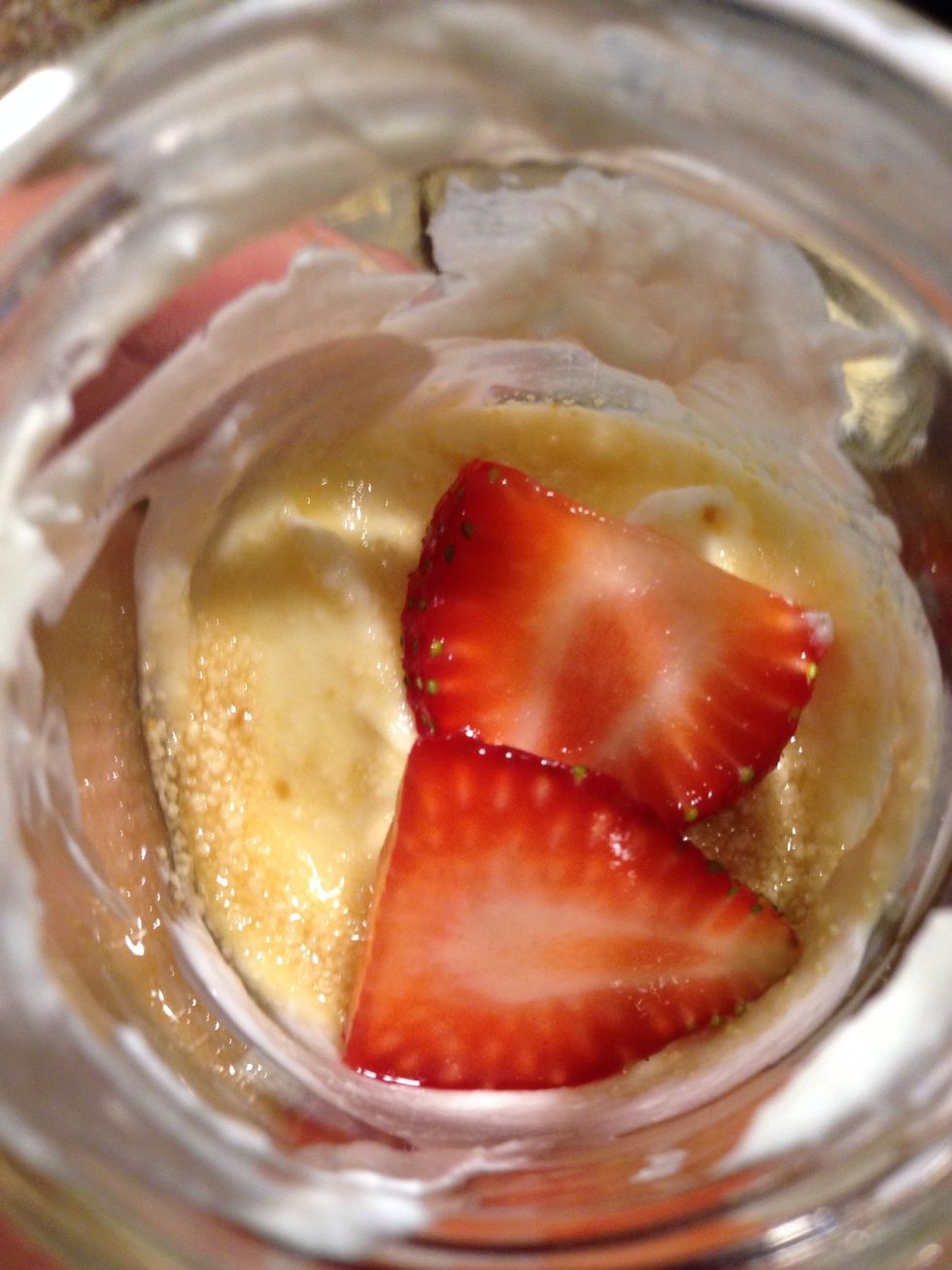 Layer all washed and cut fruits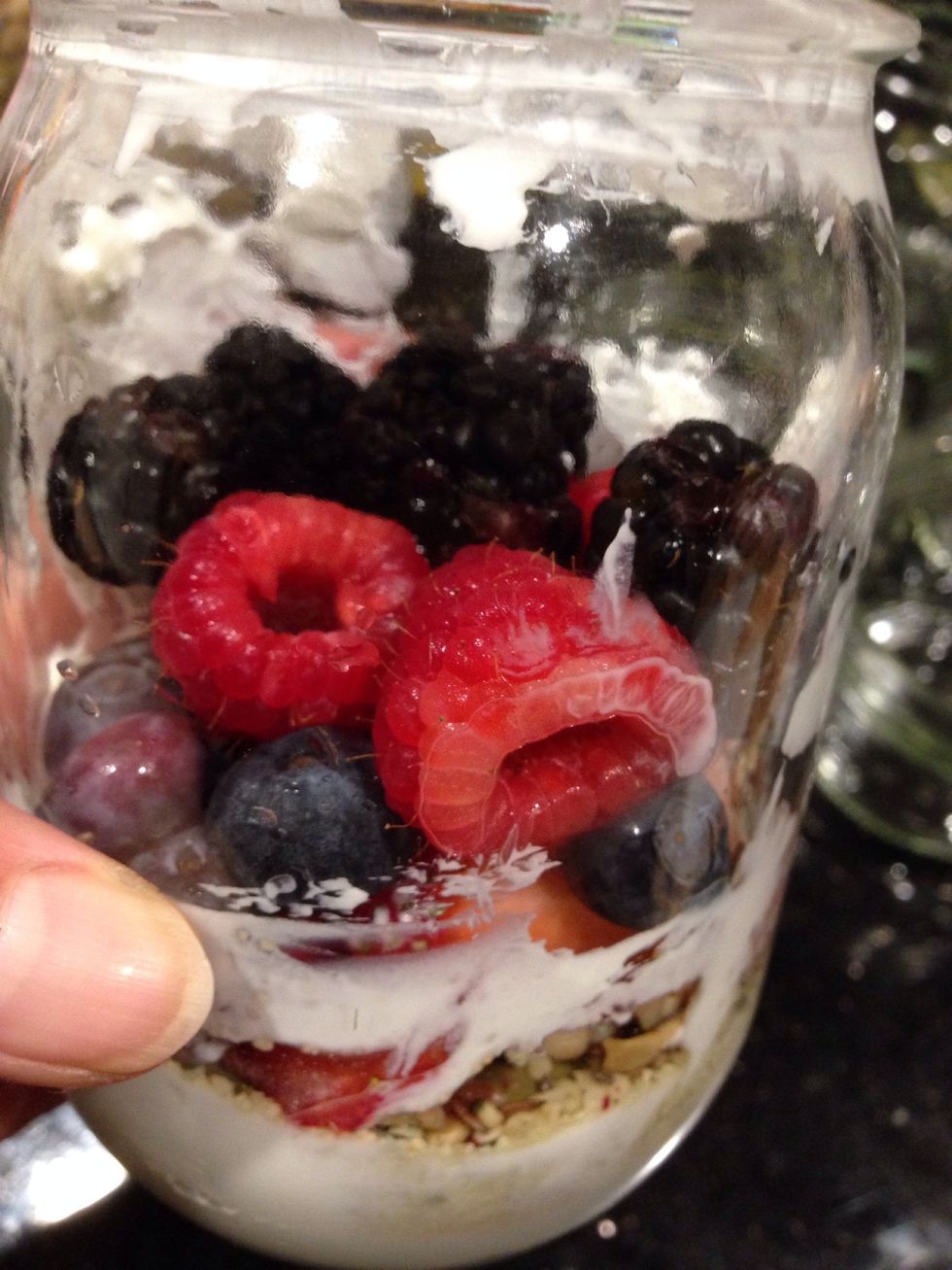 Enough to your liking, I love berries!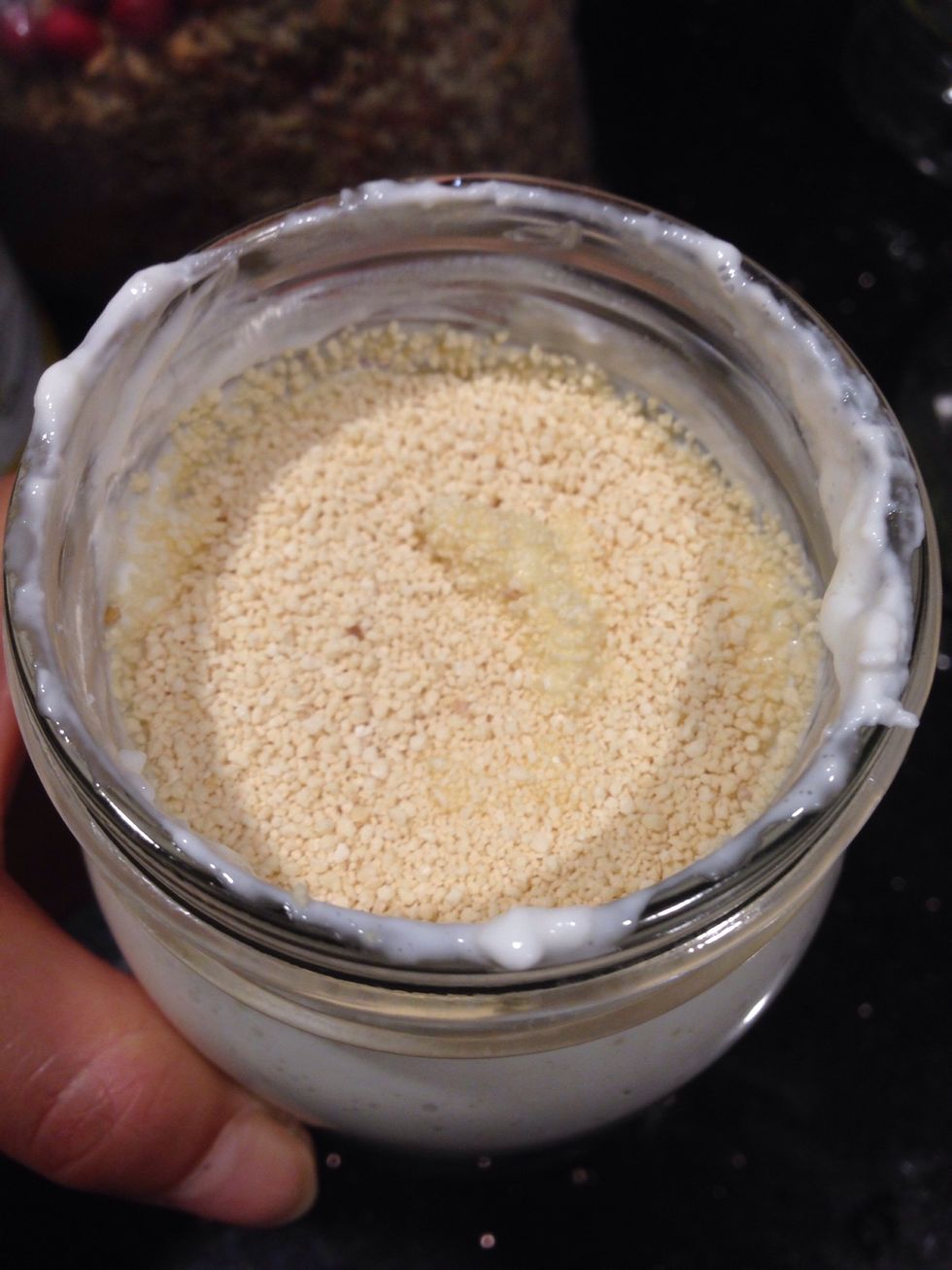 Top layer (in between in all the fruits) is cottage cheese then honey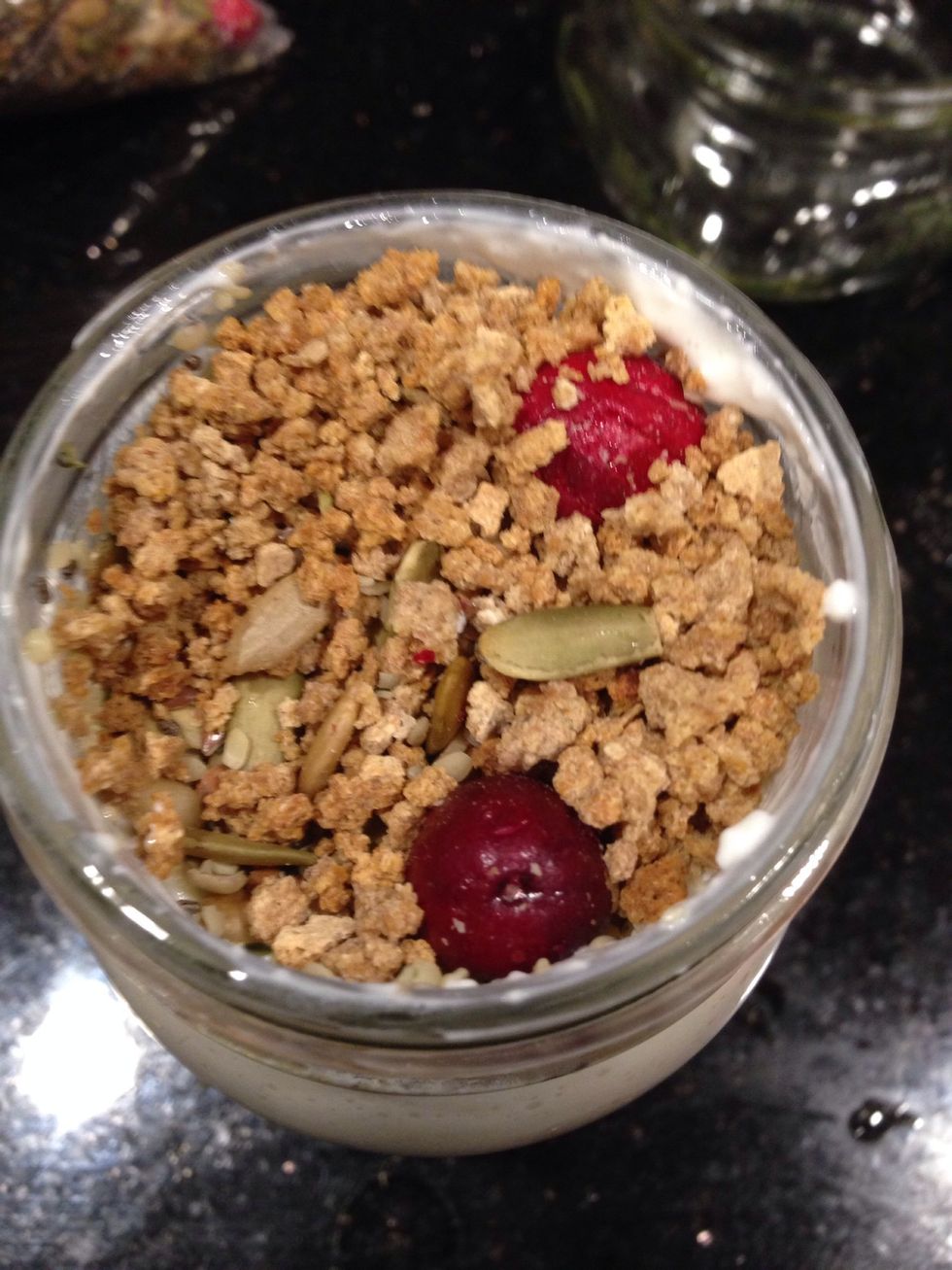 Final topping is power power seed mix and cereal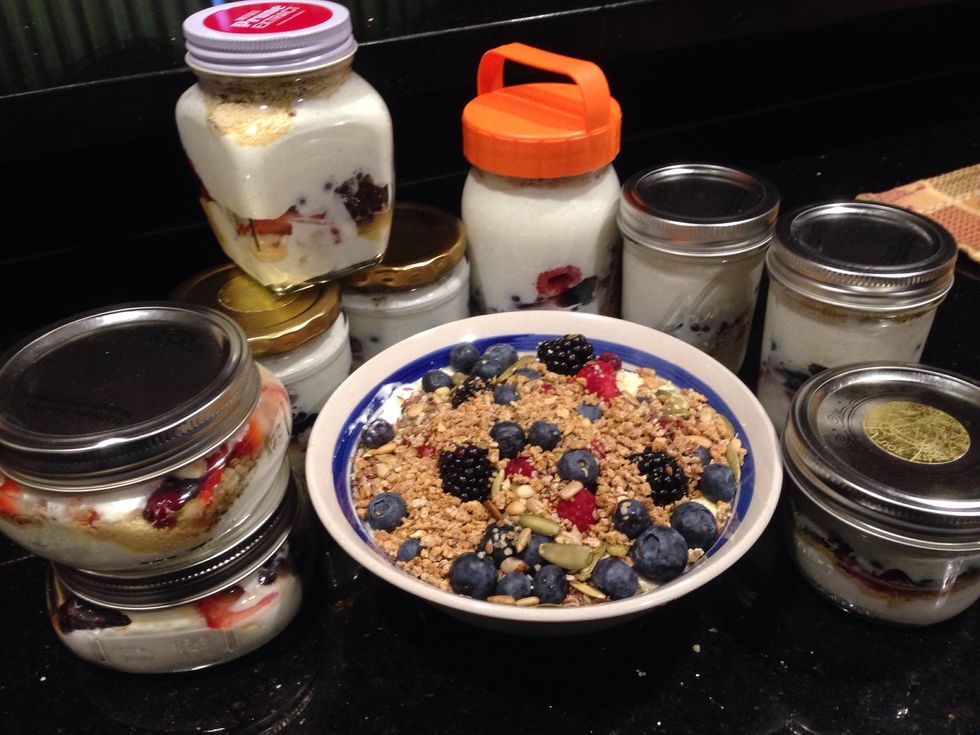 Storing them in jars is great good to go breakfast that can store for 3 days pre-made. My baby girl and huni loves these!!
Yogurt
Cottage cheese
Mix nuts
Dried fruits
Assorted fruit berries
Honey
Granola cereal