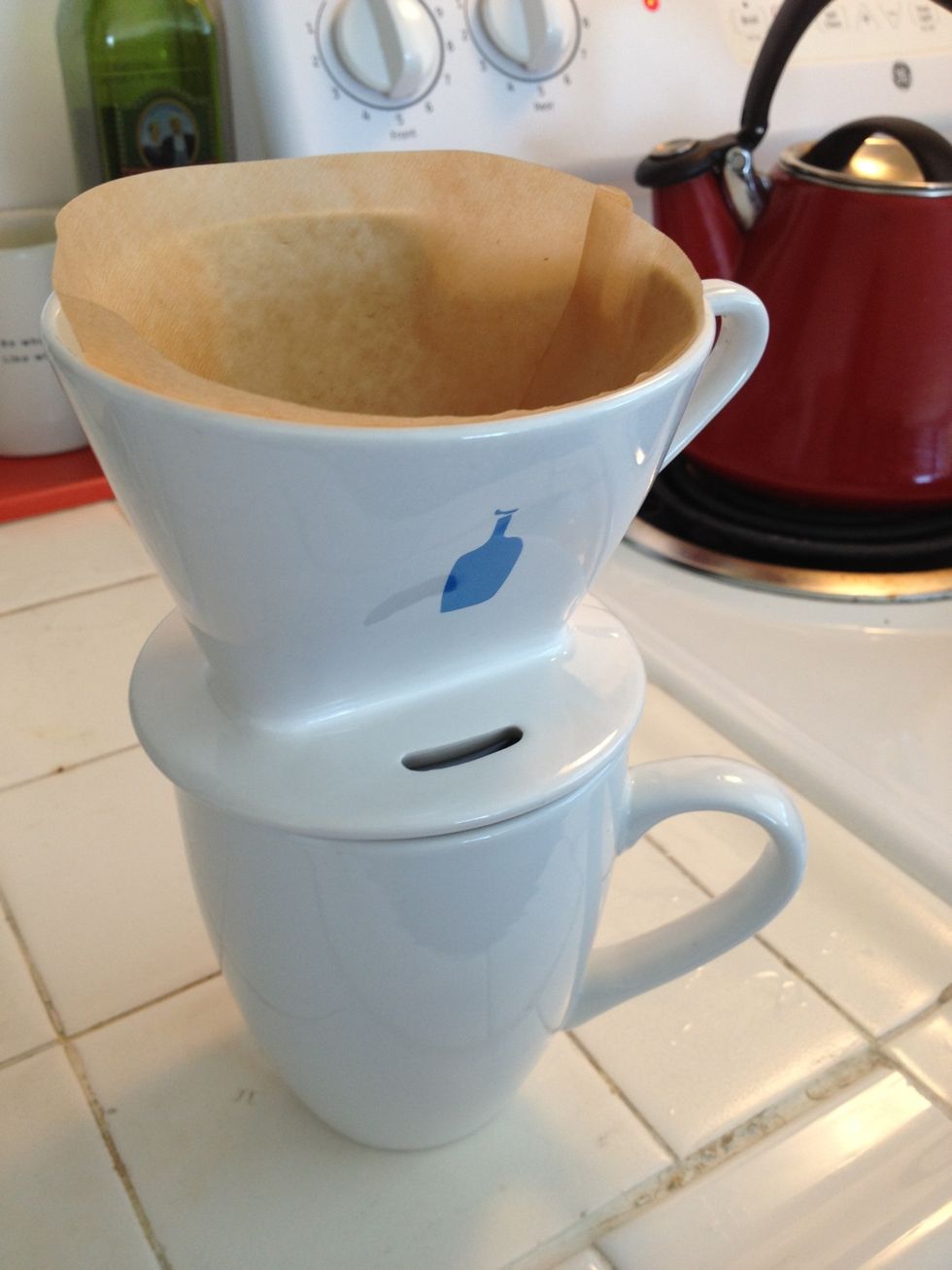 Put the coffee cone on top of your mug and put the filter in it.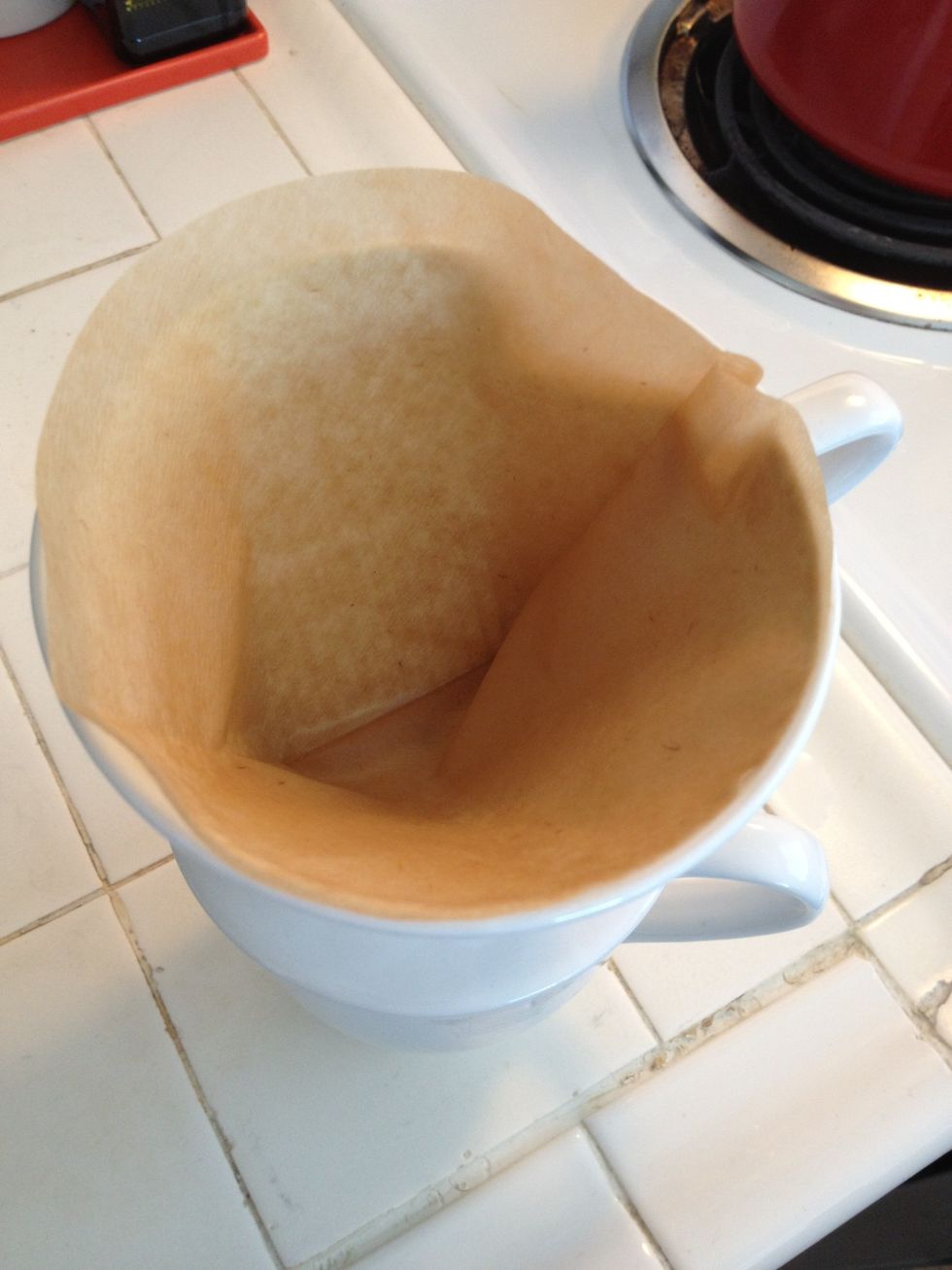 Boil your water to between 195 and 205 degrees. Pour a little water onto the filter to wet it. Make sure you discard the water from your mug.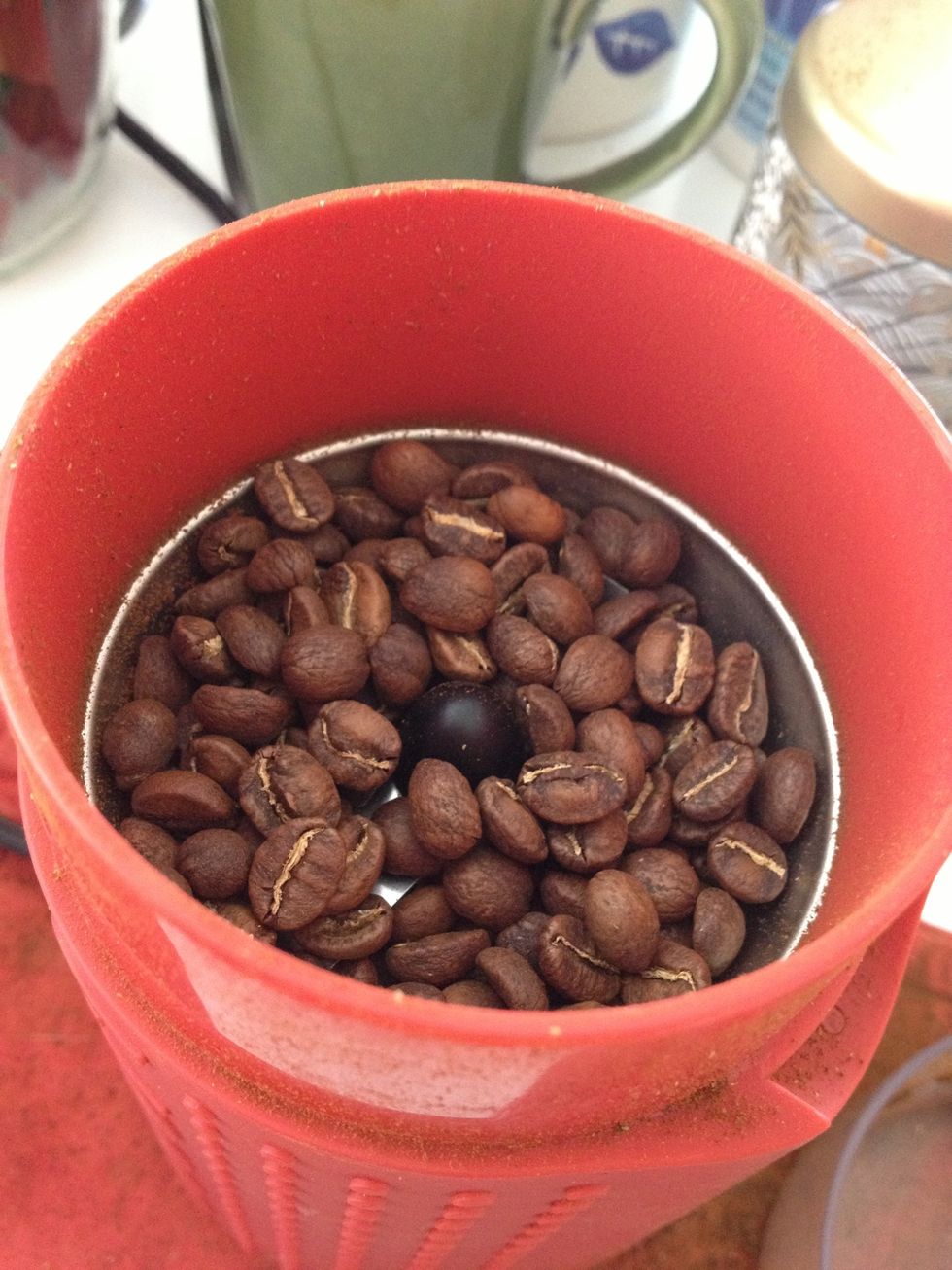 Put 24 grams of coffee beans in your grinder. Hand grinders are better but I'm a bit lazy so I use an electric grinder. If you don't have scales it's about too small scoops.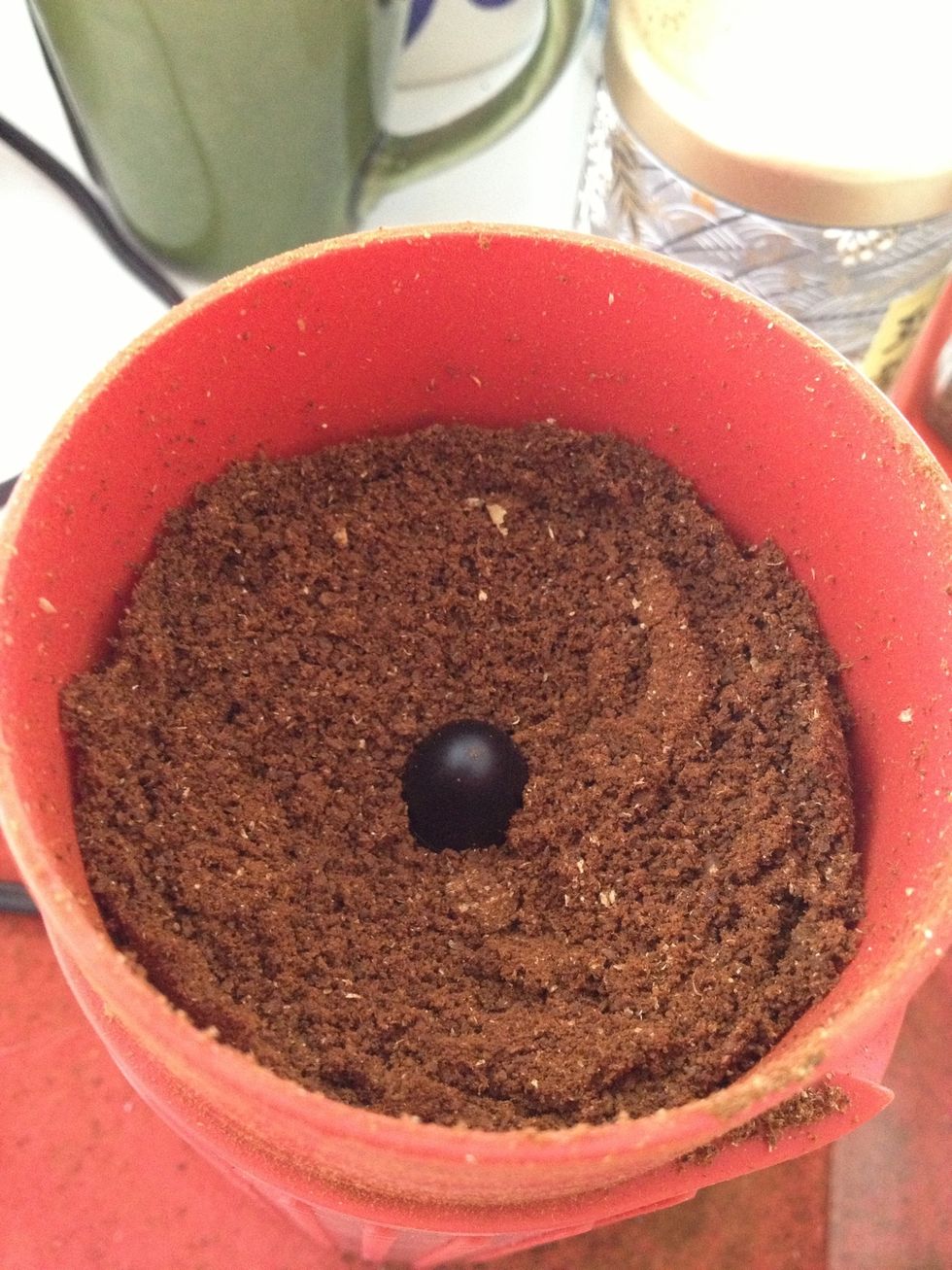 Grind the beans to about this consistency. Not as fine as espresso, and not too chunky :)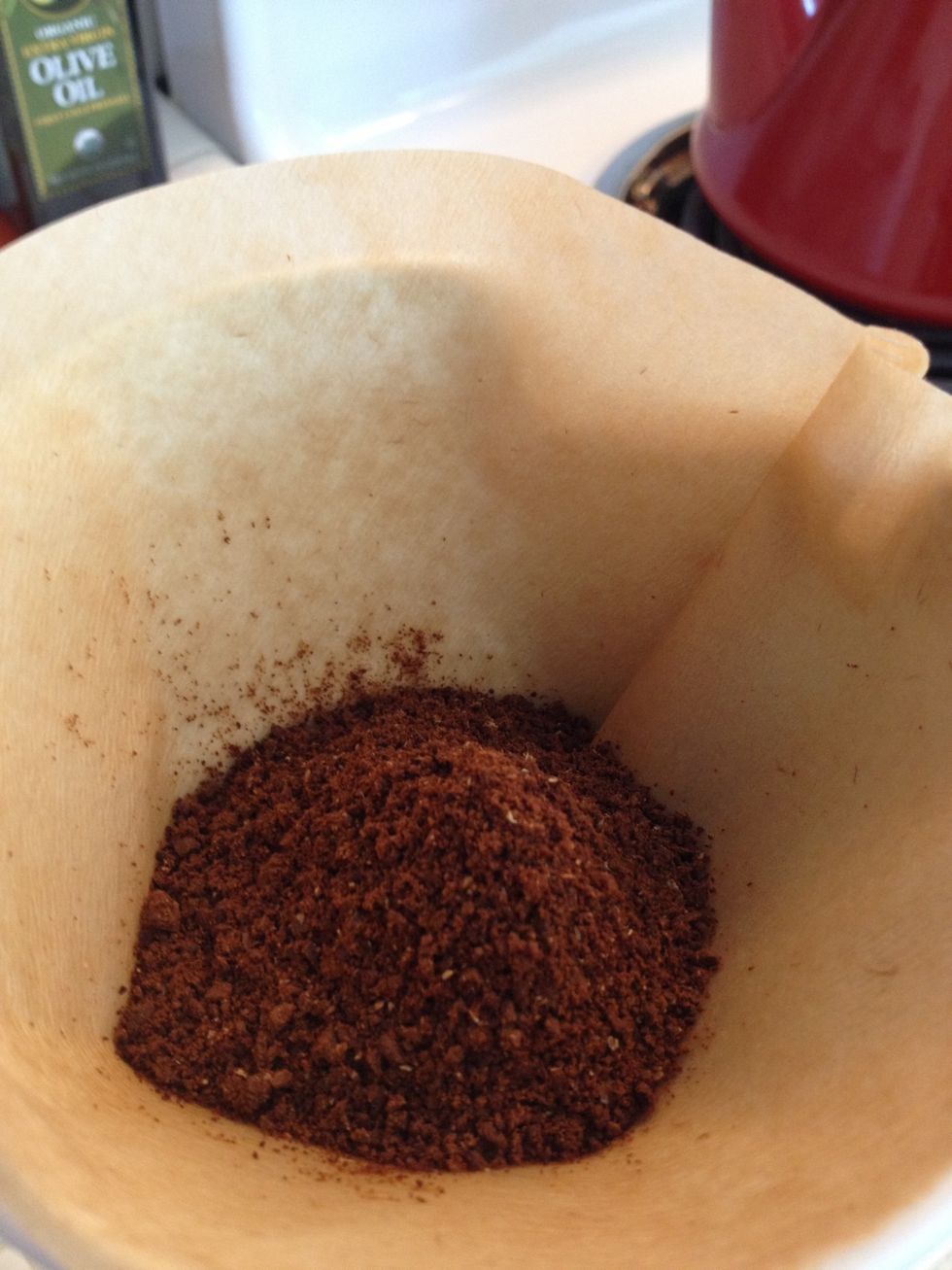 Put the ground coffee into the coffee cone in a heap so it's higher in the middle.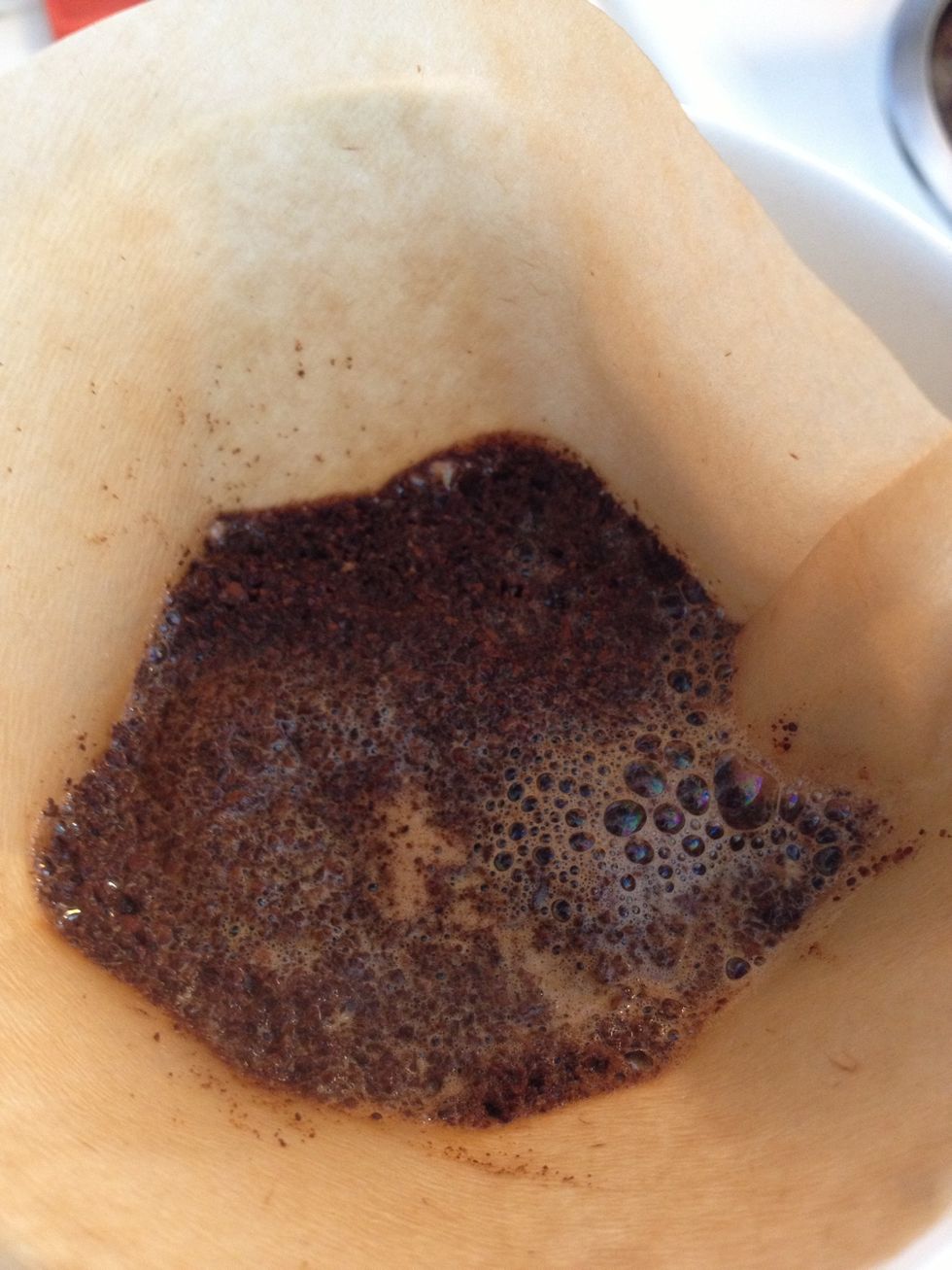 Pour a little water to cover the beans. Let it sit for 45 seconds.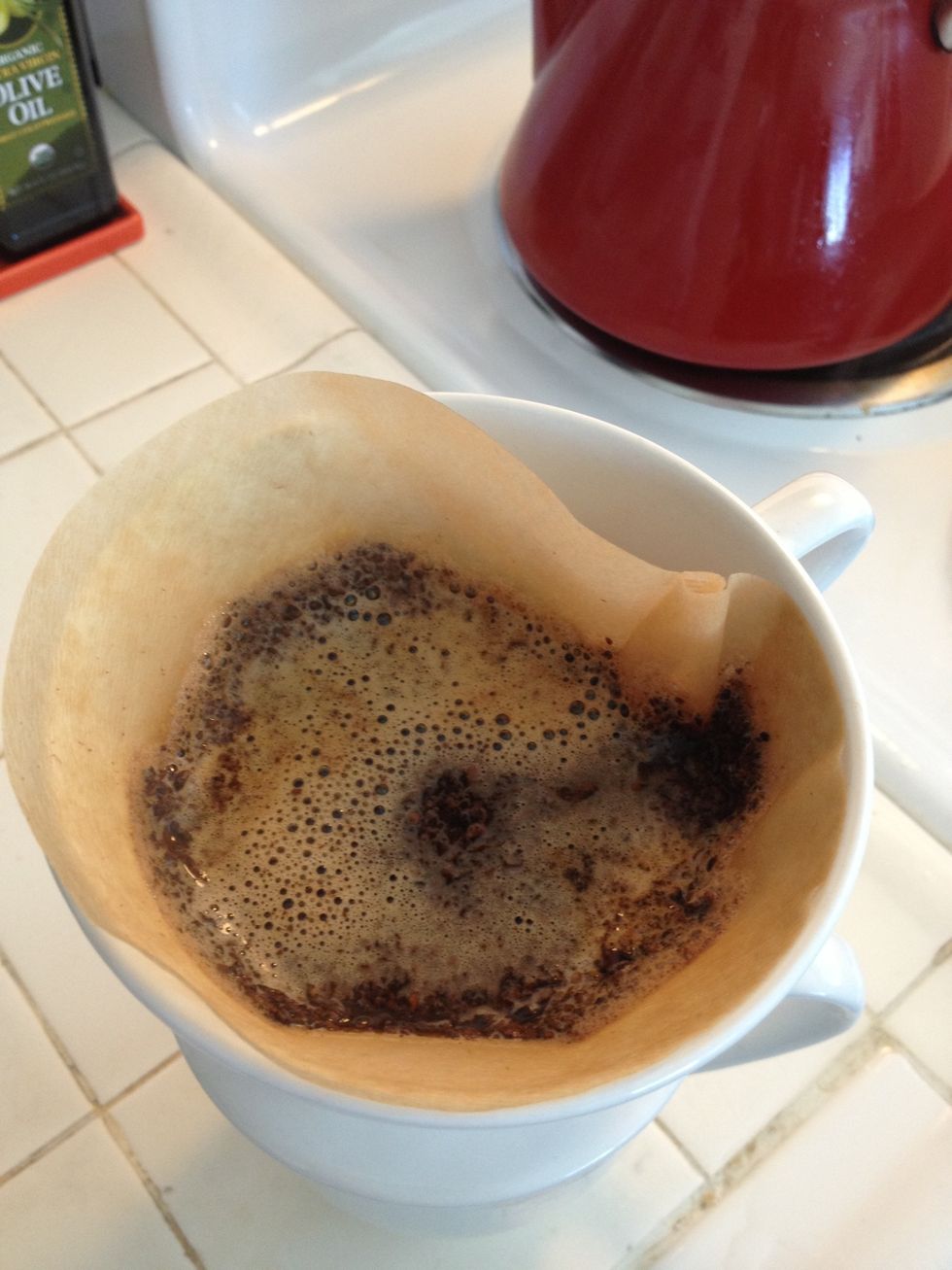 Pour more water onto the beans to fill in a circular motion.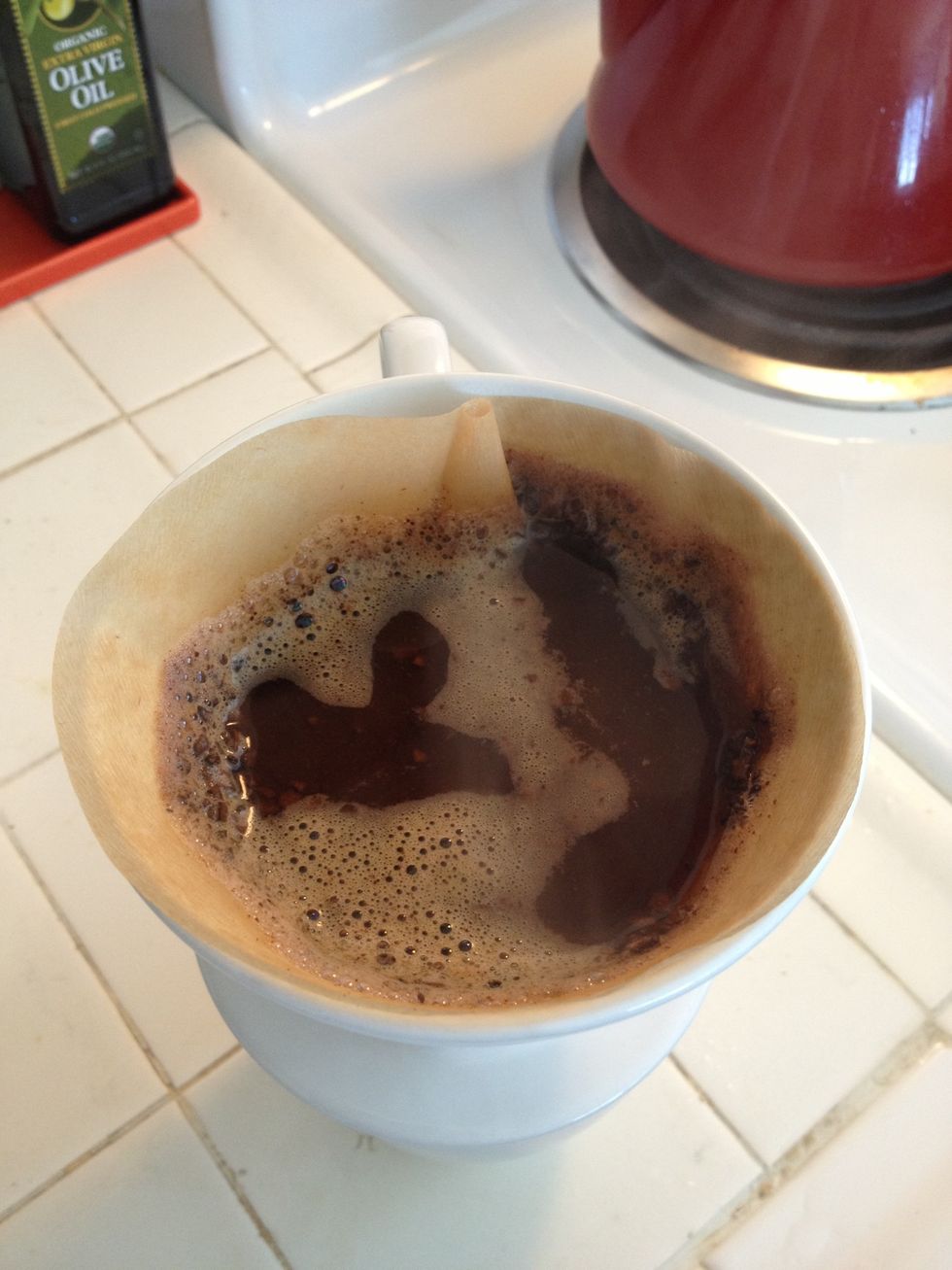 Repeat until the mug is filled with coffee.
Take the cone off the mug and enjoy your delicious coffee.
24.0g Coffee beans (fresh good ones)
1.0 Paper Coffee filter
1.0 Mug
1.0 Single drip coffee cone
1.0 Grinder
Diana Mounter
I like cooking with potatoes and drinking coffee. I live in SF and help design things at Snapguide.