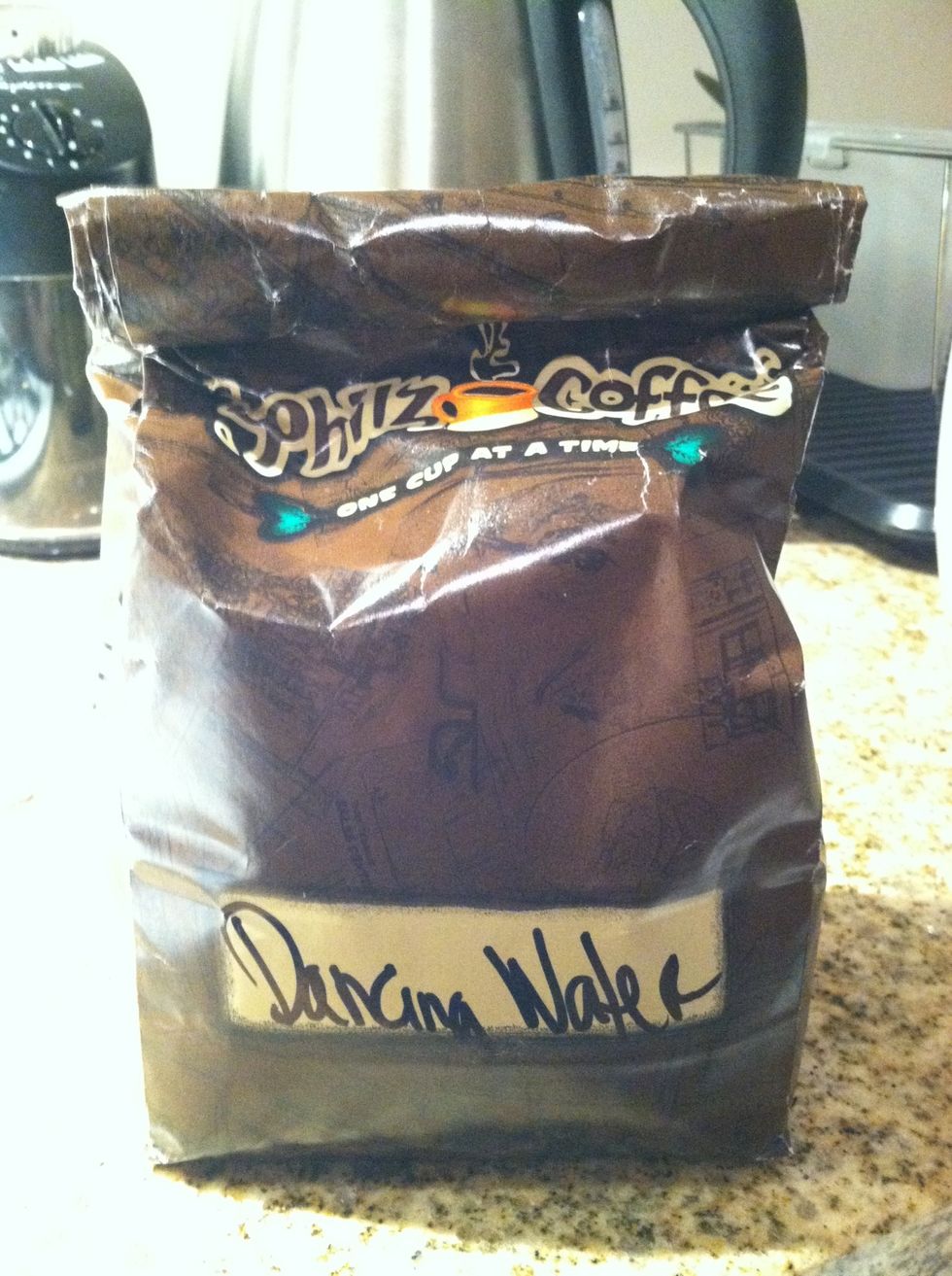 Start with good beans from a reputable source!
Put two tablespoons of beans in your burr mill and mill them to a medium-fine ground.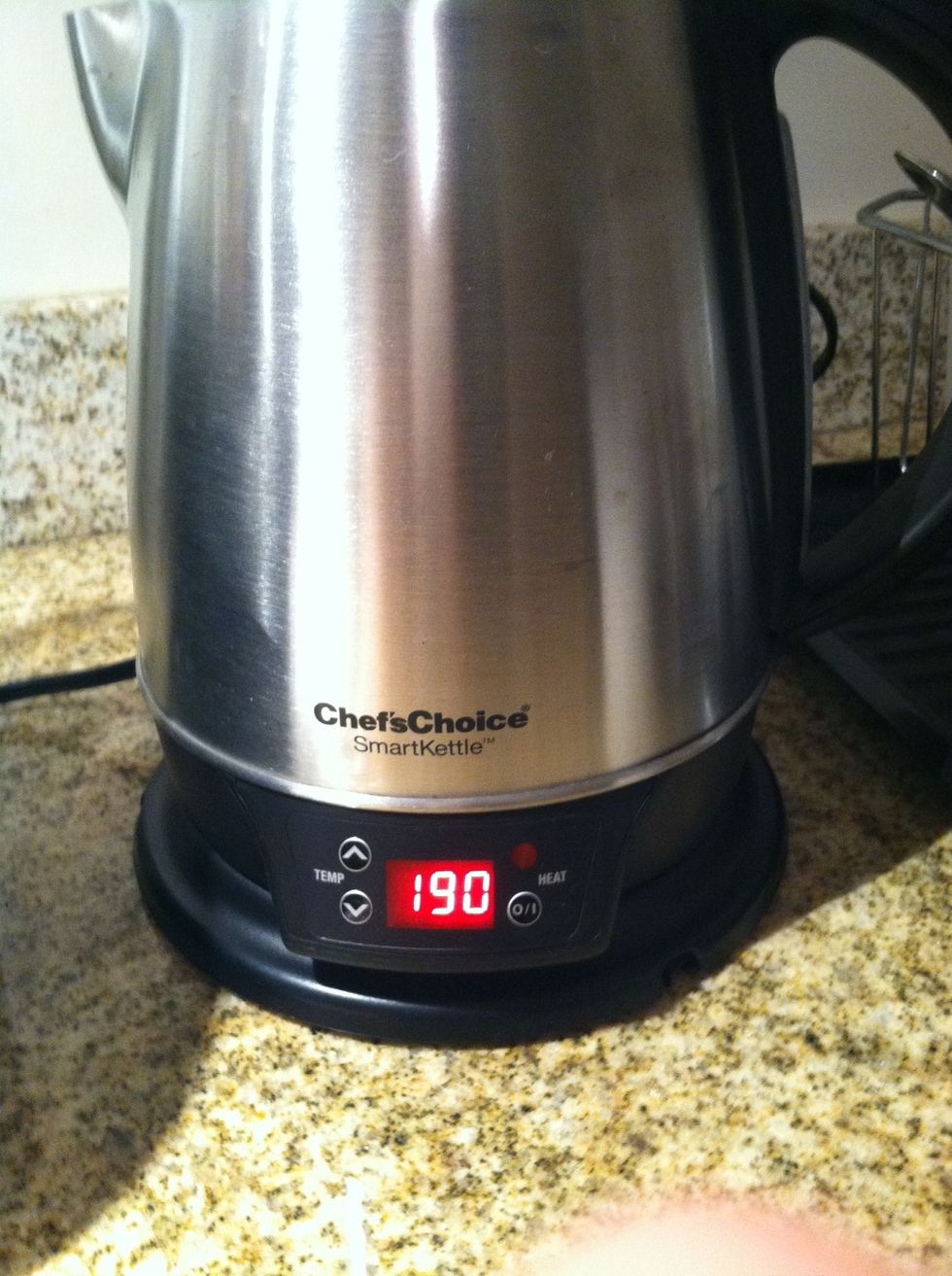 Heat water to 180-205 degrees. (82-96 degrees C) Boiling water draws out the bitter fatty acids in coffee beans, which causes the slick oil surface and bitter taste in conventionally-prepared coffee.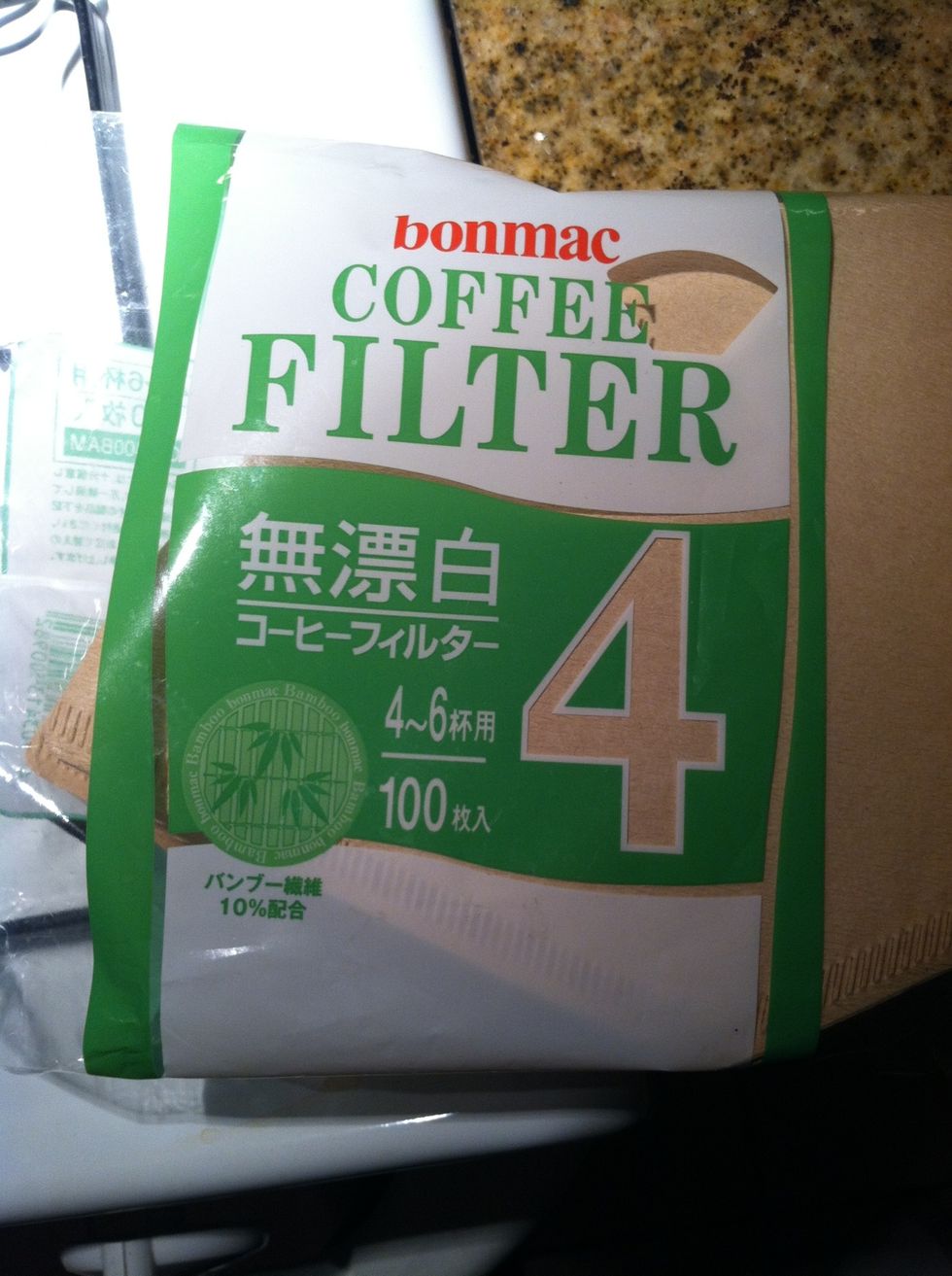 Bonmac #4 filters fit my dripper (the Blue Bottle brand) as well as porcelain and ceramic Bonmac first-party drippers. Good filters help preserve the flavor profile.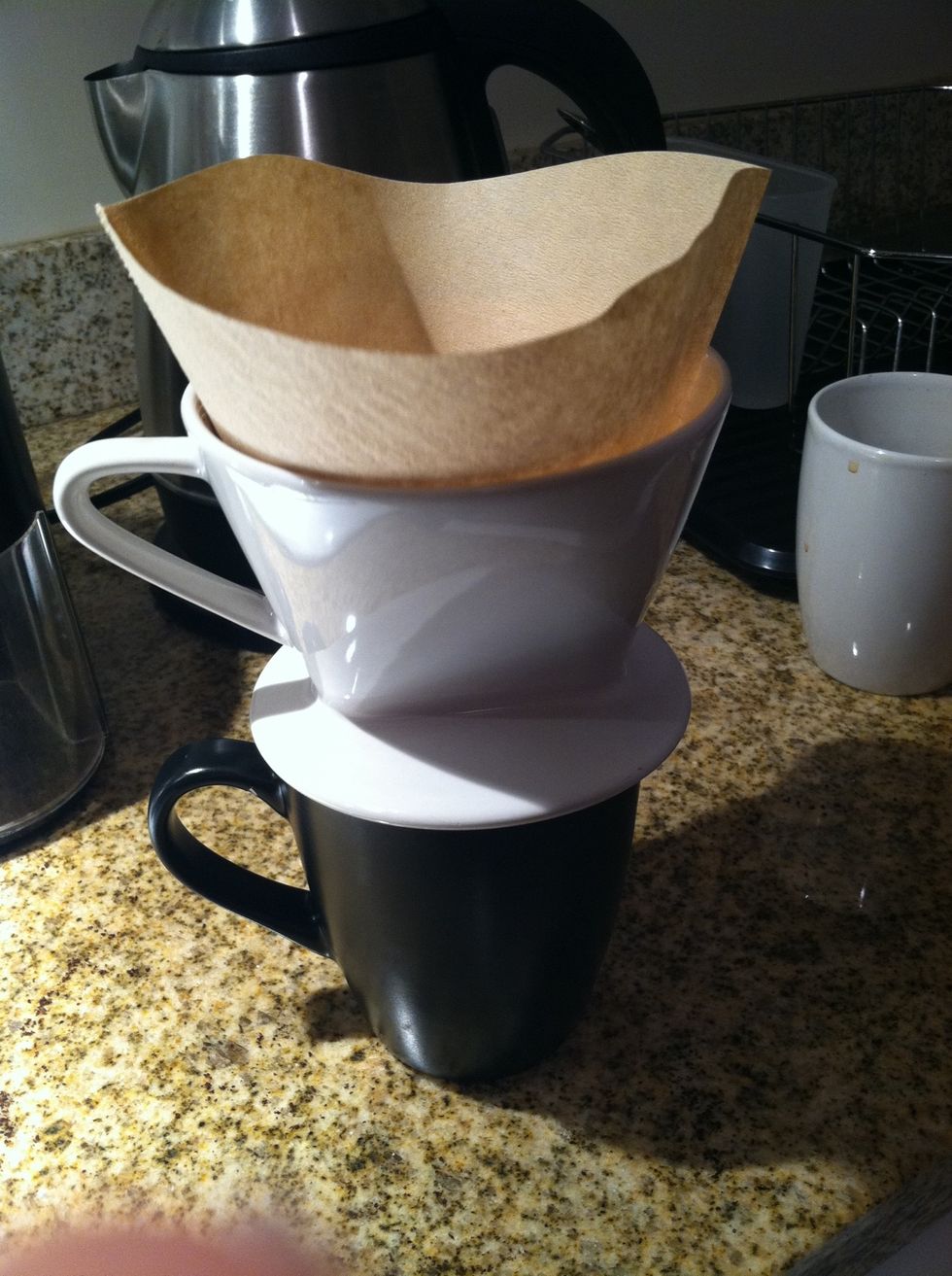 Pour water over grounds. Stir gently with a spoon.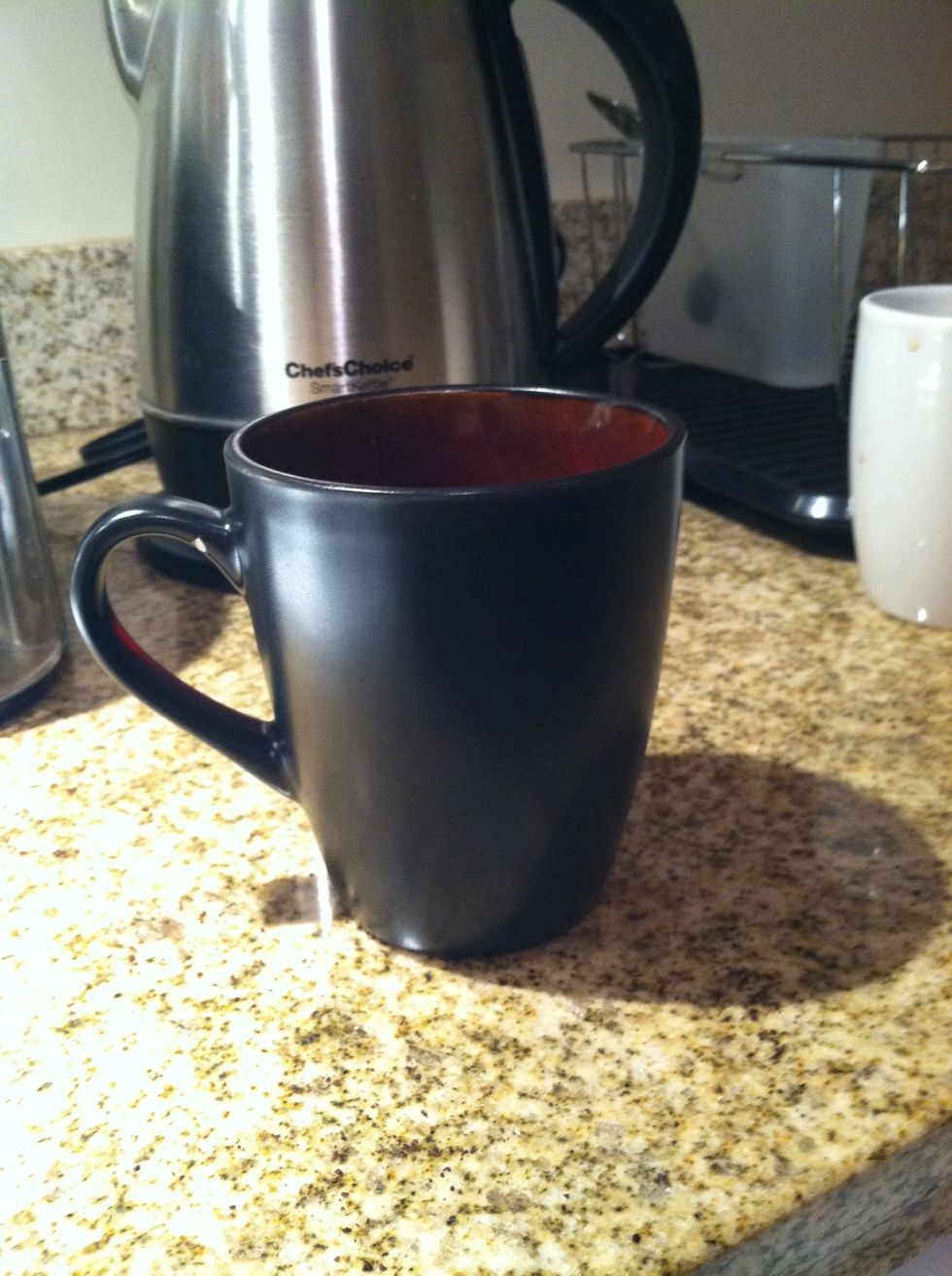 Enjoy your fine cup of coffee! If this is your first time preparing it pour-over style, try it black to compare the taste. You may find you don't need as much (if any) cream.
Whole coffee beans
Burr mill
Accurate electric kettle
Ceramic dripper
Coffee mug
Tap water