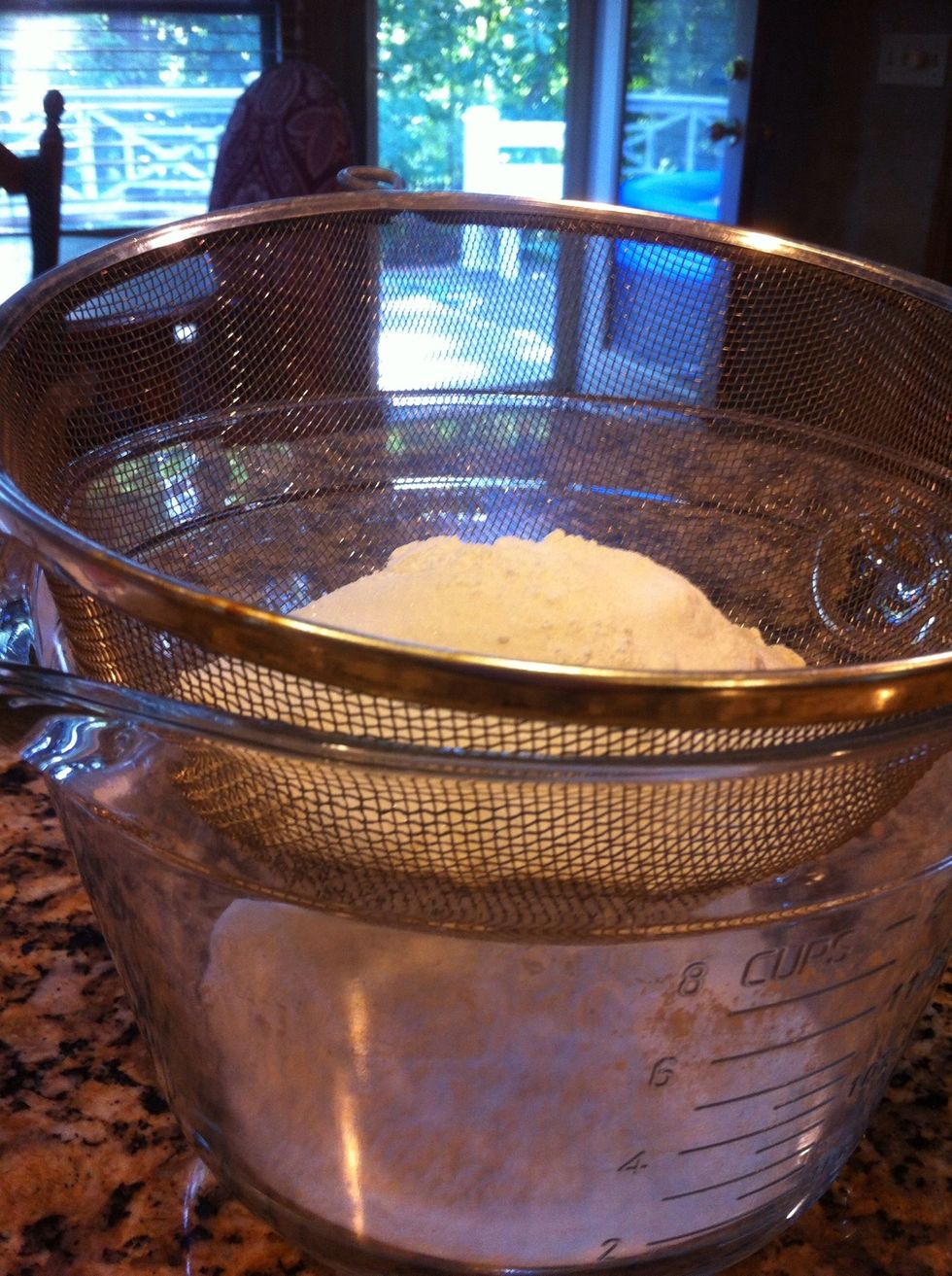 Preheat oven to 400• in a large bowl, sift 1 1/2 c plain flour, 1/2 c sugar, 1 1/2 tsp baking powder, 1/4 tsp baking soda and 1/4 tsp salt.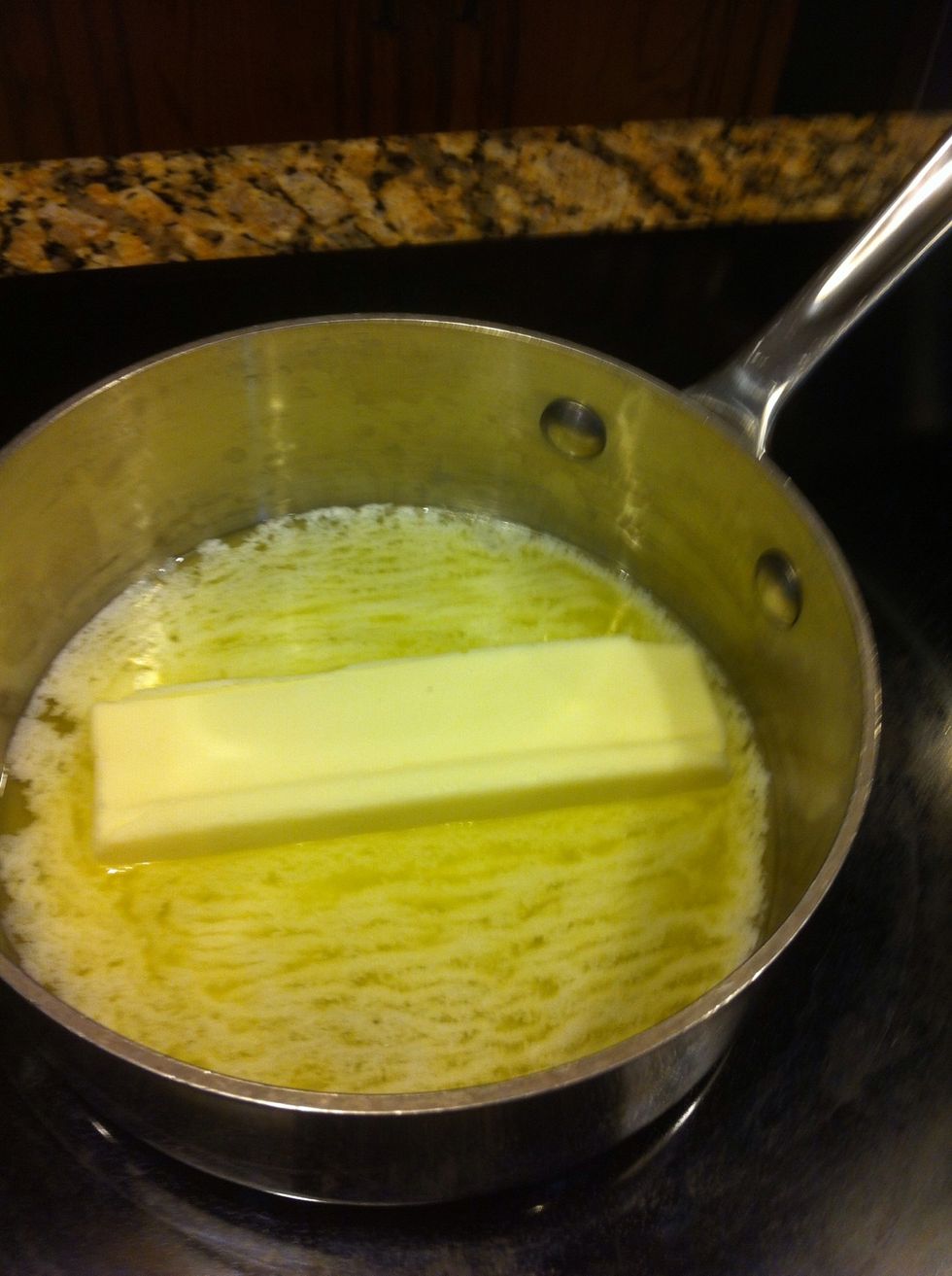 Melt a stick of butter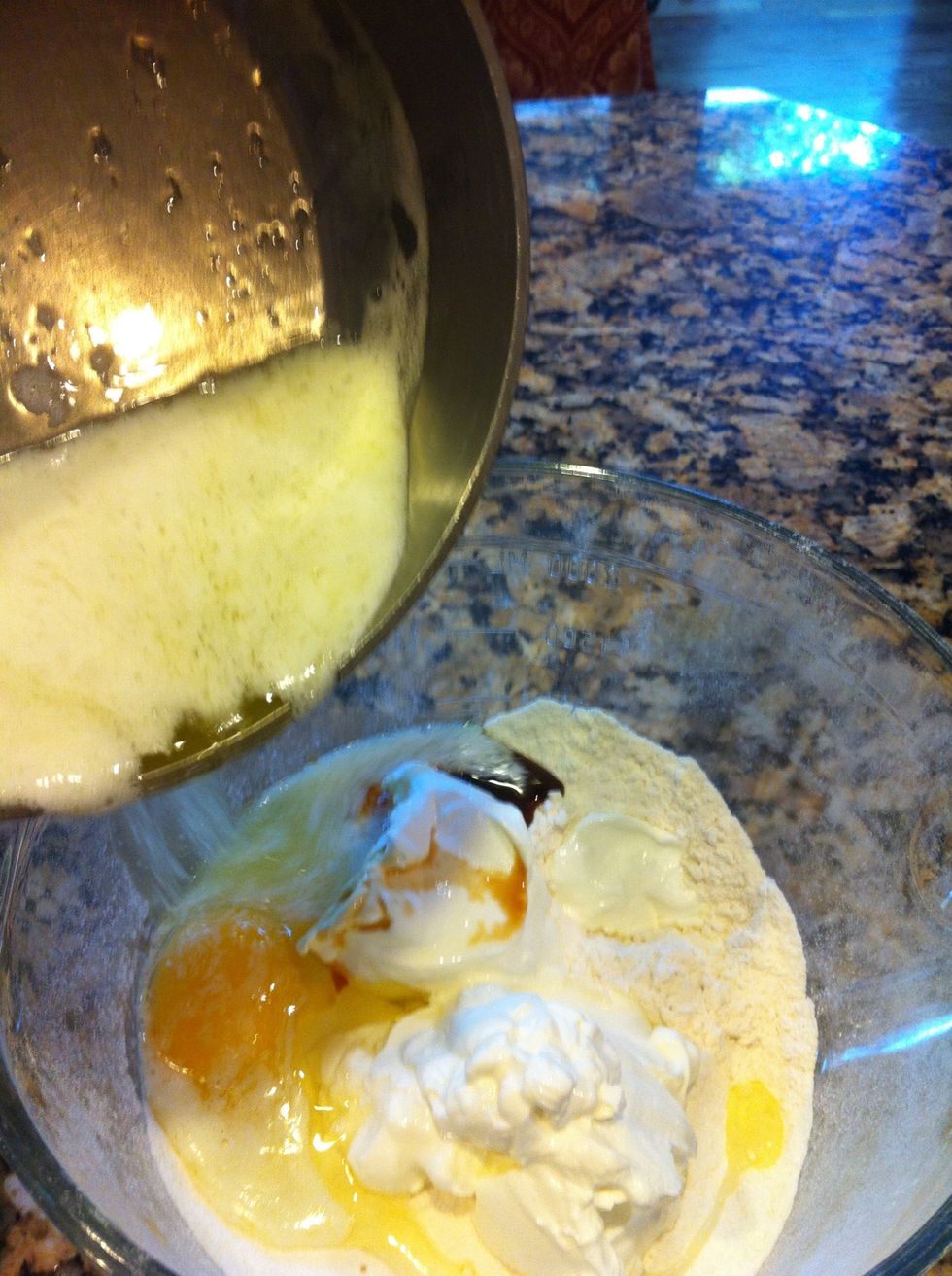 Once your butter is melted, add it to the dry ingredients along with 1 egg, 1 c sour cream and a TB of vanilla.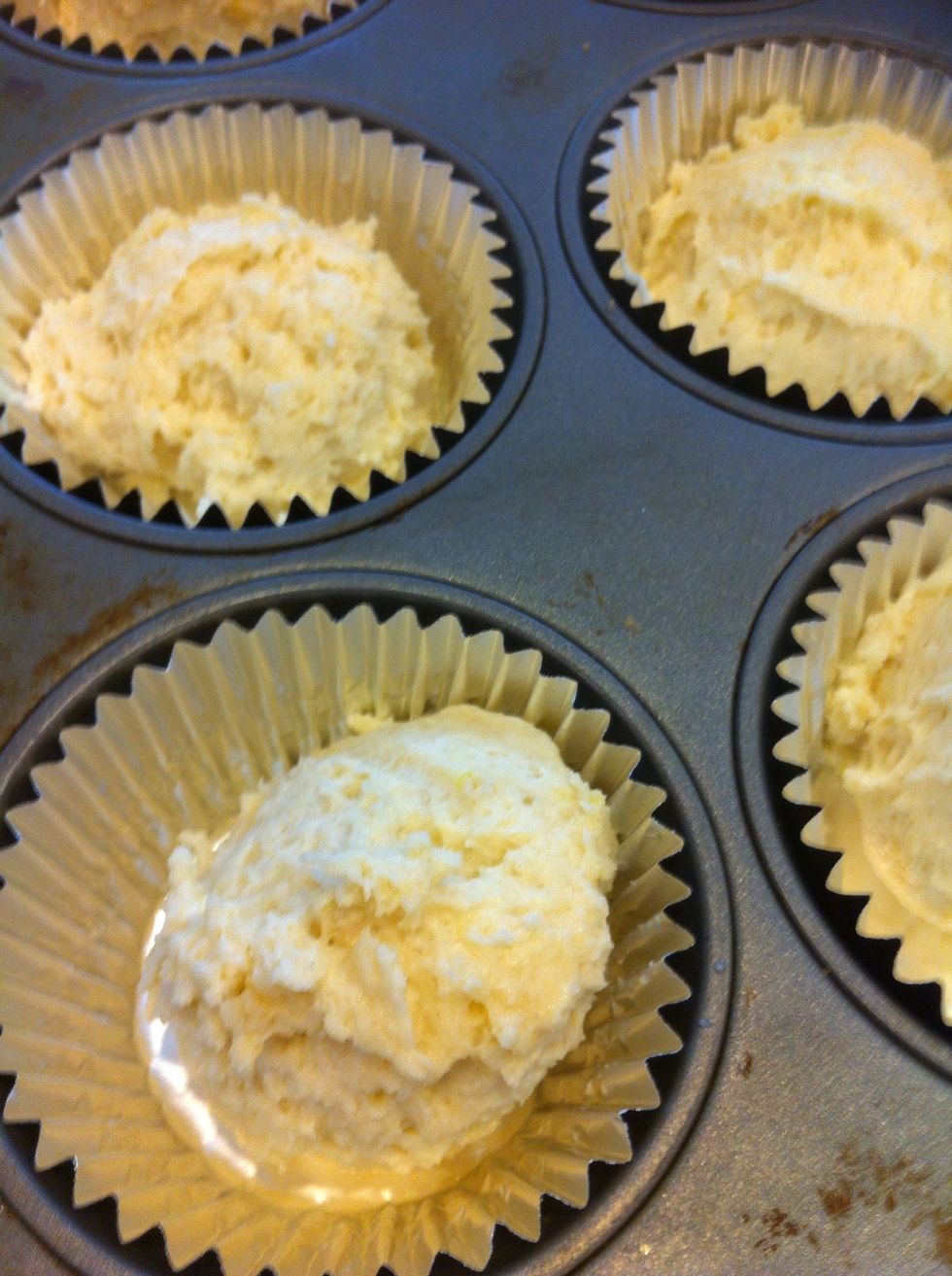 Your batter will be thick; scoop out into muffin tin.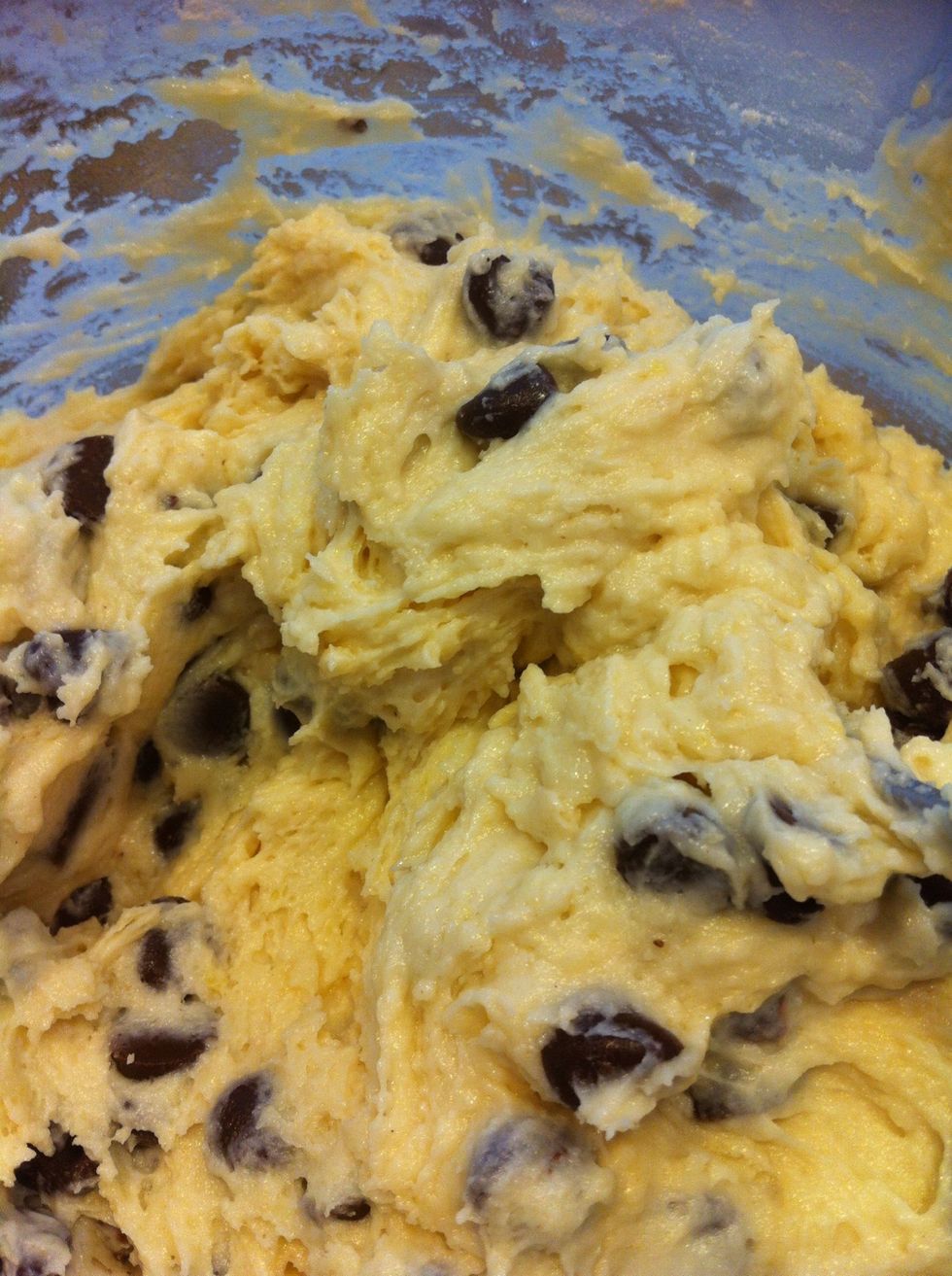 If you don't like jam in the middle, you can always add chocolate chips to the dough and make chocolate chip pound cake muffins. My daughter prefers the chocolate :)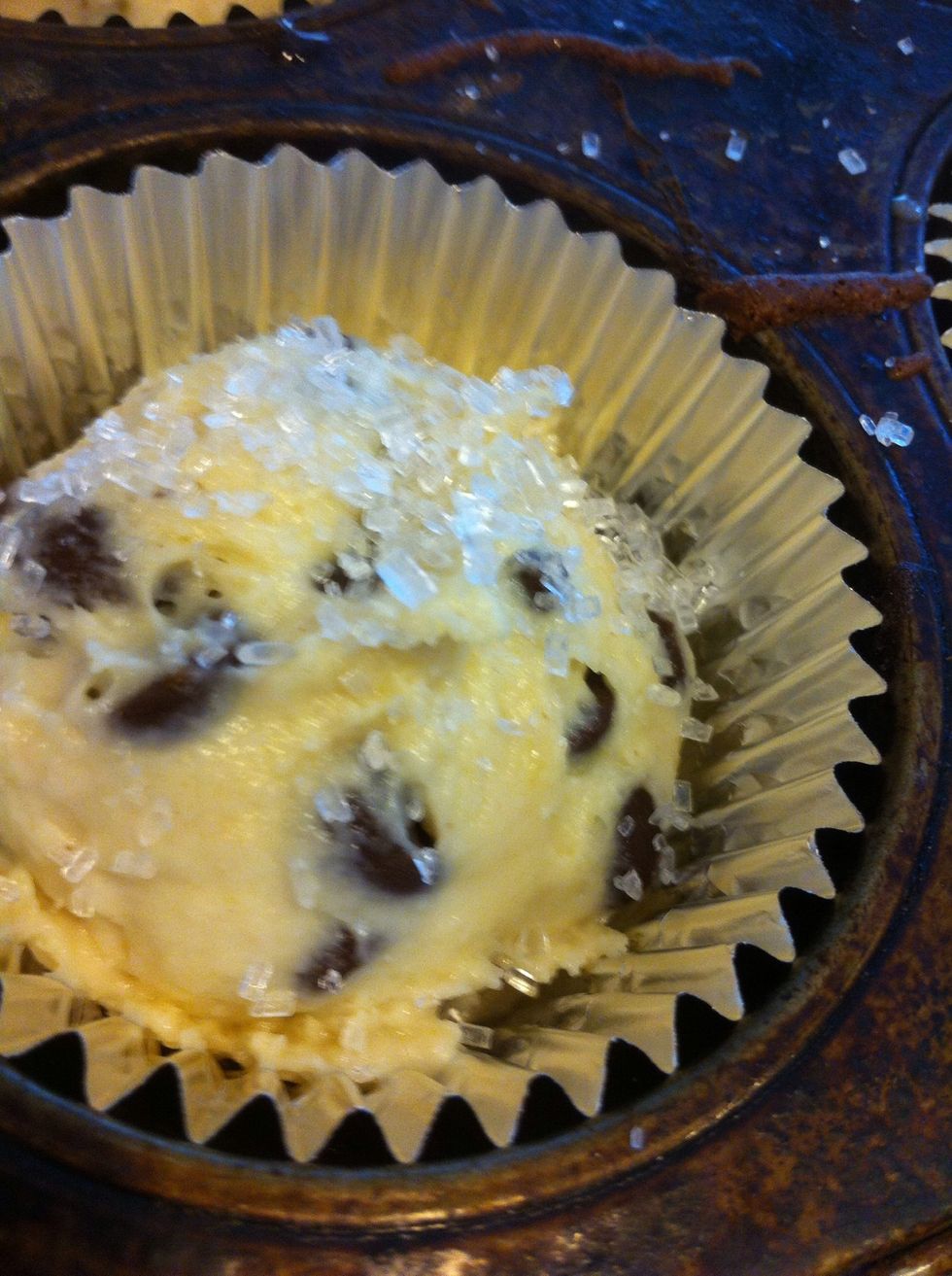 For chocolate chip muffins, I top with sparkle white sugar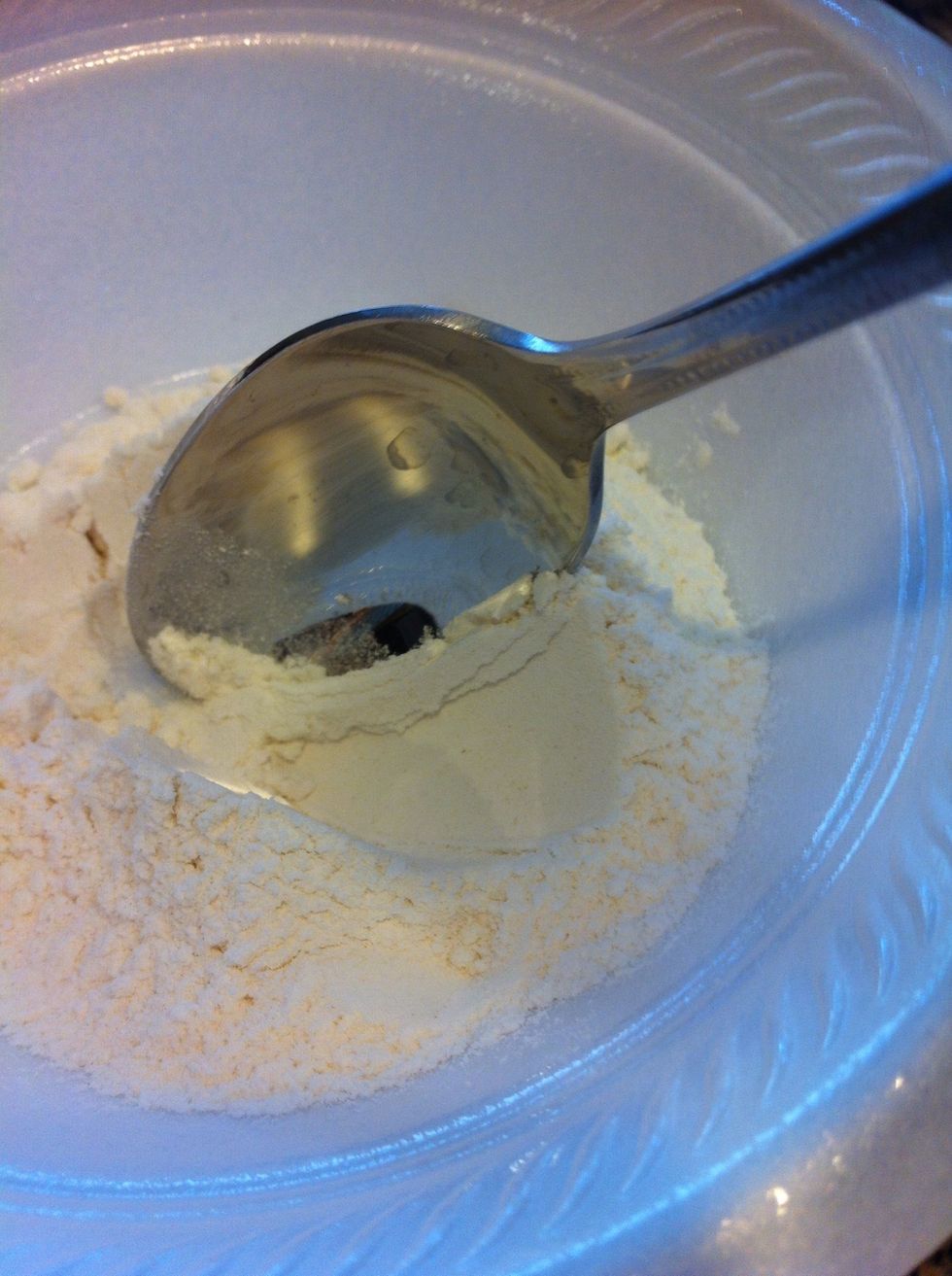 For the jam filled, in a small bowl add a little flour and flour the back of a small spoon in order to make a well in the muffin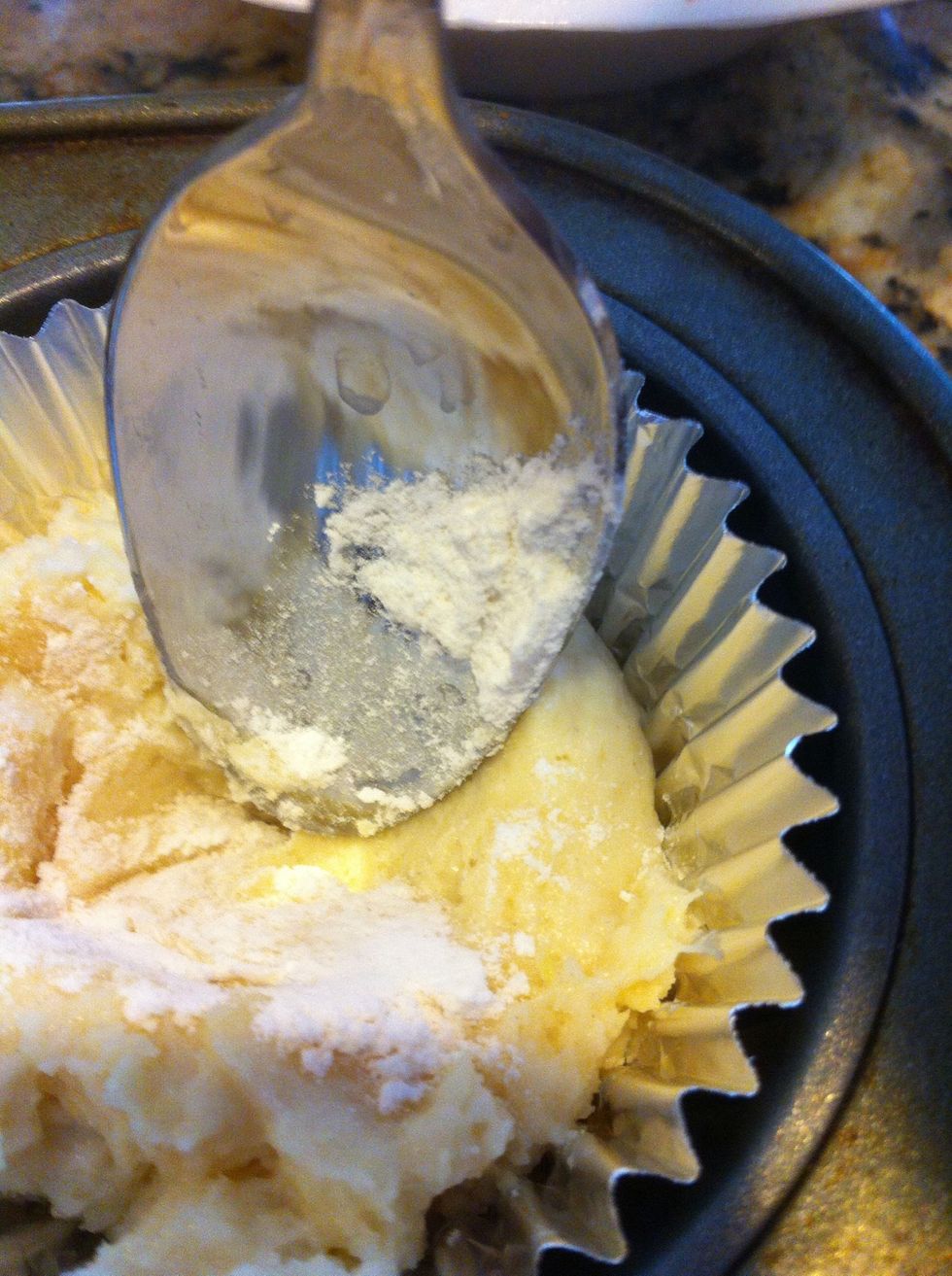 Gently push from the center of dough and make a deep well. Make sure not to break thru to the bottom as the jam will seep thru and make for a mess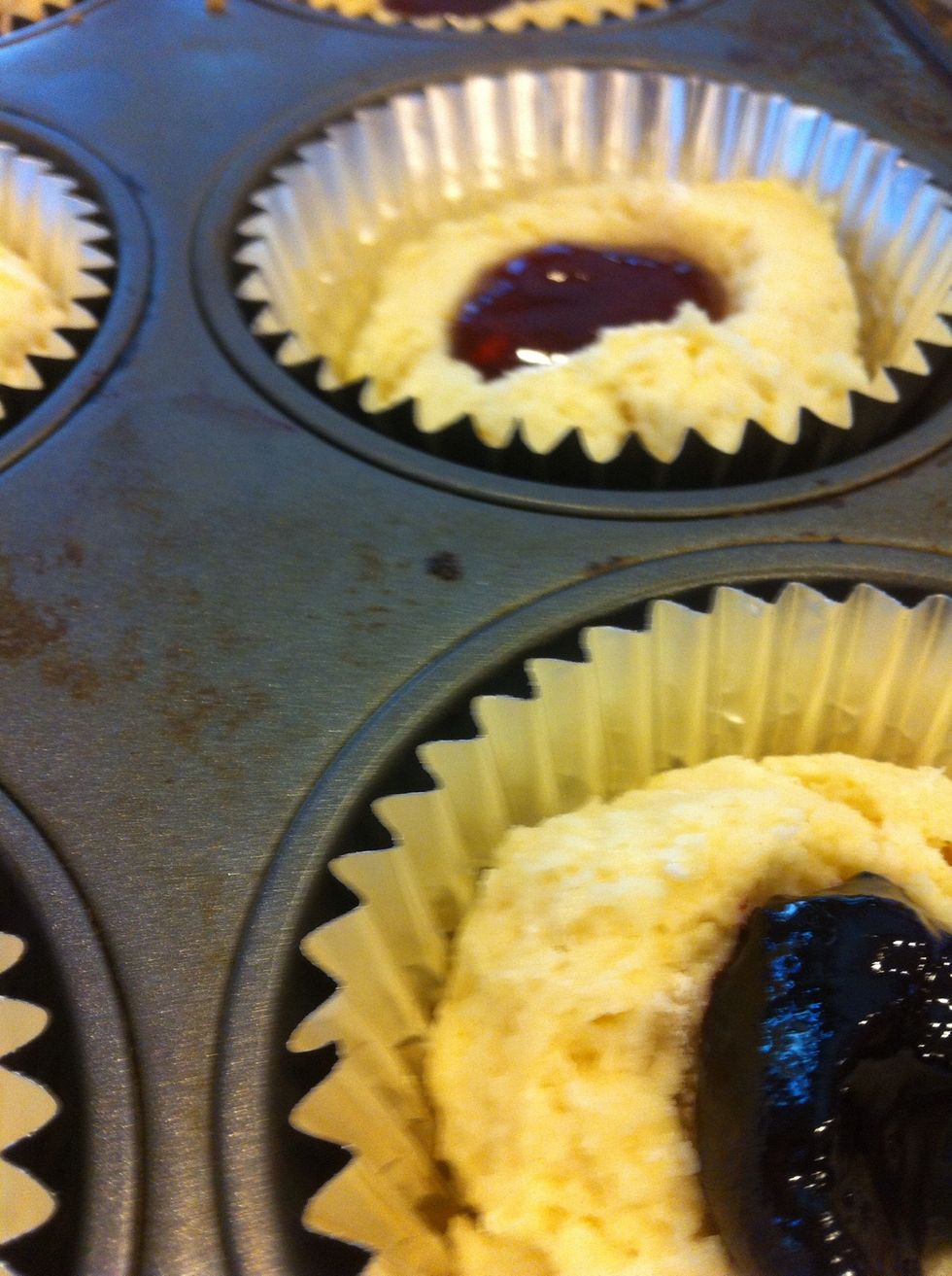 Fill the muffins with a spoonful of jam. I use cherry preserves and black raspberry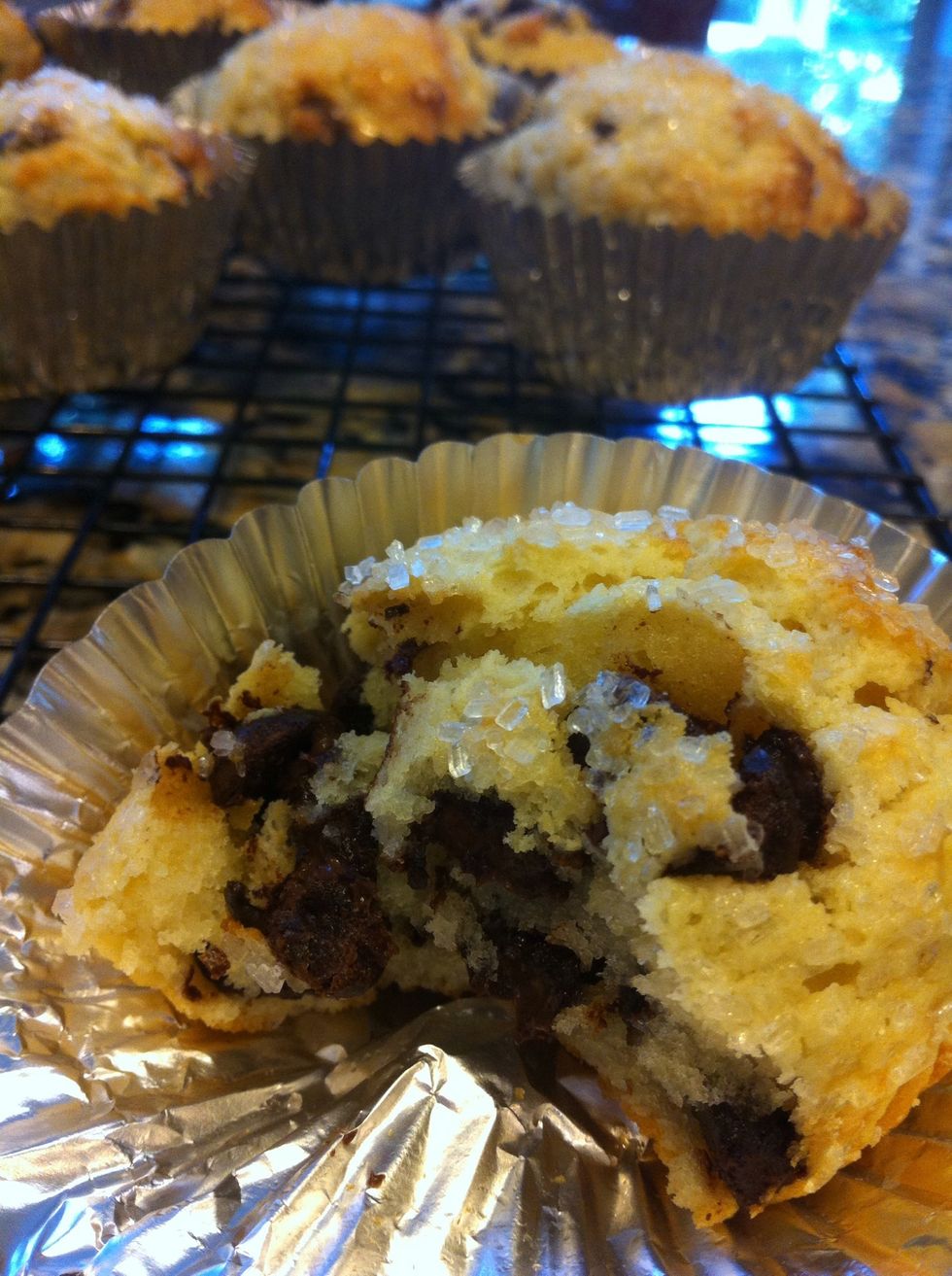 Bake 12-15 minutes (at 400 degrees)
Be careful even as they cool, the jam will be warm from the center. Enjoy!
The creator of this guide has not included ingredients
Below the Mason Dixon line