Boil your potatoes. Peel and set aside.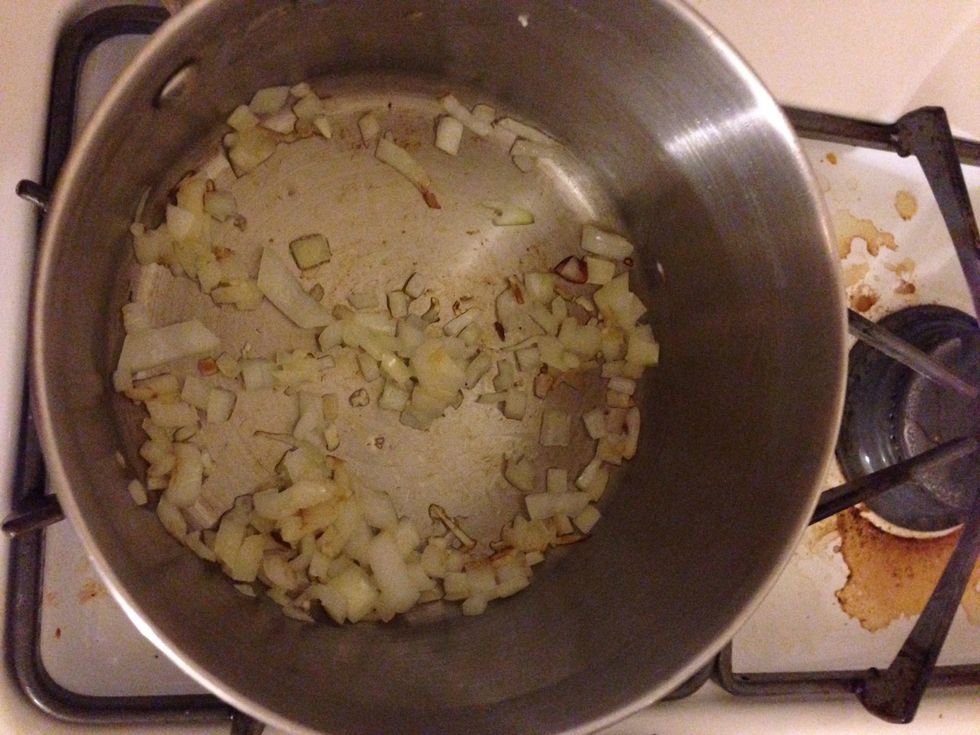 Sautée your onion and garlic.
Add your potatoes. I crumble them with my fingers as I add them in. Chunks are ok. Combine with onion and garlic.
Add the drained tuna into the potatoes. Add salt and pepper to taste.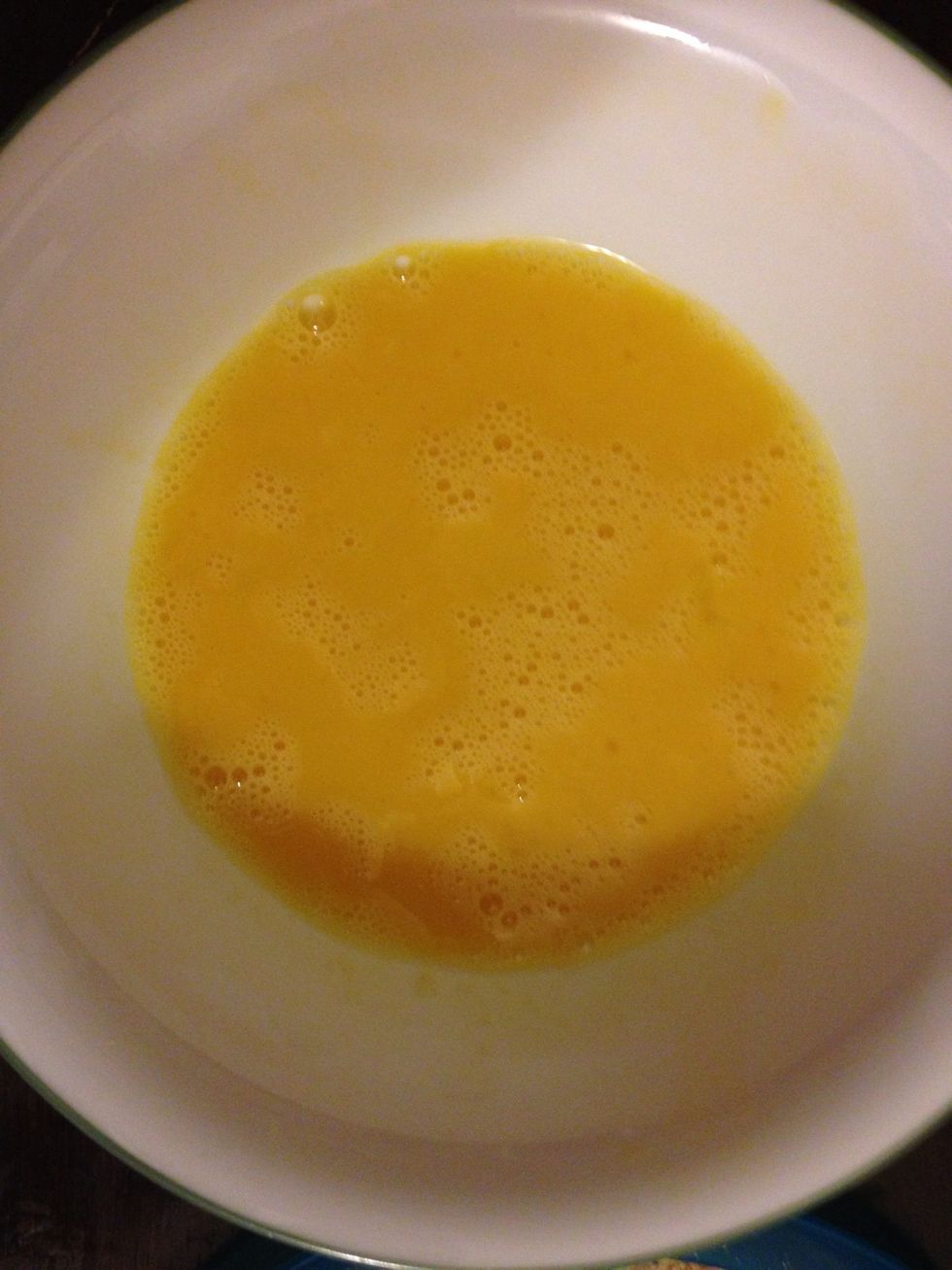 Whisk the egg...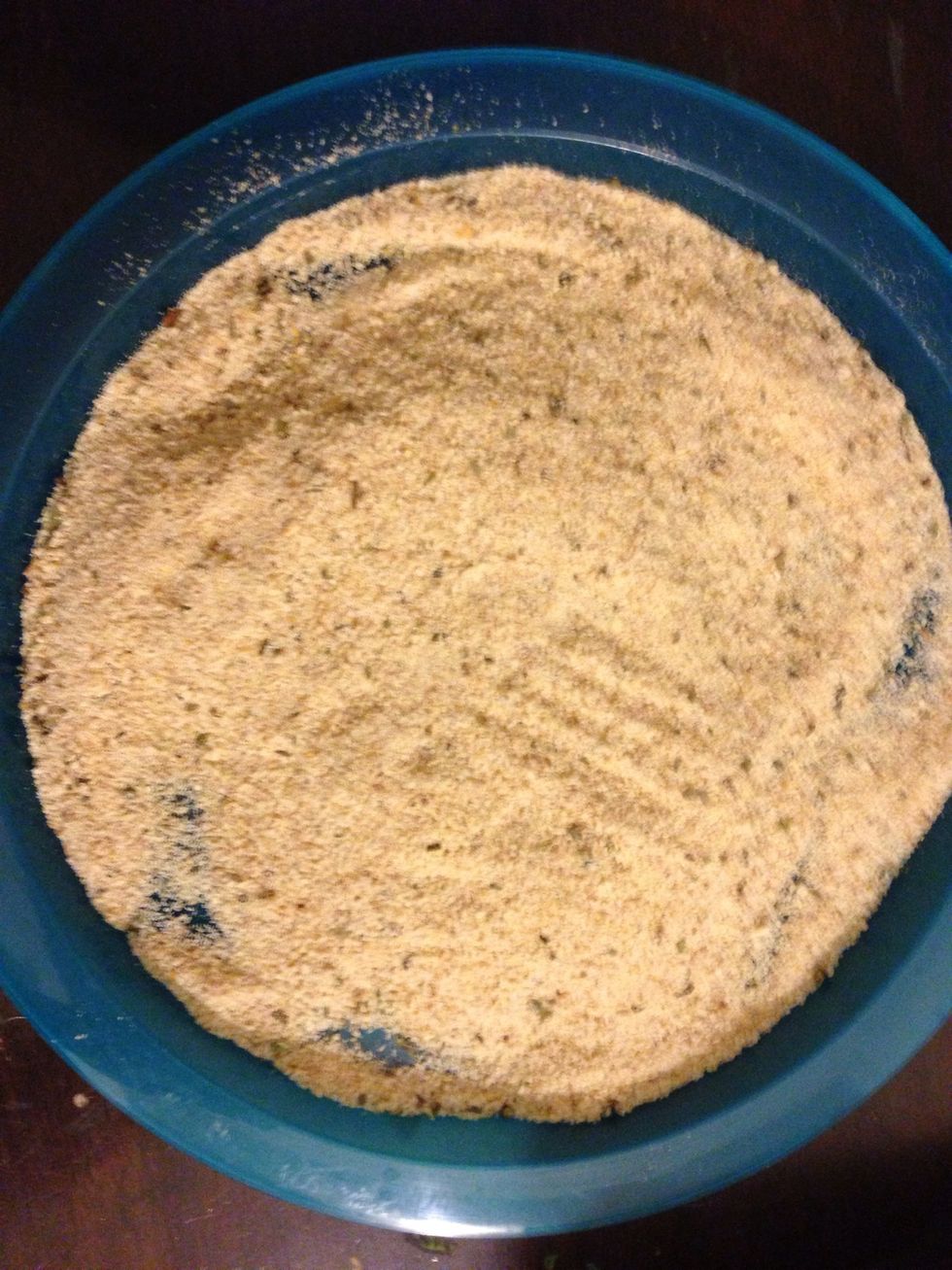 Set the crumbs on a plate...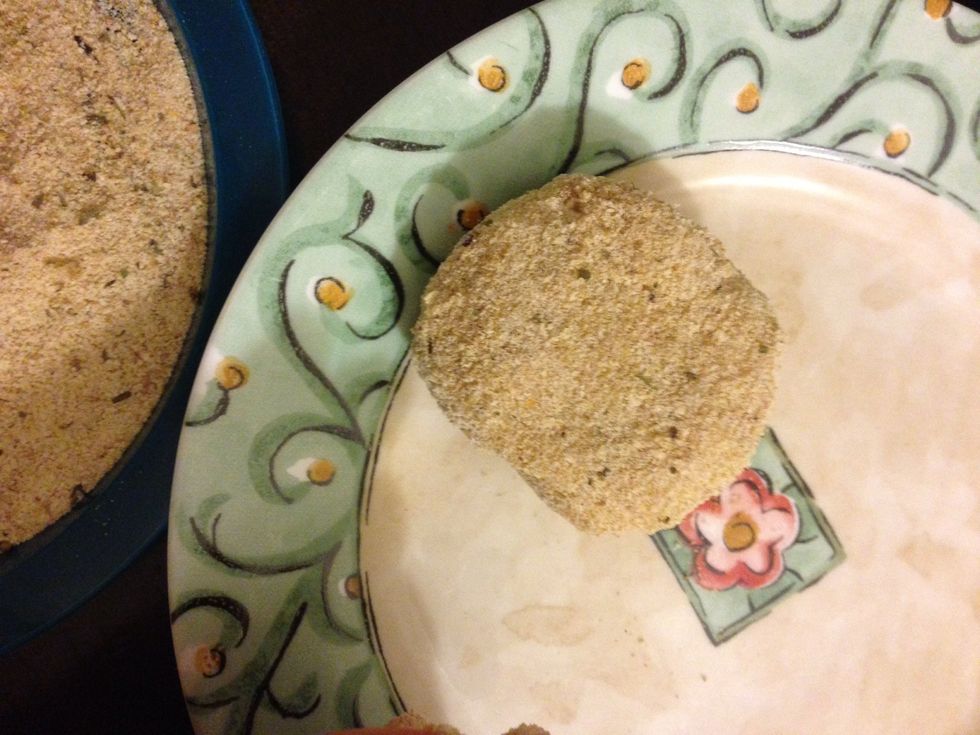 Take a large spoonful of the potato and tuna mixture and start rolling into medium sized "balls". It should fit in the palm of your hand. Dip it in the egg, then roll it in the bread crumbs.
Here is my bunch.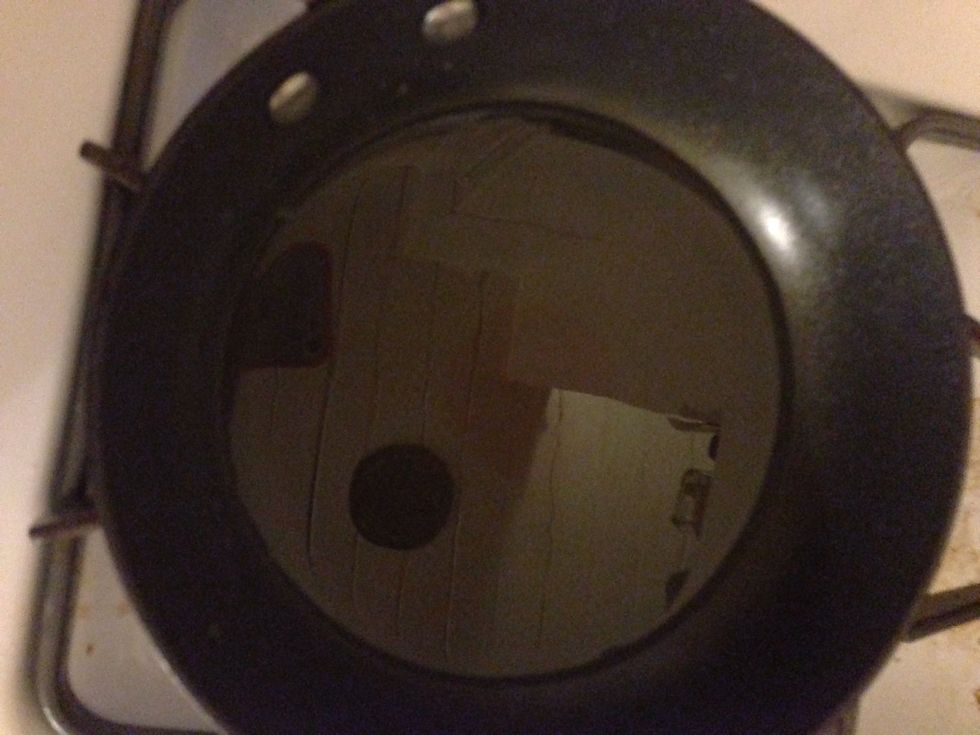 Heat about 1/2 cup of oil in a small frying pan and add your patties.
Once they start turning golden brown flip them over. Leave them in longer if you like crispier.
As you can see some are darker than others, but they're ready to pull out once they at least have that gold color. Set on paper towel to drain excess oil. Great on the side with soup! Enjoy!!!
8-10 potatoes
1 can of tuna
Bread crumbs
1-2 eggs
1/2 onion chopped
1 garlic clove chopped
Salt
Pepper
Oil
Dulce Sikes
26 yr old, mother of 2 girls, wife of great man. Fun, funny, savvy, love to shop, love to eat, love to love!
Santa Barbara, California