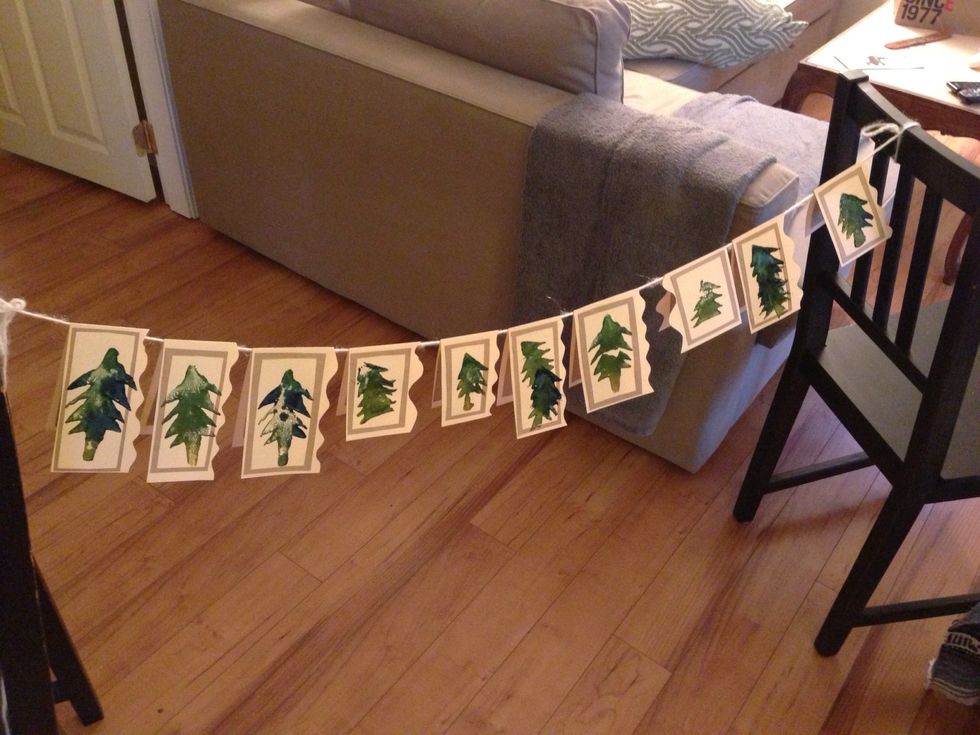 Potato stamp Christmas cards made with household stuff!
Fold paper in half and cut into 3rds. I did a squiggle cut along one edge for a little fun visual interest :)
Cut paper bag into 8 rectangles. Fold each rectangle in half and cut from folded edge to make a frame and an inner box; the inner box is to be glued to the inside of the card. "Frame" is for outside.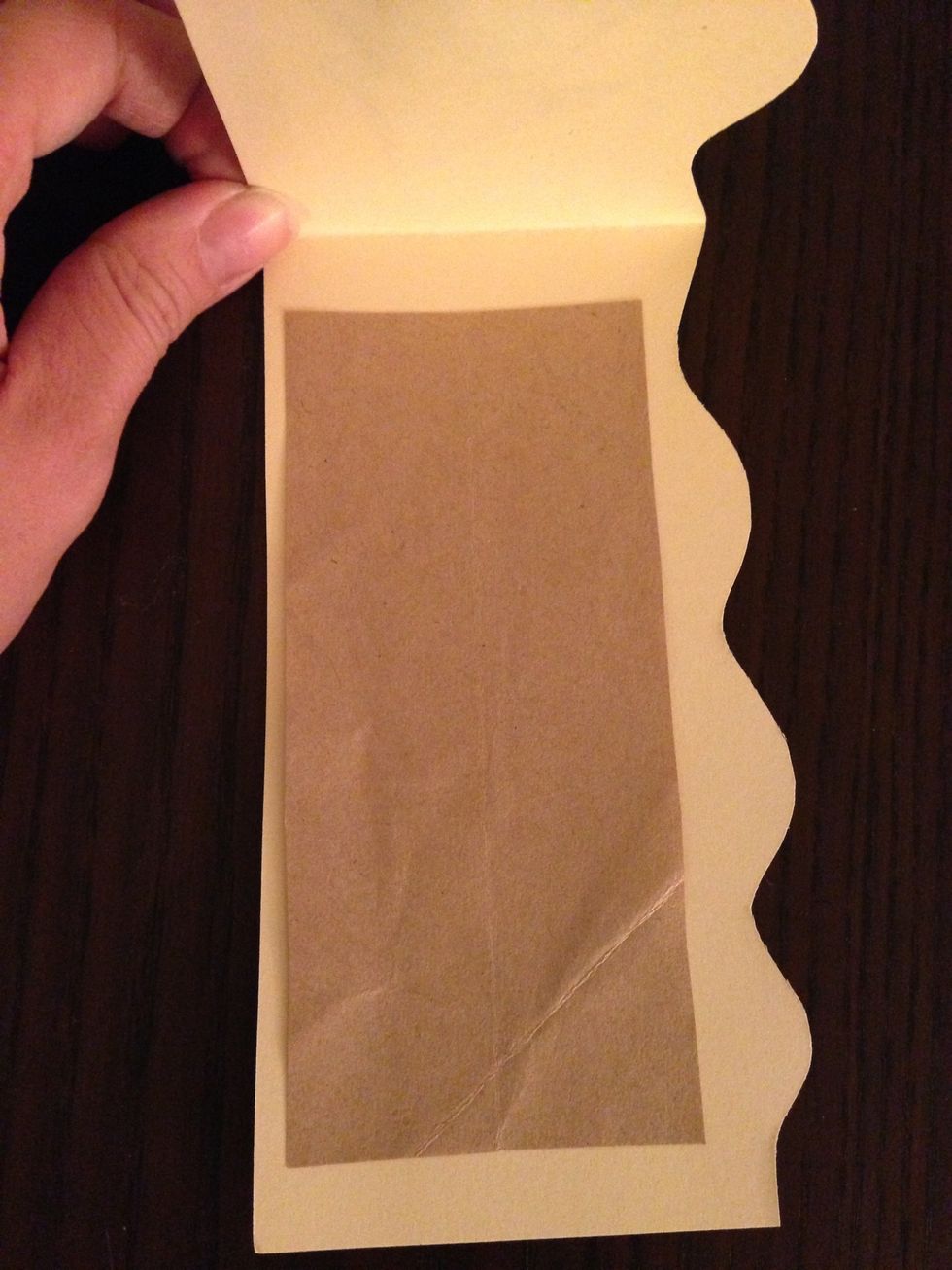 Glue paper bag on inside of card to write on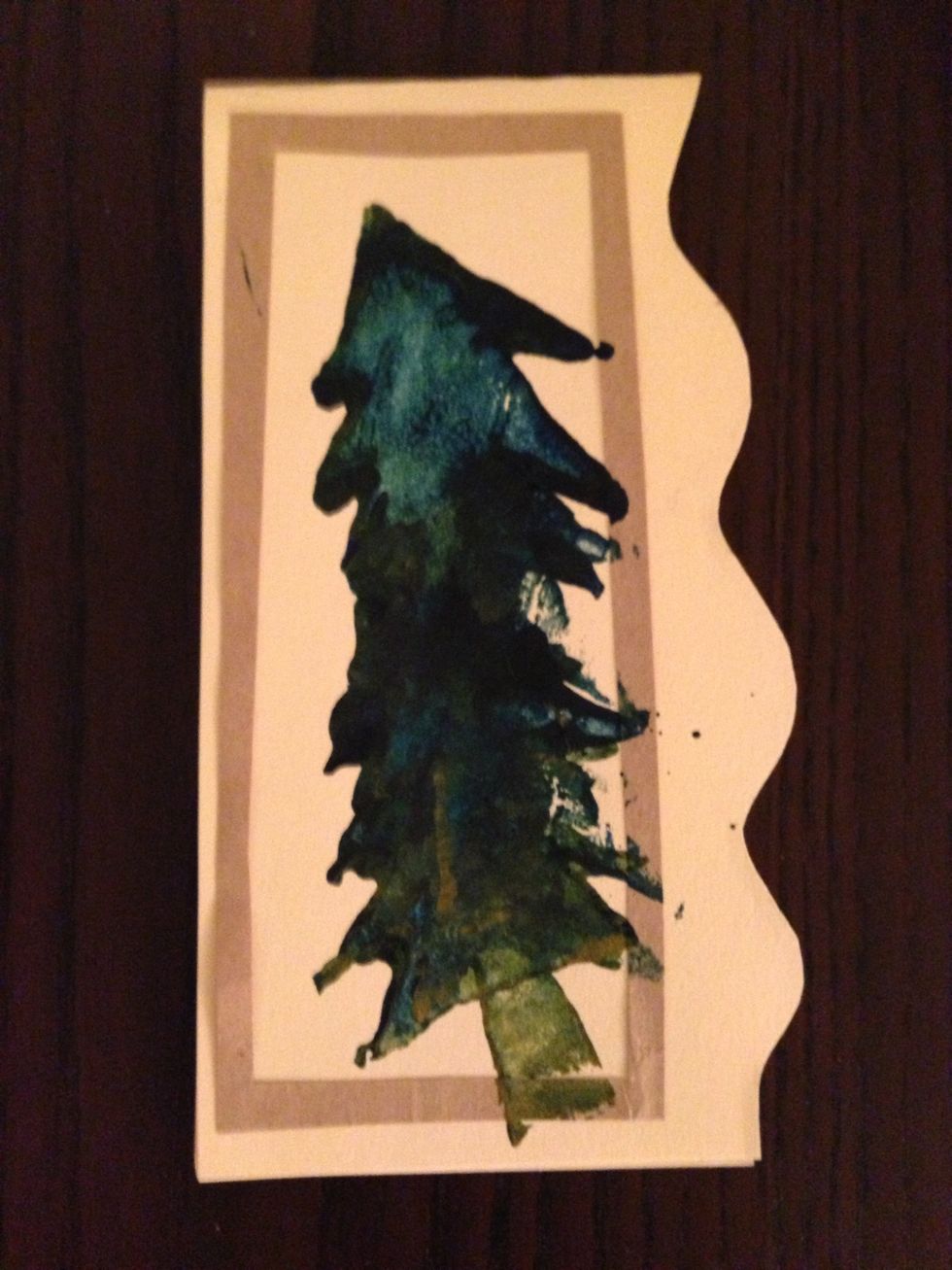 Glue paper bag "frame" to outside of card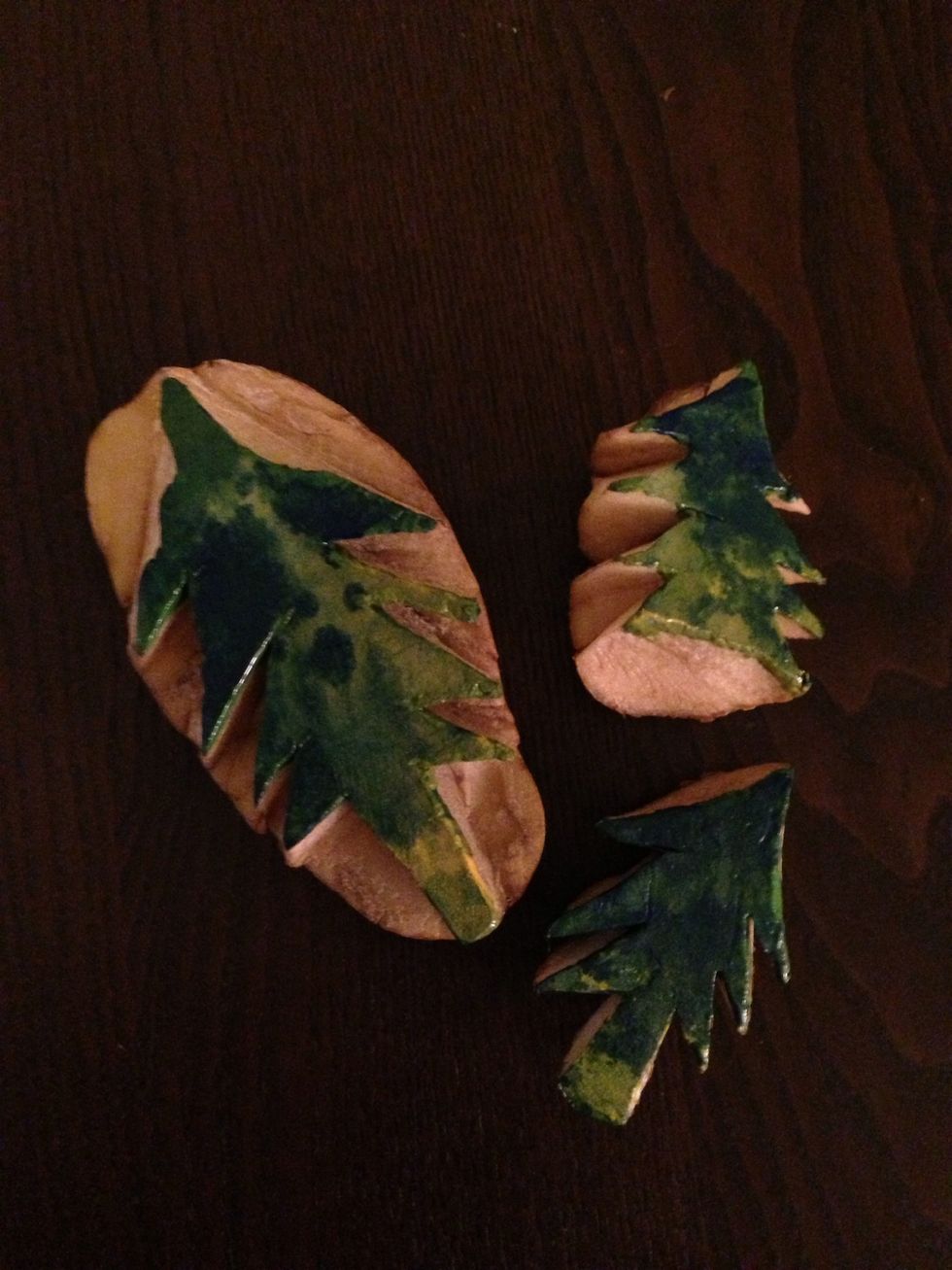 Slice raw potato in half and carve out your design. I made trees! Dip in paint. I used green, yellow and blue acrylic paint on a plate and mixed them gently.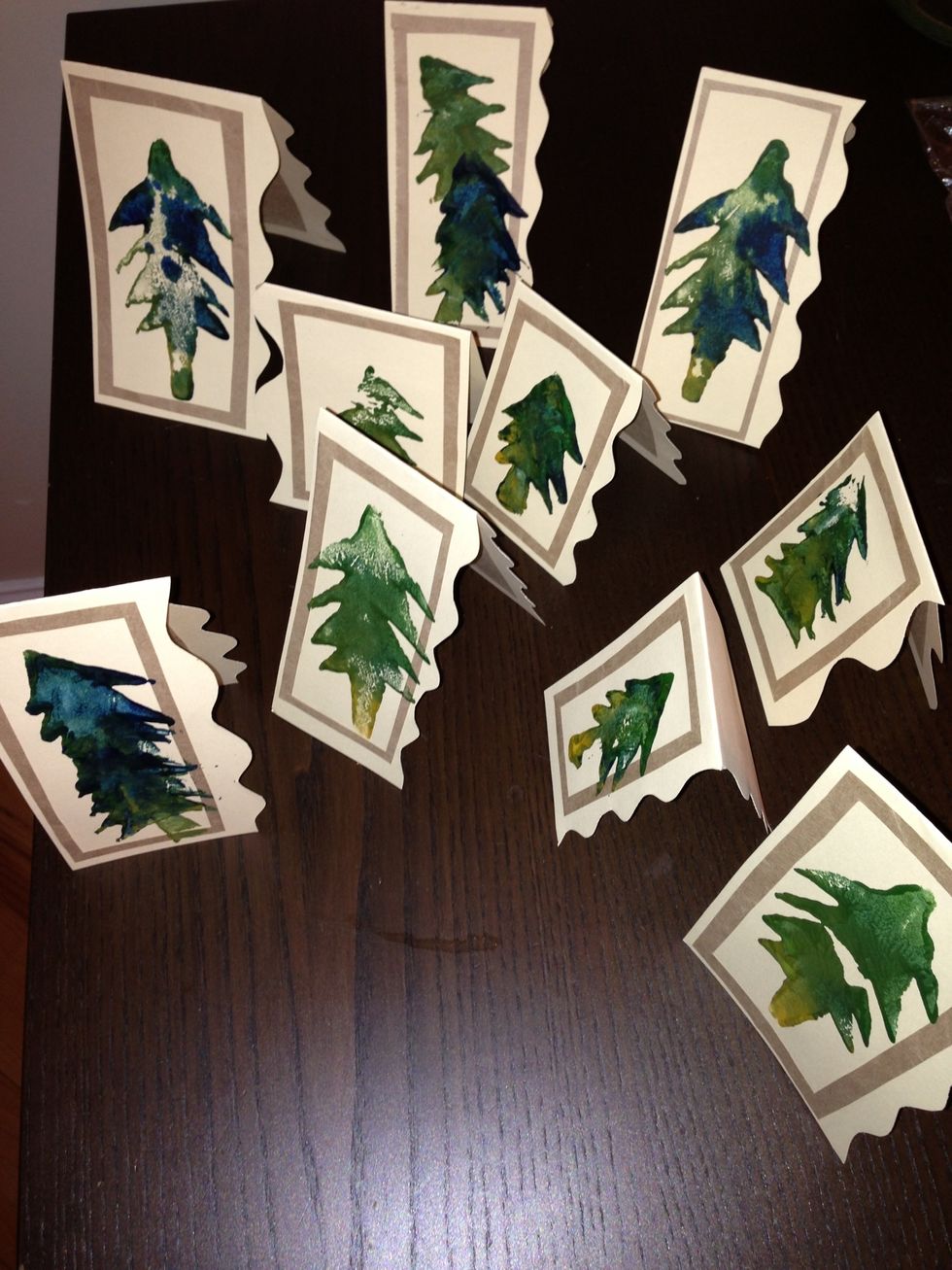 Makes 8-10 cards depending on if you cut sheet into 3rds or quarters; I did two sheets of 3rds and one sheet in quarters to make 4 smaller cards
Each card is unique :)
3.0 Potato
1.0 Paper bag
3.0 Paper
3.0 Acrylic paint
1.0 Glue stick
Langley, British Columbia