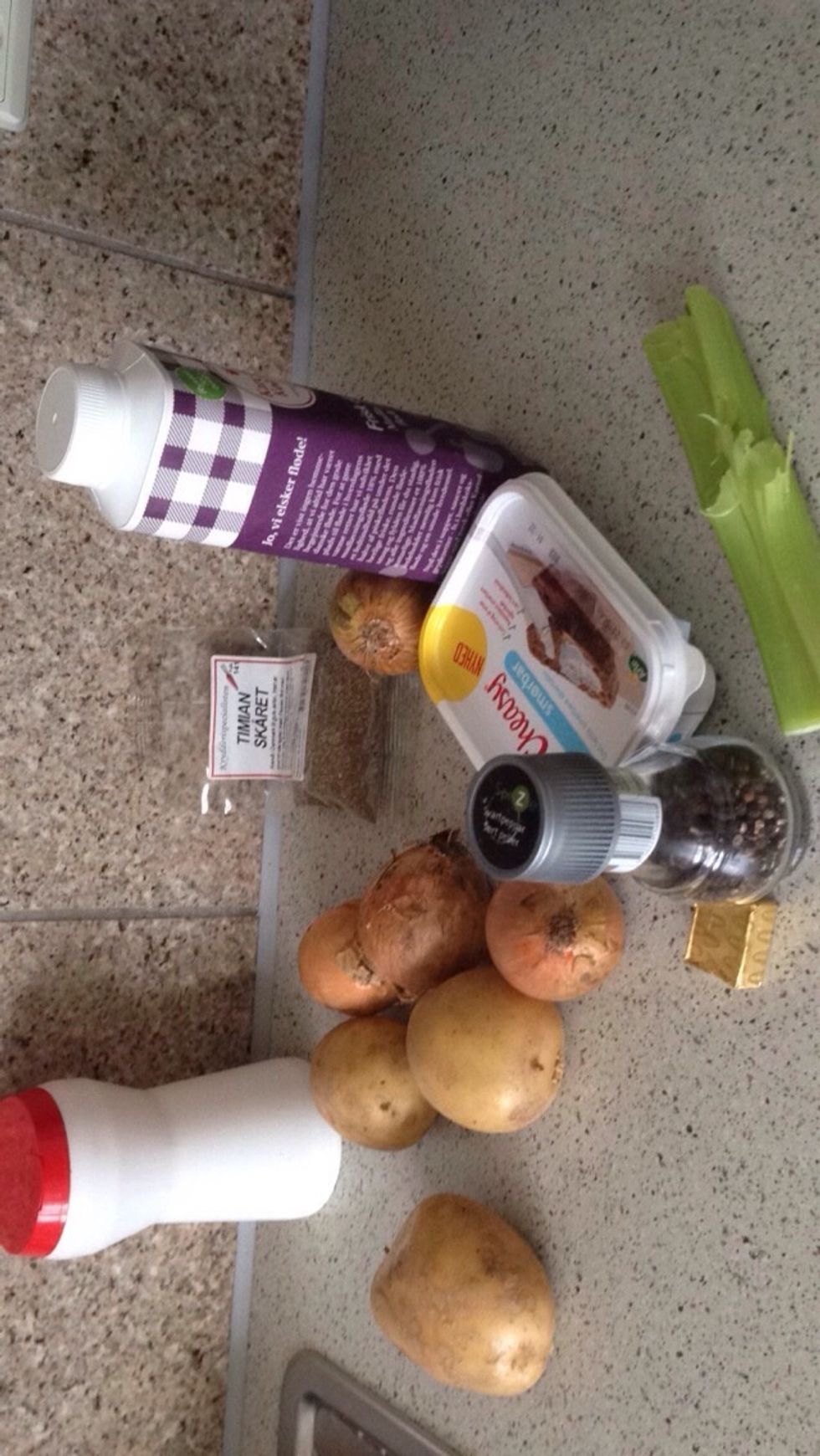 This is the ingrediens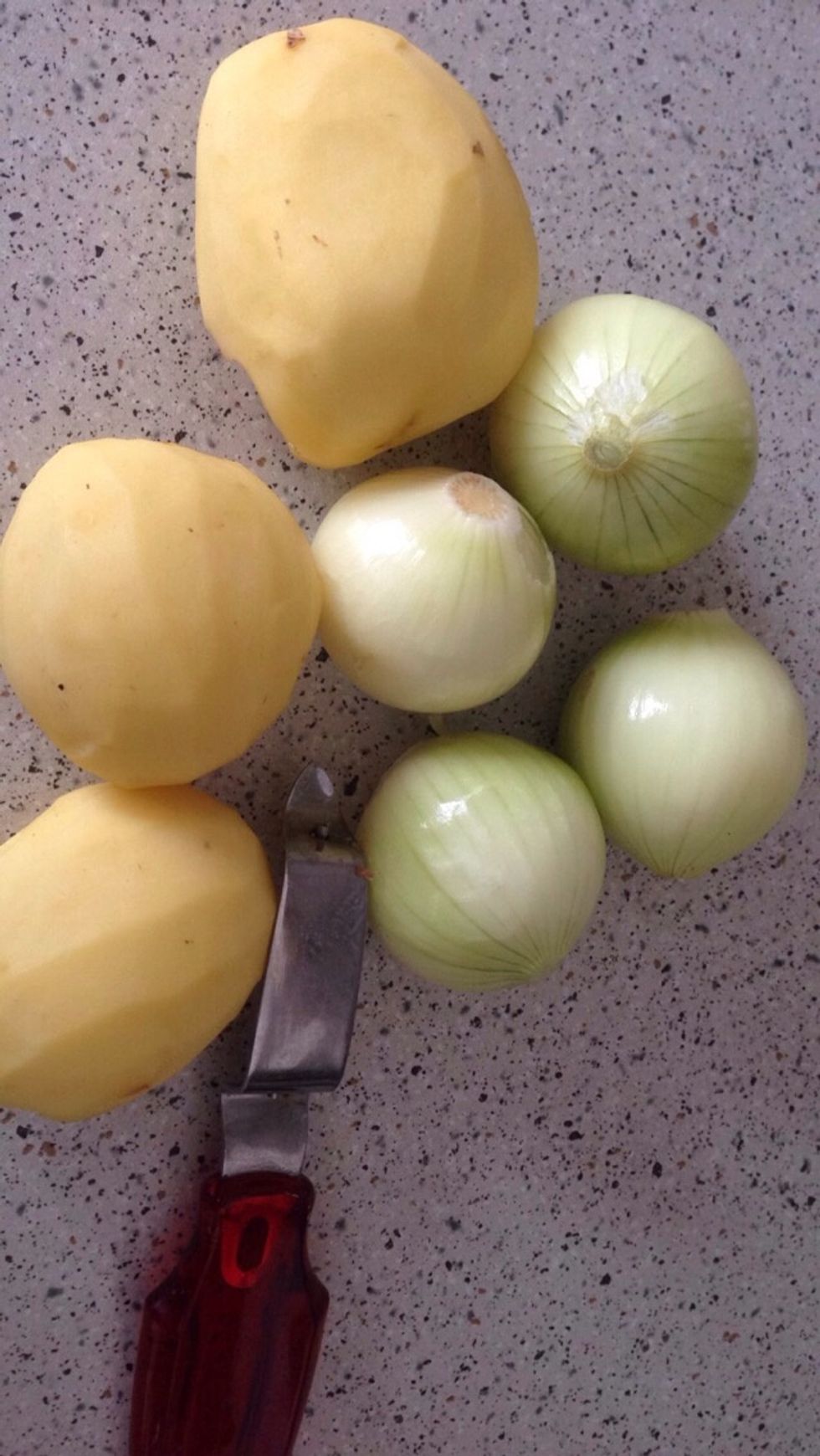 Peel the potatoes and onions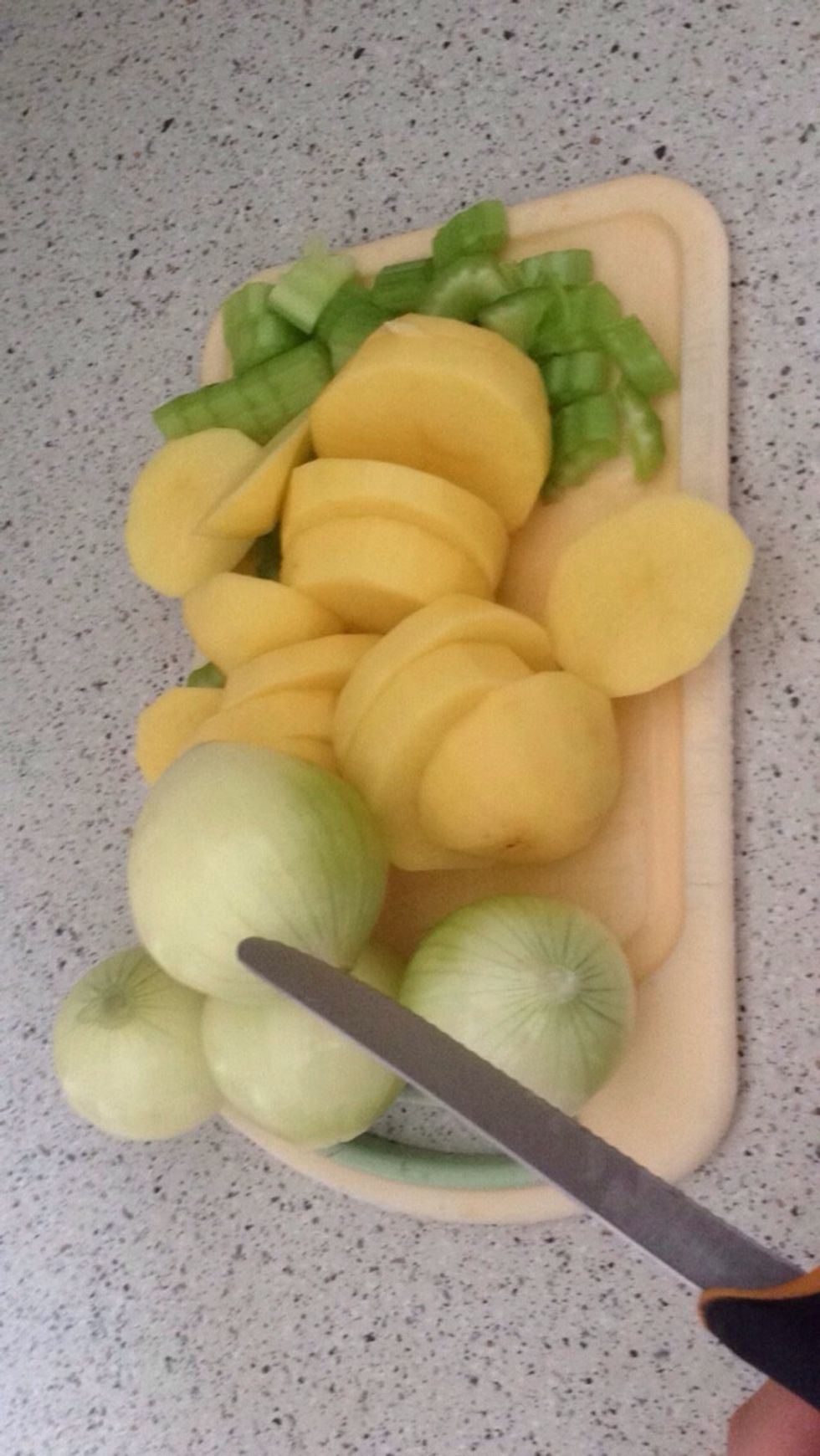 Cut the celery and Potatoes and onions in slices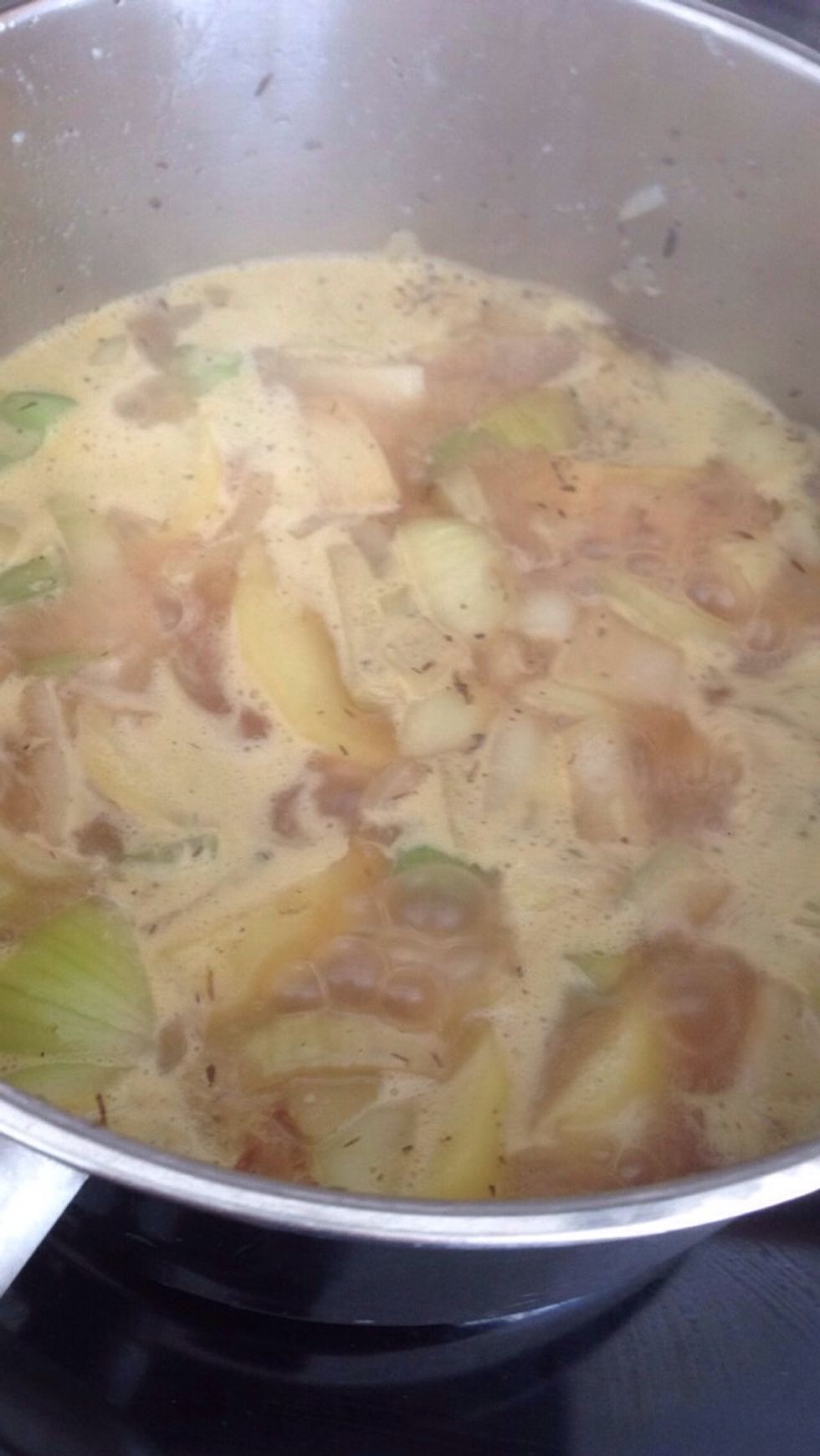 Sauté the vegetables in butter and put the thyme and Then you put with the vegetables and you add water. wait in 20-30 min. untill the vegetables is tender.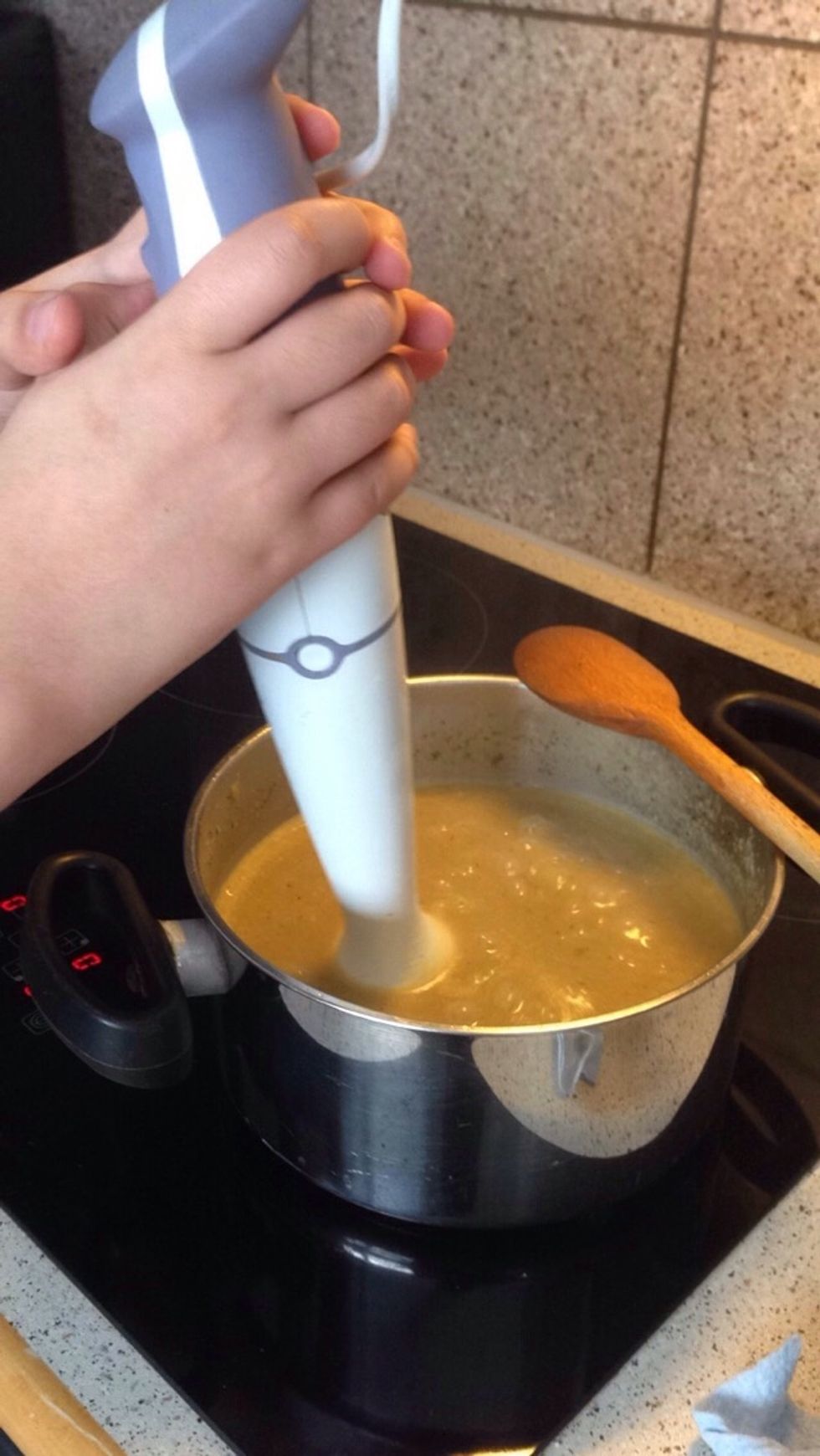 Blend the soup and add the cream and pepper and let it cook untill its ready!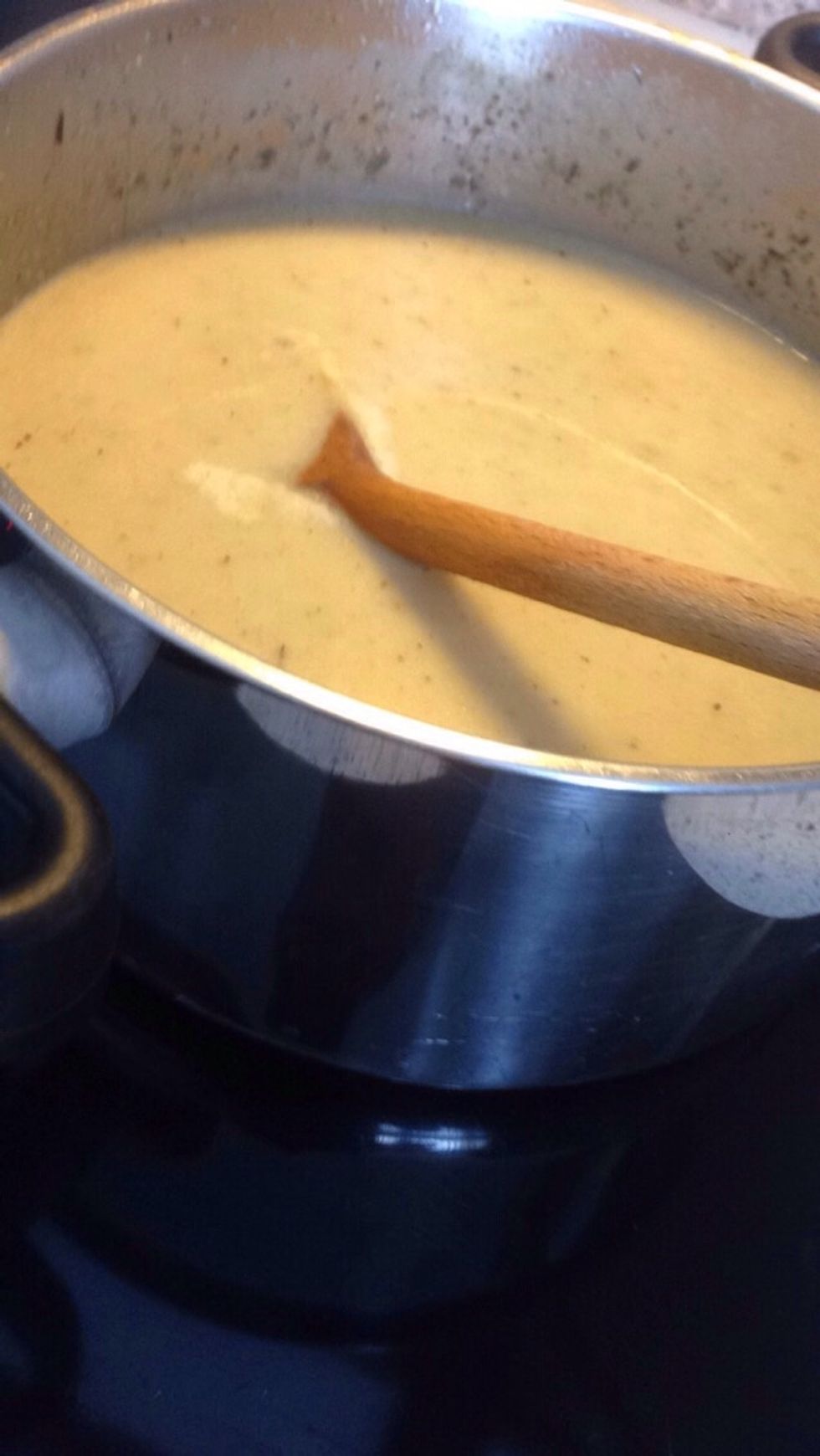 Now you're done with the potato soup. Eat Well!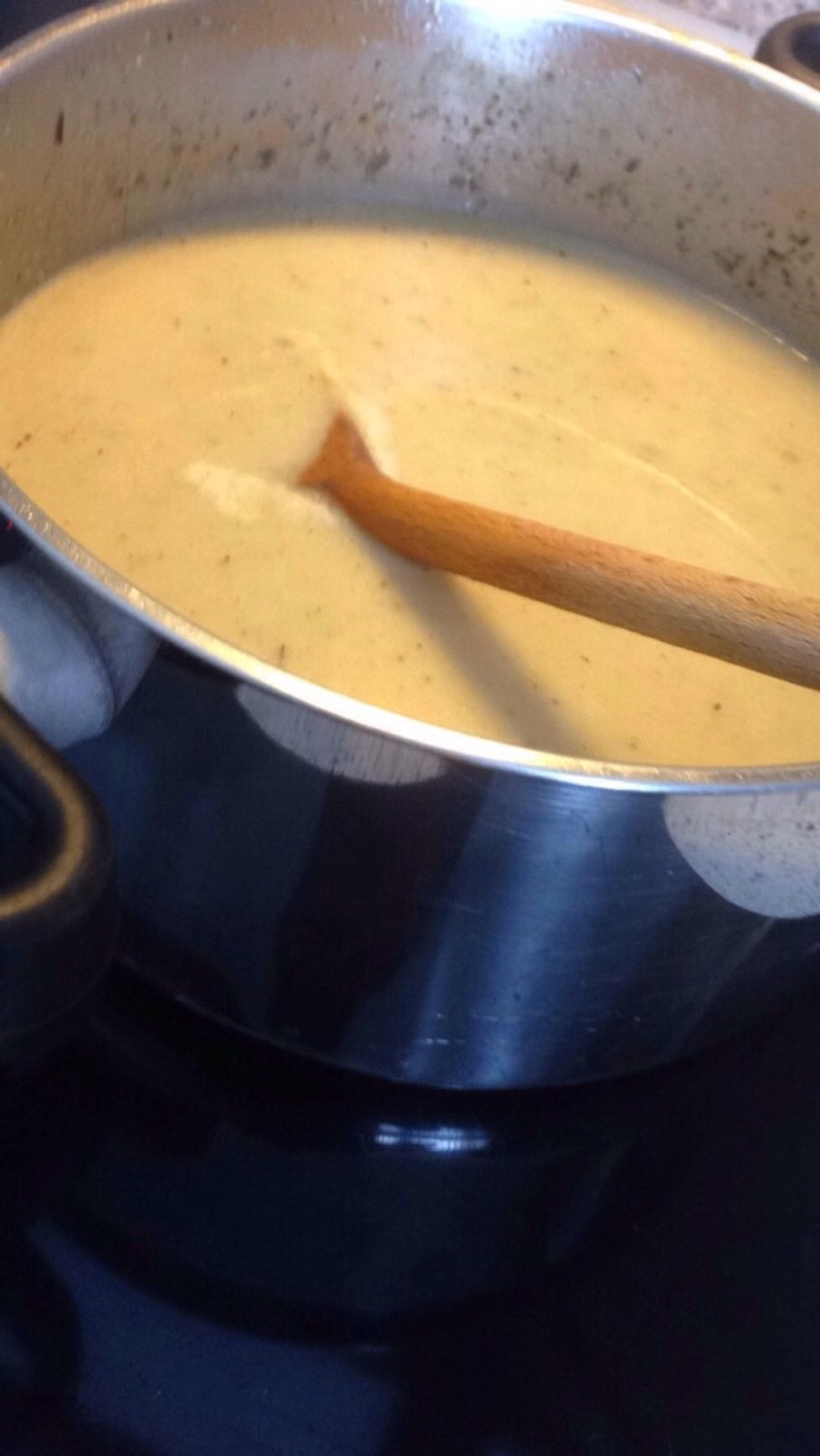 375.0g Potato
250.0g Onion
40.0g Celery
A bit of butter
0.0l Bouillon cube
A bit of Thyme
1.0tsp Salt
50.0ml Cream
Pepper