How to make potato soft chips
Potato soft chips are potatoes cut into nice thin slices baked in a tasty oil mix. Crispy on the outside , moist and soft on the inside . Enjoy.!
913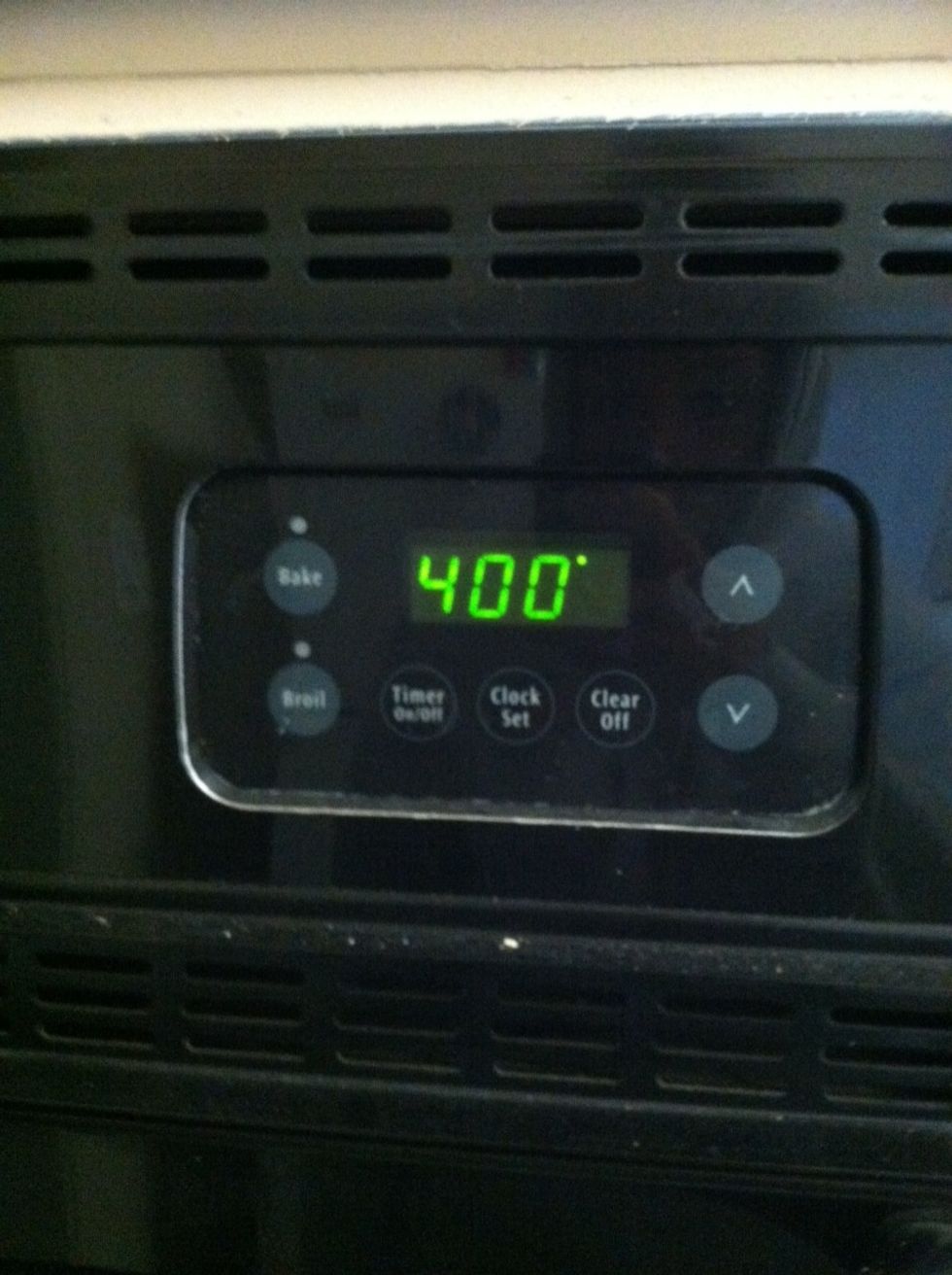 Preheat oven to 400 degrees .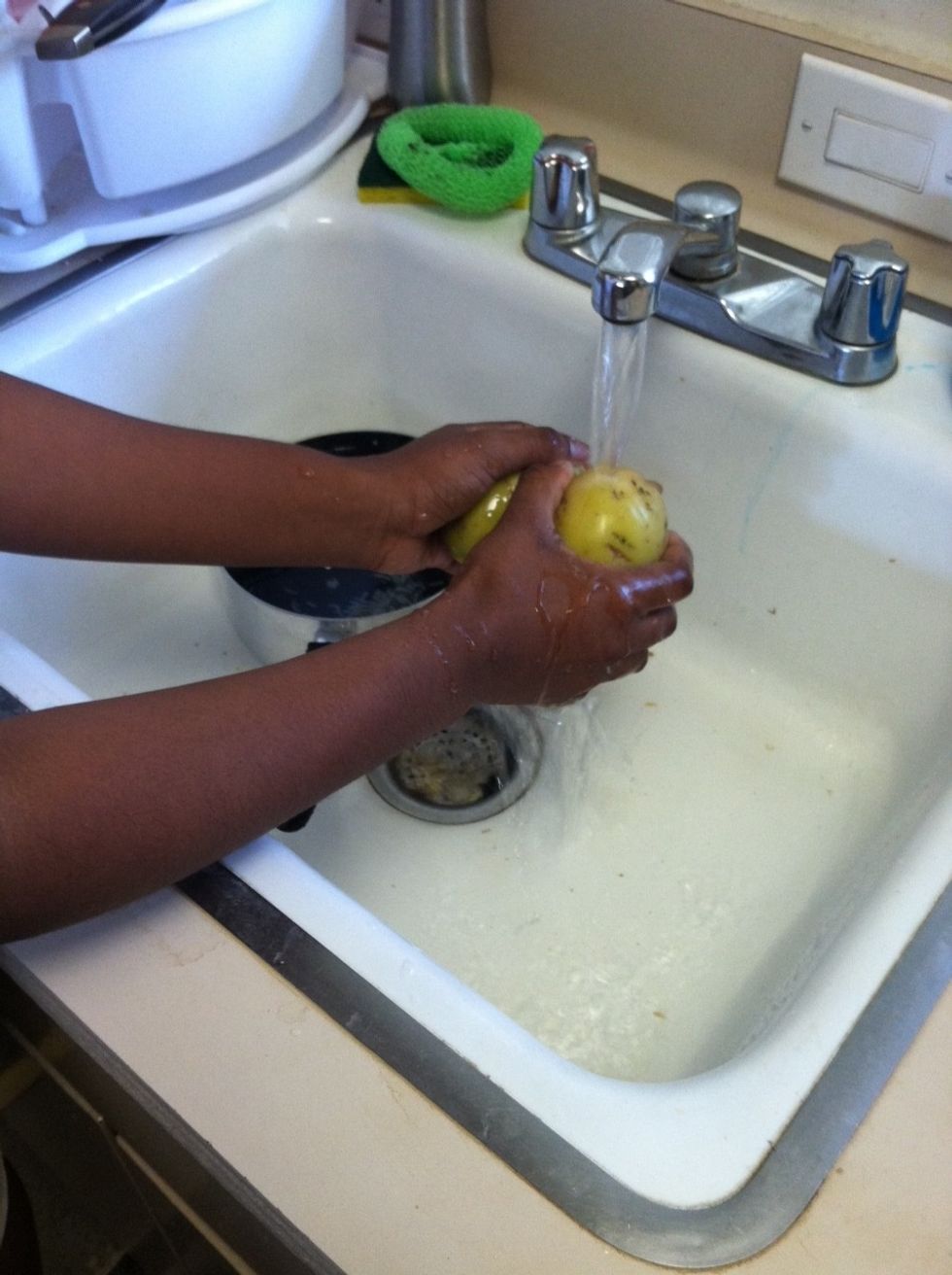 Wash the potatoes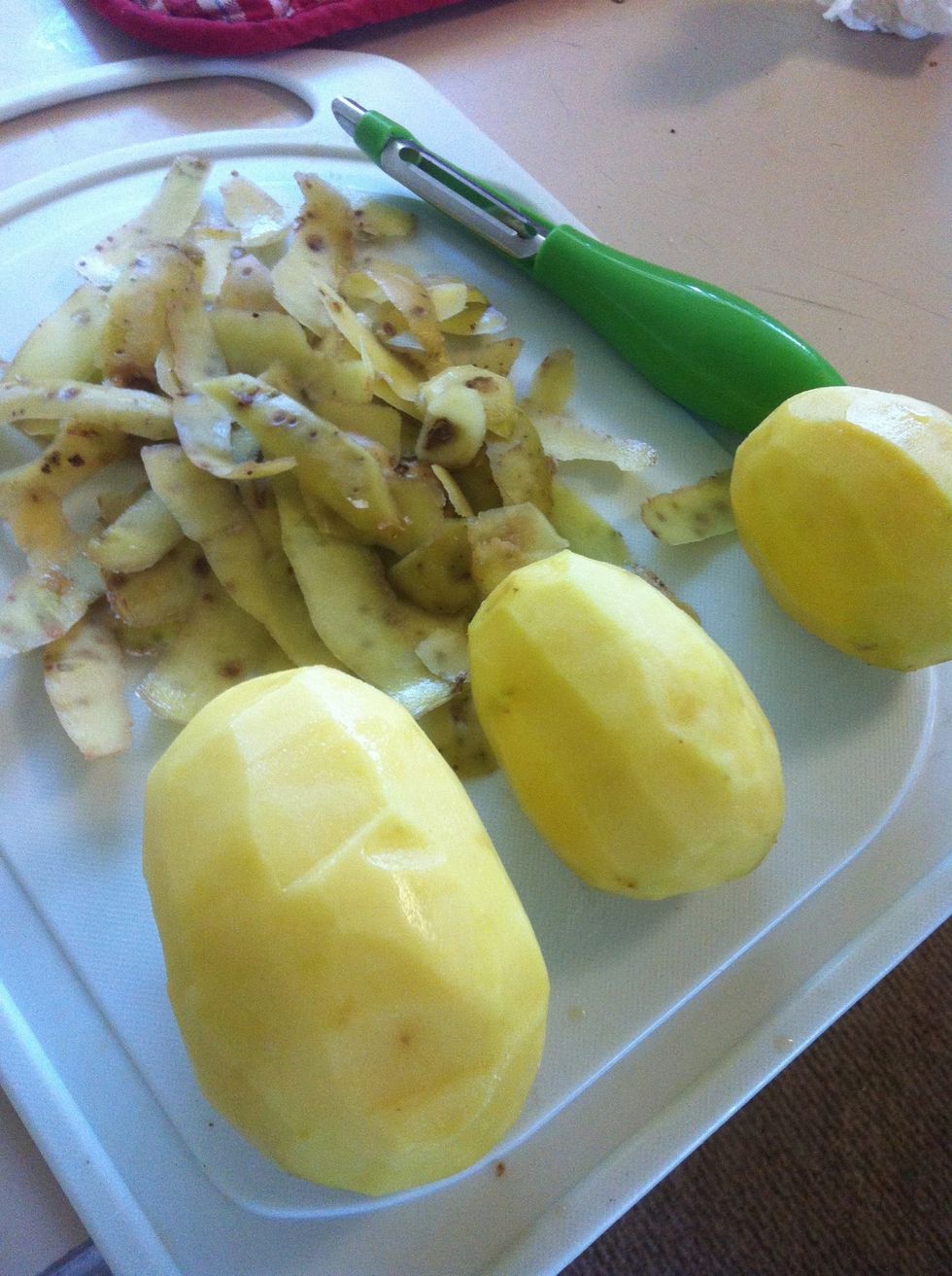 Skin the potatoes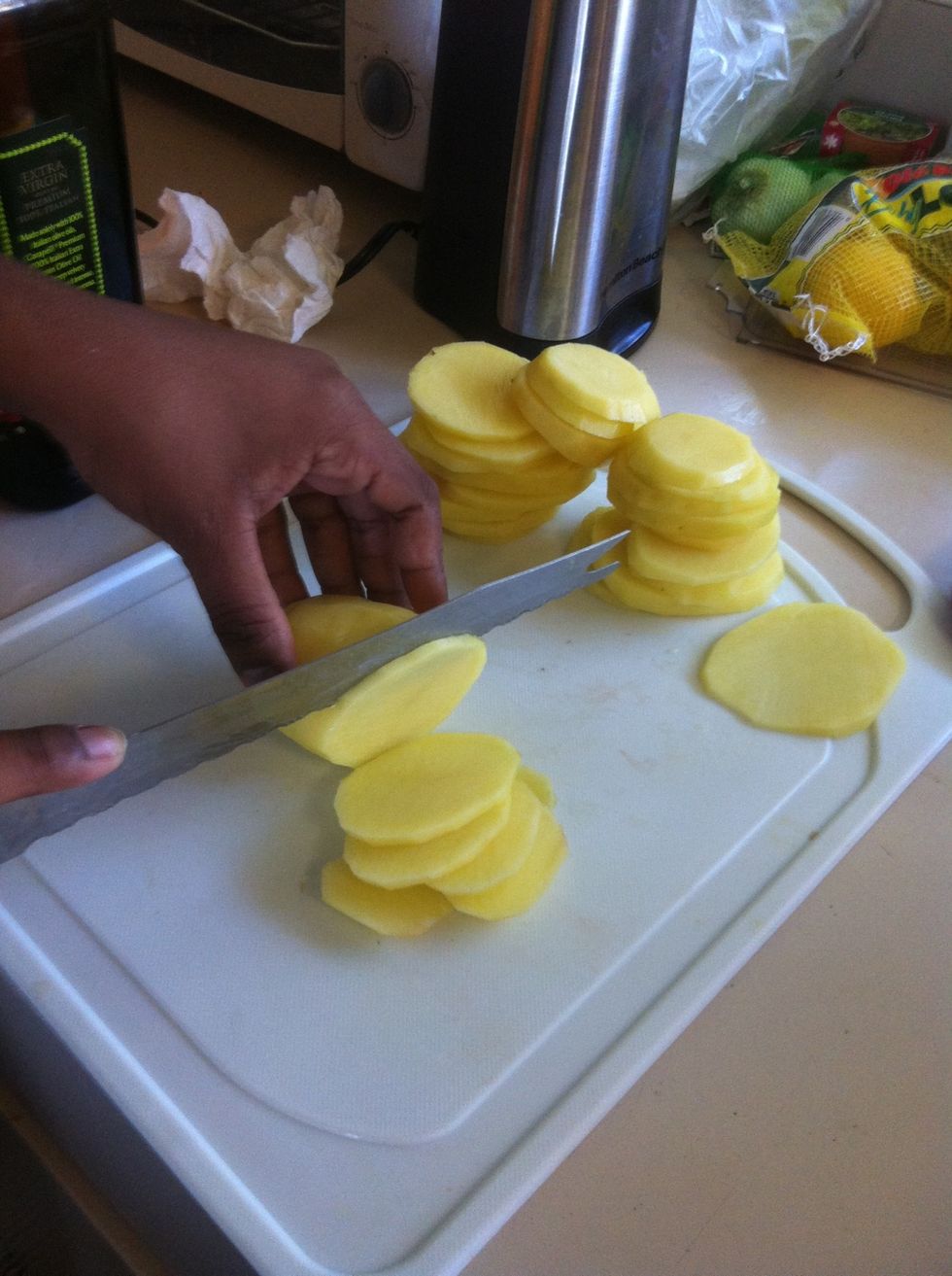 Cut the potatoes into nice thin slices .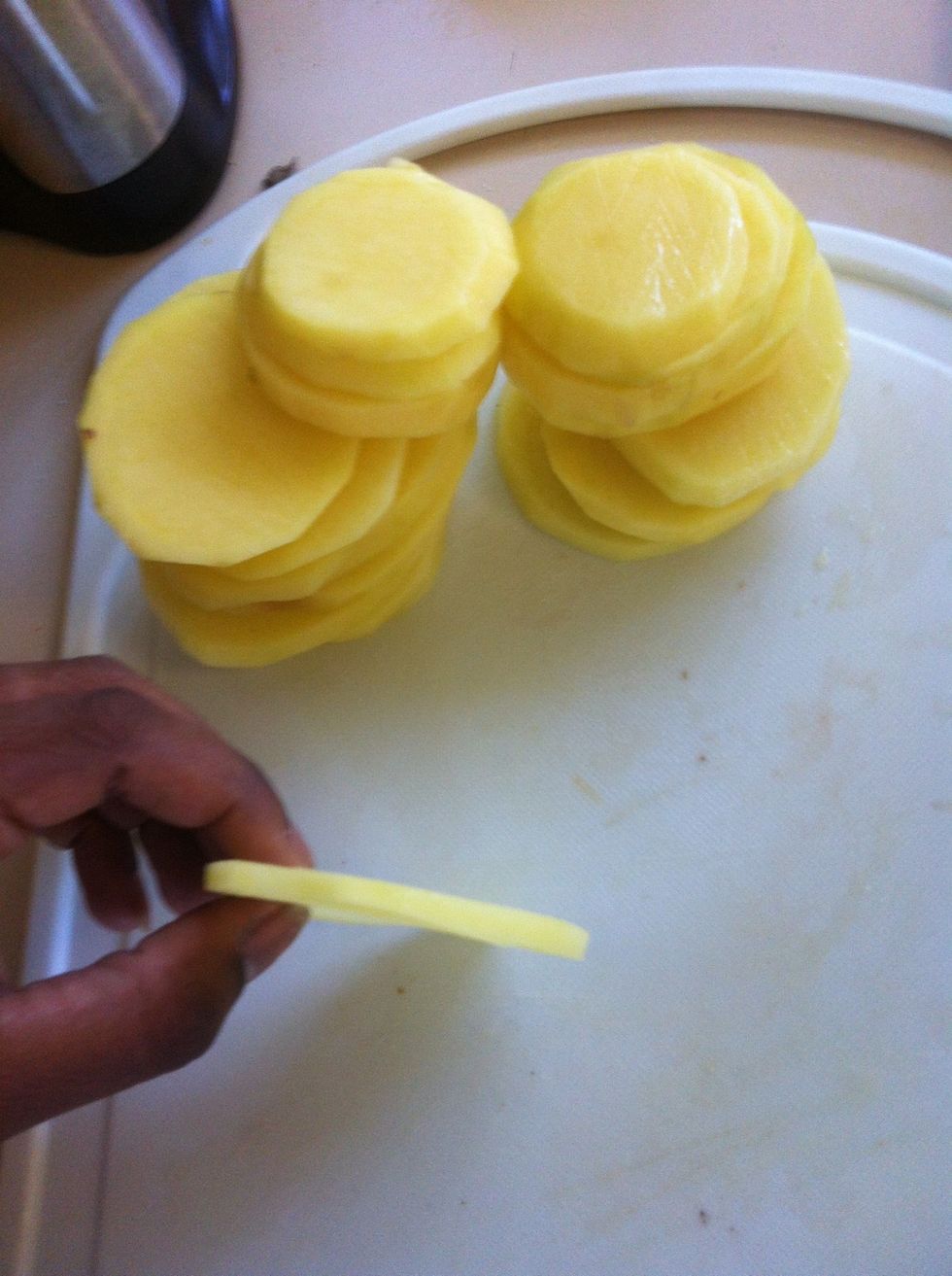 This is a perfect cut , if cut thinner that is okay .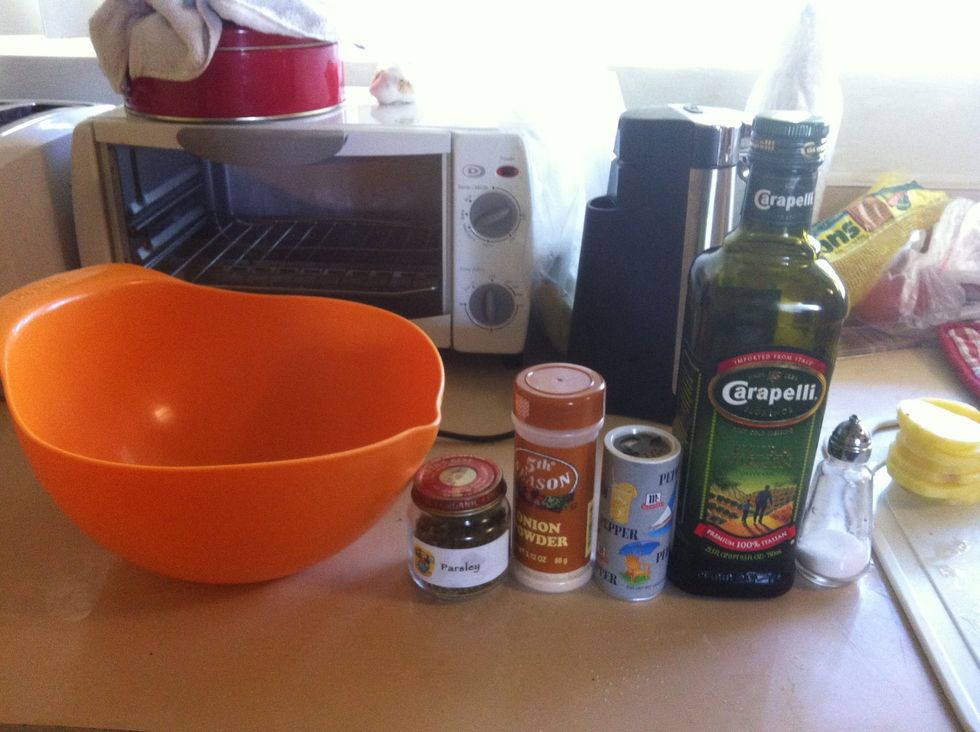 Set out your ingredients and bowl . You want to mix all of the proper amounts of these ingredients into the bowl . After putting all the ingredients in the bowl , take a whisk or a spoon and mix them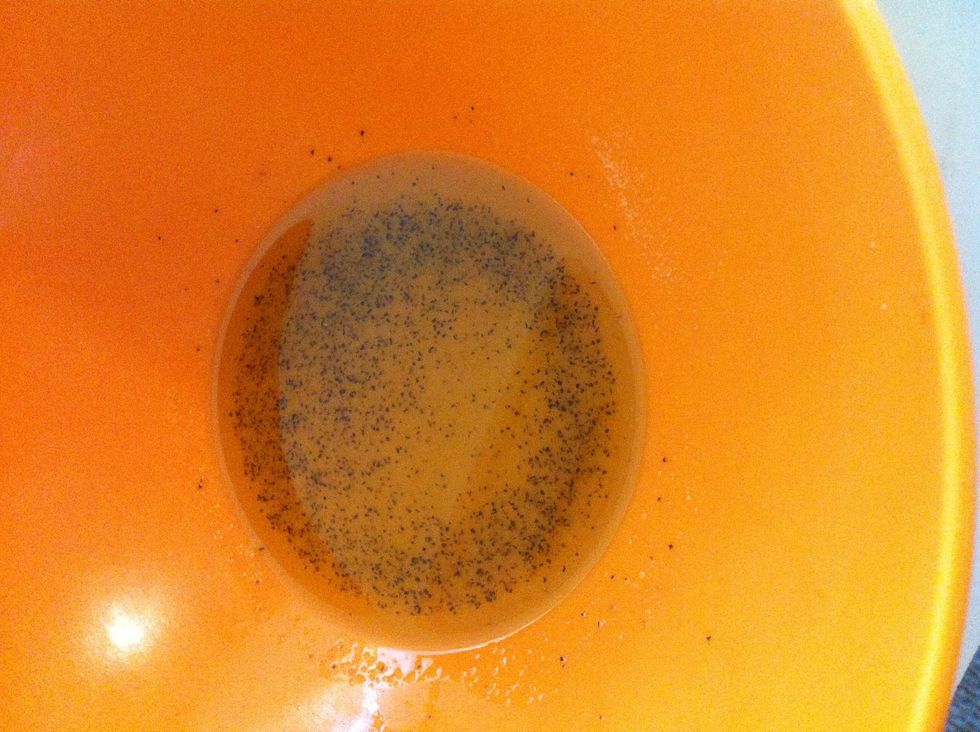 The mix should not have too much oil . If it seems as though you have more oil , add additional onion powder , salt and pepper .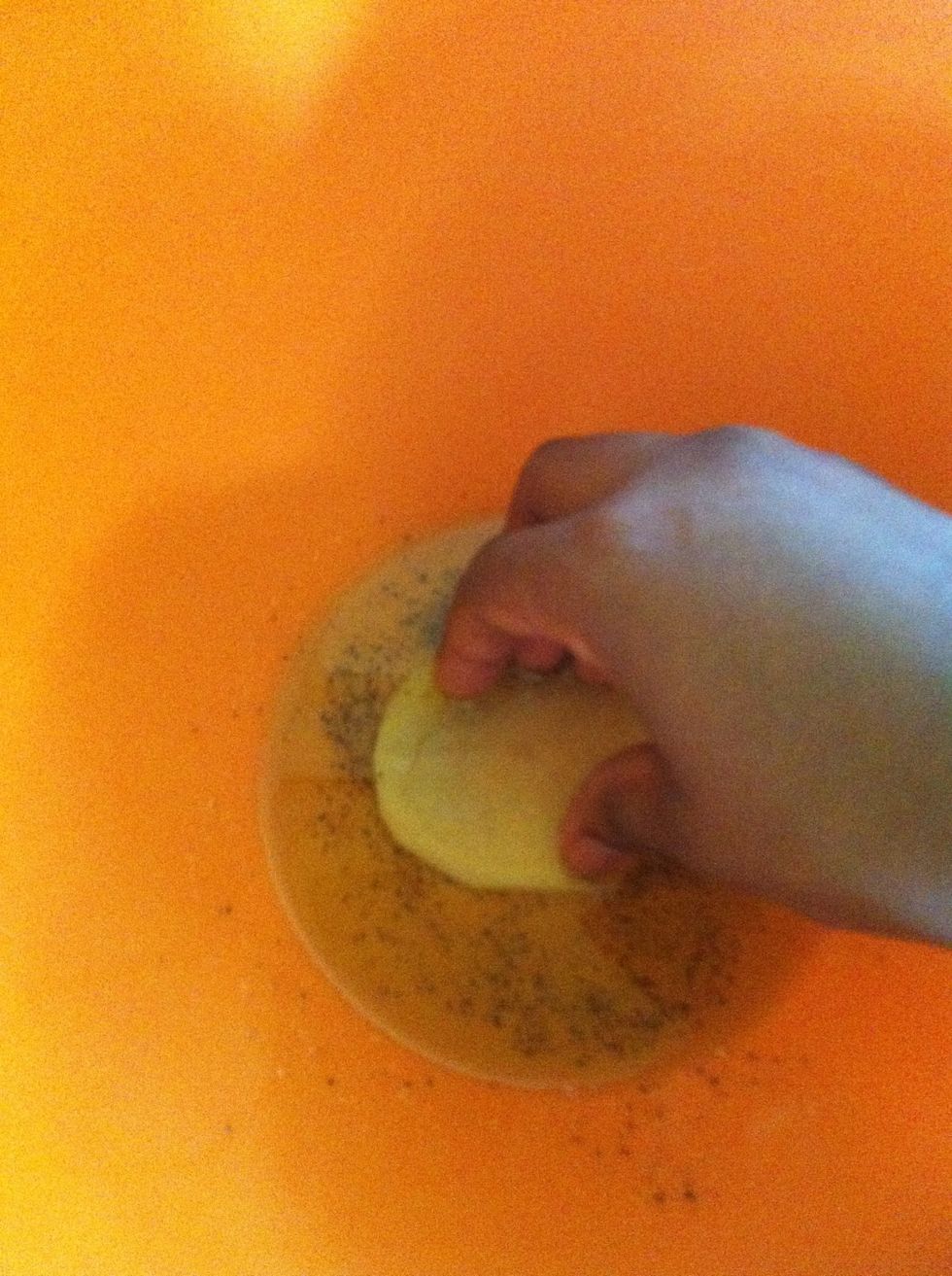 Place each potato slice I to the mix . Rubbing the potato around in the mix so it is on both sides of the potato . Make sure not to let the potato drip of too much oil.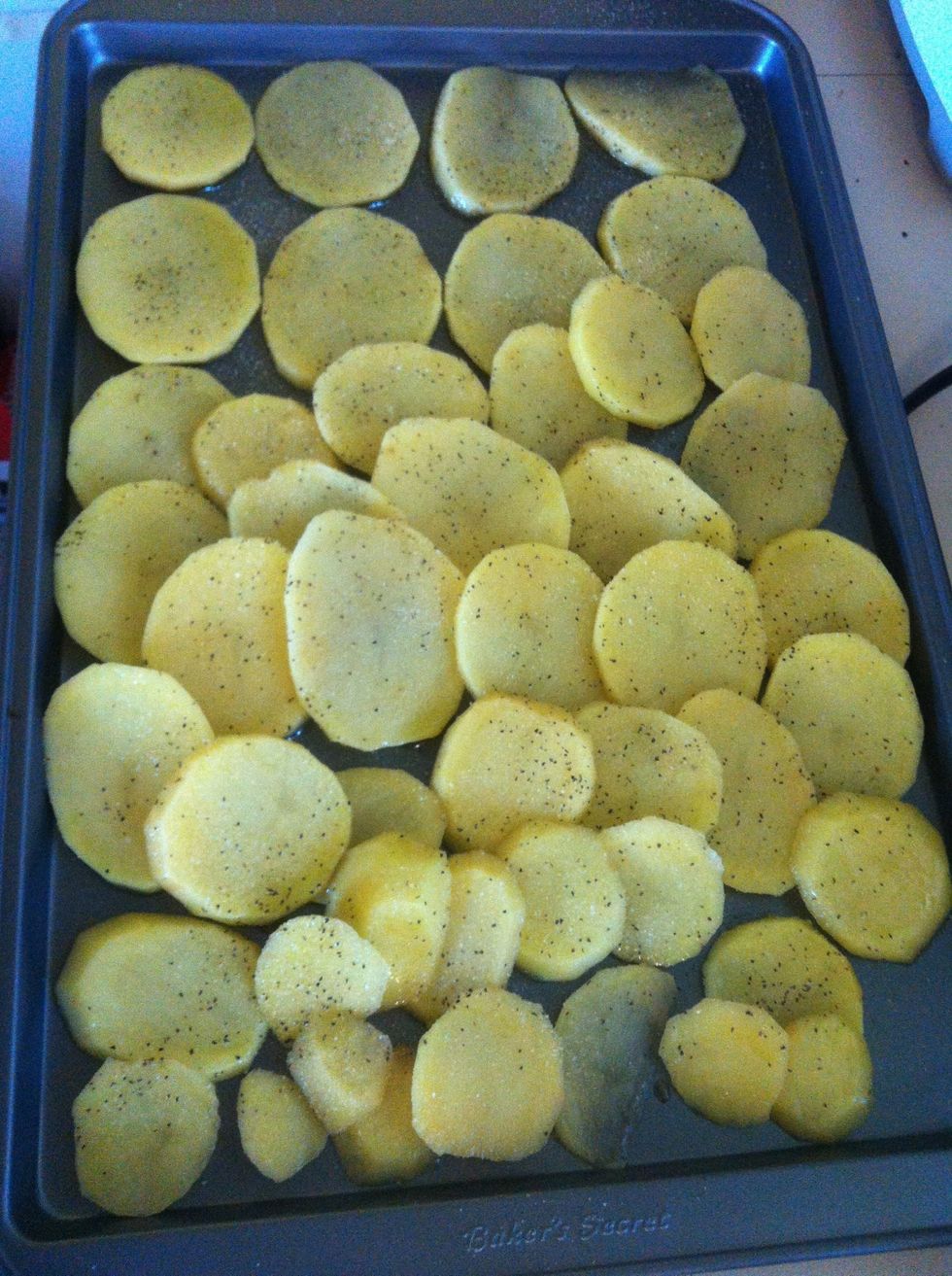 Place each of the potatoes onto the baking pan after putting them in the oil mix.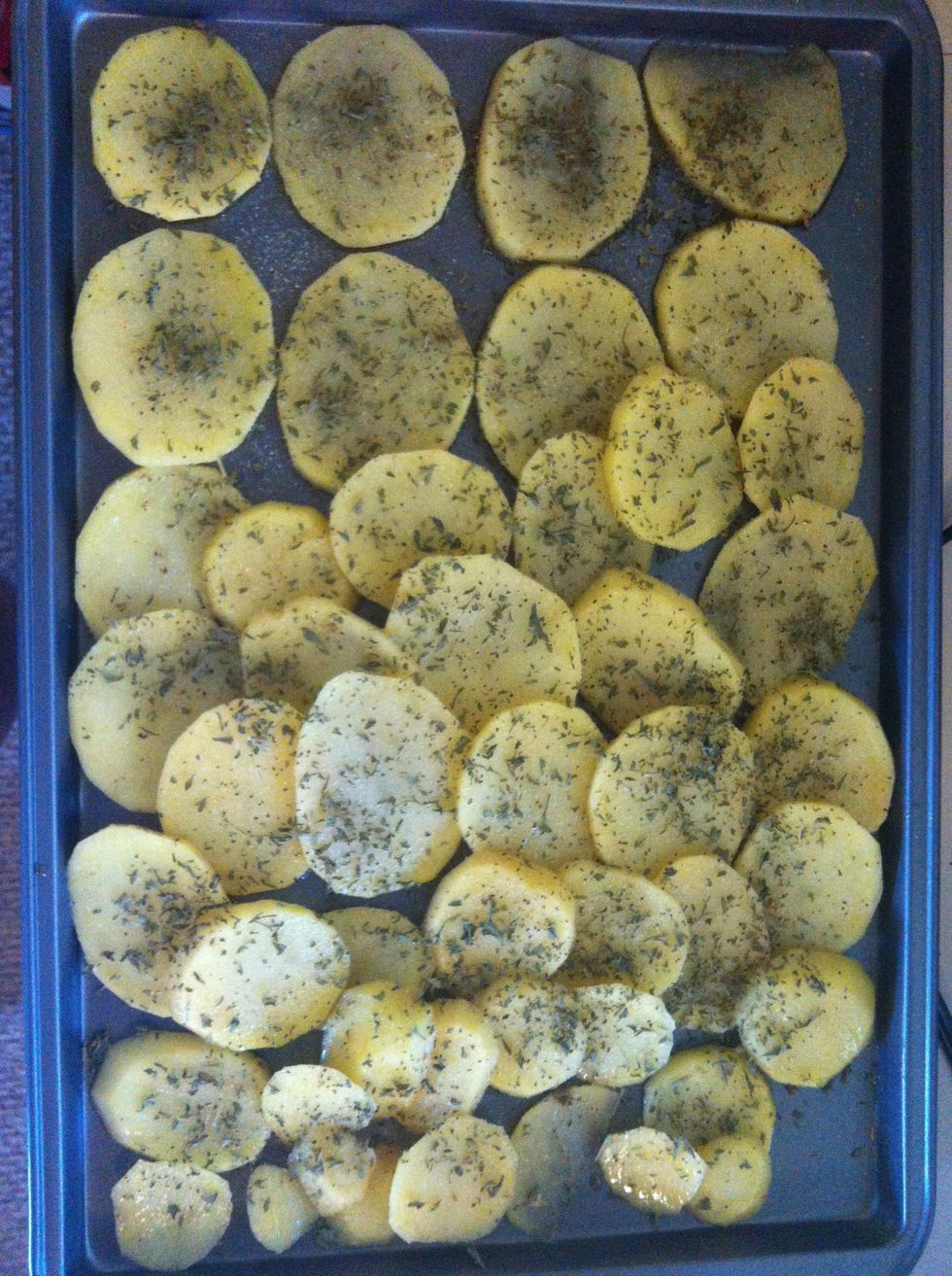 Sprinkle parsley flakes over the potatoes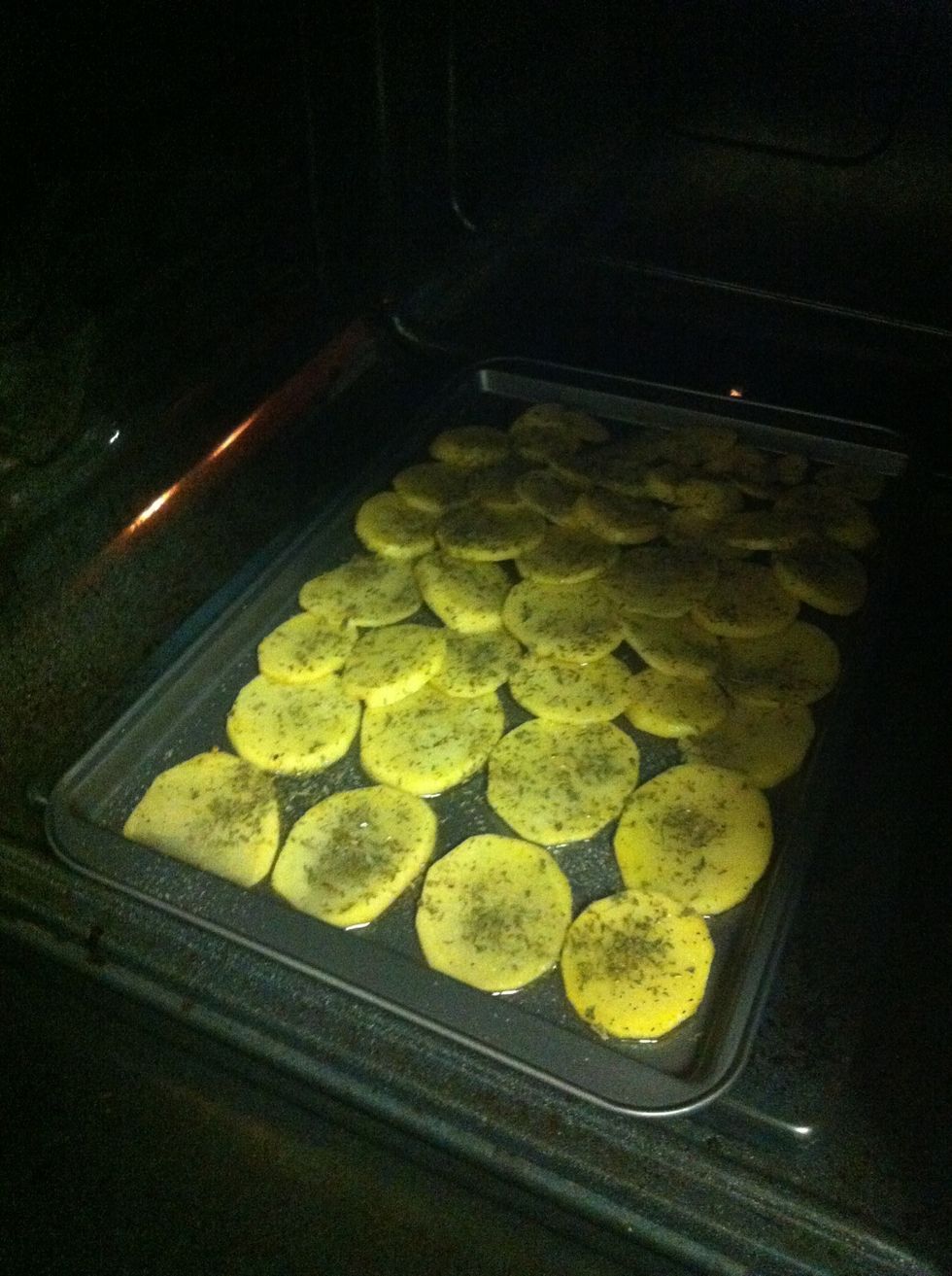 Place in the Oven for 25-30 min .If you have racks in your oven place the baking pan on the bottom rack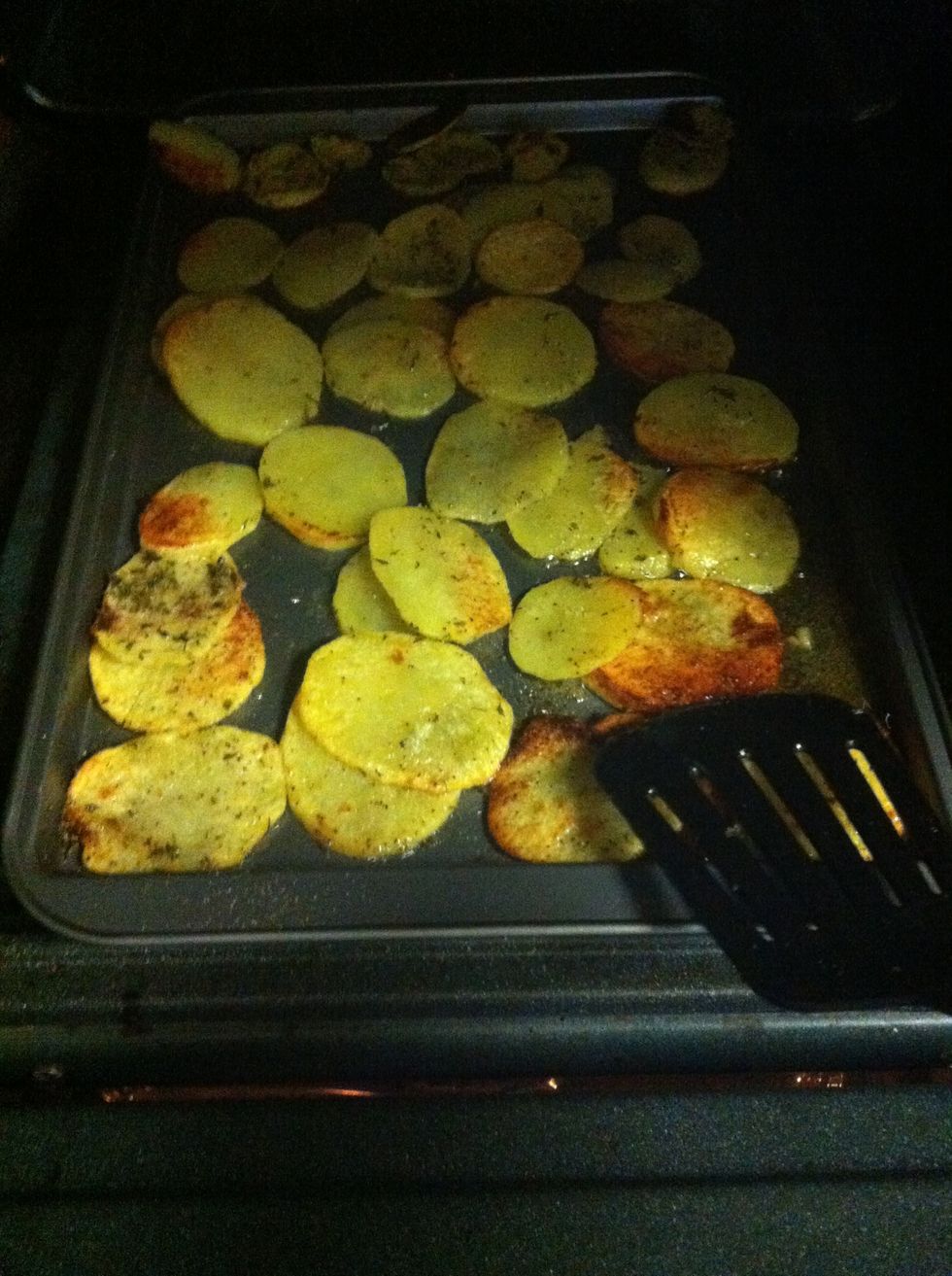 At about 12-17minutes of potatoes being in the oven . You will start to see the potatoes turning a crisp brown . Open the oven to flip the potatoes.
Once all the potatoes have a brown crisp to them . They are ready to be served :)
1.0c Olive oil
1.0Tbsp Onion powder
1.0tsp Salt
1.0Tbsp Pepper
1.0 Bowl
3.0 Potatoes
1.0 Baking pan
1.0 Whisk or spoon