How to make potato salad
This side dish goes well with fried or baked chicken, holiday poultry, and any grilled or smoked meat (grilled hotdogs included). Great for summer cook outs!
30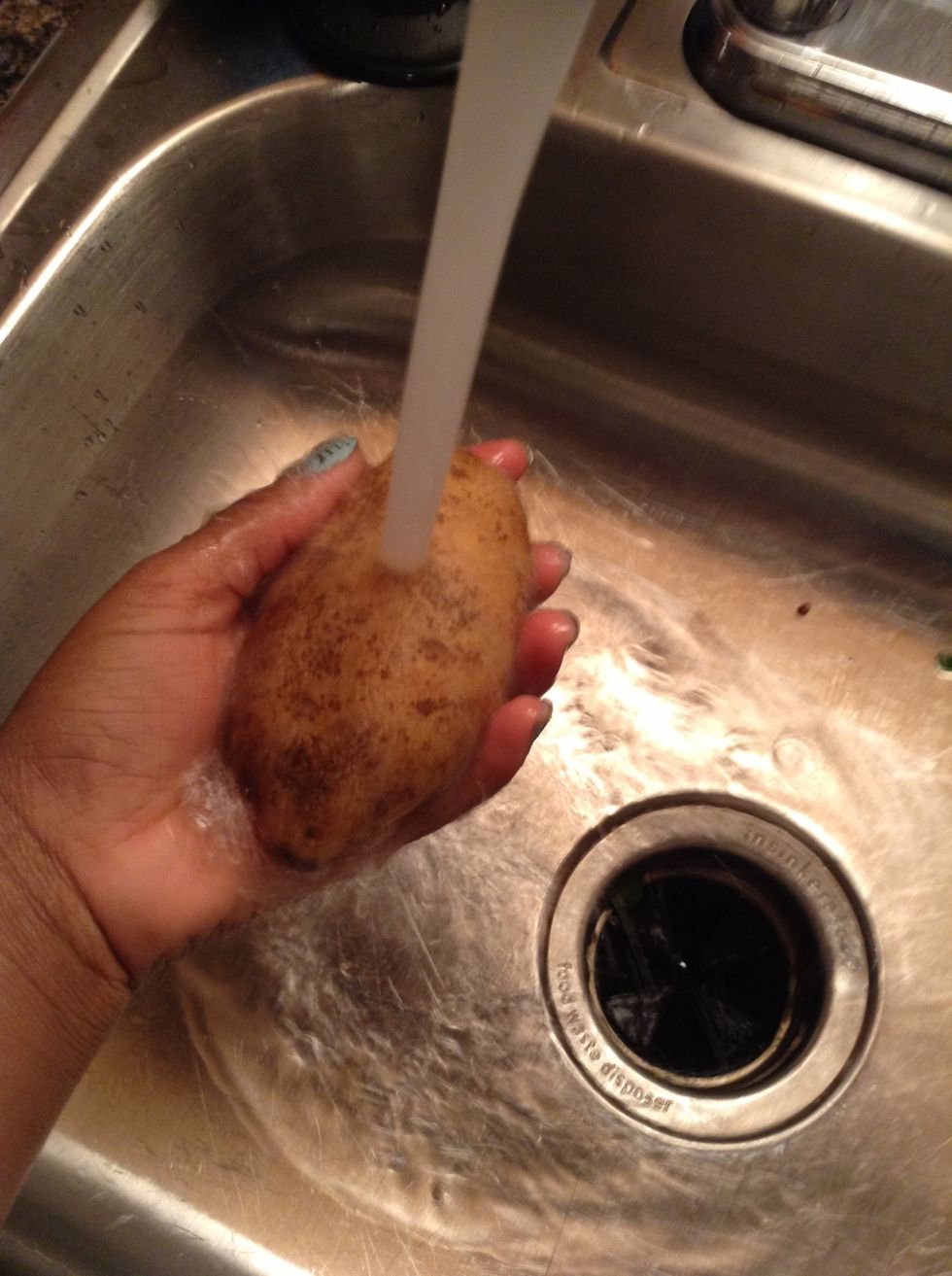 Rinse all potatoes in cool water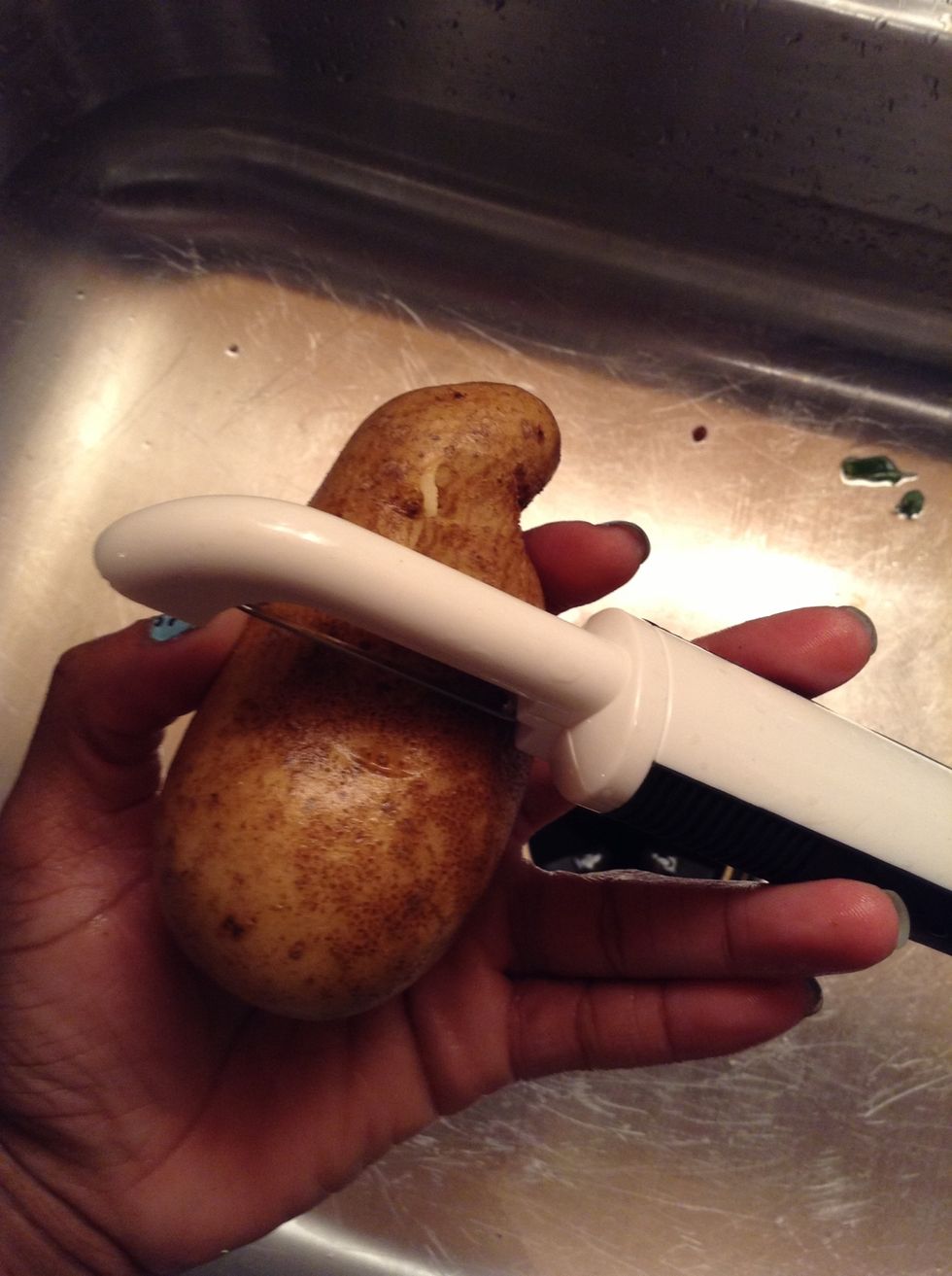 Peel potatoes until all skin is gone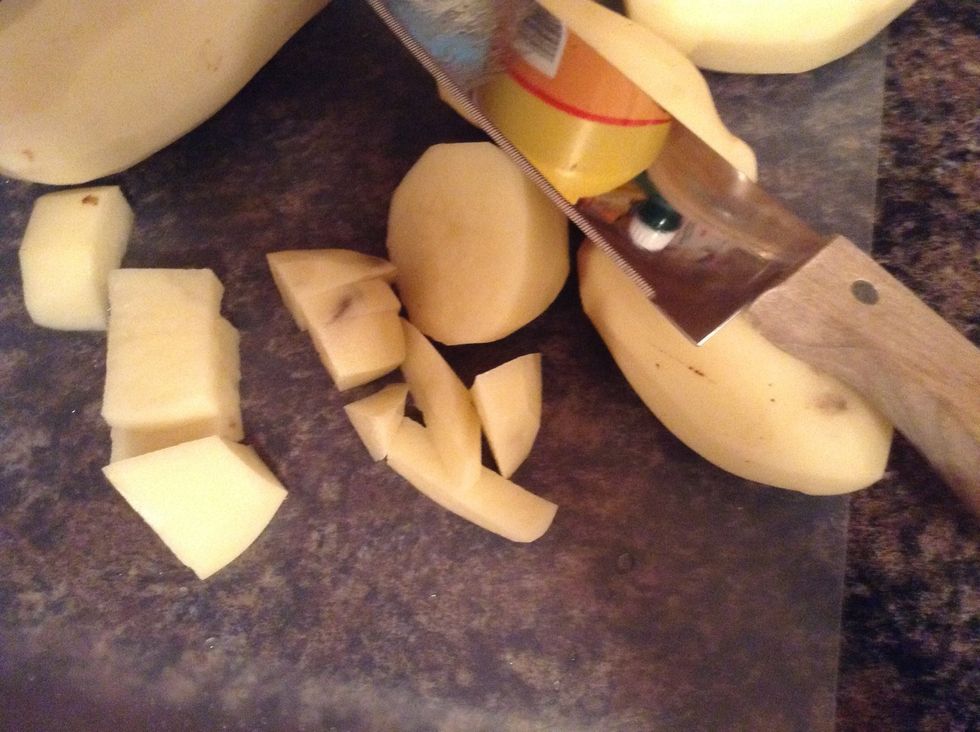 Cut potatoes into bite sized chunks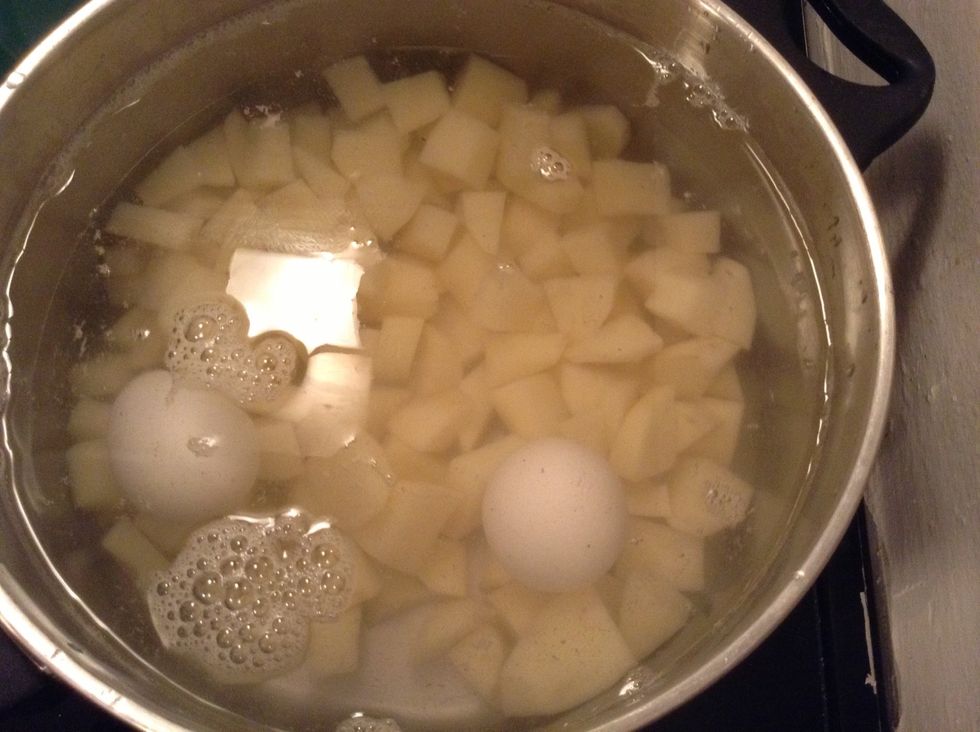 Place in pot with enough water to cover and salt to taste. Add a whole raw egg to boil while cooking potatoes.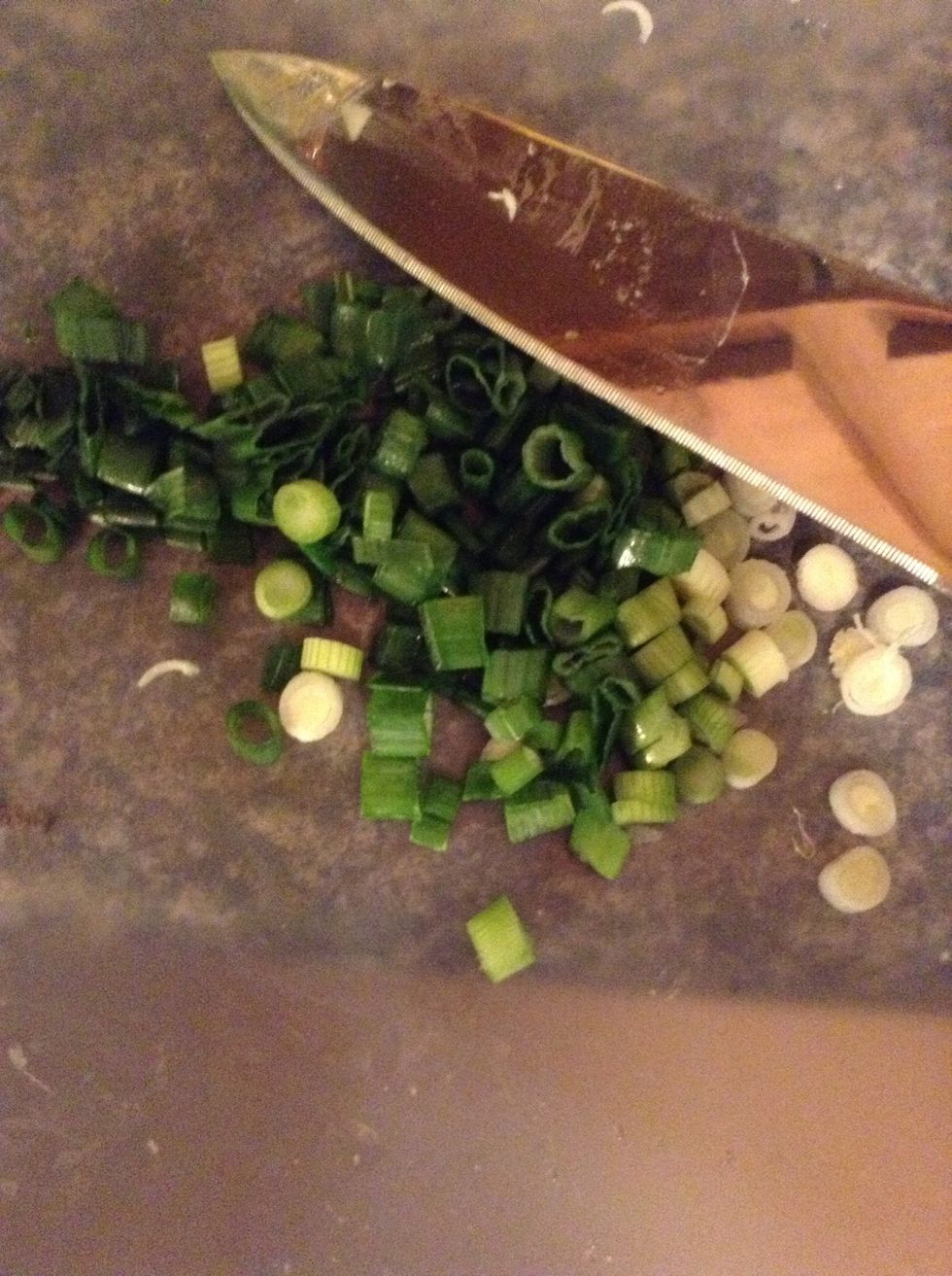 Dice green onions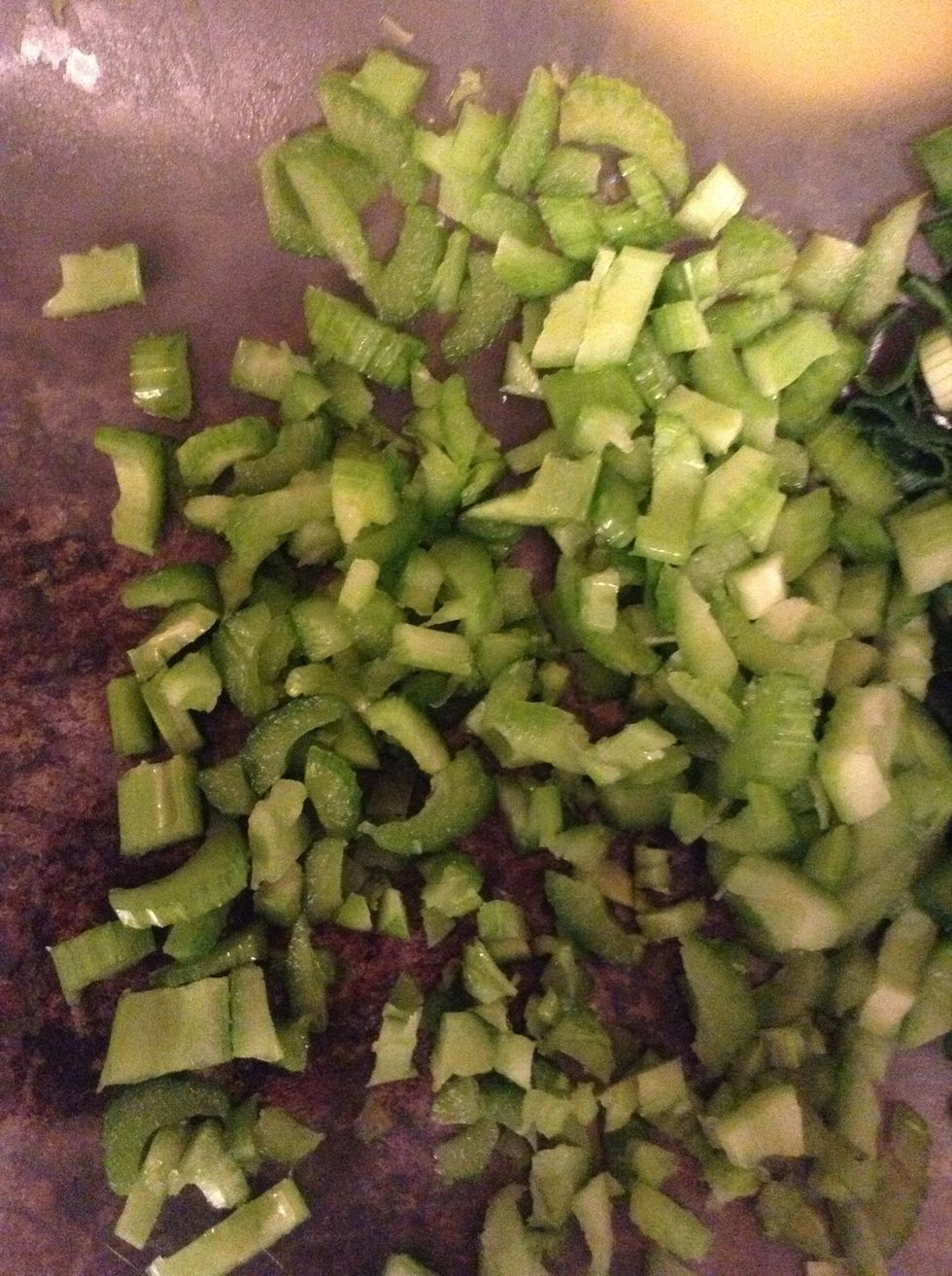 Chop celery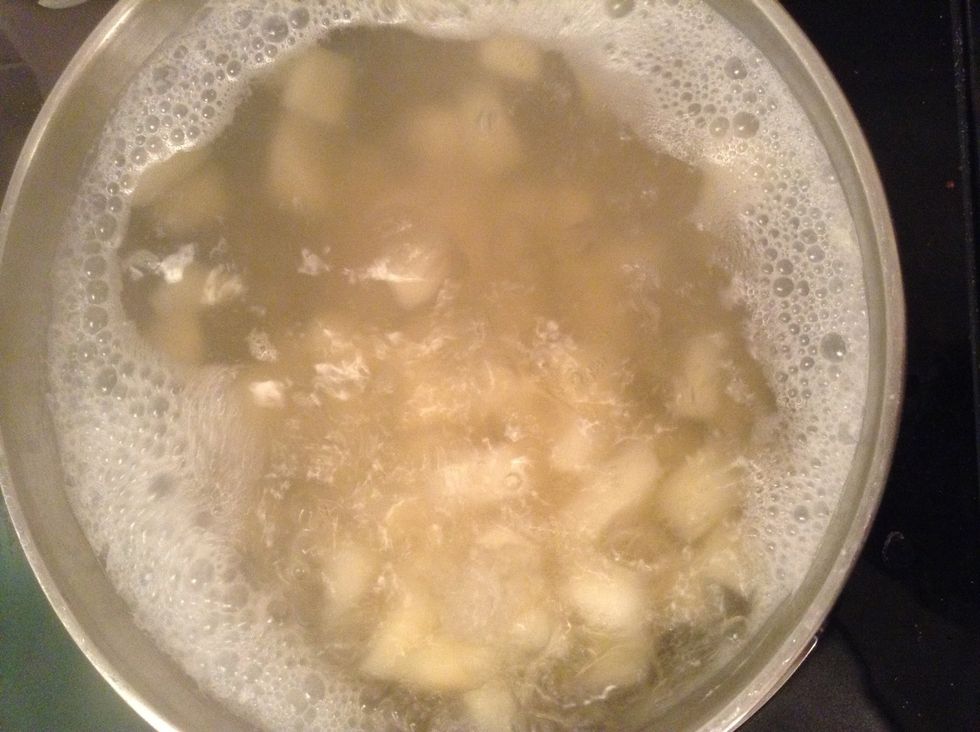 Bring potatoes and egg(s) to boil over medium heat until potatoes are tender.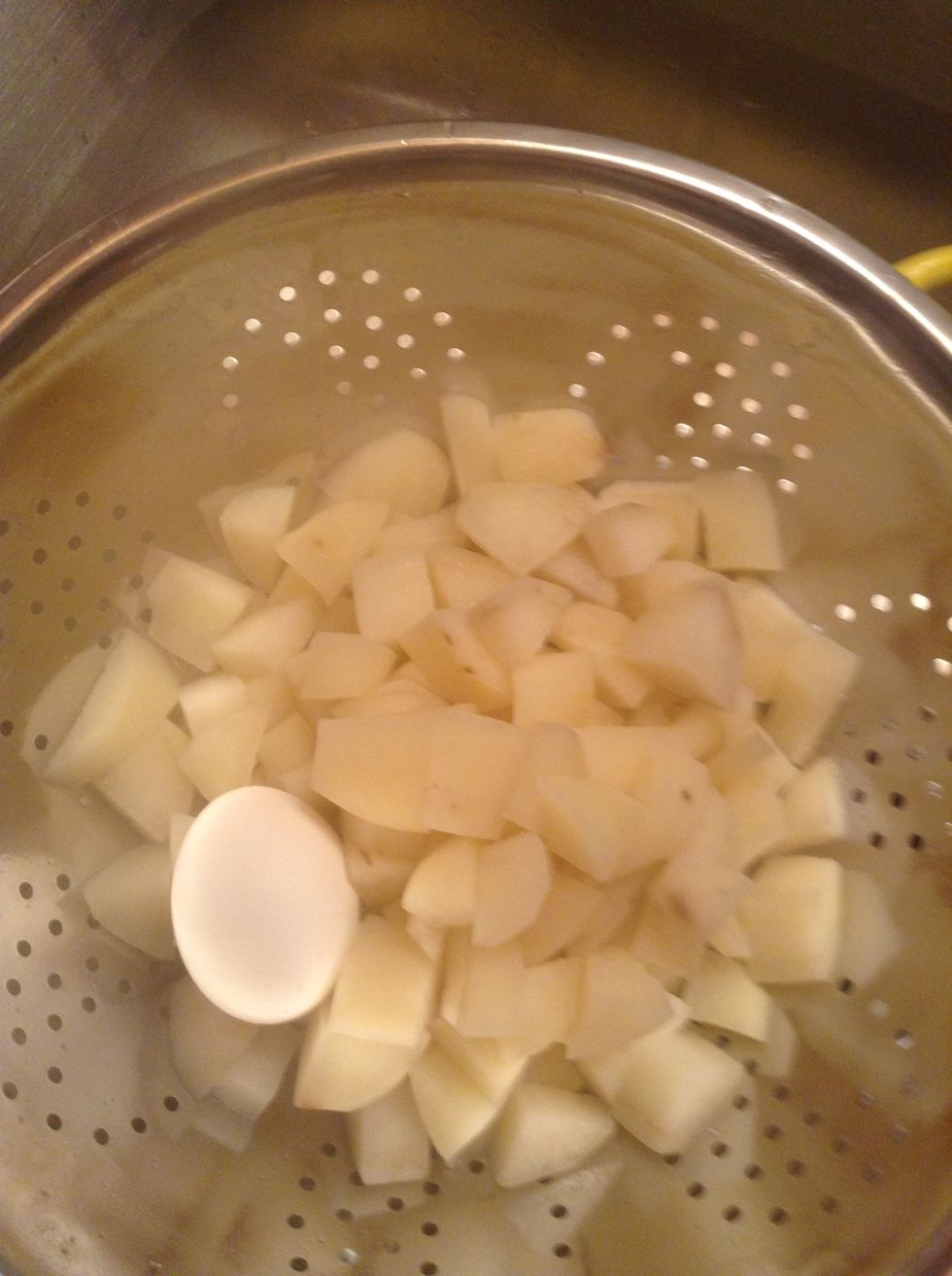 Strain off water . Peel and chop hard boiled eggs.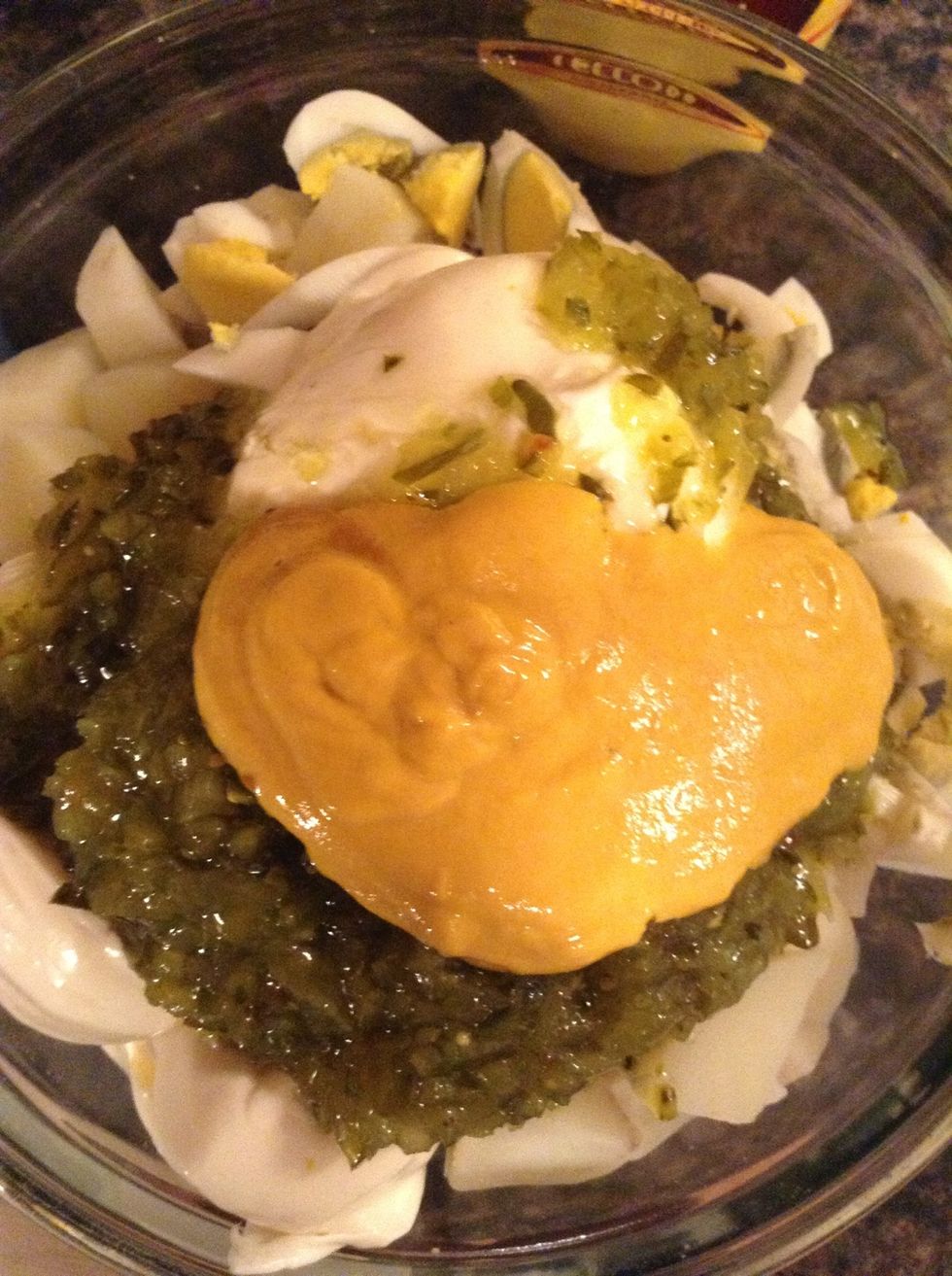 Add potatoes to bowl and top with green onion, celery, peeled and chopped hard boiled eggs, mustard, mayo, and sweet relish to taste.
Stir mixture until all ingredients are well mixed. Cover with plastic wrap Place in fridge for 1 hour and serve cold, unless your family or guests like warm potato salad (and some people do!) Enjoy!
4-6 russet, red, or yellow potatoes
Mayo or miracle whip (I use Duke's)
Green onion
Yellow mustard
Sweet pickle relish
2 eggs
Large bowl
Mixing spoon
Plastic wrap
Potato peeler
Celery
Cutting board
Knife
Large pot
Colander or strainer