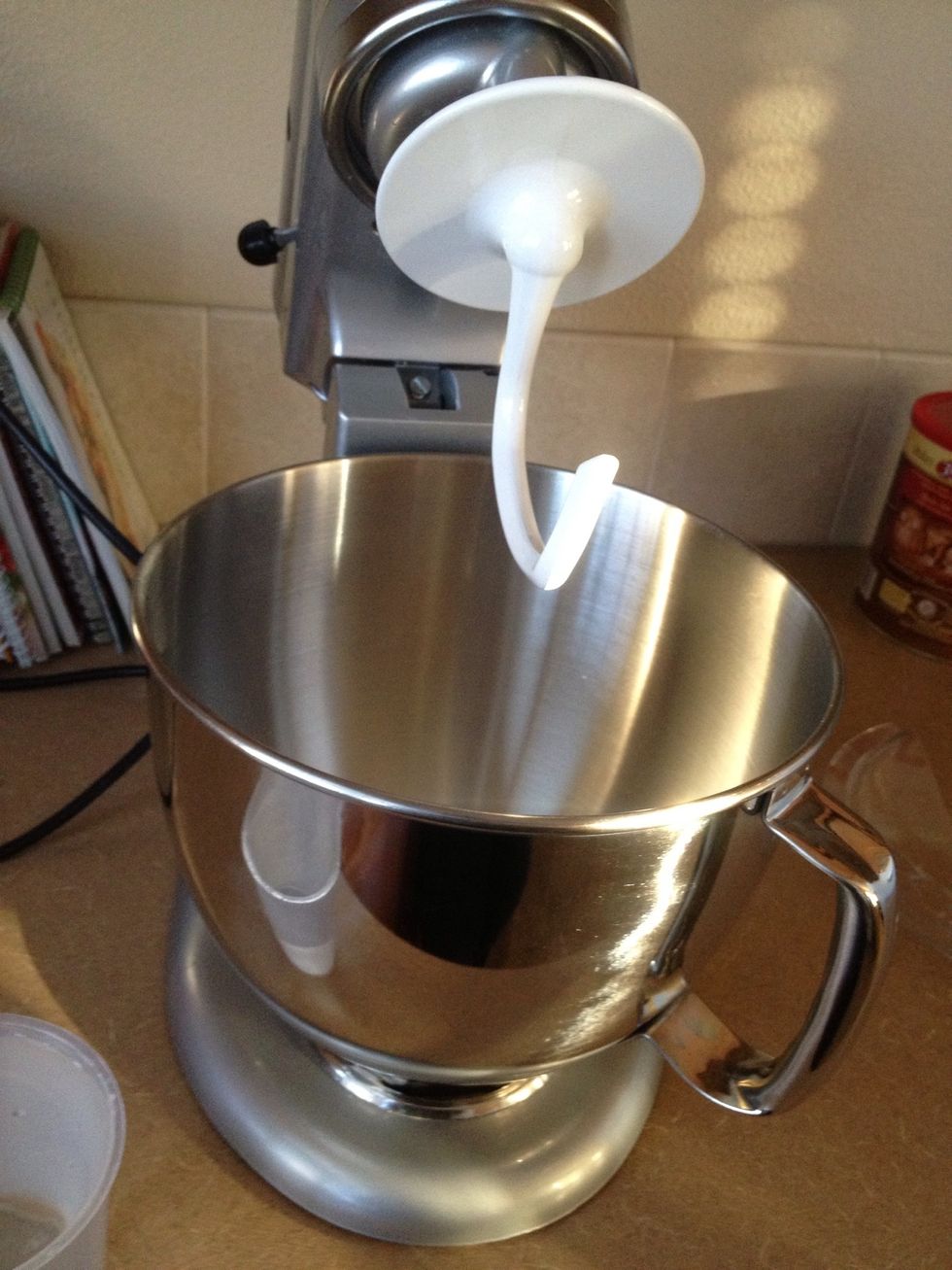 Get mixer with dough hook ready. You can easily do it by hand as well.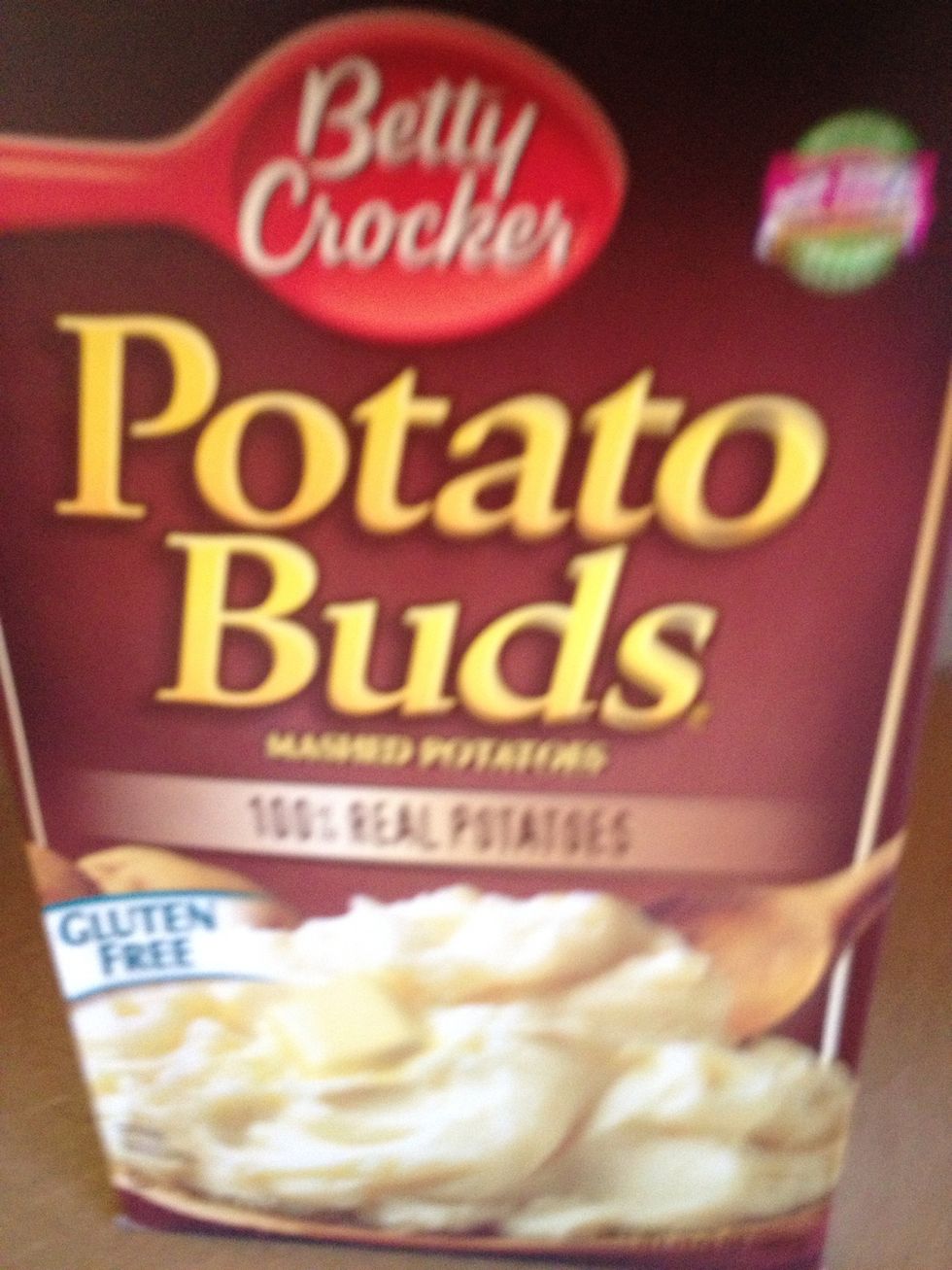 Get 1 cup mashed potatoes ready. Either leftovers, homemade, or instant.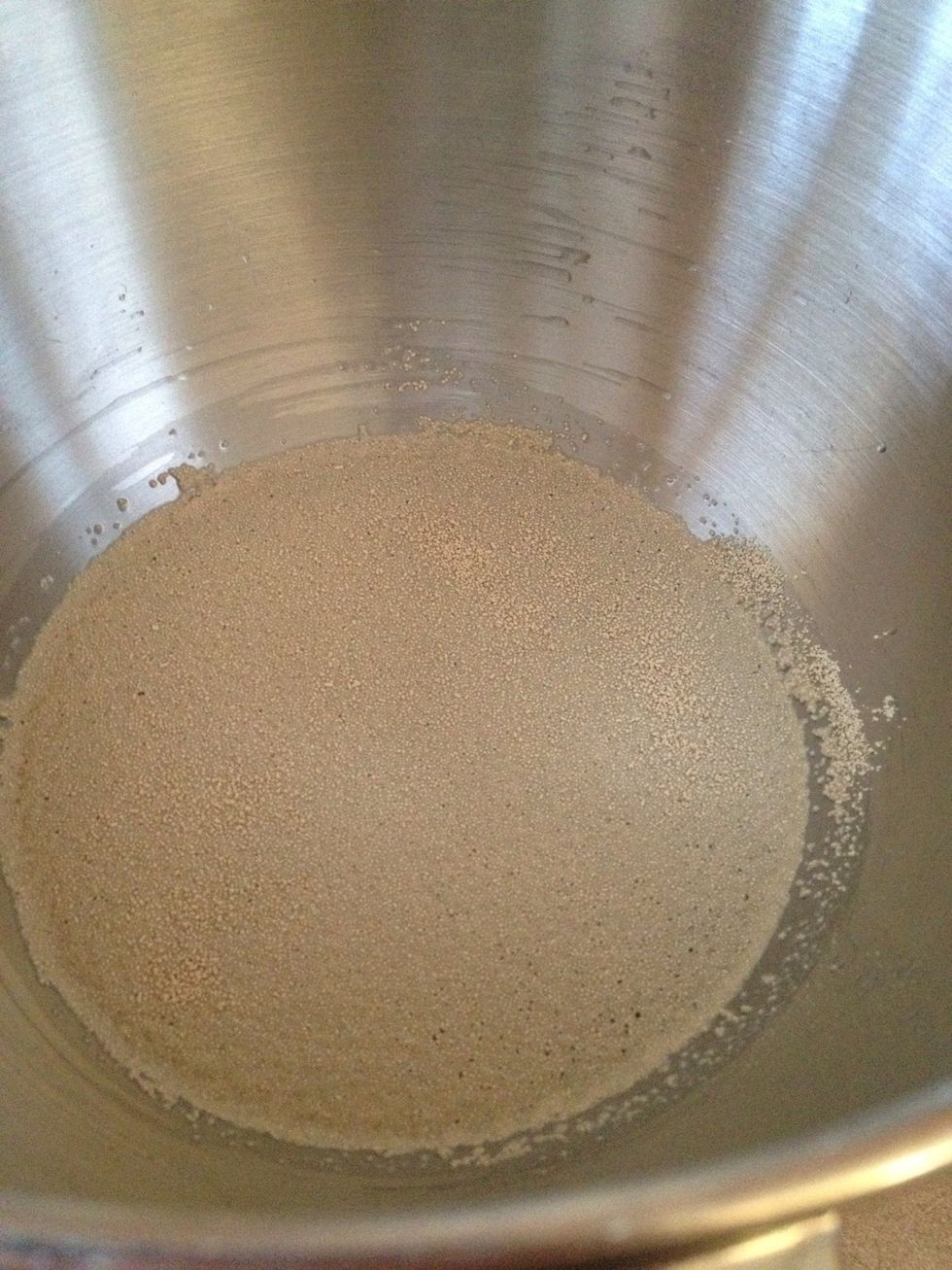 Add warm water and yeast to mixing bowl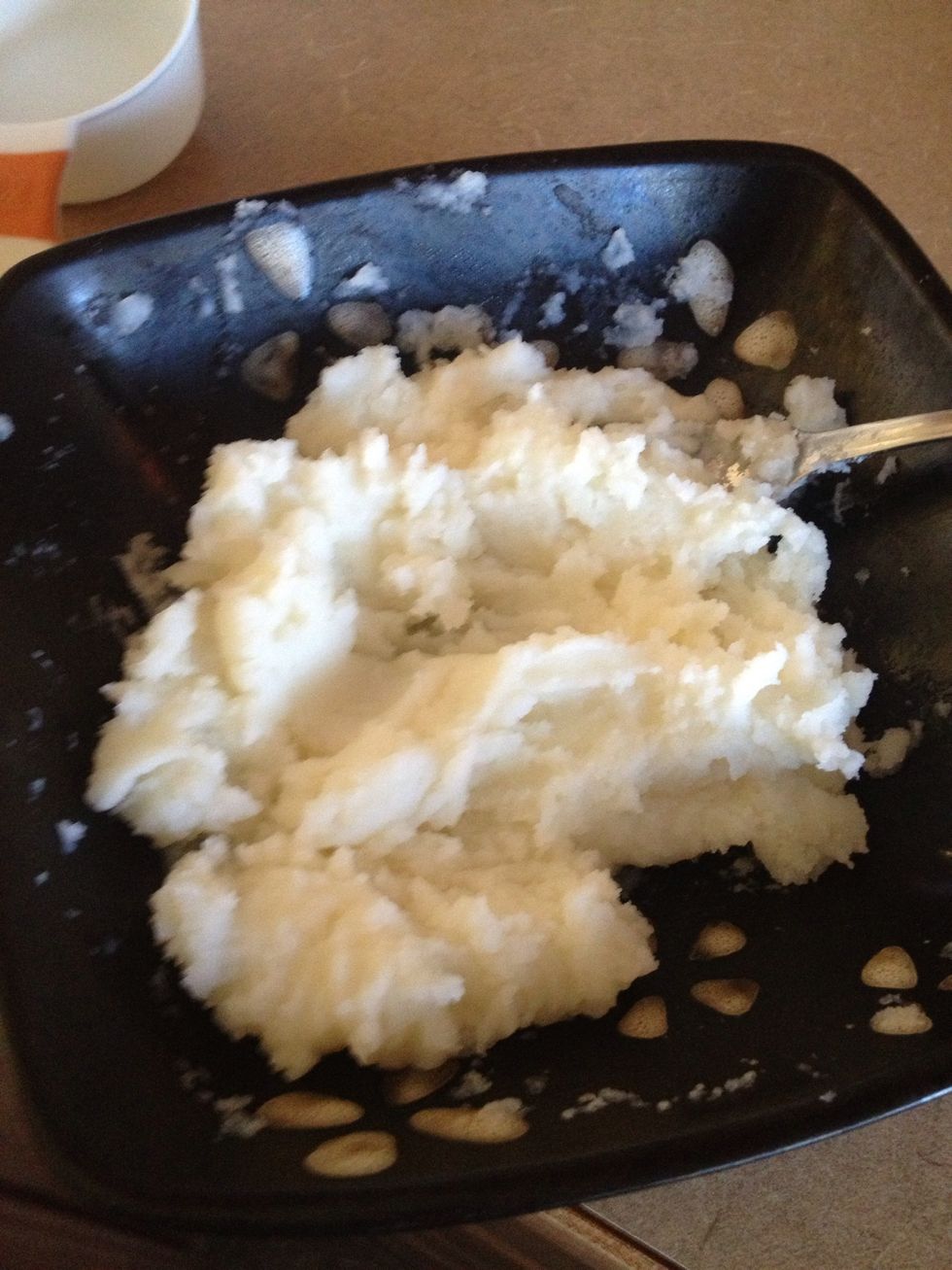 The mashed potatoes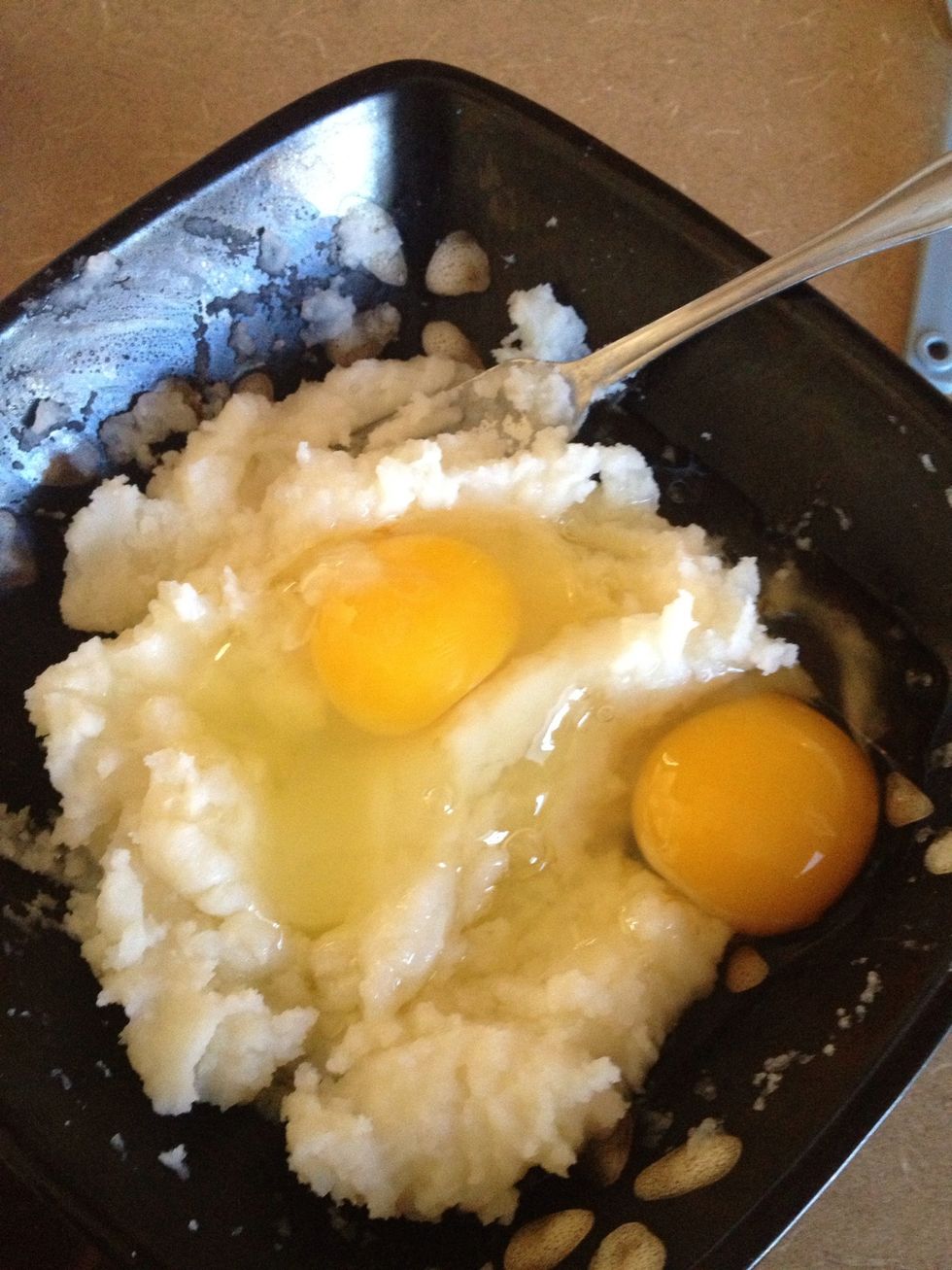 Add two eggs to potatoes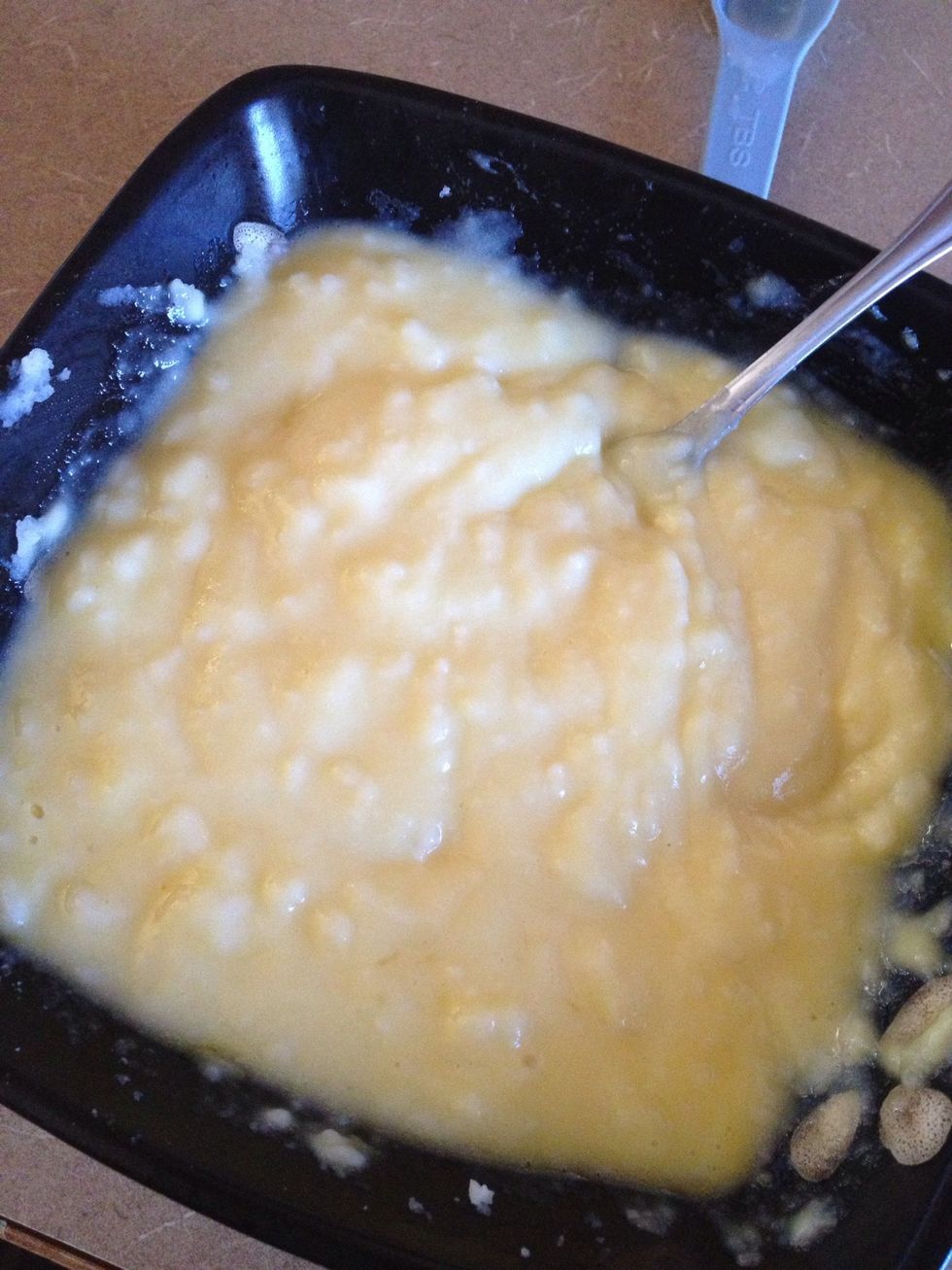 Mix em together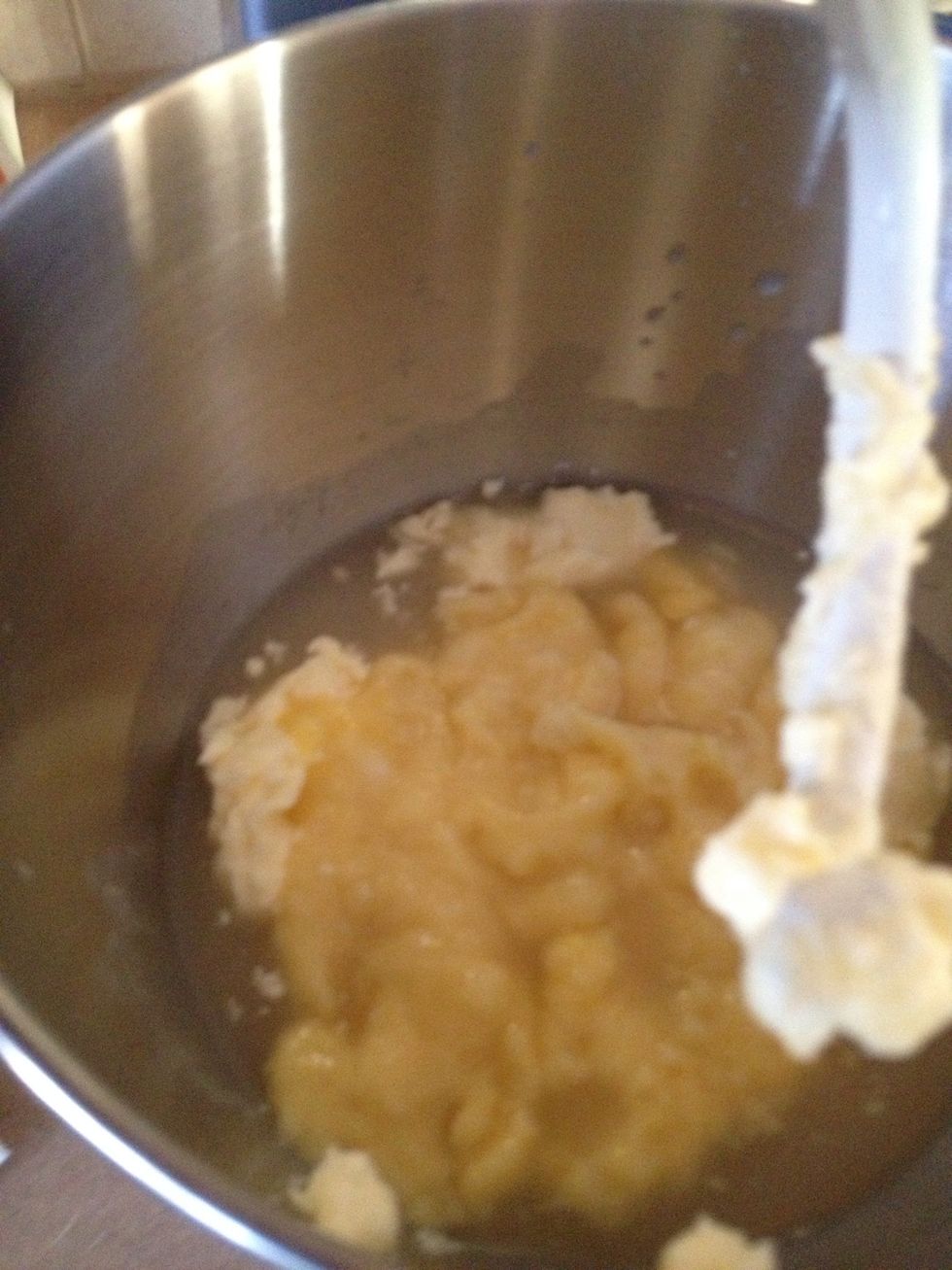 Add shortening, sugar, salt, and potato mixture to the yeast in the bowl and mix together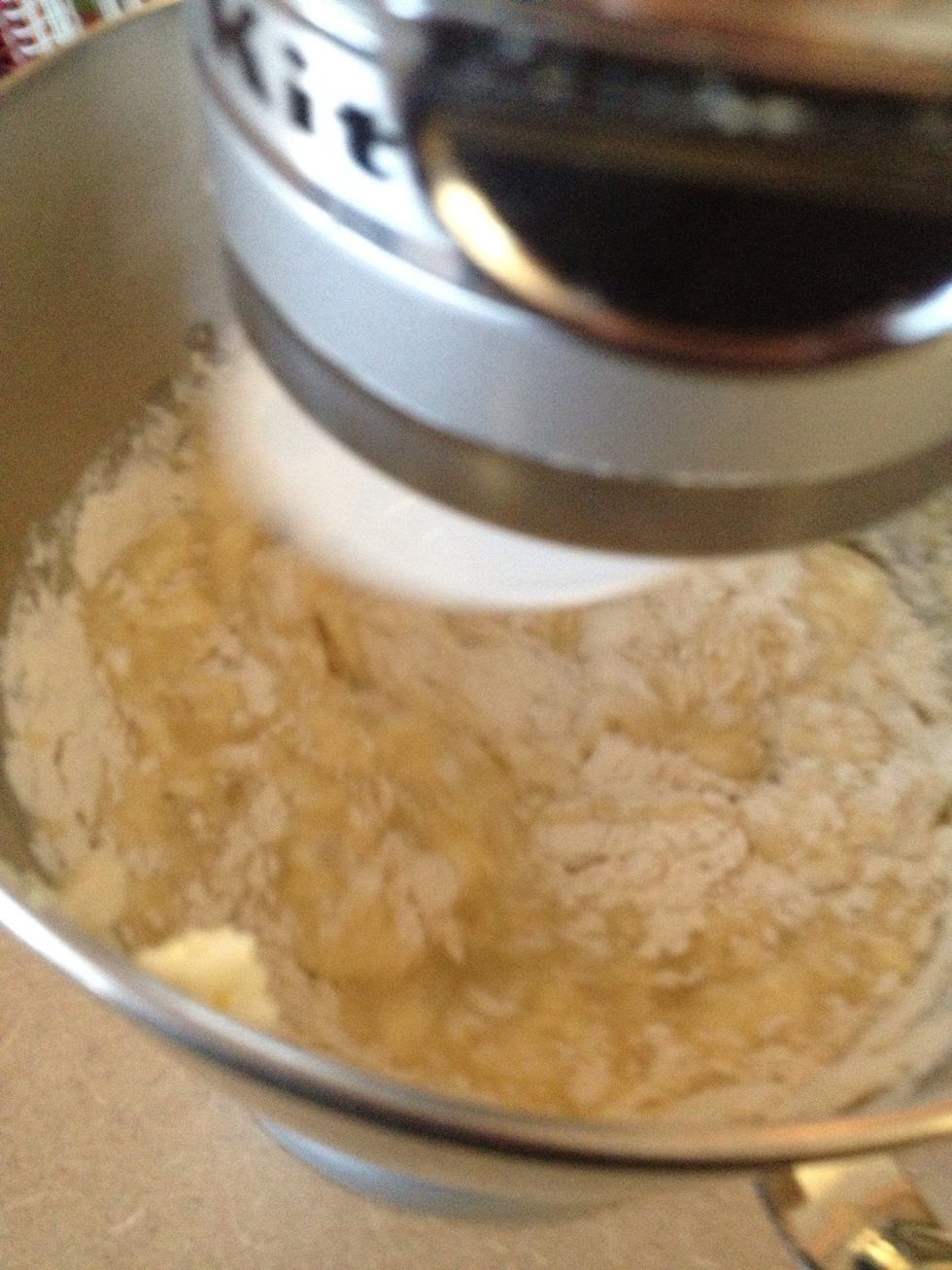 Start adding flour, 2 cups at a time to bowl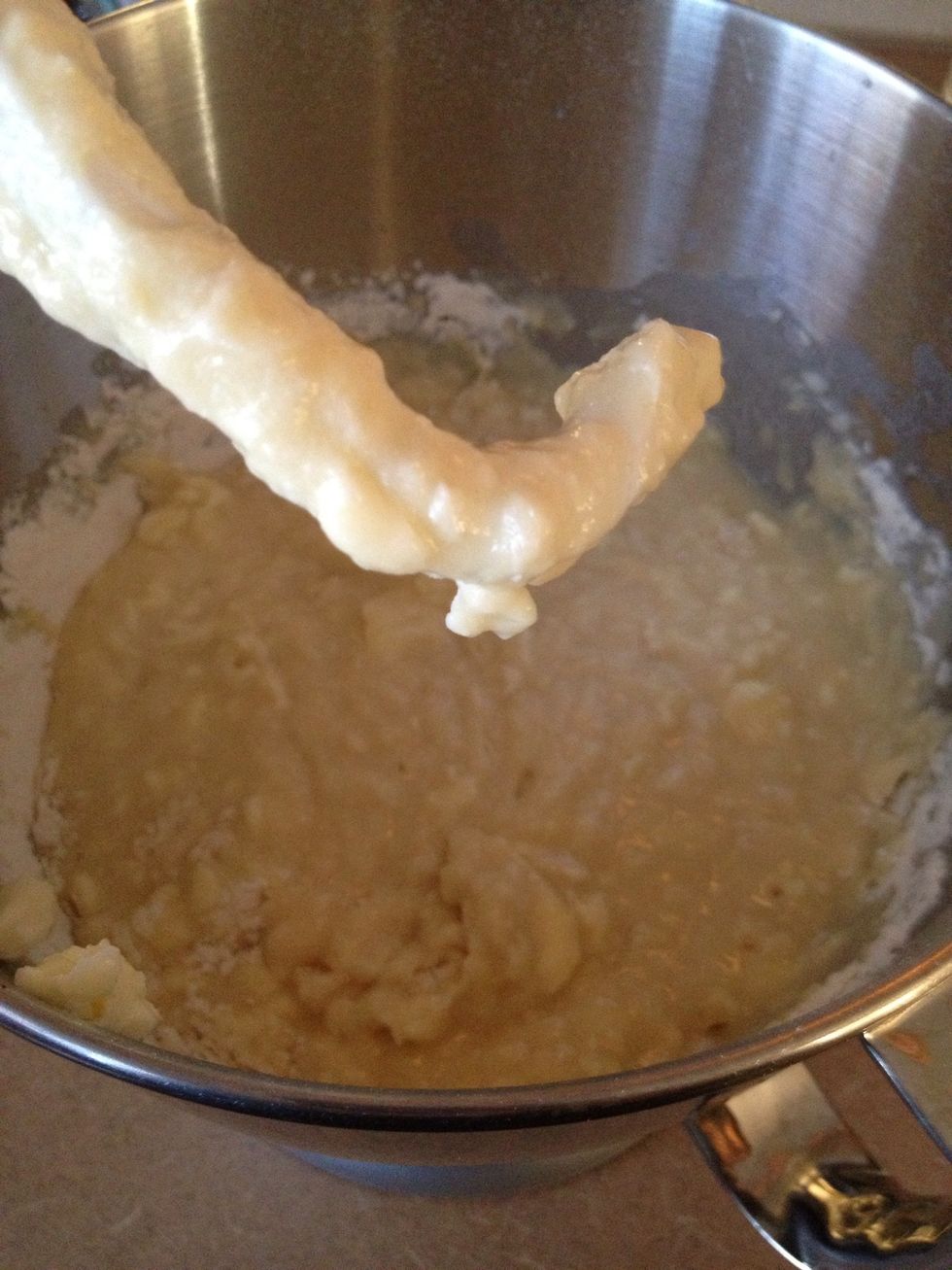 After first 2 cups
After 4 cups of flour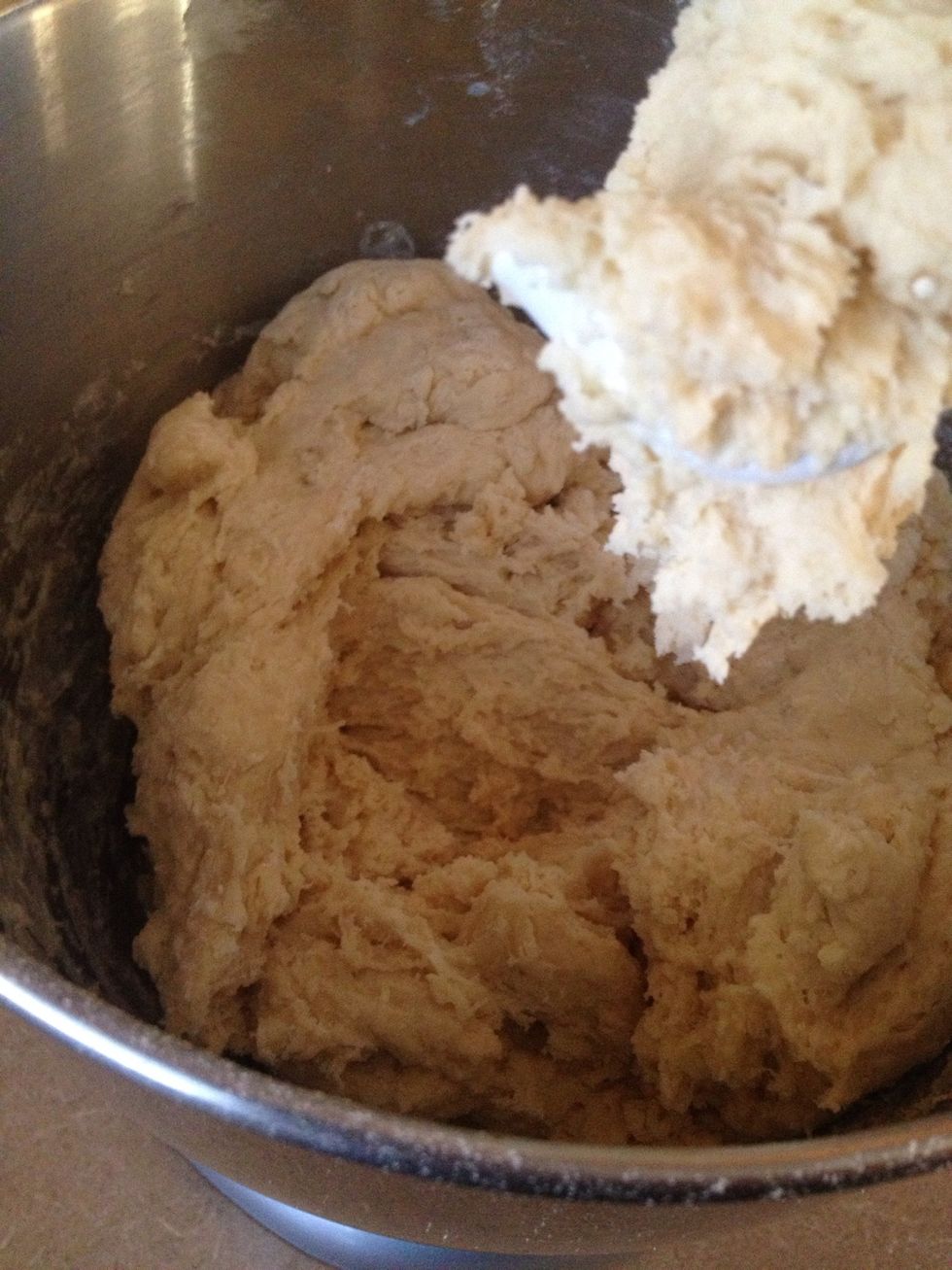 After 6 cups of flour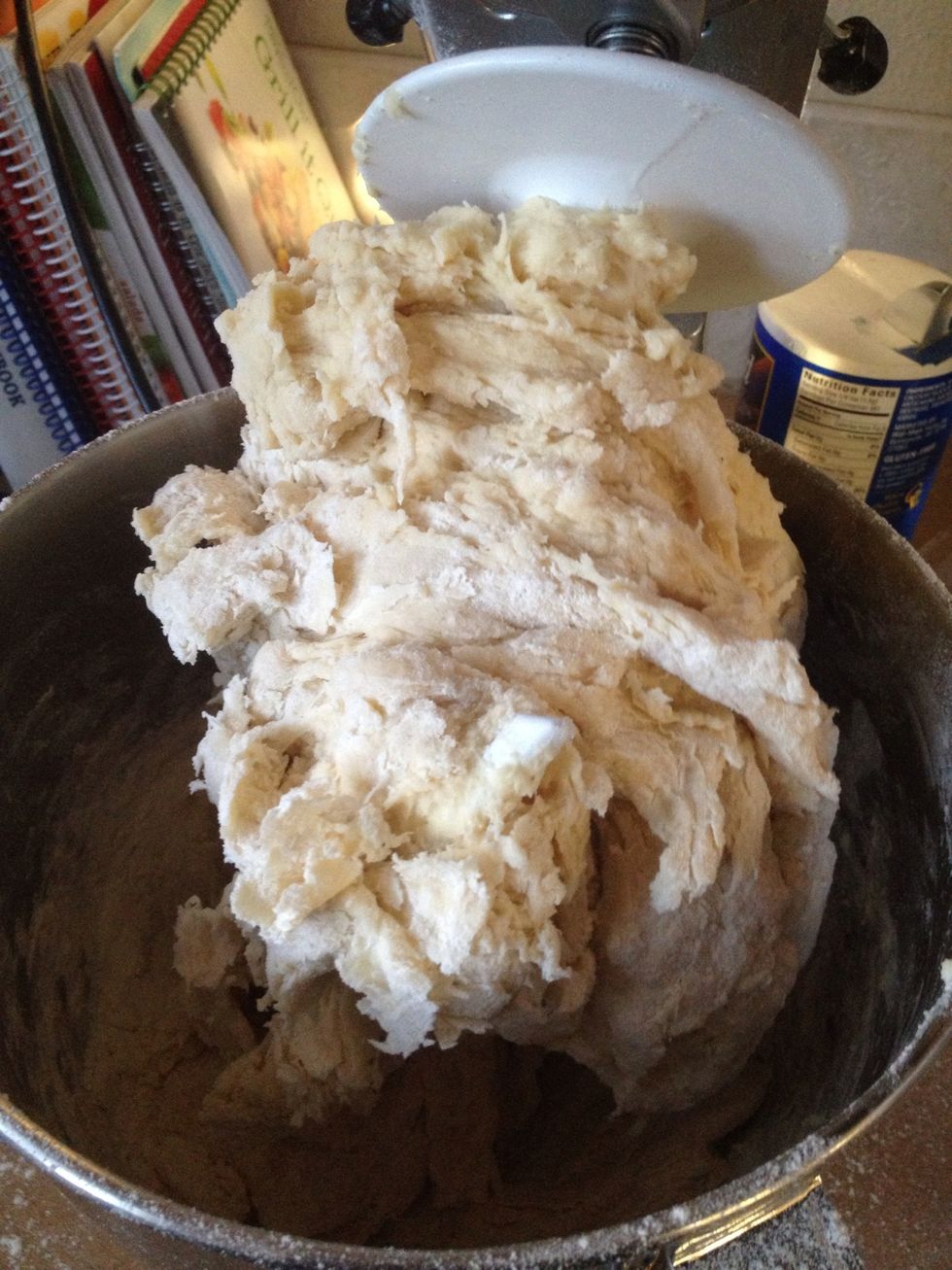 After 7.5 cups of flour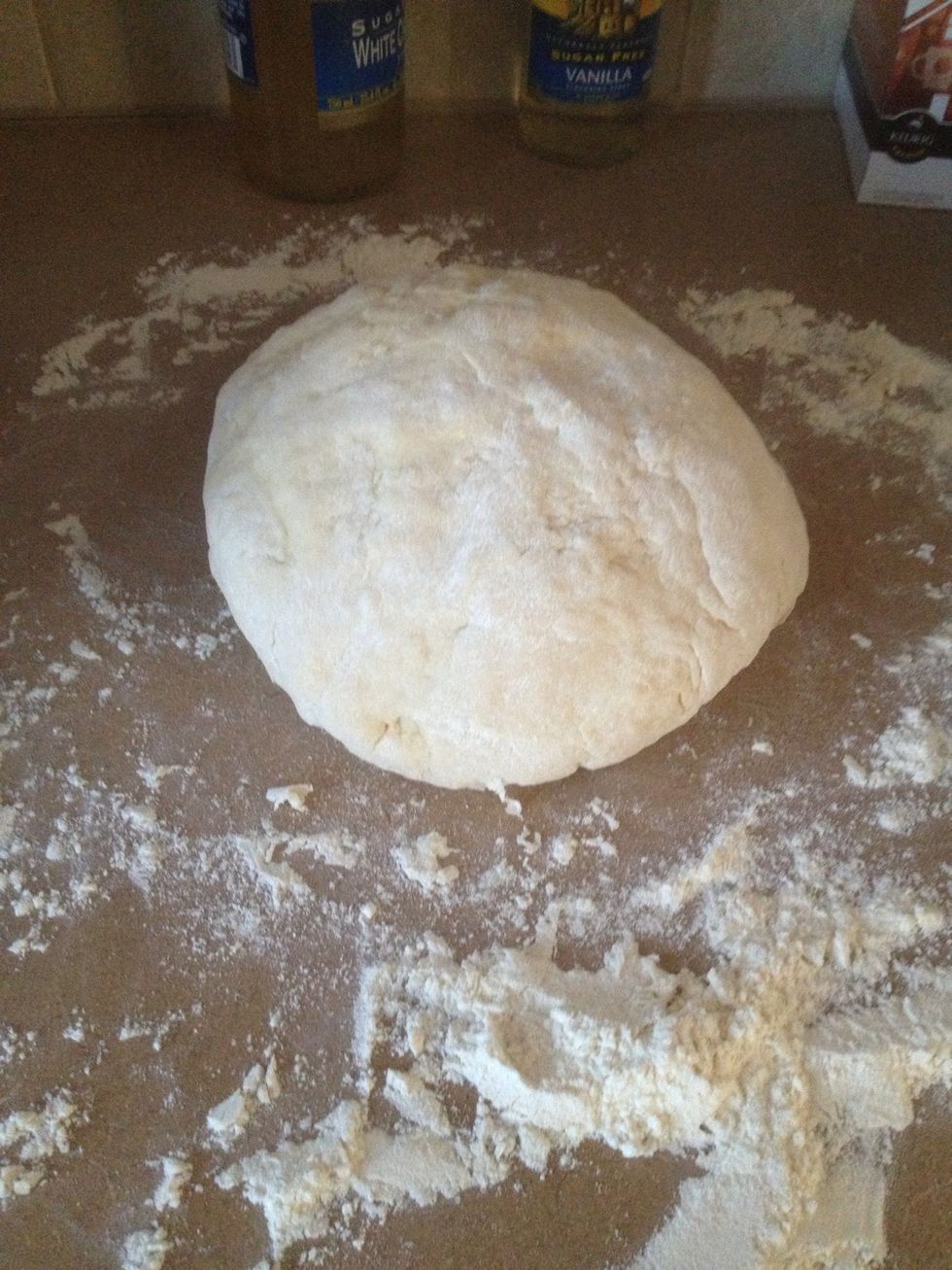 Knead until smooth and place in oiled bowl to rise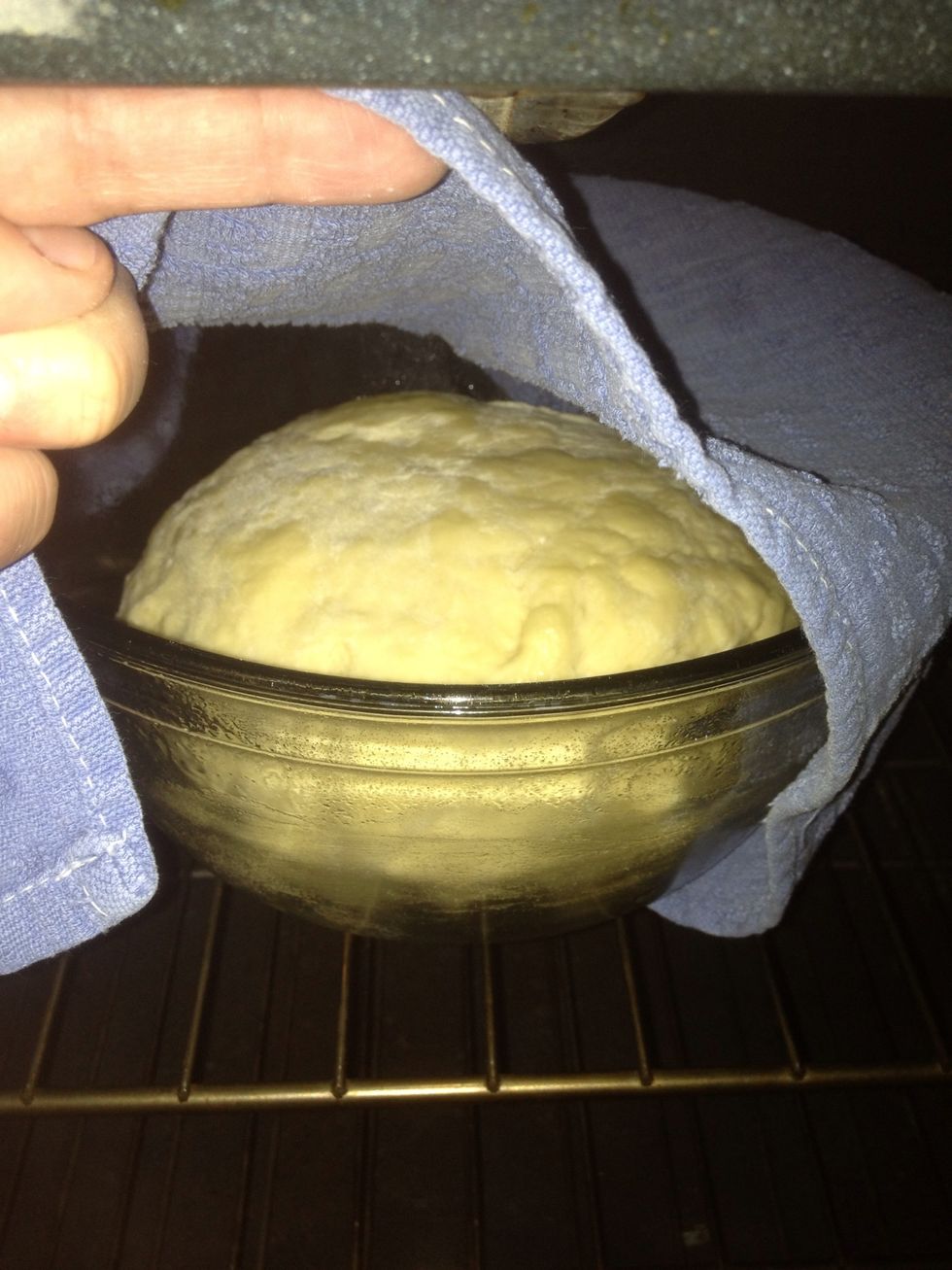 Rising...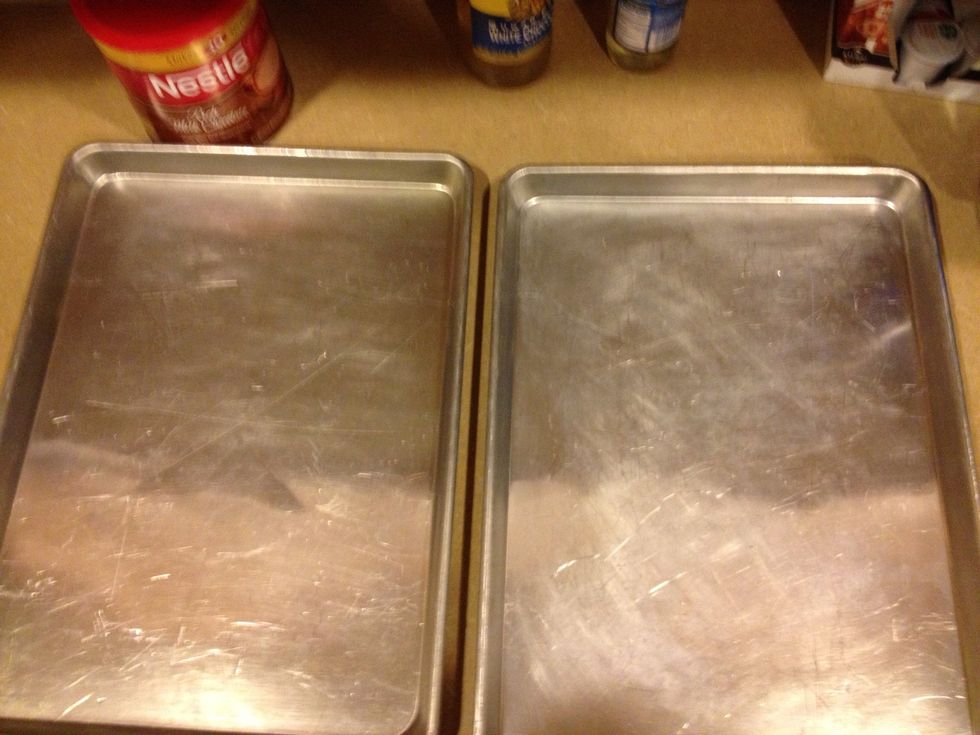 Get pans ready once dough has doubled in size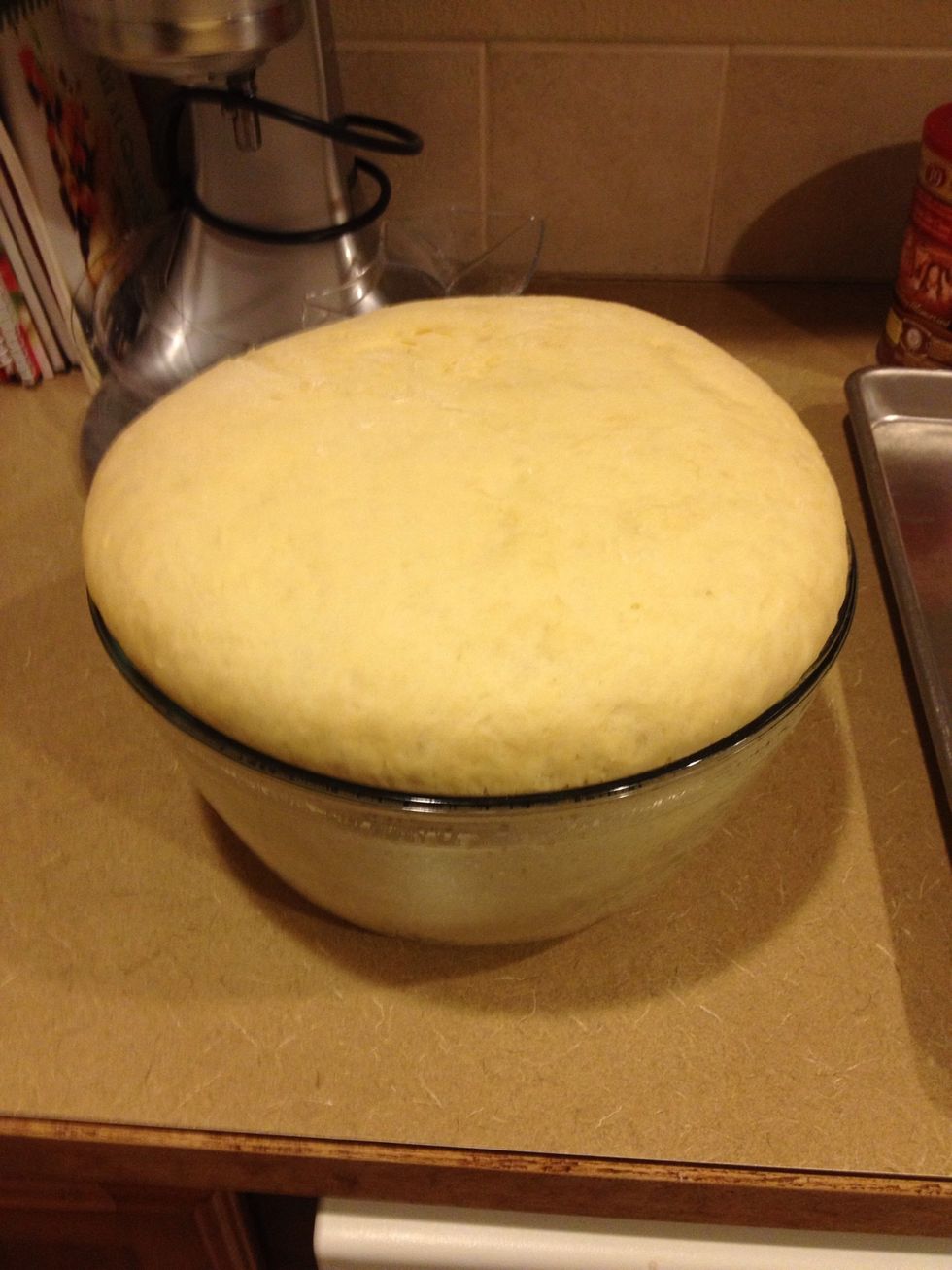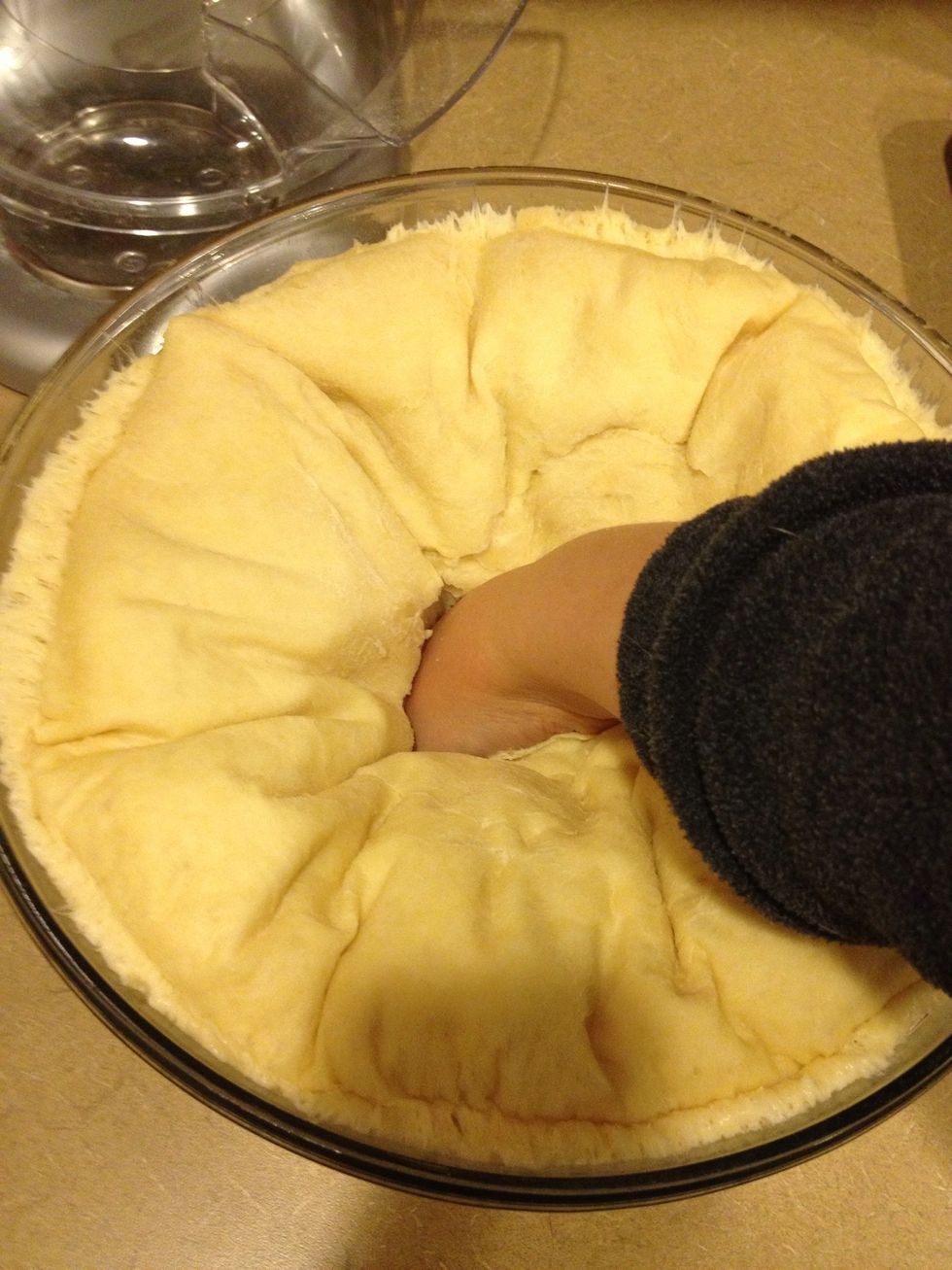 Punch down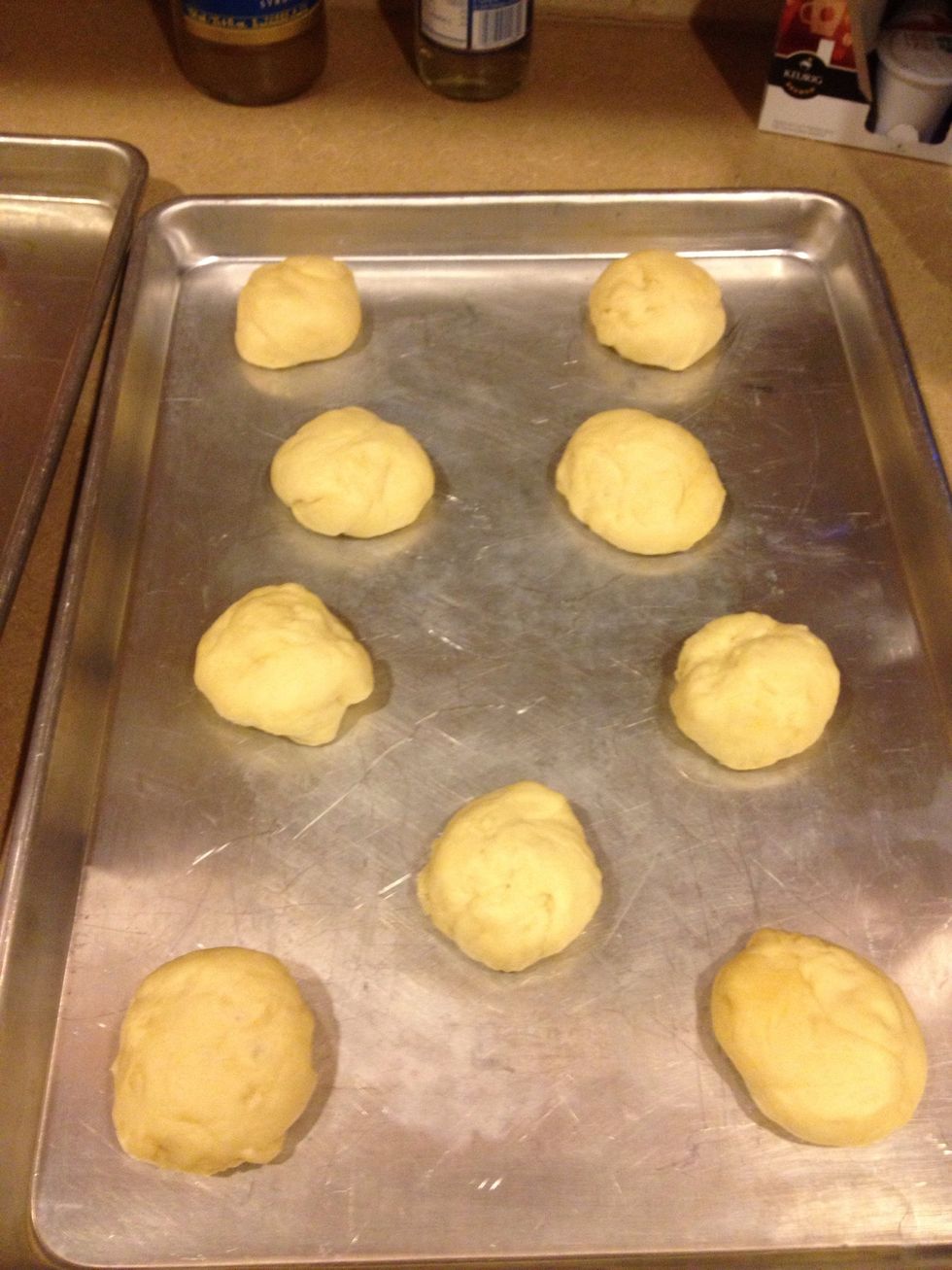 Create rolls from dough and place on ungreased pans to rise again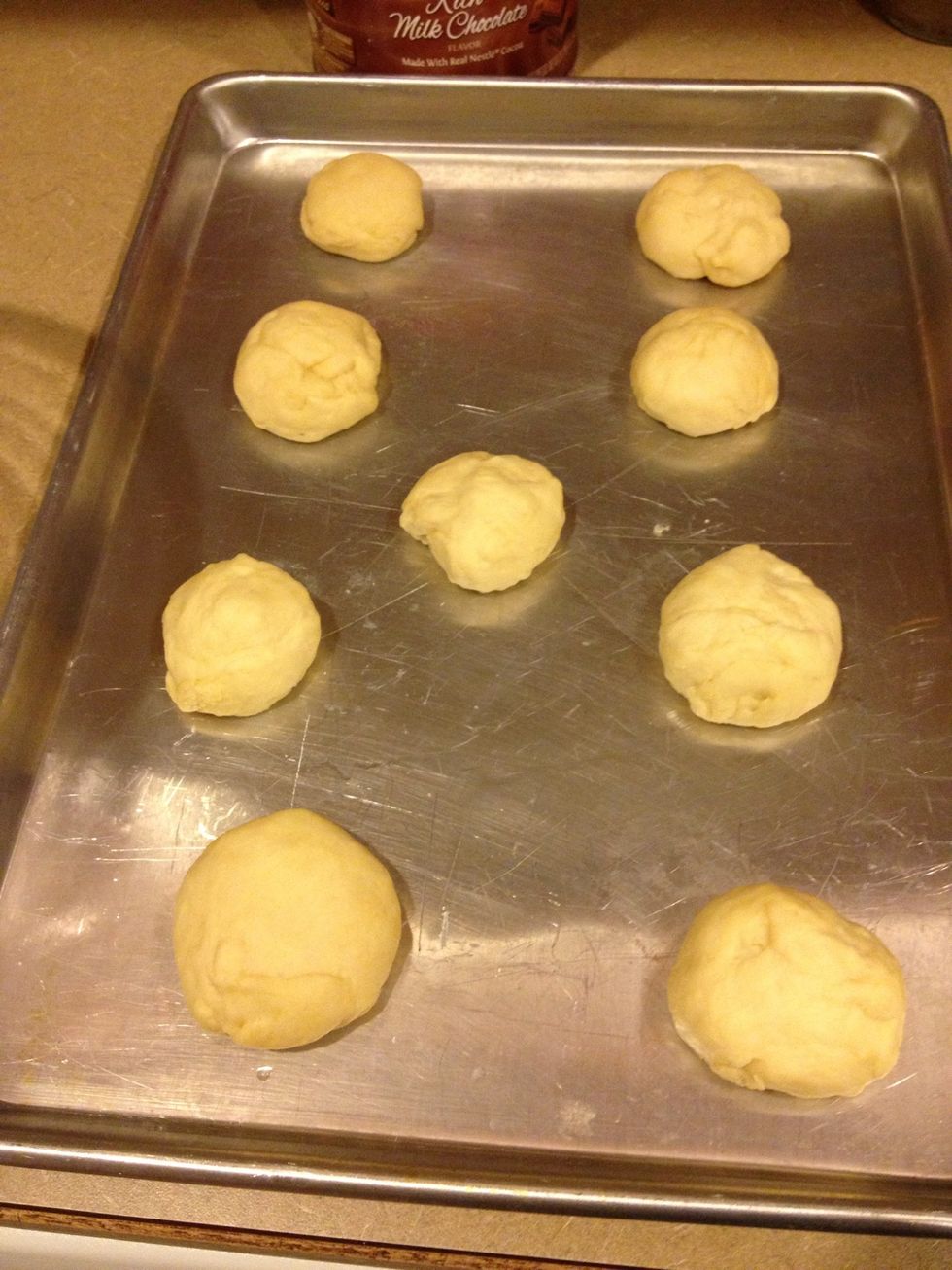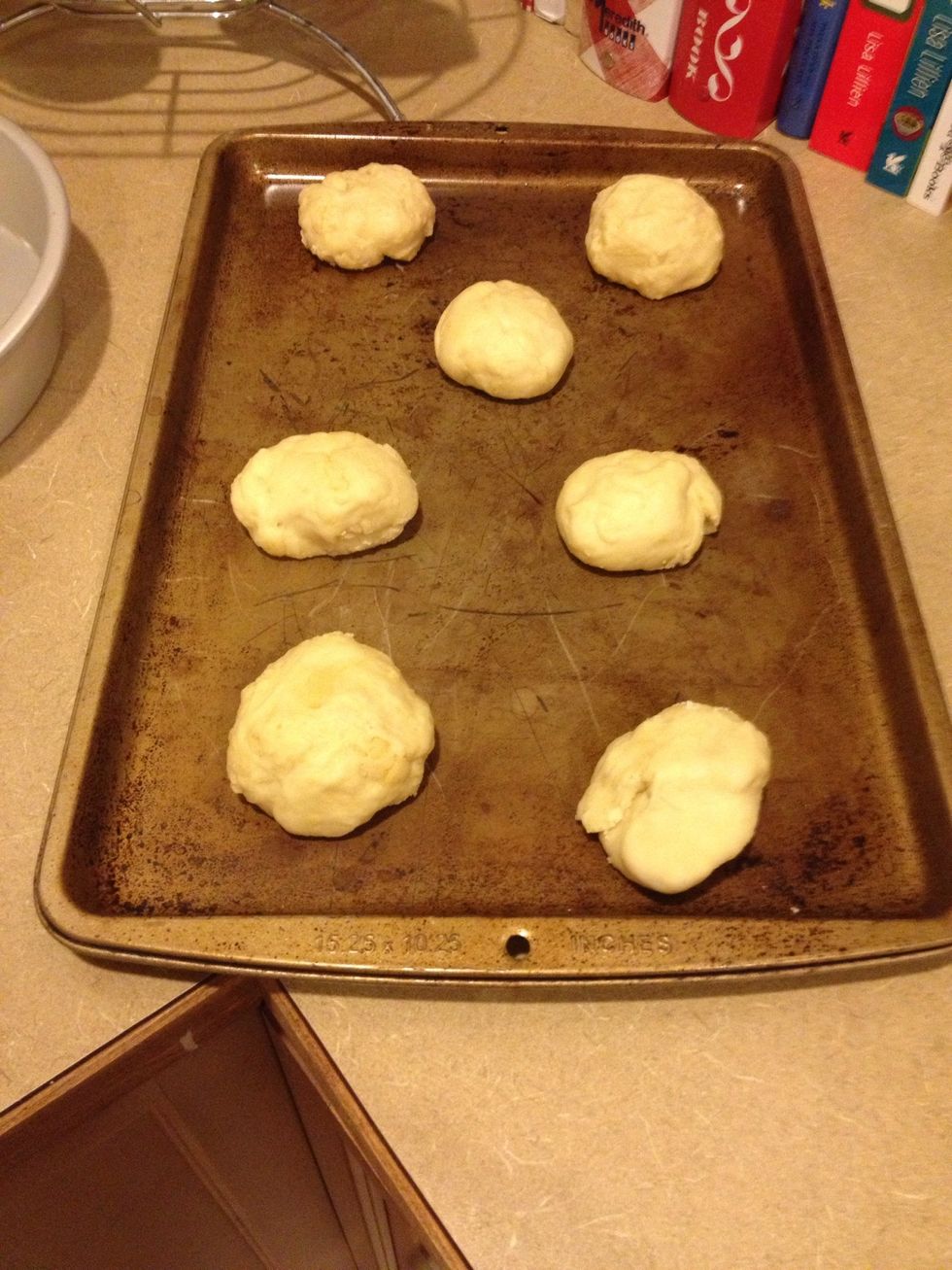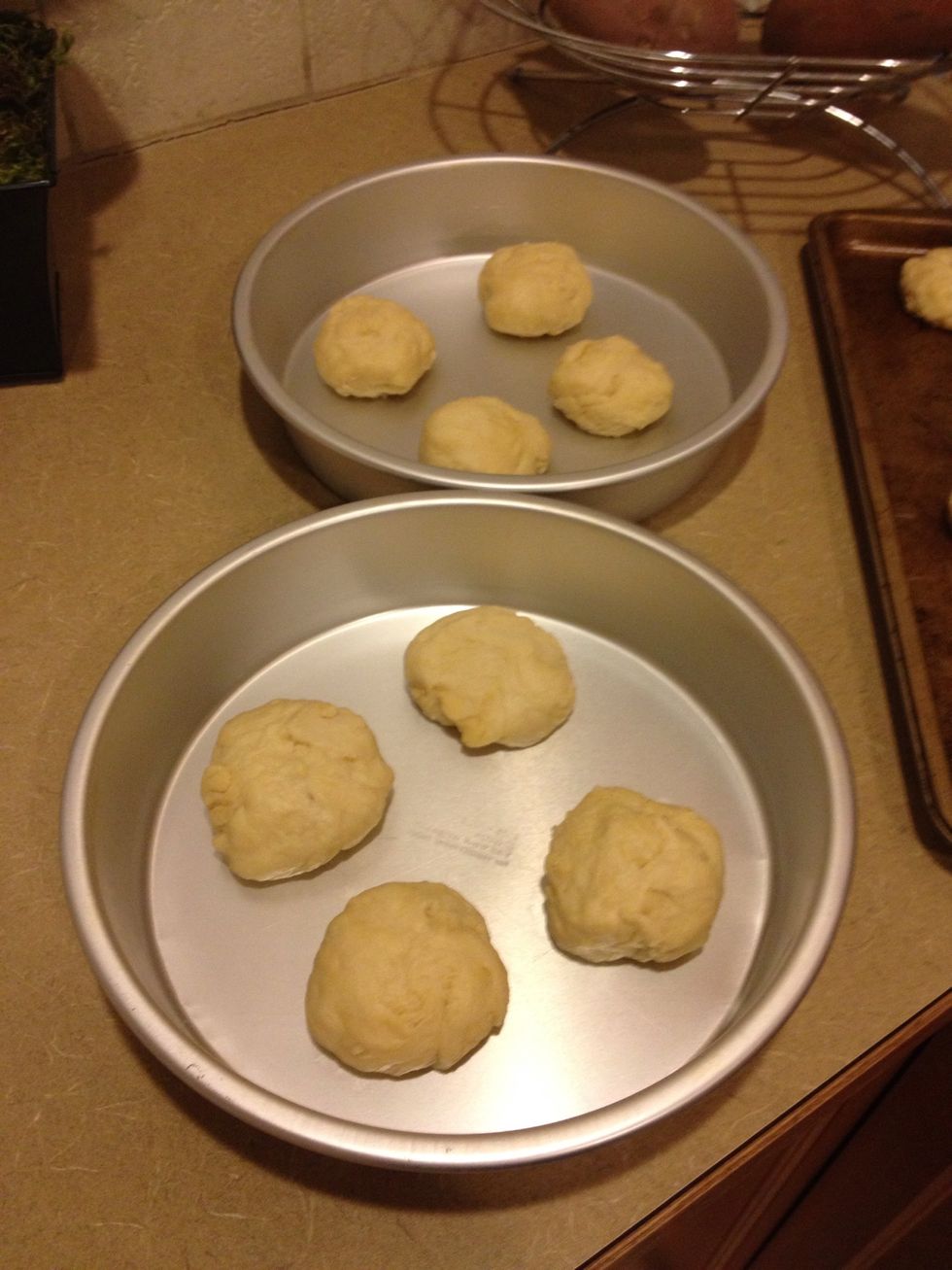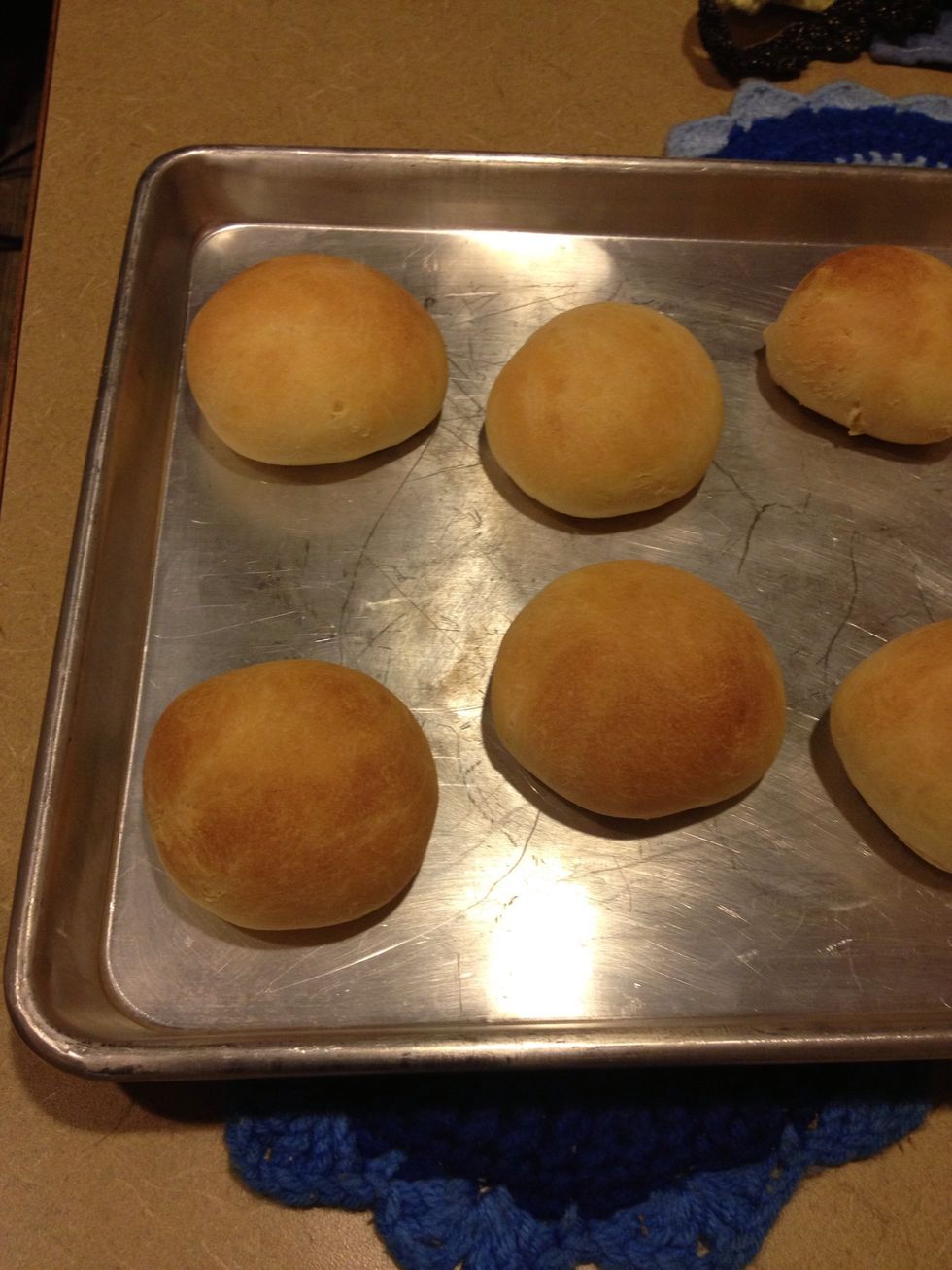 Once doubled in size again, bake at 350 degrees Fahrenheit for about 15 minutes until lightly browned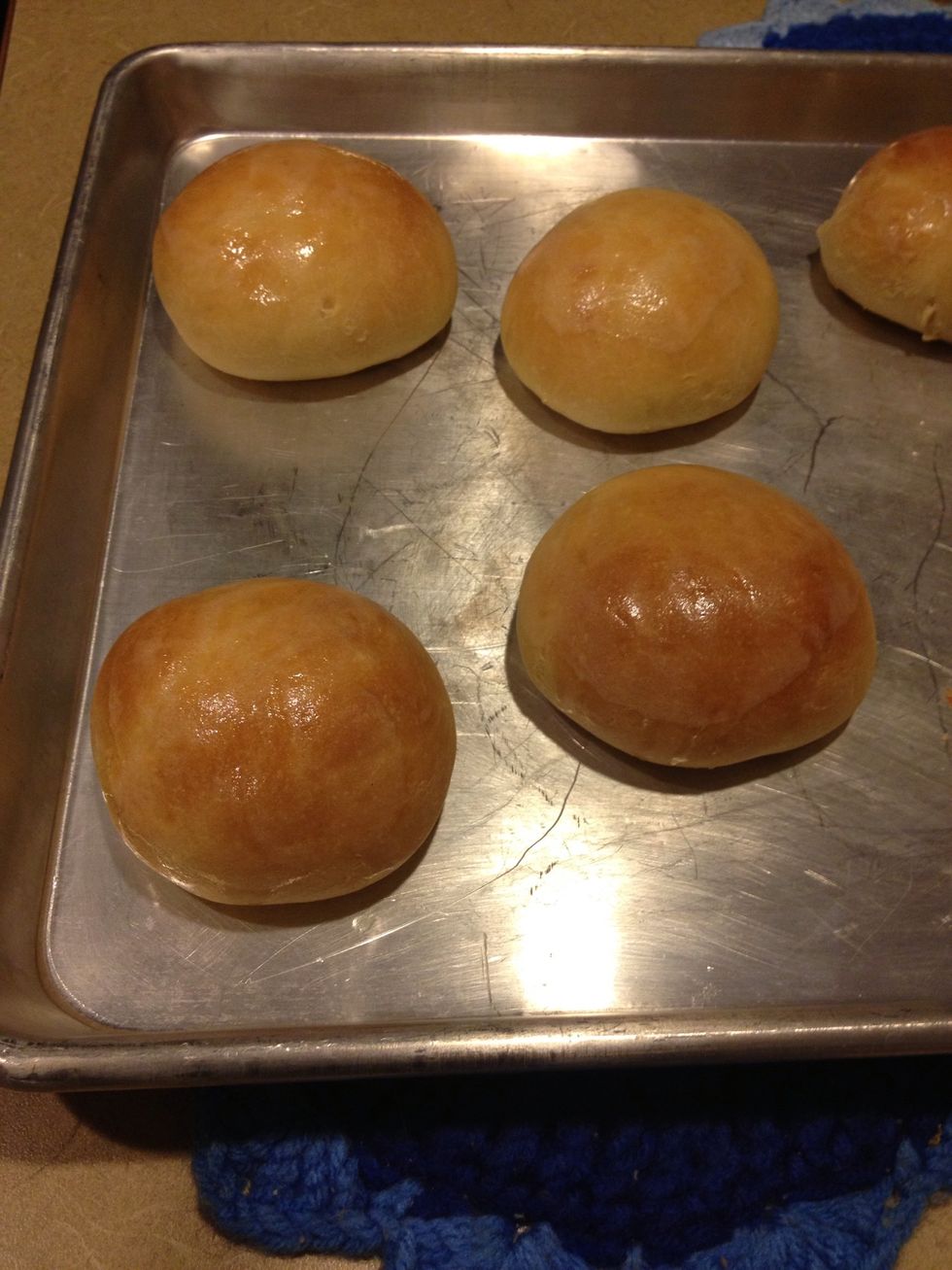 We add butter when they're hot out of the oven and you're ready to eat!
1.0c Mashed potatoes
2.0 Eggs
1.0c Warm water
1.0 Pkg regular yeast
0.0c Shortening
0.0c Sugar
1.0tsp Salt
7.0c Flour
Tabby Malloy
Like to try out different recipes and make sure when i post a snapguide that I don't take credit for recipes that are not mine