Turn on the oven at 225 degrees C.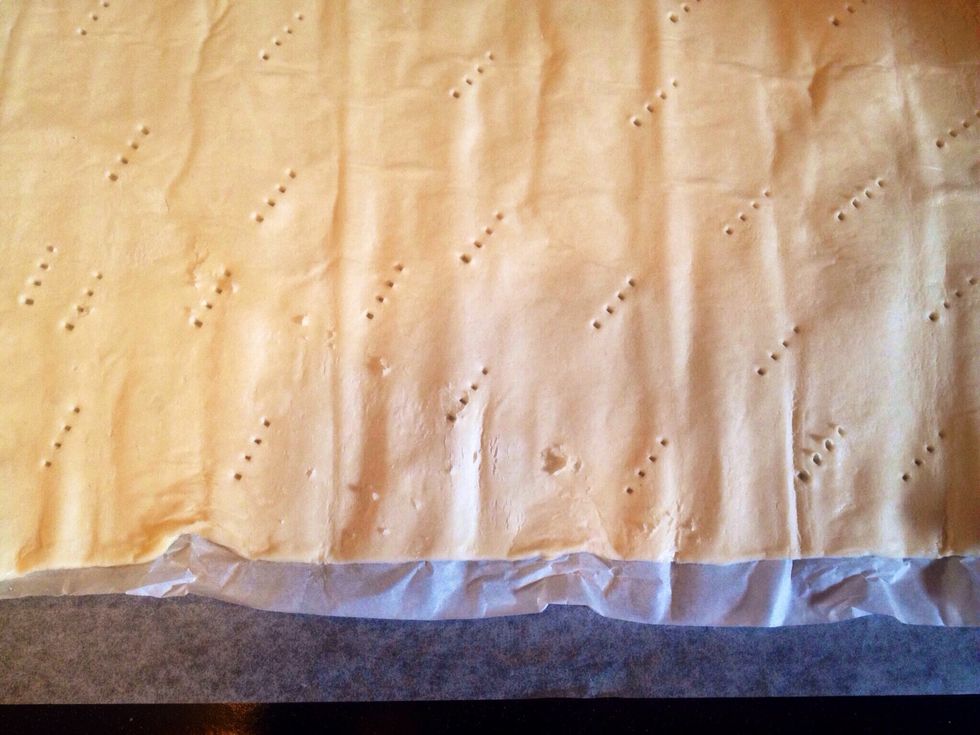 Roll out the puff pastry and make holes in it with a fork.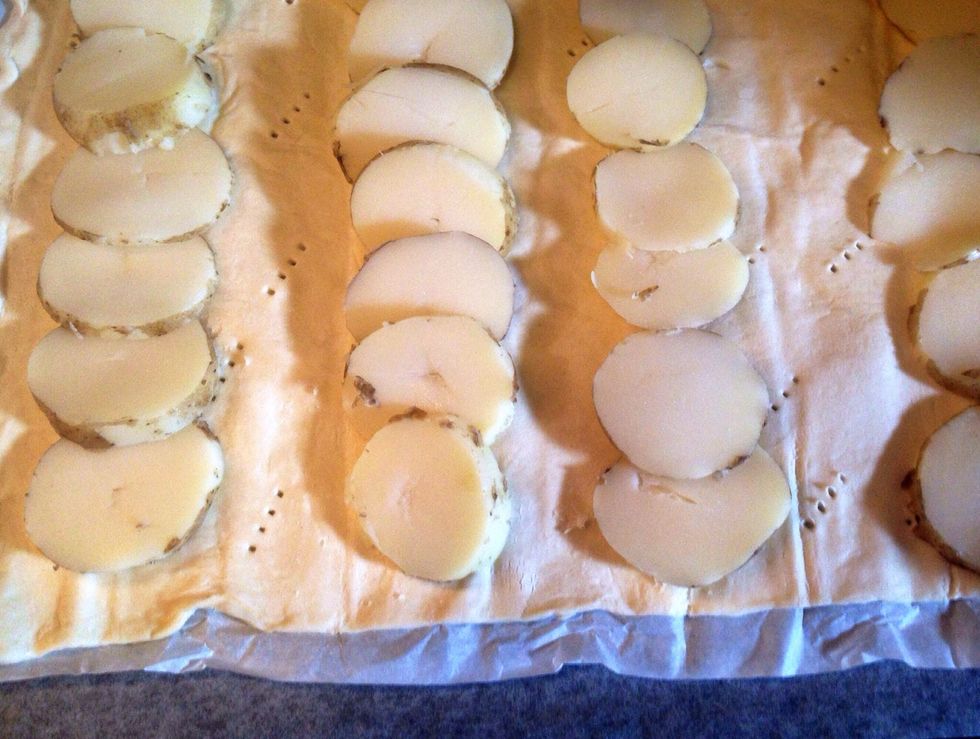 If you're using winter potatoes peel them before slicing them. Then line them up on top of the puff pastry.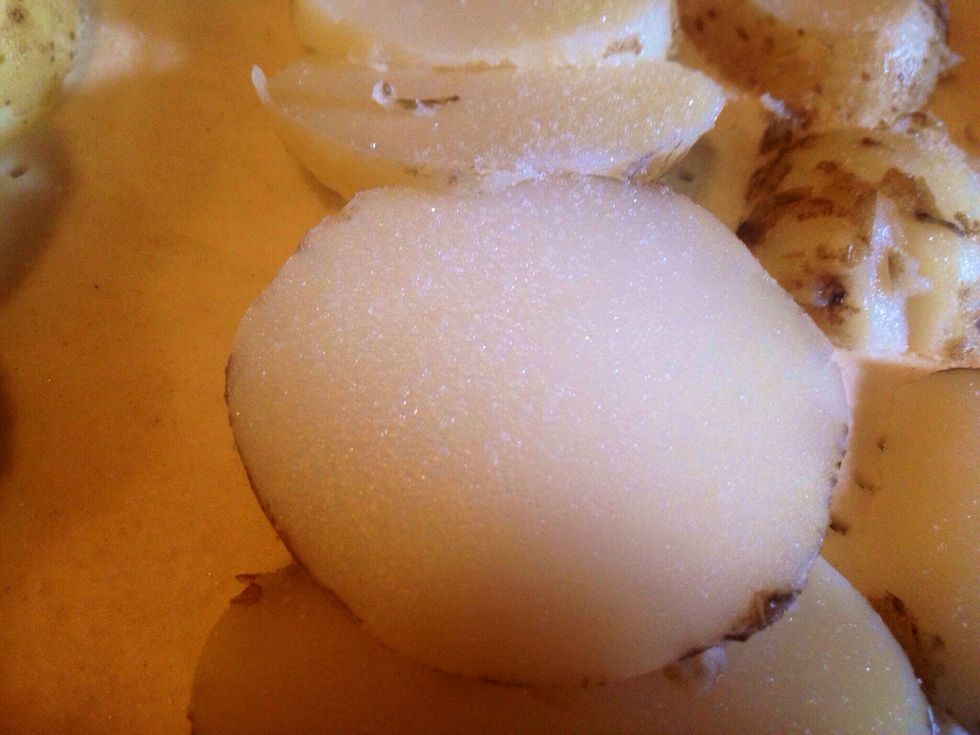 Sprinkle with salt.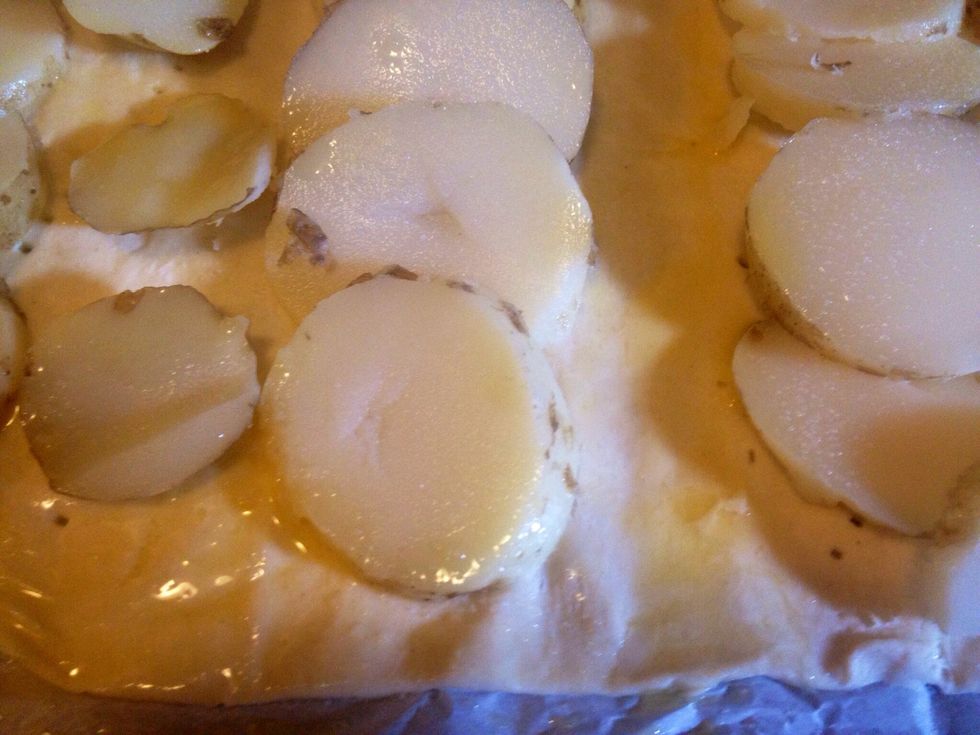 Whisk an egg and then cover the edges with it. If you haven't covered the whole puff pastry with potatoes you can cover remaining pastry parts with the egg.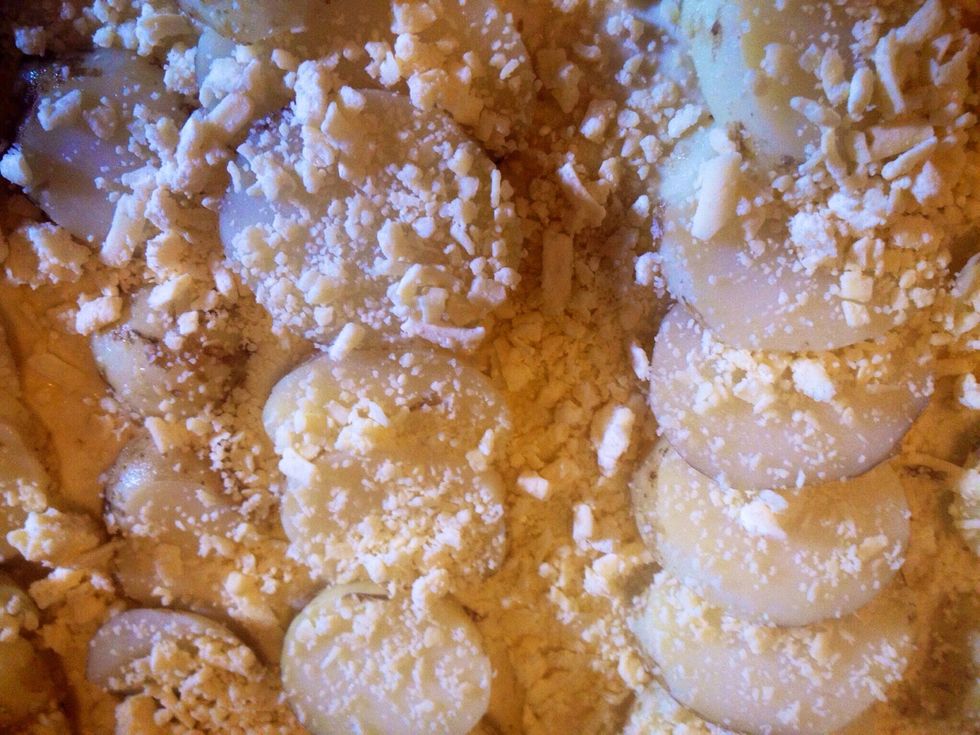 Then sprinkle the cheese on top.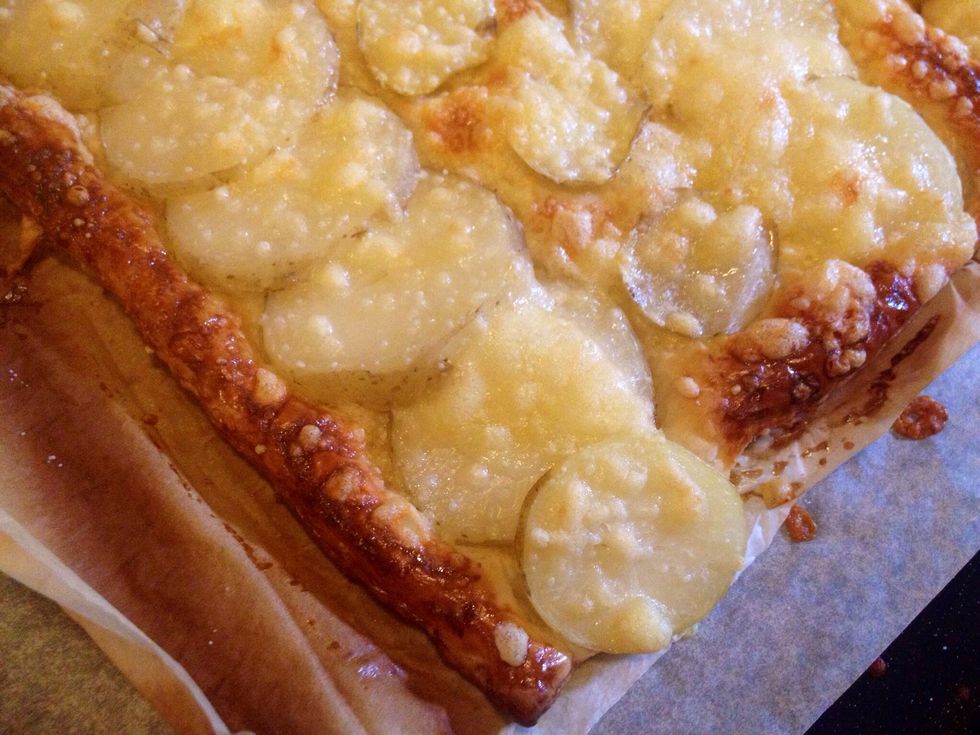 Cook in the oven for about 15 minutes.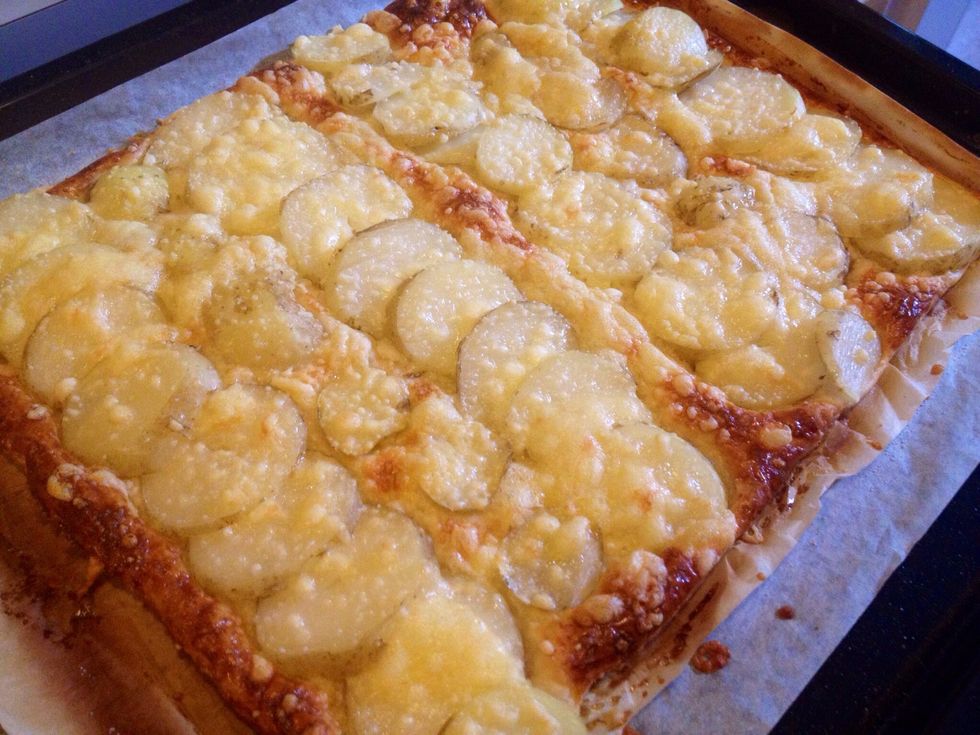 You can either cut it up in smaller pieces or a few larger ones.
Add sour cream, roe and chives. Finish off with some black pepper.
Dig in!
16.0 Cold boiled potatoes
275.0g Puff pastry
1.0tsp Salt
1.0 Egg
250.0ml Grated cheddar
300.0ml Sour cream
200.0g Lumpfish roe or (if it's a party) bleak roe
100.0ml Chopped chives
Black pepper
Karin Siöö
Lives in Sweden. Gets inspiration from trips, blogs & international students I meet at work.