Right now, you're probably thinking, "Potato chips?! Cookies?! Together in one?! What is this madness?!" It's delicious, that's what it is! These scrumptious treats are both sweet and salty.
26
Gather your ingredients.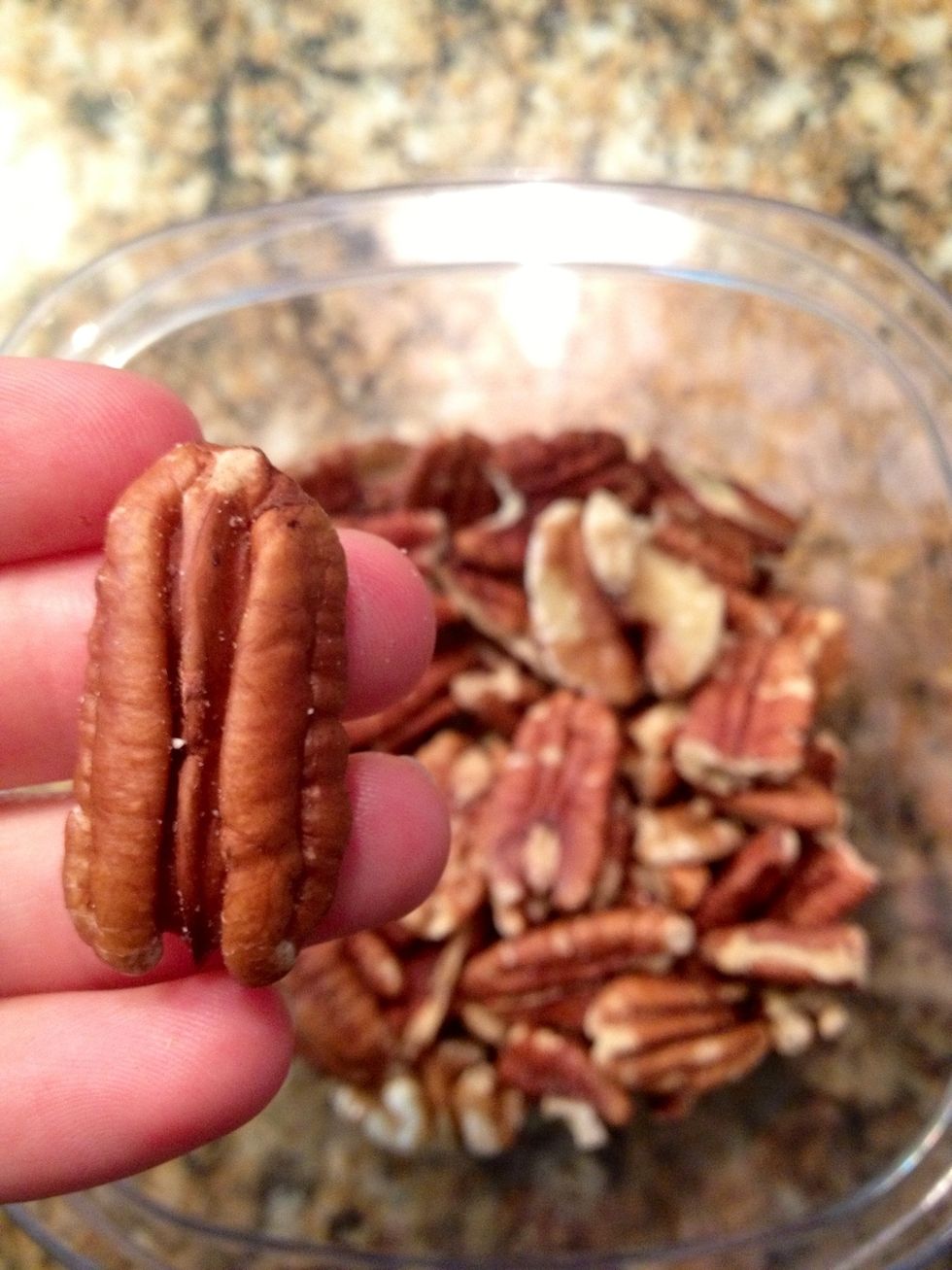 Grab your pecans.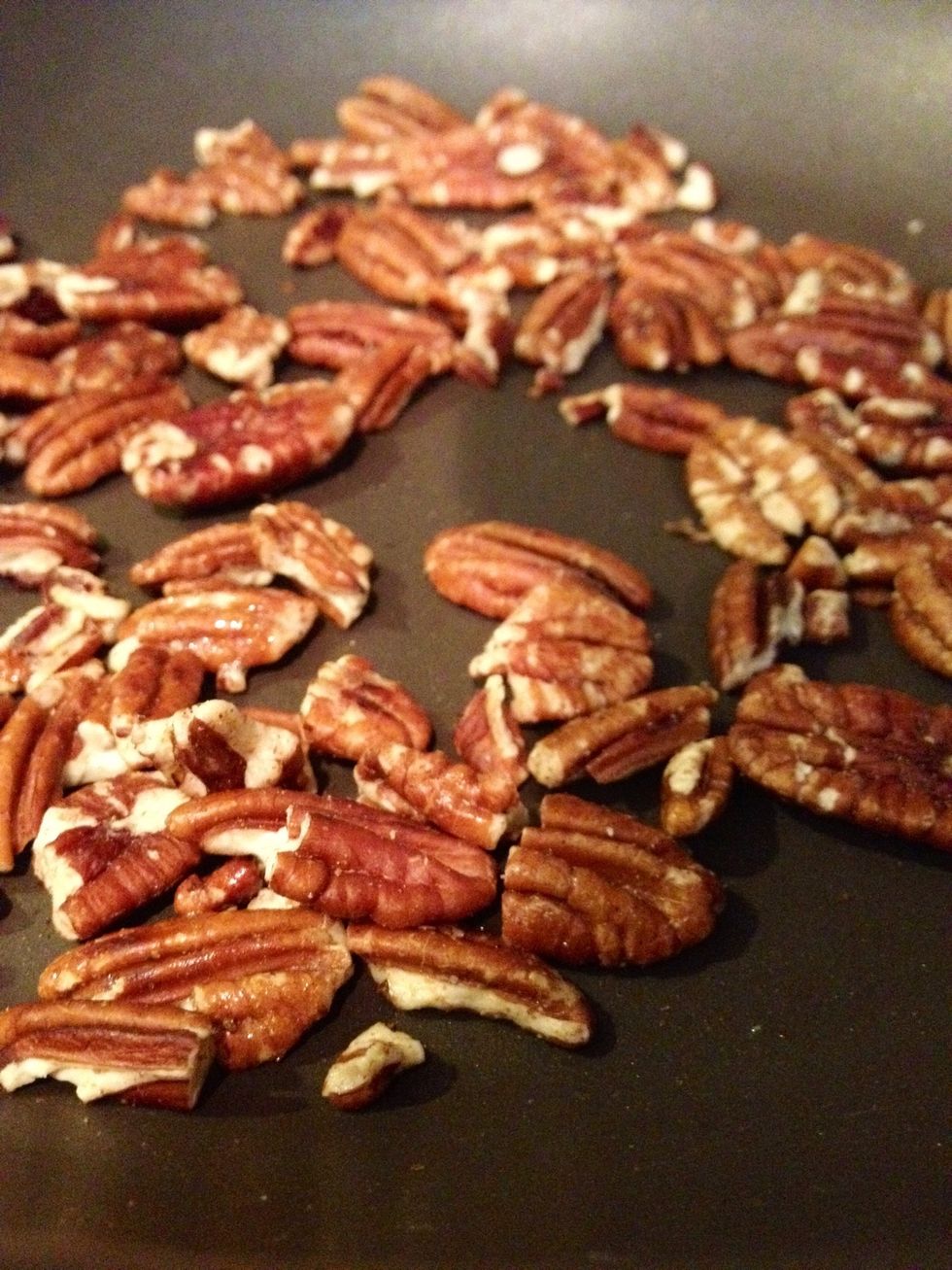 Heat a skillet on high. Reduce the temperature to medium and add the pecans. Stir continuously with a wooden spoon to avoid burning the nuts. They're done when they start browning and smell fragrant.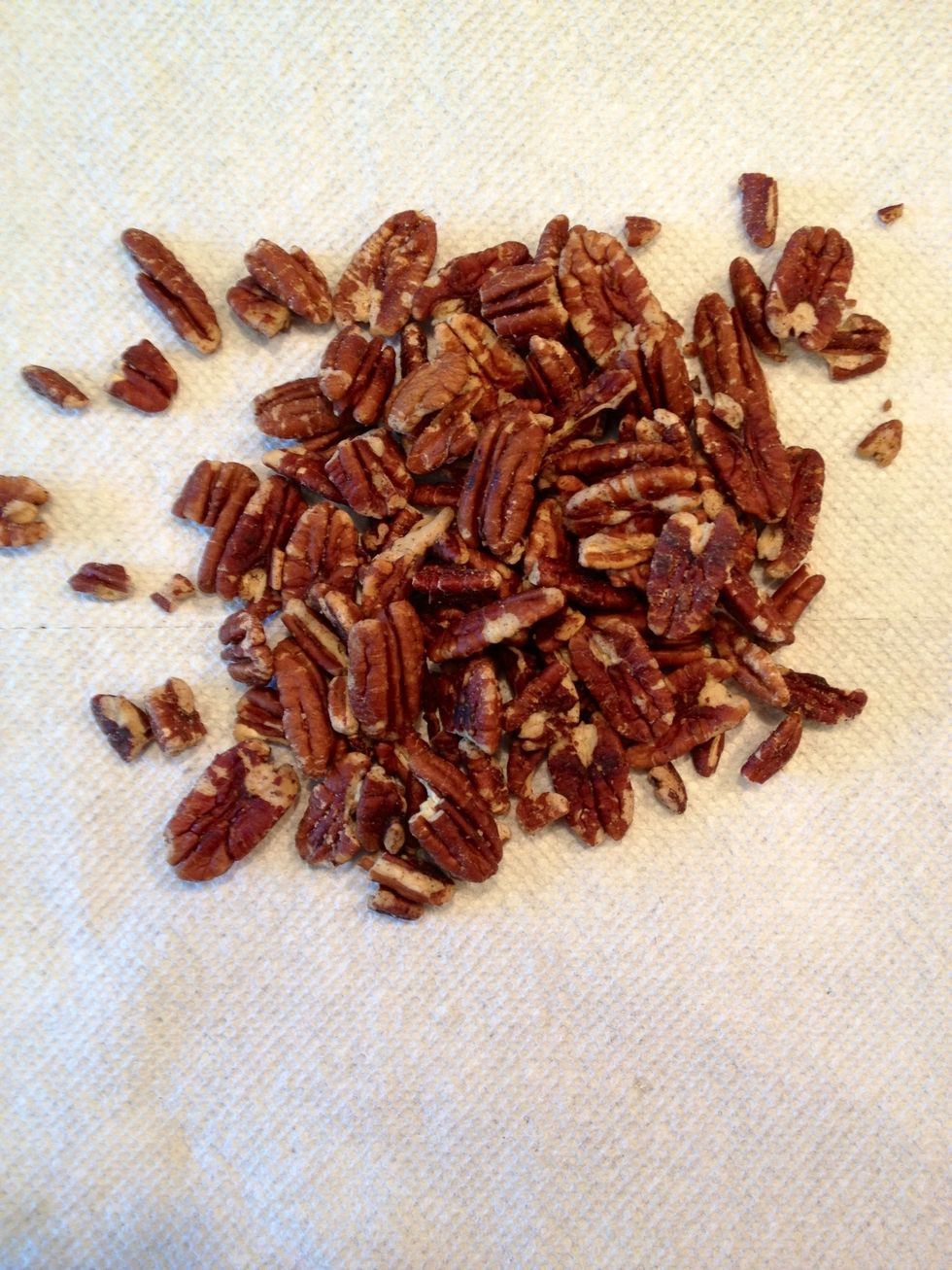 Place the toasted pecans on a paper towel to cool. Coarsely chop the nuts and set aside for later.
Preheat your oven to 375 degrees Fahrenheit.
Whisk together the flour, baking soda, and salt in a small bowl and set aside.
Cream together the butter and sugars on high speed until fluffy.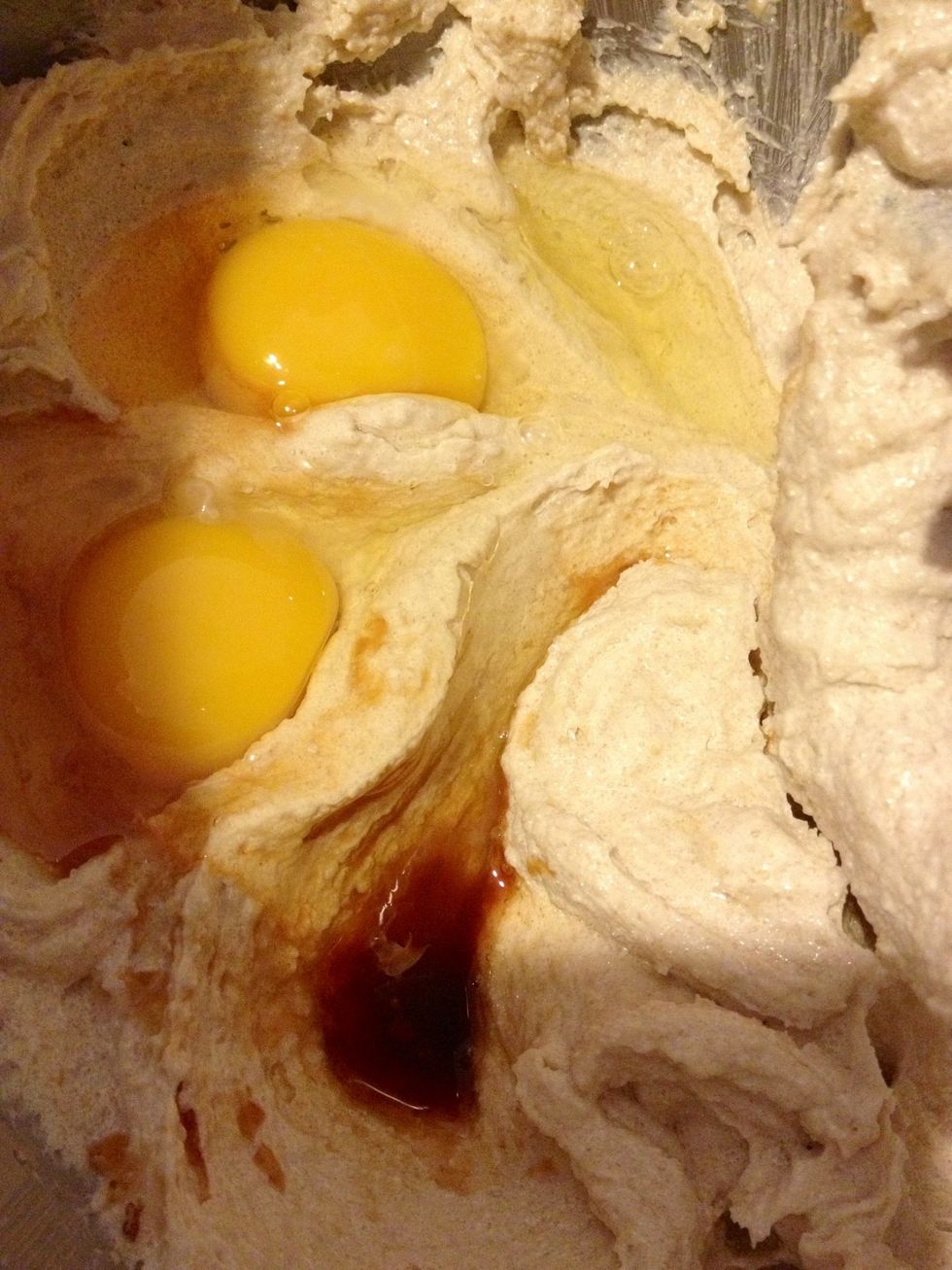 Add the eggs and vanilla and mix until creamy.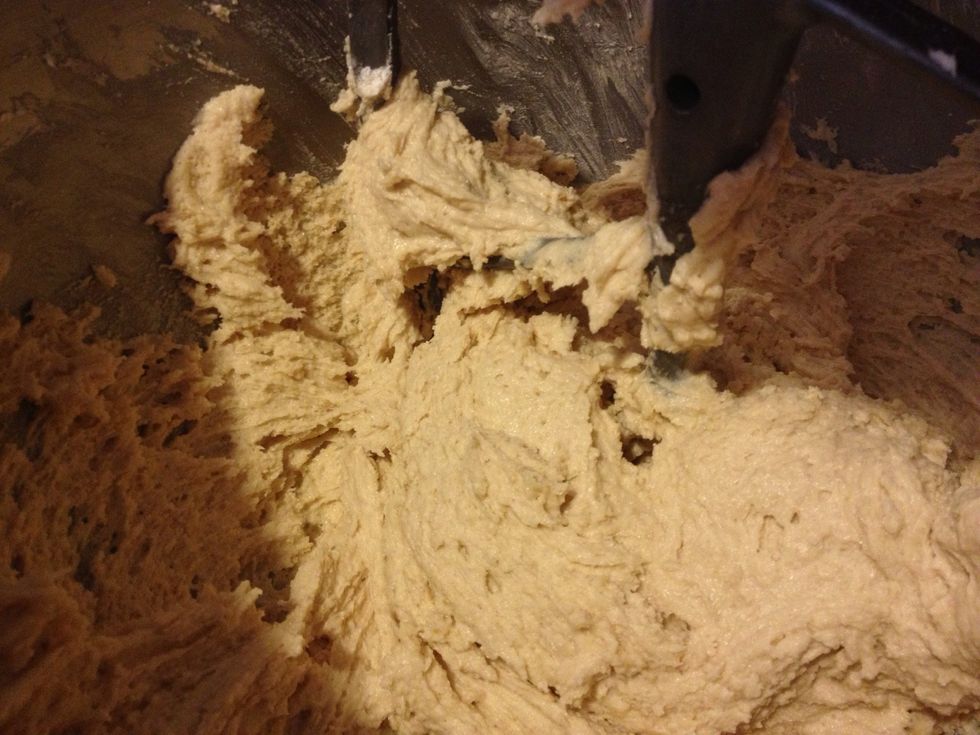 Gradually add in the flour and stir until just combined.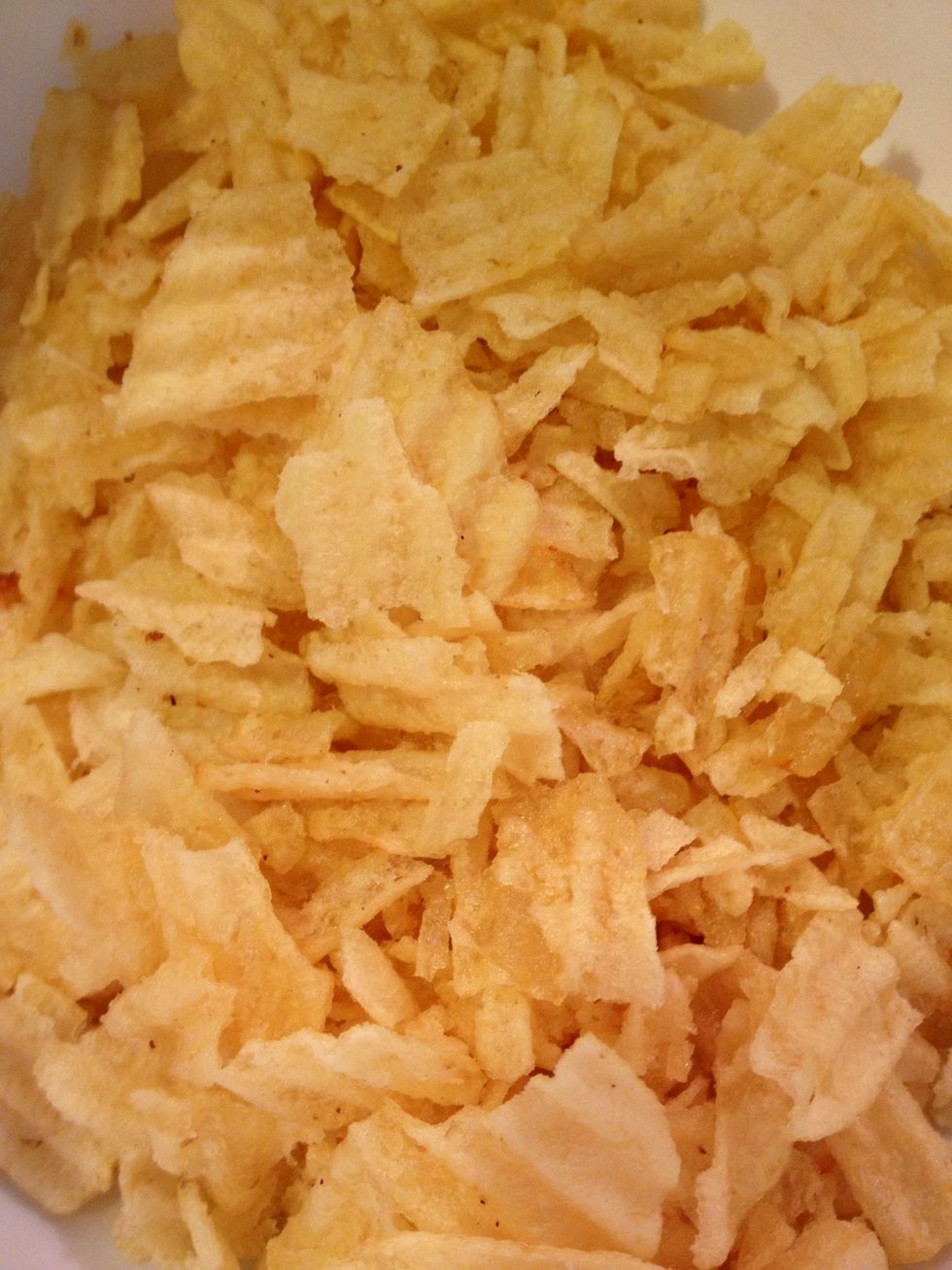 Grab two cups of potato chips and coarsely crush them.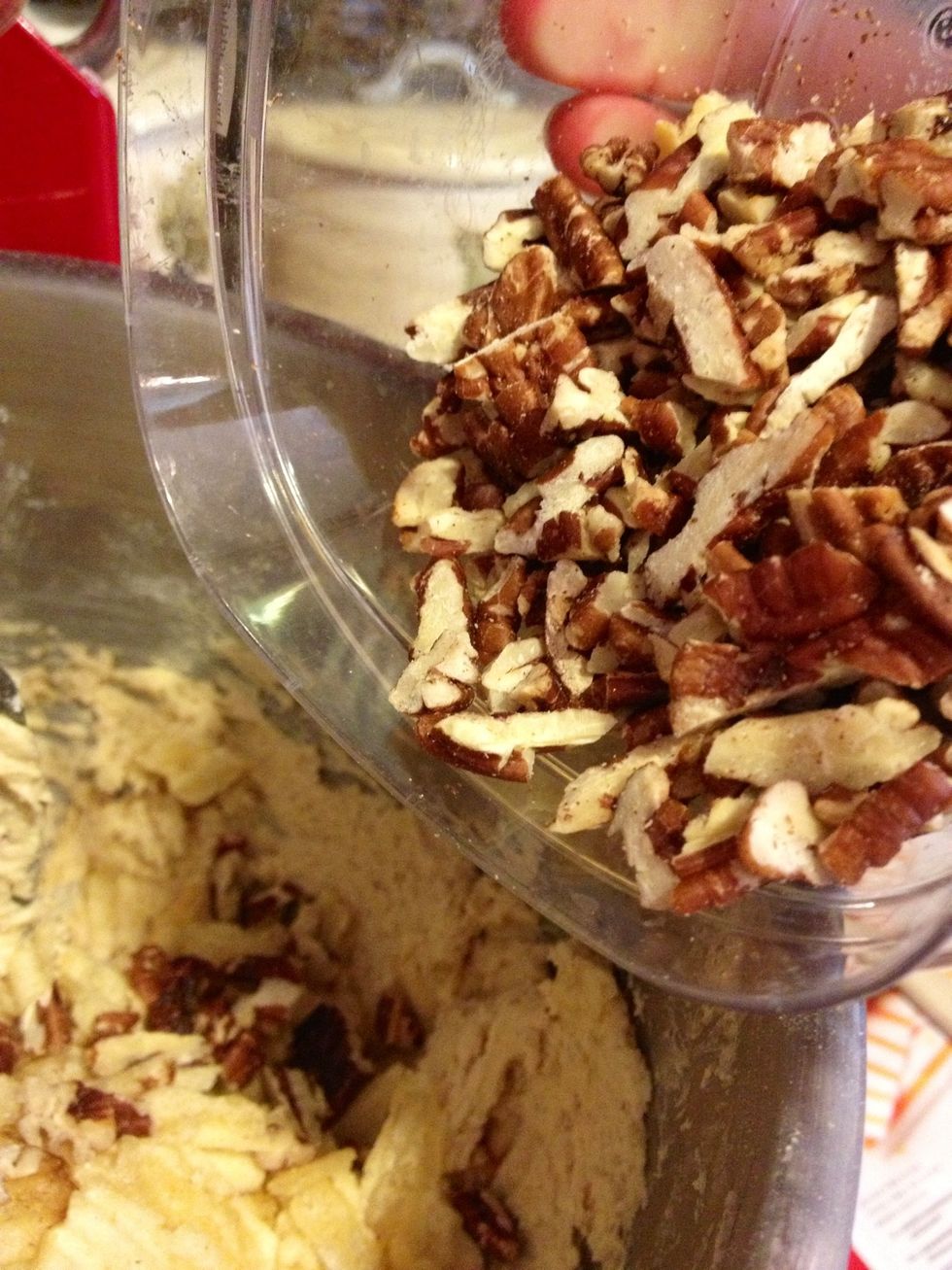 Mix the two cups of crushed potato chips and pecans into the dough.
Make an assembly line! Put the remaining two cups of potato chips in a bowl. Crush them until they're relatively small.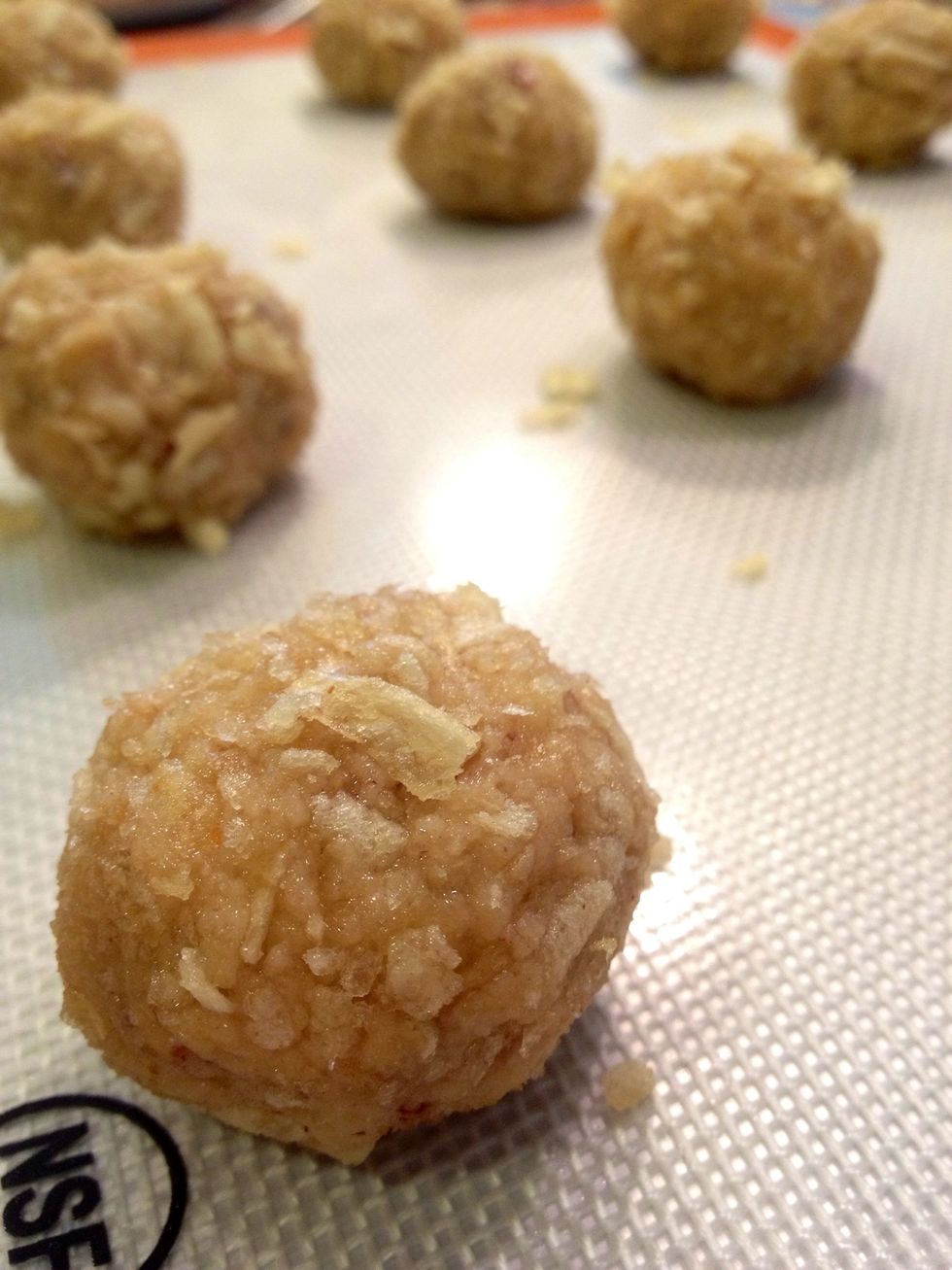 Roll the dough into two inch balls. Coat the cookies in the crushed potato chips. Place them on a lined baking sheet spaced two inches apart.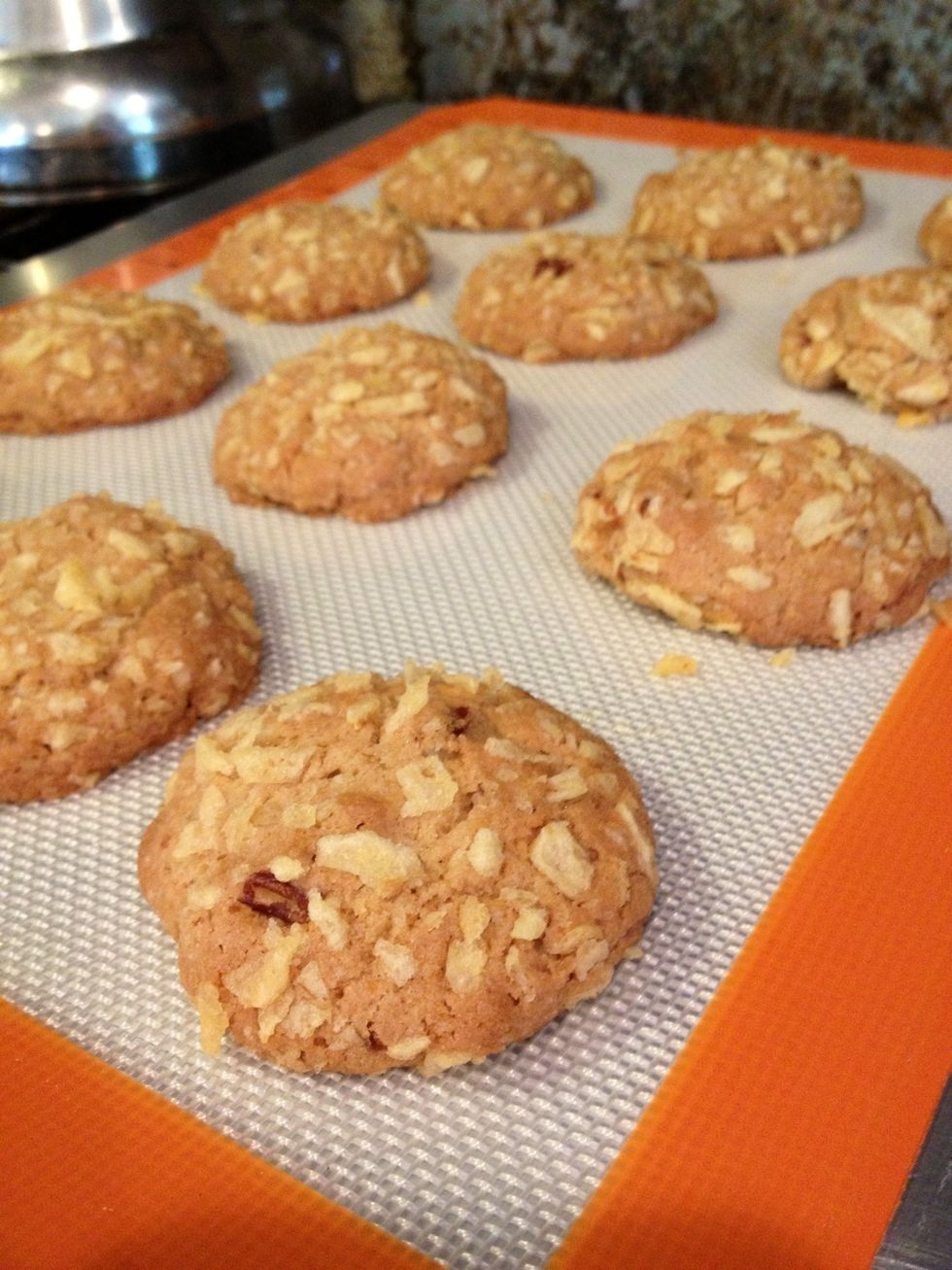 Bake until golden, about 14-16 minutes. Let them cool completely on the baking sheet.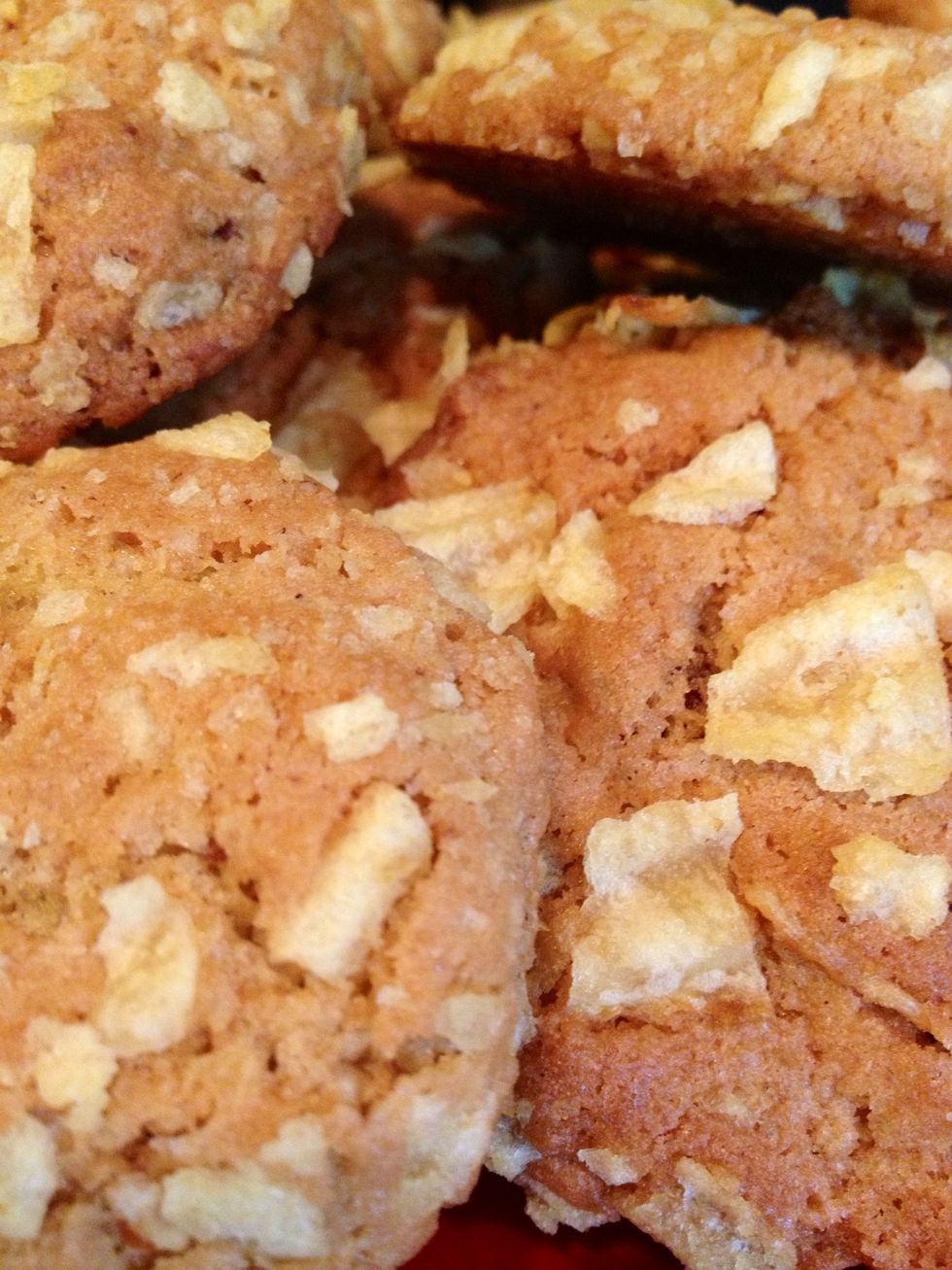 Yummy!
Enjoy!
2.0 Sticks unsalted butter
3/4c Packed brown sugar
3/4c Granulated sugar
1.0tsp Vanilla
2.0 Large eggs
1/4c All-purpose flour
1.0tsp Baking soda
3/4tsp Coarse salt
4.0c Salted potato chips
1.0c Pecans