This is a super simple quick recipe that I picked up on a wonderful cooking course in Italy. Best with great, fresh ingredients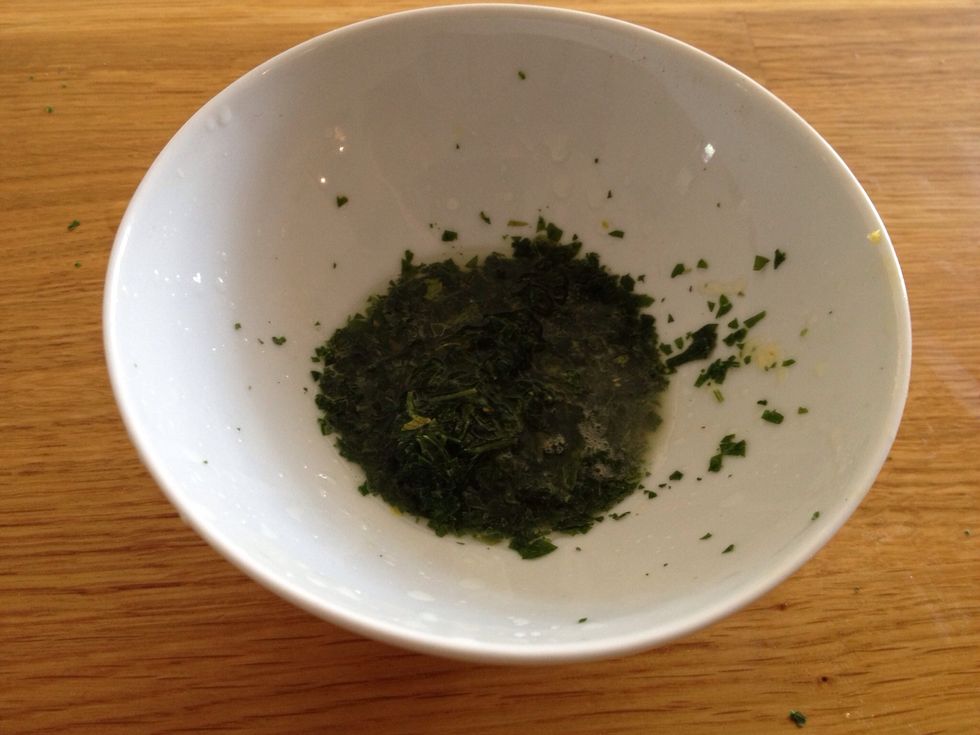 Start by mixing 2 tbsps of chopped parsley with the juice of one lemon and salt and pepper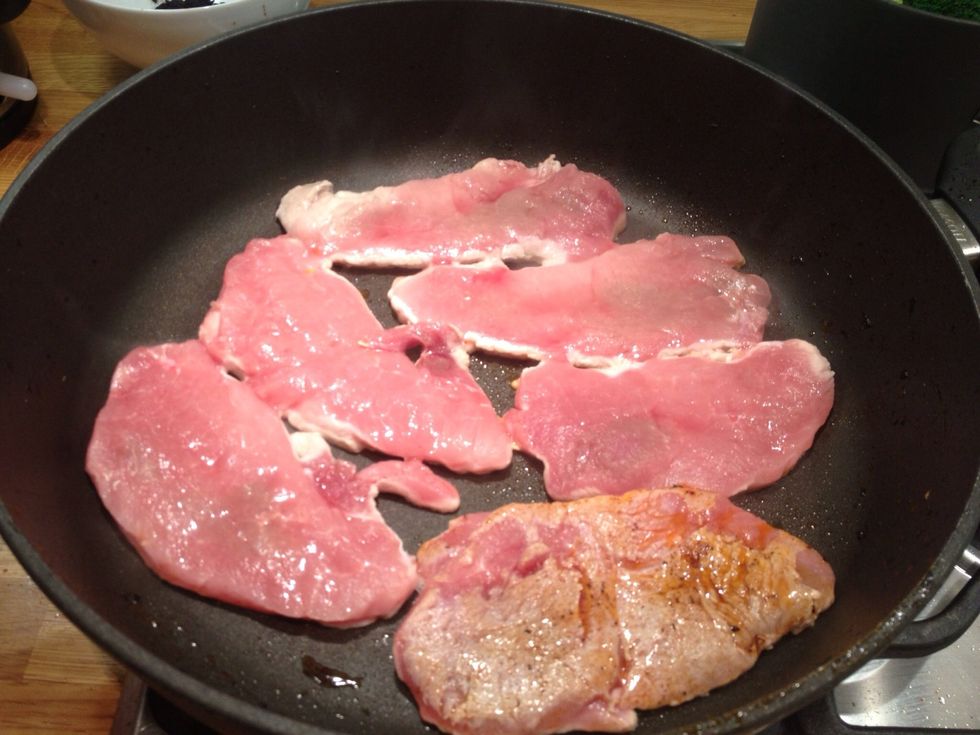 Take some pork loin steaks and using your fist or a meat hammer bash them until very thin (ideally thinner than this). You can dust them in seasoned flour before but I didn't to avoid the flour.
Fry until golden on each side. This will only take a couple of mins on each side depending on how thick your meat is. Don't over cook it as overlooked pork is dry and horrible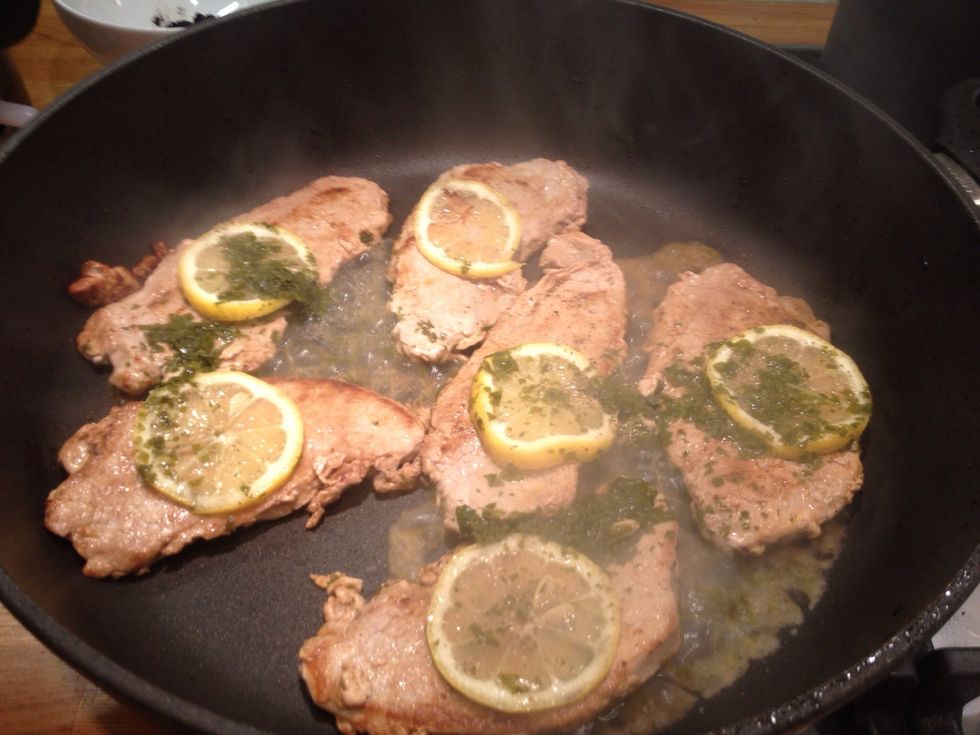 Pour over the lemon mixture and top each with a thin slice of lemon. Turn the heat off and pop a lid on the pan while you dish up your veg and salad.
All ready to serve. We had it with courgettes, broccoli and mixed leaves. Enjoy!
Find more recipes in my other guides or at www.theschoolofbalance.com and follow me on twitter @schoolbalance or The School of Balance on Facebook
The creator of this guide has not included ingredients
The School Of Balance
Nutrition + Fitness + Mindset + Happiness + Relaxation\n\nThe Pathway to a Happier, Healthier and Balanced You