I made these with gluten free breadcrumbs and the sauce is Low FODMAP, but you can adjust as you like. Check out the supplies list for options.
54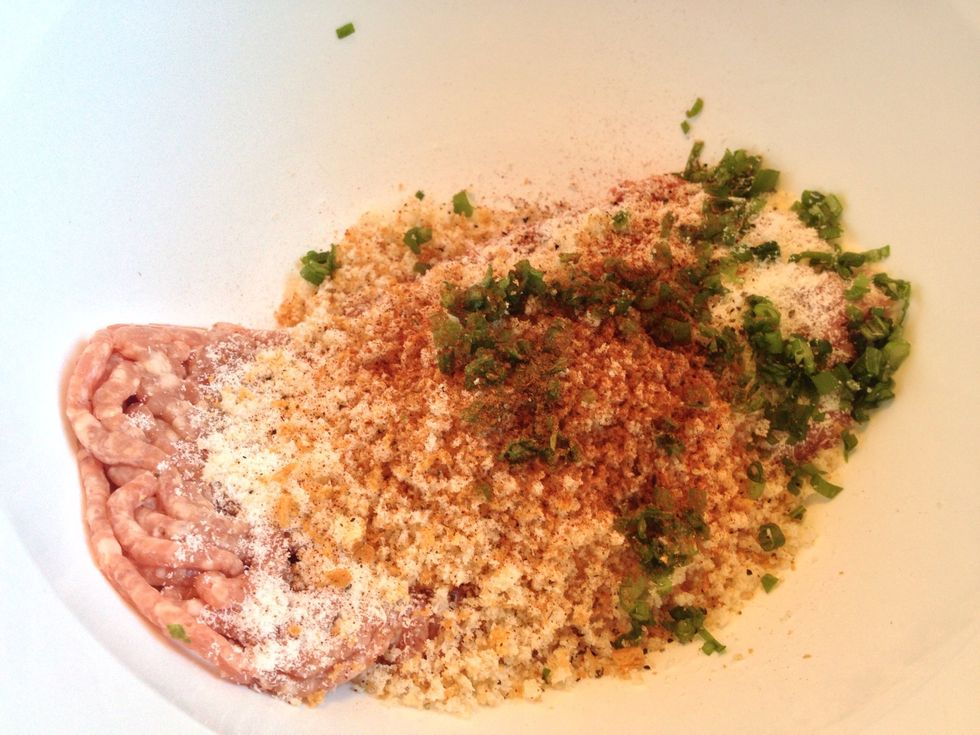 Combine pork, egg, breadcrumbs, Grana Pandano, egg, breadcrumbs, and parsley in a bowl. It's best to mix it up with your hands.
Form the meatballs into small balls the size of a walnut. Put them on a plate covered with plastic wrap. Put them in the fridge for at least half an hour.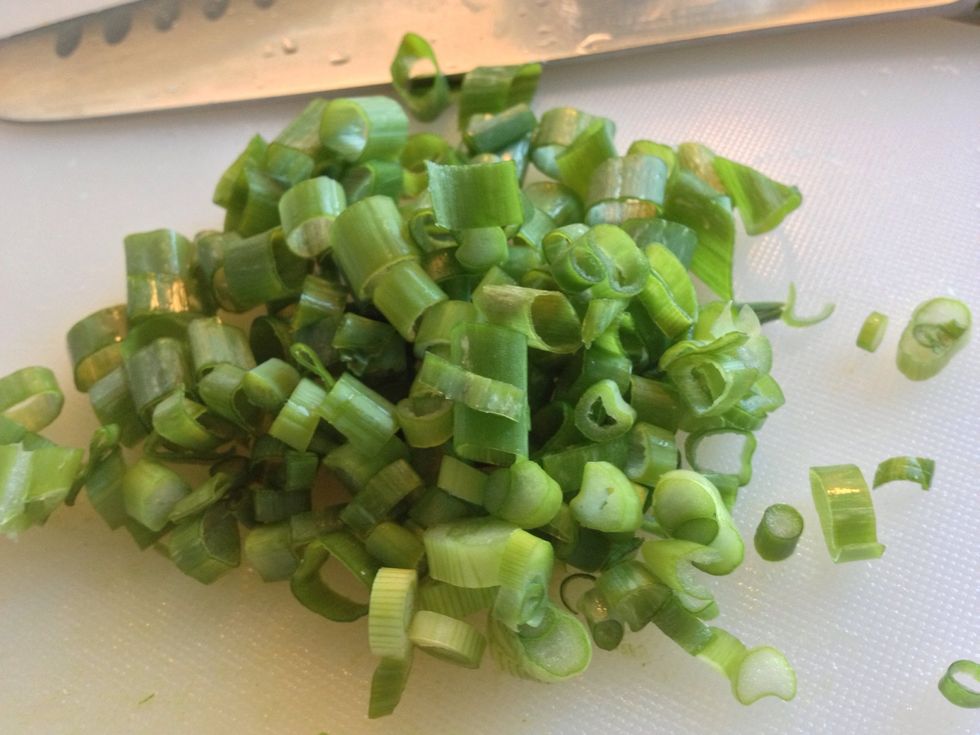 Chop up the green onion. You can use a brown onion if you like, I just can't eat them.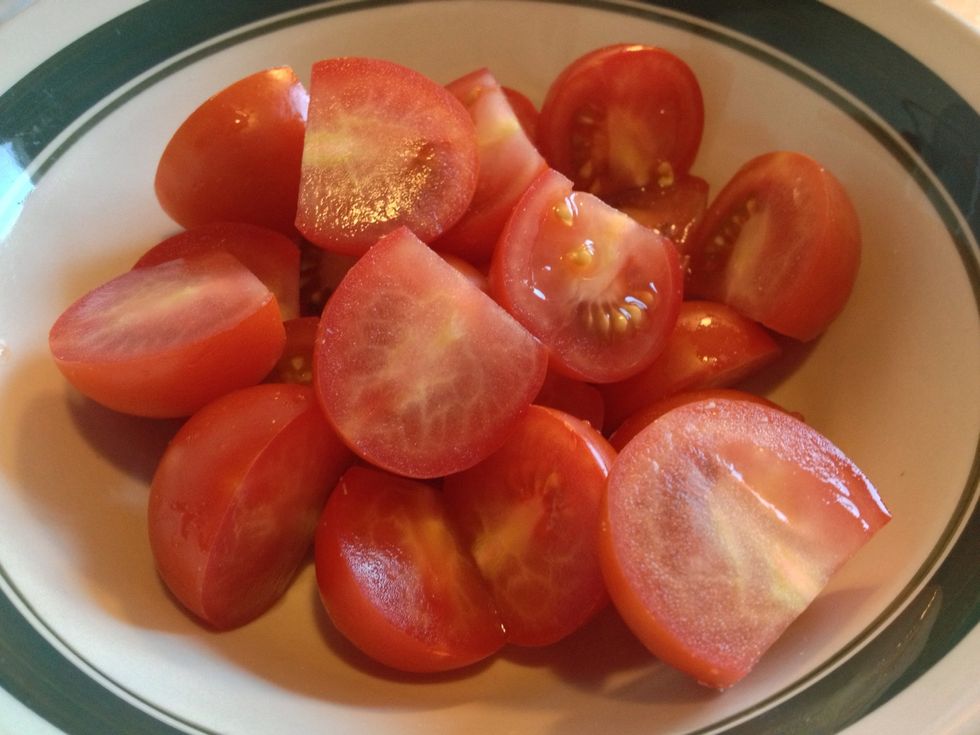 Chop up your tomatoes. I like them big and chunky.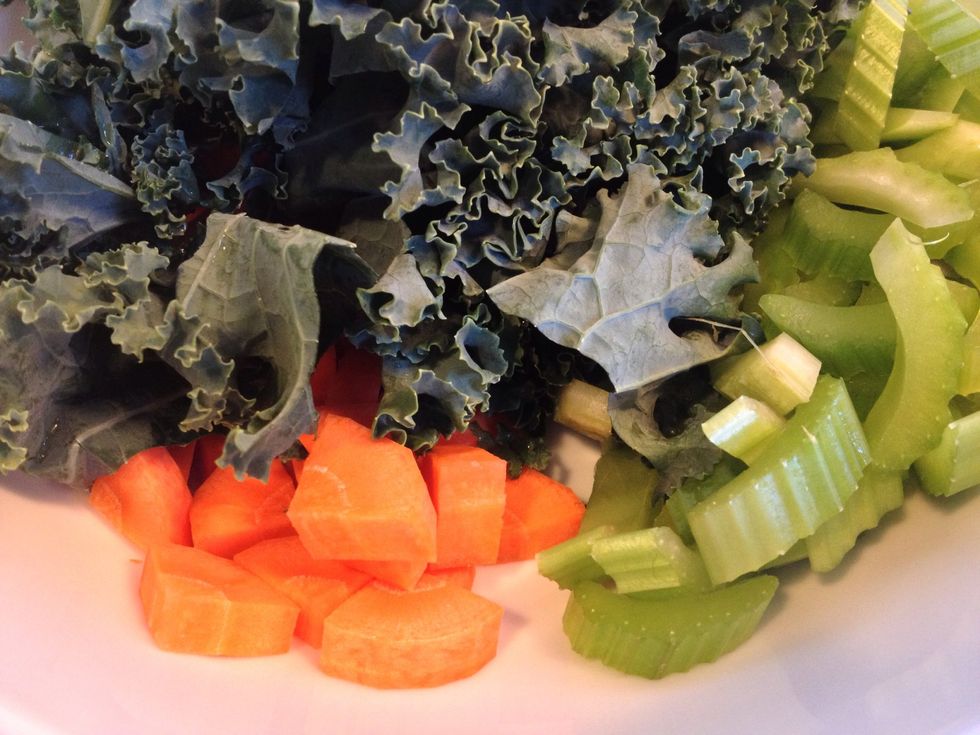 Chop the kale into big slices. Slice the carrots and celery.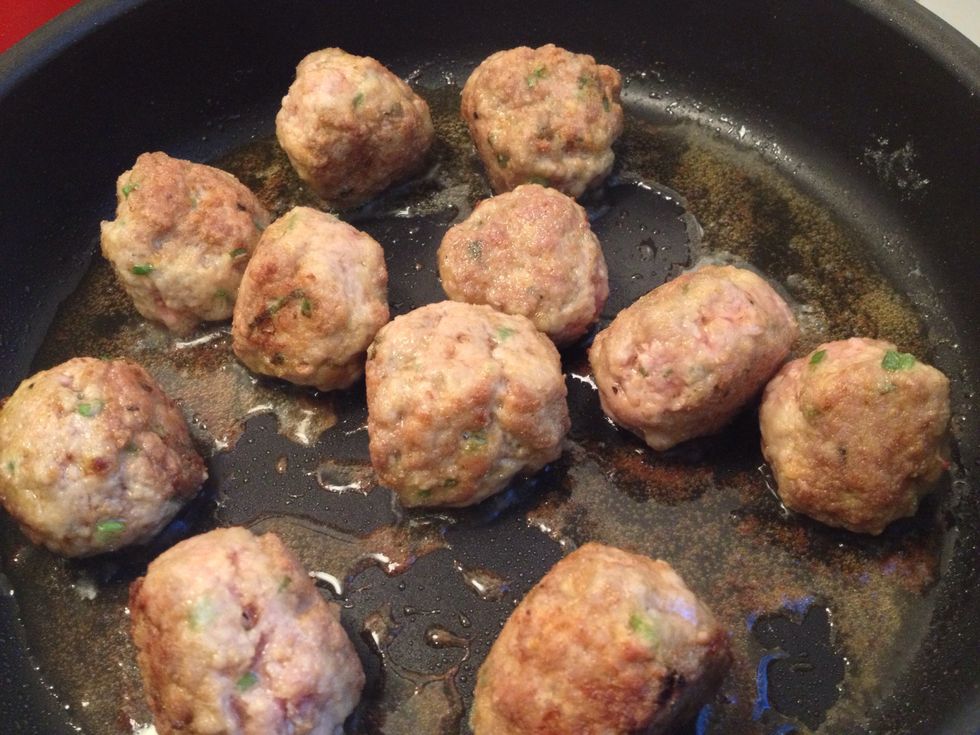 Heat oil in a large fry pan over a medium heat. Cook the meatballs for 5 minutes or until browned. Bury not to break the meatballs apart while stirring.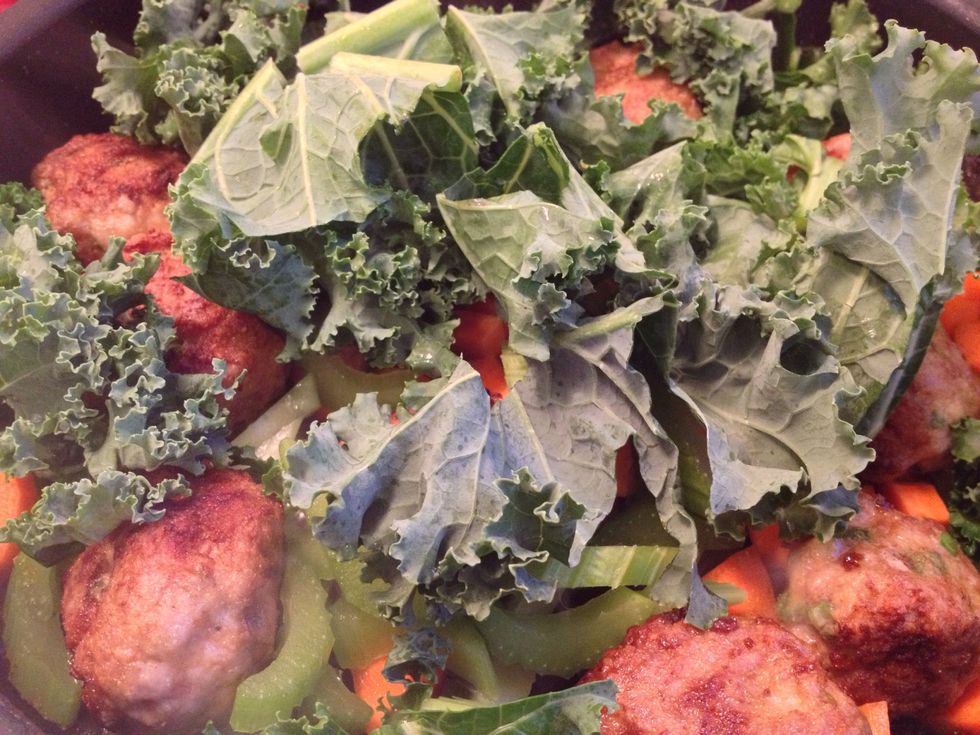 Add the vegetables and cook for another minute.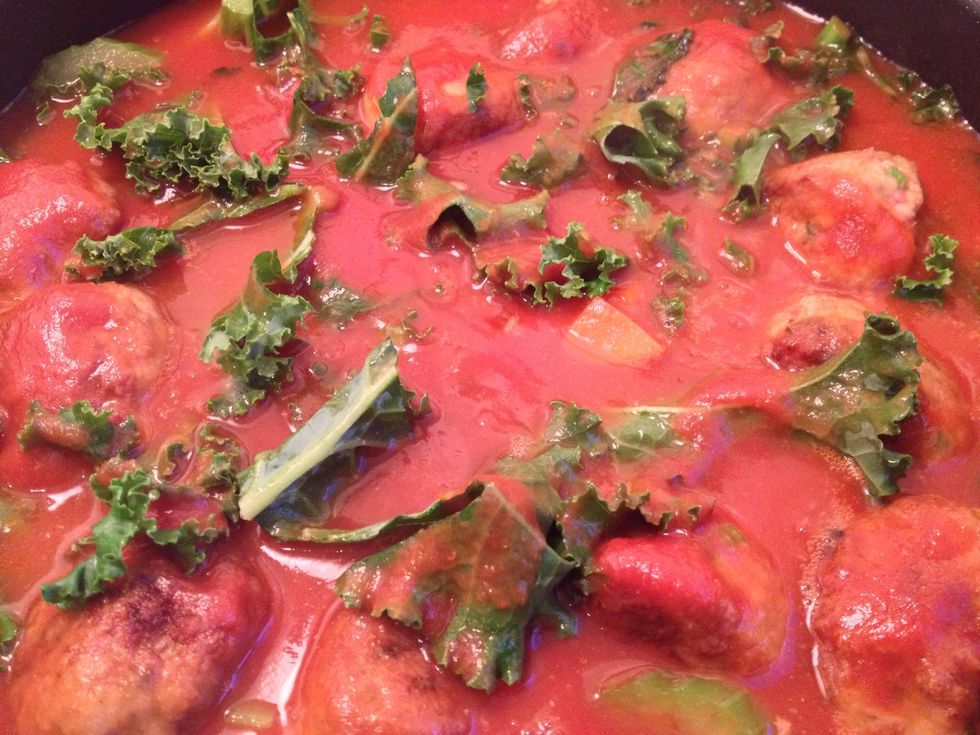 Pour in the passata, then half fill the passata bottle with water, put on the lid and shake. Add this water to the meatballs. Stir in the sugar.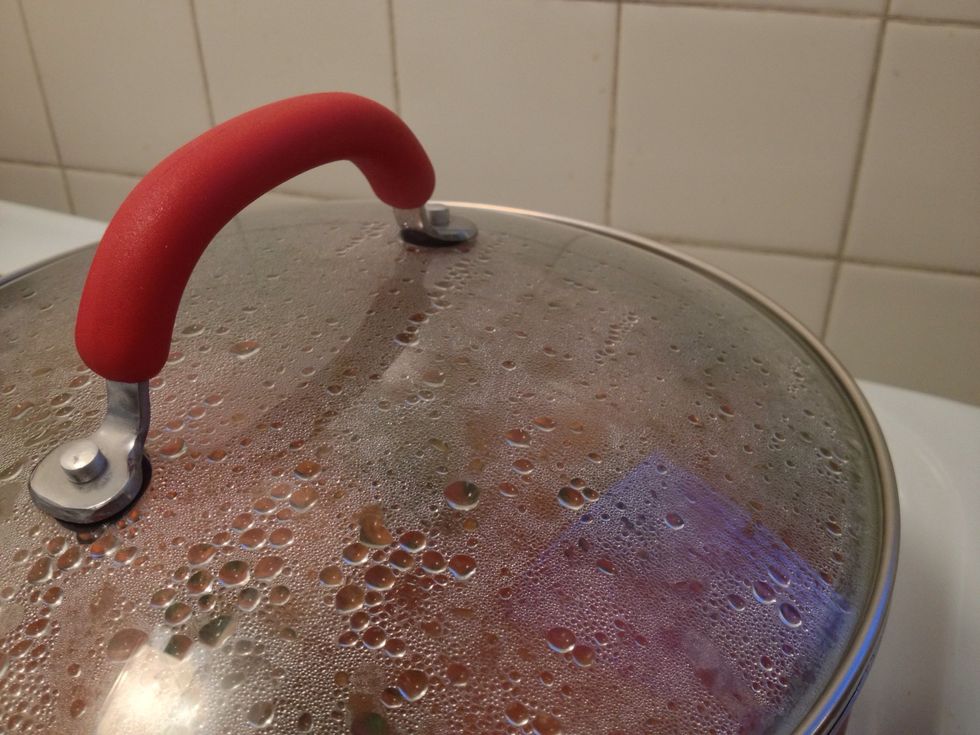 Cover and simmer gently for 20 minutes.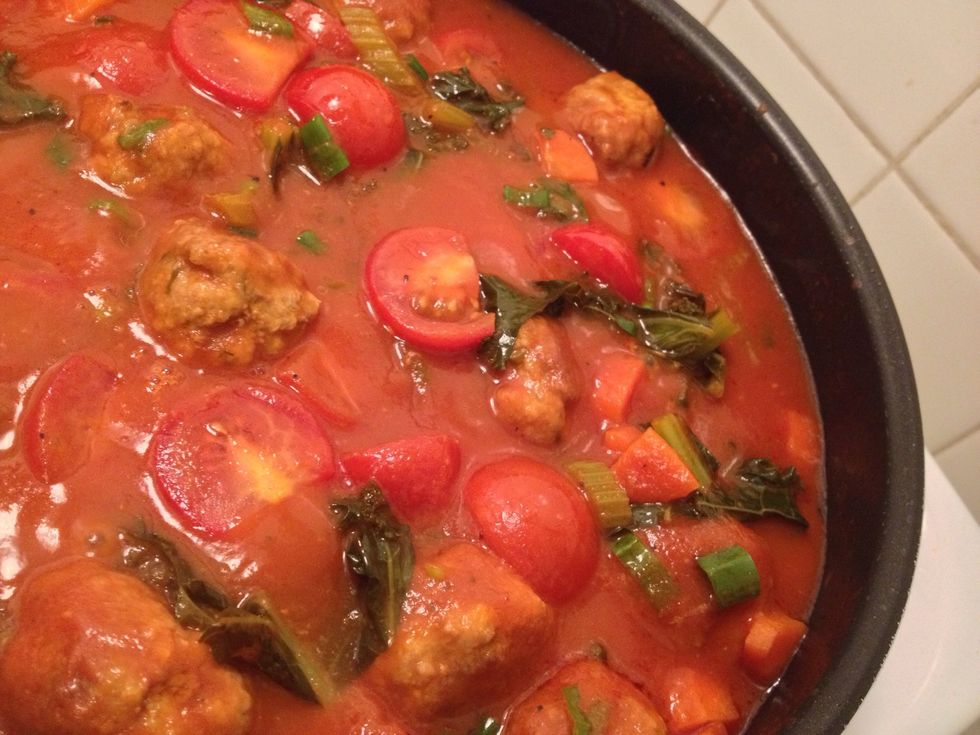 Add the tomatoes. Simmer for another 10 minutes.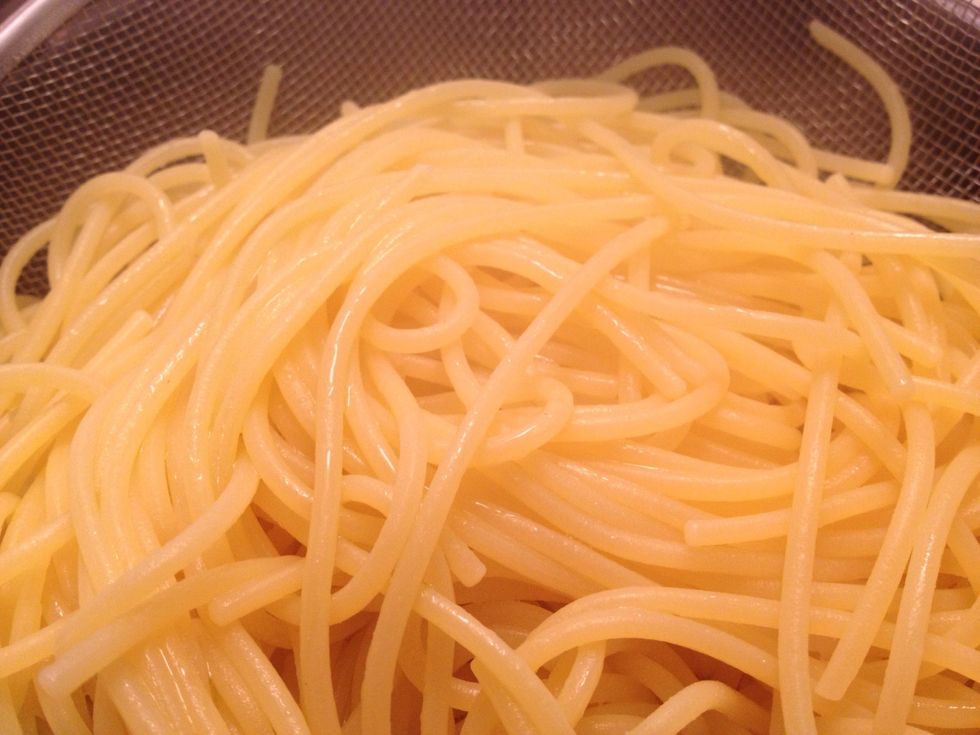 Meanwhile cook your pasta according to the package directions.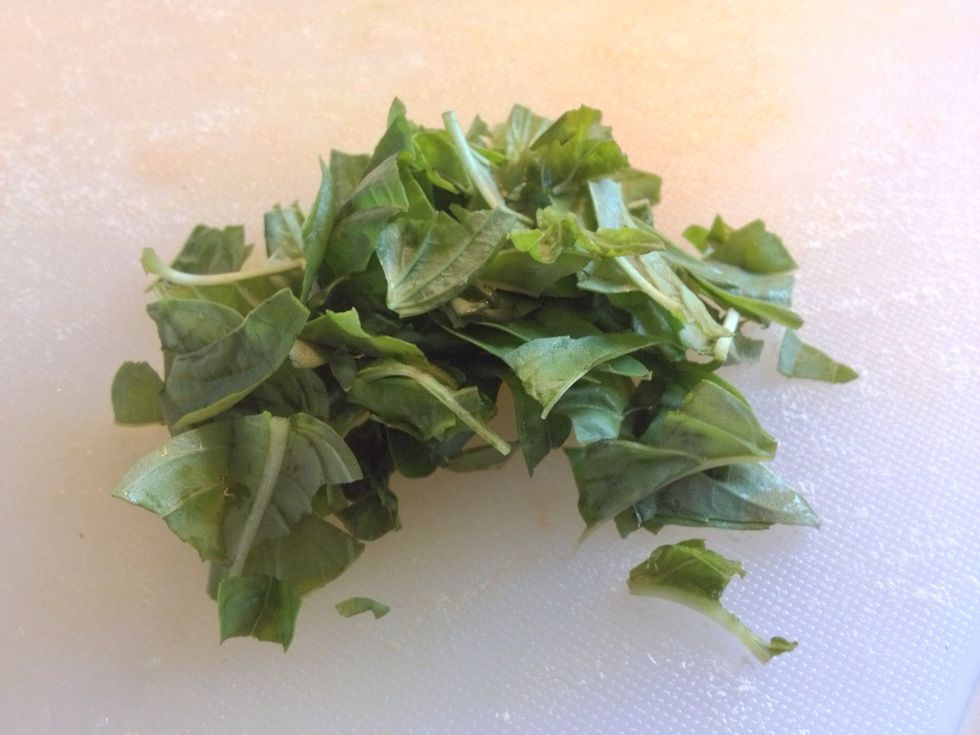 Tear up the basil leaves and add to the sauce just before serving. Taste the sauce and season with salt and pepper, and chili flakes if desired.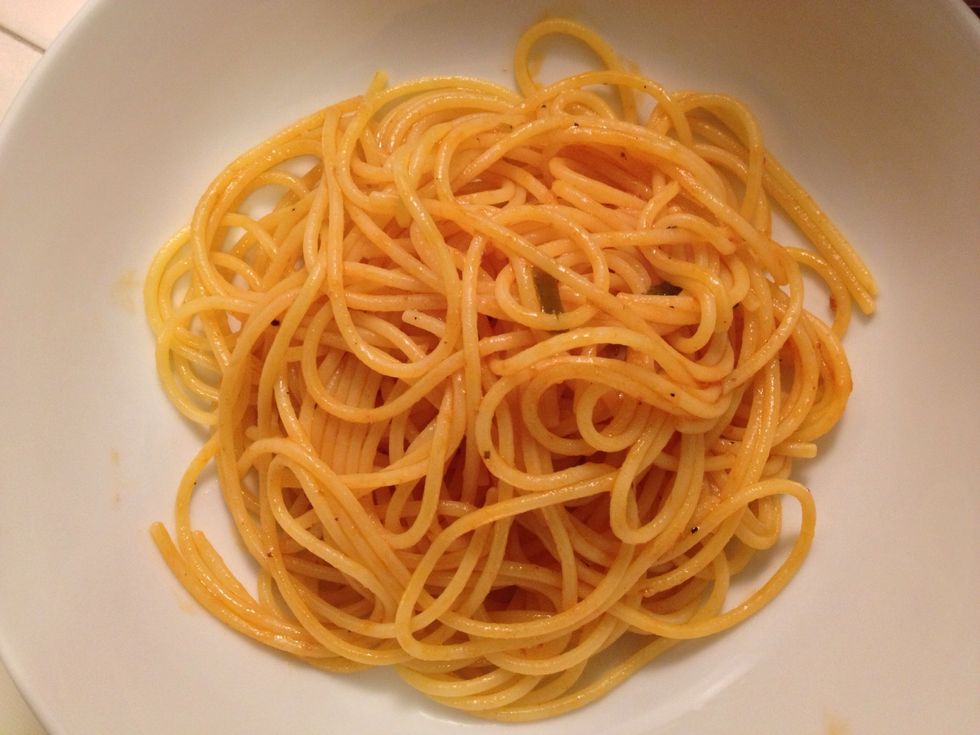 Stir a little sauce into the spaghetti before dividing into bowls.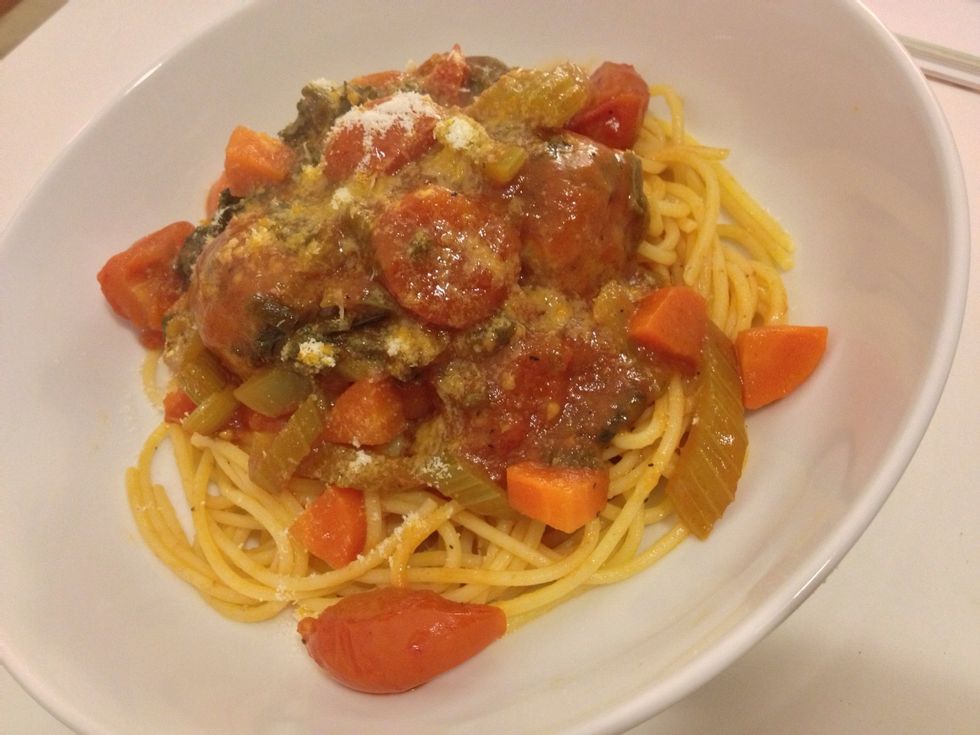 Top the pasta with the meatballs and sauce and top with a grating of Grana Pandano. Best served with a nice glass of red ;)
500.0g Pork mince (ground pork) - you can split half/half with veal if preferred.
1.0 egg
1/2c breadcrumbs (gluten free if needed)
1/2c Finley grated Grana Pandano or Parmesan cheese (or lactose-free substitute)
1.0 celery stick
1.0 small carrot
3.0 large Kale leaves
1.0Tbsp garlic-infused olive oil
1.0 bottle of passata
1.0tsp sugar
1.0pch salt
1.0pch pepper
g spaghetti (gluten free if needed)
2.0Tbsp basil leaves
3.0 green onions - chop just the green part (use 1 brown onion if you are not sensitive to FODMAPS)
1.0 pinch of chilli fakes or teaspoon of chili oil
1/2c medium size cherry tomatoes
Diana Mounter
I like cooking with potatoes and drinking coffee. I live in SF and help design things at Snapguide.