How to make pork marsala
Here is the other white meat. This dish is juicy,simple and is ready in minutes.
63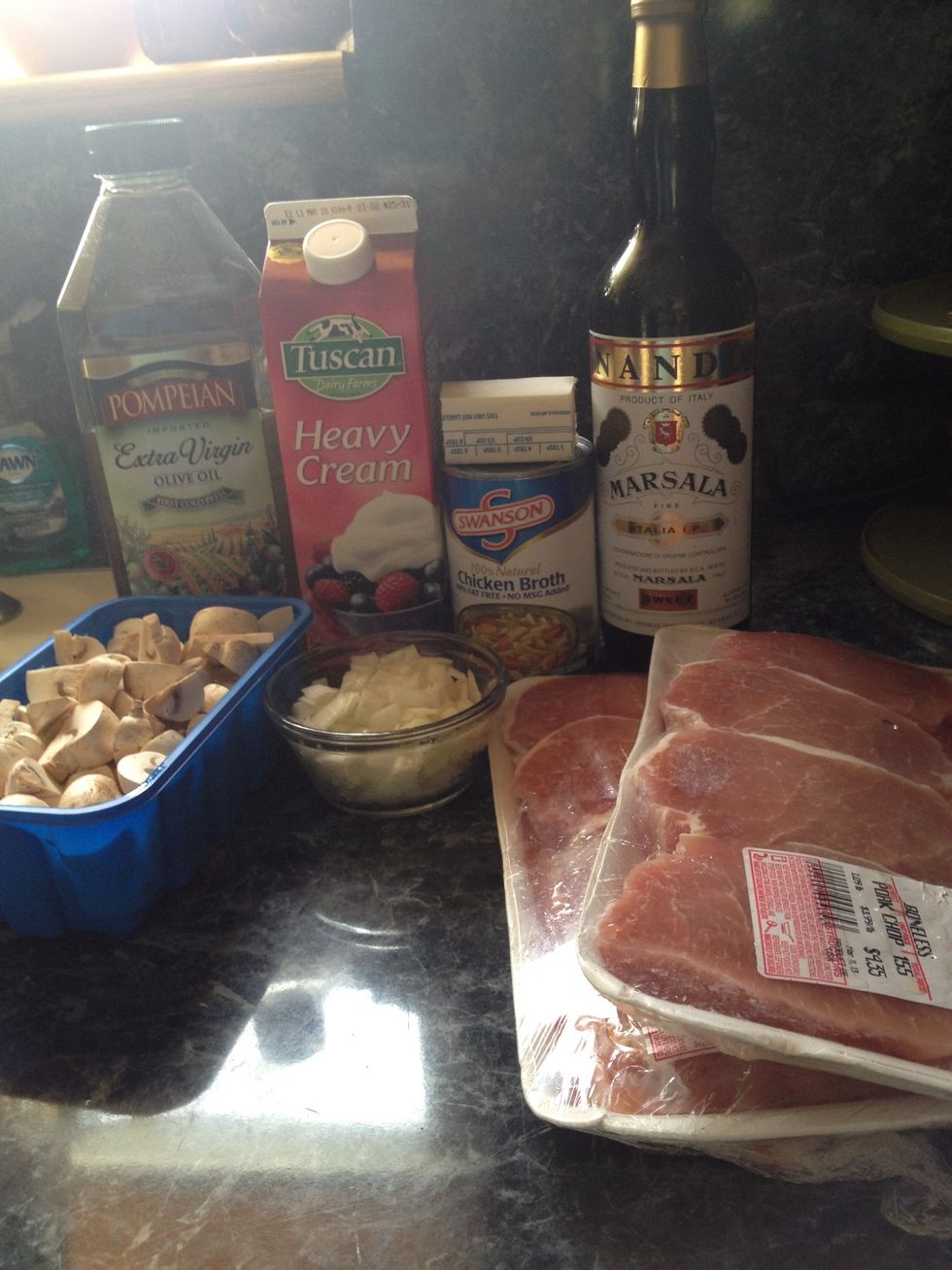 The cast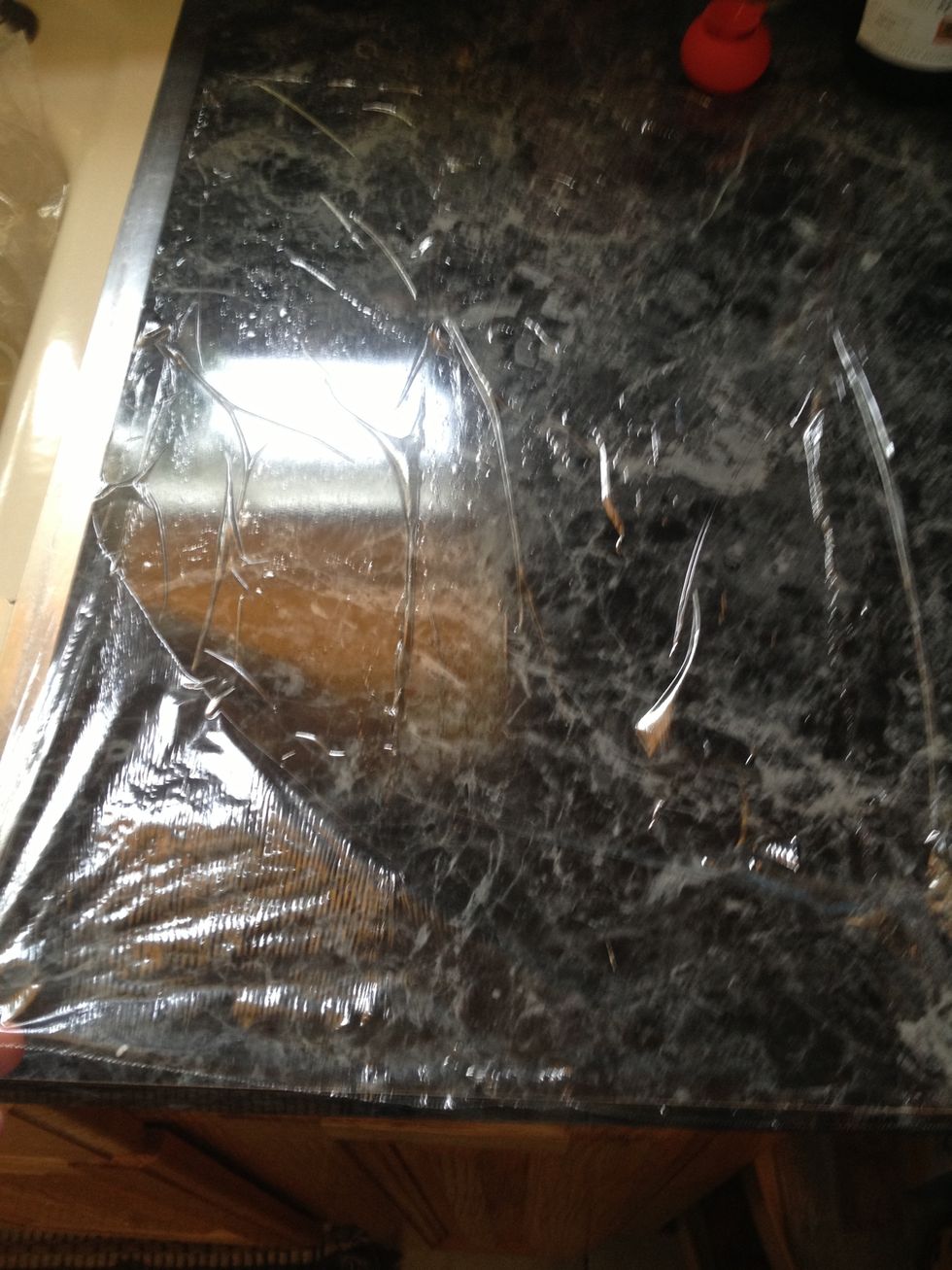 This is a neat trick I saw right here at snapguide by my fellow snapguider Lou Valencia👍👌it has 4ever changed my life. Go follow him he got some nice guides😄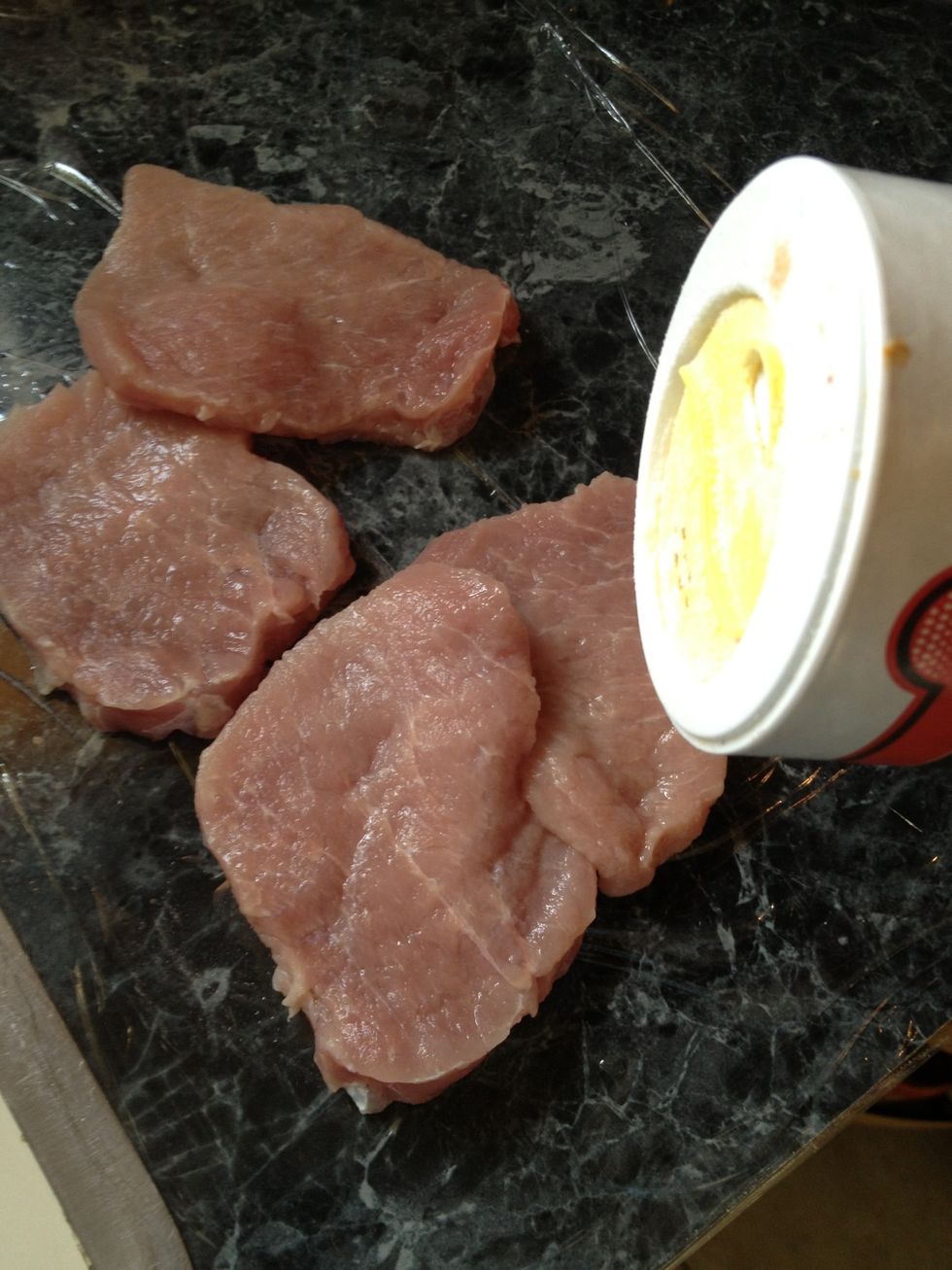 Salt your pork medallions.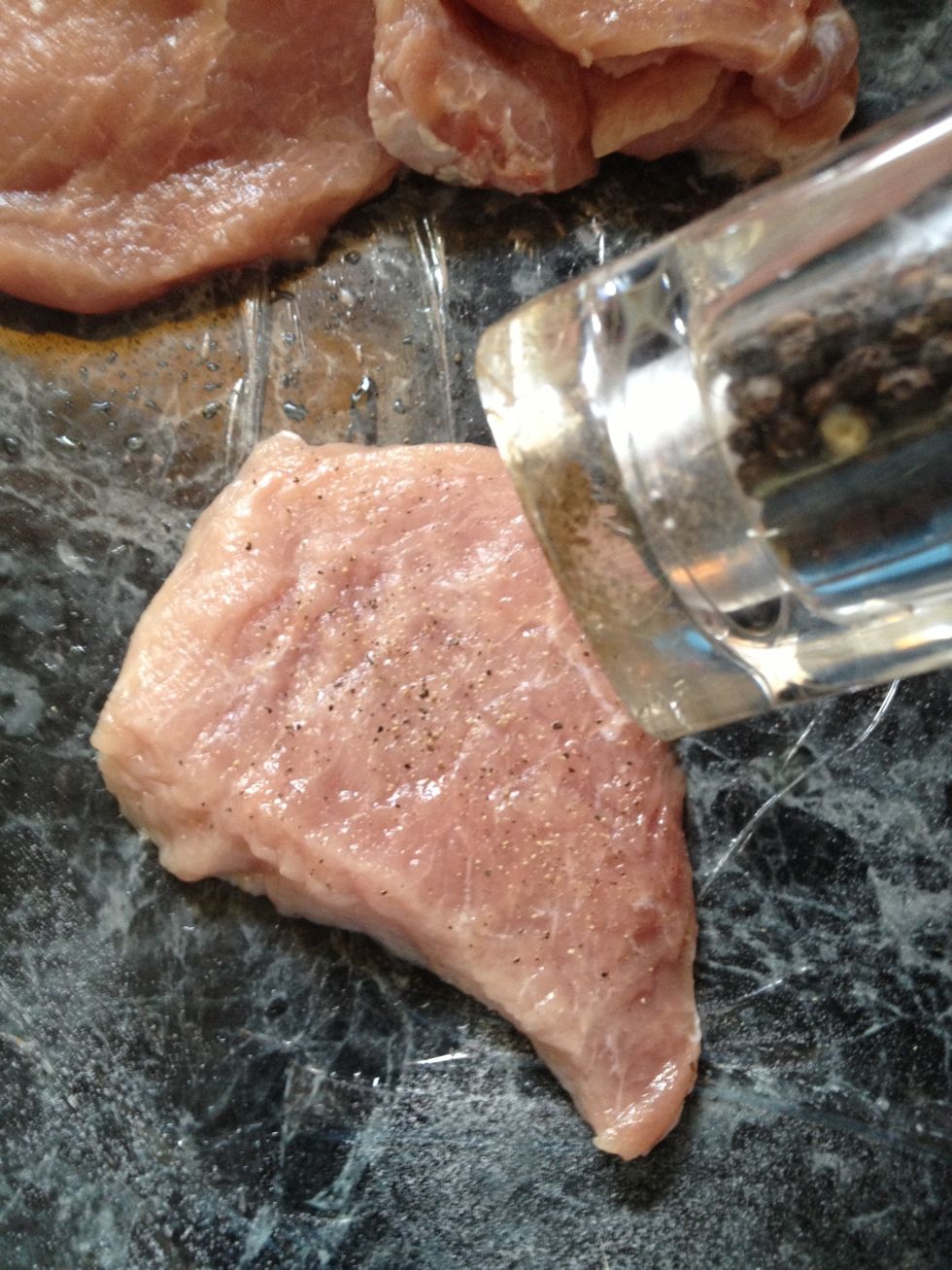 Pepper them as well.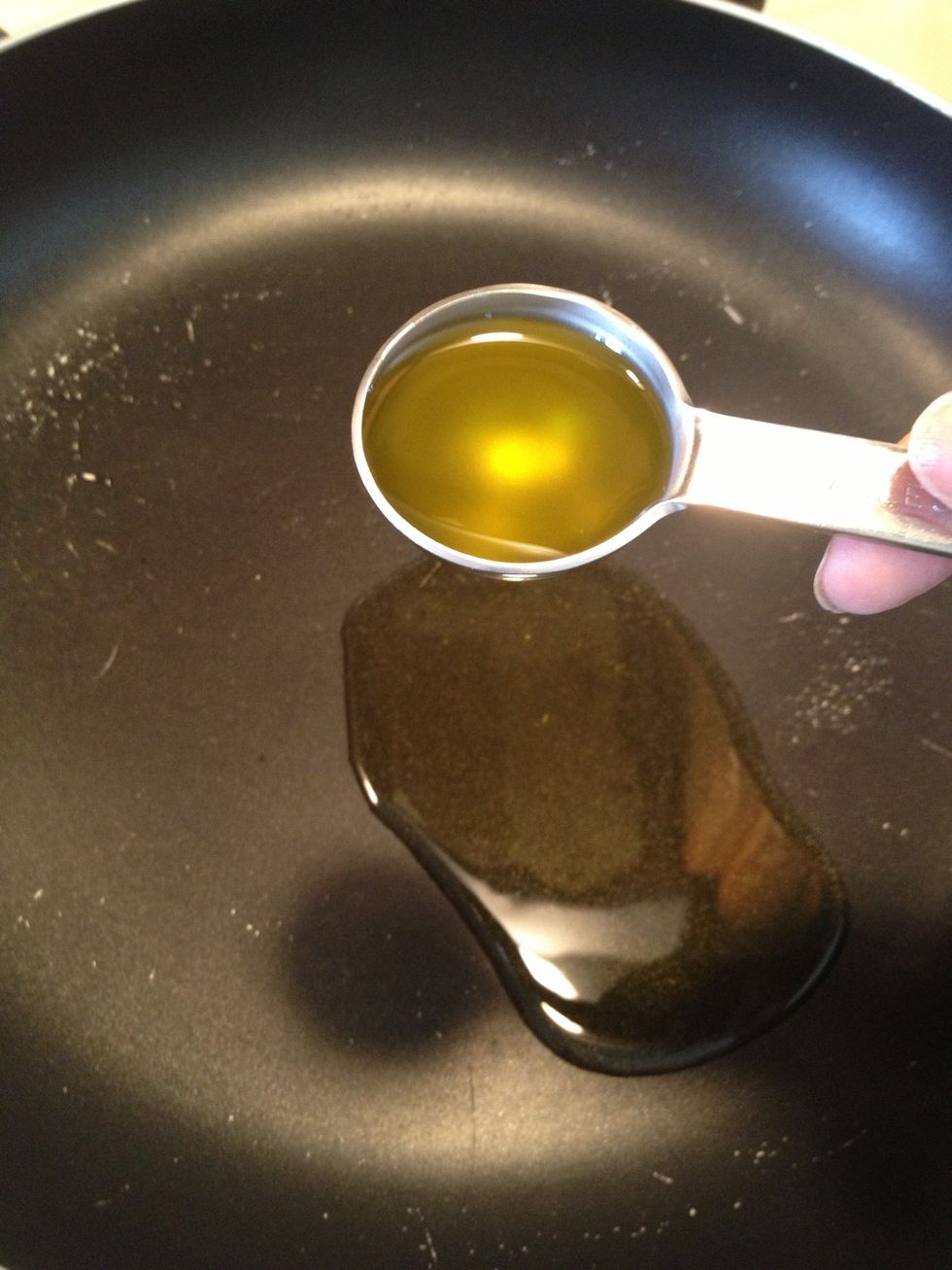 In a large sauté pan over high heat add the olive oil.
And the butter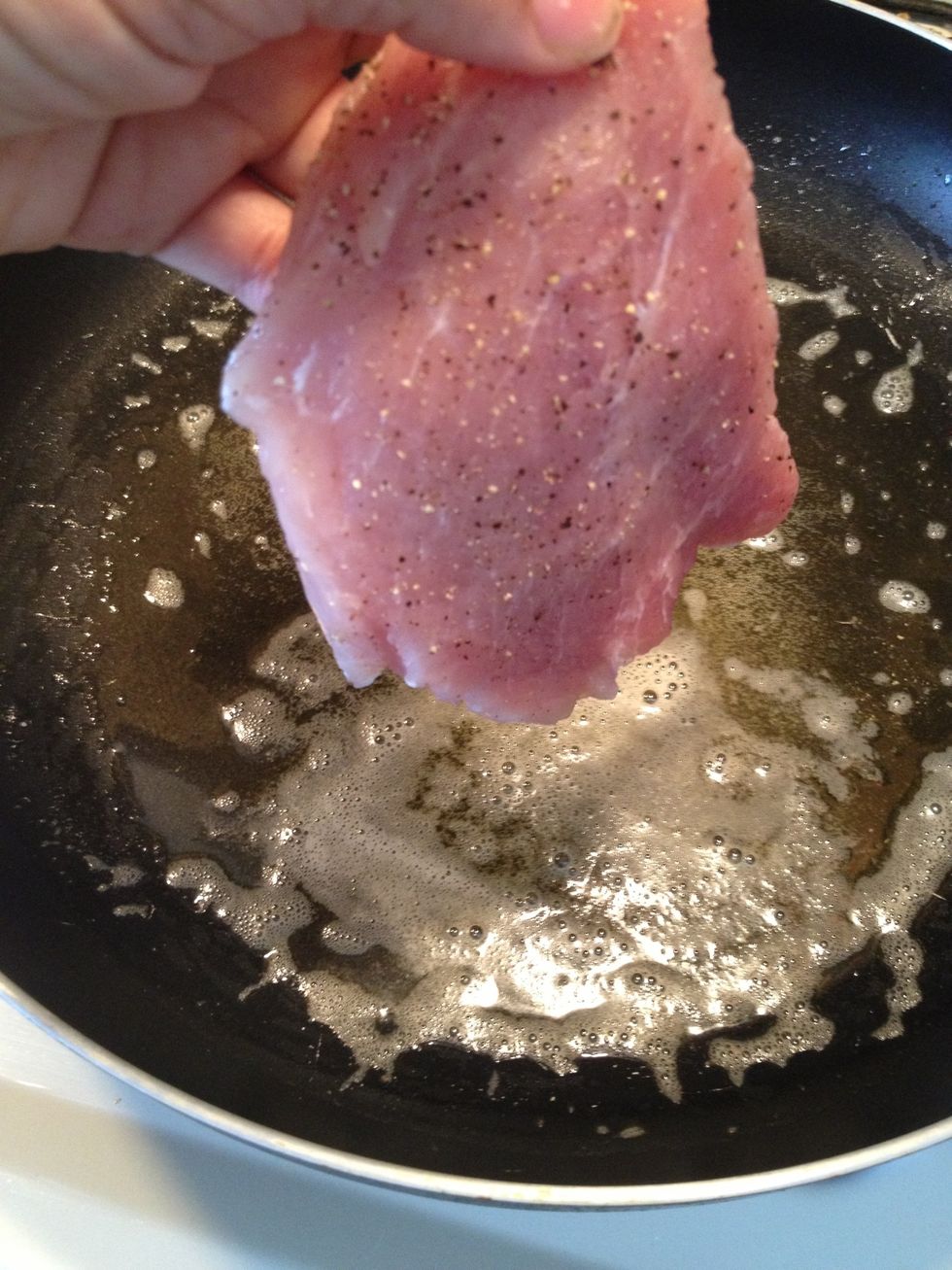 As soon as the butter has melted and it is foaming start adding 2-3 medallions at a time and sear it until nice and brown. Do this to each side.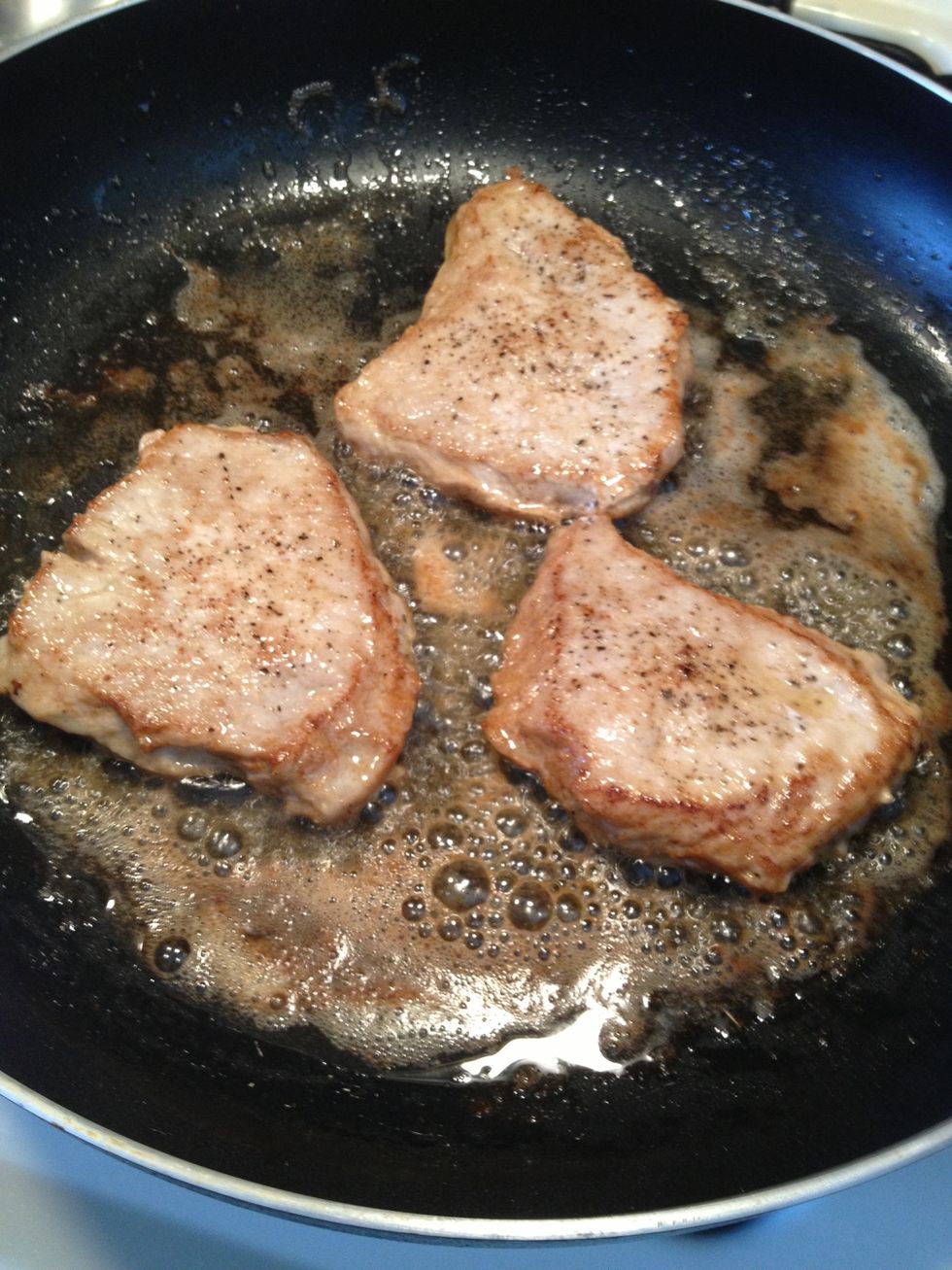 I flipped them over. See how nice and seared they are? 👌Do this to all the pork.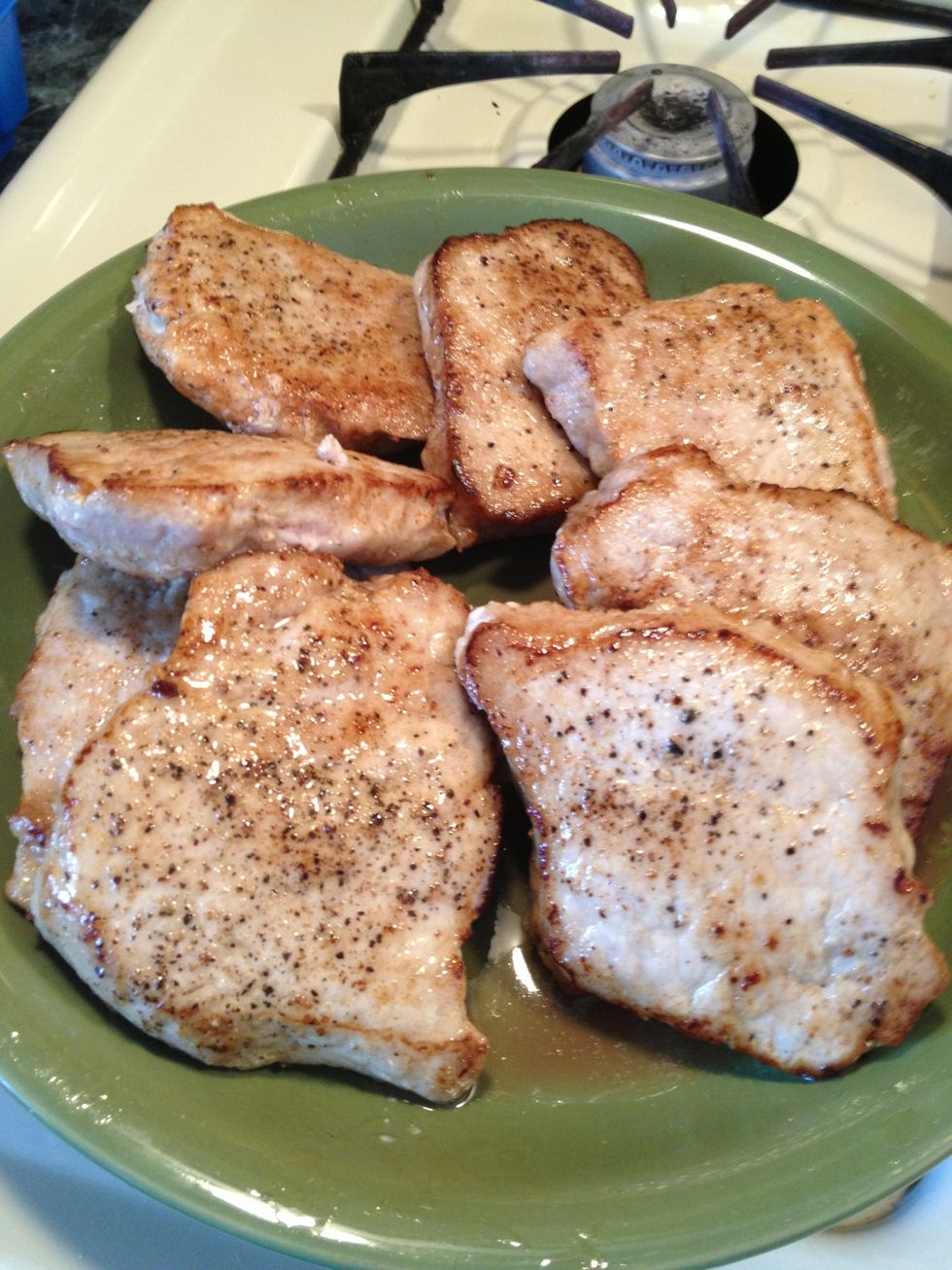 When the pork has been browned, remove them and transfer to a plate.
Melt the remaining butter in the same pan you cooked the pork.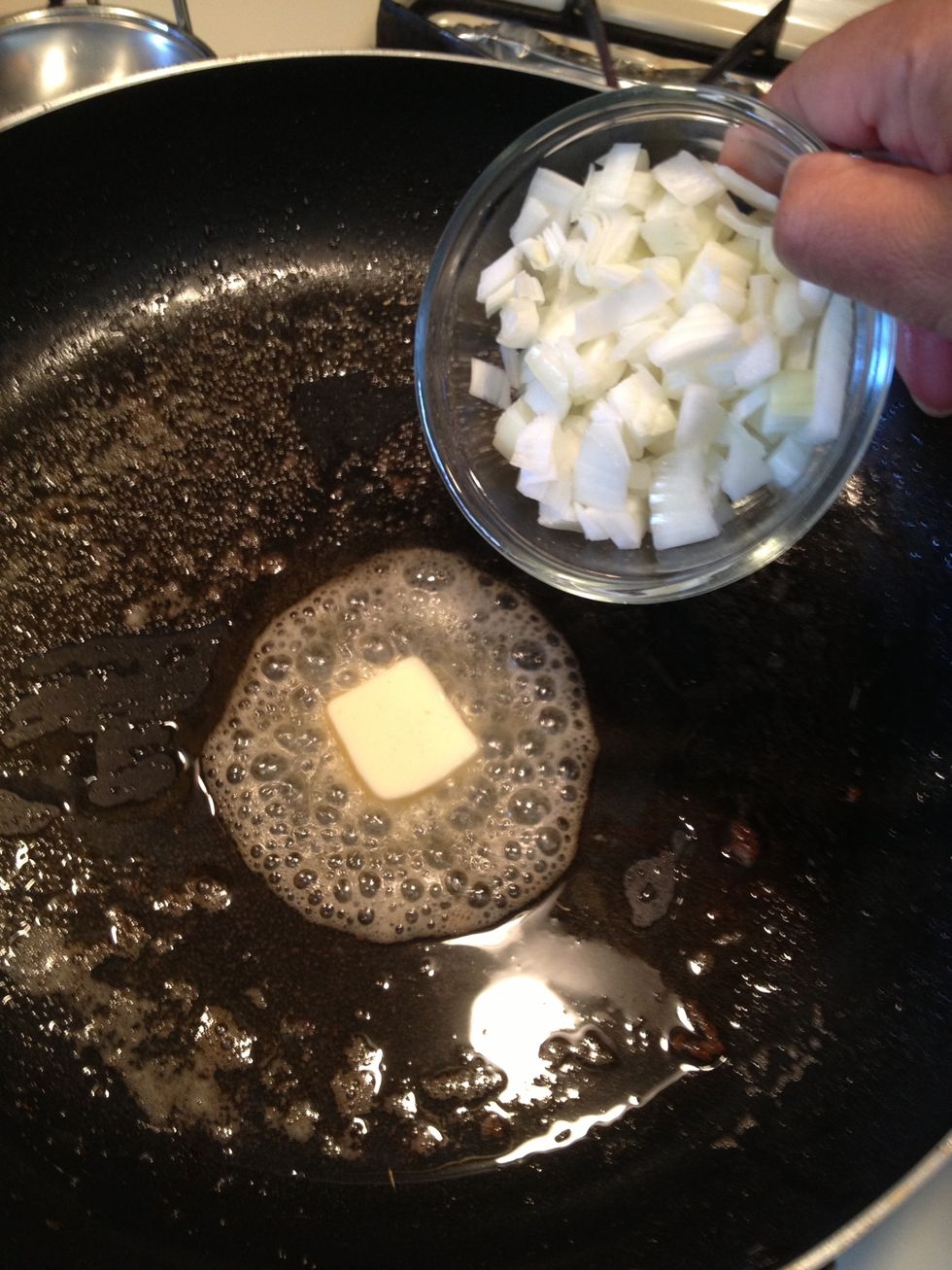 Add the onion and sauté until softened. You can also use shallots instead of onions.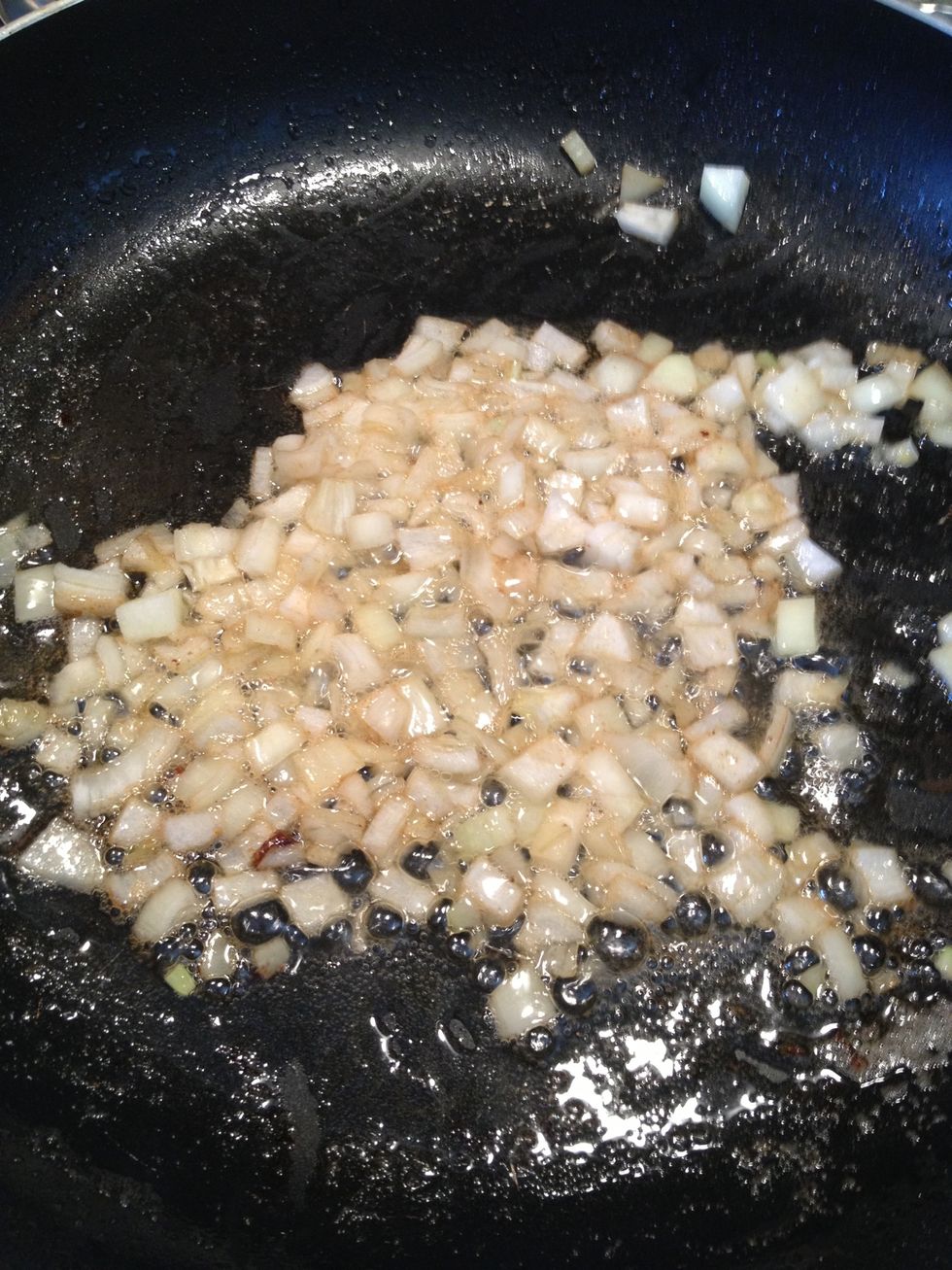 Almost there👍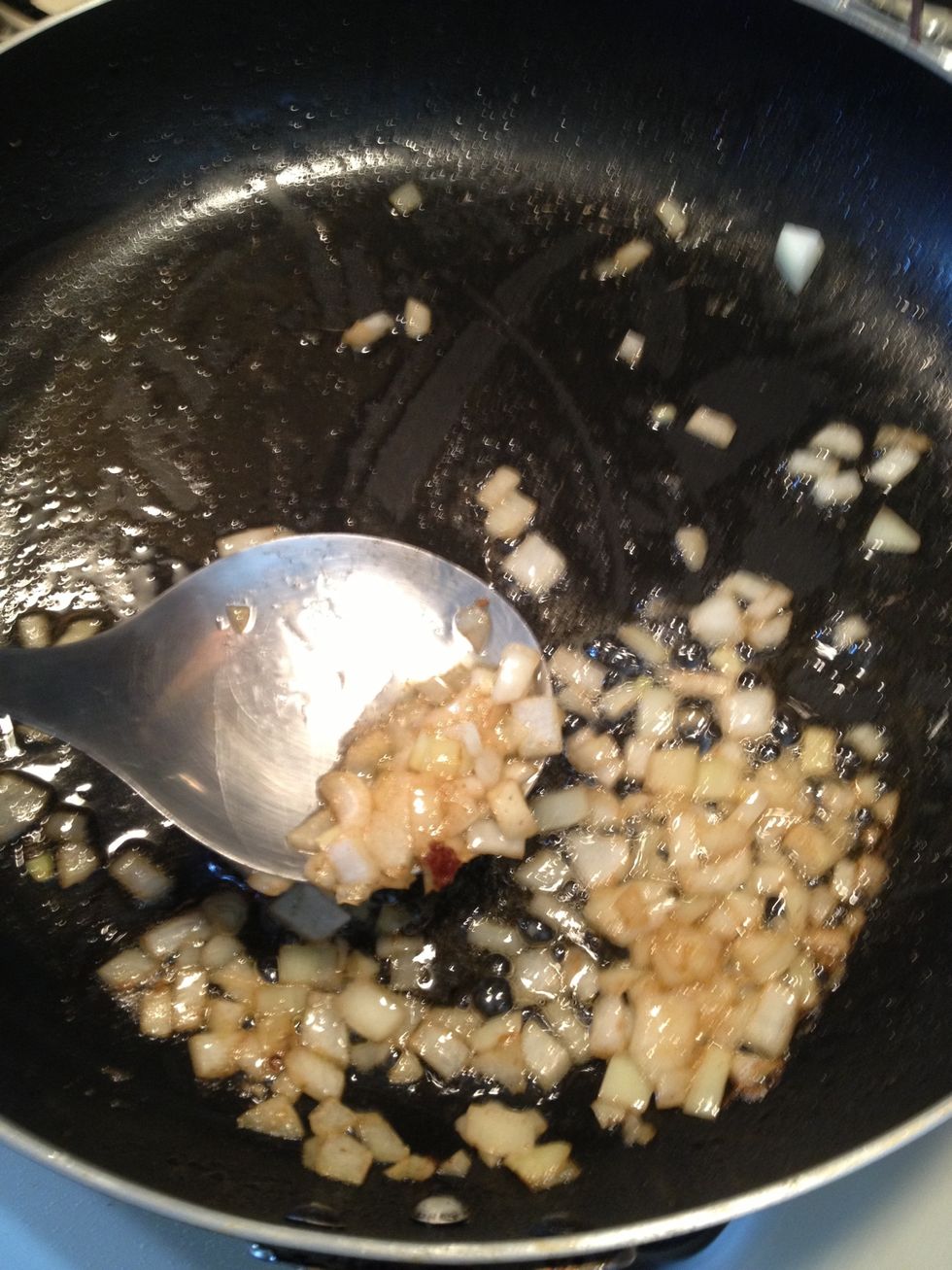 When the onions are cooked remove them and put them in a small bowl.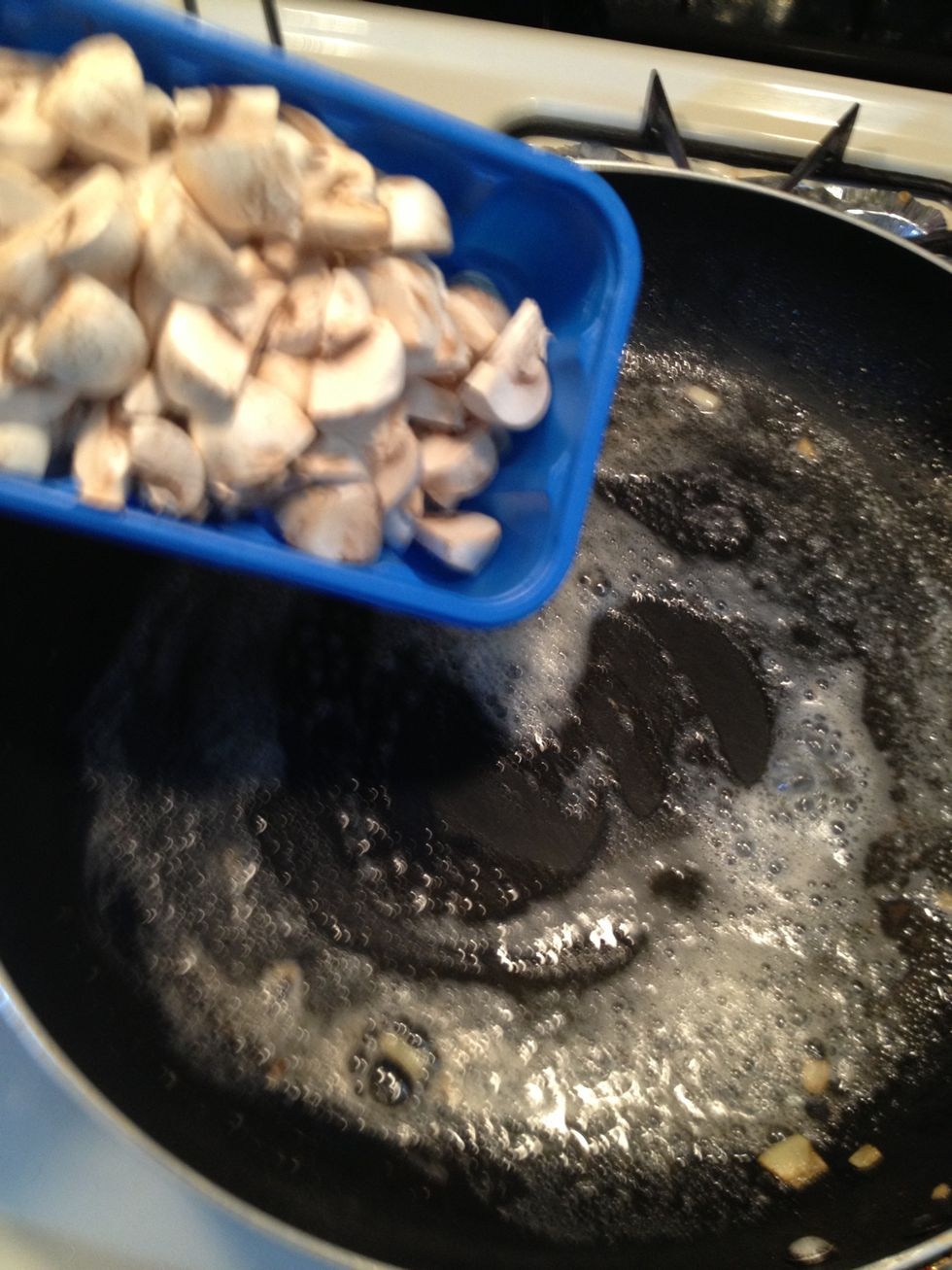 In the same pan add the chopped mushrooms and cook this until browned and all the liquid from the shrooms have evaporated. Season the shrooms with 1/4 teas of salt or more if you like.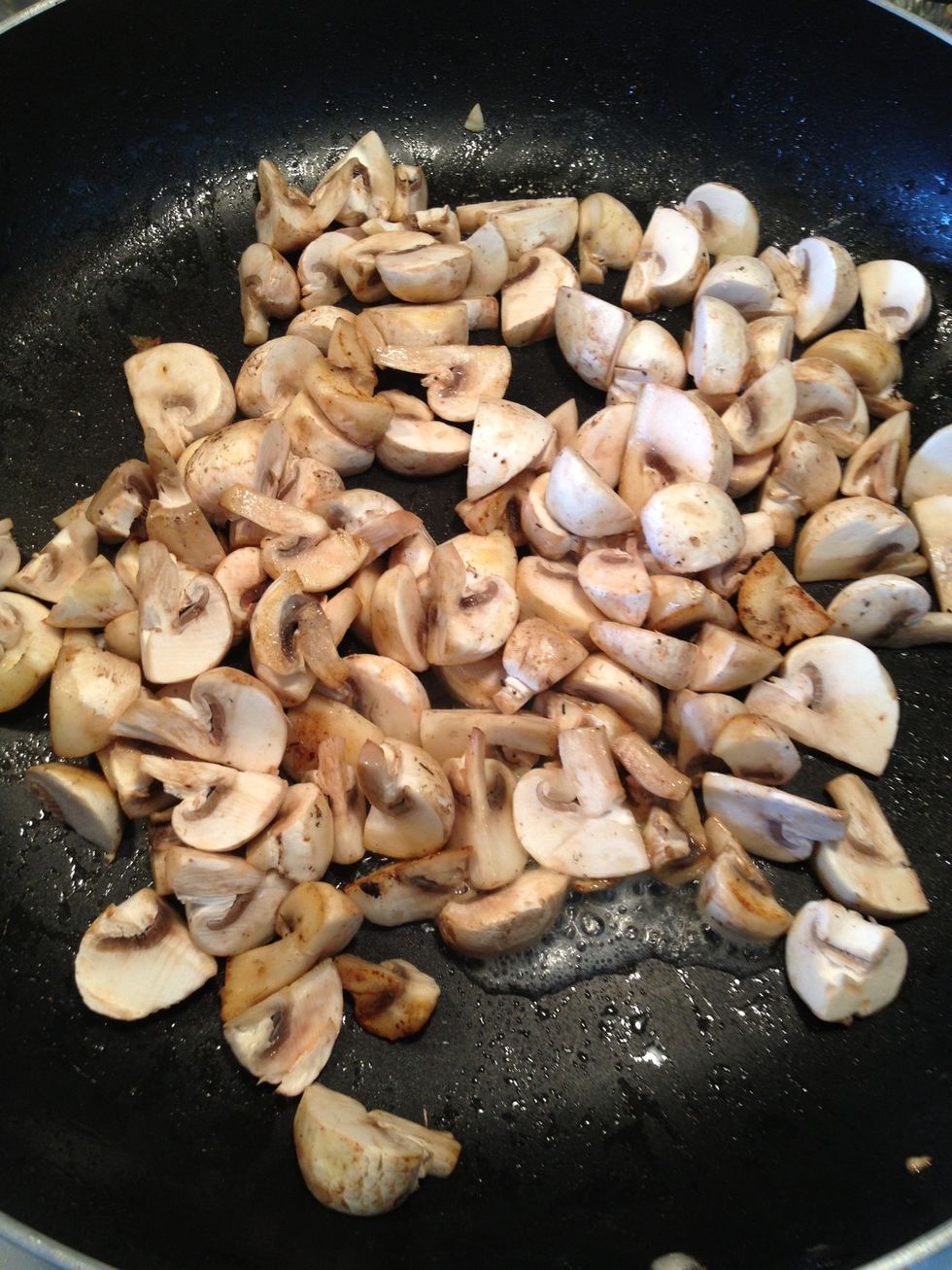 The browning has begun👌
The shrooms are done now I will add the onions back to the pan.
You see it's almost evaporated😁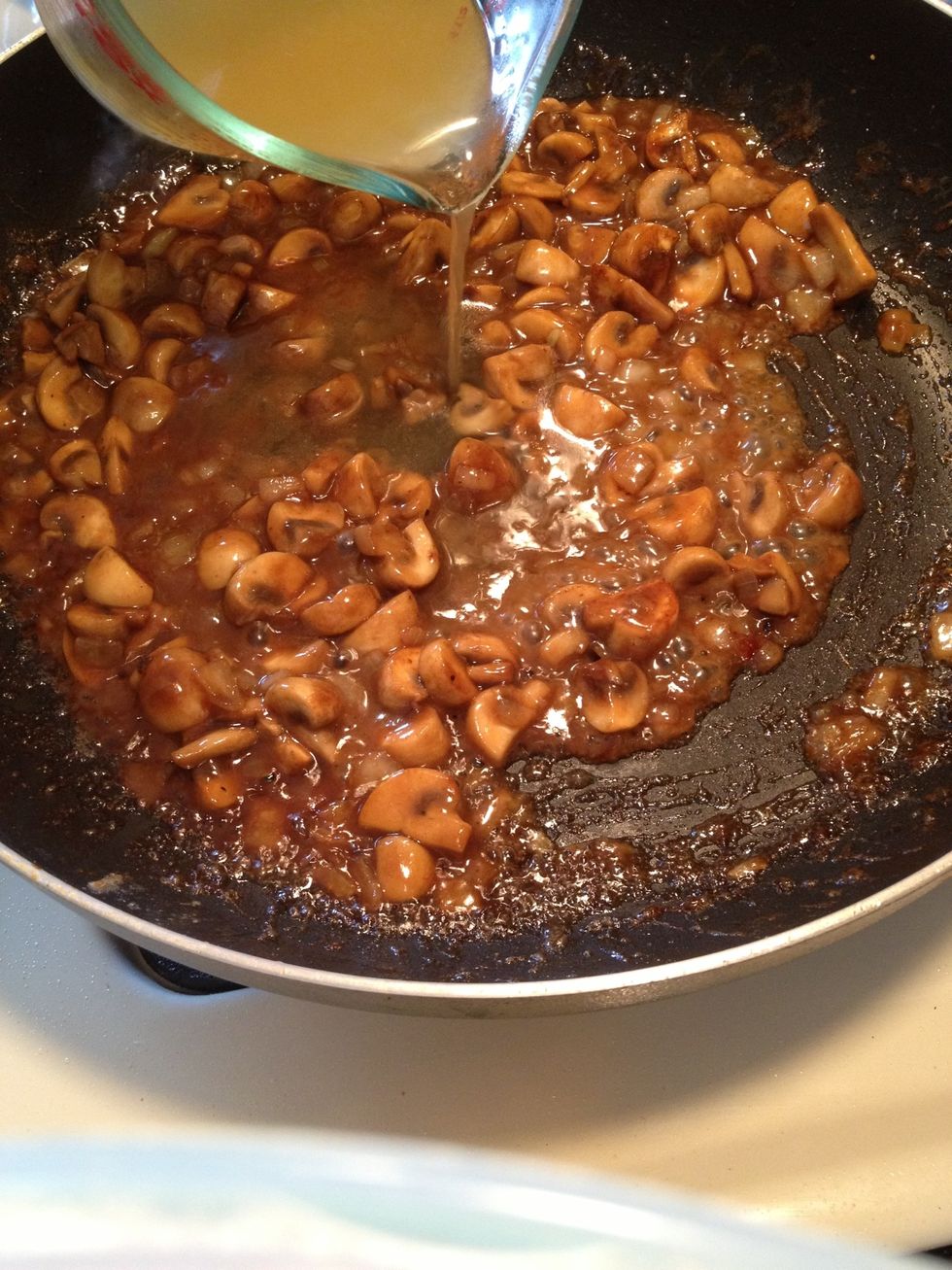 Add the chicken broth.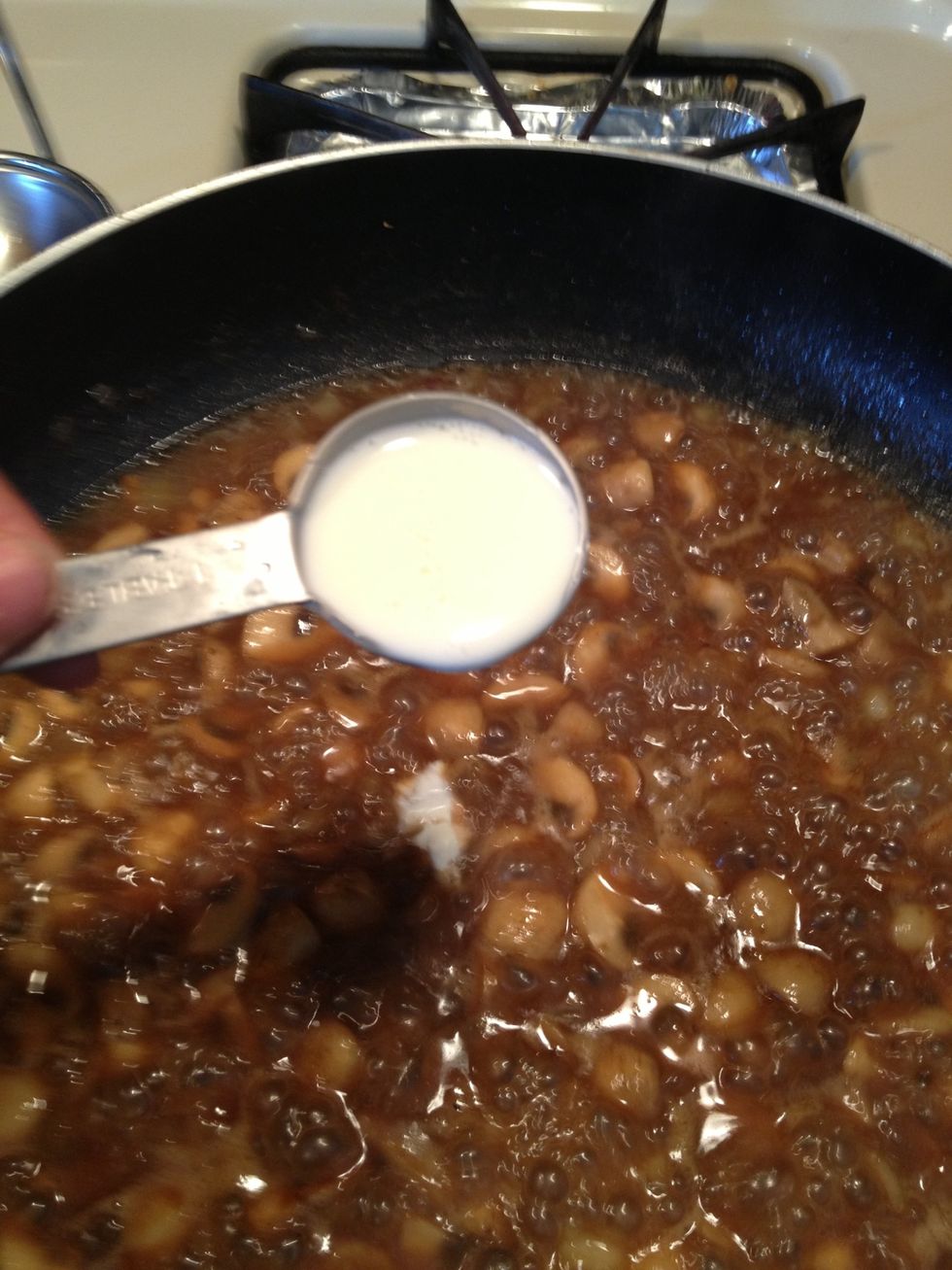 The broth has now reduced to half. We will now stir in the cream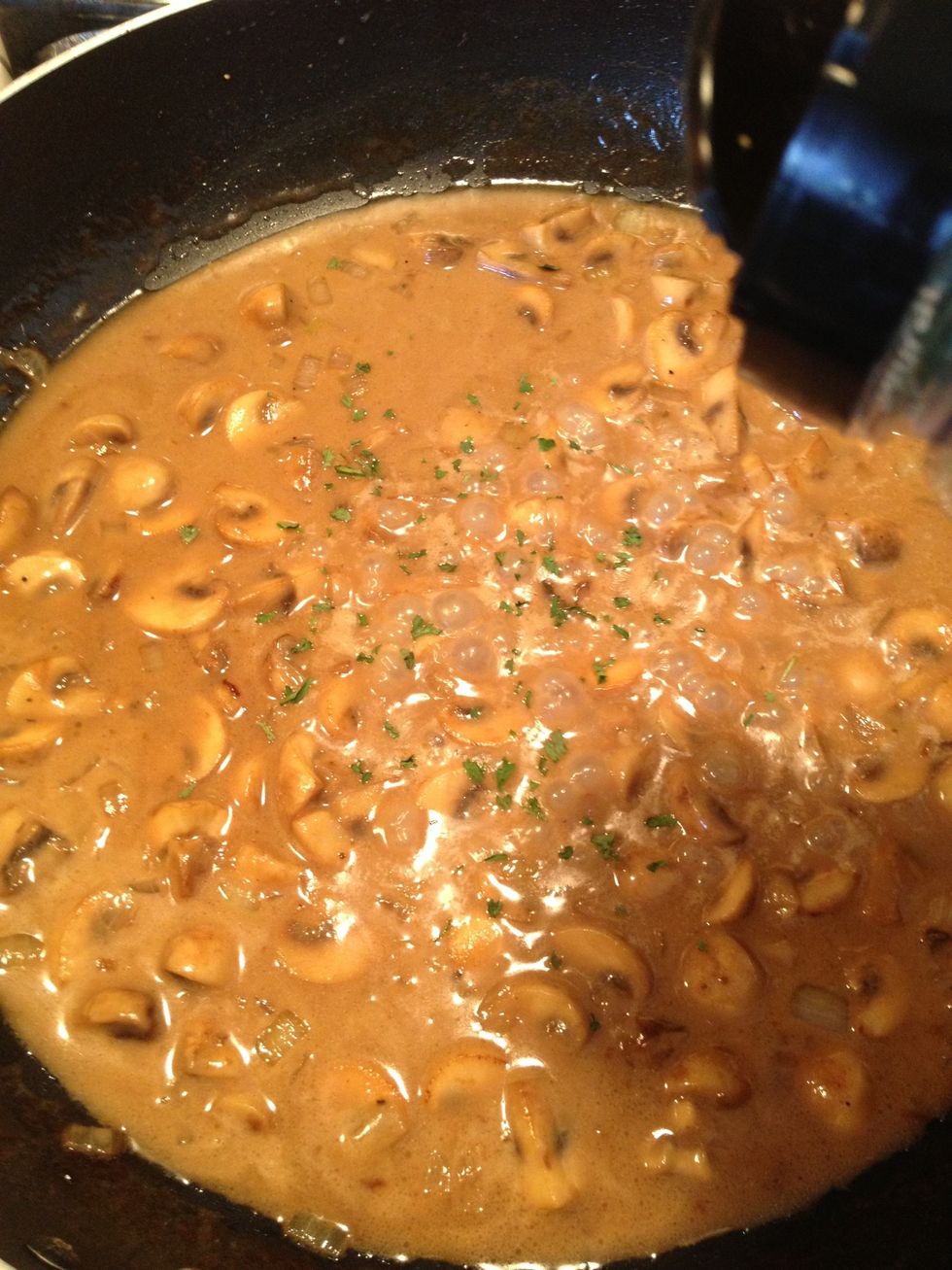 Add the parsley. I added dried. Add fresh parsley if you want. Add about 2-3 tablespoons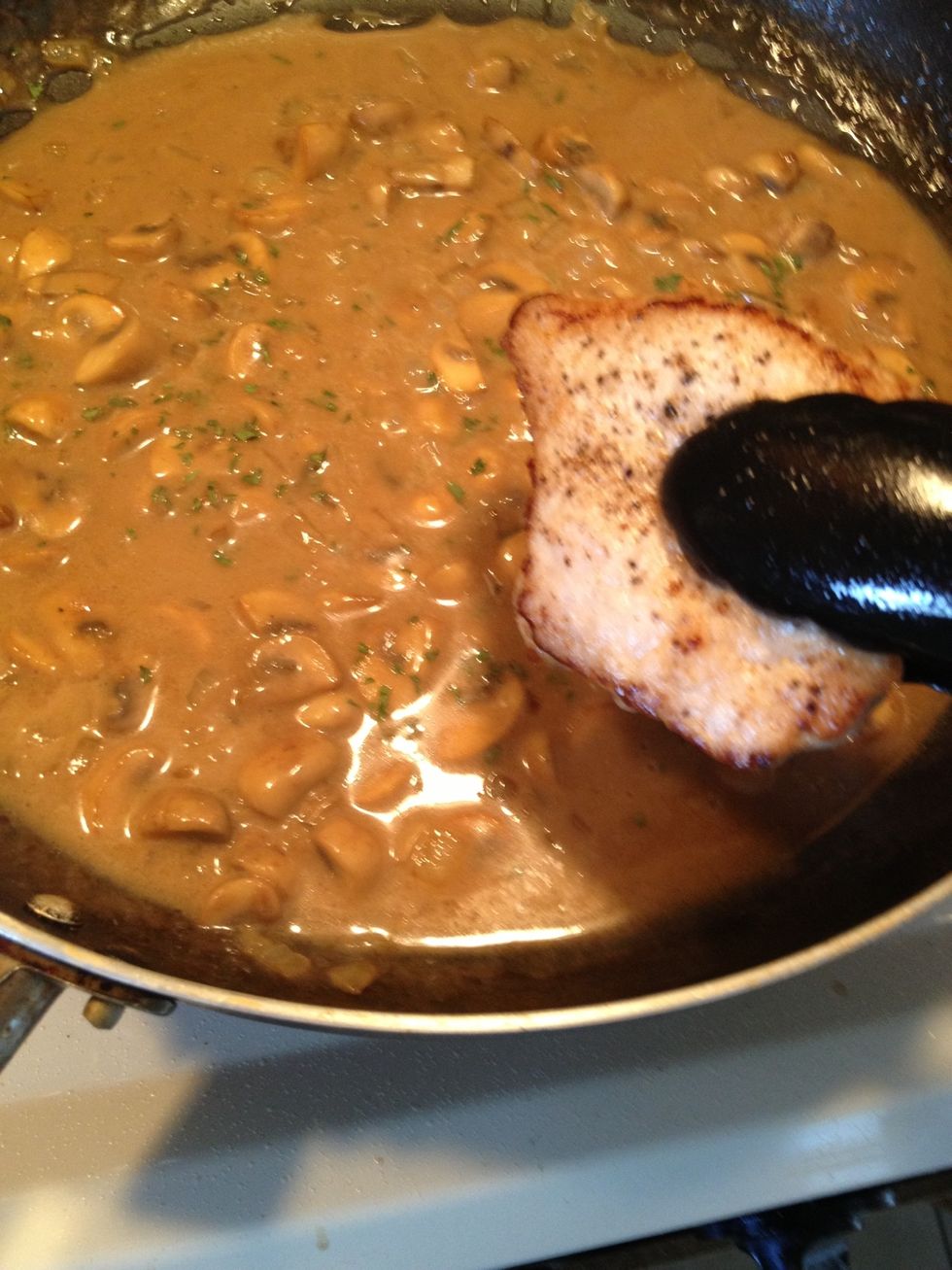 Return the pork back into the sauce.
And don't forget all the excess pork juices.
Enjoy with a side of roasted potatoes or mashed . Now excuse me while I eat and do my happy dance💃
8.0 Boneless pork tenderloins
12.0oz White mushrooms, chopped or sliced
1/2 Onion, chopped
1/2c Dry Marsala wine
1.0c Chicken broth
3.0Tbsp Heavy cream
3.0Tbsp Evoo
3.0Tbsp Butter
1.0Tbsp Flour
Salt and pepper to taste
2-3 Tbs. Parsley, dried or fresh chopped