How to make pork congee
A bit of a southeast asian twist on Cantonese classic comfort food. I add herbs to it and use brown rice for nutrition benefit. It's easy to digest. Perfect for breakfast. Enjoy! 💗💗💗
2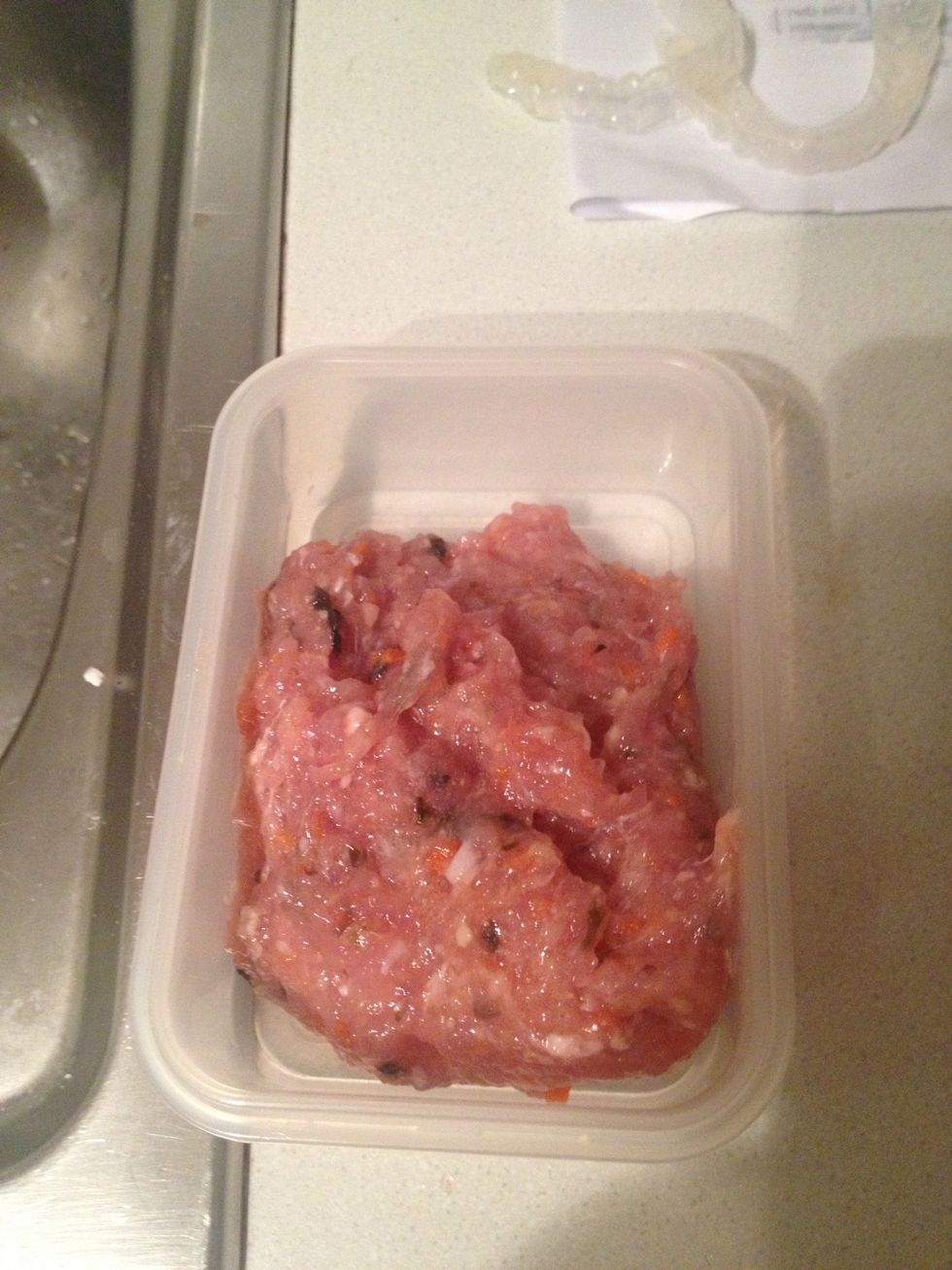 Mince the pork (i add minced cooked carrot and seaweed) add 1/3 tbsp soy sauce and sesame oil stir together and put in the fridge.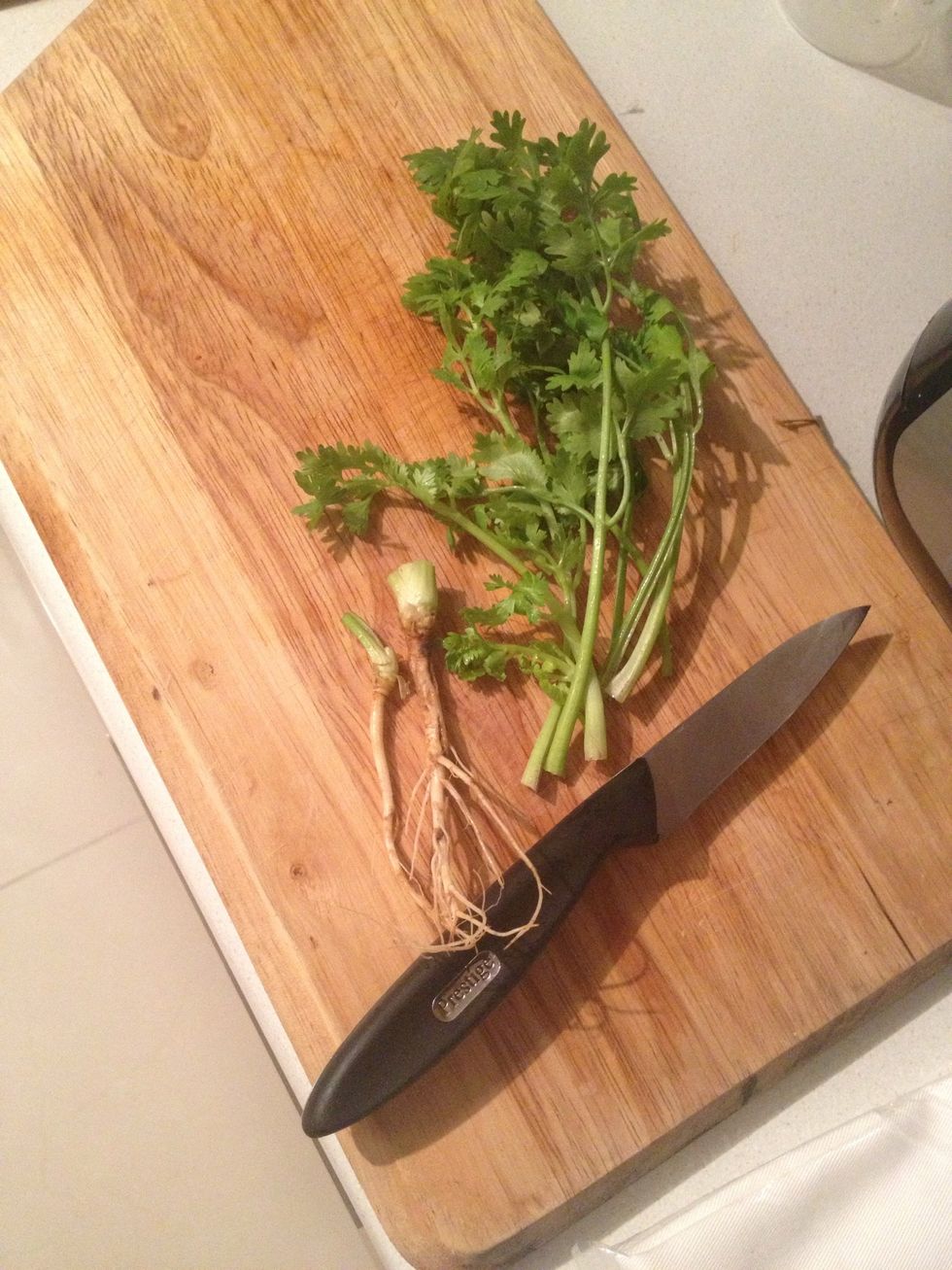 Cut and wash coriander roots.
Cook your rice as you normally would with ur rice cooker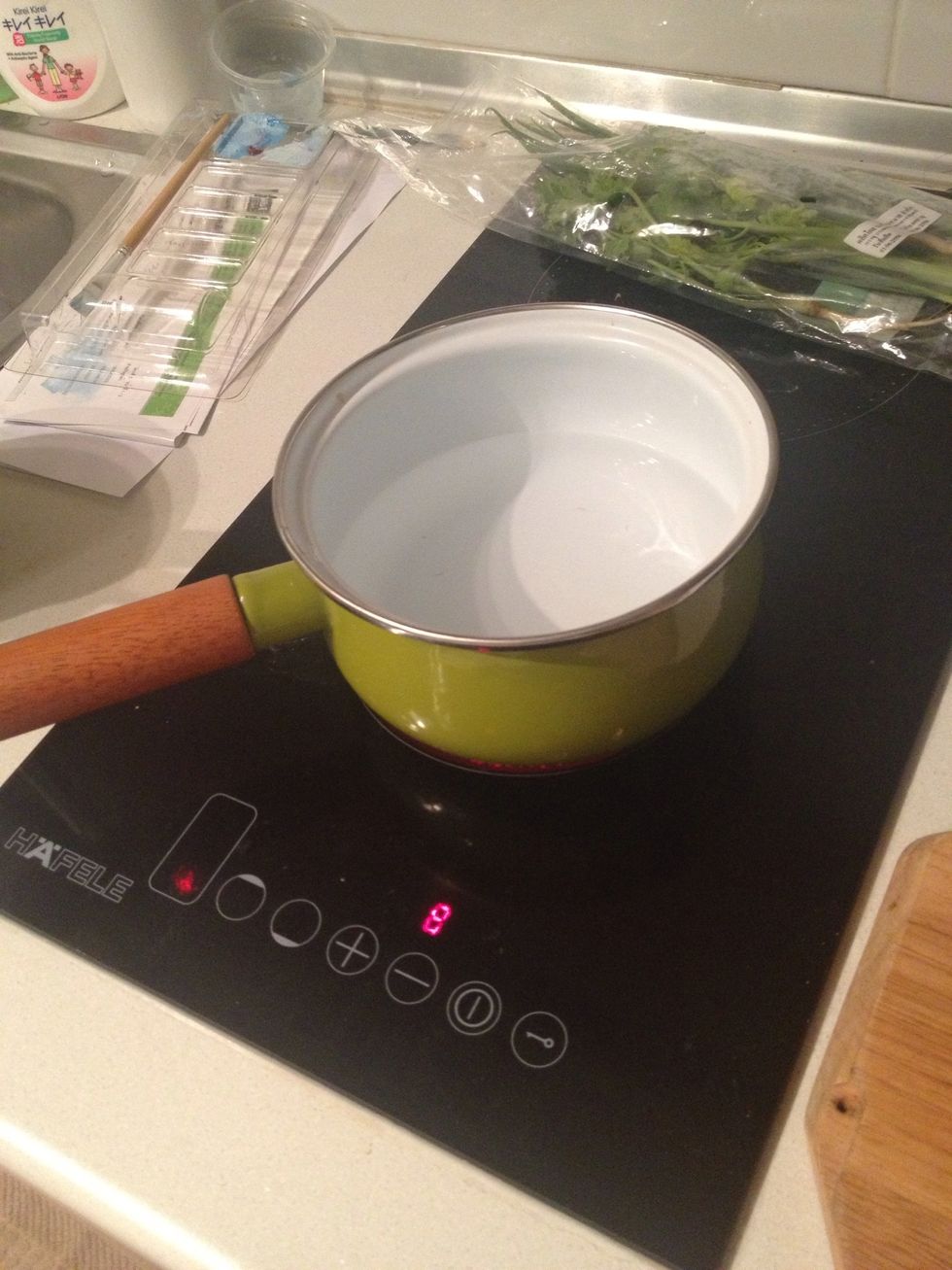 Put some water on the stove, bring to rolling boil.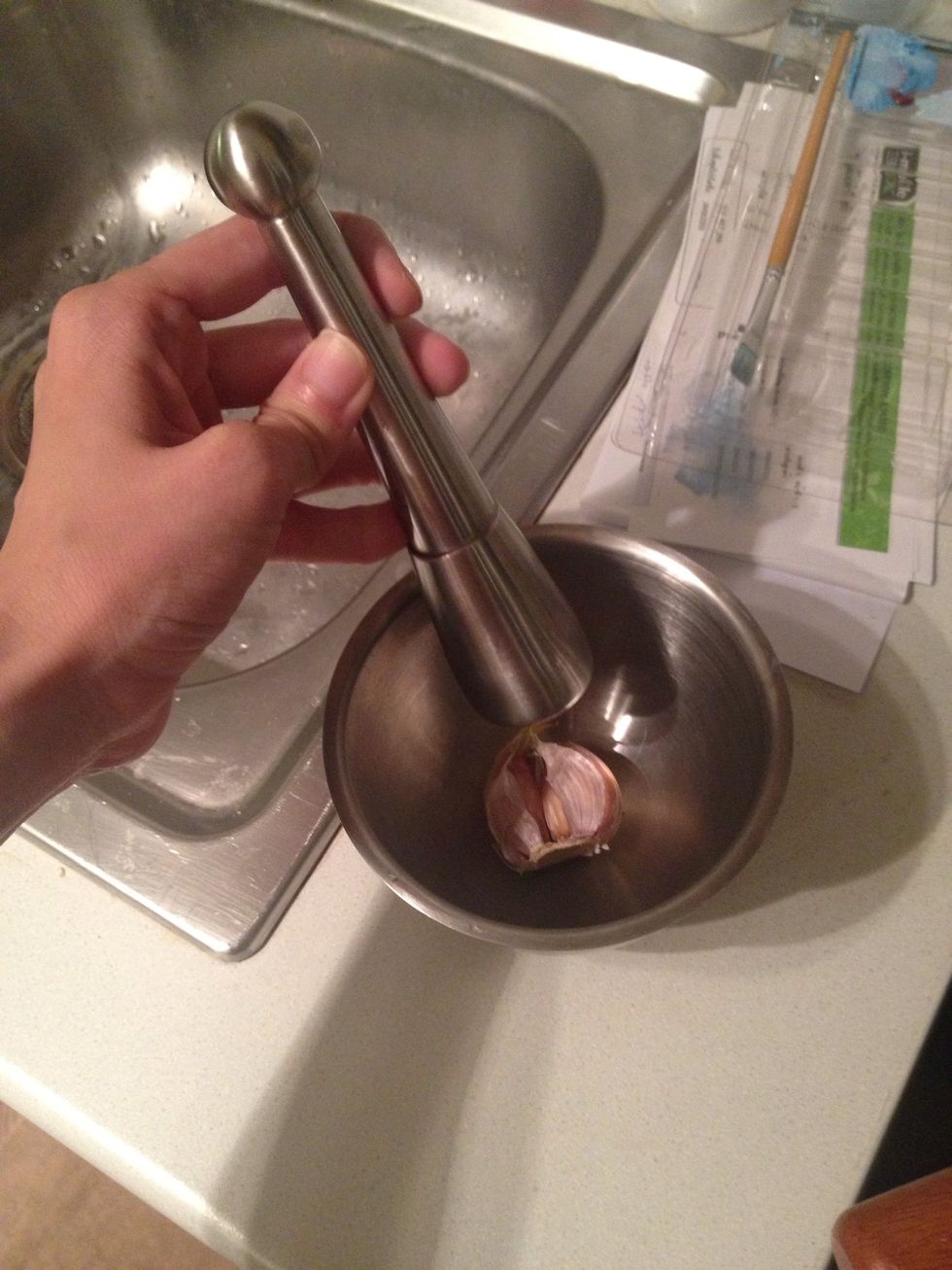 Smash the garlic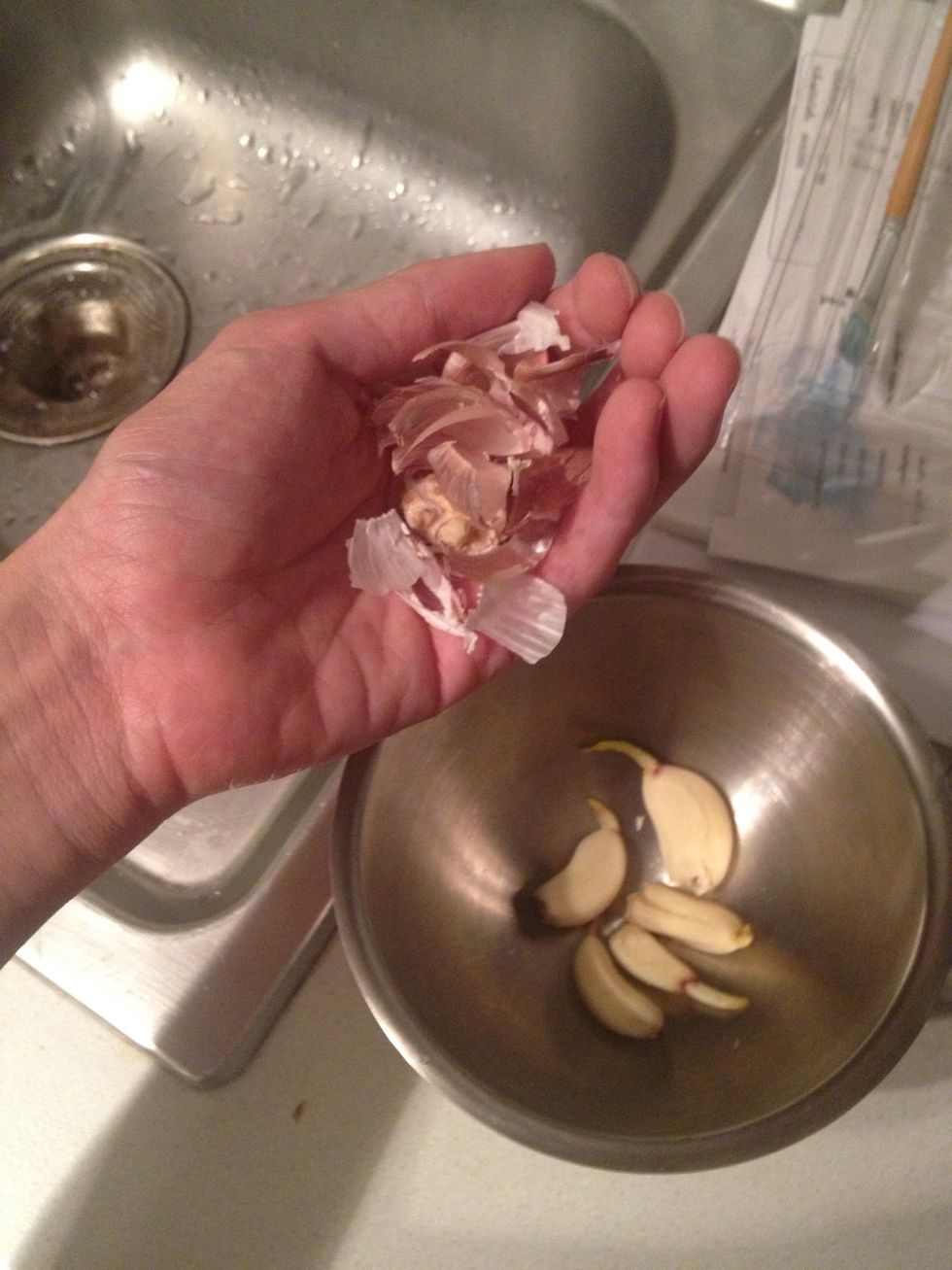 Discard the skin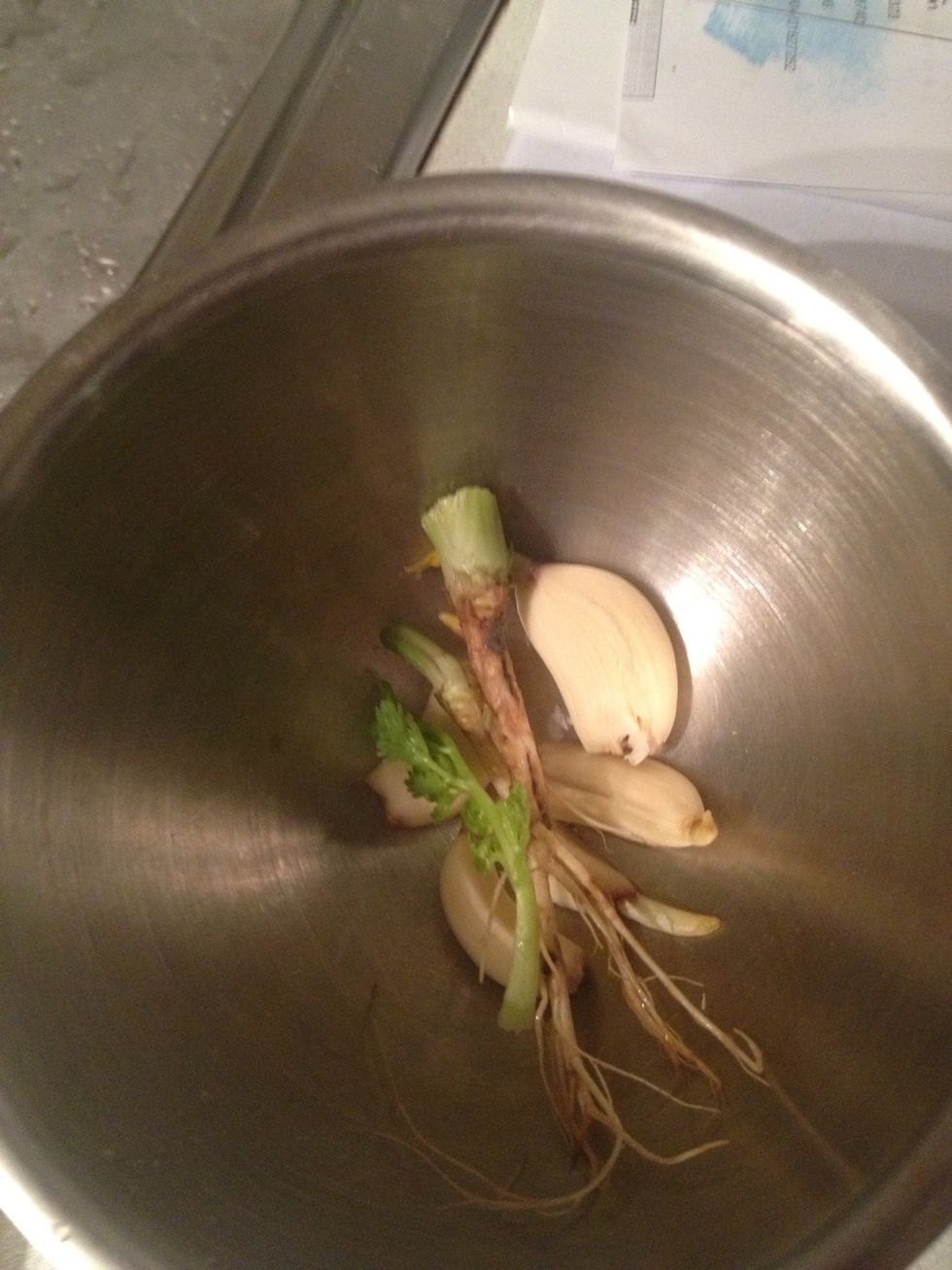 Add the roots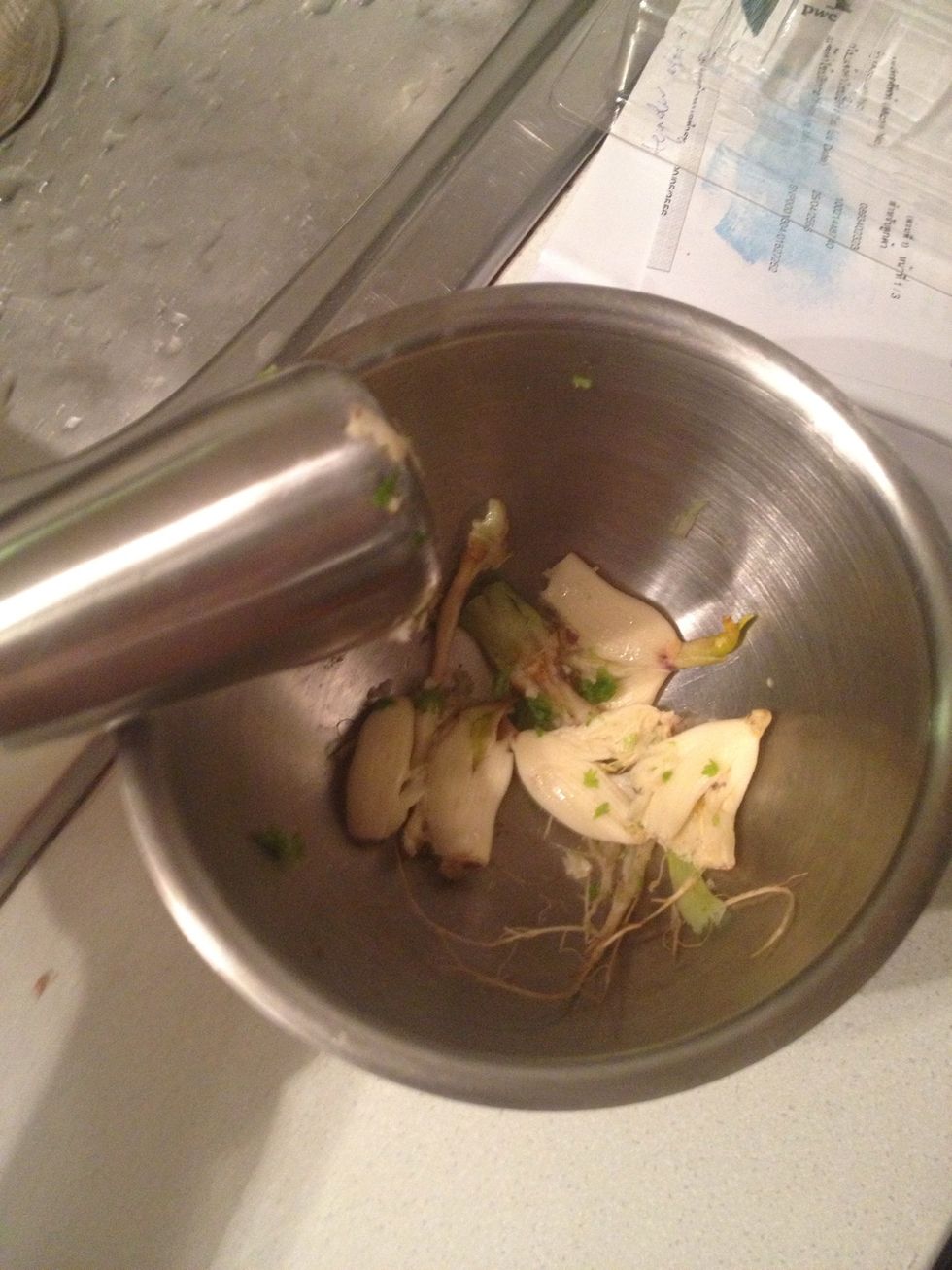 Smash it up a several times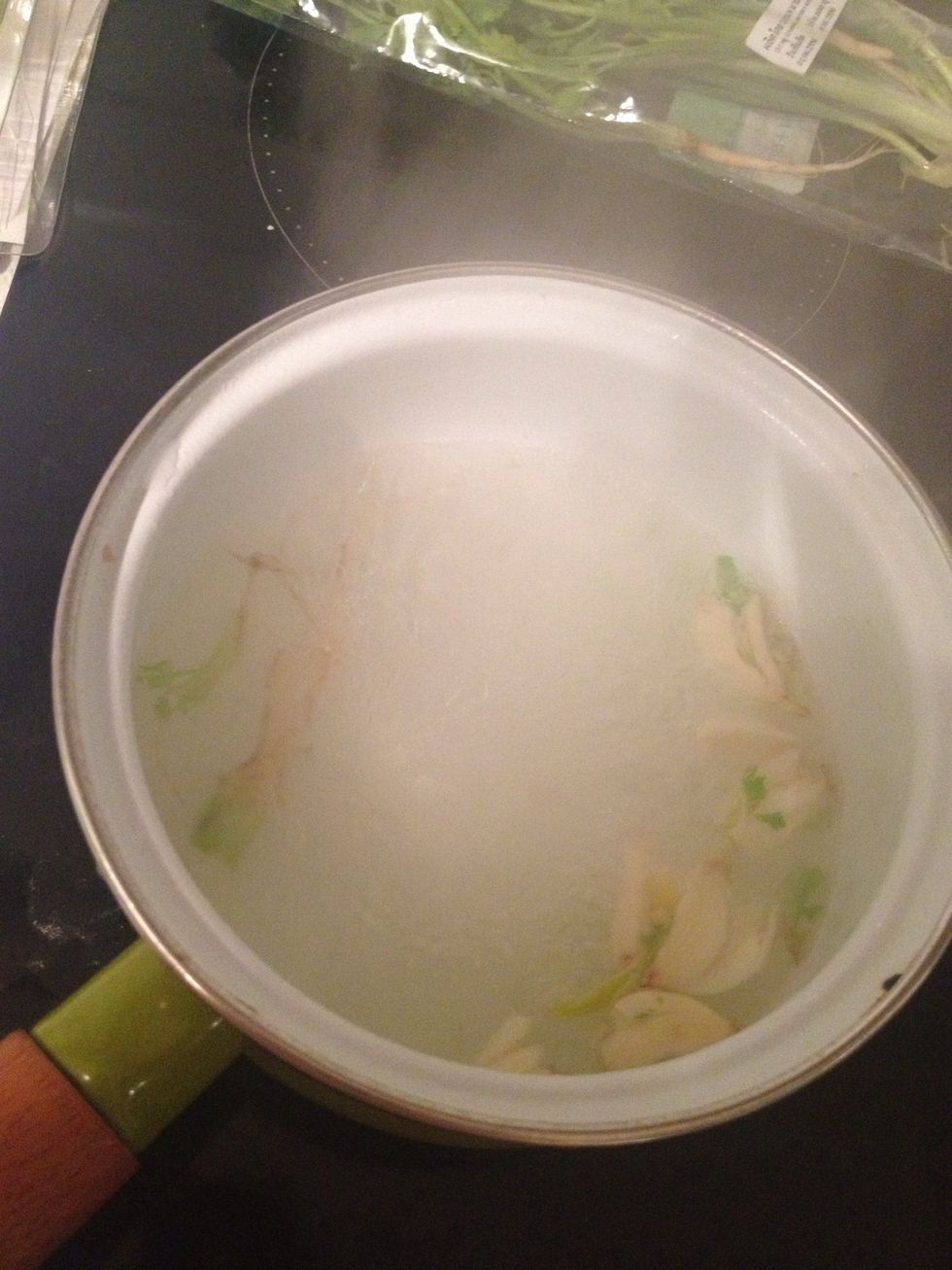 Add to the water or broth set on strove. Now u can smell the herb.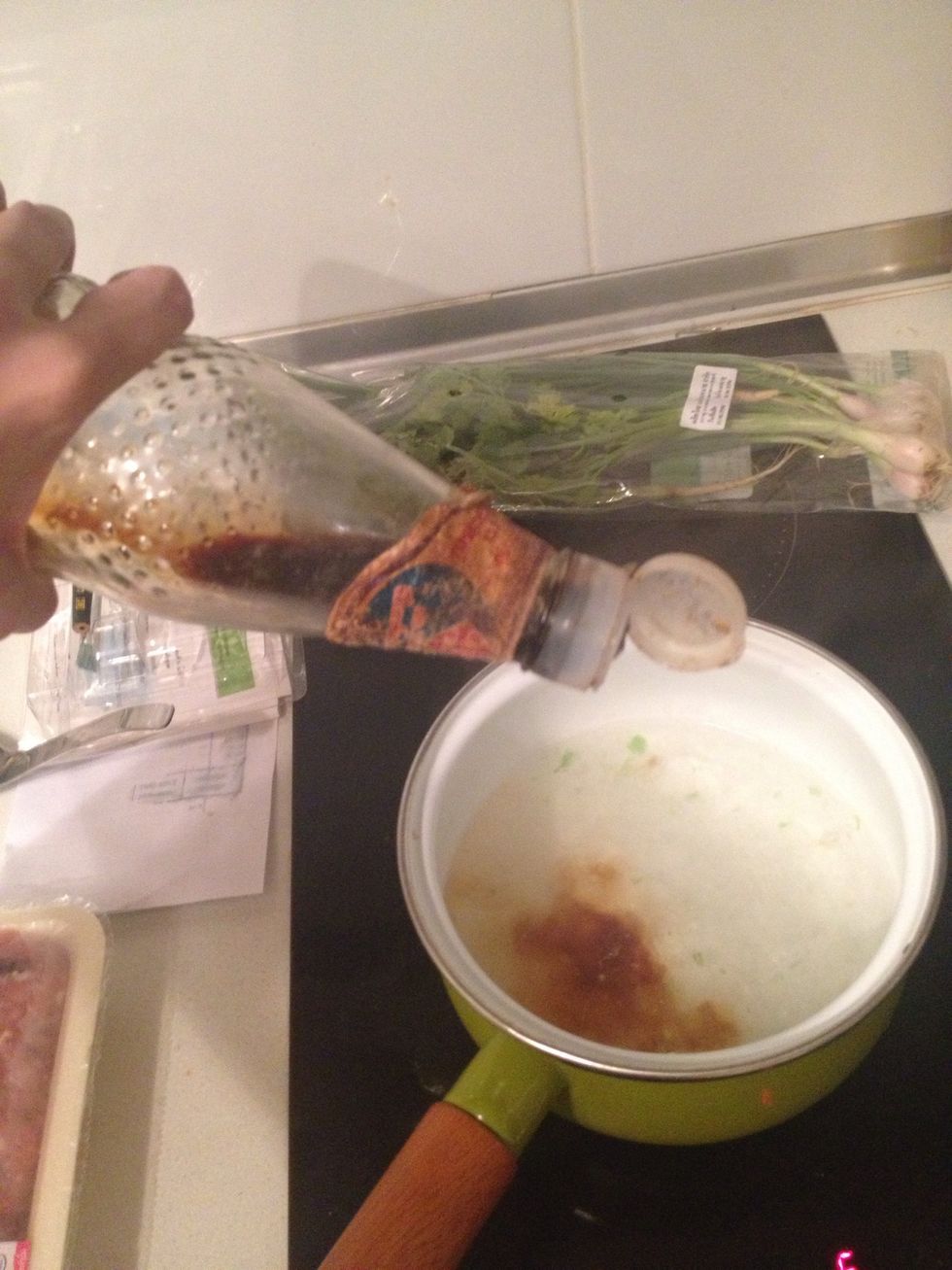 Add soy sauce.
Add the pork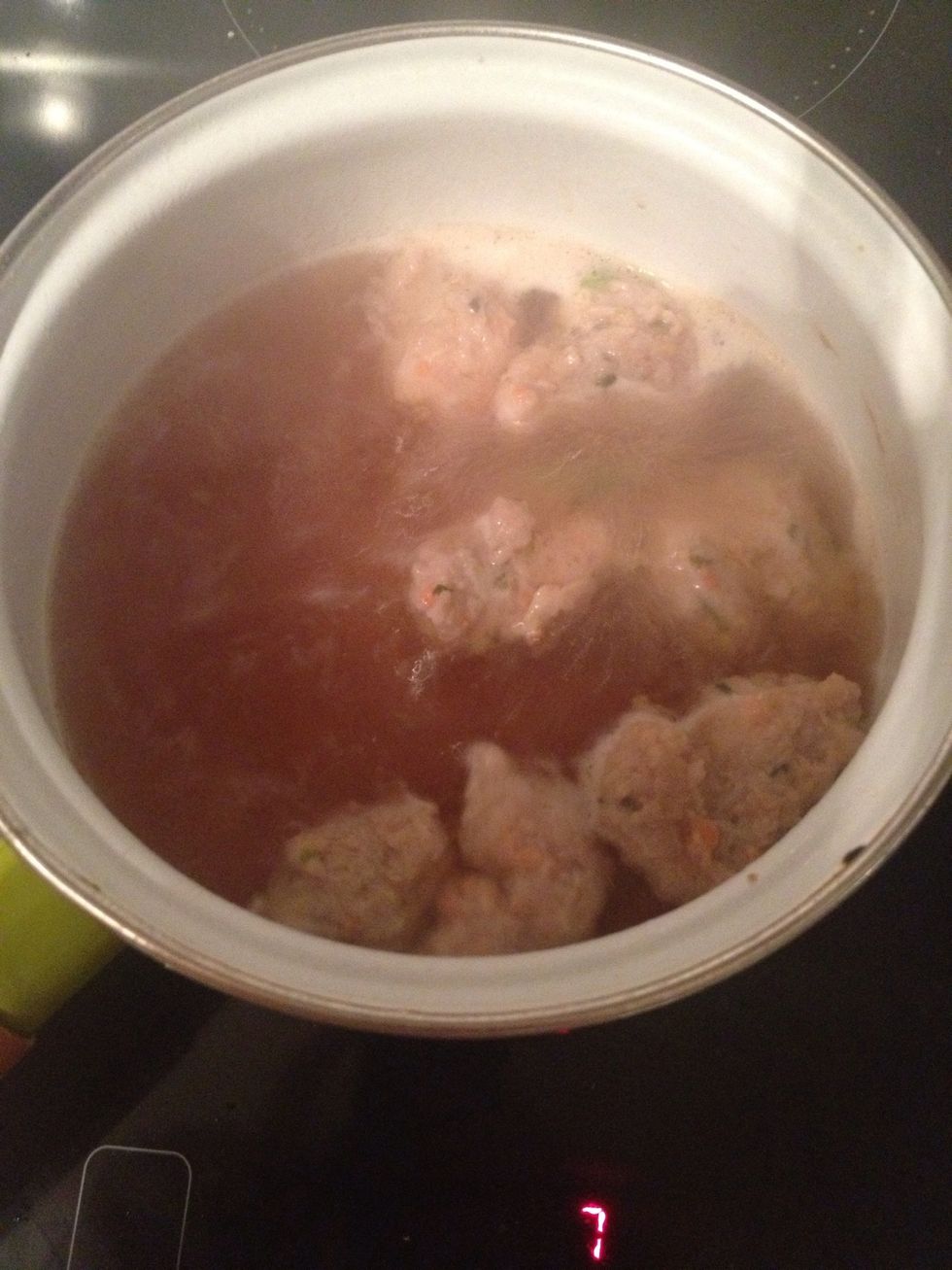 The pork is done when it floats up. Take them out or just put them in a serving bowl.
Add a bit of water to ur cooked rice. And start cooking again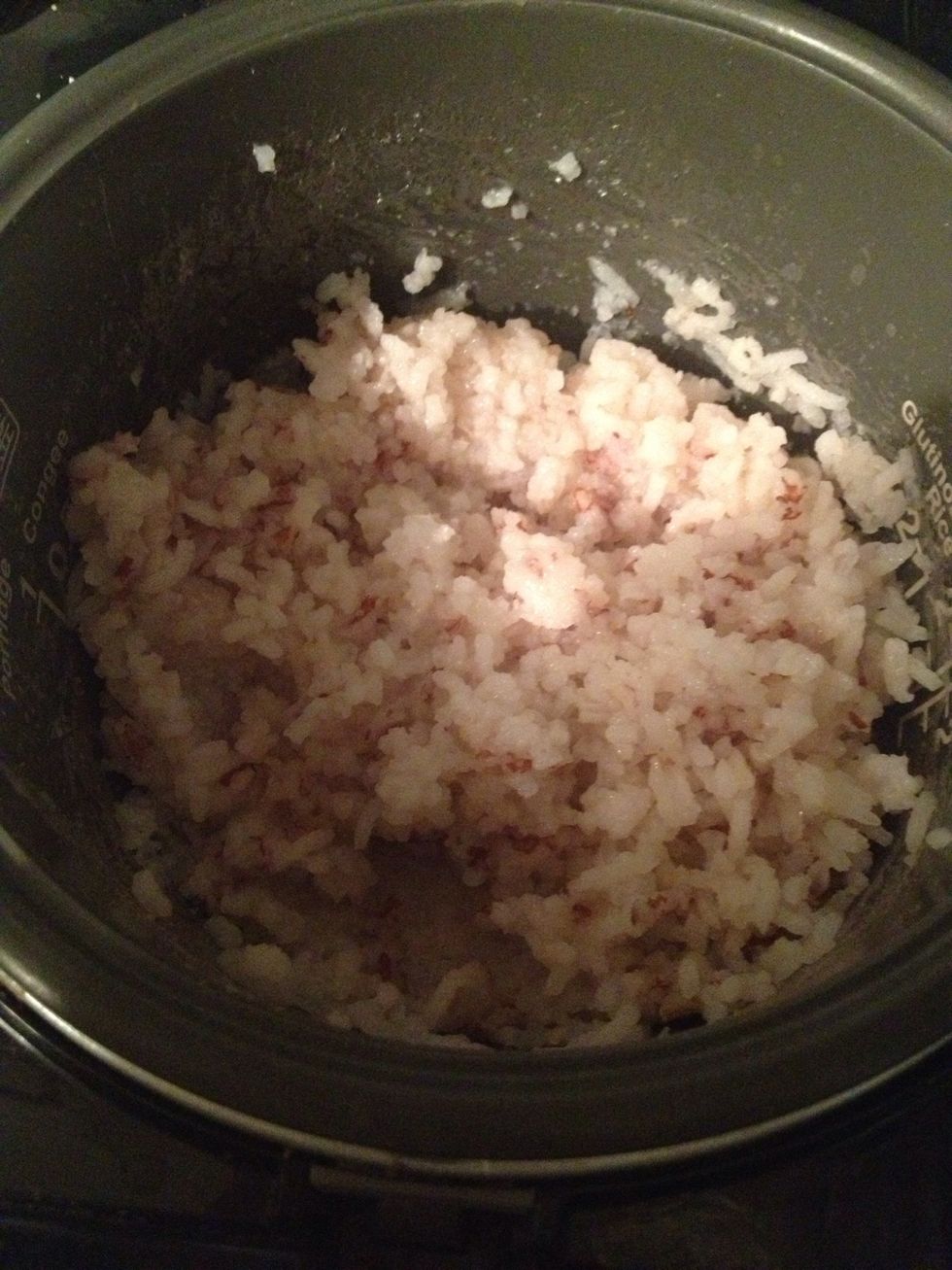 We want this mushy texture.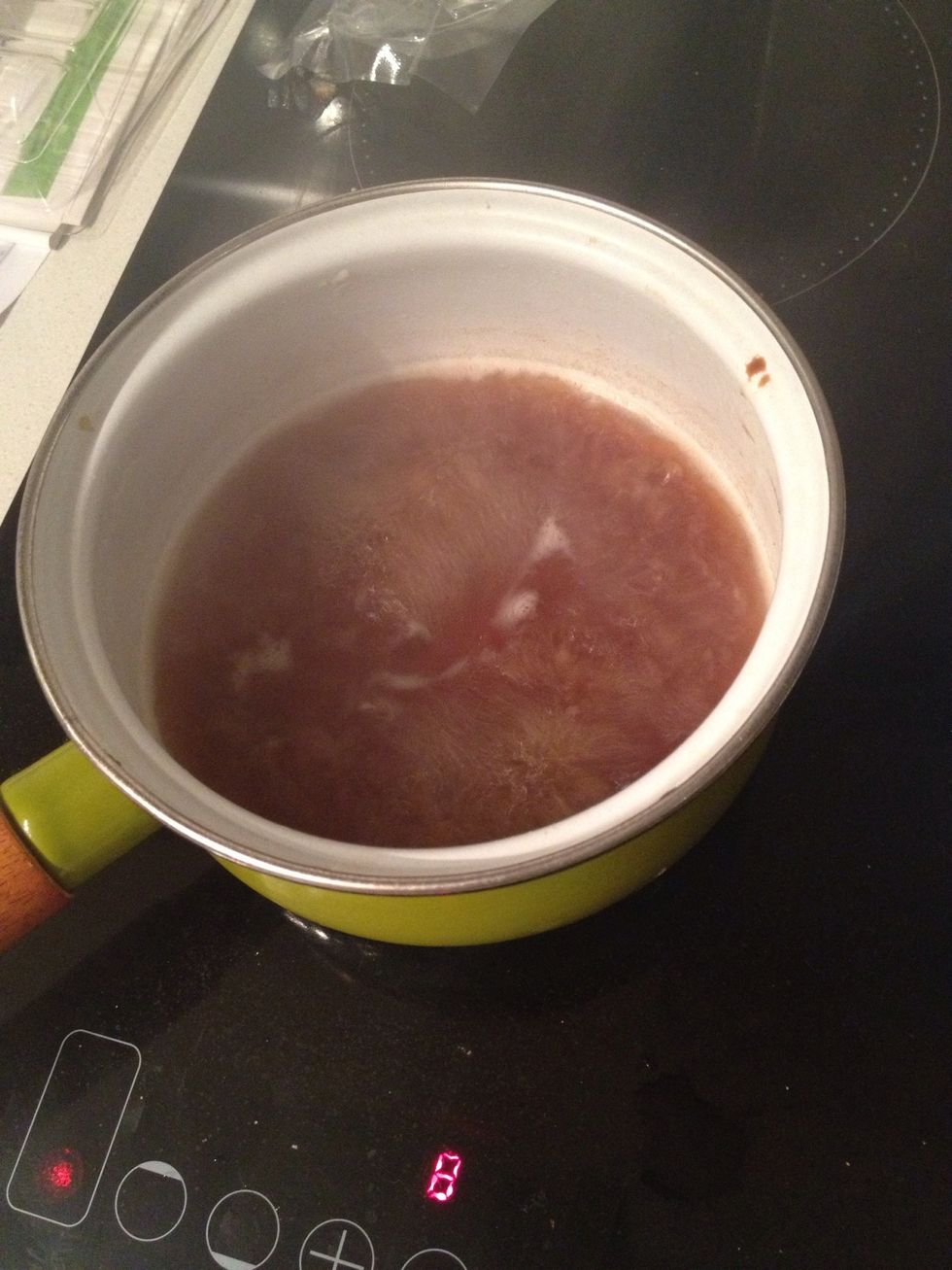 Add 1 tablespoon of salt into the broth.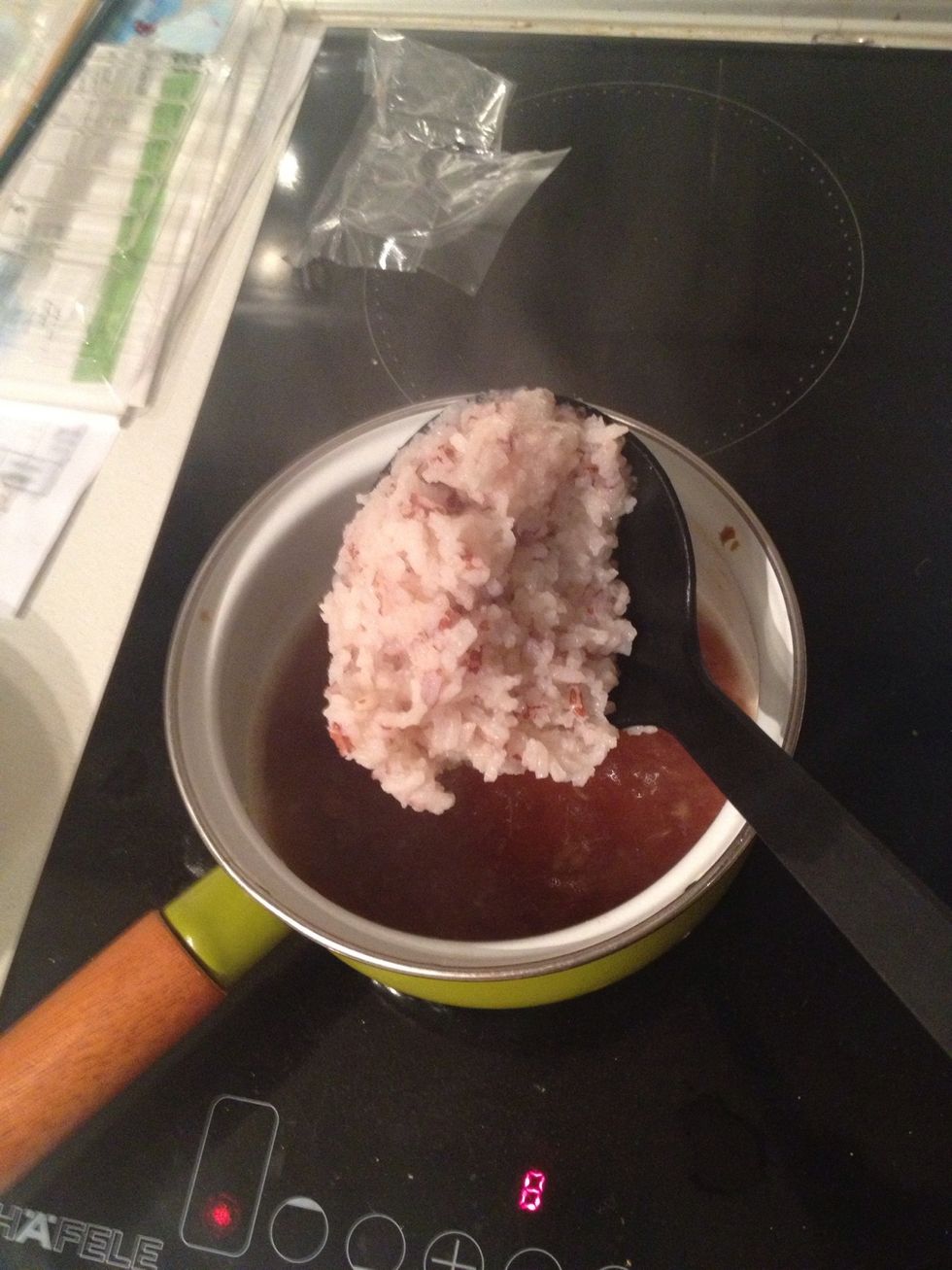 Add the mushy rice. It should be really sticky like the blizzard serving upside down.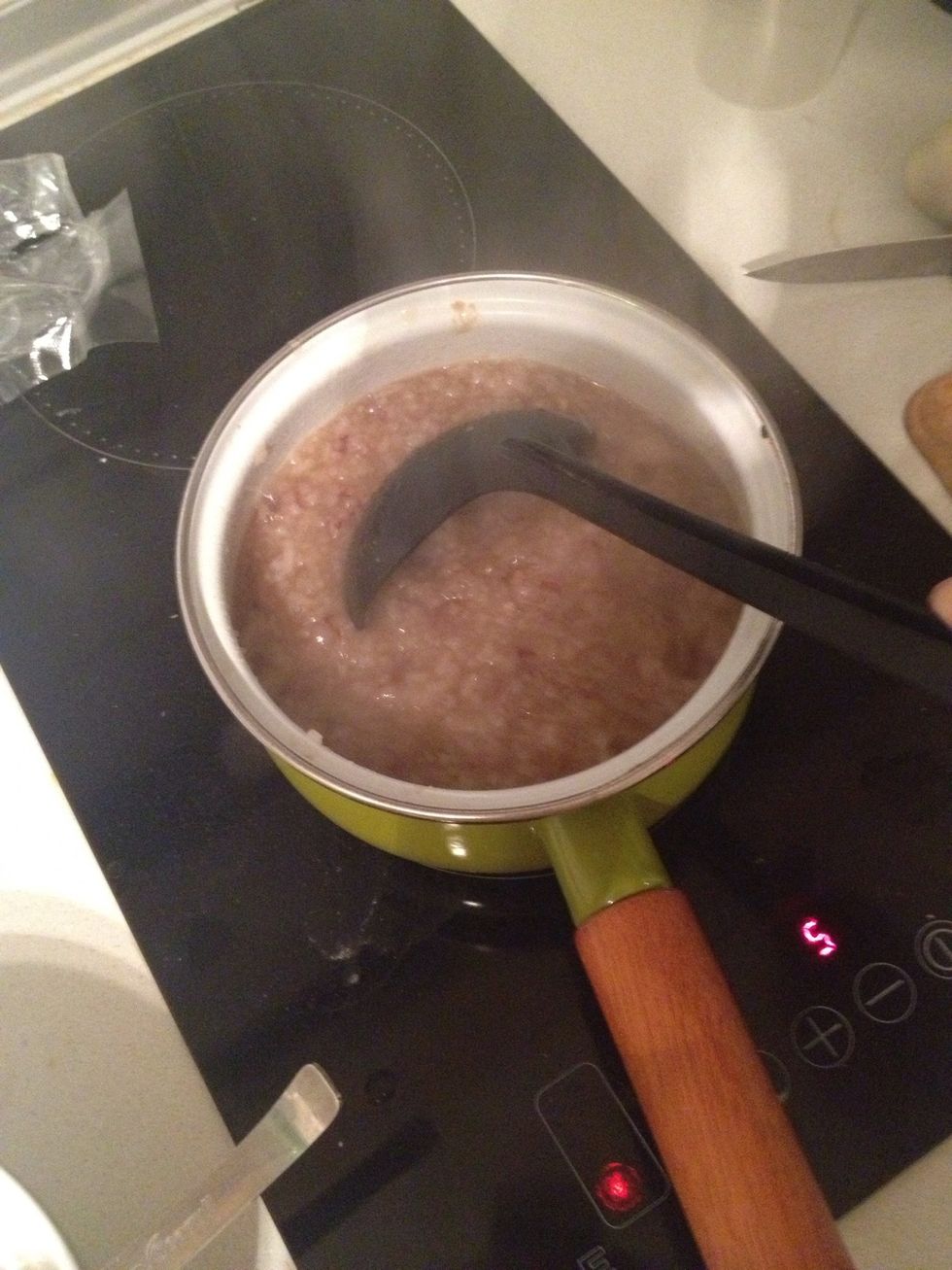 Stir well at low heat.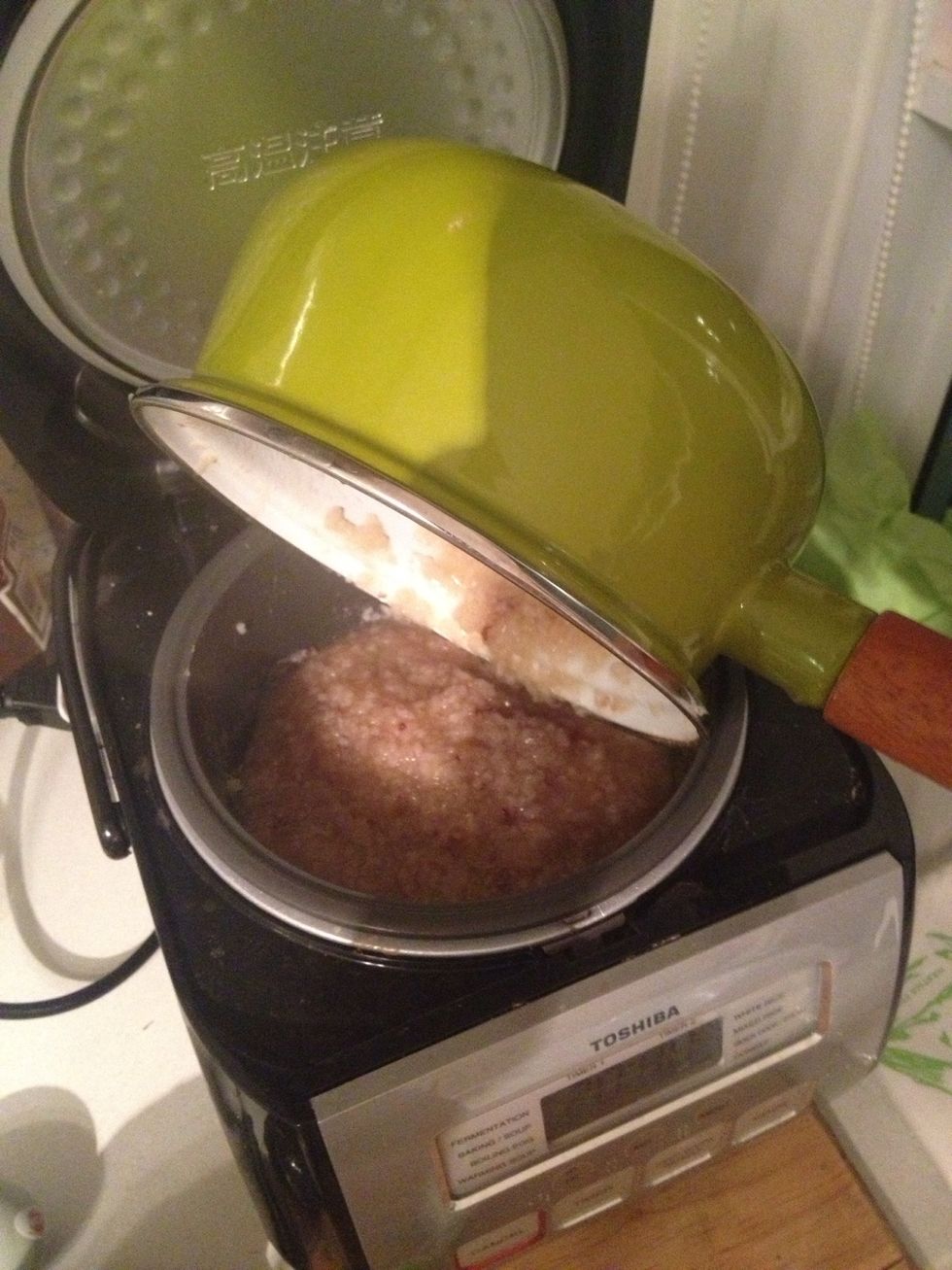 Here's my cheat. Put it back in the electric rice cooker and cook to prevent the hot boiling porridge to spill all over the room. Stir every 3 minutes.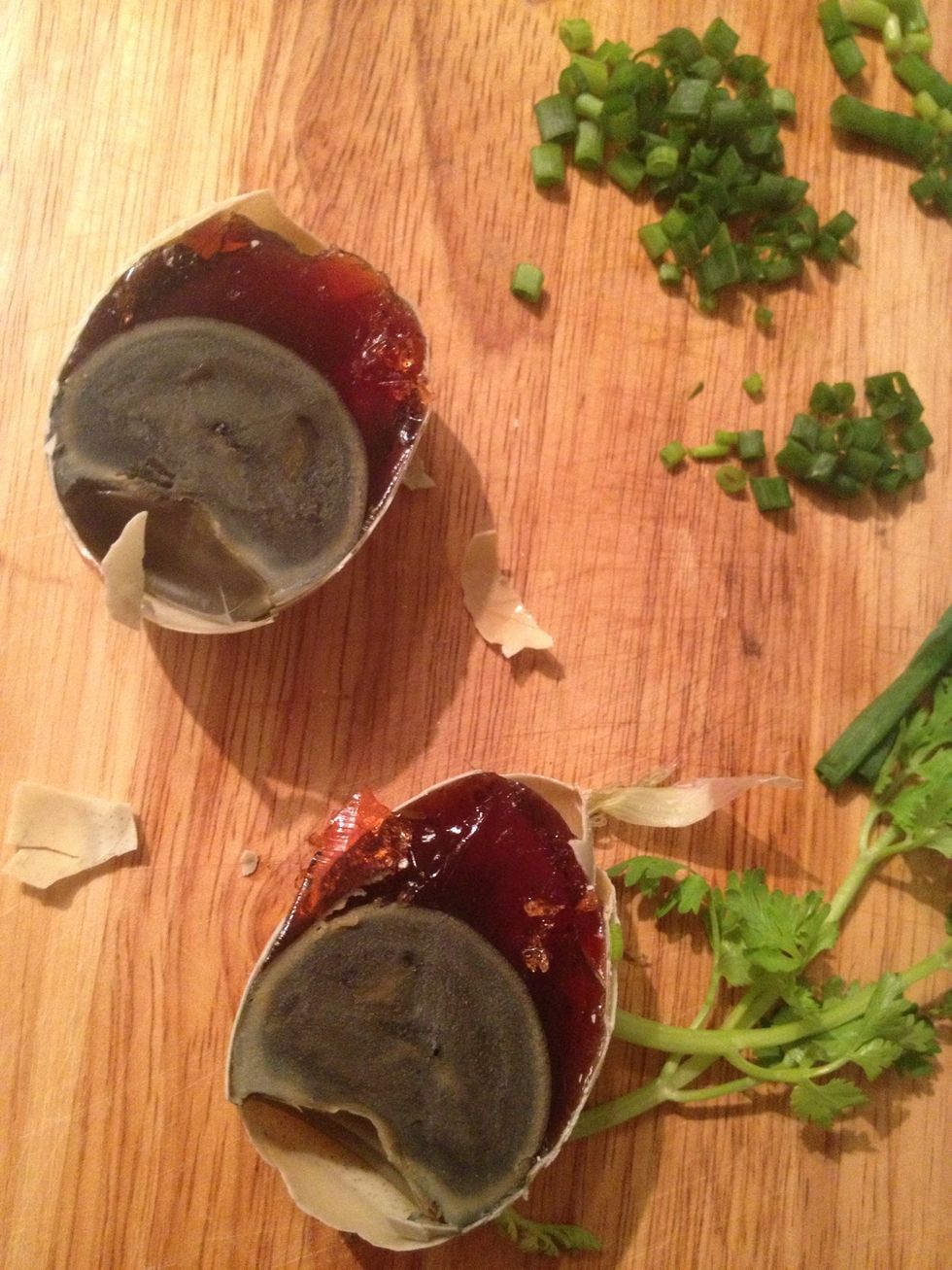 Chop some chives and here's special preserved egg call the century egg (optional) some people love it some hate it.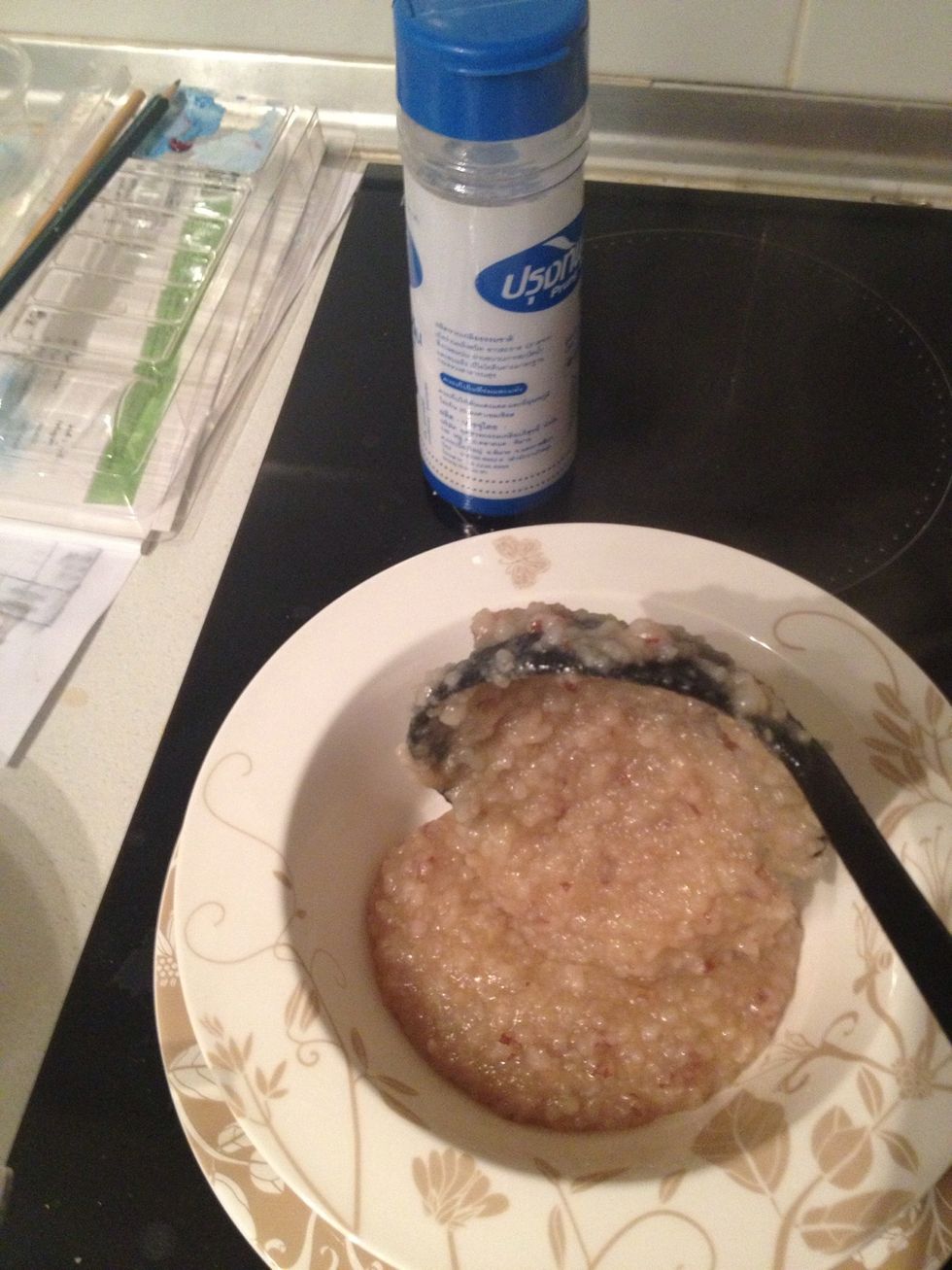 The out come should look smooth like this.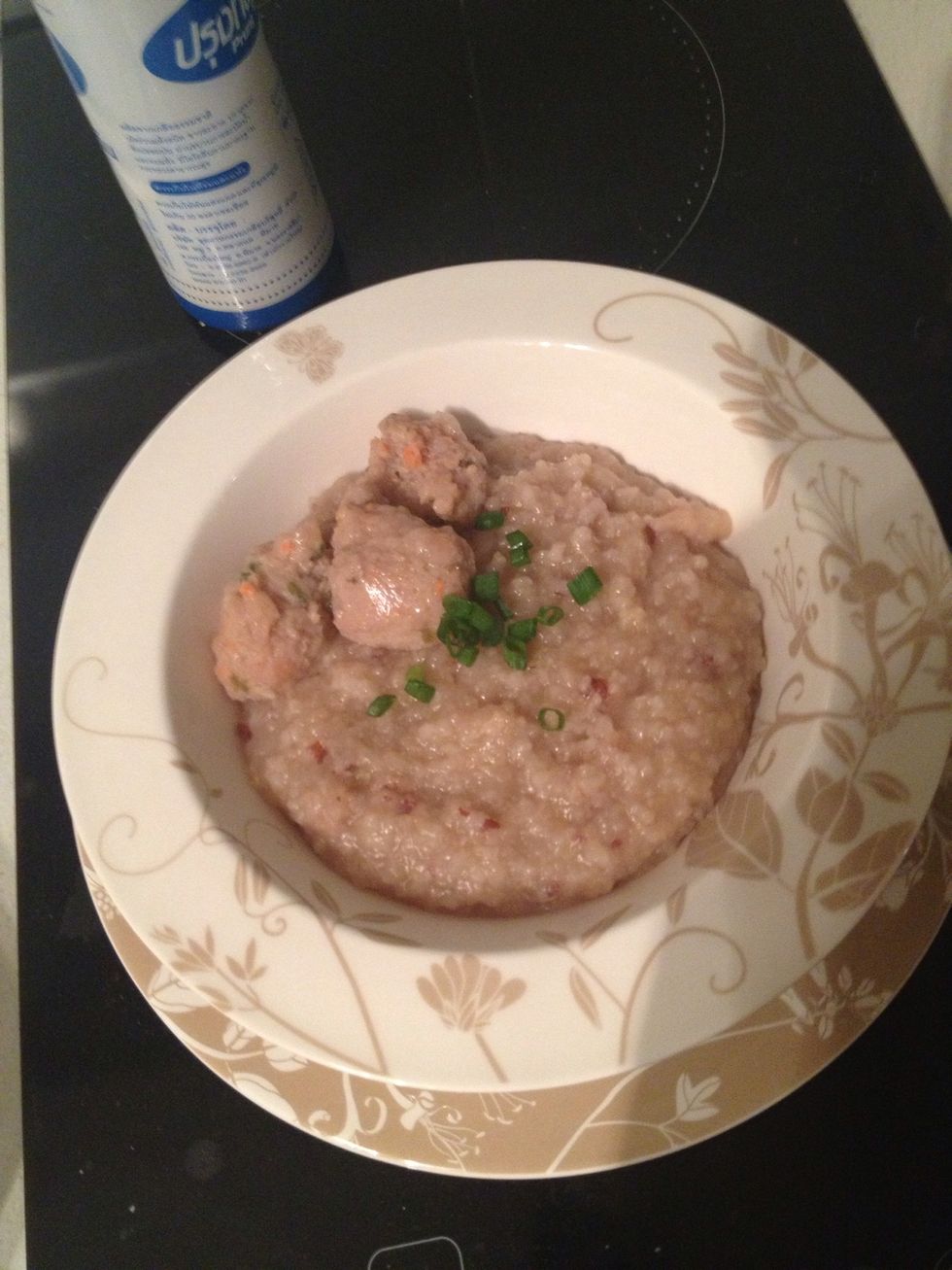 Garnish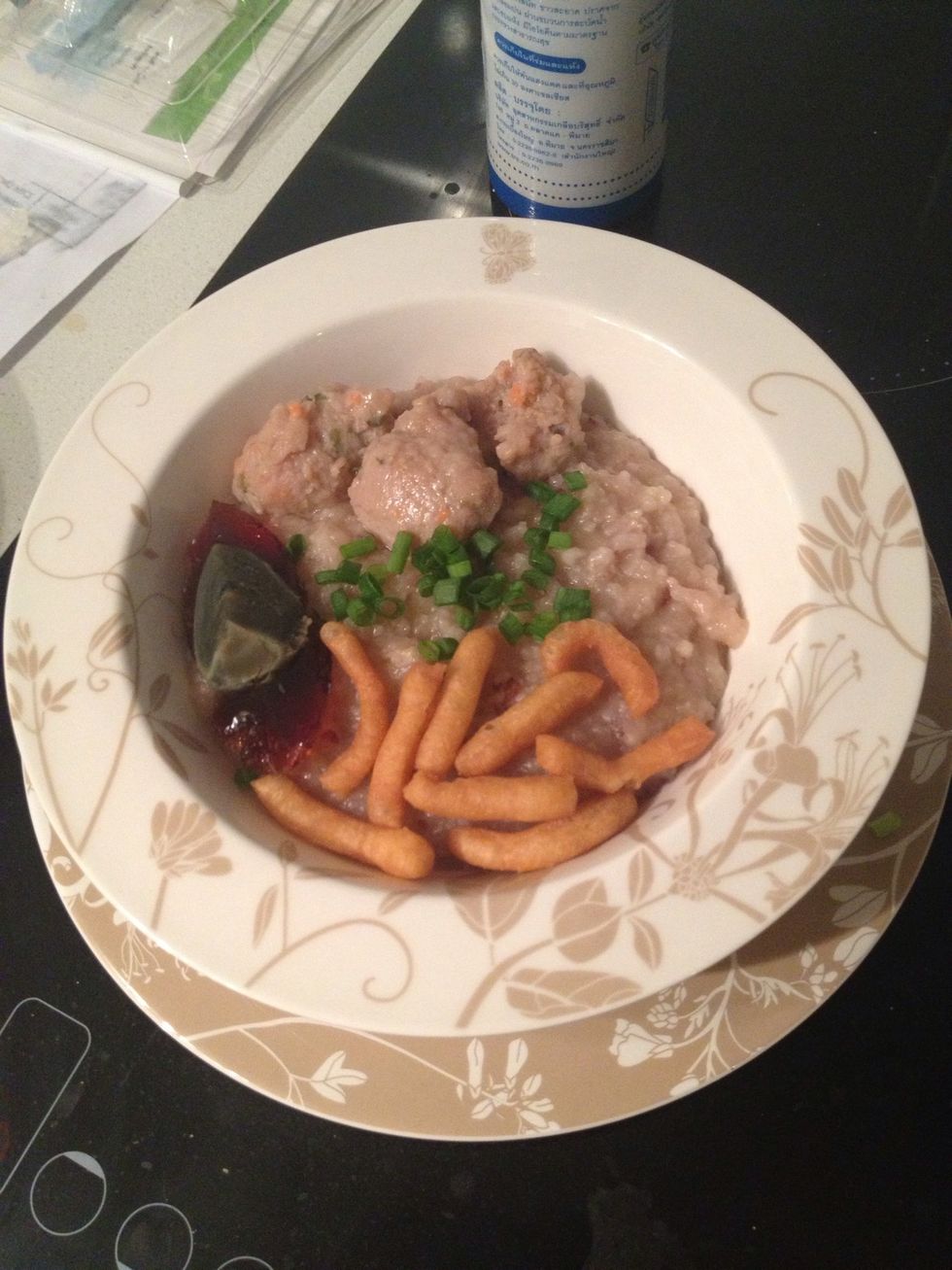 Add some crunchy texture, if you like. This is deep fried flour call "you tiew" in Chinese (i think). It's" pa tong go" in Thai anyway. You can add tempura or something (optional)
Voila! There you have it. Enjoy! 💗💗💗
1/2c Pork
1/3Tbsp Light soy sauce
1/4Tbsp Sesame oil
1.0pch Seaweed
1/2c Brown jasmine rice
Water
2.0c Coriander roots
4.0 Garlic cloves
1.0Tbsp Light soy sauce
1.0c Water or broth
Goi Haru
I love cooking & baking. I got recipes from people I met, some were adapted from classic recipes. I hope you enjoy them. Cook Bake Share & Enjoy!