An essential for those who want to make dumplings or pork buns from scratch!
7
Here I only made some filling for a small batch, if you are making dumplings for many people, use the same ingredients but in larger quantities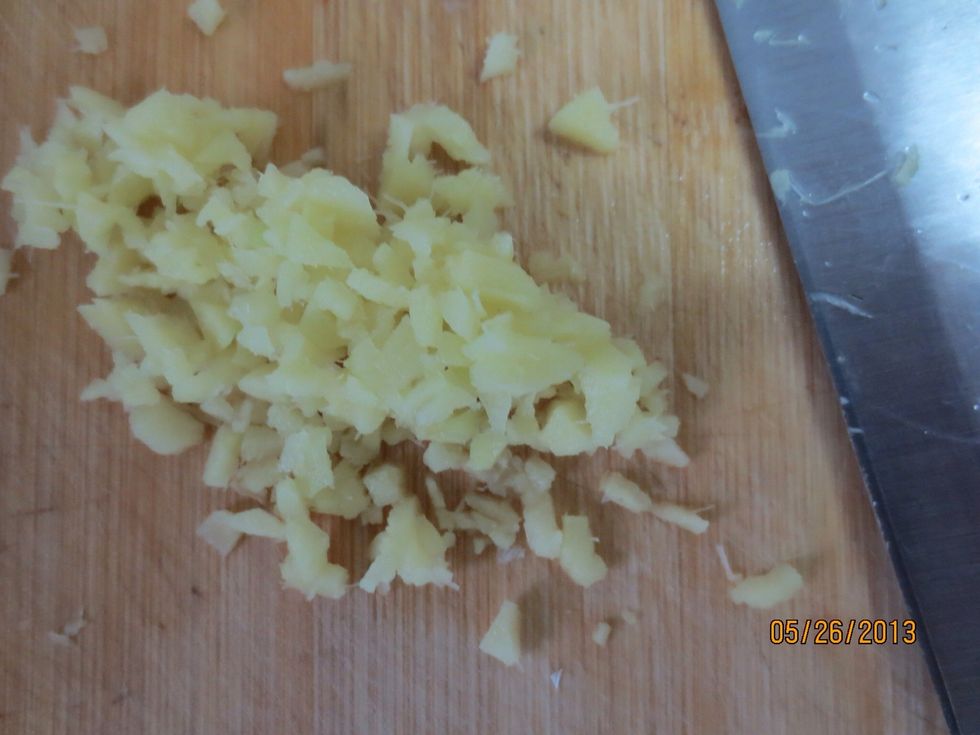 Mince ginger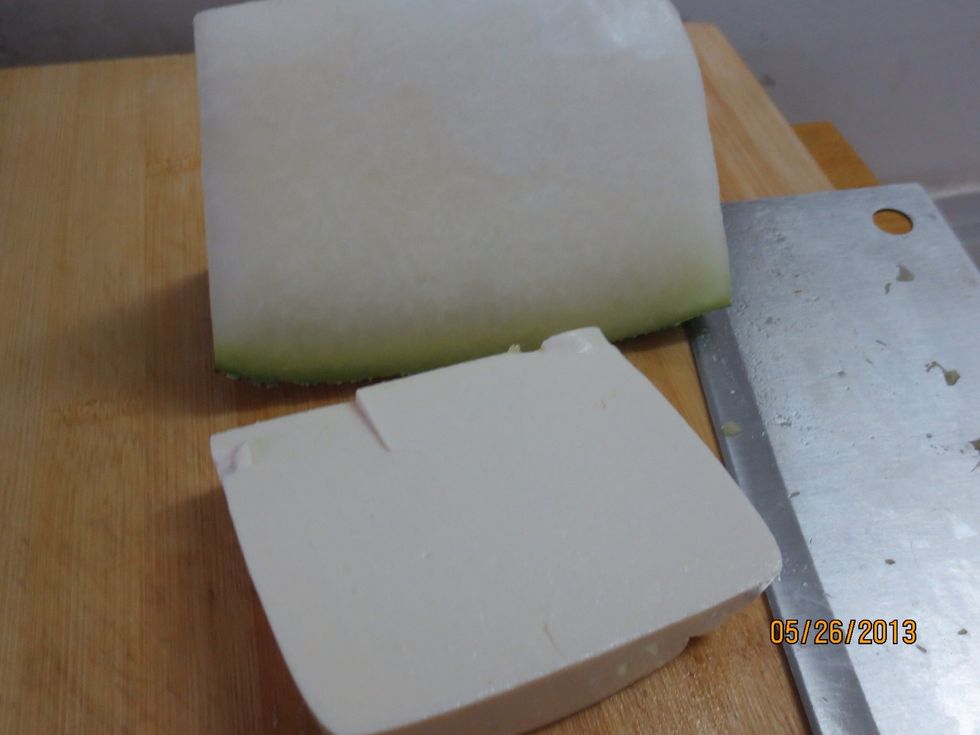 You will need a small piece of winter melon and soft tofu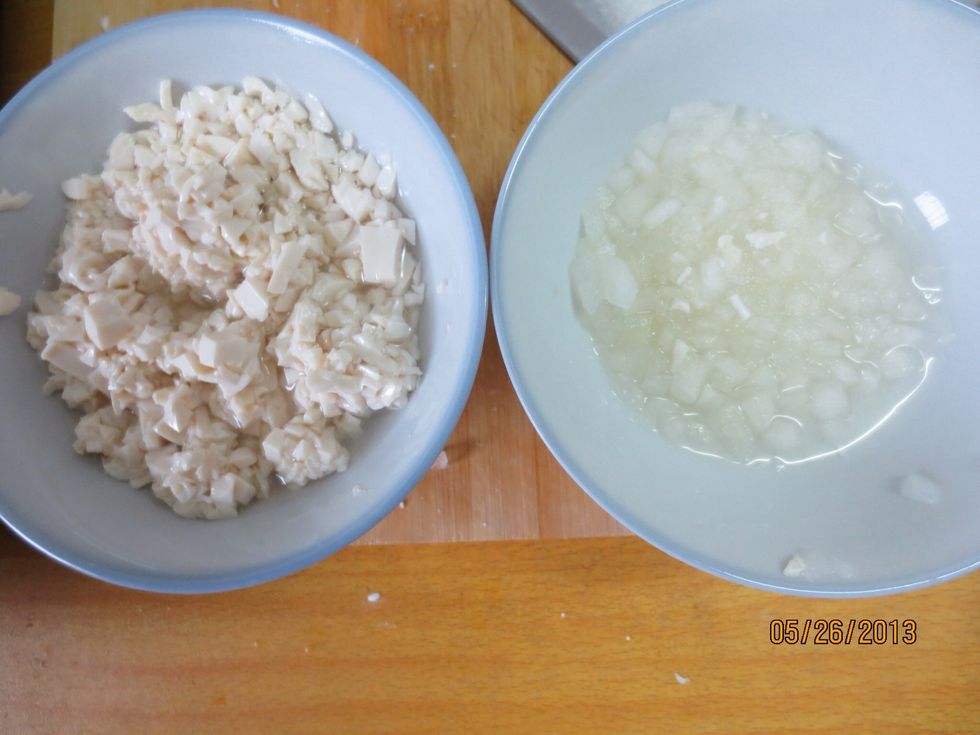 Dice the tofu and the winter melon. Soak the winter melon in water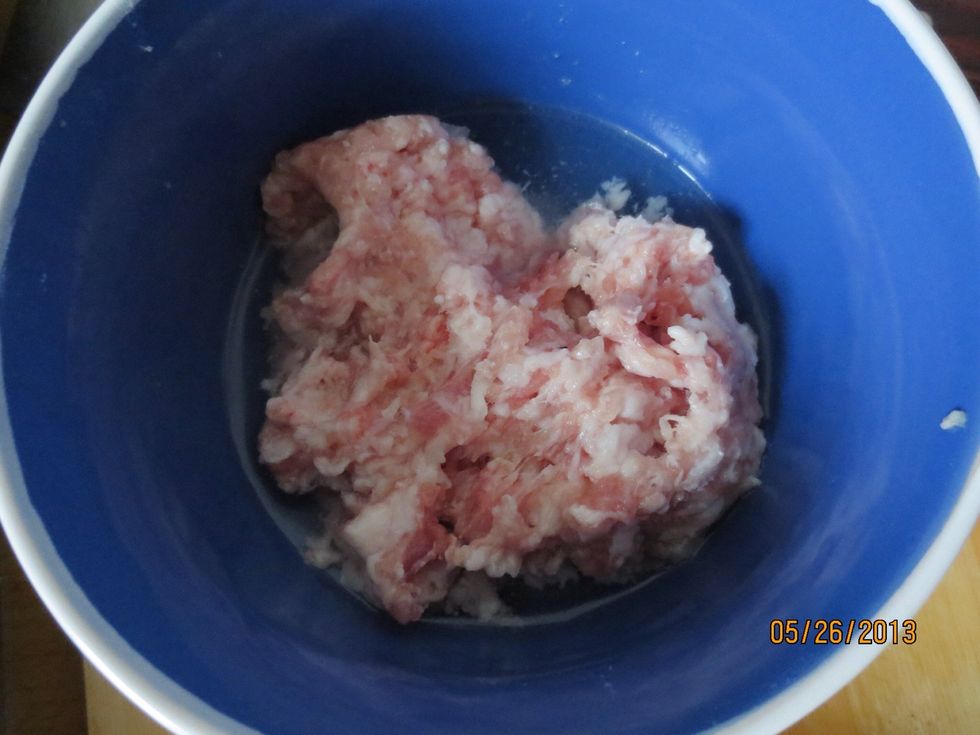 Ground pork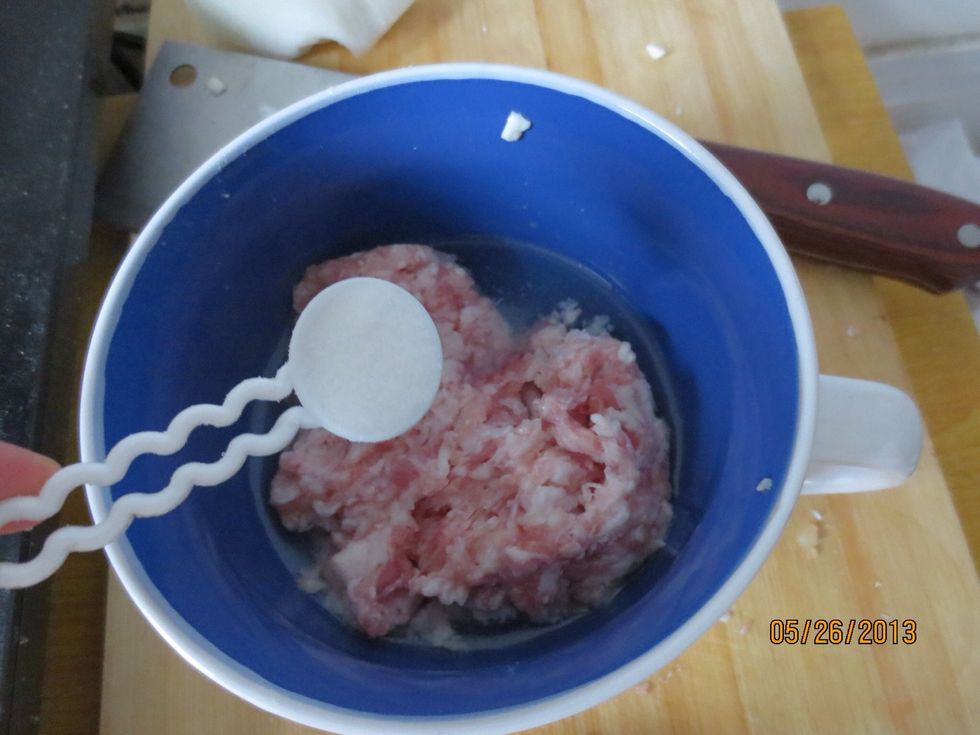 Add salt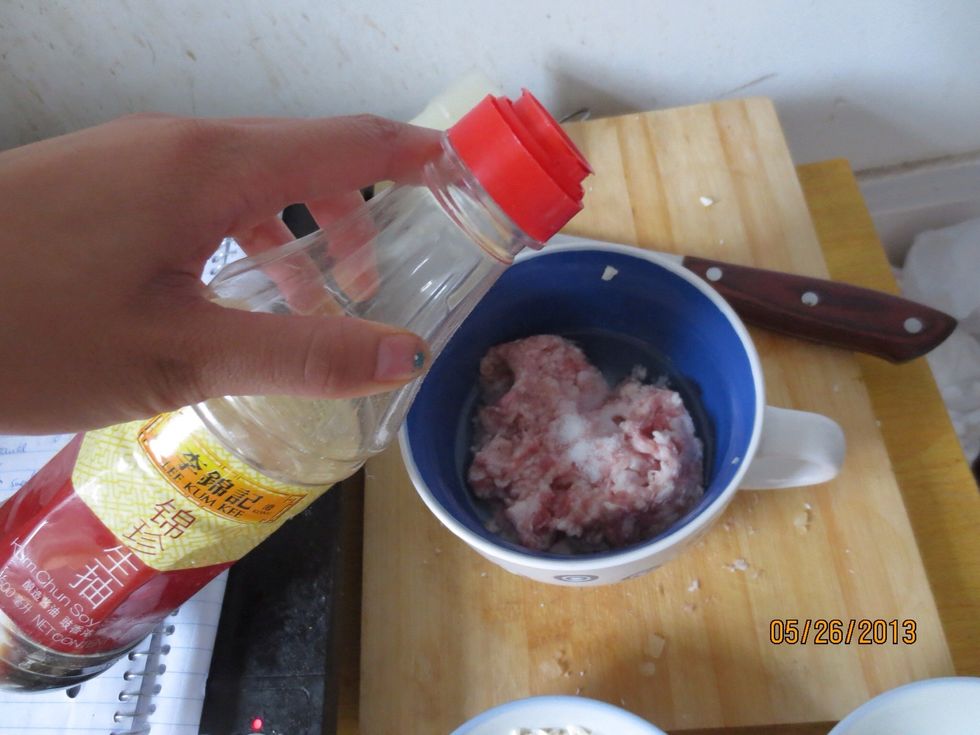 A tiny bit of soy sauce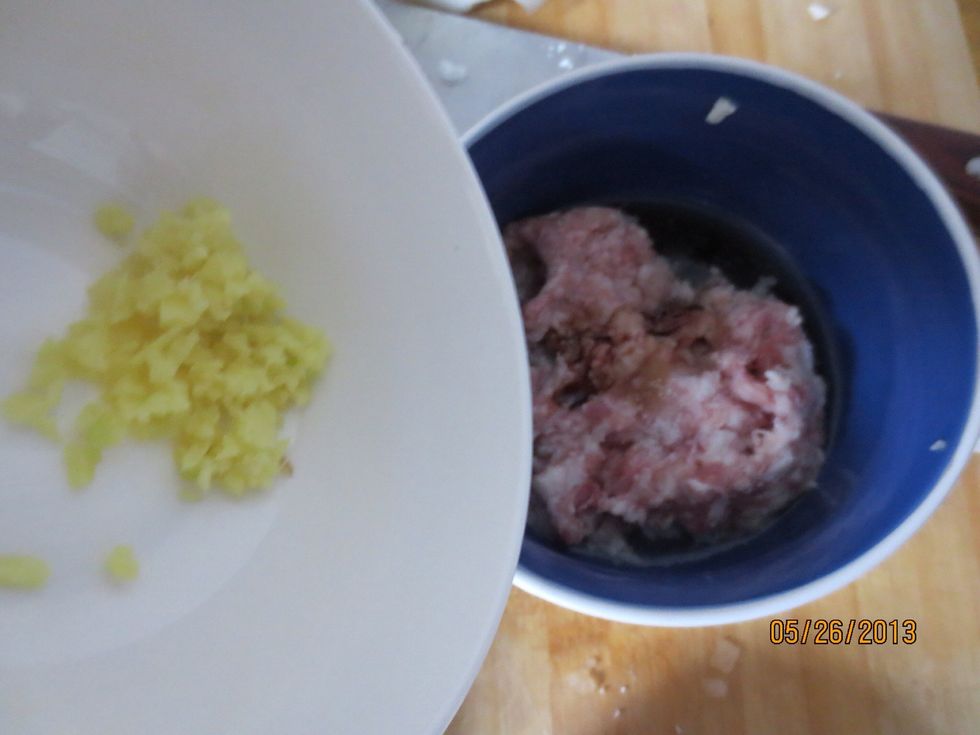 Add minced ginger not too much or you'll get a mouthful of ginger!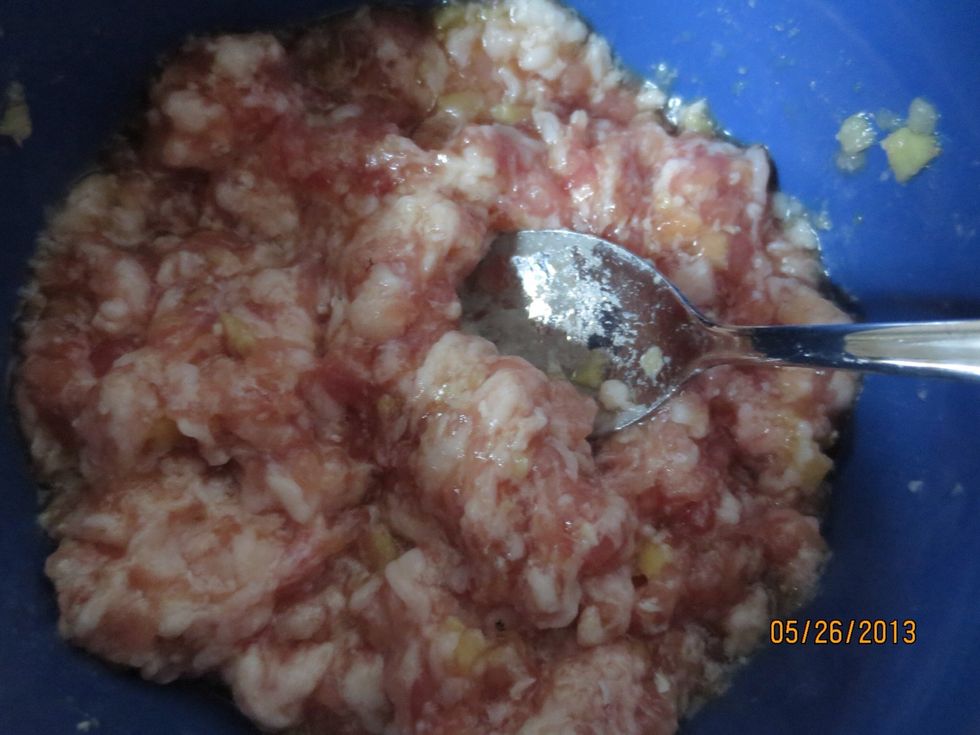 Mix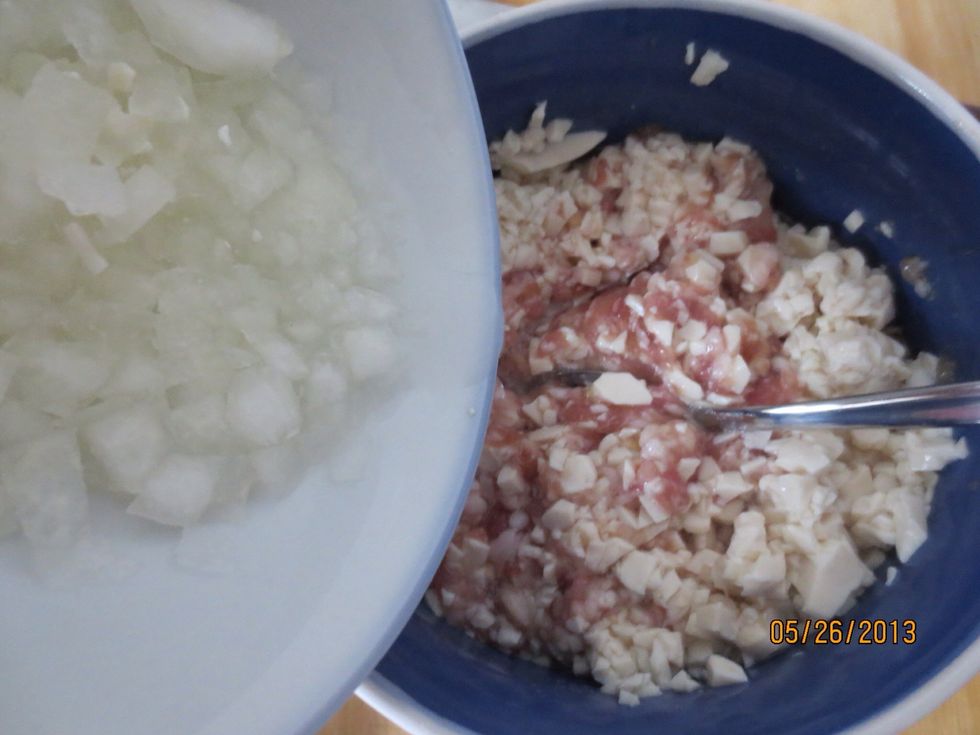 Add the winter melon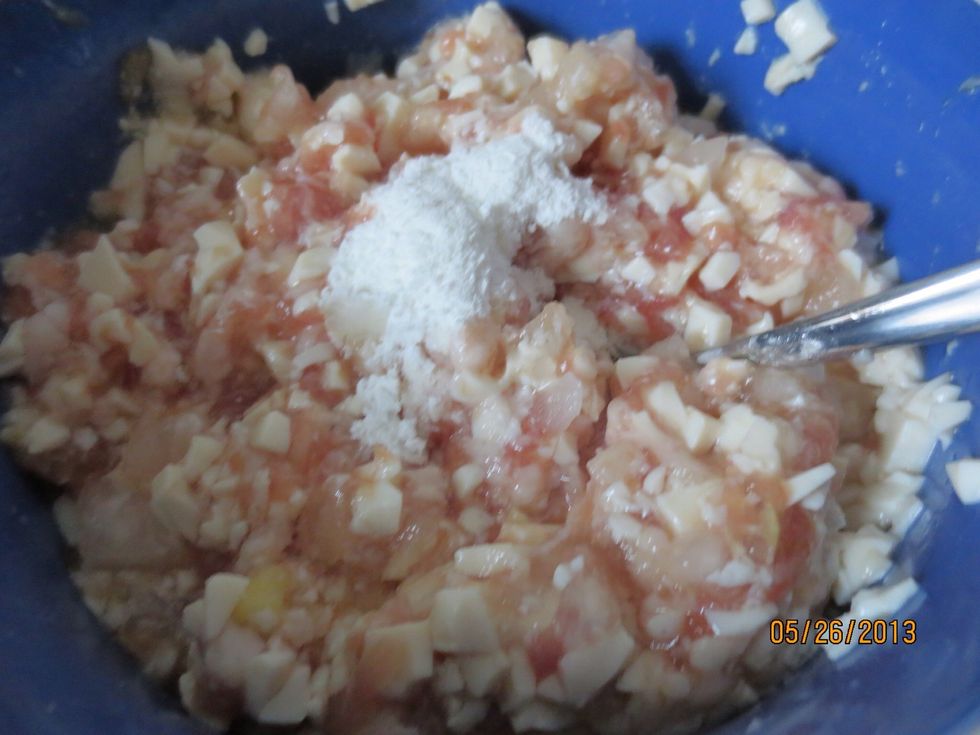 And some corn starch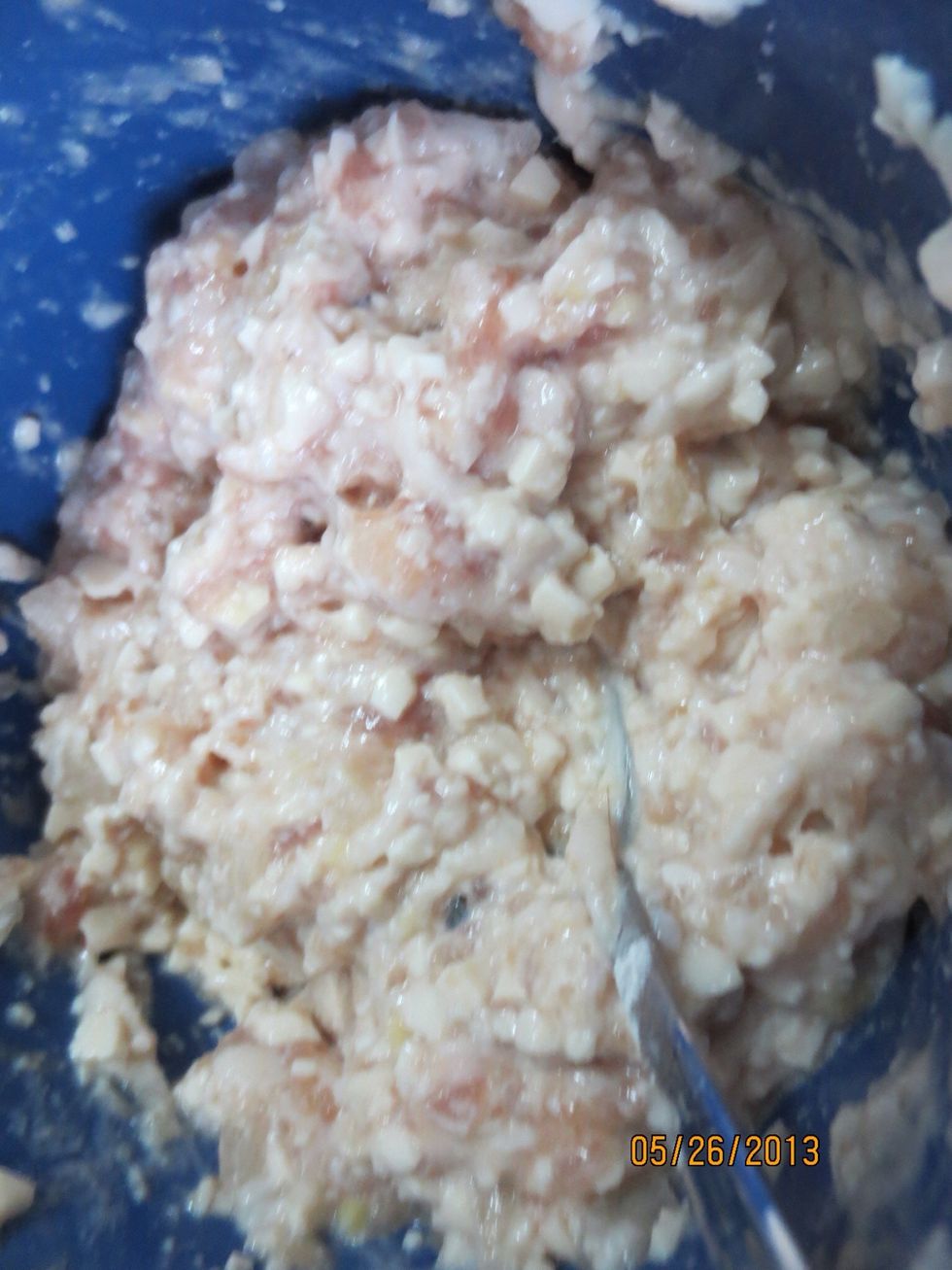 Lastly add the tofu bits and mix. This filling is so so juicy and the winter melon and the tofu keep the meat tender and gushing full of flavor
Now you just need to let some dough rise (for pork buns) or just use rice paper dumpling wrapper
Ground pork
Soy sauce
Salt
Ginger
Winter melon
Soft tofu
Corn starch