Make Pork and Shrimp Thai Green Curry
448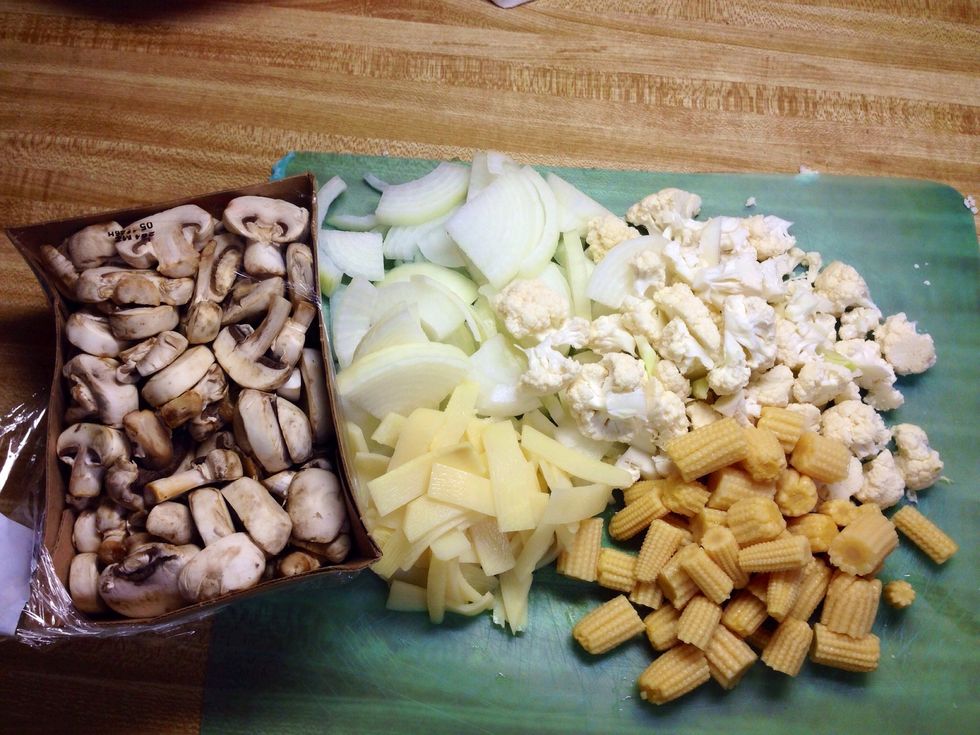 Chop up all your veggies. You don't have to use what I have. You can use carrots, bell pepper, tomatoes, whatever you like really. These are just my favorites.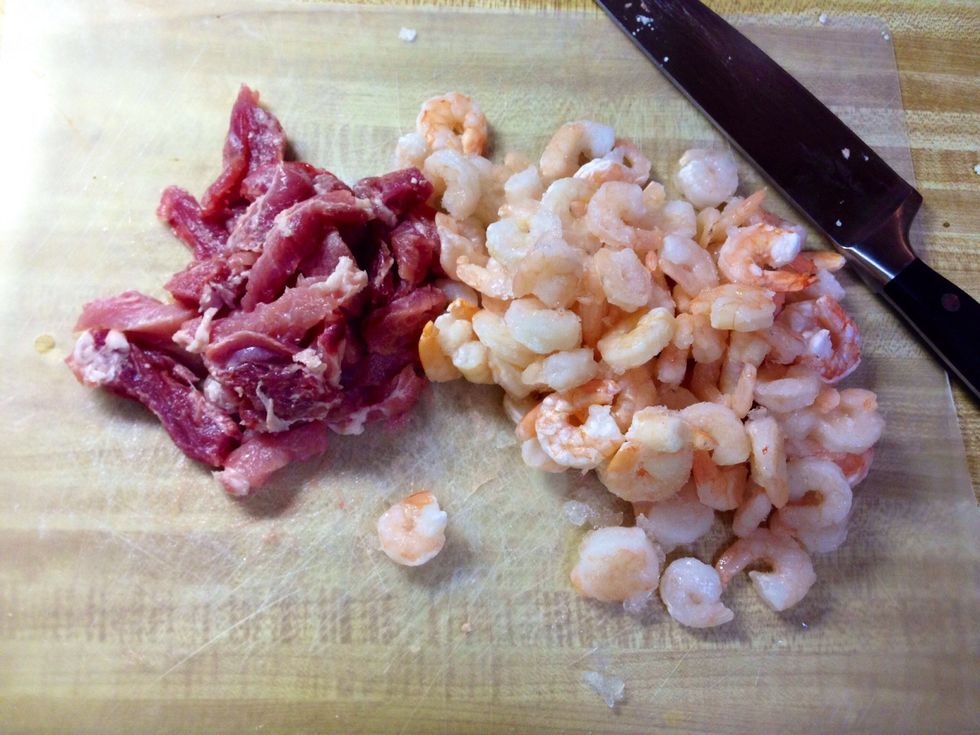 Slice your pork chops thinly and pour the frozen shrimp out so they can begin thawing.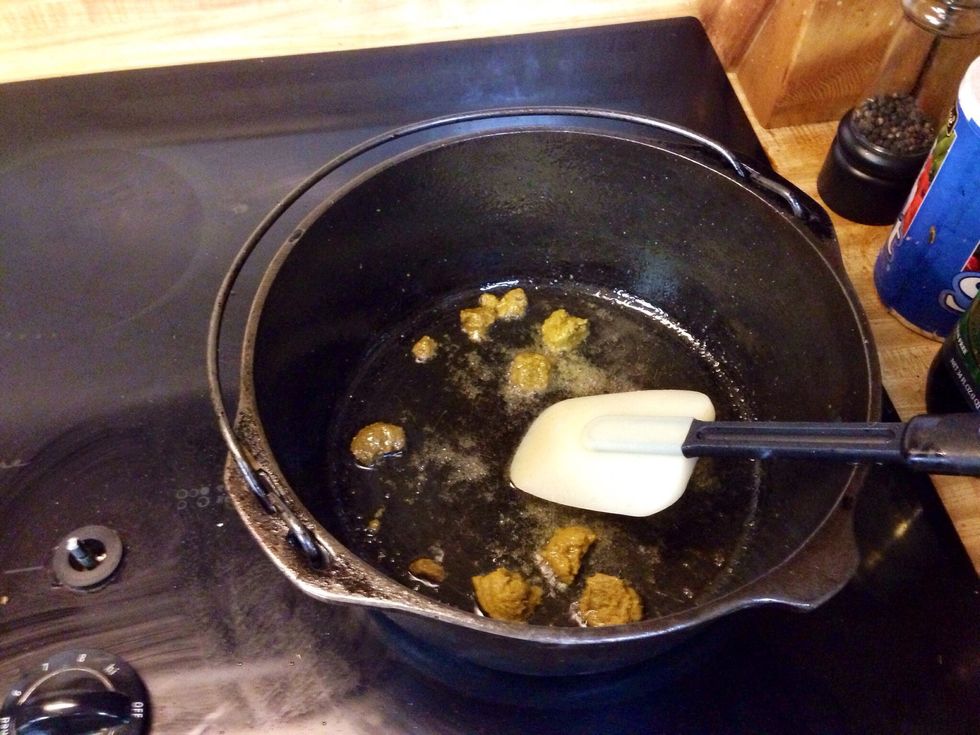 Add your green curry paste to about 2tbsp canola oil and let it cook for about 30 seconds. I would have also added the garlic and ginger at this point but I forgot :(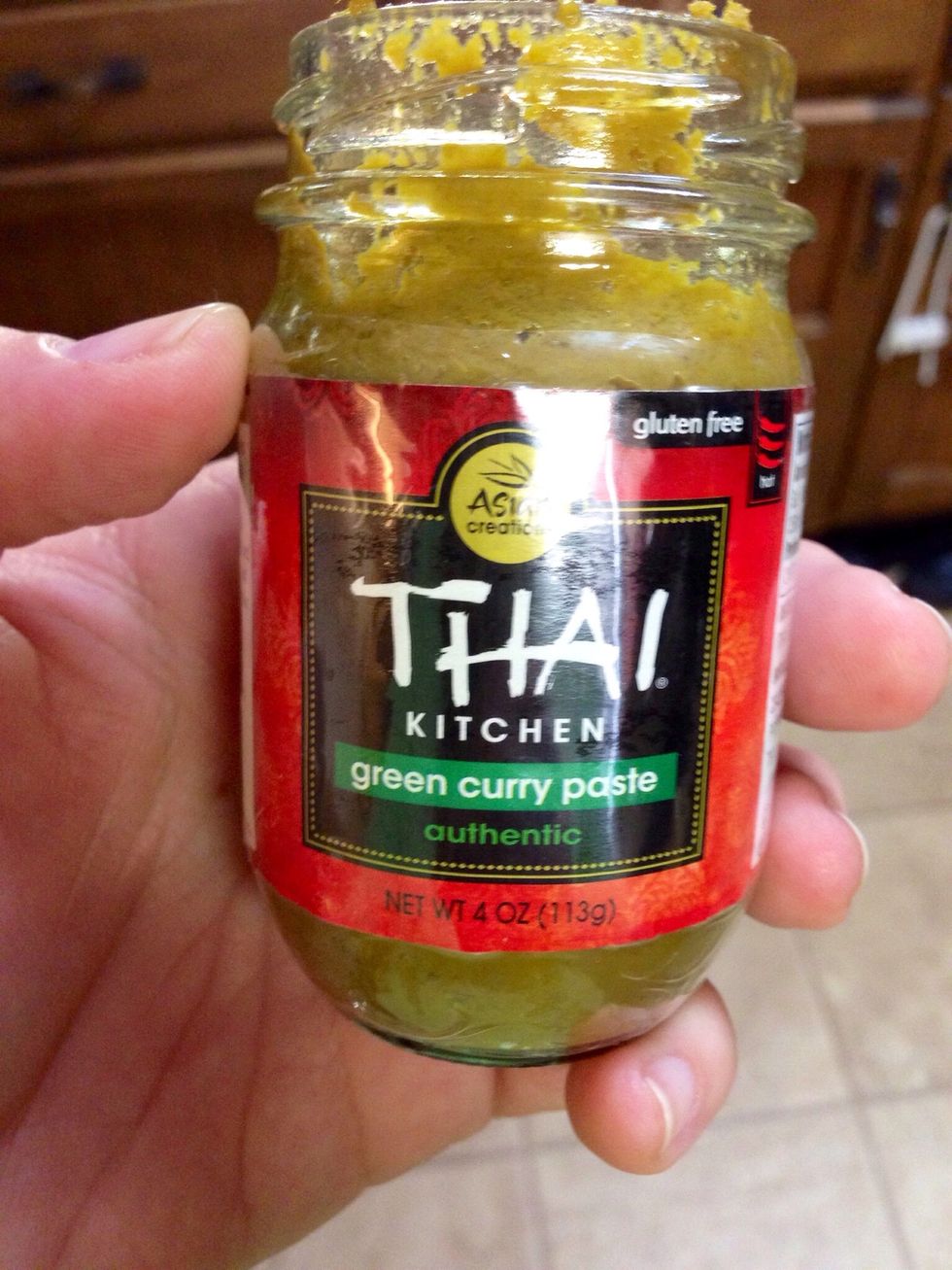 This is the kind I used. Where we live, we don't have an Asian market nearby. It stinks. We have to use what is available online or at Walmart.
This is the ginger I always use. It's always fresh and ready to go. LOVE it!!!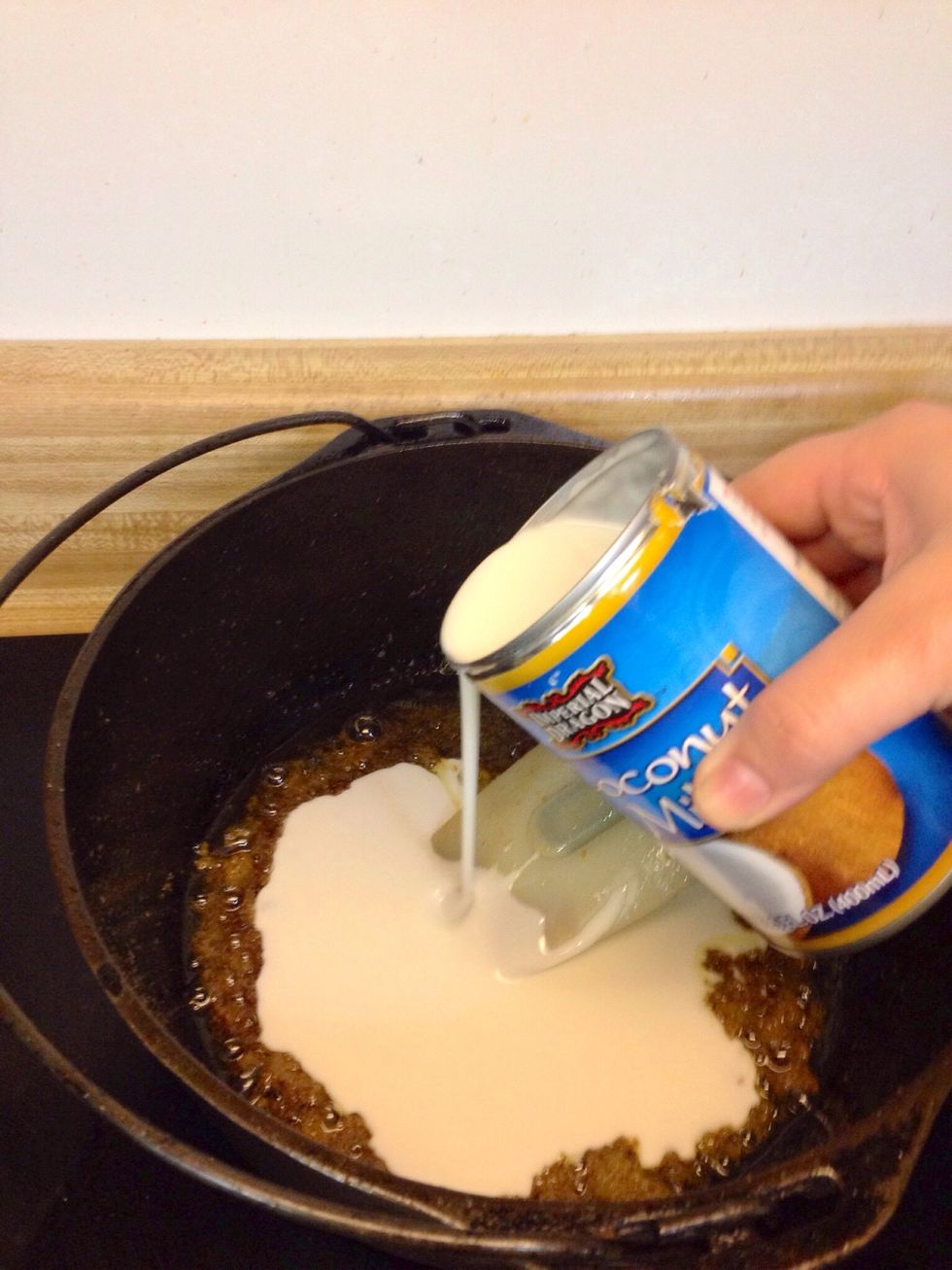 Add one can of the coconut milk. Stir to combine.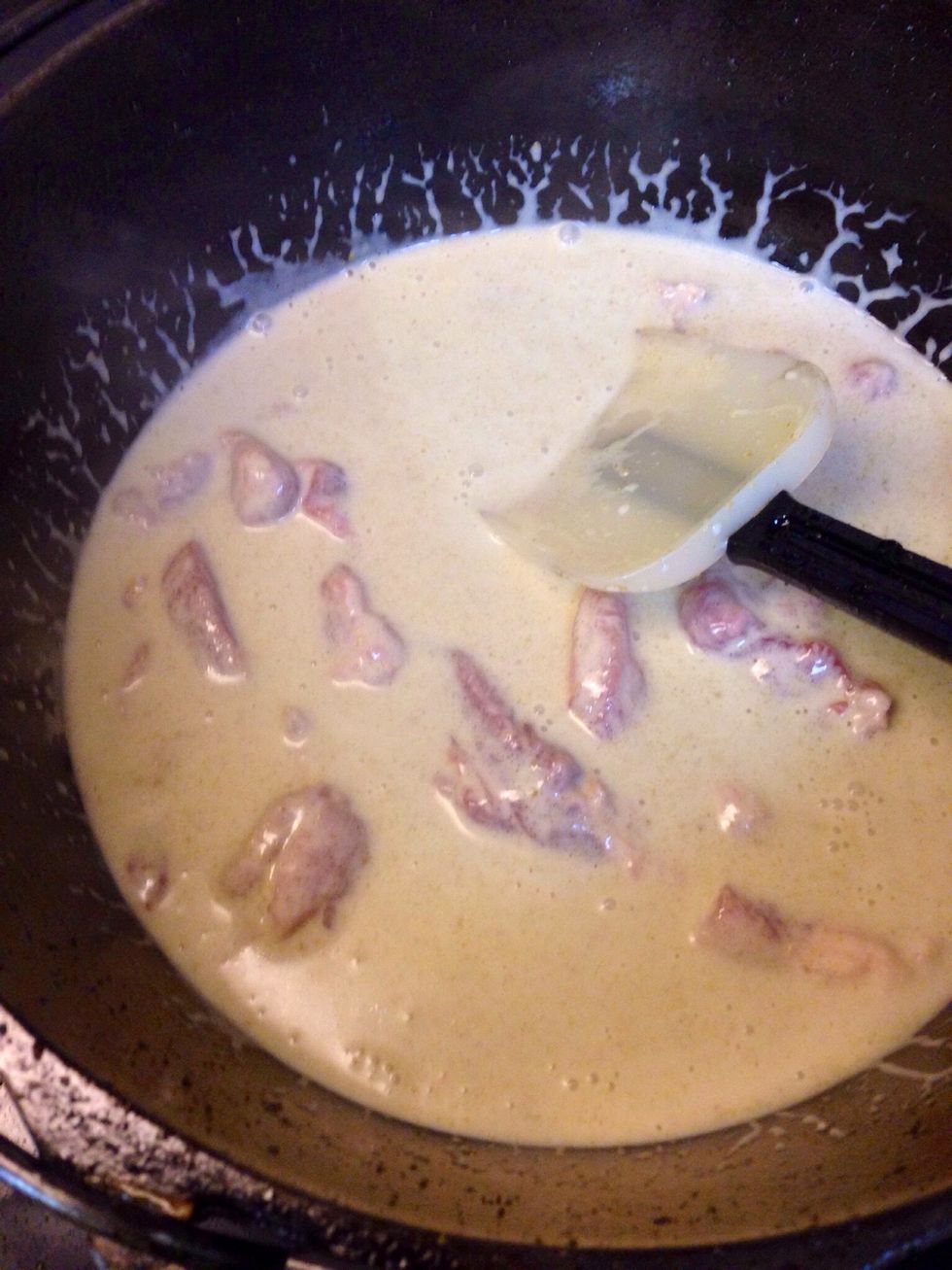 Add the pork and stir to coat.
Let simmer for 5 minutes, stirring occasionally.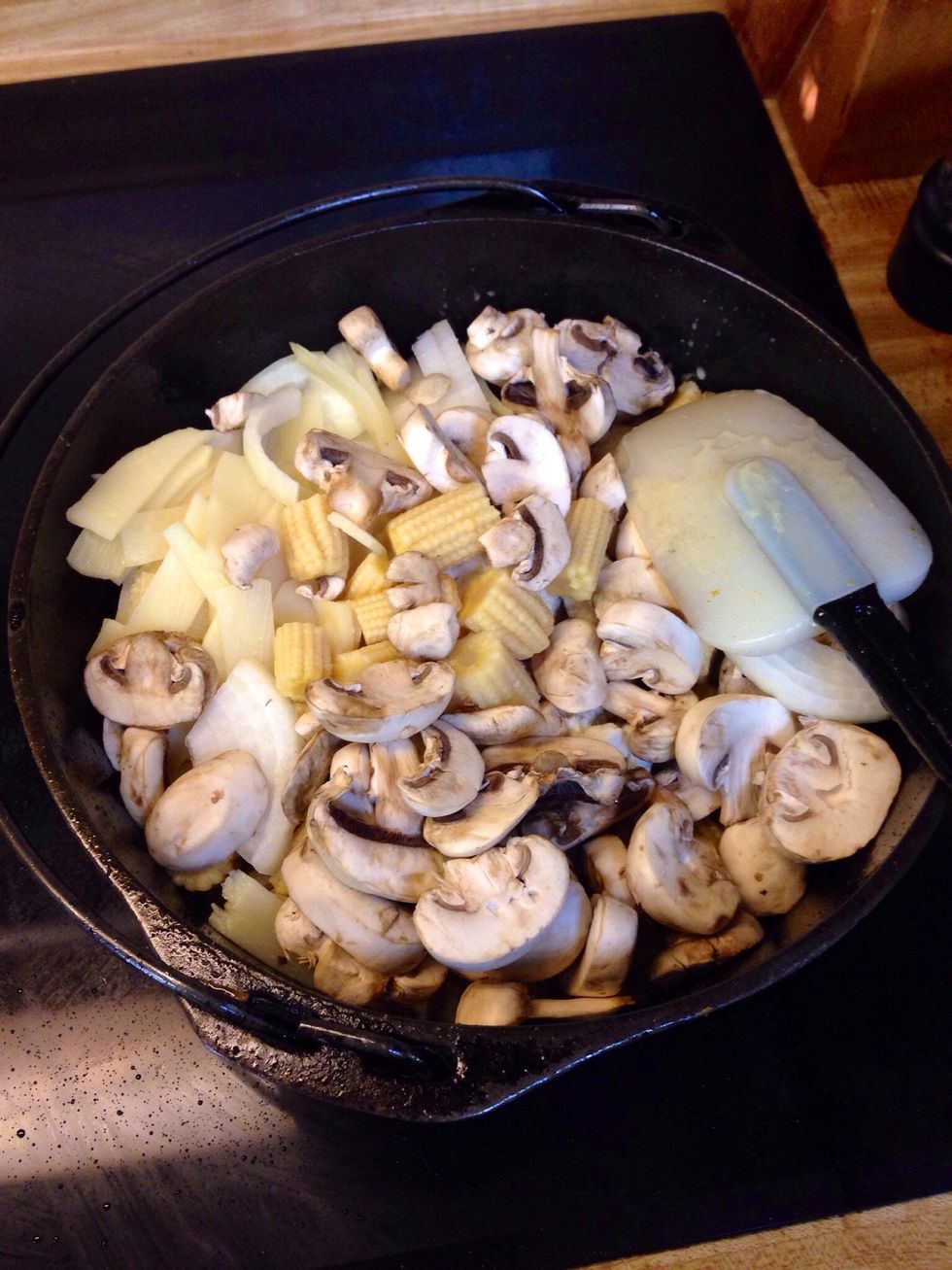 Add vegetables and stir to coat.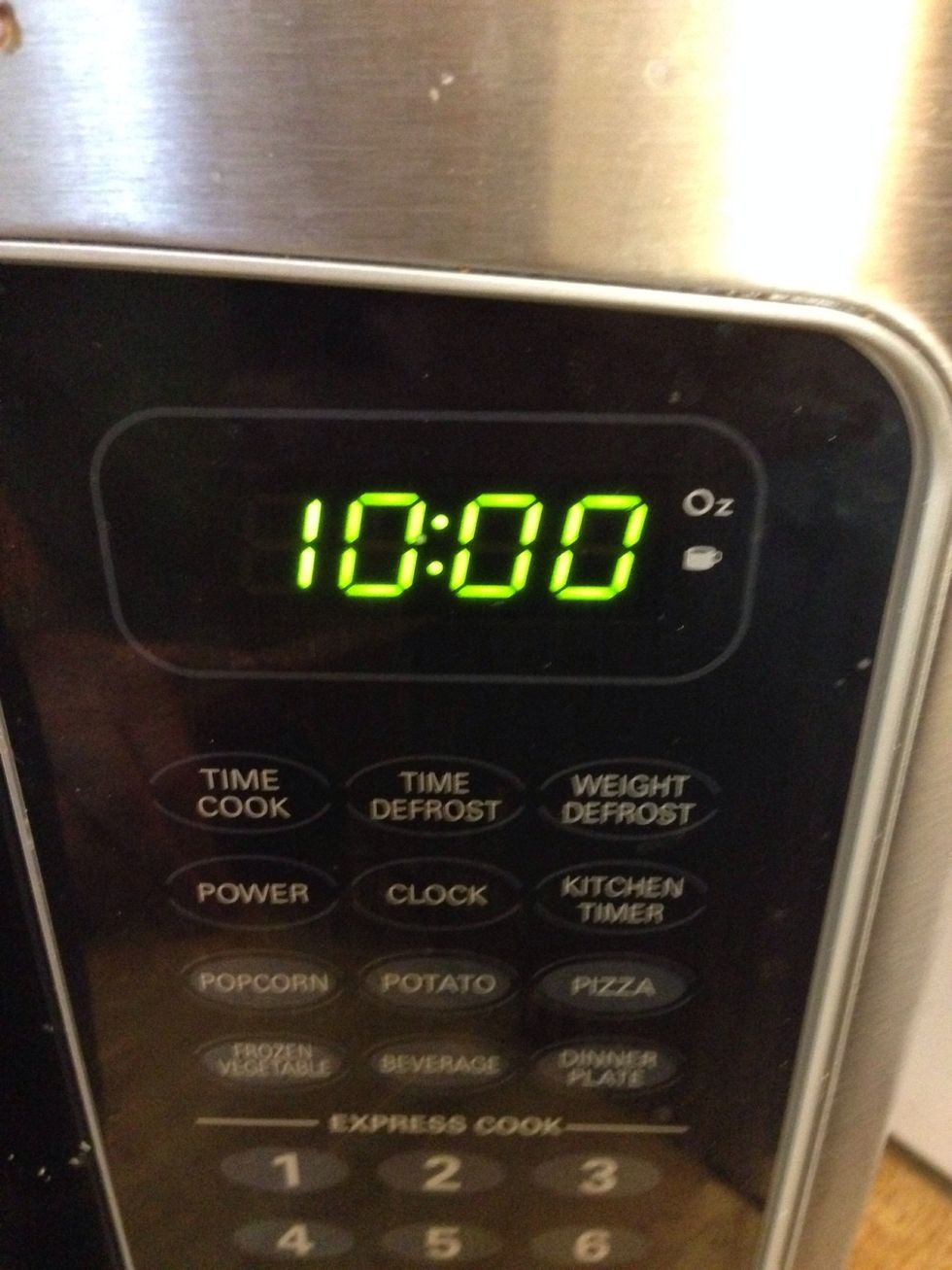 Simmer again for another 10 minutes, stirring occasionally.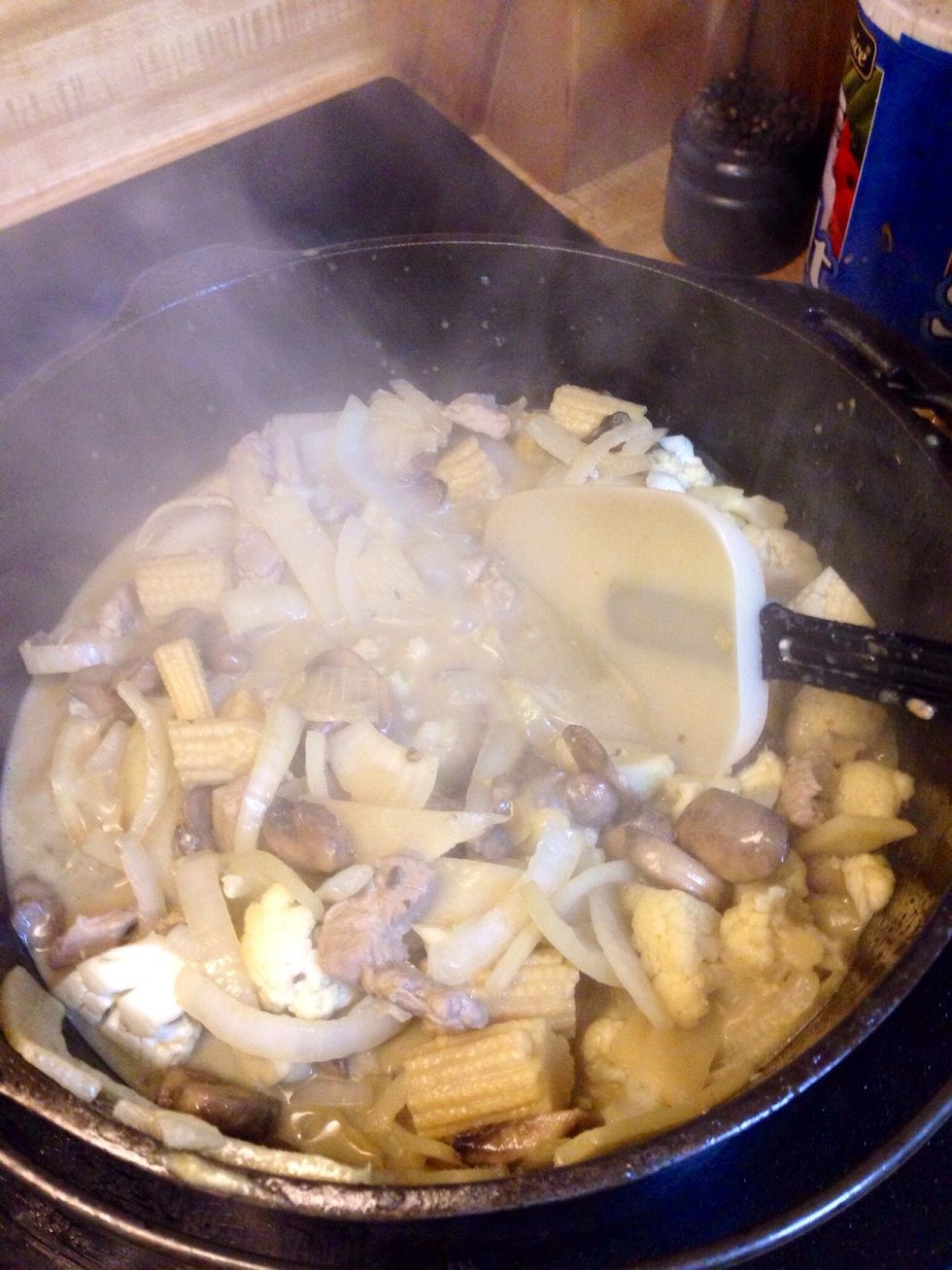 Bring to a high simmer. Almost a boil. Stir frequently.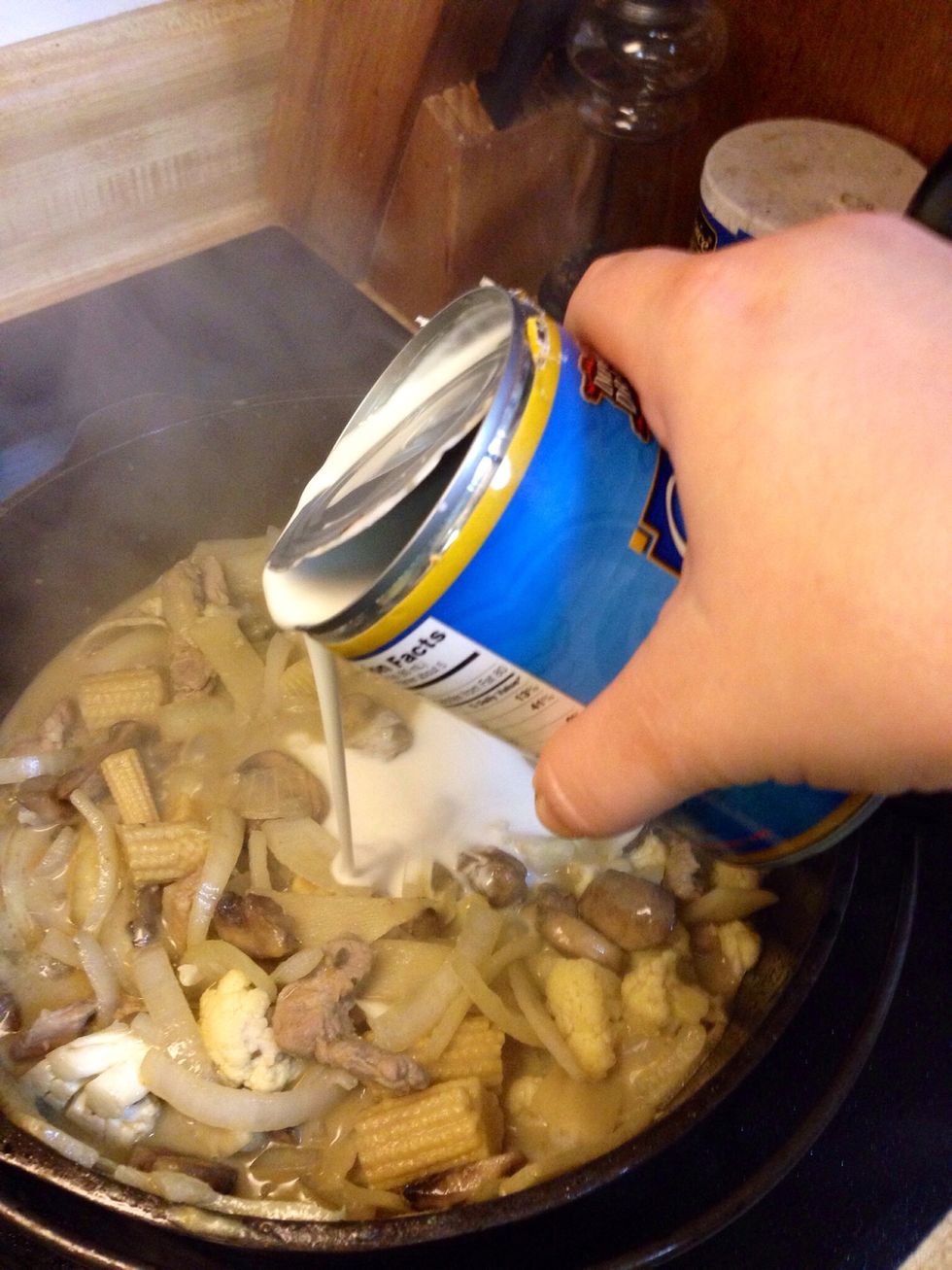 Add half of the other can of coconut milk, soy sauce, fish sauce, and lemongrass. Stir to combine and simmer and let reduce for 30 minutes.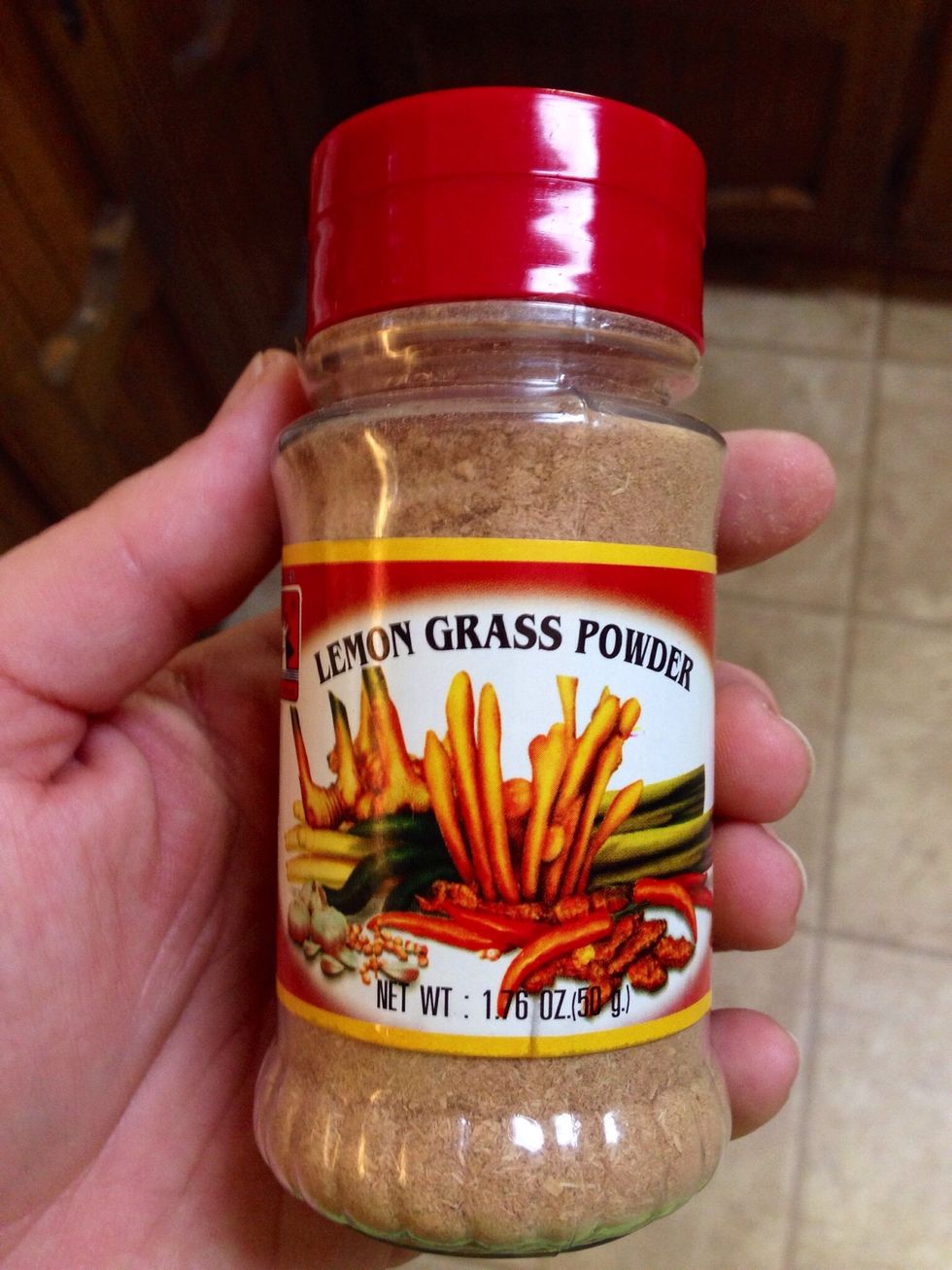 This is the lemongrass powder I use. We don't have lemongrass available fresh where we are. This is a fair substitute.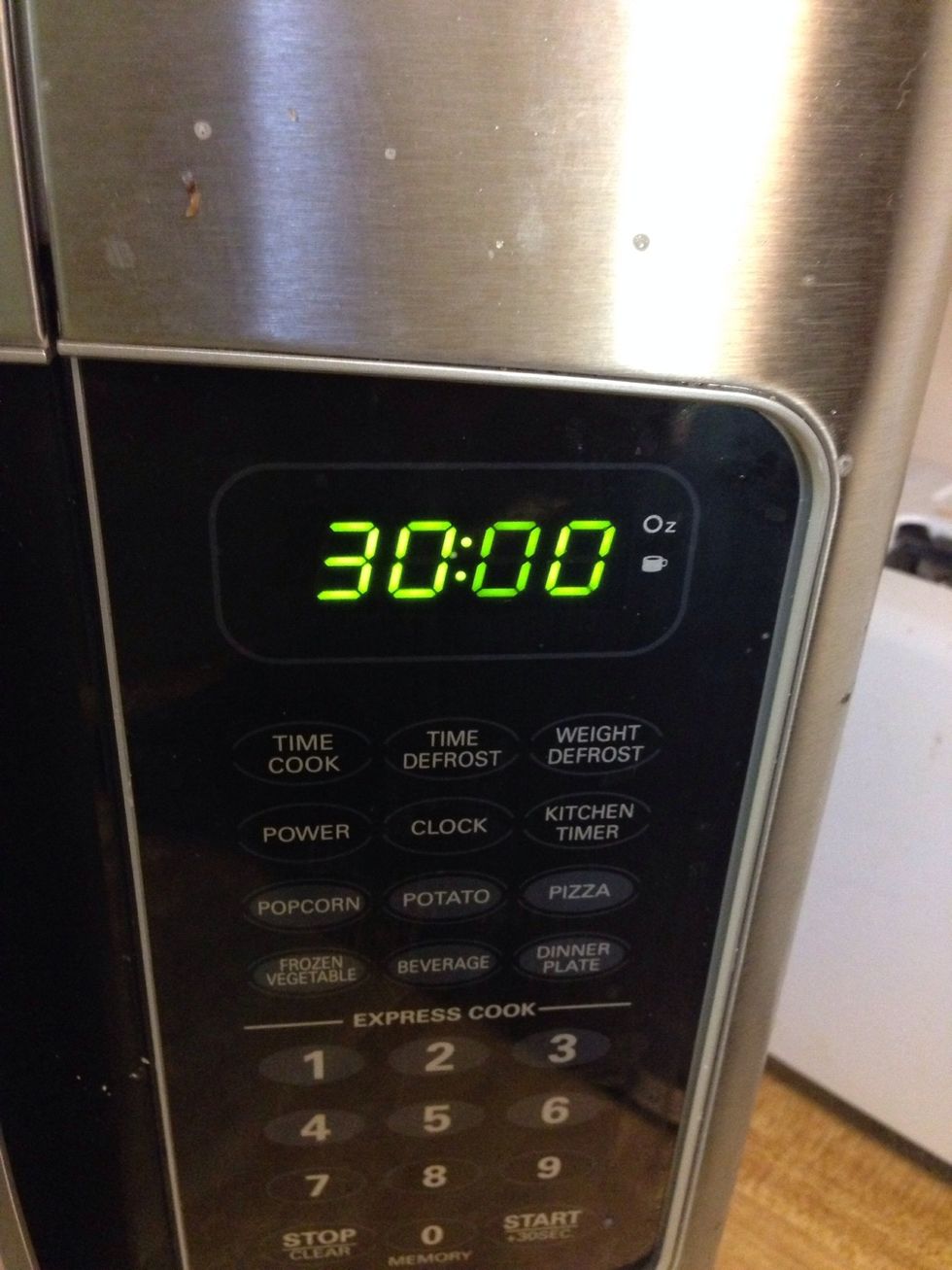 Let simmer for another 30 minutes to reduce. Stir occasionally.
Add the shrimp and stir to coat. Let the shrimp heat through. I like my shrimp a little on the well done (firm) side.
And done! There you have it. Serve over rice. We used jasmine. It was delicious.
Hope you enjoy this. We sure did. :) Please feel free to follow me! Thanks for stopping by!
1/2lb Pork chops, sliced in little pieces
12.0oz Frozen, precooked shrimp
3.0oz Green curry paste (or more to taste)
1/2 Cans coconut cream/milk
1.0 Onion, sliced
1.0 Can bamboo shoots, drained
1.0 Can baby corn, drained
8.0oz Sliced mushrooms
1.0c Cauliflower florets
2.0Tbsp Fish sauce
1.0Tbsp Lemongrass powder
1.0Tbsp Ginger, grated
3.0 Cloves of garlic, minced
1/4c Soy sauce (or more to taste)
Salt and pepper to taste
Jasmine rice for serving