Adorable back to school locker decor ;) yummy looking little poptart magnets!
10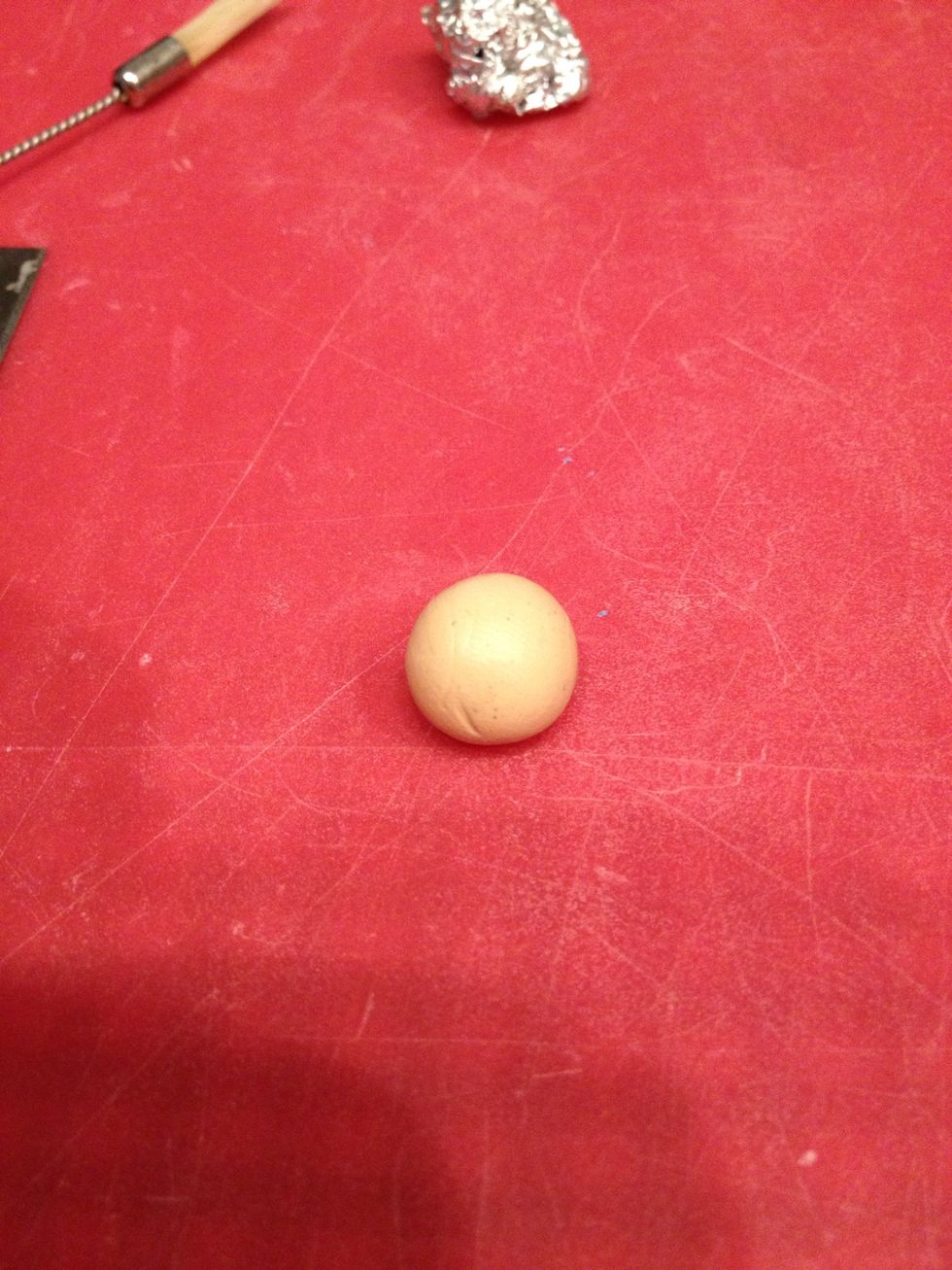 Start with a ball of tan/ecru polymer clay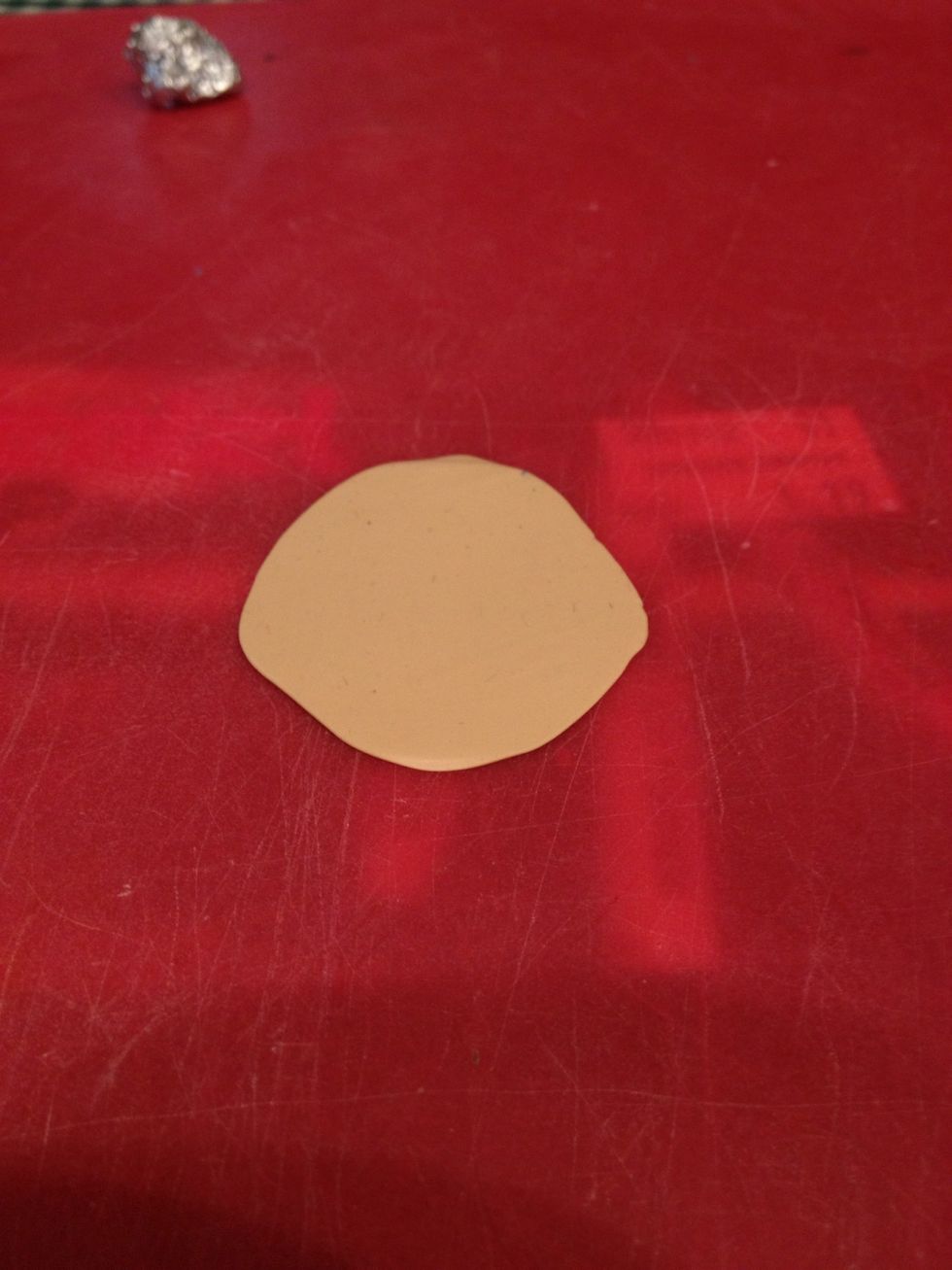 Roll it out as thin as possible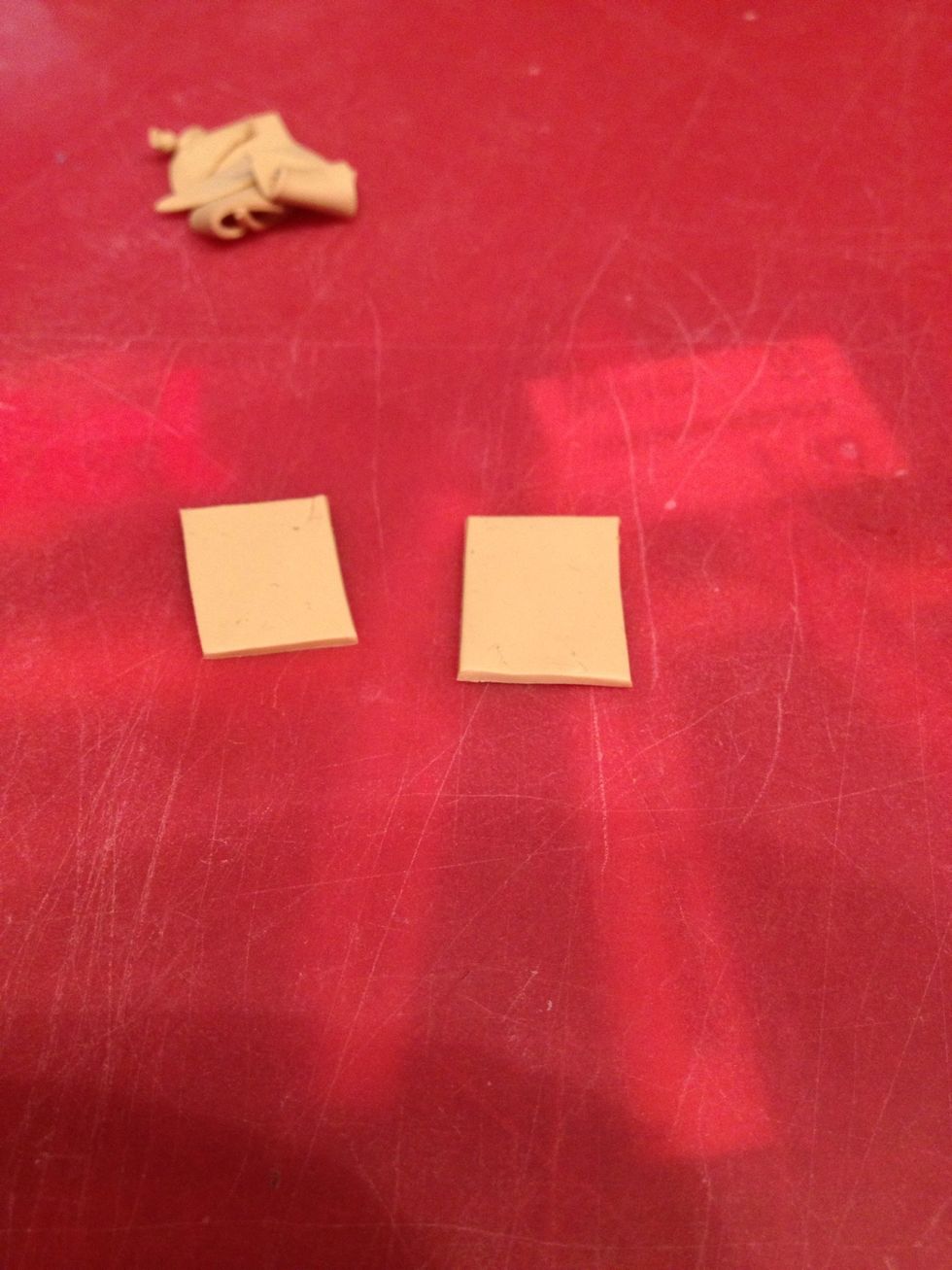 Cut 2 matching rectangles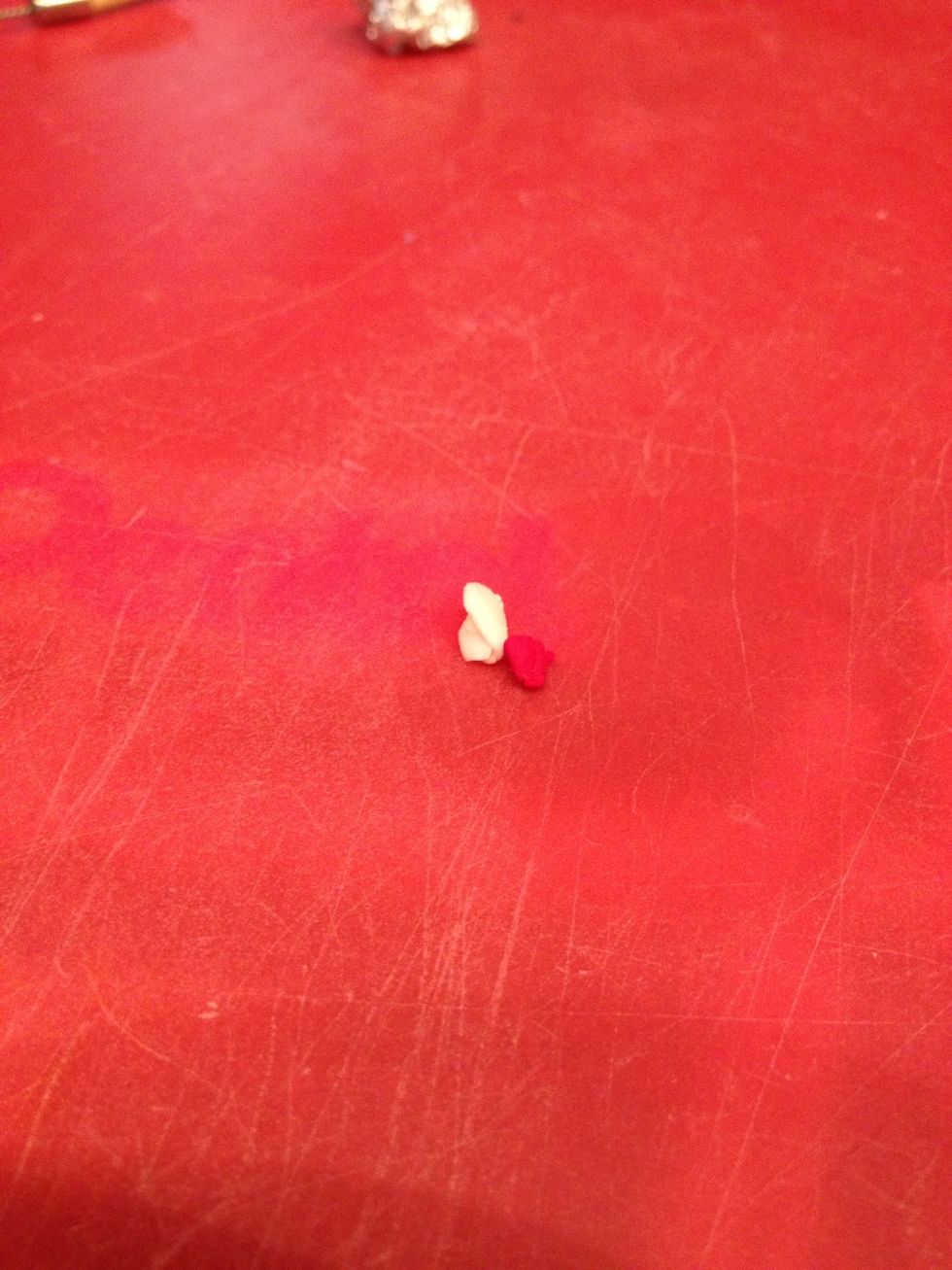 Mix translucent and red clay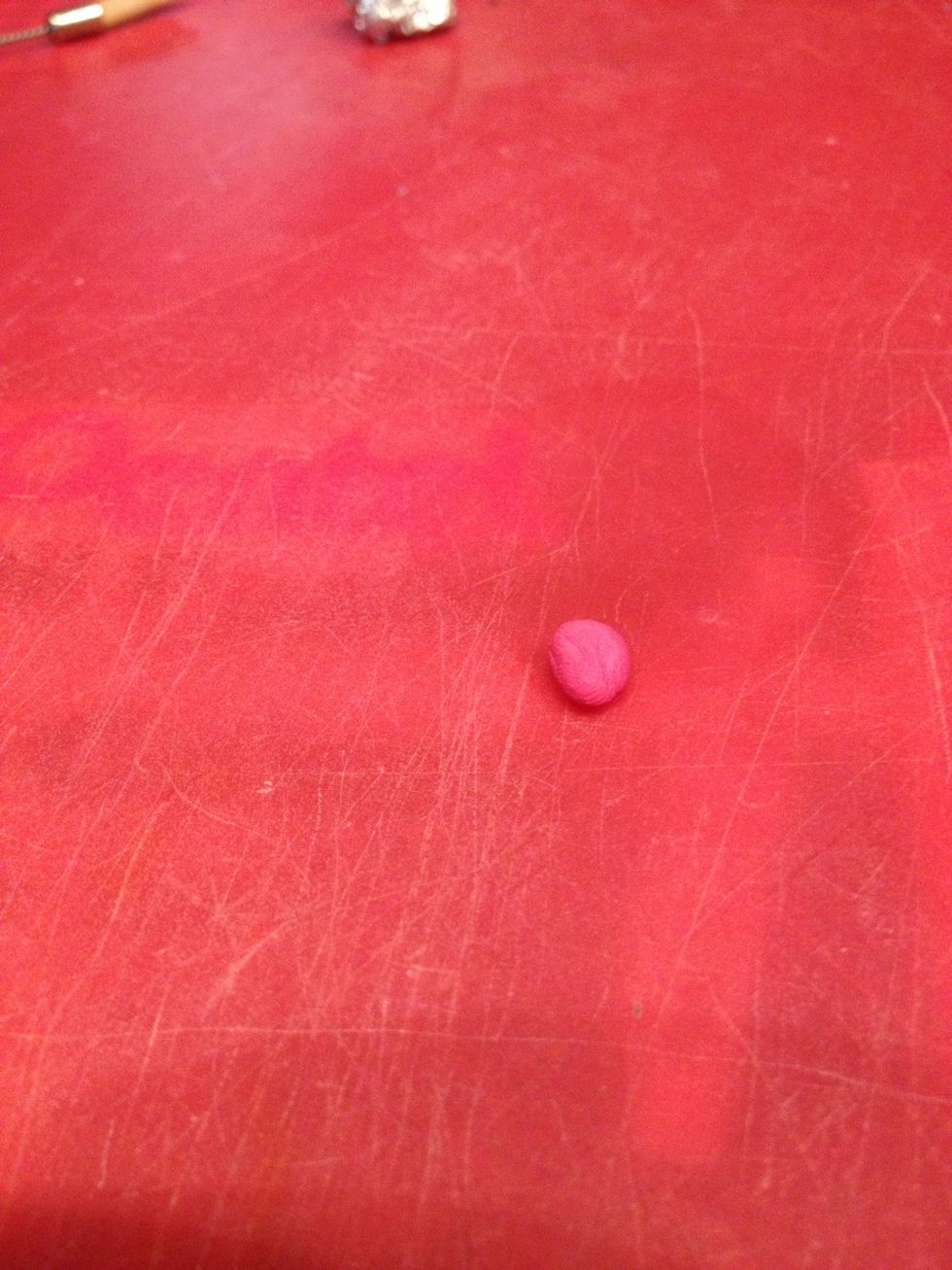 Pink :)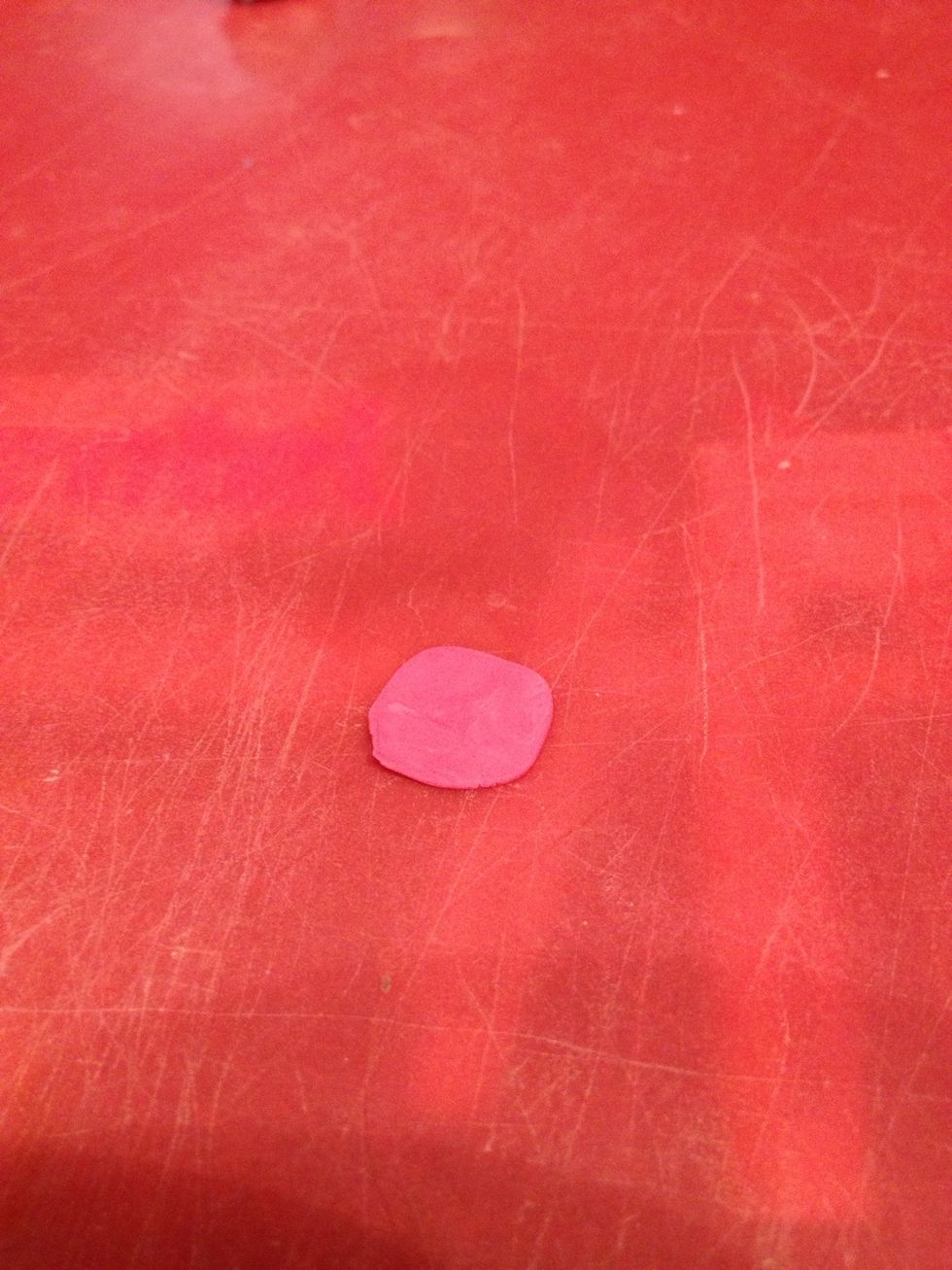 Roll it out very thinly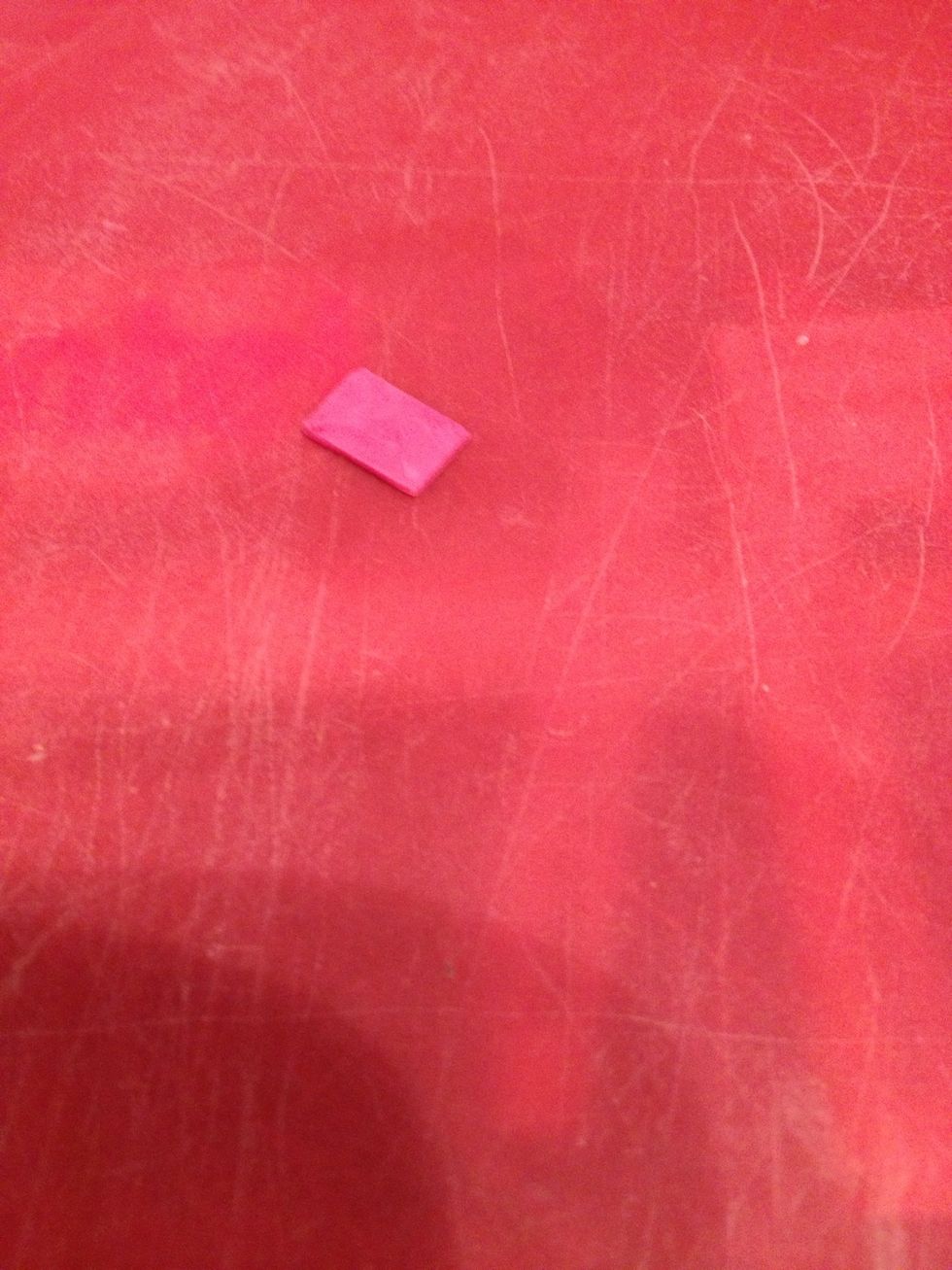 Cut into a smaller rectangle than the tan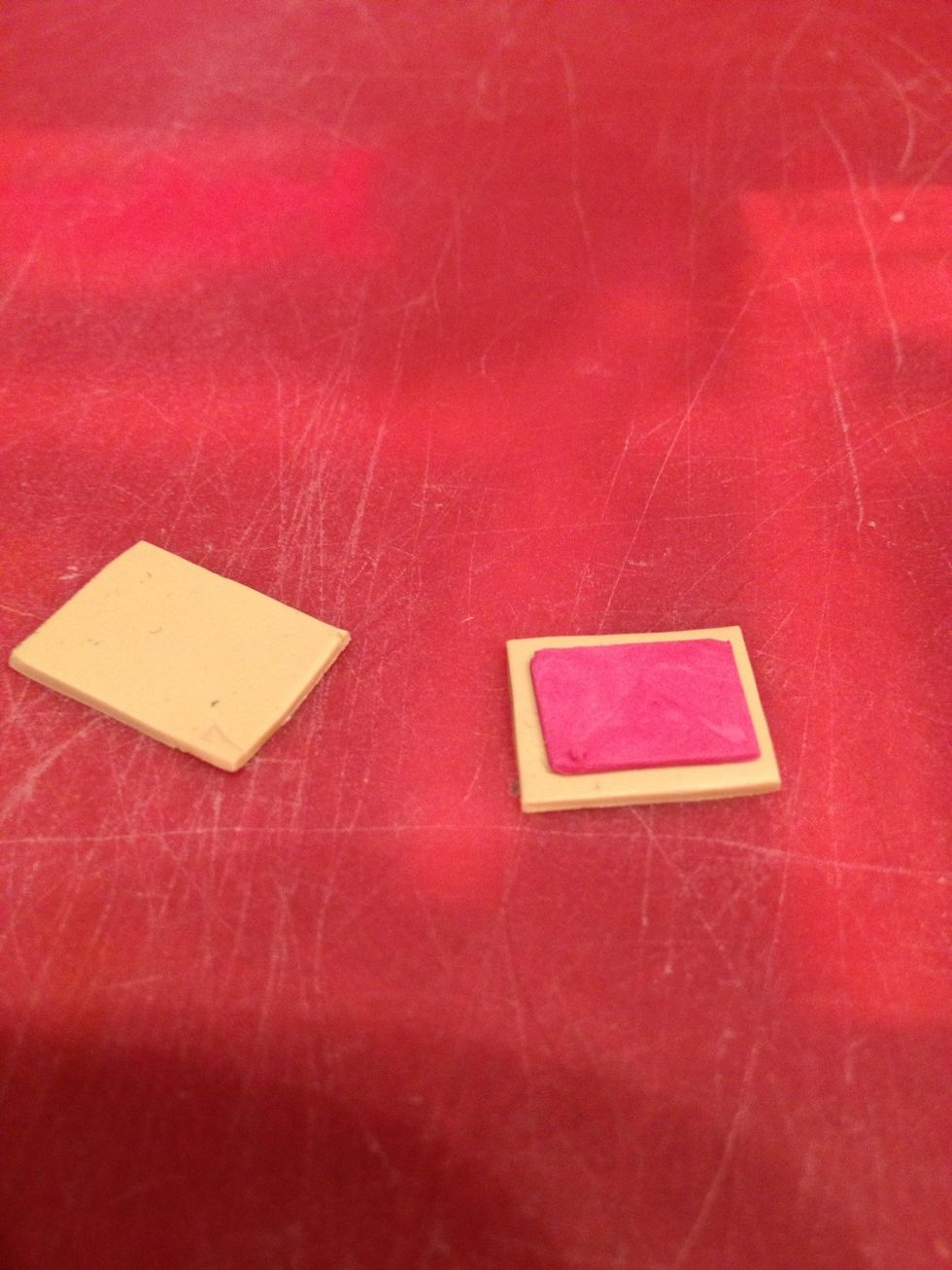 Make a clay sandwich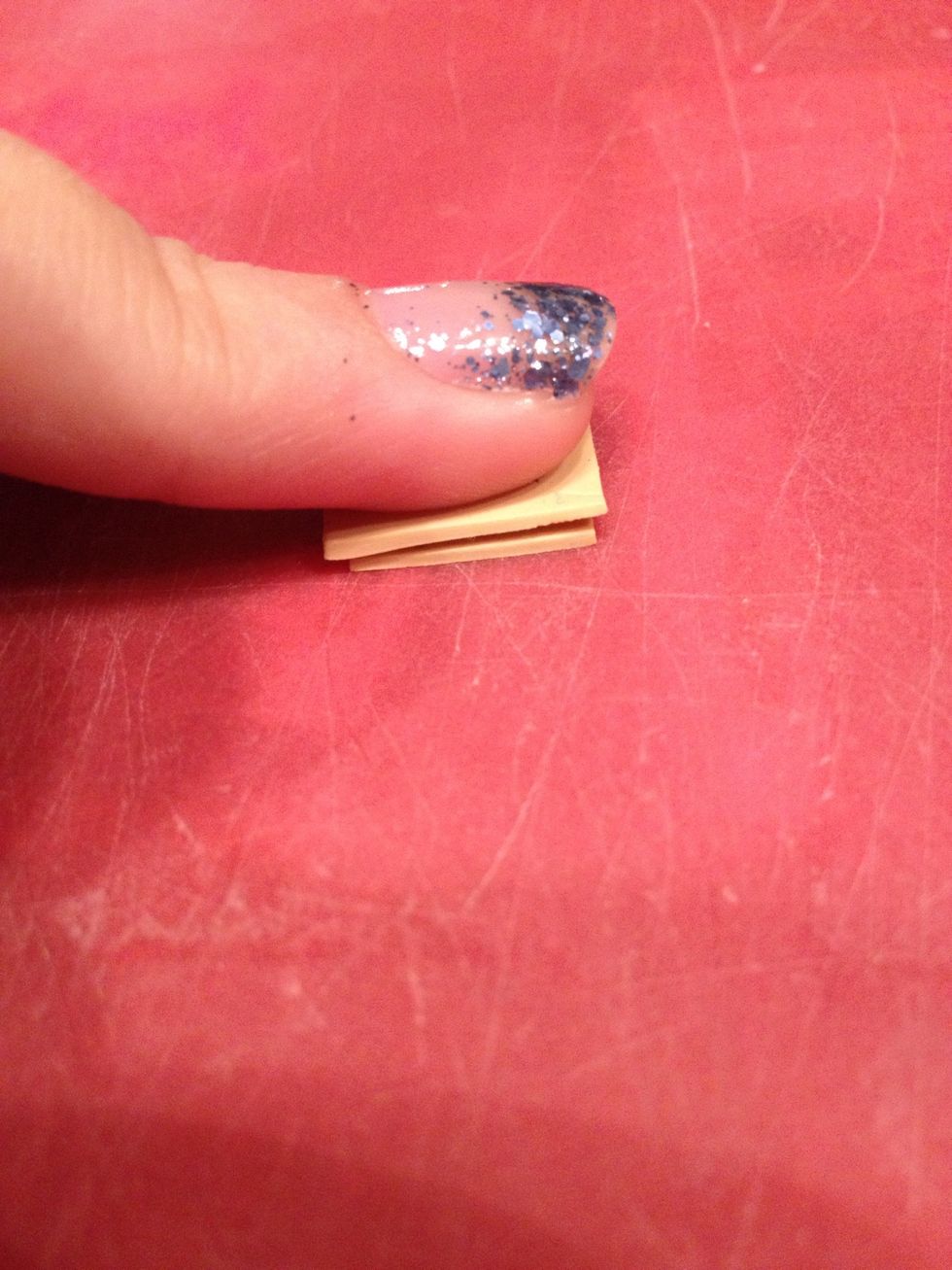 Press down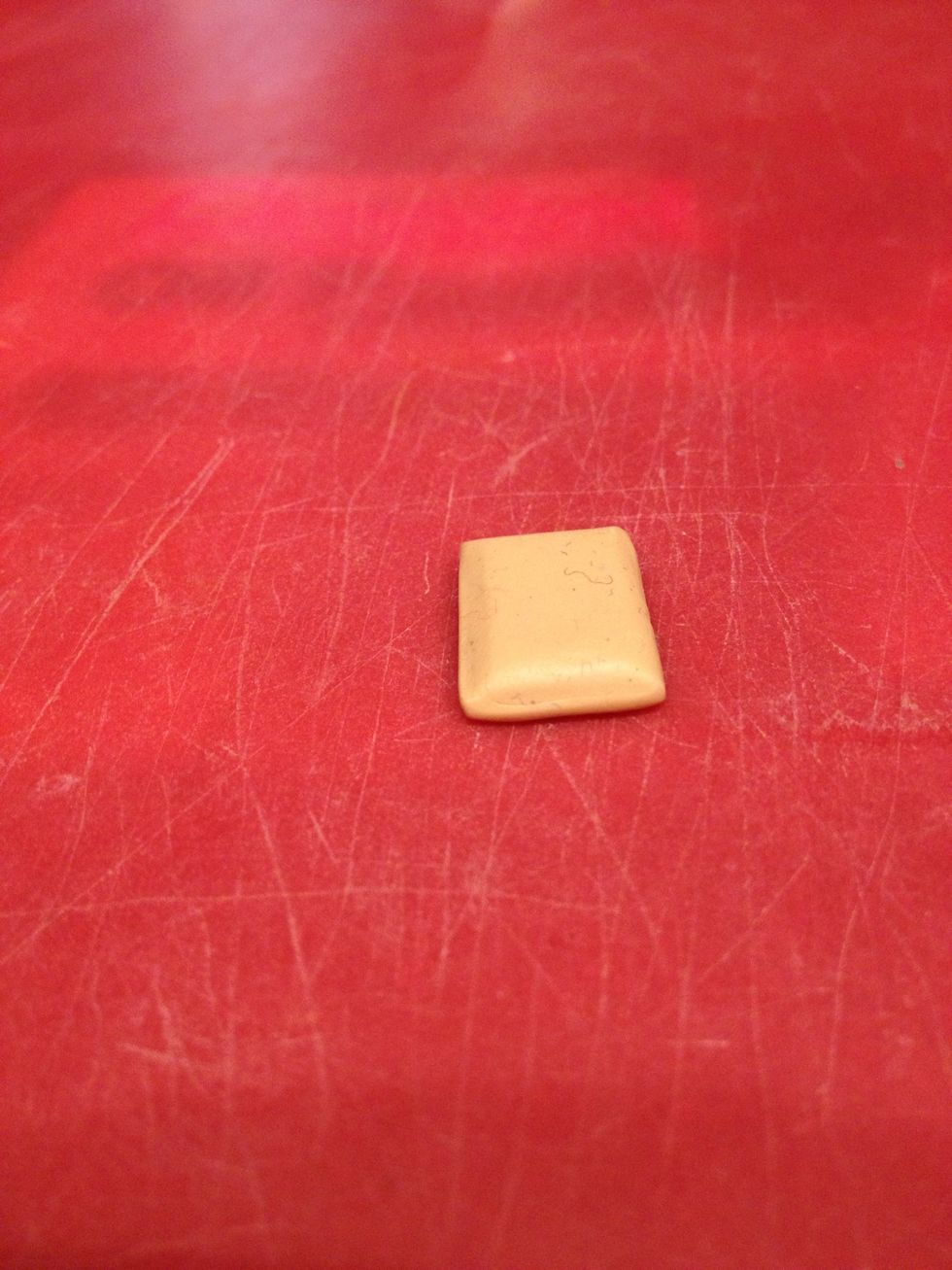 Smooth the edges together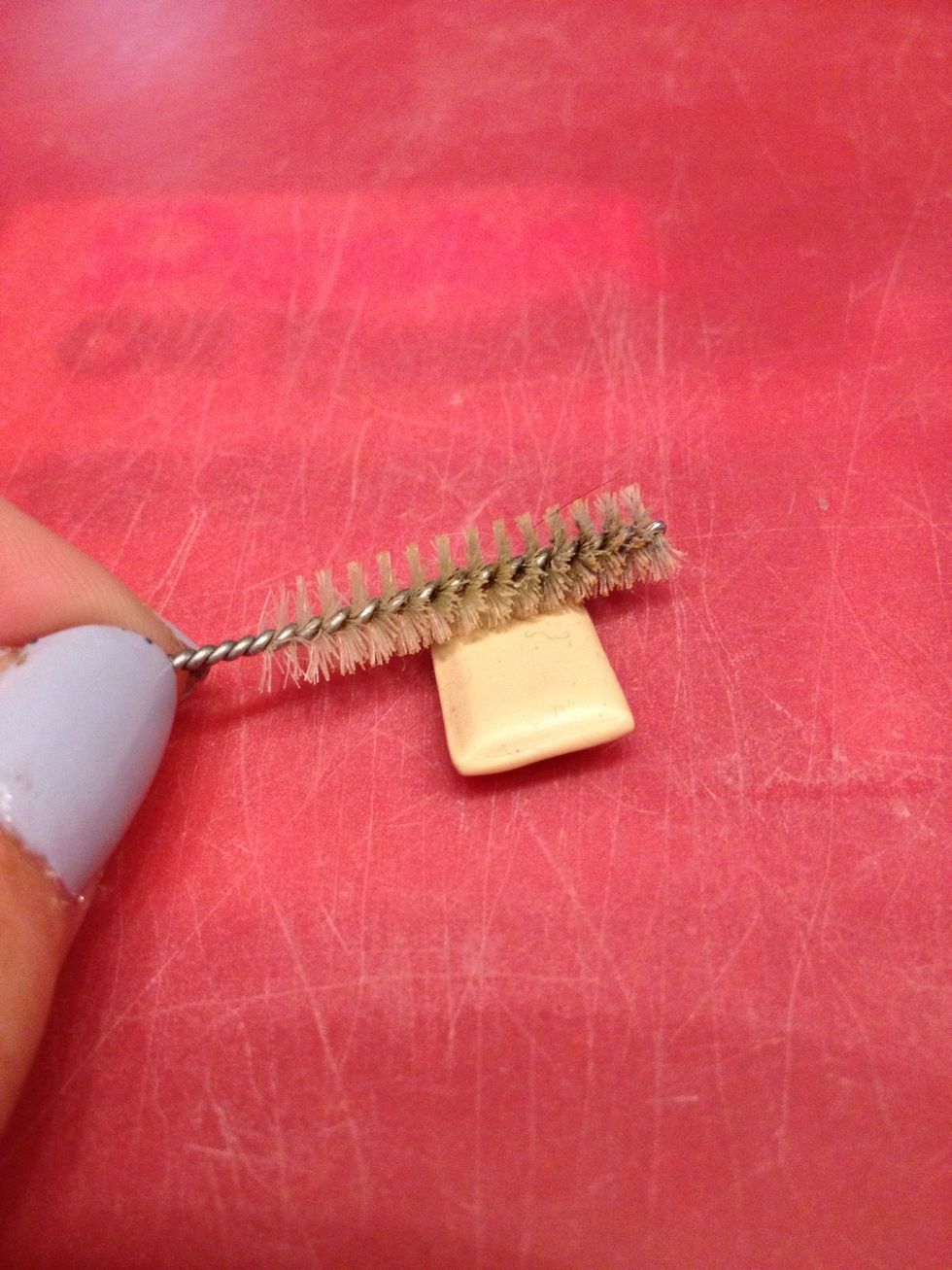 Texture with a brush, aluminum foil etc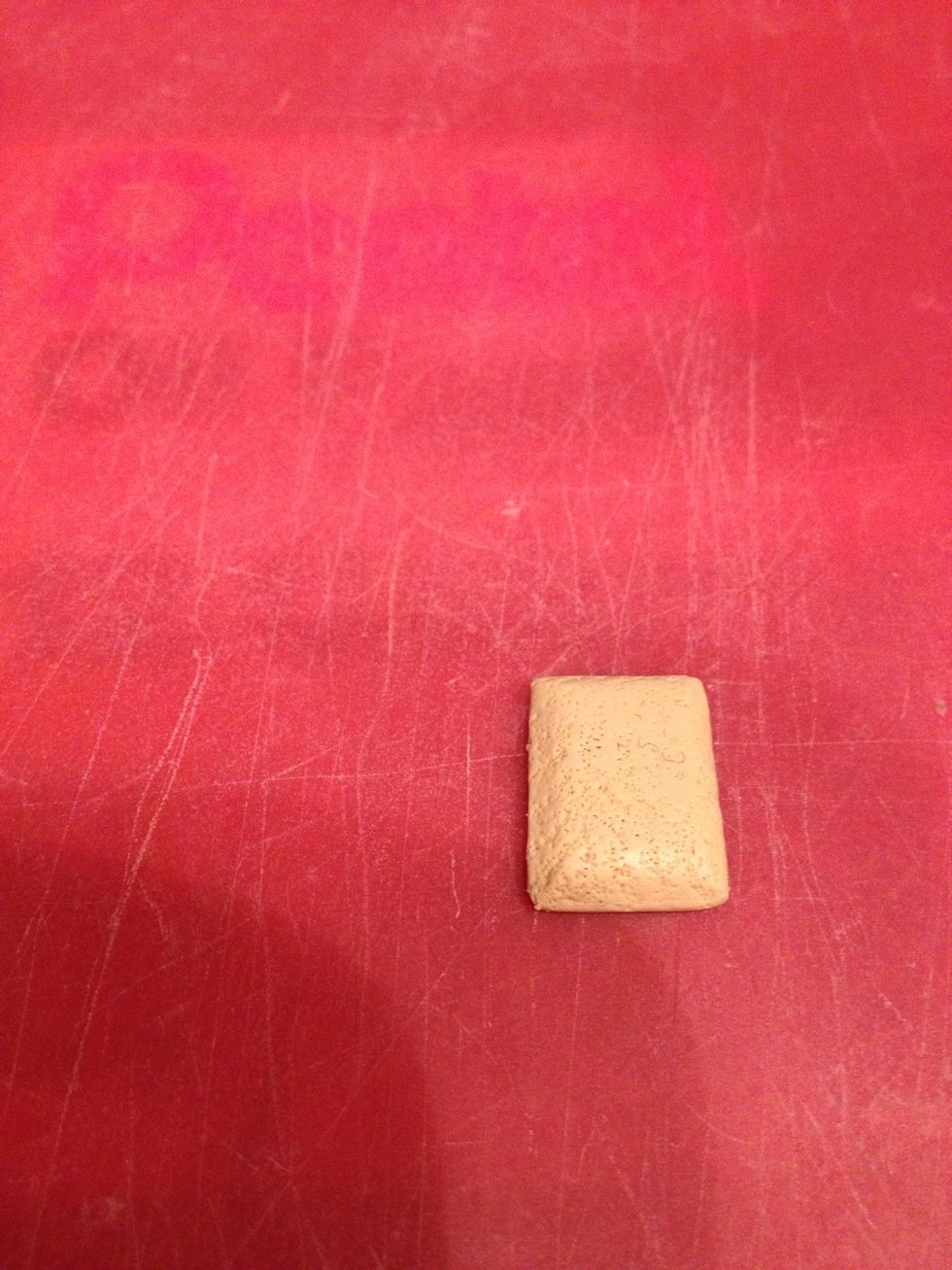 Result!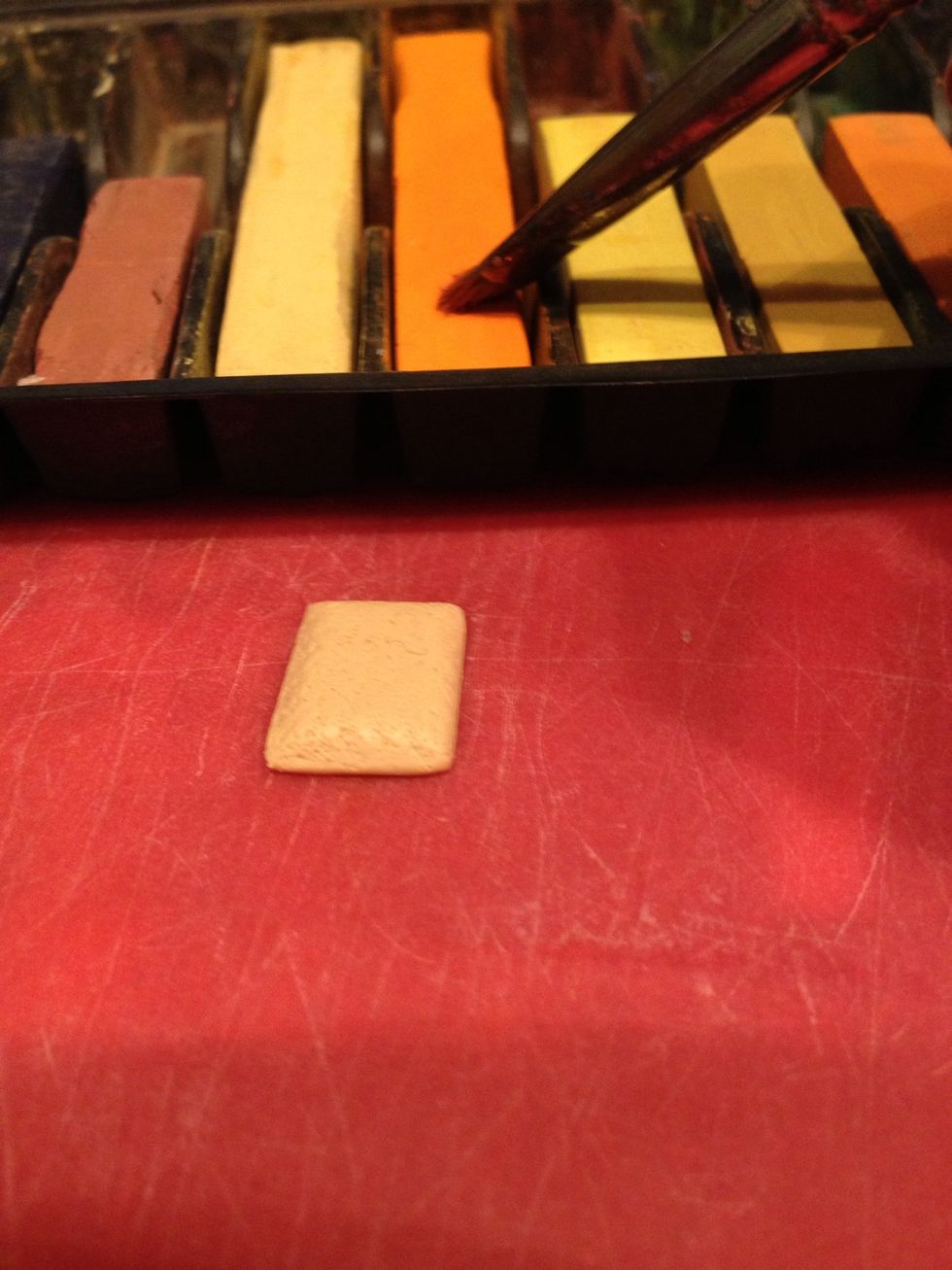 Get some orange pastel power onto a brush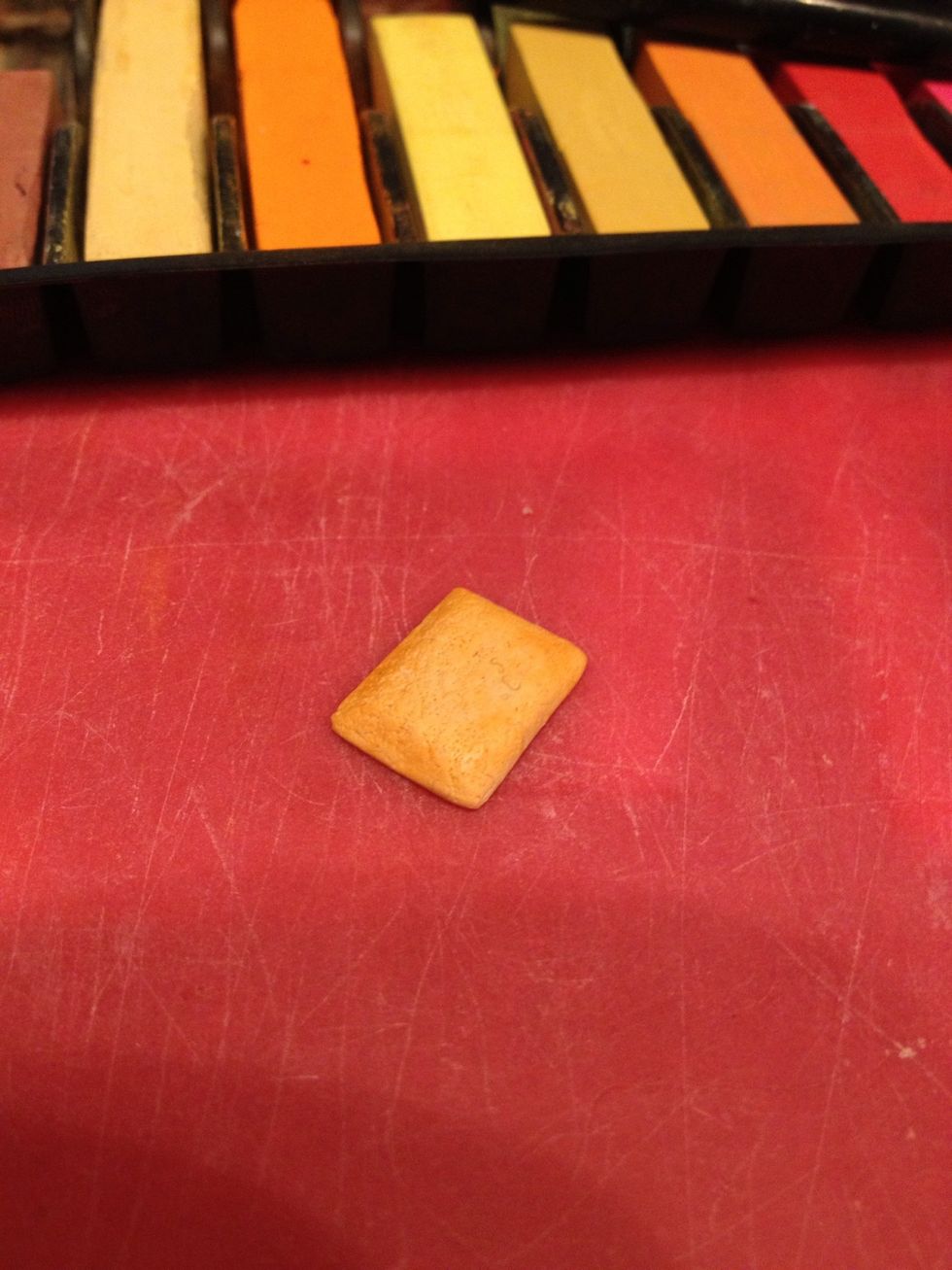 Dab it onto the tart until it looks like this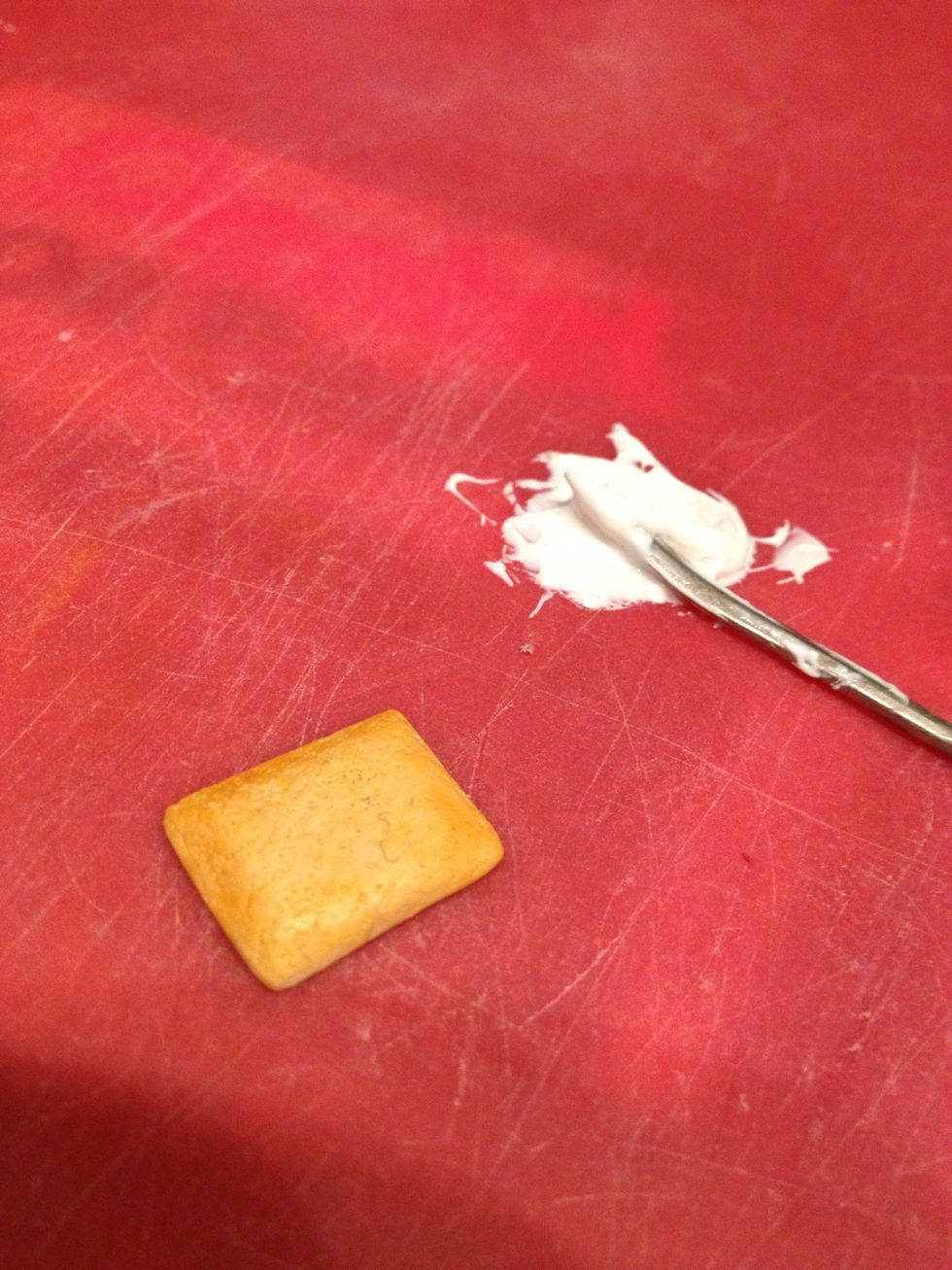 Make some icing by mixing TLS and white clay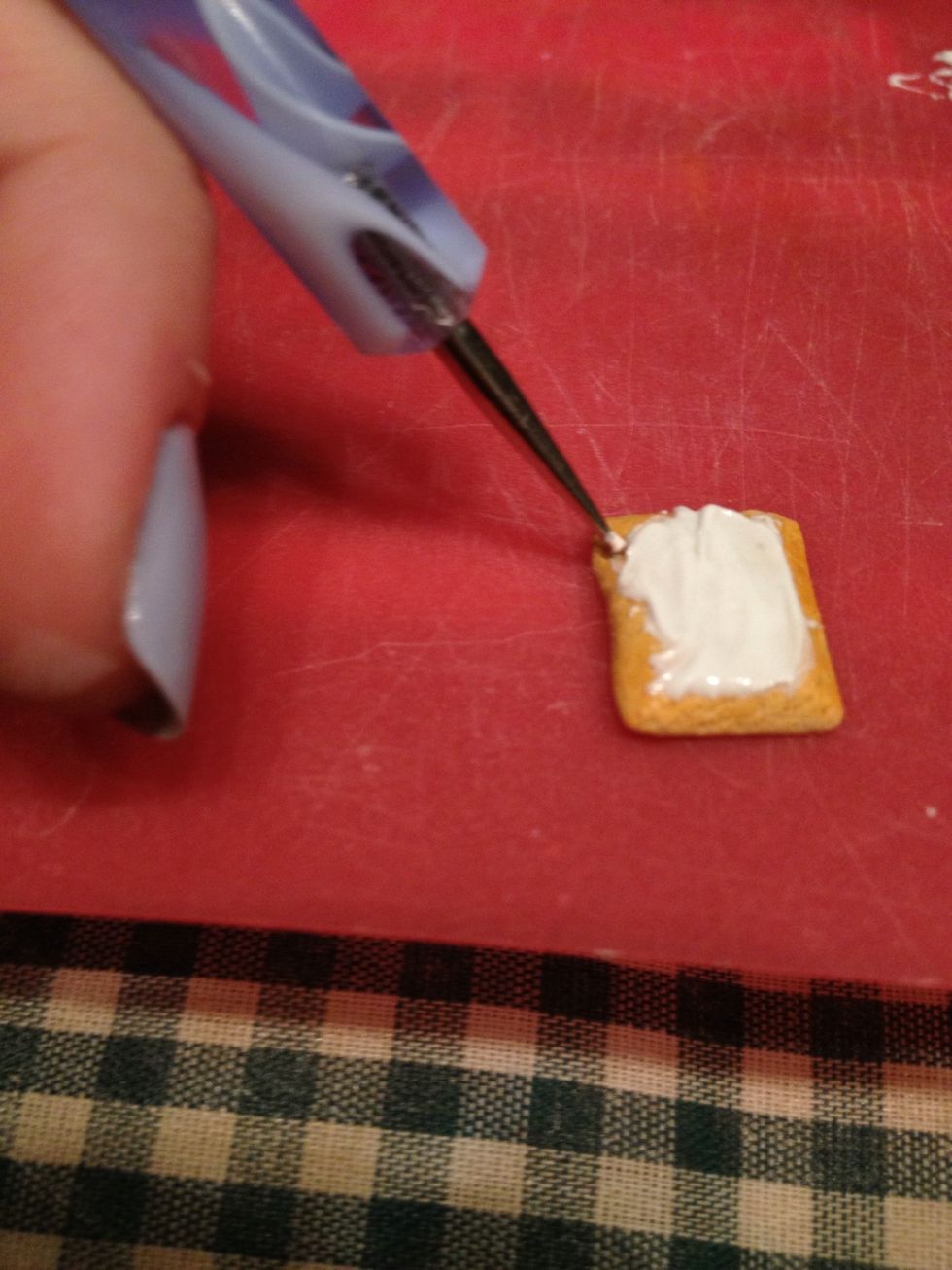 Try your best to get it neatly on top - this part's a mess! Then use a dotting tool to make little indents along the edges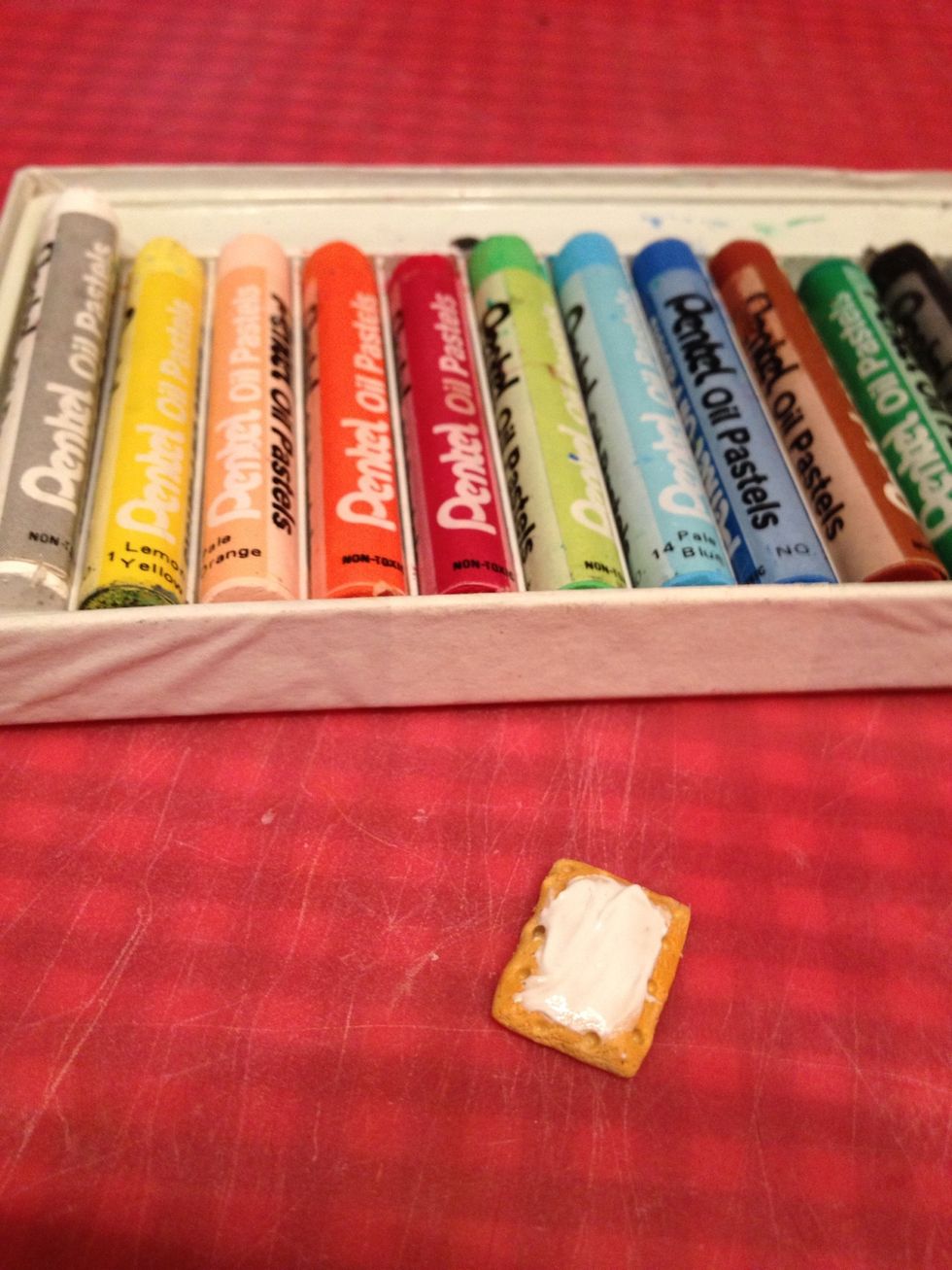 Use clay or oil pastels for the next step.
Scrape off tiny bits of every color
Sprinkle on top of the white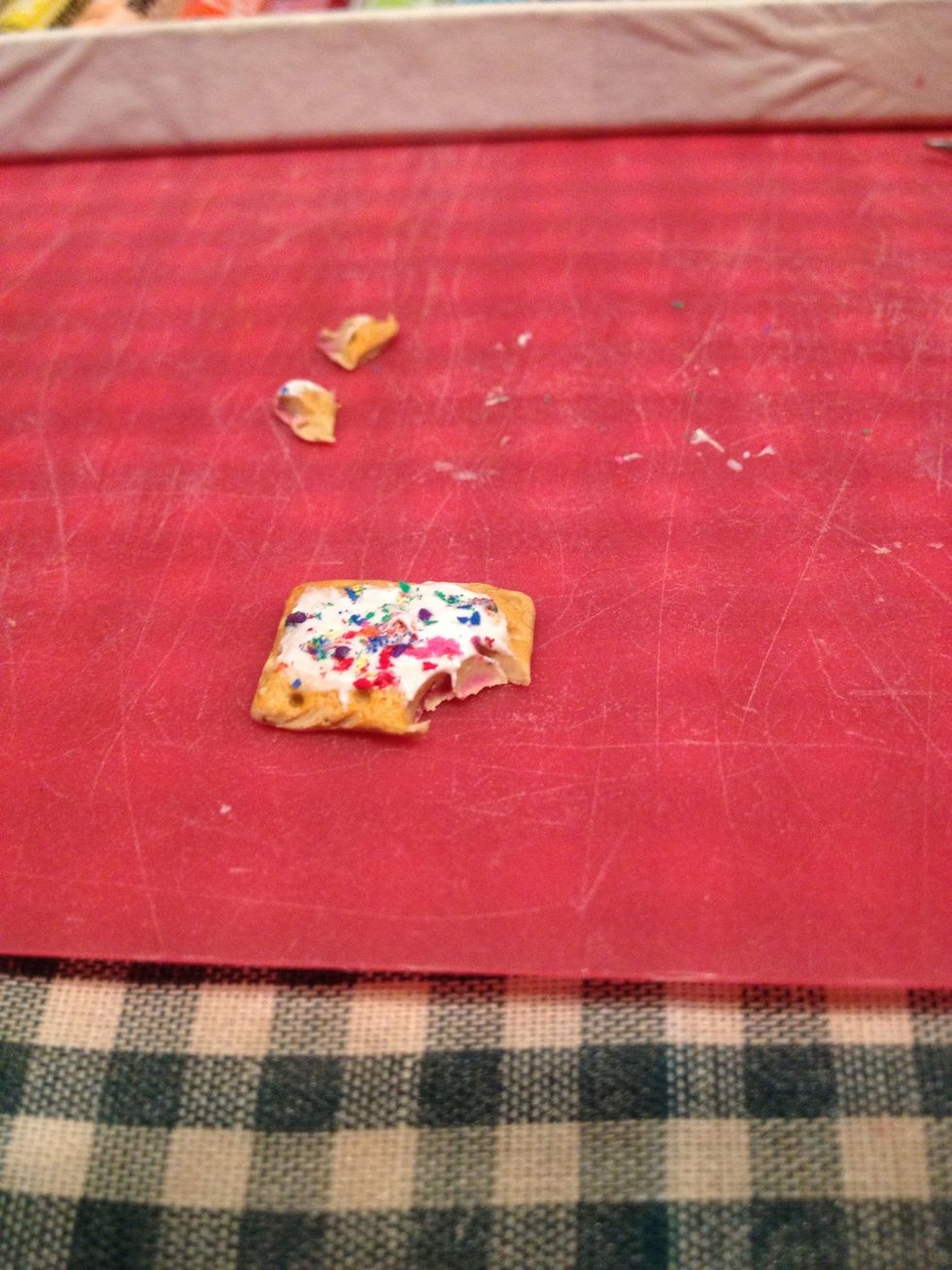 Cut out a corner to look like a bite. Now it's all set to bake!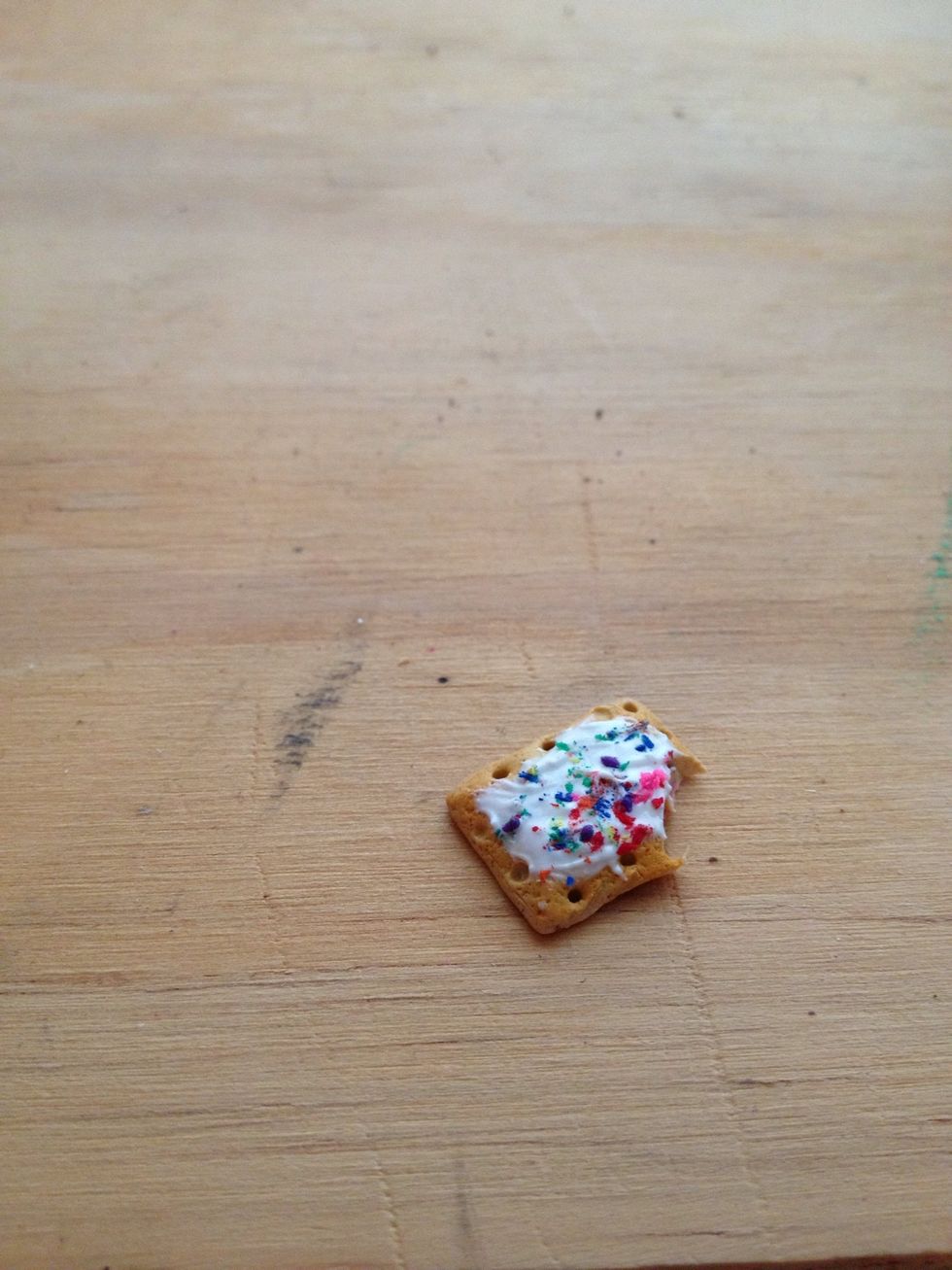 Bake at the appropriate temperature and let it cool. When cool, you can choose to glaze it or not, then cut a strip of magnet and glue it to the back. Voila, adorable little poptart!
Polymer clay
Clay tools
Magnets