A delicious sweet tart dressing that works well with a hardy lettuce. Strawberries, blueberries and shaved cheese makes for a fantastic summer salad. For a whole meal; add grilled chicken. Enjoy!
6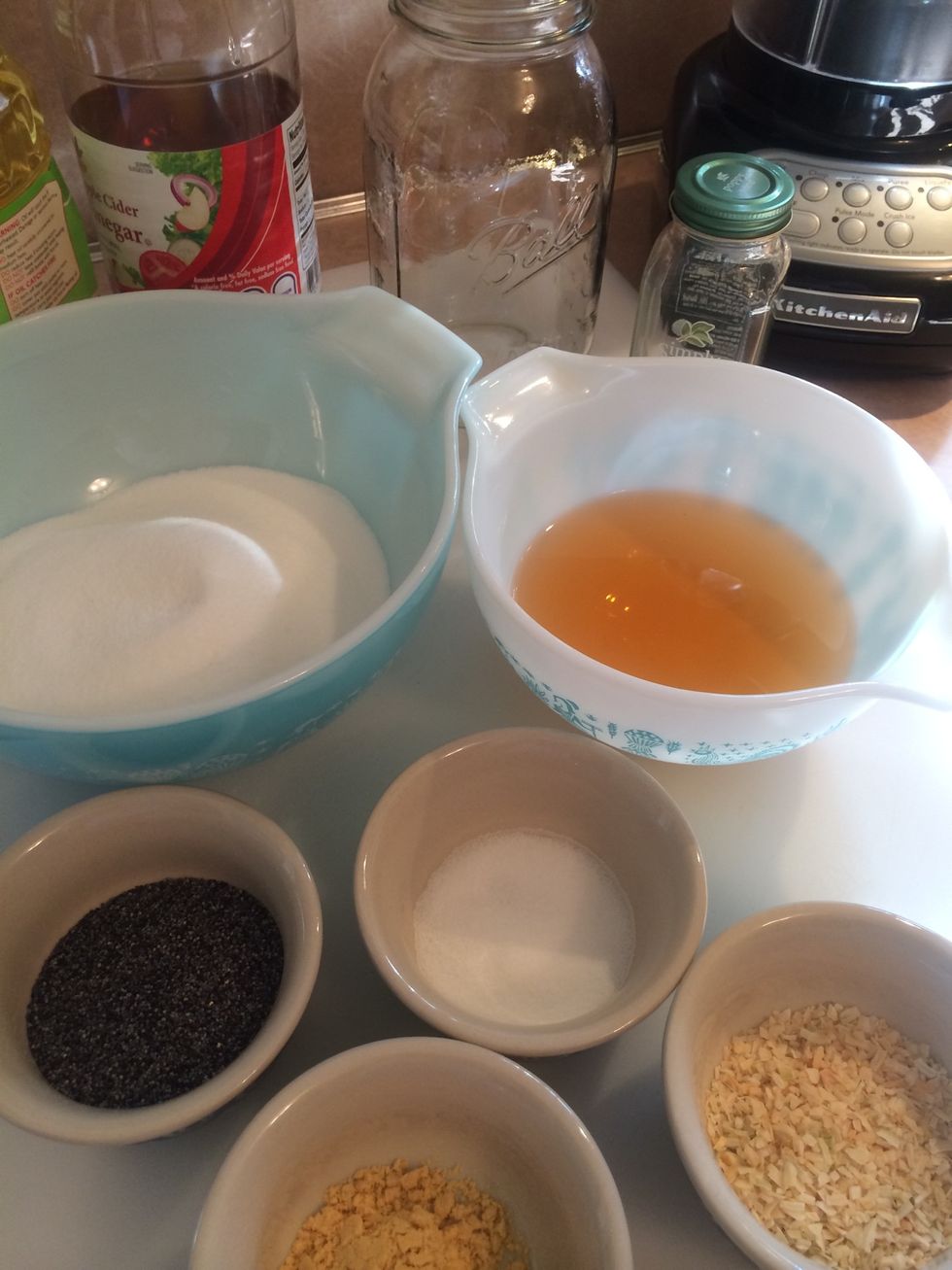 Gather ingredients.
Warm vinegar slightly in the microwave, don't make it hot, you just want to warm it enough to melt the sugar. Add warmed vinegar to sugar and whisk until sugar is just about all dissolved.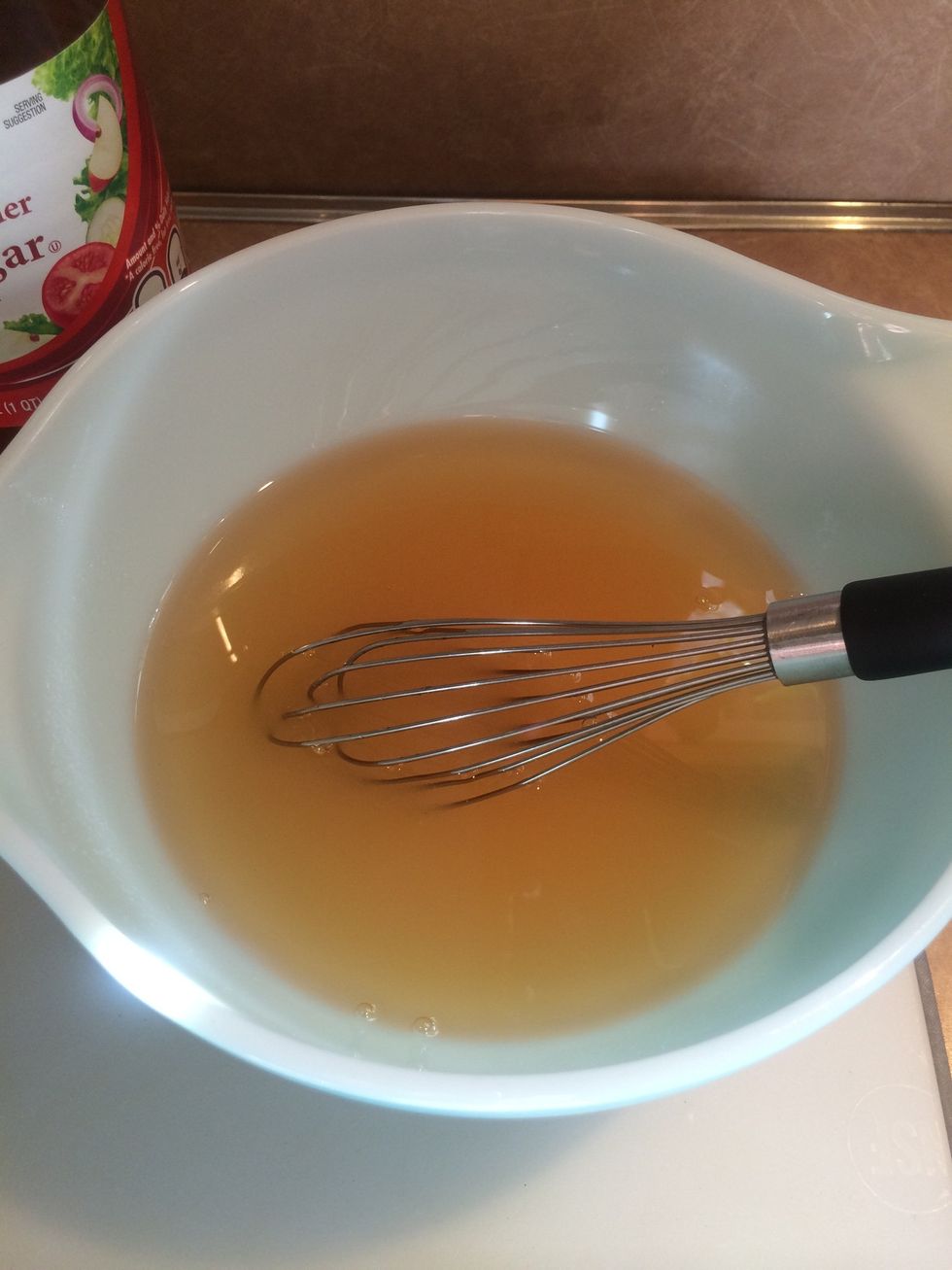 Add warmed vinegar to sugar and whisk until sugar is melted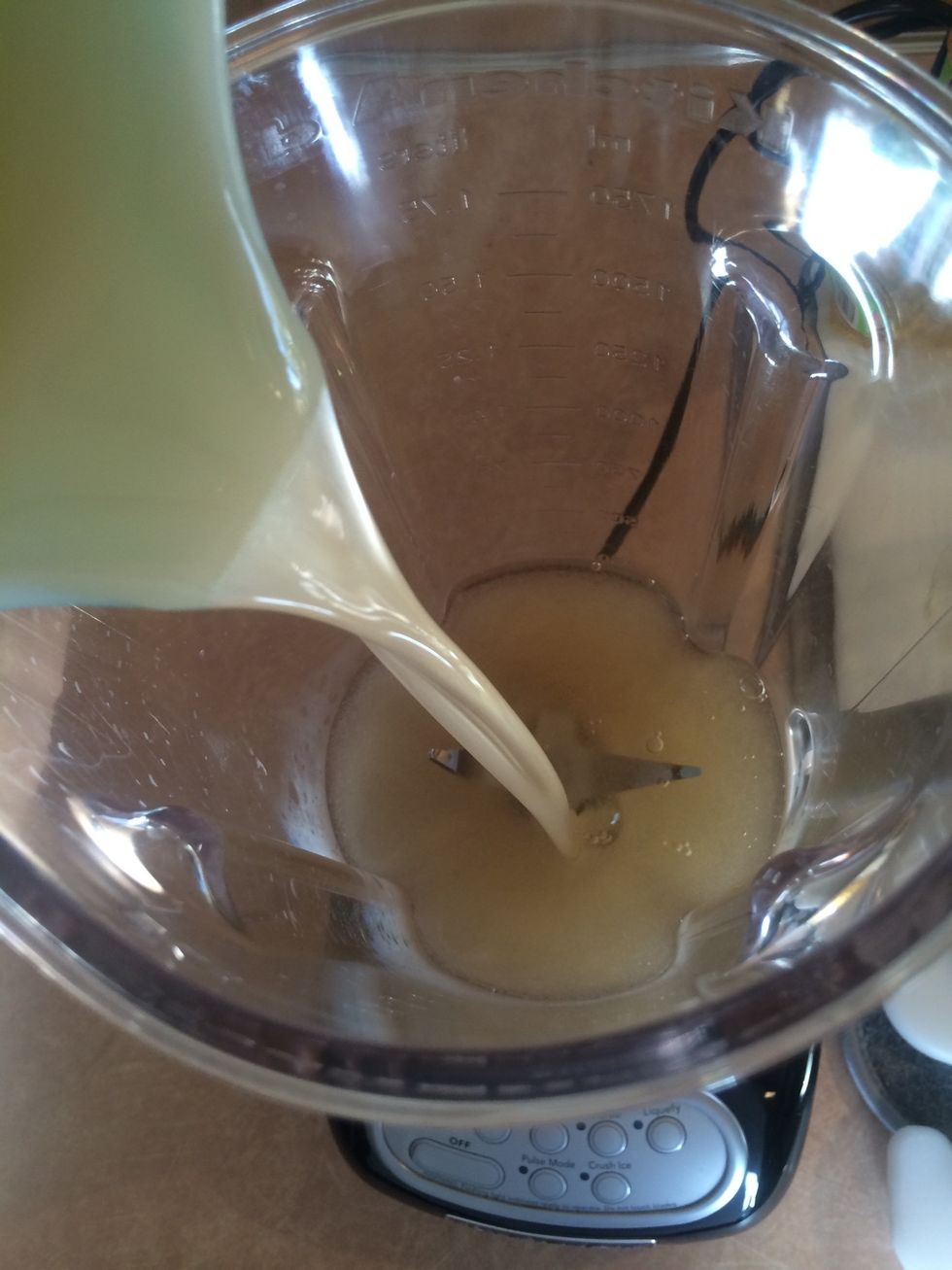 Add melted sugar and vinegar to blender.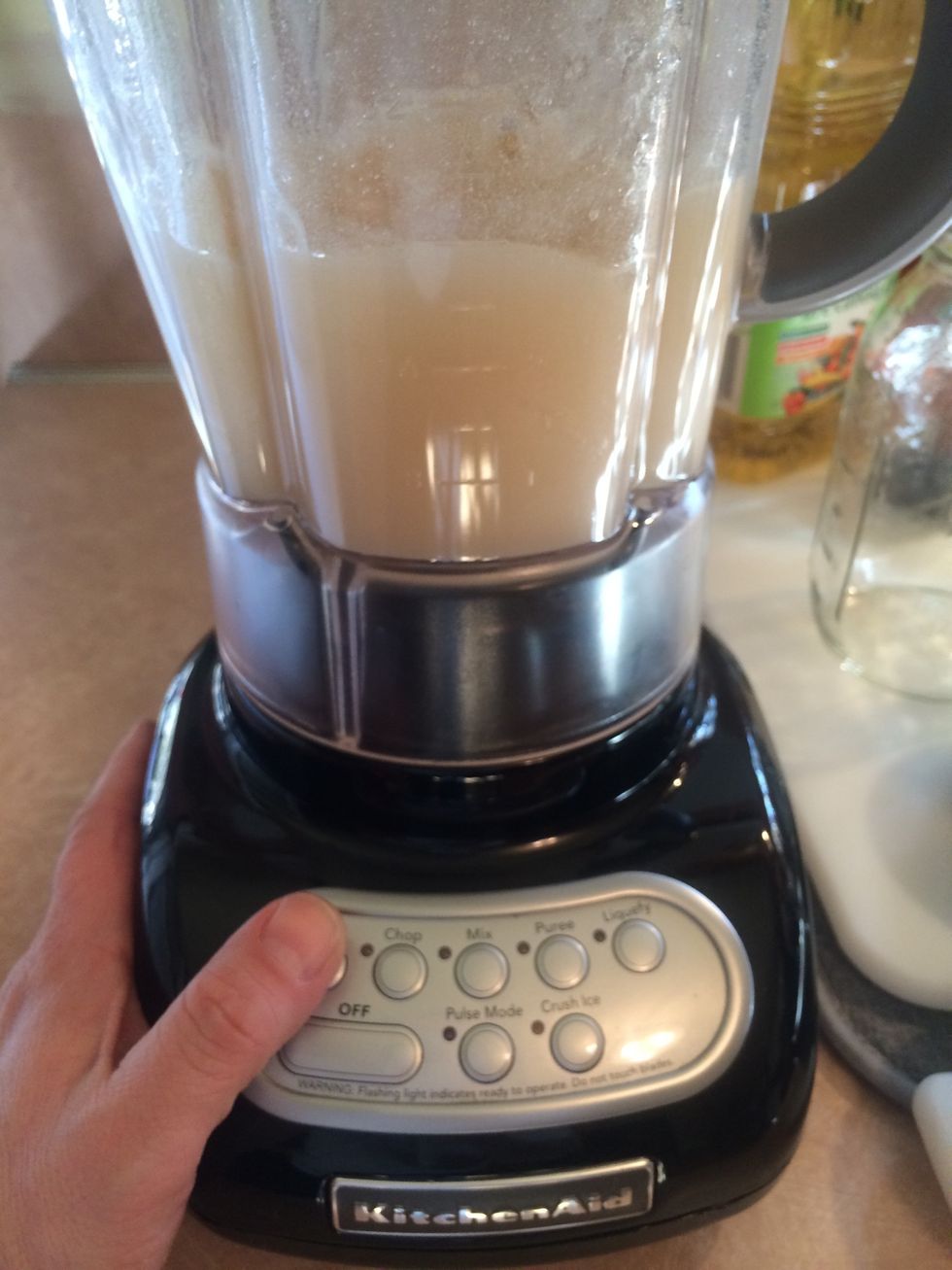 Blend on lowest speed for about 30 seconds, this is creating an emulsion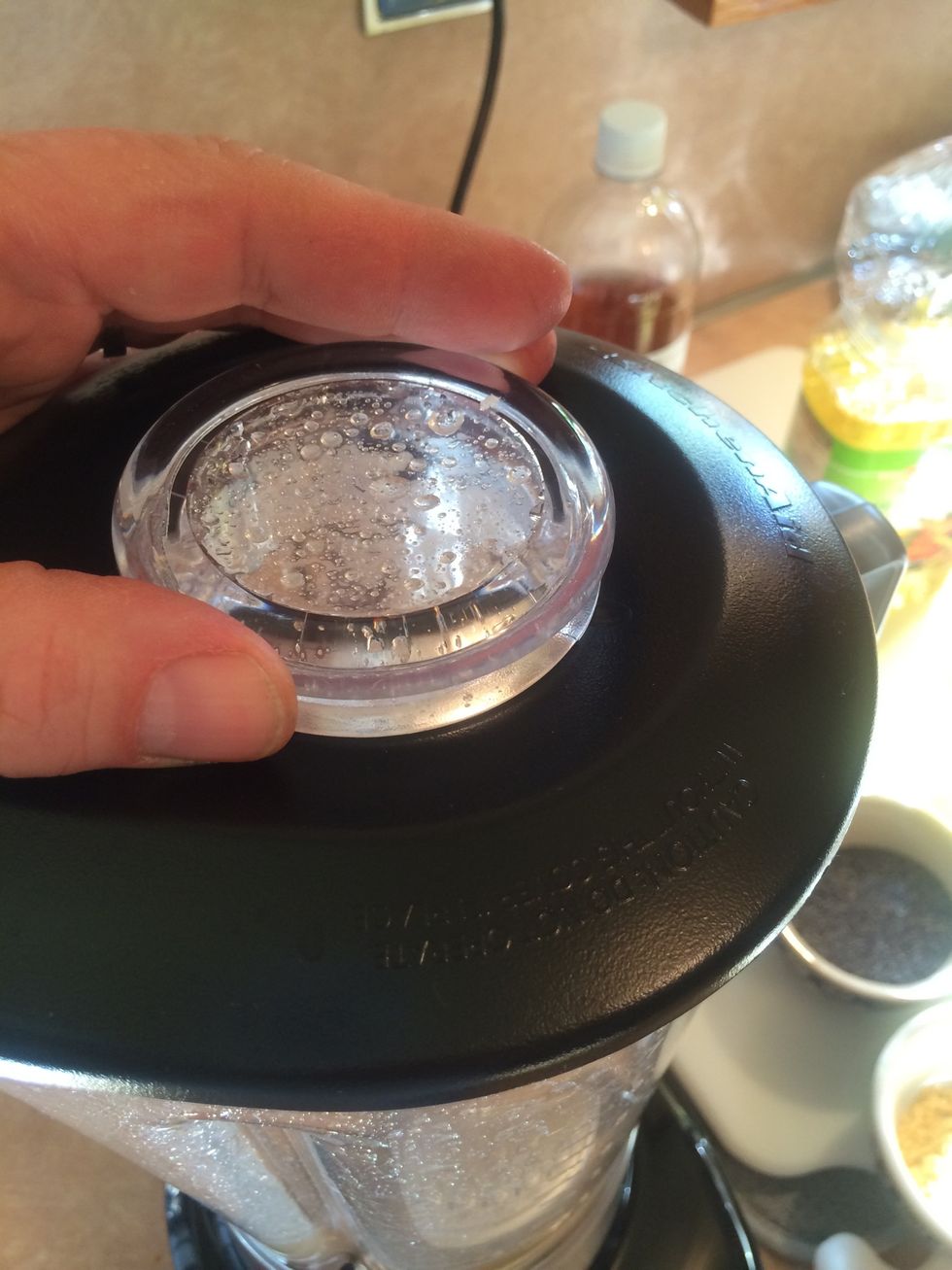 Remove the center cap of blender, this is where we will pour in the oil.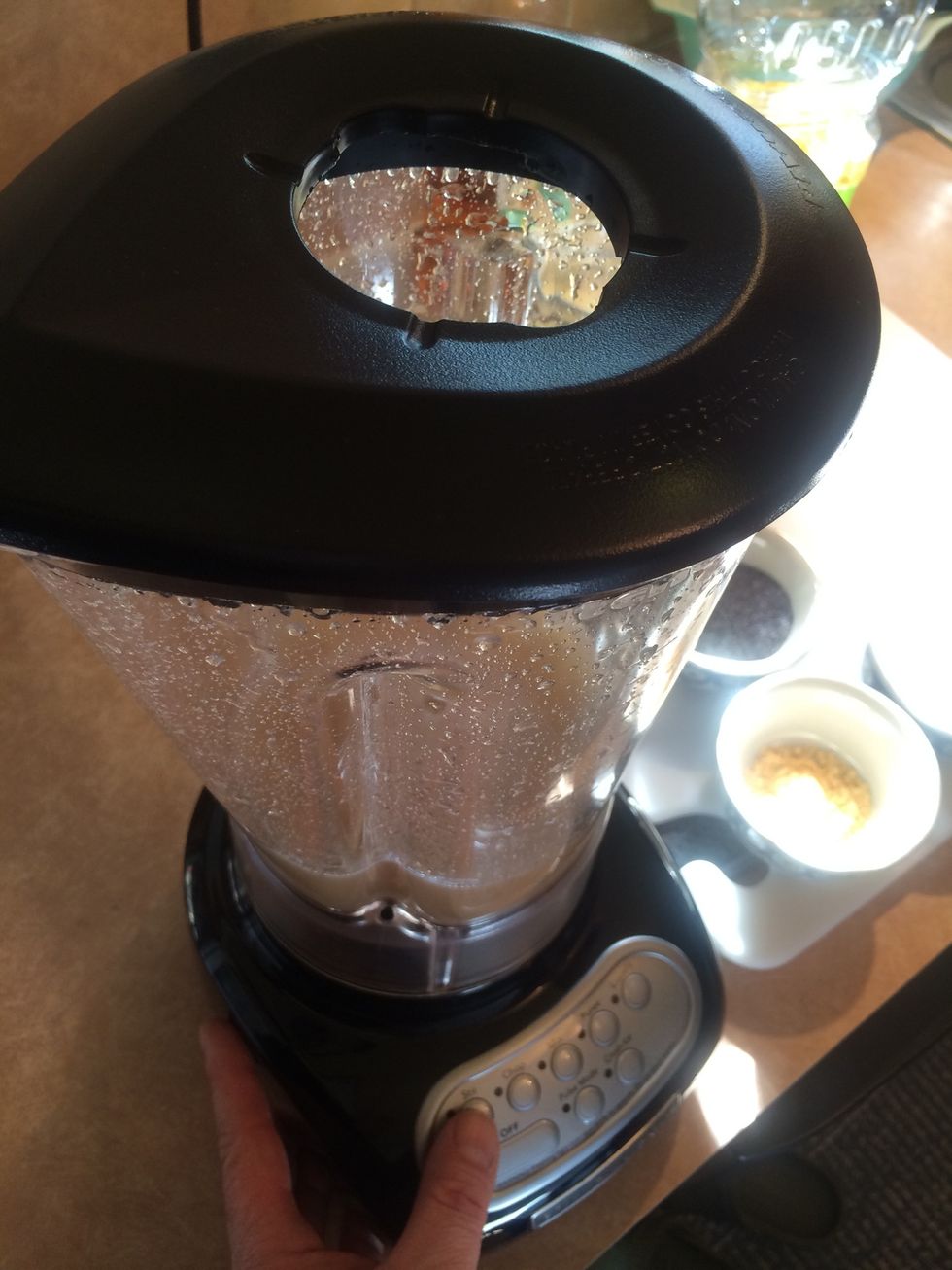 Turn the blender on its lowest setting. Use your hand as a guard to block spattering from the open lid.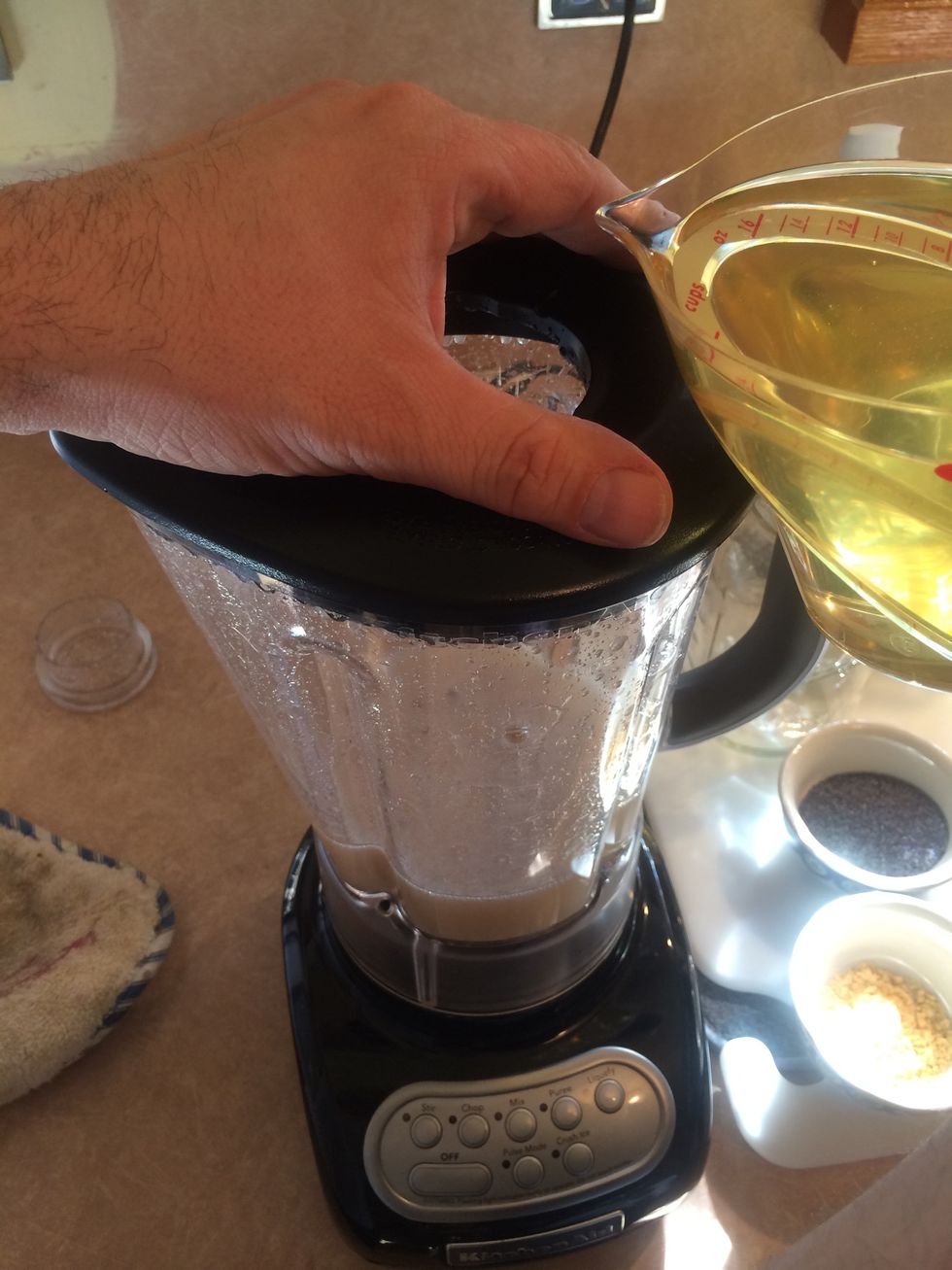 In a very thin steady stream, carefully and slowly pour oil into the blender.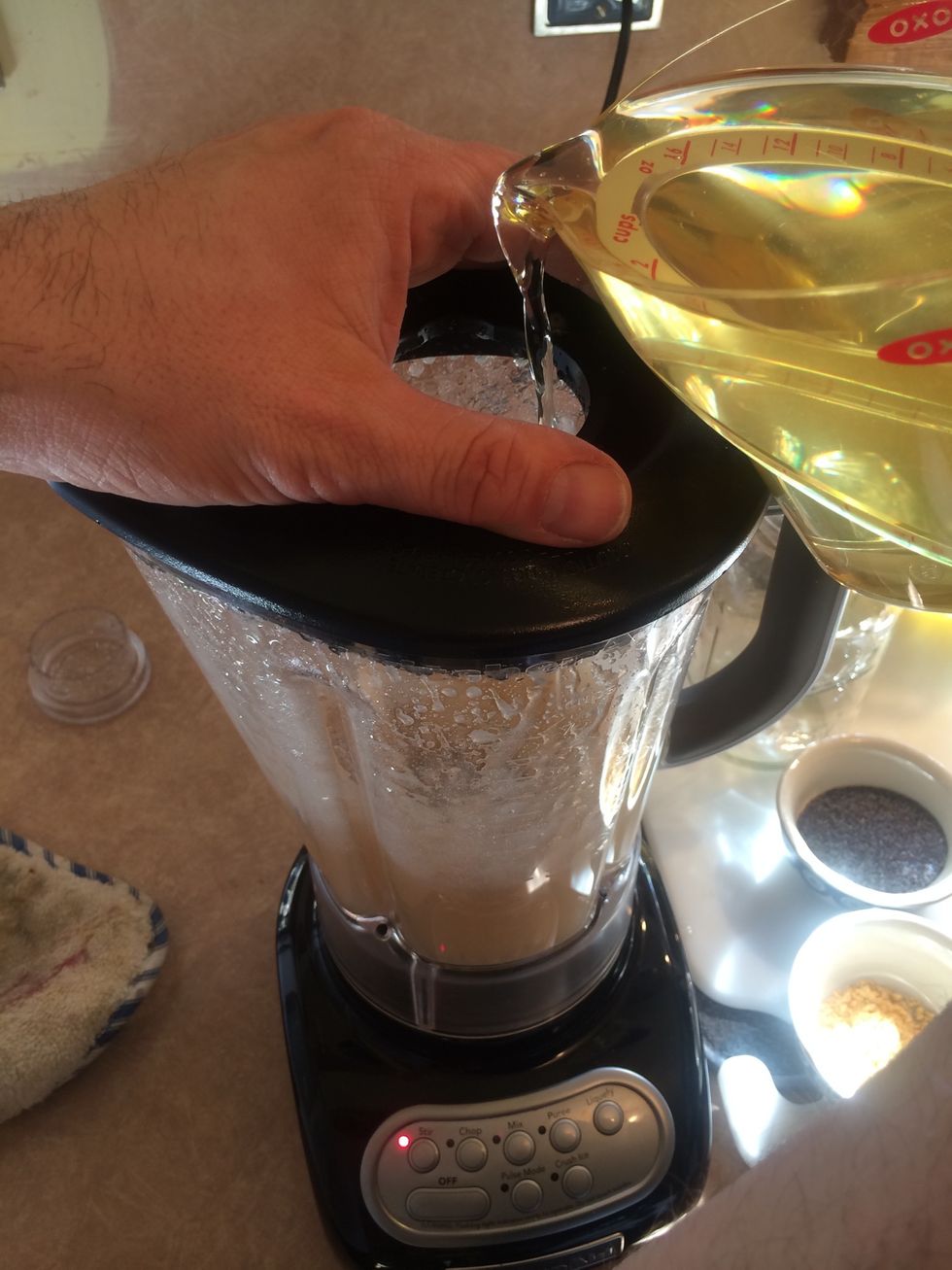 Continue to pour all the oil into blender.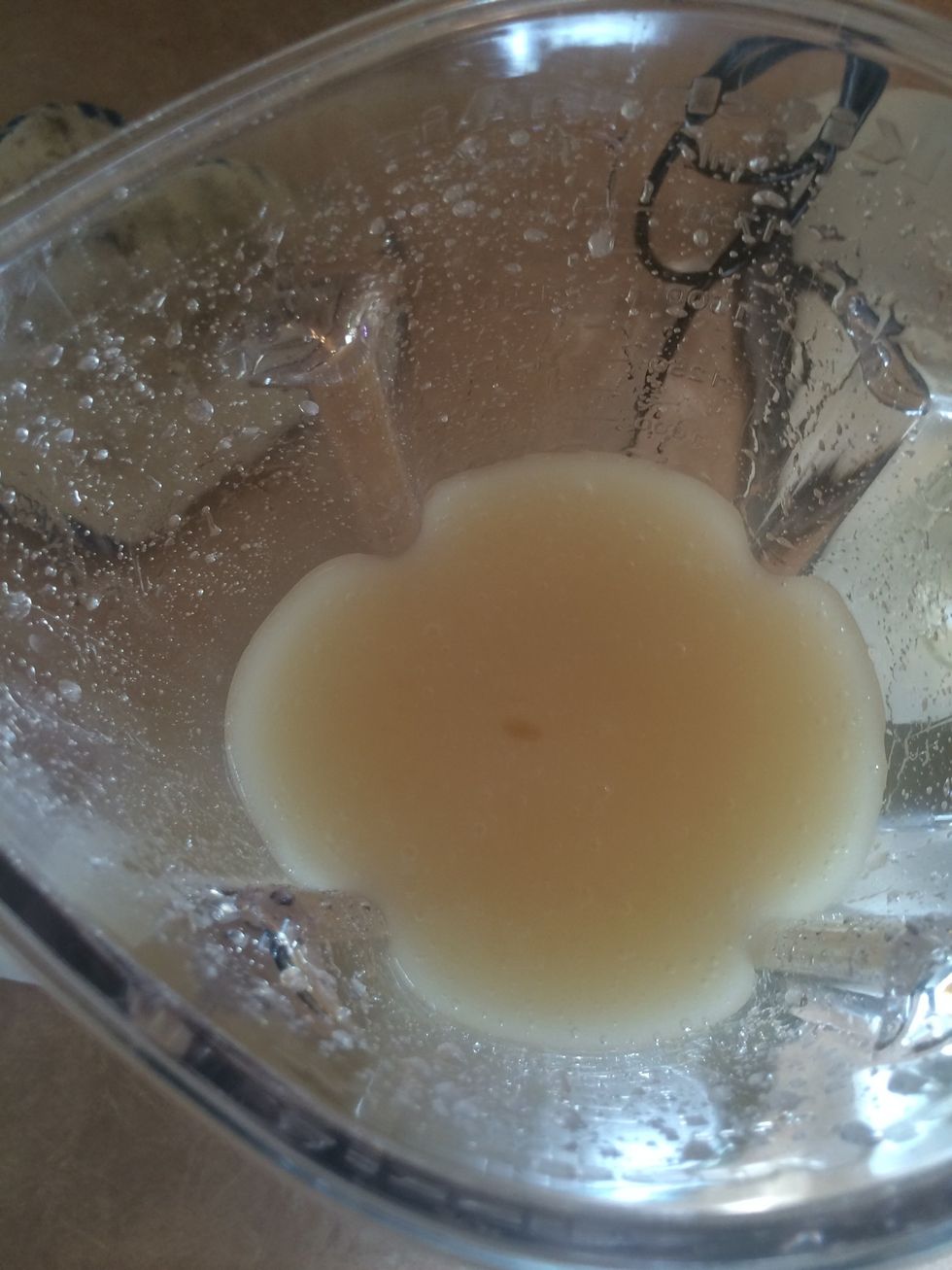 When all the oil is added and blended the dressing will be thick and have a creamy appearance.
Add salt and dry mustard.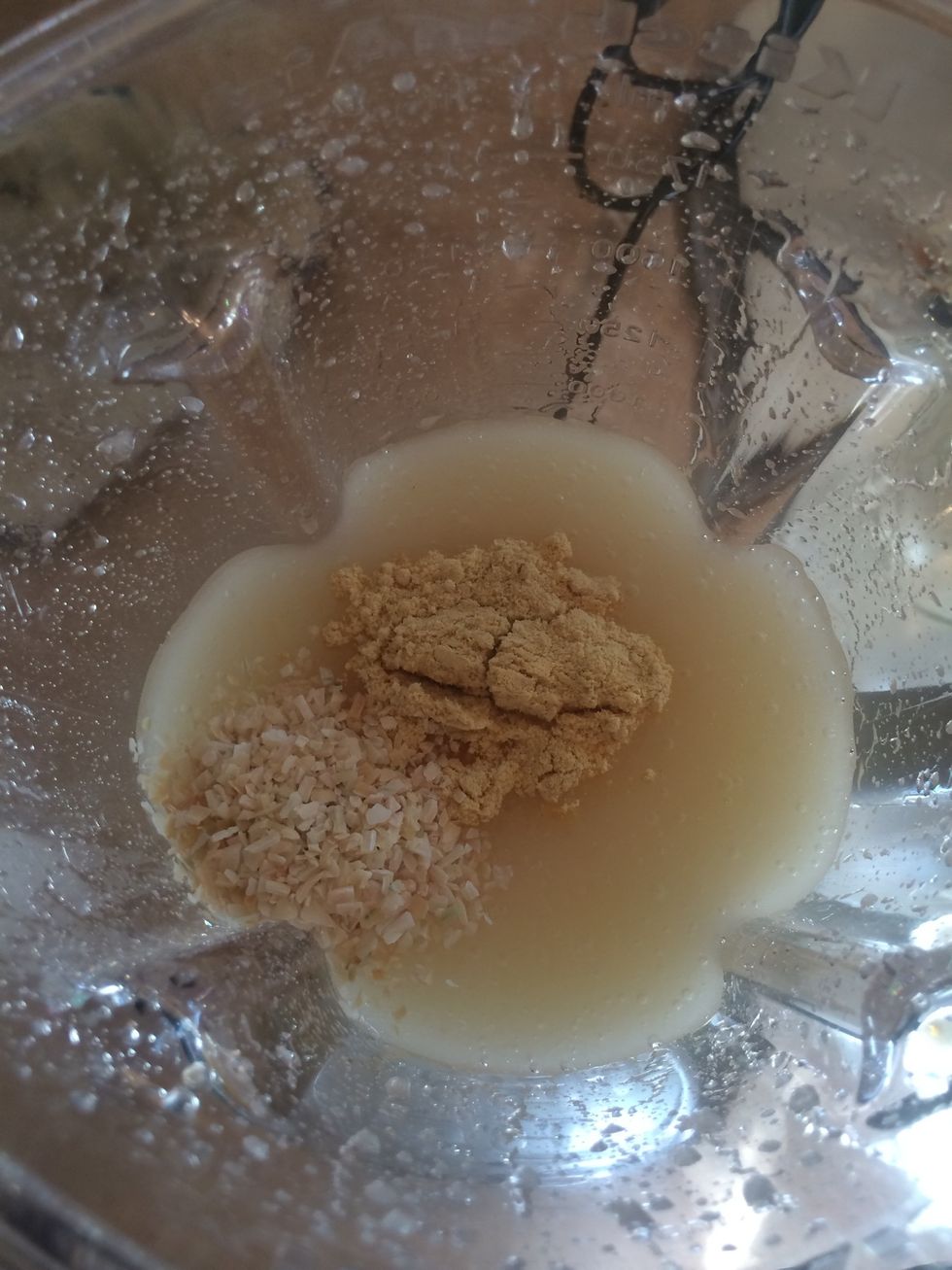 Add dried onion flakes.
Add poppy seeds.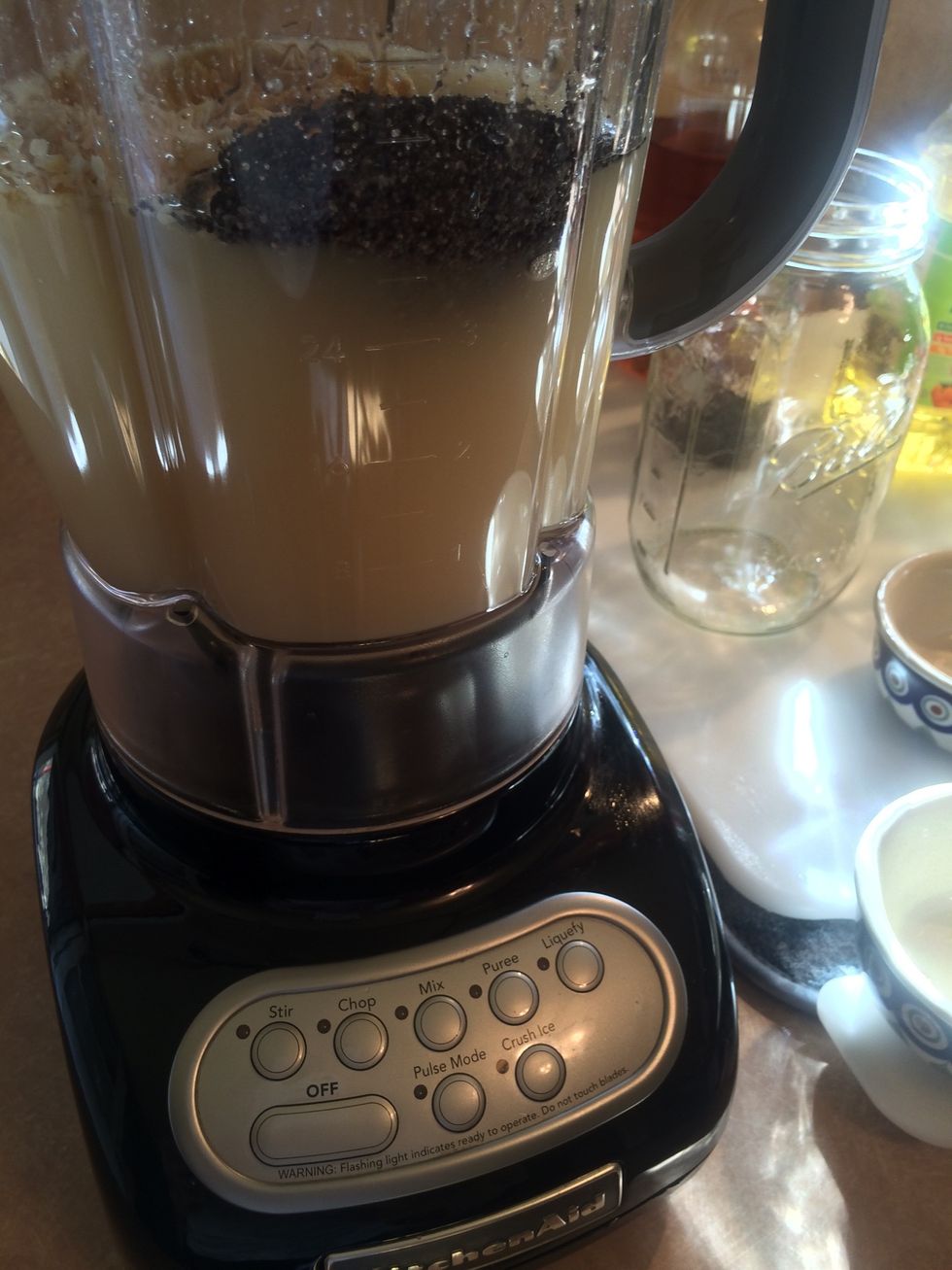 Use the pulse setting on the blender.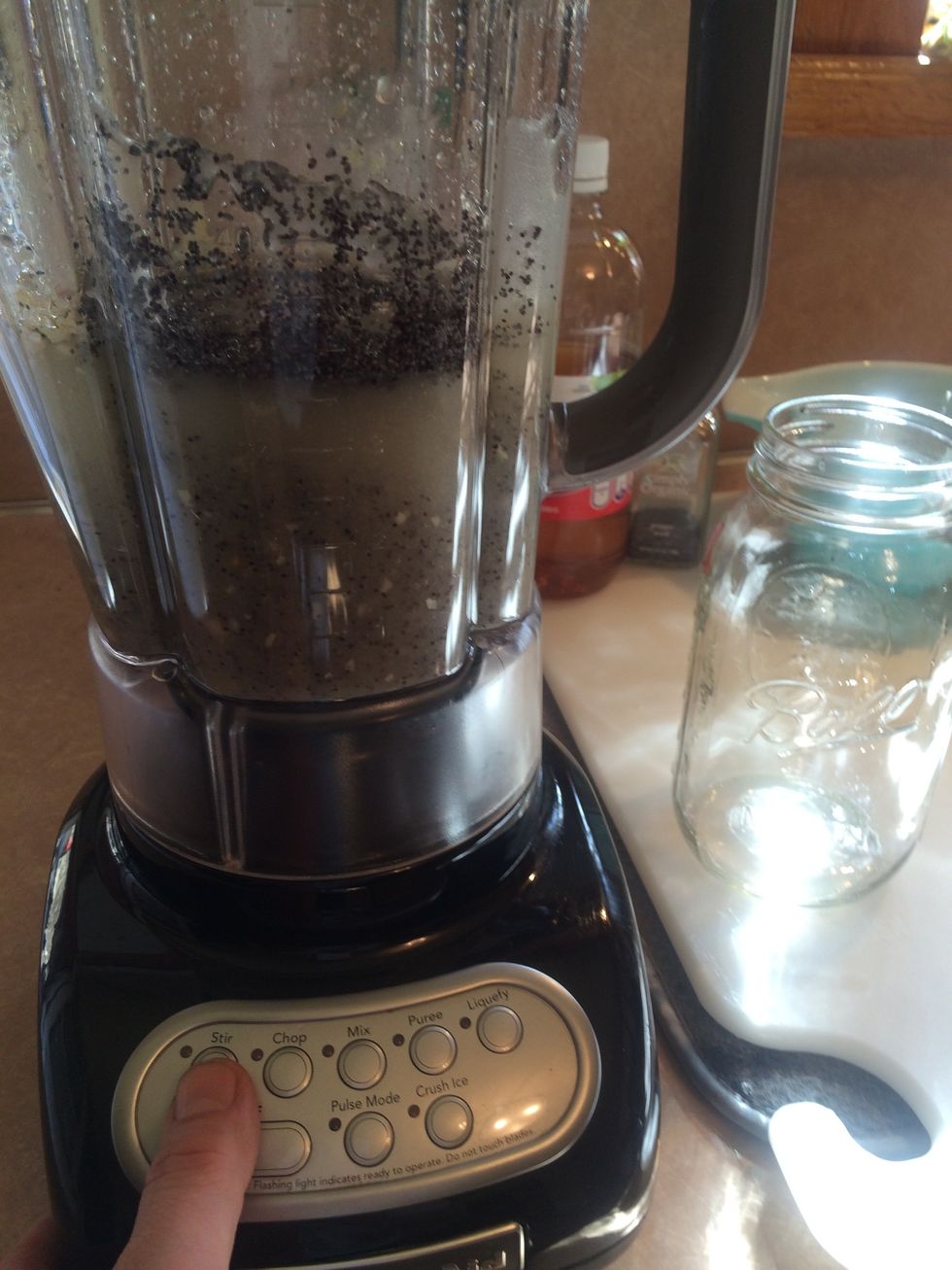 Pulse blend just a few times until blended.
My storage container. Keep in refrigerator for up to 2 weeks.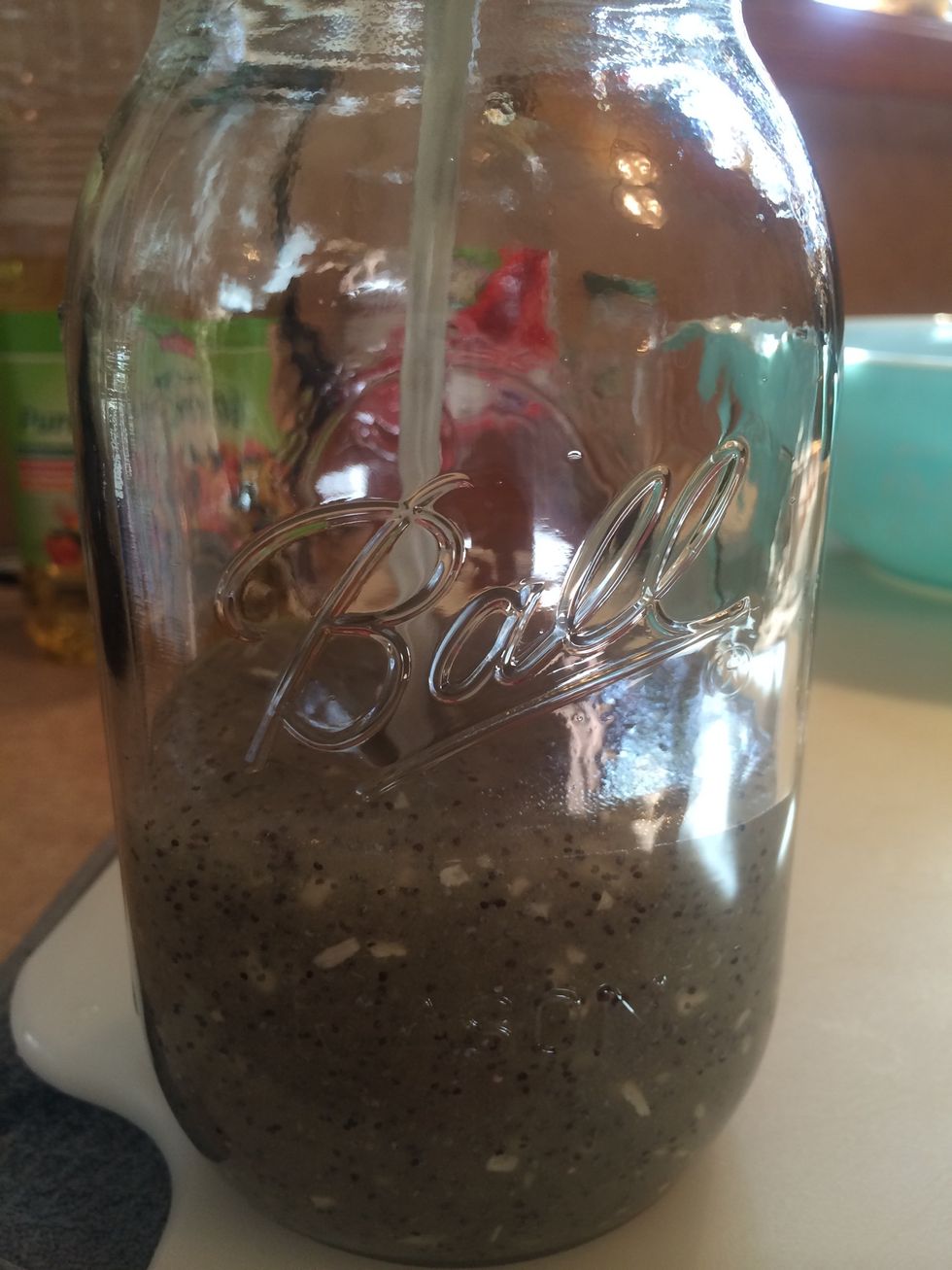 Pour and store. Store in refrigerator. Shake or stir salad dressing before you serve, it does separate a little while it sits. Serve on your favorite salad greens. Don't forget the berries and cheese!
Yummy! Enjoy😊!
1/3c Sugar
2/3c Cider vinegar
2.0c Canola oil
2.0tsp Salt
2.0tsp Dry mustard
1.0Tbsp Dried onion flakes
2.0Tbsp Poppy seeds
Blender, measuring cups and spoos
Ball jar or any lidded container
Joseph Feiertag
A career pastry chef. My favorite dessert is creme brûlée. I love making anything with chocolate, blueberries, maple syrup or anything flavored with bourbon!
Northeast, Pennsylvania USA