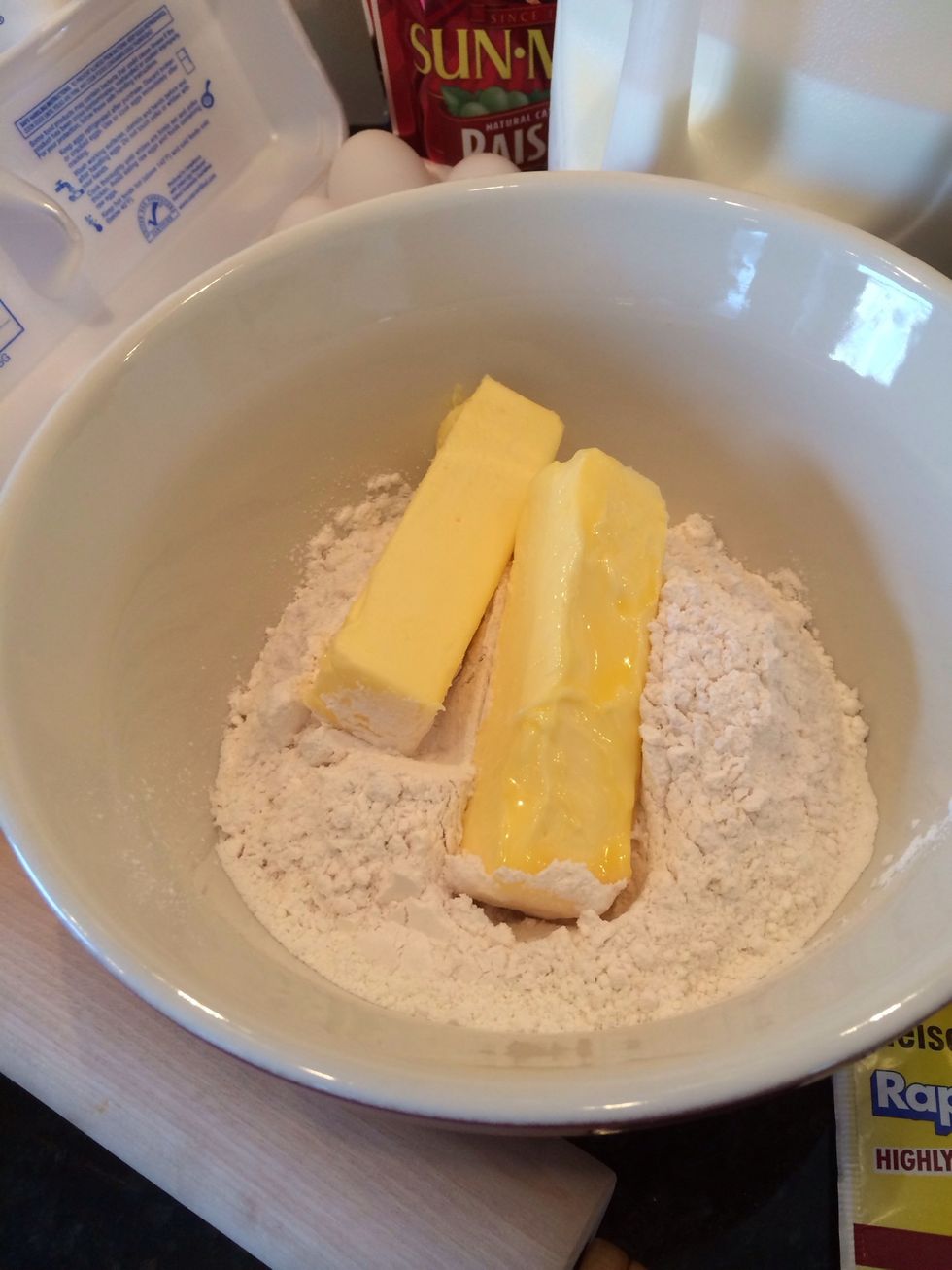 Make the dough. 4 1/2 cups of flour 2 sticks of butter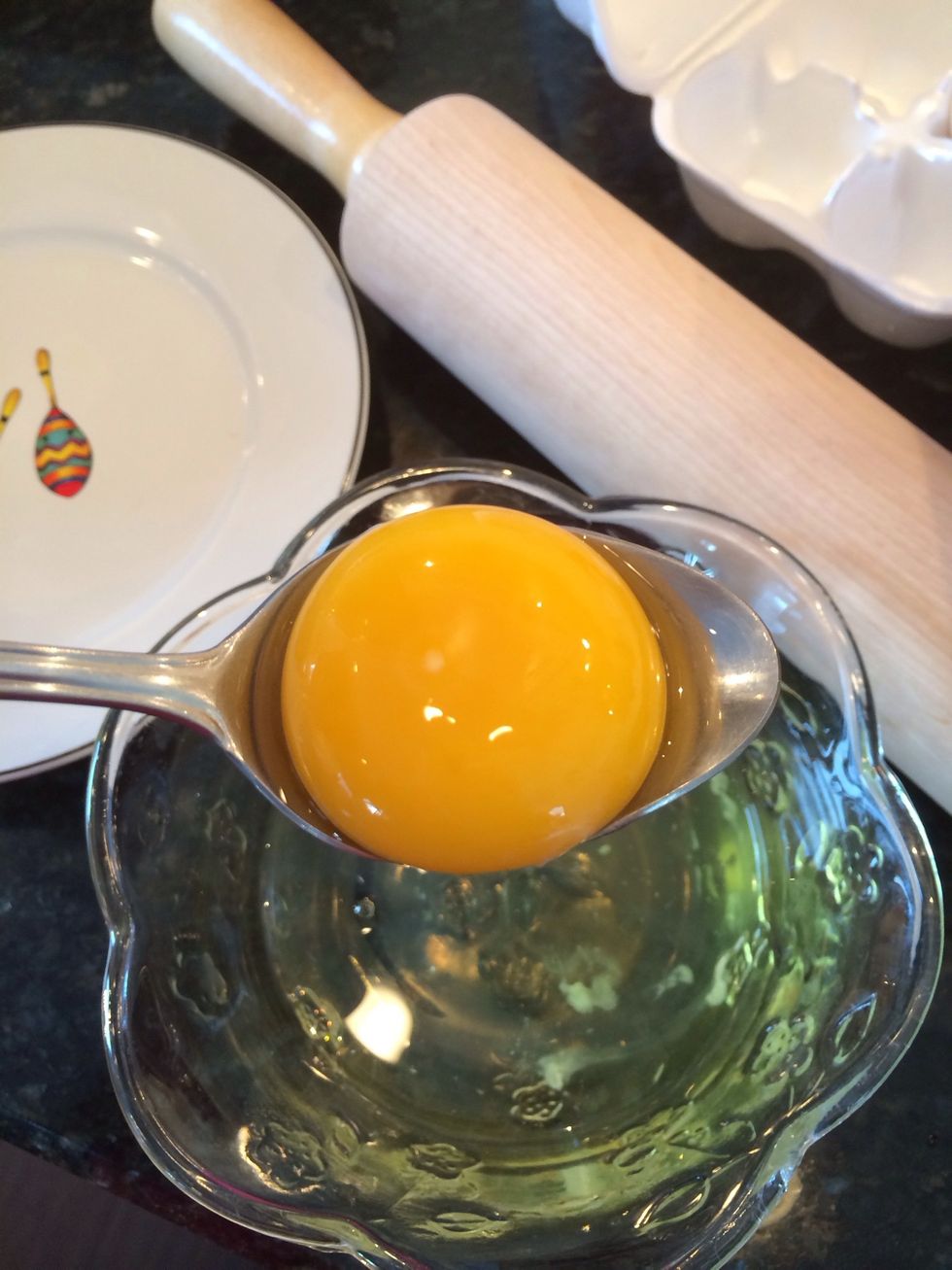 6 egg yolks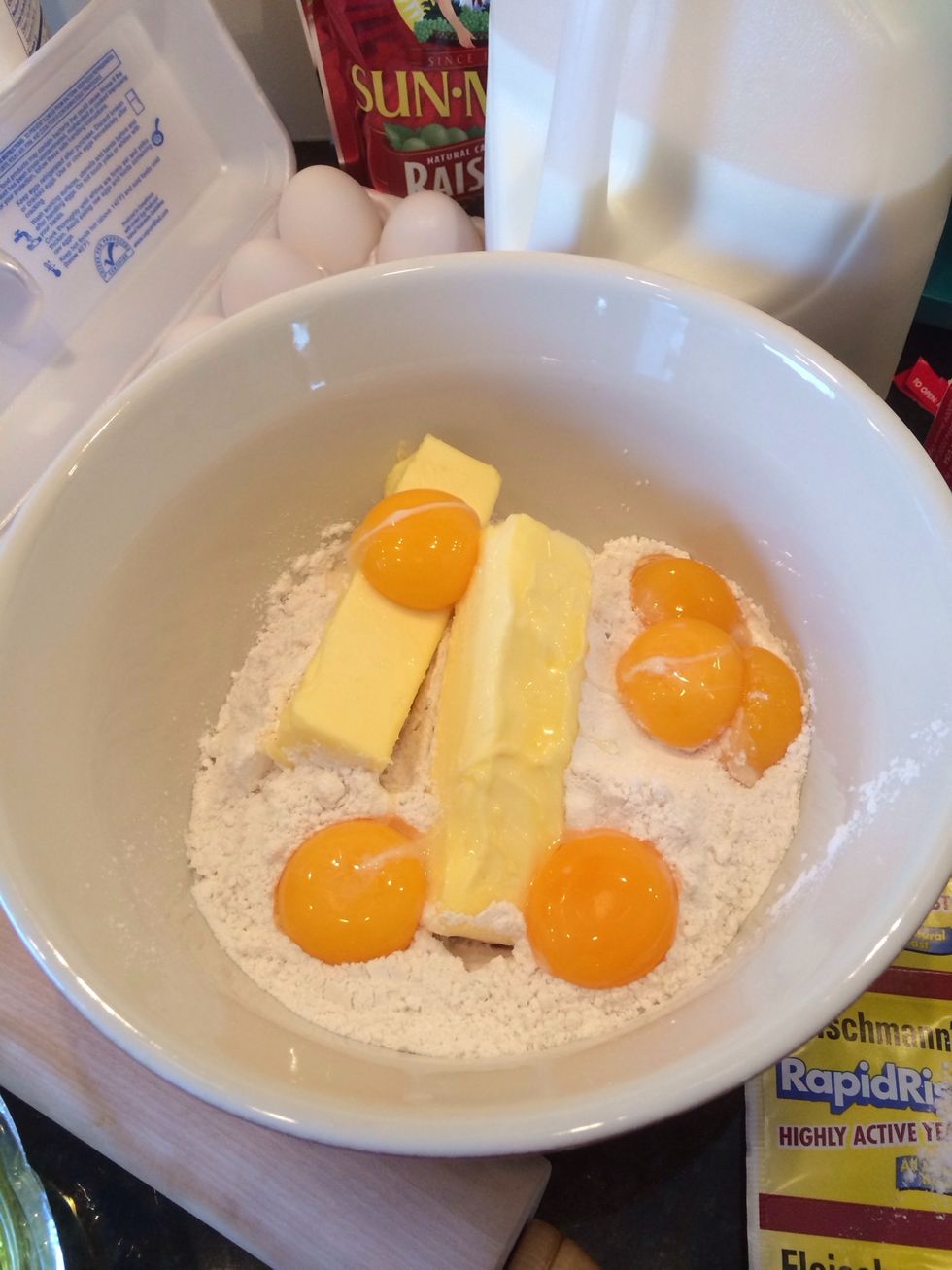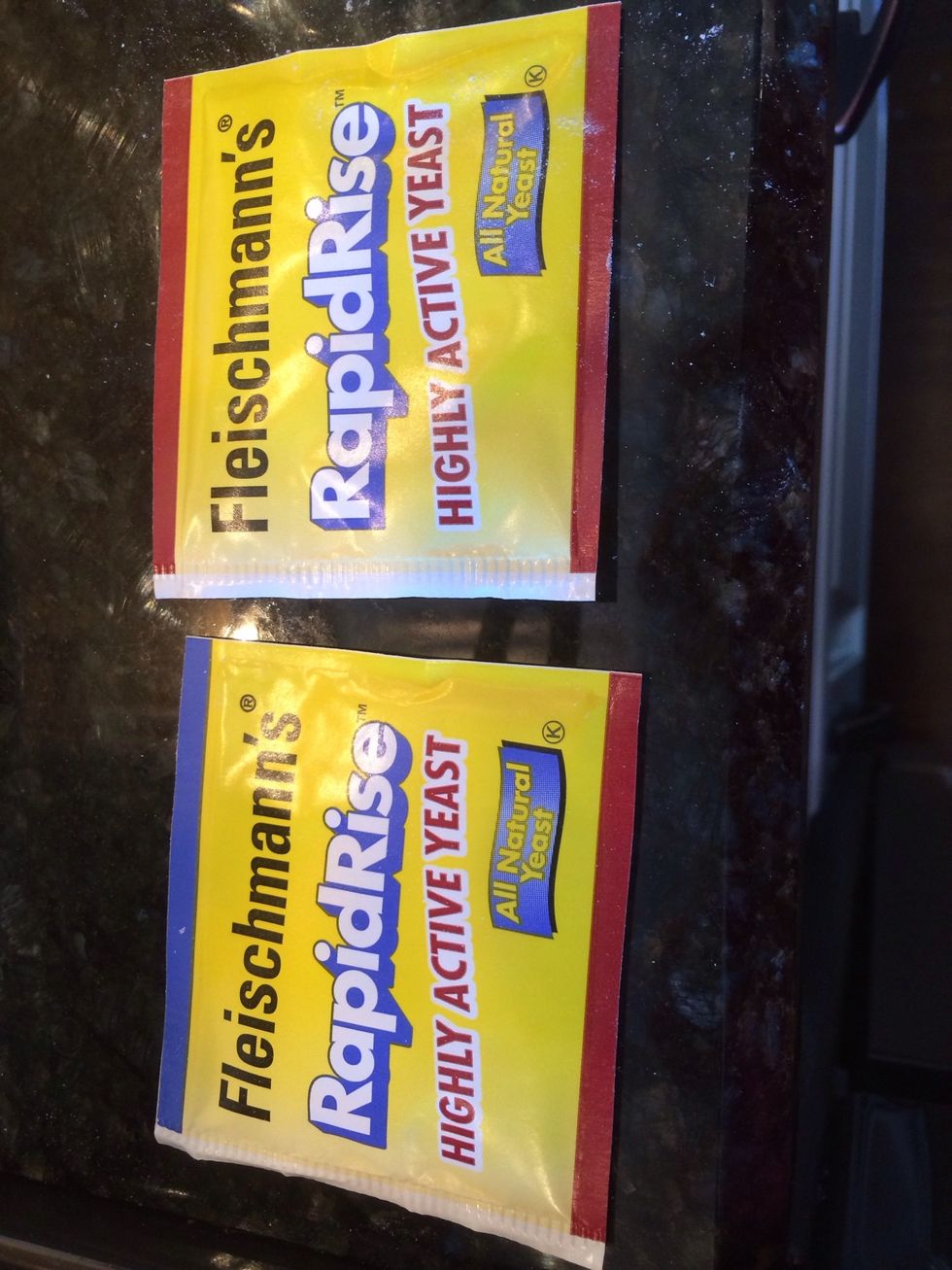 2 packets of rapid rise yeast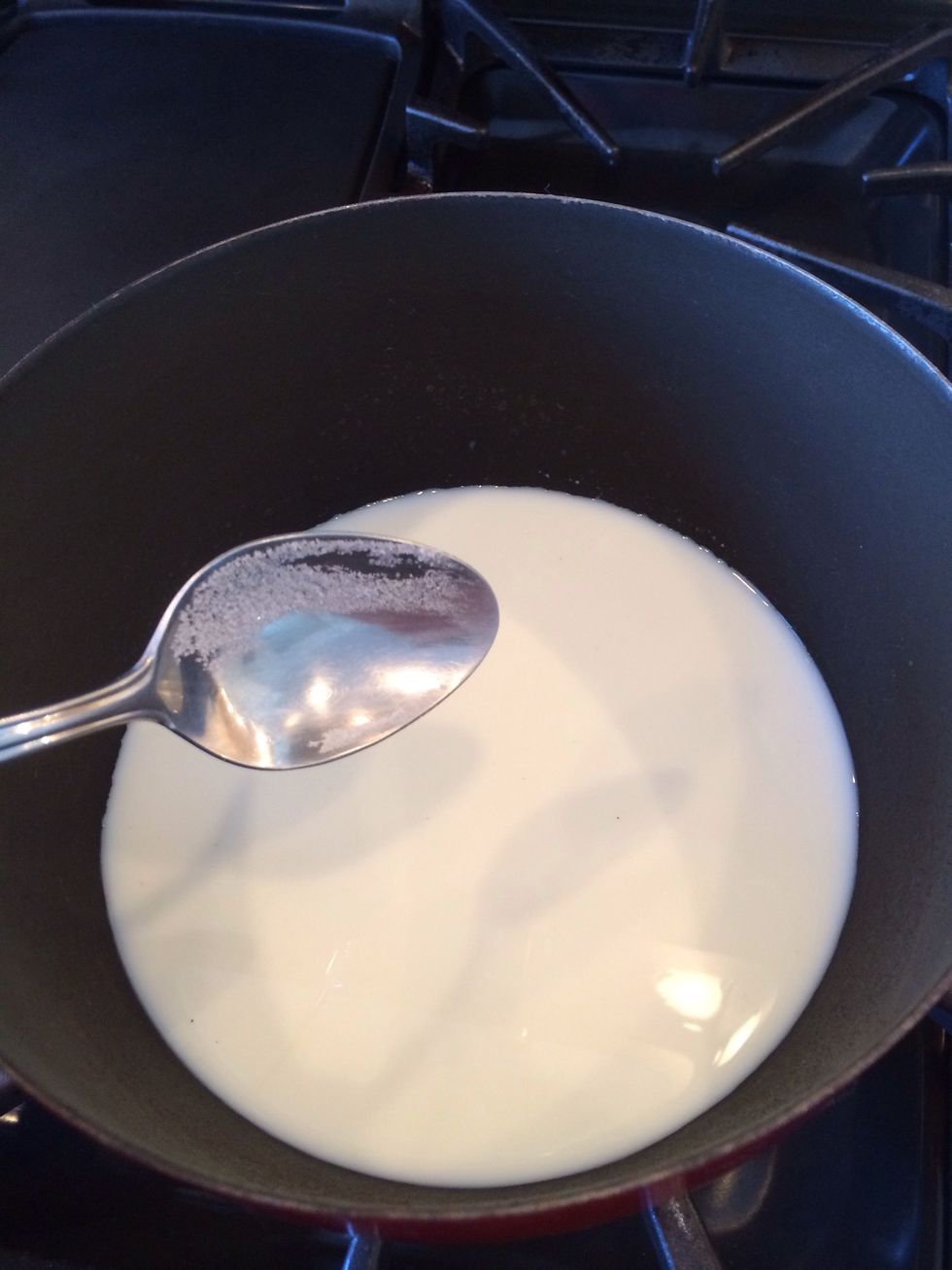 Warm 1 cup of milk to about 120 deg. Add 4 tablespoons of sugar.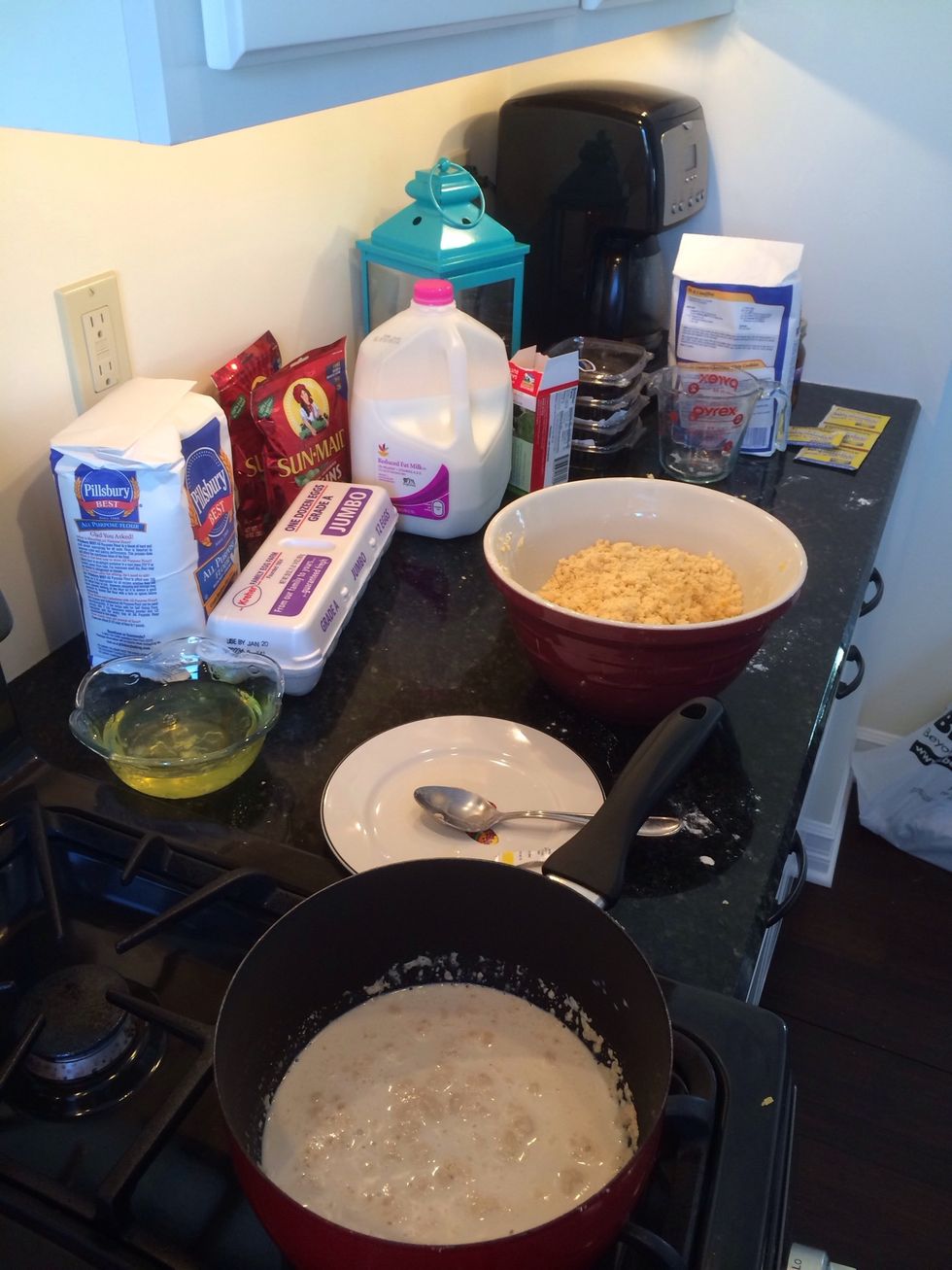 Mix it all together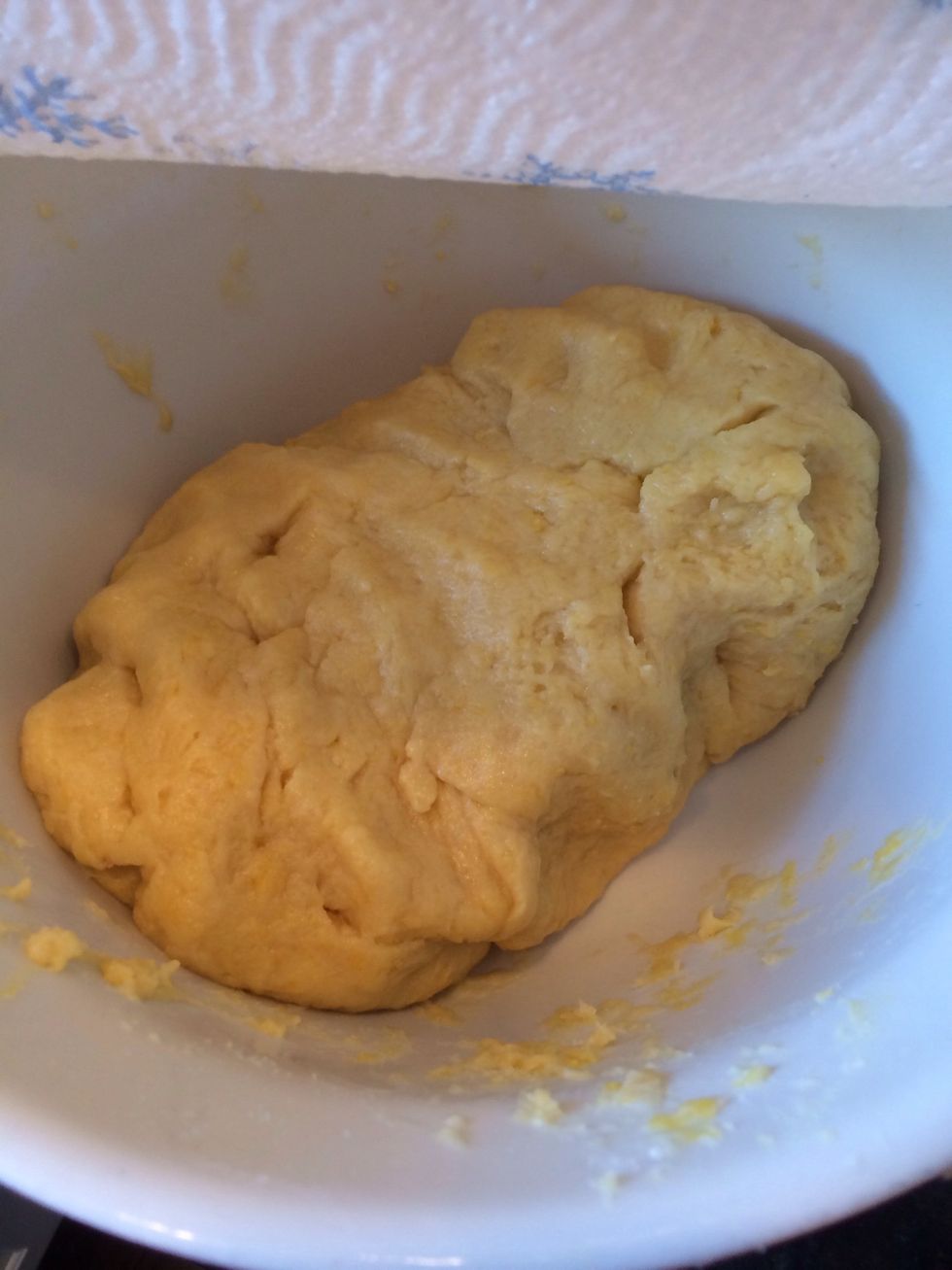 This is for 3 rolls. Cover it and let it rest for 10 min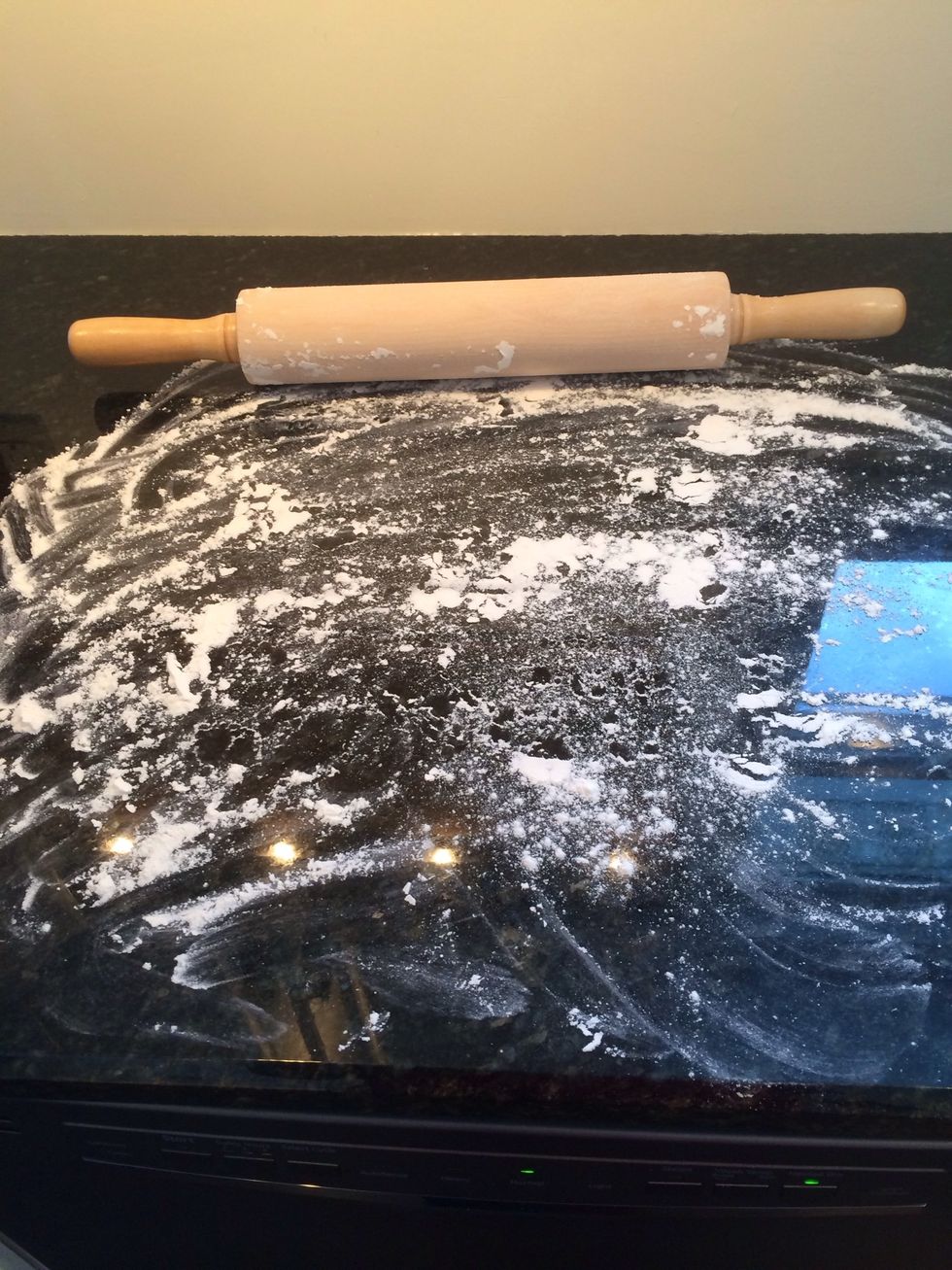 Put flour on surface so the dough doesn't stick when you roll it out.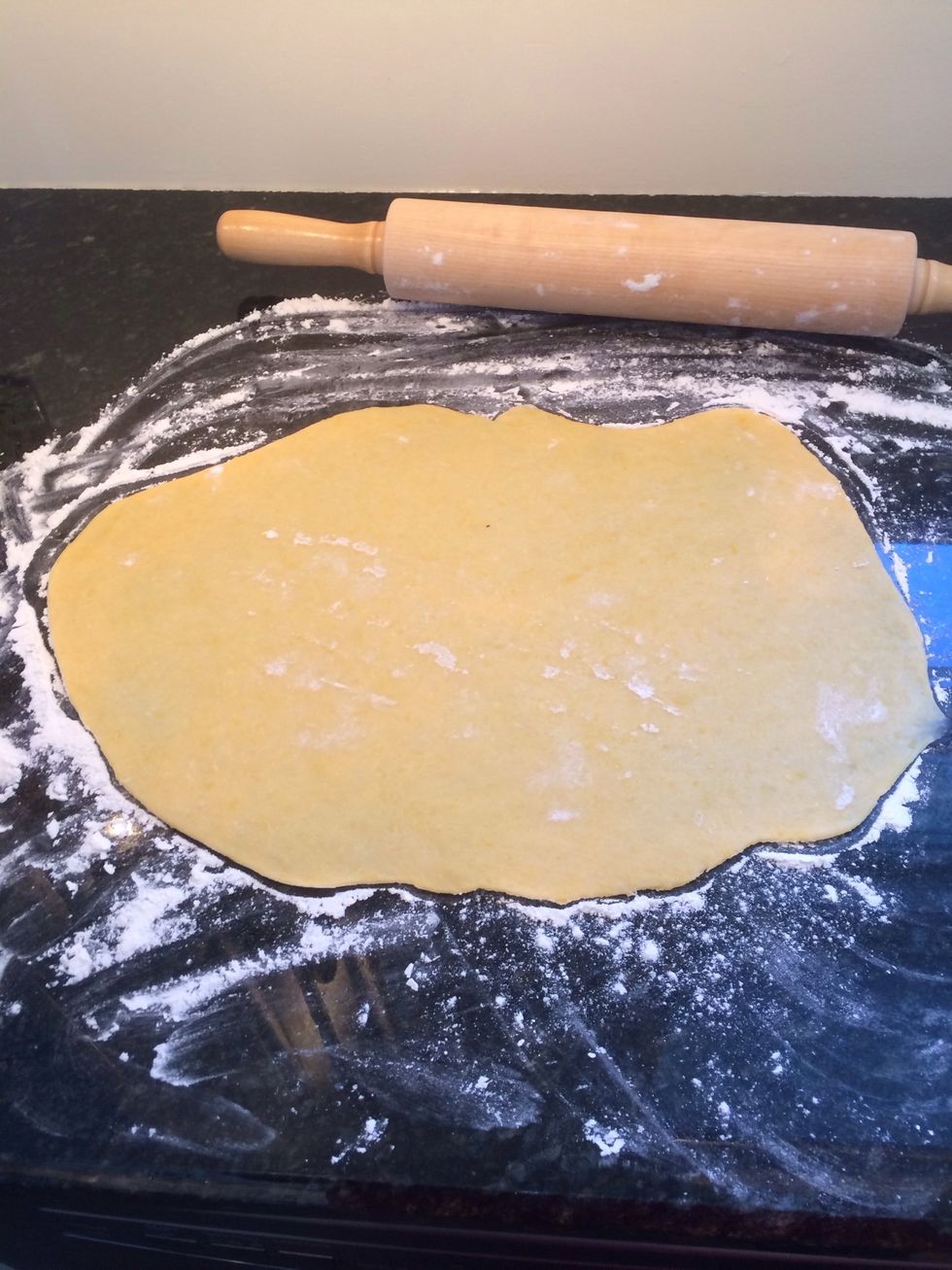 Roll out pretty thin. Maybe 1/8" thick.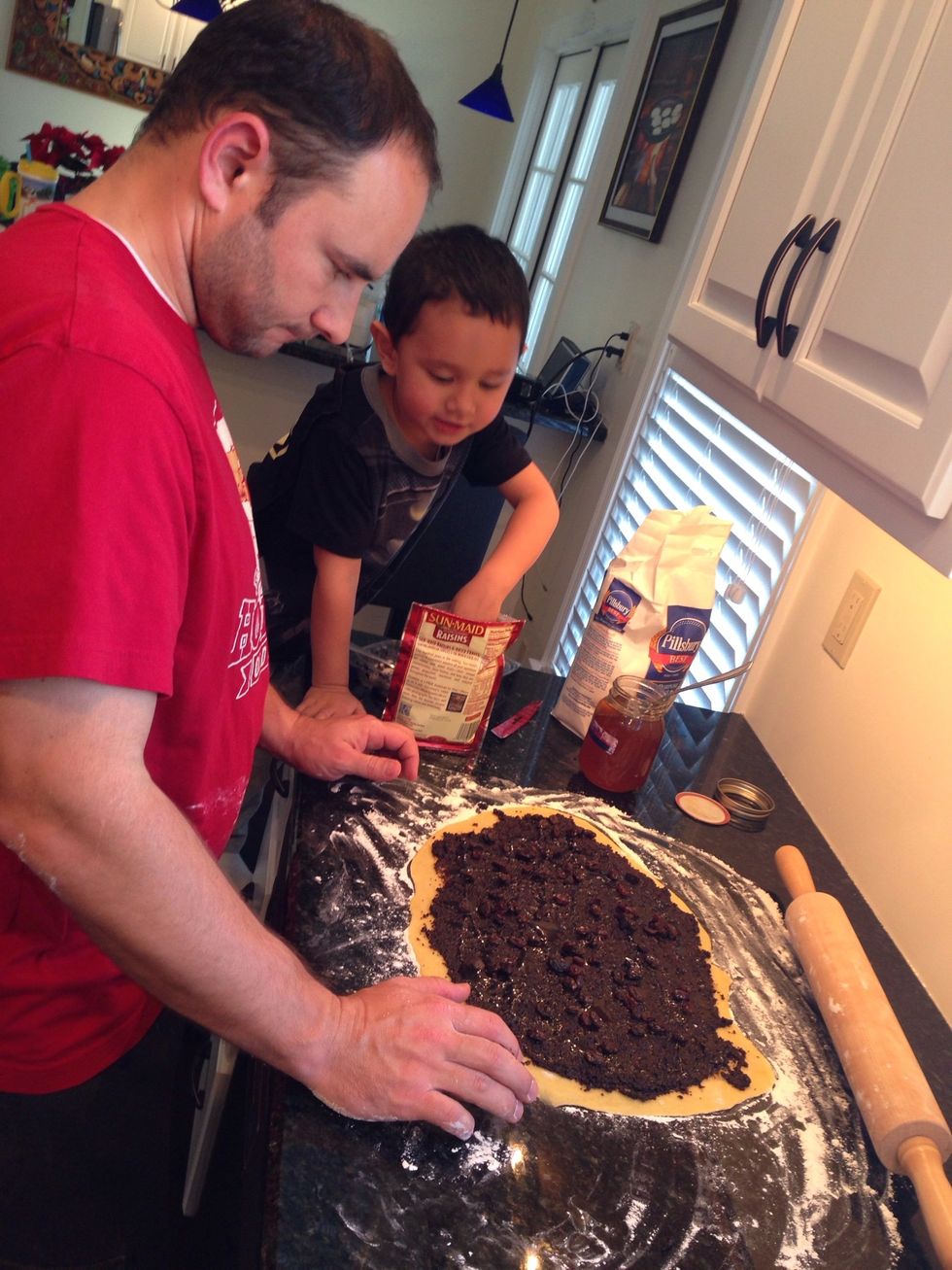 Spread 10 oz. of poppy seed filling Sprinkle a handful of raisins. Drizzle honey. At least 4 tablespoons.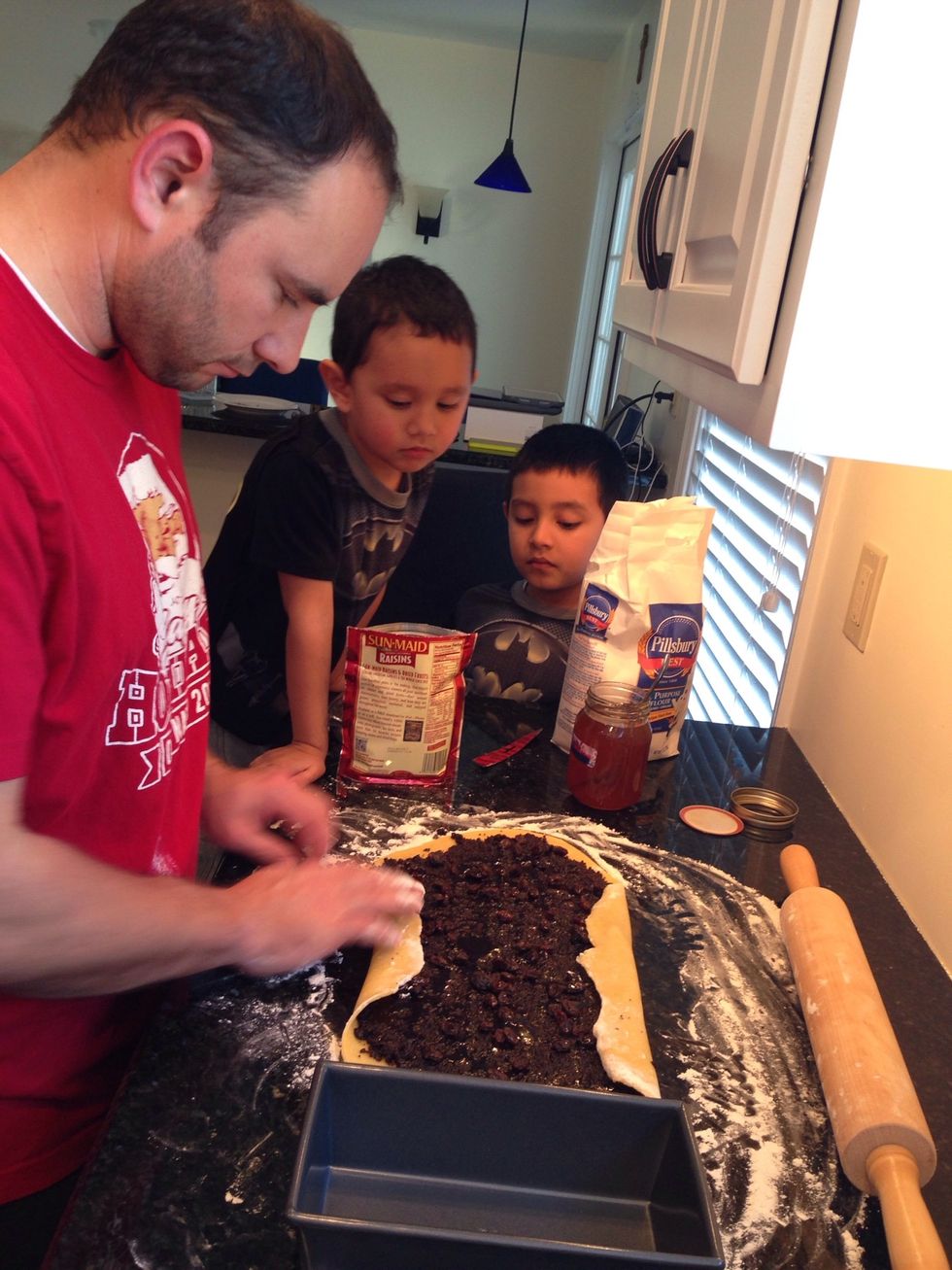 Fold the edges over so it fits in the pan.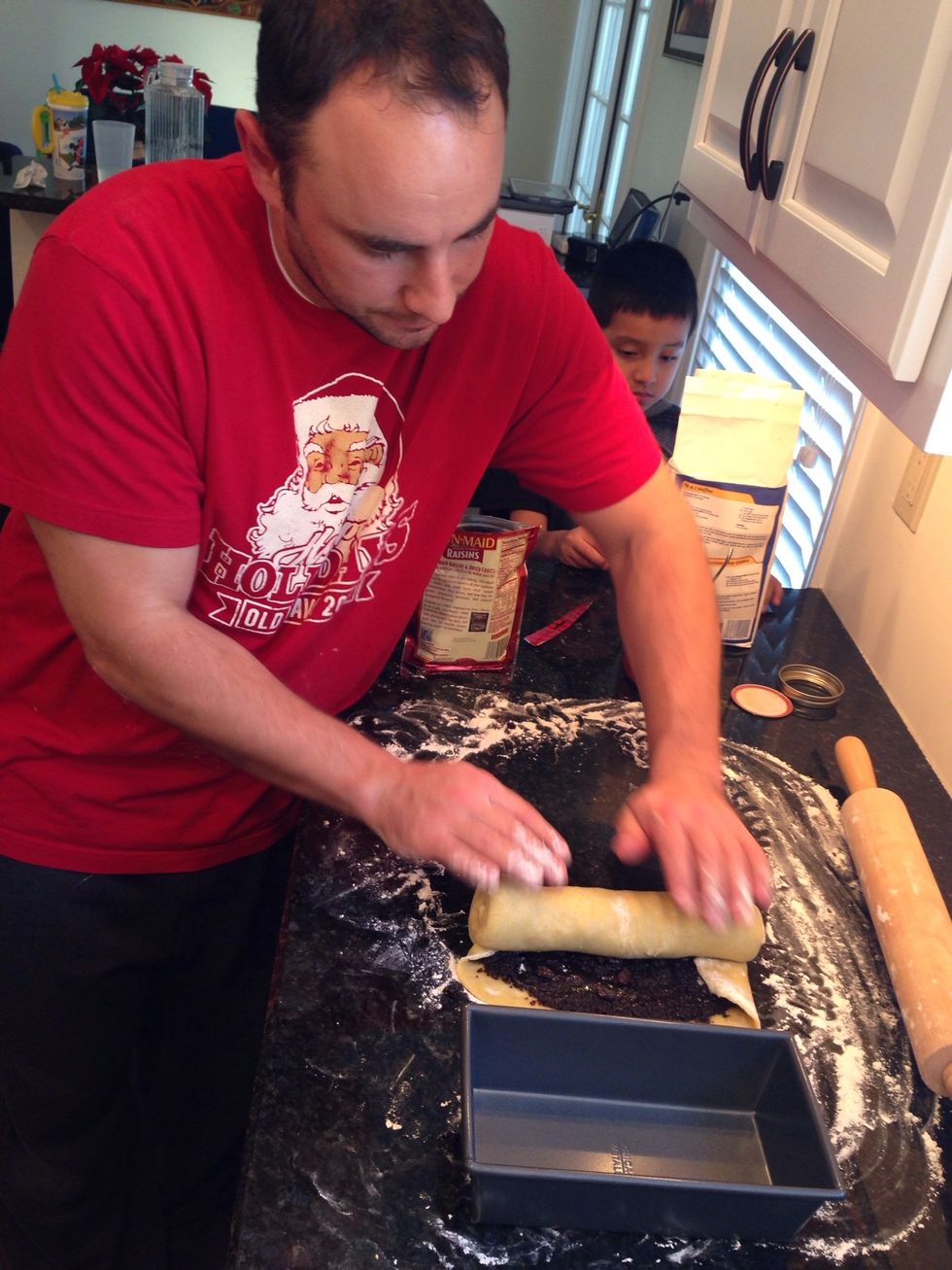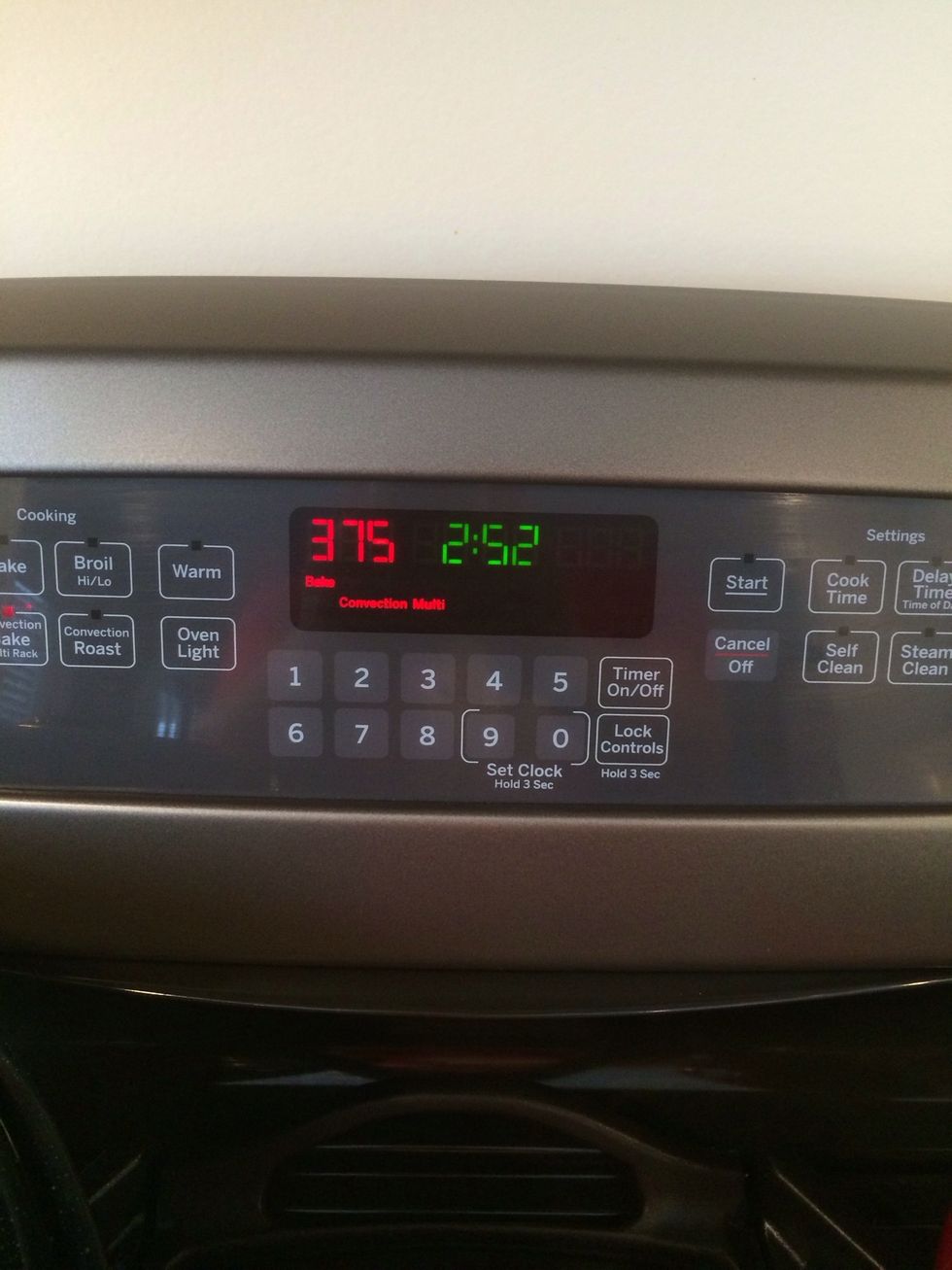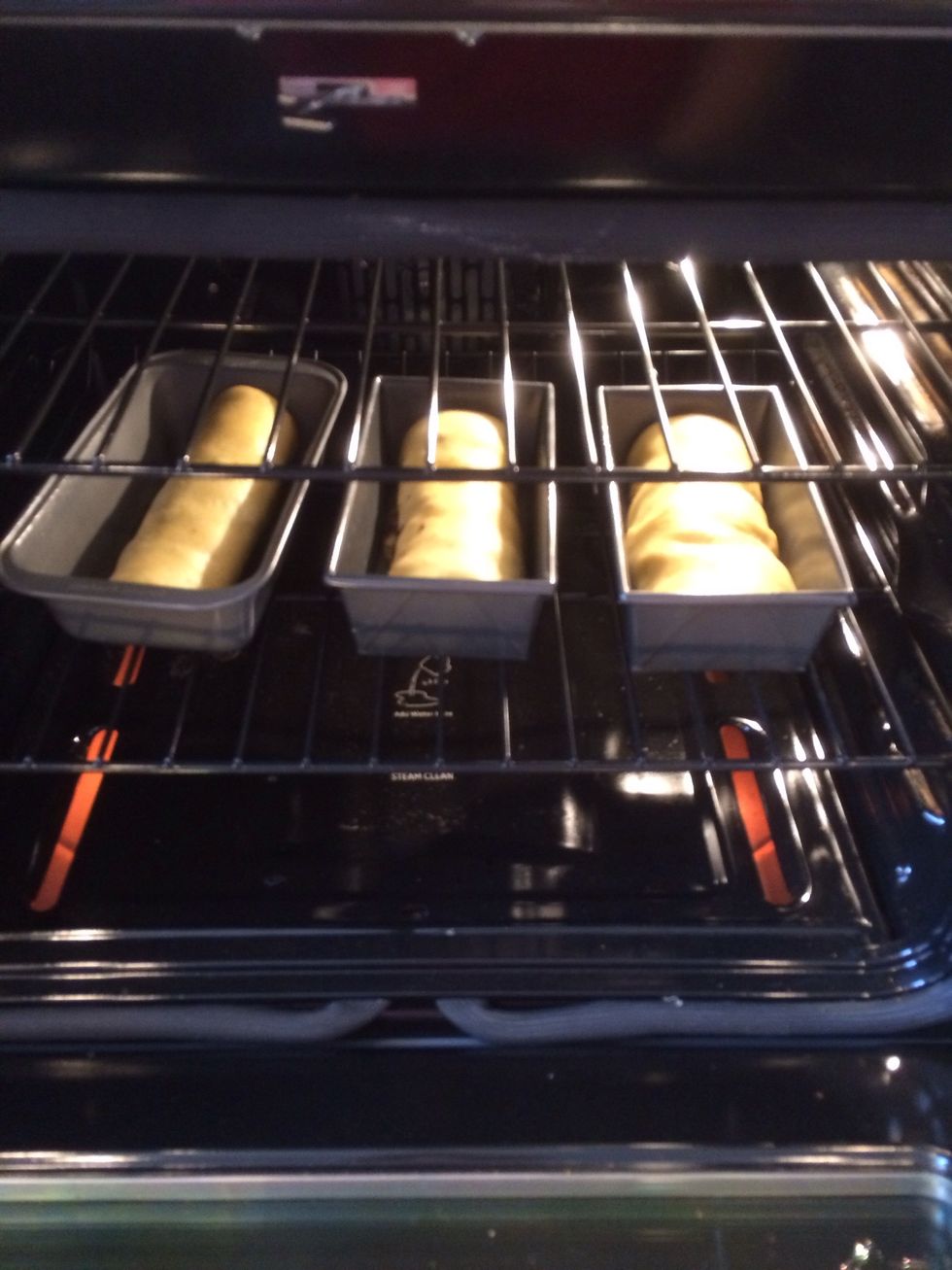 10 oz. of poppy seed filling
Honey
Raisins
4 tablespoons of Sugar
4 1/2 cups of flour
6 egg yolks
2 sticks of butter
1 cup of milk
iPhone: 40.650261,-75.496010