How to make popovers
Want rolls with supper, and there is not enough time to make yeast rolls? Try these. They are quick and easy. I credit Alton Brown for the recipe. I'm just sharing.
46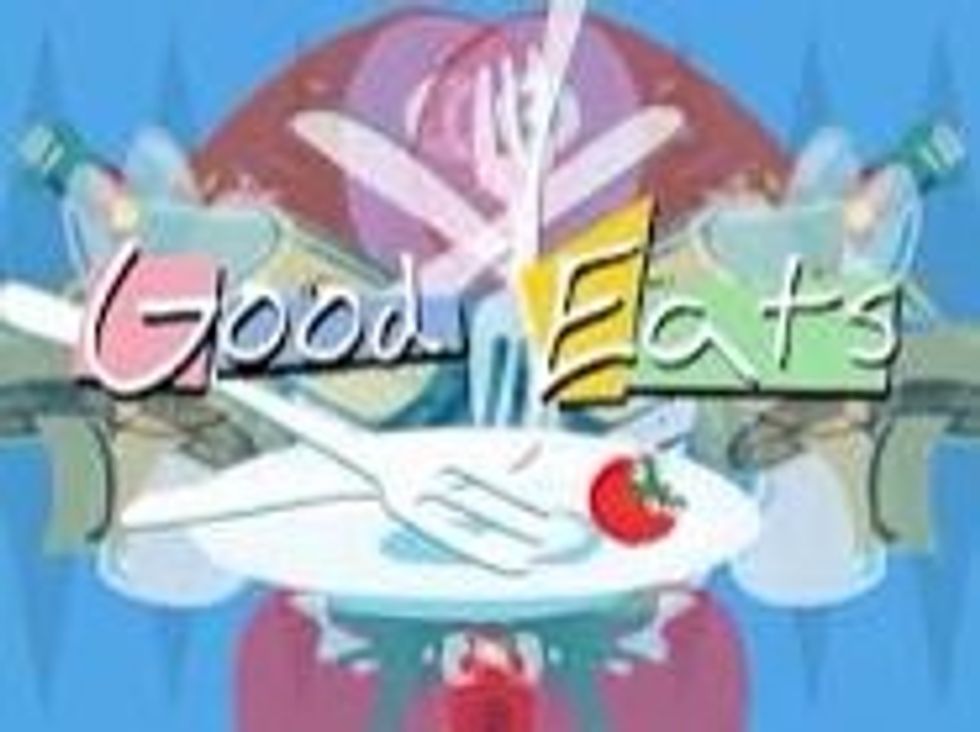 Preheat oven to 400. While waiting, watch DVRed episodes of "Good Eats". A show that was on Food Network before it went the way if MTV. Now it plays a bunch of crap.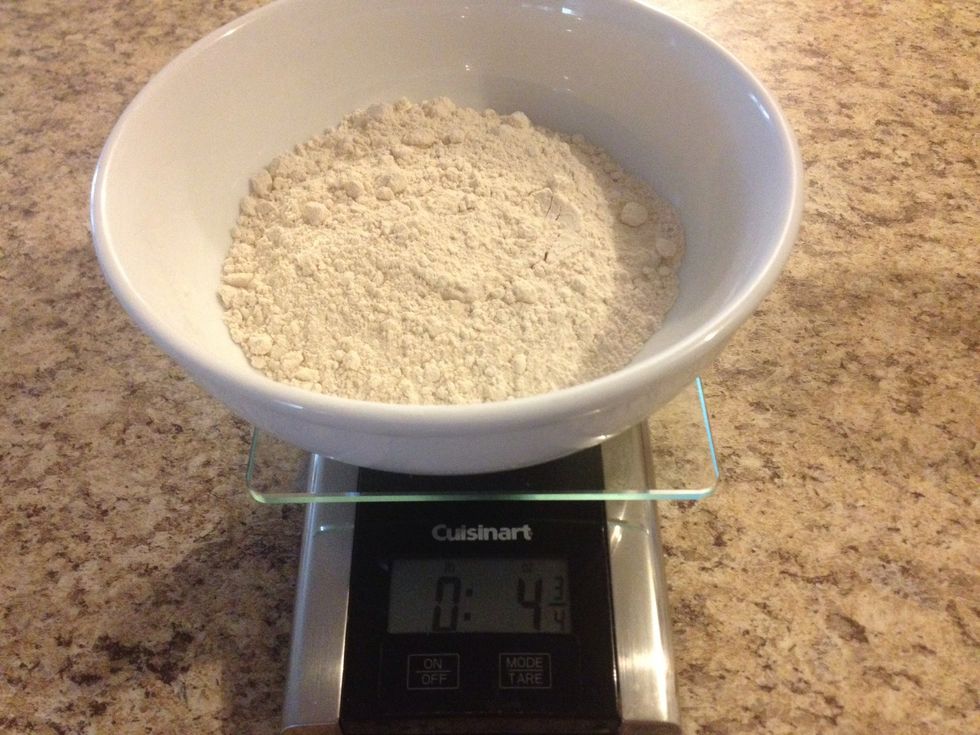 Like the ingredient list said, the flour is by weight.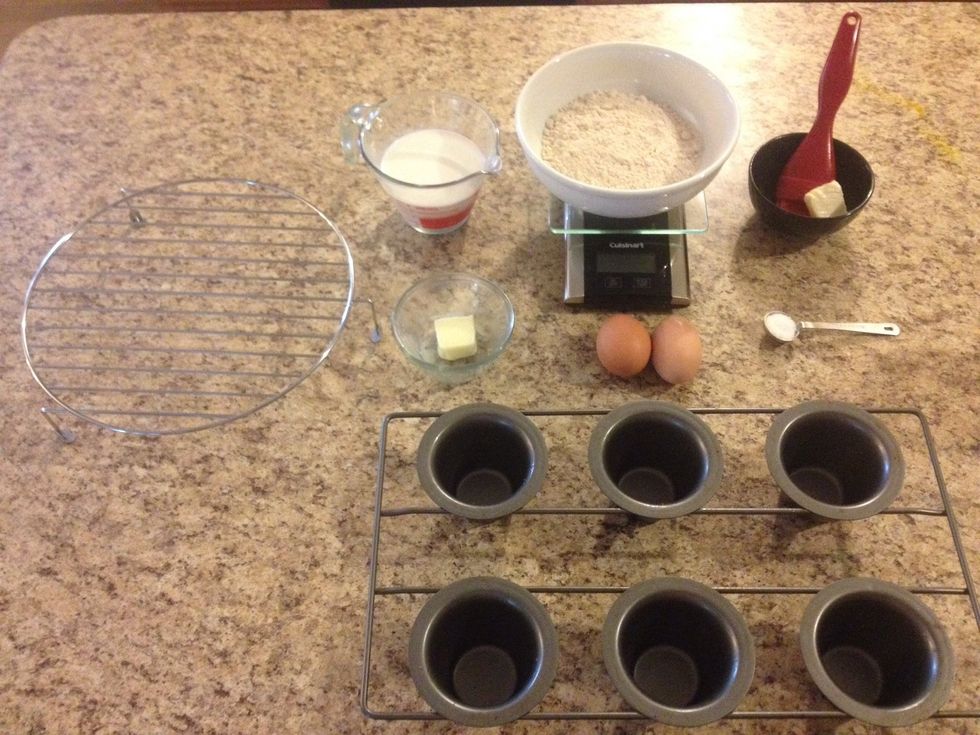 Mise en place. Or get your crap together.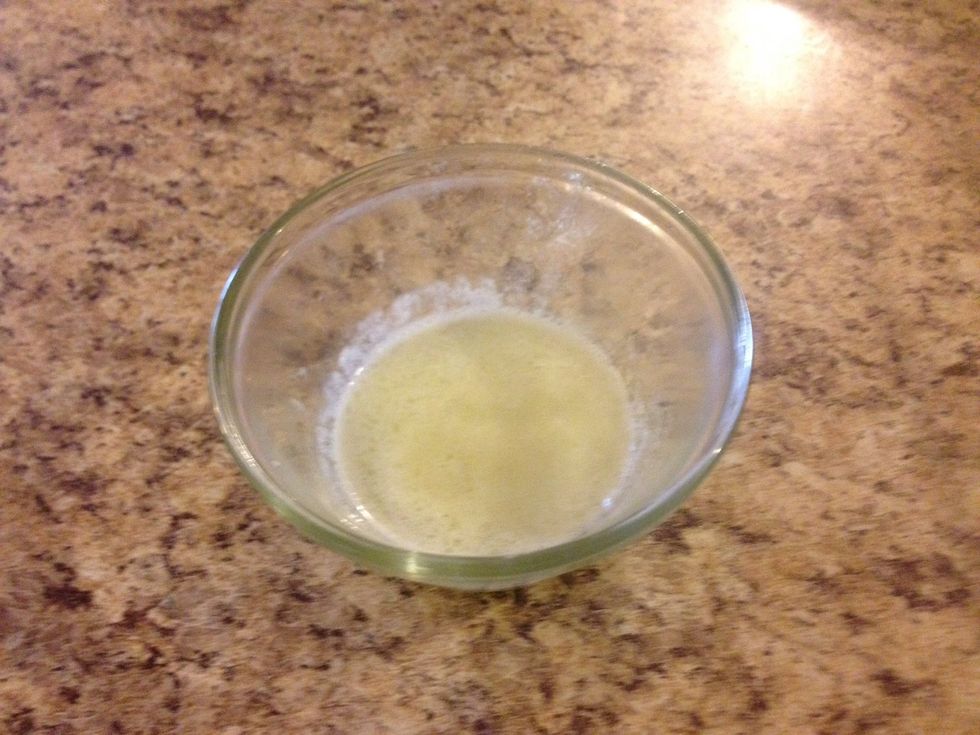 Melt the butters.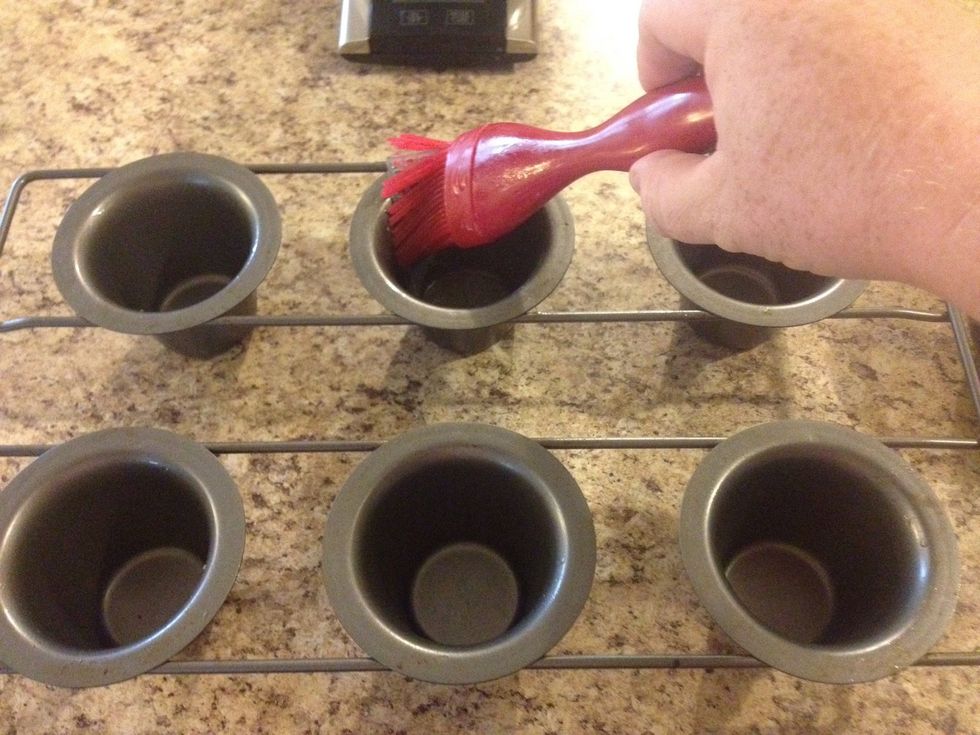 Use the 1 tablespoon to lube the pan.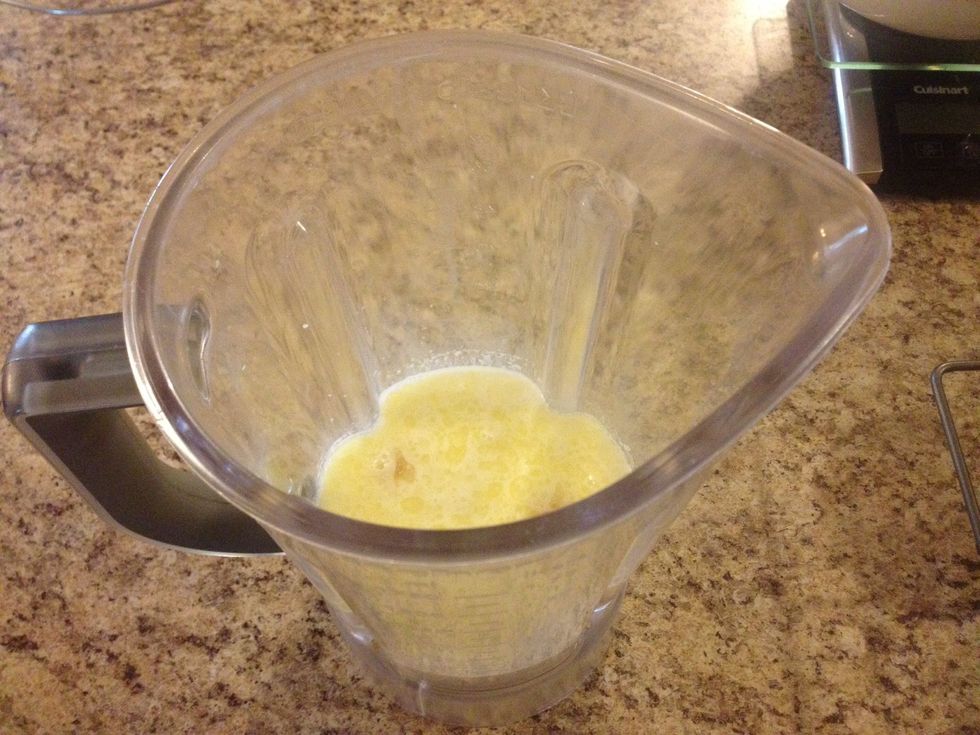 Add the liquids to your blender. This helps you from getting pockets of dry stuff in the corners.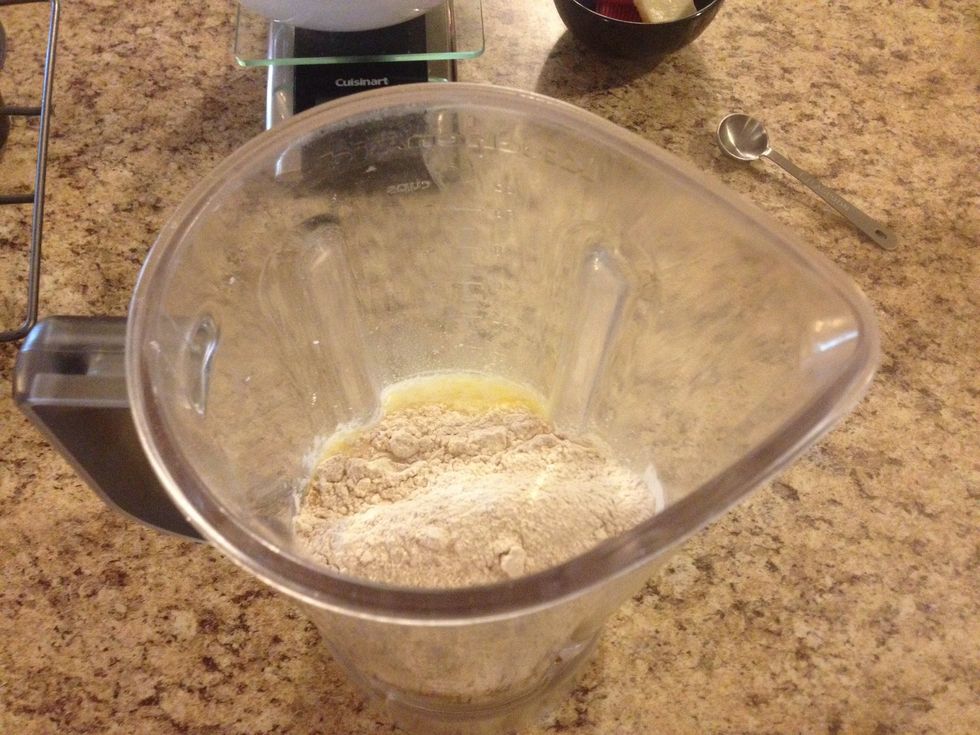 Add the dry.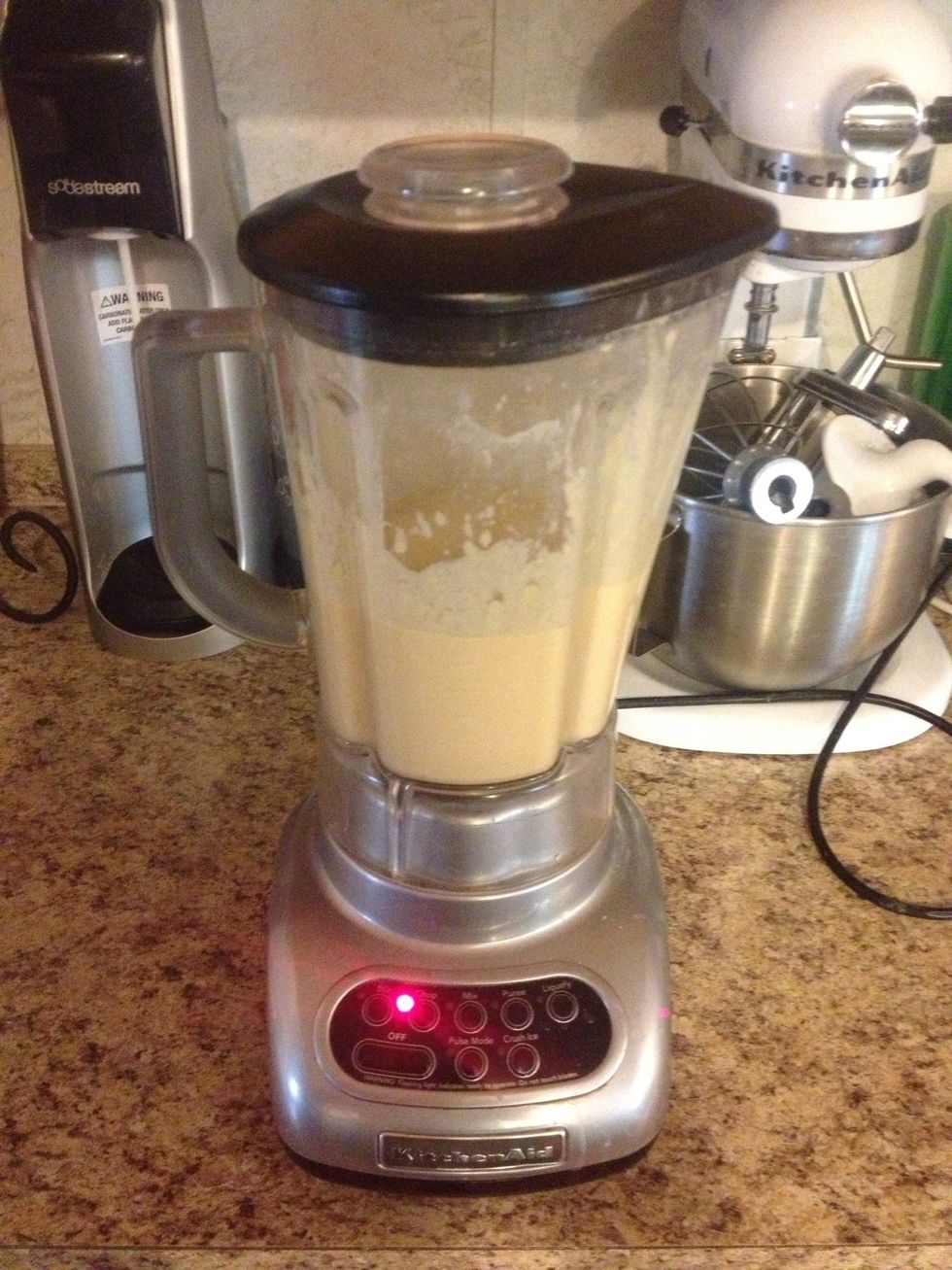 Blend 30 seconds.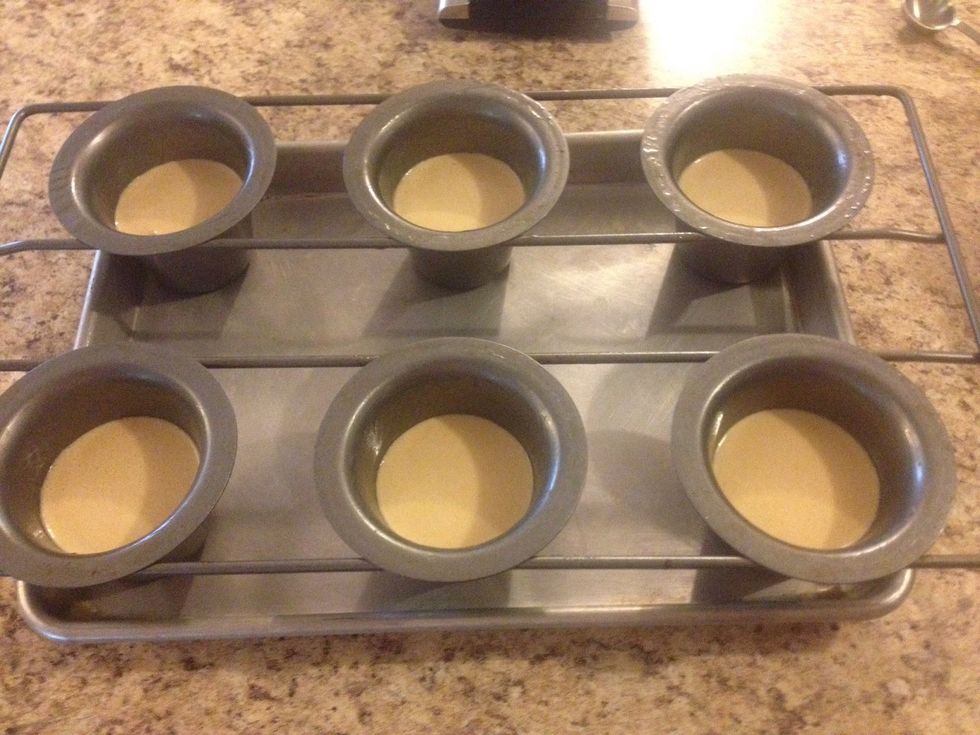 Fill your cups about 1/2 full.
Place in oven and bake for 40 min. Do not disturb!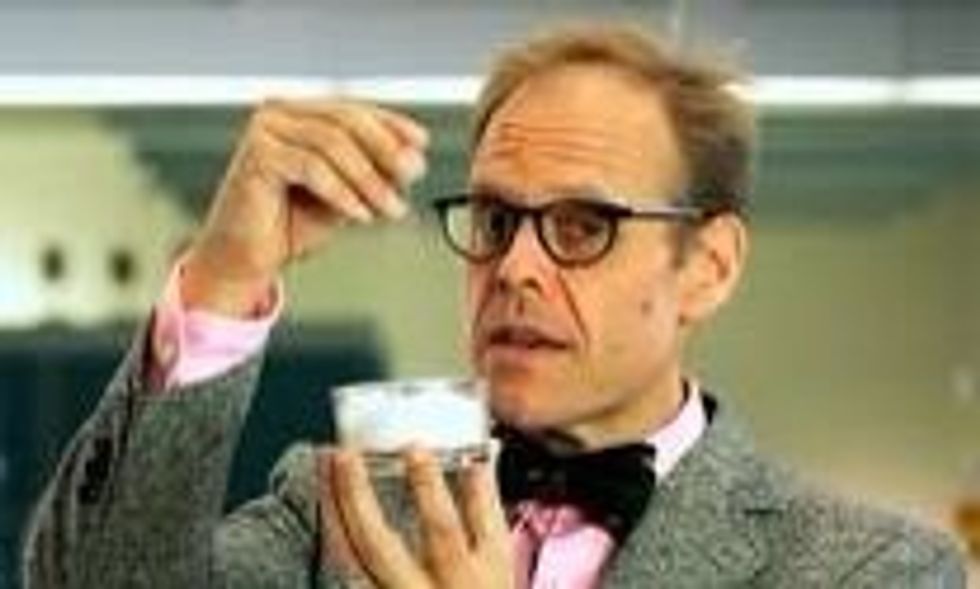 While baking, watch more "Good Eats". Alton Brown was the best. Funny, smart, pure entertainment. All his recipes where... Good Eats. May he rest in peace.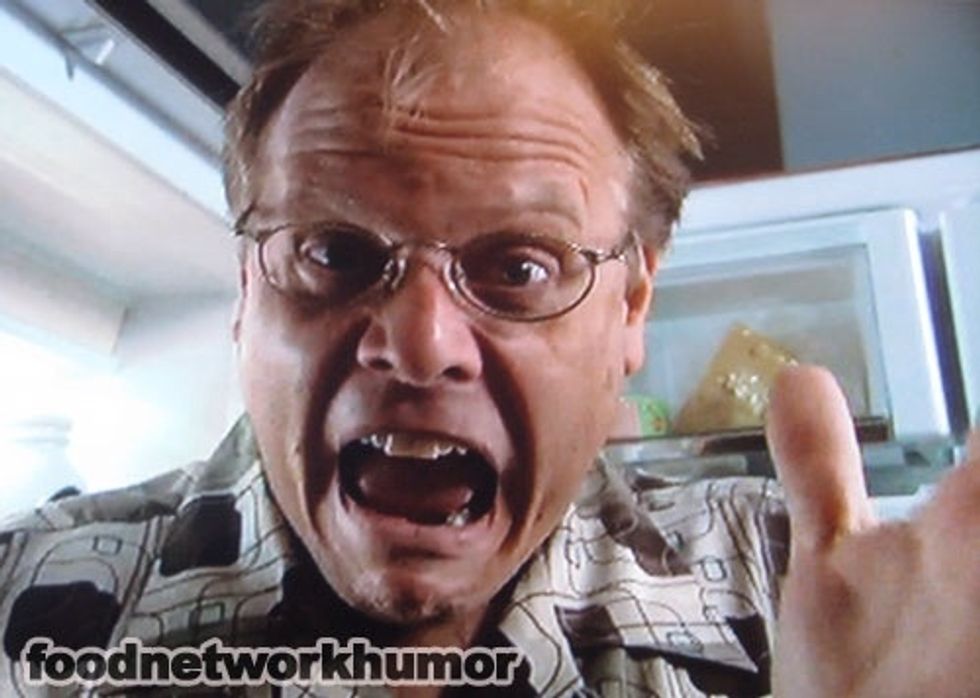 No he is not dead. But close. Poor guy. Like Locutus, Alton was a assimilated into the Food Network Collective. It may be his body on the screen, but is just a shell if what was.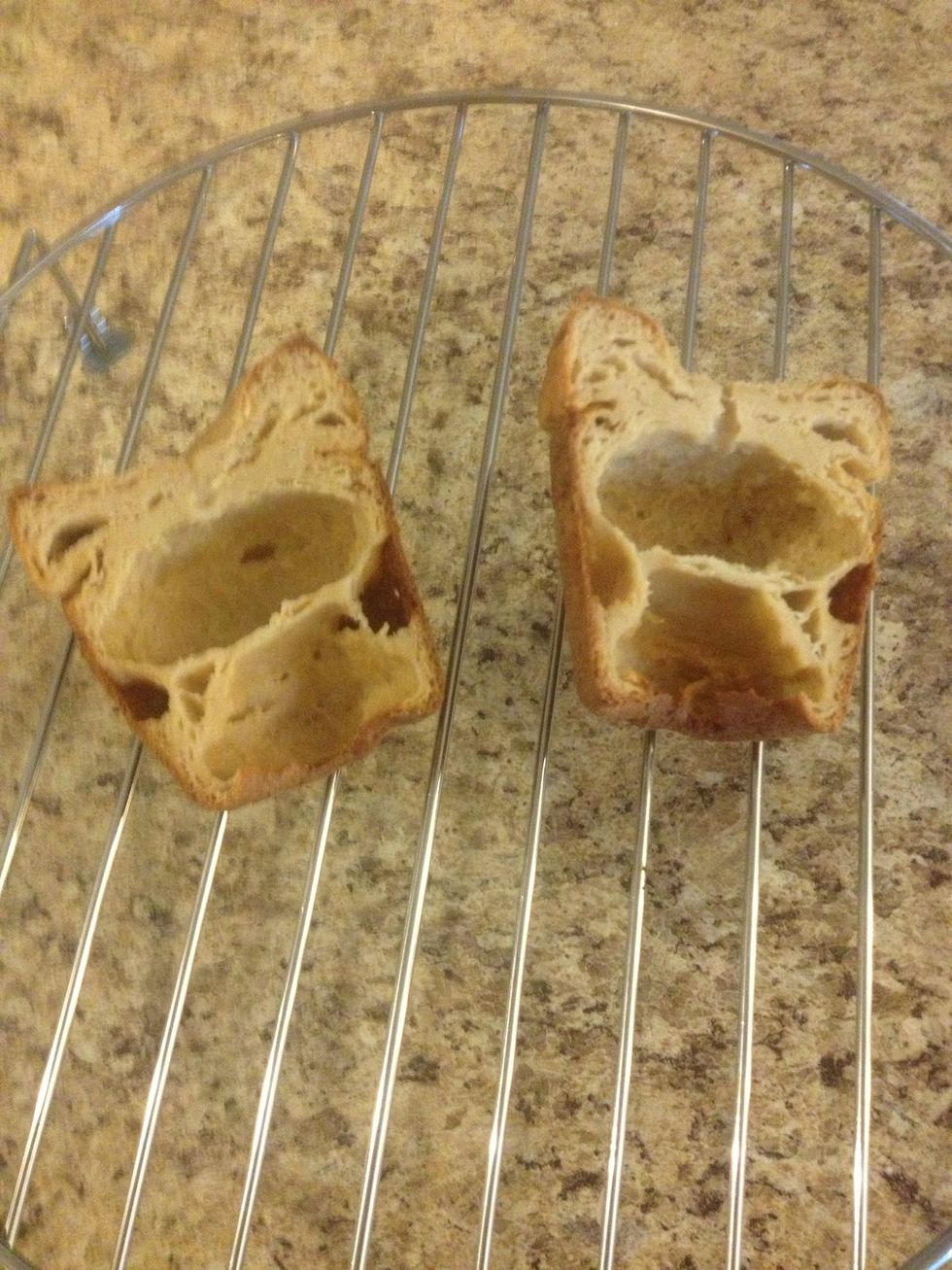 When done, remove from pan and cool on a wire rack. Also push a tooth pick or skewer into center to release steam. This prevents them from becoming soggy.
1.0 Popover pan
1.0tsp Melted butter to coat the pan
1.0Tbsp Unsalted butter, melted then cooled.
3/4oz By weight all purpose flour
1/2tsp Kosher salt
2.0 Eggs at room temperature
1.0c Milk at room temperature