How to make popcorn on a stove (not in a microwave!)
This is how we did it back in the day. Before microwave ovens.. Before bags laced with chemicals and filled with genetically modified corn.
229
First, the bad news . . .😱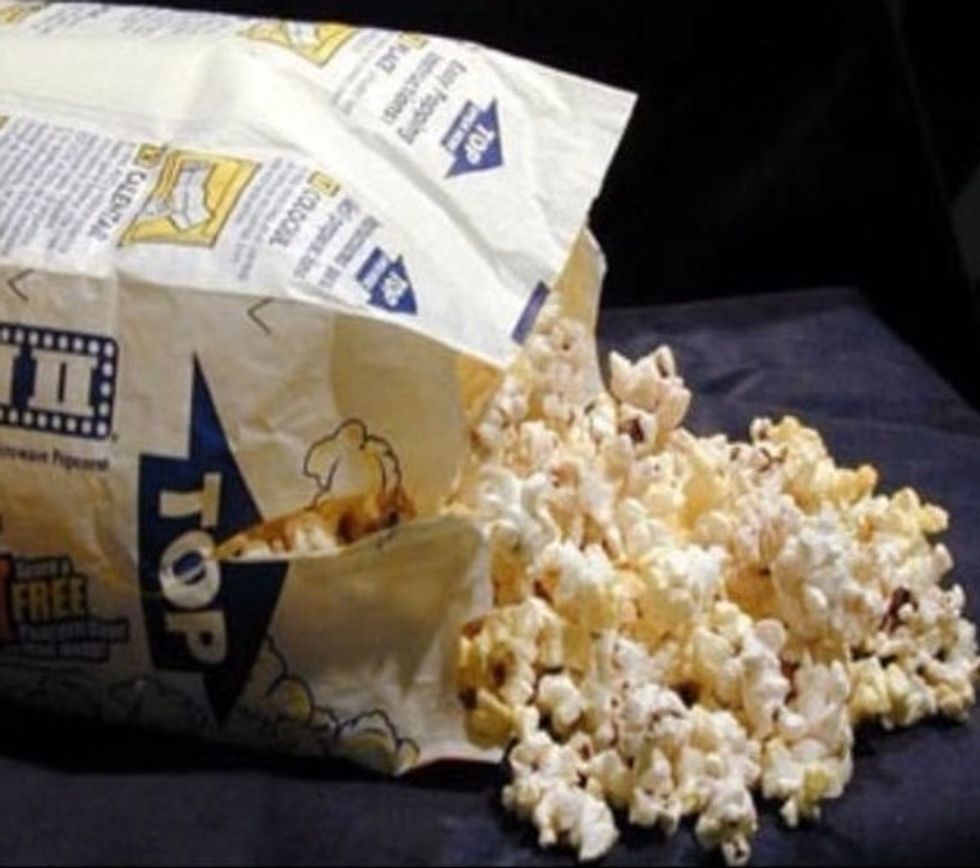 There are dangerous chemicals lurking in that bag of microwave popcorn! According the U.S. Environmental Protection Agency, the steam from microwave popcorn contains nearly four dozen chemicals.
Studies show that microwaving causes the chemicals to vaporize--and migrate into your popcorn. In animal testing, the chemicals cause a range of cancers. Not so appetizing, huh?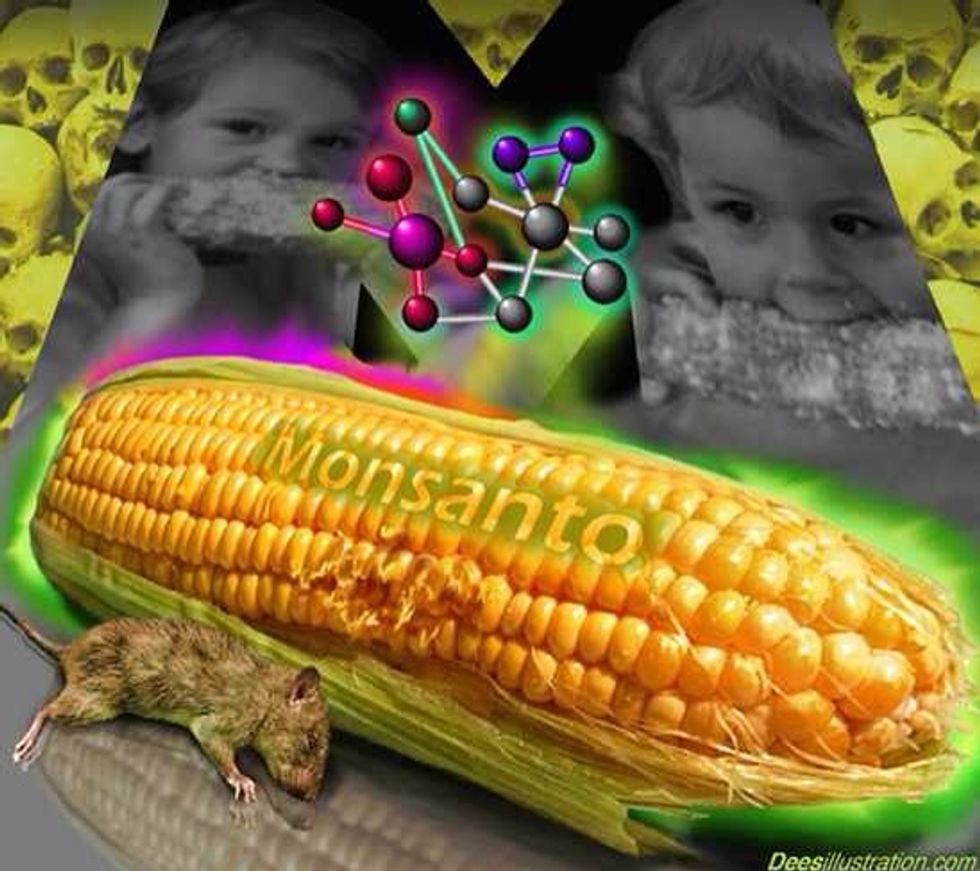 And don't get me started on genetically modified corn!!!
You can still enjoy delicious and healthy popcorn by making it on your stovetop! So let's do this!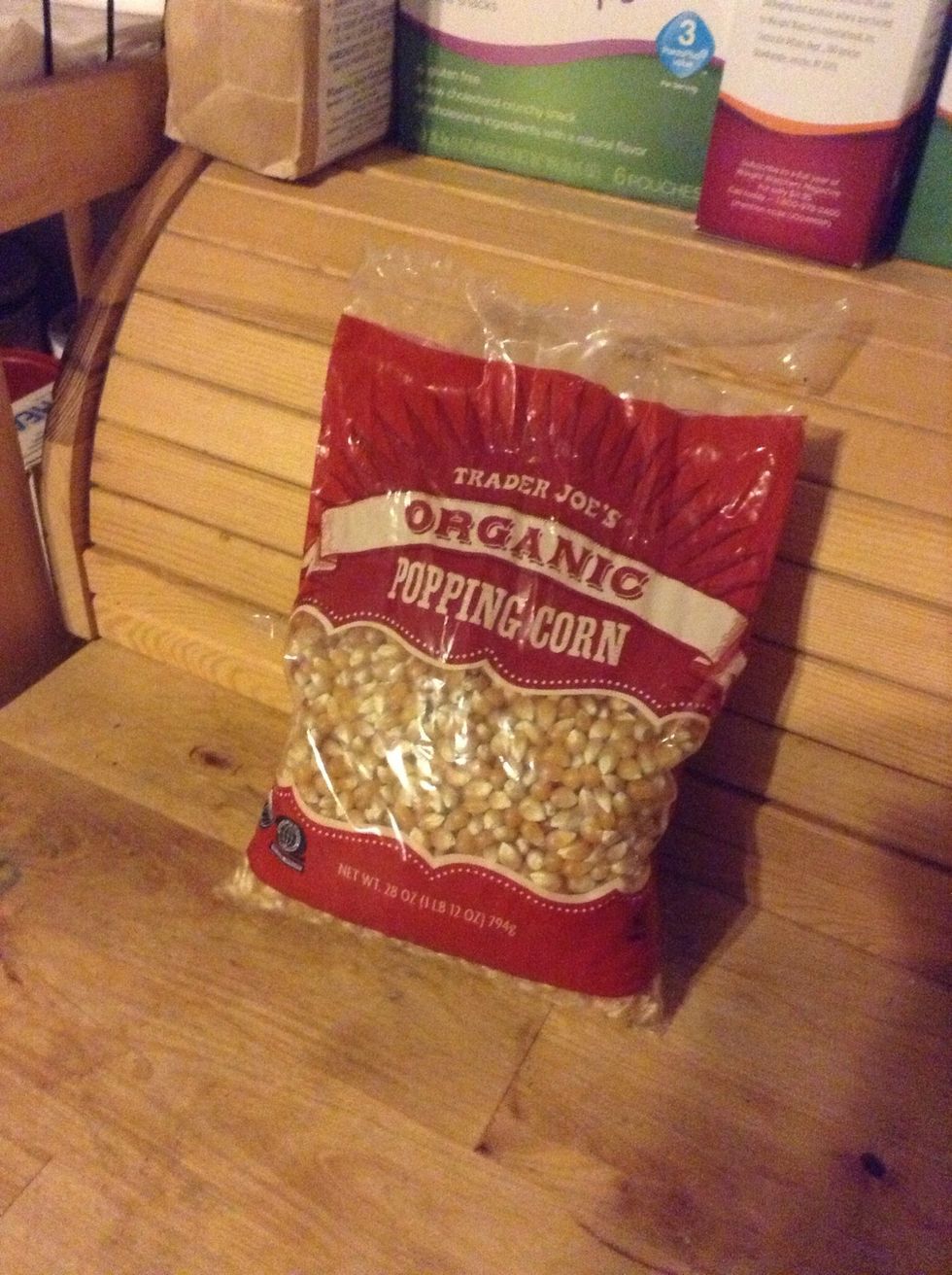 Here's the bag of popping corn I'm using.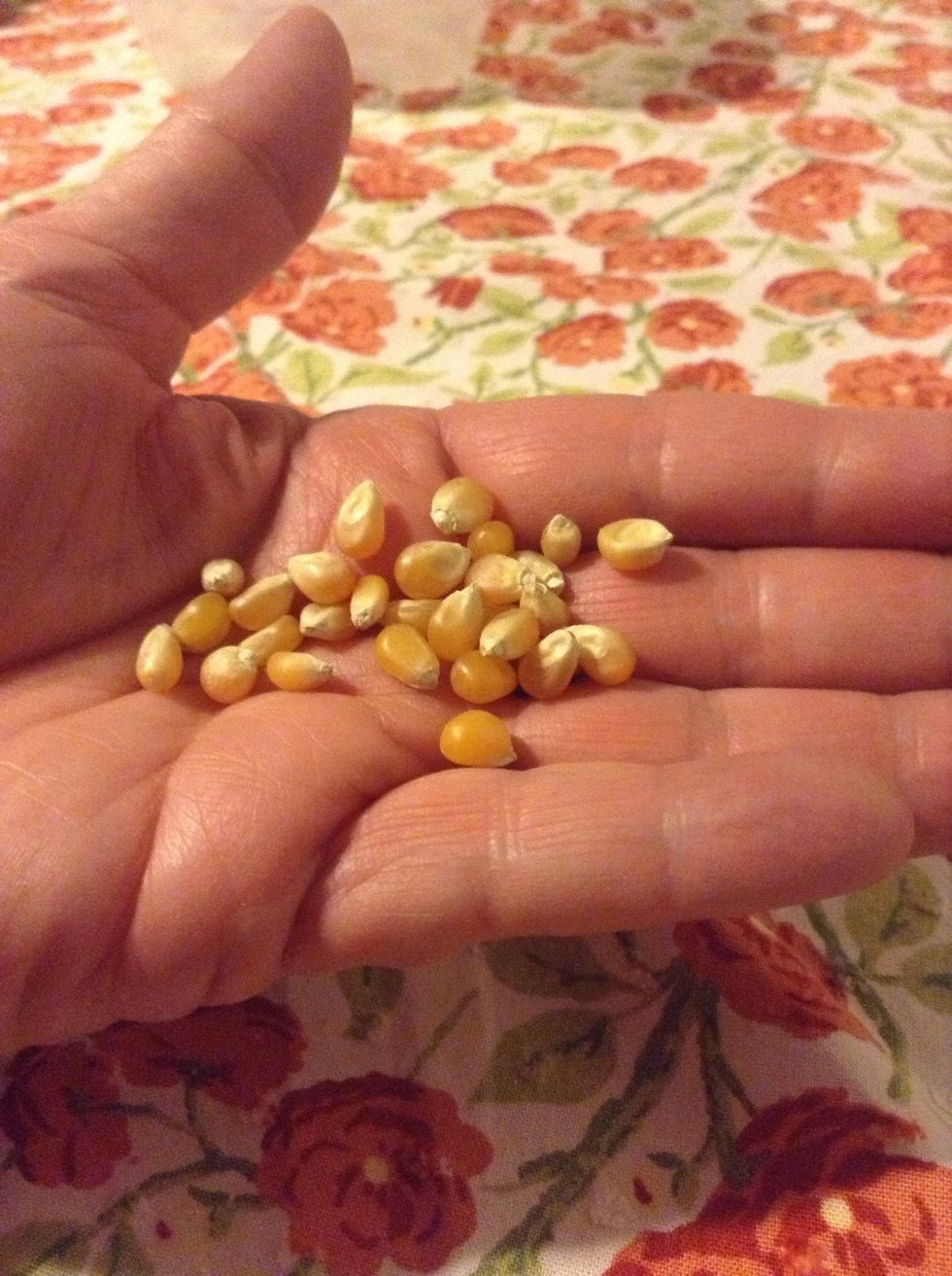 These are popcorn kernels just begging to be popped! So let's do this!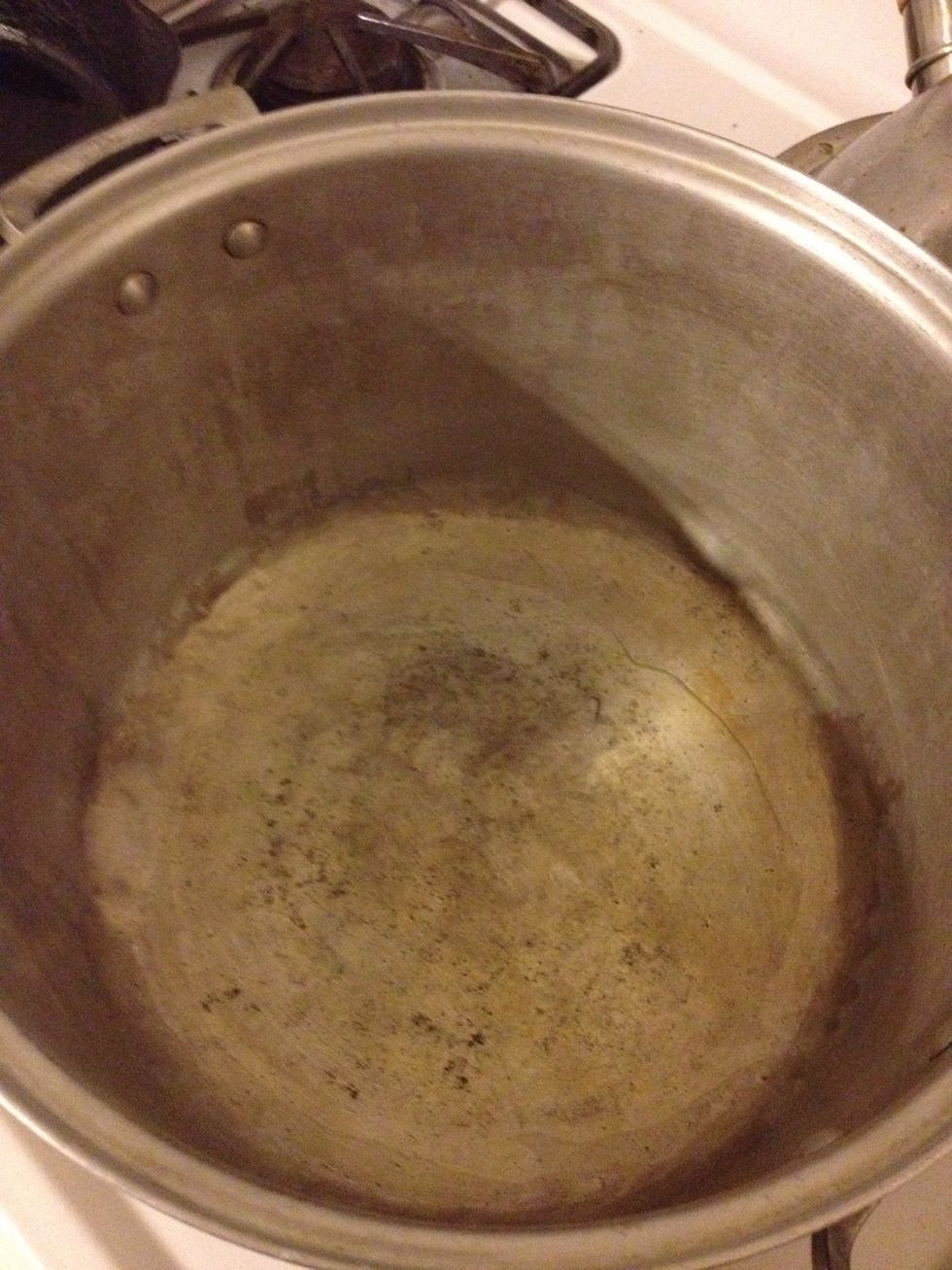 First put vegetable oil on the bottom of a deep pot and turn on the heat.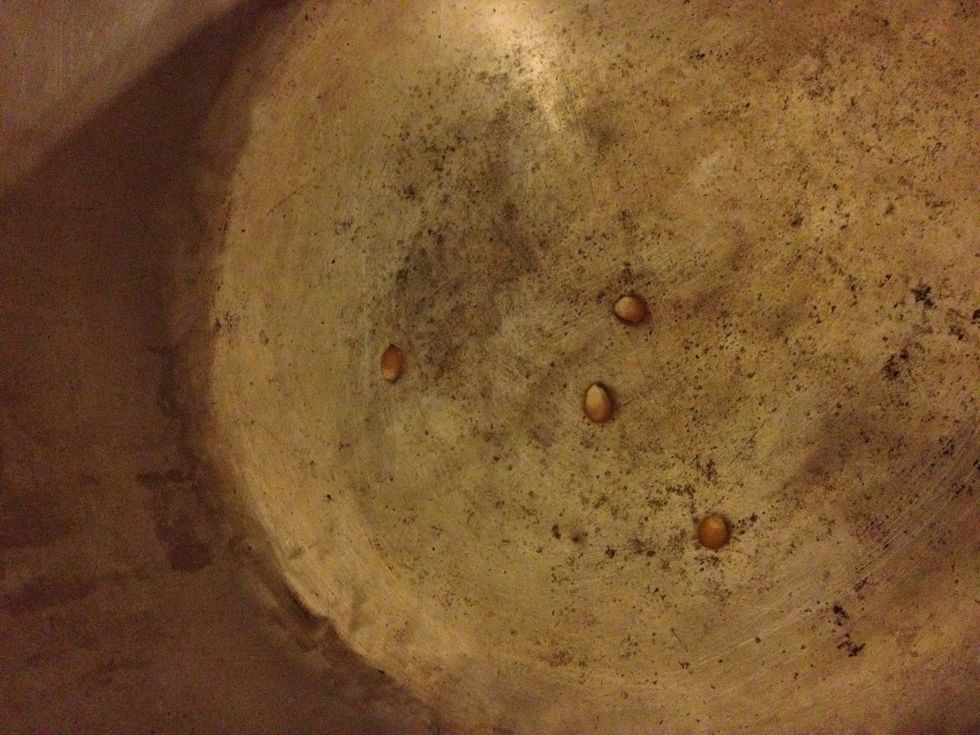 Drop in a couple kernels of popcorn and. . . wait for it . . .wait . . .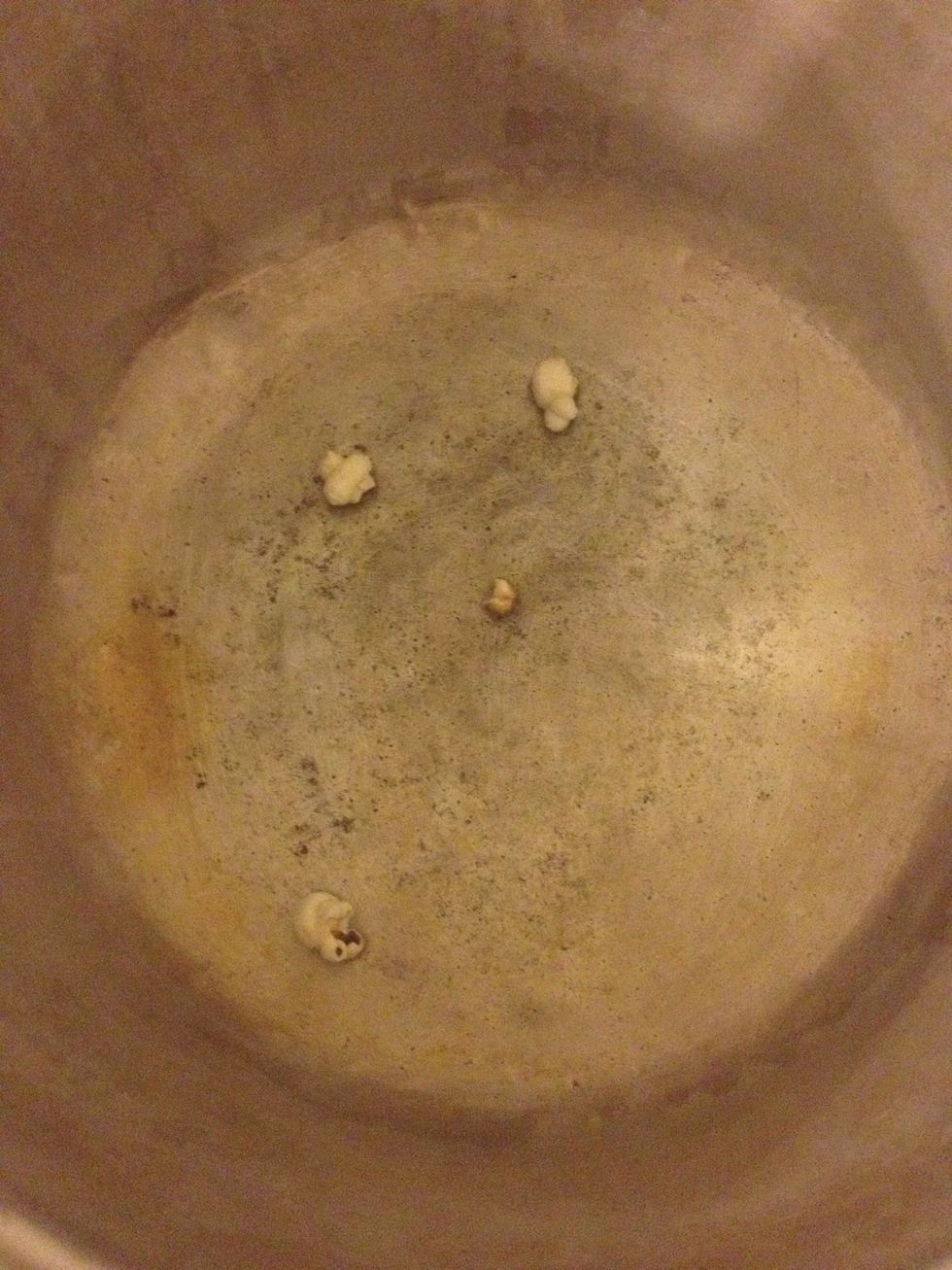 POP! When those kernels pop, the oil is ready.
Put in your popping corn so they cover the bottom of the pot.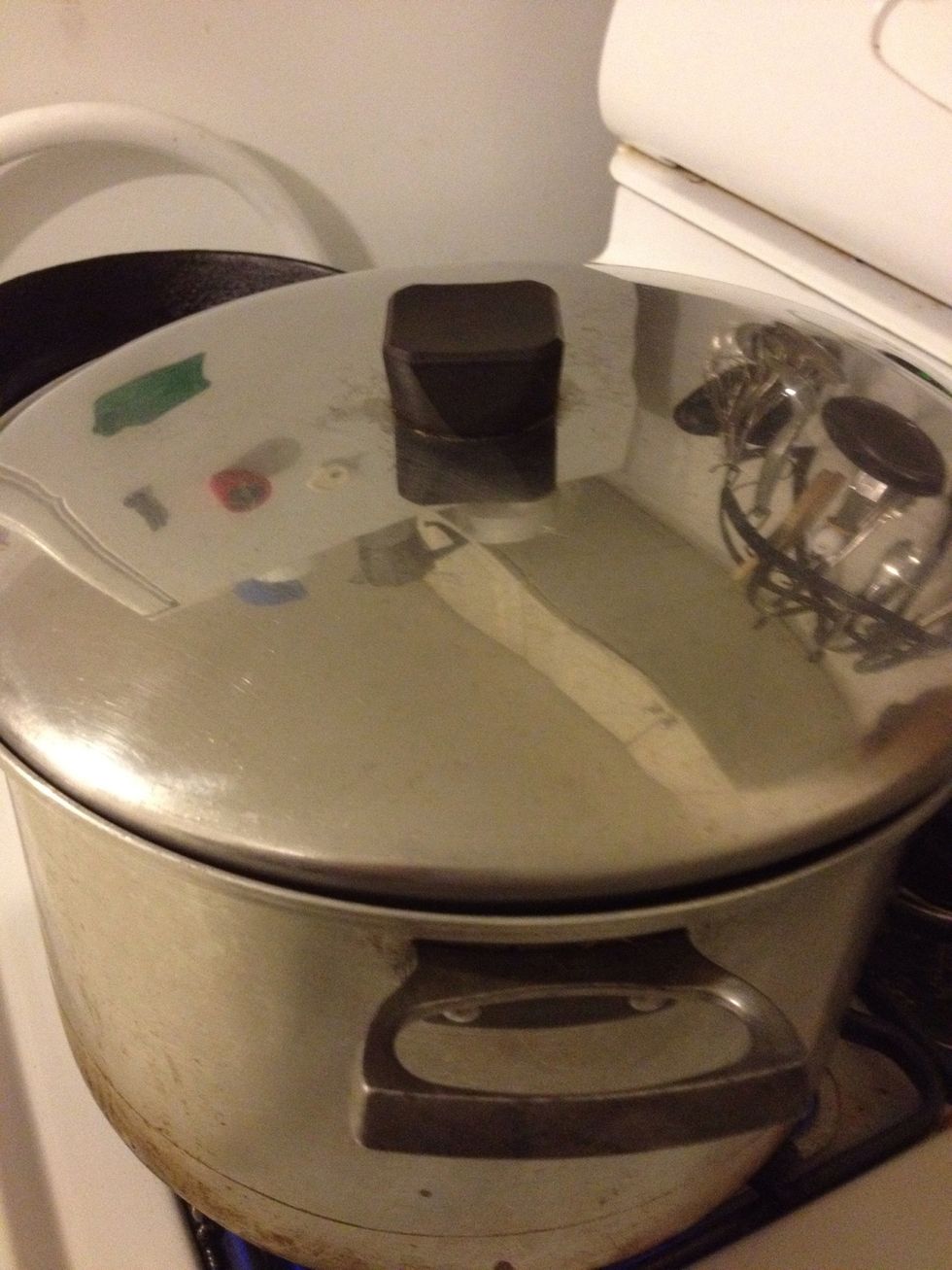 Quick! Put on the lid before you get hit by a flying kernel of popcorn.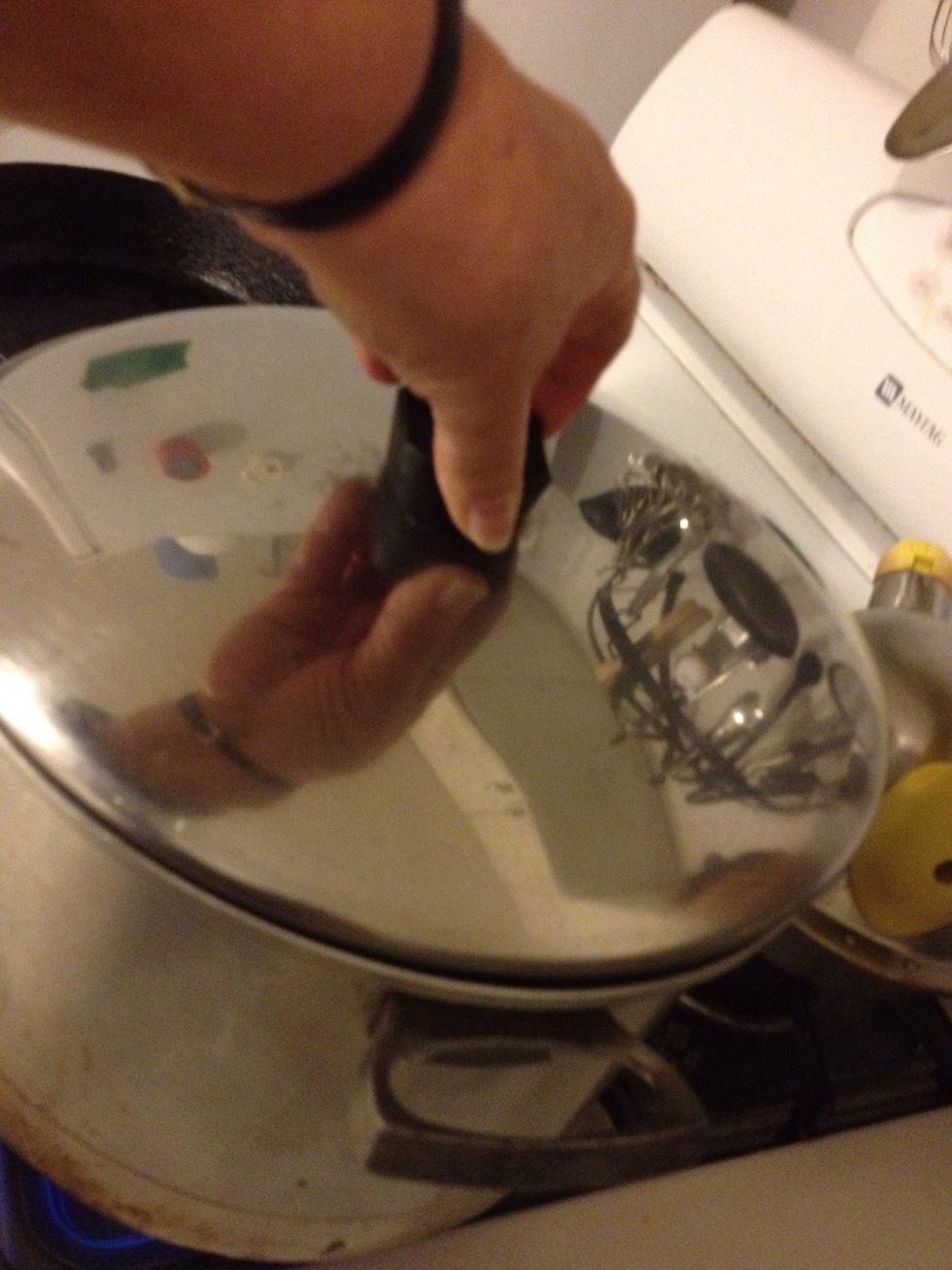 Shake the pot back and forth over the burner to keep the kernels inside moving (this keeps the popcorn from burning). Shake! Shake! Shake! Shake your popcorn!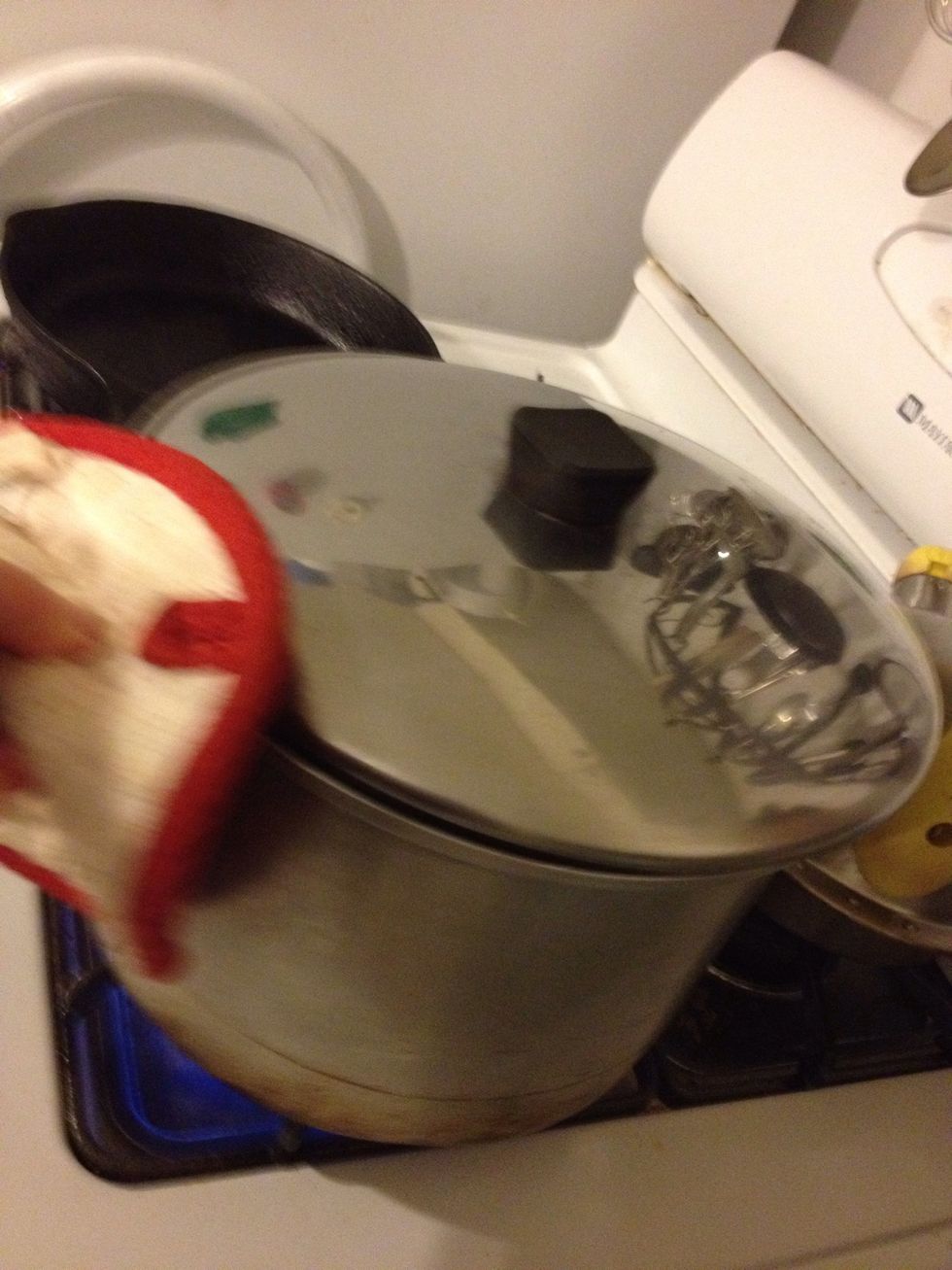 Keep shaking until the popping stops.
Pour the popcorn into a bowl & serve with your favorite toppings or spices - salt, butter, garlic, grated cheese, chili powder, dip in lemon juice, drizzle with chocolate or...use your imagination!
Organic popping corn
Oil
Optional toppings: salt, butter,
spices, grated cheese, lemon,
chocolate, garlic powder, etc.
Felicia Gustin
I love to create! All kinds of things. Food, crafts, jewelry, art, photos, theater, events, history, social justice. My proudest creation is my daughter!