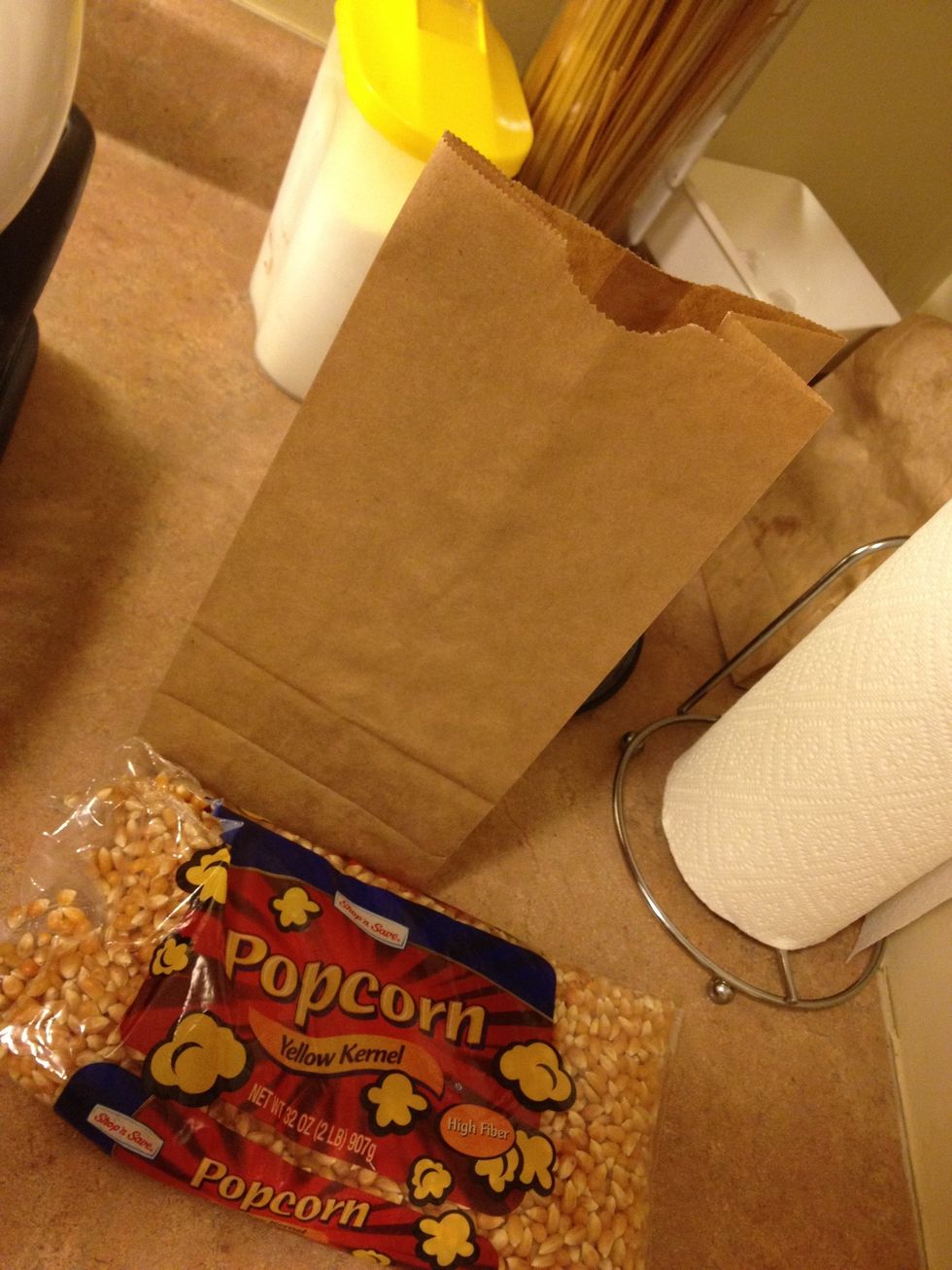 This is all you need.
Put 1/4 cup of dry corn kernels in paper bag.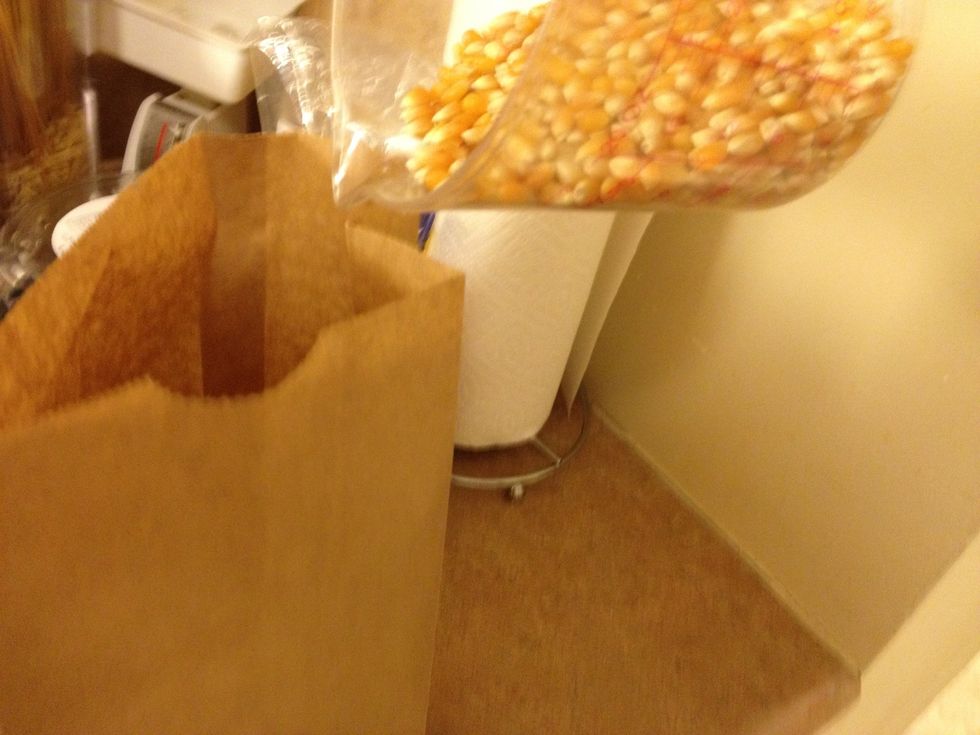 Yep right in the bag!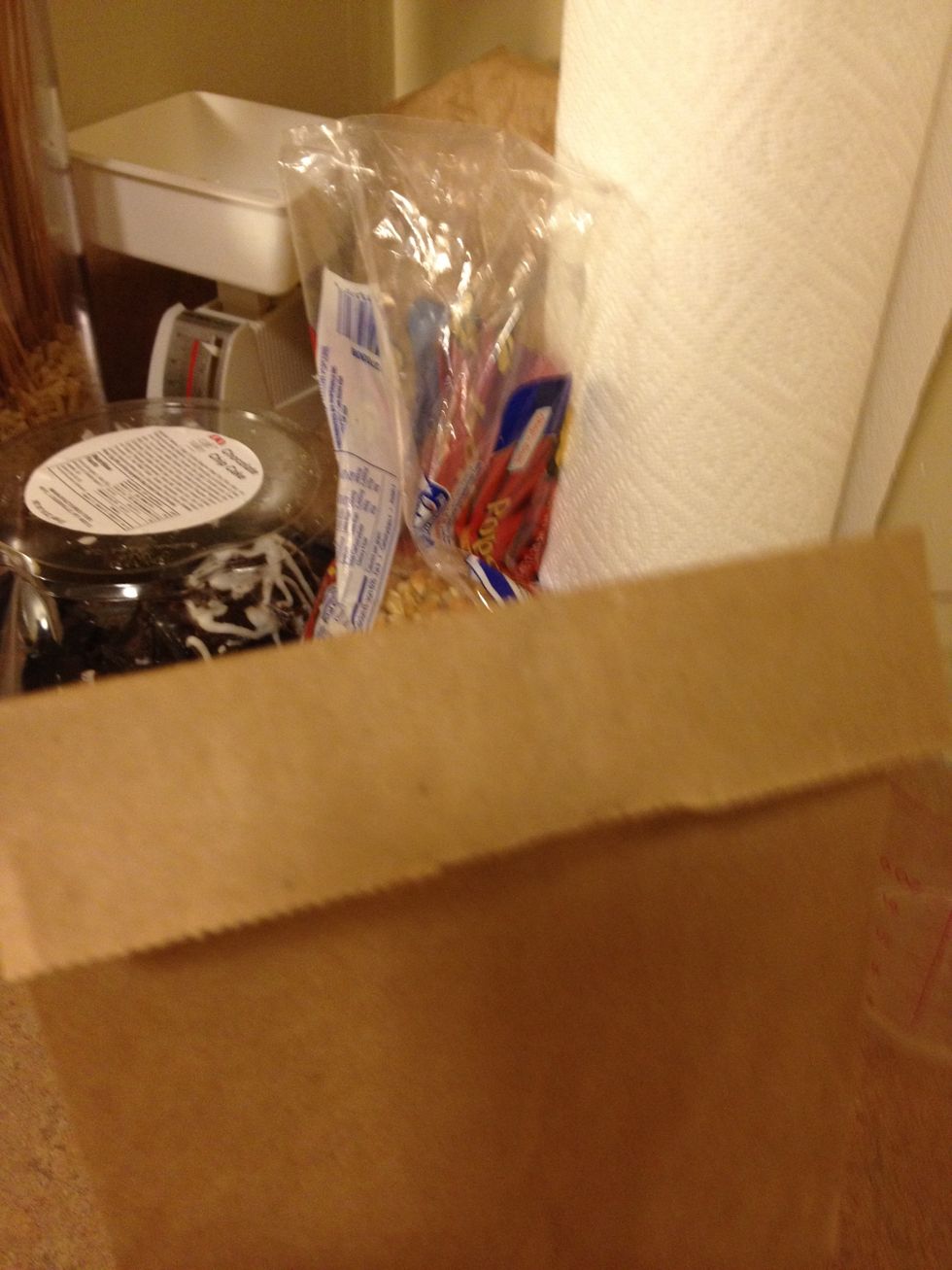 Fold once!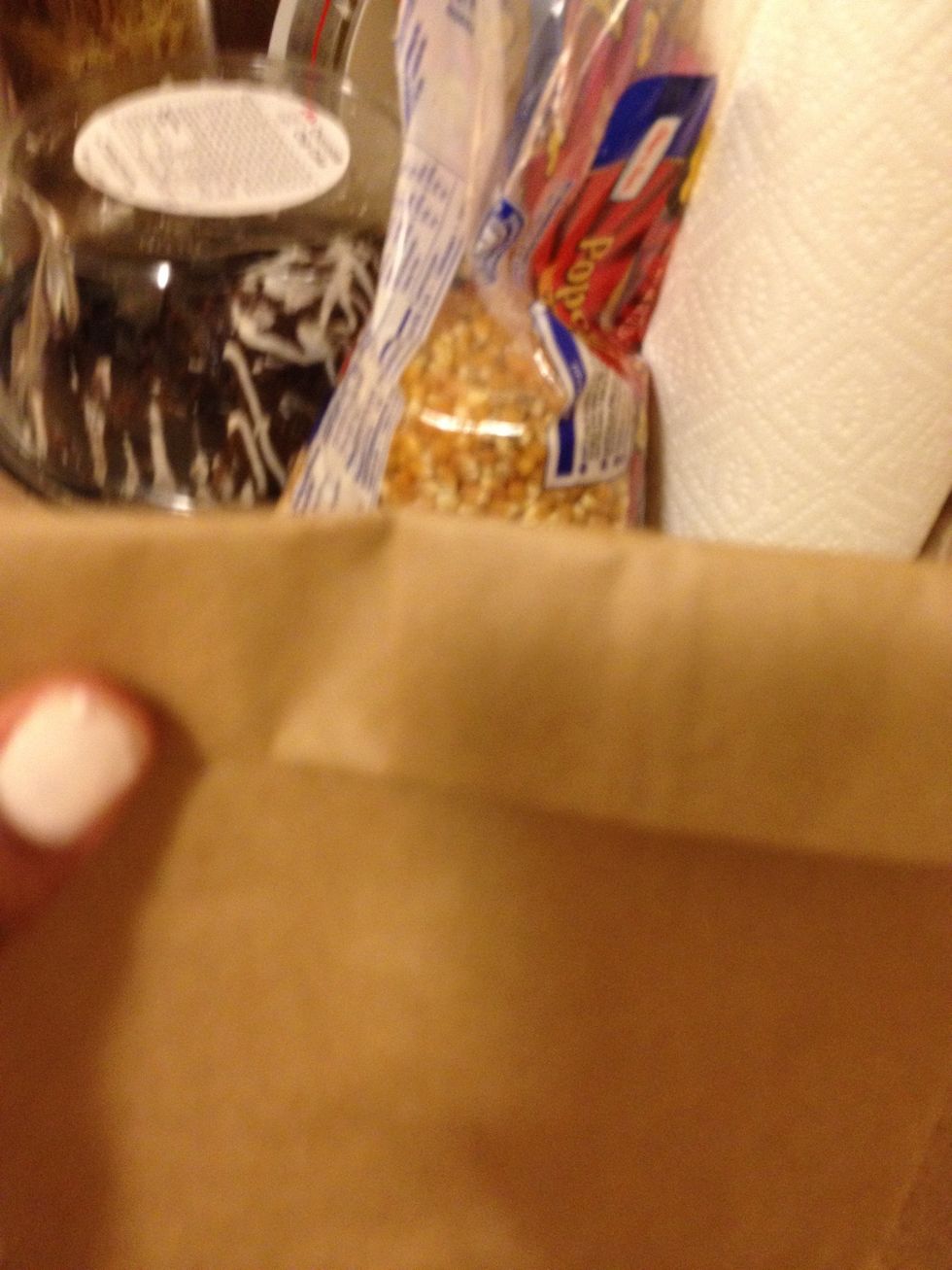 Fold twice! Almost ready to microwave!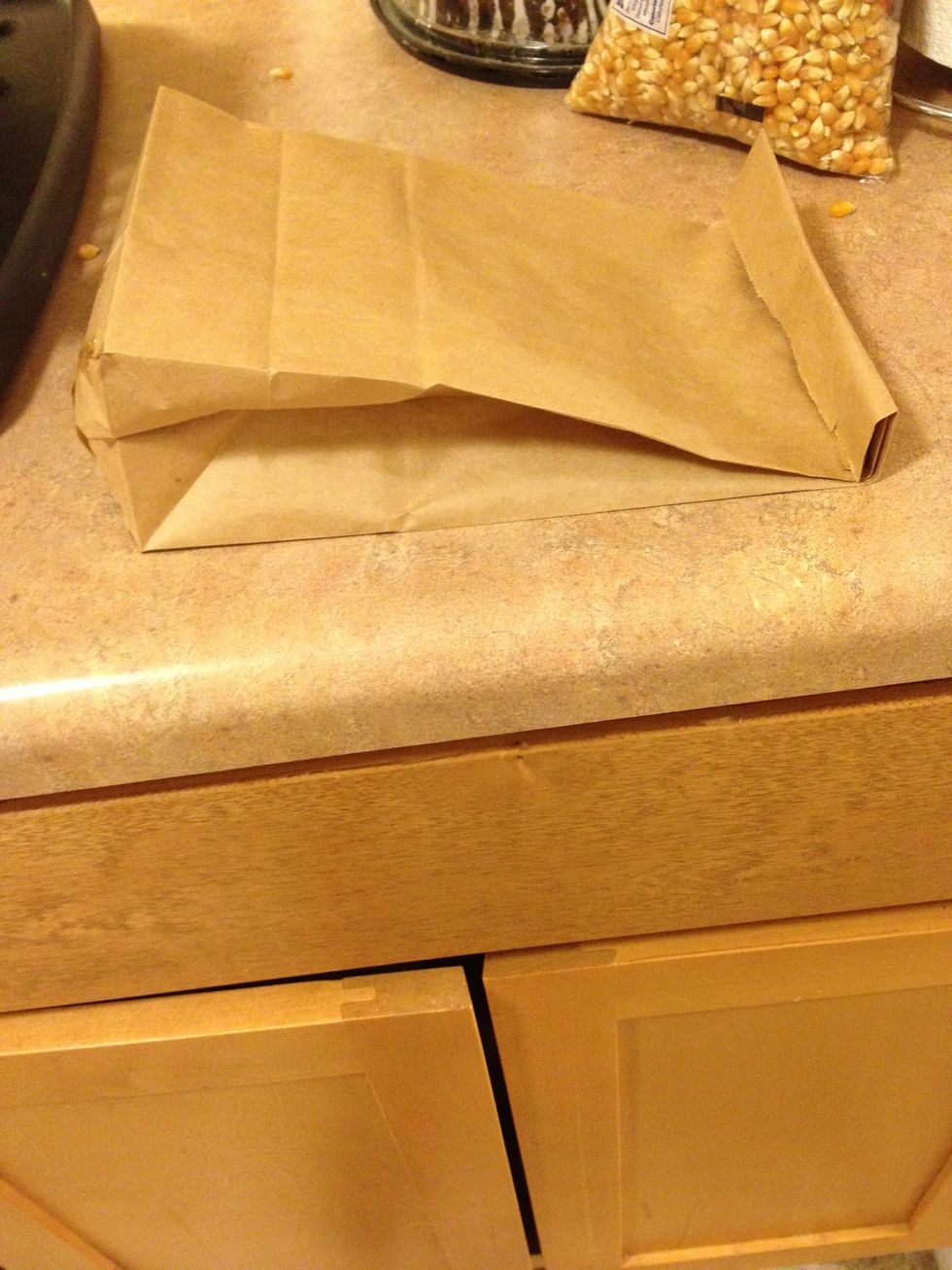 Lie bag on its side, it is important it's folded closes so you don't lose your kernels. Then push out air.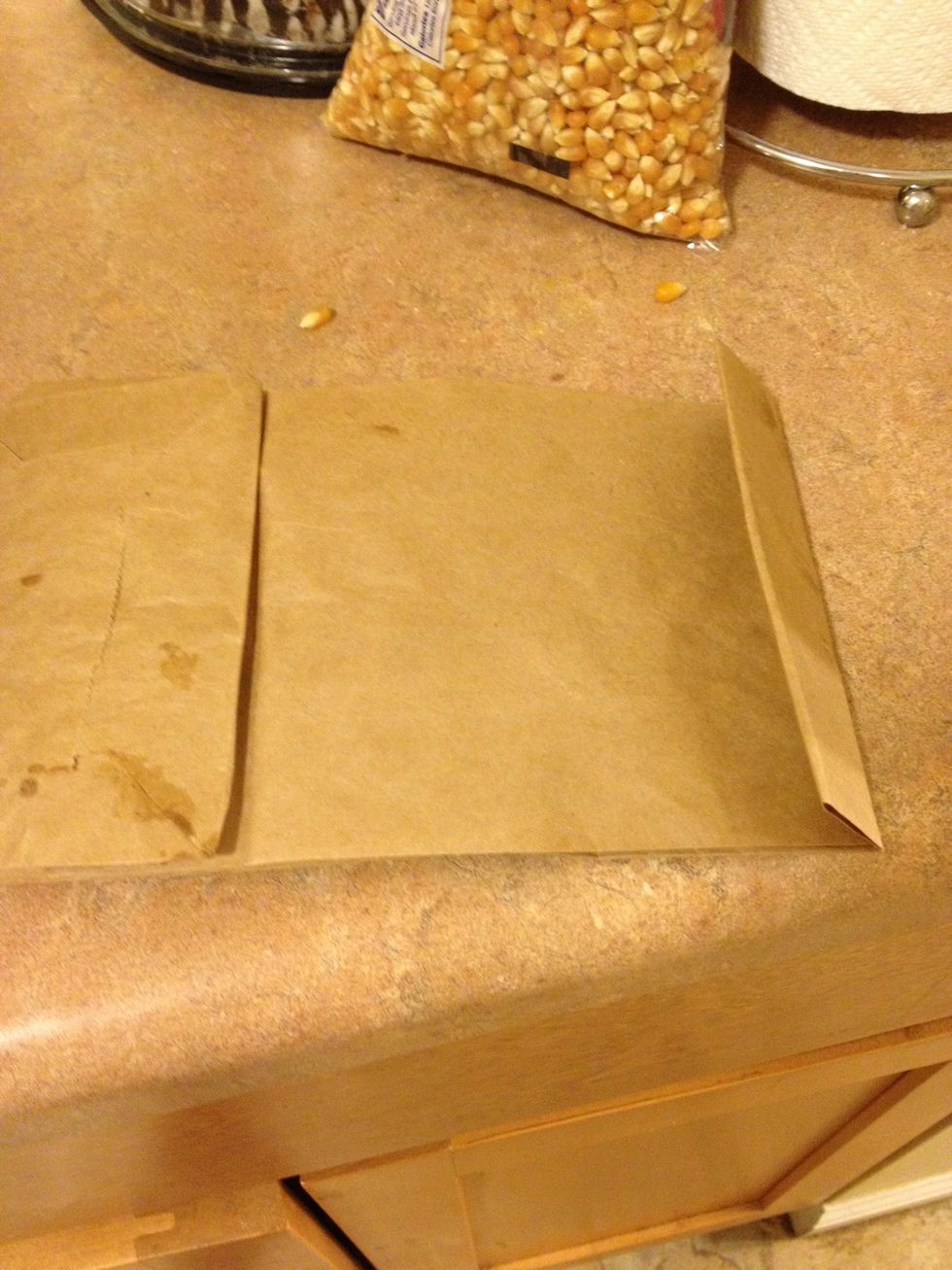 Flatten bag with kernels in it! Place bag in microwave this side up for 5 mins. Watch closely as your microwave may be faster than mine.
Bag will inflate as the popcorn and air in the bag expands.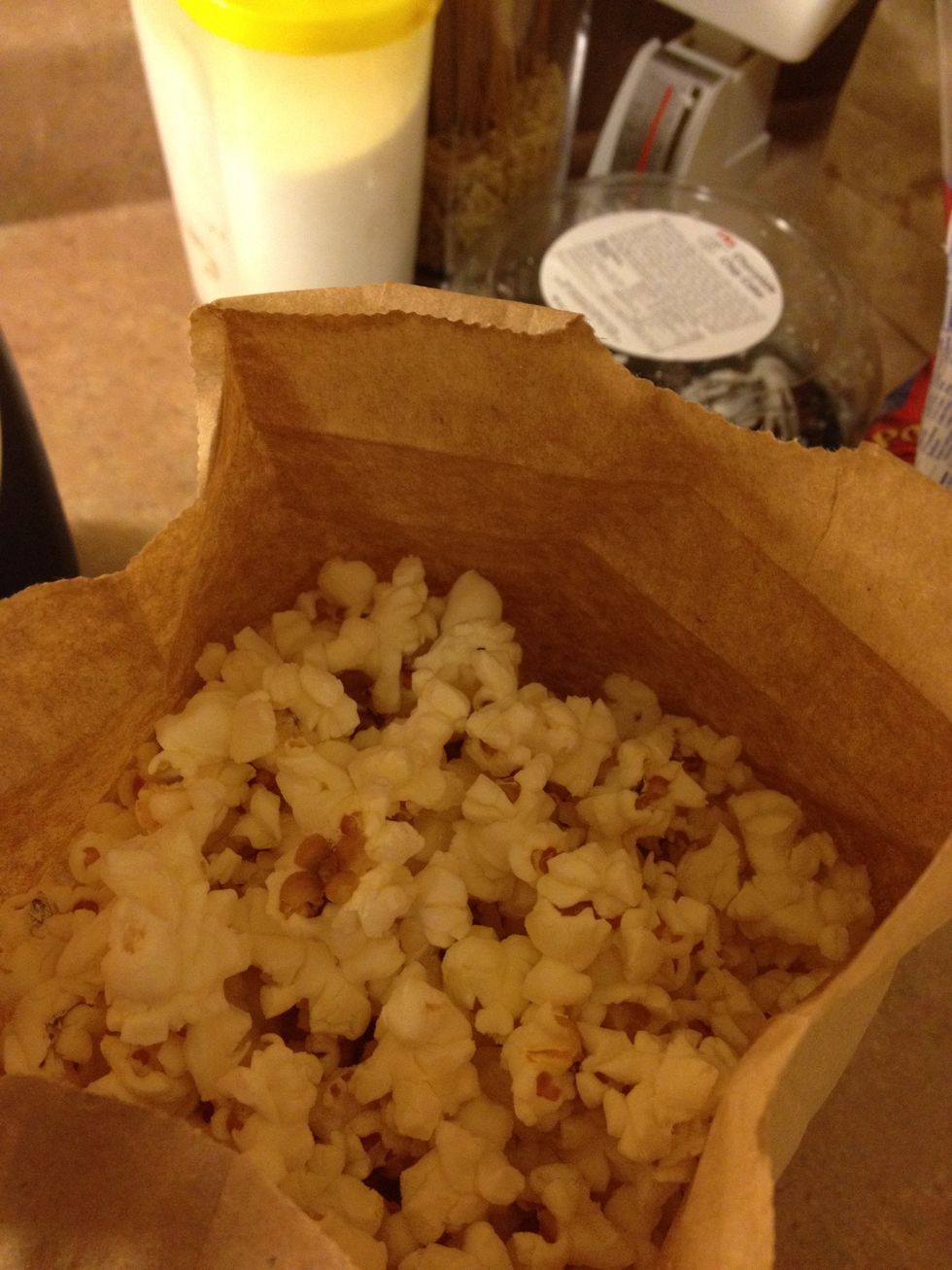 Carefully remove hot popcorn from microwave. Look at how much popcorn this yield! Never happens with big brands with all of the additives.
Season as you please and enjoy! Let me know how it goes!
1.0 Brown paper lunch bag
1/4c Popcorn kernels (dry)