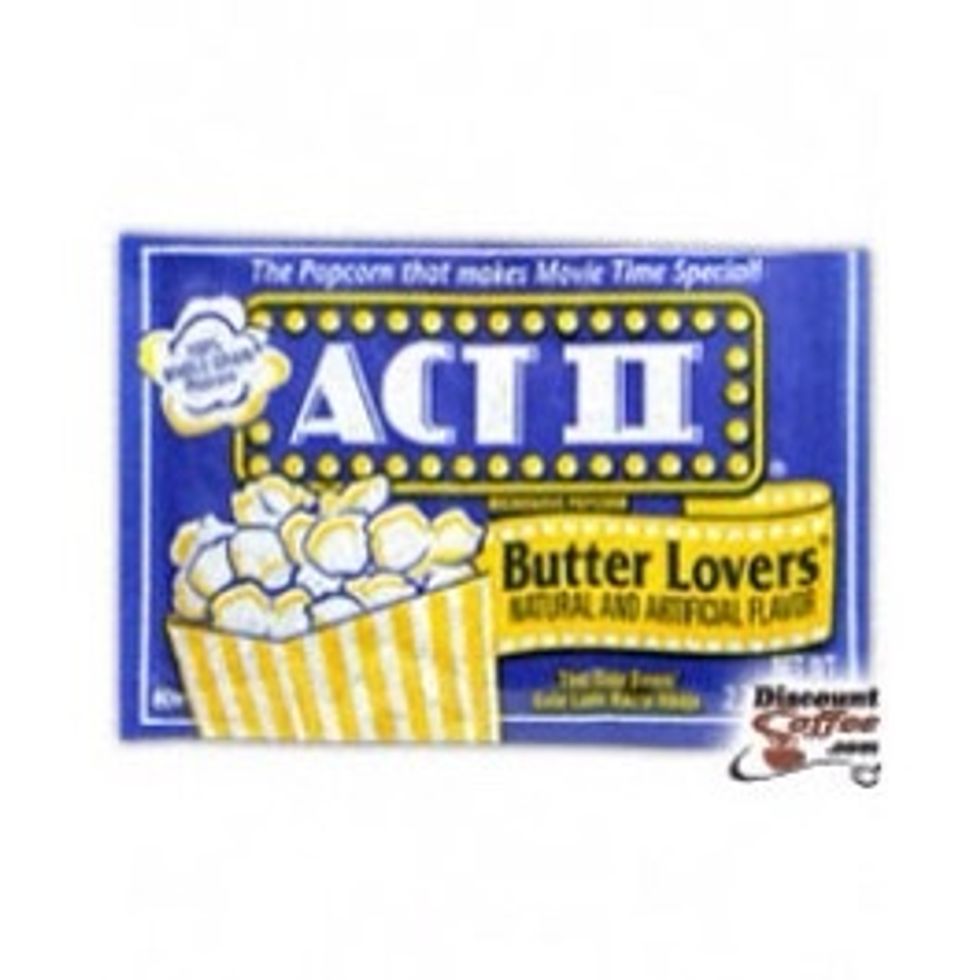 Take the plastic off the bag.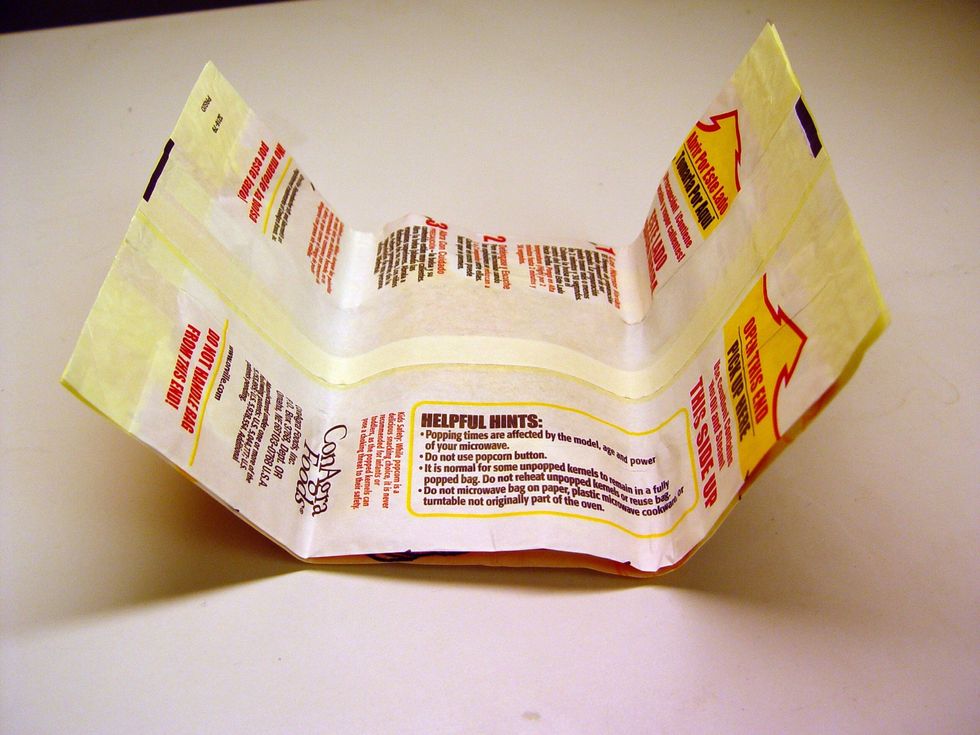 Unfold the bag and make sure you lay it down properly,it says on one side "This side is up".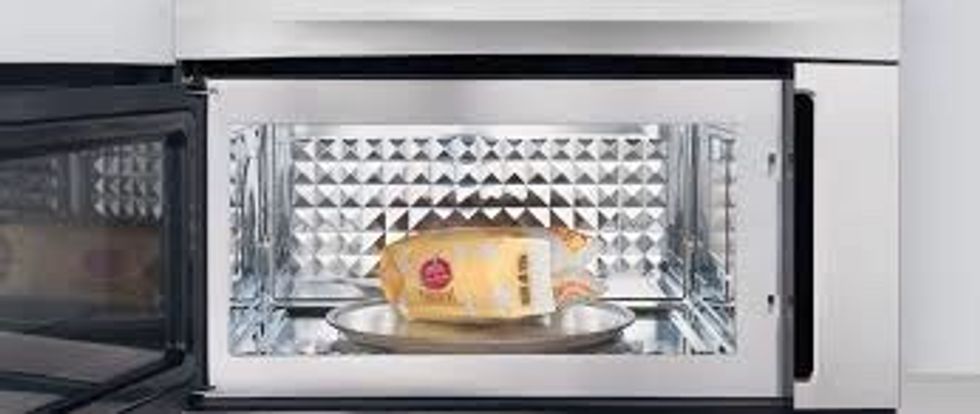 Cook it for about 3 minutes.
WARNING: If you hear the popping stop before 3 minutes, take the bag out immediately or else it will burn.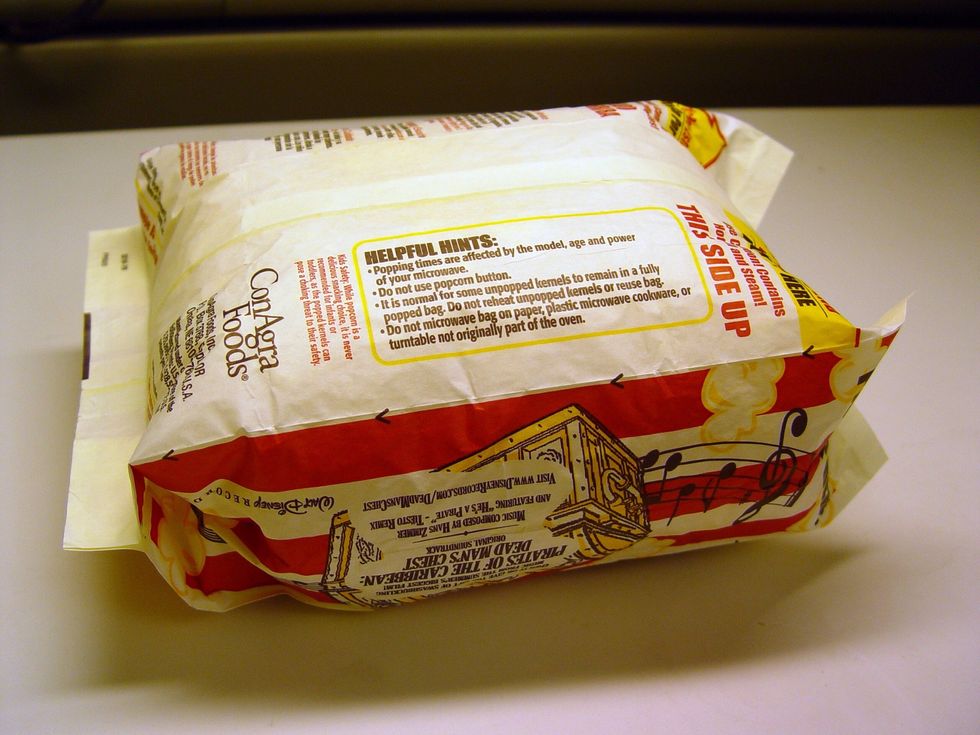 Once it's ready ,cut the bag open.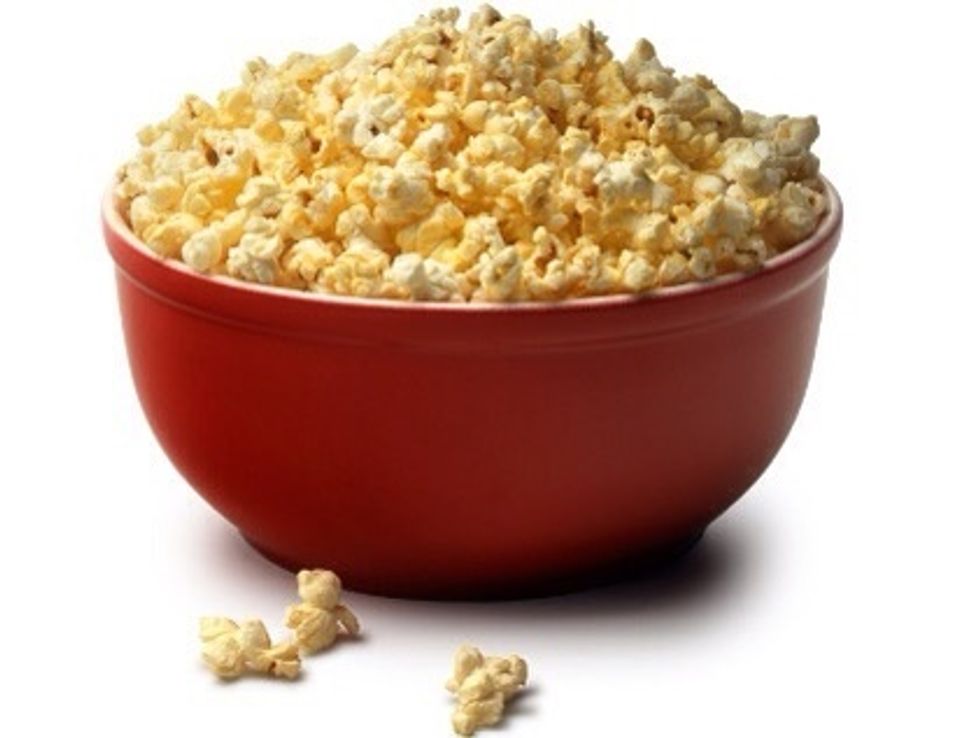 Pour the popcorn into the a bowl.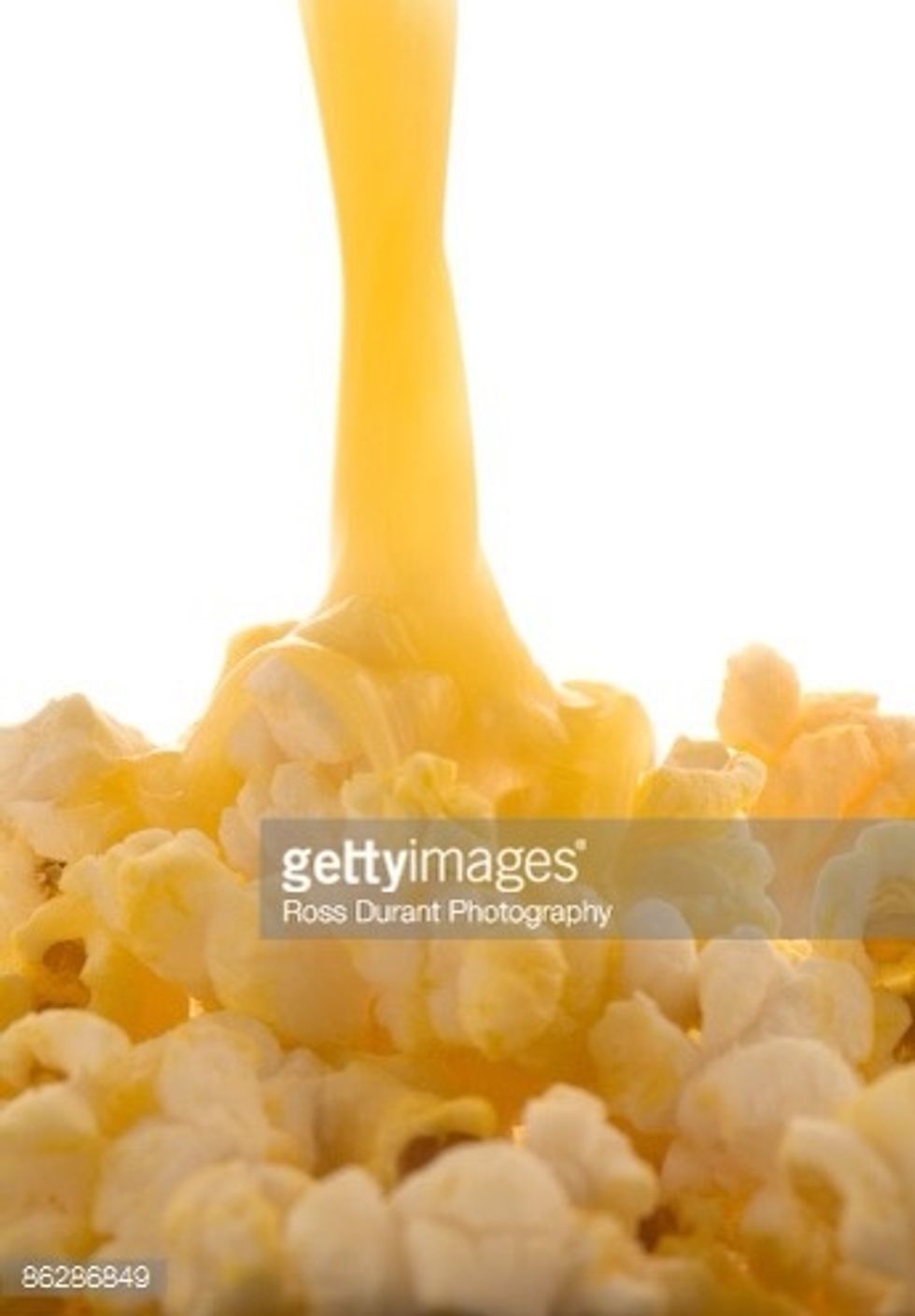 Melt some butter and pour it on top of the popcorn.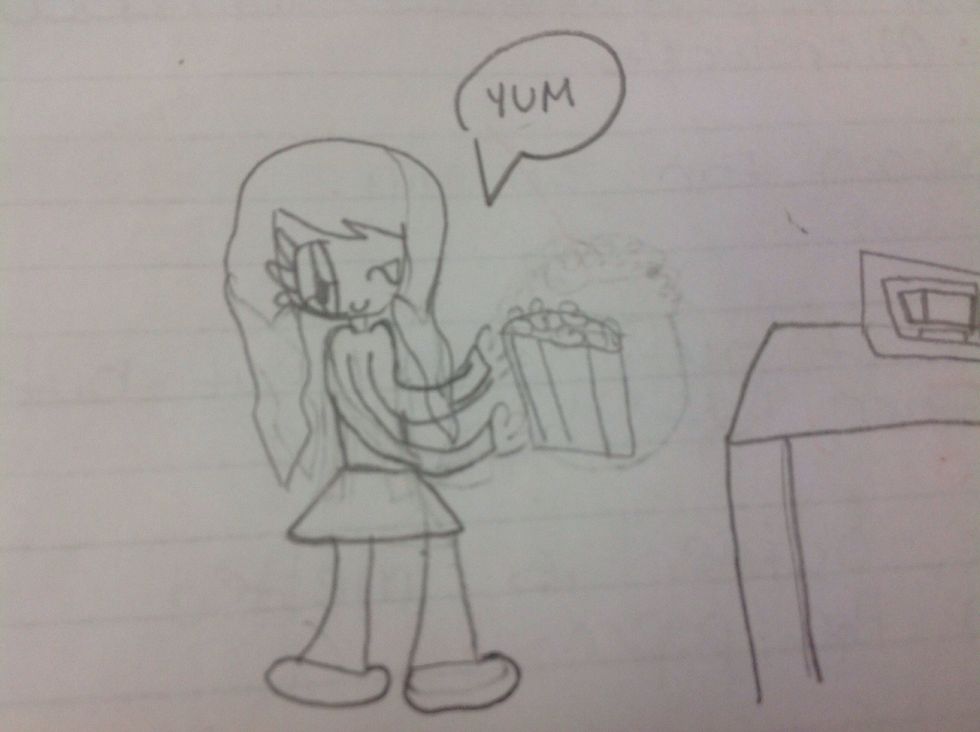 It's now ready to eat. Enjoy!
Bowl
Popcorn bag
Butter
Microwave
Ms. M'S Gr.4 Class
In literacy, we are learning to create procedural tex cHope you enjoy our how-to guides and please feel free to leave comments and "like"!