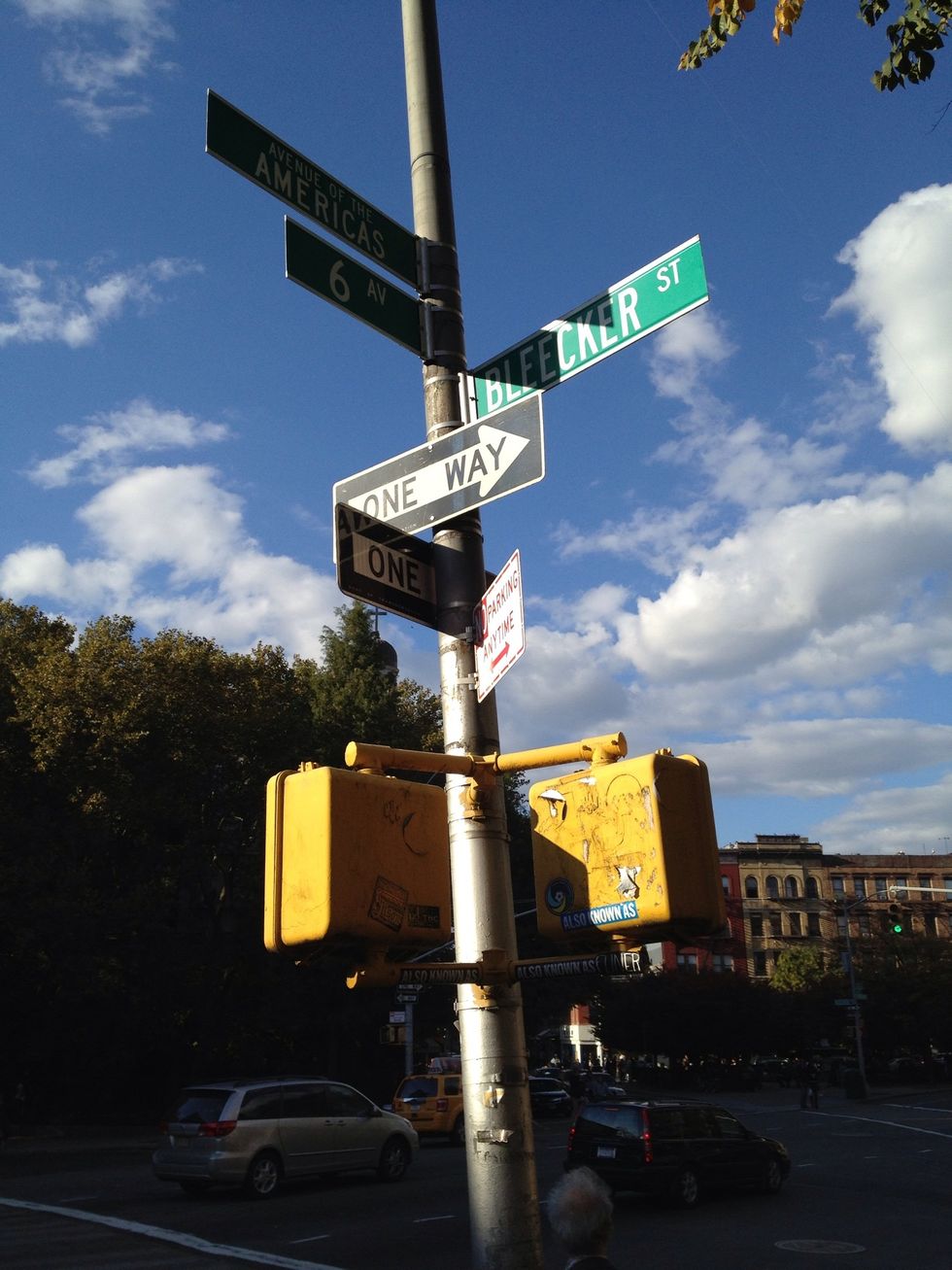 Go for a walk.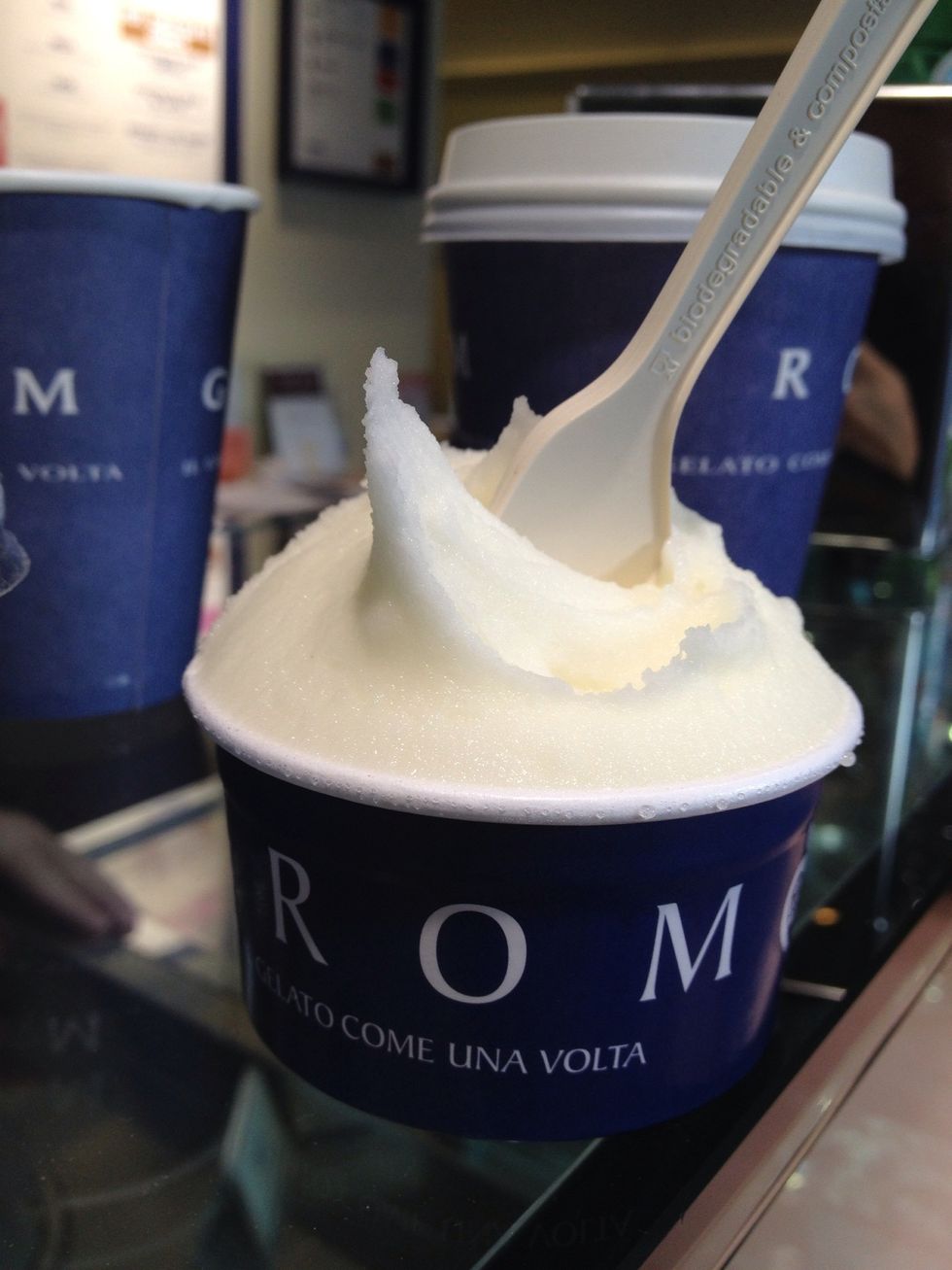 Have some ice cream.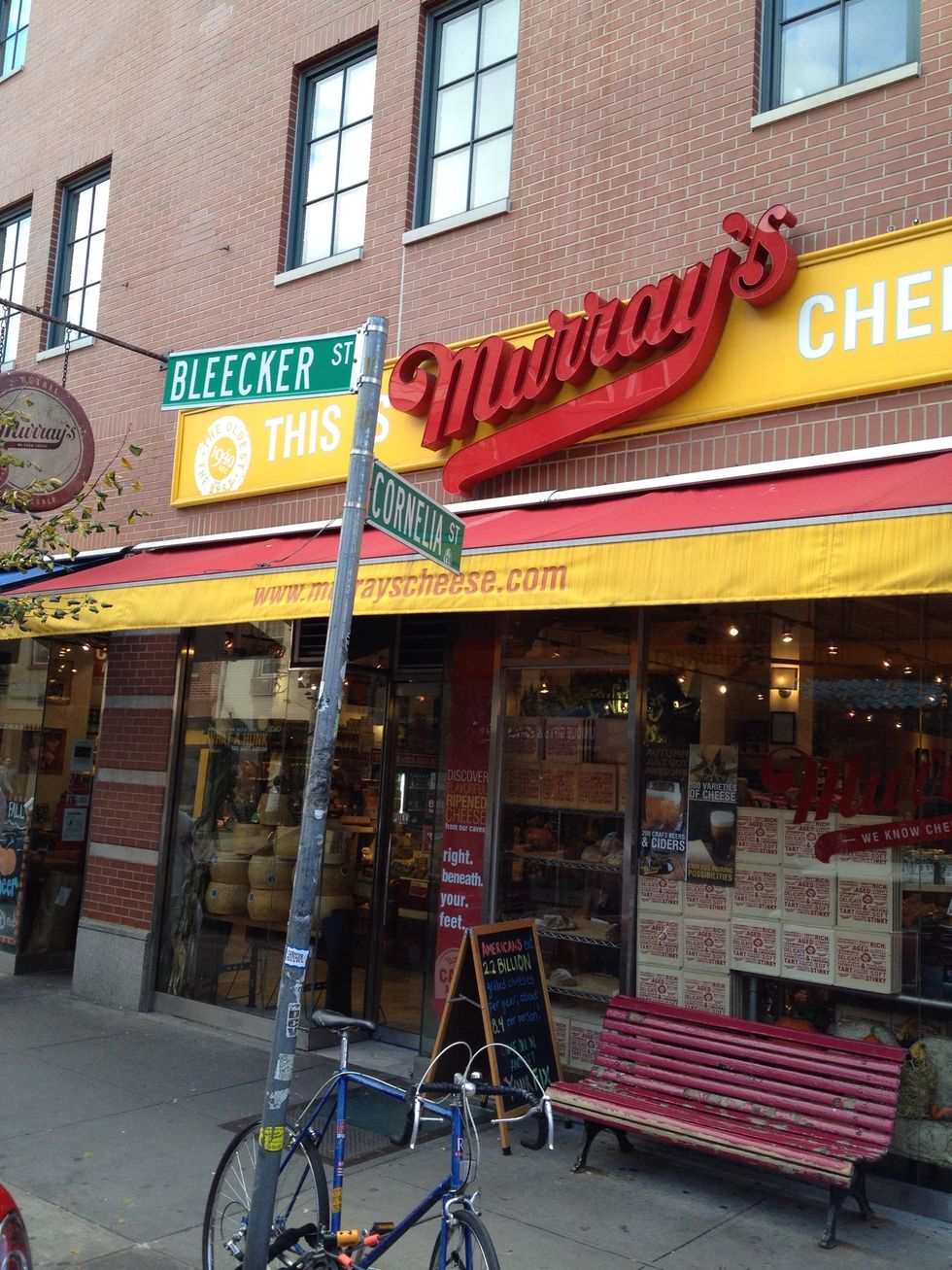 Stop by Murray's. They know cheese.
Great selection...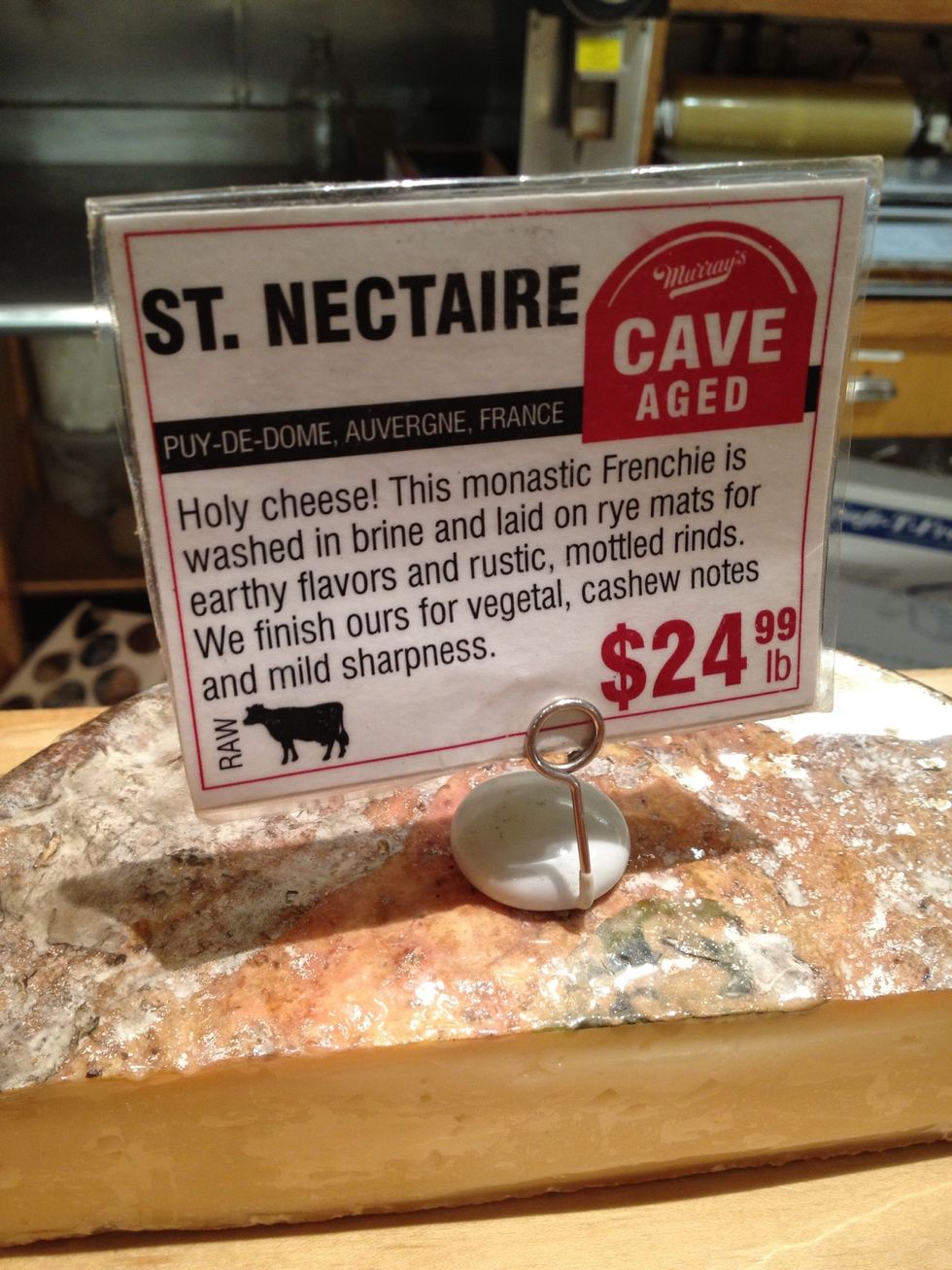 In the traditional recipe they use tomme d'auvergne. Fail to find that just buy other kind of cheese. Ask questions. Use a Melting cheese like raclette, gruyere, fontina or cheddar.
Buy some potatoes.. The Yukon gold works perfectly. Thin skin. Choose the smallest ones.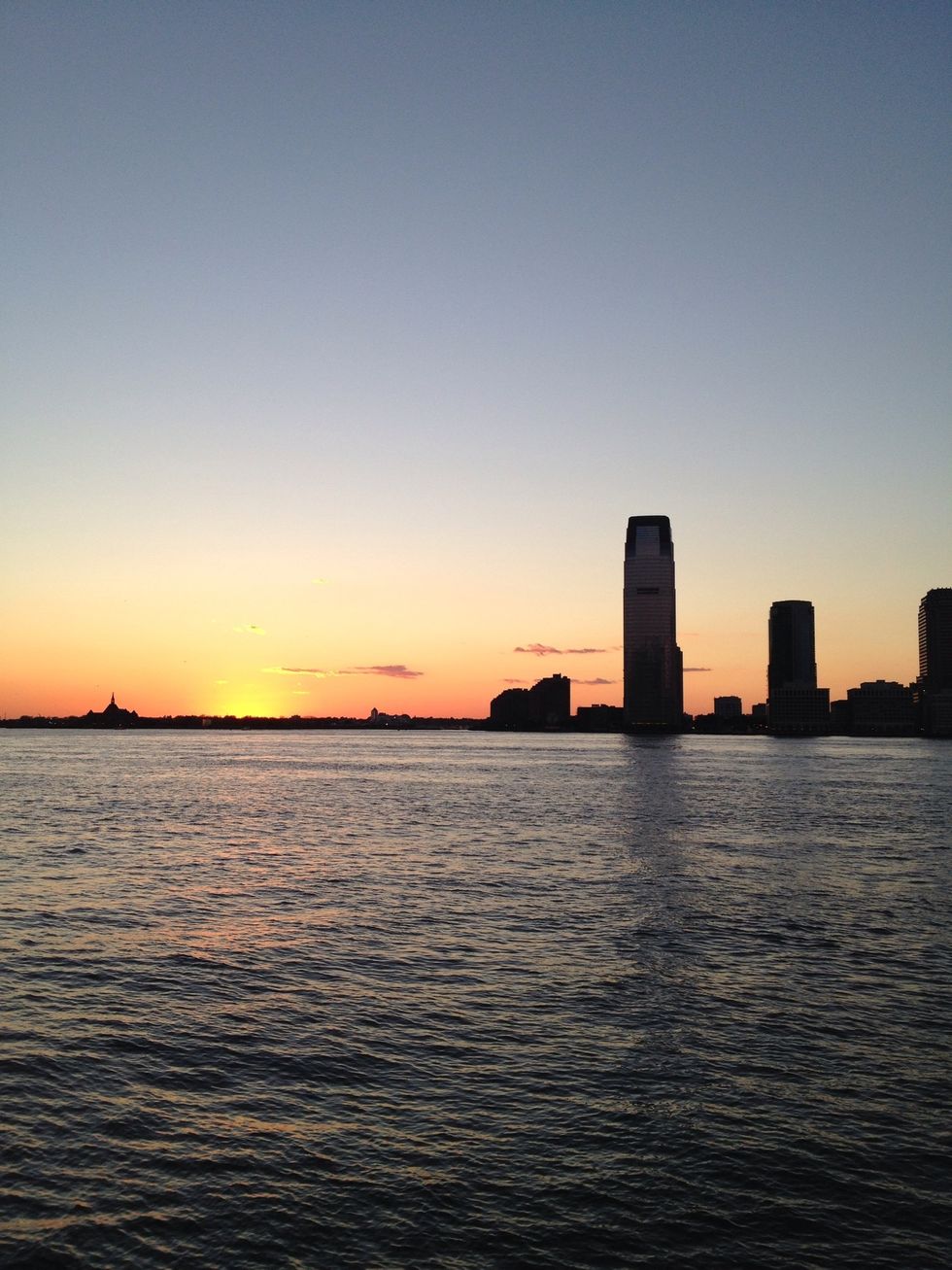 Watch a little bit of New Jersey.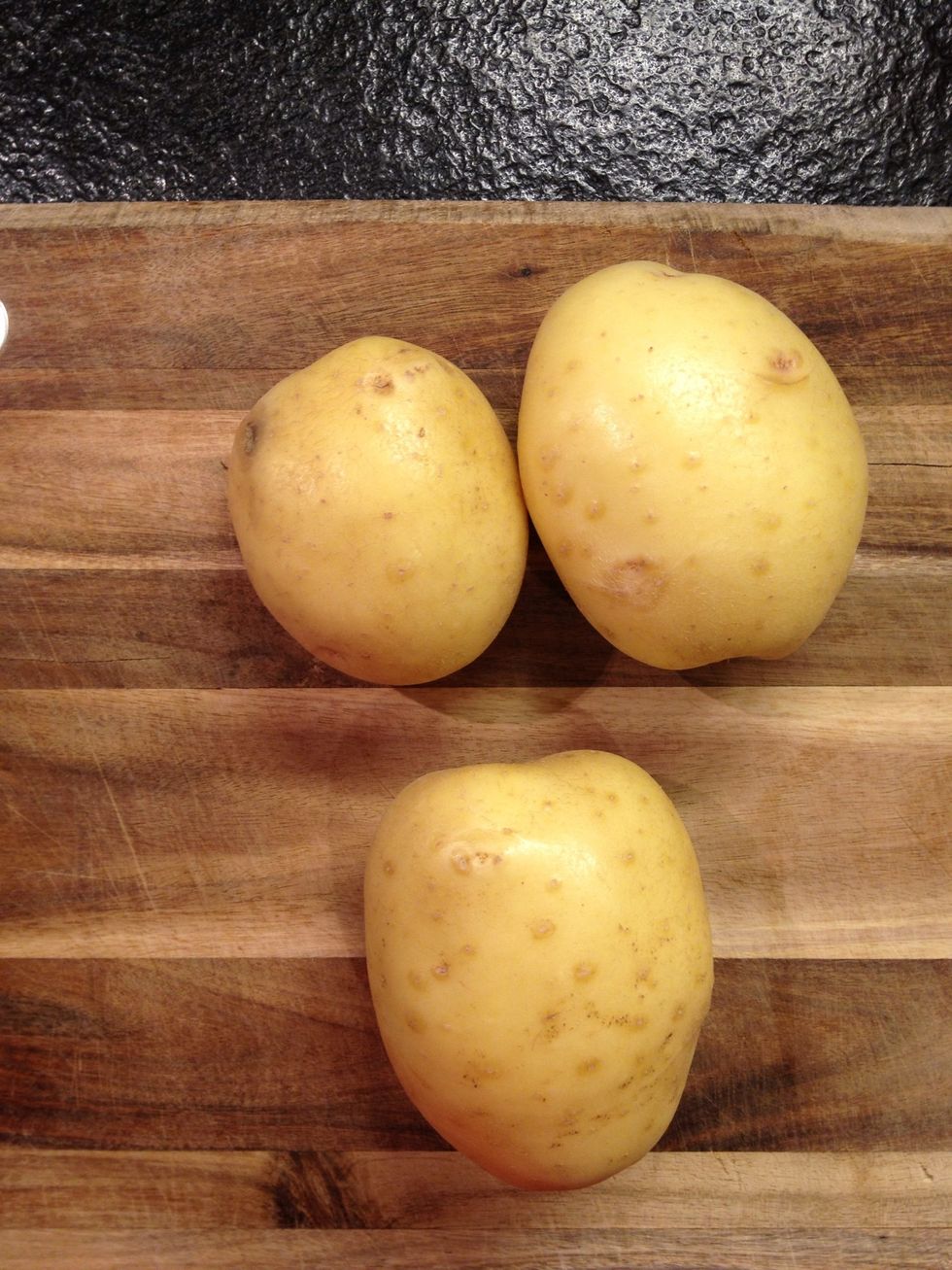 Get your spuds out of the bag.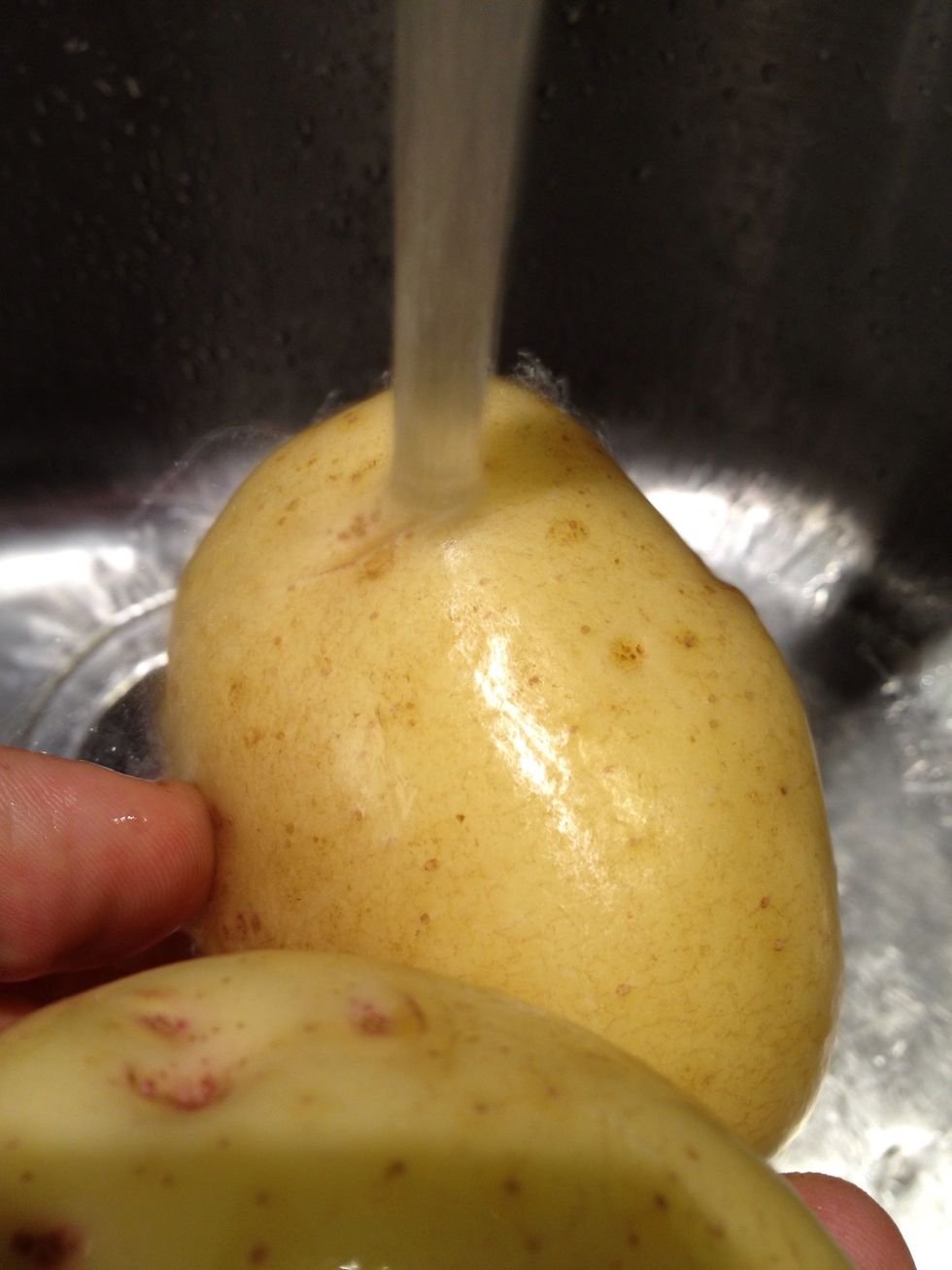 Wash them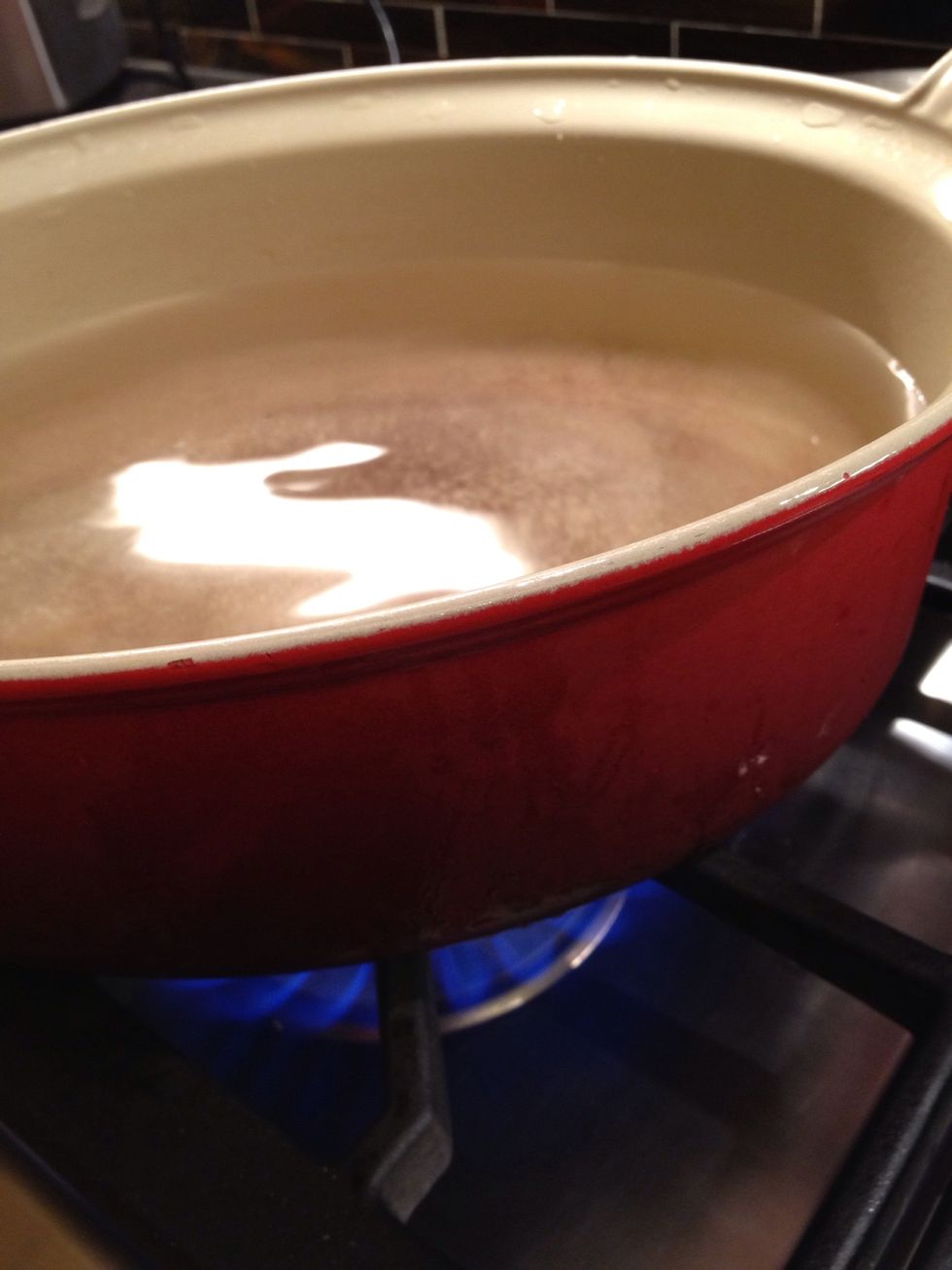 Fill the pot with cold water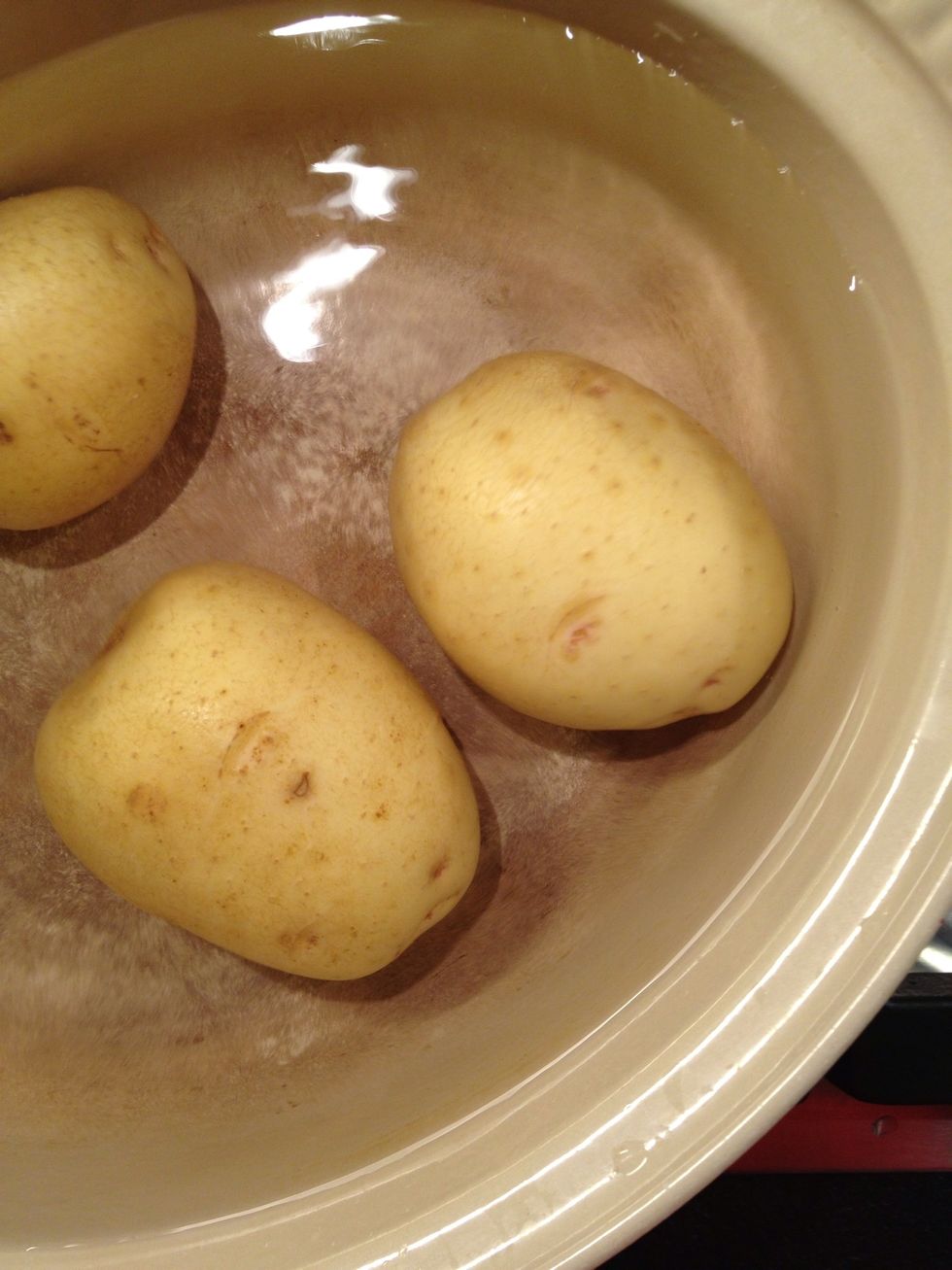 Add the potatoes with skin on.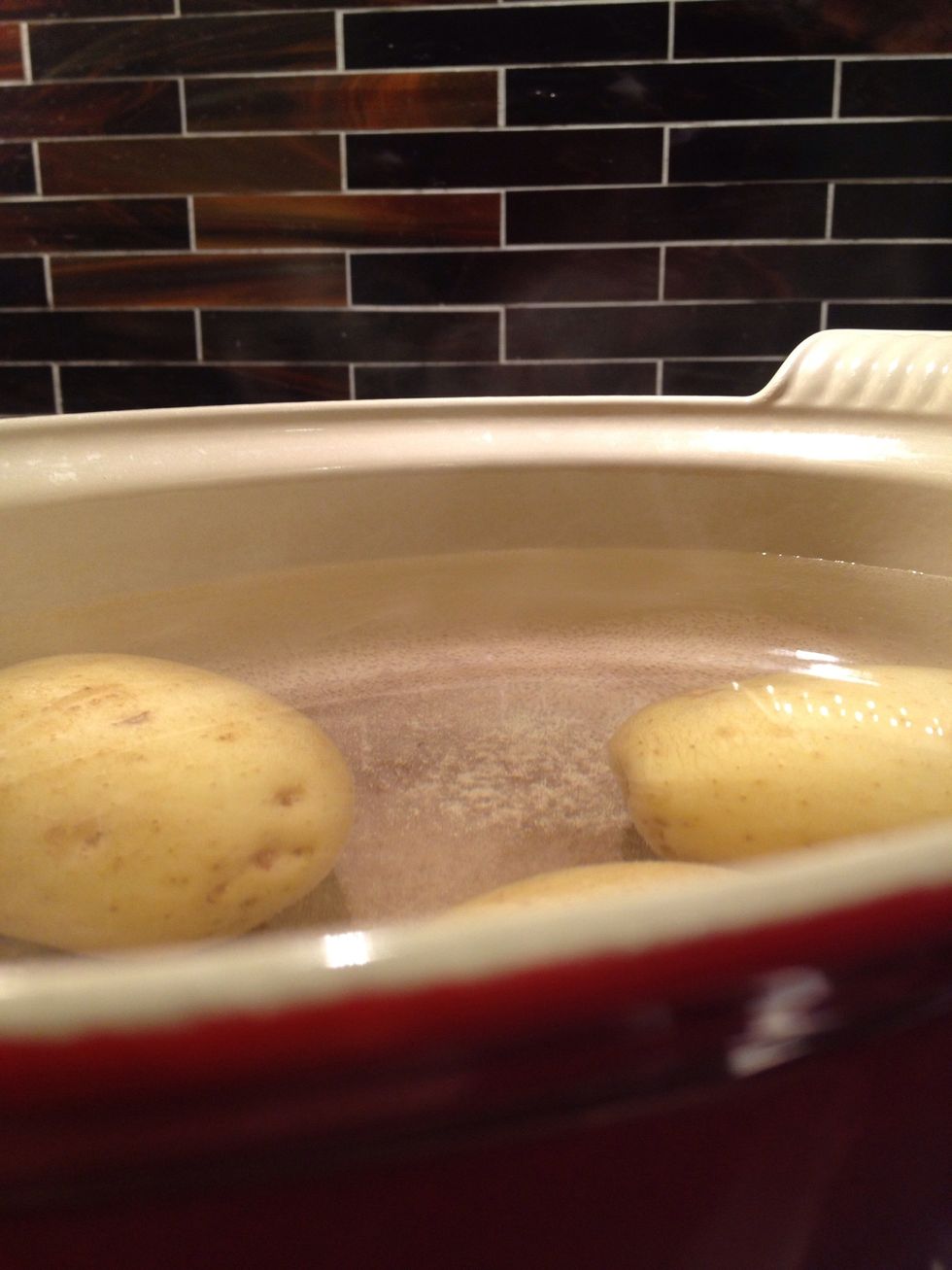 Bring it to a boil.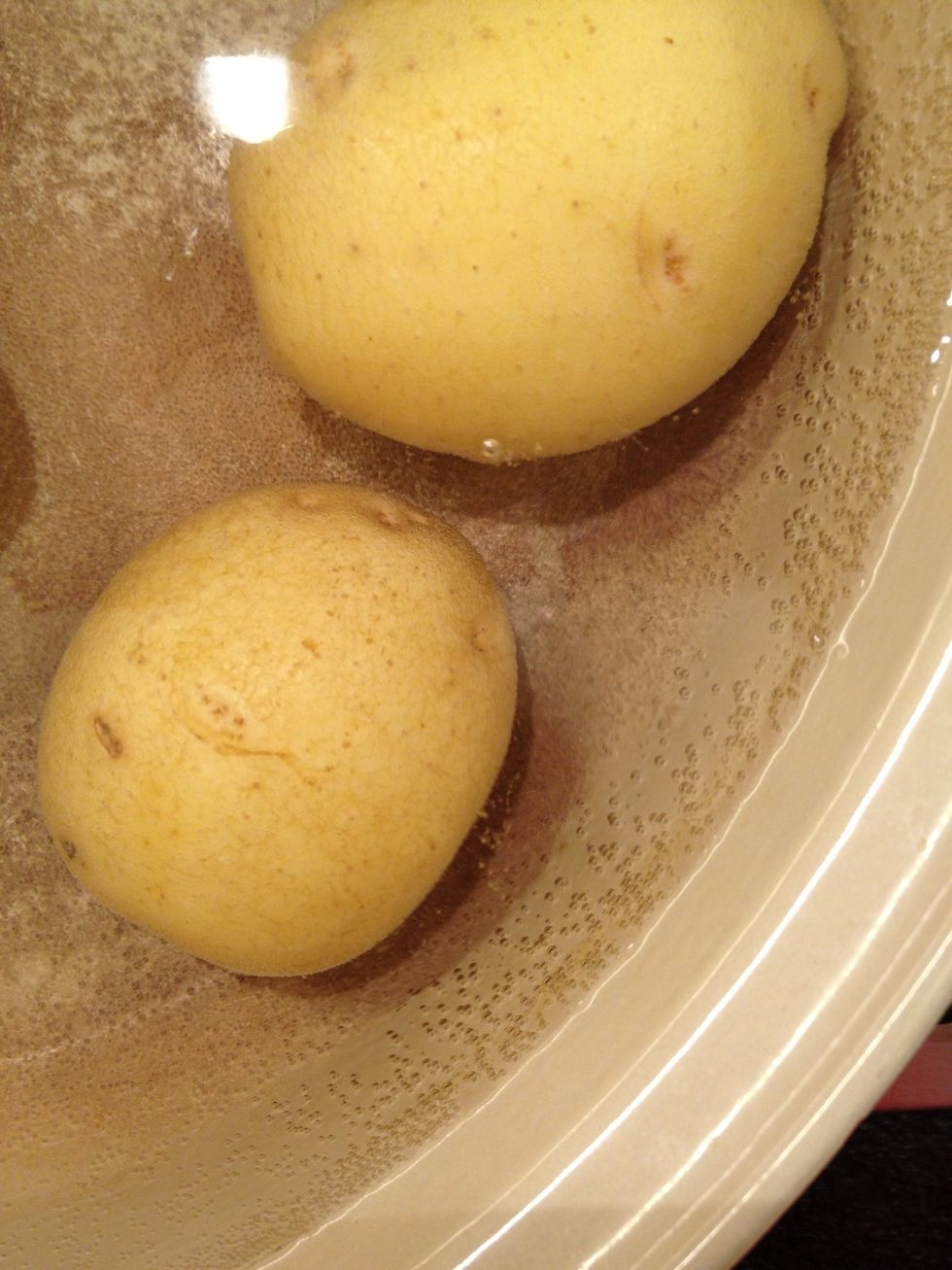 Patience is a virtue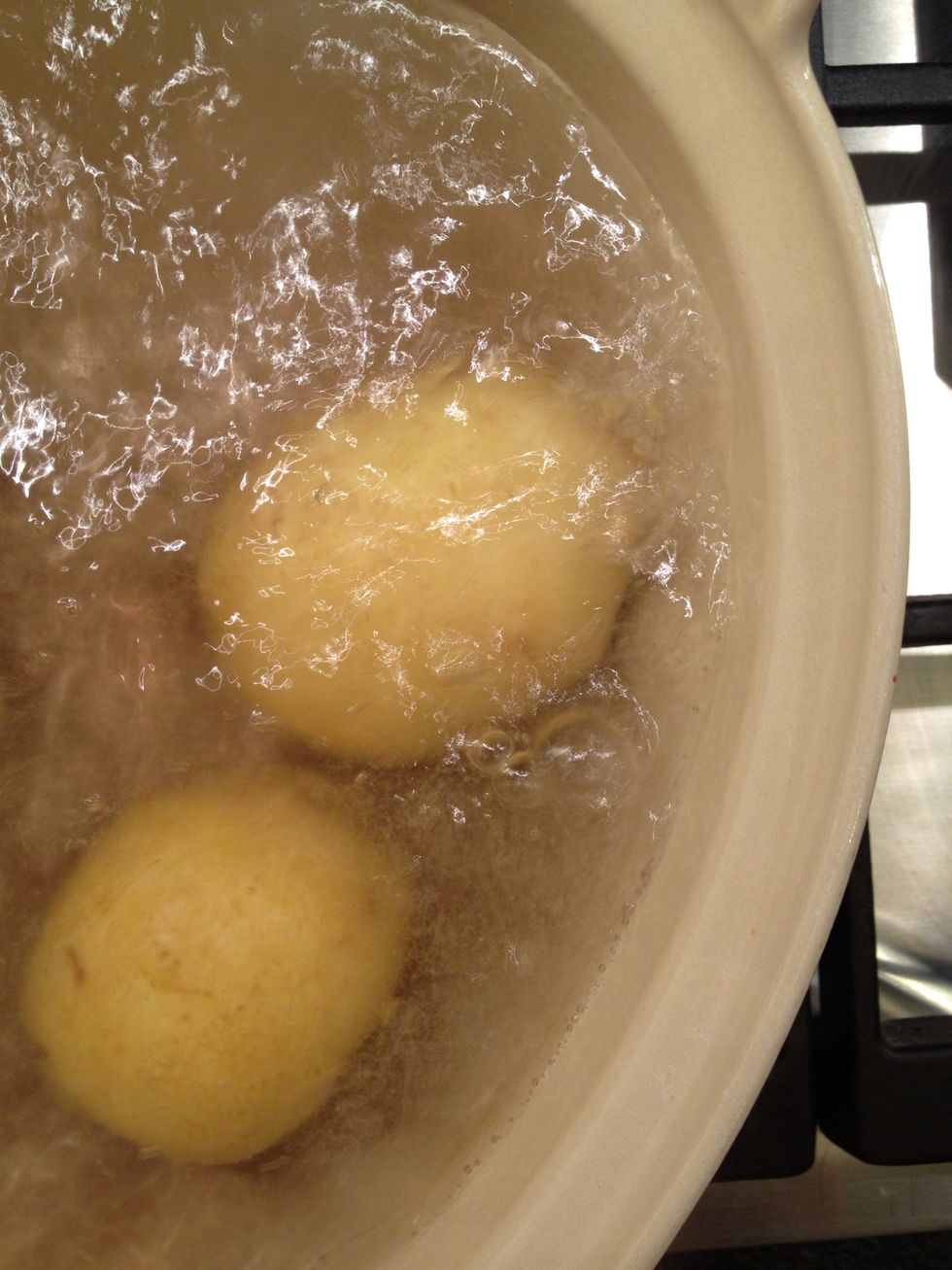 When the water stars bubbling.
Reduce the heat to a gentle simmer.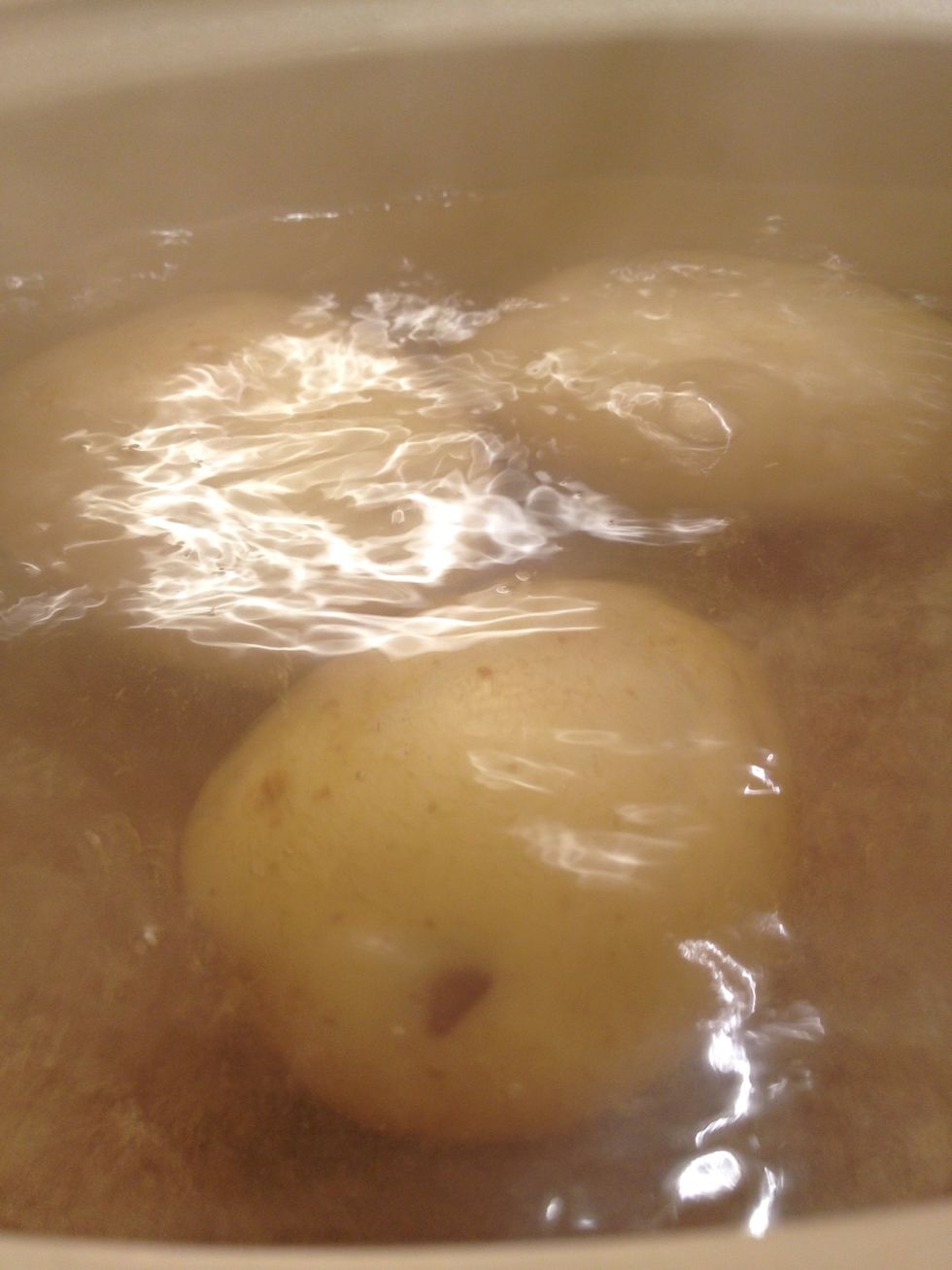 It's going to take a while. Depending on the size of the potato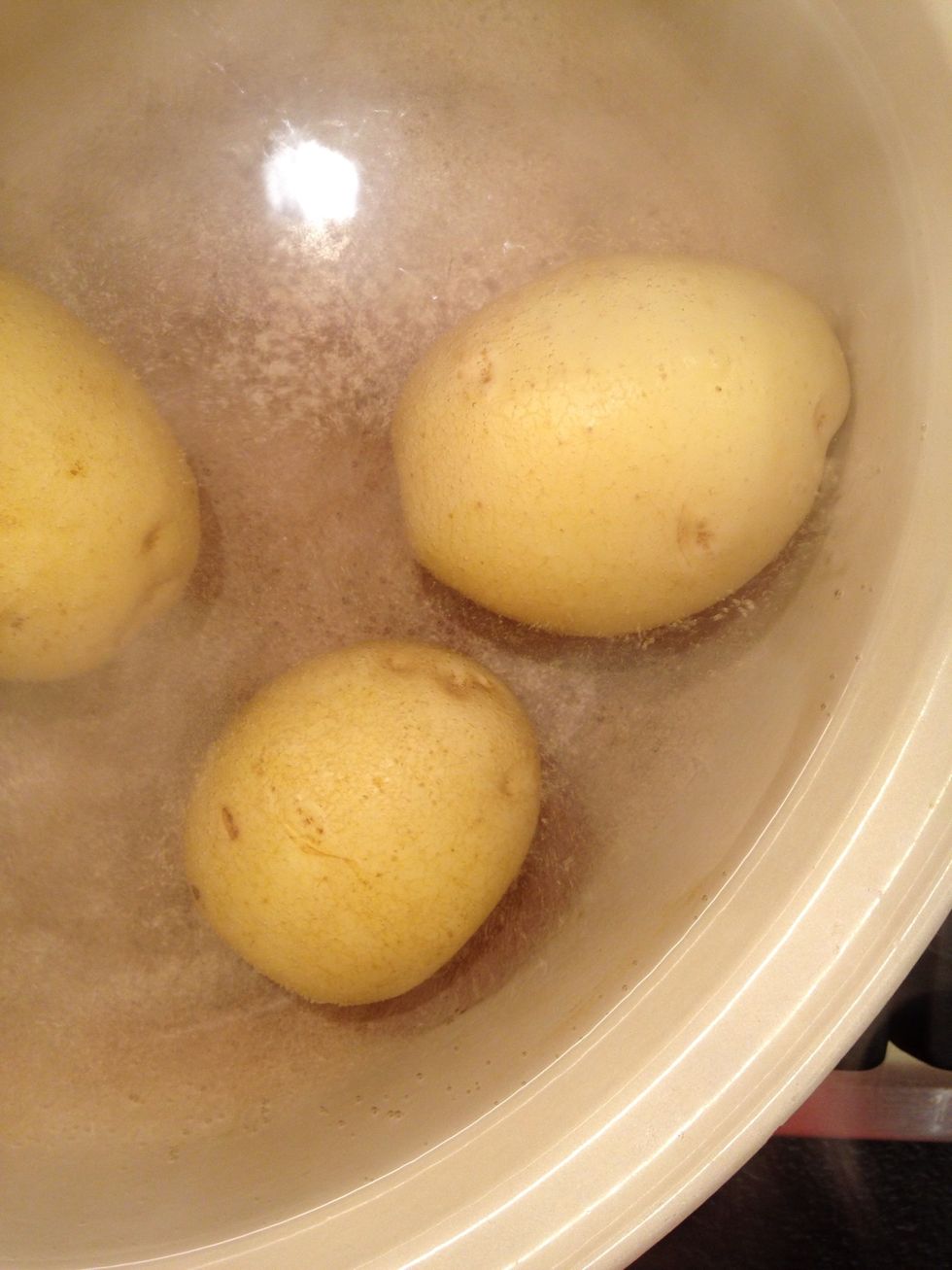 Don't rush them.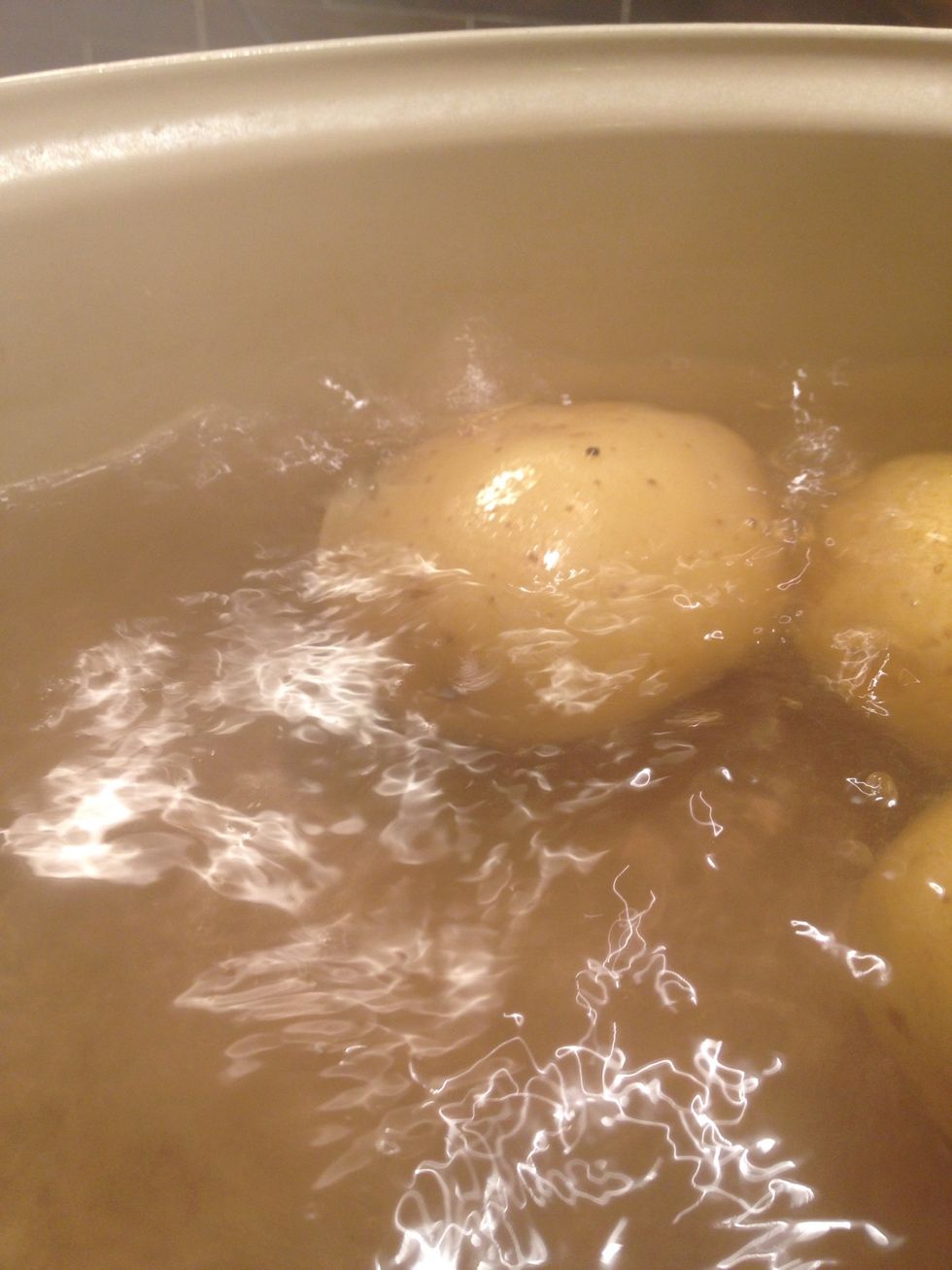 If the water comes down just add more. Enough to cover them.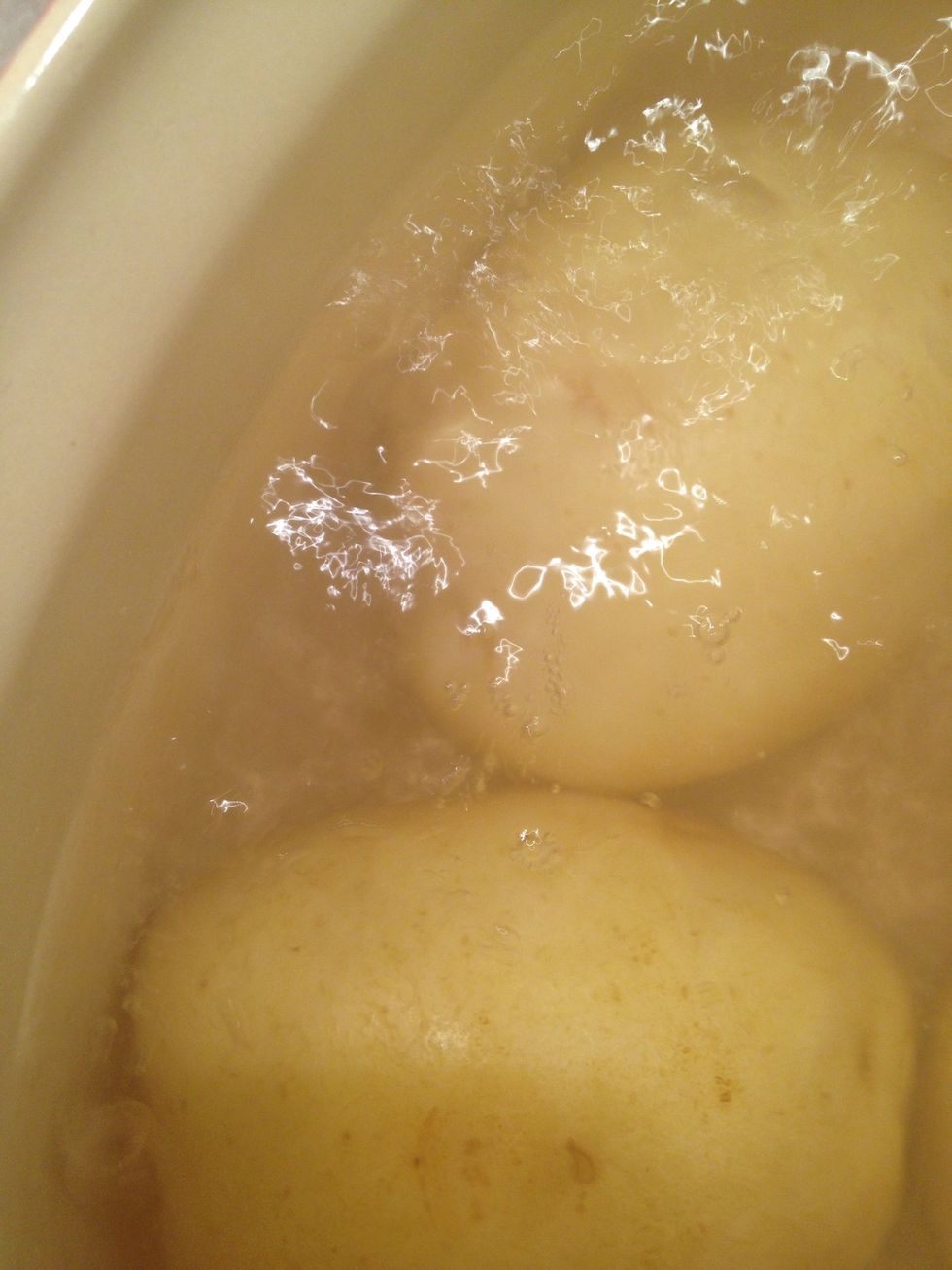 Simmer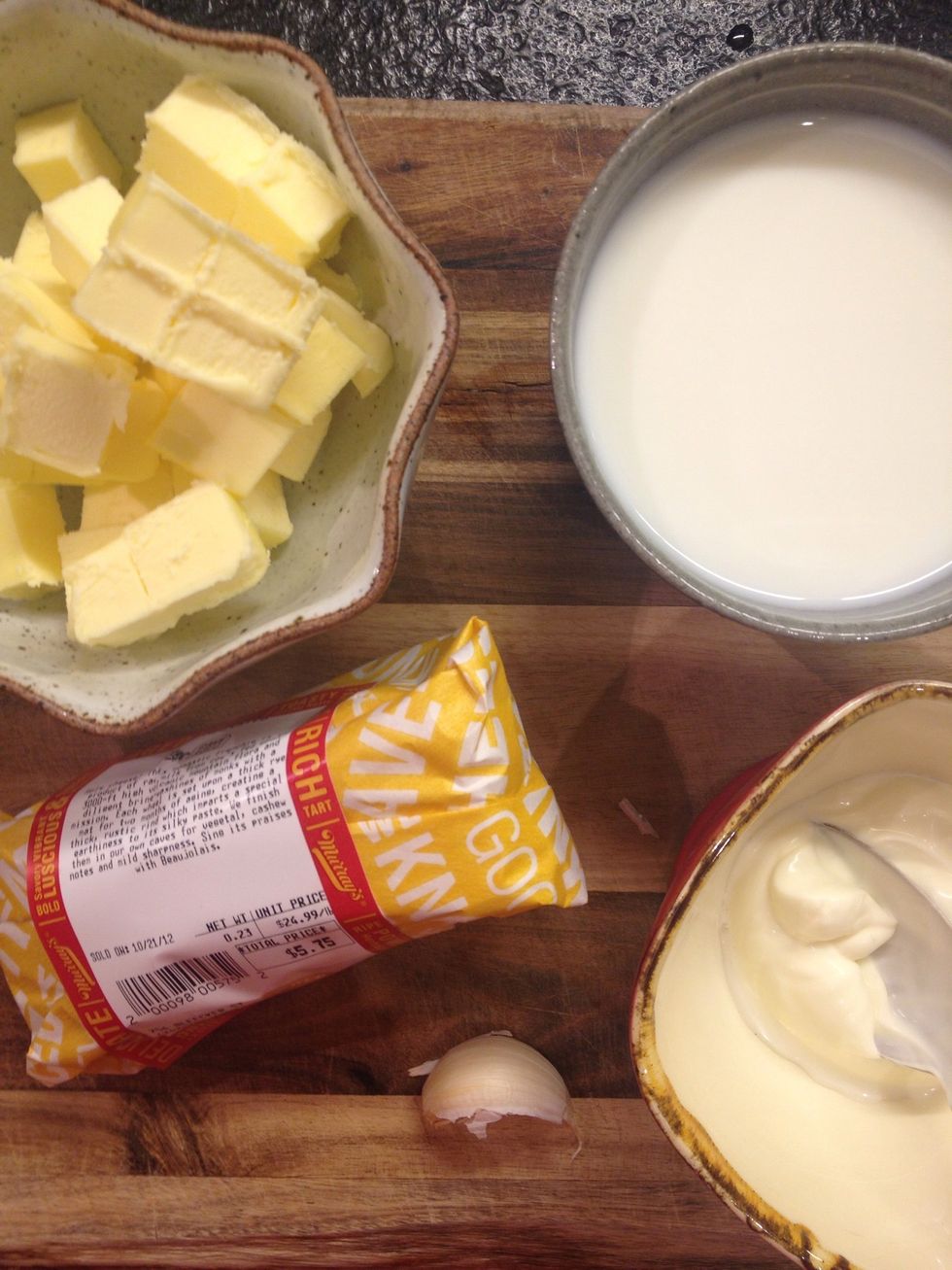 Some milk, mucho butter, cheese, crème fraîche.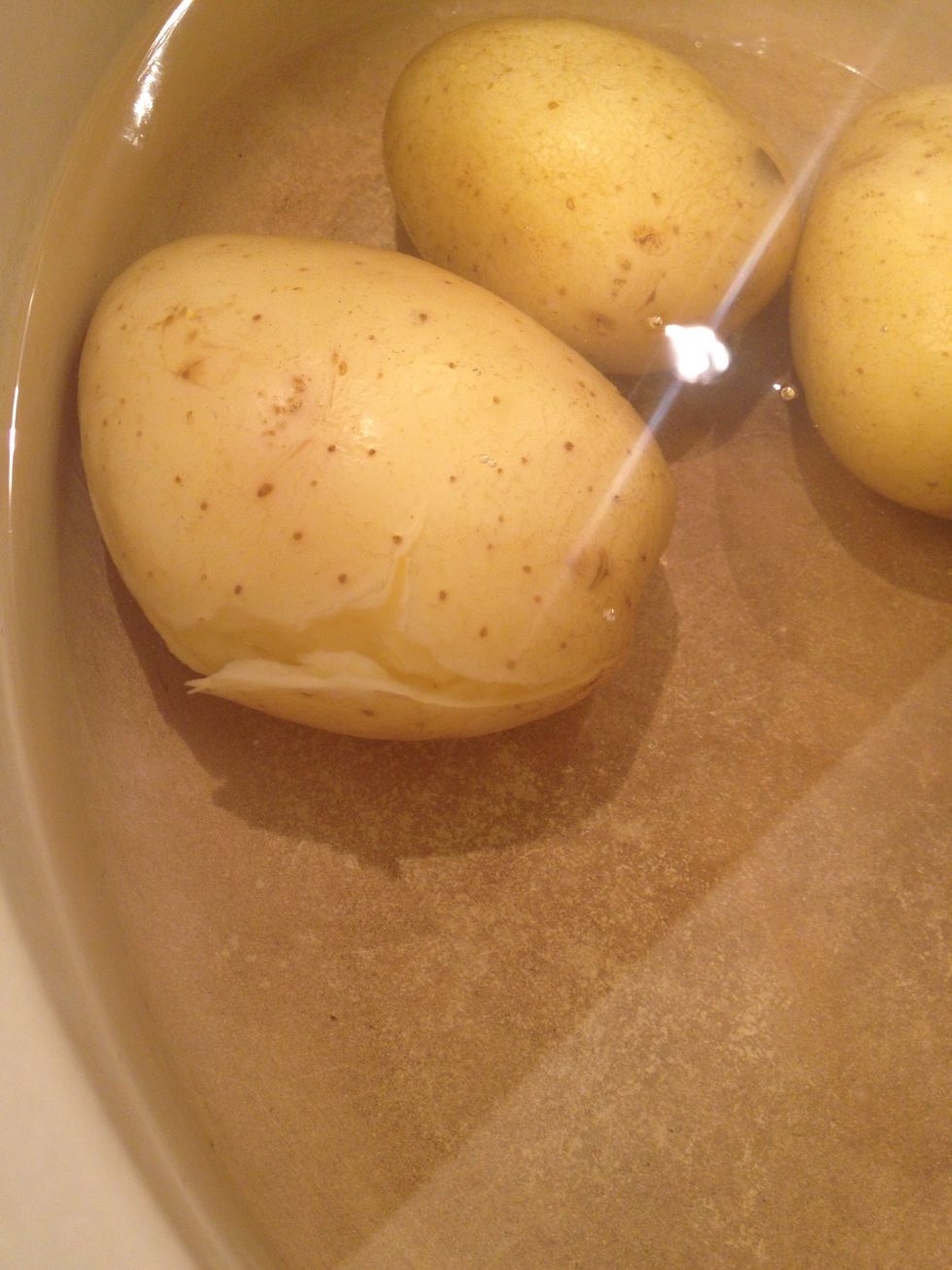 They shouldn't open up but sometimes it happens. We will be ok. Just don't boil them too much.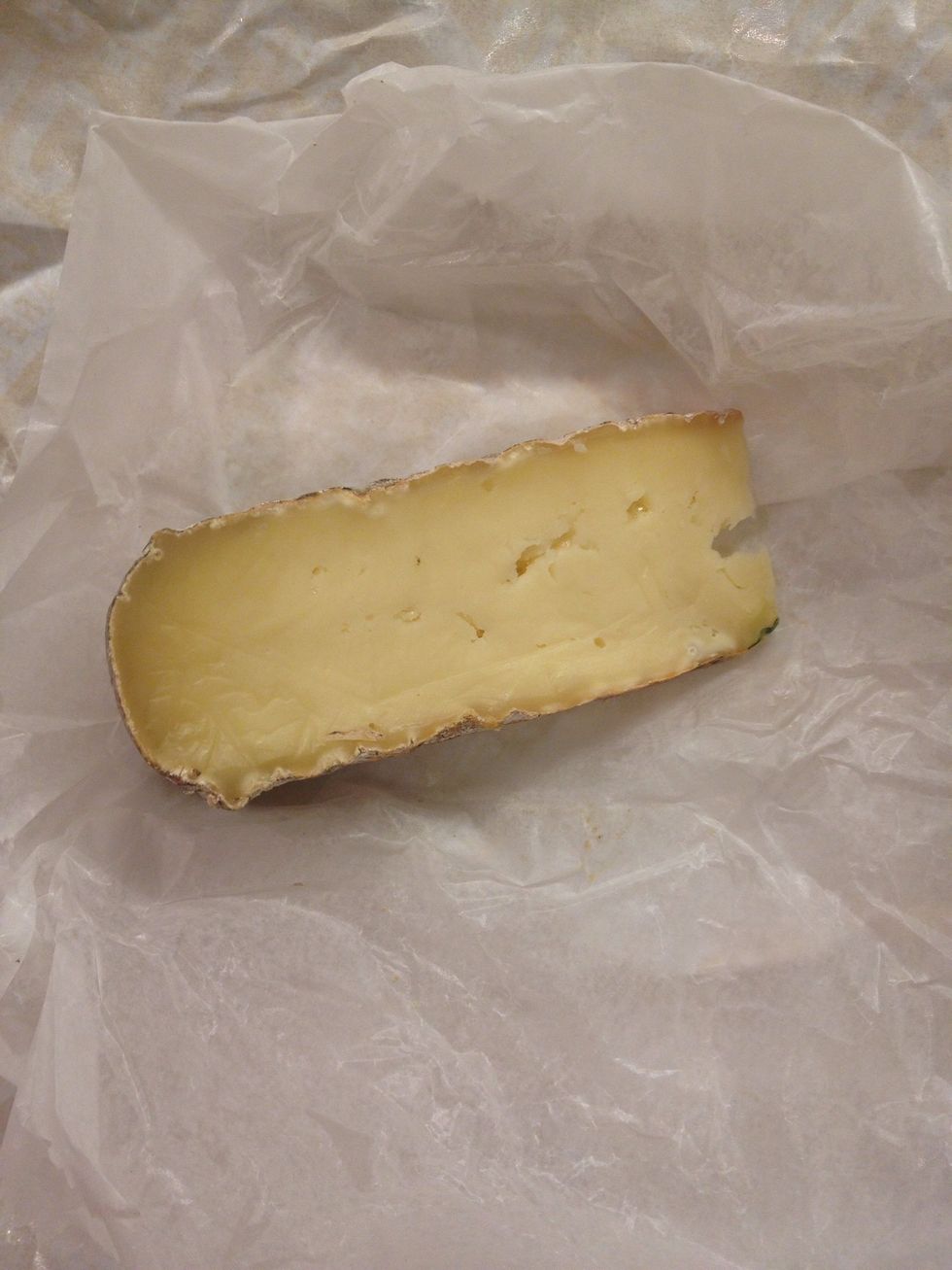 If you have 500grs of potato you will need 250grs of cheese. Or more if you really like it.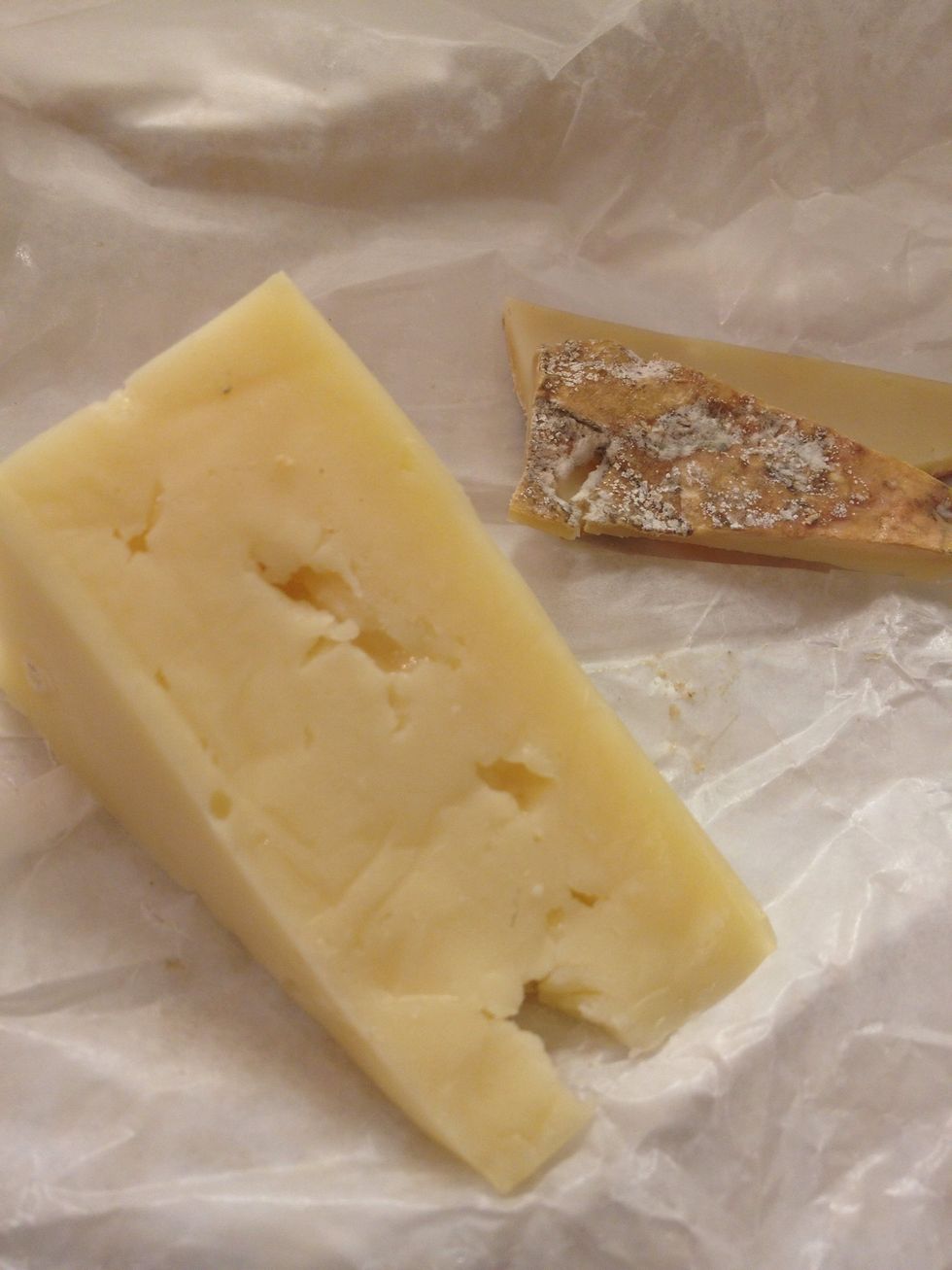 Take the rims off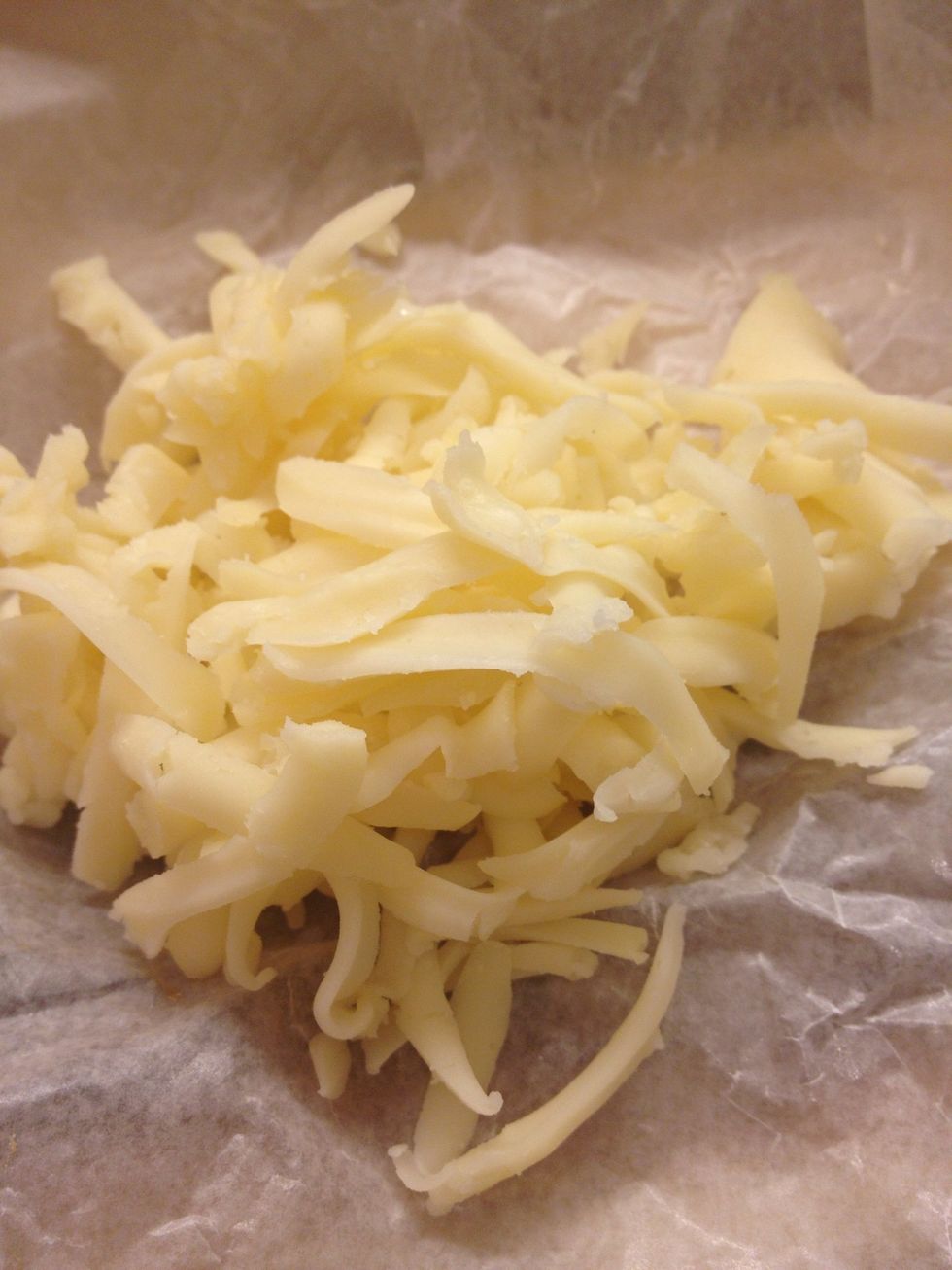 Grate it.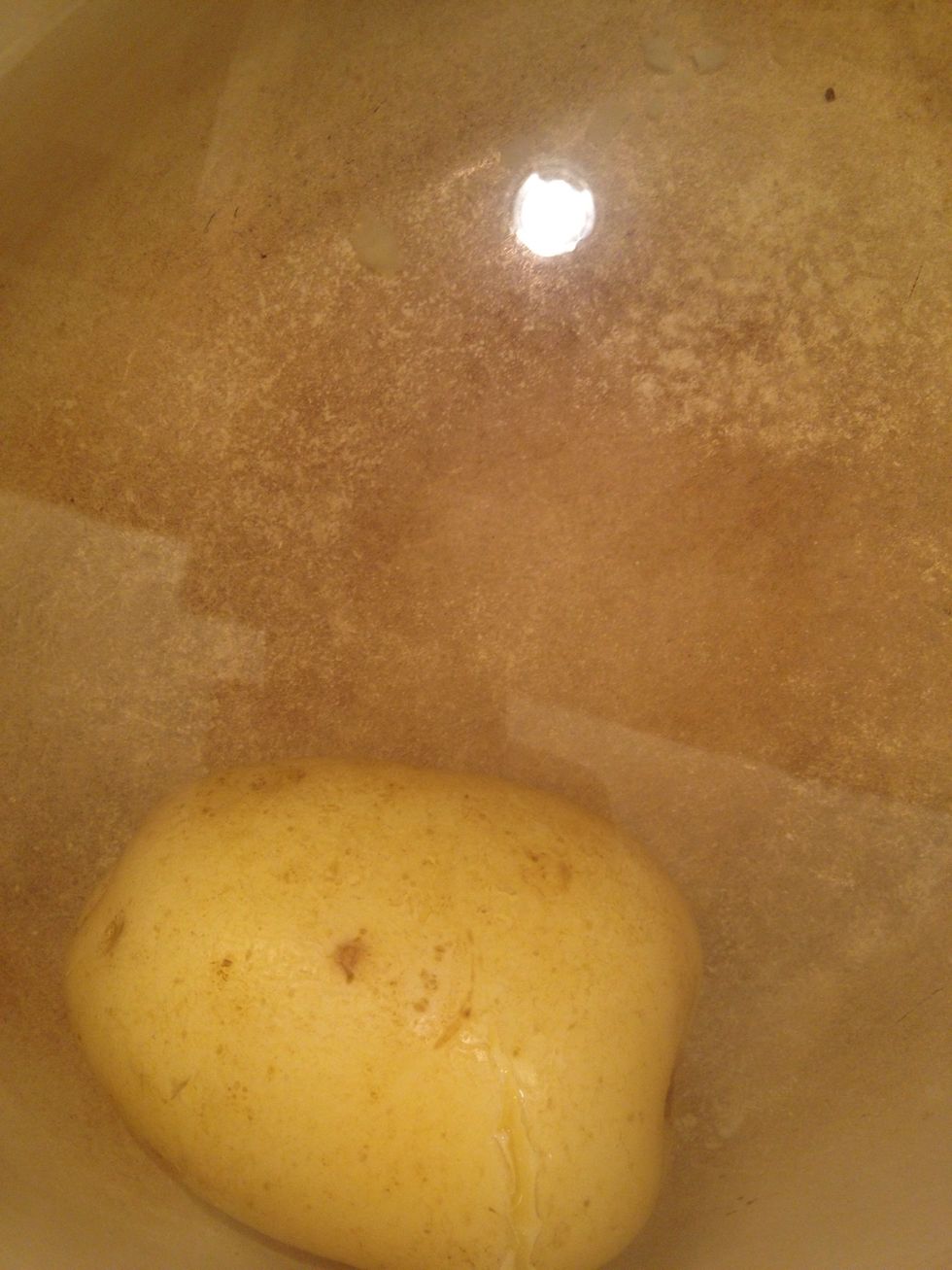 Check your potatoes. Just poke a knife and it should go trough very easily.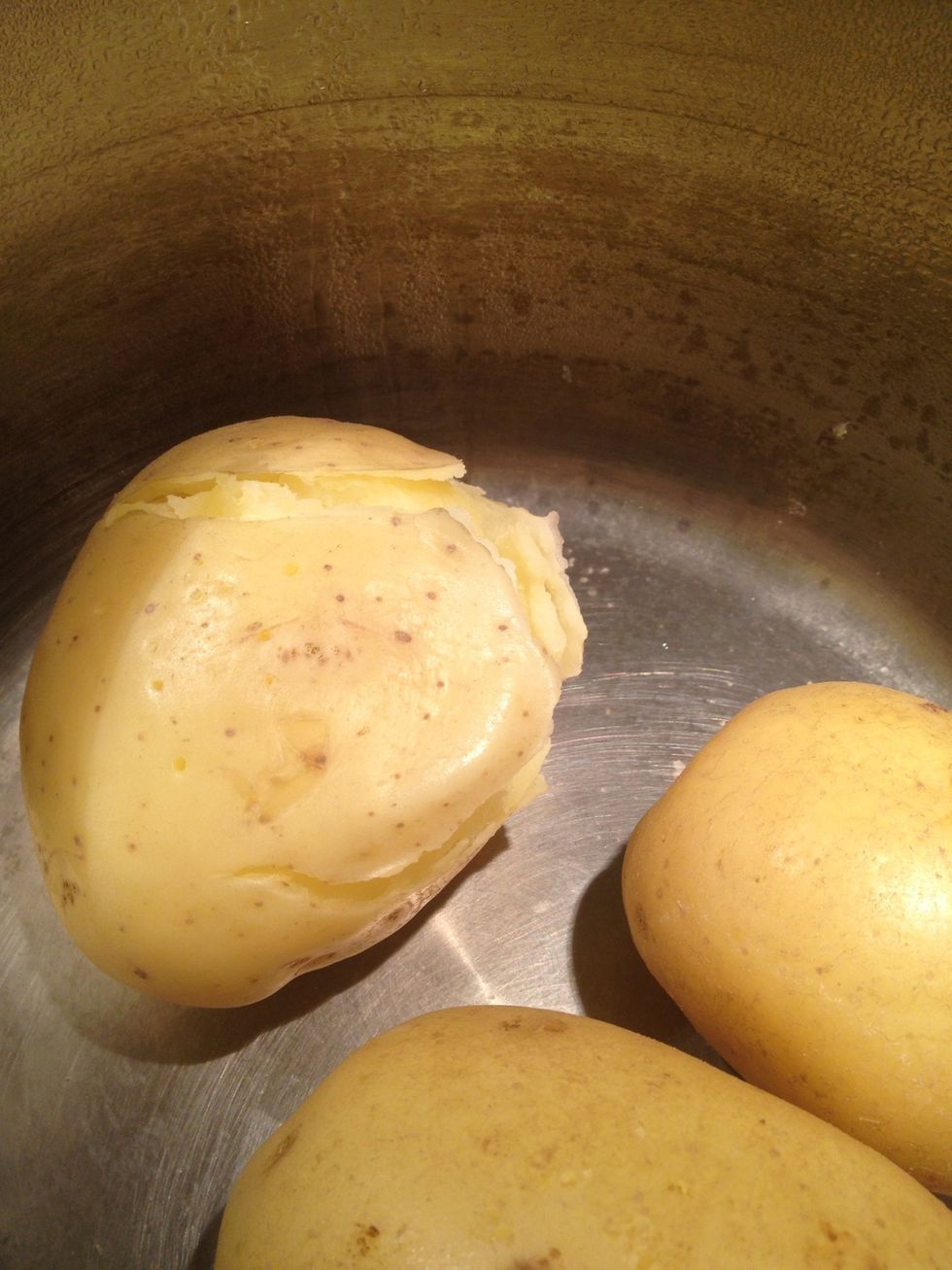 Take them out. It's very important to choose same size potatoes so they cook evenly.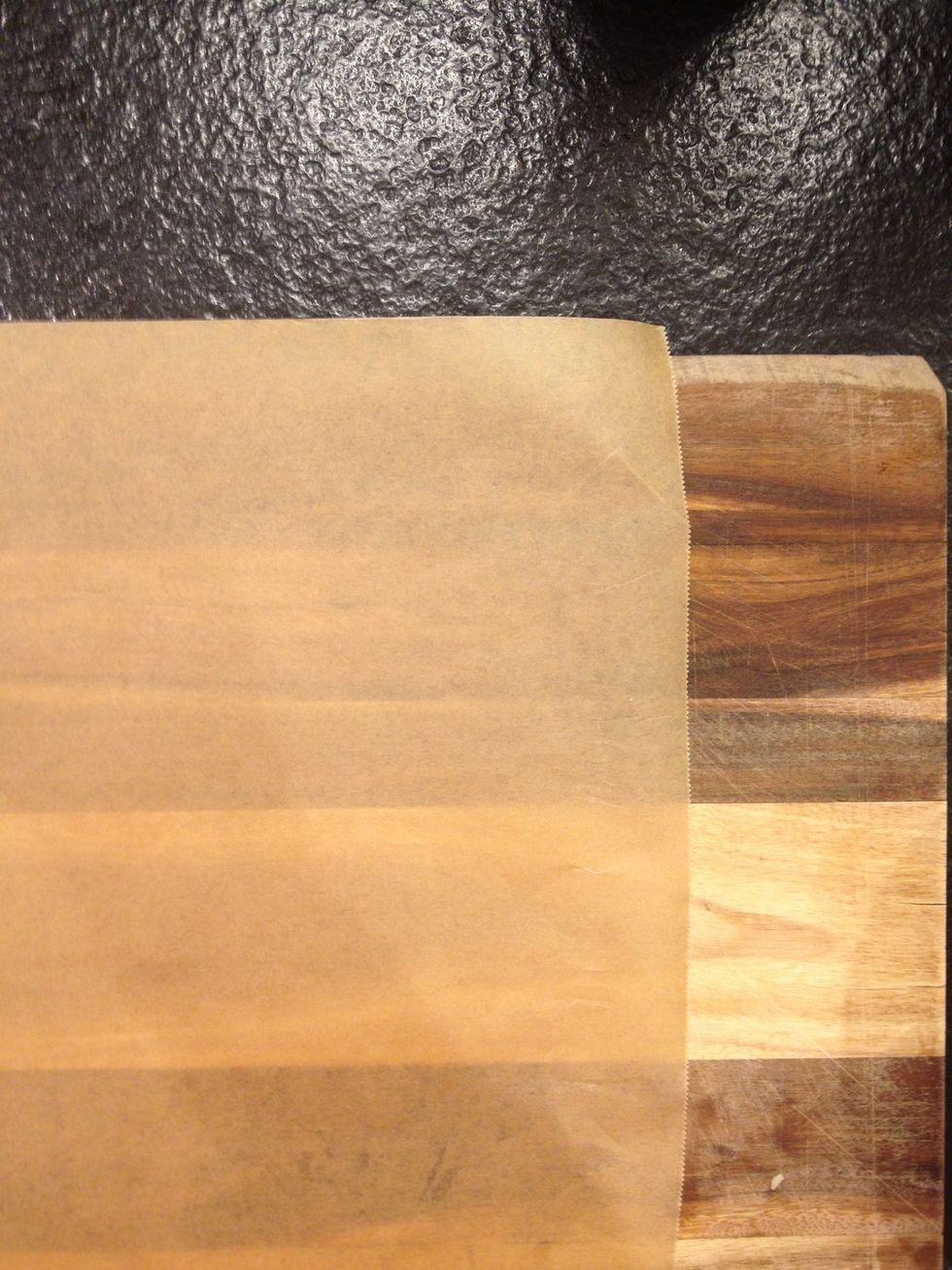 Parchment.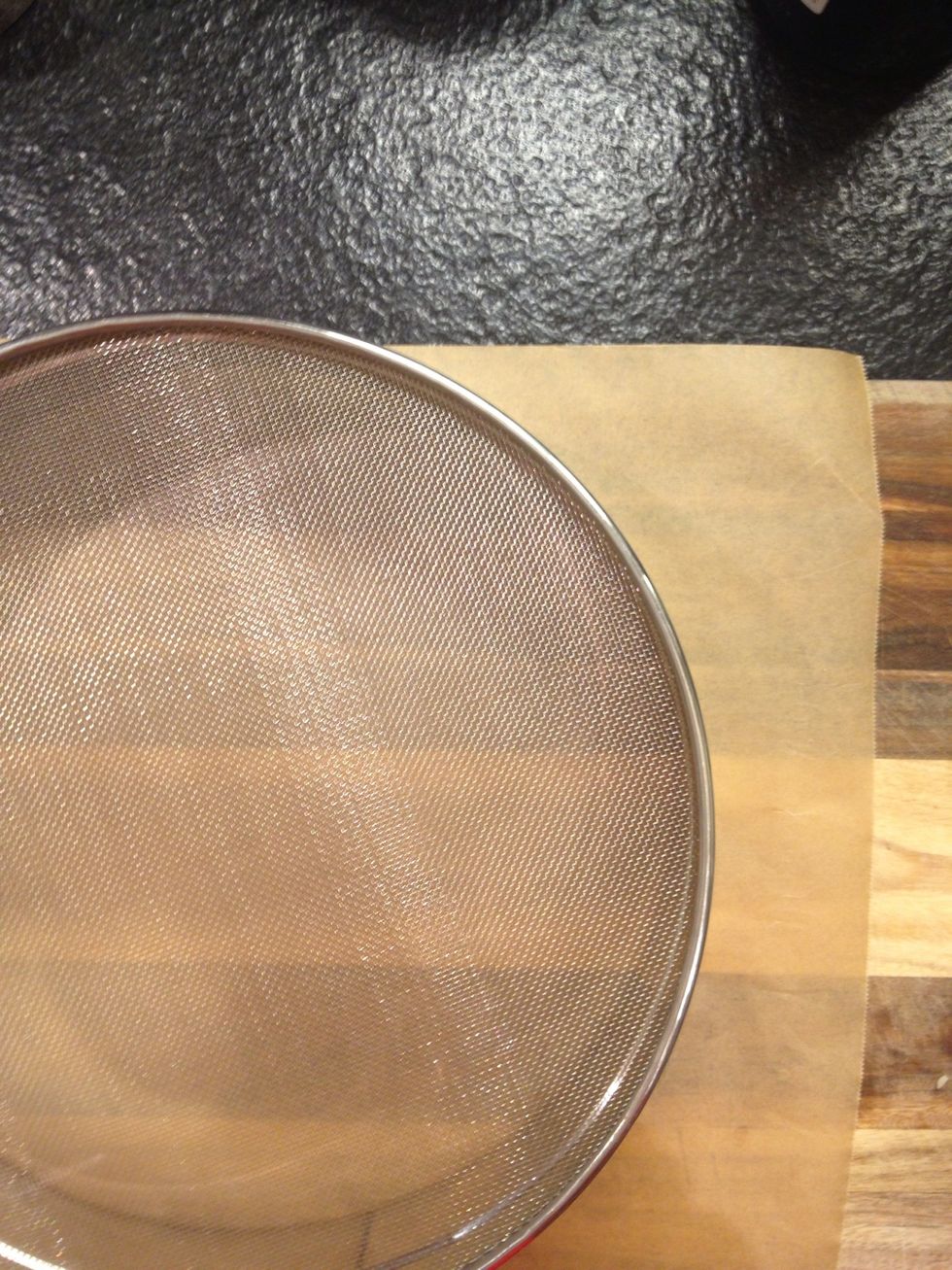 A sifter or potato ricer or whatever you want to use to mash the potatoes.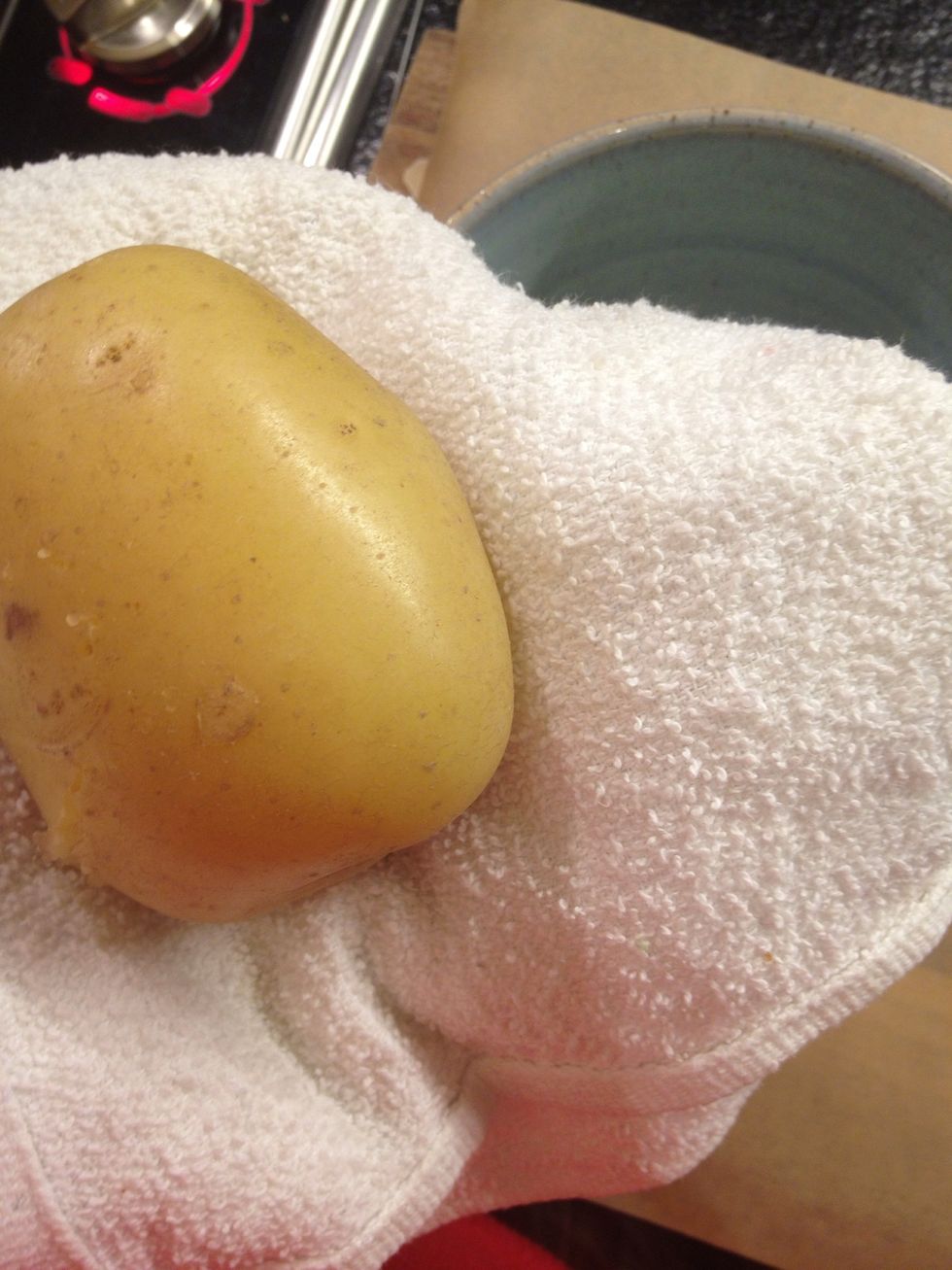 You can use a towel if you can't handle the heat.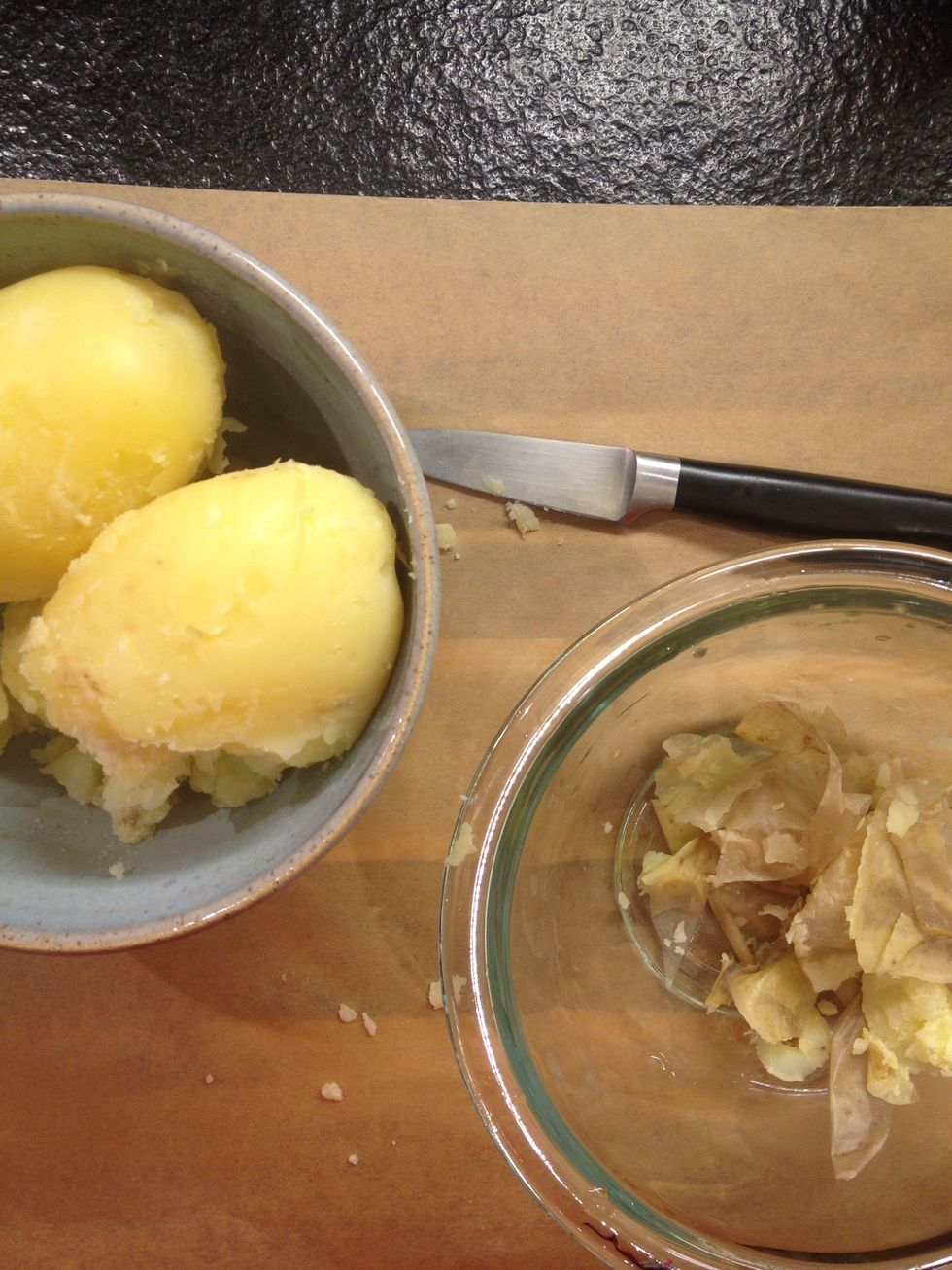 All of them.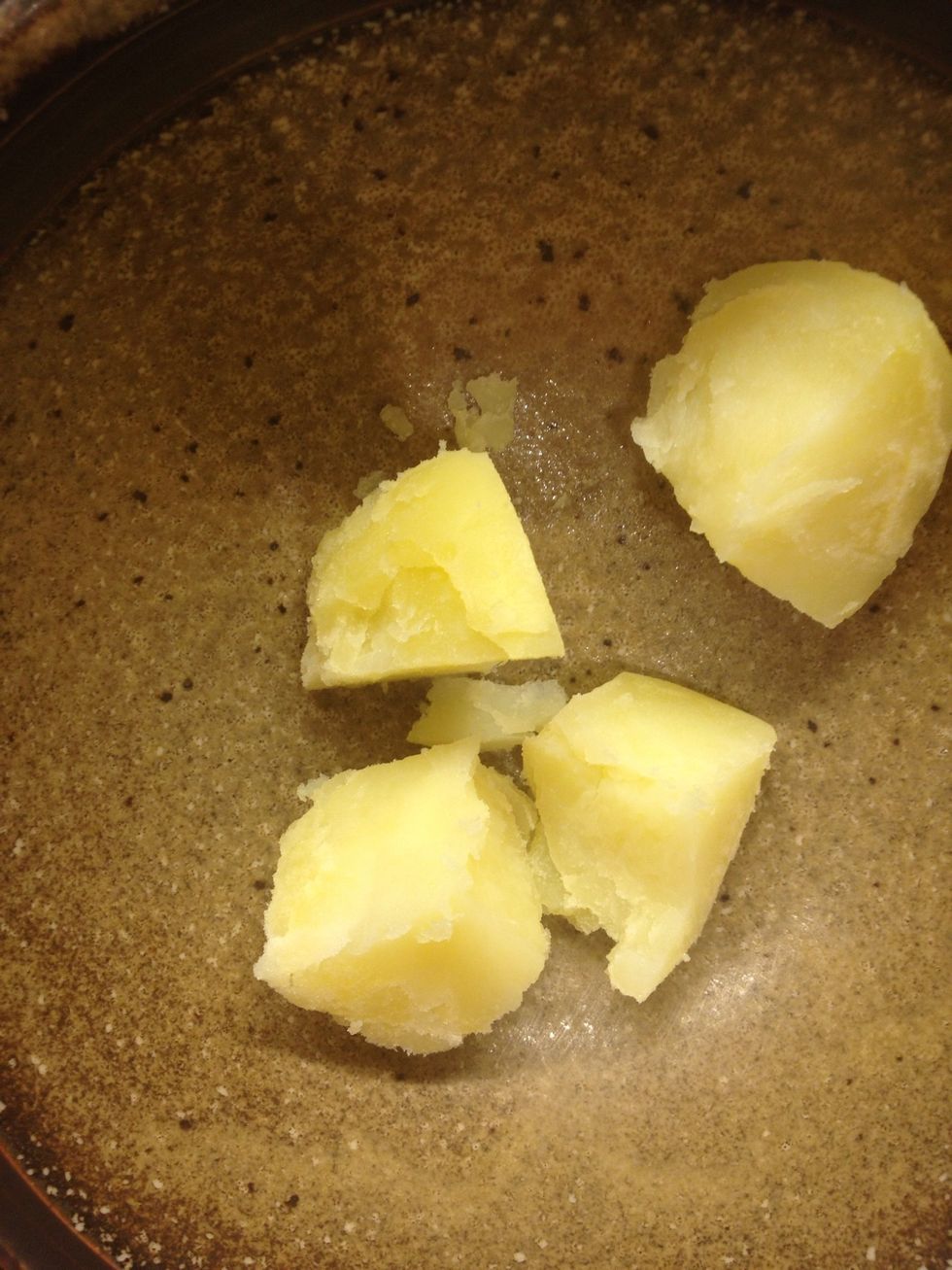 Cut some pieces.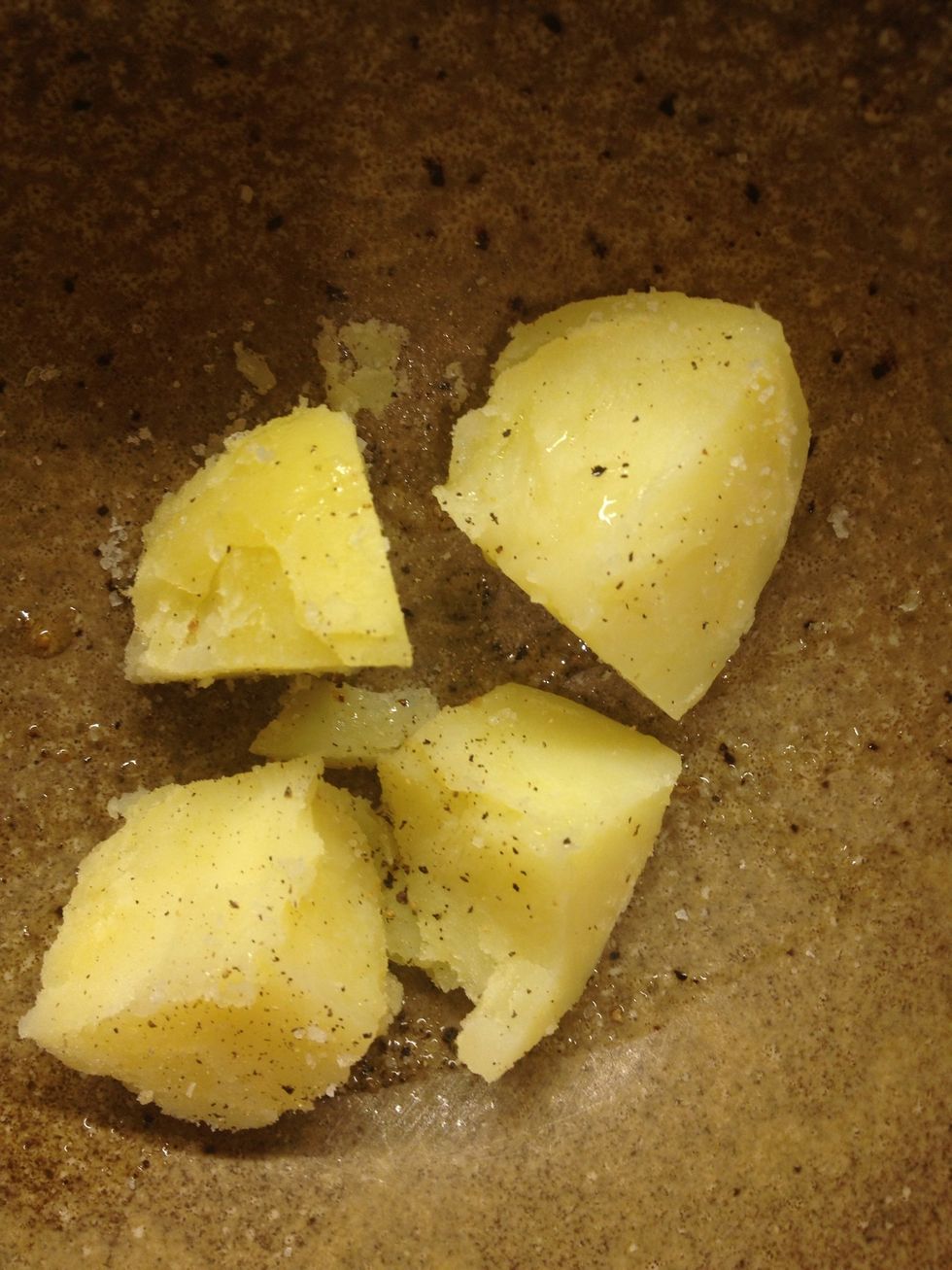 Season with salt, pepper and olive oil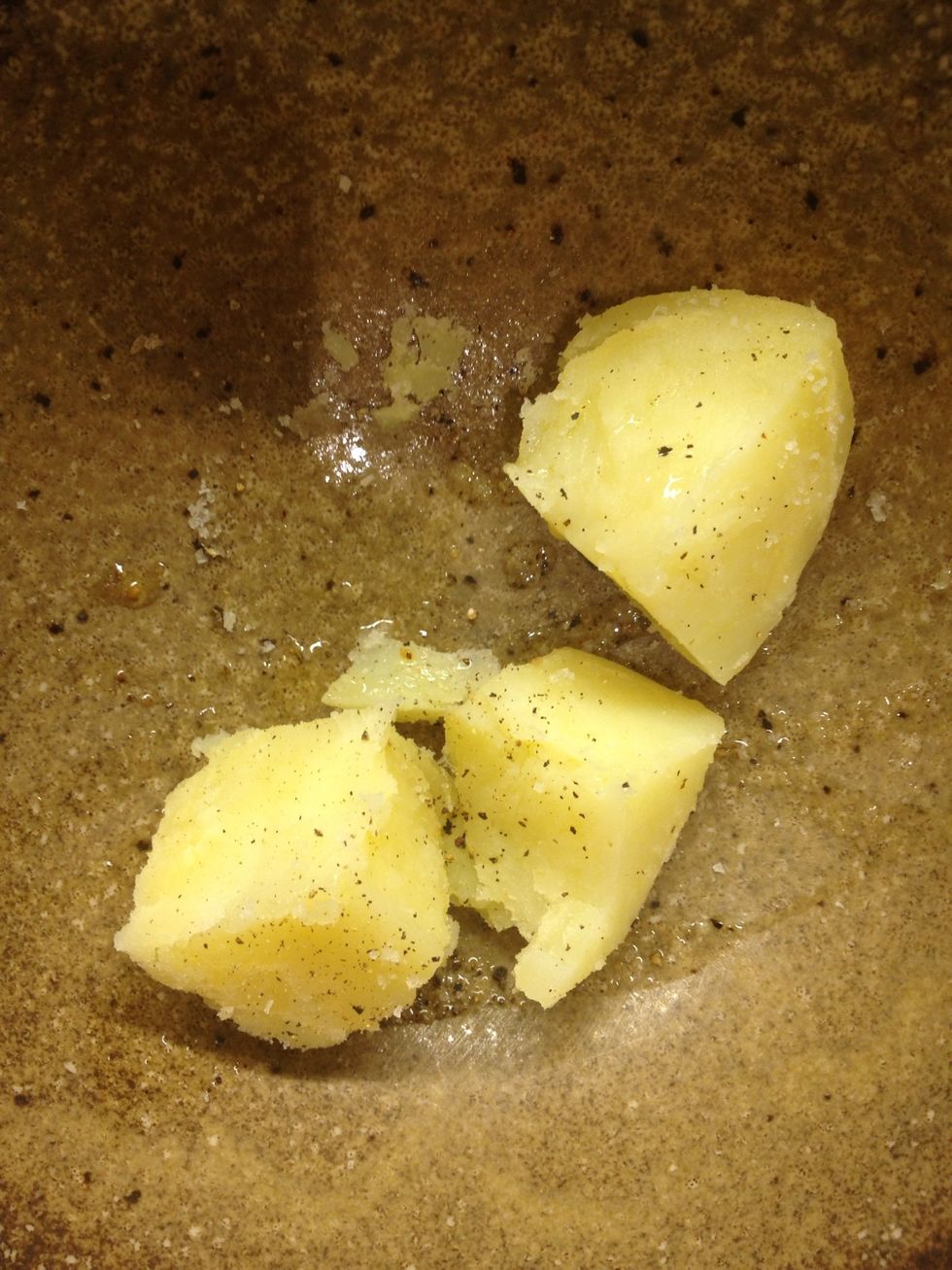 Snack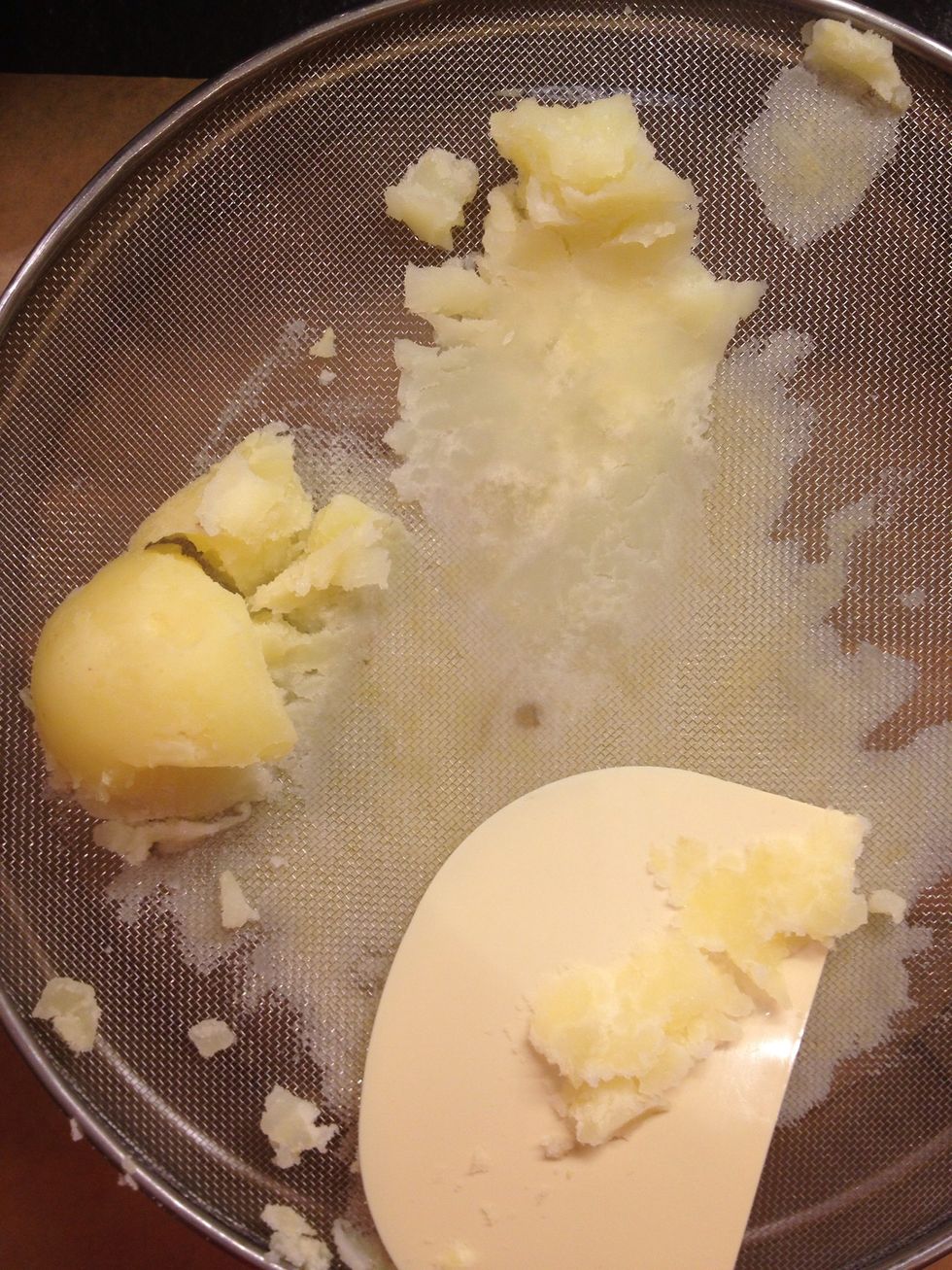 Quick.. You want them too be hot.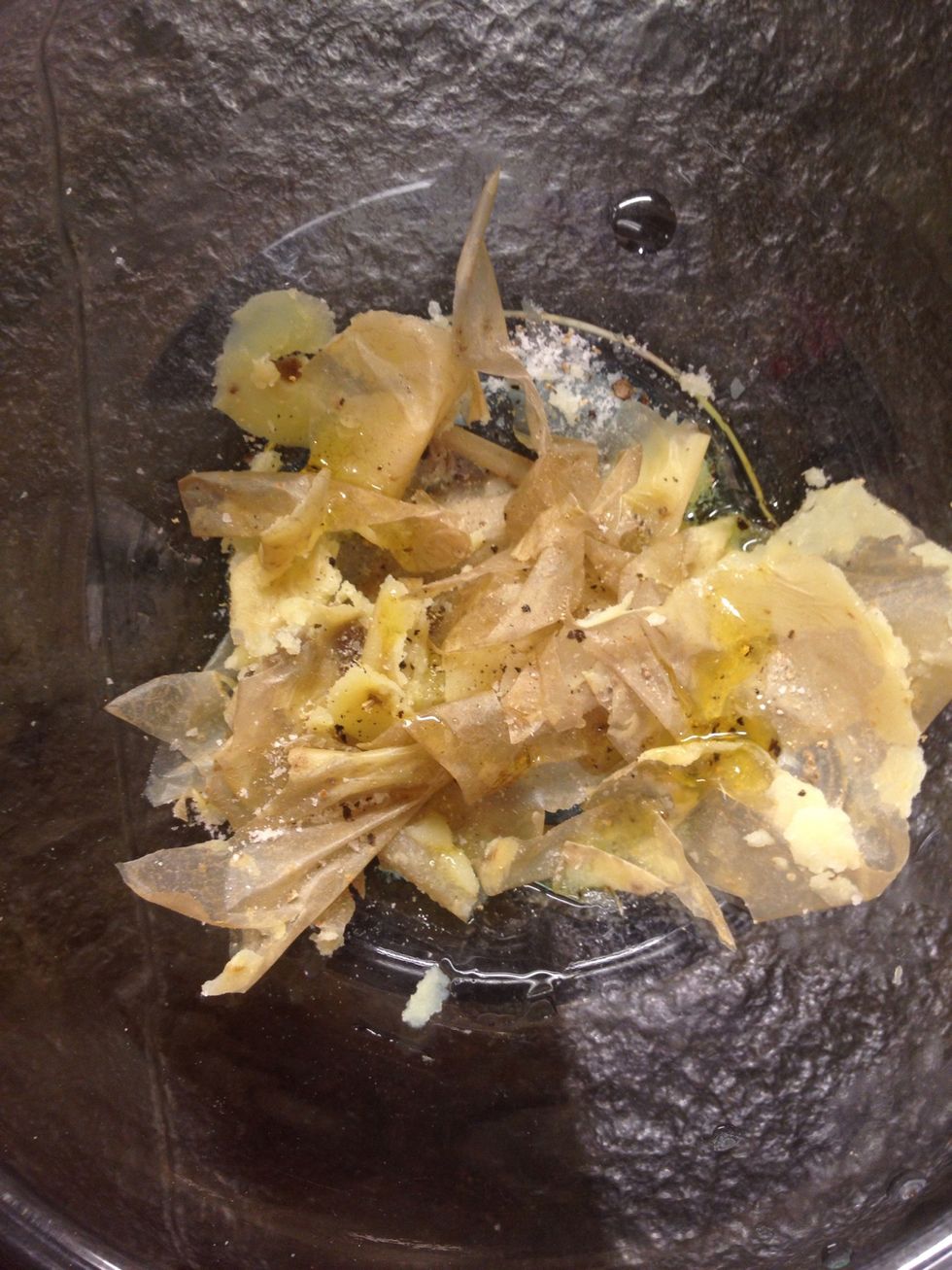 You can snack the skin too.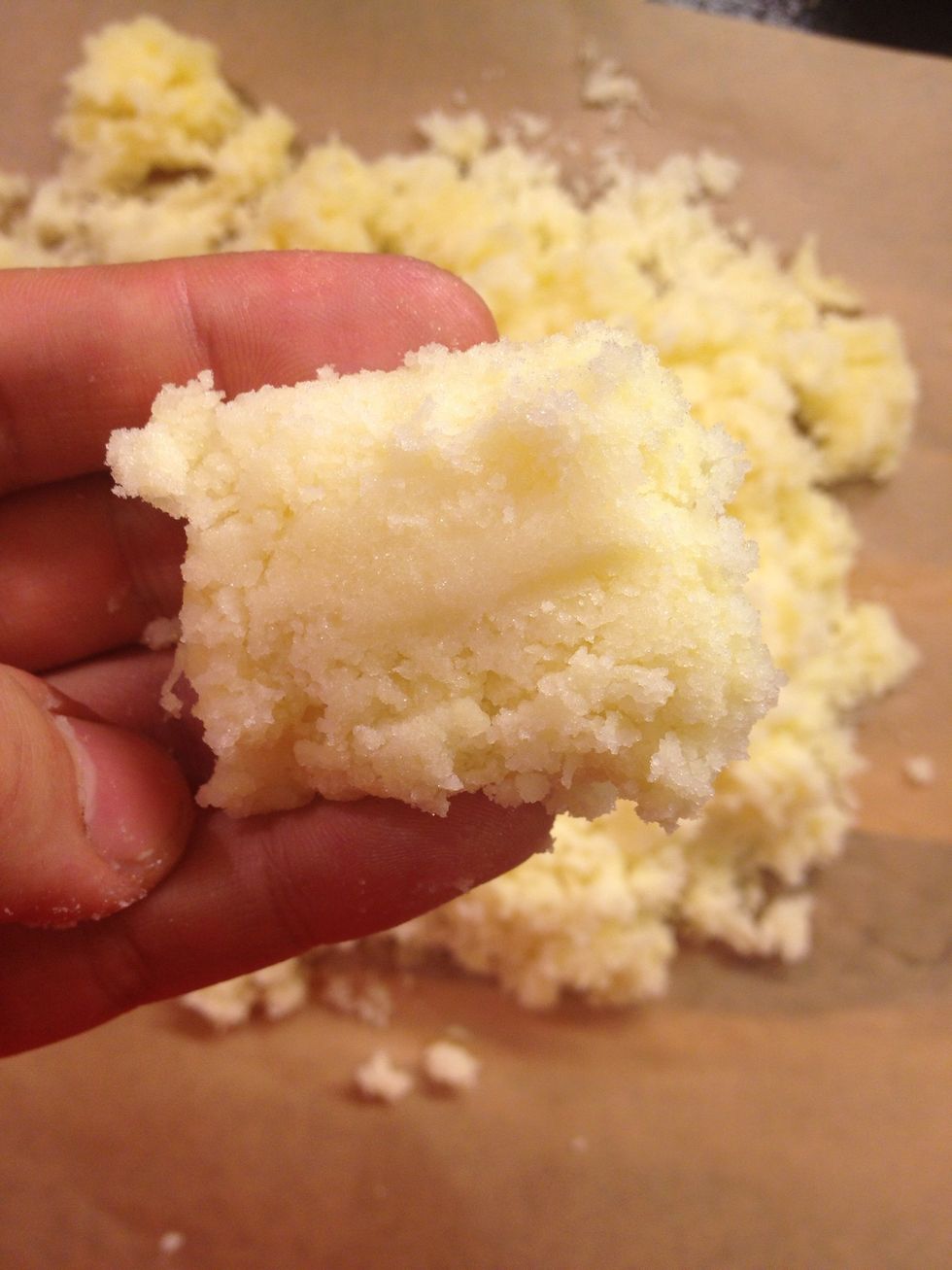 Looks good.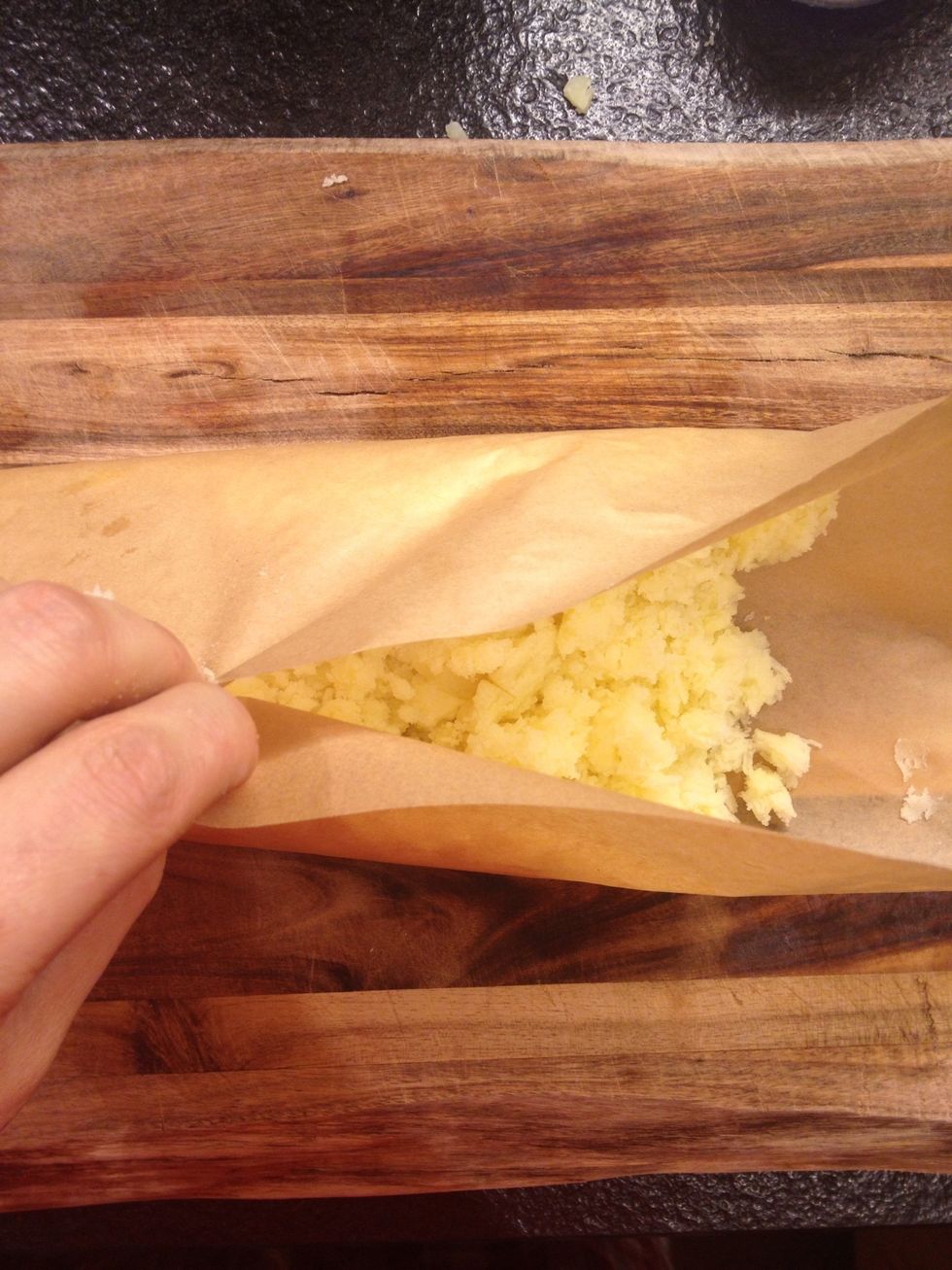 Fold.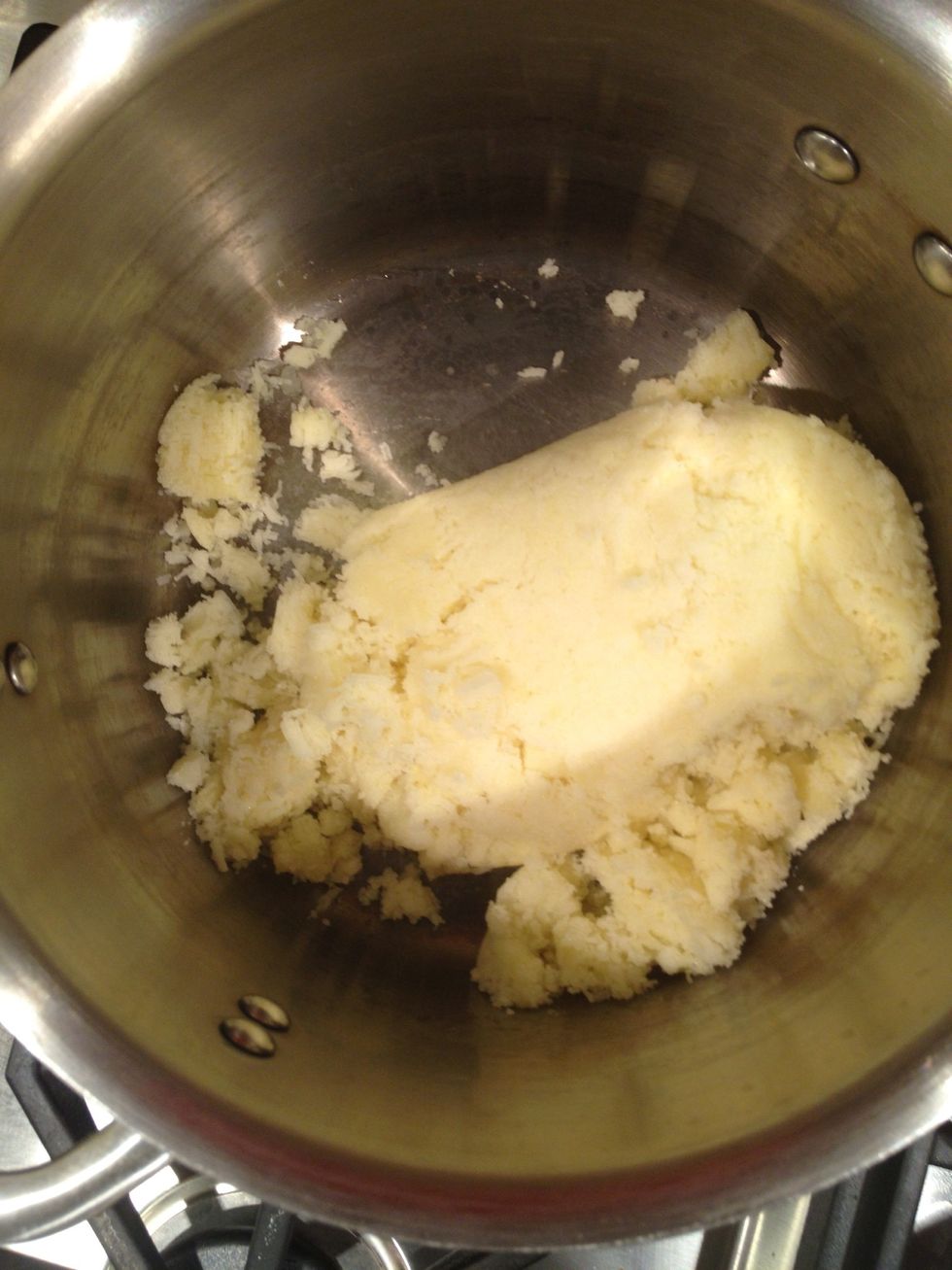 Back in a pot.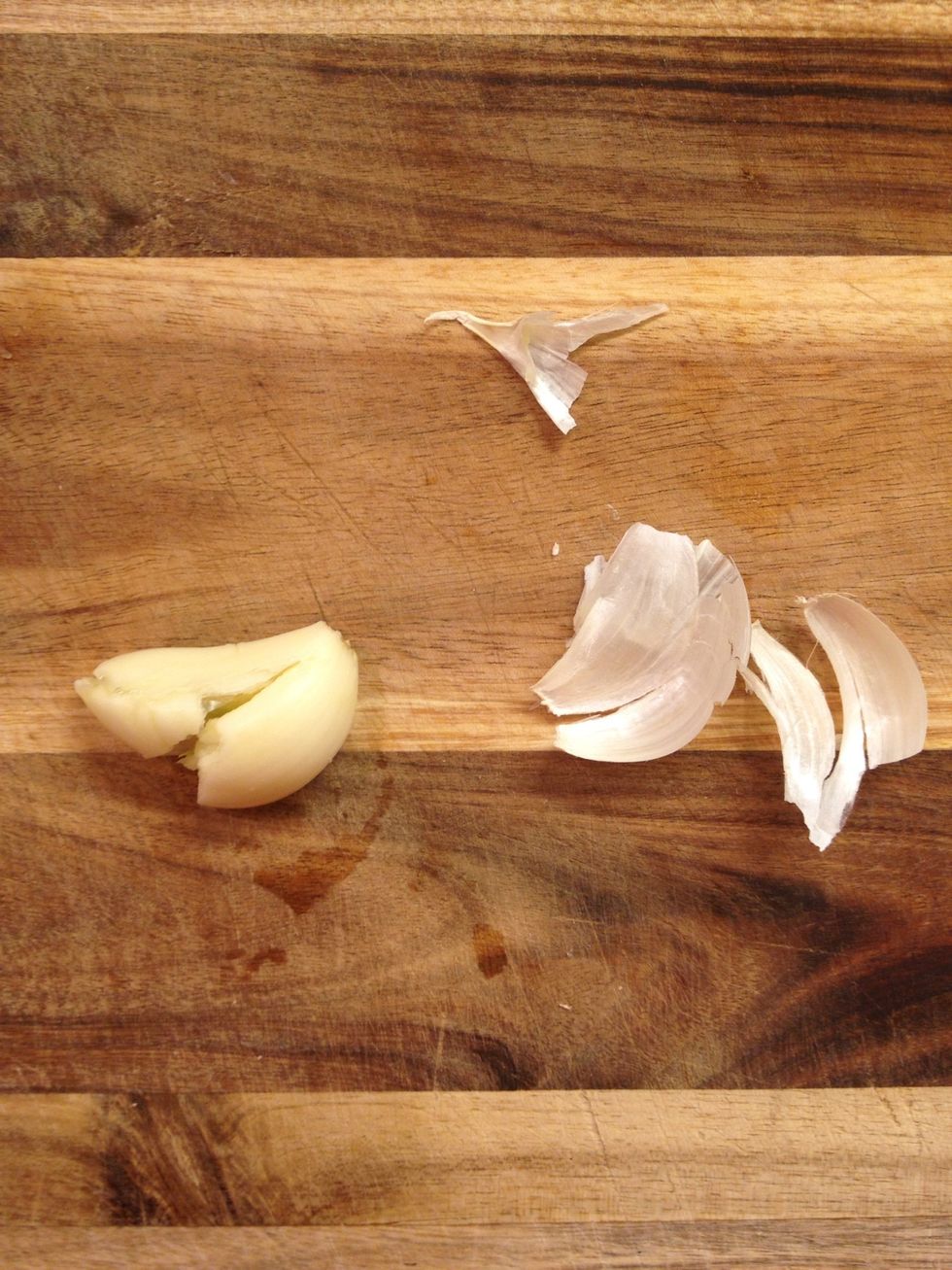 Peel the garlic.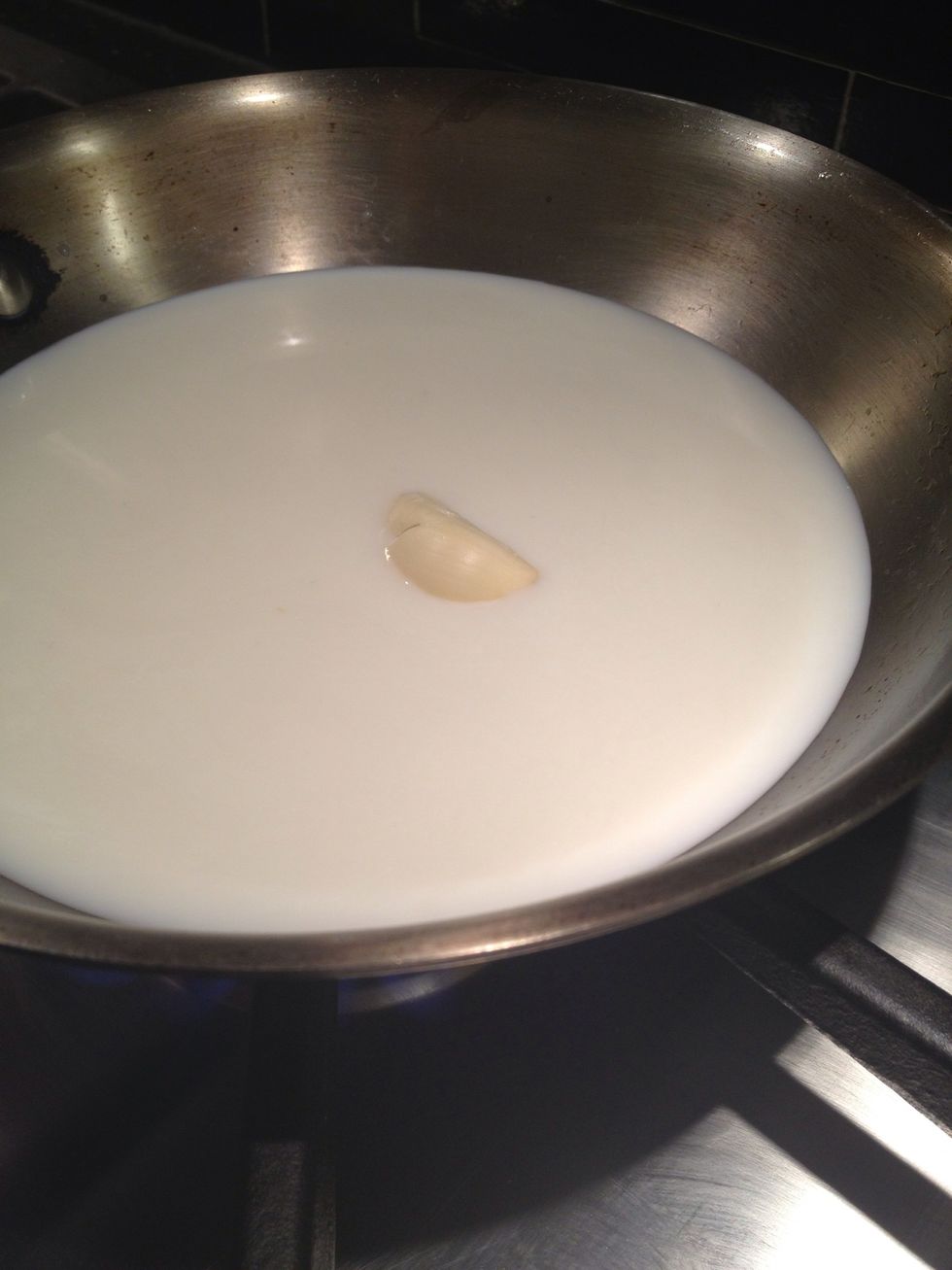 You can chop it and add to the potatoes or just bring the milk to a boil with it.
Low heat... If needs a little bit.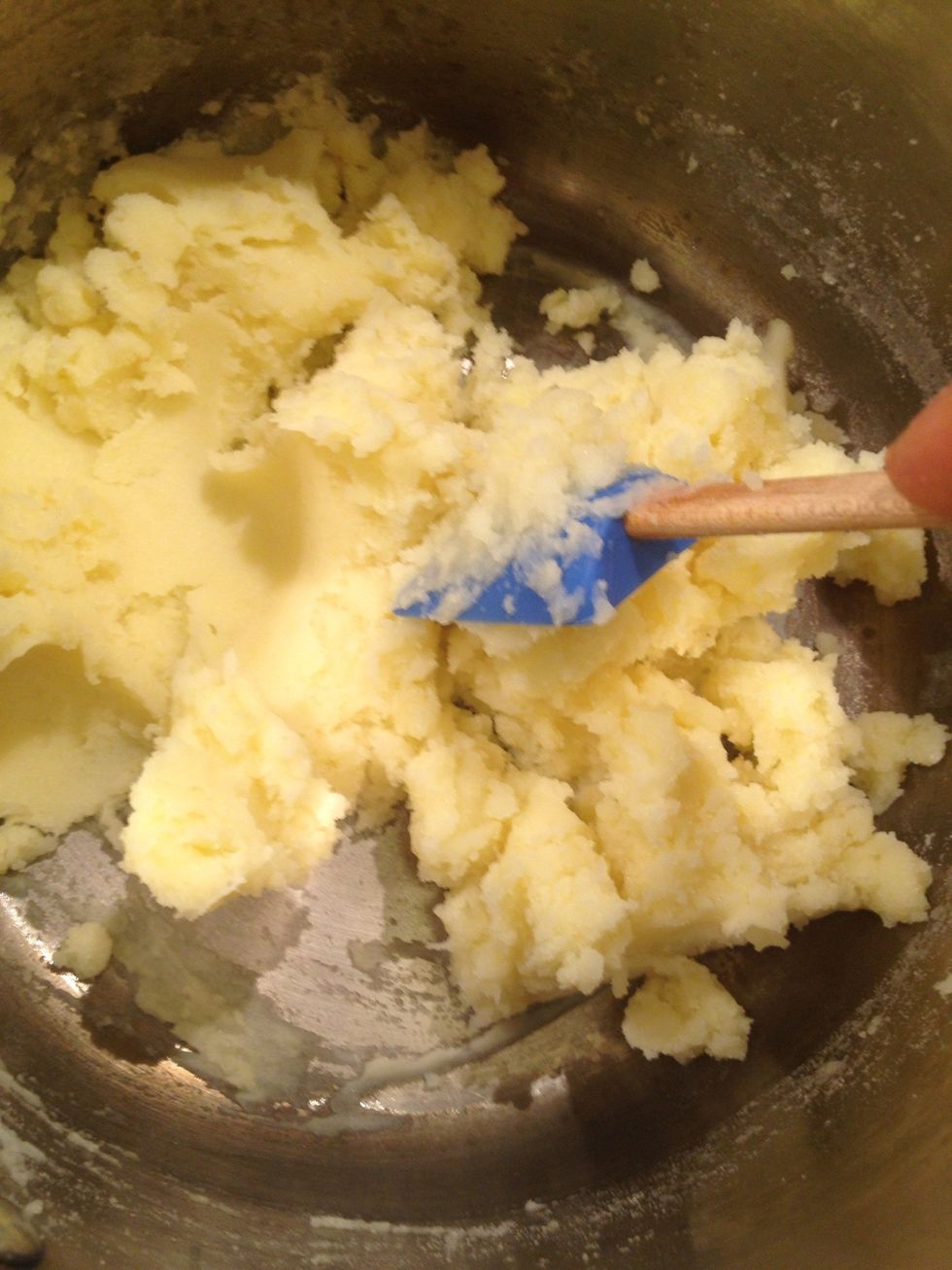 Mix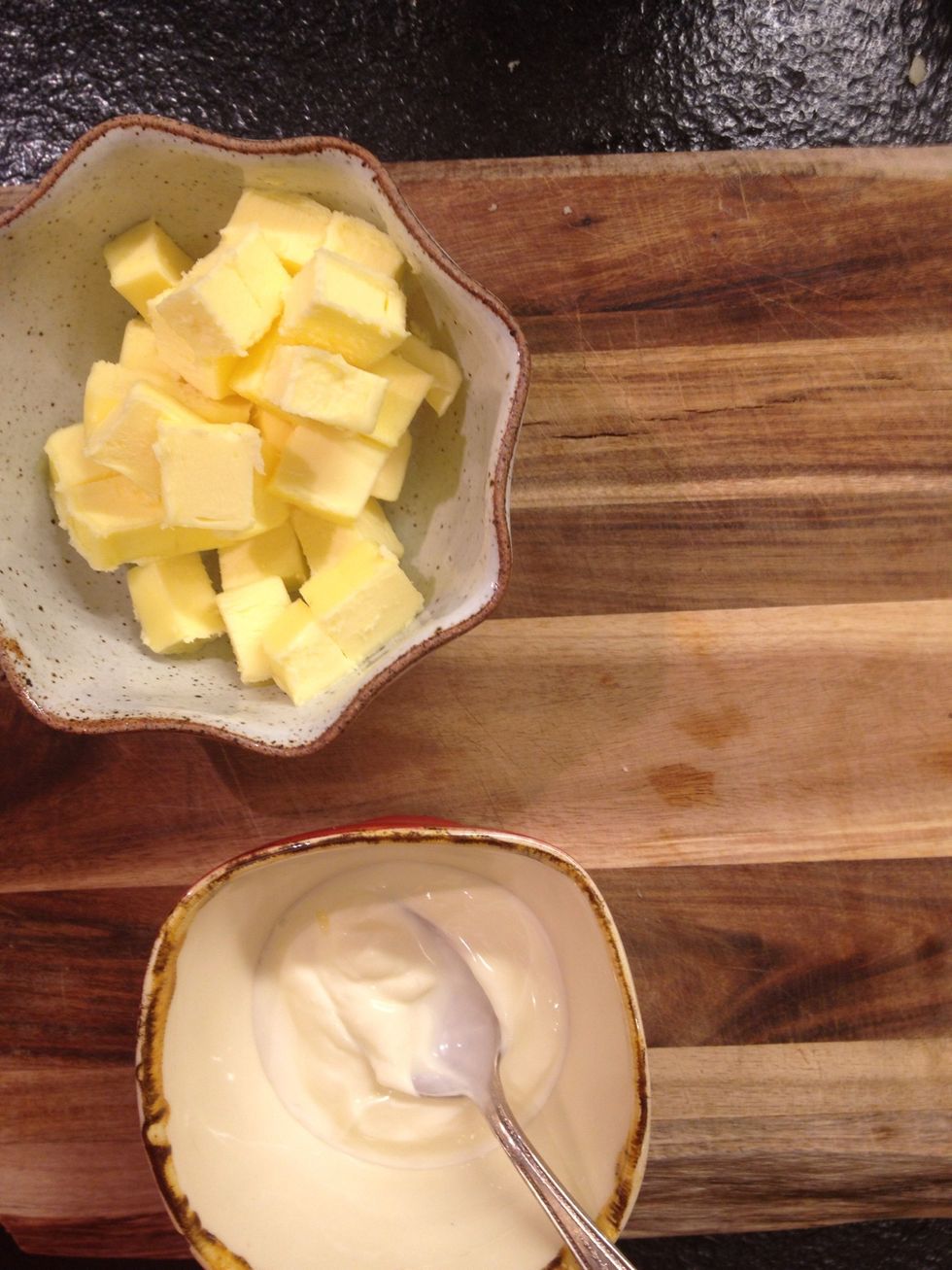 Make sure your butter is at room temperature.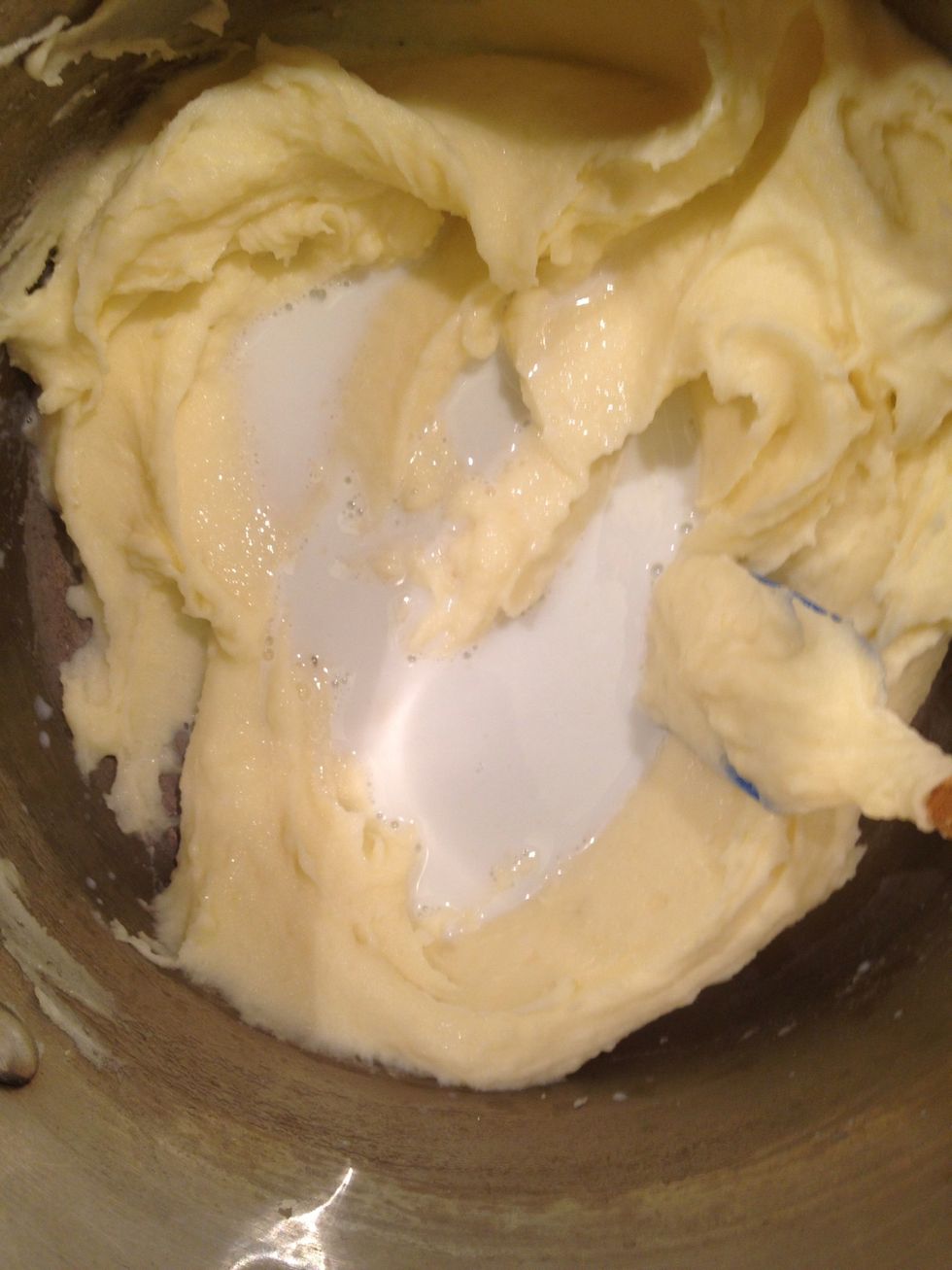 More milk.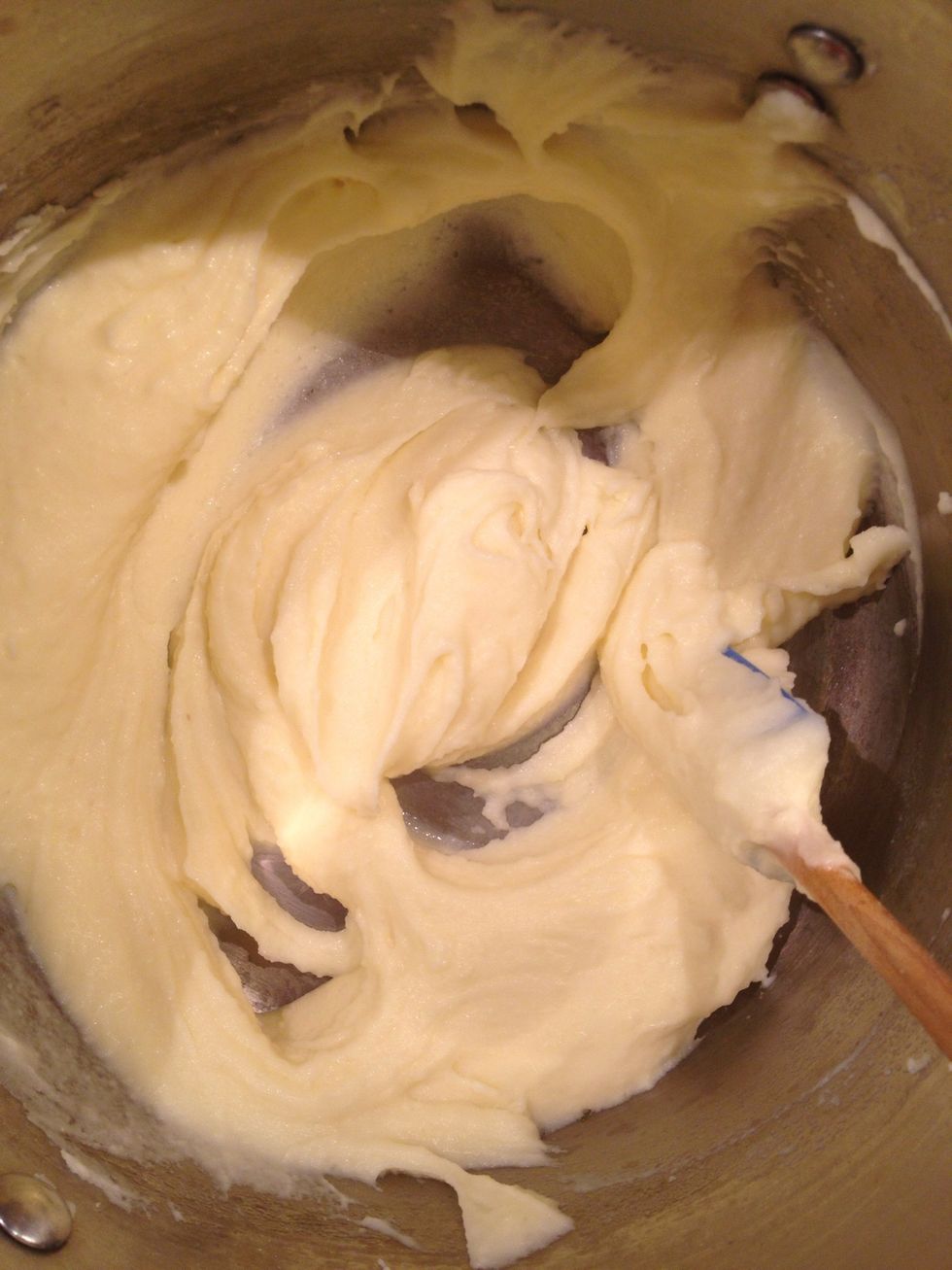 Mix...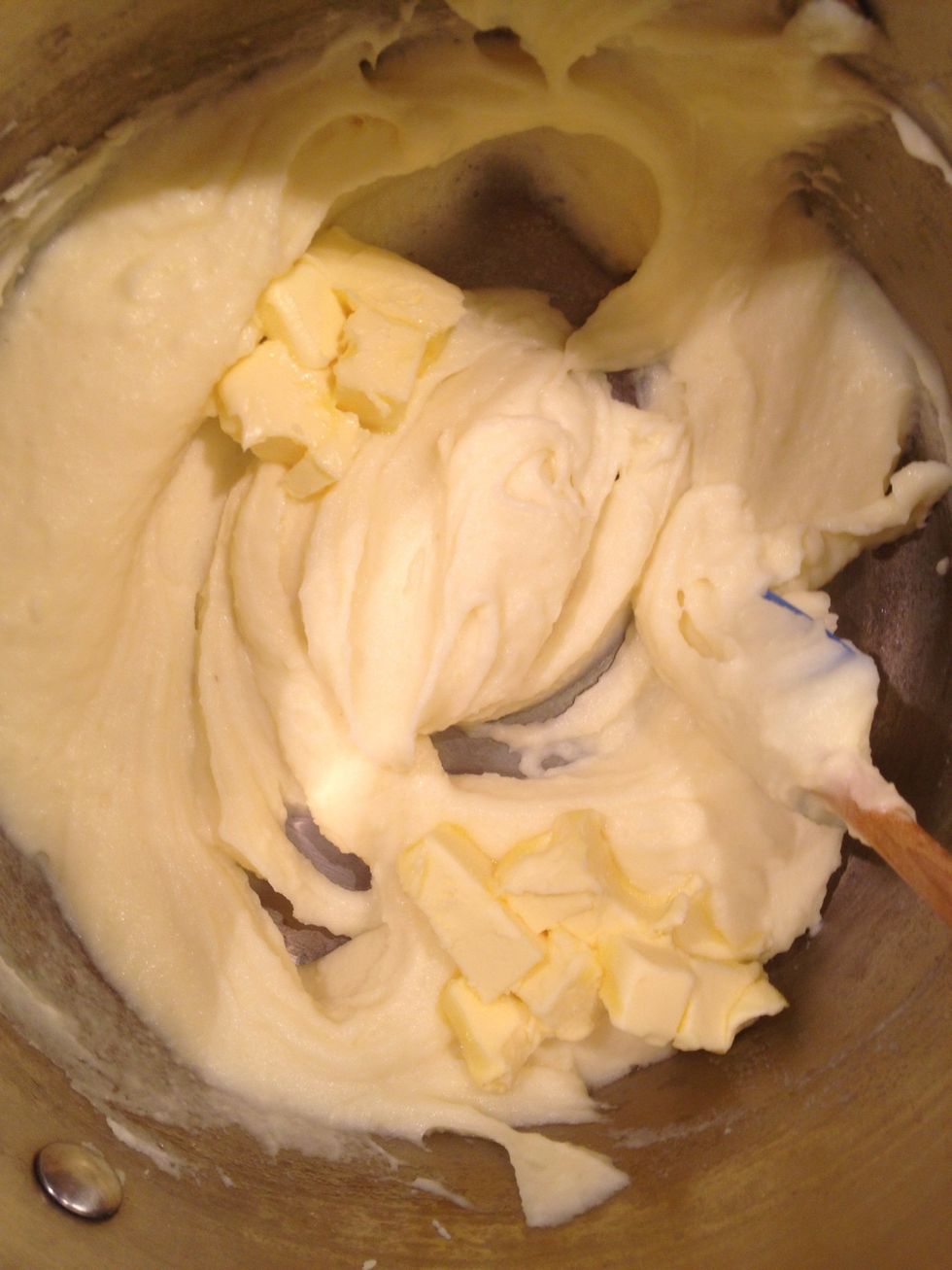 Butter.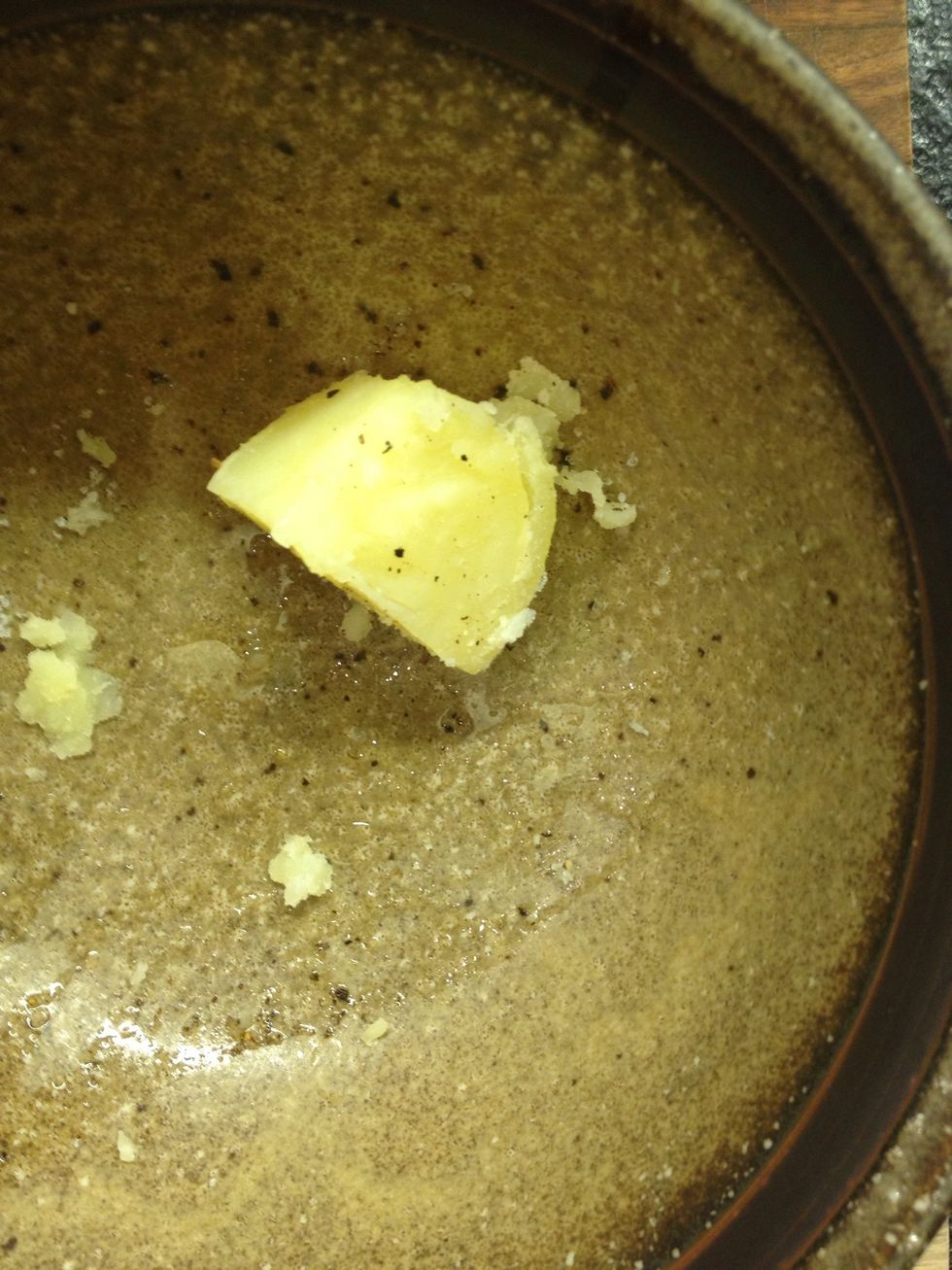 Snack.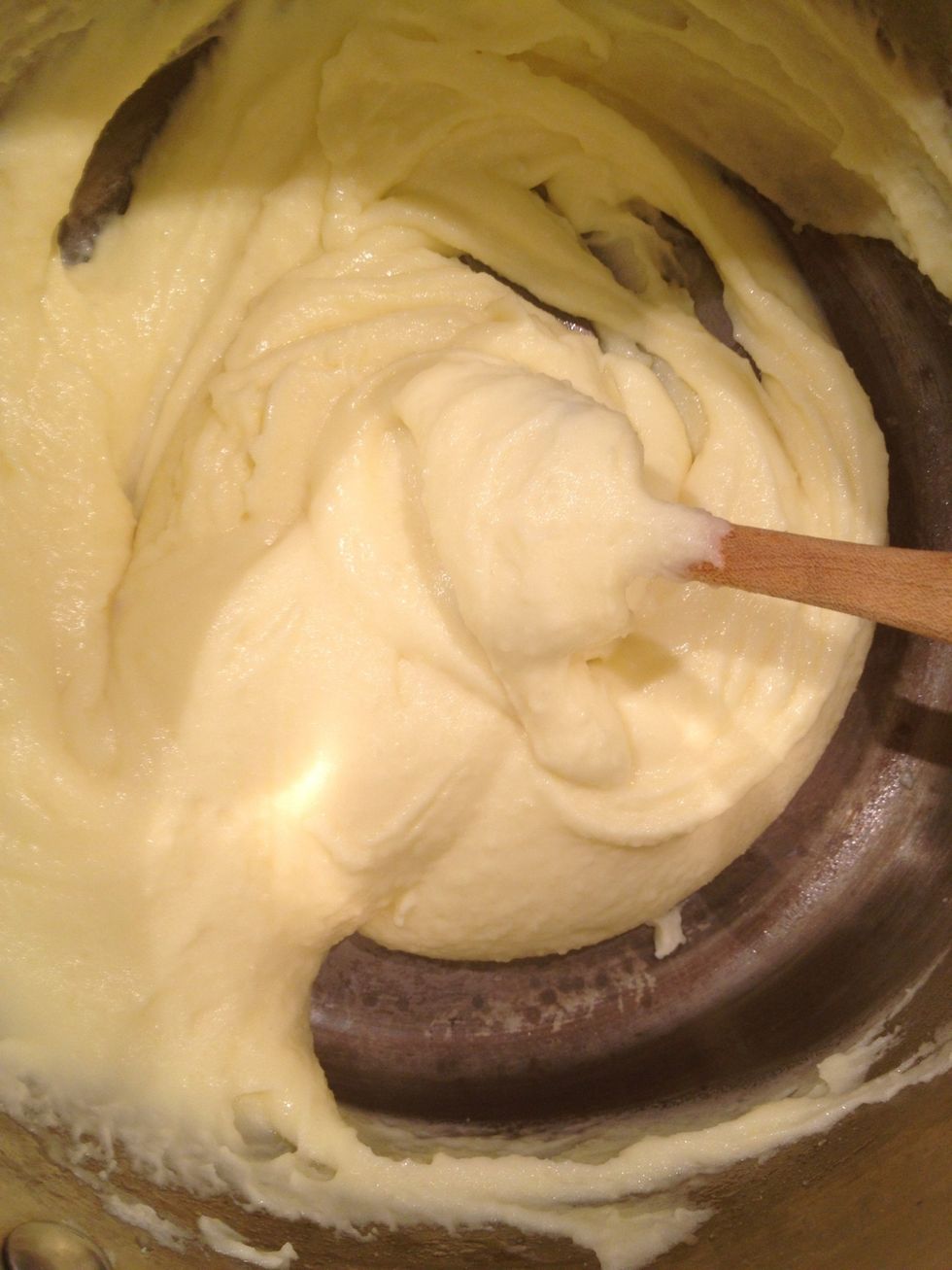 Mix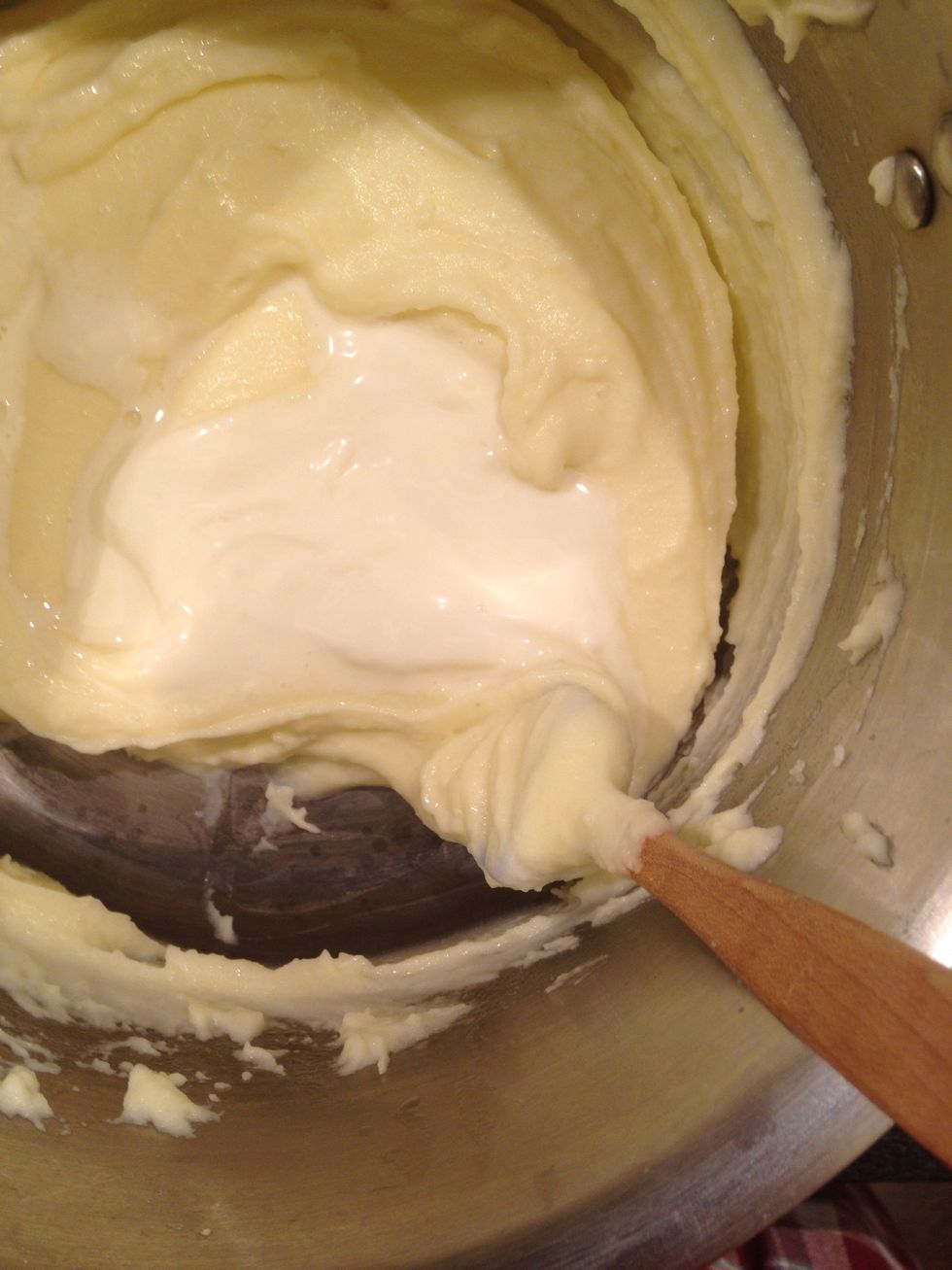 Crème fraîche.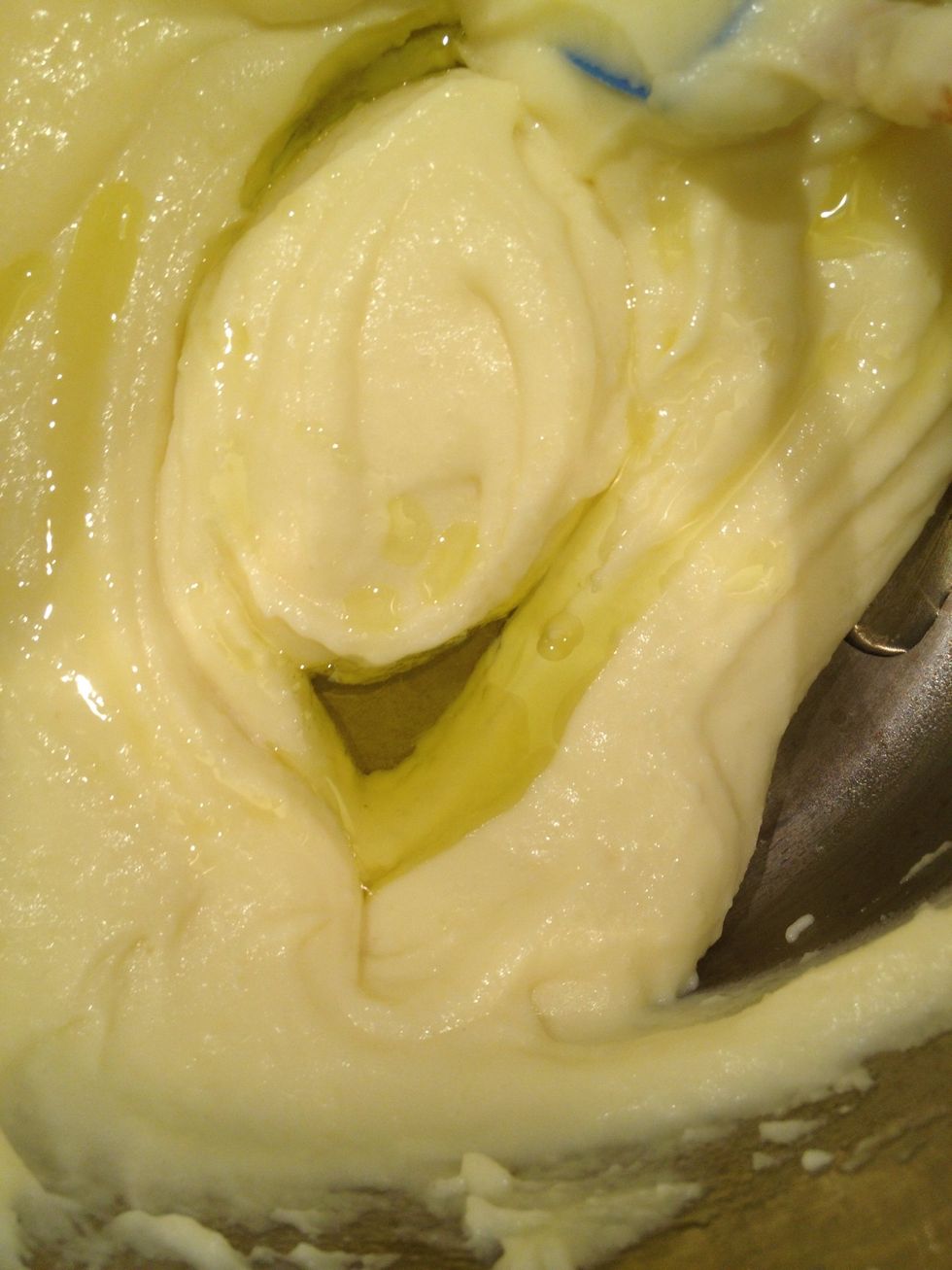 Some olive oil.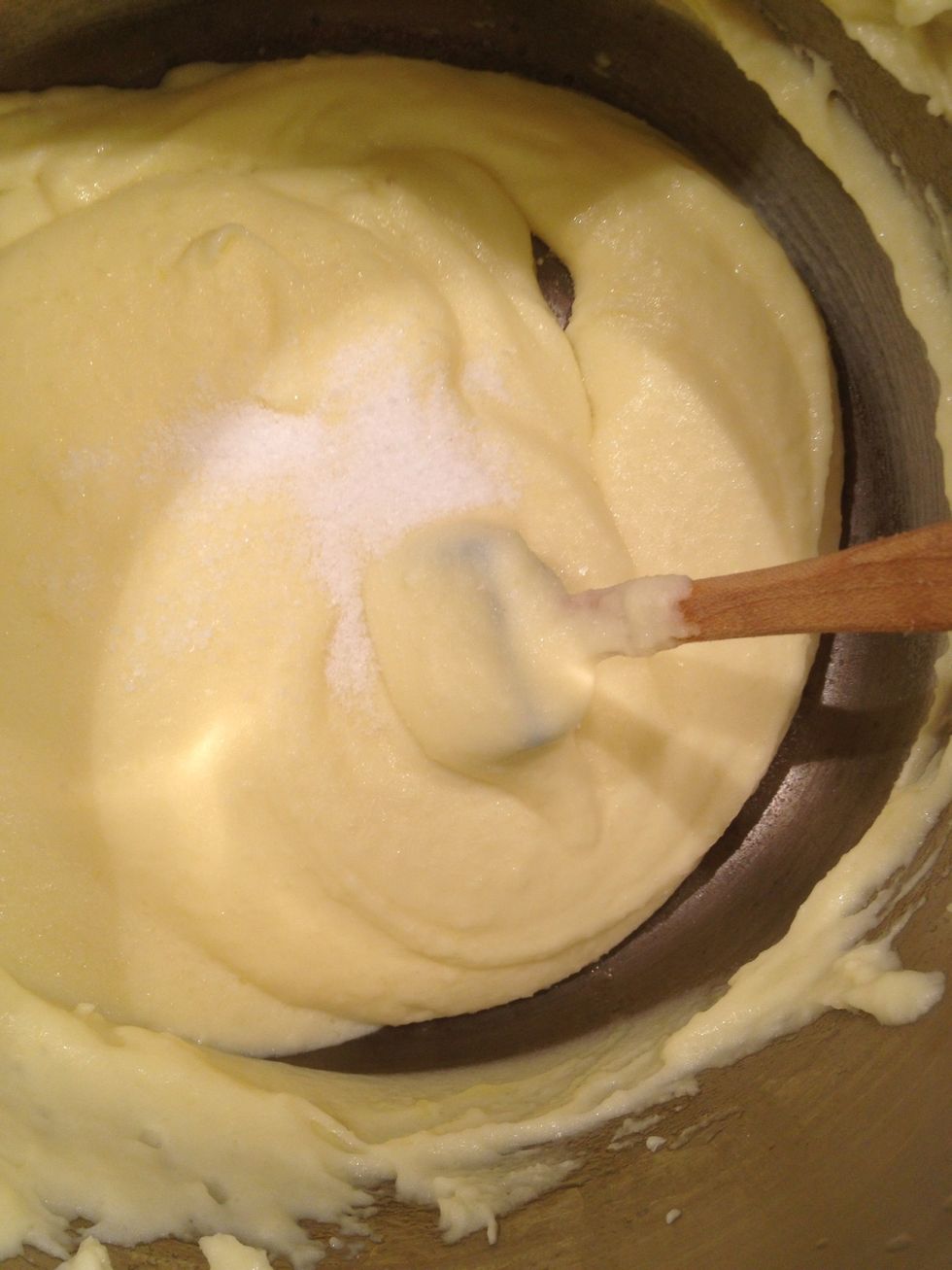 Season with salt. Pepper if you want.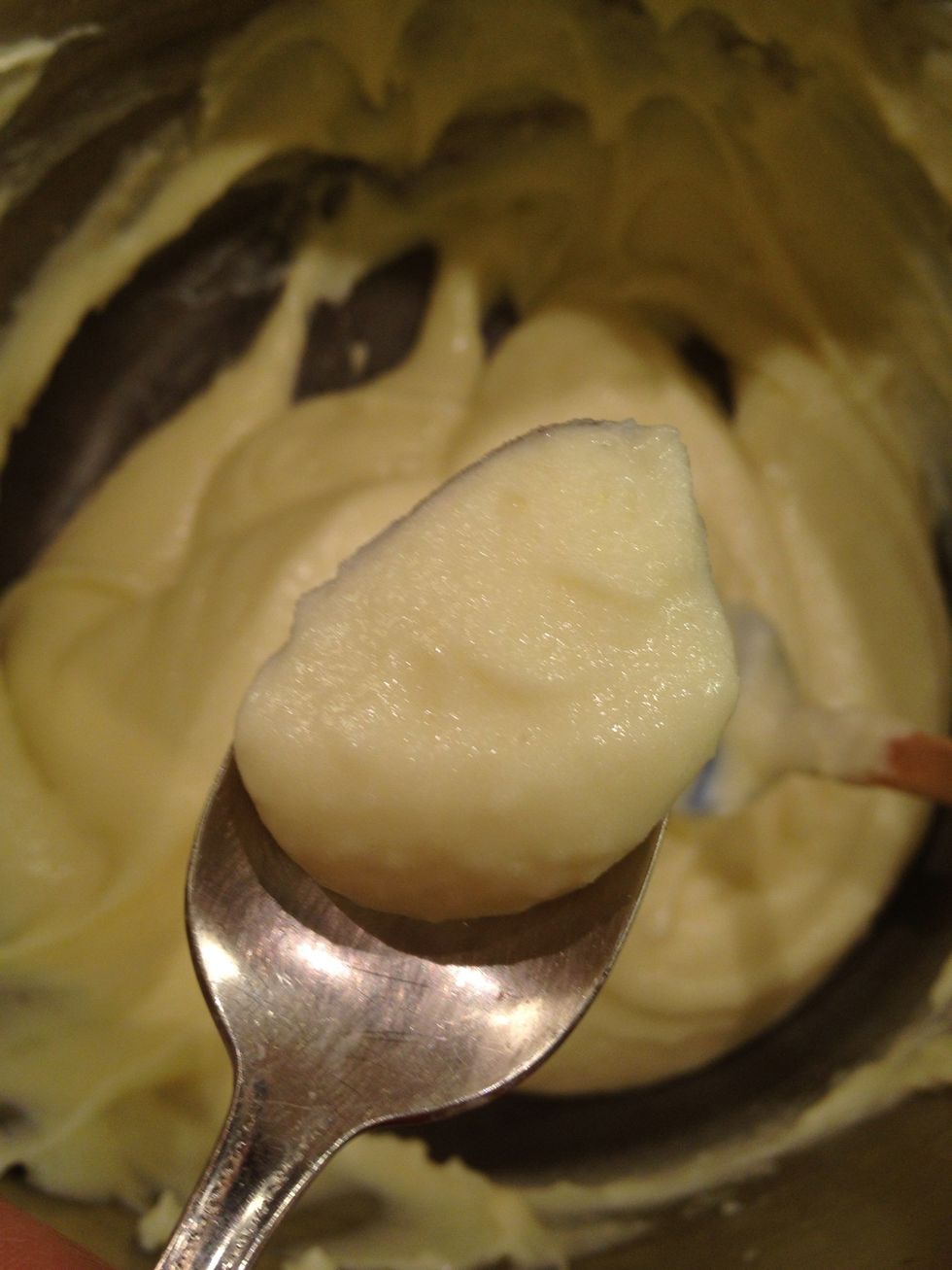 Taste.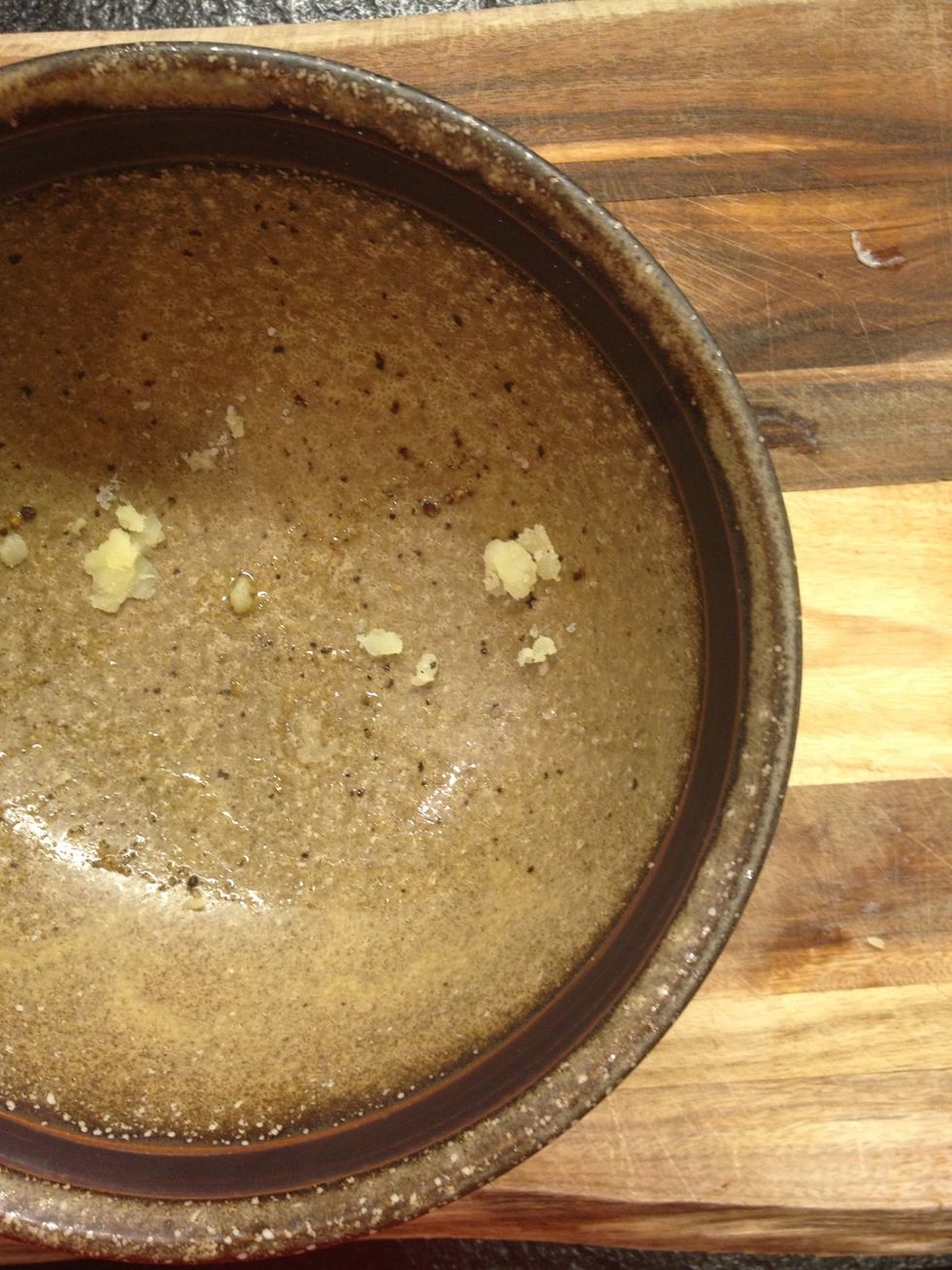 Finish your snack.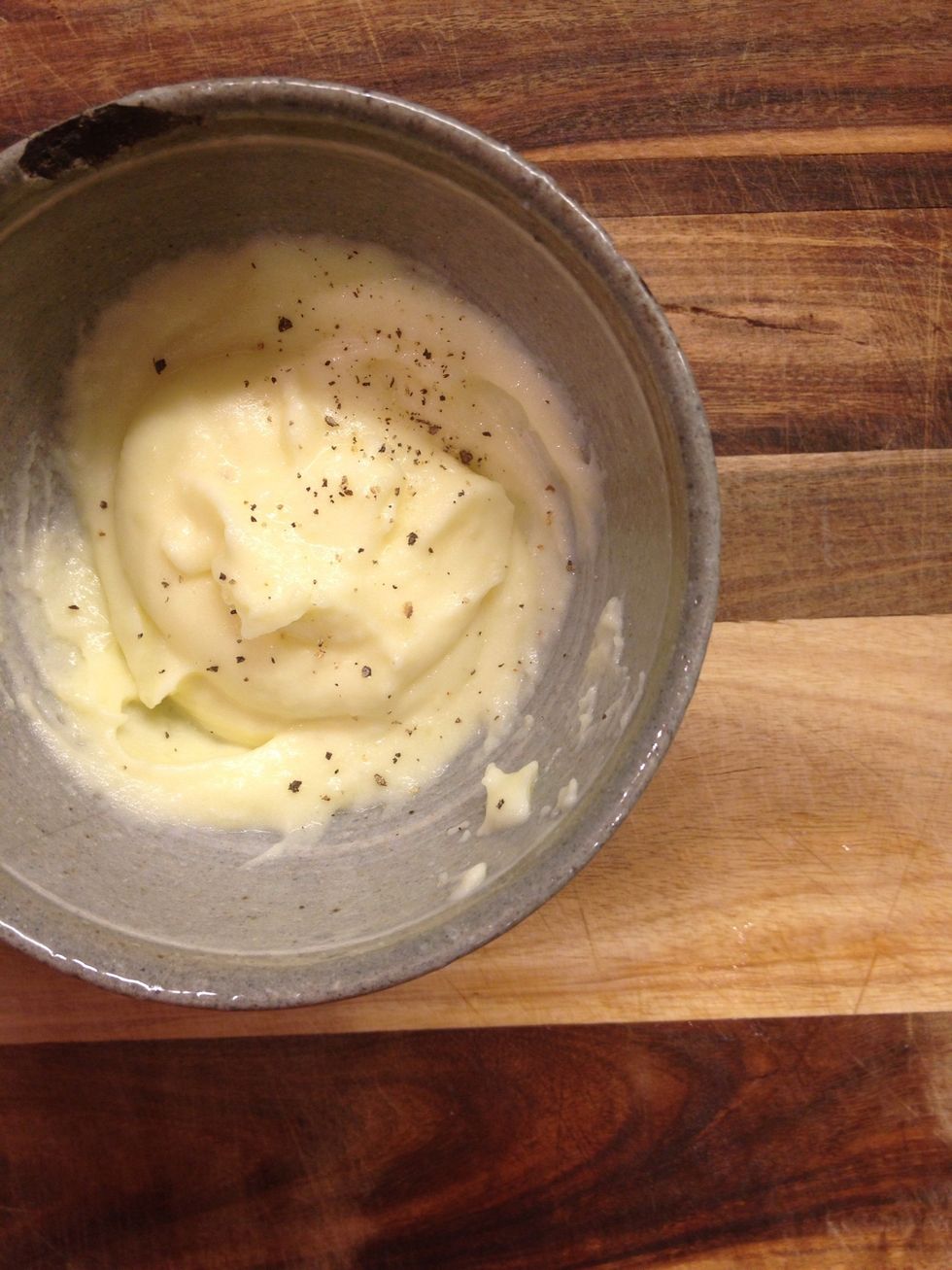 Pomme pure.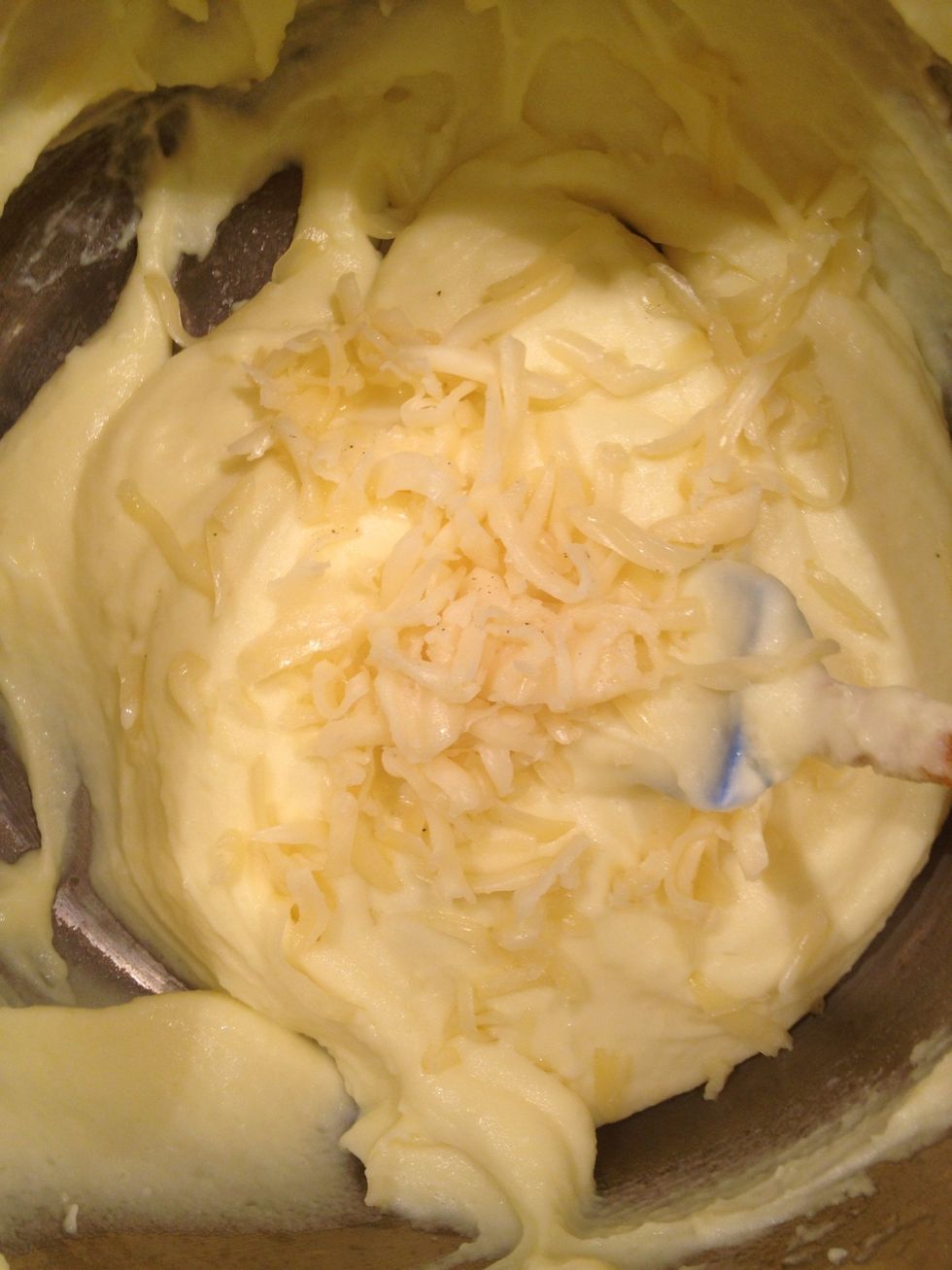 To make the aligot you just add the cheese.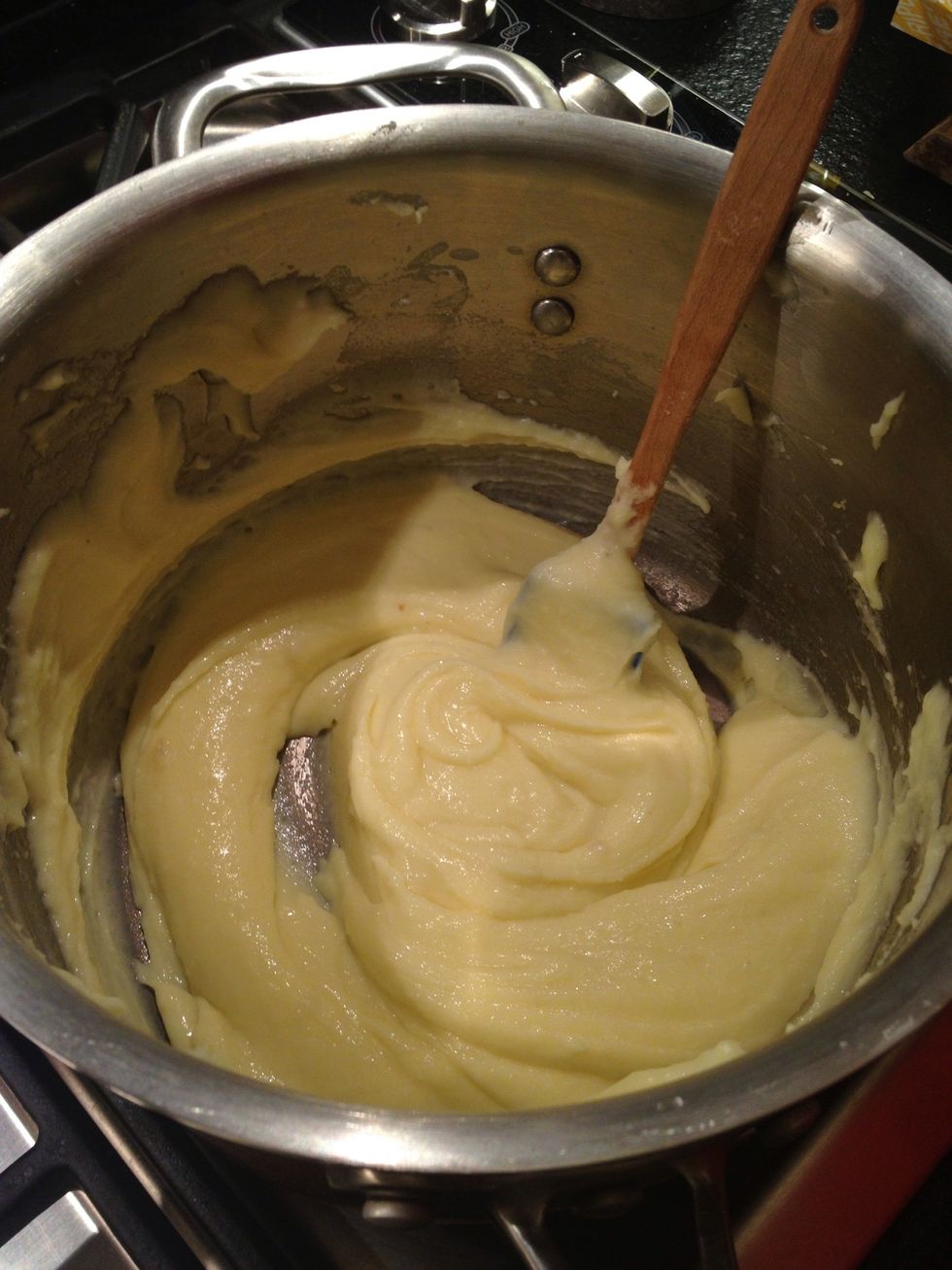 Mix.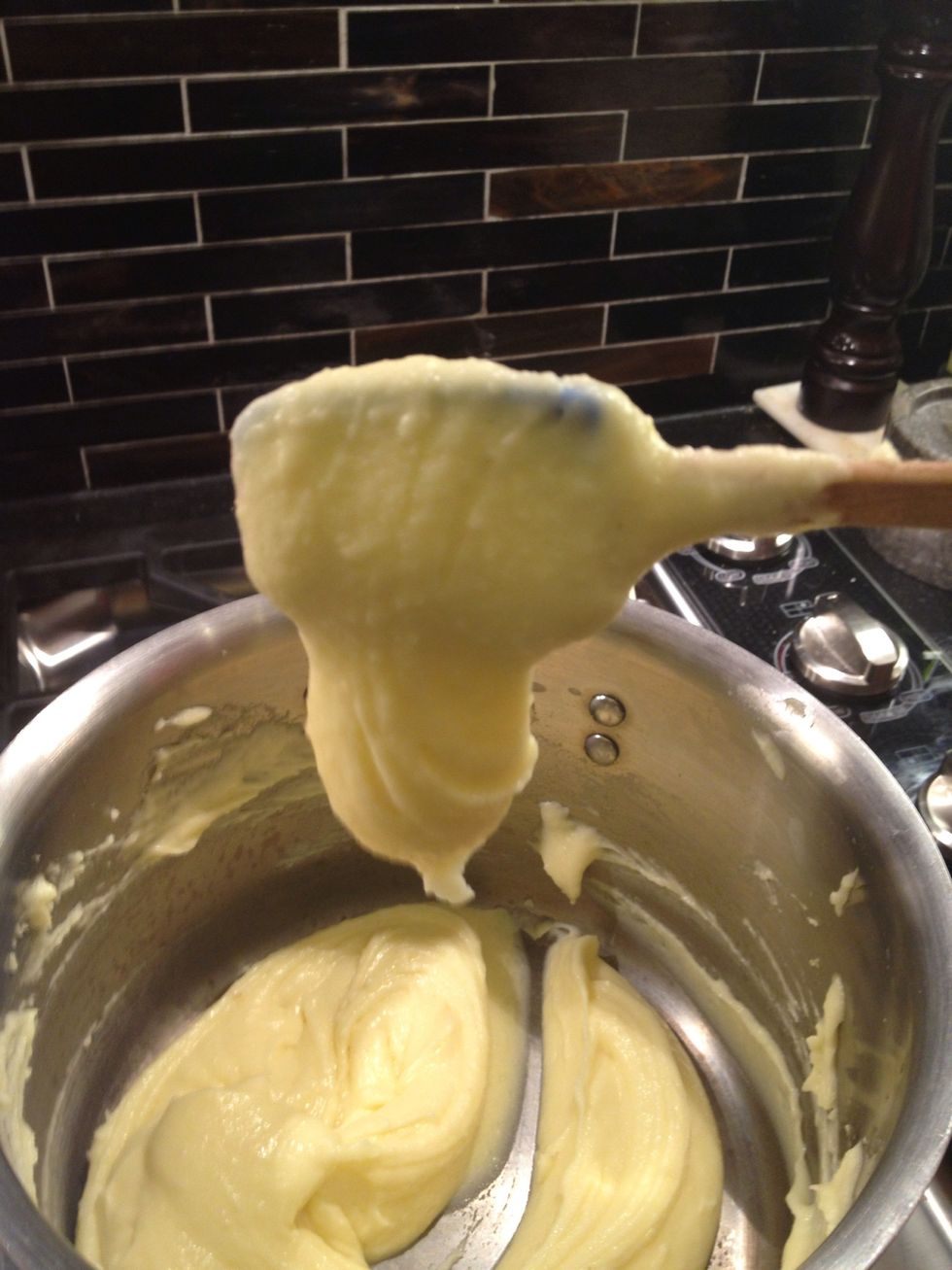 Make sure the fire is off at this point. Check the consistency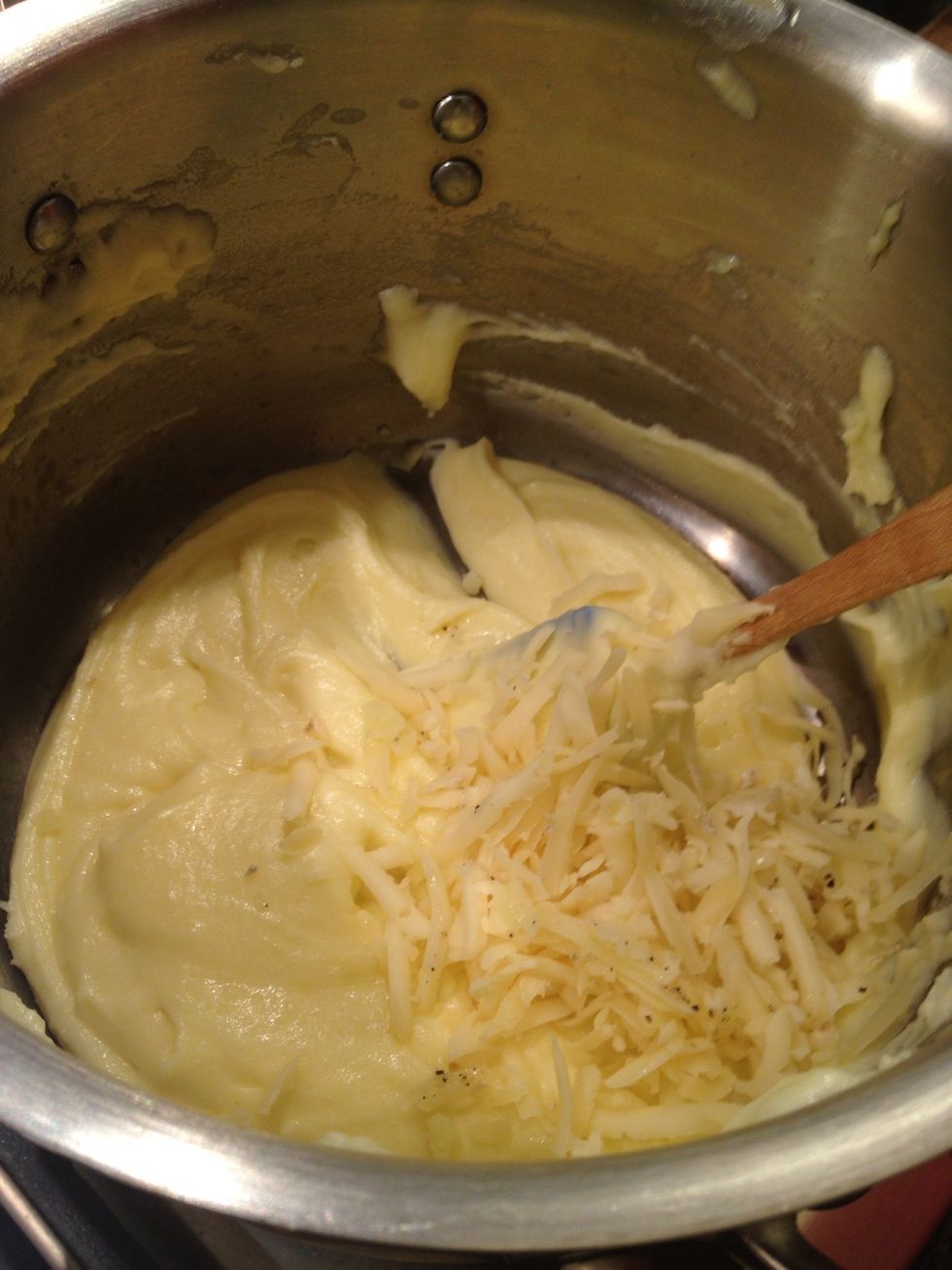 Add more cheese.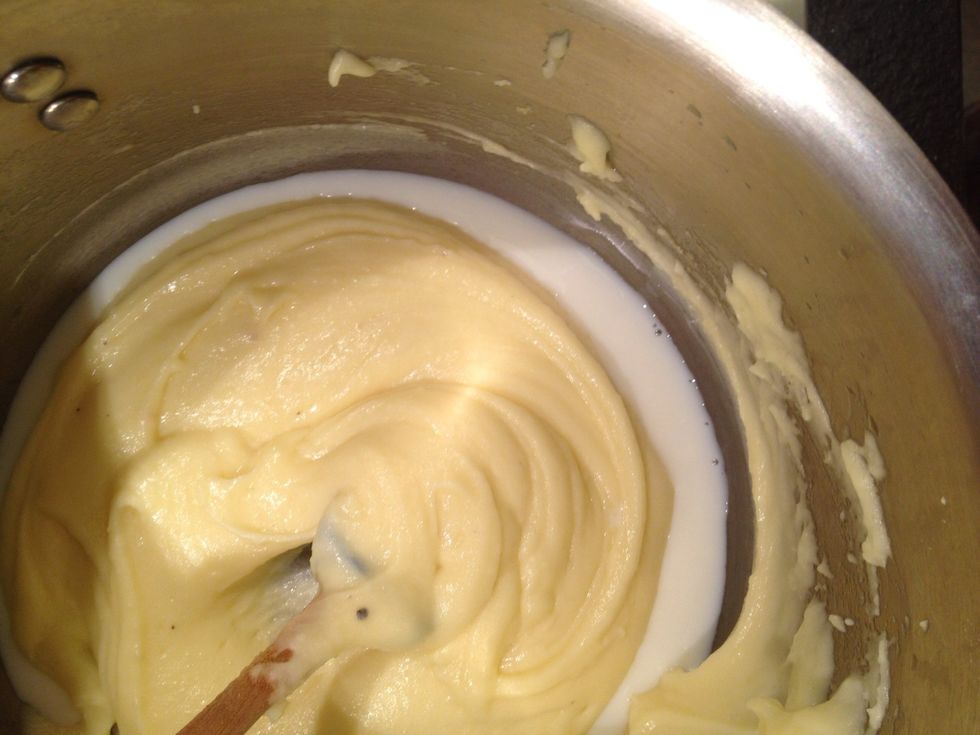 You shouldn't need to but if you want a little more loose just add some warm milk.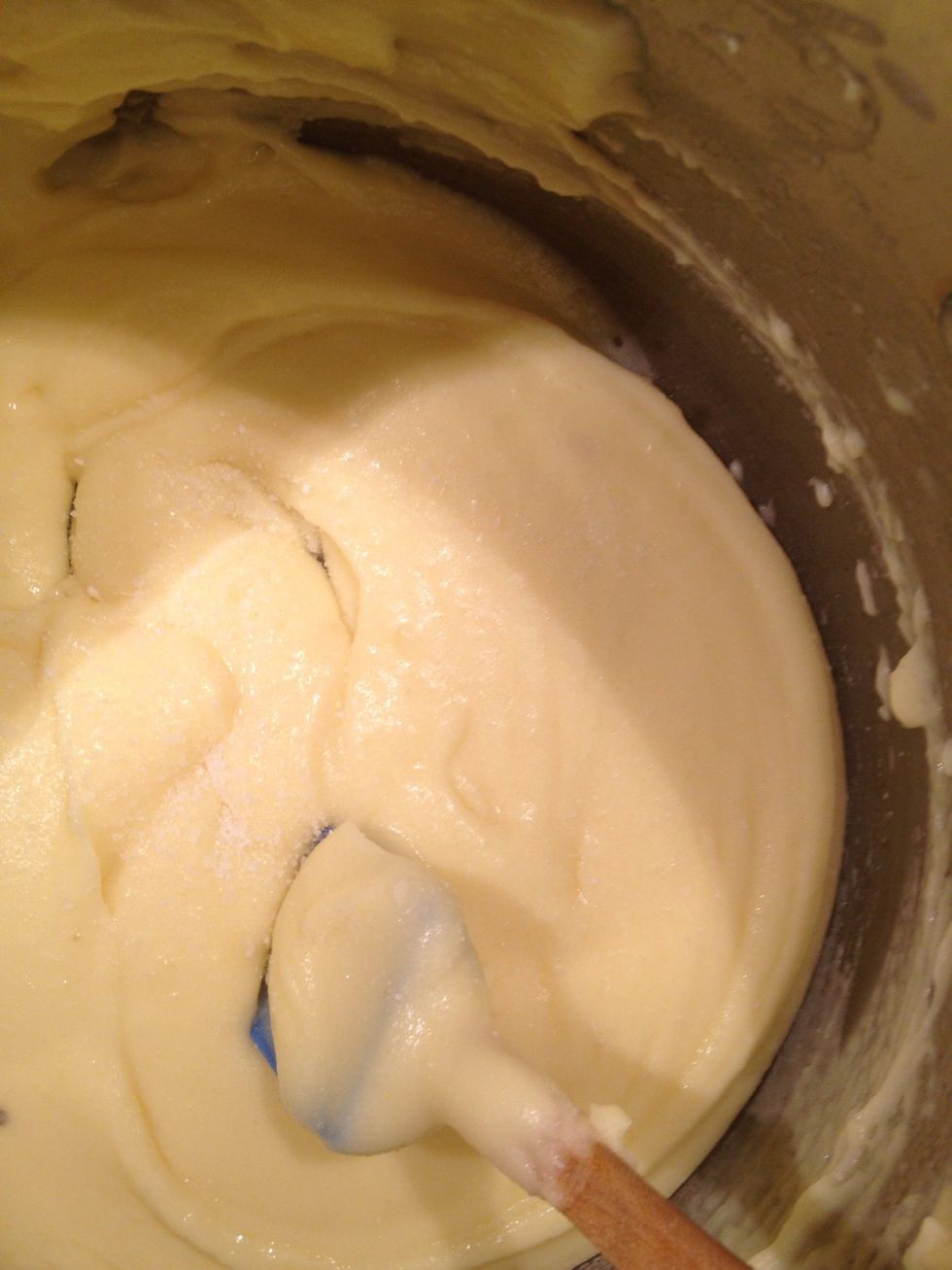 Season accordantly to your taste.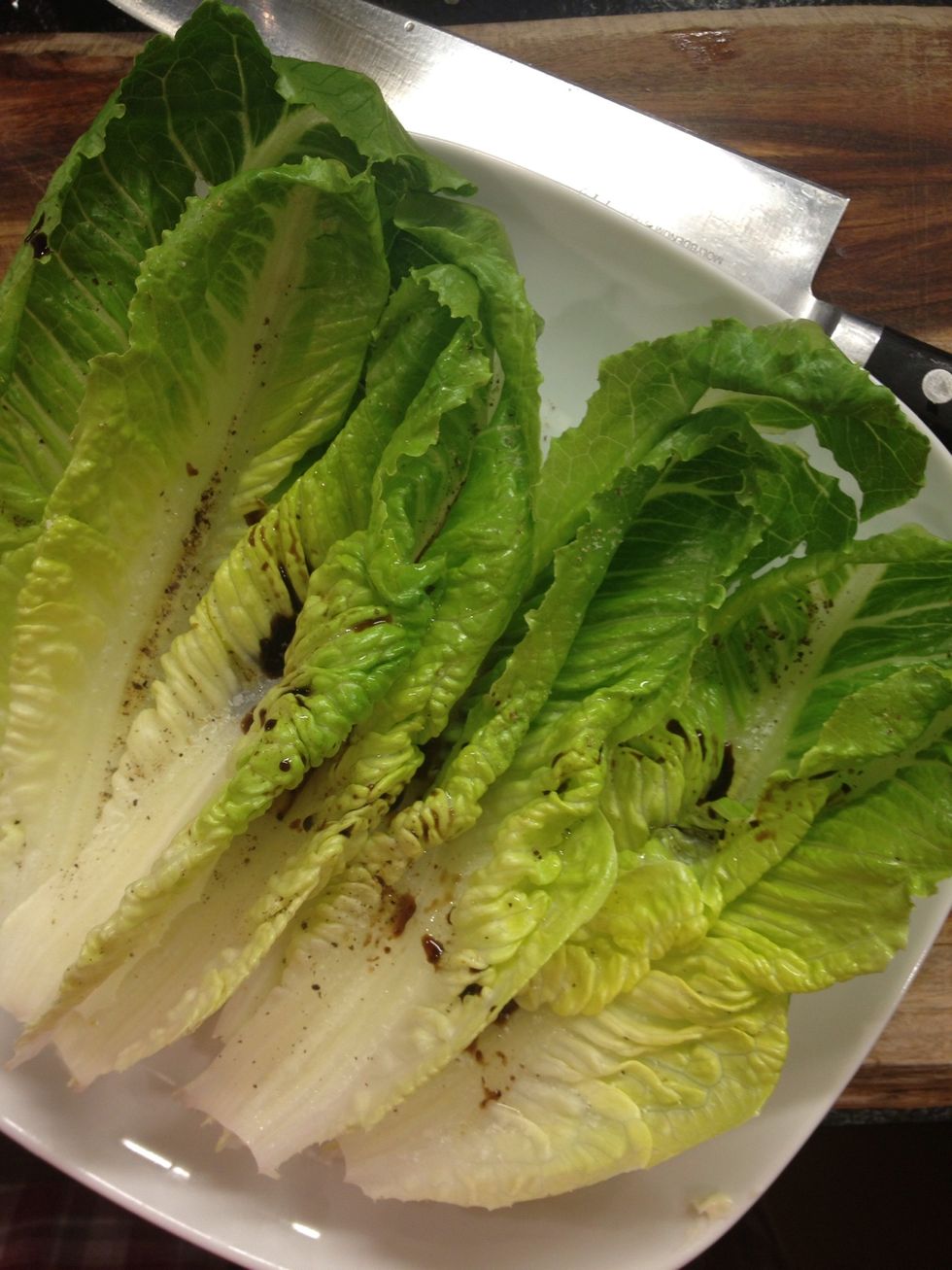 Some salad so you don't feel so bad.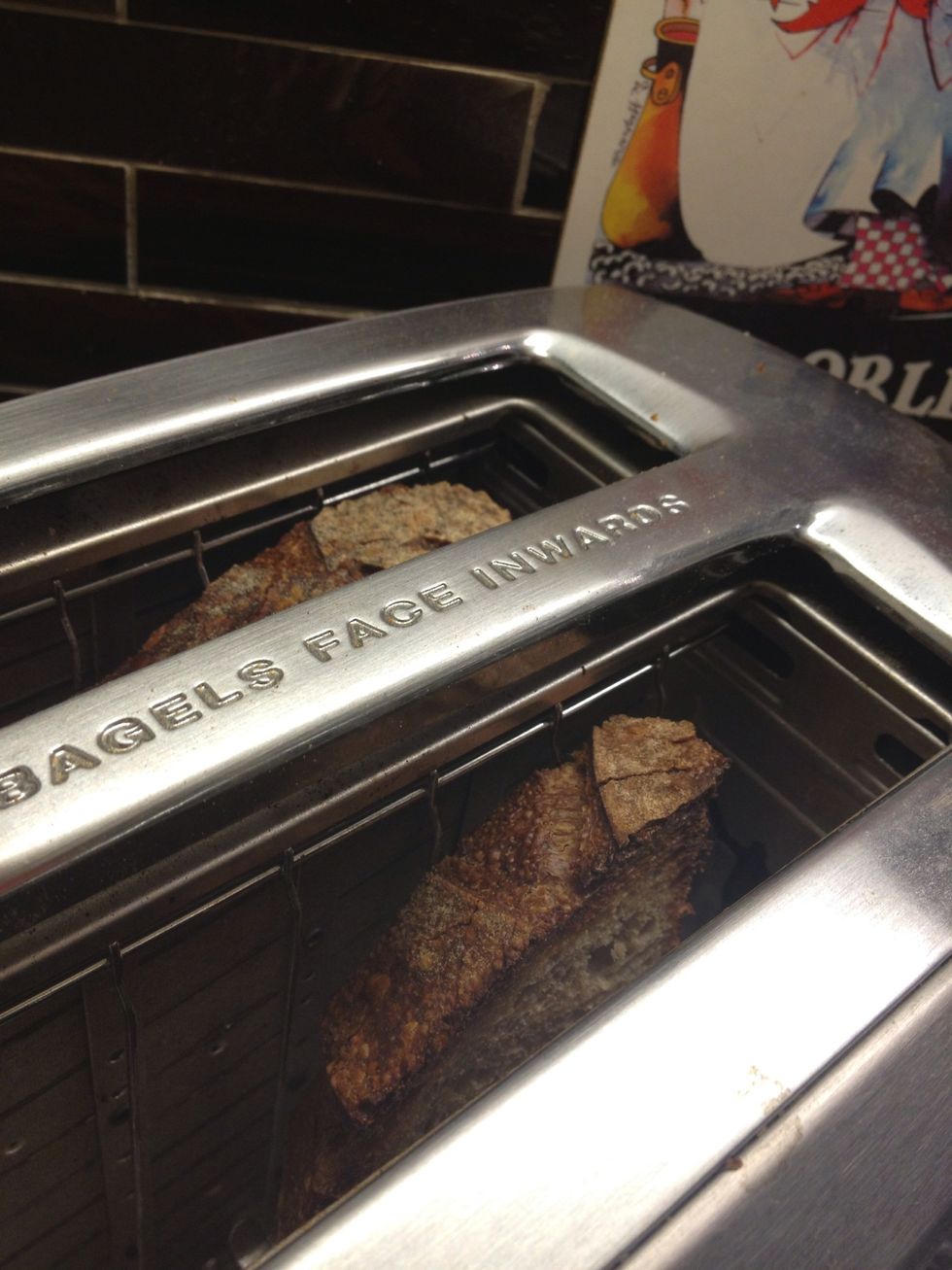 It's ok to use the toaster.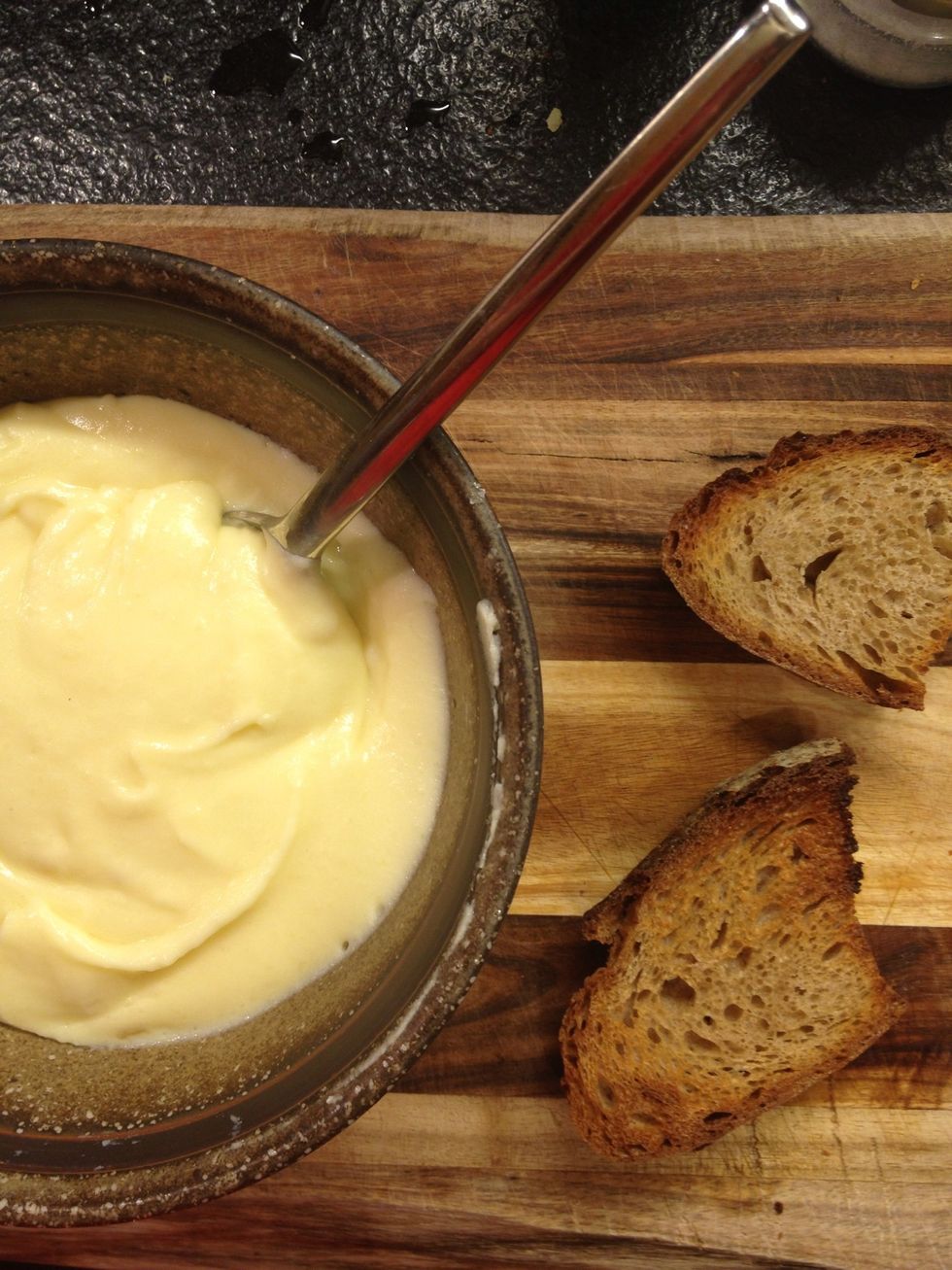 Serve it.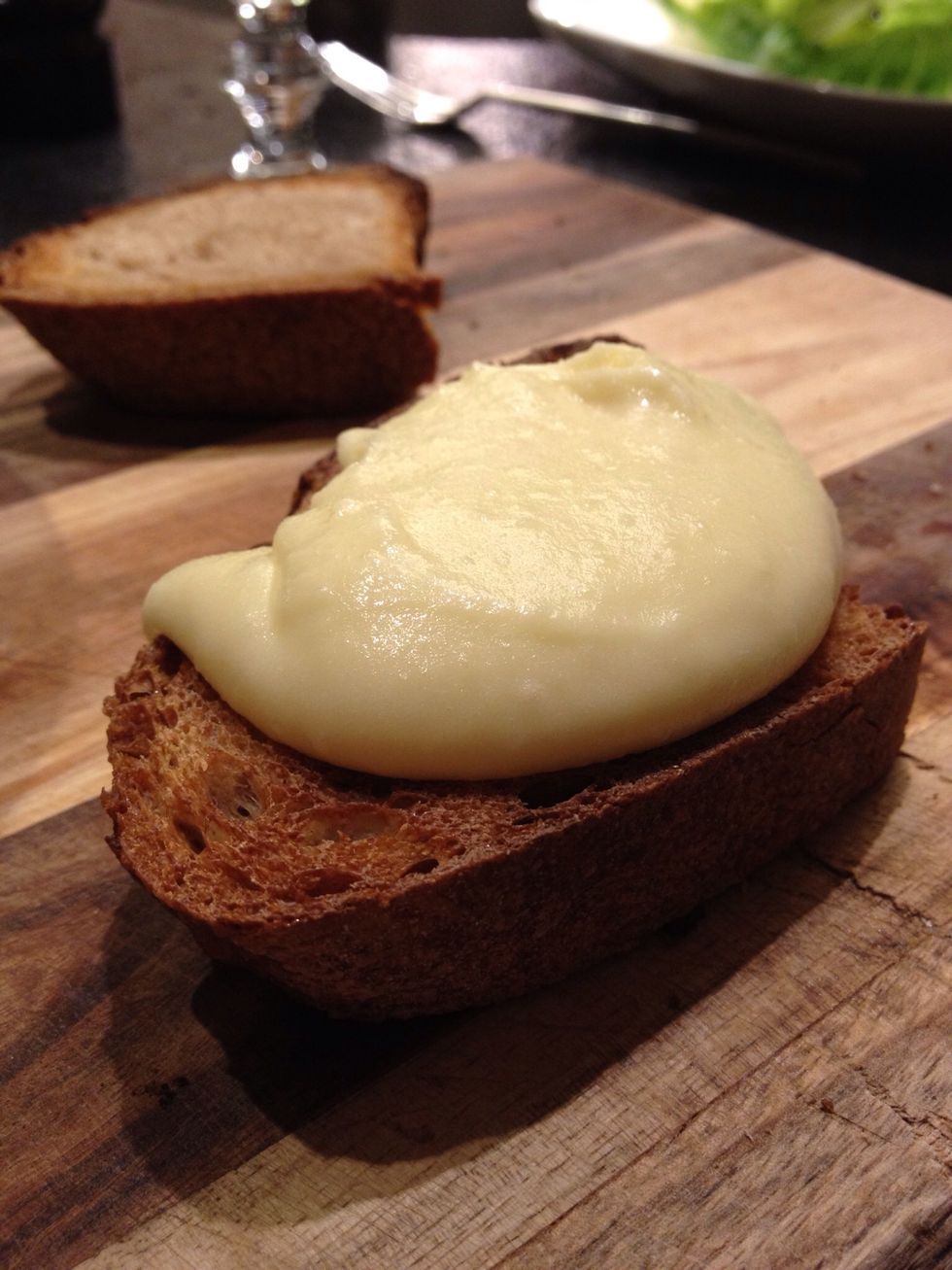 Add some to a toast.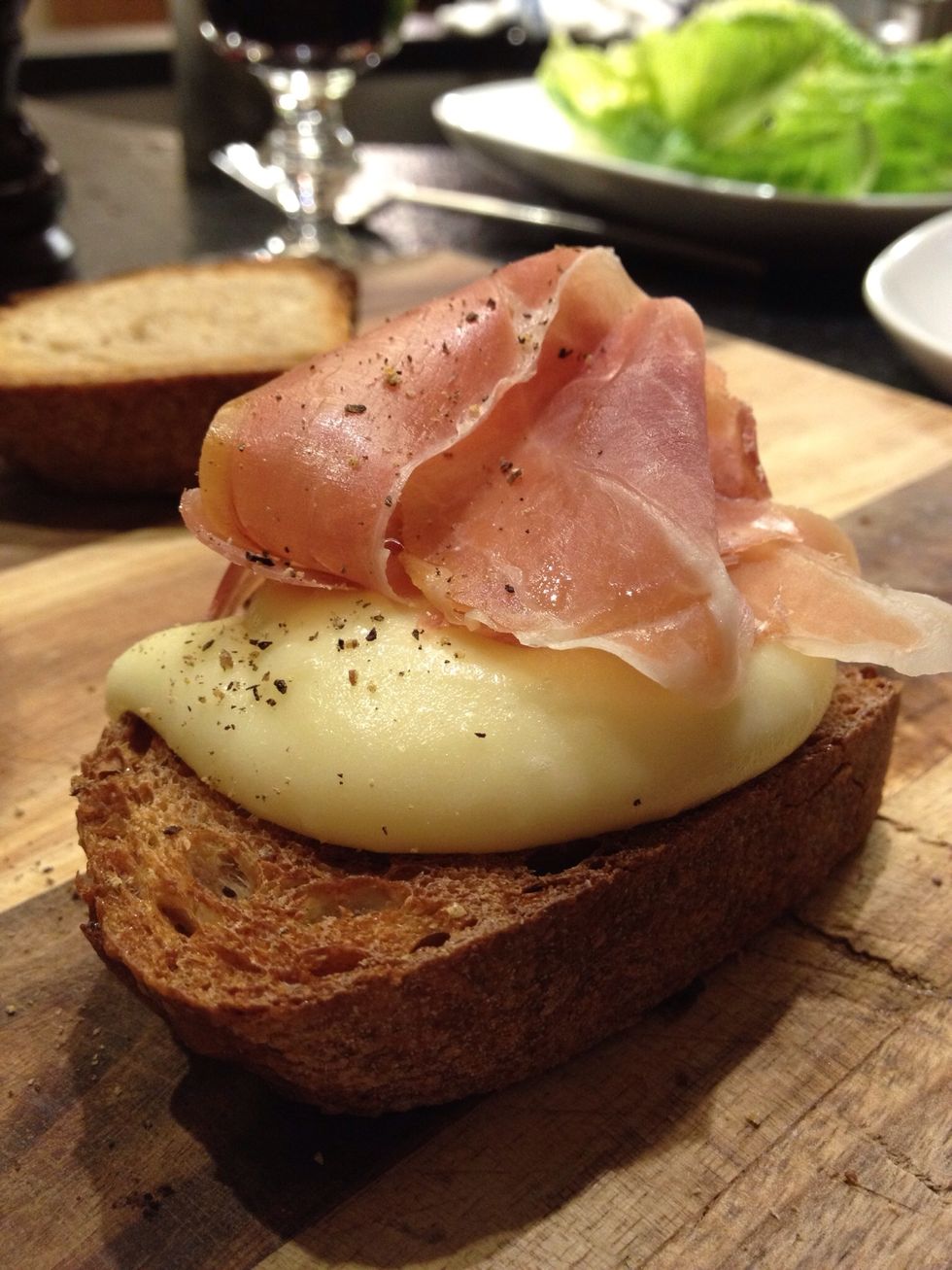 Some Jamon. Salt and pepper.
Make two.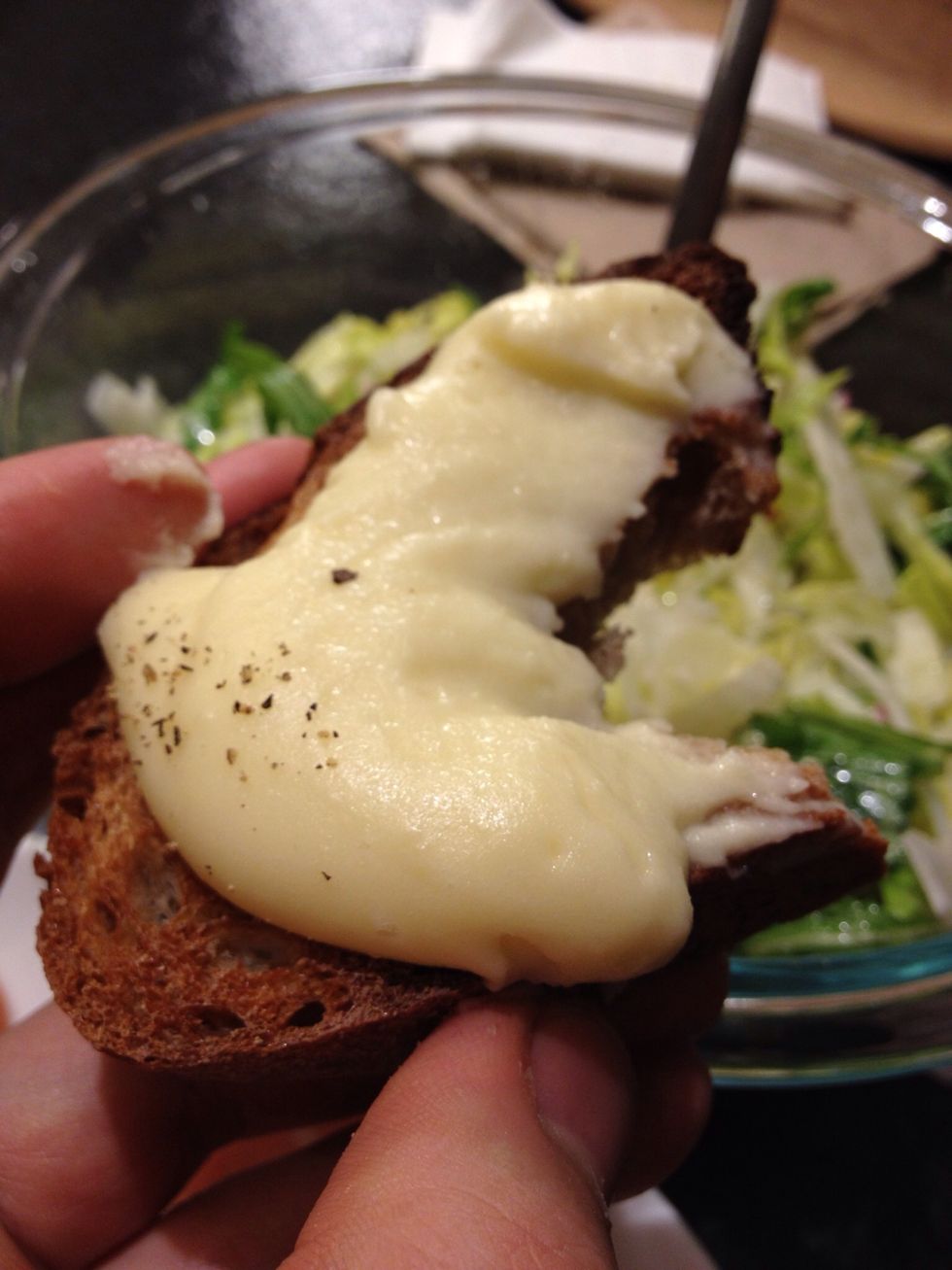 Enjoy.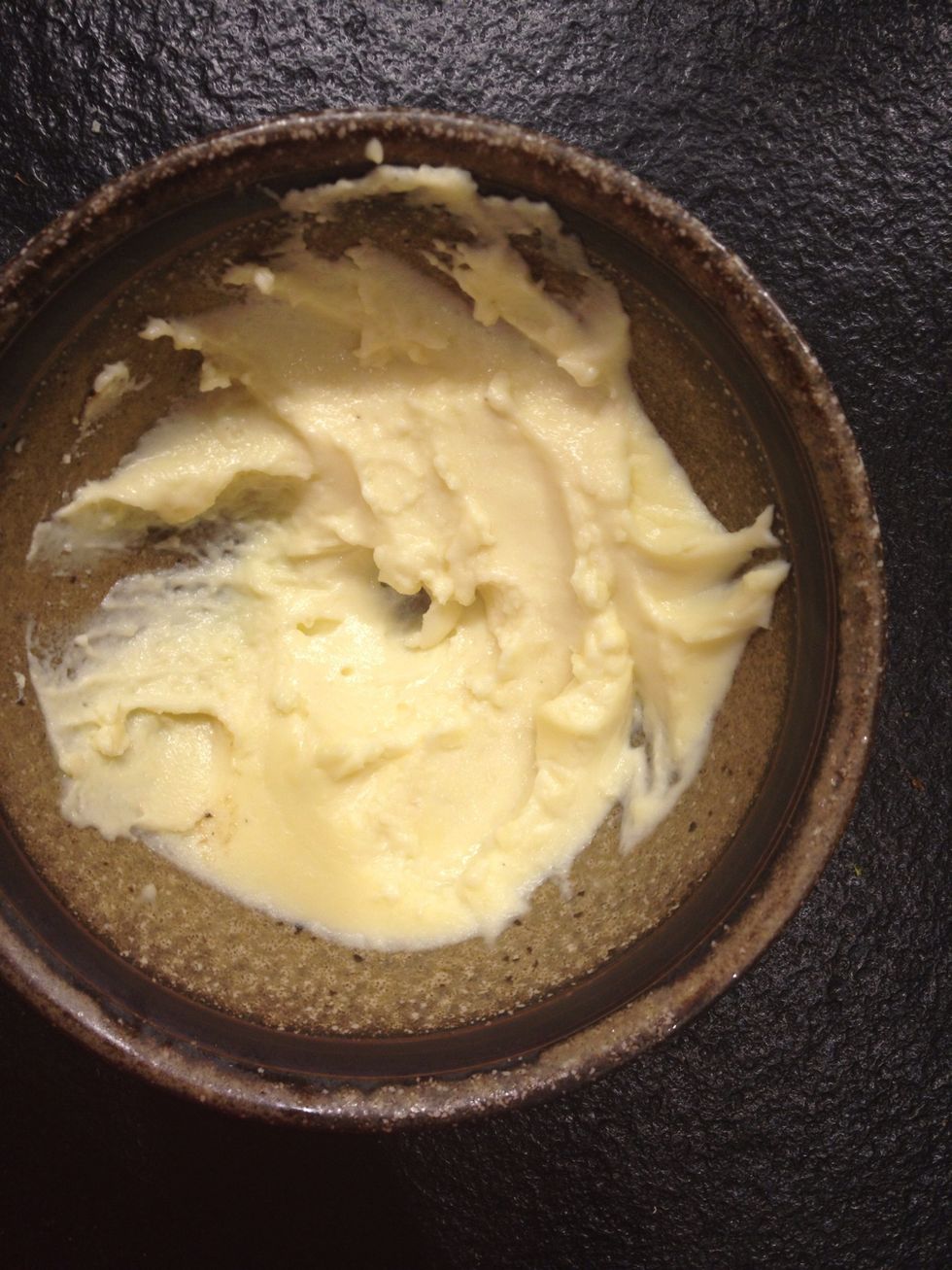 And you don't need to eat everything.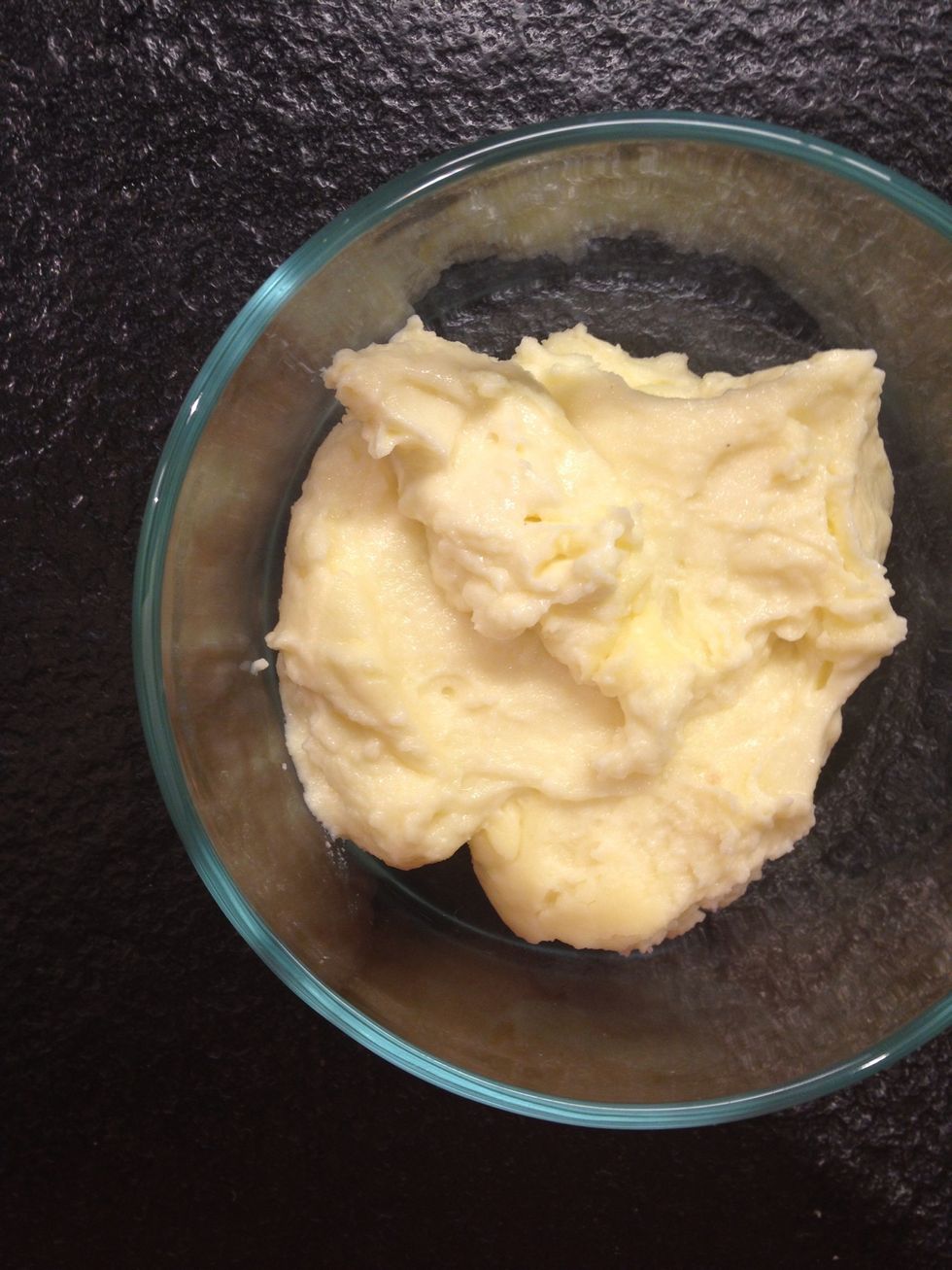 Save some for the next day.
Just heat it up with some milk. Do not use microwave.
And yes. You can add more cheese.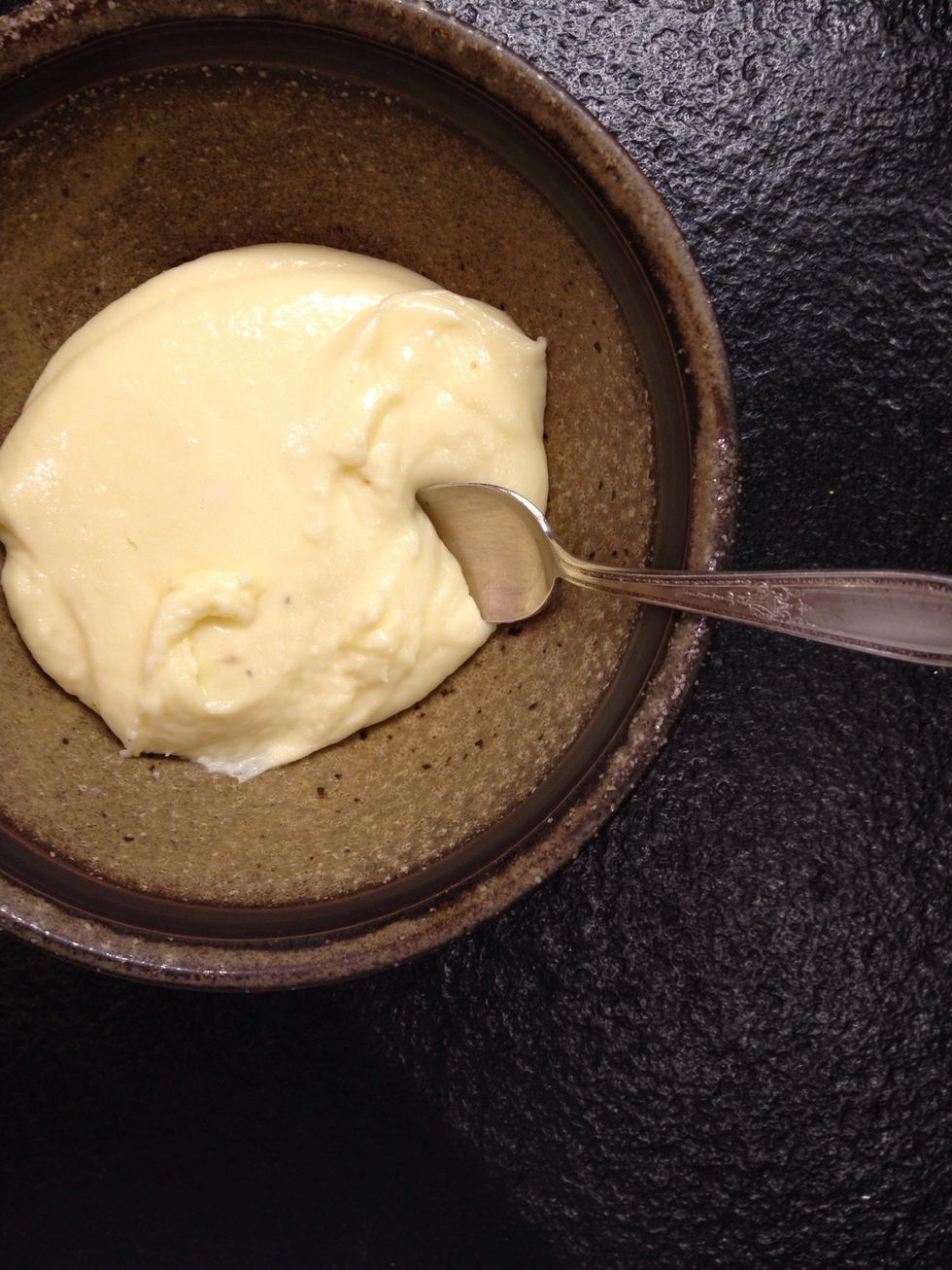 Serve it again.
Thank you again for doing it at home. Feel free to send your experiments to @frederico on twitter or Instagram.
Yokon gold
Tomme D'auvergne
Butter
Creme fraîche
Garlic
Milk
Olive oil