Pomegranate has tons of health benefits from your heart to your skin! Oh yeah and let's not forget that it taste amazing!
This is infused water that is AMAZING!!! Lemon and other acidic fruits can be added to make this water really pop.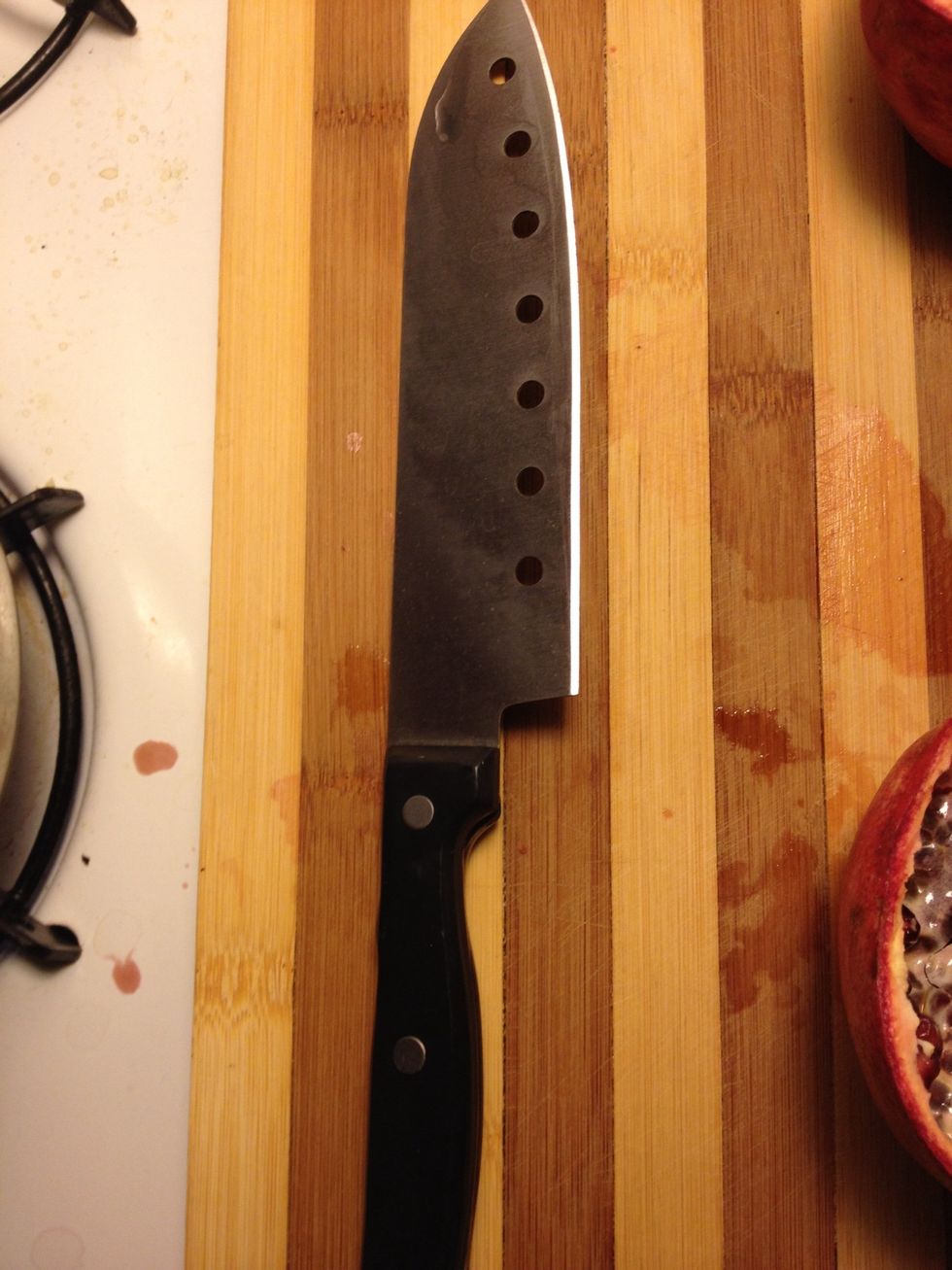 Cut the pomegranate in half.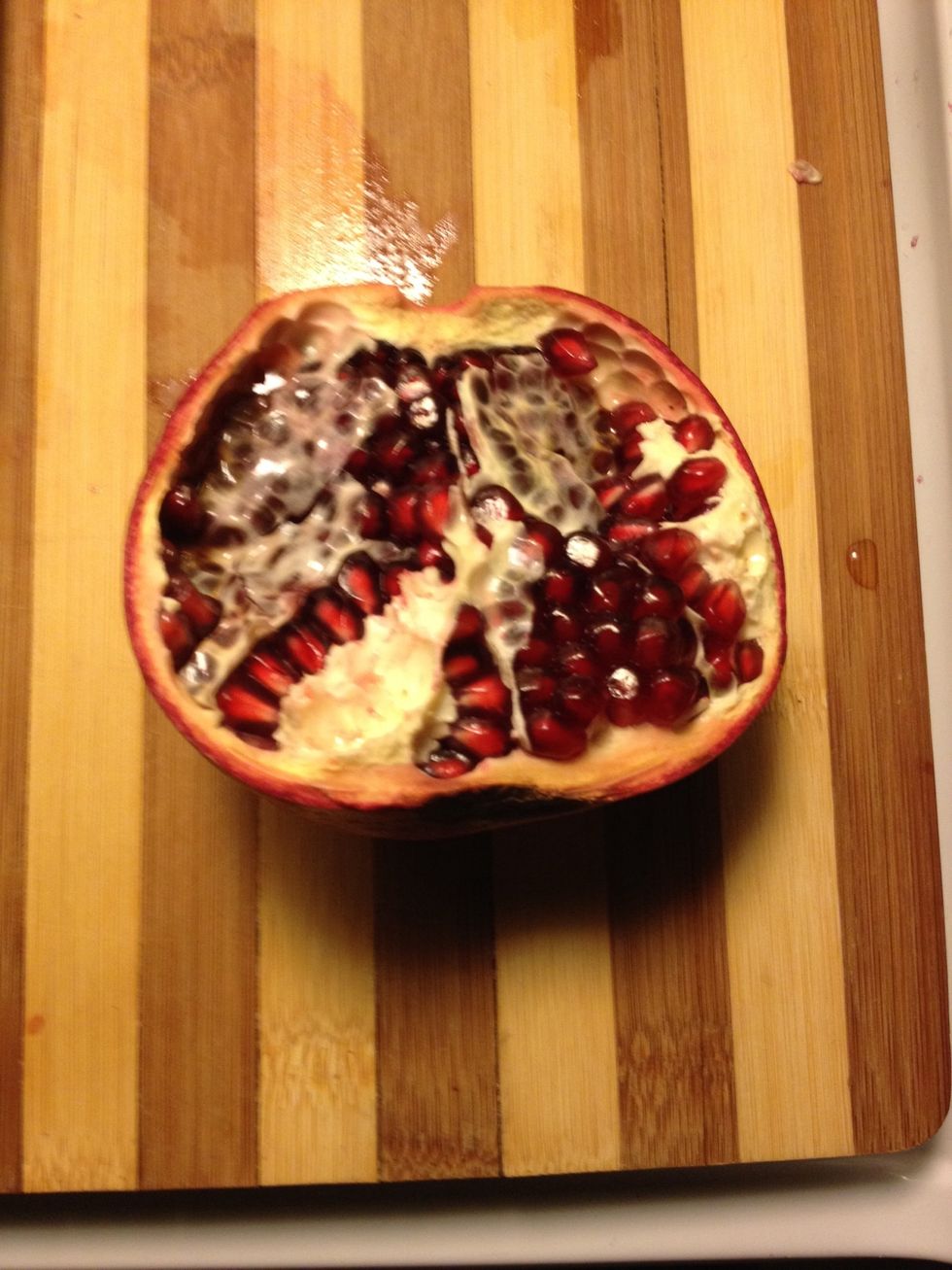 Take some of the seeds.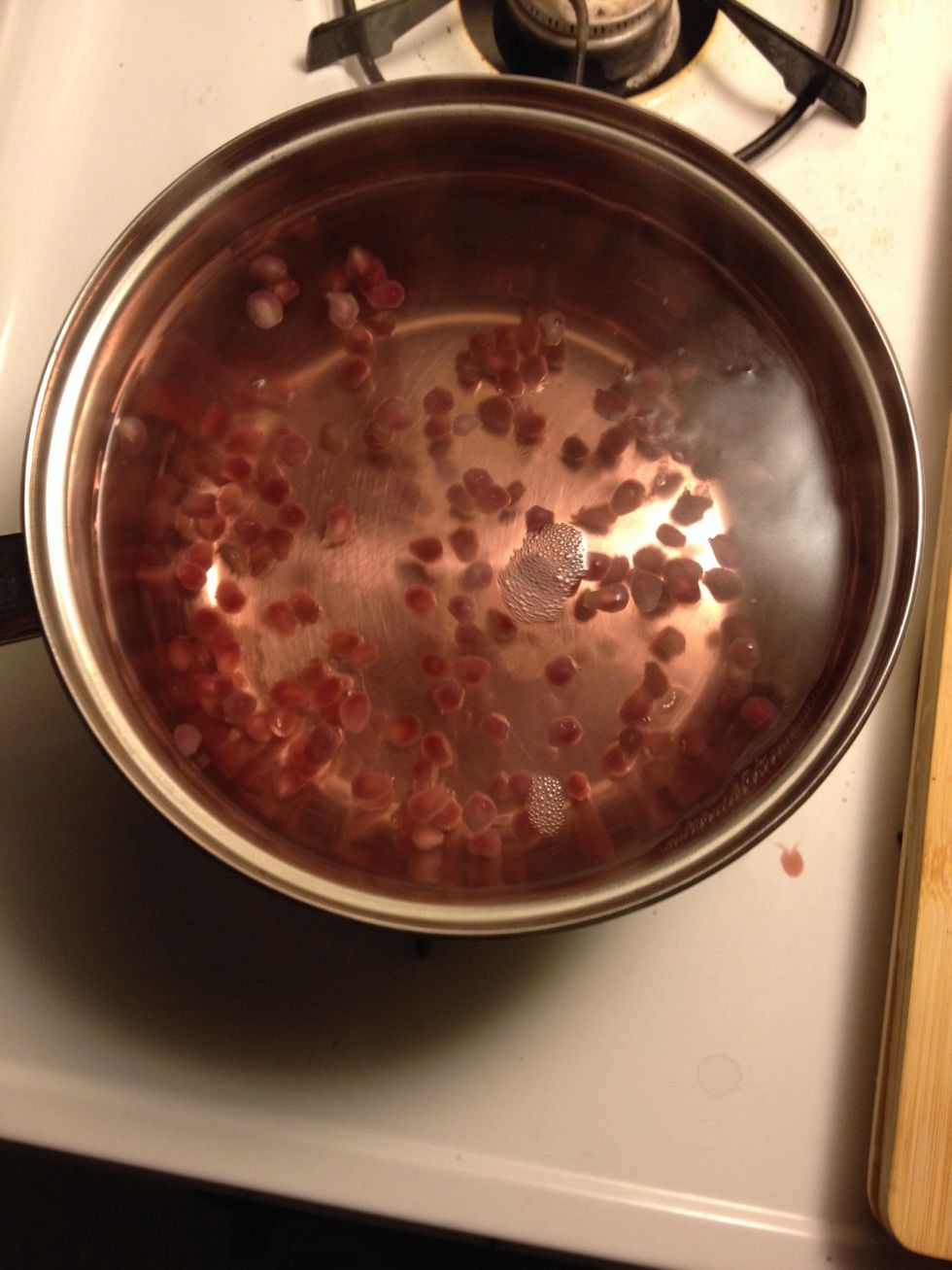 Place the seeds in the pot of water. The more seeds the stronger the flavor.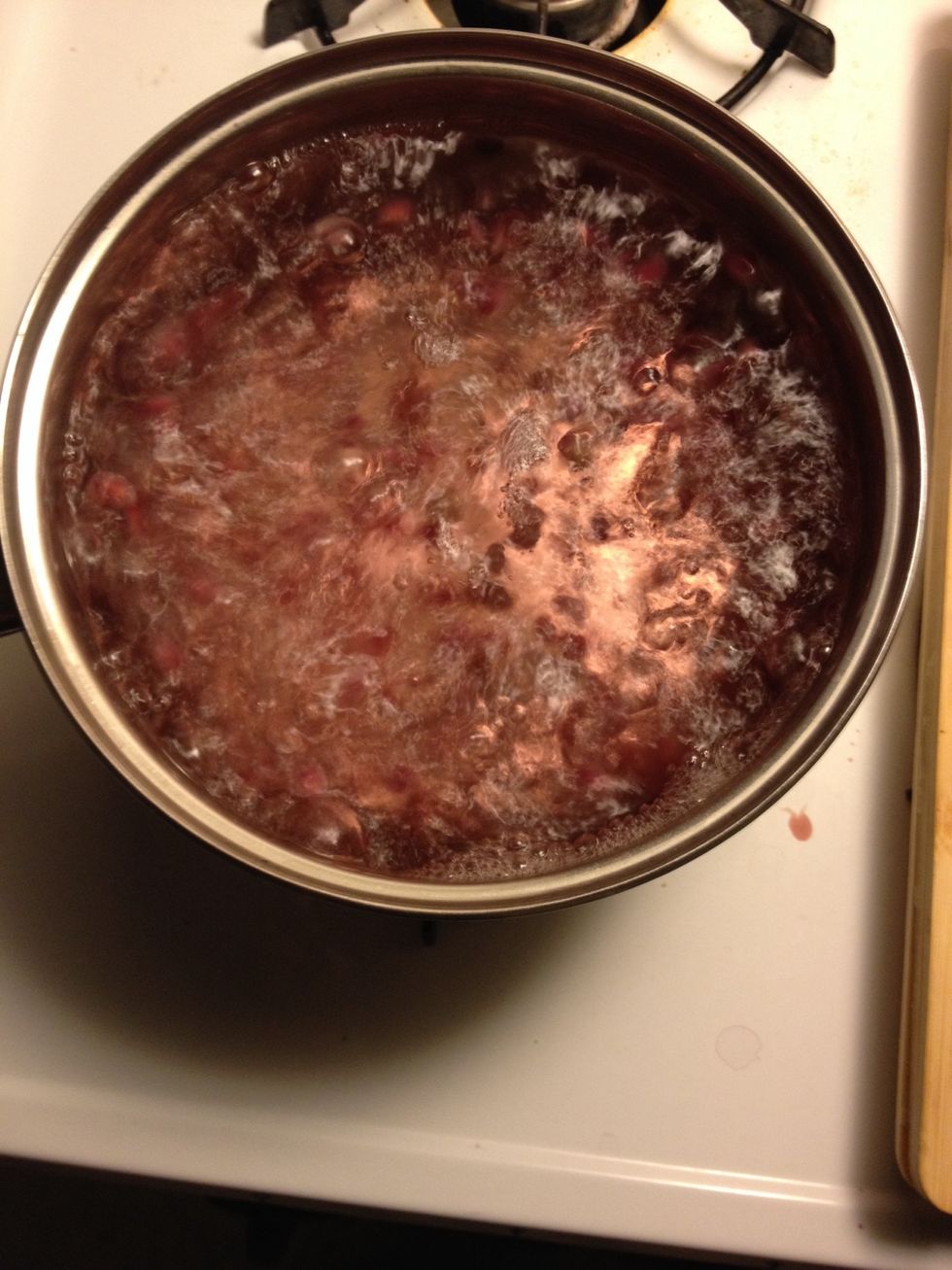 Boil!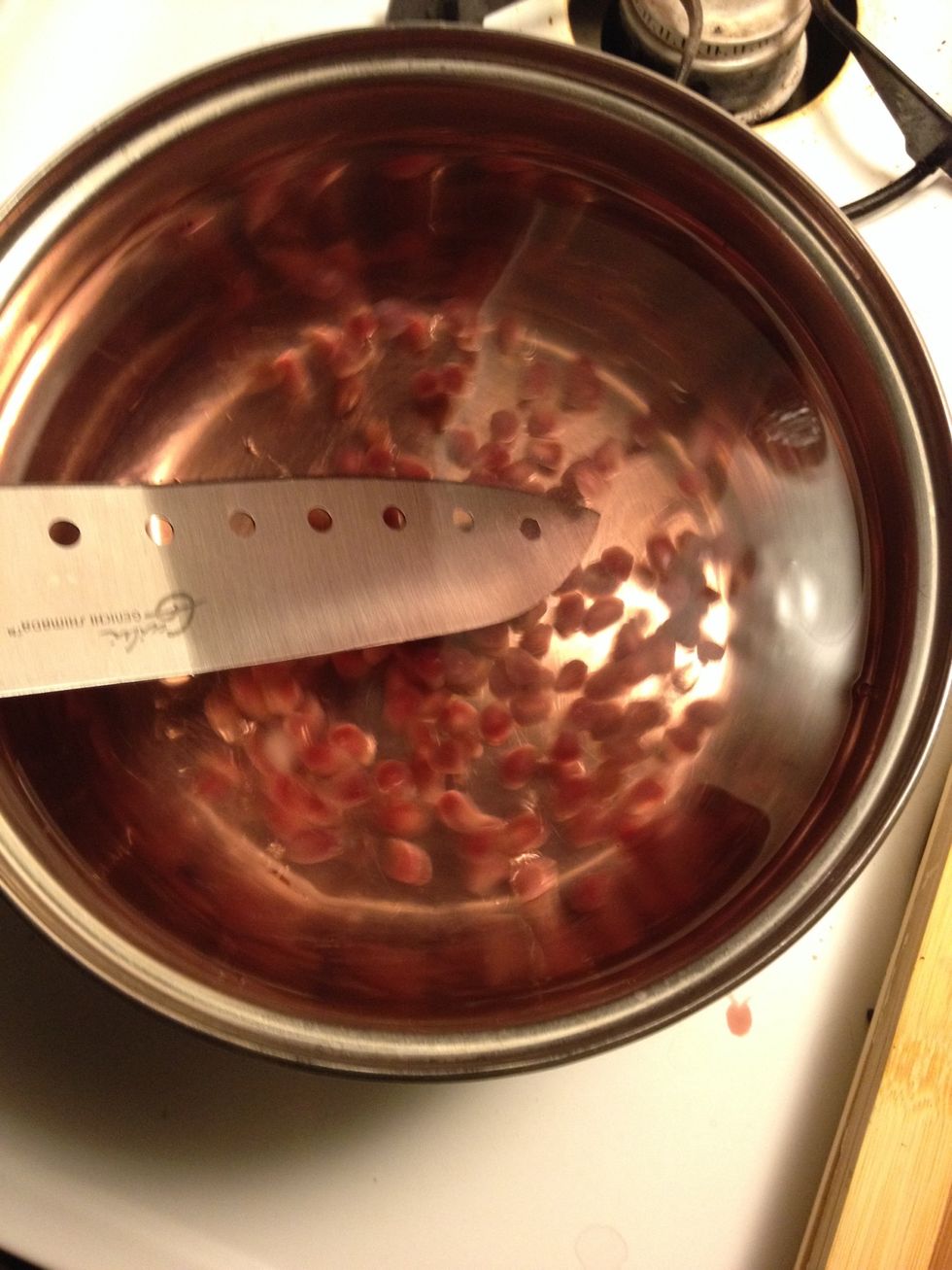 Stir and let sit.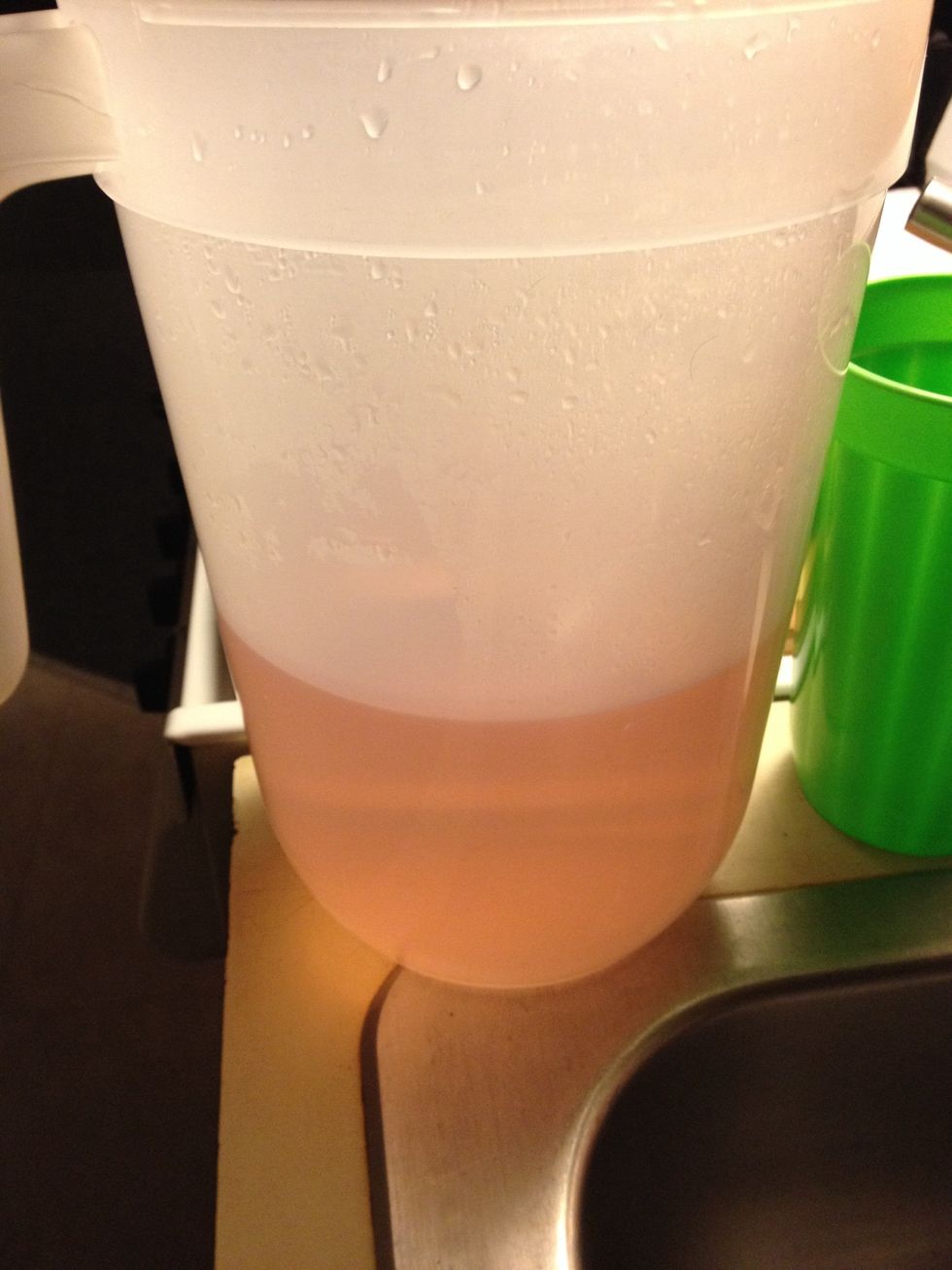 Pour infused water into pitcher.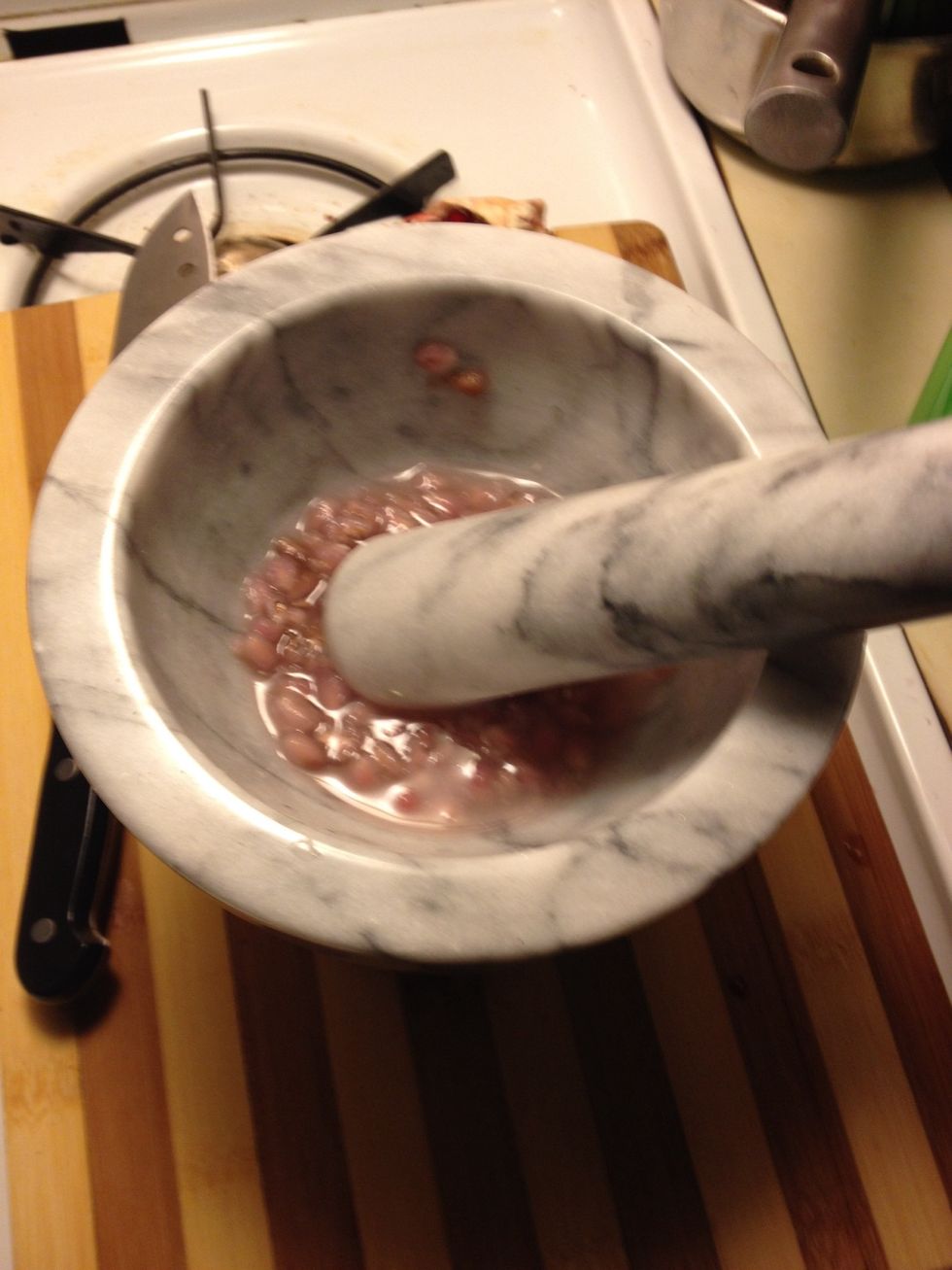 Break down the seeds as some did not bust and still contain juice.
When done add the juice only. Add more water and refrigerate!
1.0 Pomegranate
1.0 Pot
Water
Knife
Mortar and Pestle